Areias do Seixo is a stunning eco-friendly hotel along Portugal's Costa de Prata.
This luxurious yet relaxed boutique hotel is a nature lover's haven set on a sprawling property with breathtaking views of the Atlantic. With romantic guest rooms perfect for couples and separate villas and townhouses ideal for families or groups, Areias do Seixo is a special getaway not to be missed.
Located in the small seaside town of Santa Cruz, about 30 minutes north of Ericeira and an hour's drive from Lisbon, this stretch of coastline is rich with surf breaks. While Santa Cruz is almost midway between Ericeira (25 km south) and Peniche (35 km north), the area is much quieter than its famous surf hub neighbors, making the waves a lot less crowded.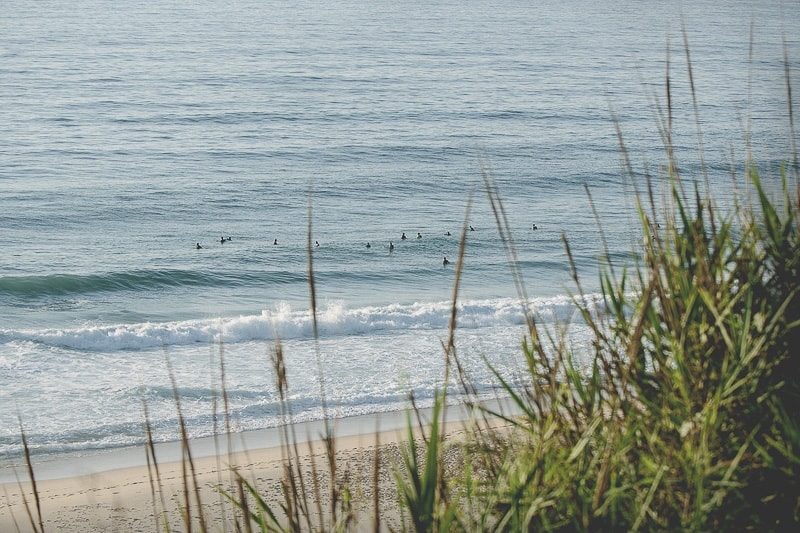 This region is marked by beautiful high cliffs meeting long wide beaches, most of which have the potential for uncrowded waves depending on the conditions. With consistent year-round surf and plentiful point, reef, and beach breaks, there's usually something surfable for all abilities of surfers.
Set back on an oceanfront property with only pine trees and dunes between you and the ocean, Areias do Seixo is a magical sanctuary of a hotel that manages to deliver a 5-star experience in a breezy way. The owners and staff take great care to make guests feel at home and seamlessly infuse soul throughout the hotel and experience.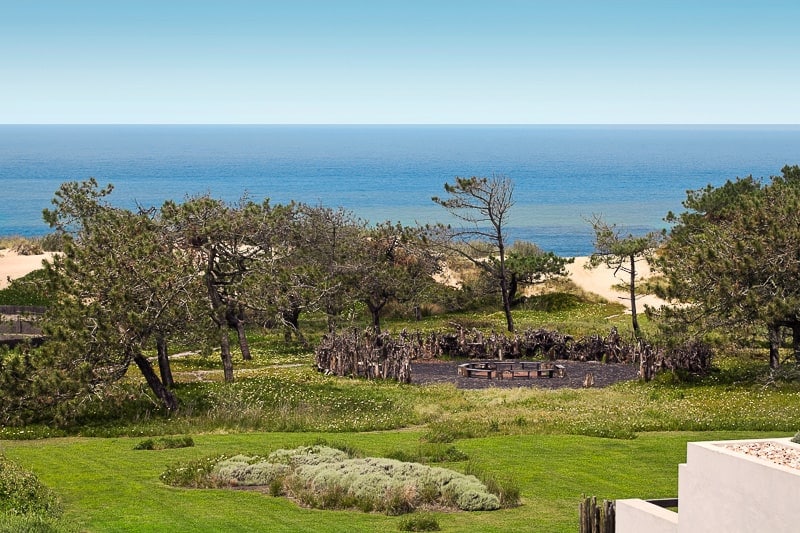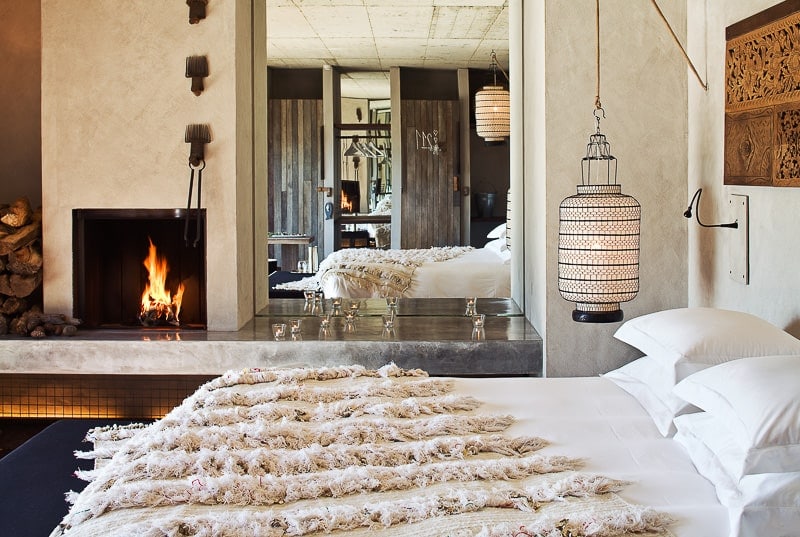 The 14 unique guest rooms are a mix of textures, styles, and materials that come together to create a beautiful result. Polished concrete and floor-to-ceiling glass windows meet the warmth of driftwood, candles, and natural stone. Most rooms come with ocean views, log fireplaces, rainfall showers, generous bathrooms, and private jacuzzi tubs.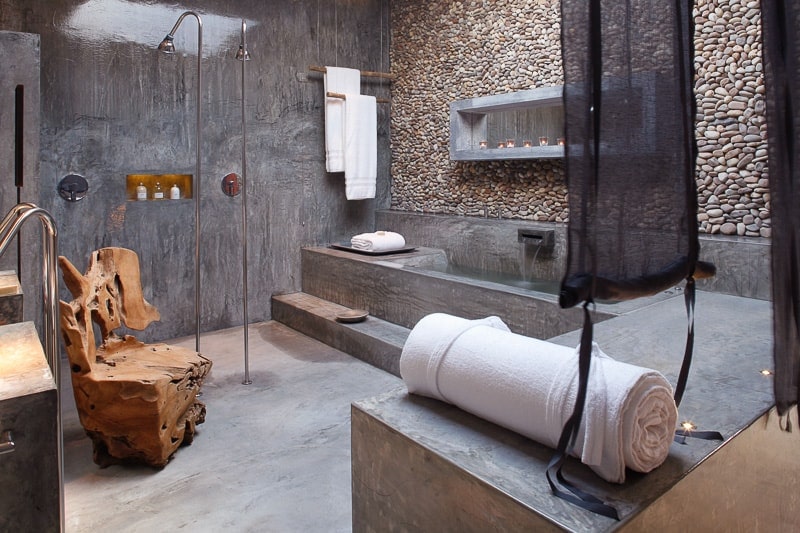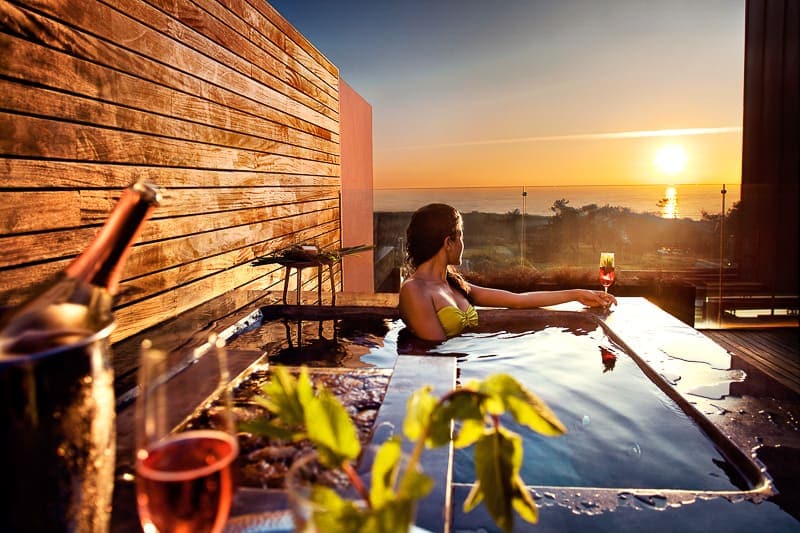 In a separate part of the property, there is a combination of 16 townhouses and villas complete with full kitchens, open living spaces, and private pools, ideal for families or groups.
Spend your days surfing and relaxing at the property, take a bike ride around the countryside, or tour the onsite organic garden, before watching the sunset with a complimentary glass of local wine at the nightly campfire or from your own terrace.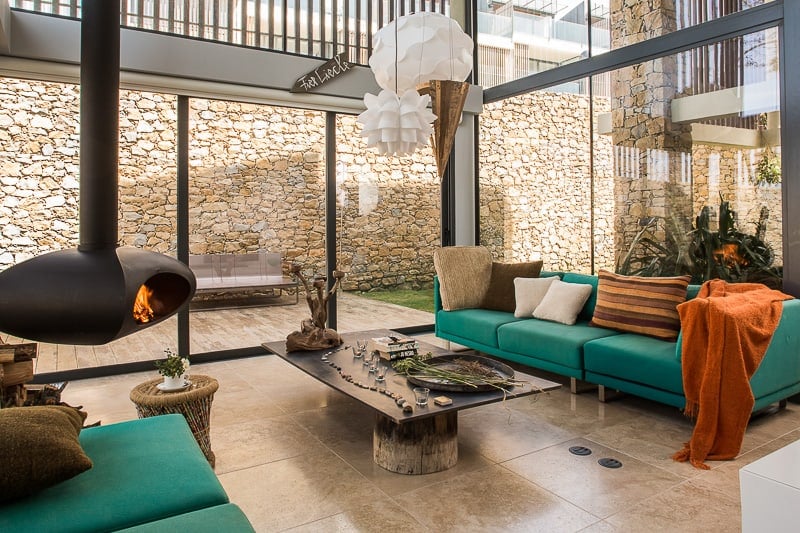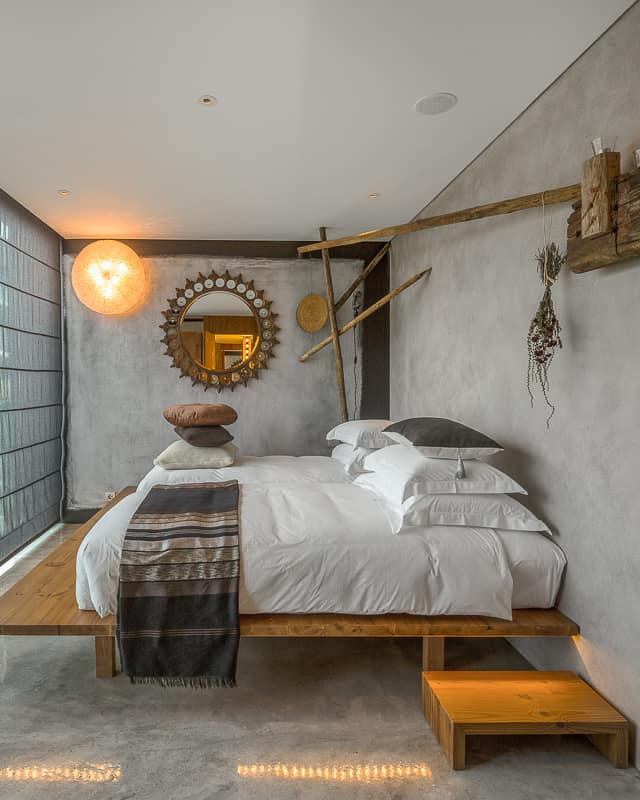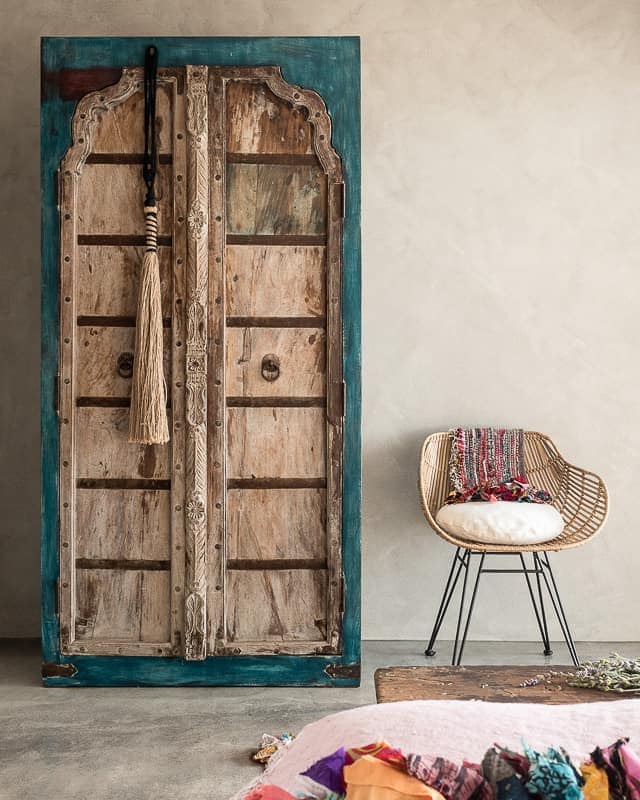 Whether you're looking for a romantic getaway with access to uncrowded waves, or a group trip to explore the treasures of the west coast, Areias do Seixo is an enchanting retreat that inspires guests to break away from the daily grind and focus on the good life.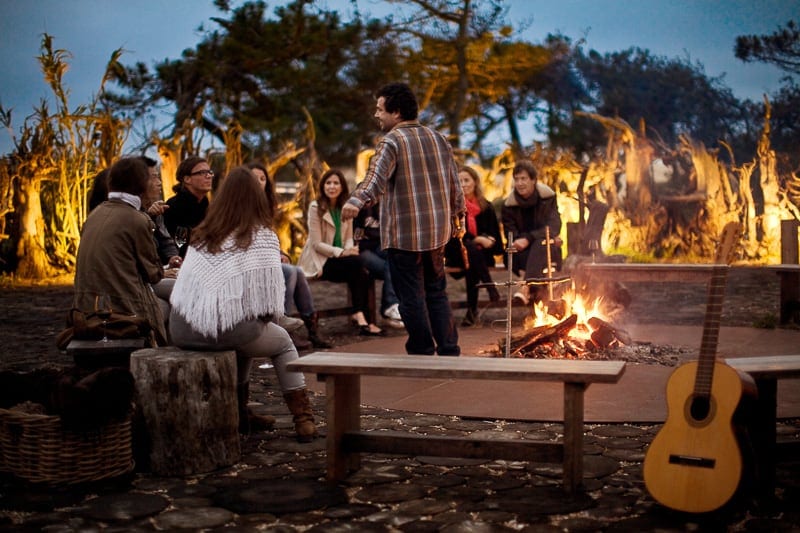 THE SURF
Portugal's west coast is full of beautiful beaches with quality surf. Located almost midway between Ericeira (25 km south) and Peniche (35 km north), Santa Cruz is much quieter than its famous surf hub neighbors, making the waves a lot less crowded.
Around Santa Cruz, you'll find 11 local breaks (mostly beach breaks) that work best in small to moderate swells. The area is known for being relatively consistent, but if the local breaks aren't working, there are many breaks to explore along the coast between Ericeira and Peniche.
CLOSEST WAVES
SANTA CRUZ – Powerful beach break peaks. The wave works in small and medium-size waves. No crowds.
PENICHE – Home to the epic world-class beach break of Supertubos, commonly referred to as one of the best beach breaks in Europe and beyond. Works best in offshore winds from the northeast.
ERICEIRA – A variety of beach breaks, points, and reef breaks with year-round waves. Offers lefts and rights and there is also a right-hand reef break called Coxos that is known to be one of the best in Europe.
NAZARÉ – Known for its massive powerful waves, some of the biggest waves in history have been ridden here. Huge, heavy, currents can be strong, and winter offers the biggest swells.
PHOTOS
THE SKINNY
LOCATION: Santa Cruz, Portugal
CLOSEST AIRPORT: Lisbon Airport (LIS)
PROPERTY TYPE: Luxury Boutique Hotel and Villas
PROPERTY SIZE & STYLE: 14 Unique Bedrooms, 16 Townhouses/Villas (3 bedrooms each)
FAMILY FRIENDLY: Yes
WATER TEMP: Summer/Fall (June – Nov) 20 to 22°C (68 to 72°F), Winter/Spring (December – May) 14 to 16°C (57 to 61°F)
PEAK SURF SEASON: For beginners: May to September. For advanced surfers: September to February
SHOULDER SURF SEASON: March/May and October/November
SURF EXPERIENCE: Beginner to advanced
INSTAGRAM: @areiasdoseixo
PRICING (per night for 2 people):

LOW SEASON: 265 € – 475 €
PEAK SEASON: 315 € – 545 €