With winter on the horizon, I'm pretty excited about winter clothes and hot chocolate! What I'm not excited about is surfing in freezing cold water. But I digress.
Besides avoiding Game of Thrones puns with the approach of winter, I'm also thinking about ways to keep cozy- especially with my feet that gravitate toward ice cold on a regular basis. One part of winning this battle includes covering chilly floors with some rug love. And why go for plain 'ol boring rugs when you can go for cool area rugs that can upgrade the whole look of your casa?
Introducing 12 area rugs to make your space a better place! And make your feet all cozy and happy this winter season and beyond.
FYI: In my rug hunt I ran into this awesome site Cherish that has an amazing assortment of Kilim rugs for sale. Just gorgeous! I added a couple rugs to this list, but if you're in the market for some sweet sweet home goods you should definitely check out their site.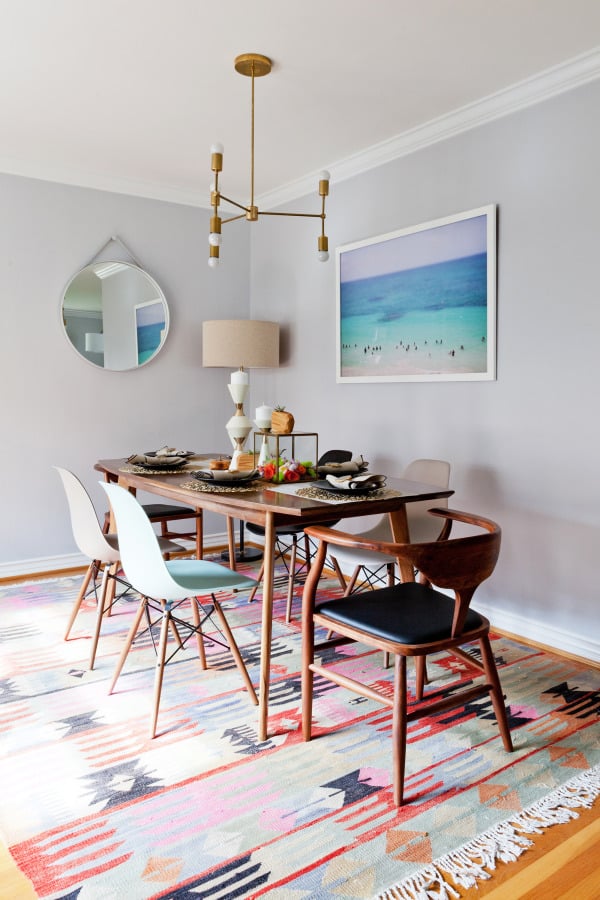 Photos of this rug are here, but I think its vintage so I couldn't find it online. But I had to share because it's a great example of a rug adding awesome to a space. You can find some rad vintage colorful rugs like this on Cherish.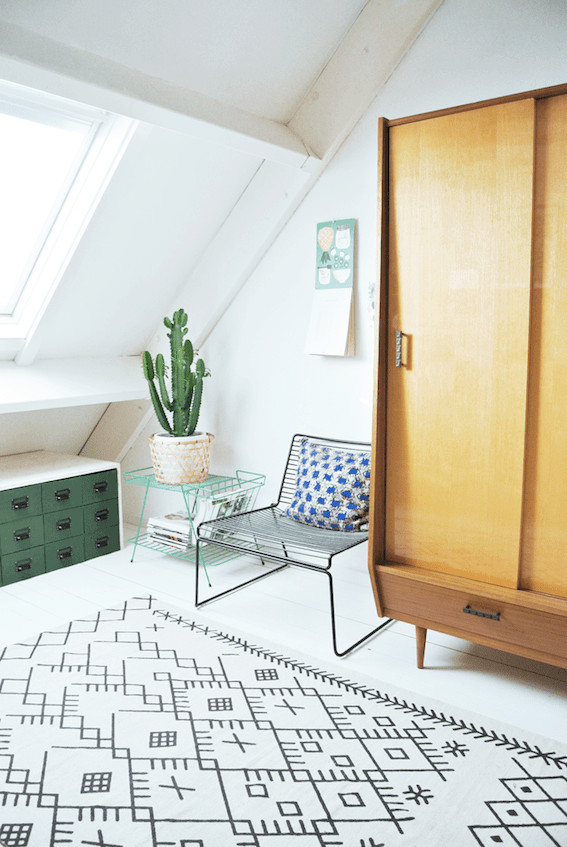 magical thinking printed boucherouite rug / photo and styling by marij hessel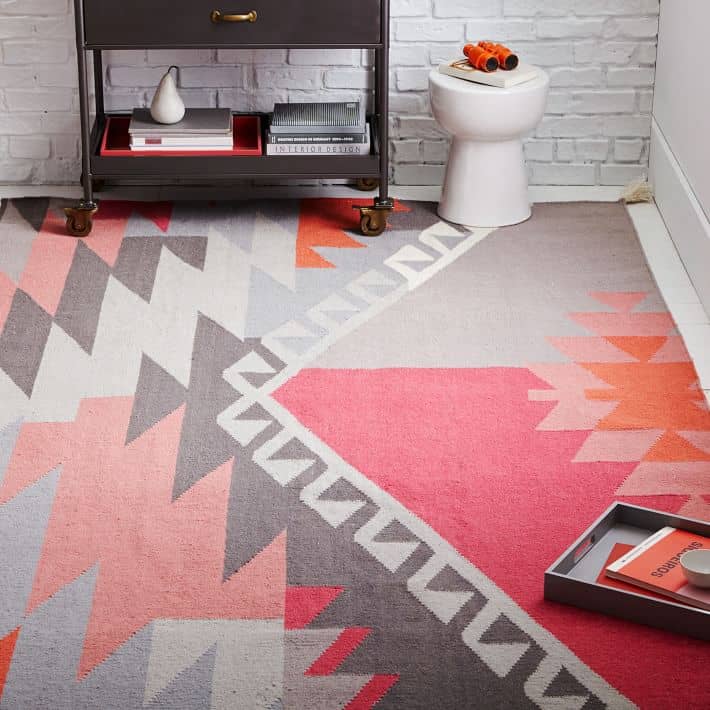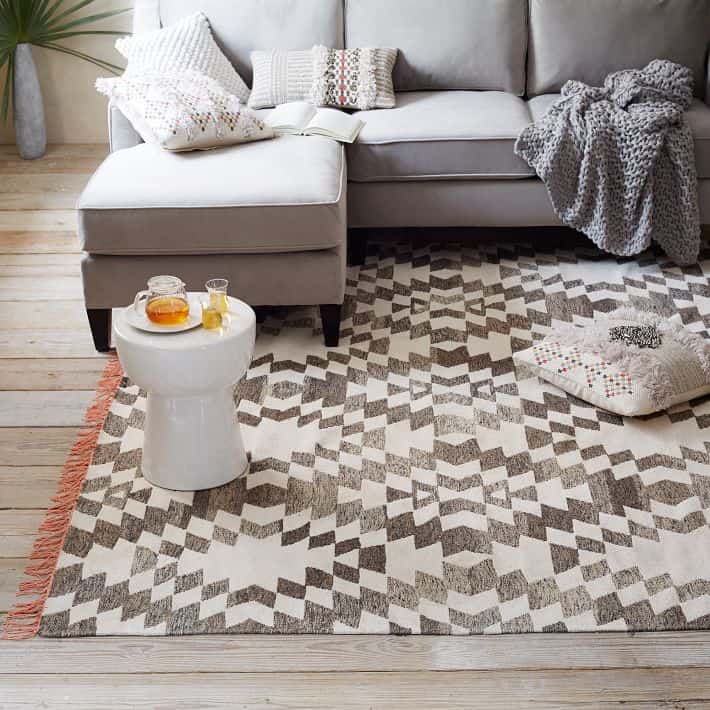 palmette chenille wool kilim rug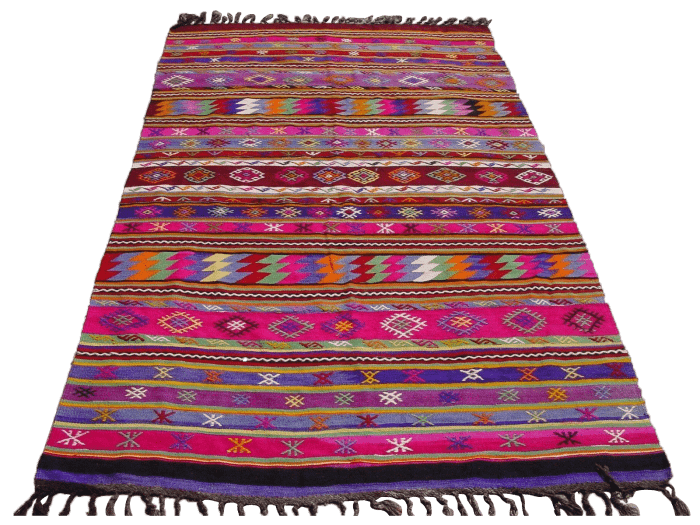 vintage handwoven turkish kilim rug