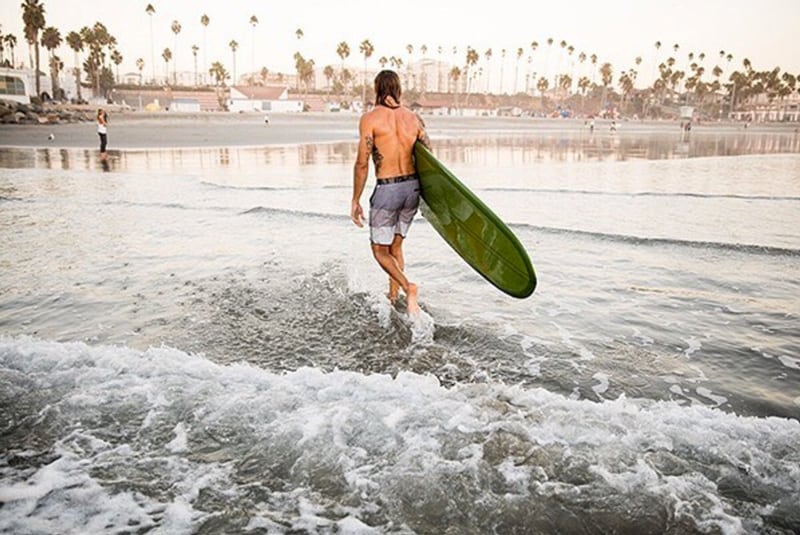 Chirping birds, warming weather, and summer surf trips calling your name can only mean one thing… summer is coming.
To help prepare you for all that active fun you'll be having, we've partnered with coastal-inspired activewear line Vuori to give away TWO HUNDRED FIFTY DOLLARS in Vuori clothing.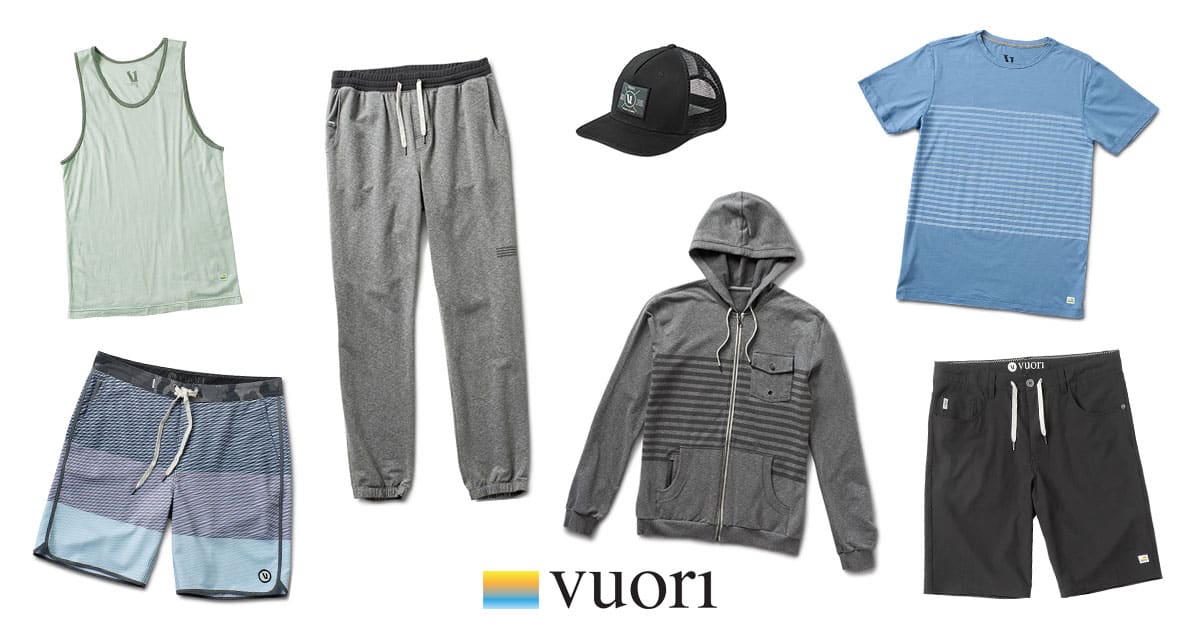 We're big fans of Vuori and when you try on their clothes you'll instantly see why. Think about your softest, most comfortable shirt combined with cutting edge sustainable fabric and served up in a chic, modern, and functional design. It's pretty fantastic.
So whether you have surf, yoga, intense brunching, or all of the above cued up for your summer weekends, Vuori helps you do it in style.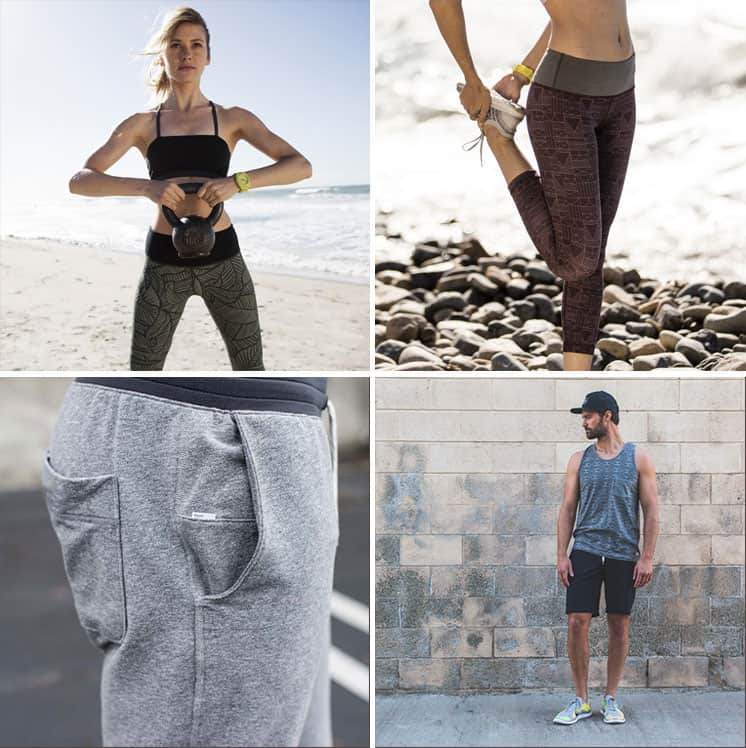 If you're ready to take your beach bum wardrobe to the next level, grab our Lush Palm promo code at the bottom of this post for 25% off your next Vuori purchase. And of course…
Enter below to win $250 in Vuori Gear!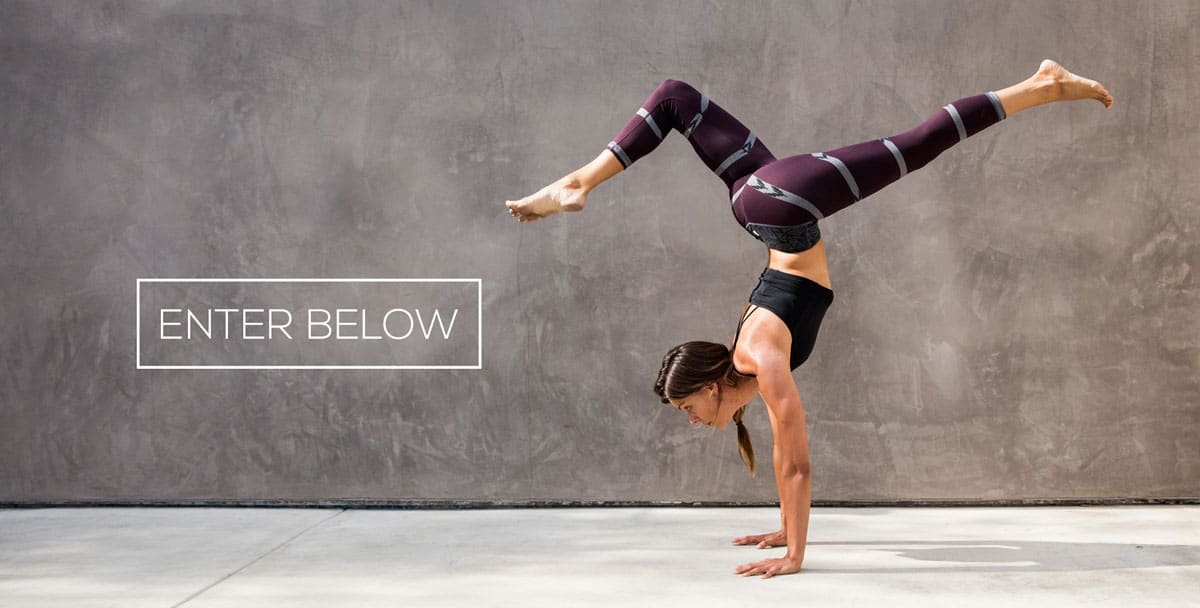 VUORI + LUSH PALM SUMMER STYLE GIVEAWAY

SHOP VUORI