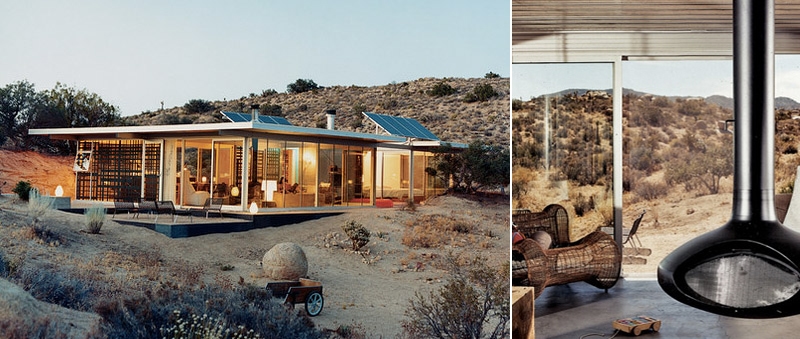 So you're planning a trip to Todos Santos with a few amigos. That's cool. It would be even cooler if you find an awesome casa for your epic trip.
You know, some whitewashed modern design masterpiece in the desert. If you're into that sort of thing.
Vacation rental websites have come a long way. Unfortunately, they have yet to create a search filter for great design or modern. Due to this search snafu, too much time is spent looking for the right house. Days, then weeks go by. It's not pretty.

Streamline your awesome-casa search with Boutique Homes. Boutique Homes is a website dedicated to stunning modern vacation rentals and small hotels all over the world. Founders Heinz Legler and Veronique Lievre (who also created the beautiful boutique hotel Verana in Yelapa, Mexico) have curated a lovely collection of vacation homes and extra-special, extra-small boutique hotels.
Let's put it this way: browsing Boutique Homes is akin to browsing the pages of Dwell. Only, the houses are all rentable. Dream come true.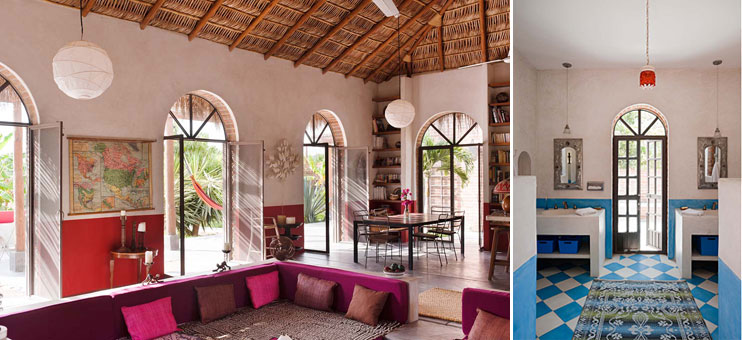 Here's what you do: search for homes and hotels by city, country, or style. Find a handful of gorgeous options like this Todos Santos house. Or Mi Casa, another stunner.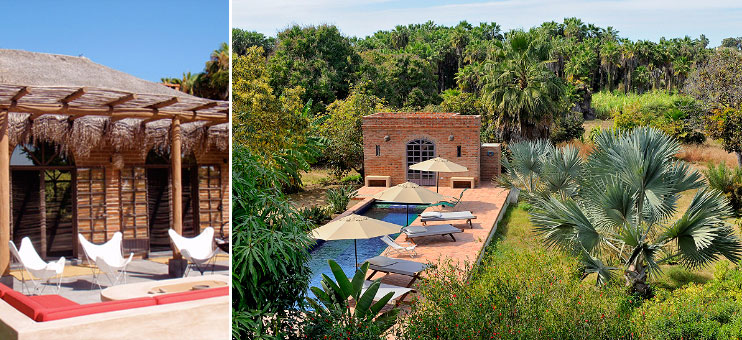 Book your modern vacation abode through Boutique Homes without booking fees. Then you can devote all that saved time for planning more serious vacation business.
Like your wardrobe.
BOUTIQUE HOMES