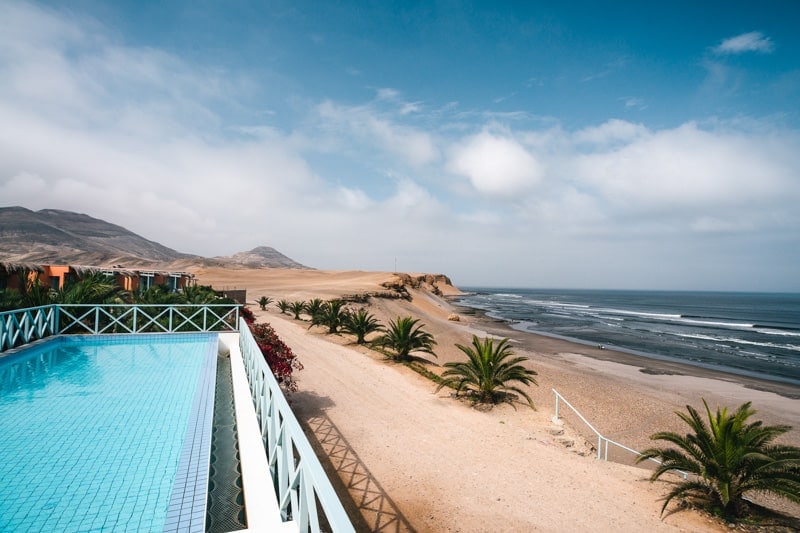 A Surf & Yoga Retreat at legendary Chicama, Peru.
April 25 – May 2 // May 2 – May 9, 2020
In a special place where the Peruvian desert meets the Pacific, there's a legendary wave many consider to be one of the longest waves in the world. Located in northern Peru in a small rural town called Puerto Malabrigo, Chicama is a sand-bottom point break with the potential for rides of over half a mile. Yes, you read that right.
While Chicama doesn't produce those half-mile rides every day, its stellar reputation has made it high on the wave bucket list of many a surfer around the world. When the conditions are on you might just score the longest waves of your life, but even on an average session, Chicama will offer up fun playful sections suitable for different levels of surfers.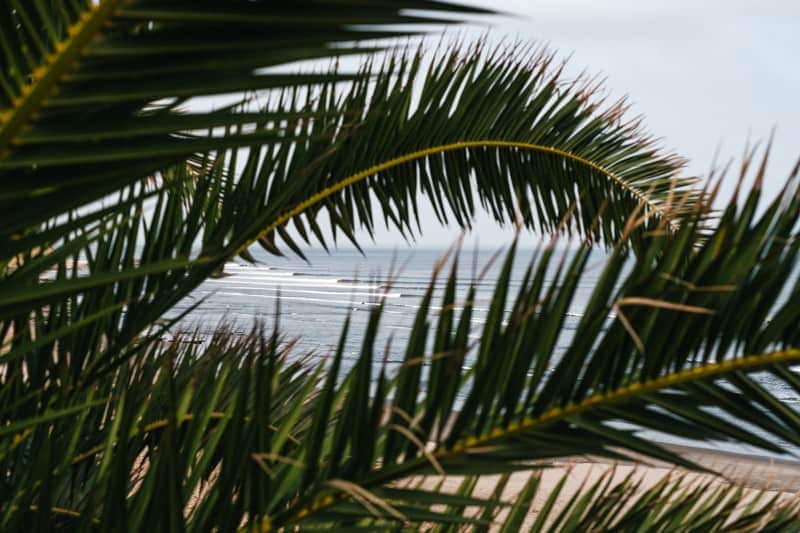 Soul & Surf hosts ongoing surf and yoga retreats at their stellar properties in Sri Lanka and India, as well as one-off Pop-Ups to explore different amazing surf locales around the world. For two weeks over late April and early May, Soul & Surf will be taking their Pop-Up to Peru with two week-long all-inclusive trips to Chicama based at a beautiful boutique hotel with spectacular views of the surf break. The trips are April 25 – May 2 and May 2 – May 9, 2020.
The Soul & Surf team brings years of experience to their retreats, and the Pop-Ups feature the same awesome vibes and style that guests have fallen in love with in Sri Lanka and India. The daily schedule includes a mix of surfing, yoga, delicious food, as well as plenty of opportunity for relaxation at the hotel, or exploring the surrounding area if you prefer.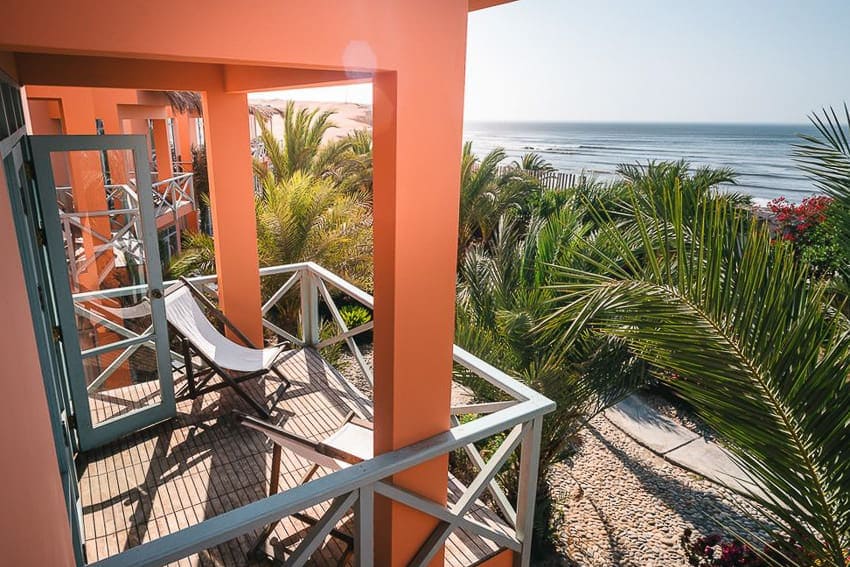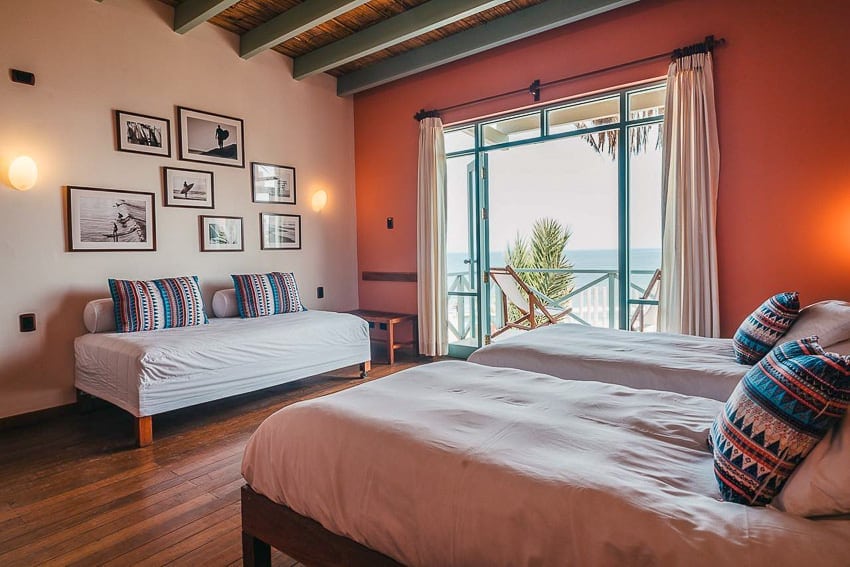 The comfortable accommodations are positioned on a hill overlooking the beach with sweeping views of the surf so you can check conditions throughout the day. The hotel also has a beautiful pool (with epic views!) and not one but two hot tubs to ease your muscles after all that surfing.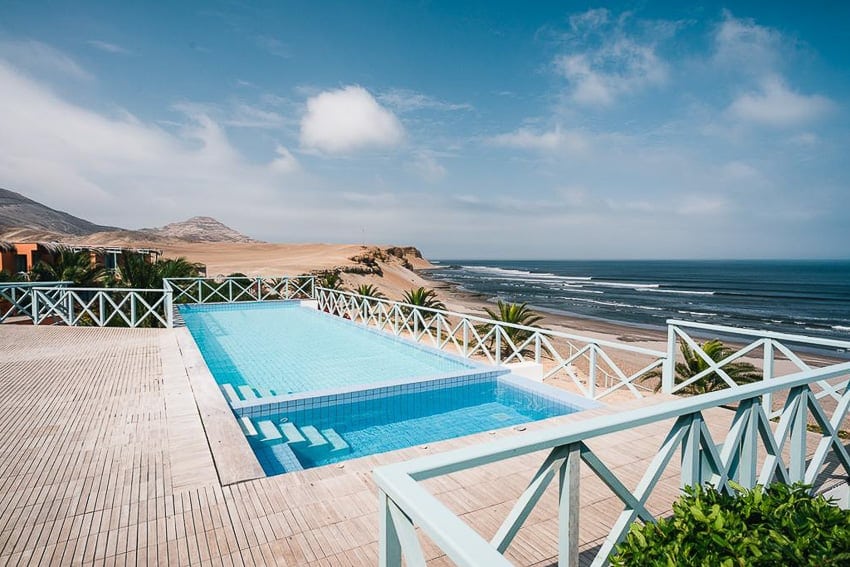 If you're relatively new to surfing or interested in learning, this Pop-Up is designed for all surfing abilities – from beginners and early-stage learners through to the most advanced of shredders. Daily surf lessons are included in your trip, and the Soul & Surf crew will always be on hand to guide you to the waves that are right for you.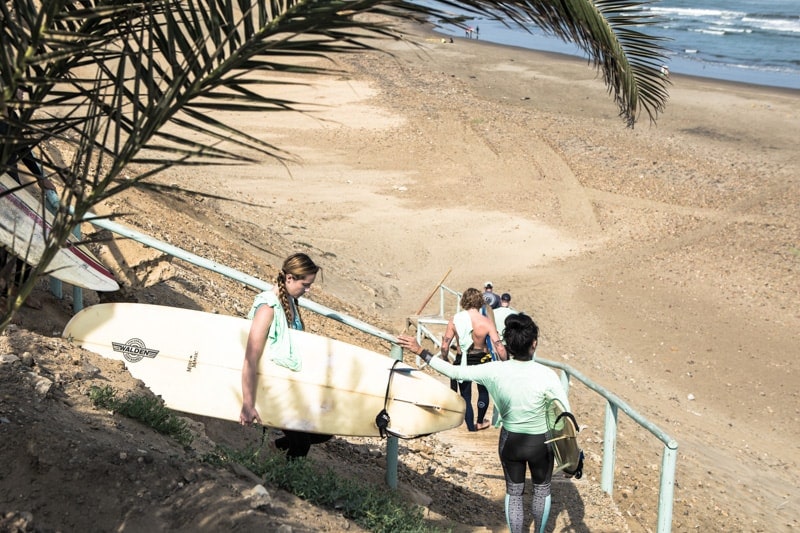 Whether Chicama has been on your list for years or you're just getting started in your surfing career, Soul & Surf's Pop-Up is a wonderful opportunity to experience the magic of surfing Peru with a great group of people.
Here are a few moments captured from Soul & Surf's 2018 trip to Chicama…