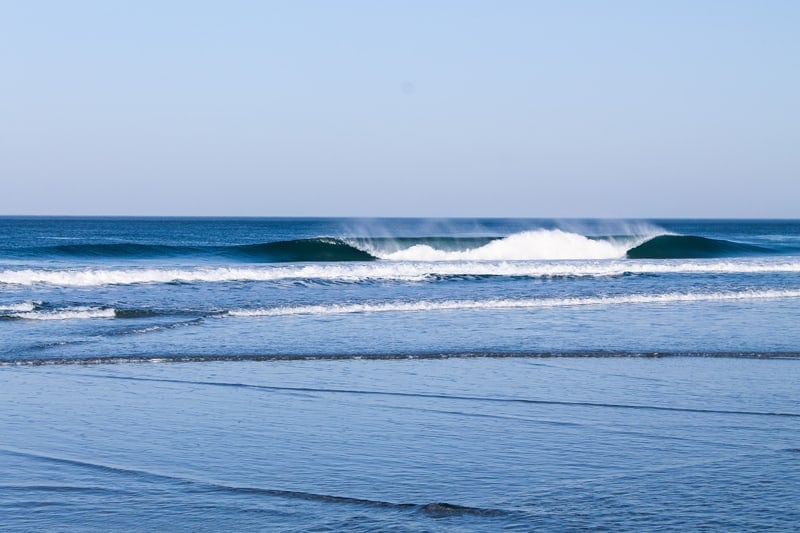 "I love surfing crowded breaks," said no one ever. If you're looking for a super rad surf trip off the beaten path and without the crowds, put South Africa at the top of your list. With uncrowded line-ups, seemingly endless barrels, incredible wildlife, and unforgettable landscapes, South Africa is a surf destination out of the ordinary.  
We're super stoked to team up with Saffa Surf Tours to give you the chance to win a 7-day guided surf trip in South Africa for you and two friends!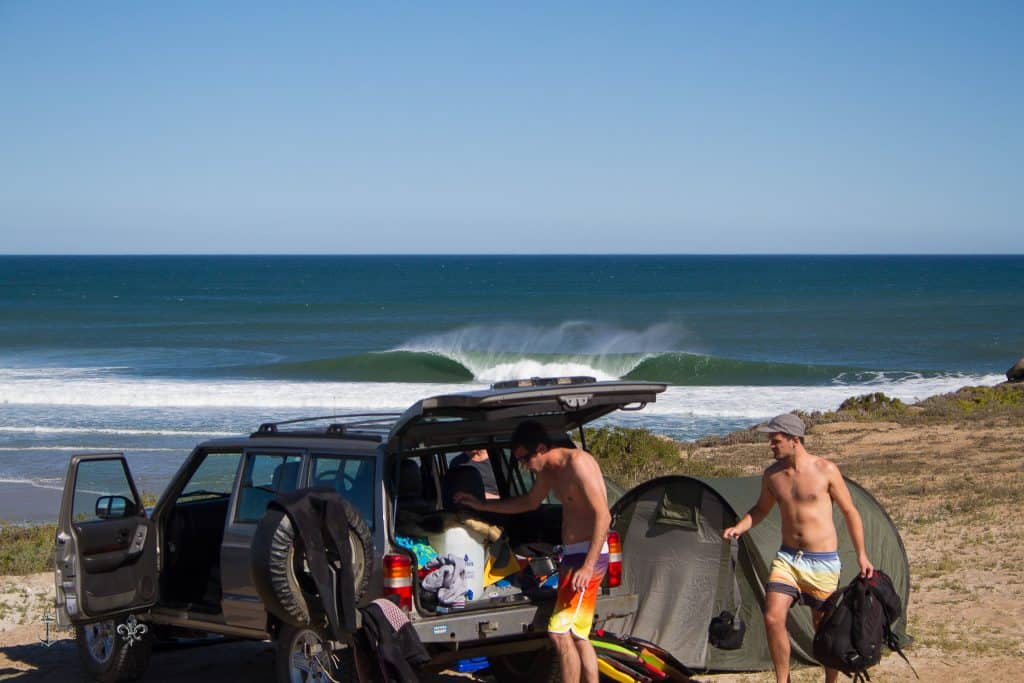 Saffa Surf Tours is a new surf guiding company that specializes in finding you some of the best uncrowded waves in South Africa. These are waves you've probably never heard of (and neither have the 74 other surfers at your local break), which means you get access to a whole lot of amazing surf in uncrowded lineups.
South Africa is full of pumping consistent waves, but like other untouched surf gems, it's not always easy to find the right wave on the right day. That's where Saffa Surf Tours comes in.
Based in Overberg Valley, about a minute walk from the beach, Saffa Surf Tours is your ticket to a fully-guided charter to the Western Cape's best waves, from the Overberg to Cape Town.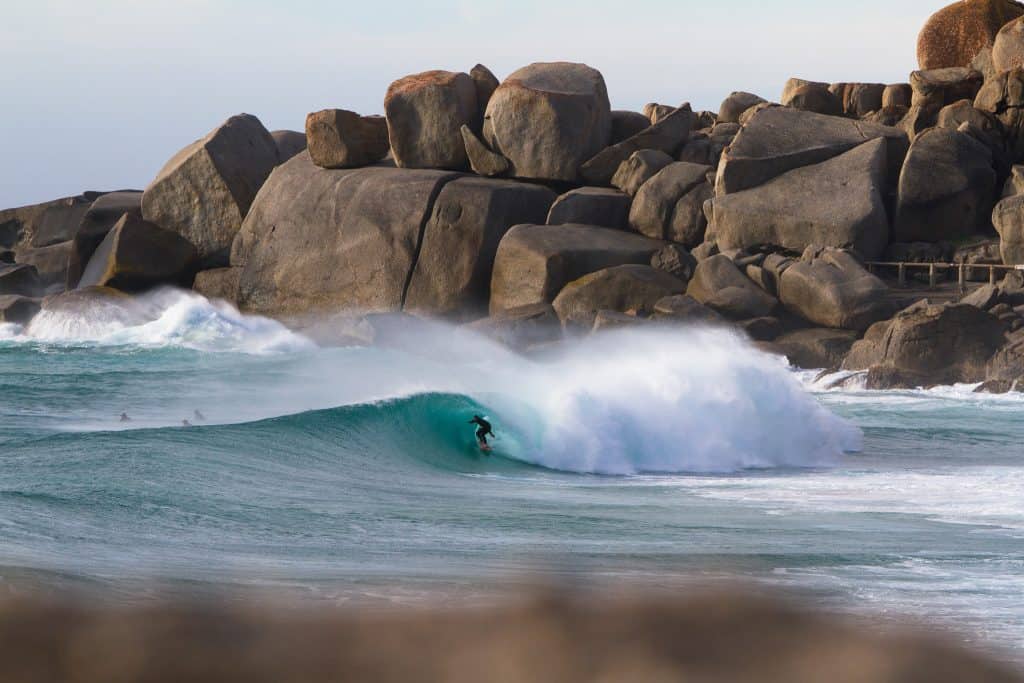 This stretch of coastline is ripe with all kinds of waves from your dreams. From world-class picture perfect A-Frame beach breaks, to ginormous barrels, point breaks, and heaving mutating slabs… you want it, they got it.
The Saffa team is made up of experienced local surf guides who bring a wealth of local wave knowledge to the table and make sure you're at the right place at the right time. With a great price point, newly remodeled surf lodge, and a serious appreciation for good food and beer, these guys are on-point.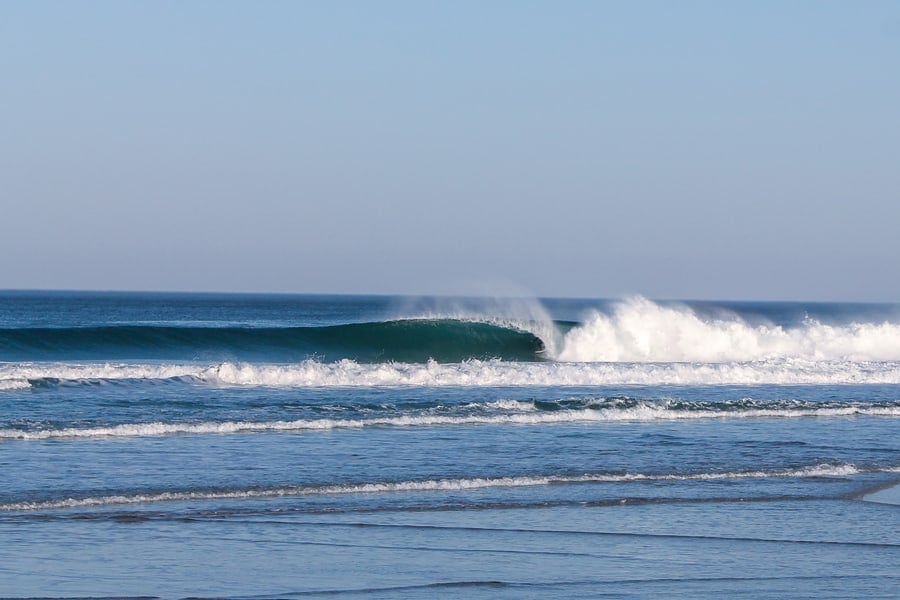 Saffa Surf Tours offers 7-, 10-, and 14-day trips for intermediate to expert surfers, bodyboarders and kite surfers (sorry beginners, this one's not for you. We recommend tackling mutating slabs a wee bit later in your surf career).
Pricing starts at $1,100 USD for a 7-day trip which includes 6 nights accommodation, daily breakfast, daily surf guides, airport transfers, all transportation, and a whole lot of extras.
There's a loose itinerary for the package trips, but the team is flexible and the schedule/itinerary is very customizable. You can also get in touch with them for a tailored quote based on any special expedition ideas you have in mind (like Namibia or Jeffrey's Bay).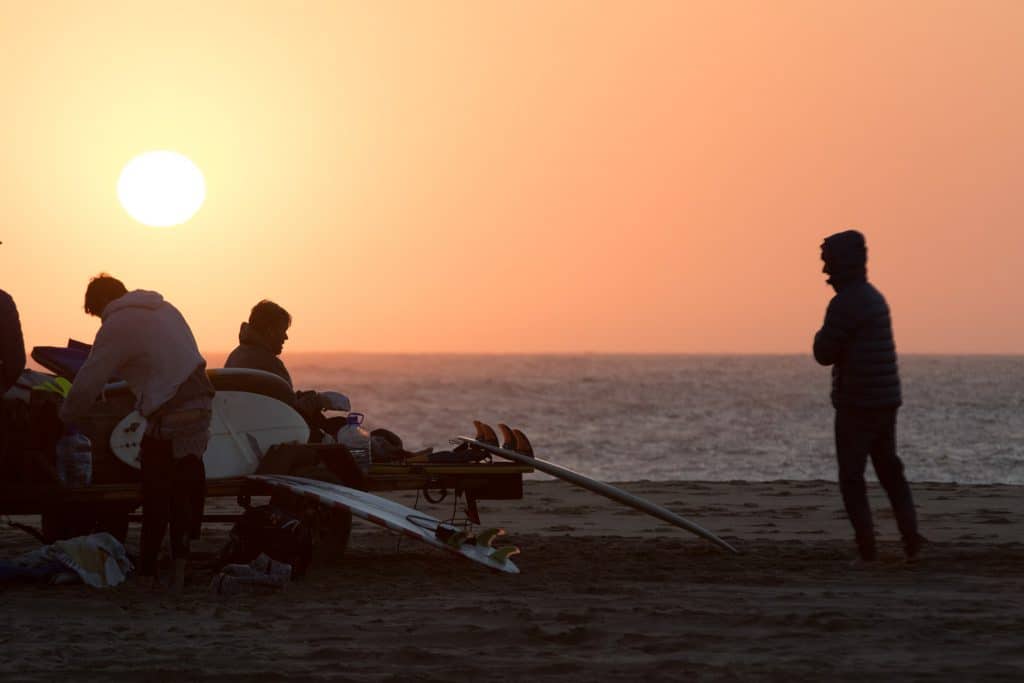 Oh yeah, and about that giveaway… a couple quick things:
If you don't surf, please don't enter the giveaway for this trip. When we say "surf trip," it is seriously a surf trip… so don't take away someone else's chance to surf uncrowded barrels. Be cool.

The Prize Package doesn't include airfare (scroll below to see everything that's included).
[ THIS GIVEAWAY ENDED ON APRIL 1st, 2018! SIGN UP FOR OUR NEWSLETTER TO BE NOTIFIED FOR OTHER AWESOME GIVEAWAYS! ]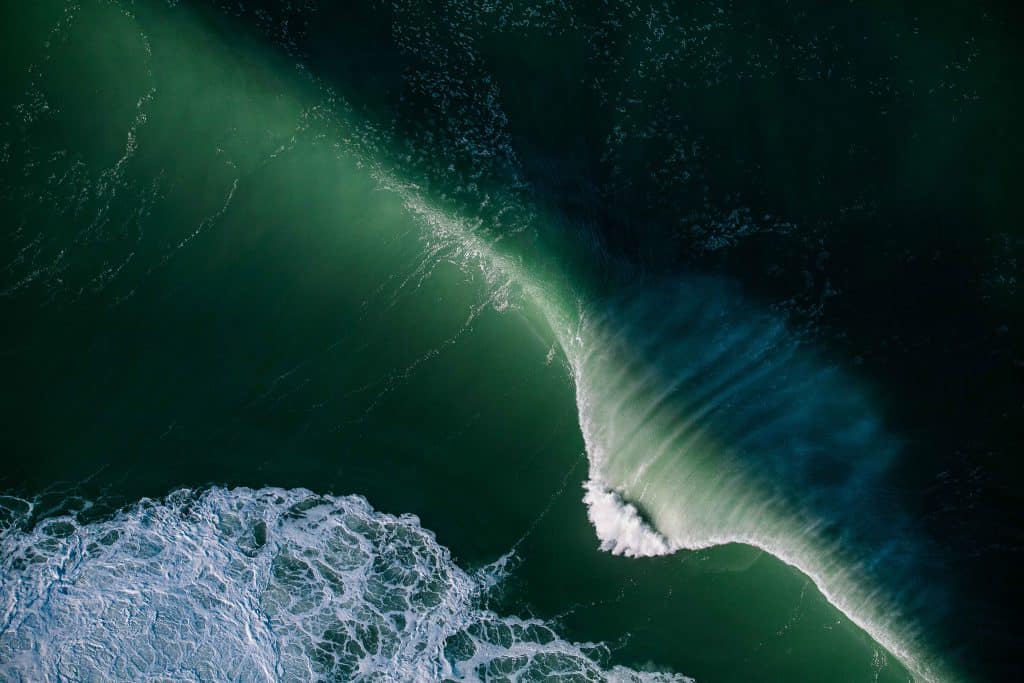 The Prize Includes:
Airport transfers (arrival & departure)

Experienced local guide throughout your trip

Comfortable 4×4 transport throughout your trip

Petrol & road taxes

6 Nights' accommodation in beach house

All breakfasts (choose from 3 options)

Fully stocked beer fridge

Wifi

Daily cleaning service

Optional guided hike/ nature walk including snacks & refreshments

1 x Welcome dinner braai (traditional South African BBQ)

Choose between: Cape Point visit or Table Mountain (cable car included)

Choose between: Wine & beer tasting tour or Township tour

Surf guide to the best beaches & surf spots

Snacks & refreshments
The Prize Excludes:
Any private expenses

Additional trip add-ons

Flights & visas
The winner will be announced on April 2, 2018.