As the days get longer and sunnier on our way toward spring, there's something we have to come to terms with: less clothing. If you kept yourself in check over the winter and you're feeling great, kudos to you, but for myself, it's time to start working off that winter insulation.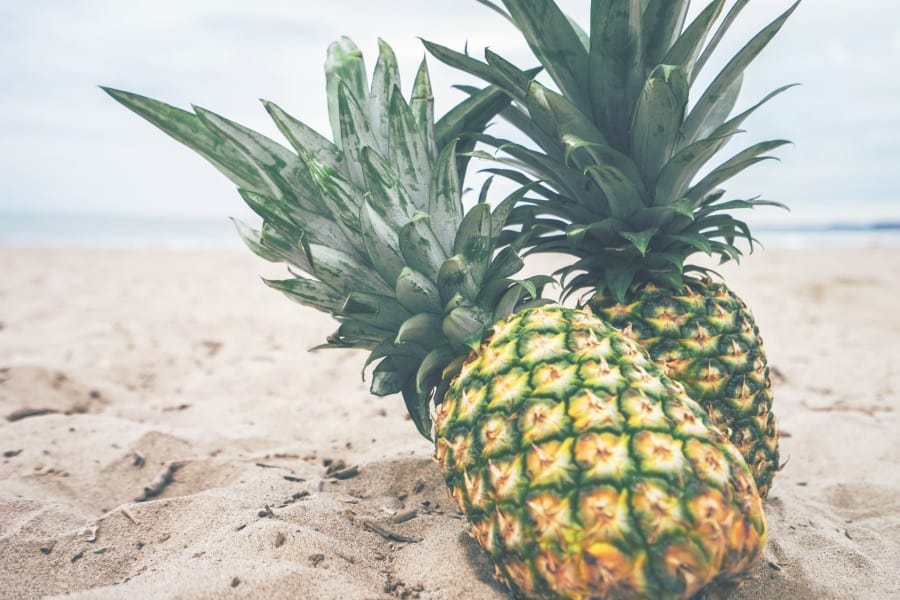 While there's a kazillion diets out there with the supposed "magical" formula to shedding pounds, it really comes down to a balanced regimen of exercise and healthy eats. Lots of whole foods, cut that sugar, and minimally processed food is key. Combine that with a healthy dose of exercise you love (for me it's surf and yoga) and you're good to go!
One of my favorite ways to start the day is with a fruit and veggie smoothie. Since I adore pretty much every tropical fruit on earth, this tropical green smoothie is one of my go-to's. Nutritious and delicious!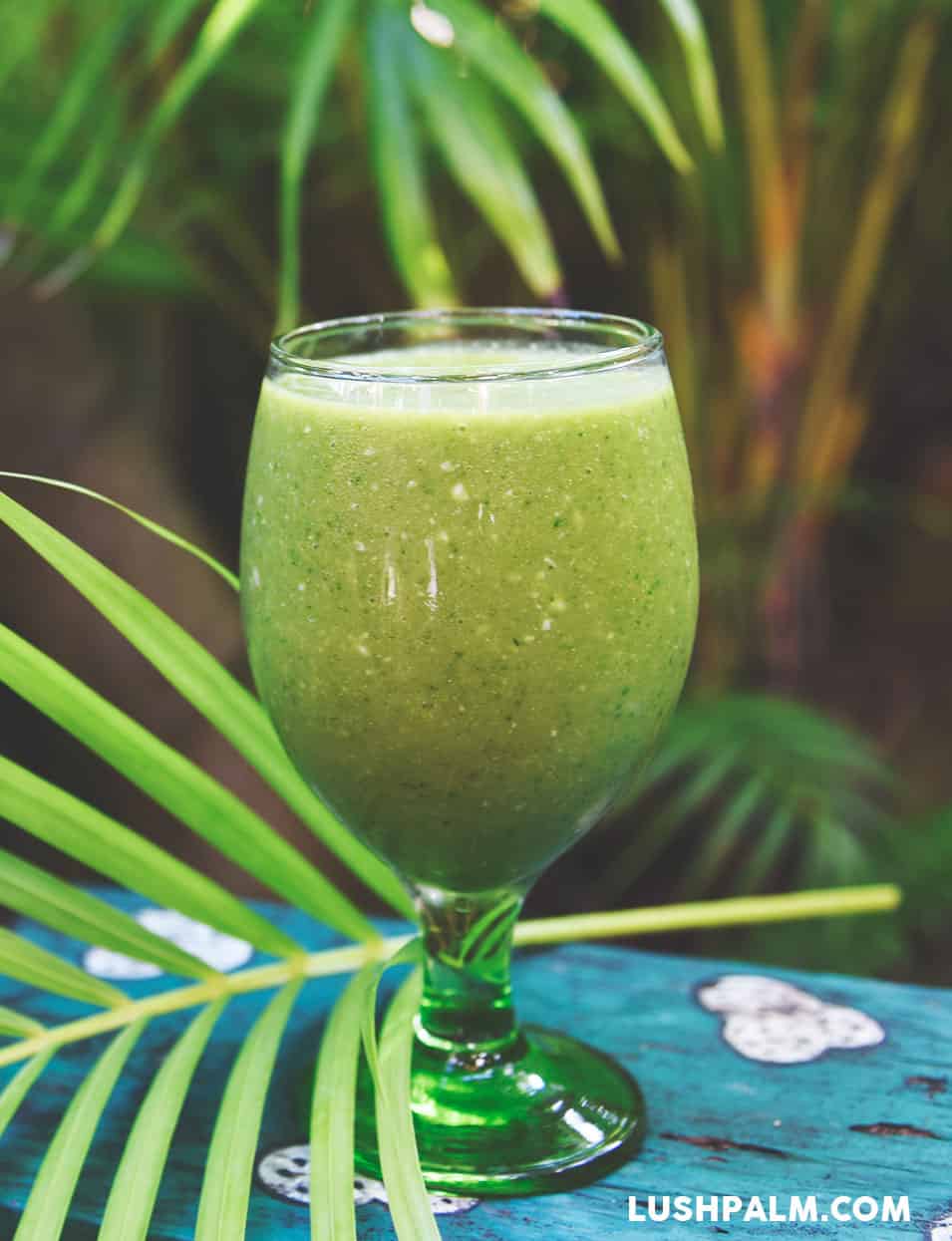 • TROPICAL GREEN SMOOTHIE RECIPE  •
Yields: 1 serving, Prep time: 5 minutes
INGREDIENTS  
1/3 cup papaya (about 1/2 a small papaya)
1/2 cup frozen pineapple chunks (about 5)
1 frozen banana
2 handfuls of spinach
1 cup almond milk (Califia Farms is my favorite)
1 teaspoon coconut oil
INSTRUCTIONS  
Combine all ingredients in blender
Blend
Enjoy!
*Note: For a sweeter smoothie, use less spinach.