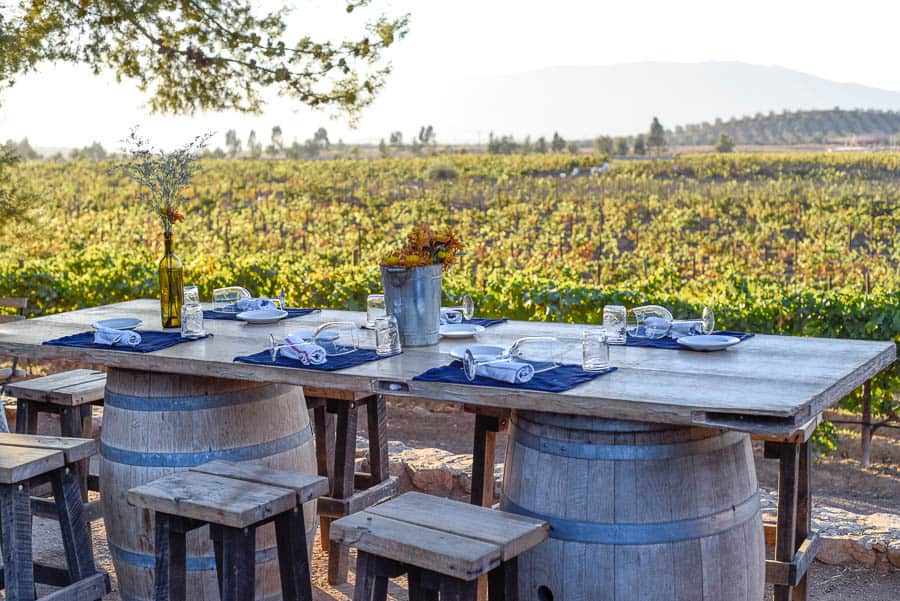 Wine has exploded. The industry has been massive for centuries, but it's gotten to a point where we'll likely start seeing vines growing in people's windowsills before too long. And as great as that is for variety and availability, nothing will ever be as awesome as the experience of tasting a fine wine at a beautiful winery.
Some of the fancier tasting rooms are absolutely palatial, and some of the smaller ones are tucked away in the prettiest parts of the world. Winemakers want you to have an experience when you taste the fruits of the labor, and in some cases, the atmosphere is better than whatever's being poured. There's no shortage of beautiful wineries with a view, but here is a list of ten you don't want to miss.
Stoller Family Estate, Oregon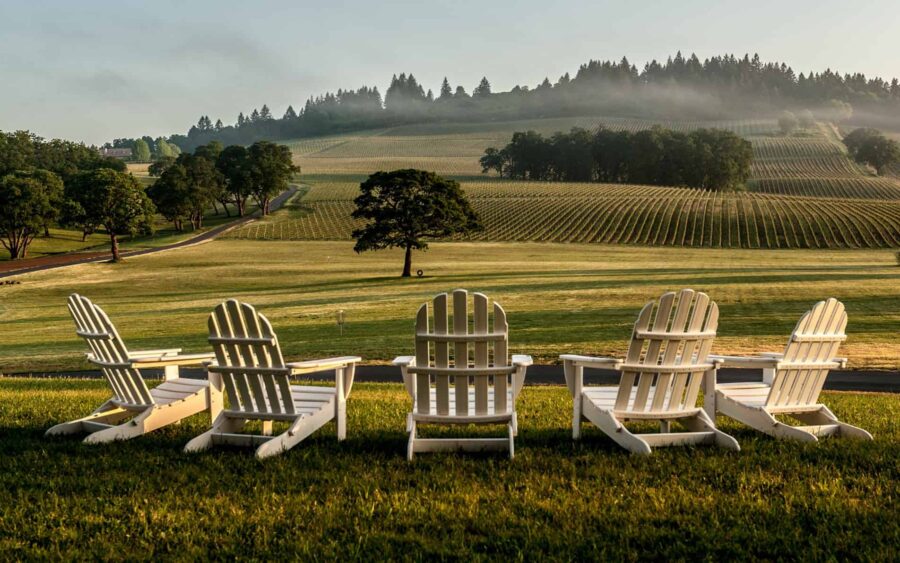 The Stoller winery, located about an hour from Portland, OR, prides itself on sustainability and eco-friendly winemaking methods. They're smart to want to save the world, as the landscape surrounding the winery is magnificent. The tasting room has floor to ceiling glass garage doors so, as long as you're on the grounds, you really can't escape the view.
Denner Vineyards / Paso Robles, CA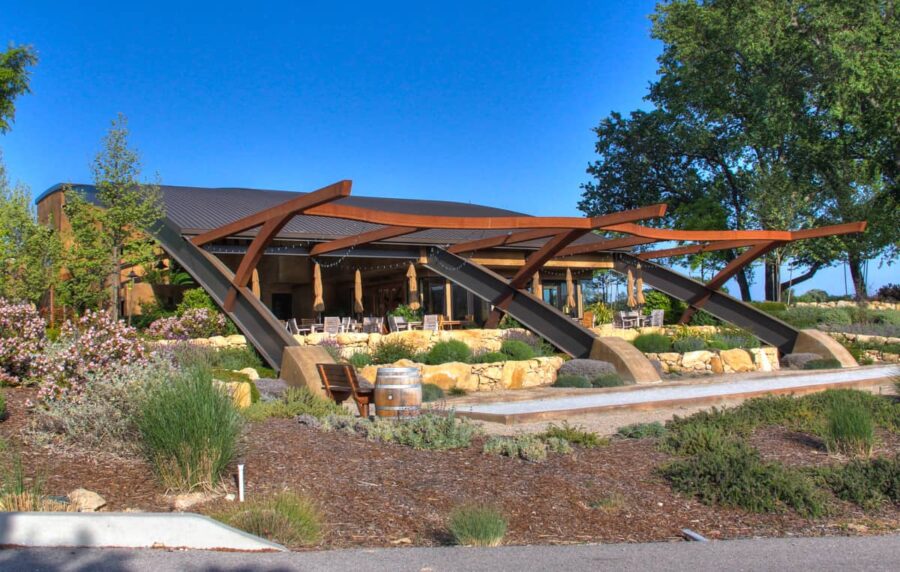 Denner offers a number of delicious reds and red blends, but they could likely fill your glass with antifreeze and you would be too taken with the tasting room's architecture and views of the valley below to notice. Flanked by oak trees and rolling hills, it's what you want every winery to look like.
Pacific Star Winery / Mendocino County, CA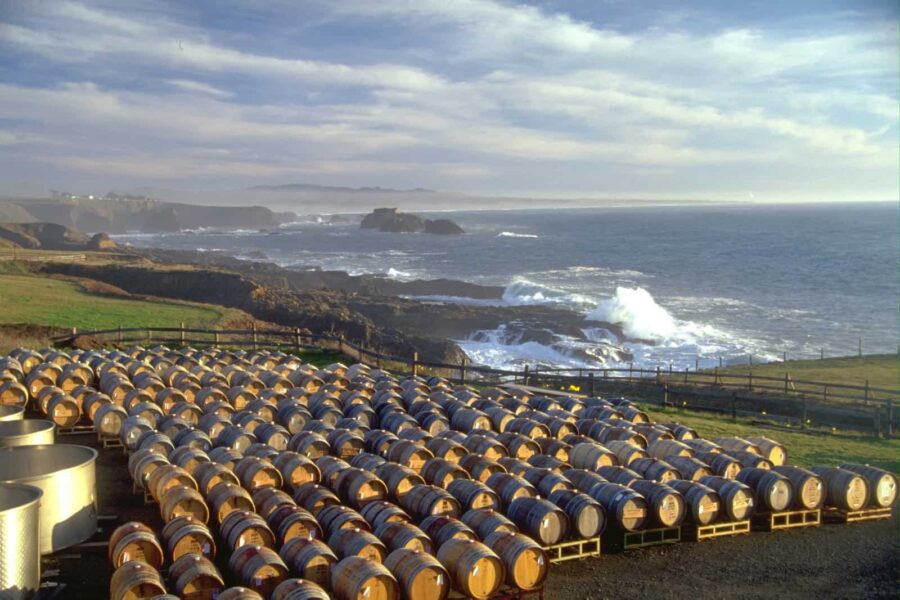 It's hard to compete with the vast number of fantastic wineries in Northern California. It's harder to compete with the Pacific Star Winery's location. You'll think you're at Pebble Beach, but instead of rich, retired golfers, the other patrons are regular folk. And the wine is affordable. And the rocky coastline just won't quit.
GlenWood Vineyards, South Africa

The fact that the winemakers are able to produce Chardonnay instead of spending all their time staring in wonder at the nearby mountain ranges is as impressive as the Chardonnay winning a Platter's 5 Star award. This South African winery looks more like a backdrop for a movie than a place where any work gets done.
Jarvis Winery, Napa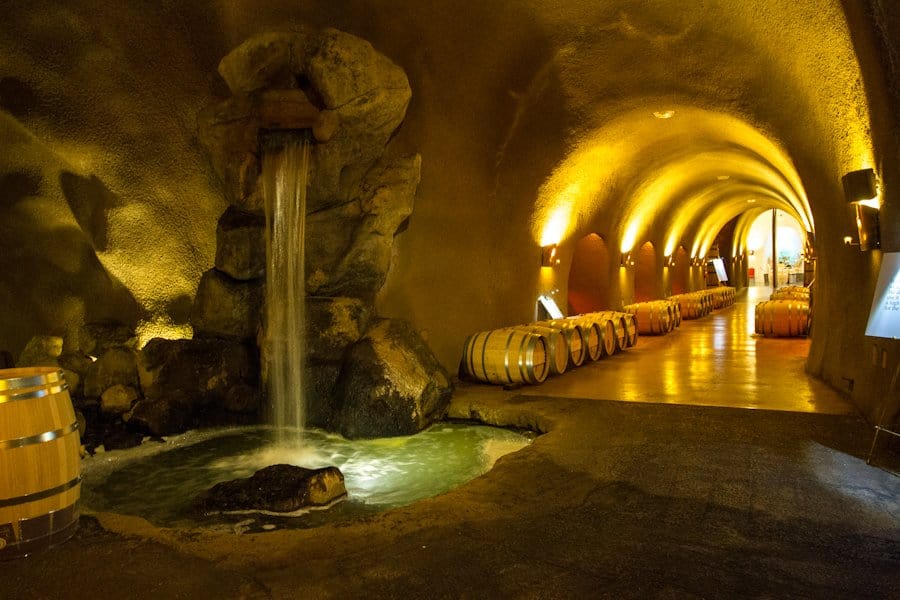 No matter who you are, a quick visit to the Jarvis Winery in Napa will make you regret not being involved in wine production. The winery is spectacular inside and out. Take a tour through the cellar room that's in a cave and then emerge into the daylight to soak in the grape covered grounds. The gold medal-winning wines are almost secondary to the views. Almost.
Les Cordeliers / St Emilion, France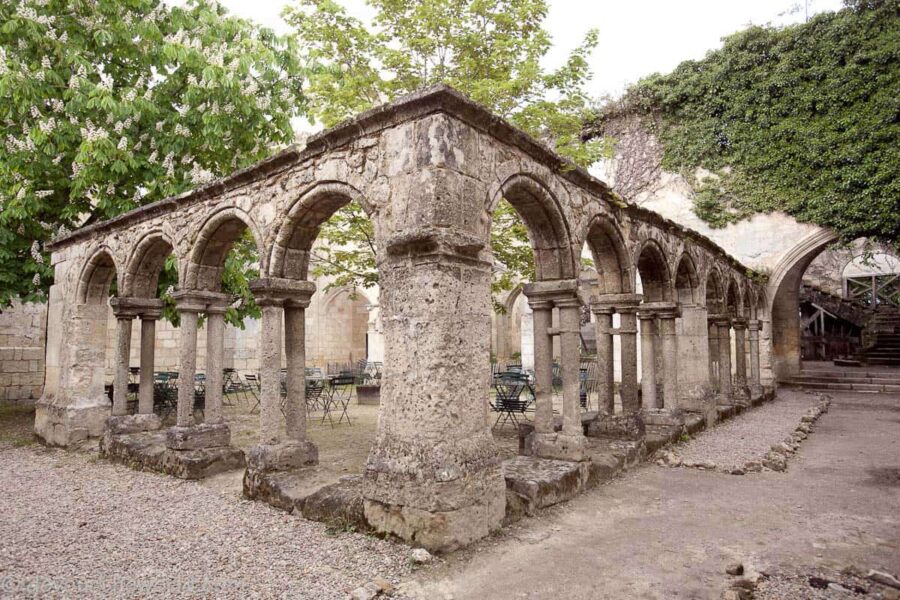 This winery will literally transport you to the past. Forget what you believe about the space-time continuum, if you have a glass of sparkling wine at Les Cordeliers you will, in fact, be in the 14th century. Make sure to get vaccinated for the Bubonic Plague and bring a camera.
Lavaux Vineyards, Switzerland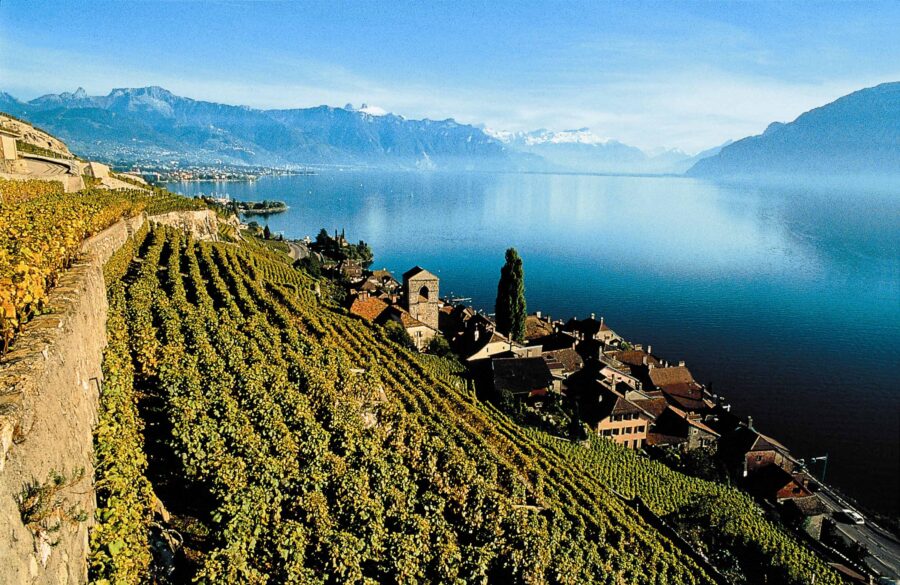 The Lavaux Vineyard Terraces is a collection of small wine producers, all nestled along the hillside overlooking Lake Geneva. It's everything you would want to see during a visit to Switzerland, but mixed with tremendous wine. It's potentially unsafe to drink in this region for fear of debilitating sensory overload.
Bernkasteler Lay Vineyard, Germany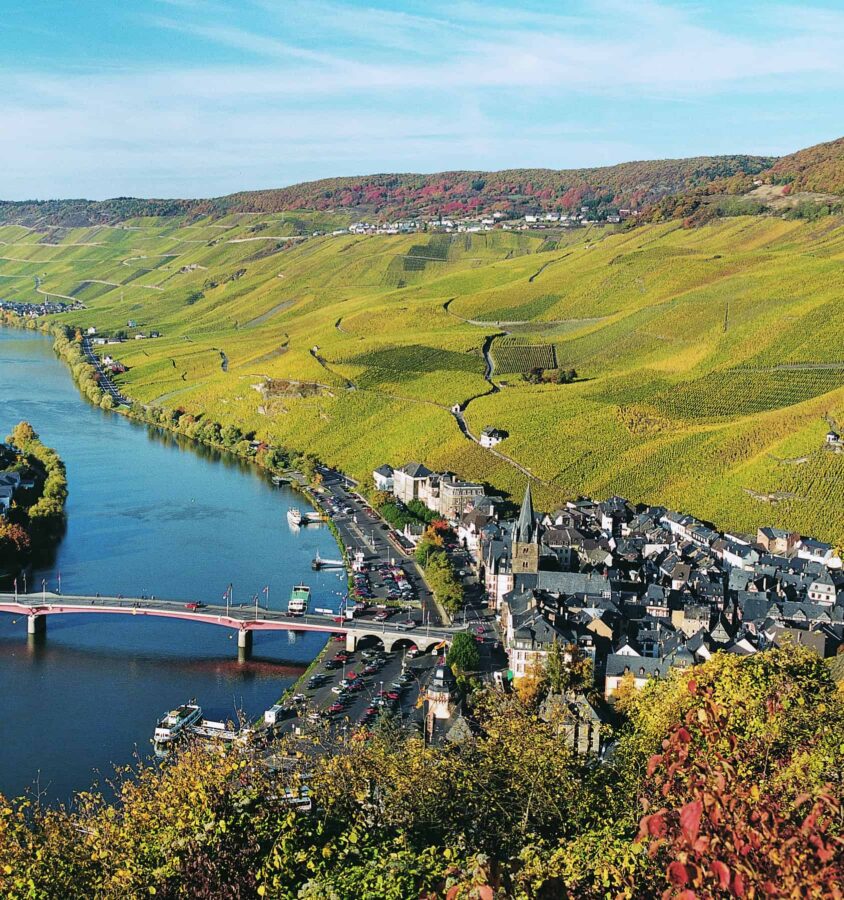 If you get tired of listening to fancy wine drinkers talking about how excellent the Bernkasteler Lay Rieslings are, just put in some headphones and look around. The vines grow just above the Moselle River, the town of Bernkastel is obnoxiously quaint, and the whole area feels like walking through a little country dream. If you drink too much it's almost a guarantee you'll start singing about how the hills are alive.
Marques de Riscal, Spain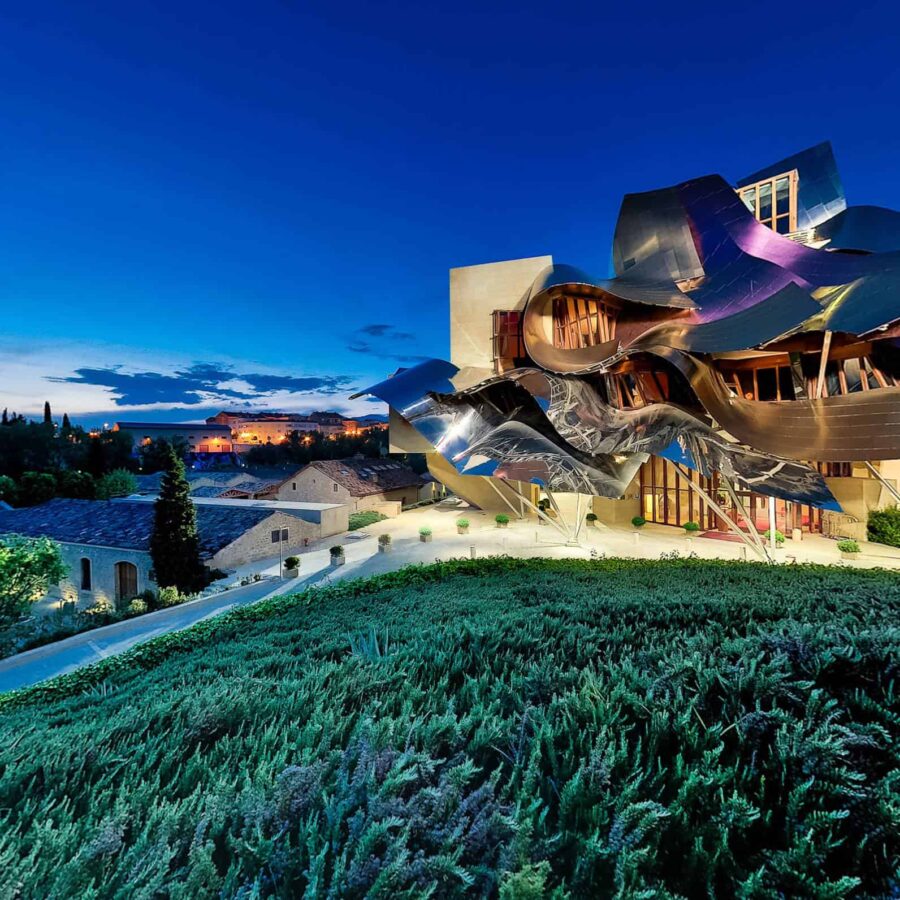 Known as the City of Wine, the Marques de Riscal winery is what happens when you combine a classic Spanish vineyard with a winery design that's straight out of a Dali painting. Extraordinary varietals are grown on ancient vines, but it will be hard to take your eyes of the winery itself long enough to read the name of what you're drinking.
Catena Zapata, Argentina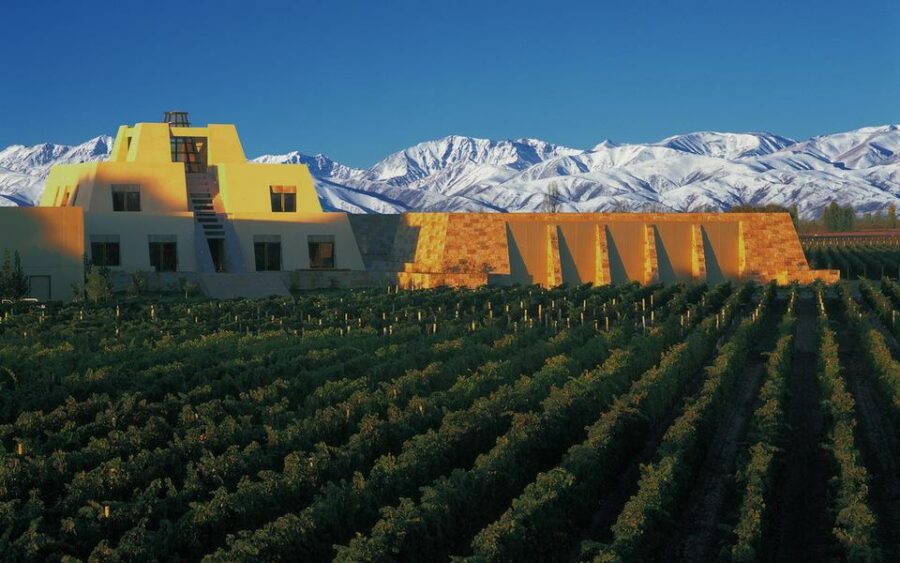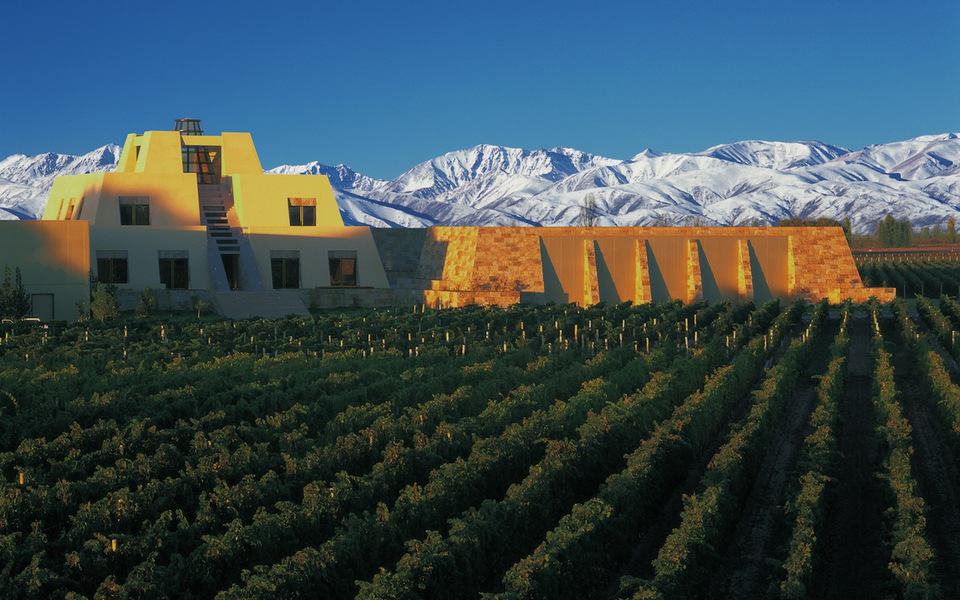 Catena Zapata makes one of the finer Malbecs in the country known for Malbecs, and one of the better Aztec-style tasting rooms in an industry not really known for that. In addition to the remarkable building, the views of snowcapped mountains and breathtaking terrain make this winery a must-see, and likely worthy of a repeat visit.