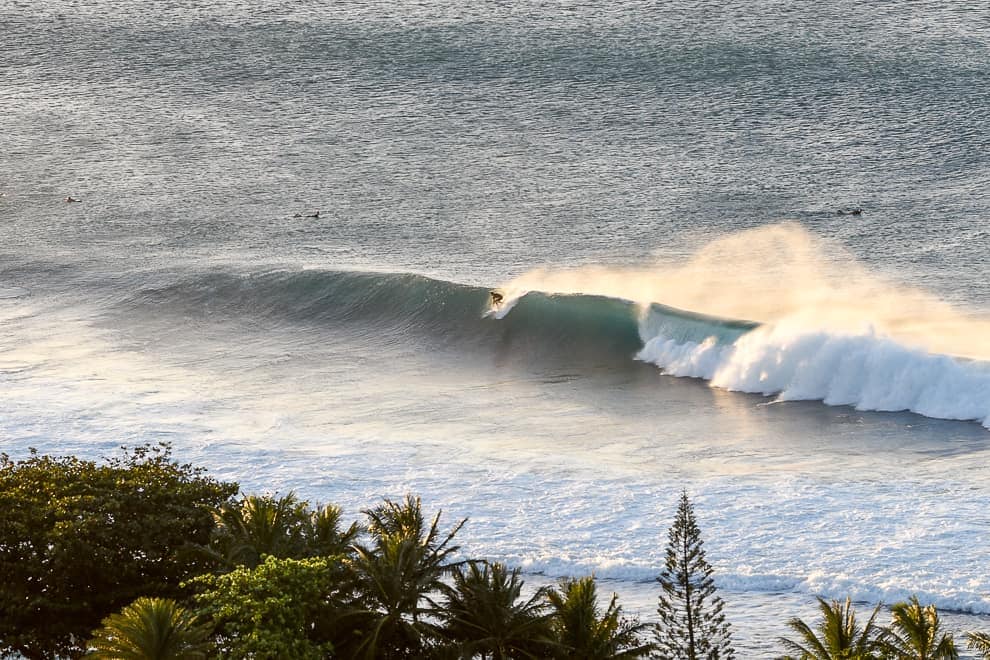 Welcome to Lush Palm, a surf travel site on a mission to help you plan the surf trips of your dreams.
At Lush Palm, you'll find the best in surf + culture, travel, places to stay, and lifestyle.
From detailed surf travel guides to the inside scoop on the best surf resorts and camps around the world, we equip you with all the information you need to plan your surf trip with confidence and get the most out of your travel time.
We strive to be your go-to surf travel resource and community packed with inspiration and helpful info to make your most epic surf adventures come to life.
Lush Palm is dedicated to sharing the stoke and awesomeness that comes with an ocean-inspired lifestyle. To us, a lush life is filled with sunshine, waves, good vibes, and the freedom to spend time doing what you love. And if we can inspire you to get some more lush into your life, then mission accomplished.
We believe in following your dreams, wherever they may take you. And for us, it's where the surf meets the sand. We'll see you there.
Interested in working with Lush Palm? Click here for more info


 THE FOUNDERS

Hi! We're Eric and Tara Hilliard, a married couple of travel-and-ocean-loving surfers from Encinitas, California.
Ever since we first met in May 2013, we've put a lot of thought into what our ideal life would look like. After much deep pondering and soul searching, we decided we wanted to take a break from the daily grind and leave corporate America to try on a more nomadic lifestyle for a while.
A lifestyle that included (but wasn't limited to) a whole lot of travel, surf, adventure, time, and as cliché as it sounds, the freedom to go where the wind takes us.
After a lot of planning, plotting, and saving, in October 2016 we said sayonara to our jobs and took off on a round-the-world surf expedition, AKA Mission: Endless Summer. Out of our passion for surfing and surf culture, we started Lush Palm to inspire others through our adventures and make surf travel easier and more accessible.
We hope you enjoy Lush Palm as much as we enjoy creating it. And if we inspire even just a few people to go to a new place and smile at a stranger in the lineup, then we'll be happy campers.


Here are a few clips from our adventures on the road! The locations in the video are Samoa, Bali, Sumba, Thailand, Cambodia, Sri Lanka, and Hawaii.
We wish we had more surf footage (it was a surf trip after all), but alas, we were usually caught up having too much fun surfing to film… so, priorities!


We love to stay in touch! Subscribe to our email newsletter and follow Lush Palm on Facebook, Twitter, and 

Instagram

.
Happy travels!