Surf more. Travel often. Be stoked.
Welcome to Lush Palm. We're surf travel enthusiasts on a mission to help you live your best surf life. On this page you'll find some of our top surf travel guides, surf gear roundups, and most popular surf trippin' resources. (To keep in touch with the latest and greatest, sign up for our emails.)
Surf Travel Essentials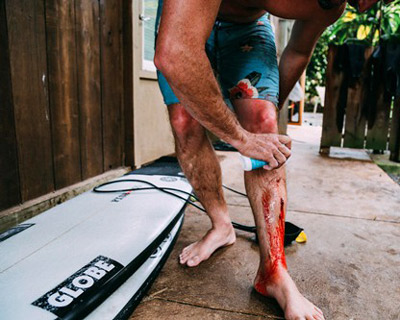 All-Natural First Aid Solution for Surfers. Treats reef rash, cuts, sunburns, bites…
Accommodations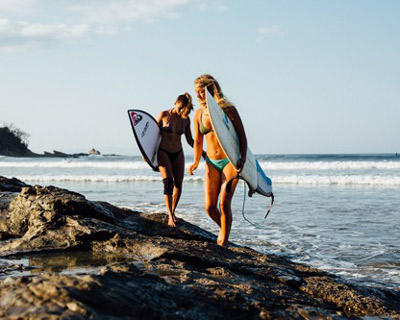 Surf, eat, sleep, repeat. Check out these awesome surf camps around the globe.