Helping you find & book the world's
best surf trips

.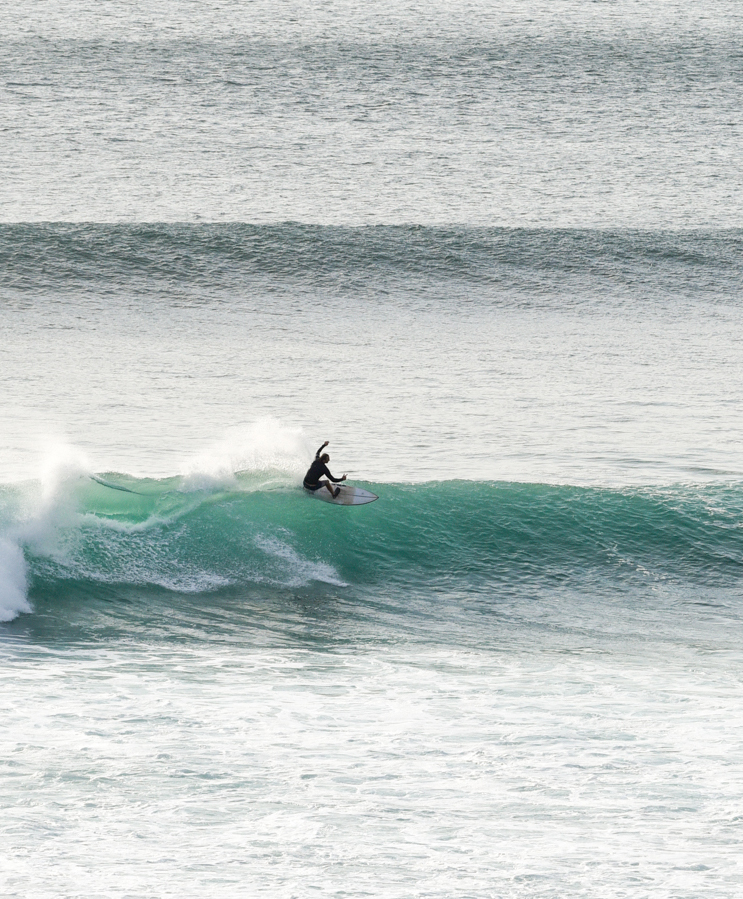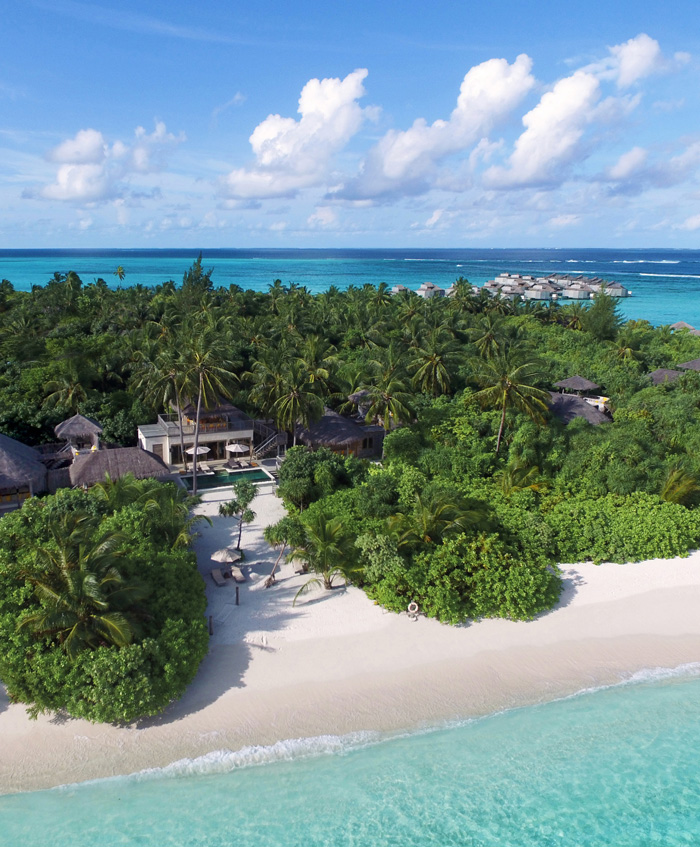 Epic stays at epic waves.
Plan your dream surf trip with our curated collection of surf resorts, boutique hotels, villas, and surf camps at top surf spots around the world.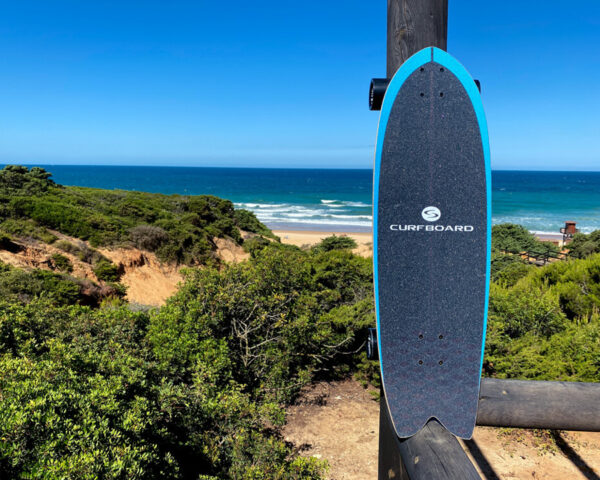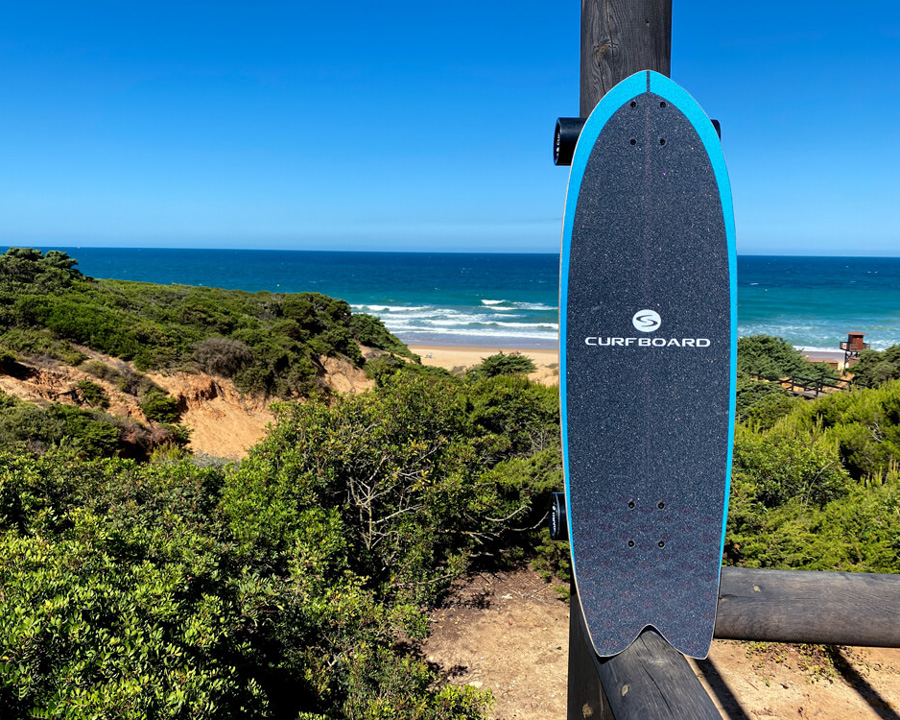 Here's a Hot Tip for all you surfers out there looking to uplevel your surf skills as quickly as possible: spend more …
Surf travel & lifestyle for the modern surfer.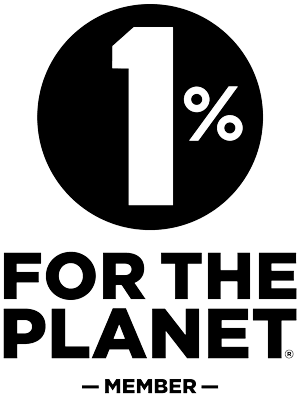 As ocean enthusiasts, we believe we have a responsibility to do everything in our power to protect and restore our natural environment. That's why we're proud members of 1% for the Planet and donate 1% of revenue to ocean protection and conservation.