Plan your dream surf trip.
Find the best surf gear.
Get stoked.
Lush Palm is a guide to surf travel and lifestyle for the modern surfer. First time to the site?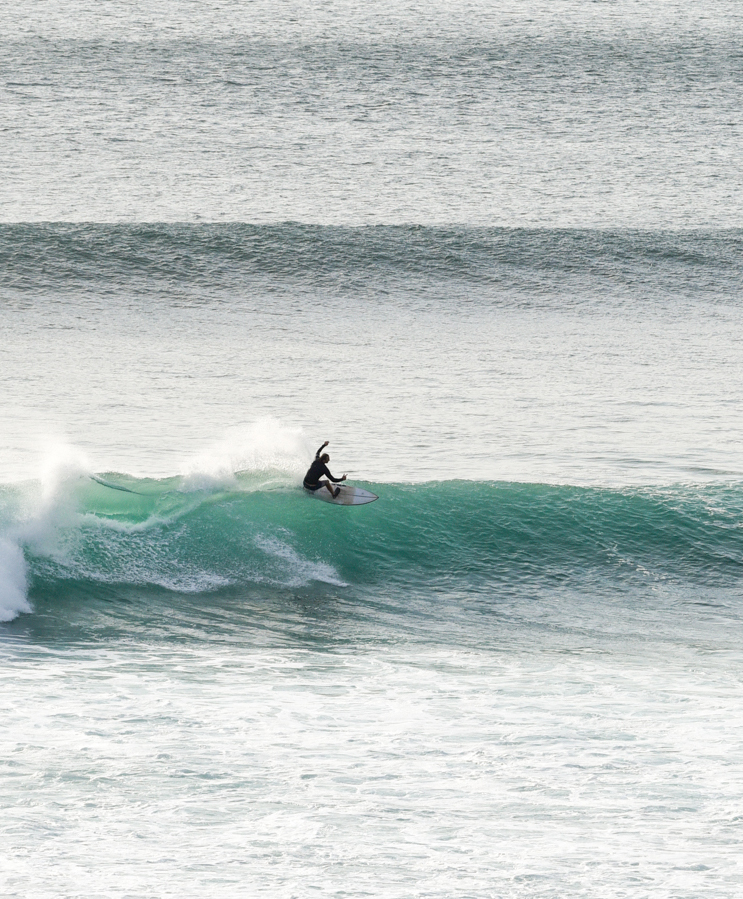 Surf Guides
In-depth surf travel and gear guides. Featuring the crème de la crème.
Travel Collection
The best surf stays around the world. Primo waves, design, and locales.
Good Vibes
All walks of life and surf abilities welcome. 100% aggro-free zone.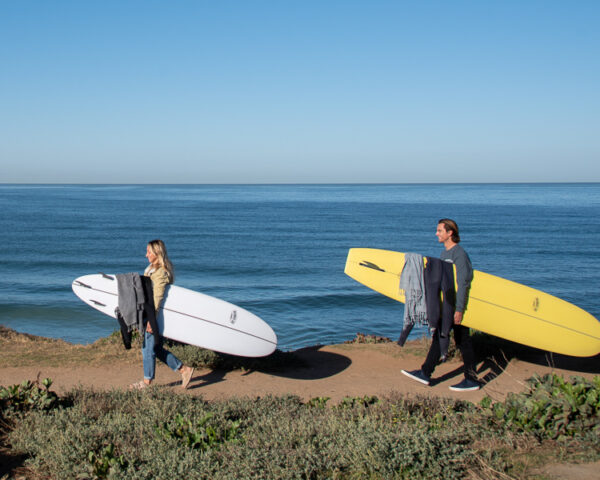 Learning how to surf can be one of the most exciting and life-changing decisions you'll ever make, but it can also be…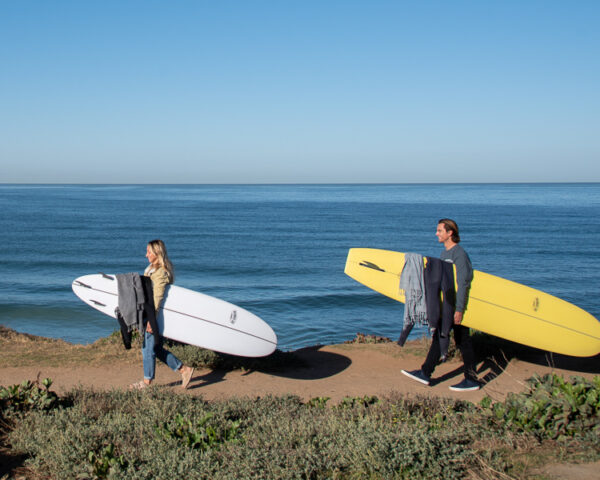 Learning how to surf can be one of the most exciting and life-changing decisions you'll ever make, but it can also be…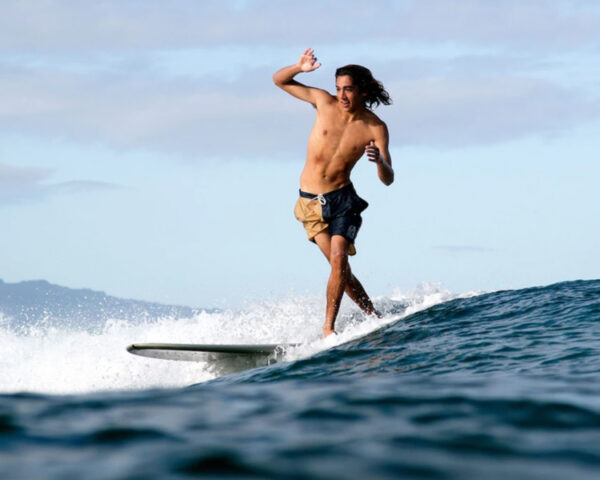 Surf brands have always been an integral part of the beach lifestyle. Indeed, many of these brands have helped shape not only…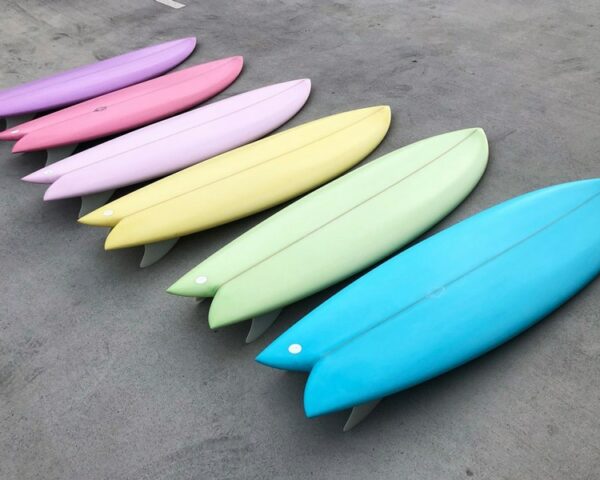 The fish surfboard is one of my go-to boards because I find that people respect me more with a fish under my…
Ah, the glorious longboard surfboard! Cruisey, graceful, and a helluva lot of fun, longboards are purveyors of pure joy in the ocean….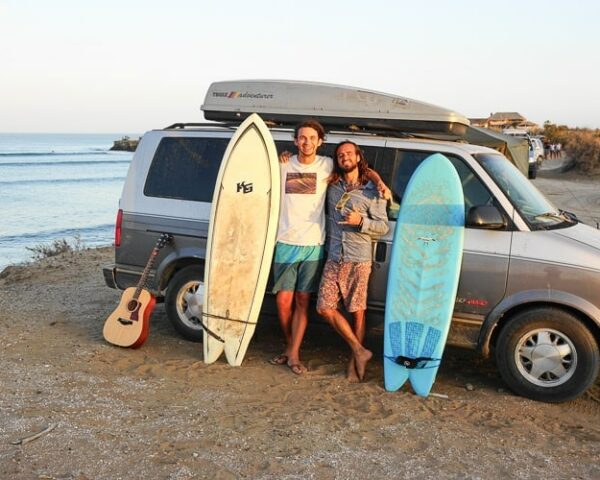 My name is Beignet. A year and a half ago my amigo Carlos and I decided to plan a surf van trip…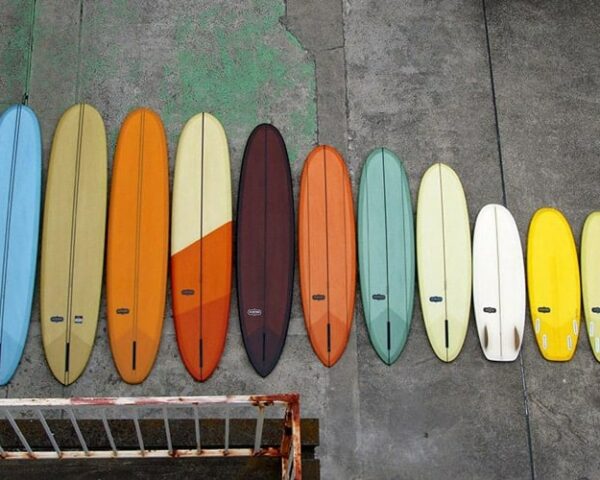 All hail the surfboard, AKA the coolest wave riding toy in the Universe. To many ocean-loving water pagans, a surfboard is the…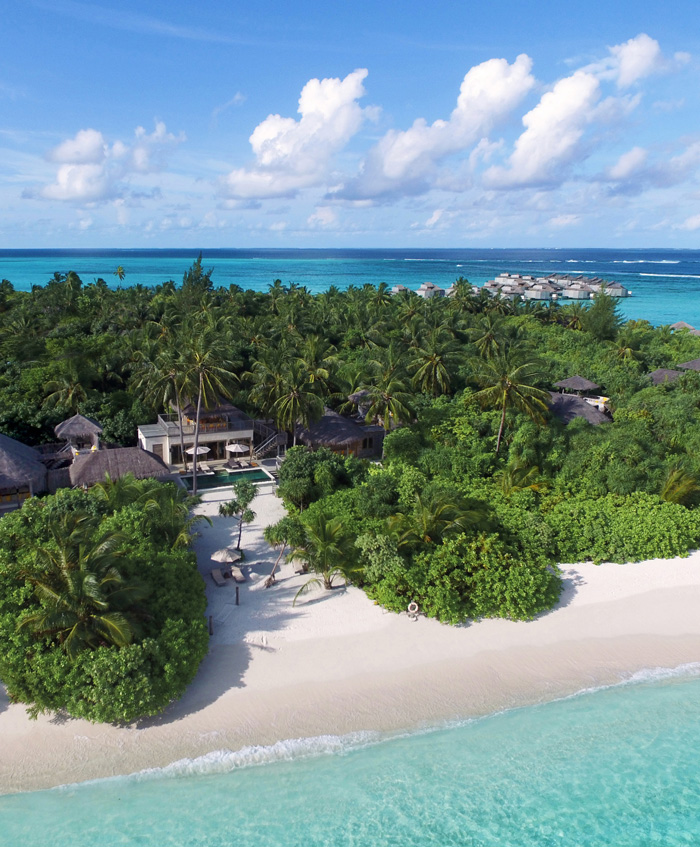 Epic stays at epic waves.
Plan your dream surf trip with our curated collection of surf resorts, boutique hotels, villas, and surf camps at top surf spots around the world.

We send rad emails.
Sign up for surf travel deals, cool surf gear, and good vibes.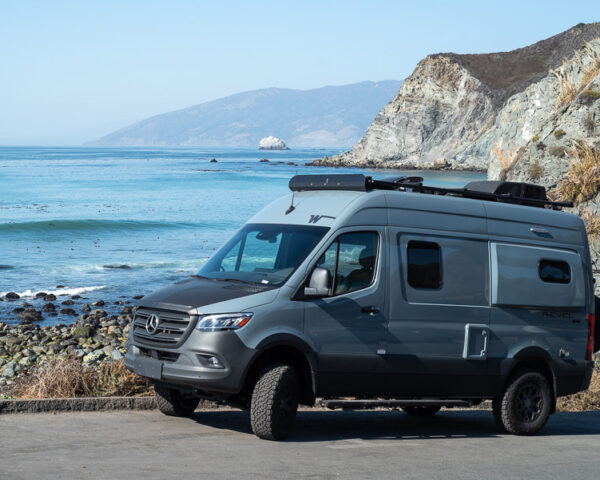 RV rentals are an awesome way to travel and explore any place on the planet — and especially a place with endless…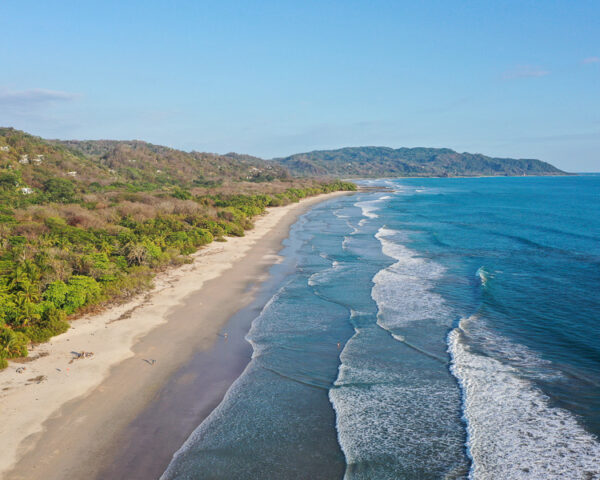 Sometimes you just need a little extra pura vida in your life. Like most of the world, Eric and I didn't do…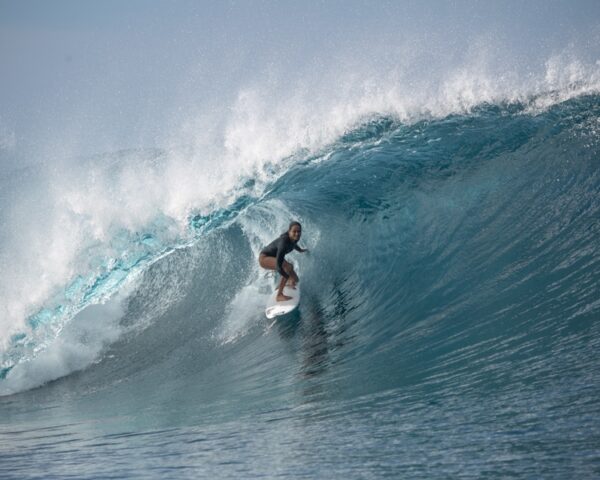 Tahiti is a quintessential tropical island paradise. Add in the epic surf situation and it's also a surfer's paradise. Lush mountain ranges…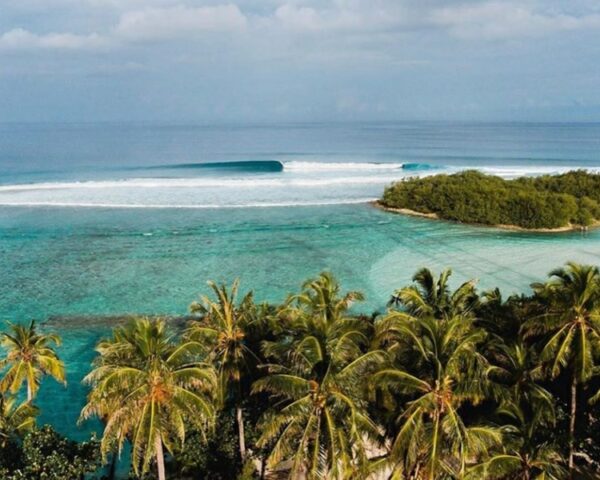 A Maldives surf trip serves up the brilliant combination of amazing user-friendly waves, island paradise perfection, and absolute barefoot luxury. Whether you're…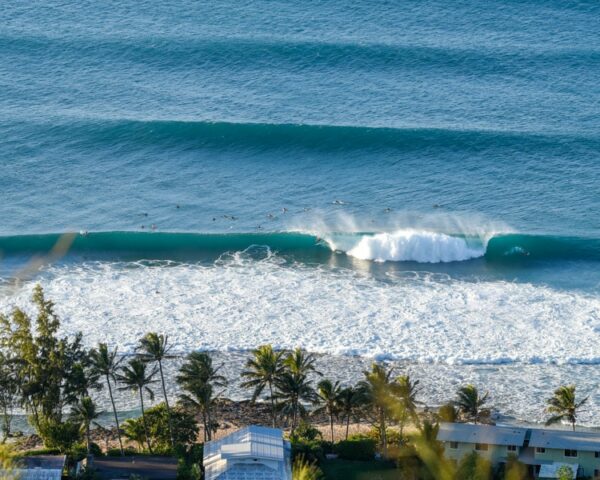 Where are the best places to surf? The short answer is that it really depends on a wide variety of factors. The…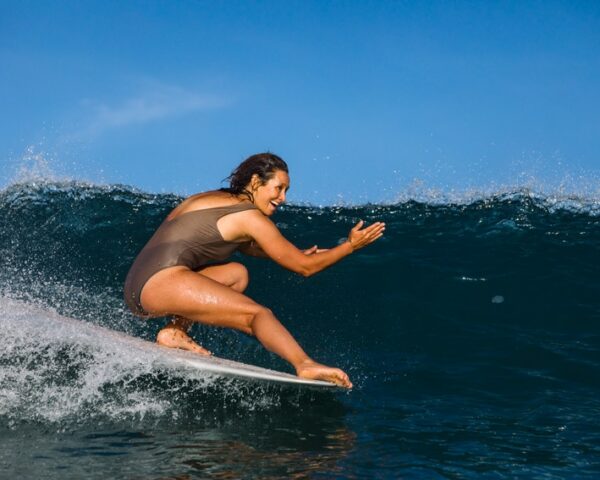 Malibu is one of the world's most famous beach towns for many reasons. Yes, it's synonymous with celebrities and the lifestyles of…
Surf travel & lifestyle for the modern surfer.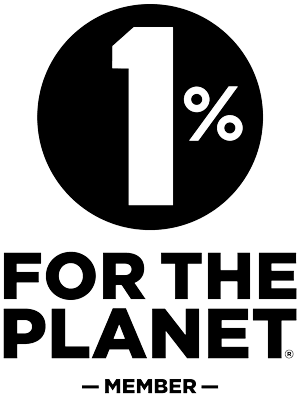 As ocean enthusiasts, we believe we have a responsibility to do everything in our power to protect and restore our natural environment. That's why we're proud members of 1% for the Planet and donate 1% of revenue to ocean protection and conservation.