Casa Madera
Playa Manzanillo, Emerald Coast, Nicaragua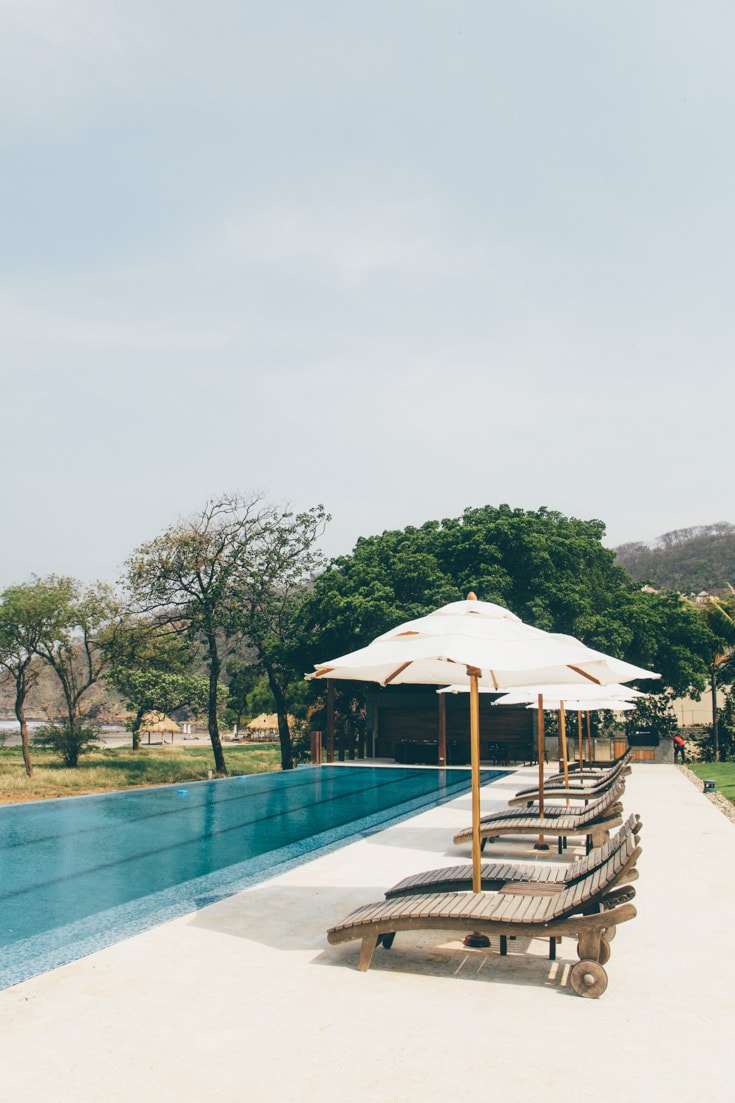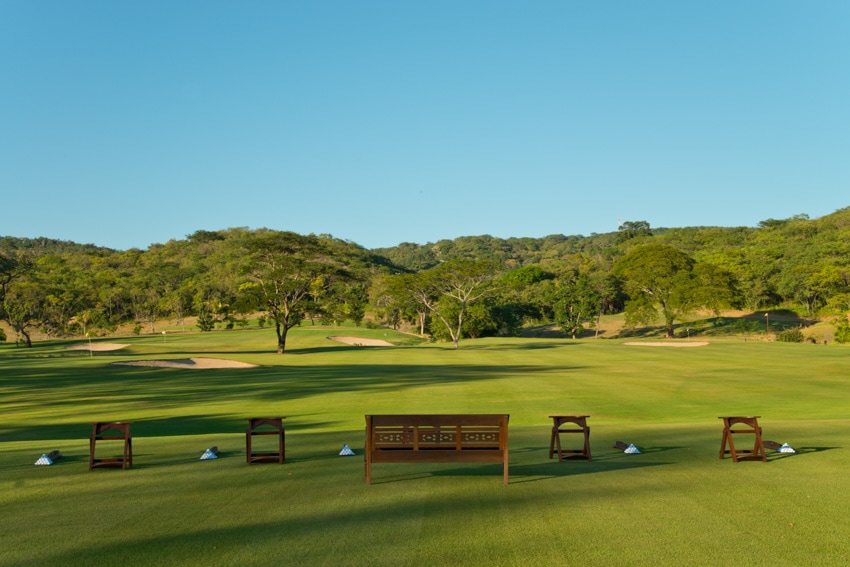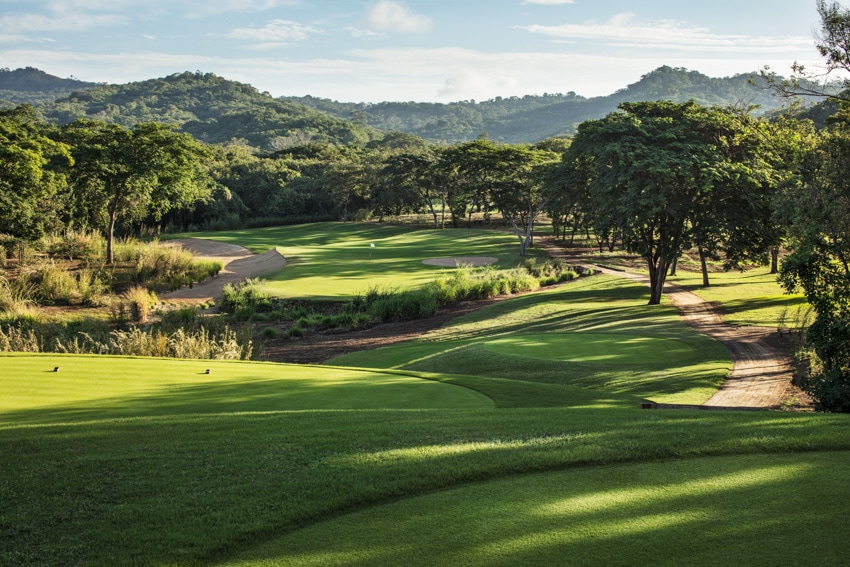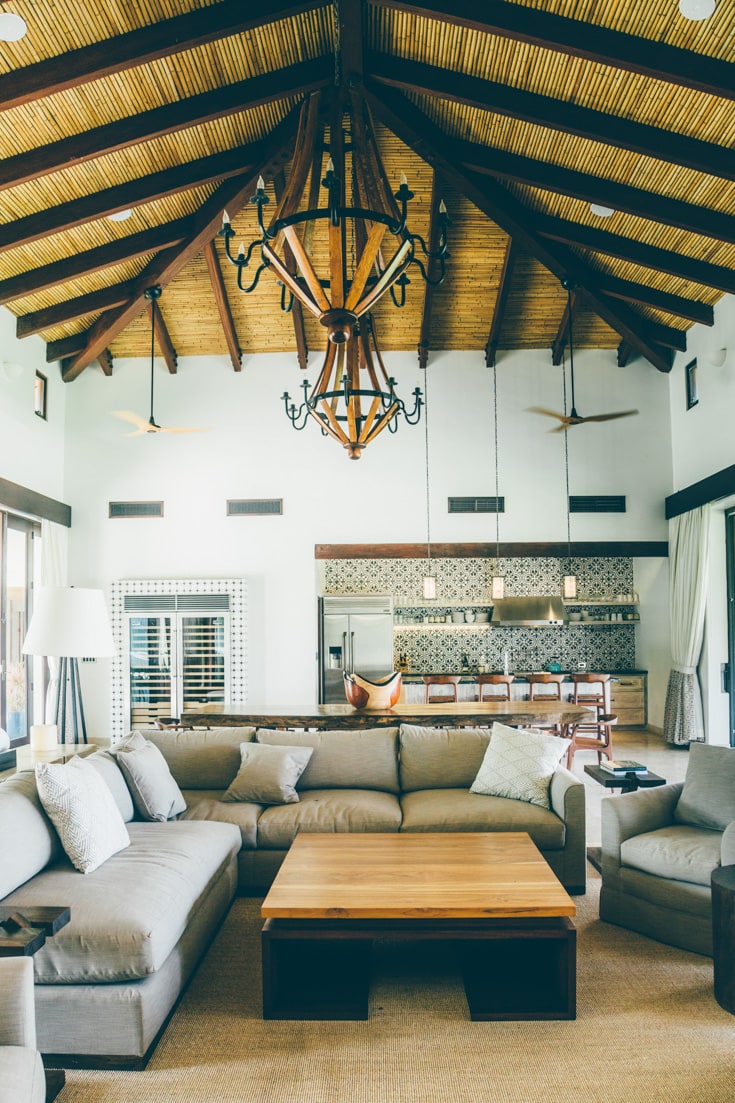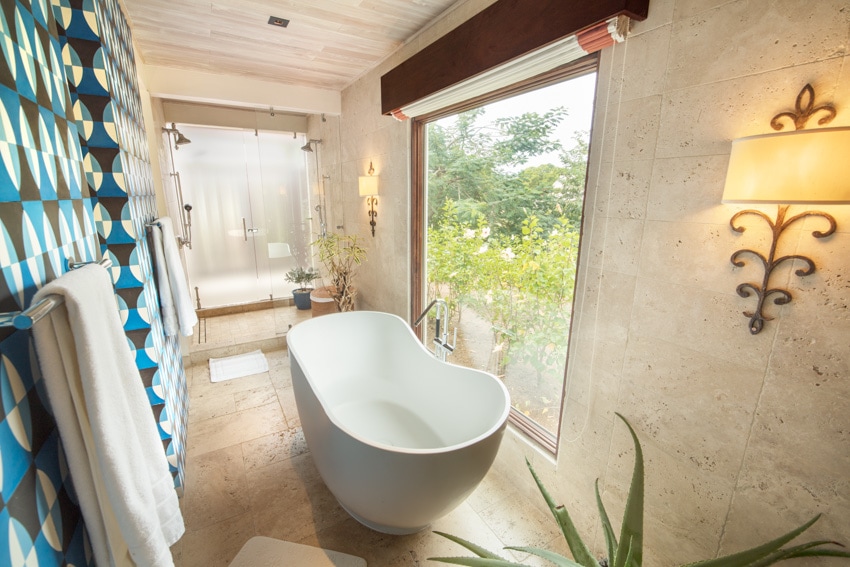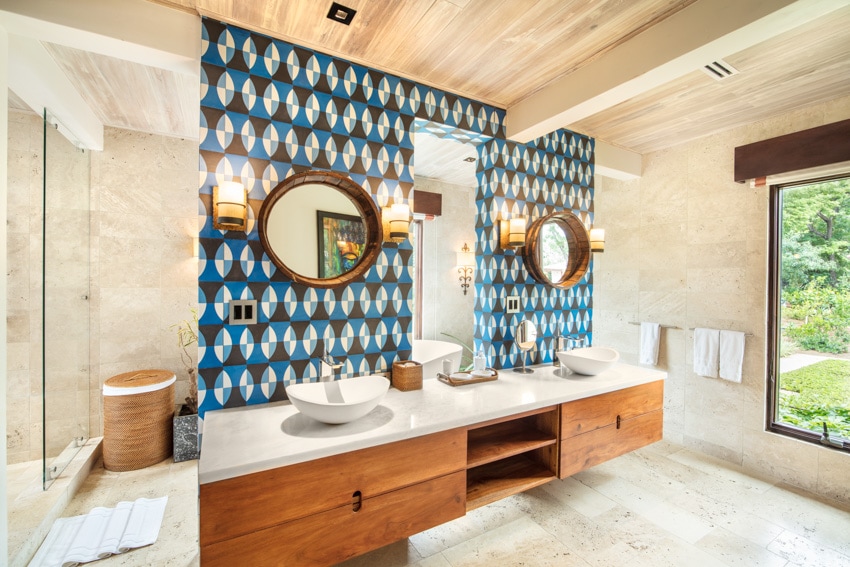 casa-madera-manzanillo-nicaragua-7
casa-madera-manzanillo-nicaragua-32
casa-madera-manzanillo-nicaragua-30
casa-madera-manzanillo-nicaragua-29
casa-madera-manzanillo-nicaragua-28
casa-madera-manzanillo-nicaragua-27
casa-madera-manzanillo-nicaragua-26
casa-madera-manzanillo-nicaragua-33
casa-madera-manzanillo-nicaragua-25
casa-madera-manzanillo-nicaragua-24
casa-madera-manzanillo-nicaragua-23
casa-madera-manzanillo-nicaragua-22
casa-madera-manzanillo-nicaragua-21
casa-madera-manzanillo-nicaragua-20
casa-madera-manzanillo-nicaragua-19
casa-madera-manzanillo-nicaragua-18
casa-madera-manzanillo-nicaragua-17
casa-madera-manzanillo-nicaragua-16
casa-madera-manzanillo-nicaragua-15
casa-madera-manzanillo-nicaragua-14
casa-madera-manzanillo-nicaragua-13
casa-madera-manzanillo-nicaragua-9
casa-madera-manzanillo-nicaragua-12
casa-madera-manzanillo-nicaragua-11
casa-madera-manzanillo-nicaragua-10
casa-madera-manzanillo-nicaragua-8
casa-madera-manzanillo-nicaragua-6
casa-madera-manzanillo-nicaragua-4
casa-madera-manzanillo-nicaragua-5
casa-madera-manzanillo-nicaragua-3
casa-madera-manzanillo-nicaragua-2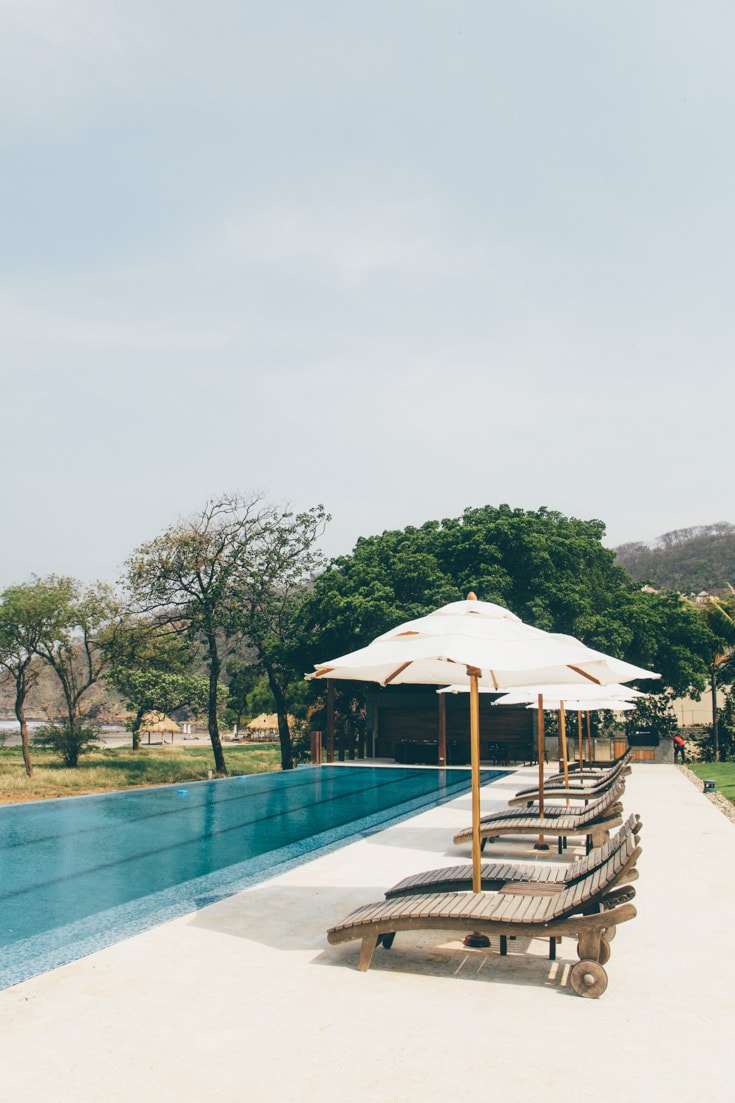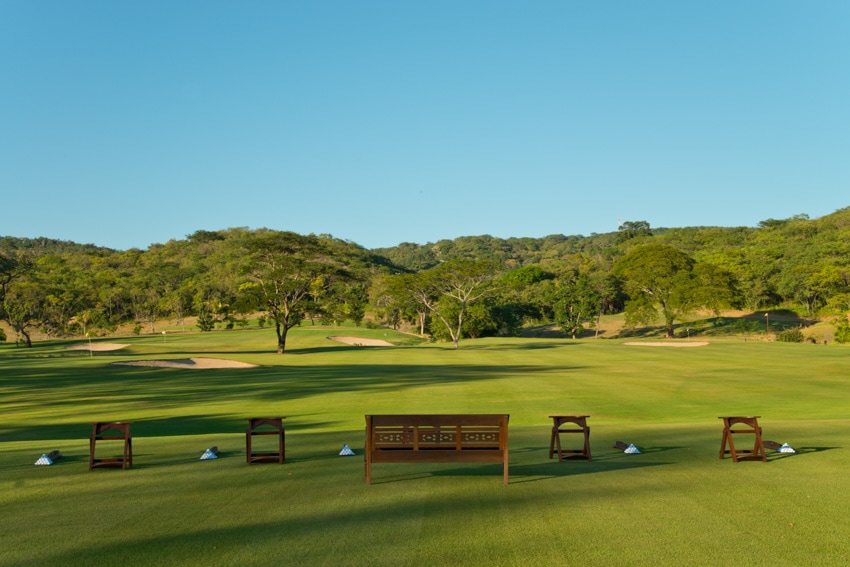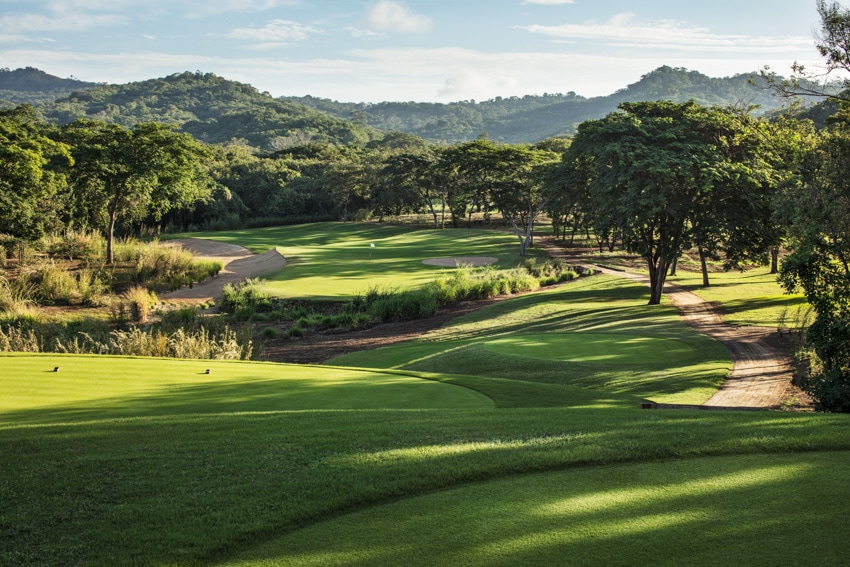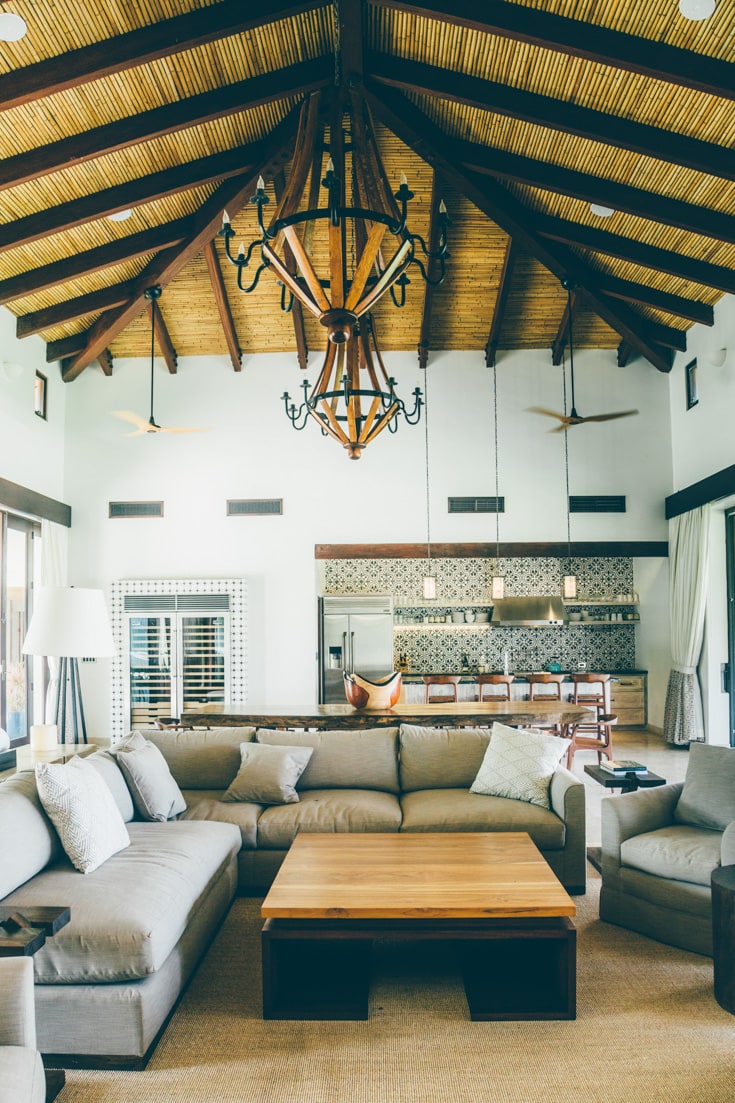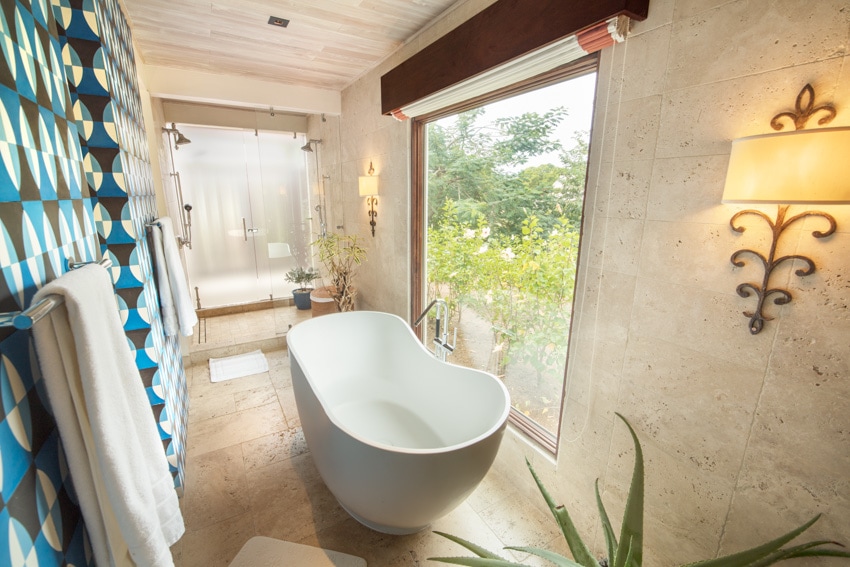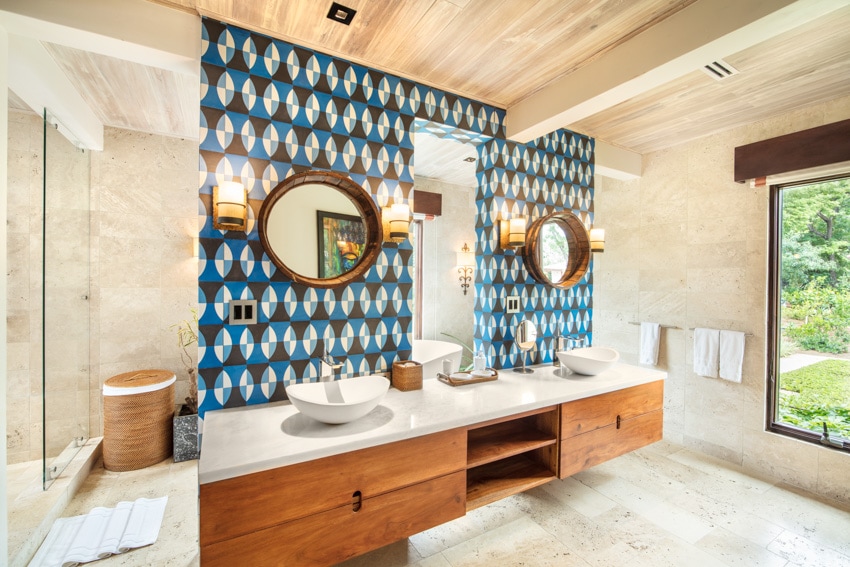 Exclusive five-bedroom luxury retreat on the beach with two surf breaks out front at Nicaragua's Playa Manzanillo.
The term "luxurious" gets thrown around a lot, but at Casa Madera, we mean it. Sitting on an idyllic stretch of Nicaraguan coastline, the five bedroom residence is an all-inclusive stay right on the beach.
This serene surf villa is a spacious 13,000 square feet awash in serene tones and marked by architectural details like bamboo lined ceilings and cool stone floors. Able to accommodate up to 14 people, this is the perfect place for an extended family vacation or a group of friends who enjoy the finer things in life. And because this is a beachfront private villa, the communal spaces are indoor-outdoor living when you want them to be, and enclosed with A/C on blast when you need that too.
Front and center to Manzanillo surf break, go from villa to ocean to pool in a flash without losing sight of the beautiful coastline at any point. It truly feels like you've found a hidden paradise at Casa Madera – all you have to do is arrive.
When Manzanillo out front isn't your first choice for surf, explore some of the nearby gems like Popoyo and Playa Colorado. With 10 world-class breaks within 30 miles, consistent swells, and Nicaragua's legendary 300+ offshore days a year, you're bound to have some darn good options.
The Lowdown
VIBE: Luxe living on the Emerald Coast
LOCALE: Private paradise on Playa Manzanillo
ROOMS: 5 ensuite bedrooms / sleeps up to 16
FAMILY FRIENDLY: Yes
CLOSEST AIRPORT: Costa Esmeralda Airport (ECI)
PRICING: from $3,800 per night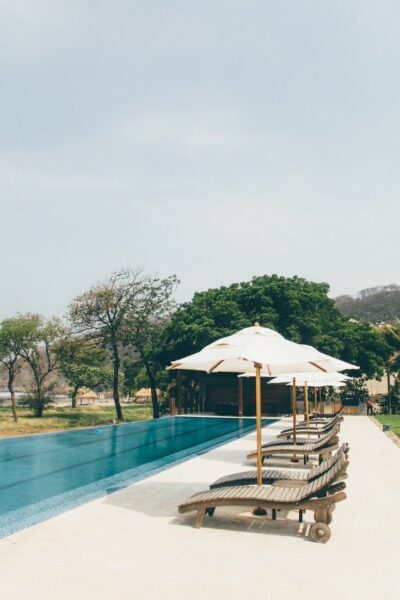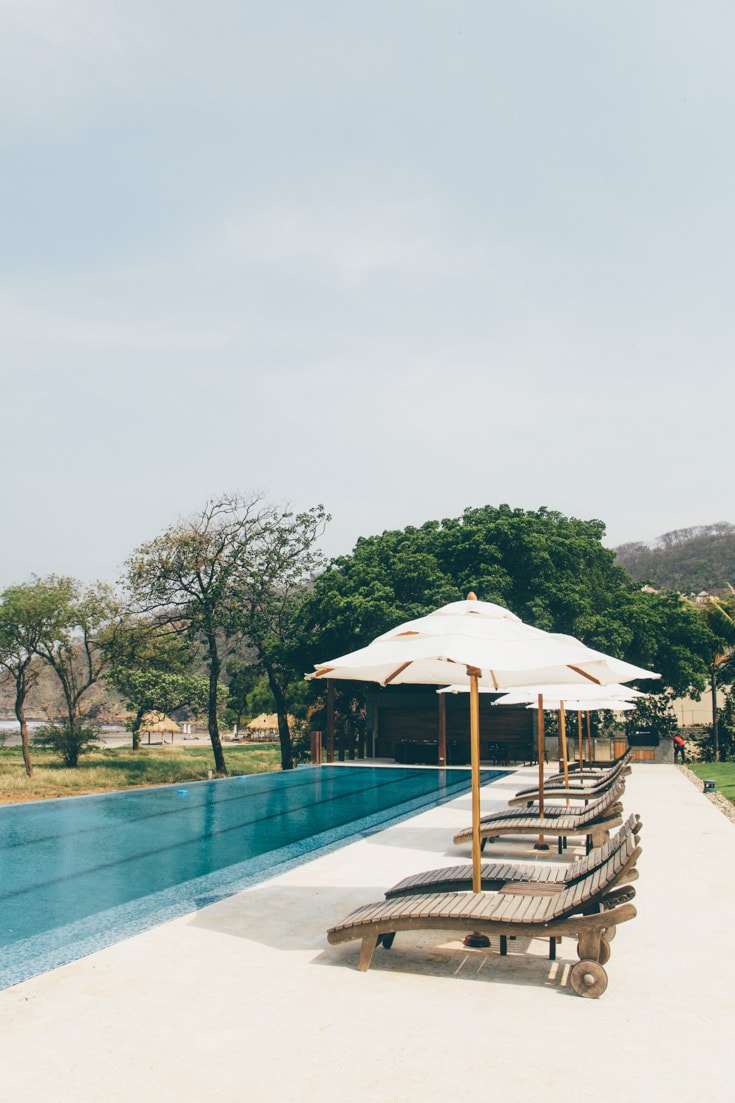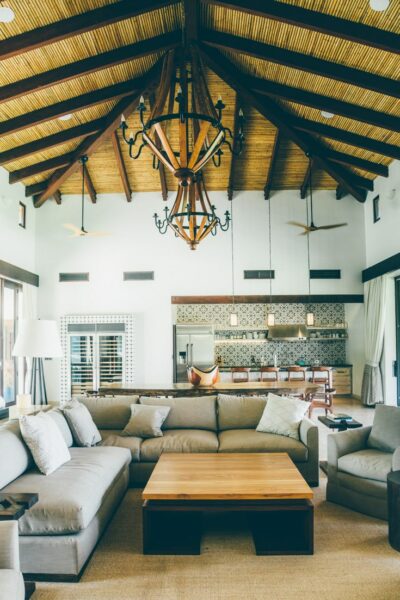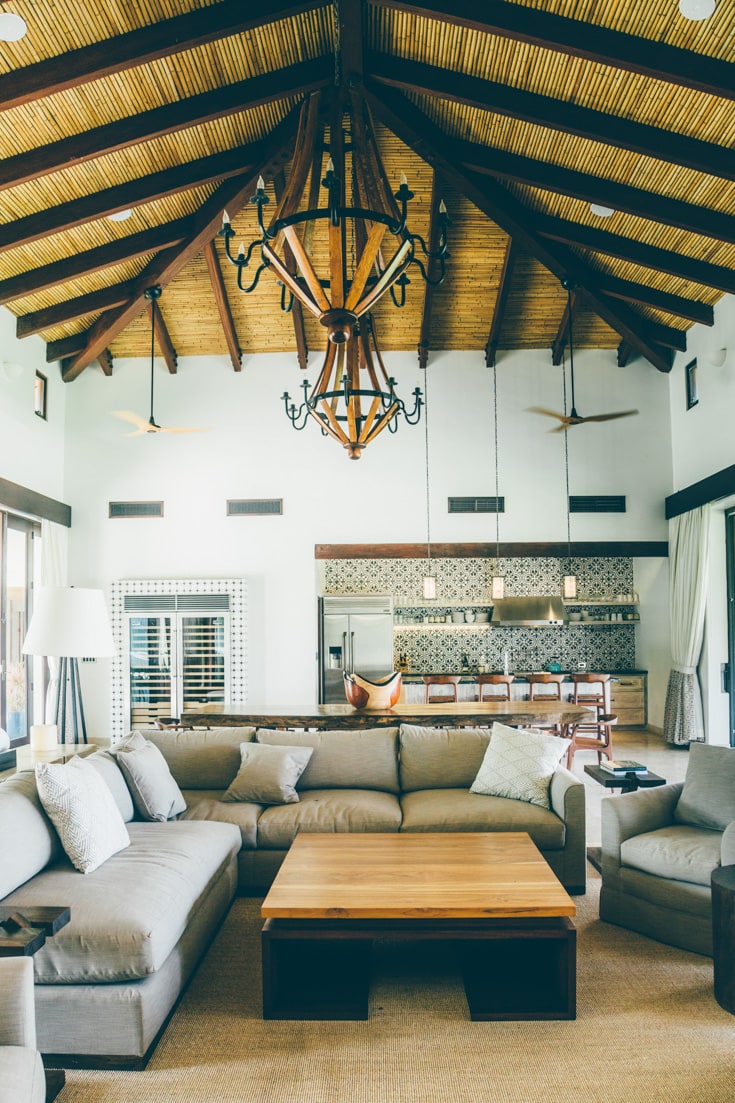 Features
Inside
The single story villa's interior is contemporary Latin American with mid century modern touches found in the tile accents and furniture (we see you, wishbone chairs). The smooth plastered walls are offset by textured, bamboo lined ceilings and stone floors. Everything feels fresh and clean without feeling too modern or austere.
Outside
Casa Madera is front and center to the beach, Manzanillo to be precise, so the surfing potential is Grade-A. The beautiful and long stretch of coast features plenty of sand, swaying palm trees, and green hills on either side of the protected beach. Onsite, find a private semi-Olympic infinity pool and lounge deck practically touching the sand.
Eat & Drink
Your stay includes all meals and drinks (including adult beverages) with an in-house chef for every meal so you can have the ultimate care-free vacation. Don't forget about the massive beverage fridge stocked with champs, wine, and beer, because vacation. If you want to venture away from the house, check out Guacalito de la Isla's restaurants and bars.
The Surf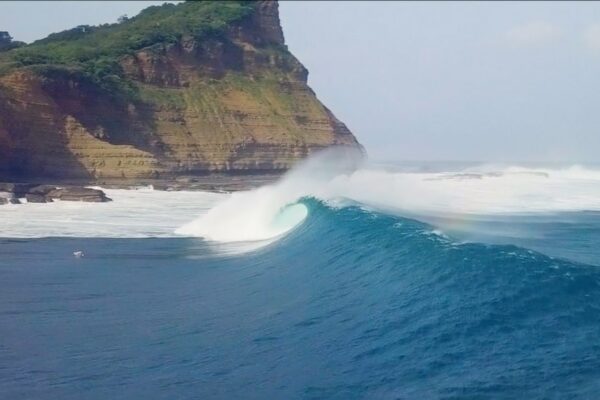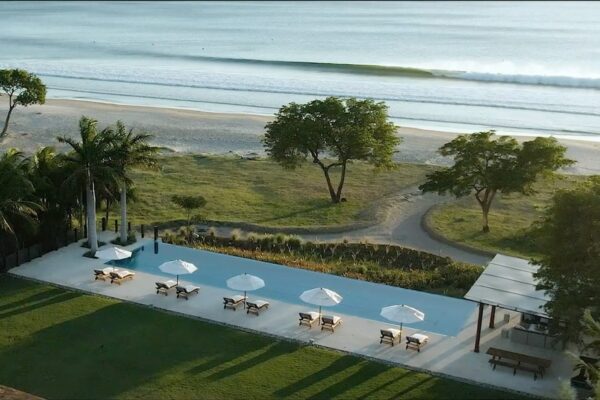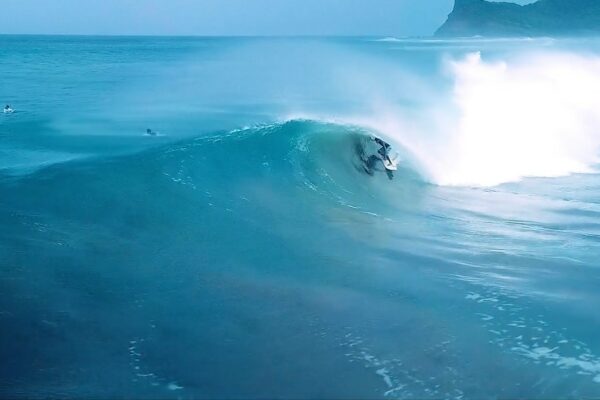 With 300+ days of offshore winds, Nicaragua is well known for its abundance of amazing waves and surf conditions on offer. While the main surf season runs from March to August when consistent and sizable south swells greet the Emerald Coast, surf can be found just about anytime of the year. Casa Madera is in a perfect location to take advantage of the area's best surf. There's over 15 quality waves within 30 miles, and right in front of the villa is an ideal beginner break and a short walk along the beach is an epic left point break (Manzanillo) for intermediate and advanced surfers. Stays at Casa Madera conveniently come with a boat and captain so you can zip off to other nearby breaks with ease.
WATER TEMP: 80 – 84 °F (27 – 29 °C) all year long, but can drop into the 60s and 70s January through March
PEAK SURF SEASON: Mar – Aug
SHOULDER SURF SEASON: Sept – Feb
SURF EXPERIENCE: Best for intermediate to advanced surfers but there are some beginner-friendly waves as well
Details
Stays include all meals and beverages along with a personal chef, concierge services, daily housekeeping, access to the Tres Ciebas Beach Club, boat and boat captain, airport transfers to/from Costa Esmeralda Airport, rental car, and all activity equipment (from surfing to diving to fishing and more).
CHECK IN: 2 pm
CHECK OUT: 12 pm
Rates
Rates below are per night and based on two guests. Beyond two guests, it's an additional $200 per person per night. Kids under five are free.
– LOW SEASON (Sept – Oct): $3,800
– EASTER (Apr 2 – 16): $5,500
– HIGH SEASON (Nov – August): $5,000
– HOLIDAY (Dec 15 – Jan 4): $6,000
Good to Know
– A stay at Casa Madera is truly all-inclusive and there are many things to do in addition to surfing. Included in your stay is a jet ski, boat, and captain, so you can easily zip to other surf breaks, go offshore fishing (all equipment included), explore secluded bays, and go for sunset cruises in the evening.
– While you have a personal professional chef at the villa, there are also some great restaurants within 30 minutes of Casa Madera if you would like to dine out for the night. Just let your concierge know and they can plan your outings.
This single story five bedroom villa is 13,000 sq ft and the entry opens up to a grand open living room, dining area, and gourmet kitchen. Folding floor-to-ceiling windows look out over an expansive lawn, large infinity swimming pool, and ocean beyond.
Four master bedrooms — two have king beds and two have queen beds. All include seating areas and writing desk, en suite bathroom with indoor/outdoor showers, dual vanities, walk-in closets and private safes.
The outdoor guest bungalow has two twin beds, a seating area, en suite bathroom with indoor shower, dual vanities, closet space and private safe.
There are 6 fold out Murphy beds that can accommodate extra guests.
Location
Playa Manzanillo, Emerald Coast, Nicaragua
Casa Madera is located in Guacalito de la Isla, Nicaragua's 5-star development located on the stunning Emerald Coast in Southwest Nicaragua. The area is known for world-class surf, and the villa sits directly on Playa Manzanillo with easy and convenient access to Manzanillo point break and beach break.
The gated community of Guacalito offers an 18-hole championship golf course designed by David Mclay Kidd, a luxurious beach club pool and restaurant, tennis courts, and miles of hiking trails through the jungle. The Emerald Coast Airport is located 15 minutes away from Guacalito and Casa Madera.
Getting There
Fly into either the international airport in San José, Costa Rica (Juan Santamaría International Airport; SJO) or Liberia International Airport (LIR) in Costa Rica, and then hop on a quick 25-minute regional flight to Costa Esmeralda Airport (ECI) in Nicaragua. Sansa Airlines has daily departures. At Costa Esmeralda Airport you'll be greeted by villa staff and driven a quick 15-minutes to Casa Madera.