Awera Surf Resort
Mentawai Islands, Indonesia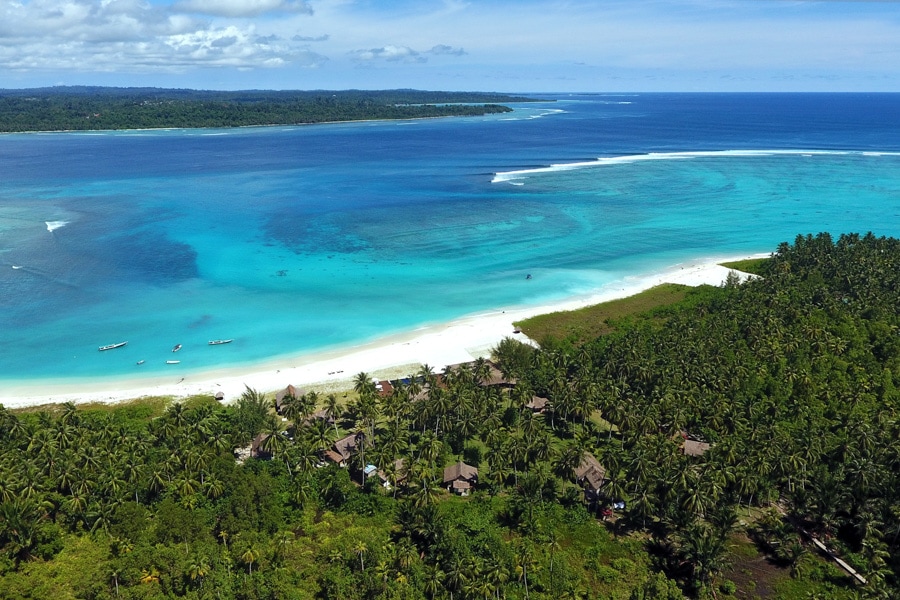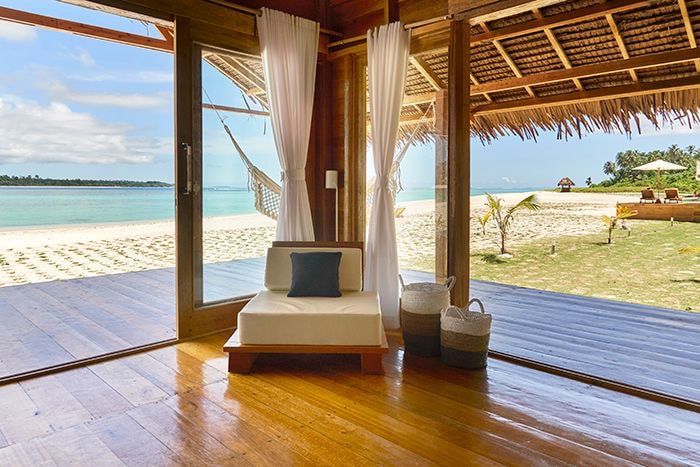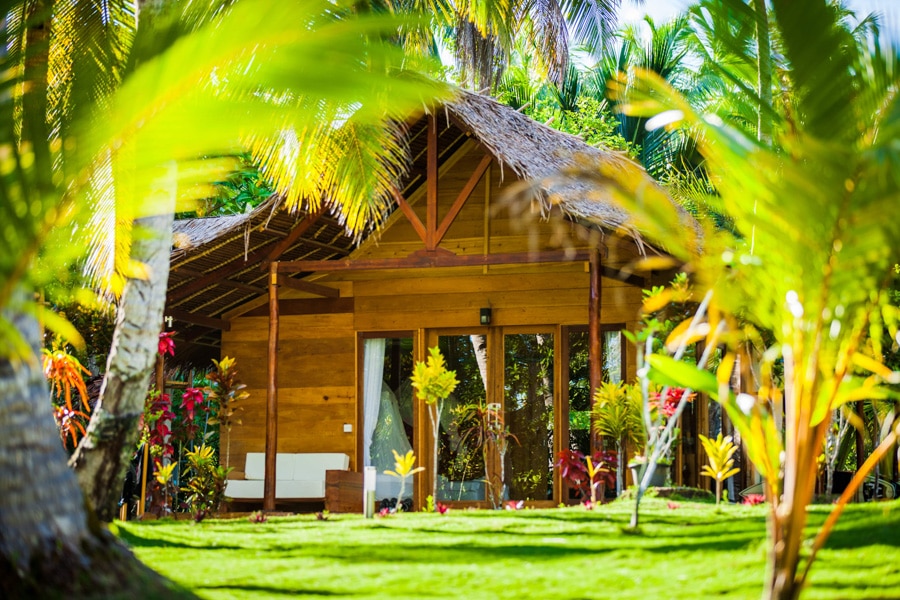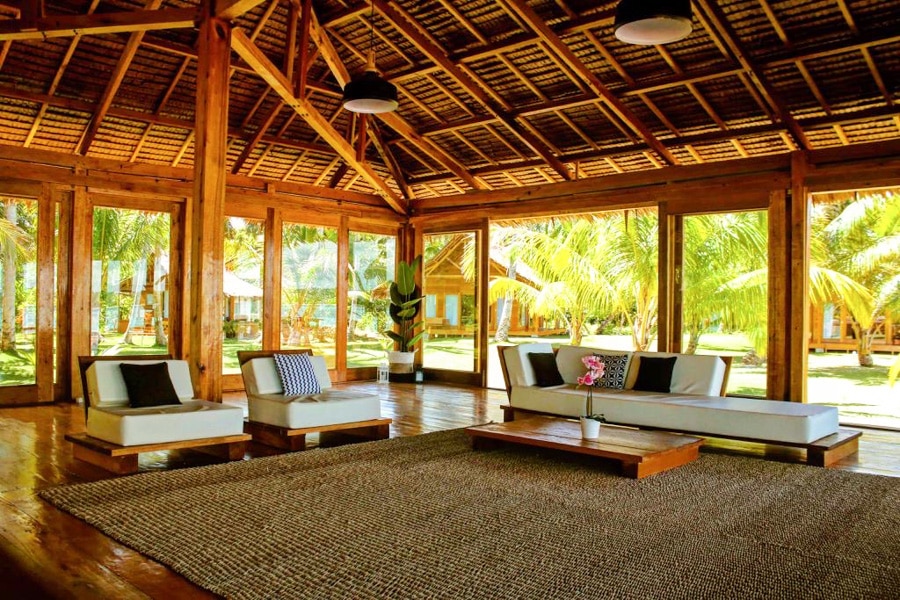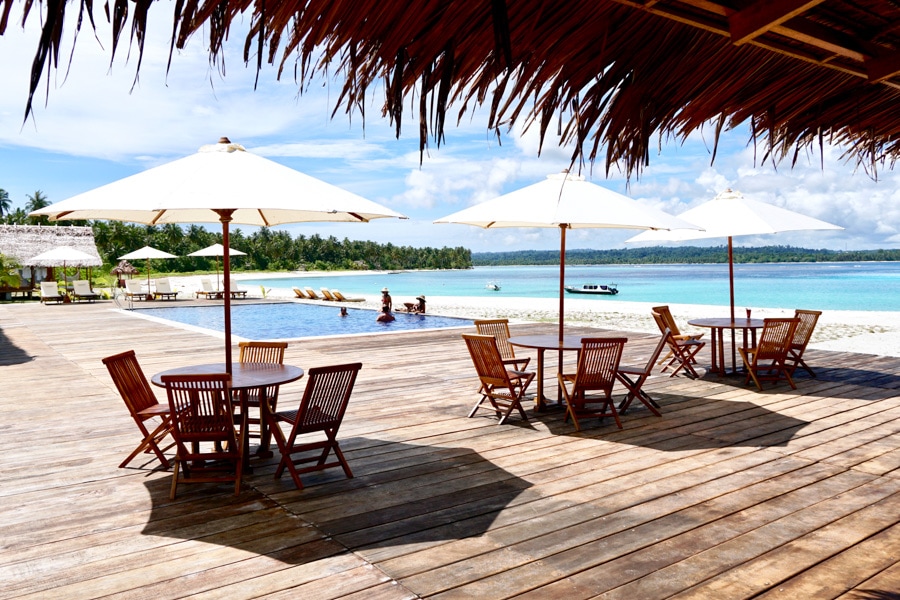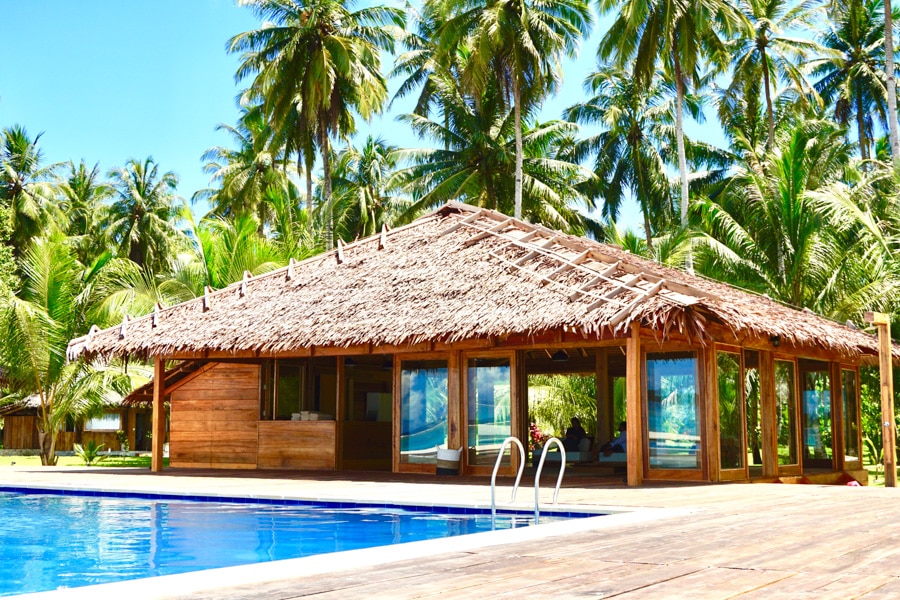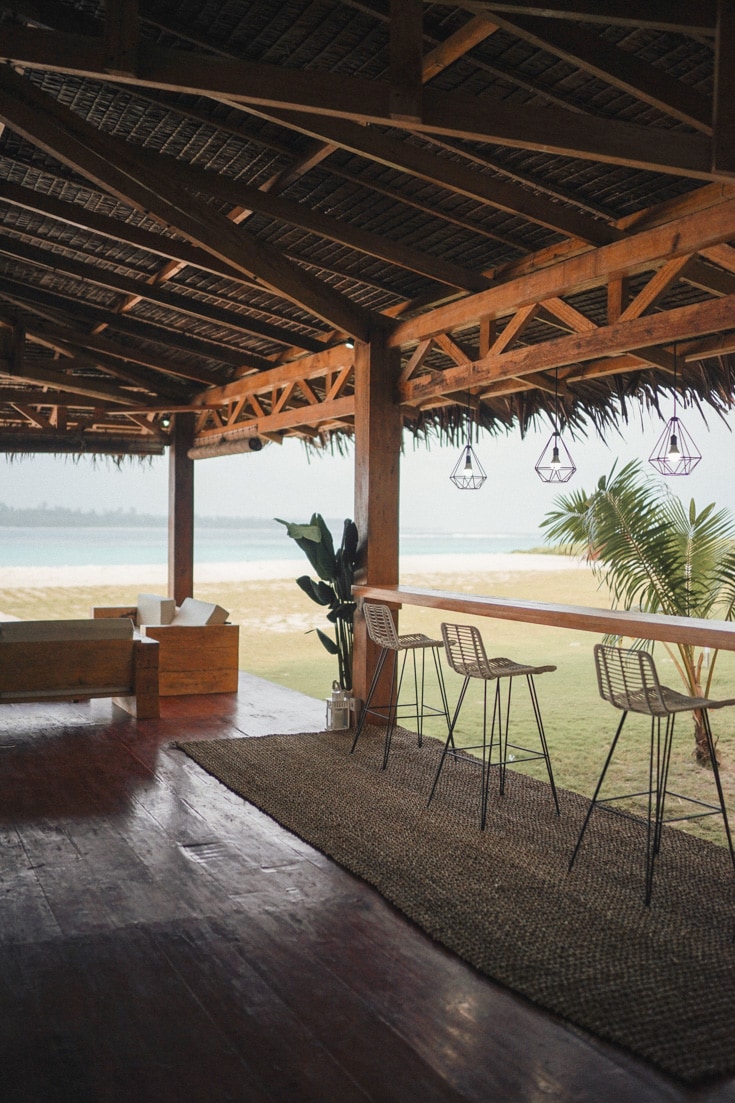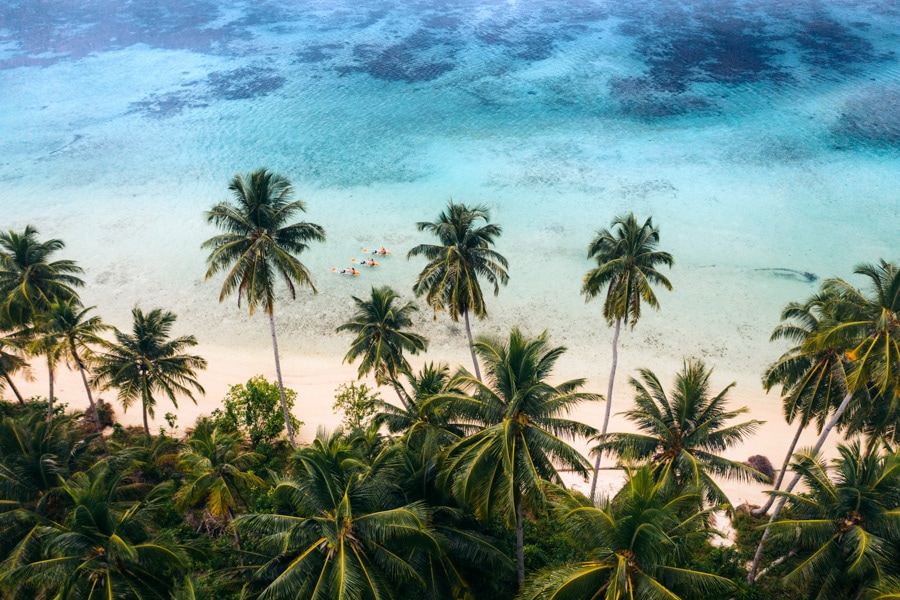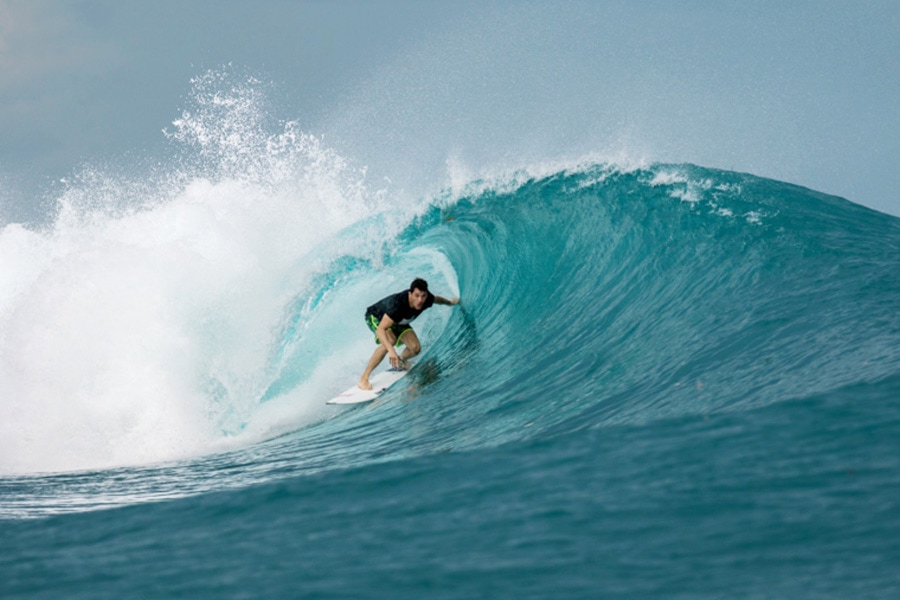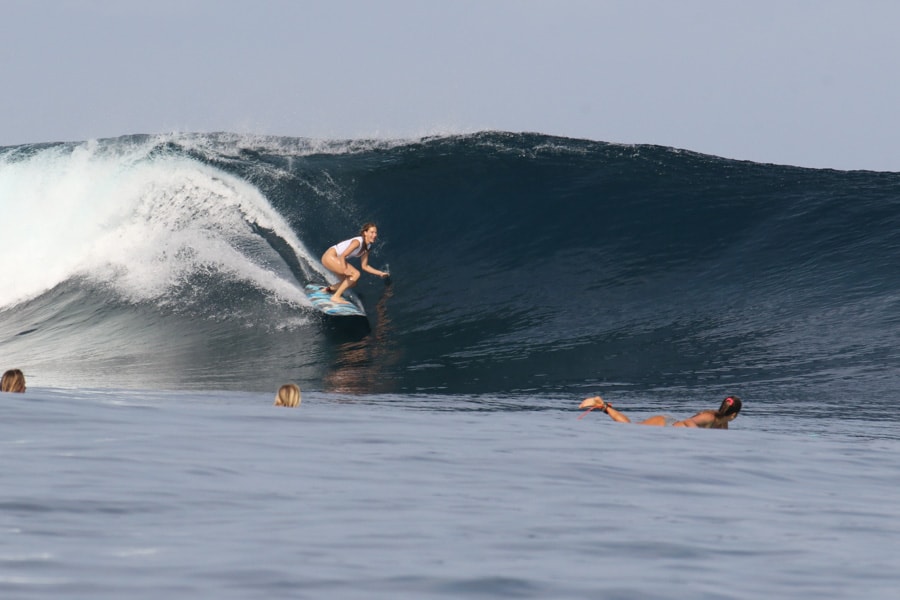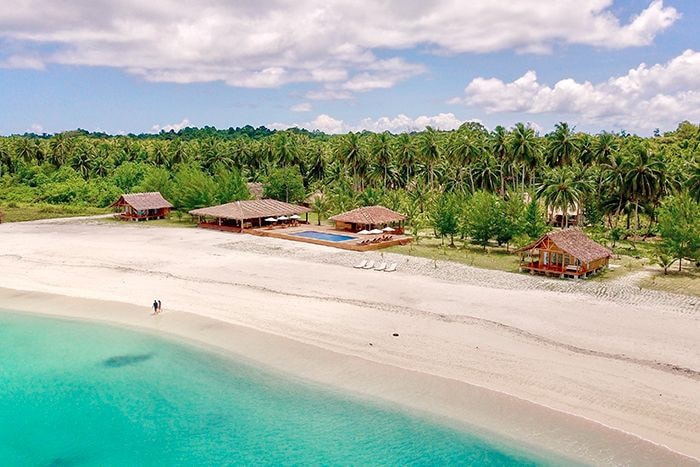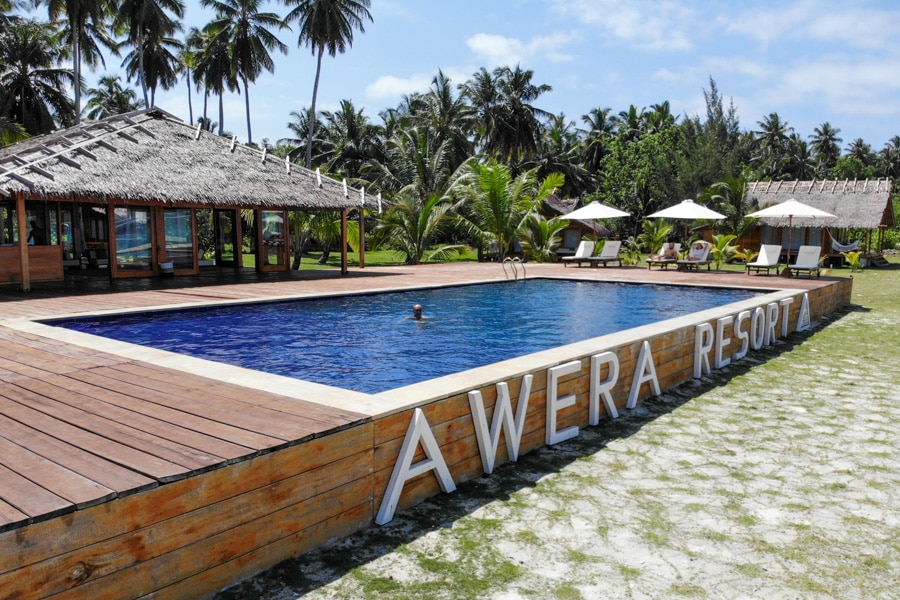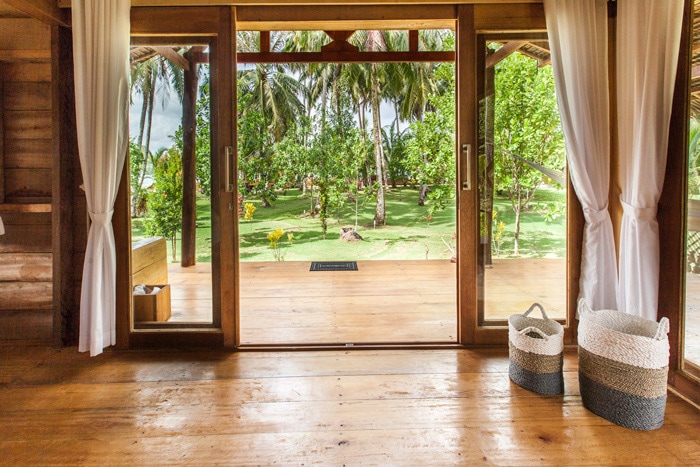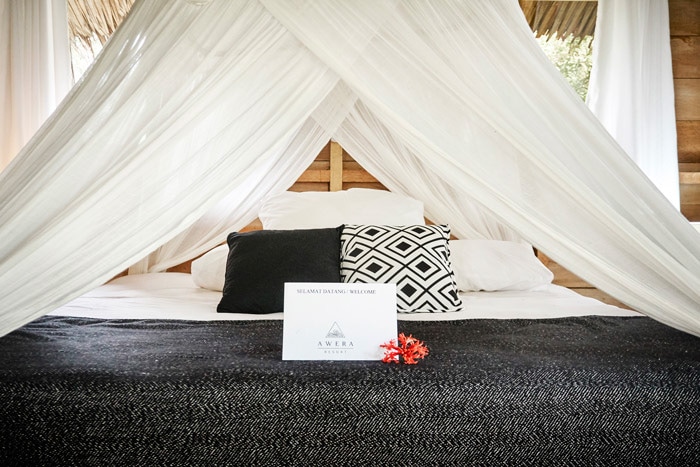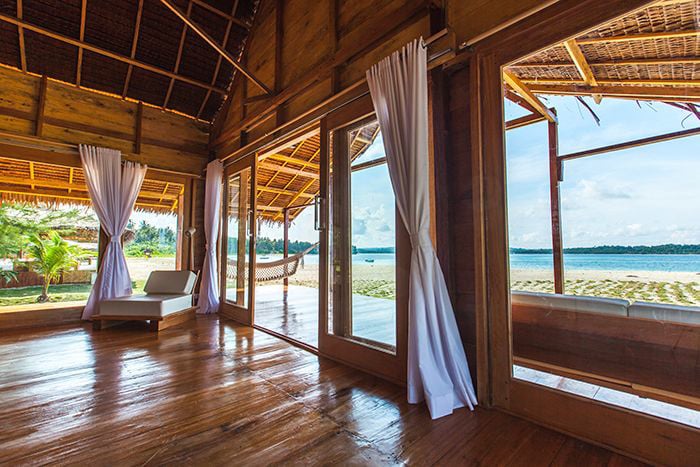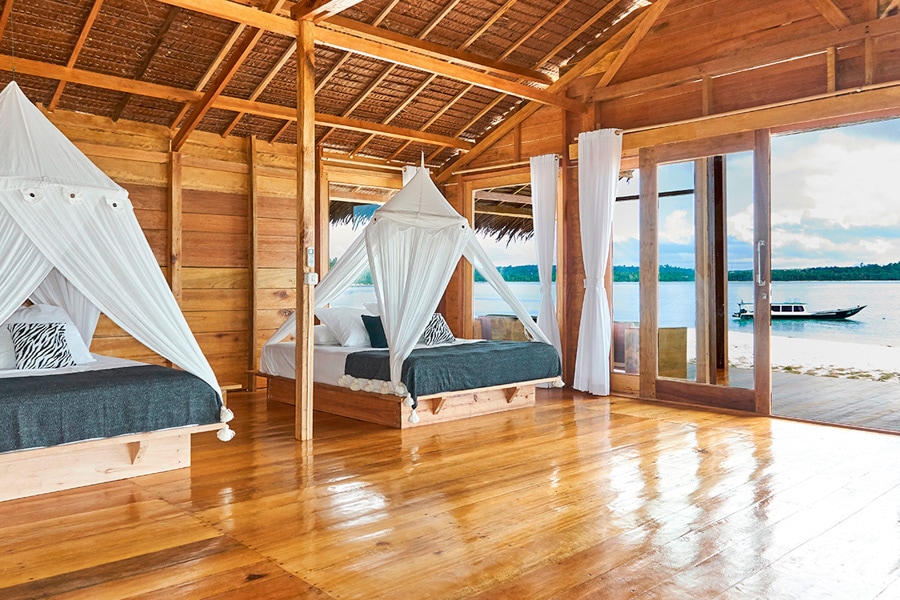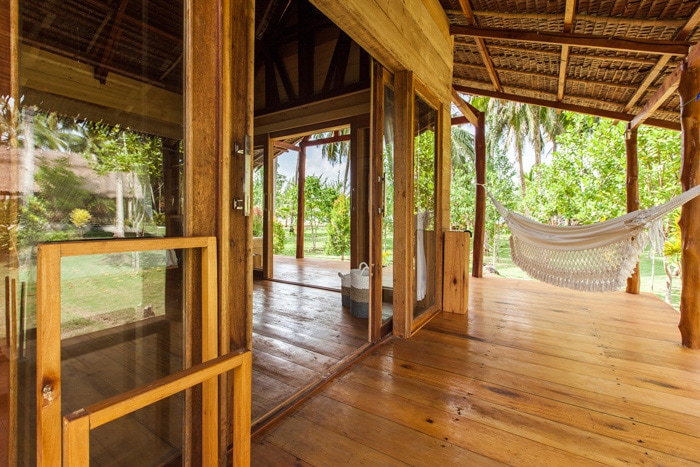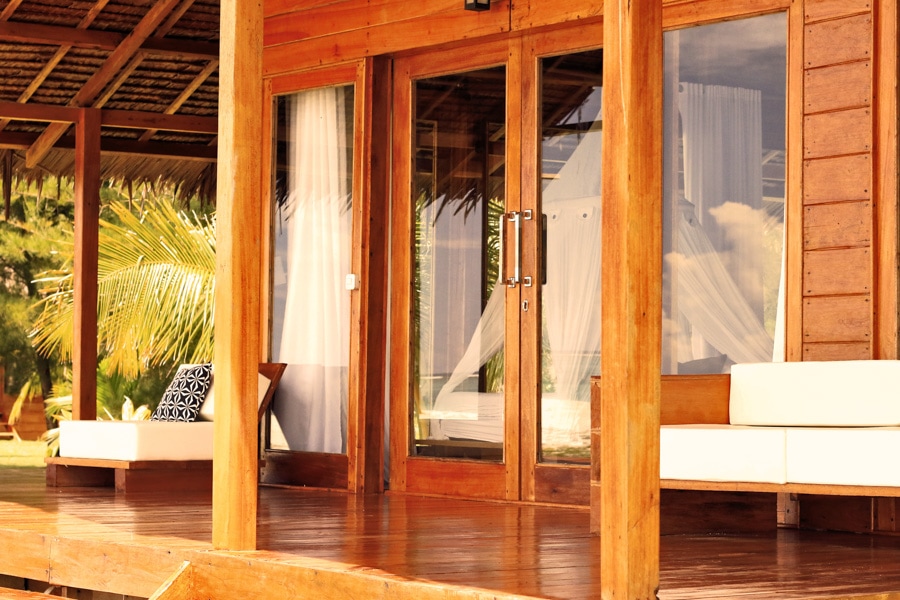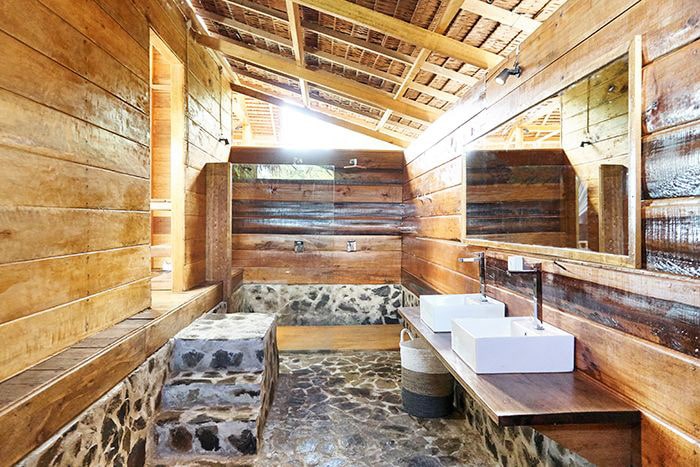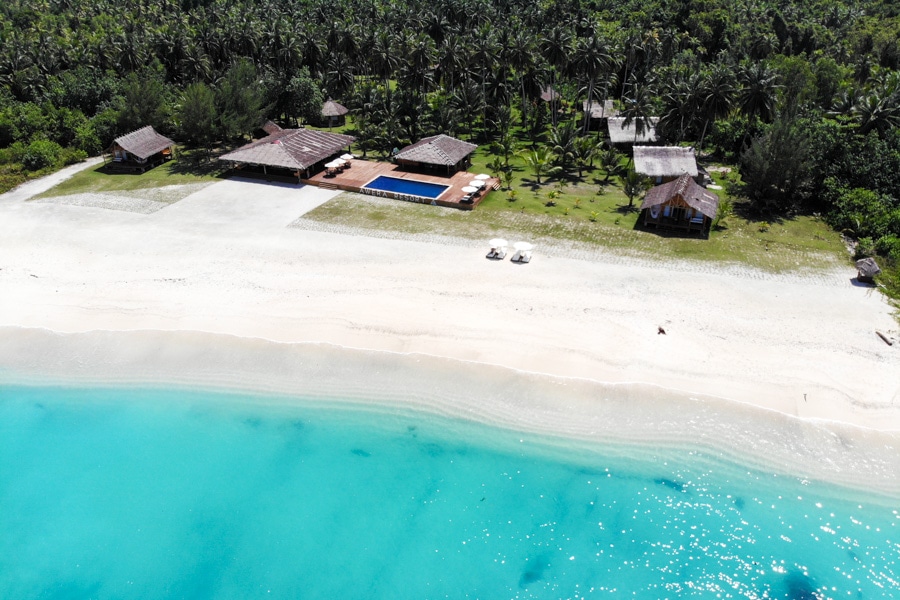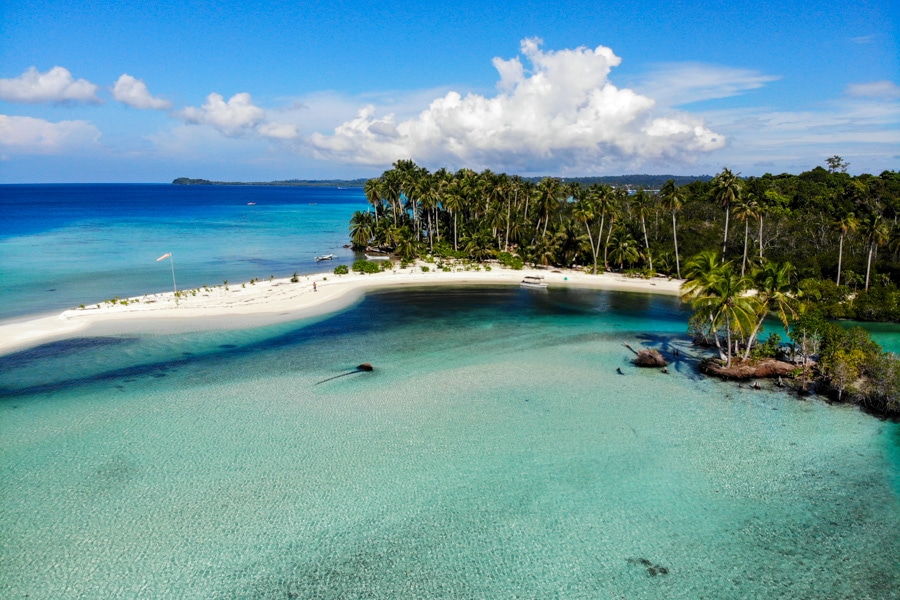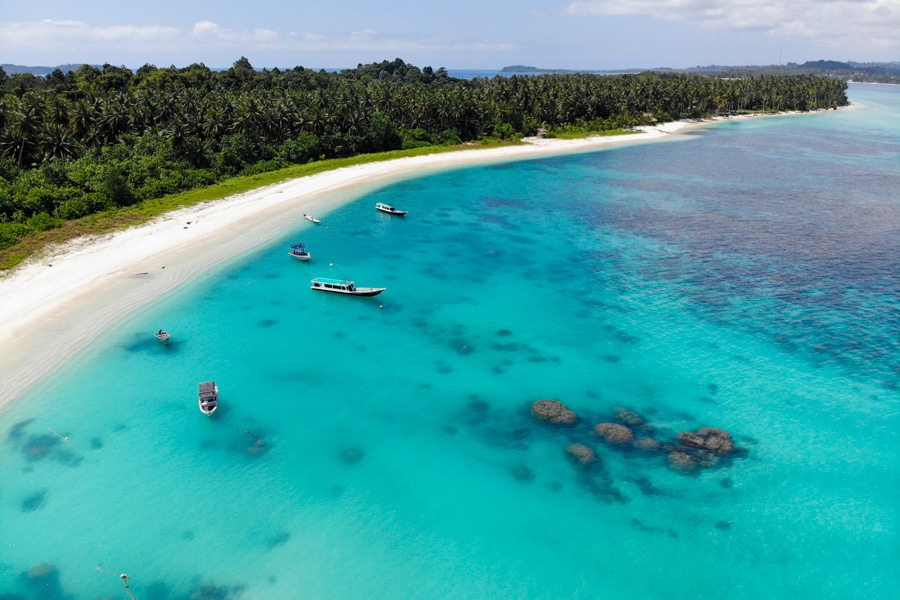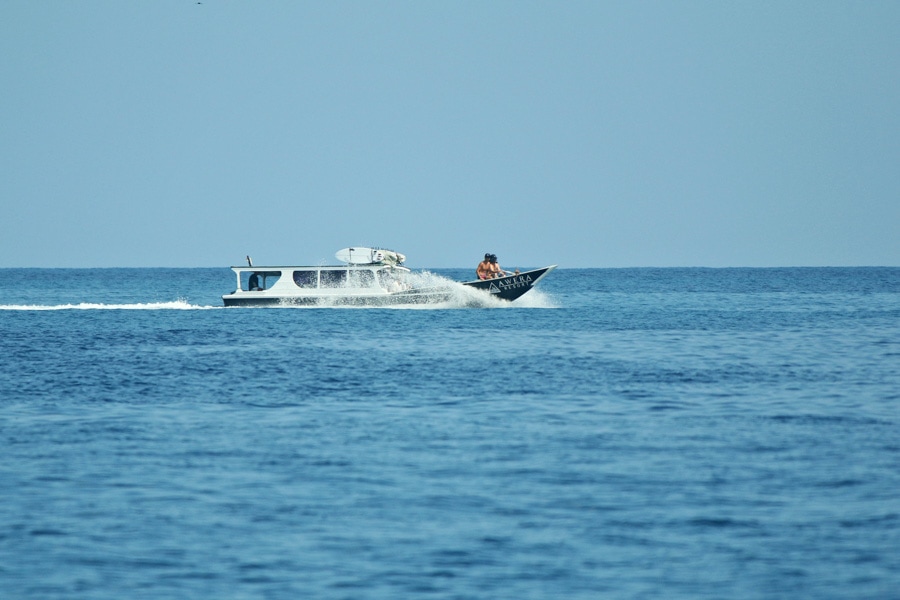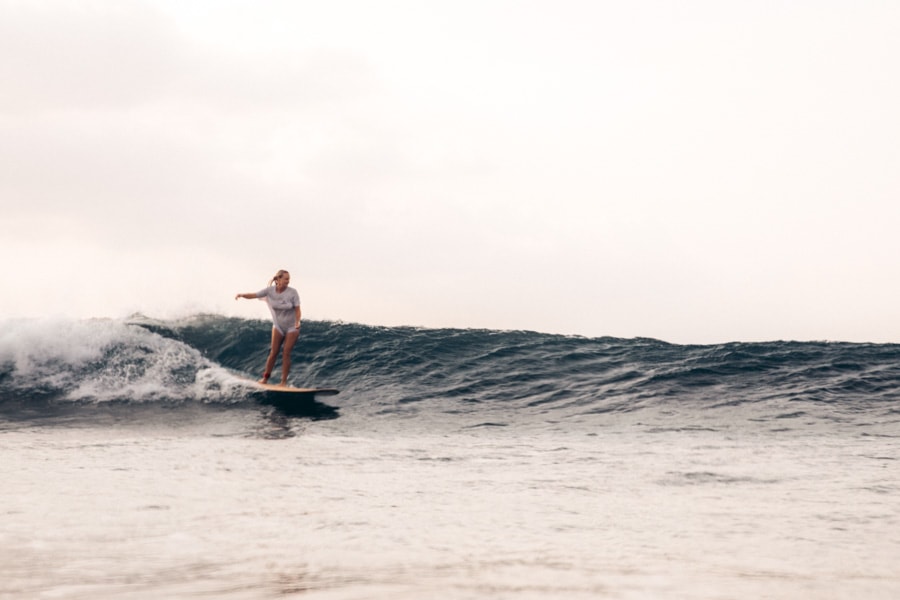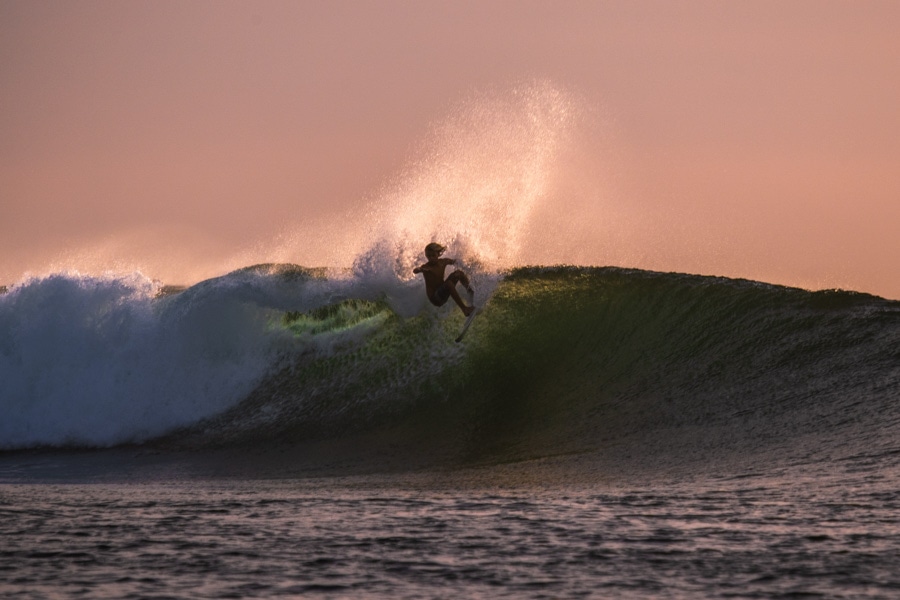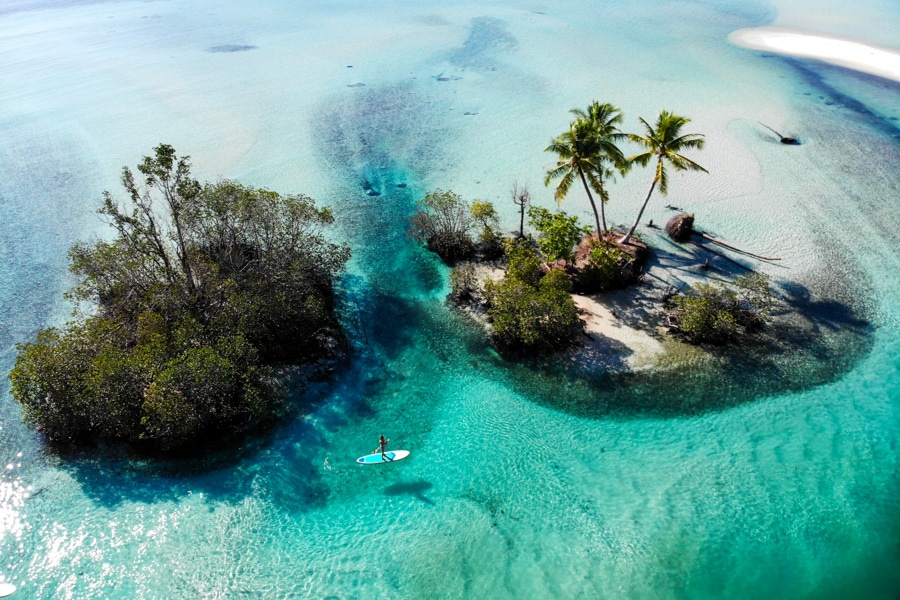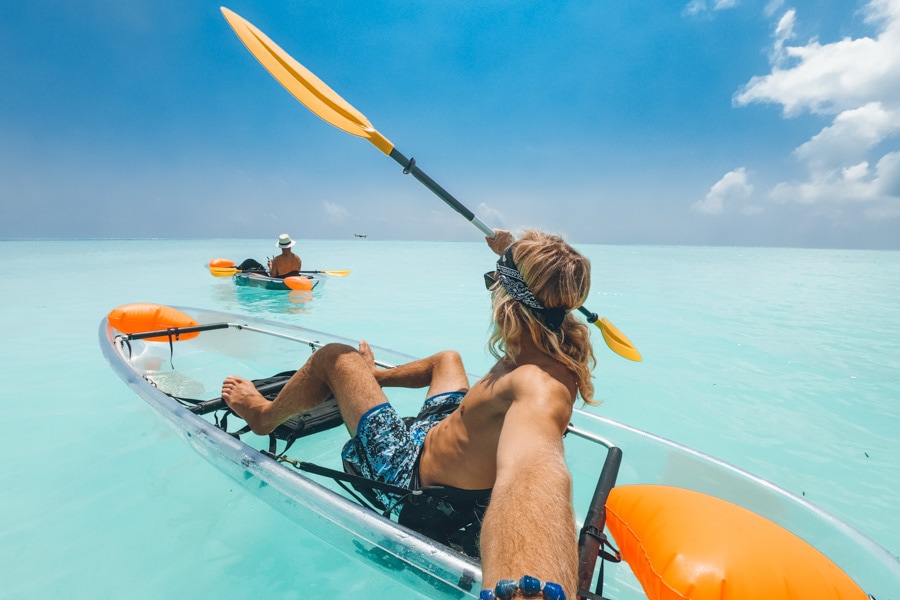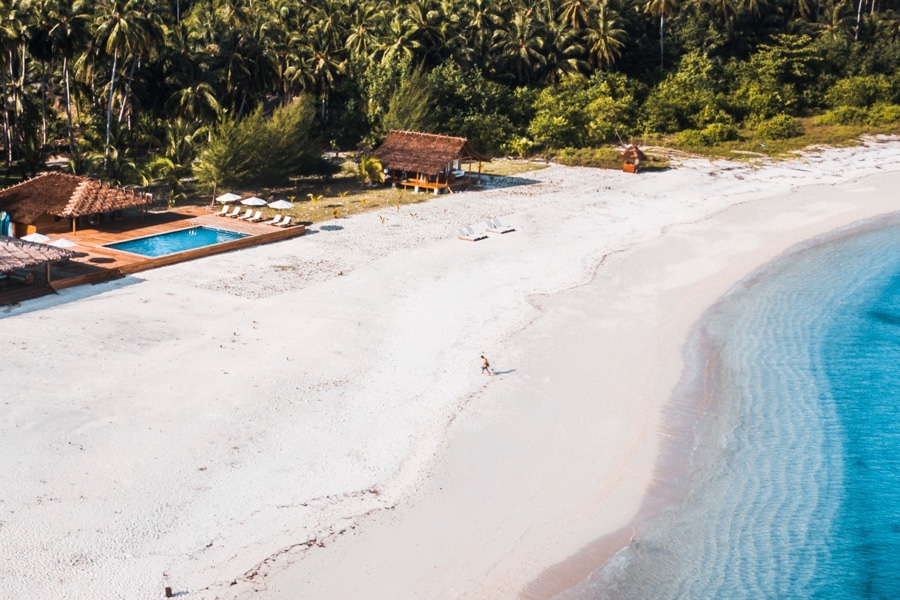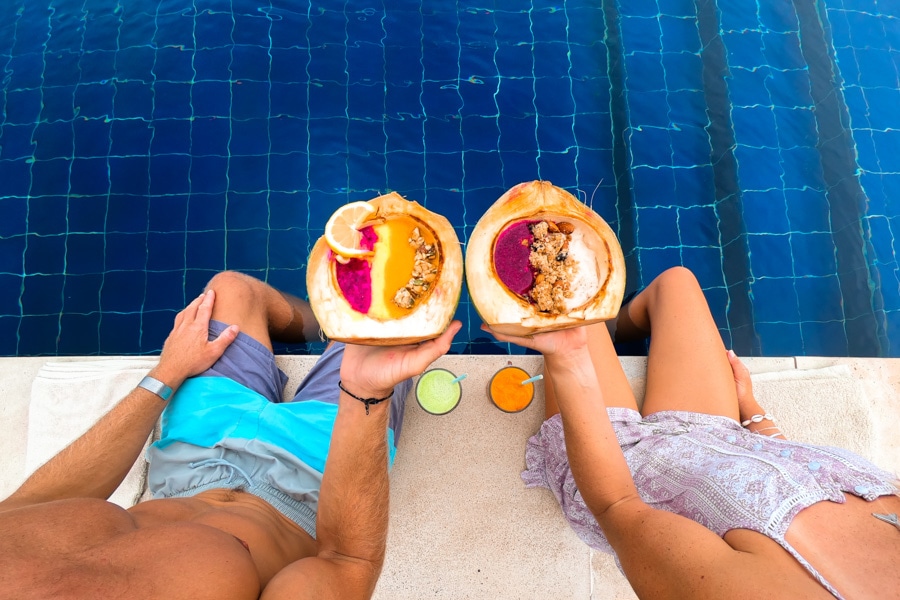 awera surf resort mentawai islands
awera surf resort mentawai islands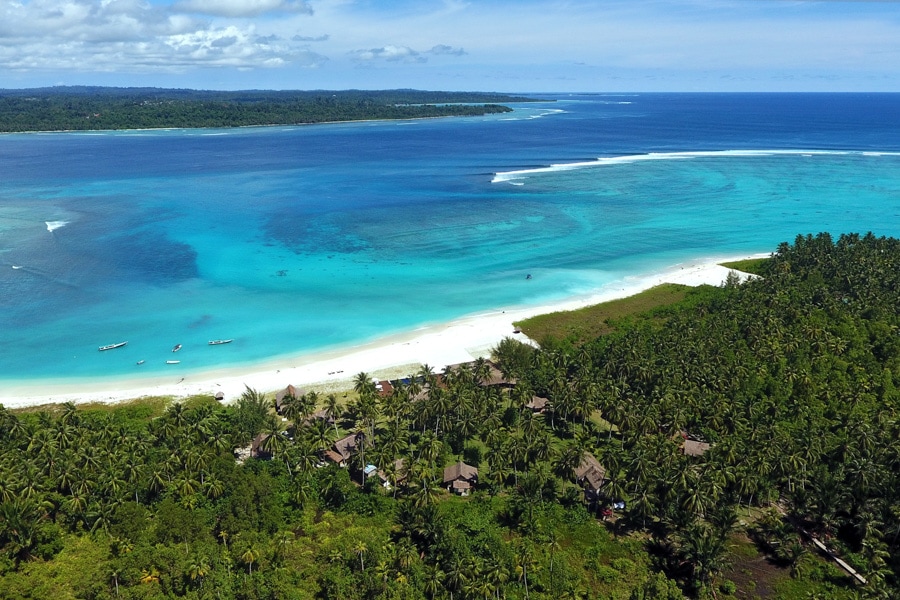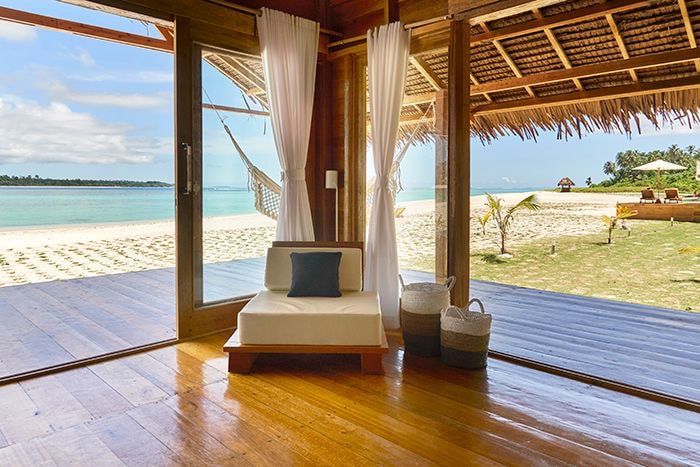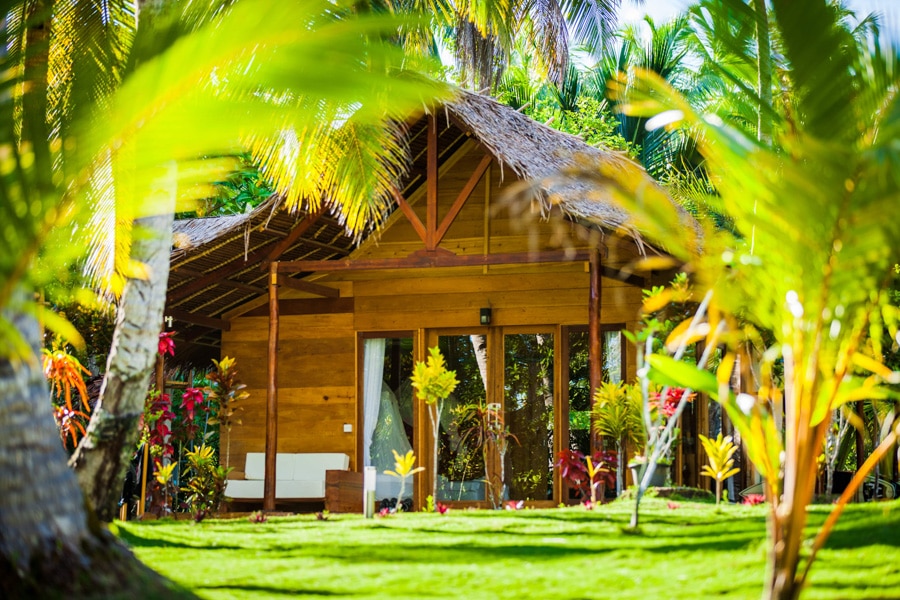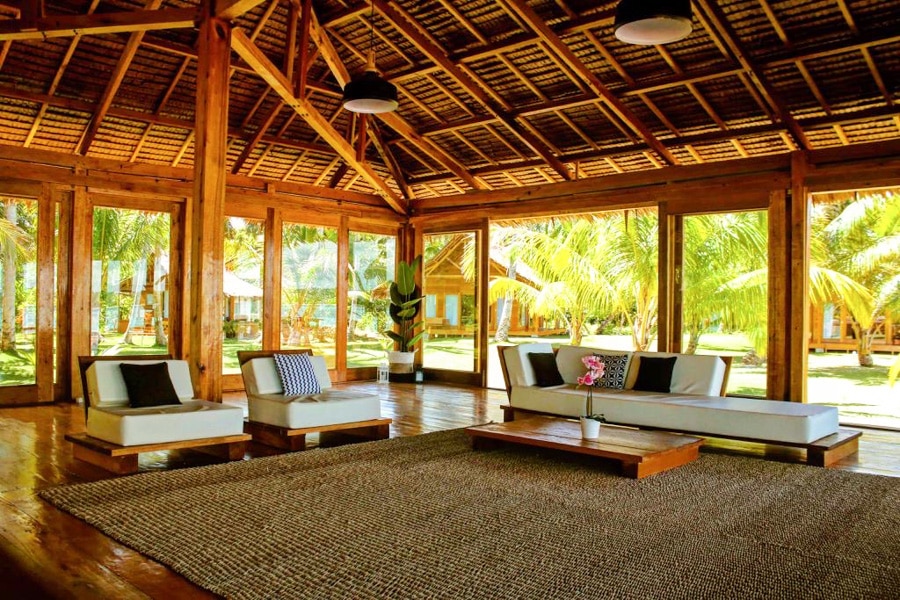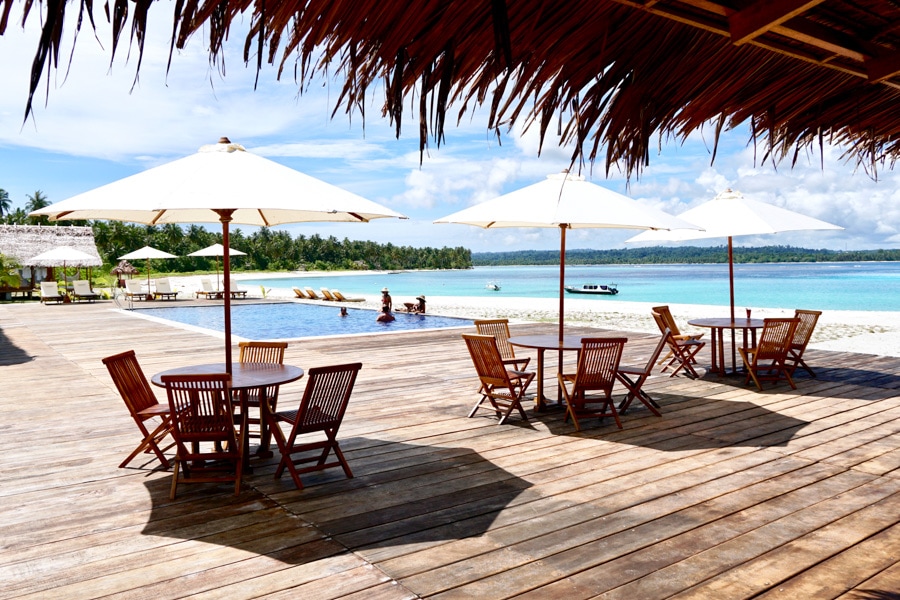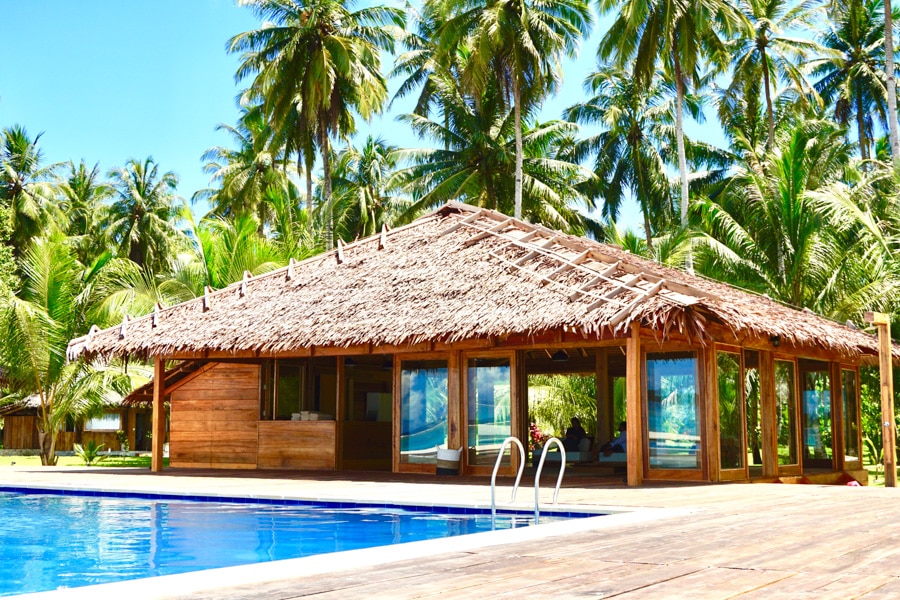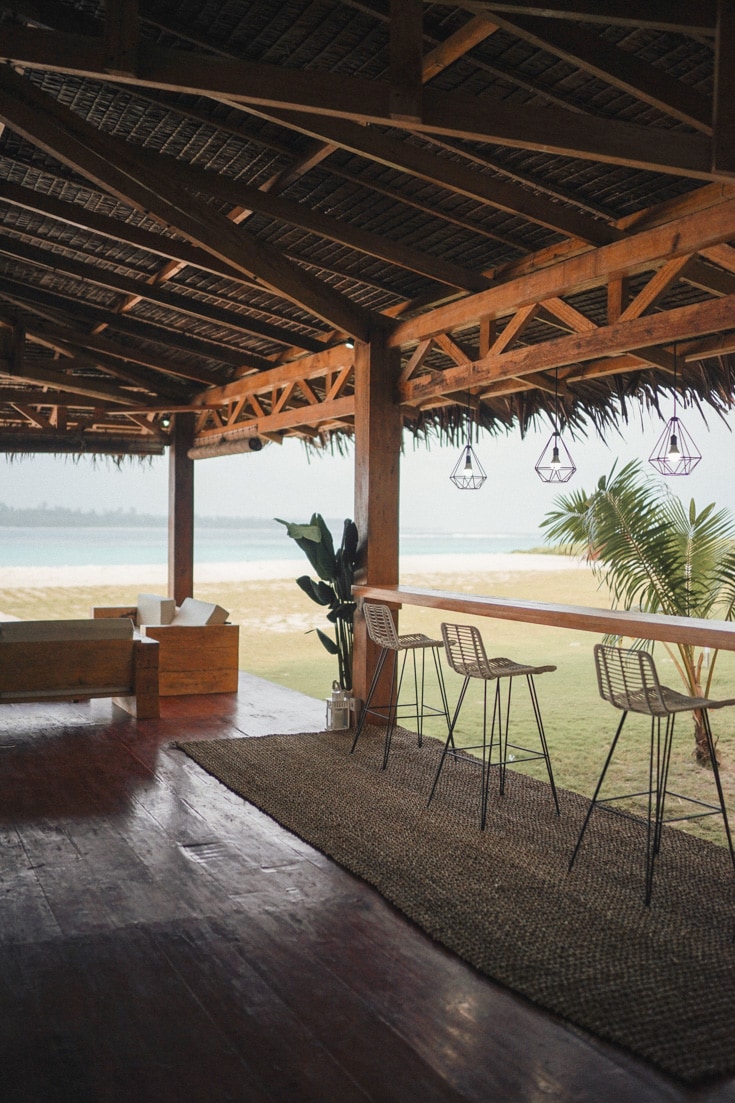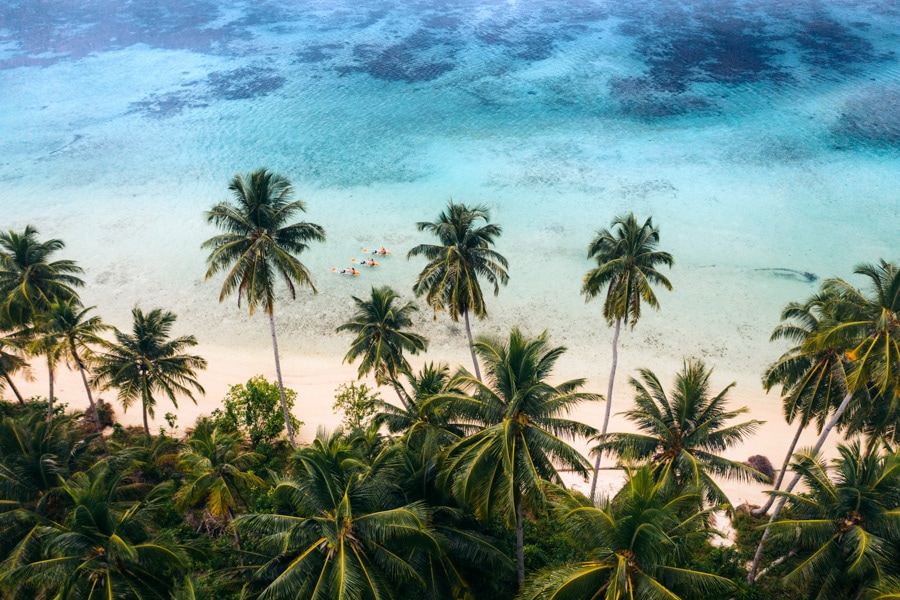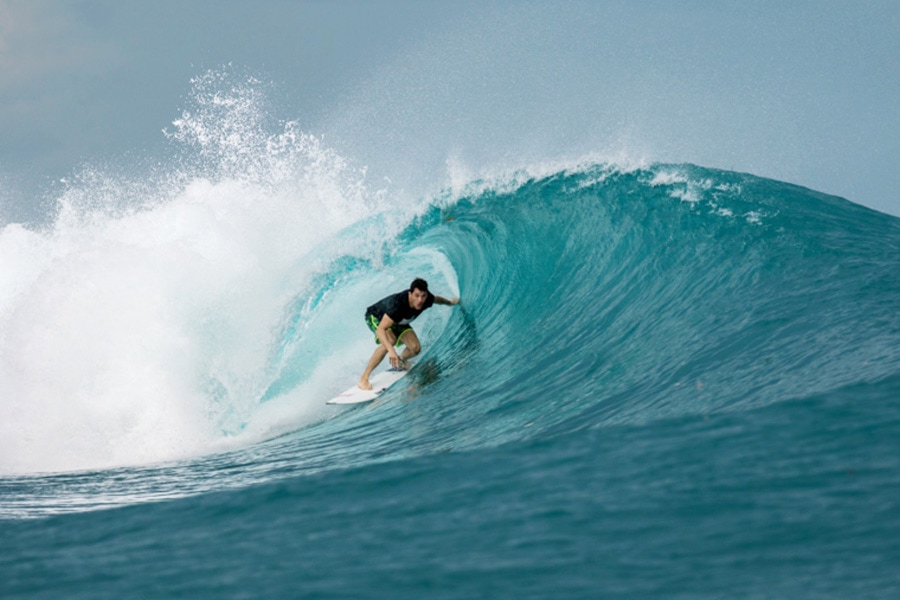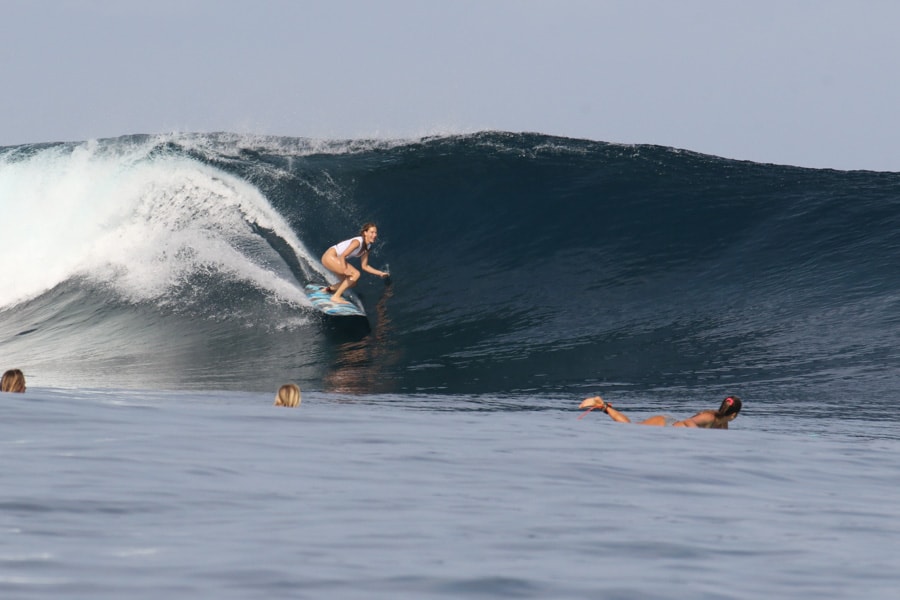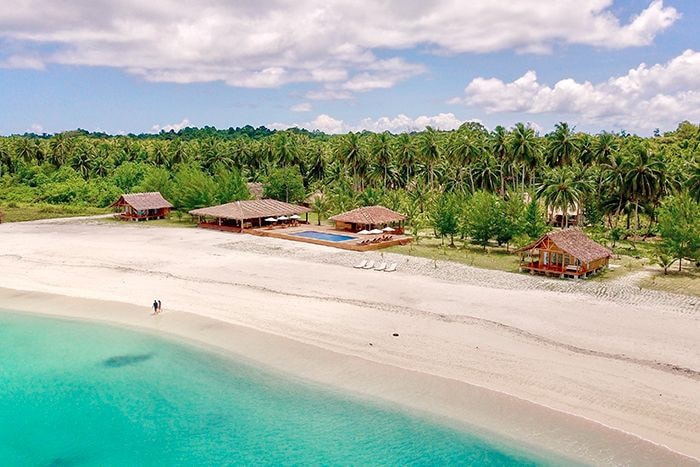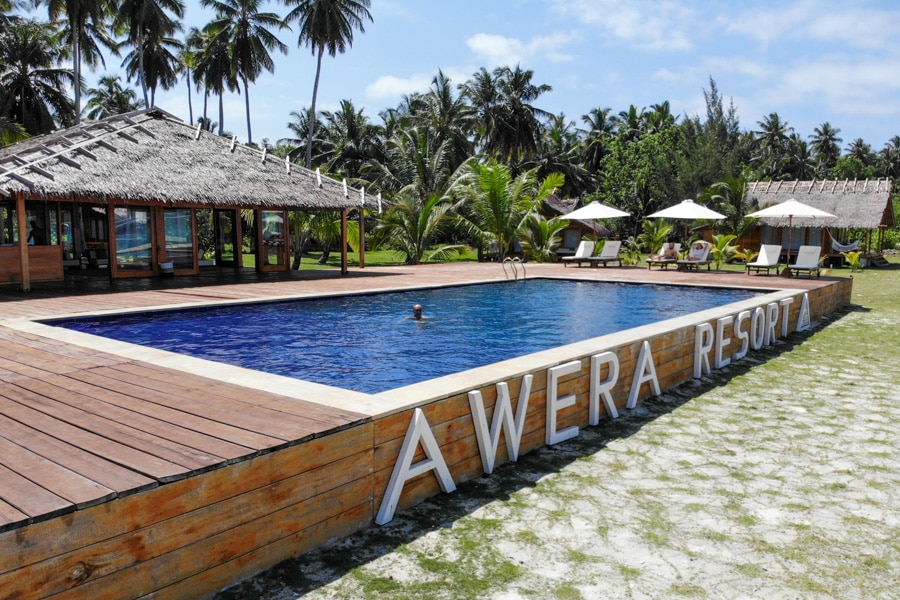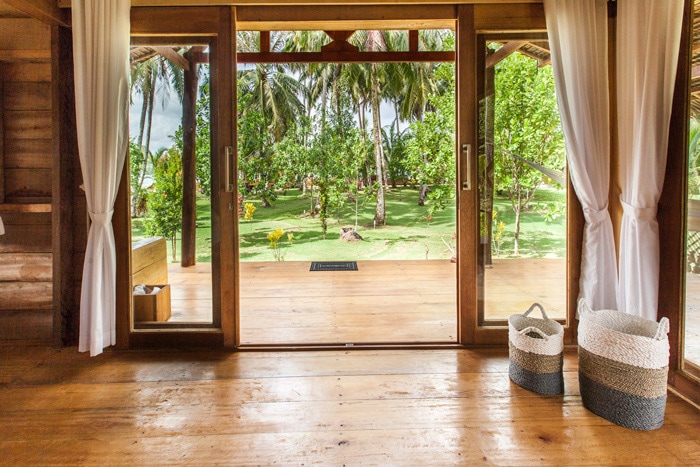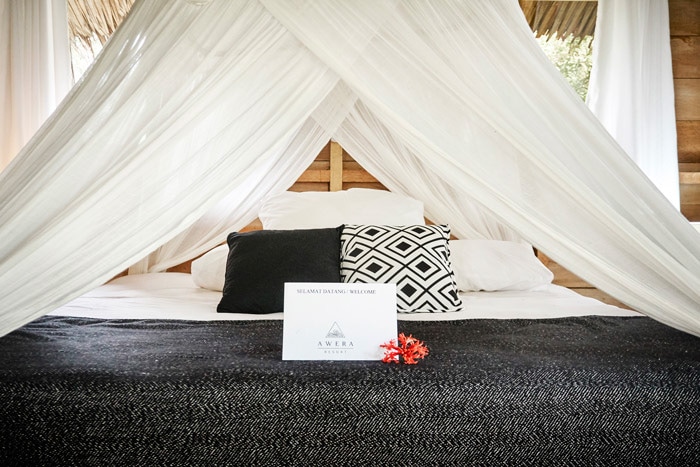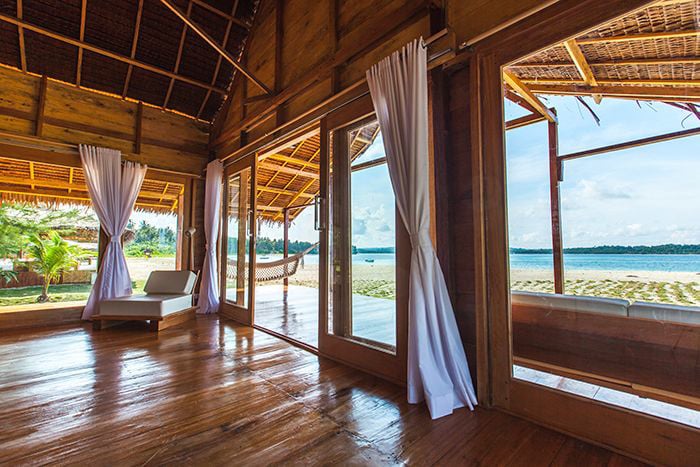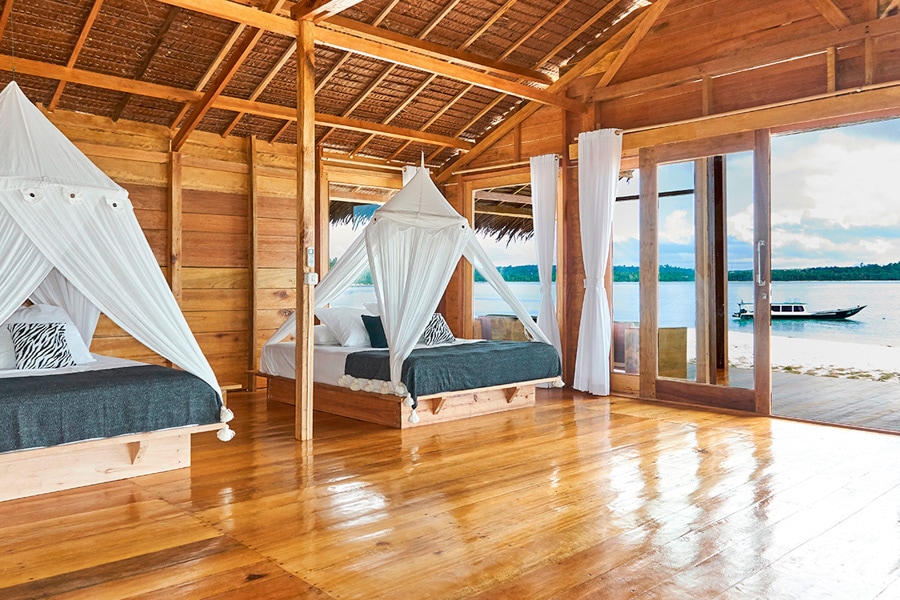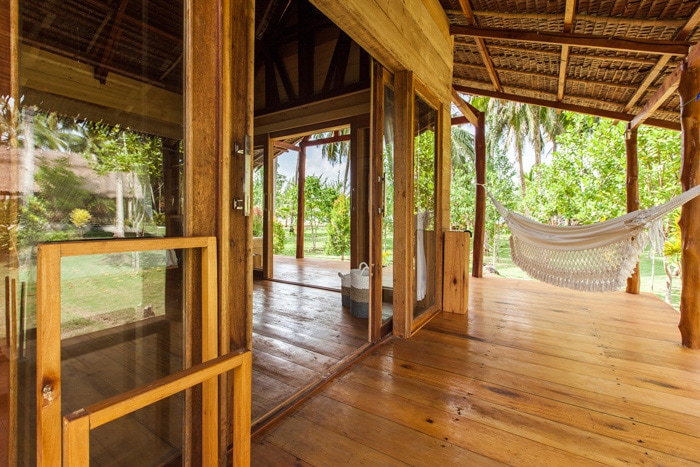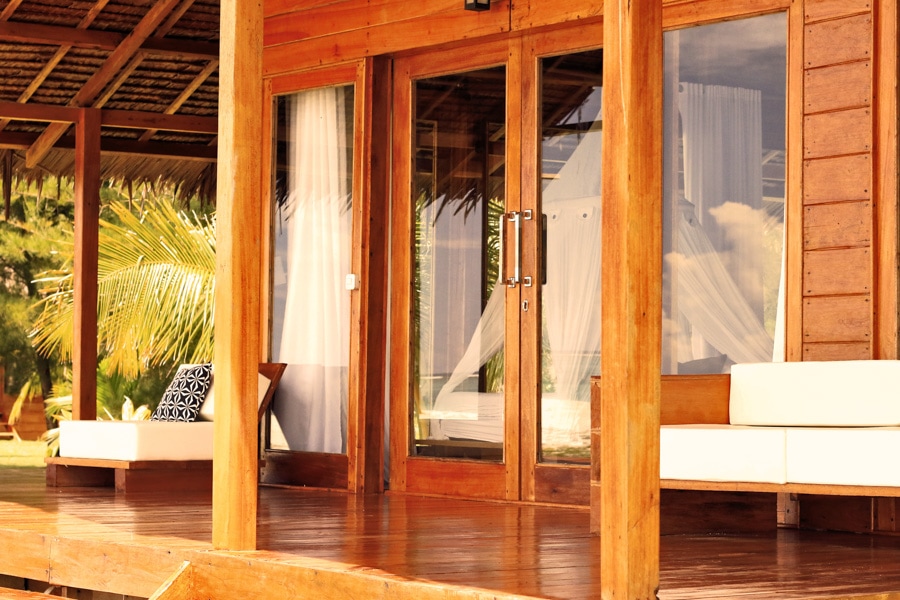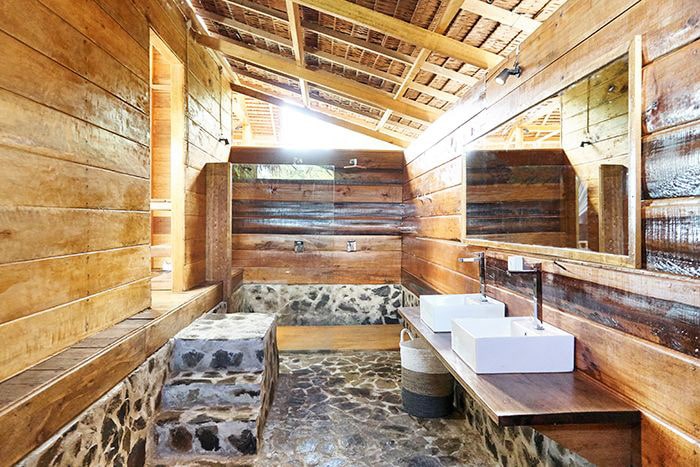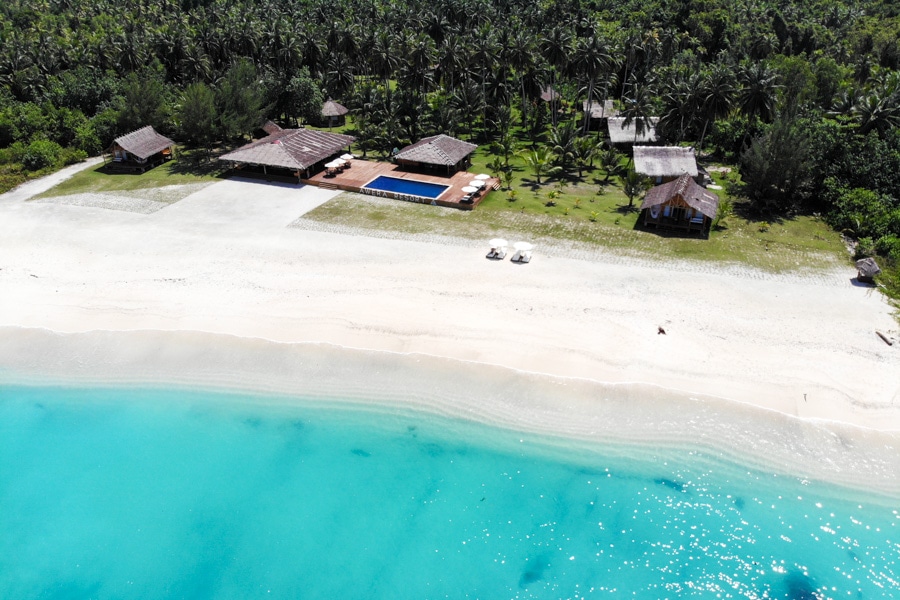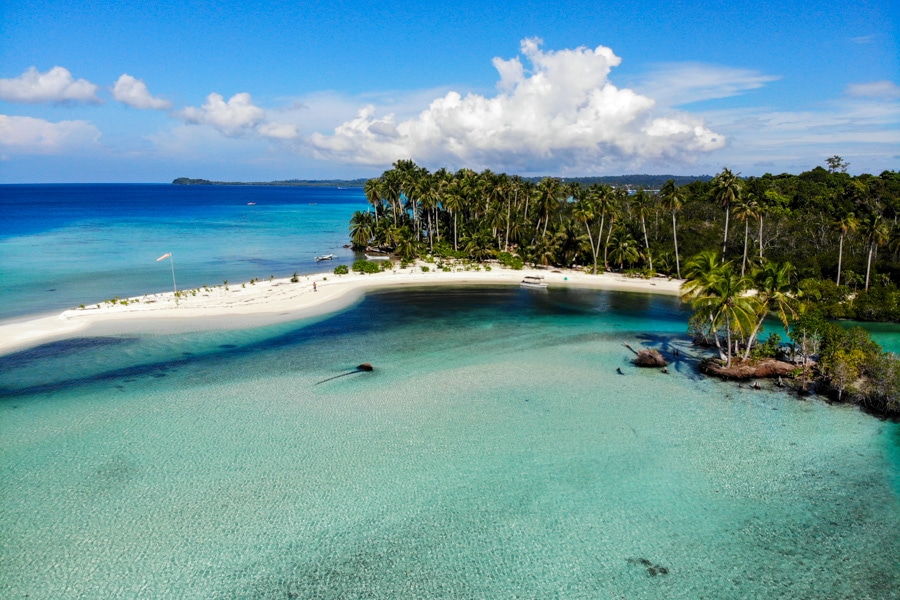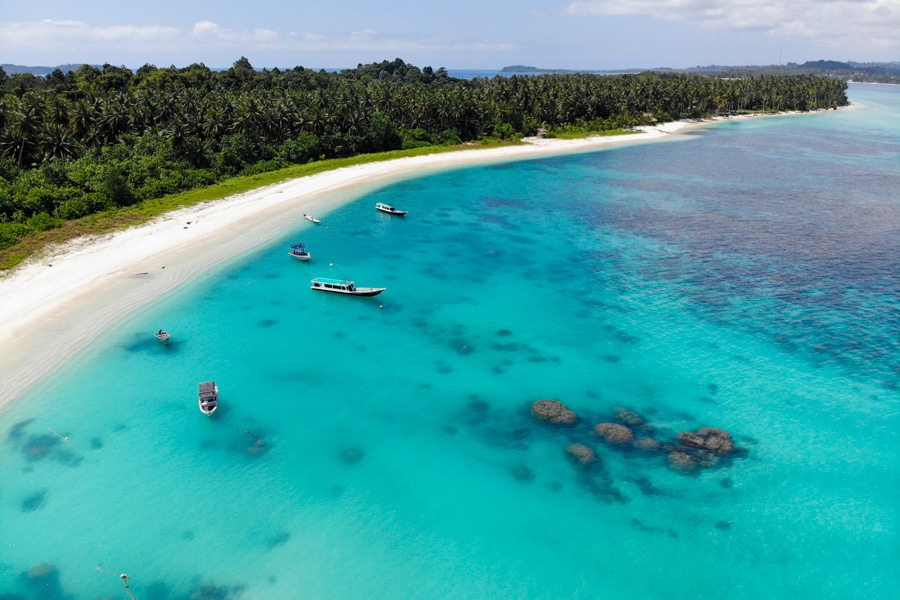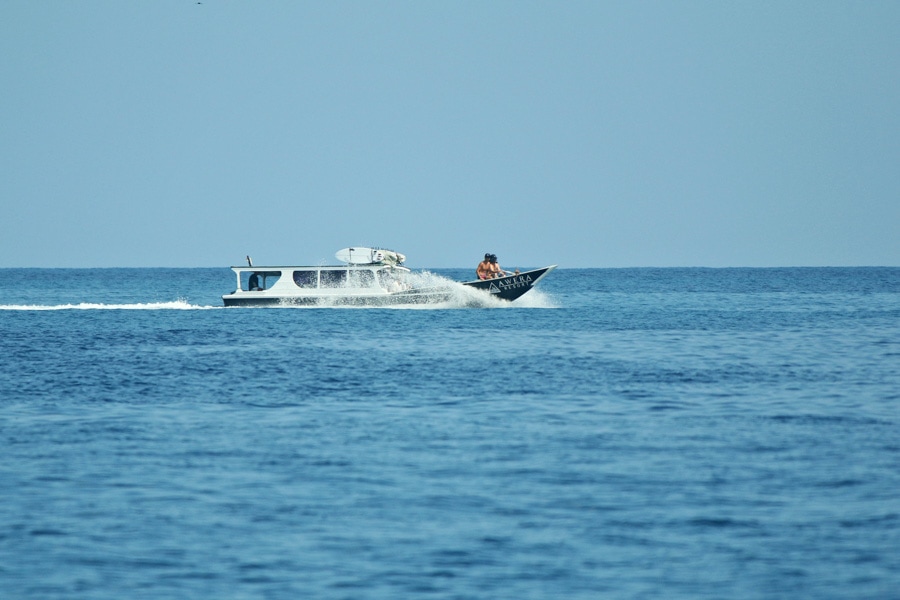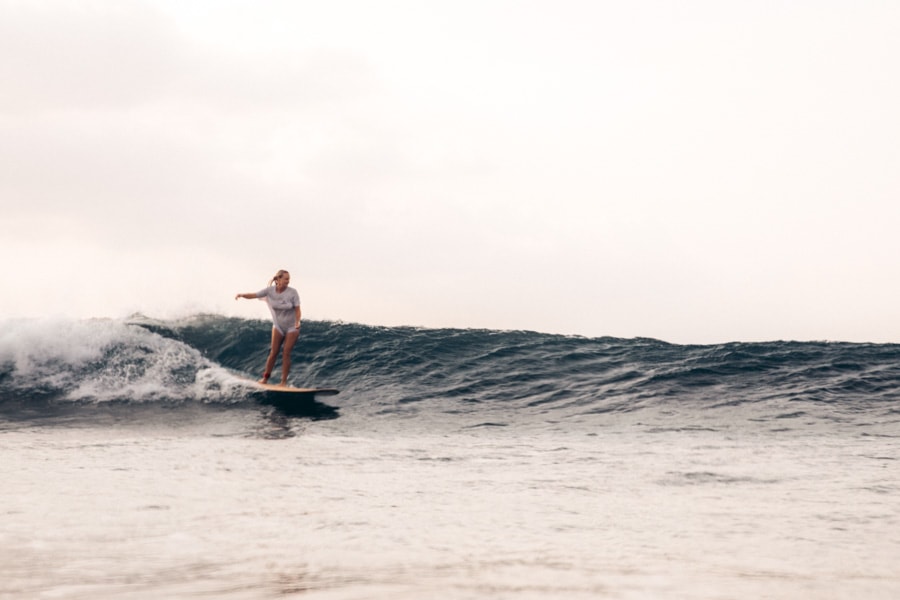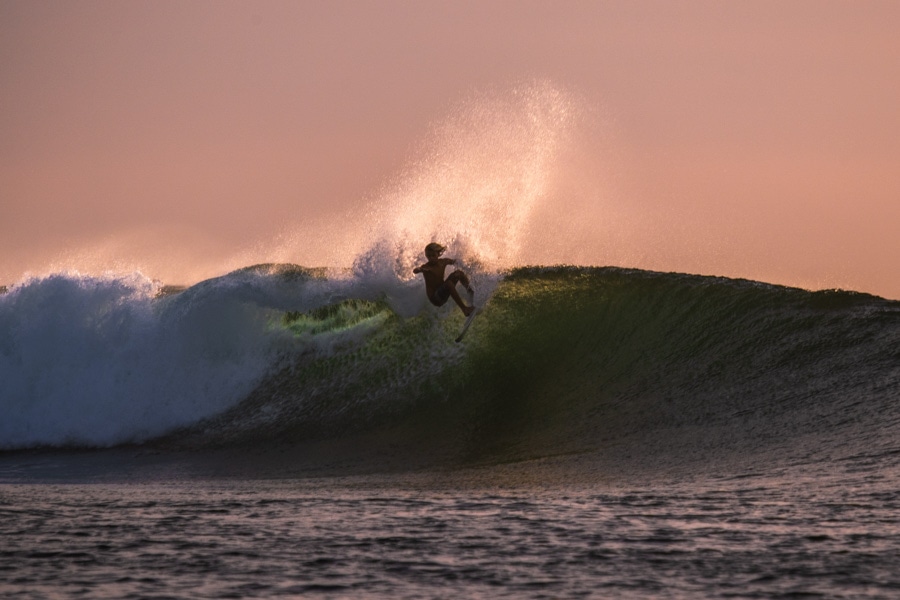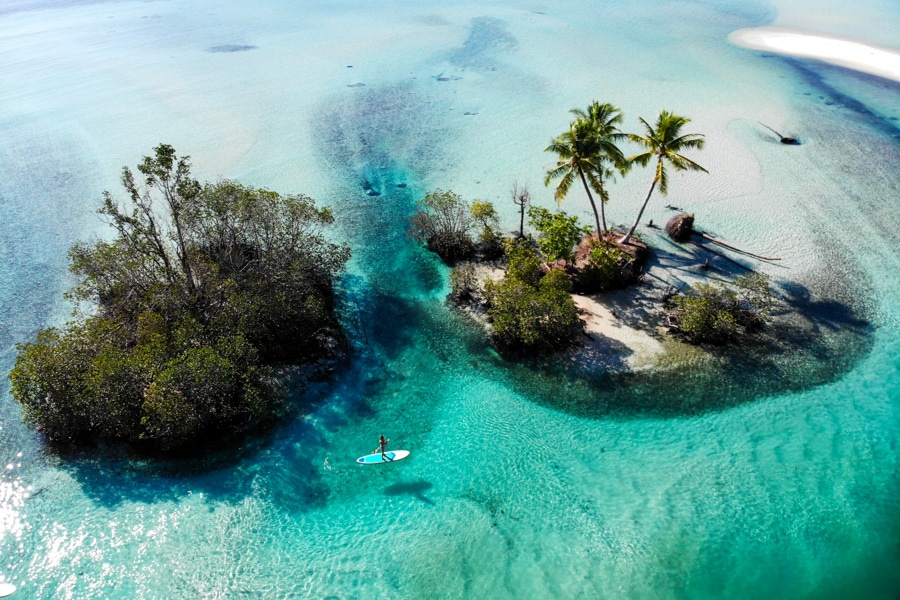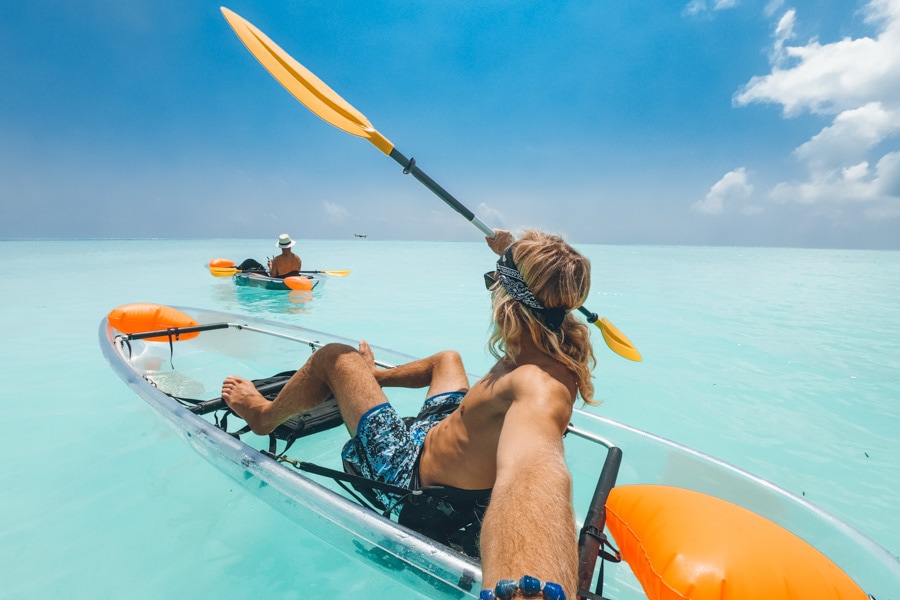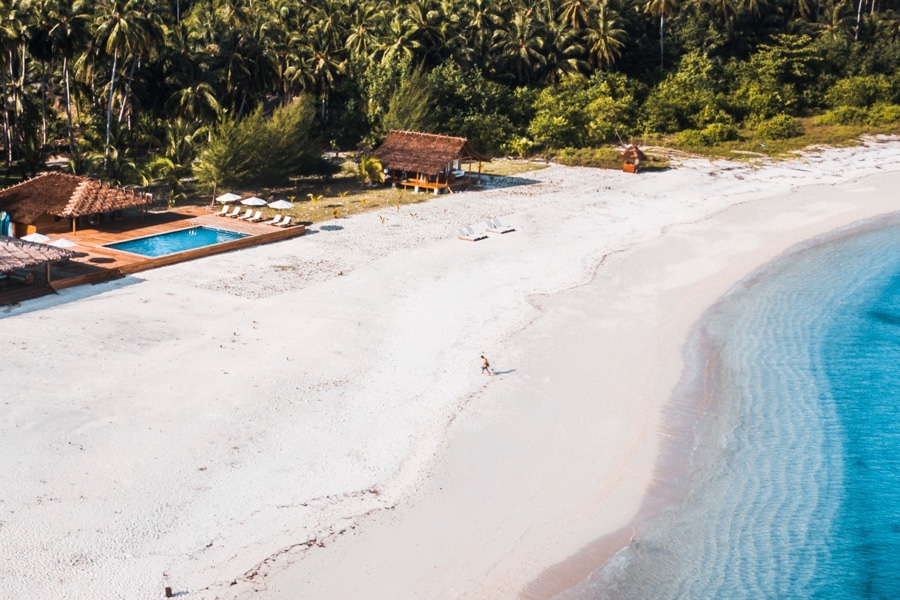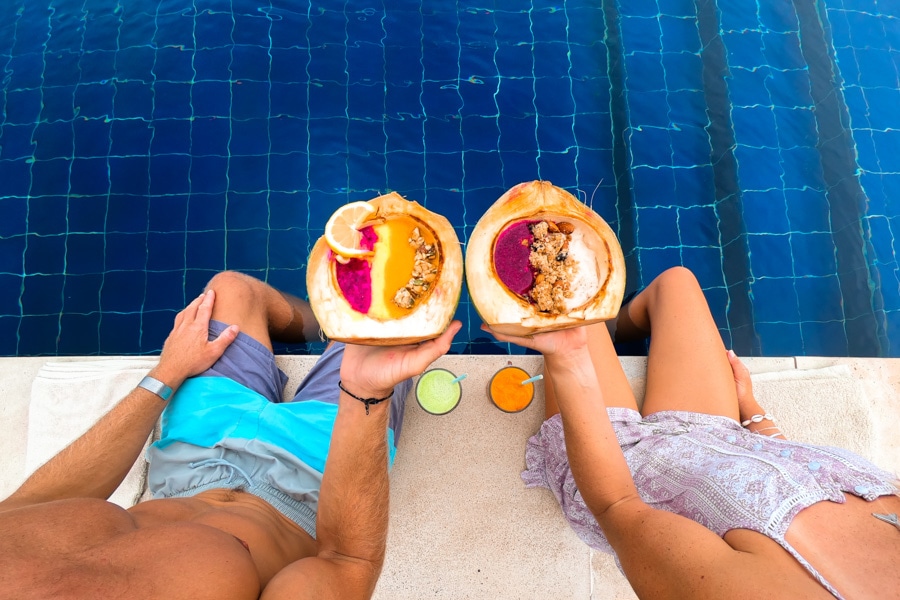 Upscale surf resort on a private beach in the Mentawais with unlimited boat service and waves for all levels.
If you're into staying at postcard-perfect island paradises surrounded by fun surf, Awera Surf Resort is your jam. Everyone from absolute beginners to barrel-chasing hellmen will love staying at this beachfront surf resort. The moment you step off the ferry, you'll instantly feel taken care of.
Awera features 11 properties, with a total of 16 villas from one-bedroom garden view to three-bedroom beachfront. And the entire resort has a beautiful design, both inside and out.
If you want a break from the surf, you can explore the mangroves by SUP, snorkel the reefs filled with fish, jump into the twice-daily yoga classes, hike island trails, or tag along with local experts for a day of fishing and boating. The amenities and activities available at Awera Resort really do make this spot the ideal destination for surf fanatics, plus their friends and families who may not want to be on a board all day.
To cap it all off, you can feel good about spending your money at Awera, which has a strong social and environmental commitment. Awera recycles 100 percent of its waste, collects rainwater, and prioritizes using biodegradable products. Plus, the resort strives to hire locals over foreigners, and sends additional funding to the local school.
The Lowdown
VIBE: Castaway in comfort
LOCALE: Postcard-perfect wave mecca
VILLAS: 3 one-bedroom, 4 two-bedroom, and 4 three-bedroom villas
FAMILY FRIENDLY: Yes
CLOSEST AIRPORT: Minangkabau International Airport (PDG) in Padang
PRICING: from $370 – $850 per villa, per night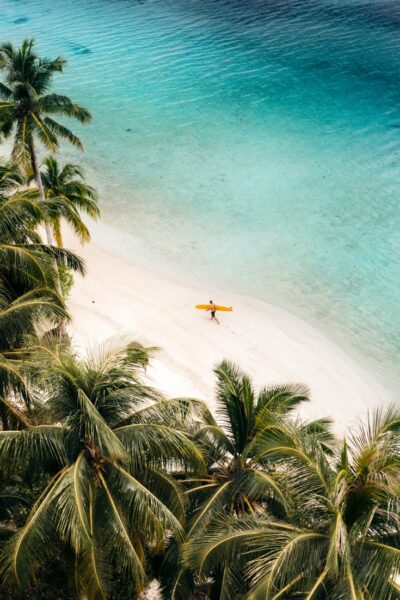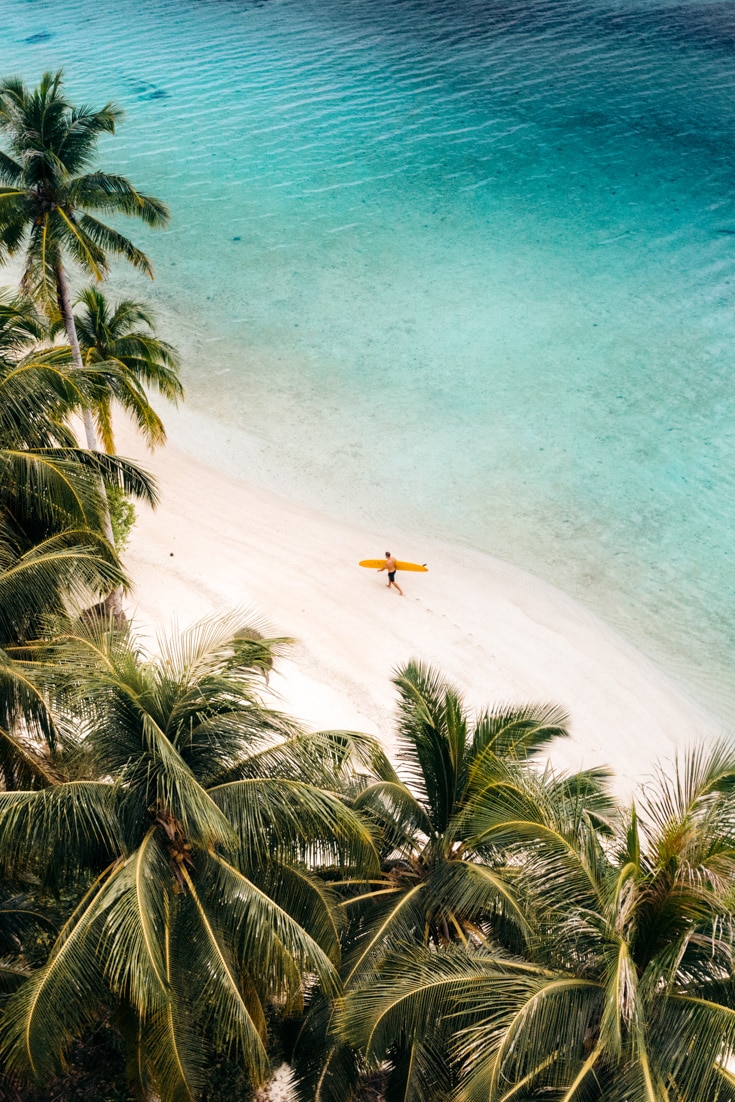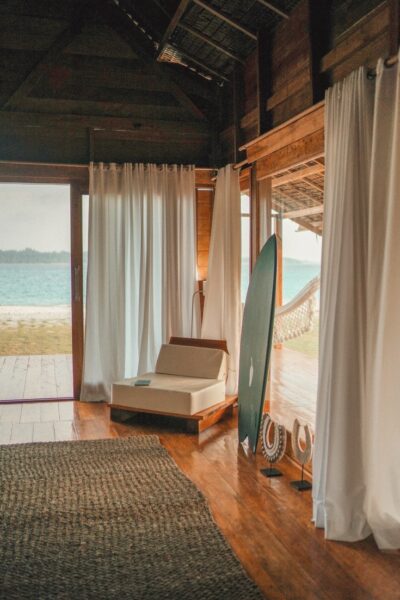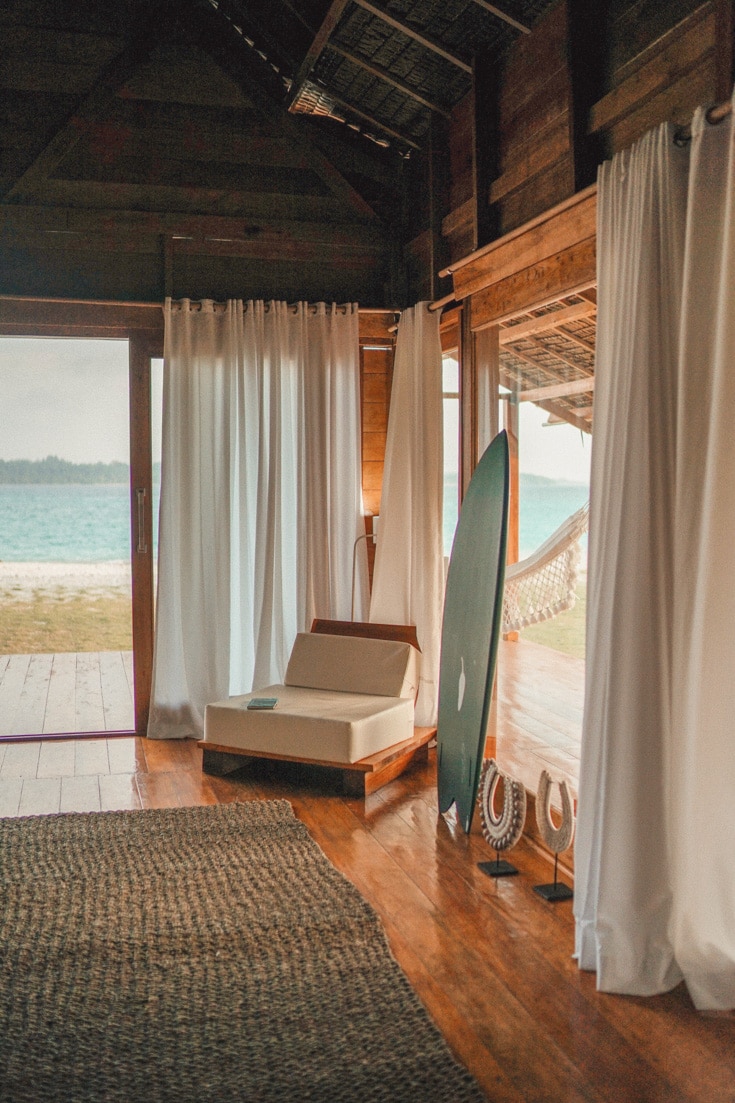 Features
Inside
The wooden thatched-roof villas exude rustic minimalism and have floor-to-ceiling windows that open to picturesque views. Each villa has an ensuite bathroom, chill-out terrace, surfboard rack, and outdoor shower. All beds offer mosquito nets, and the A/C will feel great after spending all day in the sun.
Outside
Nature is the name of the game in this island paradise. Take a stroll along your own 2,500-meter private beach or go snorkeling out front at the colorful reef. Post-surf, recount the waves of the day on a cush lounge chair at the beachfront pool with a cold beer and good company.
Eat & Drink
Fuel up for the day with delicious fresh meals prepared by an on-site chef. Three meals per day plus snacks and non-alcoholic drinks are included, so you'll never feel empty after a long day of surfing. The resort is happy to accommodate special diets, including vegan and vegetarian options.
The Surf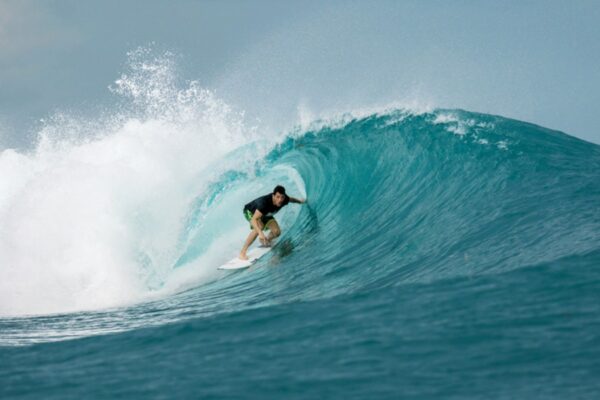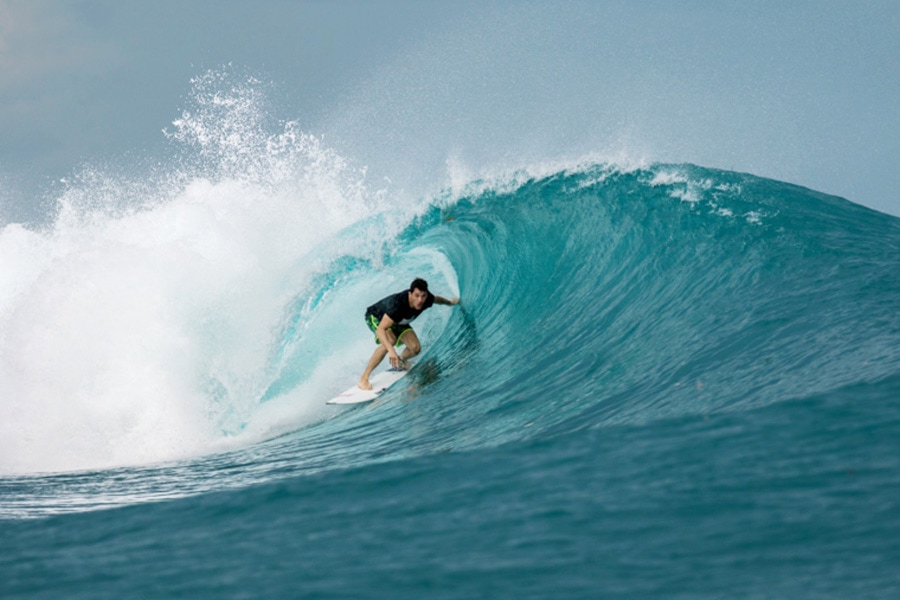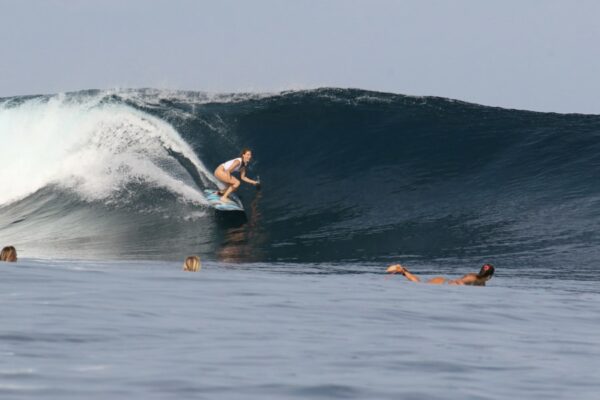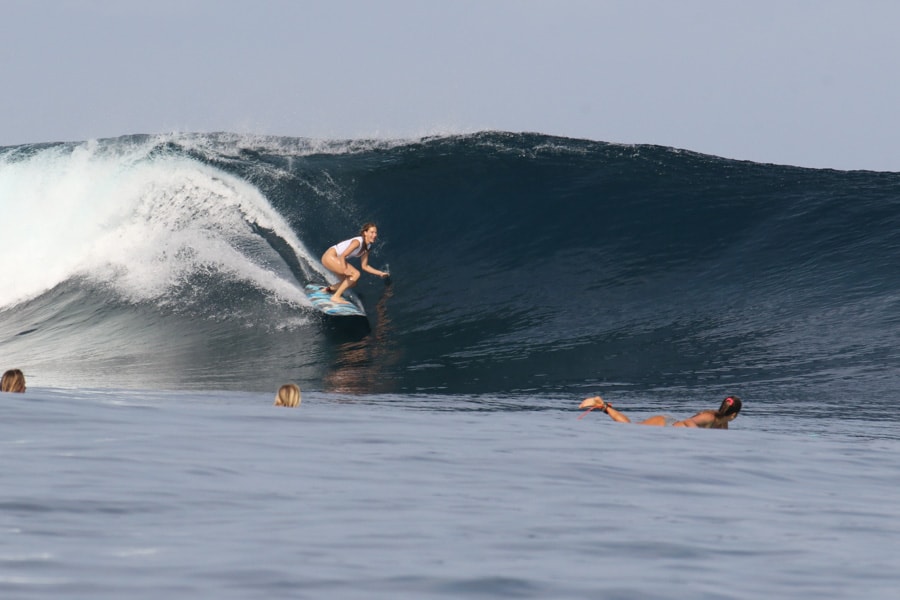 There are three waves directly in front of the resort – a beginner wave and two rippable (and occasionally barreling) reefs known as Awera Right and Left. Nine other waves located within a short boat ride from the resort, including Telescopes and Iceland (one of the Mentawais' biggest left-handers, which handles into the XL range). The famous and ultra-popular Playgrounds area is only a one-hour boat ride away, and HTs (the original Mentawai dream wave) is accessible in less than 90 minutes.
WATER TEMP: 77 – 86 °F (25 – 30 °C)
PEAK SURF SEASON: April – Sept
SHOULDER SURF SEASON: Nov – Mar
SURF EXPERIENCE: Beginner to advanced
Clip
Details
Stays include a private fully-equipped villa, three meals per day at the onsite restaurant, non-alcoholic drinks, two daily yoga lessons, use of game zone and chill out area, WIFI in the main building and individual villas, access to facilities and swimming pool, and roundtrip transport by speedboat from the Mentawai Fast Ferry stop in Tua Pejat. The Surfer add-on also includes unlimited boat trips to different surf spots.
Rates
Rates are per person. We recommend longer stays due to the remote location (the minimum stay is 5 nights).
Single room in a shared Three-bedroom villa: $370 per night
One-bedroom villas: from $420 per night
Two-bedroom villas: from $450 per night (garden), $660 per night (beachfront)
Three-bedroom villas: from $700 per night
Three-bedroom beachfront: from $850 per night
Add-ons:
– Surfer // +$75 per night // includes unlimited boat trips to surf spots
– Surf Lessons // +$80 per night // includes daily surf lesson (for beginners)
Good to Know
Opening for the 2023 season, Friday, March 17th. Check-in and check-out is only available on the Mentawai Fast Ferry sailing days (7 am Mondays, Wednesdays, Fridays, and 10 am Sundays). To accommodate flight and ferry schedules, travelers have to spend a night in Padang and then take a ferry to Tua Pejat before arrival. You can pay an extra fee to have all ground transportation and Padang hotel arrangements handled.
Transfer Pack ($295 per person)
In order to ease your arrival to and from the resort Awera will take care of everything starting with picking you up at Padang, the closest airport to the resort. The price is $295 per person + $50 per surfboard bag for a round-trip journey and the service includes:
Pick up from Padang airport, return journey
Taxi driver from Padang airport to the hotel in the city, return journey
Two nights hotel in the city (1 night each way)
Taxi from the hotel to the harbour, return journey
Ferry tickets including luggage & surfboards (Padang-Tua Pejat) return journey *
Speed Boat from Tua Pejat to Awera Resort, return journey.
The ferry is the only way to access the resort and it only works once a day (each way) 7 am Mondays, Wednesdays, Fridays, and 10 am Sundays. These are the only check-in and check-out dates. With the early start this is why the hotel on the transfer service is included. The return ferry from Tua Pejat departs at 15:00 arriving in Padang at 18:30.
**This is a complete service and small modifications are not allowed due to security reasons.
VIP Transfer Pack: (+$50 per person)
If you want extra travel support, with the VIP Transfer pack upgrade you will be picked up inside the terminal and helped with any control or local support until you get to your driver. On your way out Awera will take care of the check in and luggage, to make everything as smooth as possible until your last moment in Indonesia.
Location
Mentawai Islands, Indonesia
Awera Resort is located in the Mentawai Islands of Indonesia, one of the world's most wave-rich surf destinations. Specifically, the resort is on the south side of Pulau Potogtoga, which is a small island located on the north end of the Sipura Islands. This tropical island is very safe and traveler-friendly.
Getting There
To get to the Mentawai Islands, fly into the Minangkabau International Airport (PDG) in the city of Padang, Indonesia. Awera's staff will pick you up and take you to your hotel for the night. The next day, Awera's staff will take you from your hotel to the city's port, where the Fast Ferry leaves for the Mentawai Islands (Tua Pajat), a three hours' journey away. The ferry departs at 7am on Wednesdays, Fridays, Sundays and 6am on Mondays. Once in Tua Pejat, guests will be picked up by Awera staff and transferred via speed boat to Awera Surf Resort, which is a ten-minute journey away.