Hollow Tree's Resort
South Sipora, Mentawai Islands, Indonesia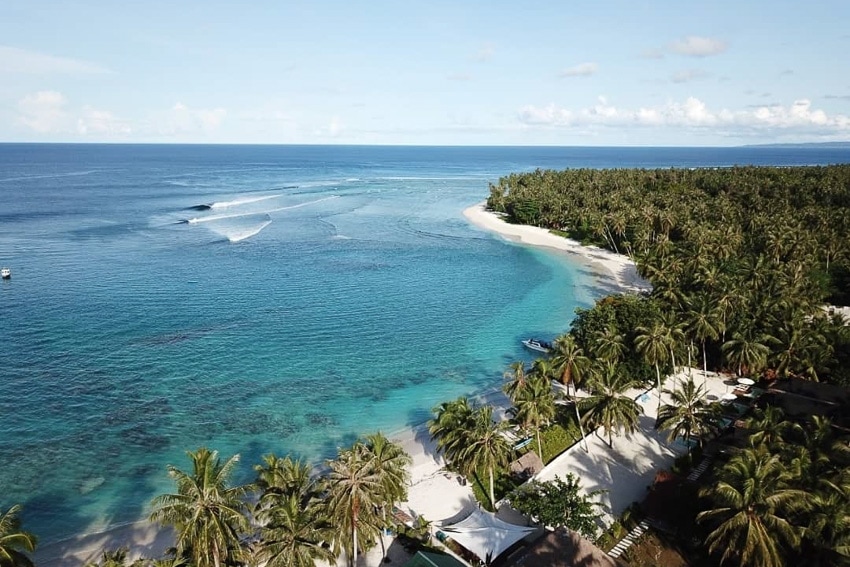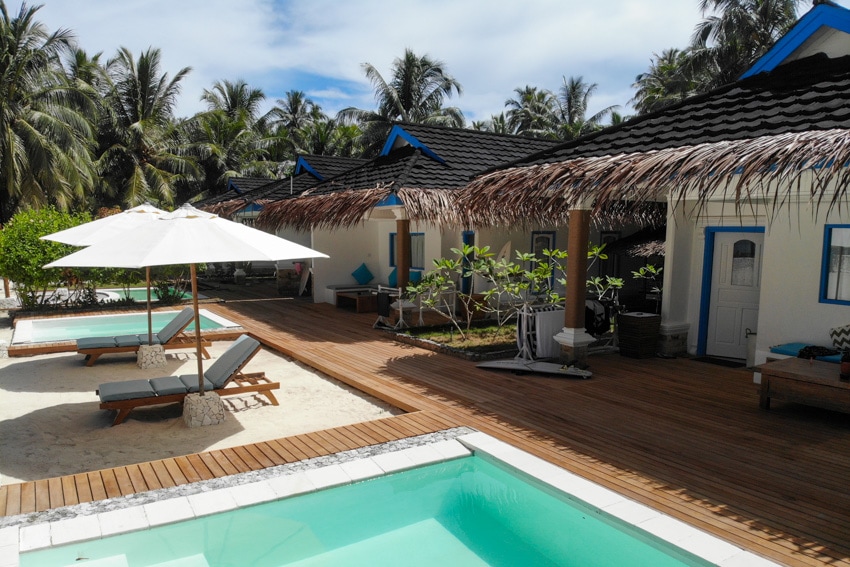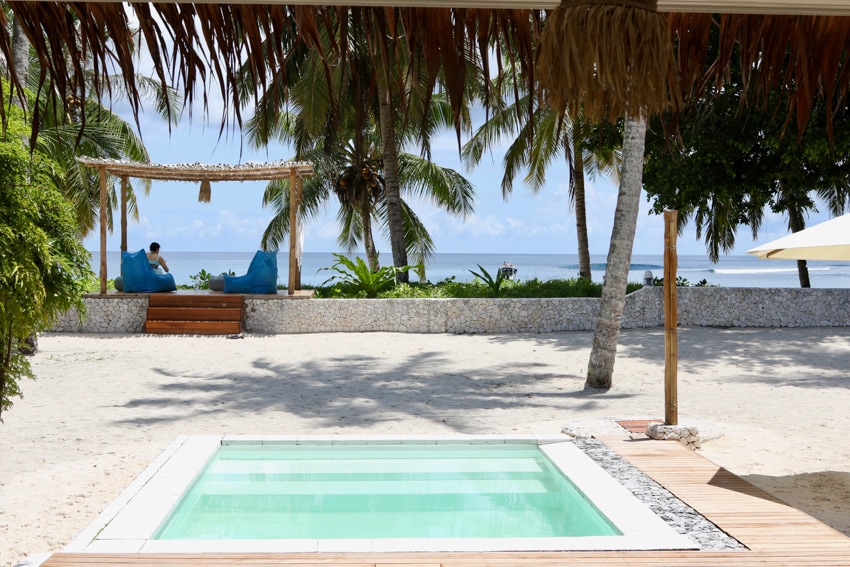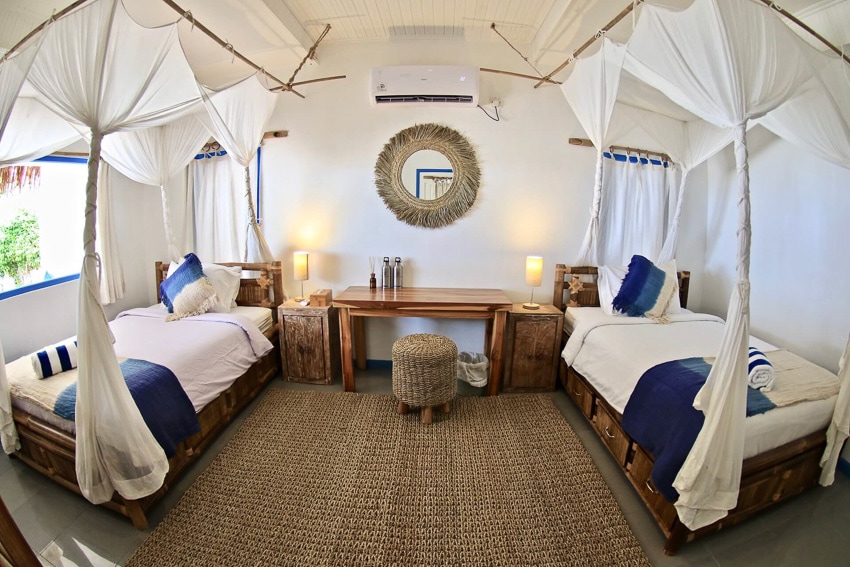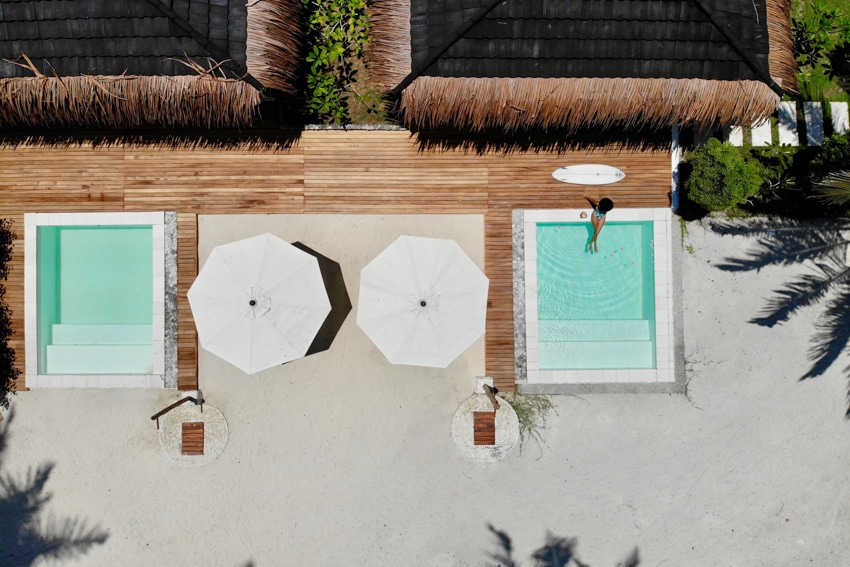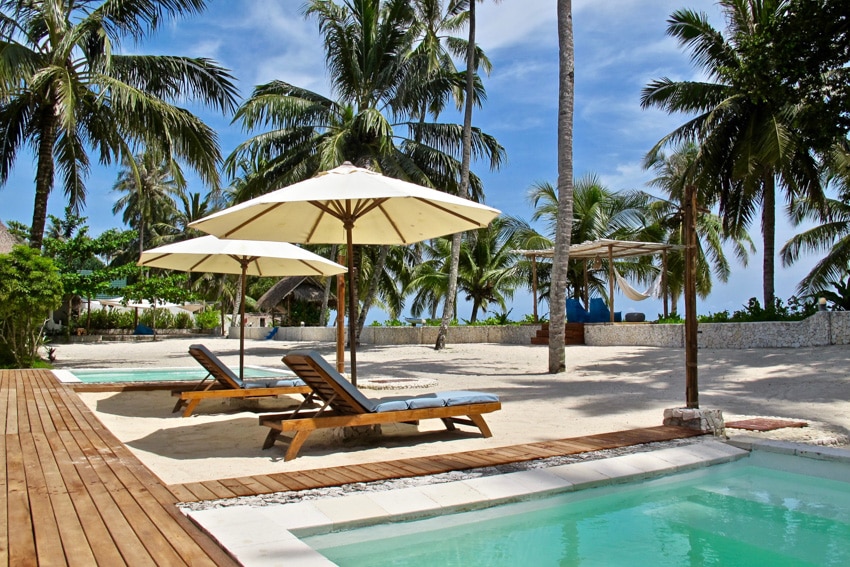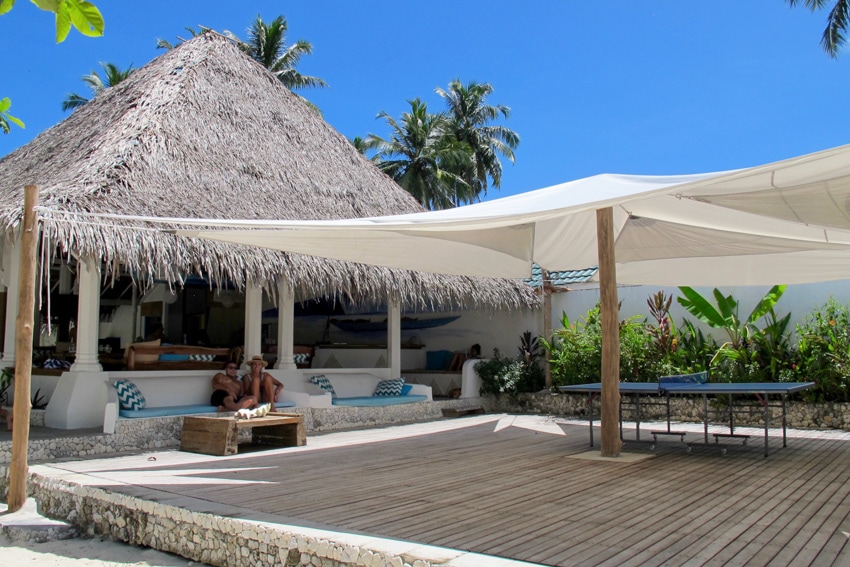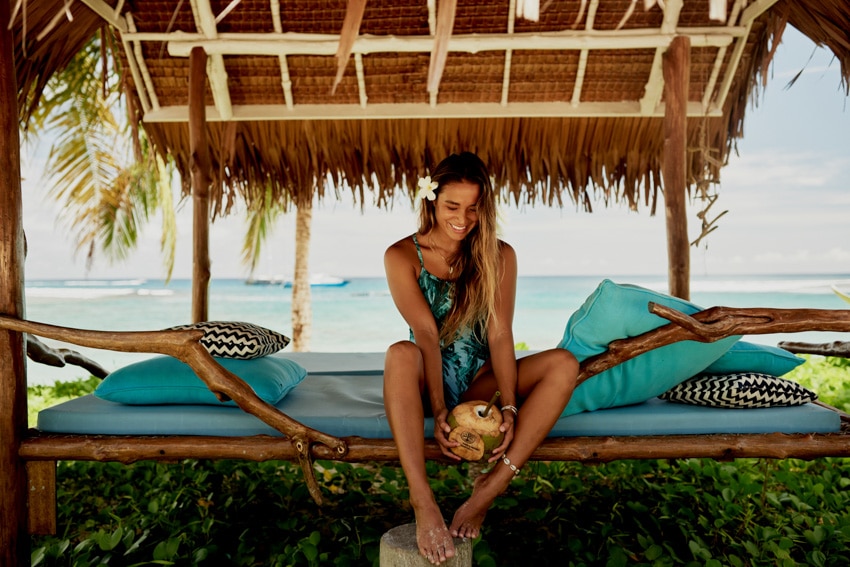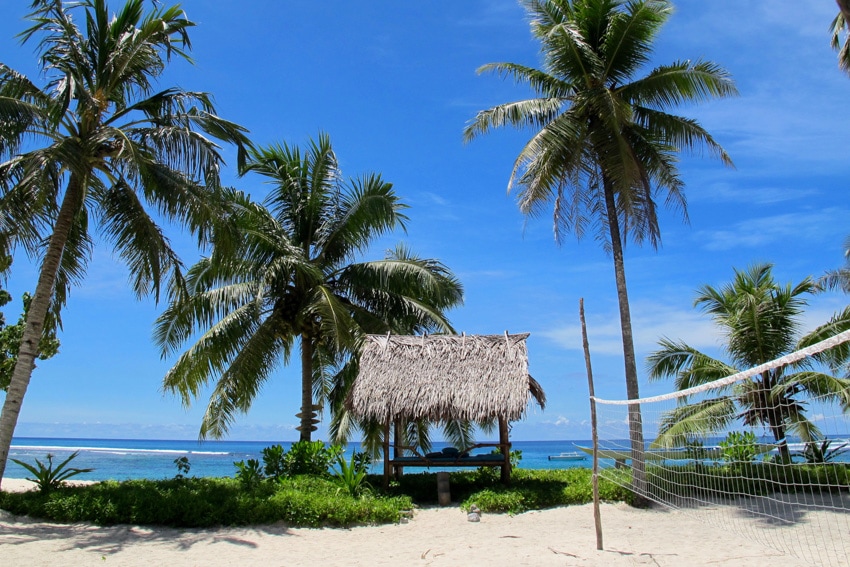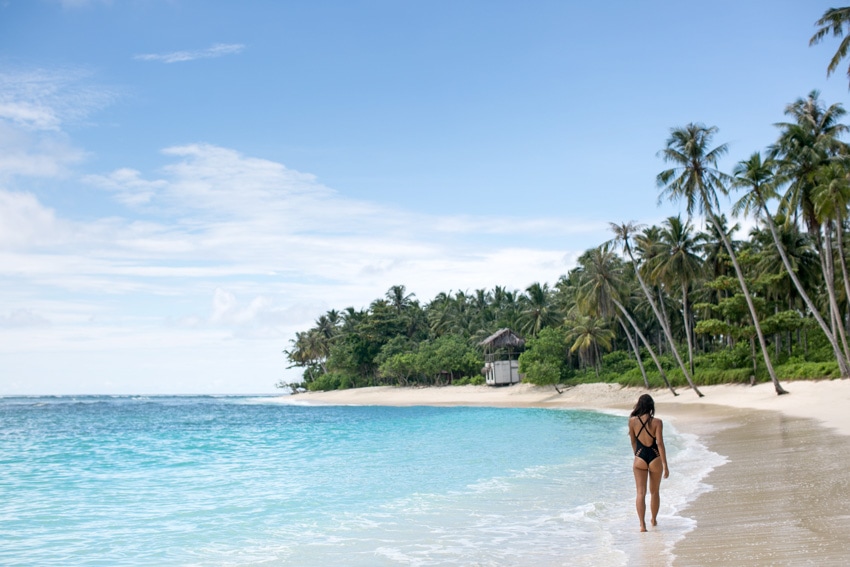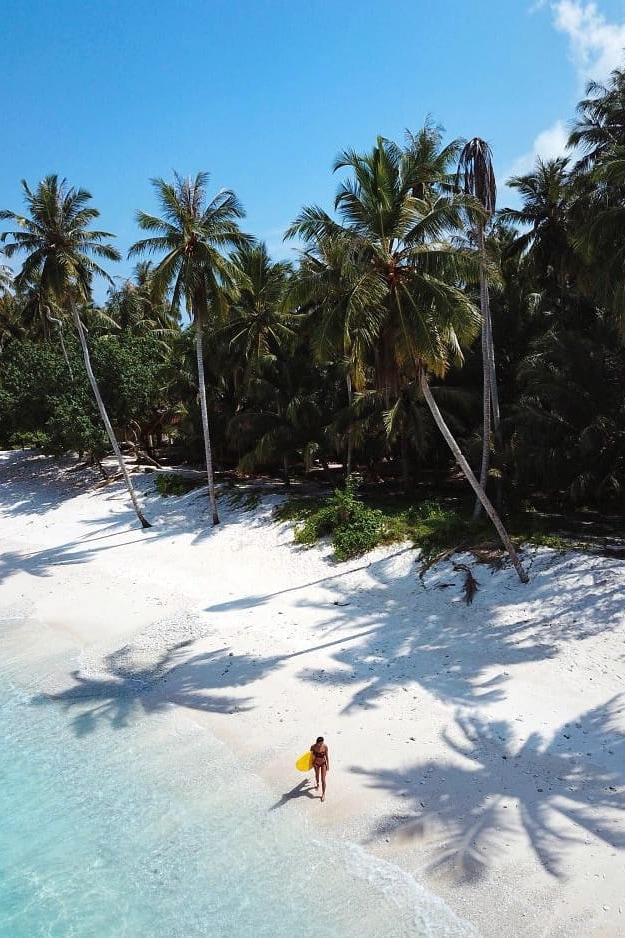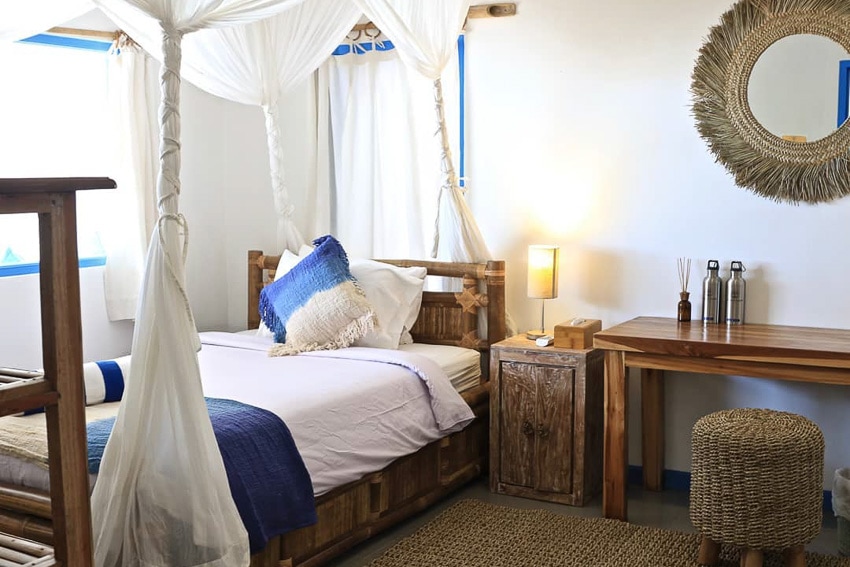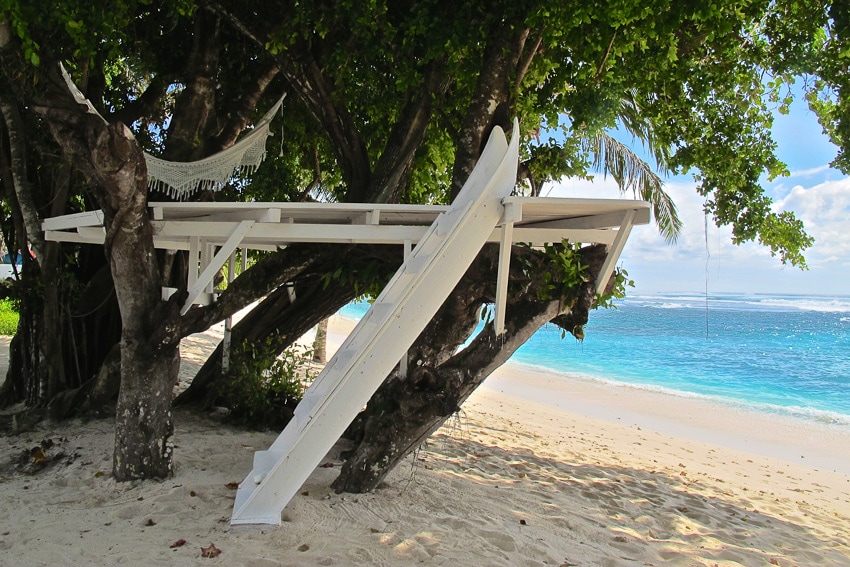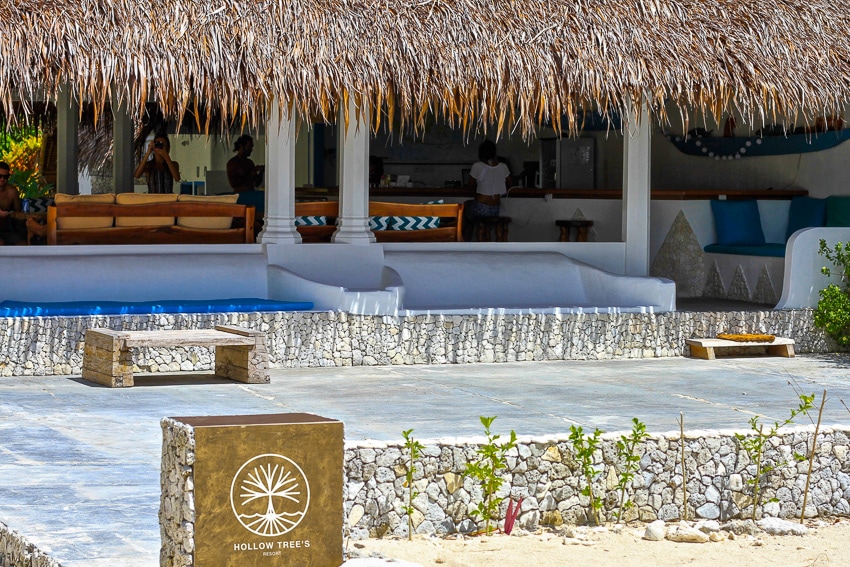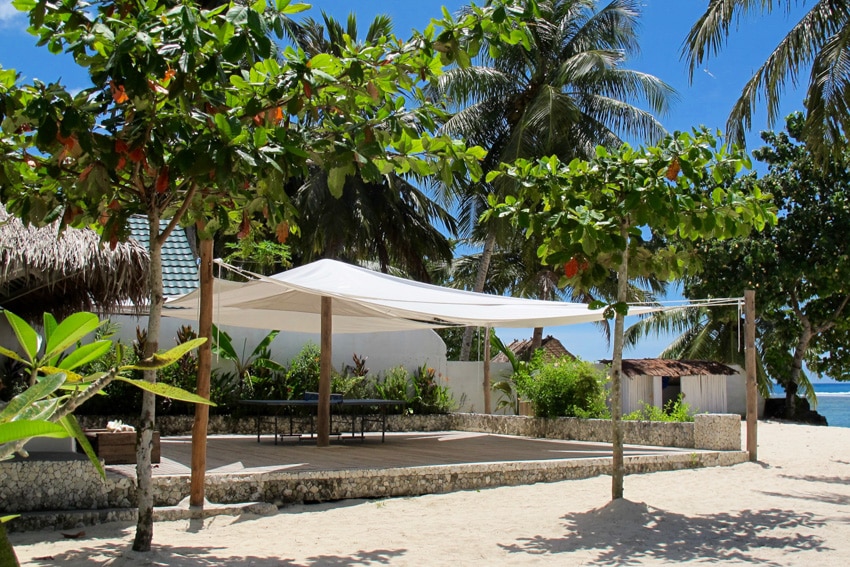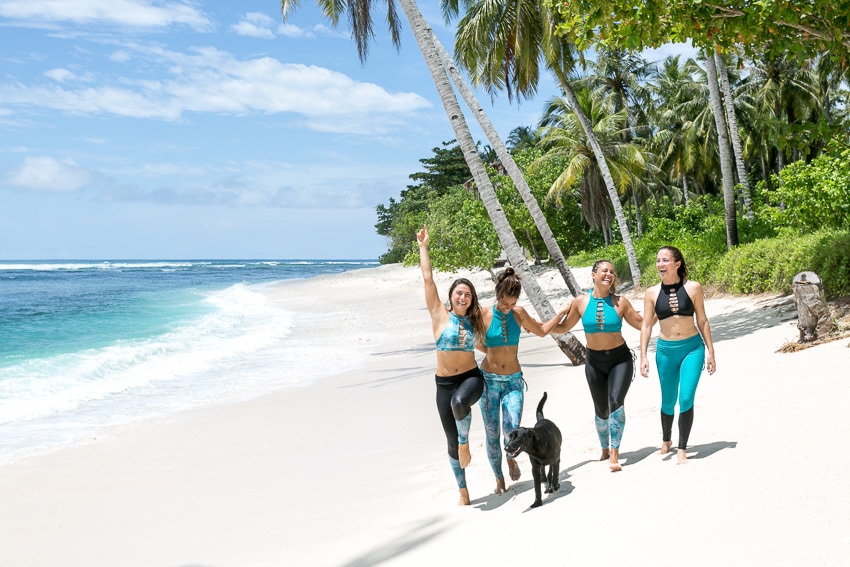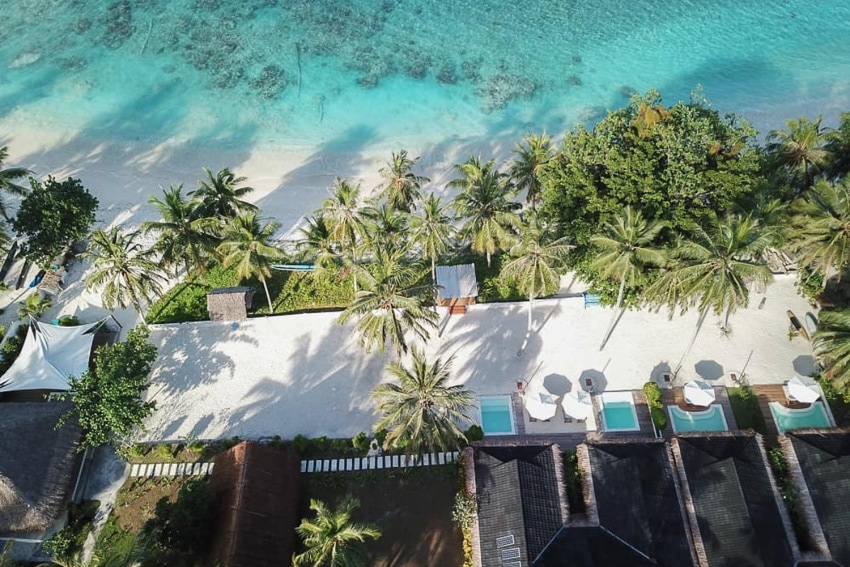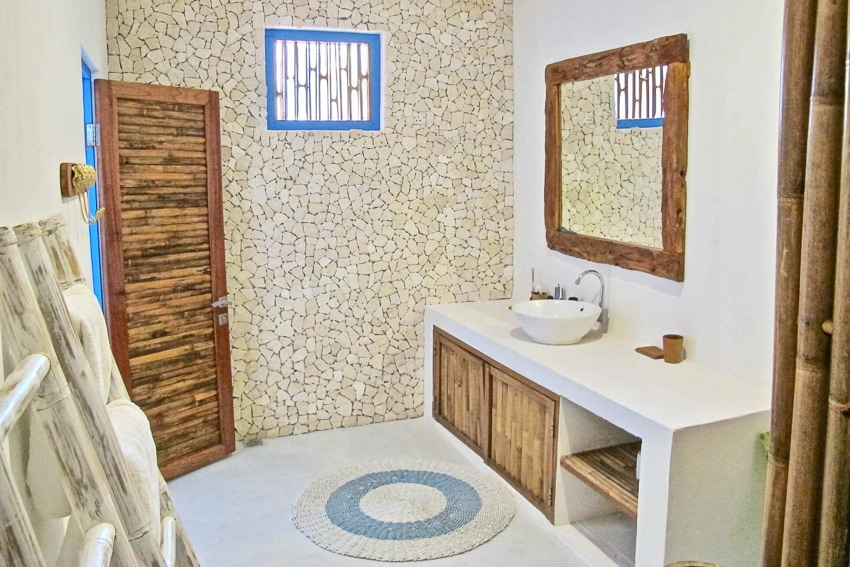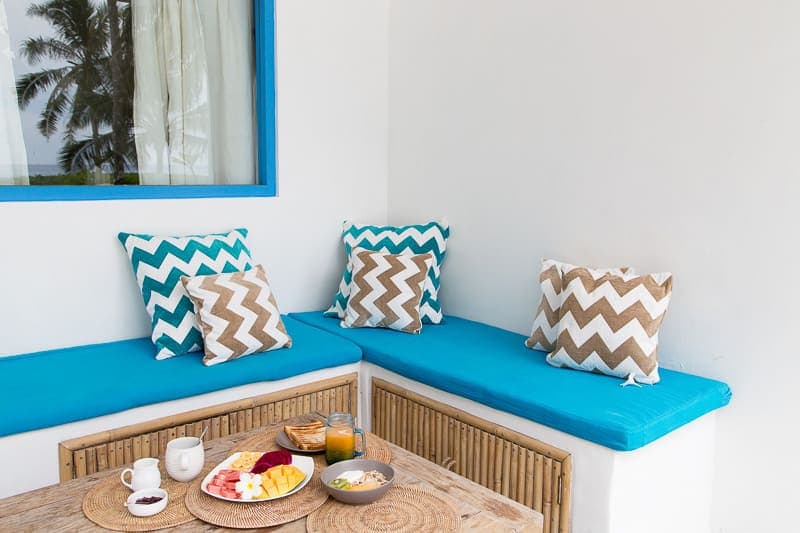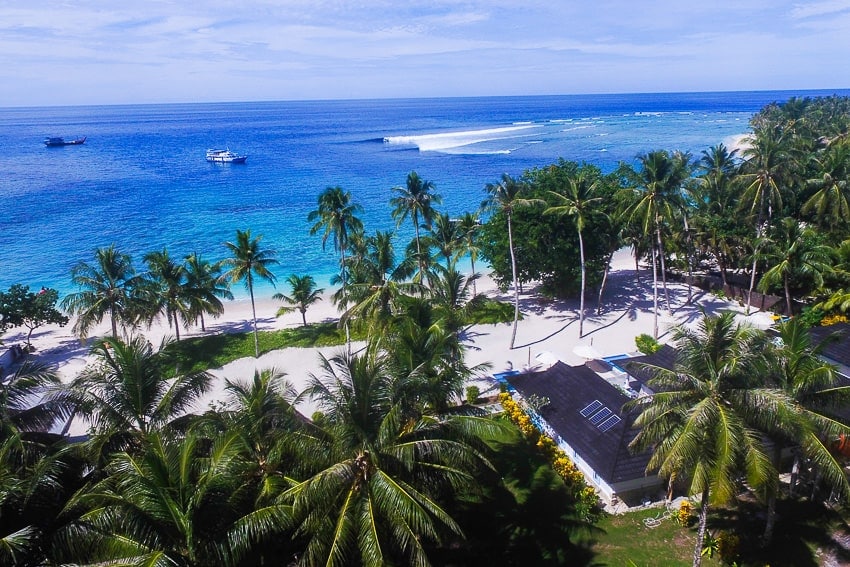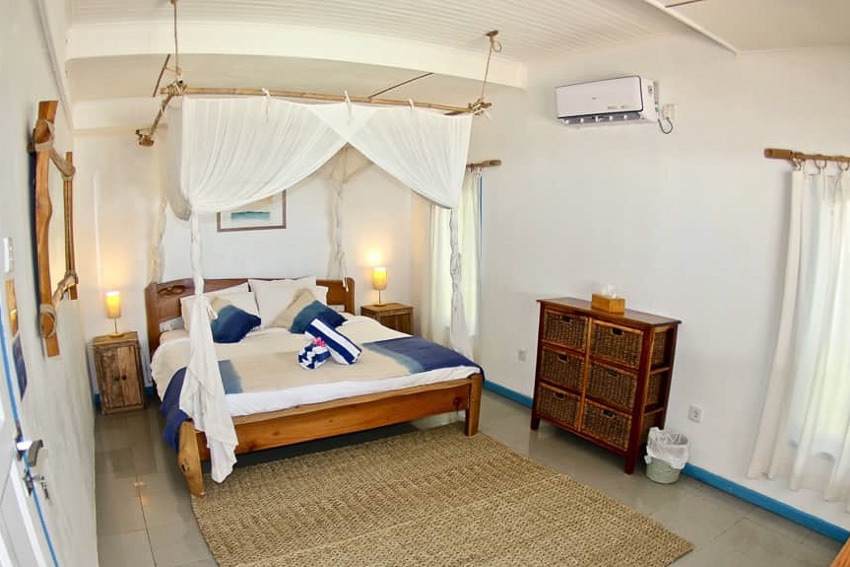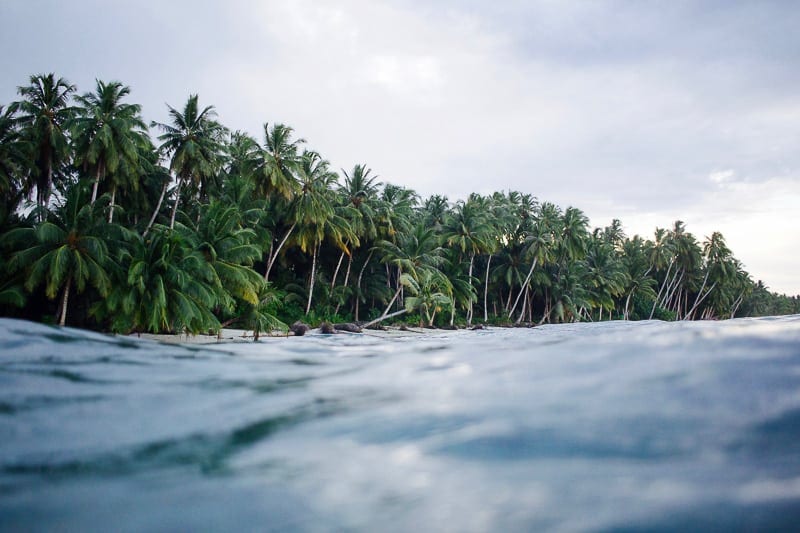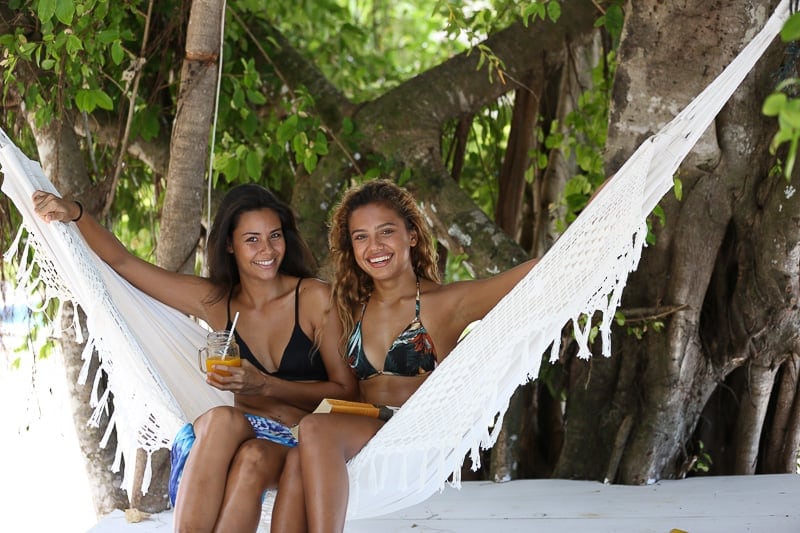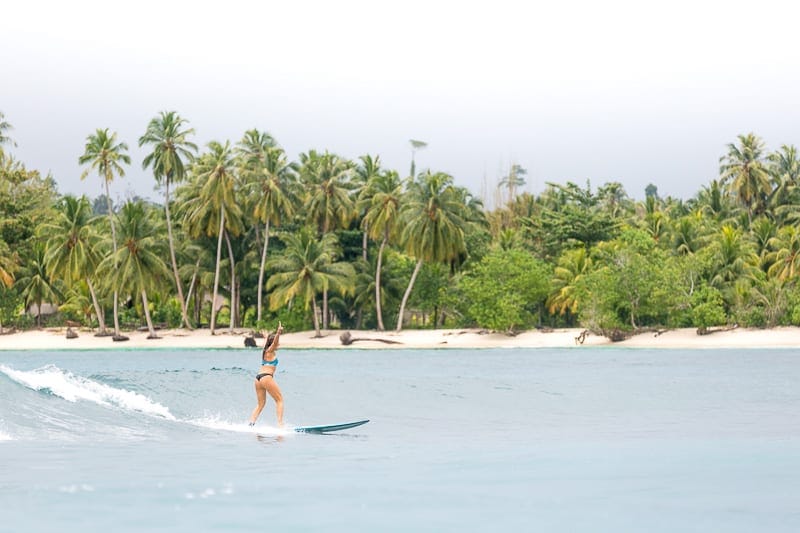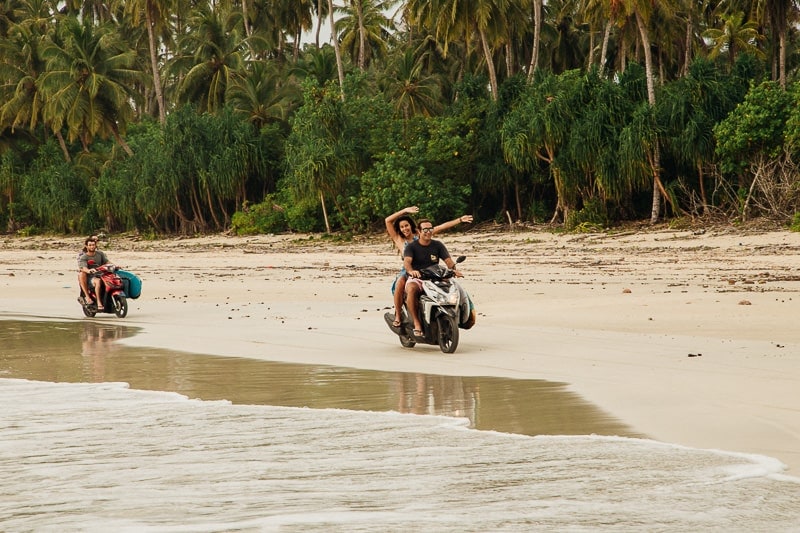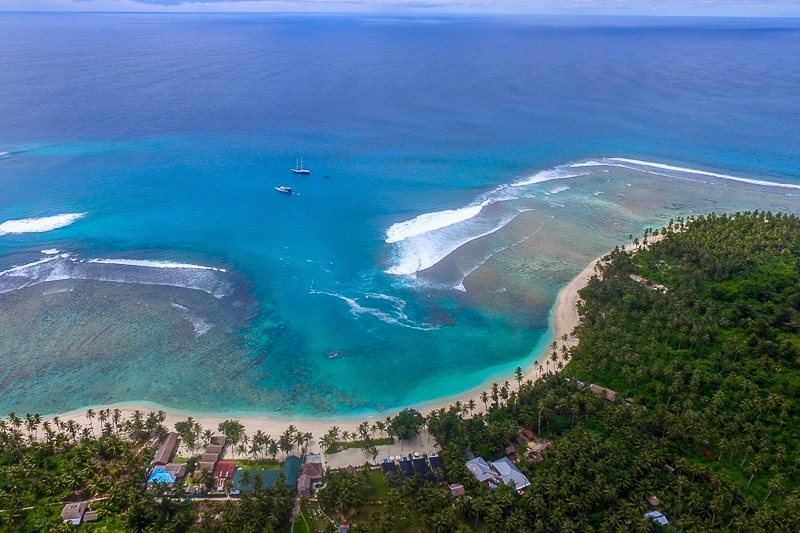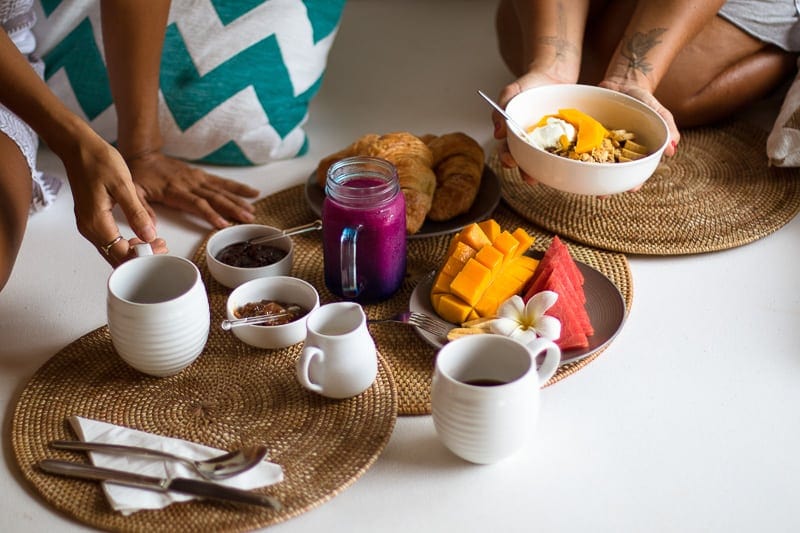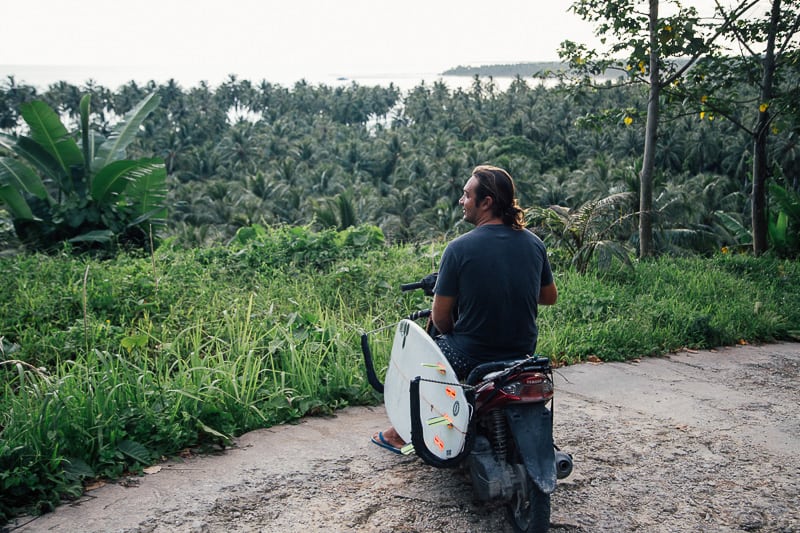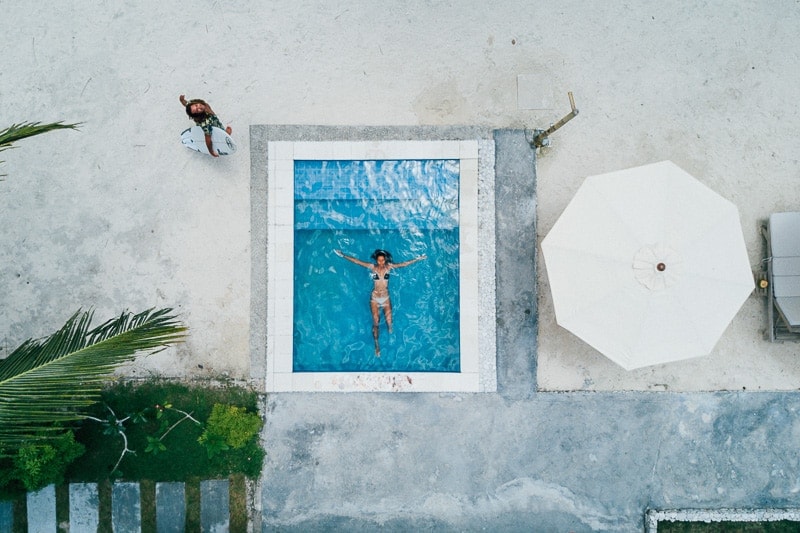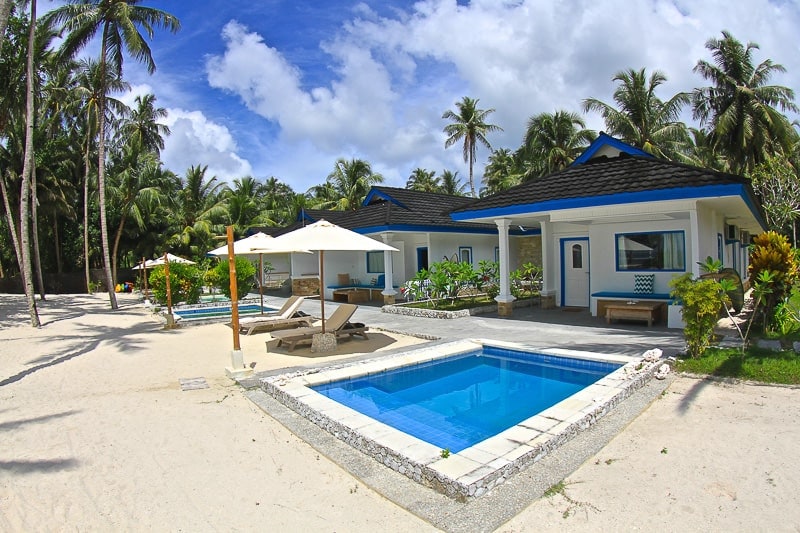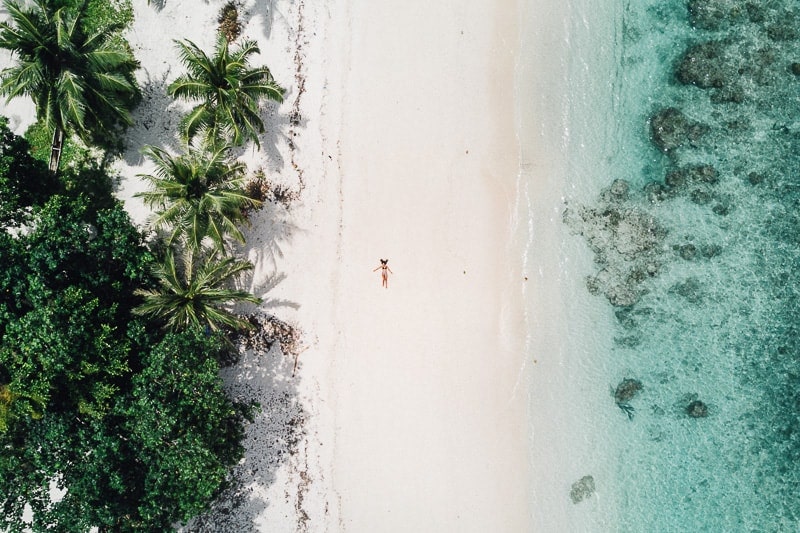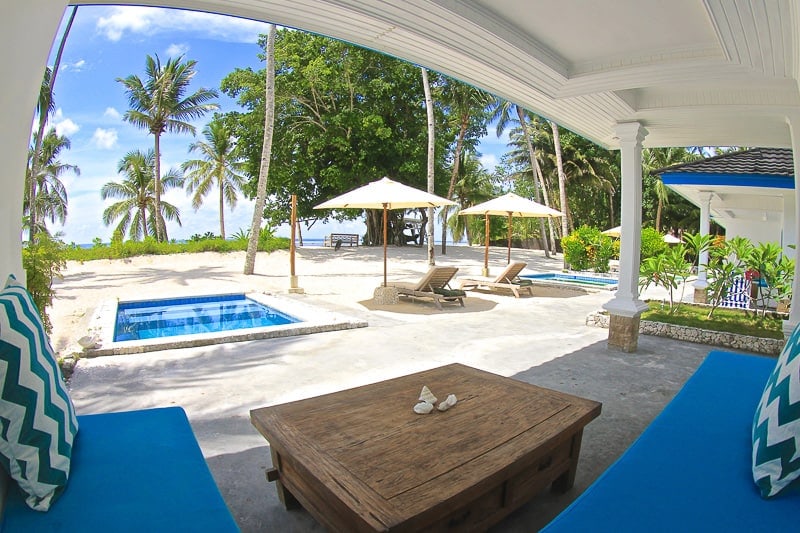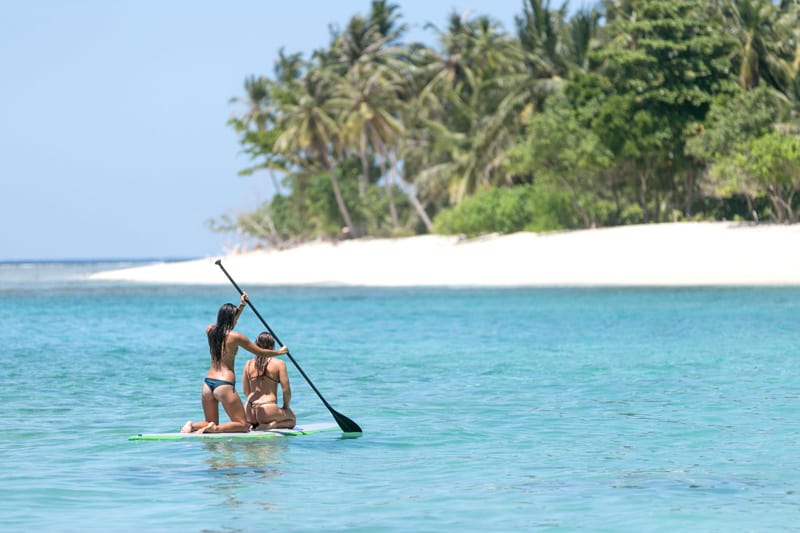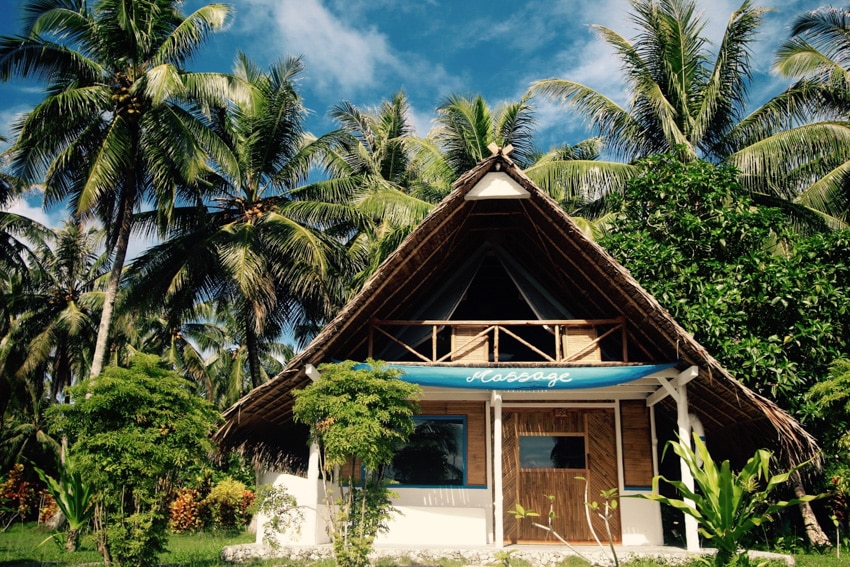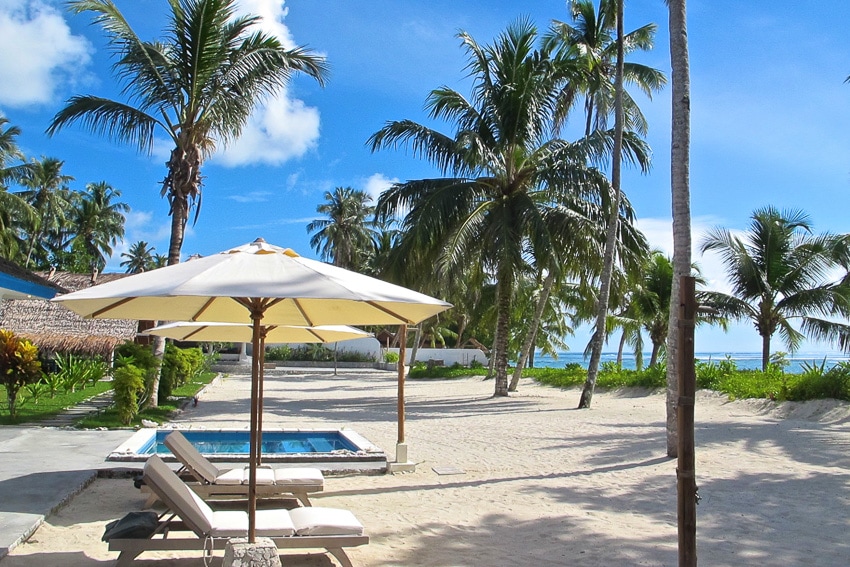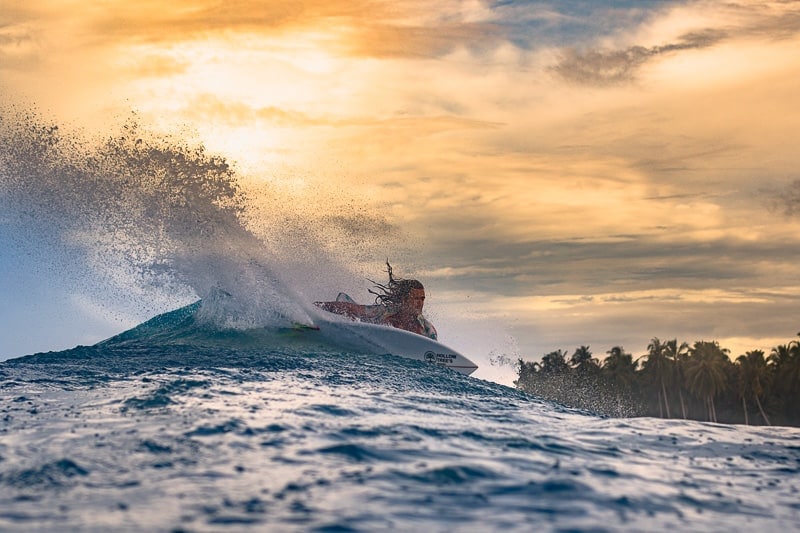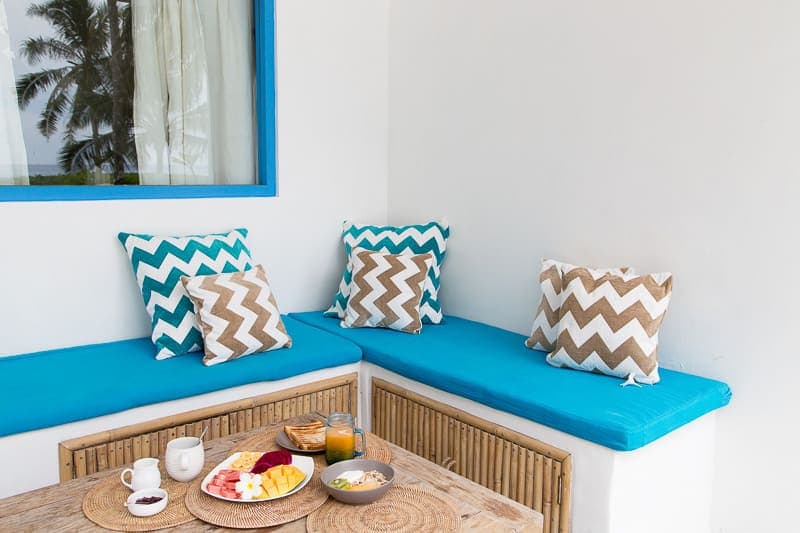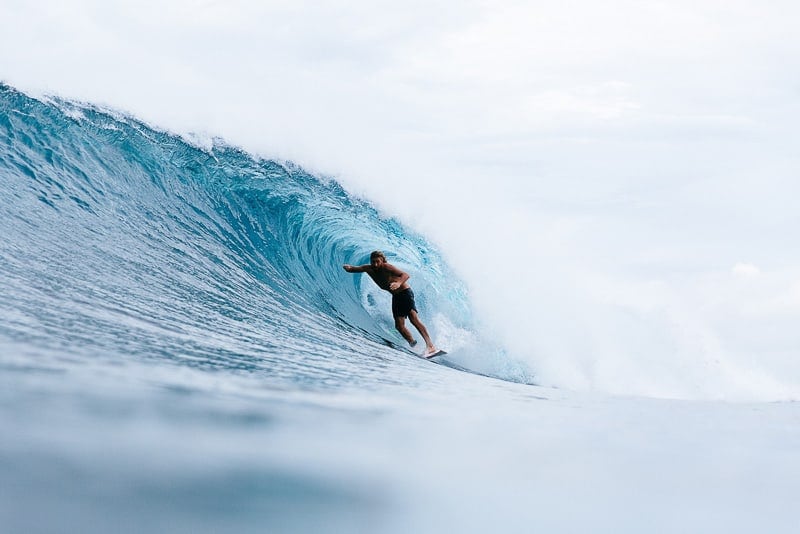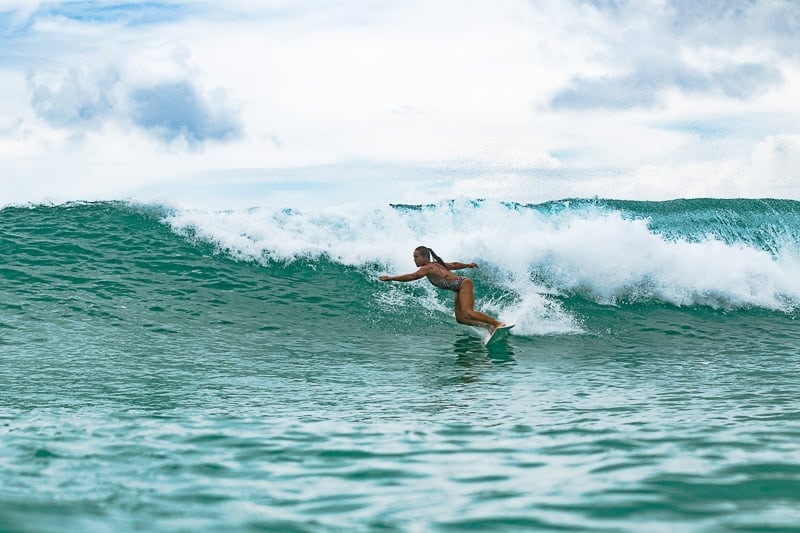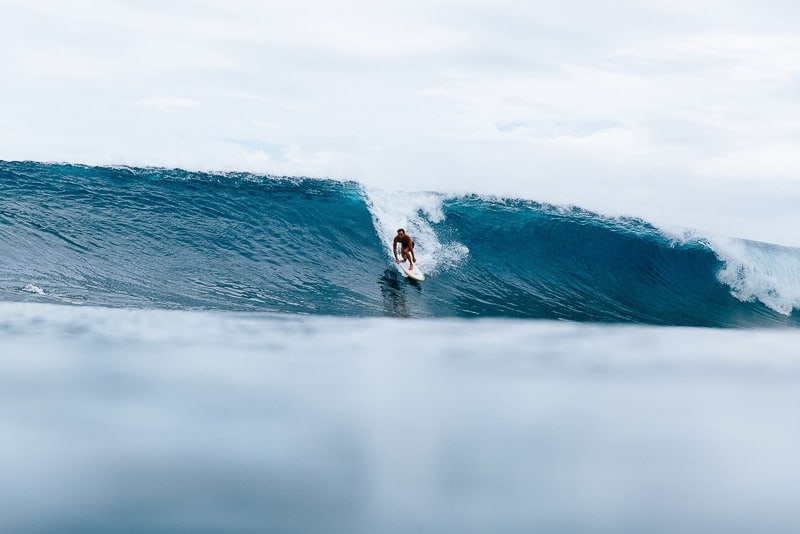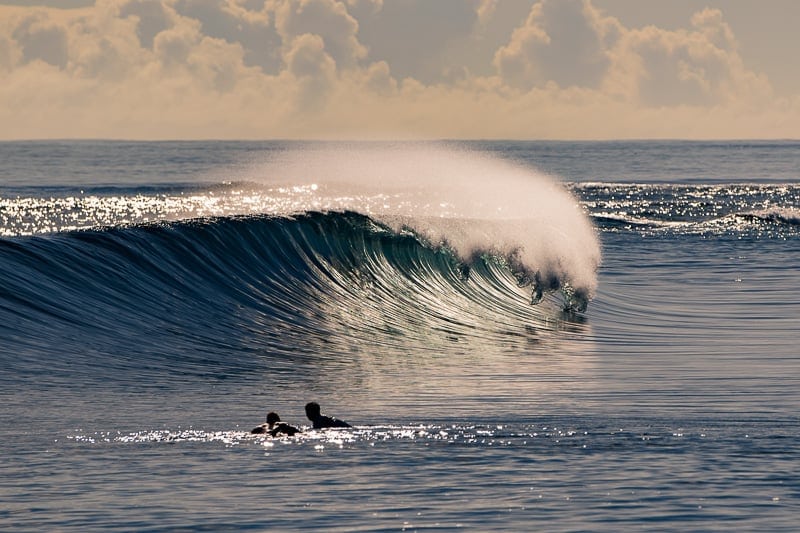 hollow-trees-resort-mentawai-islands-12
surf-resort-guide-hollow-trees-resort
hollow-trees-resort-mentawai-islands-20
hollow-trees-resort-mentawai-islands-24
hollow-trees-resort-mentawai-islands-25
hollow-trees-resort-mentawai-islands-23
hollow-trees-resort-mentawai-islands-22
hollow-trees-resort-mentawai-islands-19
hollow-trees-resort-mentawai-islands-21
hollow-trees-resort-mentawai-islands-13
hollow-trees-resort-mentawai-islands-15
hollow-trees-resort-mentawai-islands-18
hollow-trees-resort-mentawai-islands-16
hollow-trees-resort-mentawai-islands-17
hollow-trees-resort-mentawai-islands-4
hollow-trees-resort-mentawai-islands-12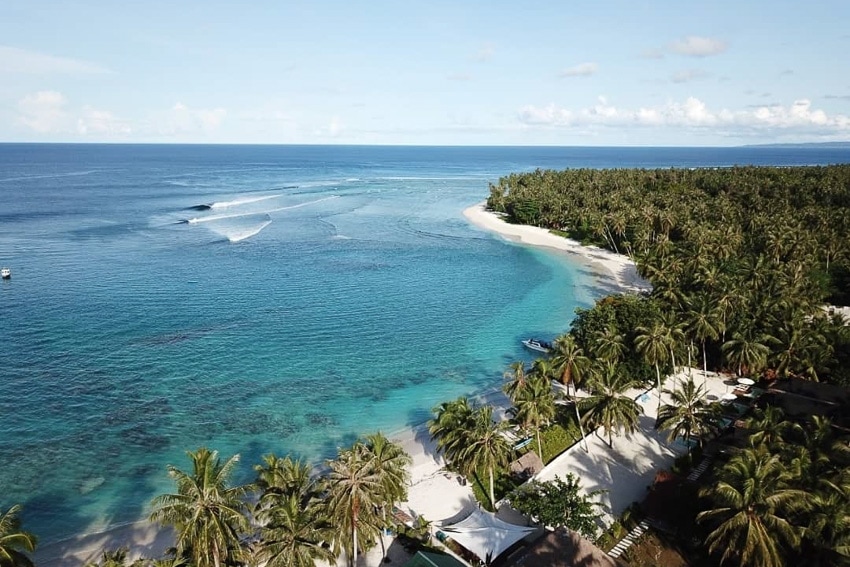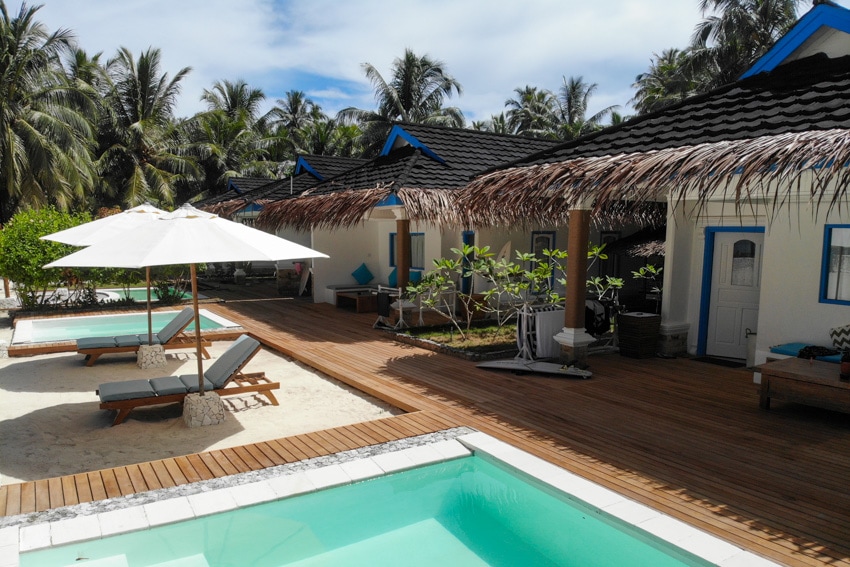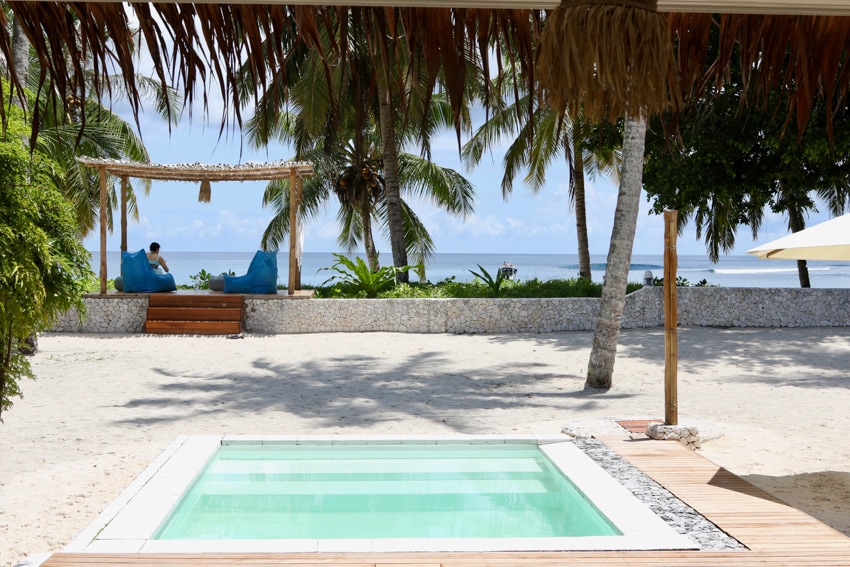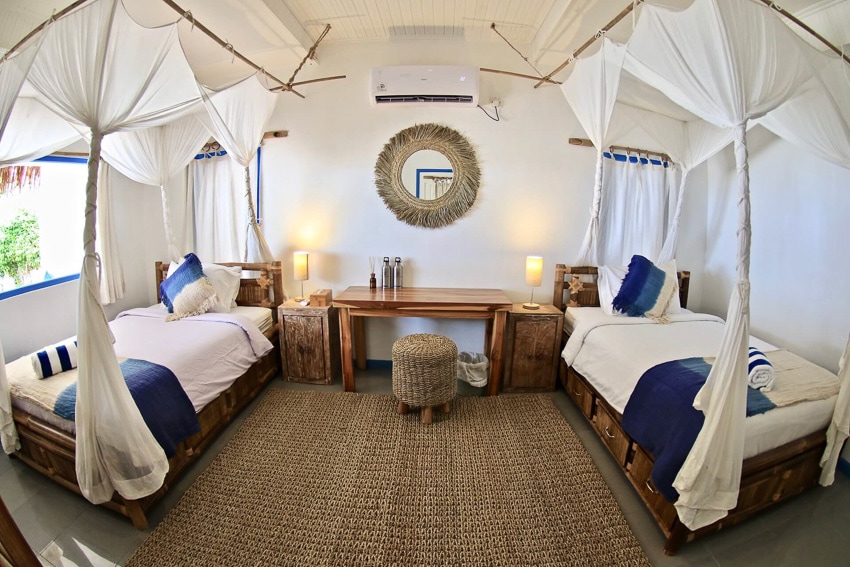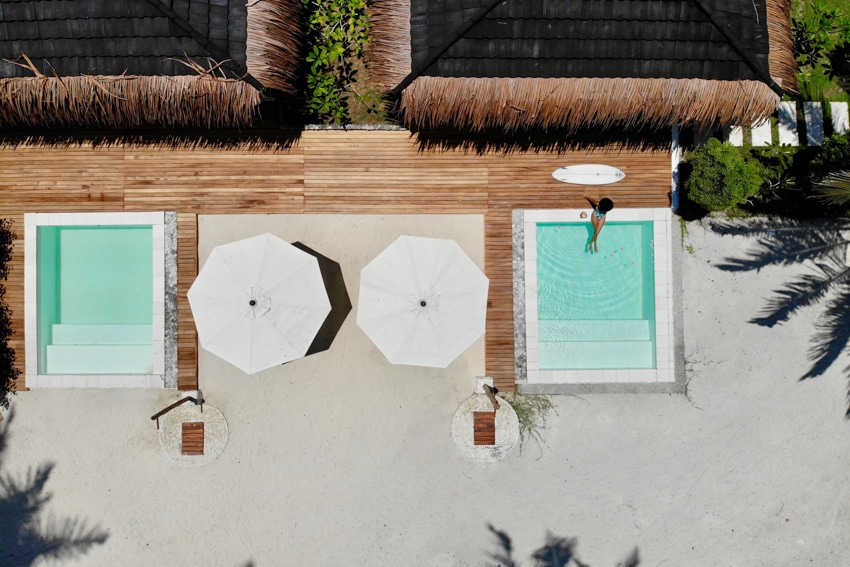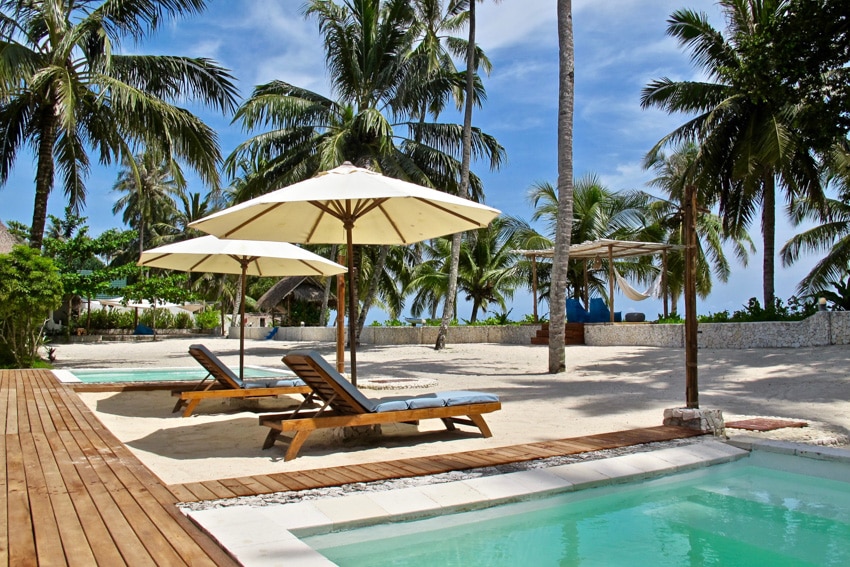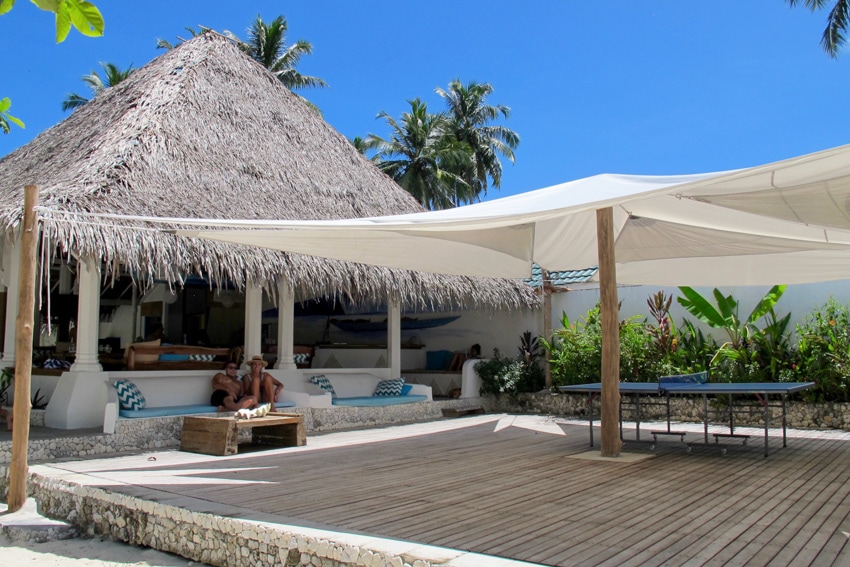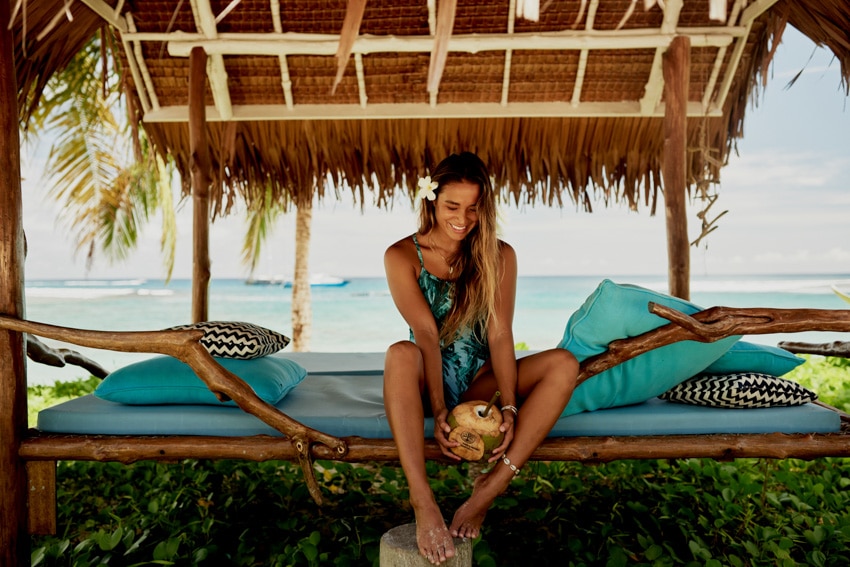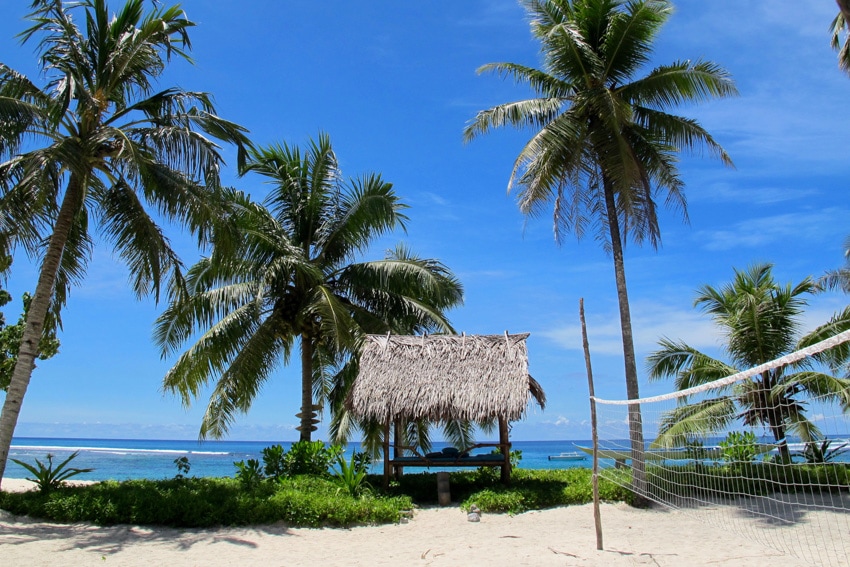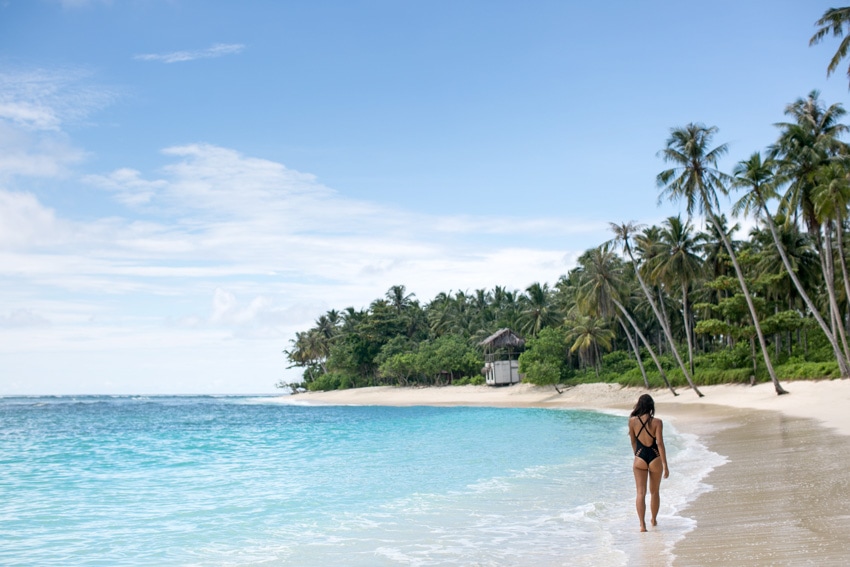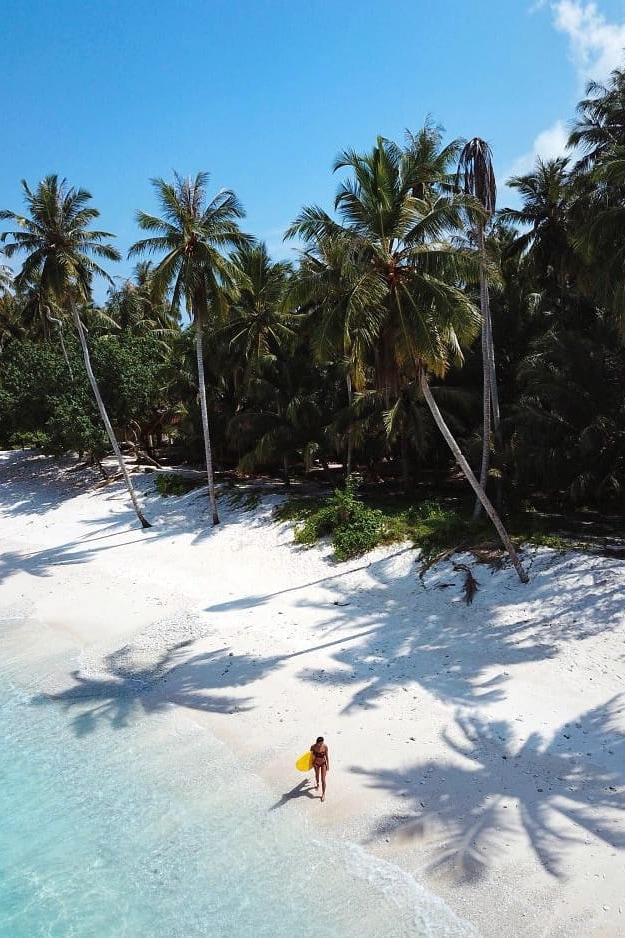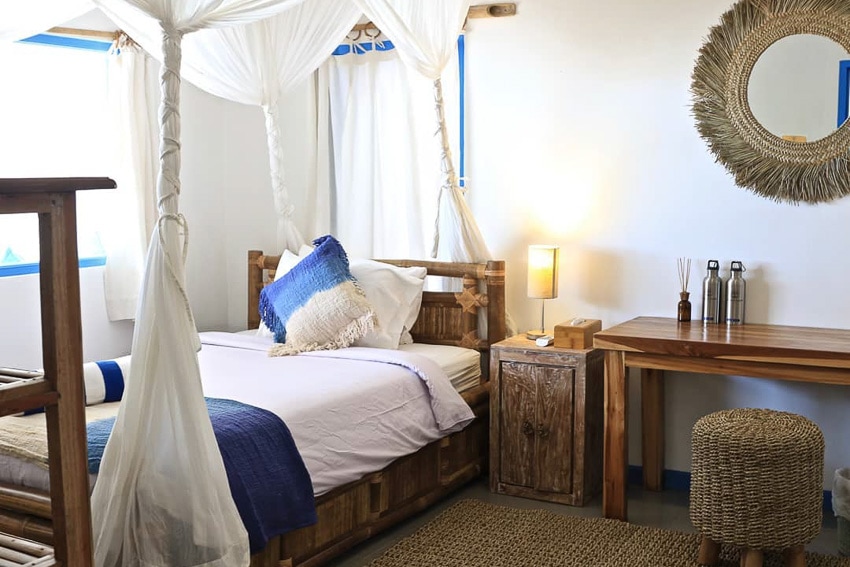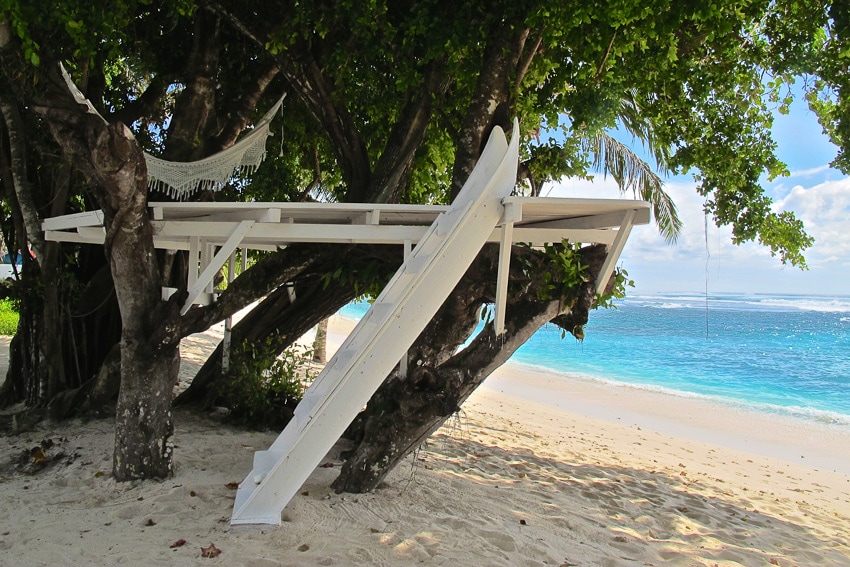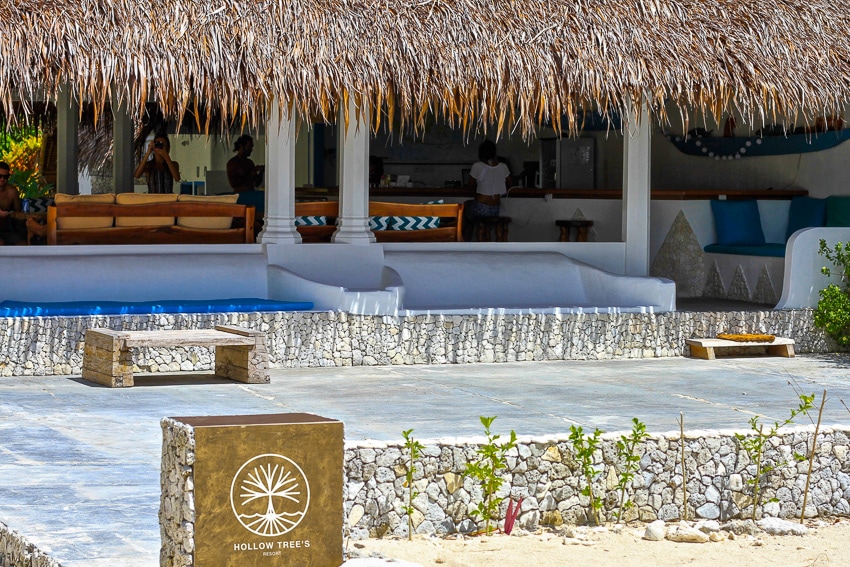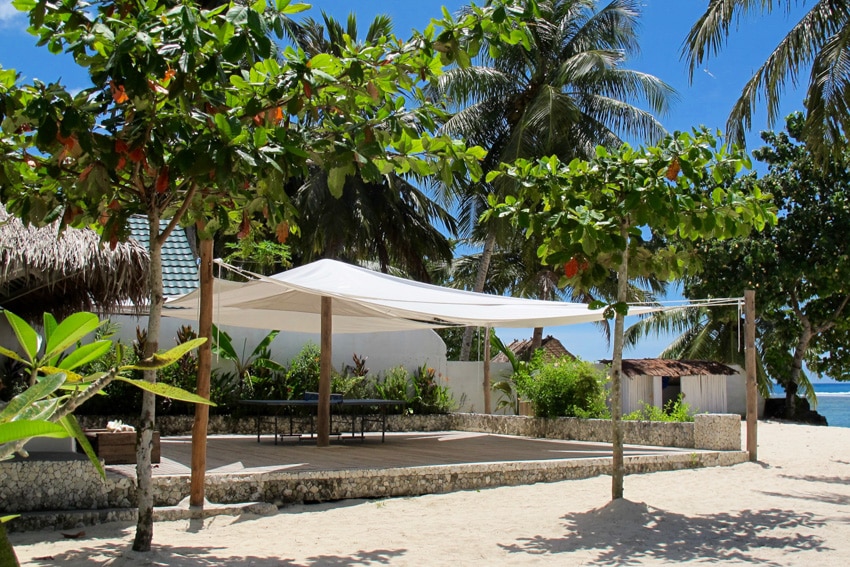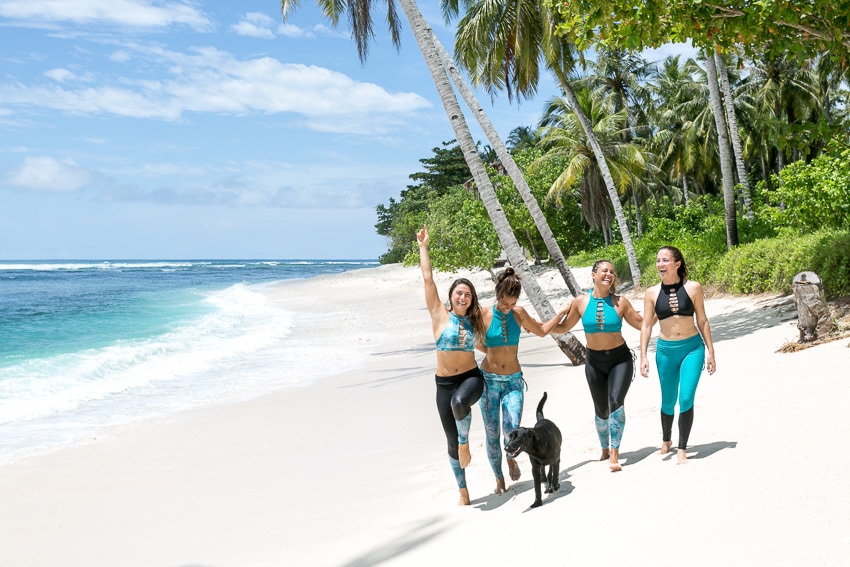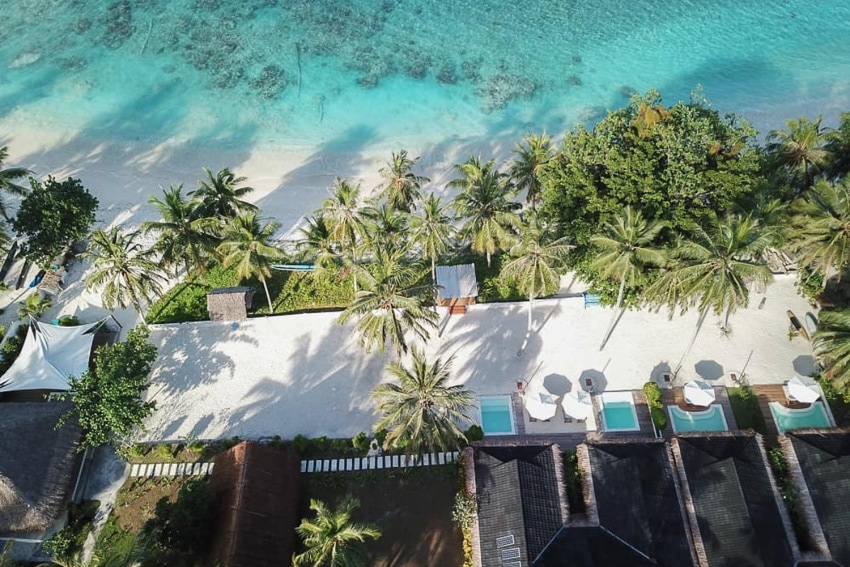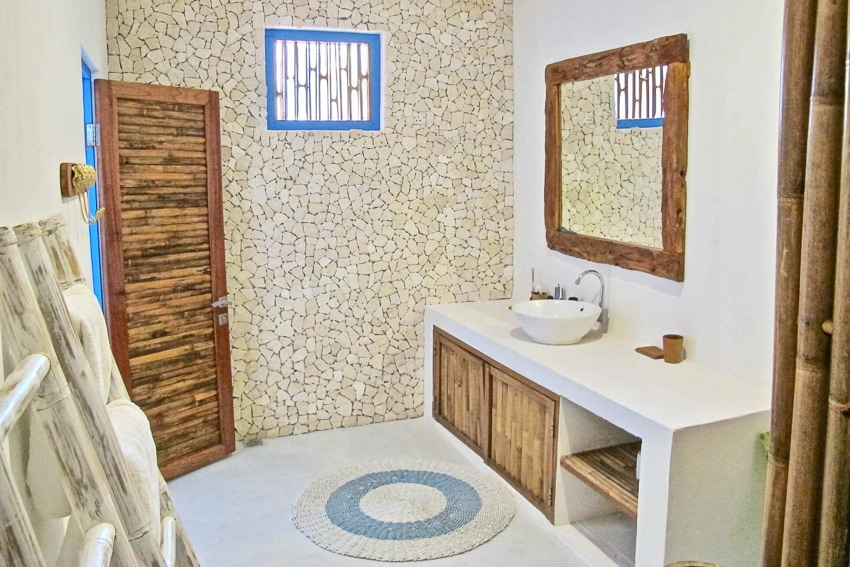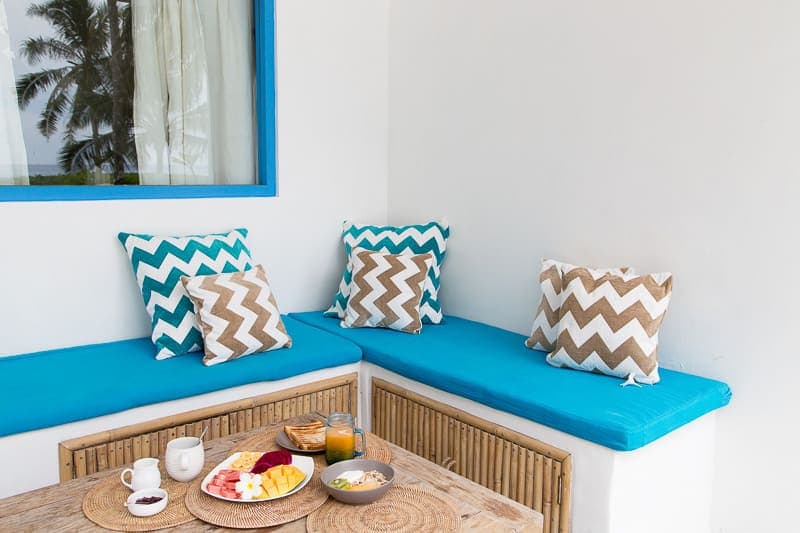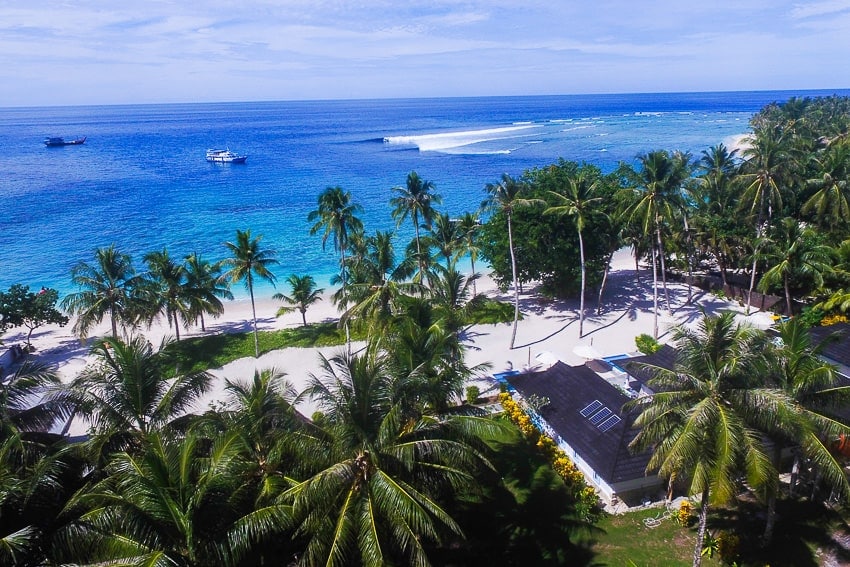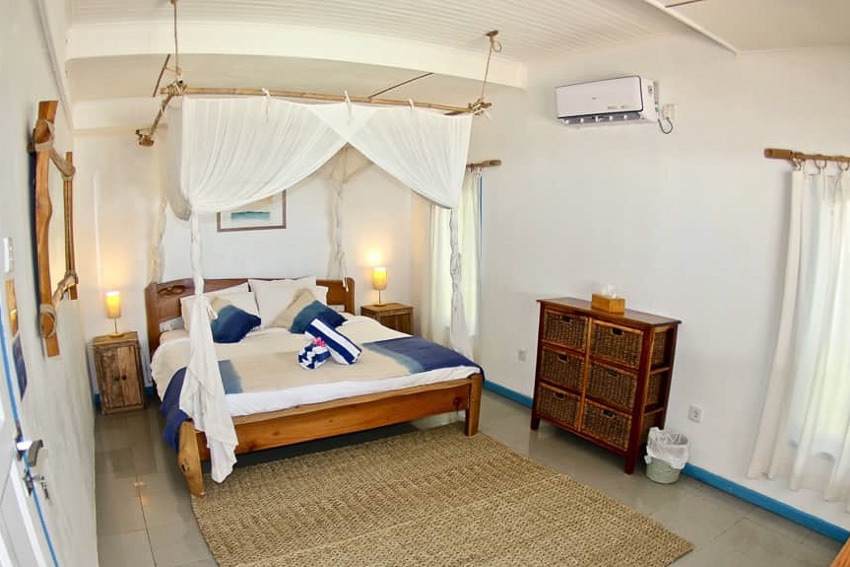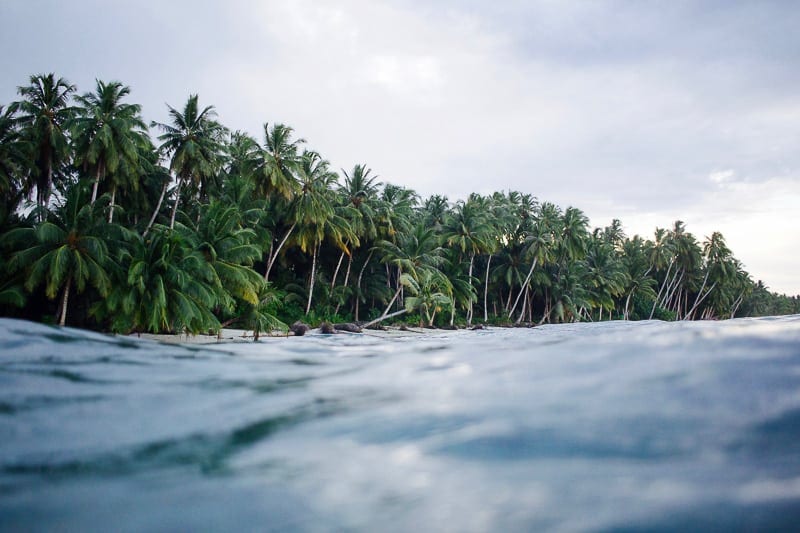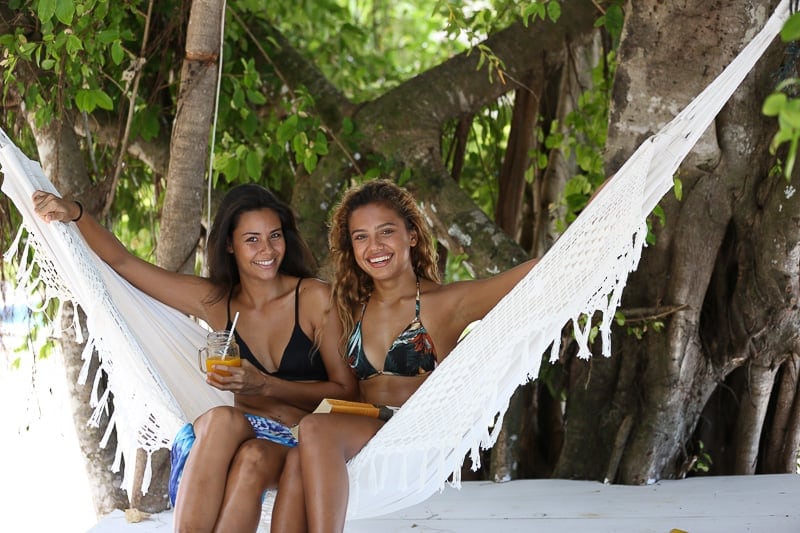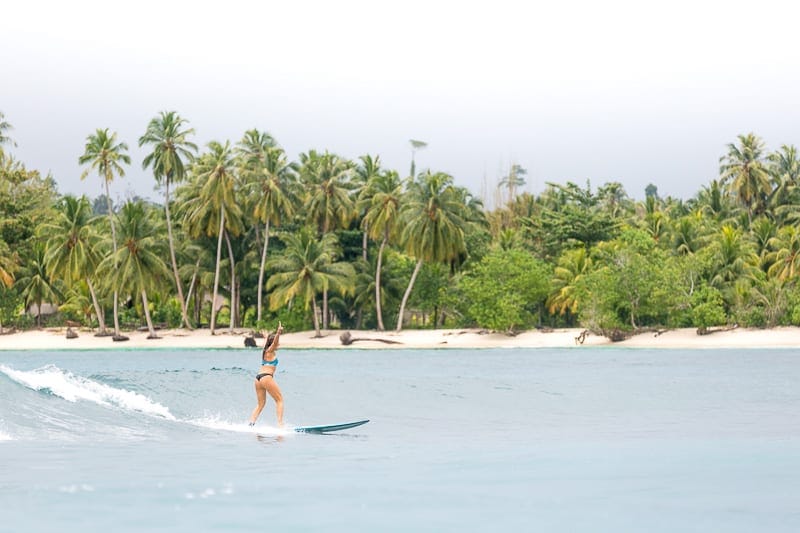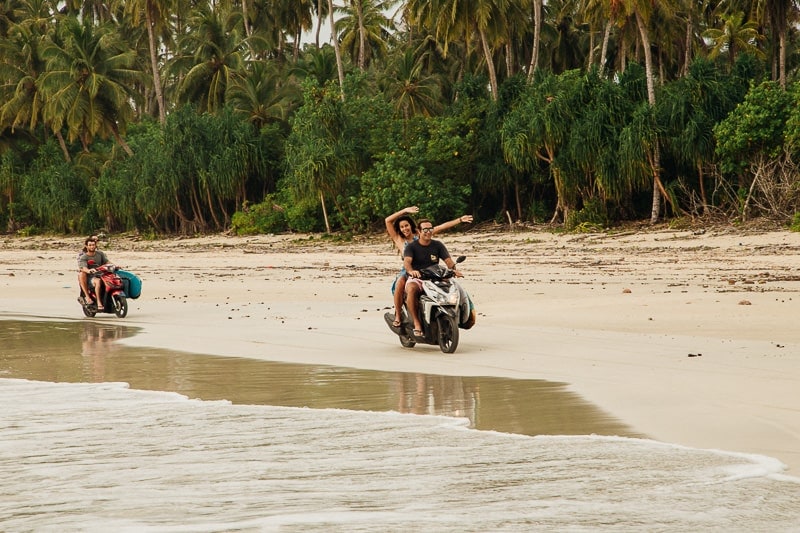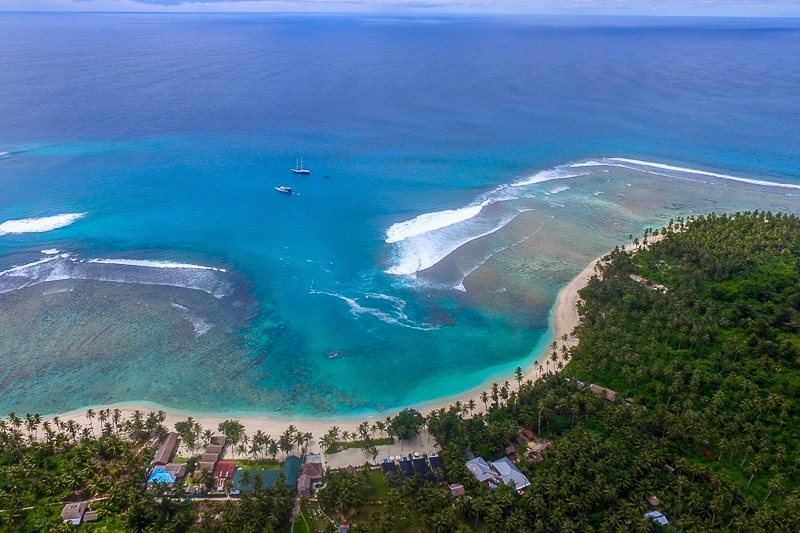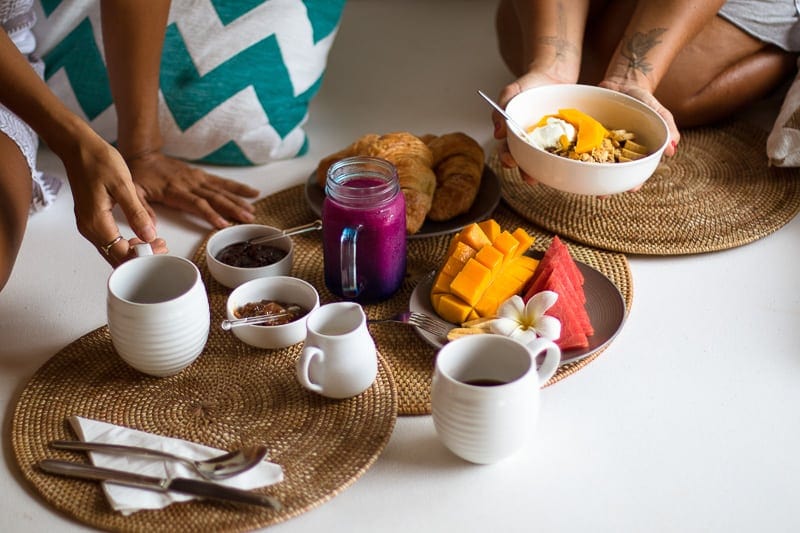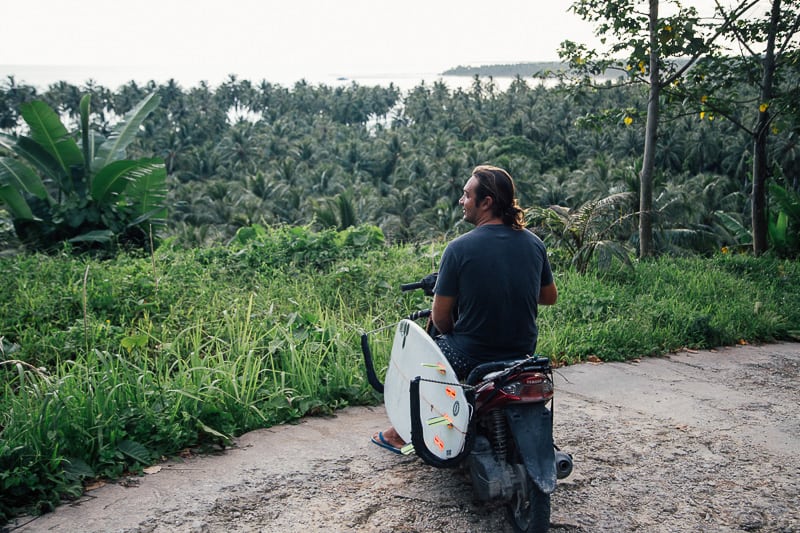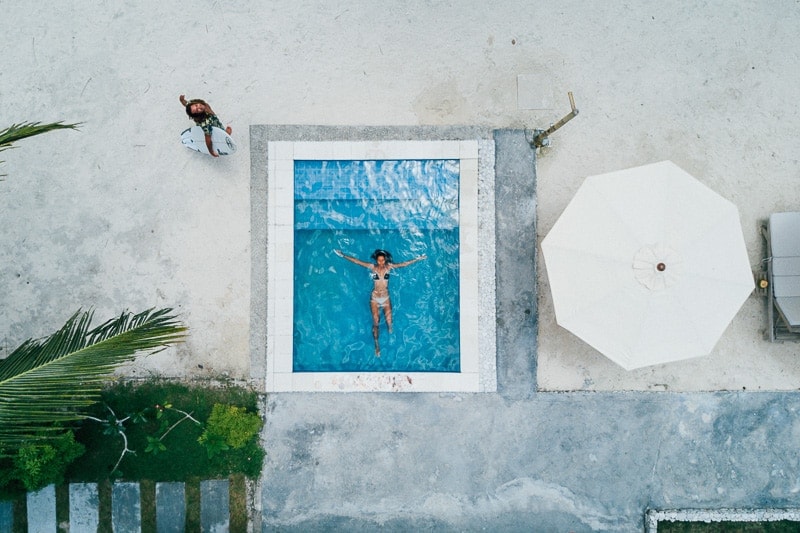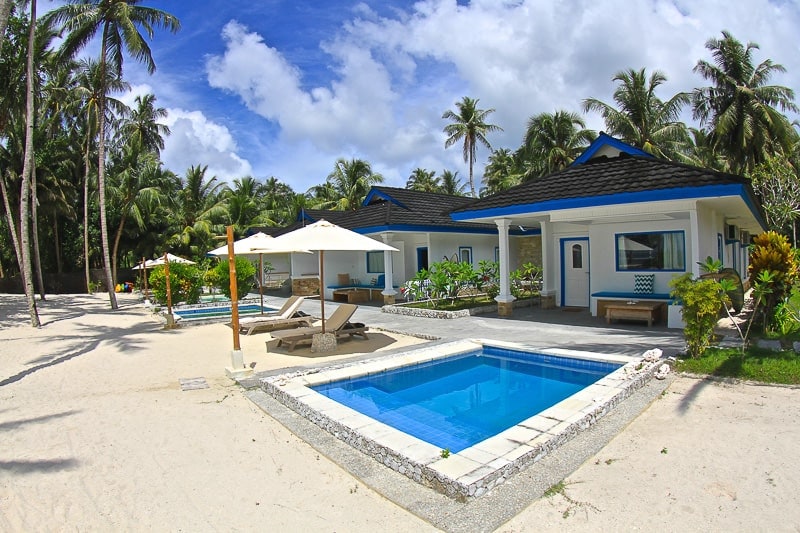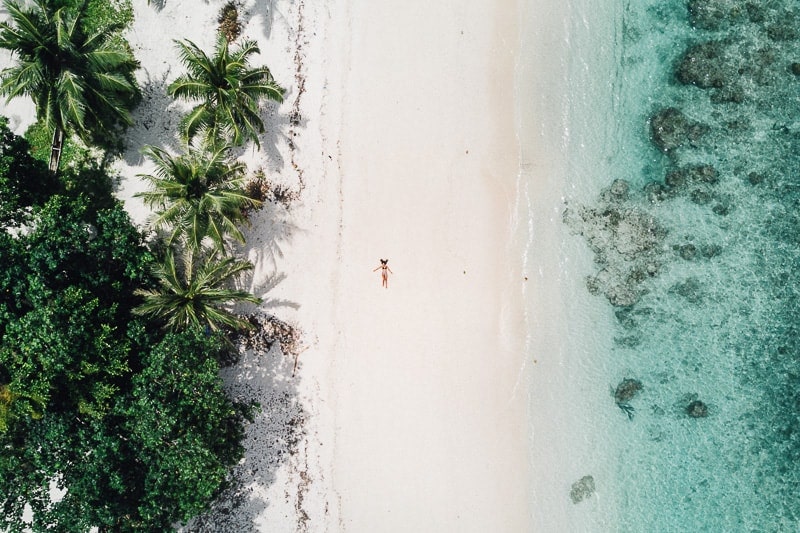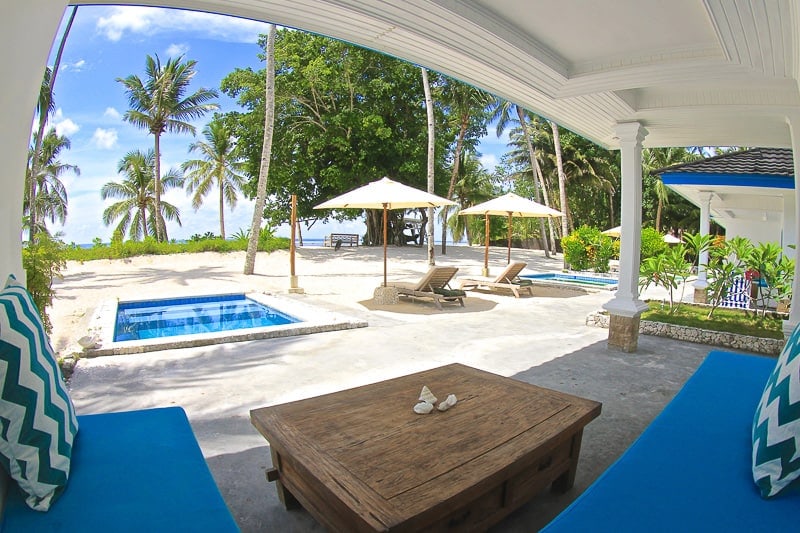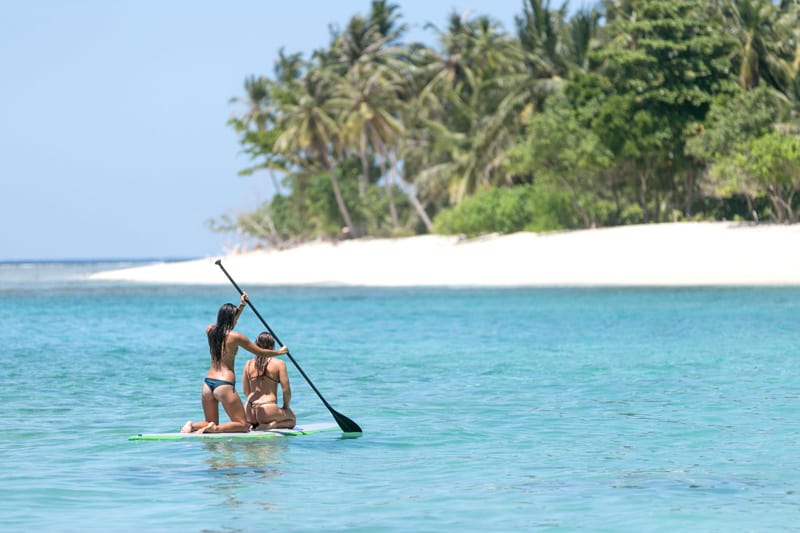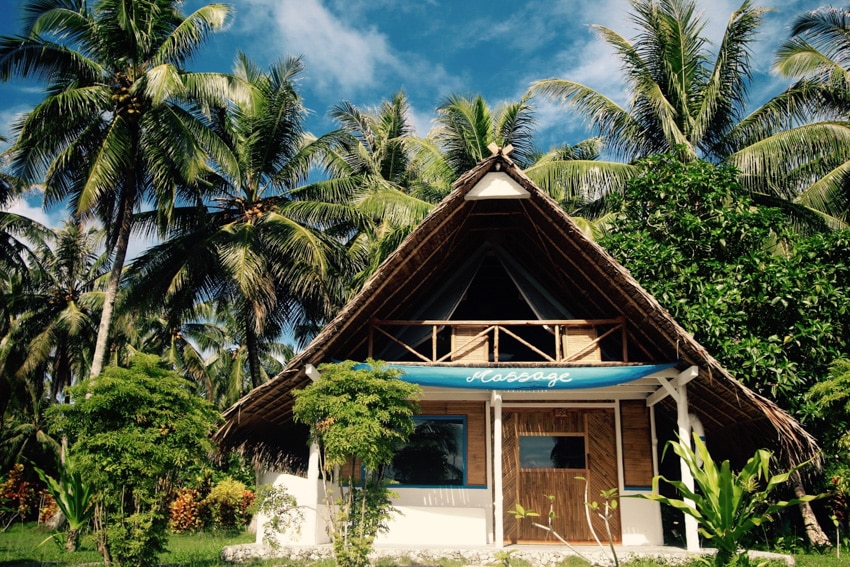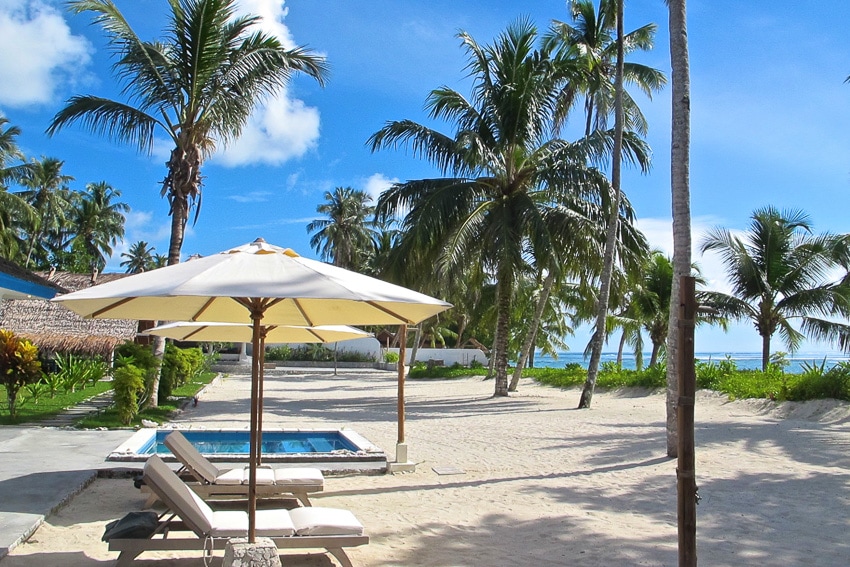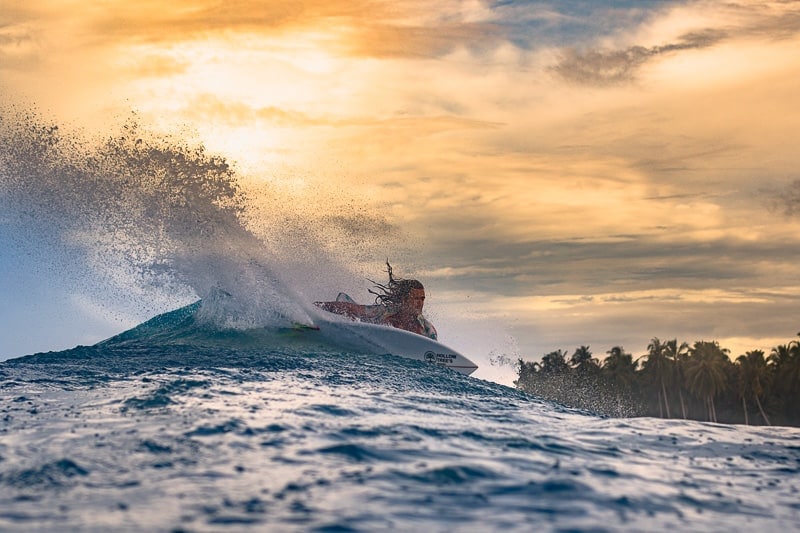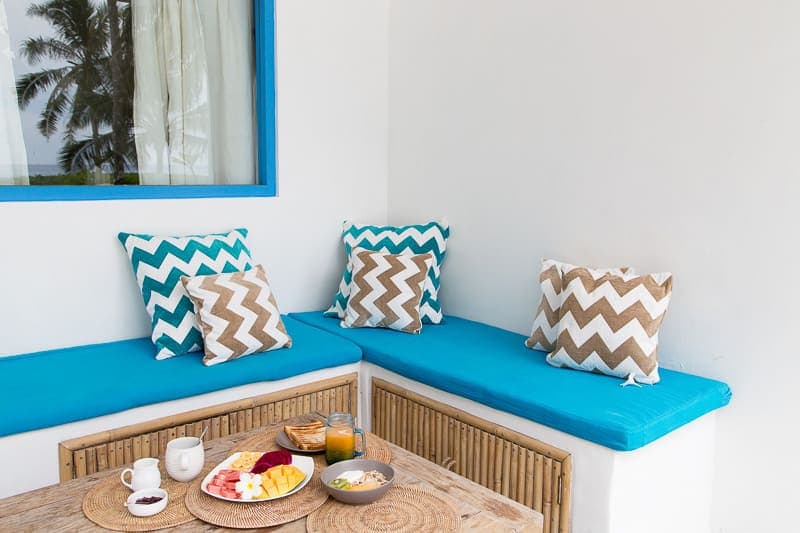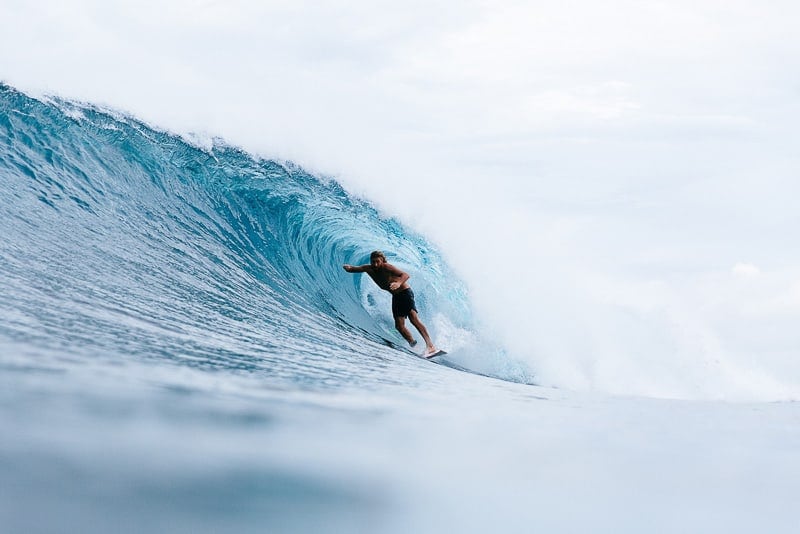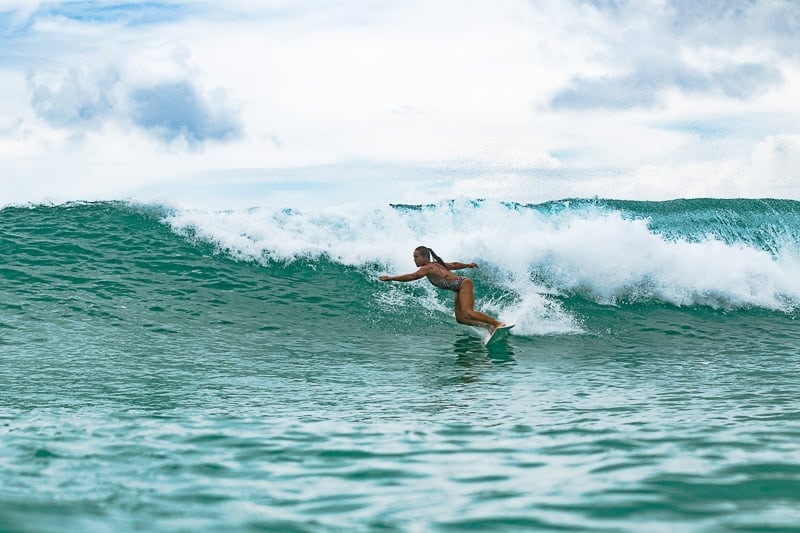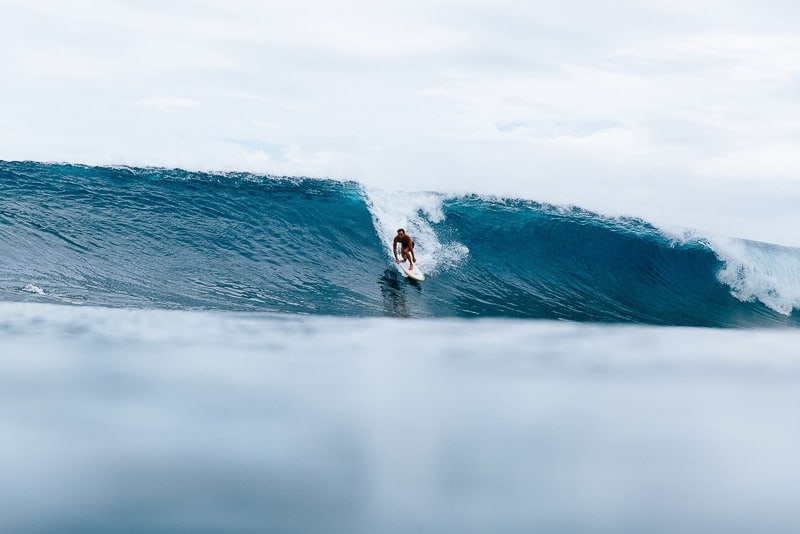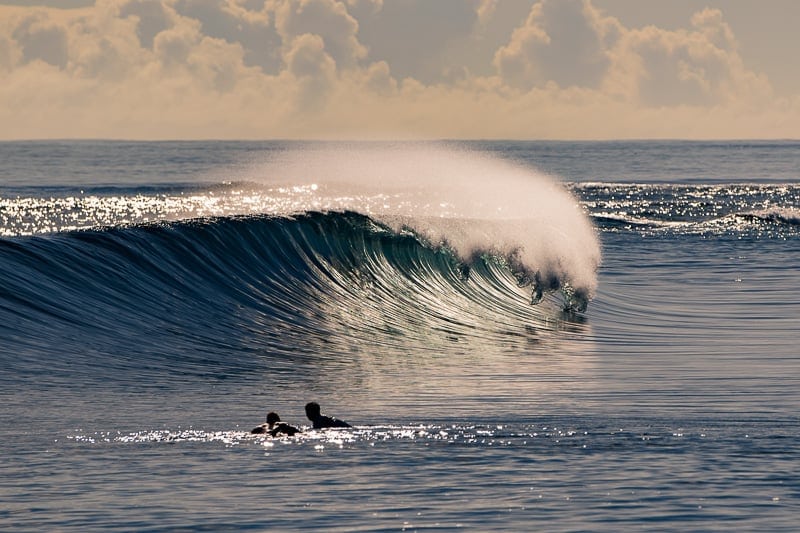 All-inclusive beachfront surf resort in the Mentawai Islands at one of the finest rights in the world.
If you'd like to experience the beautiful Mentawais with one of the best right-handers directly out your front door, then look no further than Hollow Tree's Resort. This all-inclusive surf resort sits on a stunning stretch of white sand beach with Lance's Right (aka Hollow Tree's) surf break directly out front.
The resort caters to surfers of all levels and has no less than 10 world-class waves within a short boat or bike ride from the resort. So whether you're looking for a fast barreling tube or an easier intermediate-friendly wave, you're destined to find the ideal waves to suit your style.
Remodeled and re-opened in 2017, Hollow Tree's Resort is located on a postcard-perfect swimmable beach framed by lush palm trees on one side and bright turquoise water on the other.
With a maximum of 16 guests at any time, this place is an island castaway fantasy come true – the kind with insane surf, all the modern amenities, and delicious gourmet meals on hand. The kind where the only thing you have to do is decide when you want to surf, chill, or simply bask in the tropical paradise that is Hollow Tree's Resort.
The Lowdown
VIBE: Barefoot bliss
LOCALE: Postcard-perfect beachfront
ROOMS: 4 beachfront villas, each with 2 separate rooms sharing 1 bathroom
FAMILY FRIENDLY: Yes
CLOSEST AIRPORT: Minangkabau International Airport (PDG) in Padang
PRICING: $200 USD per person, per night + 10% tax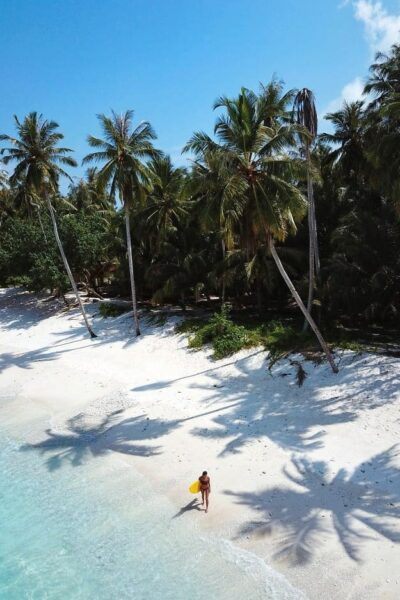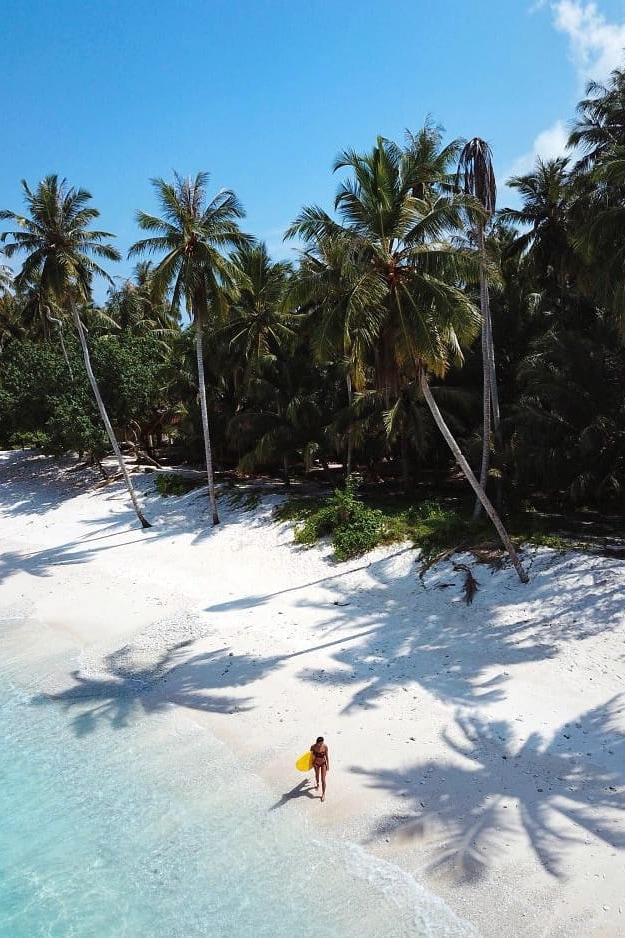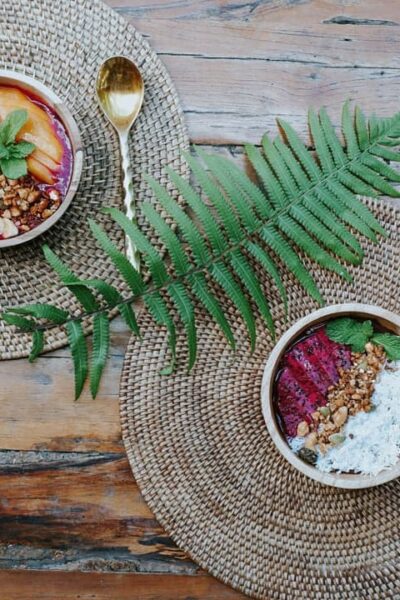 Features
Inside
The resort has semi-shared accommodation of eight bright and modern rooms in four villas. Each villa has two separate rooms (2 guests per room) sharing one large bathroom. Villas come with all the modern amenities: A/C, hot showers, mosquito nets, a mini-fridge, and a private dip pool to lounge around between surfs.
Outside
When you're not catching the waves of your life, you can lounge the day away poolside, get your hike-on in the jungle, or use any of the resort's water toys to kayak, stand-up paddleboard, or snorkel the pristine waters out front. There's also an outdoor shaded yoga platform and daily yoga classes.
Eat & Drink
The in-house chef cooks fresh meals every day inspired by French, Thai and Indonesian cuisine, and meals are served buffet-style, so you're sure to get the fuel you need to power those epic surf sessions. Stays include three daily meals, unlimited filtered water, and unlimited ocean views from the restaurant.
The Surf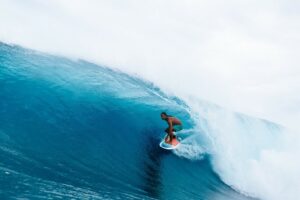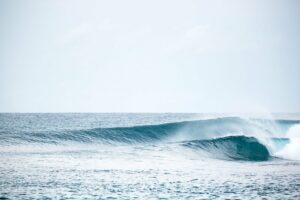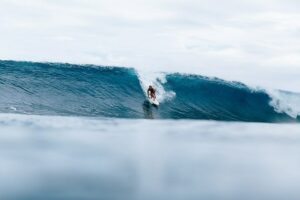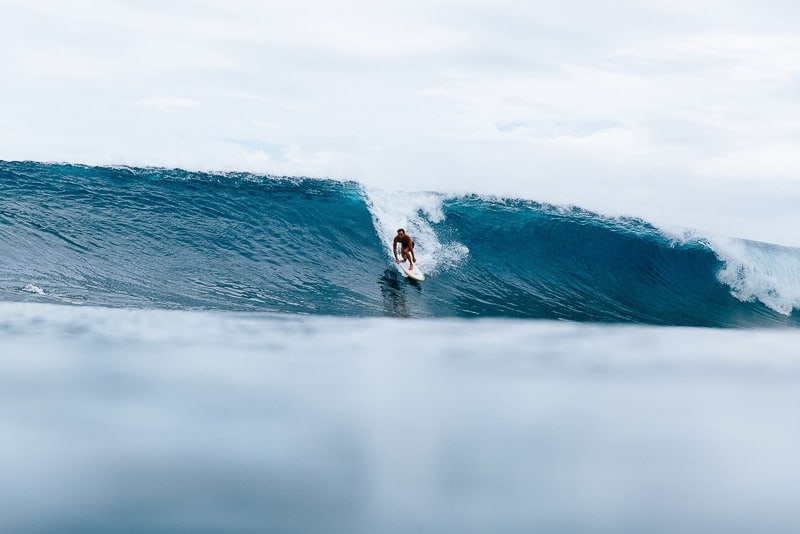 The Mentawai Islands are a surfer's paradise and its peak surf season runs from May to August. Hollow Tree's commonly known as "HT's" is one of the most consistent right-handers in the world. It can produce incredible barrels and surfers travel from around the world just to surf the famous top section called "The Office." The wave wraps around the reef into a calm bay where even on big swells you can swim and enjoy the amazing spectacle. Around the resort there are about 10 world-class waves, easily accessible by a short boat ride or scooter through the lush Mentawai Jungle.
WATER TEMP: 80 – 84 °F ( 27 – 29 °C) all year long but can get a bit cooler once in a while
PEAK SURF SEASON: May – August
SHOULDER SURF SEASON: Sept – April
SURF EXPERIENCE: Intermediate to advanced; there are a few beginner waves in the area
Rooms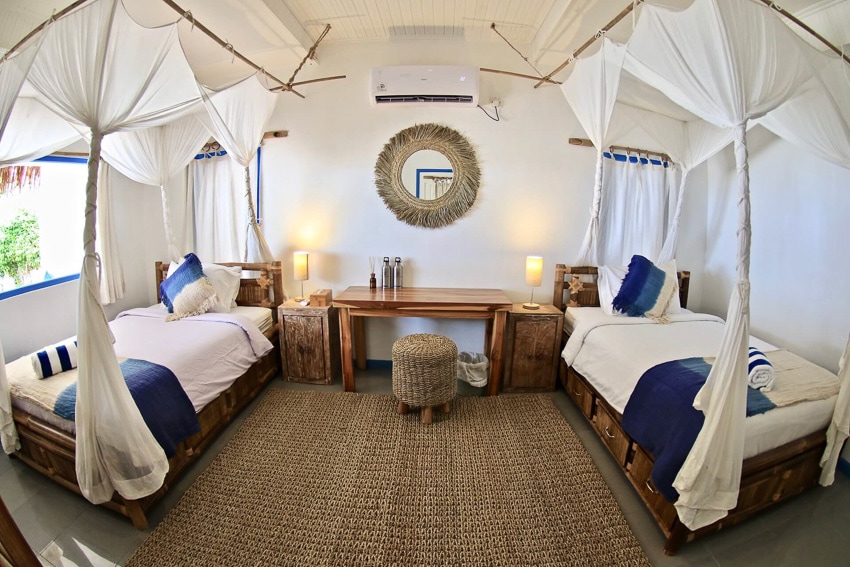 Each villa has two separate rooms that share one large bathroom. Rooms have either a double bed or 2 single beds and come with all the modern amenities: A/C, hot showers, mosquito nets, mini-fridge, and a private plunge pool.
MAX GUESTS: 2 per room
RATE: $200 per person per night + 10% tax
Clip
Details
Nightly stays include accommodation, three meals per day, unlimited drinking water, unlimited speedboat trips to nearby breaks, and much more. See the lowdown below on what's included and what's not included.
Rates
$200 per person per night + 10% taxes
What's Included
3 gourmet meals per day
Complimentary unlimited drinking water
One 15-minute back & shoulder massage per person, per stay
Wi-fi throughout the resort
Use of all resort facilities (standup paddles, kayaks, etc.)
Unlimited use of speedboat trips to nearby destinations
Surf guide
Scooters
Roundtrip private transfer service from Padang (local) airport to hotel in Padang and boat harbor
What's Not Included
Because there are no flights that connect with the ferry schedule, you will have to stay at a hotel for two nights in Padang (one night before your check-in date and one night after your check-out date). These nights are not included in your Hollow Tree's Resort rates.
Roundtrip boat transfers: package includes ferry ticket, luggage, surfboard bags, and speedboat transfers to/from the resort.

For surfers: $350 USD per person
For non-surfers: $250 USD per person (traveling without surfboards)

Mentawai surf tax (for visiting surfers only): $75 USD, valid for 15 days
Travel insurance – all guests must have travel insurance according to the resort policies.
Location
South Sipora, Mentawai Islands, Indonesia

Getting There
We'll send you a detailed lowdown on everything you need to know to get to Hollow Tree's Resort, but here are the basics:
Fly into Padang – Minangkabau Kabau International Airport (PDG). Airline options: Air Asia, Sriwijaya Air, Garuda, Citilink Air.
Once you get to the airport, a Hollow Tree's representative will be waiting for you holding the sign "Hollow Tree's Resort." You will then be transferred to your hotel in Padang (we can give you recommendations for hotels).
You would need to stay two nights in Padang (one night before your check-in date and one night after your check-out date), as there are no flights connecting with the ferry schedule. The ferry only departs once a day and four times a week (Mon, Wed, Fri, Sun).
Take the ferry the next morning from Muara harbor (airport transfers will be arranged, and will deliver you straight to your hotel in Padang and to the boat harbor the next morning. Same as return).
Then once you have reached the next port (Tuapejat or Sioban), a Hollow Tree's rep will pick you up with their speedboat service and deliver you to the resort. Rejoice!
The Small Print
Terms and Conditions
PAYMENT POLICY
Hollow Tree's Resort requires a 50% deposit to secure a reservation, and the rest of the balance is due 60 days before your check-in date. If you make a reservation within 60 days of your check-in date, then full payment is required.
– Payments may be paid via bank transfer or credit card. – All wire transfer processing fees and bank charges must be paid by the sender. – Credit card payments incur an additional fee of 2.4%.
CANCELLATION POLICY
If you wish to cancel your booking before the commencement of your trip, you will be required to pay the following surcharges:
– 60 or more days before check-in: retention of deposit – Less than 60 days before check-in: 100% of the total cost of your trip
There will be no refunds or specific refunds given for early departure from designated charter, bad weather conditions, or poor surf, etc.