Luxury Surf and Yoga Retreat in Costa Rica
Northern Costa Rica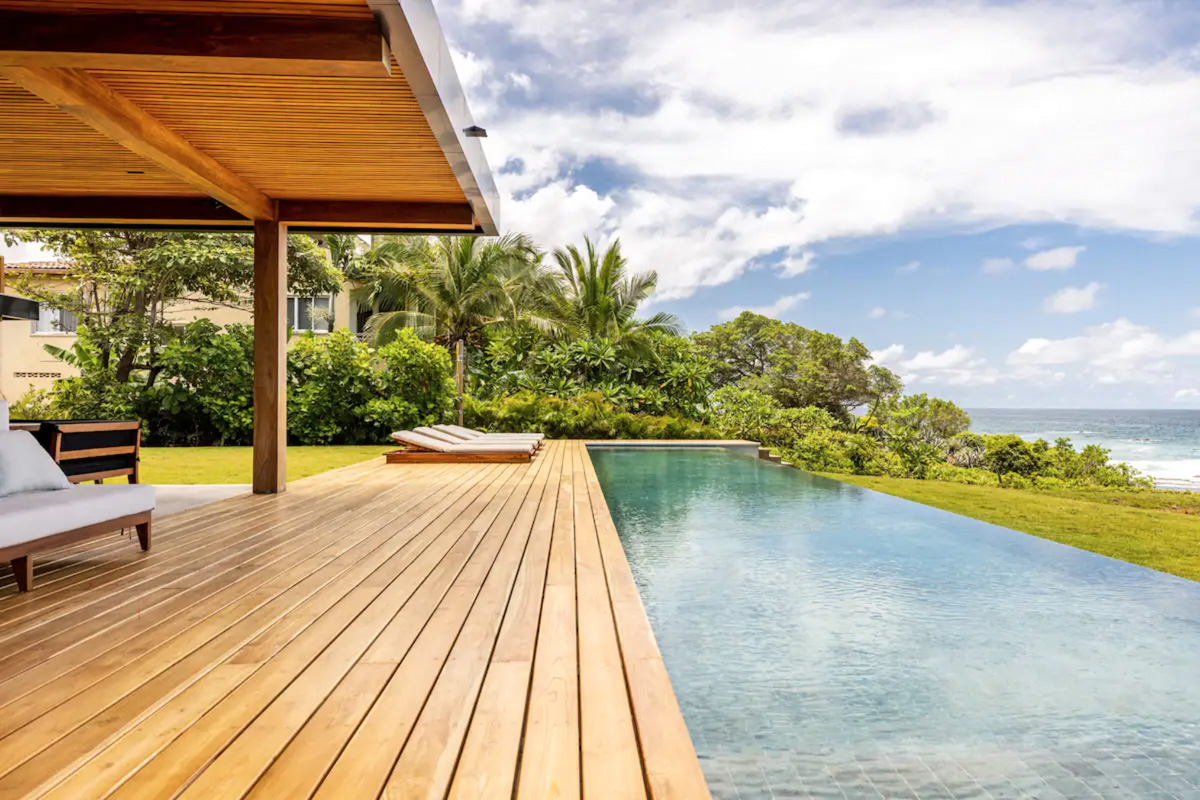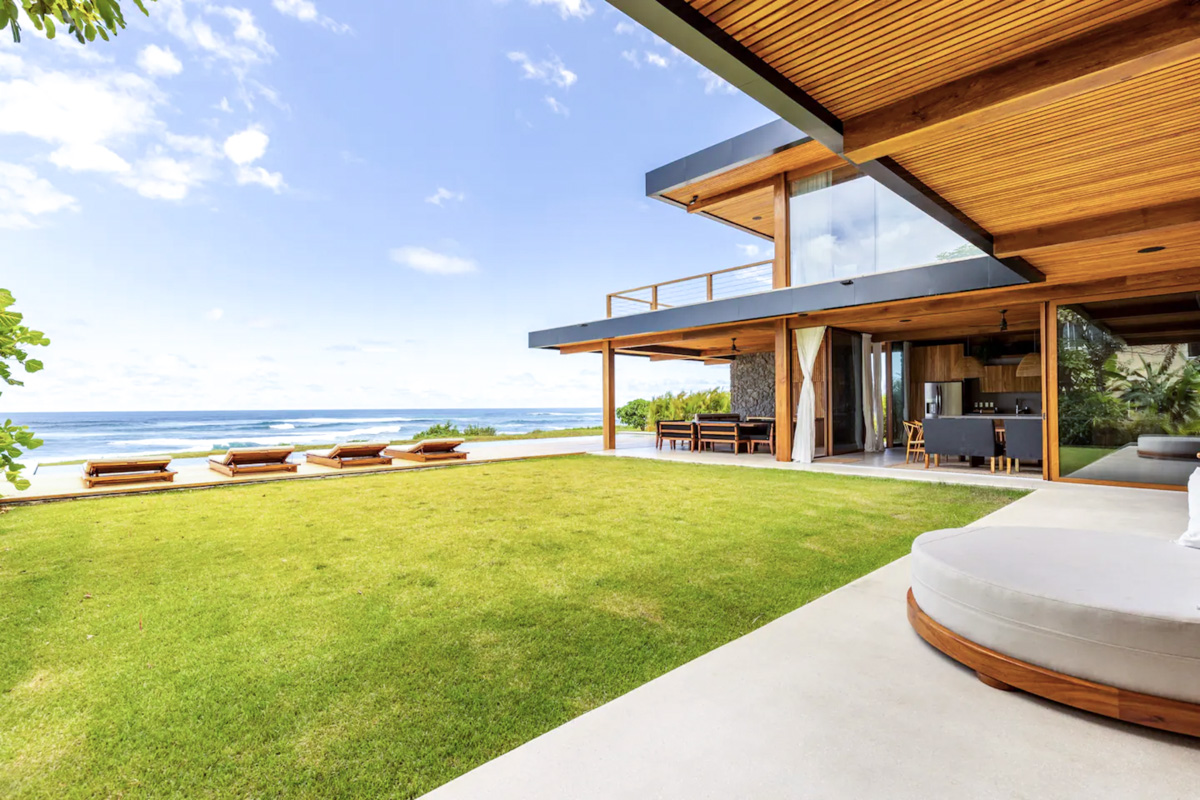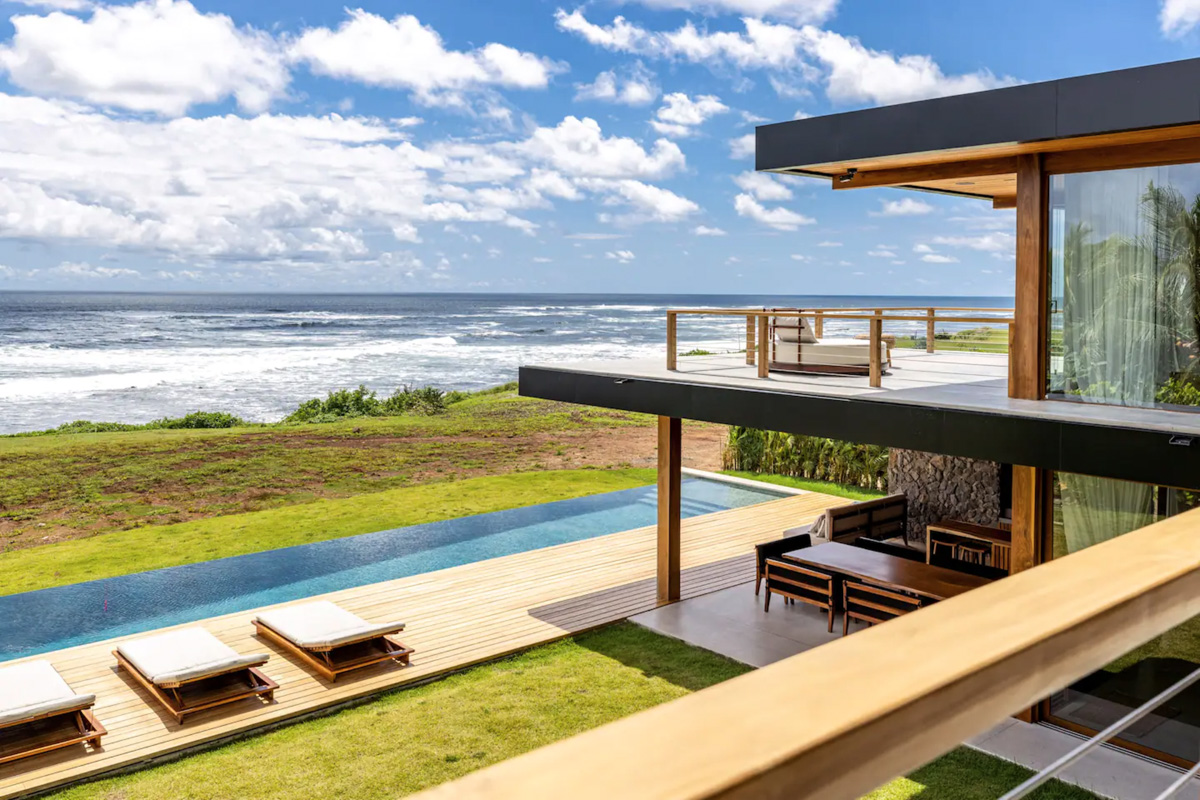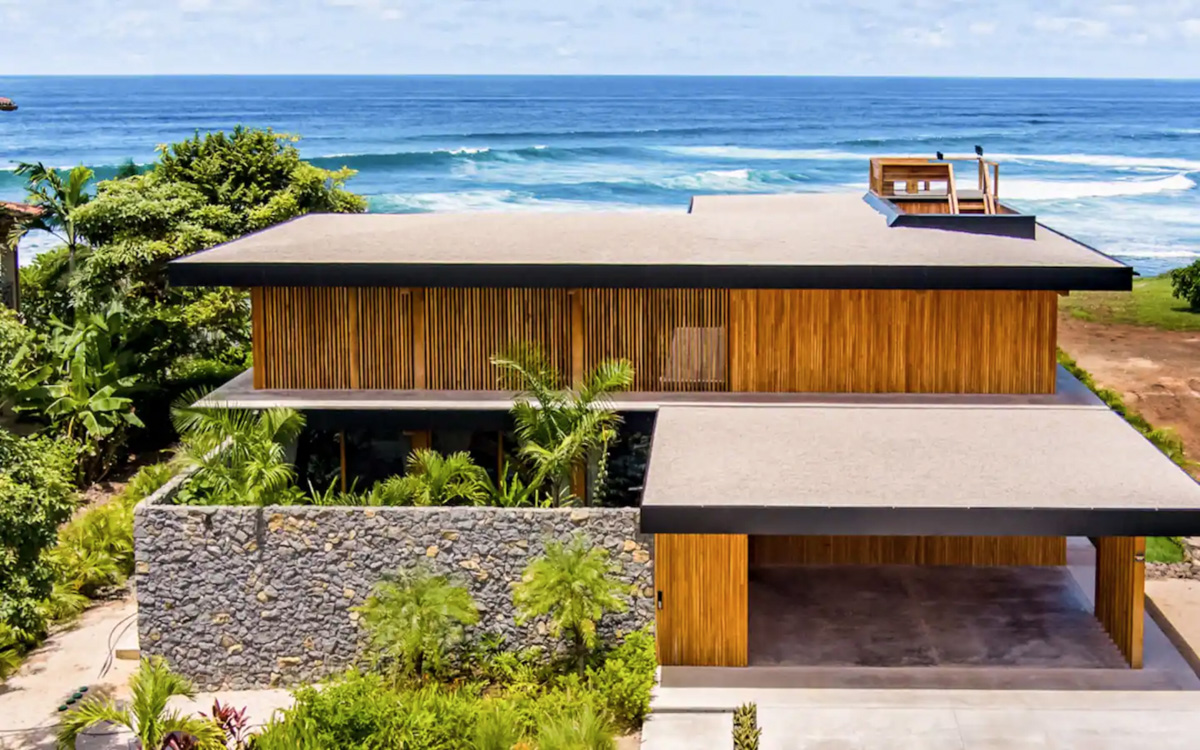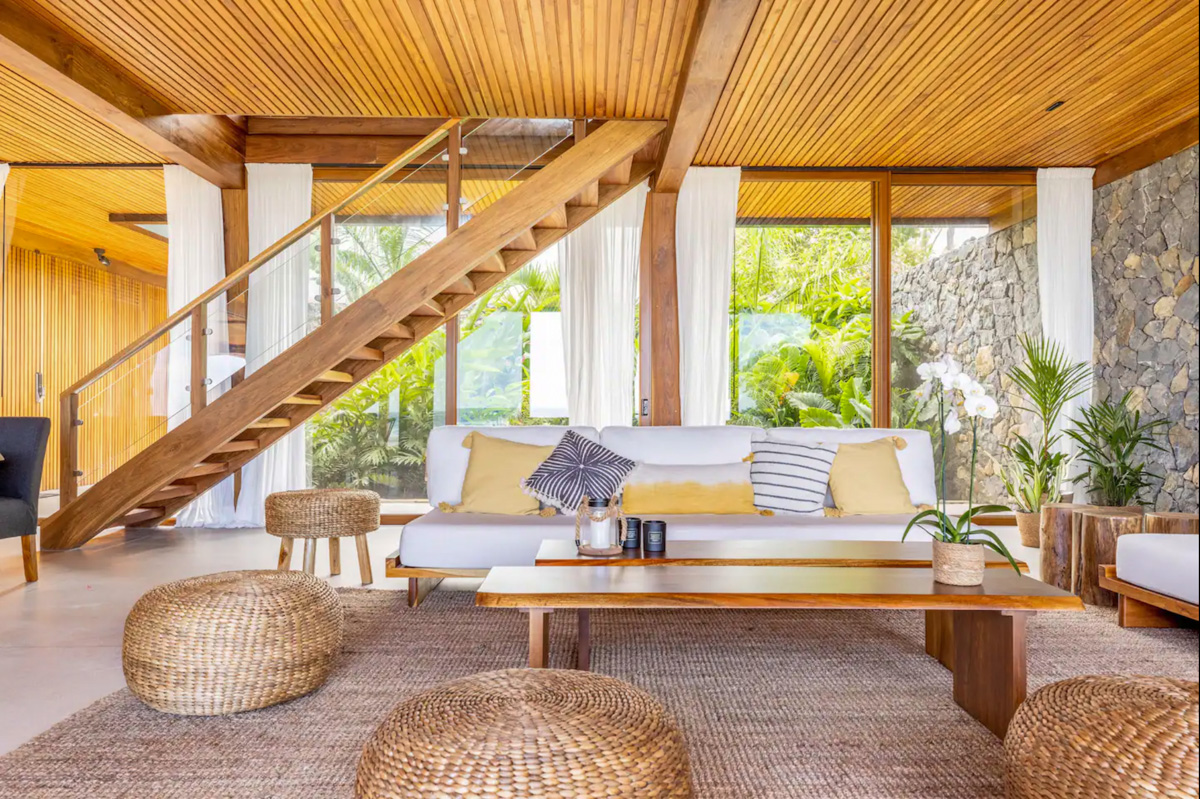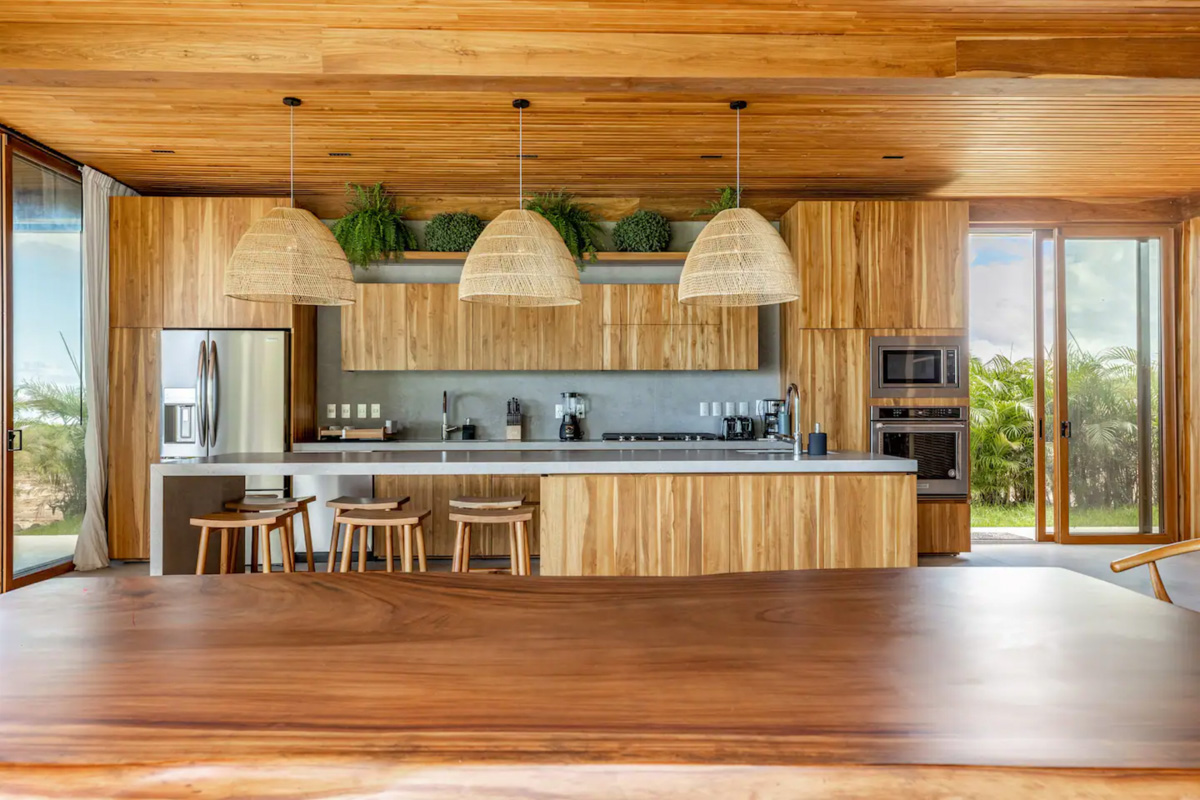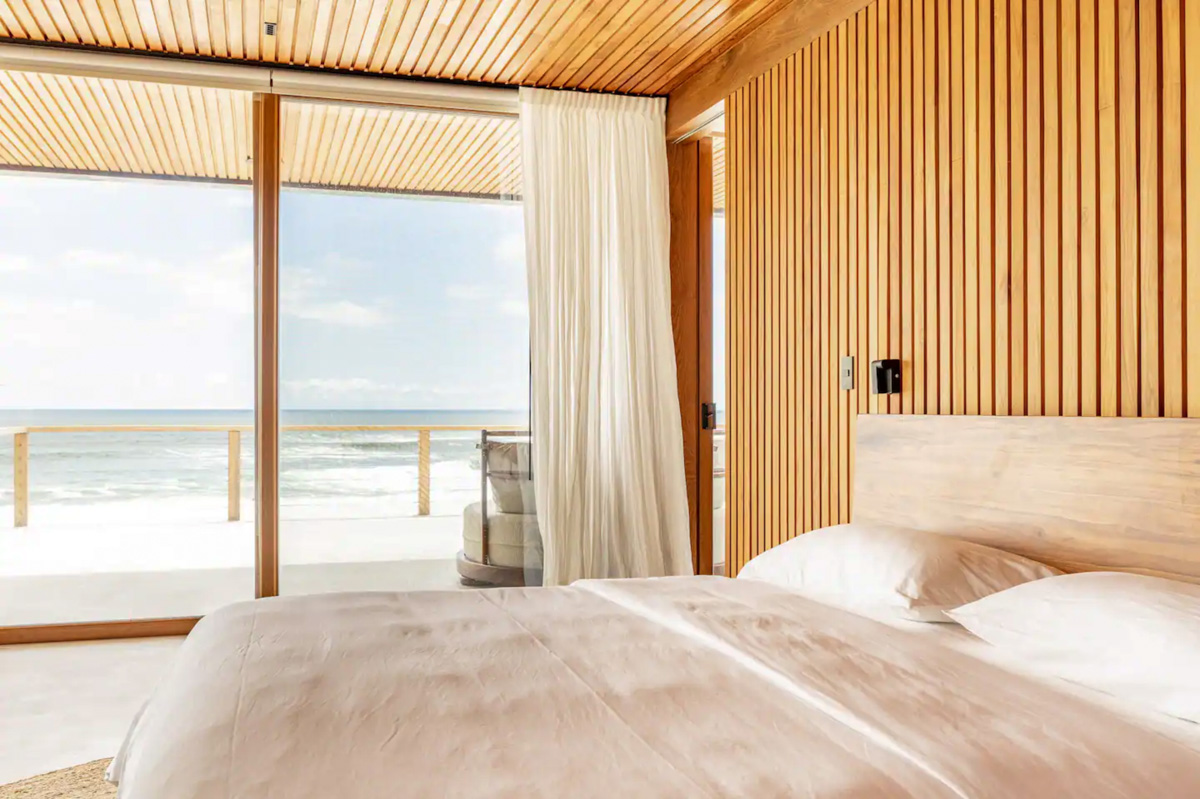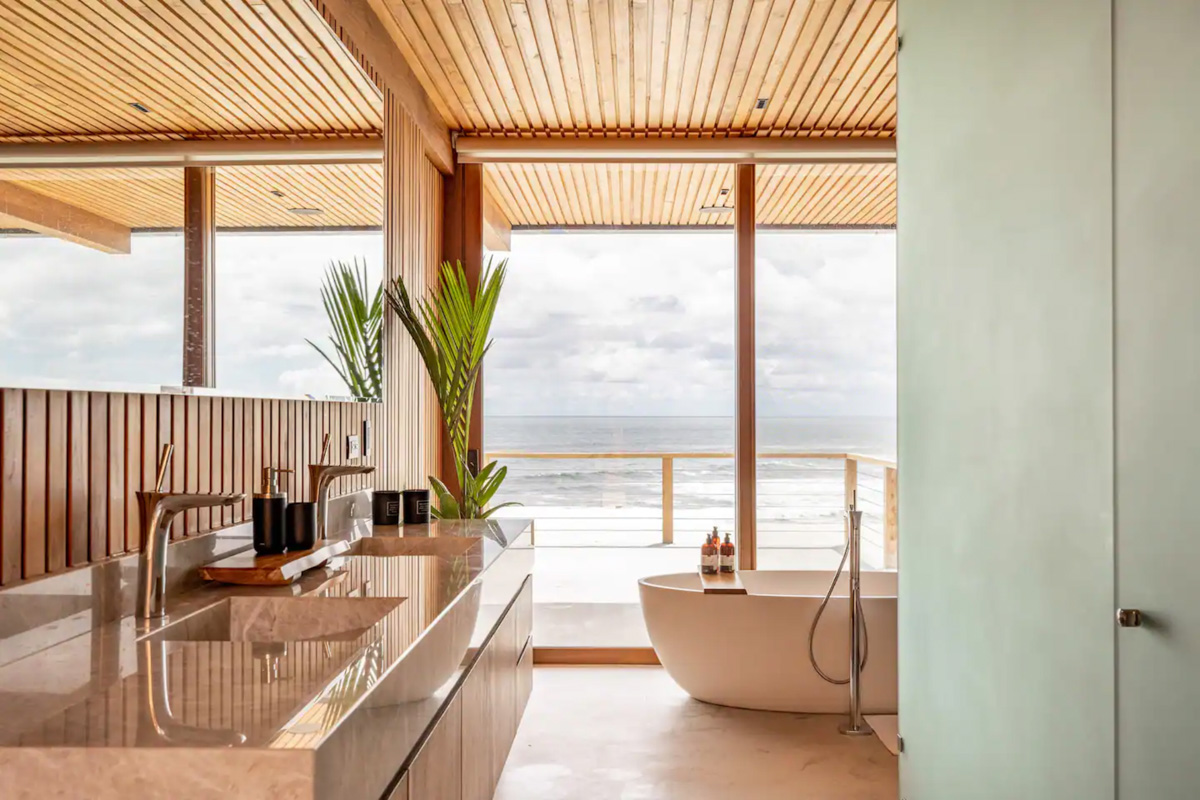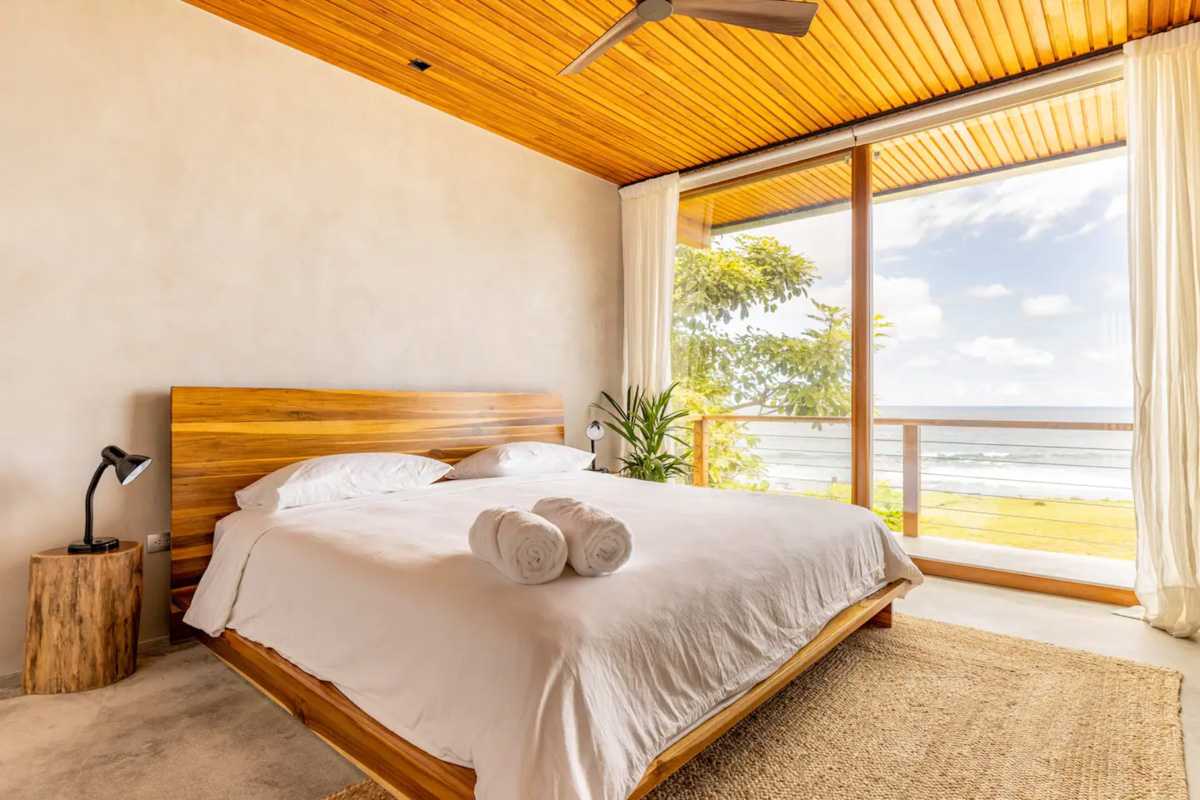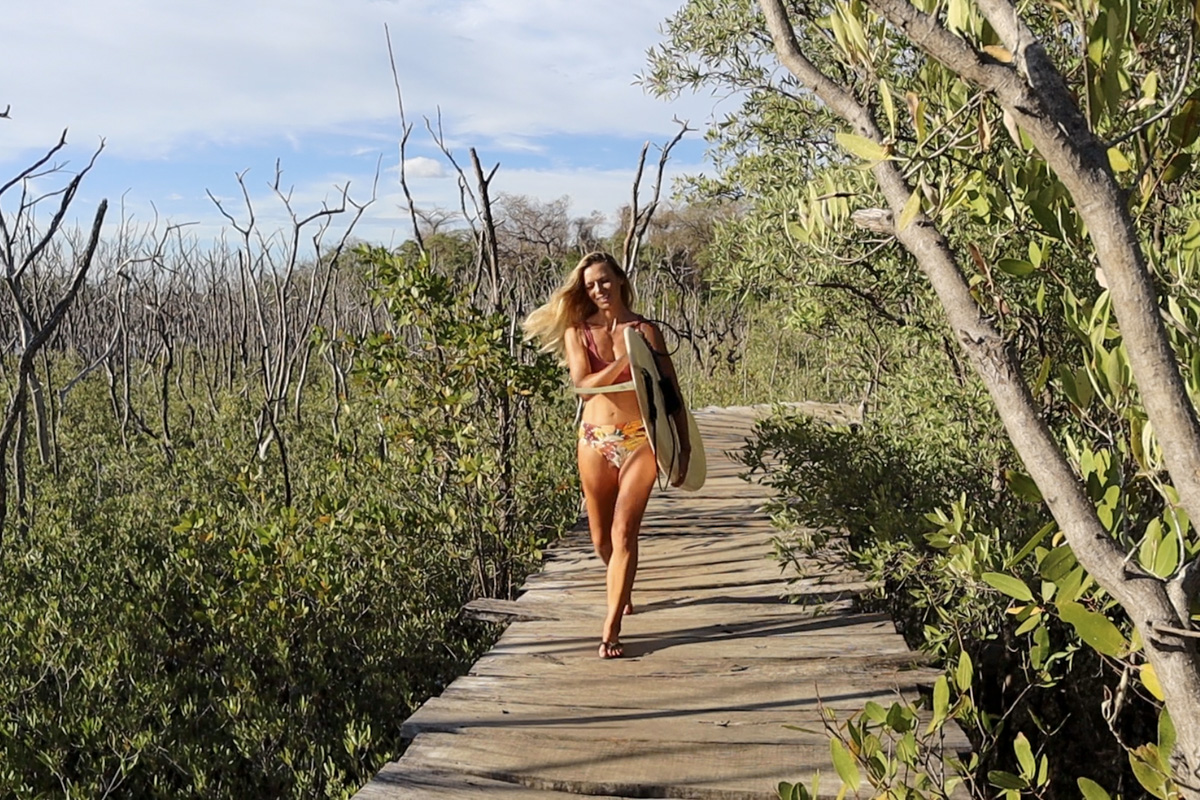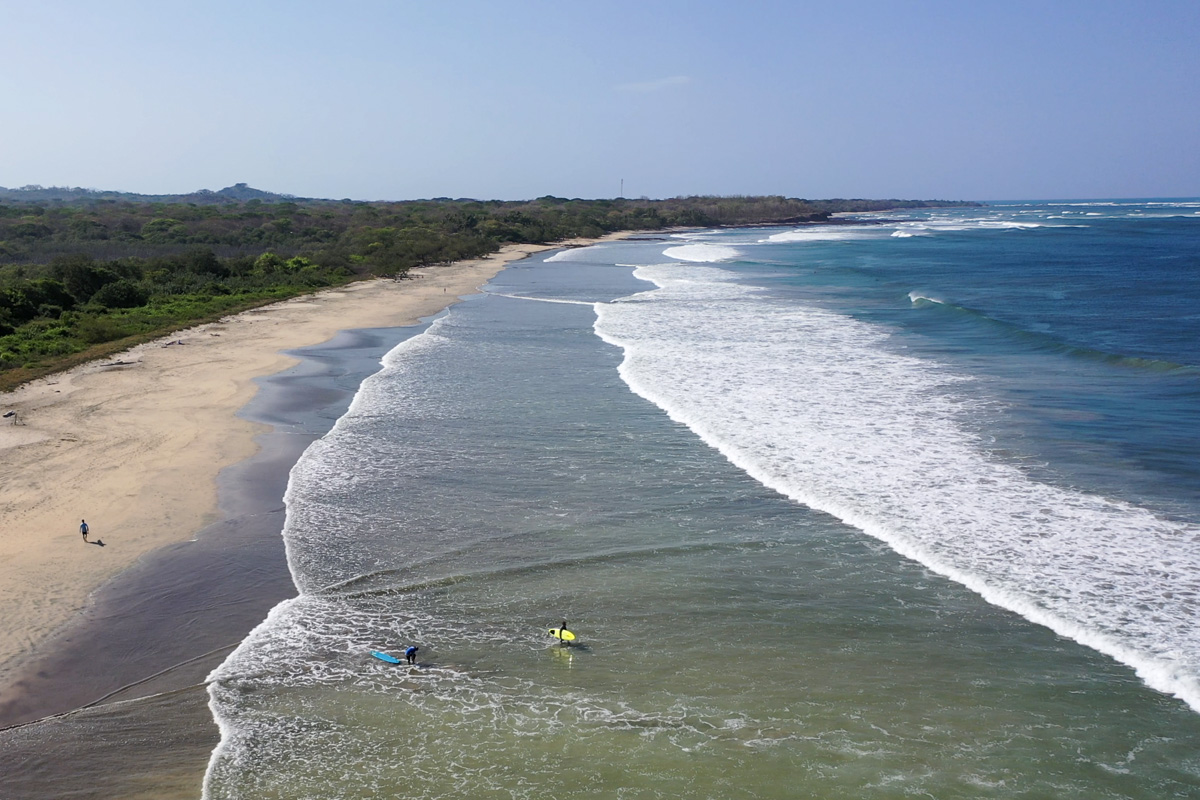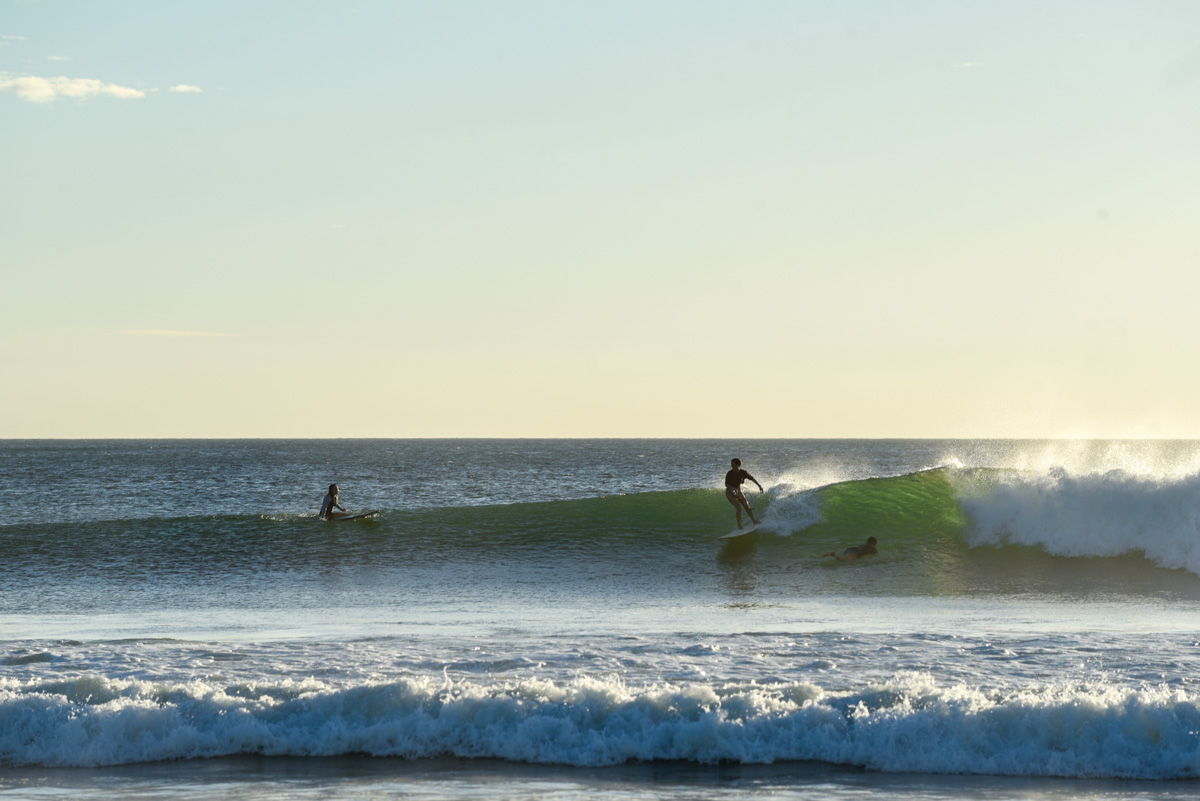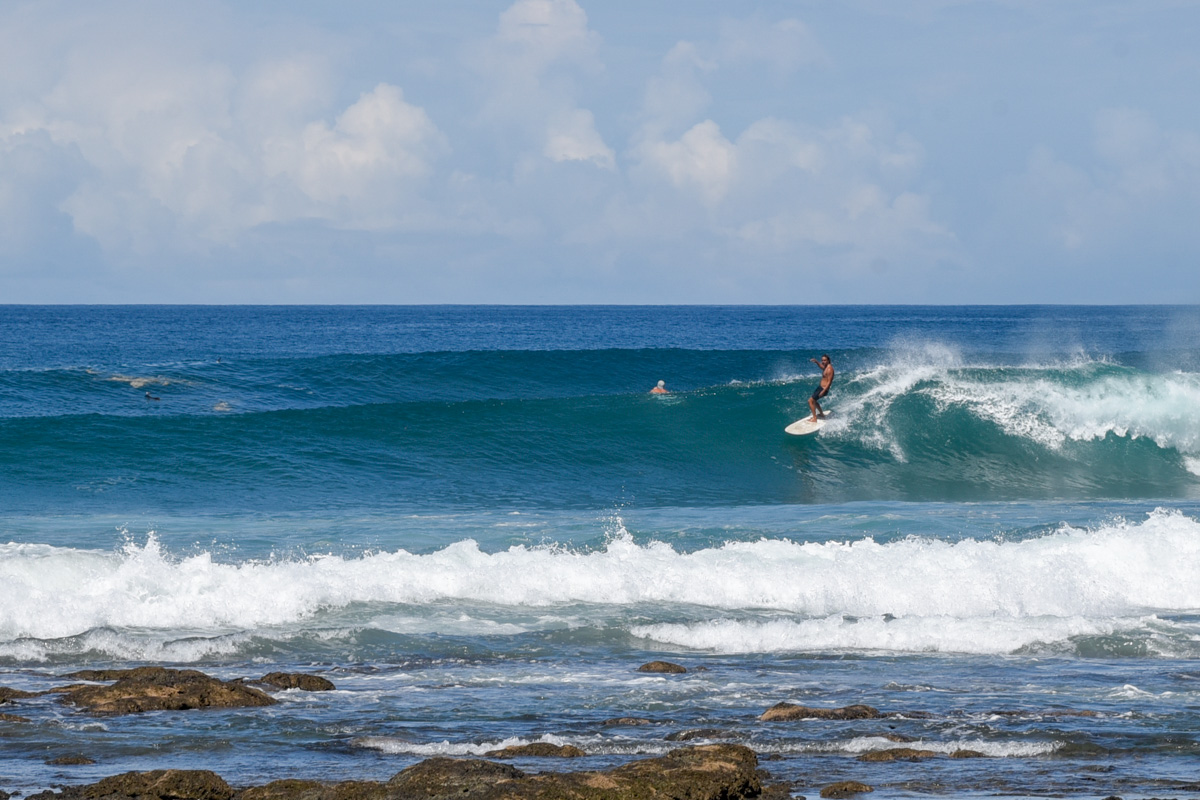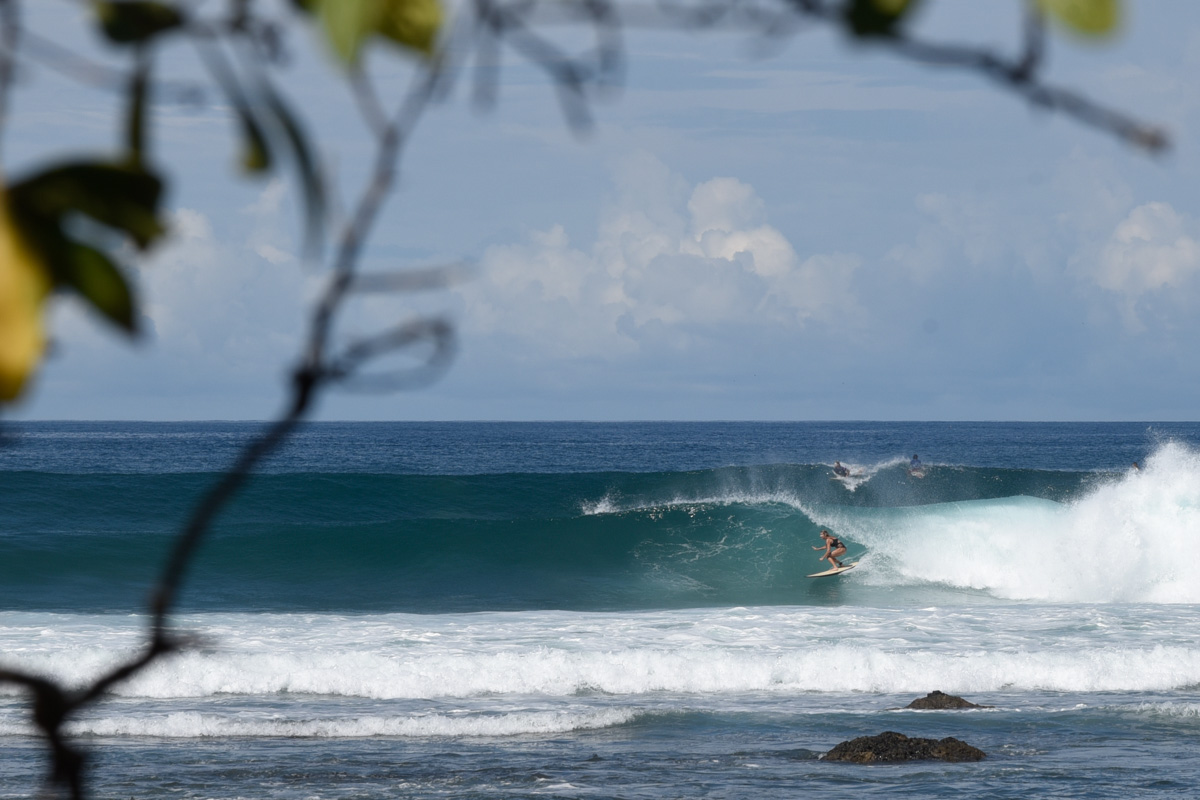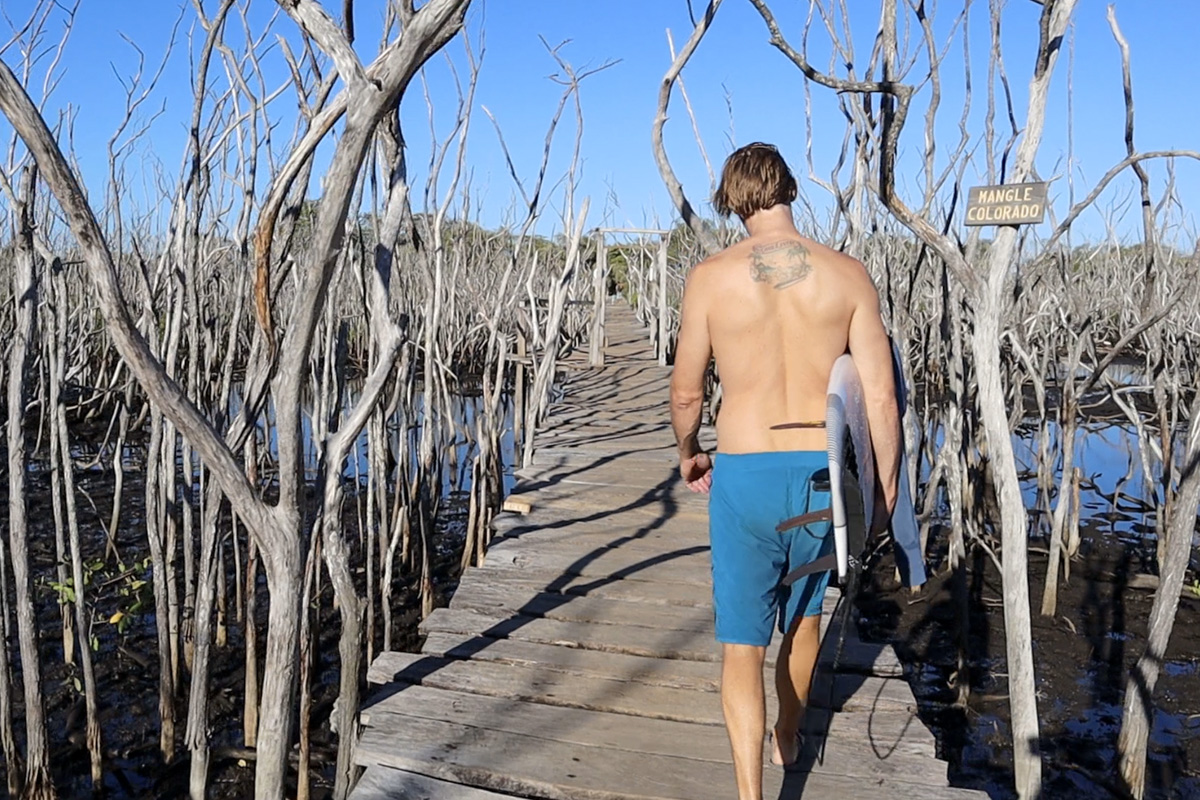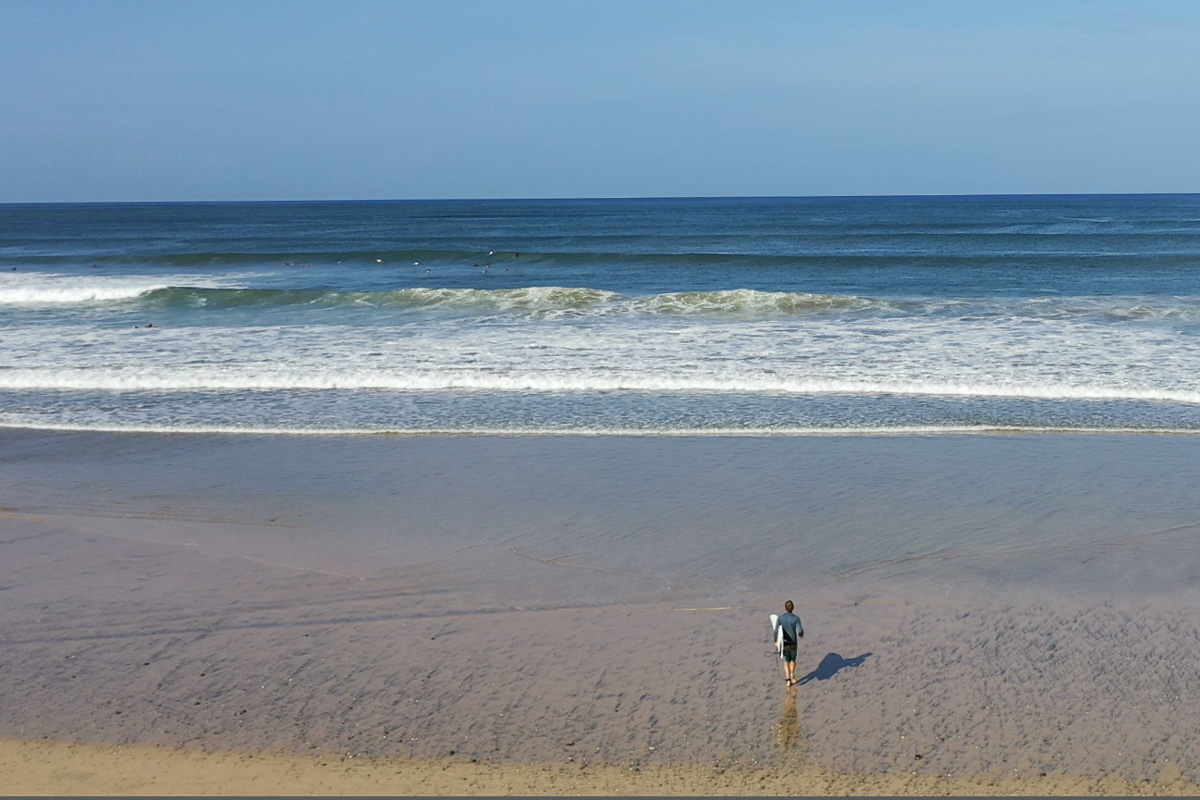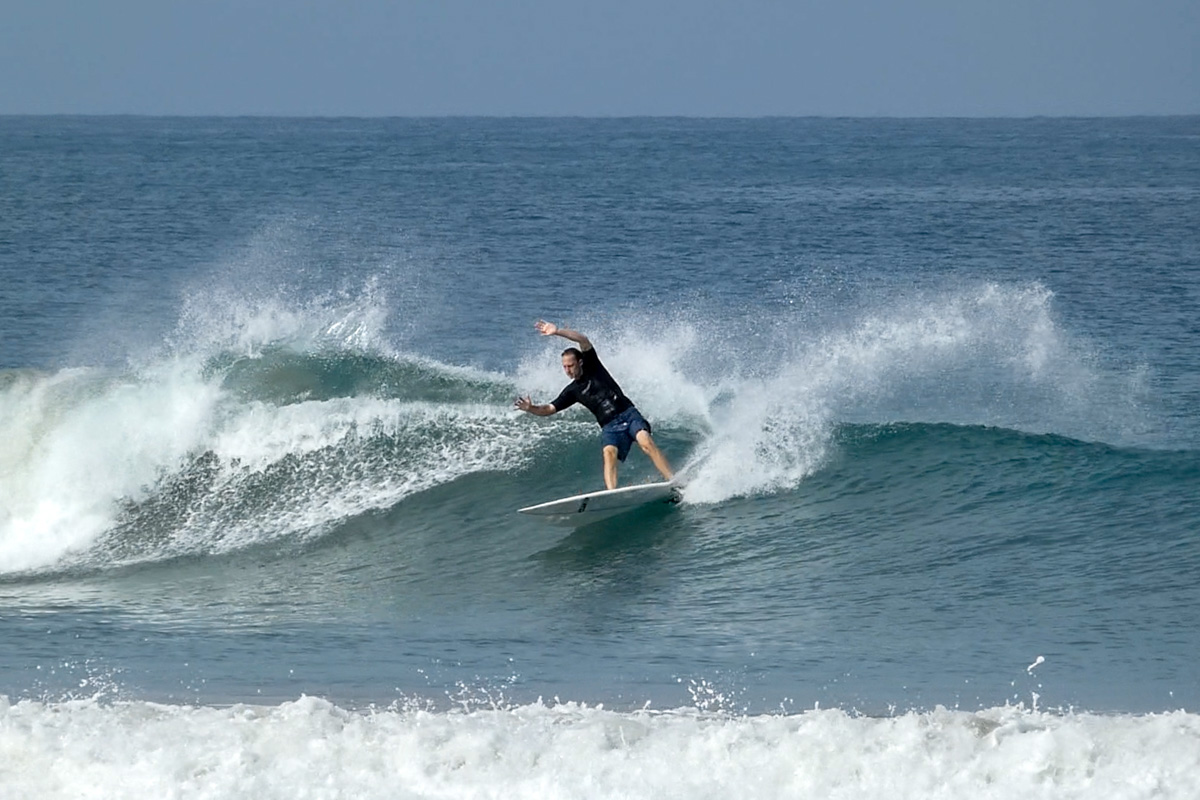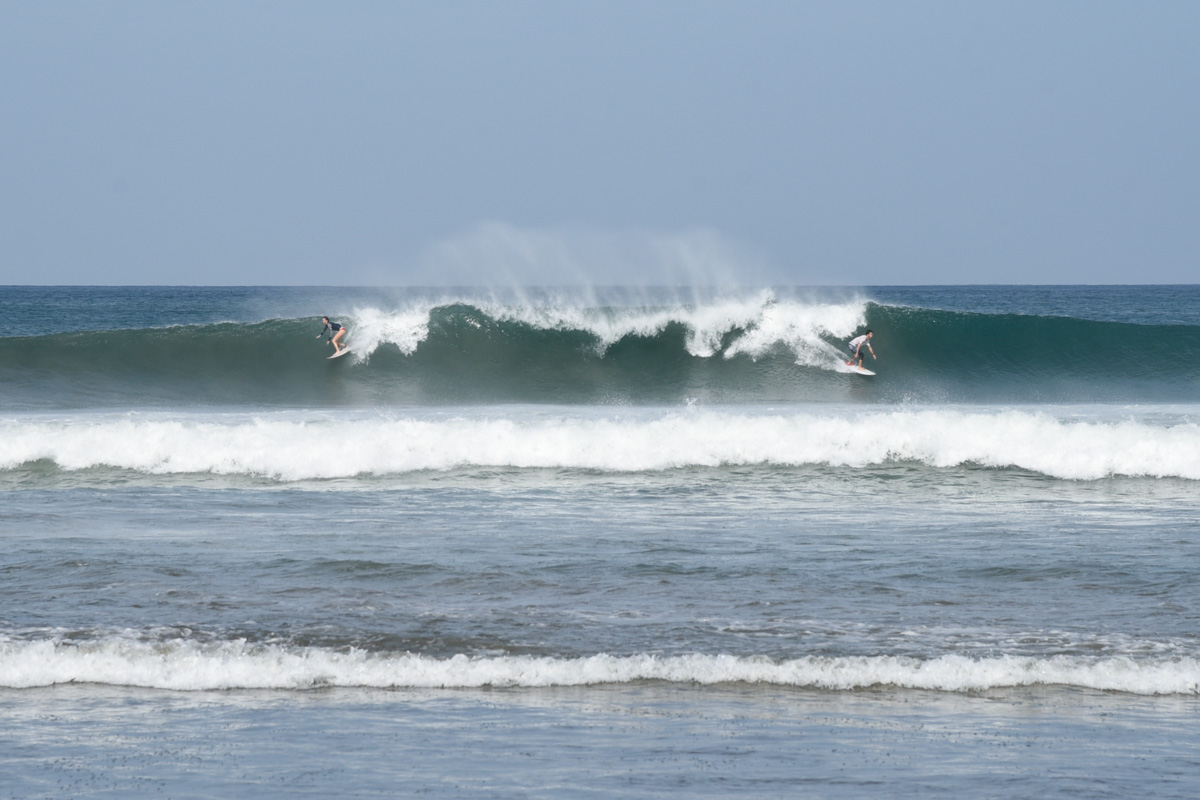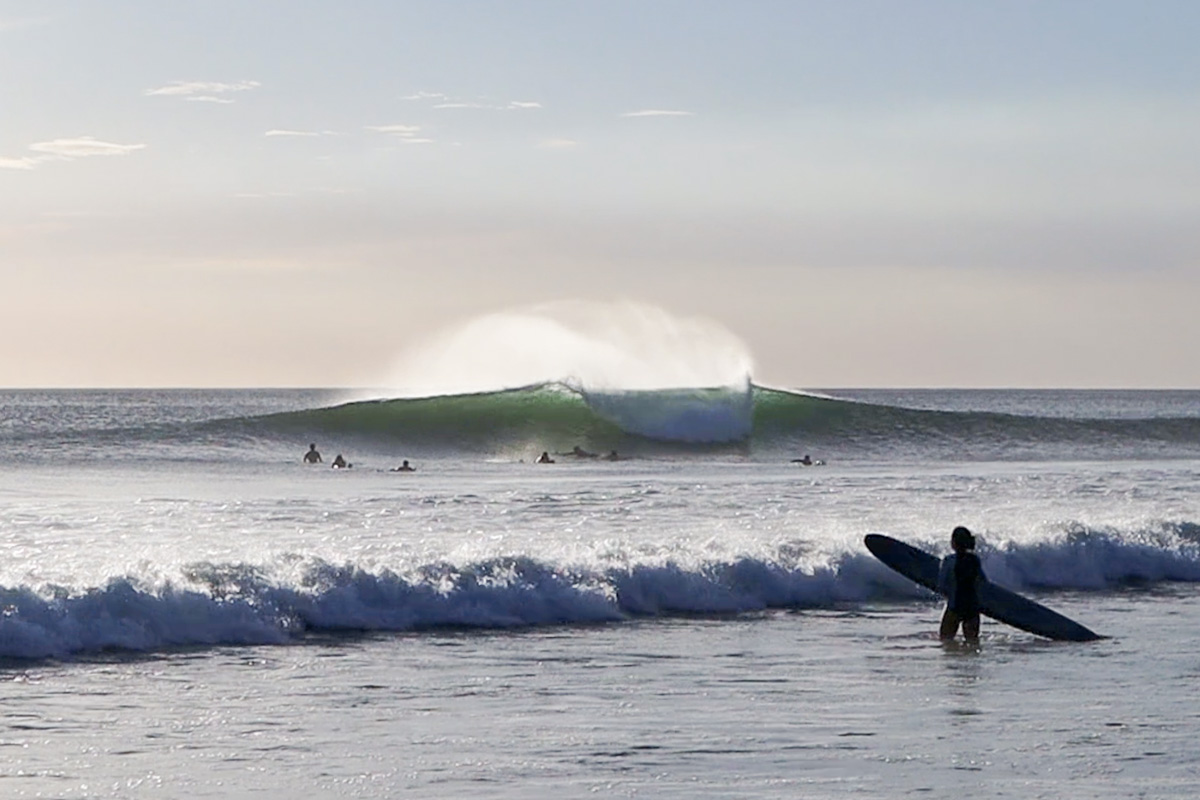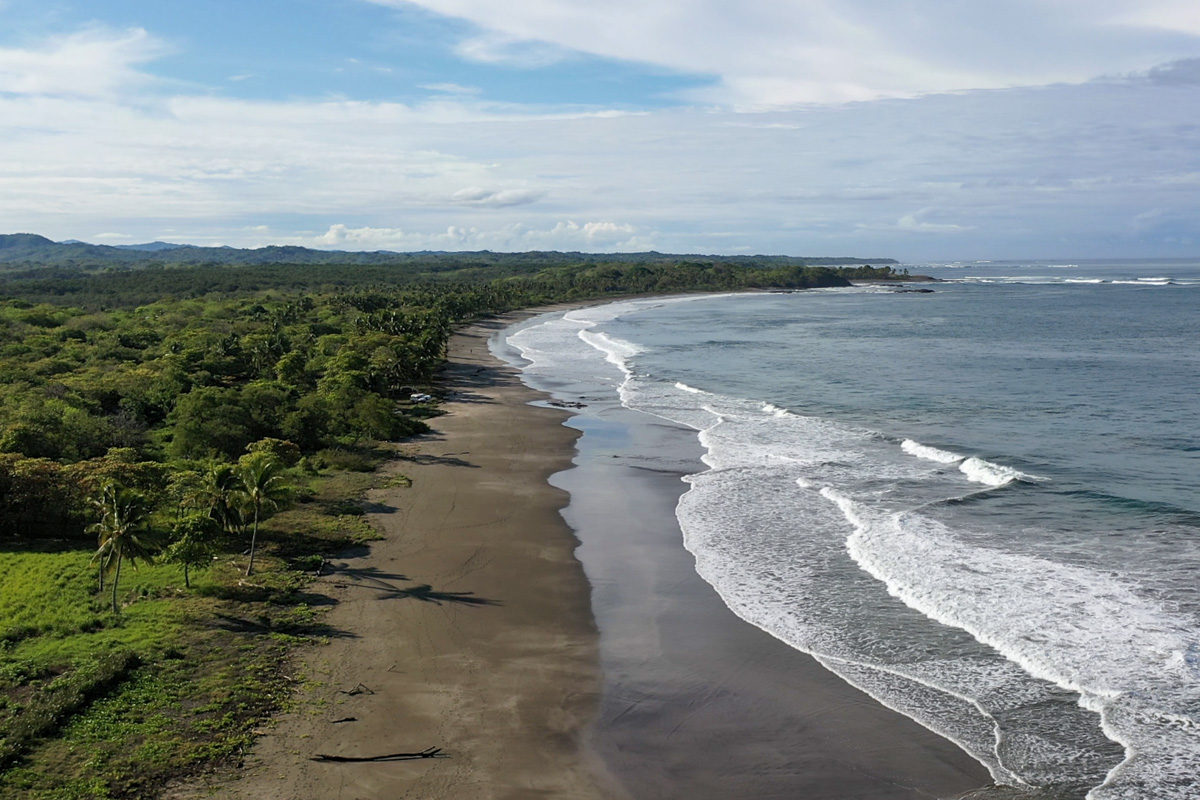 costa-rica-luxury-surf-trip-11
costa-rica-luxury-surf-trip-9
costa-rica-luxury-surf-trip-10
costa-rica-luxury-surf-trip-8
costa-rica-luxury-surf-trip-15
costa-rica-luxury-surf-trip-16
costa-rica-luxury-surf-trip-12
costa-rica-luxury-surf-trip-13
costa-rica-luxury-surf-trip-14
costa-rica-luxury-surf-trip-17
costa-rica-luxury-surf-trip-22
costa-rica-luxury-surf-trip-1
costa-rica-luxury-surf-trip-7
costa-rica-luxury-surf-trip-6
costa-rica-luxury-surf-trip-21
costa-rica-luxury-surf-trip-23
luxury-costa-rica-surf-trip-3
costa-rica-luxury-surf-trip-2
costa-rica-luxury-surf-trip-19
costa-rica-luxury-surf-trip-24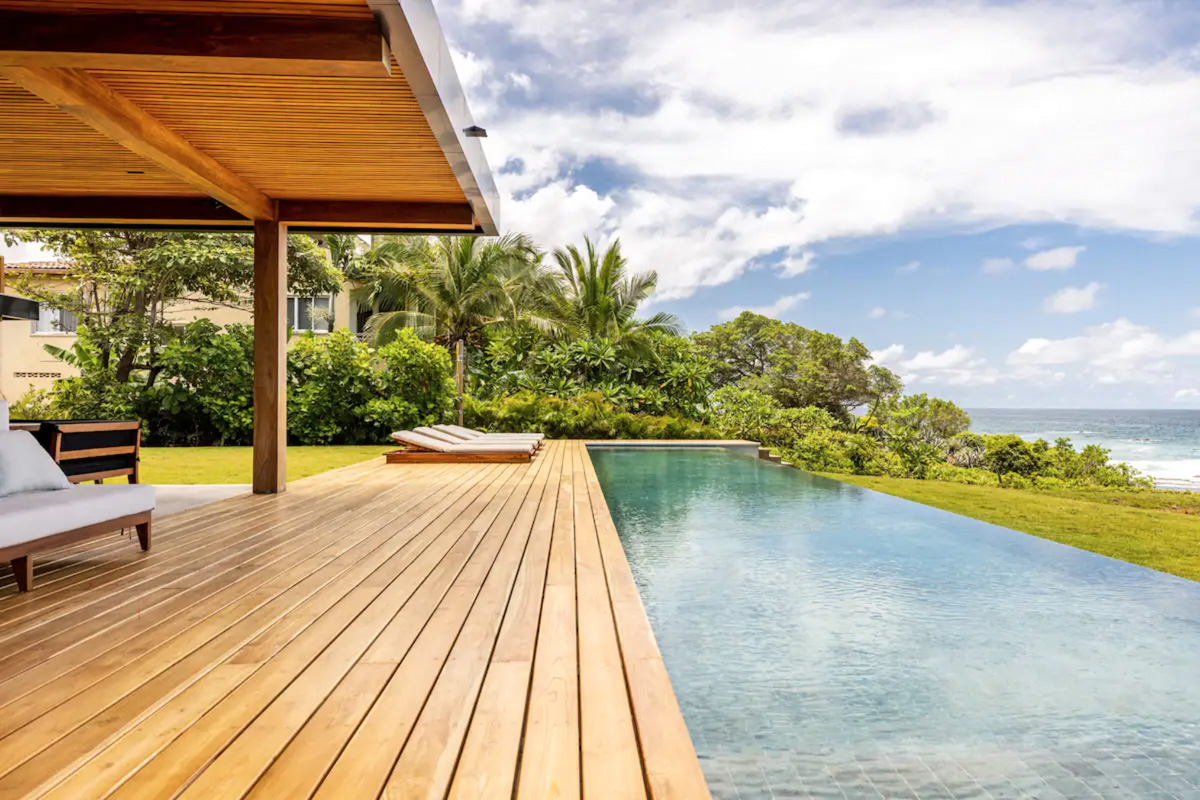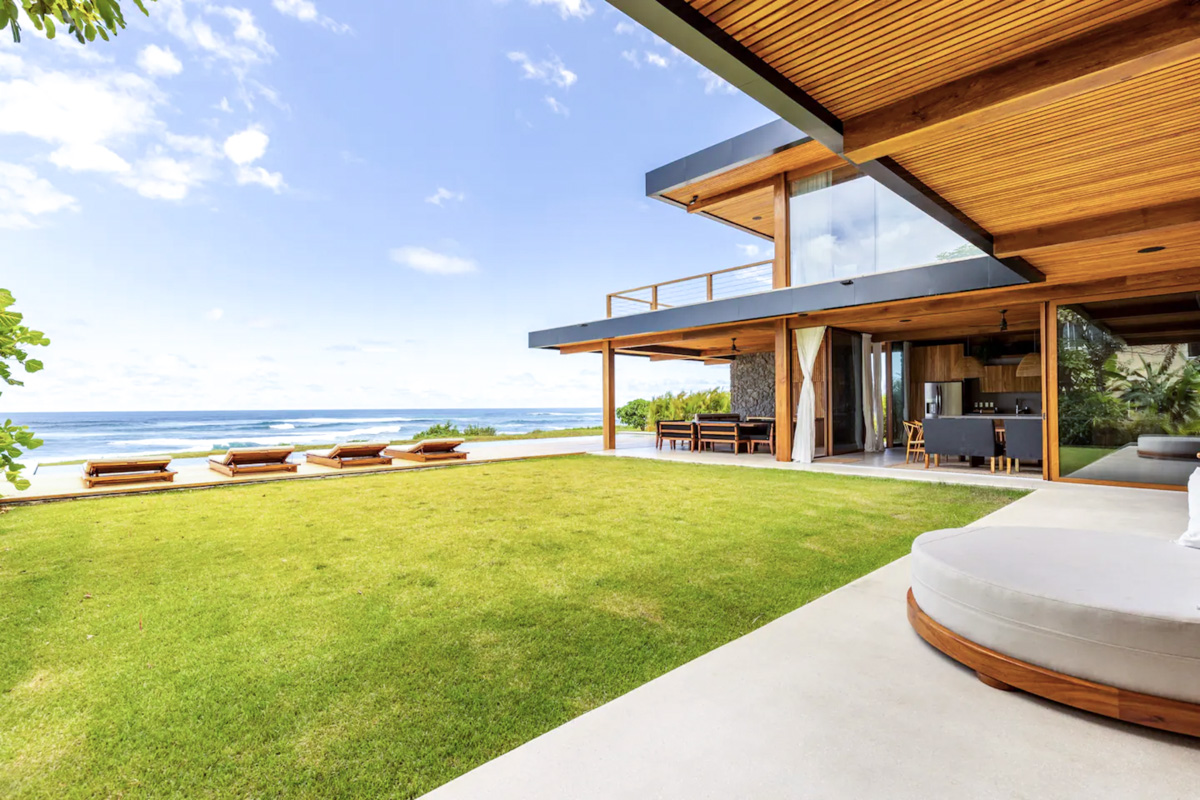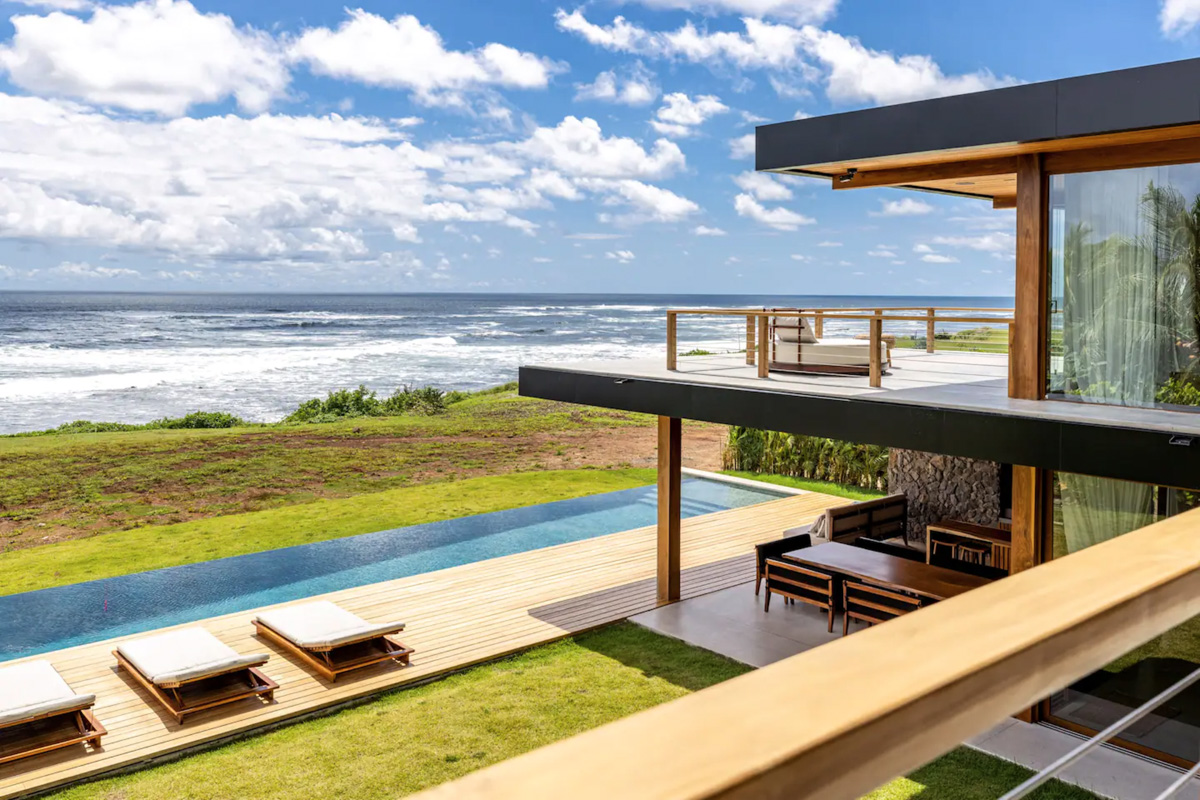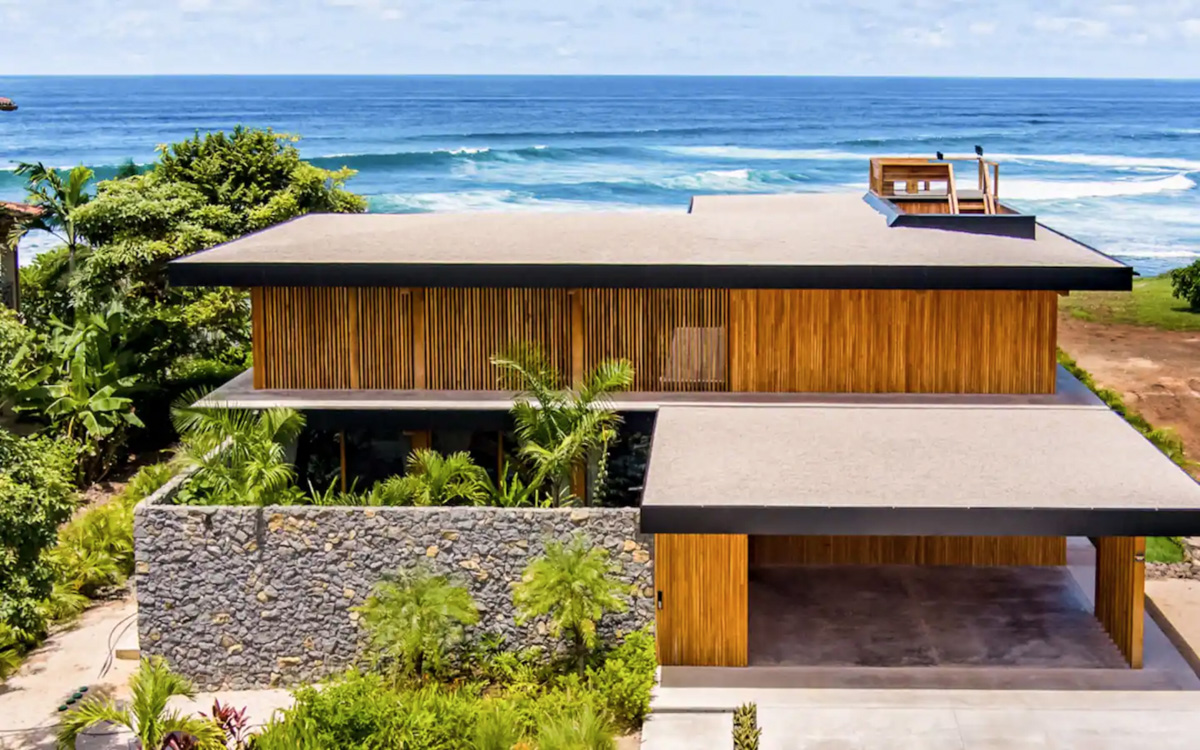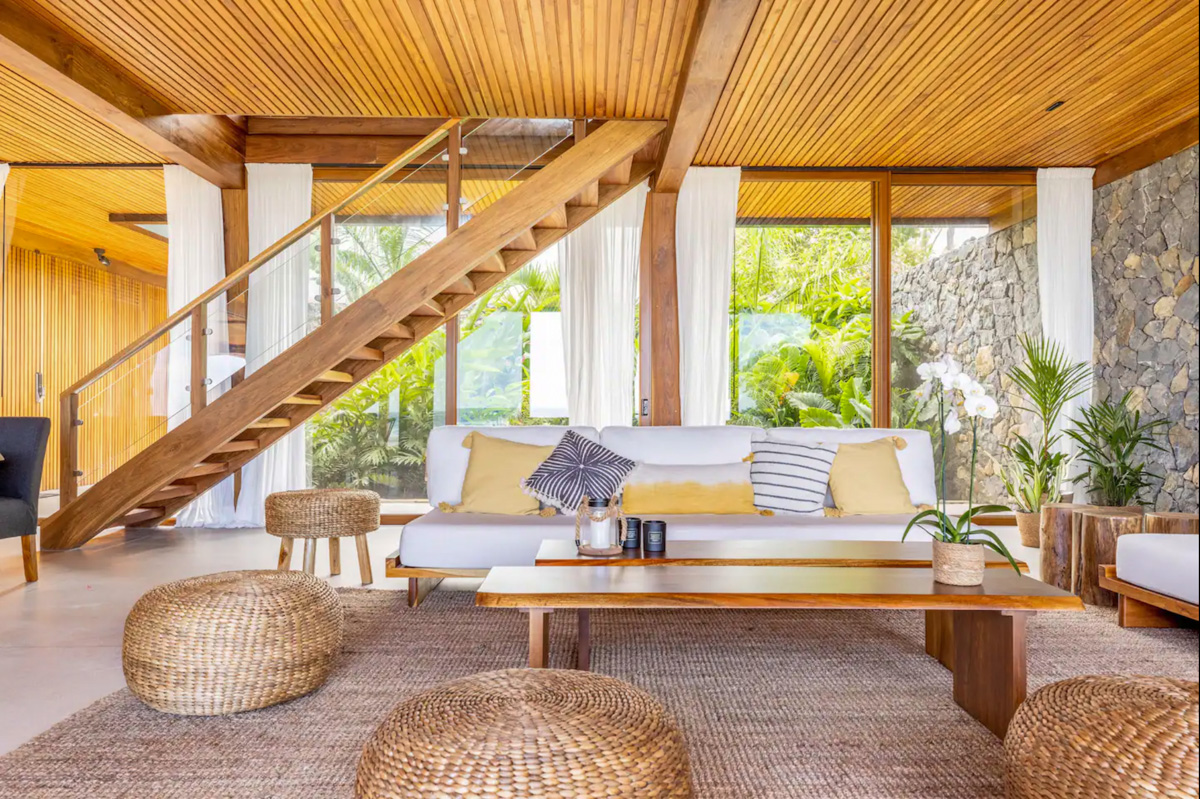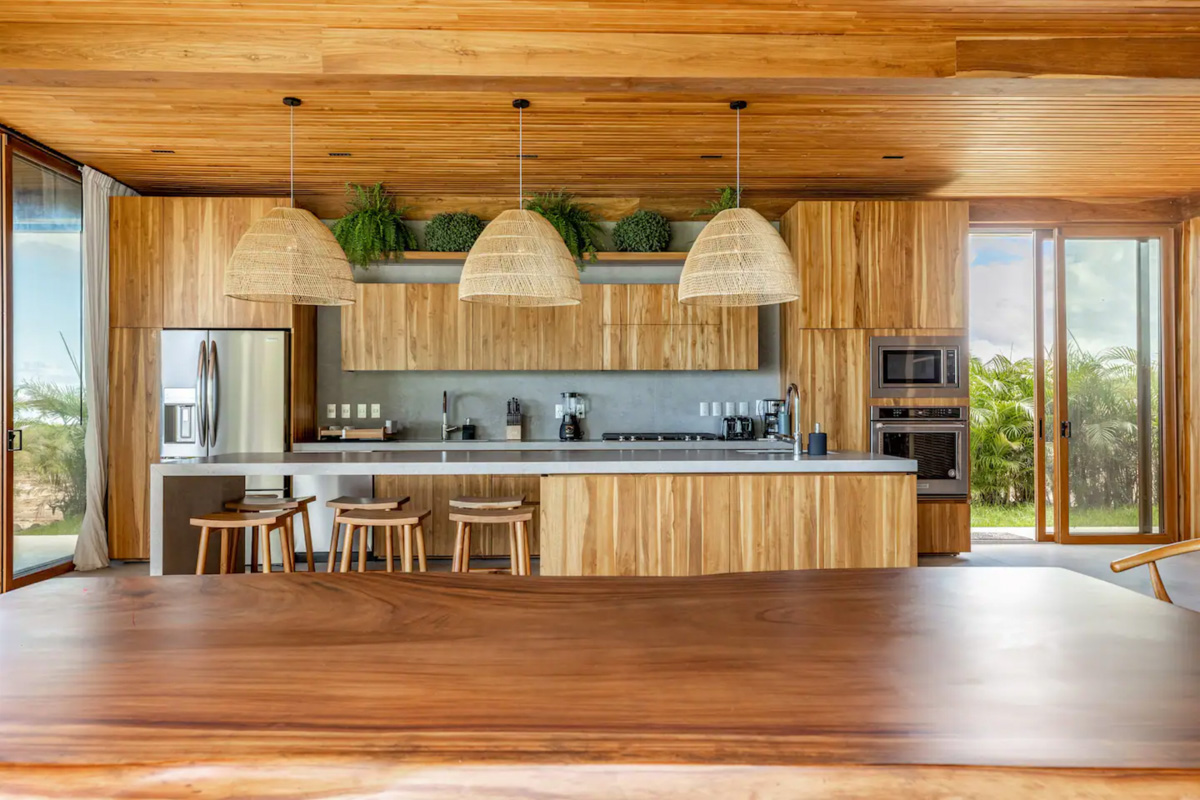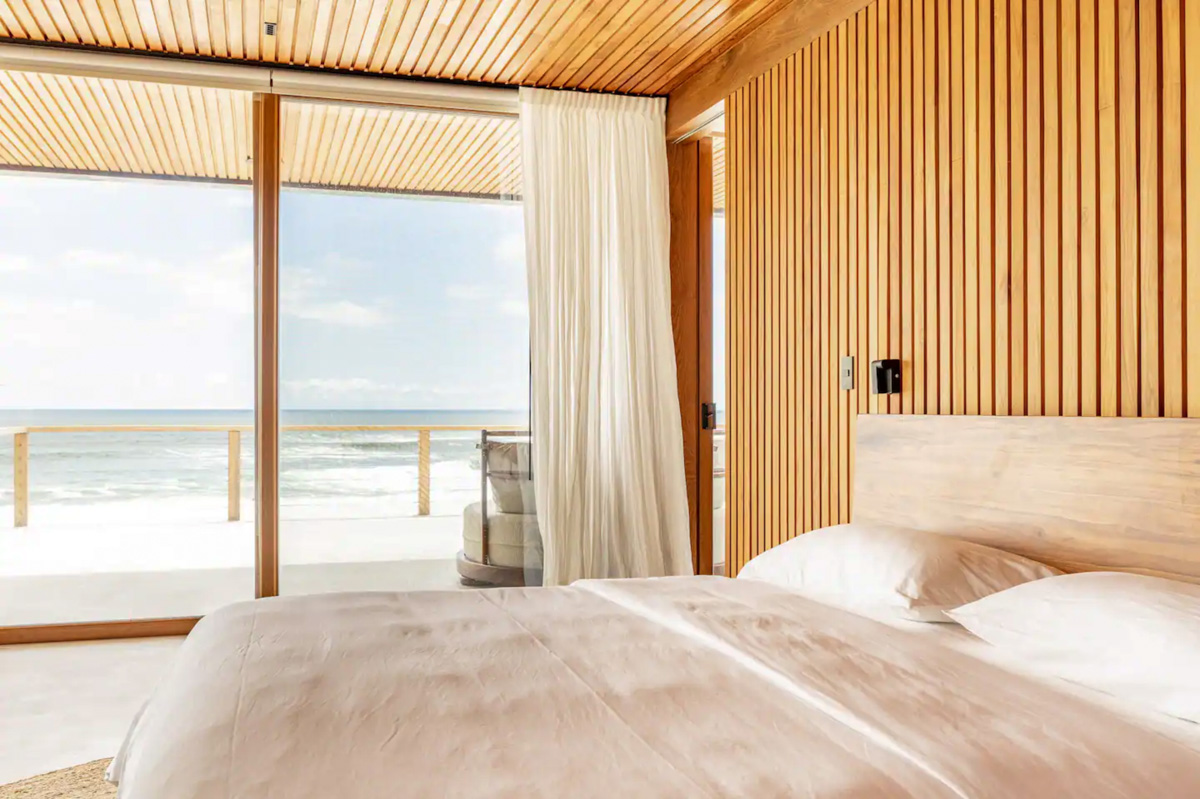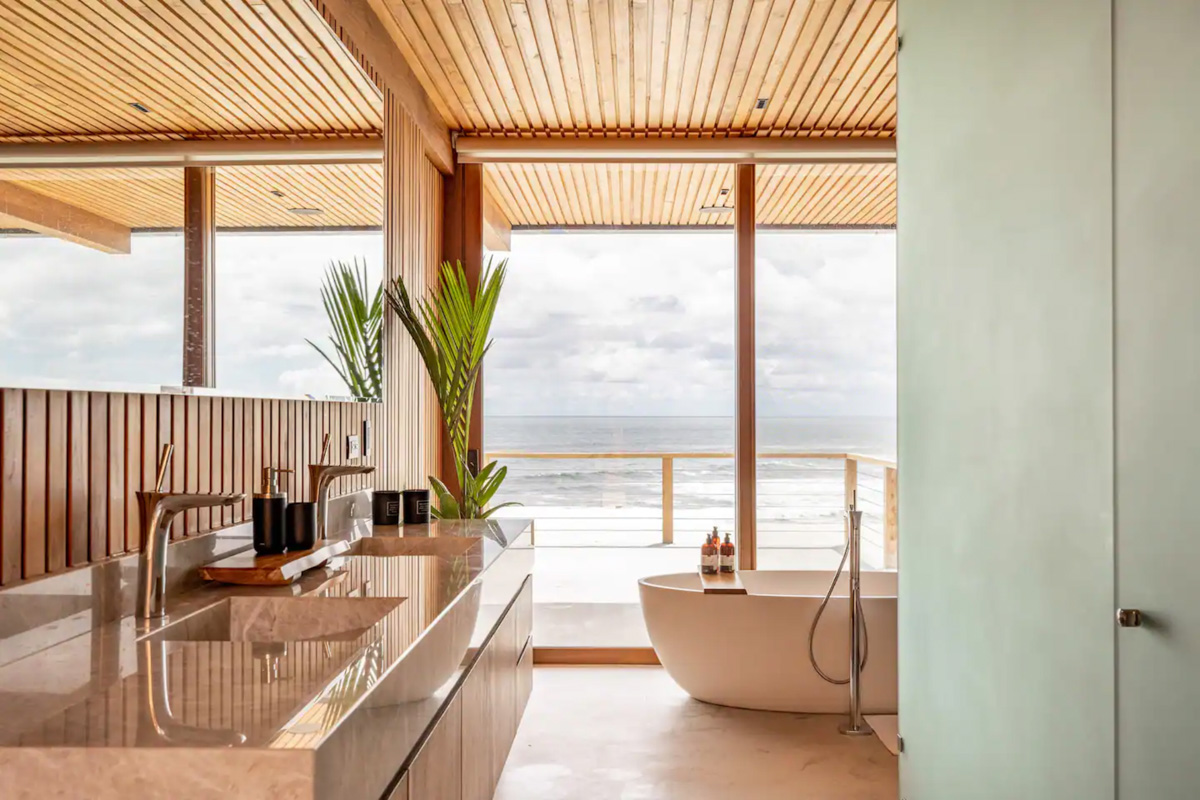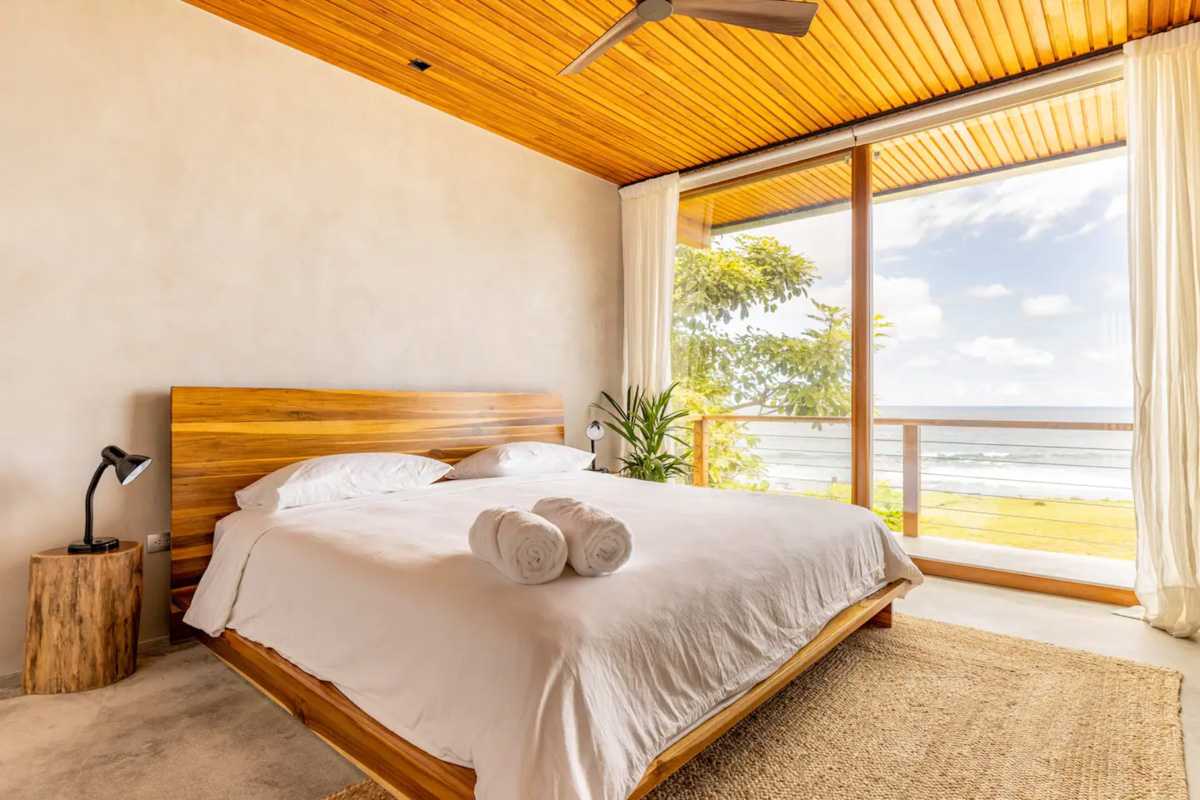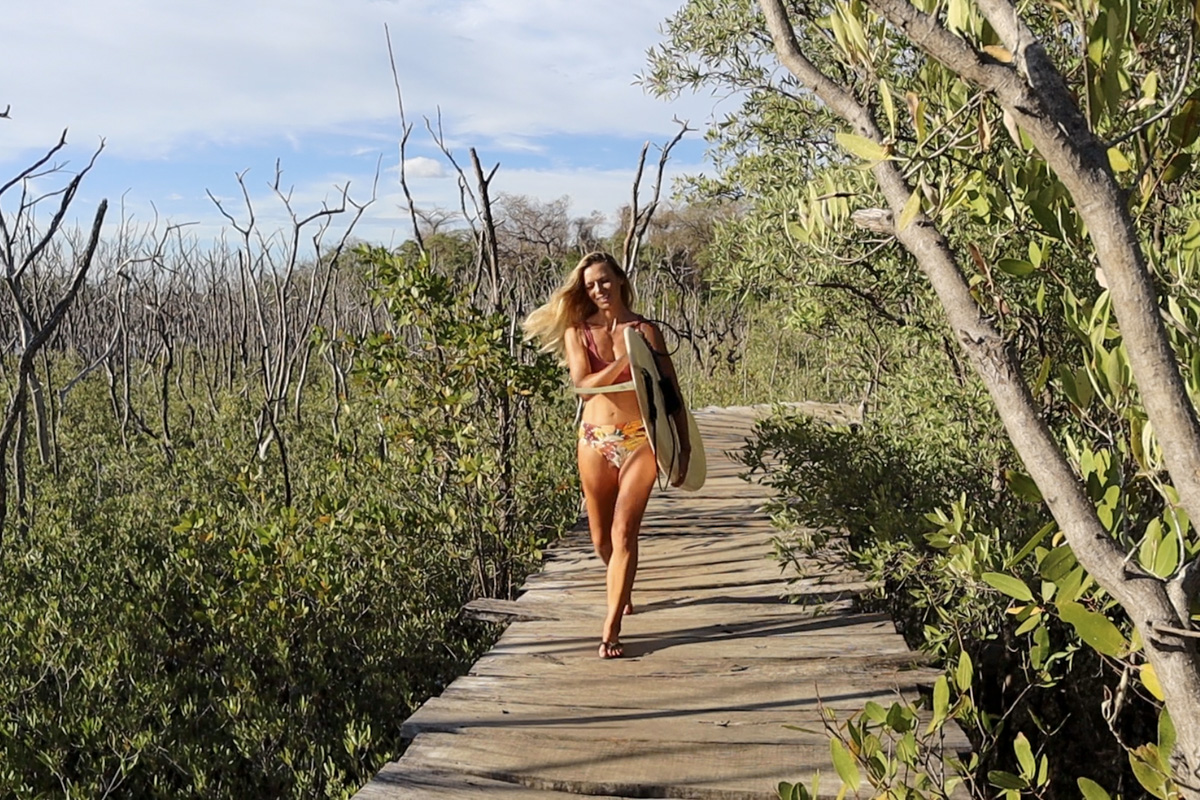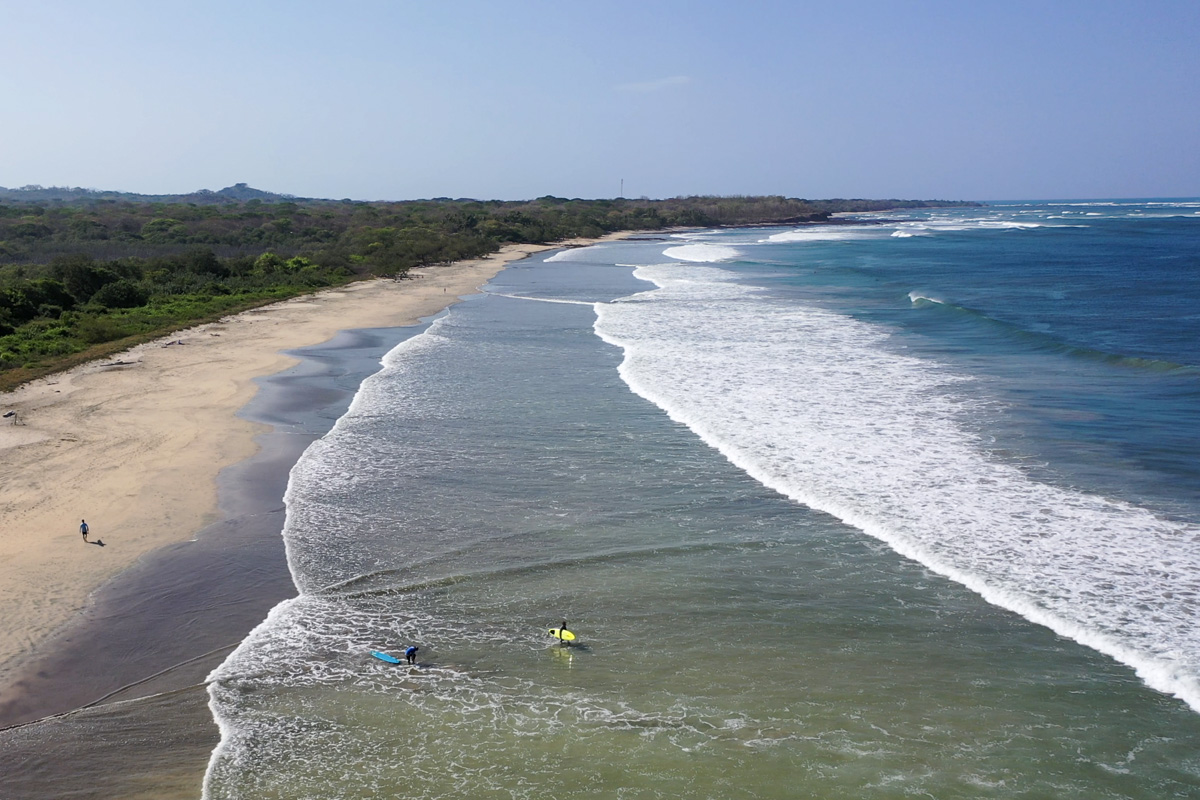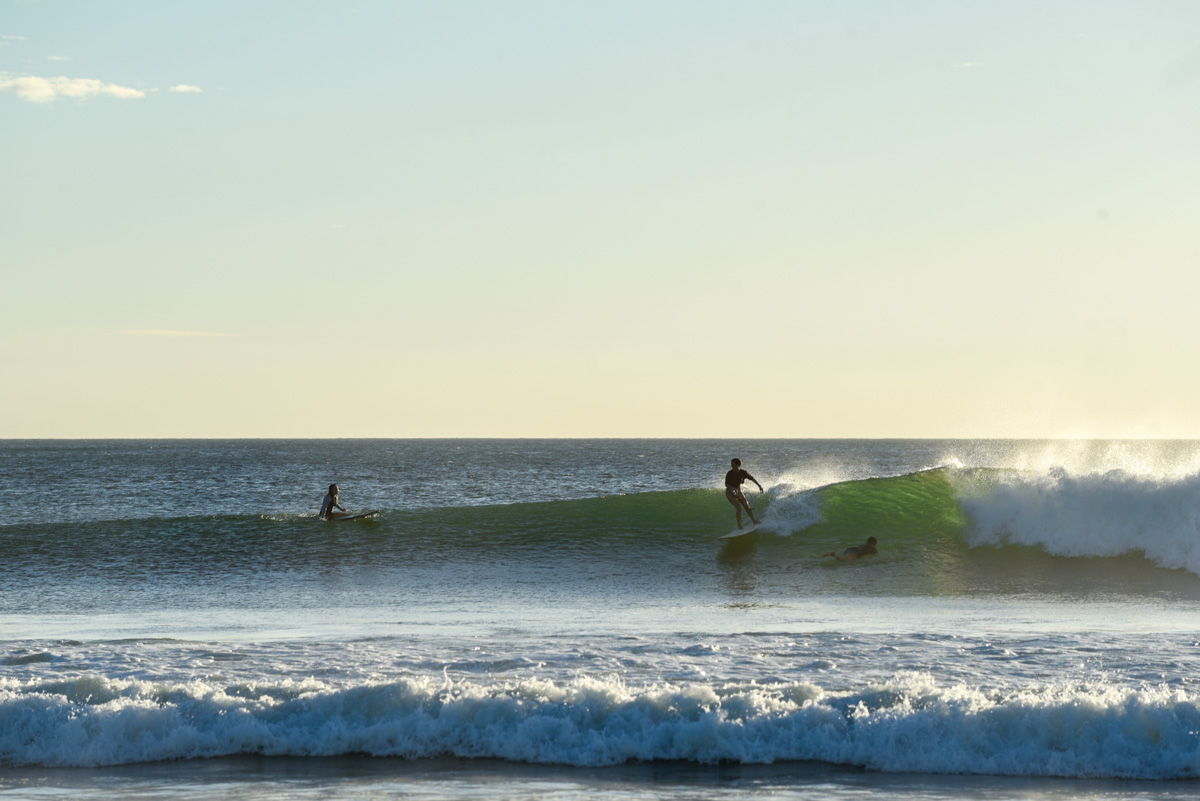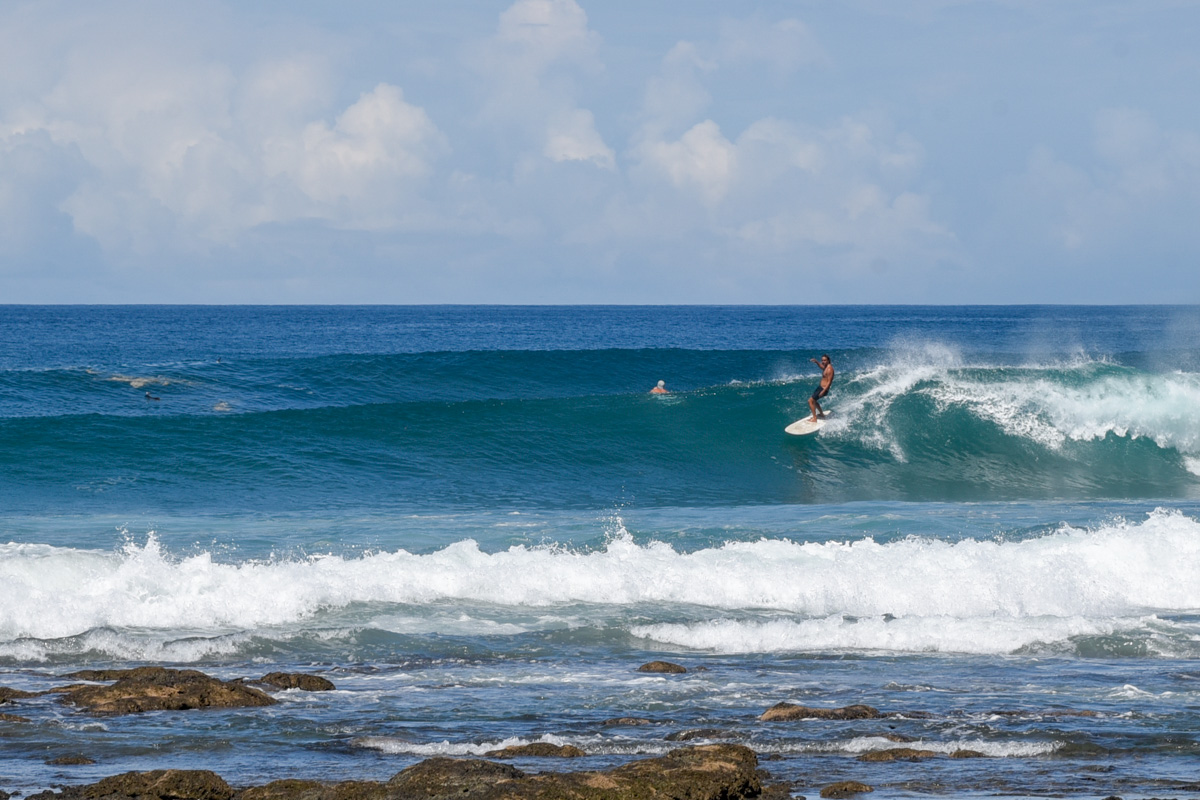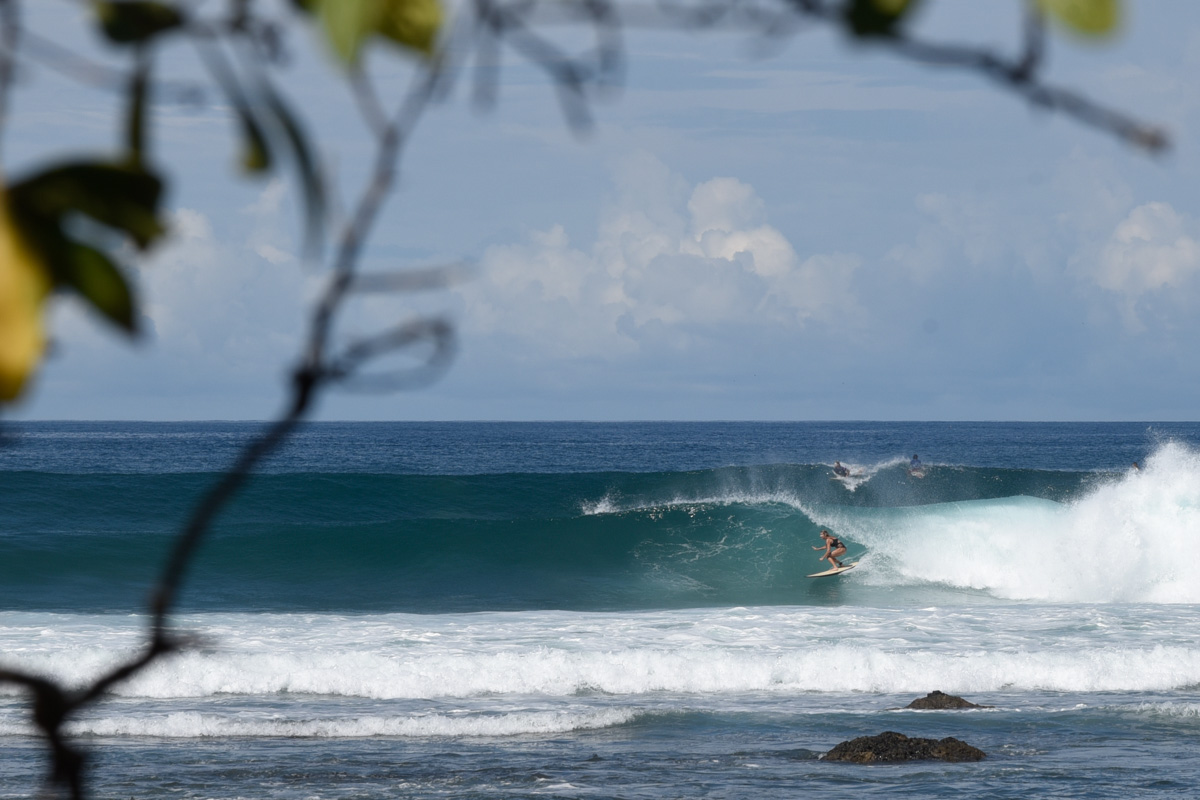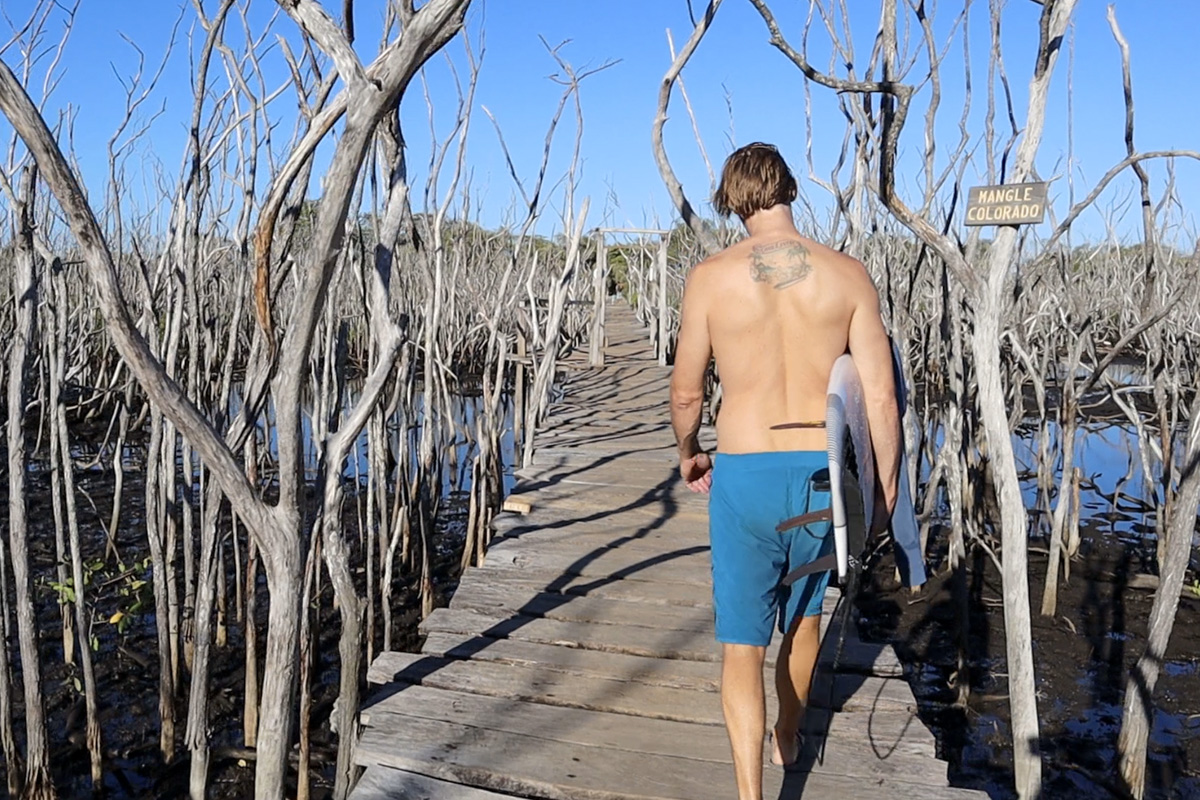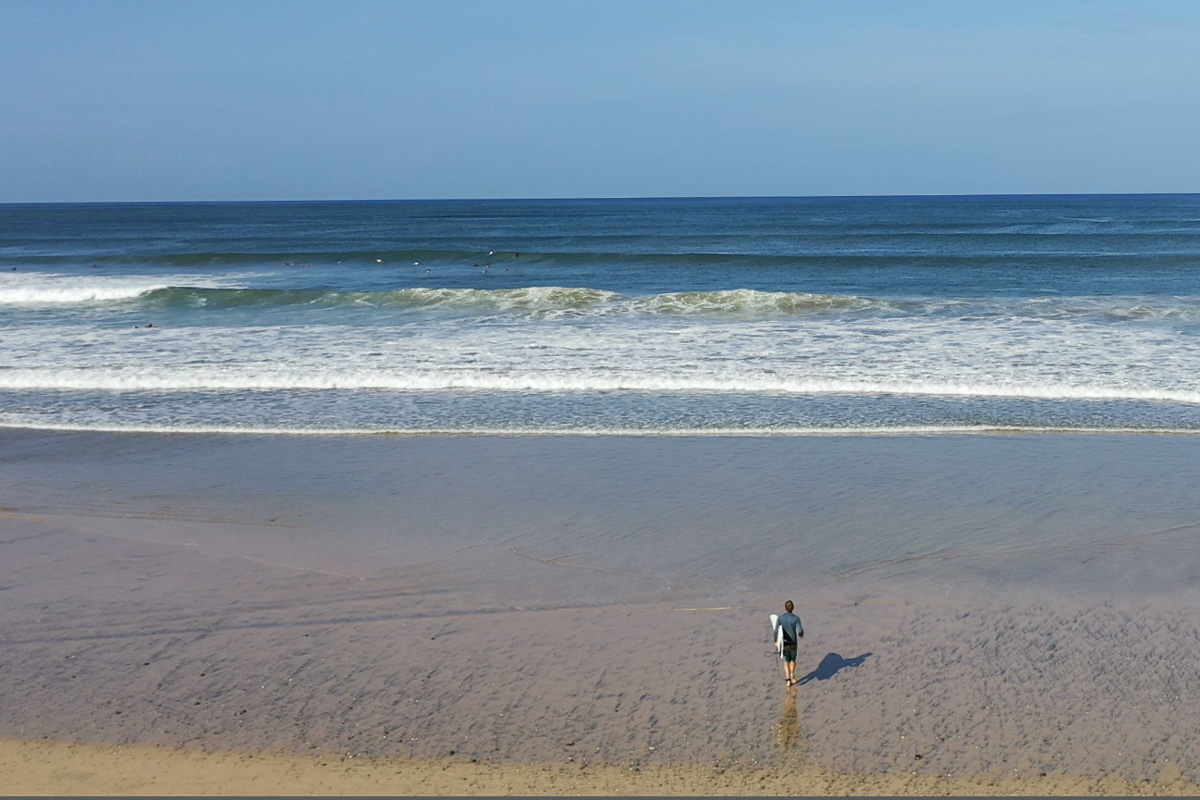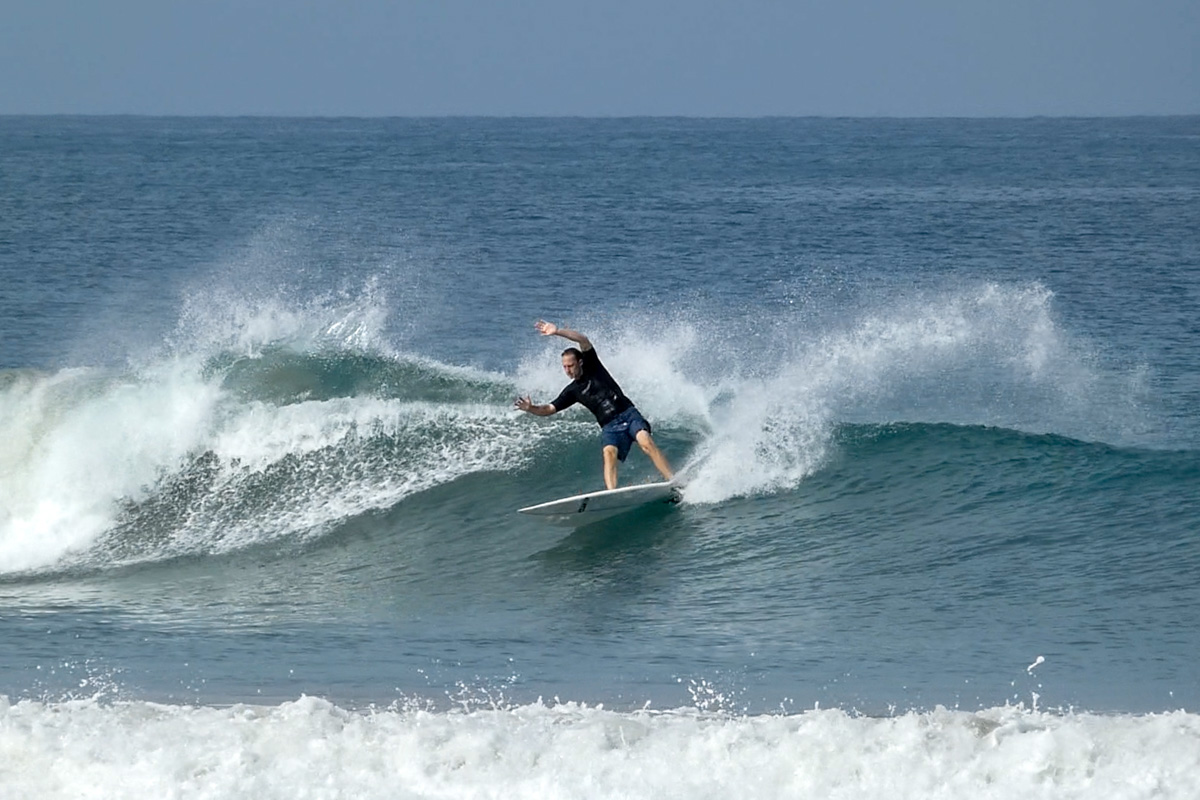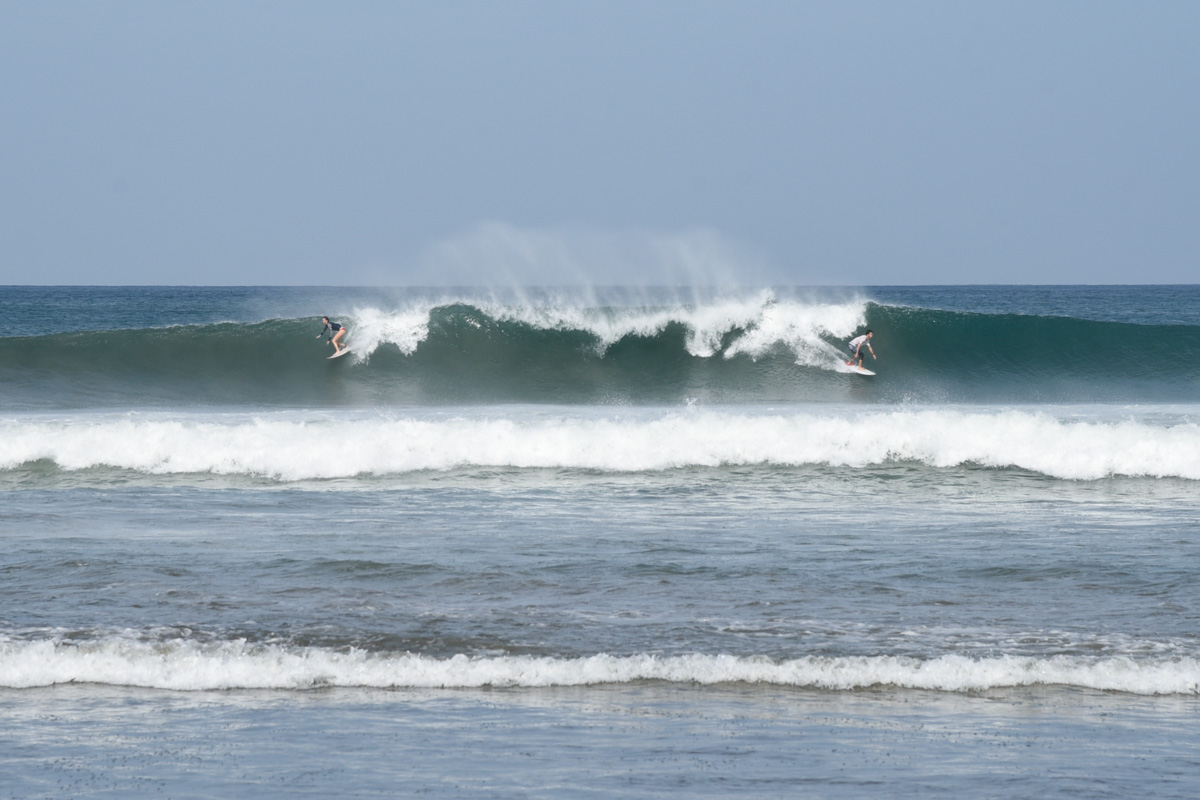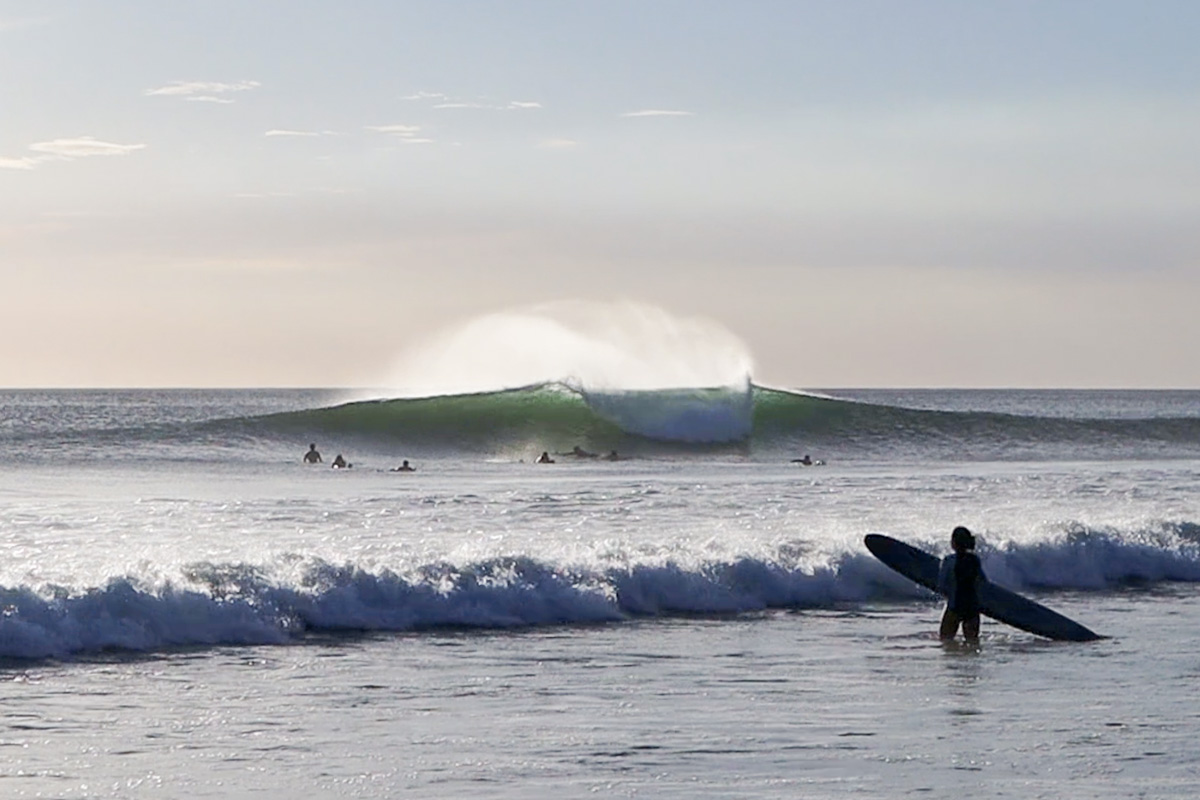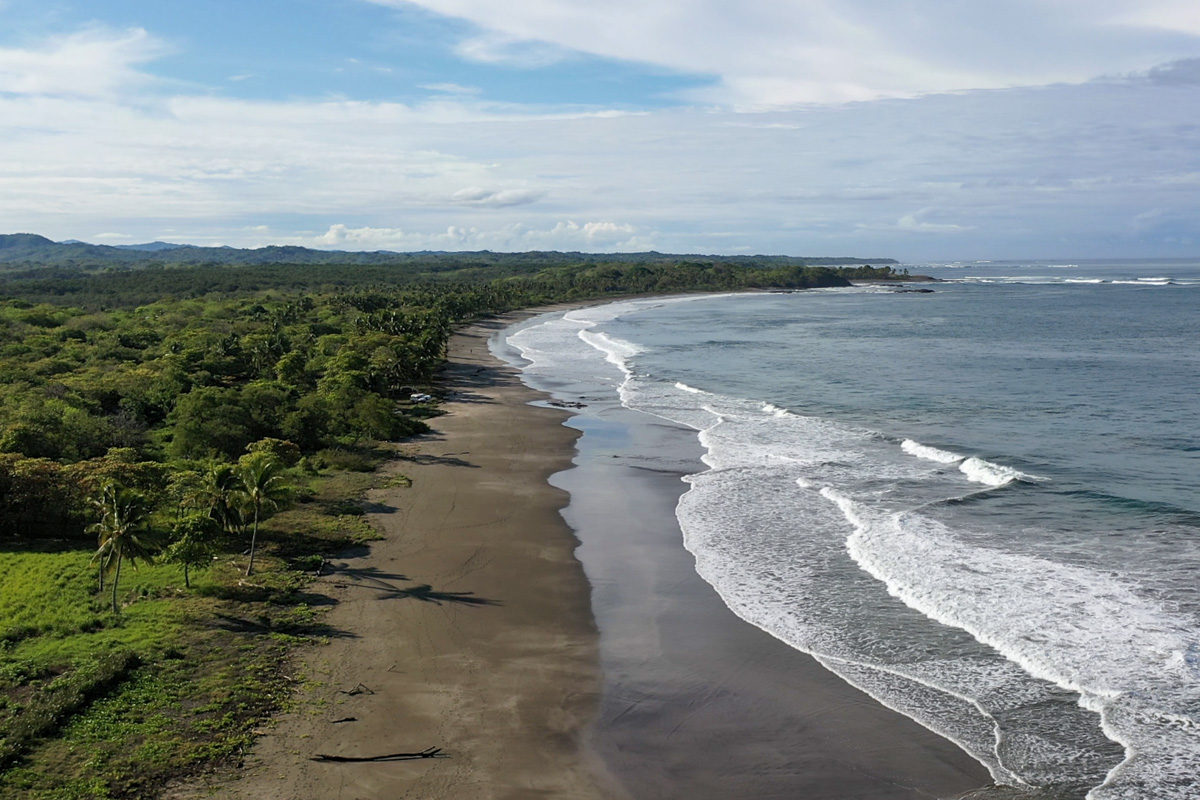 Set at a stunning oceanfront villa surrounded by fun waves, this luxury surf and yoga retreat is truly a surfer's paradise.
Lush Palm Surf Retreats are epic small-group surf coaching retreats for beginner to intermediate surfers. The trips are all-inclusive — ALL logistics and planning are taken care of, so all you have to do is book your flight, and then you get to just sit back, relax, and focus on surfing and having an awesome time.
First up, Costa Rica. Land of fun surf, exotic wildlife, and good old-fashioned pura vida vibes. A place where lush jungle meets craft eateries. Long beaches meet epic sunsets. And in this case, bumpy dirt roads meet an oceanfront luxury villa surrounded by nearby surf breaks.
This weeklong surf and yoga retreat includes everything you need to have an amazing trip (and then some!).
Retreats include 7-nights of luxe accommodation at a gorgeous oceanfront villa, delicious foodie-approved meals by in-house private chefs, top-notch surf coaching and video analysis, primo surfboard rentals, daily surf guiding, all transportation to surf breaks, surf photography and video, amazing yoga sessions, deep-tissue massage, a special rest-day excursion, round-trip airport transfers, a small group of rad humans, and more.
Enjoy a glorious week in tropical paradise while taking your surfing to the next level with technical surf coaching and video analysis. If you're a beginner surfer, our surf coaches and surf theory sessions will set you up with an incredible foundation to improve your surfing as quickly as possible.
And for intermediate surfers, first-class in-water coaching and video analysis will help you progress faster than ever and set you up with a gameplan on how to continue to progress long after the retreat.
Join us for a week of surf, eat, chill, repeat at its very finest.
The Lowdown
VIBE: Modern barefoot luxury
LOCALE: Private oceanfront, with a 5-minute walk to a really good surf break
ROOMS: 6 bedrooms, ranging from shared bunk rooms to suites with ocean views
GROUP SIZE: Only 12 spots available
CLOSEST MAJOR AIRPORT: Liberia International Airport (LIR)
PRICING: $4,200 – $7,000 USD per person (rates vary depending on room and occupancy)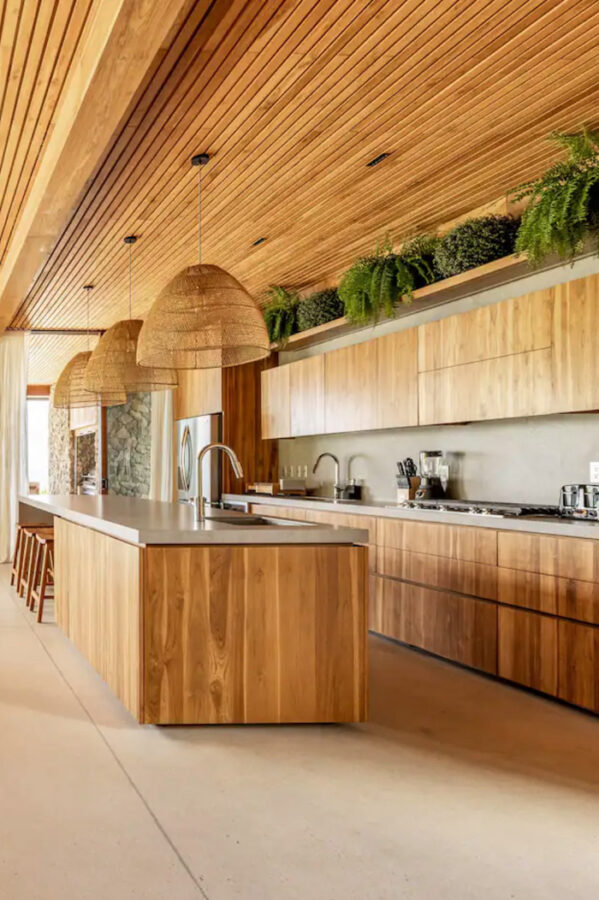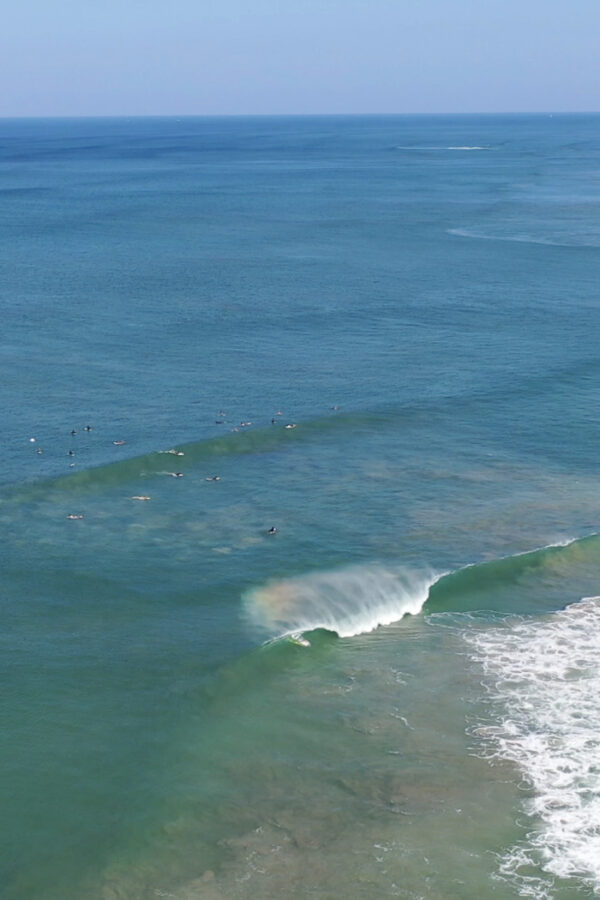 Highlights
Stay in a luxury oceanfront villa with a 5-minute walk to the closest (ahem, legendary) surf break
Progress your surfing with daily personalized surf coaching and video analysis
Enjoy a variety of great surf breaks in the area that are perfect for beginner and intermediate surfers
Eat delicious and nutritious meals whipped up by our foodie-approved private chefs
Re-live and share your surfing with photos and videos of your waves
Relax and recover your body with special yoga sessions and deep-tissue massage designed to restore your surf muscles
Kick back with a cold beverage and recap the day's awesomeness with your new surf-stoked friends
Fully unwind and savor a week of the barefoot-luxury lifestyle filled with beautiful beaches, warm ocean dips, and tropical breezes. Ahhh…
Savor Costa Rica's magical sunsets over the Pacific from the oceanfront infinity pool
Revel at the dazzling starry night skies before going to sleep to rest for another amazing day of surf, eat, chill, repeat.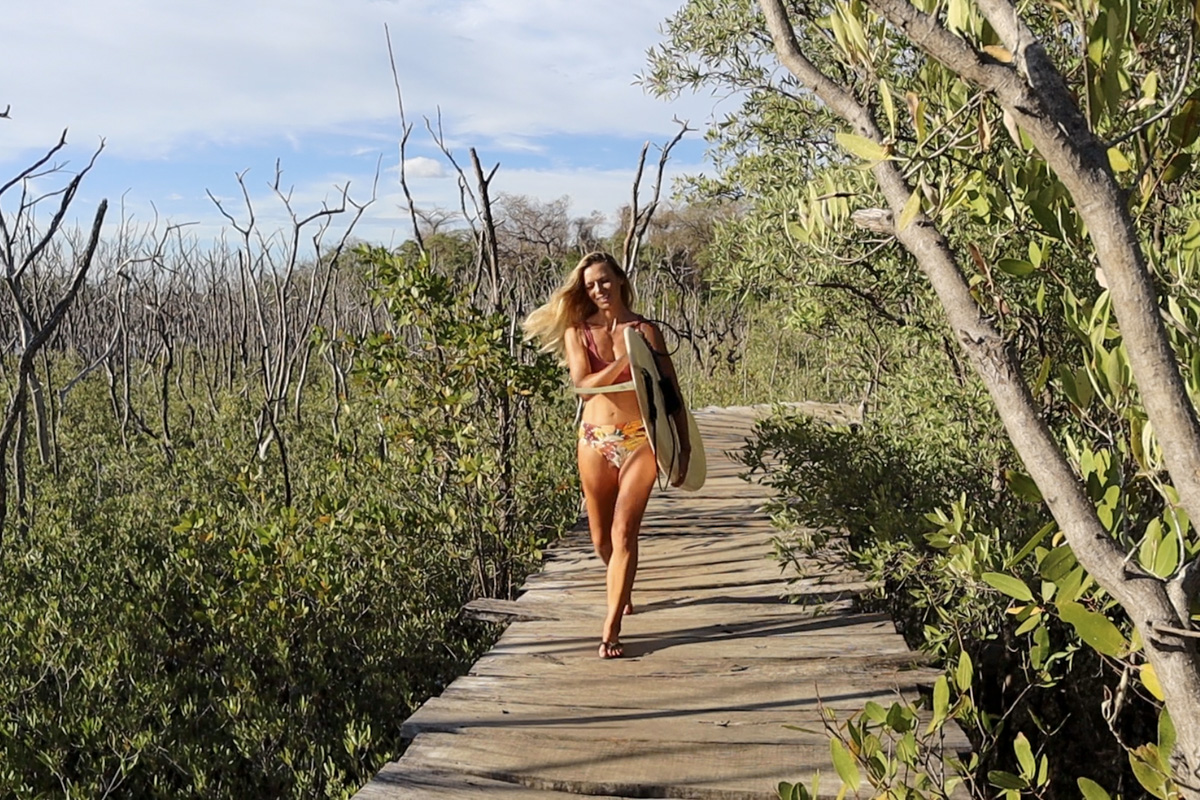 What's Included
7 x Nights accommodation in a private luxury villa
Delicious and nutritious meals (most meals by our private chefs, and a couple of meals at outstanding local restaurants)

7 x Breakfasts (daily)
6 x Lunches 
6 x Dinners
Unlimited snacks and drinks (coffee, tea, juice, sparkling water, soft drinks)

5 x 2-Hour in-water surf lessons/coaching
5 x Video analysis coaching sessions
3 x Surf theory classes (AKA on-land surf classes & workshops)
Daily surf guiding
All transportation to surf breaks
Surf photography
Personal media folder with all surf video clips and photography
Surfboard rentals
3 x Yoga sessions
1 x Restorative massage
1 x Rest day excursion
Roundtrip airport transportation
A small group of rad humans
All the good vibes, all day, every day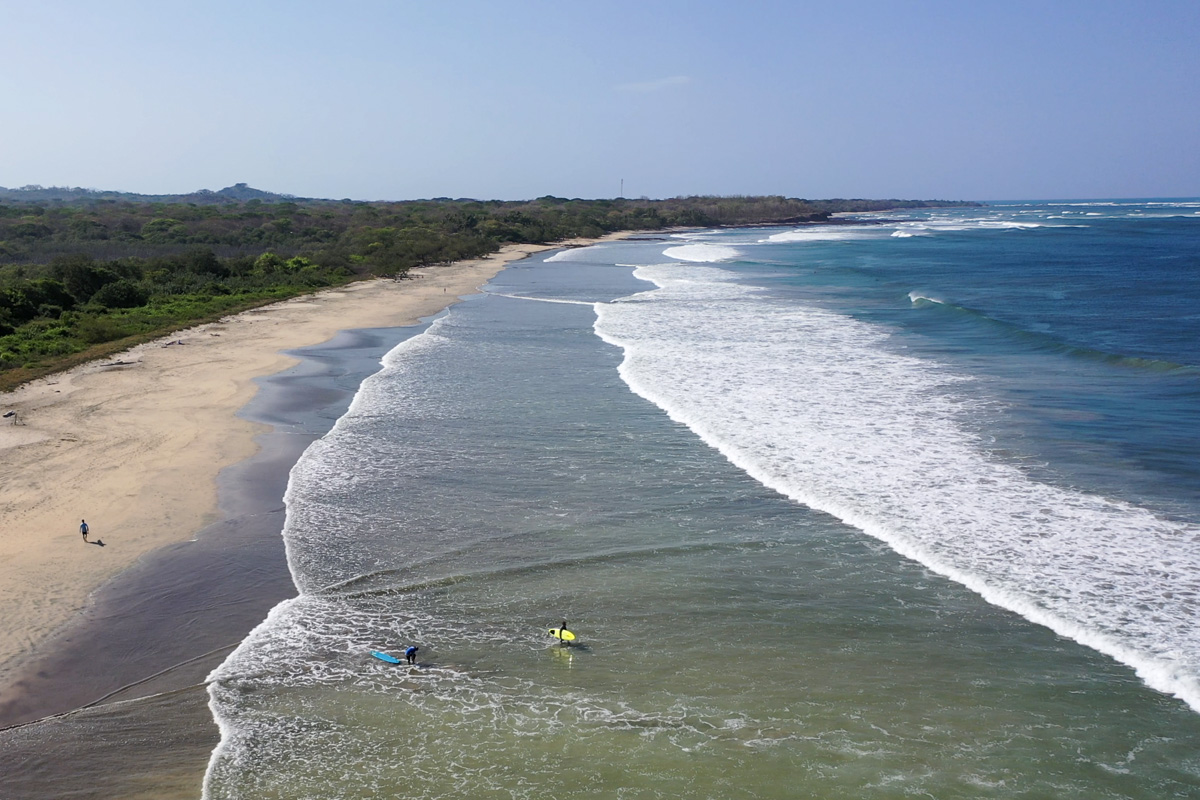 2024 Dates and full details coming soon!
These surf and yoga retreats in Costa Rica have limited availability, so join our emails to get on our waitlist and be the first to know when we release 2024 dates. Bonus: $100 off your first Lush Palm Surf Retreat.