Pantai Indah Villas
Canggu, Bali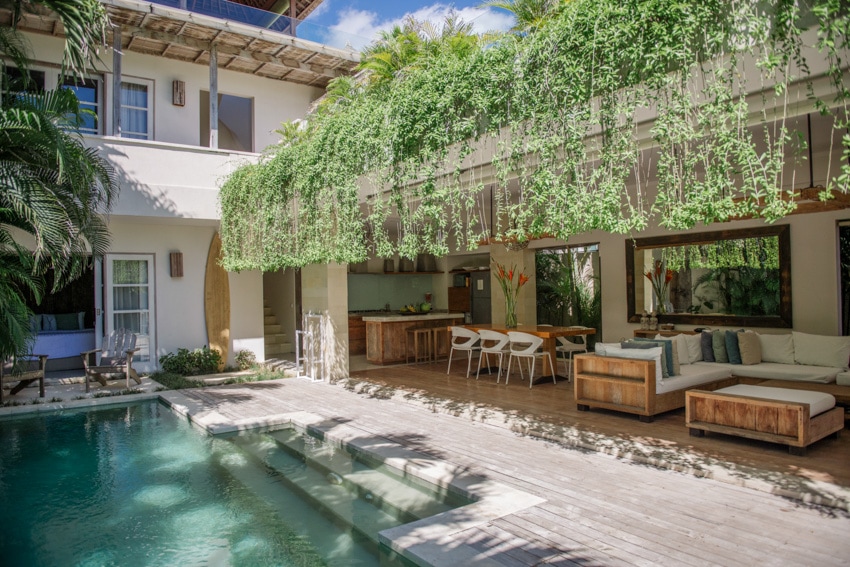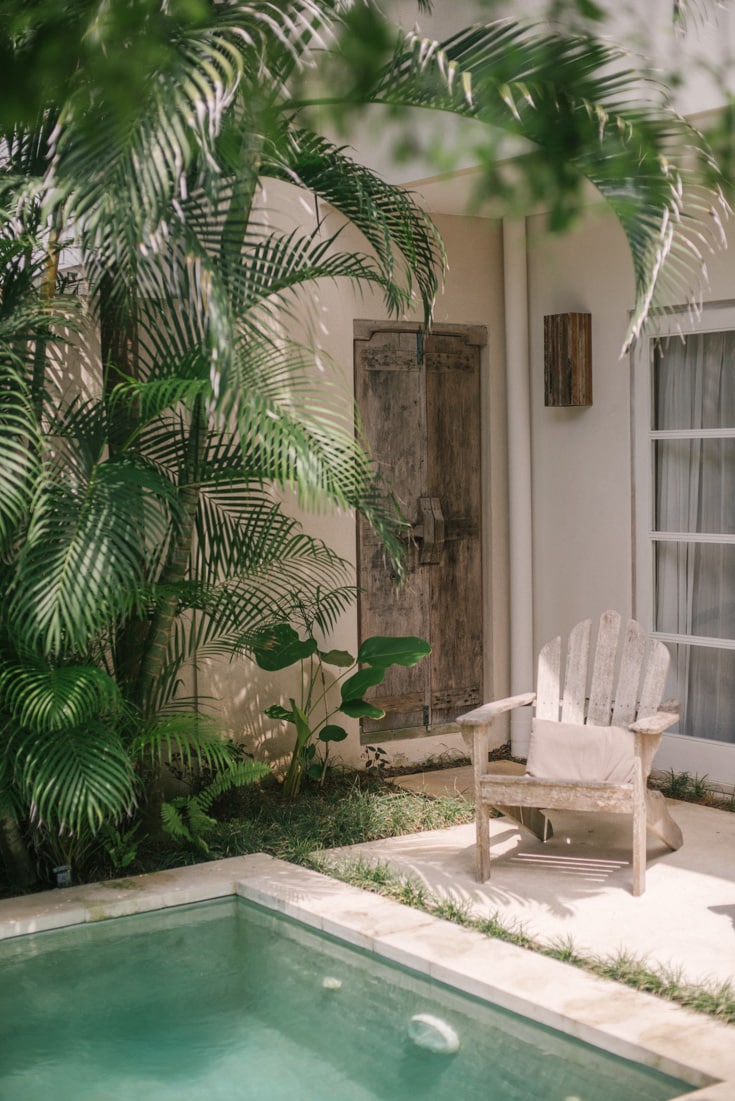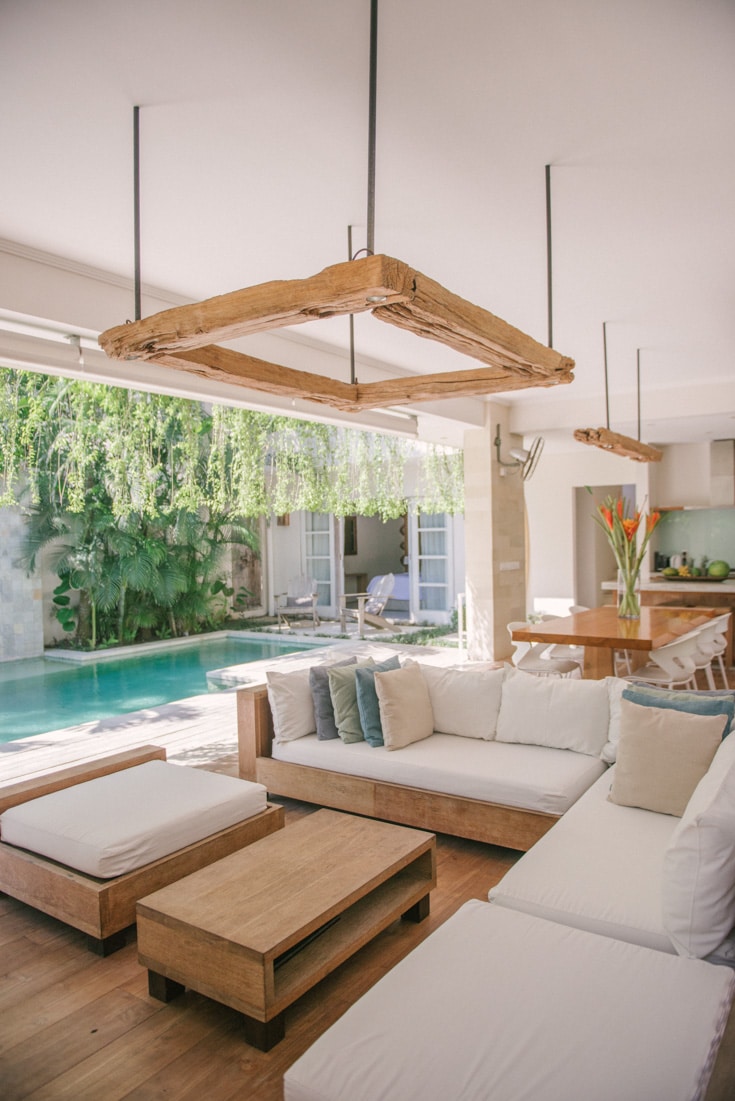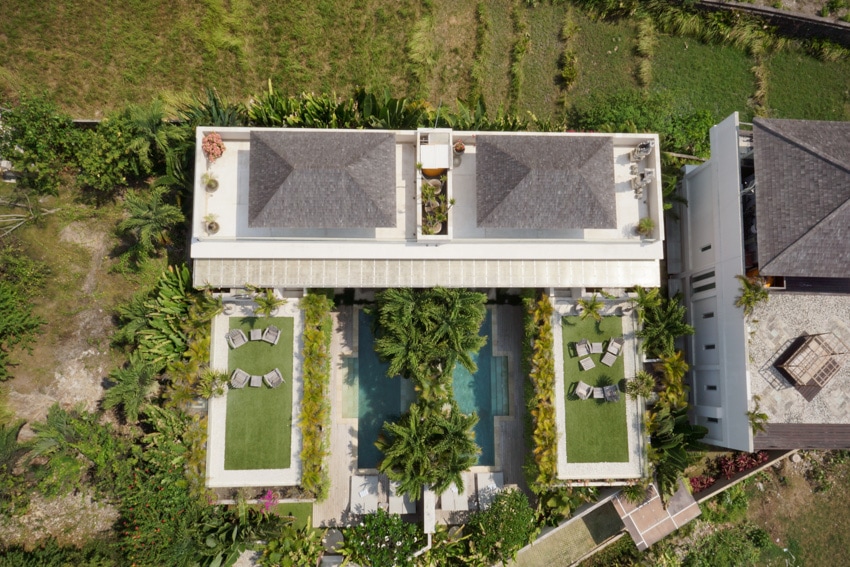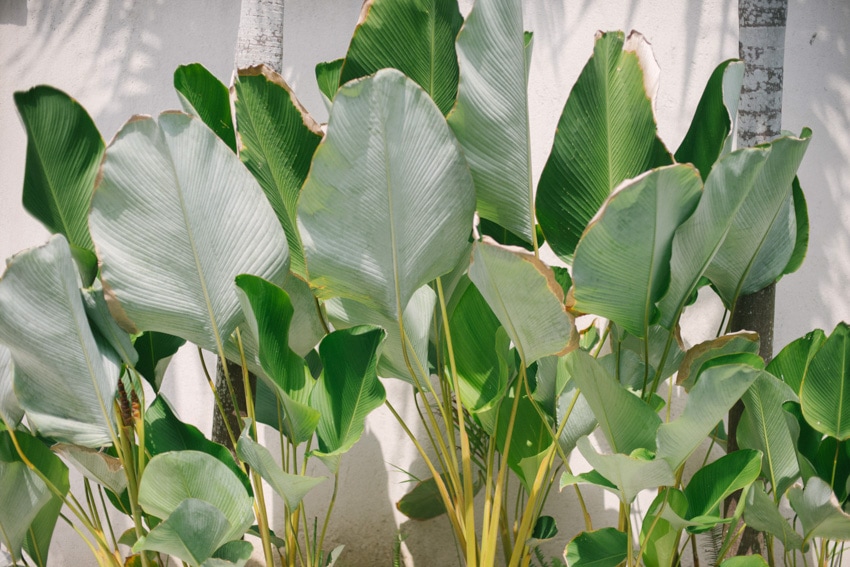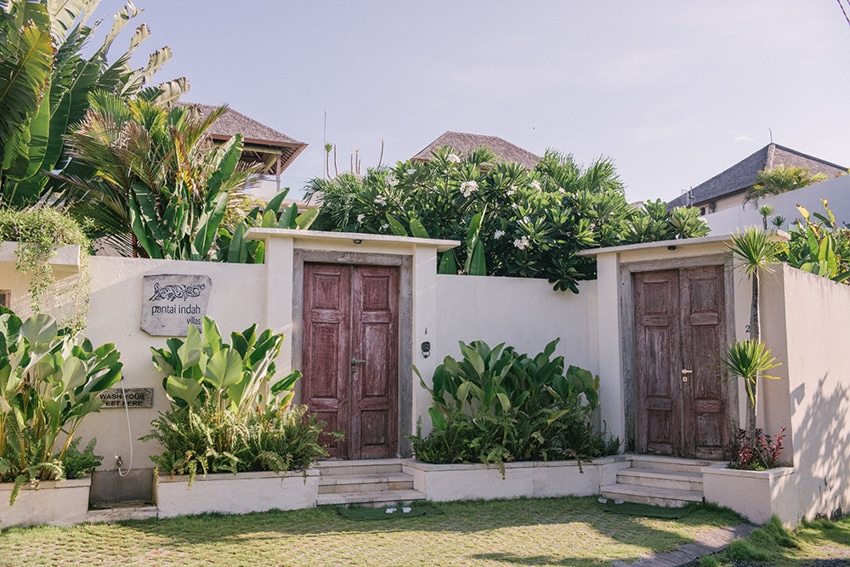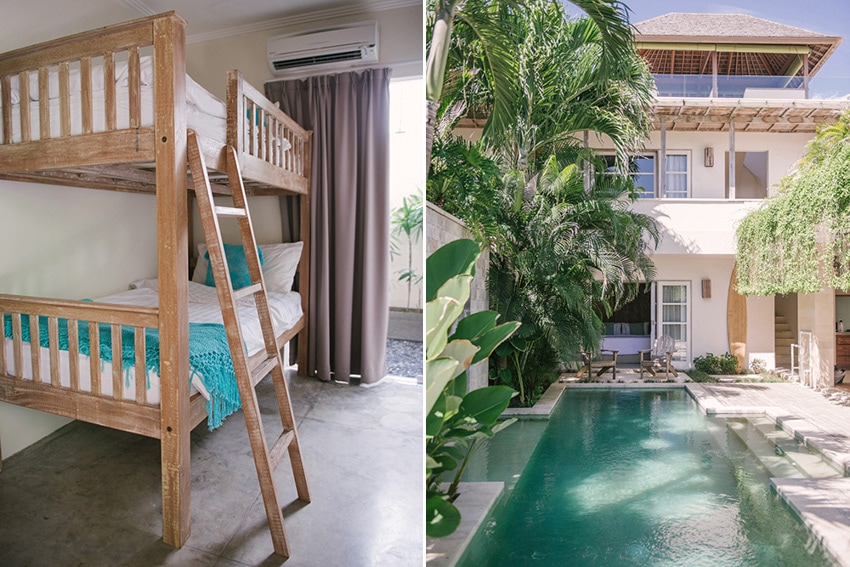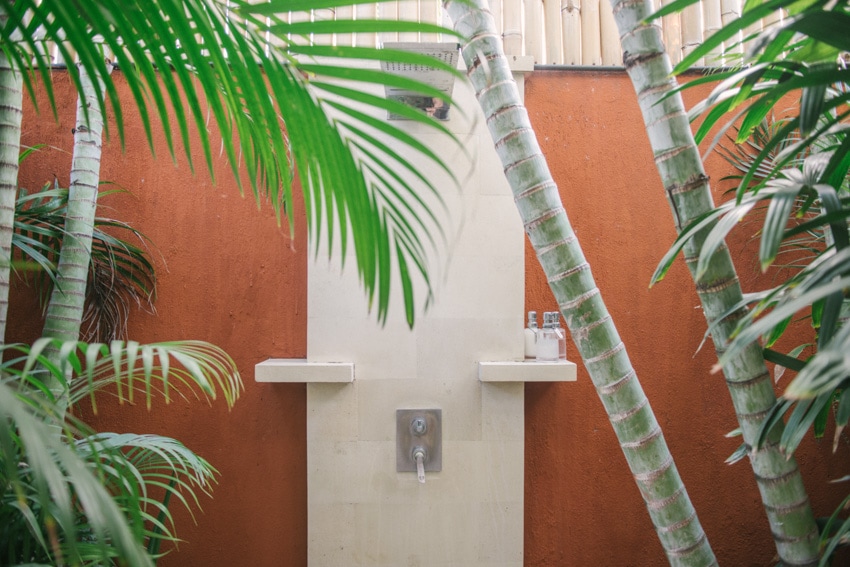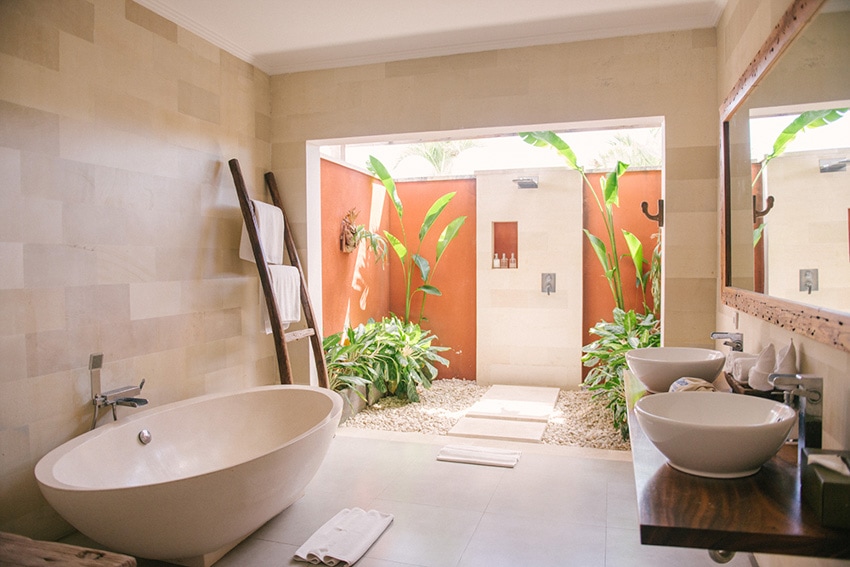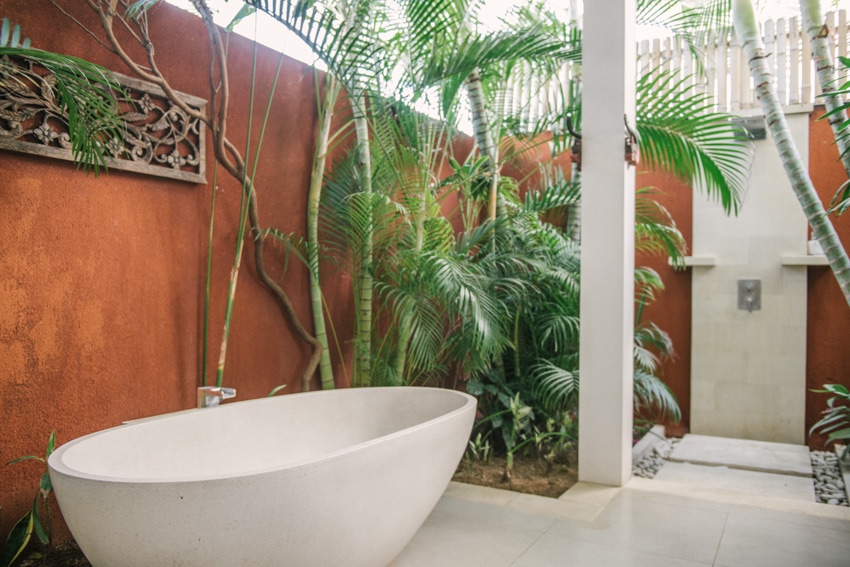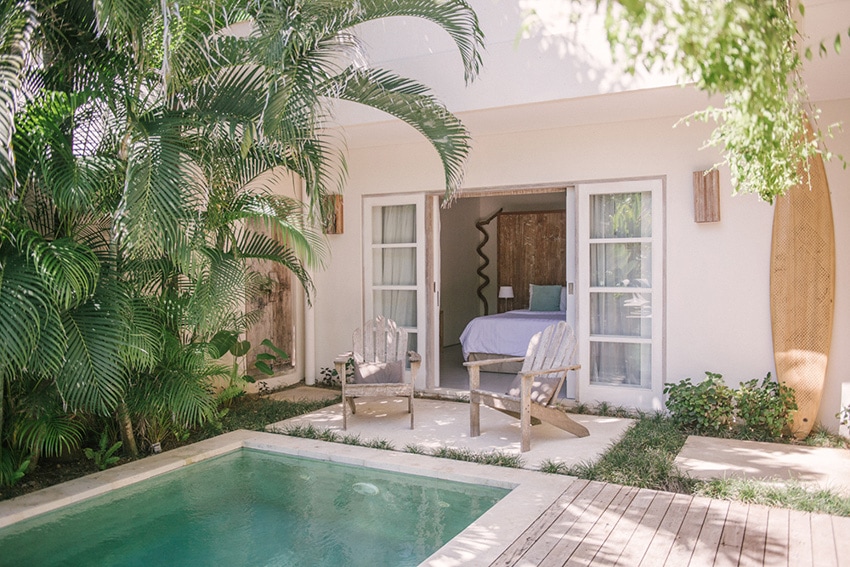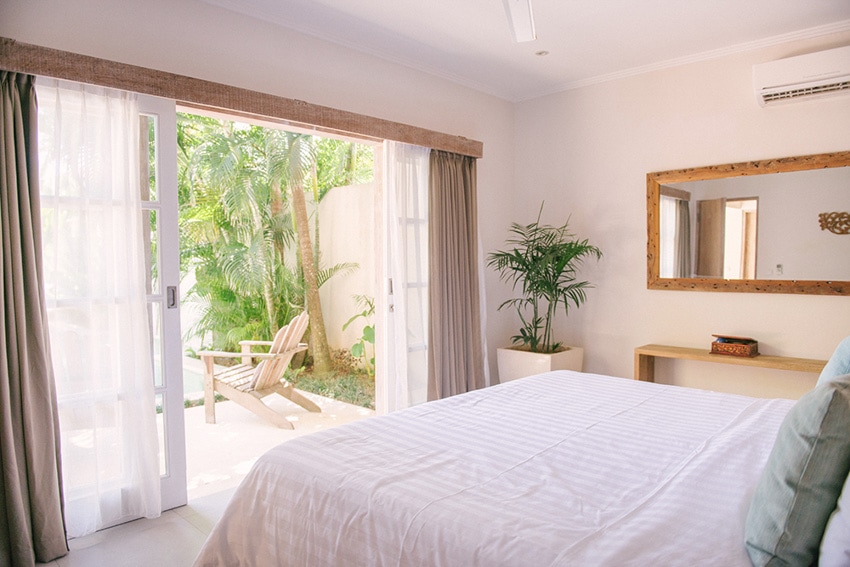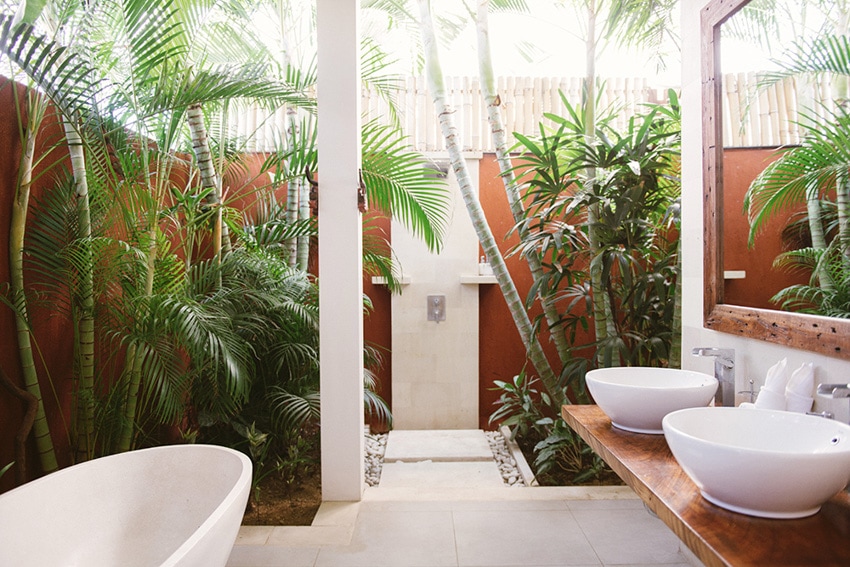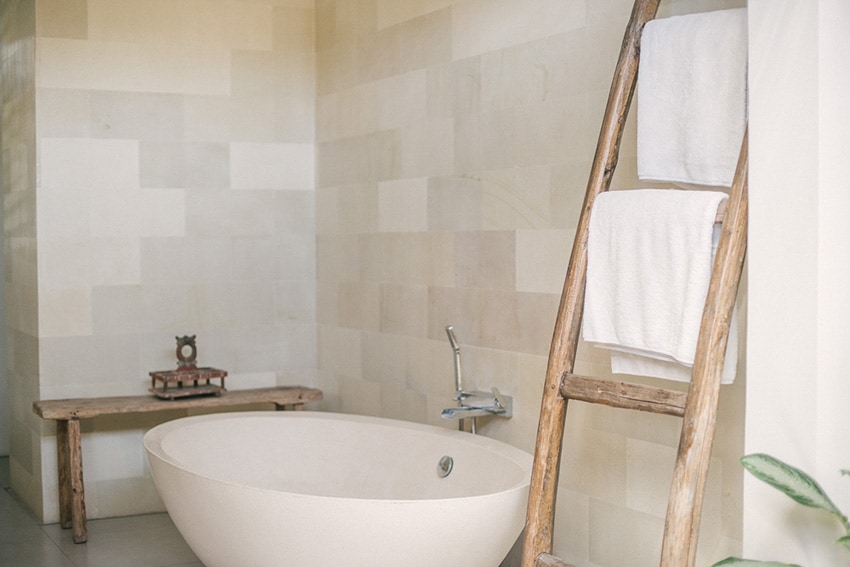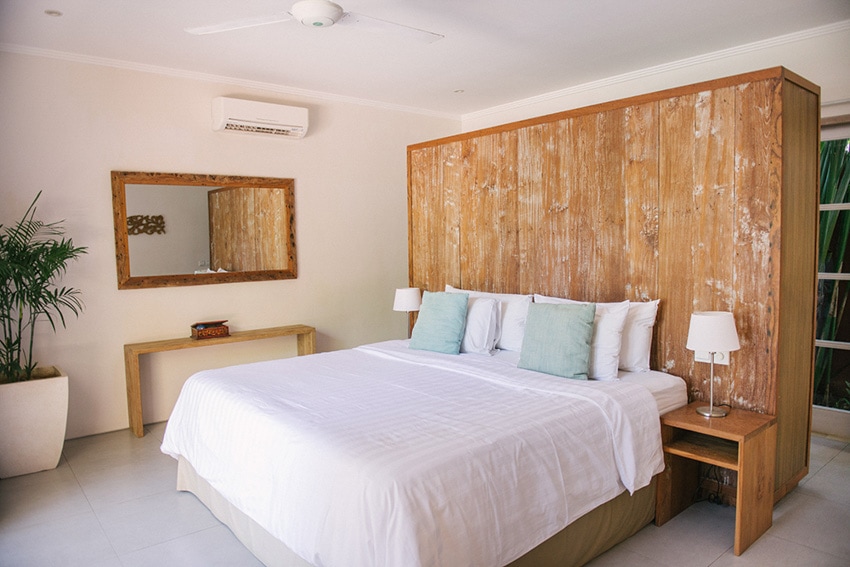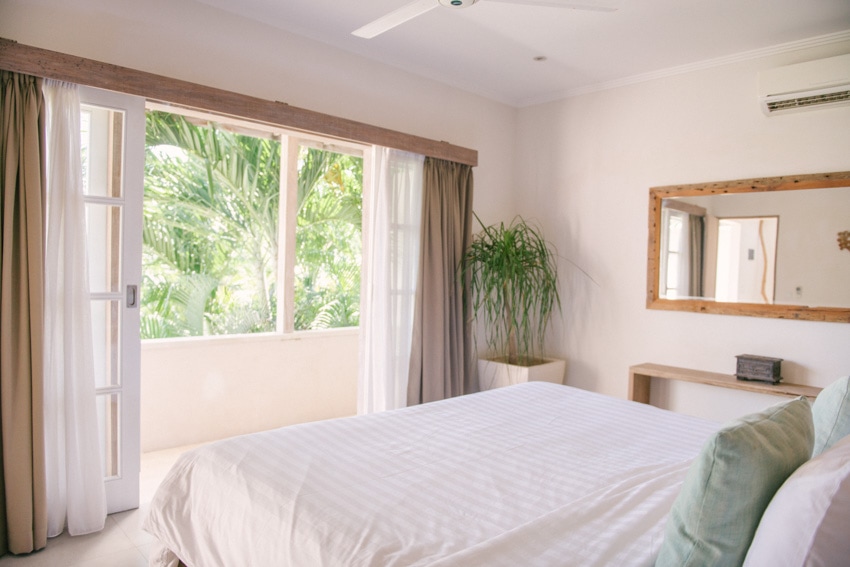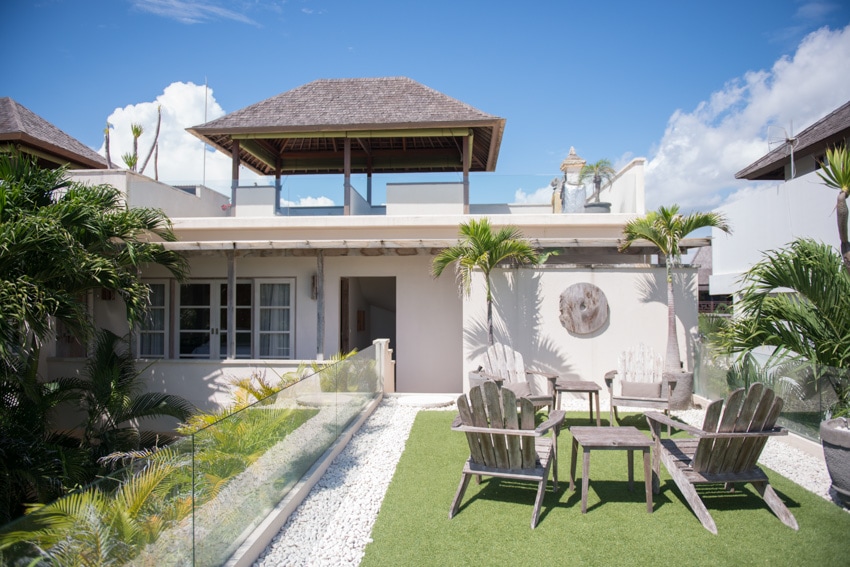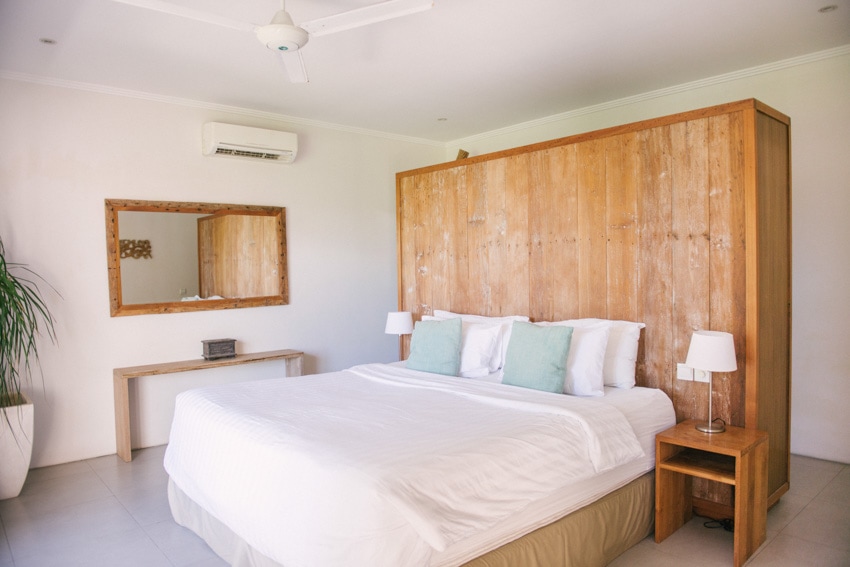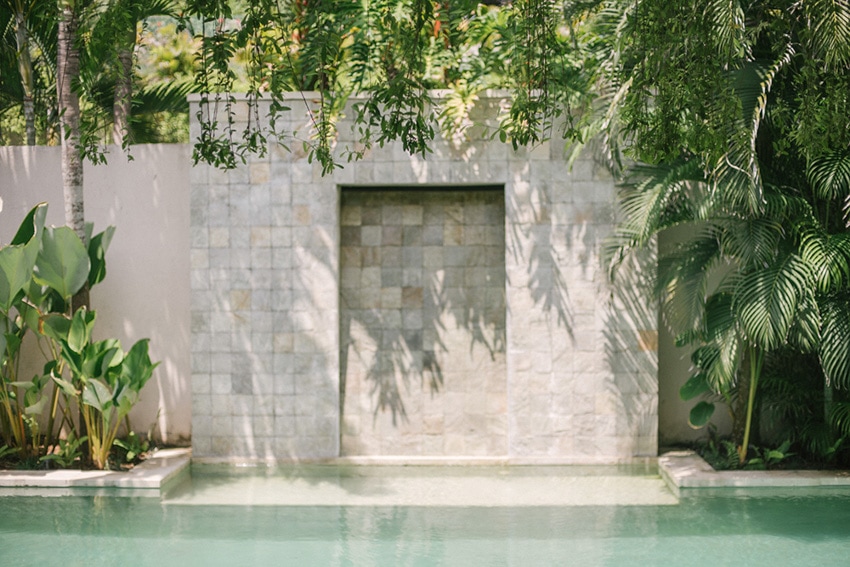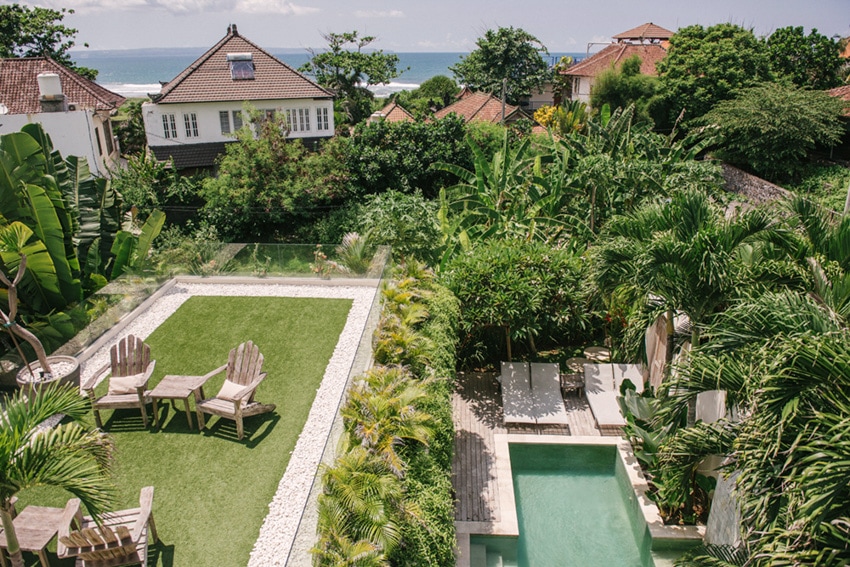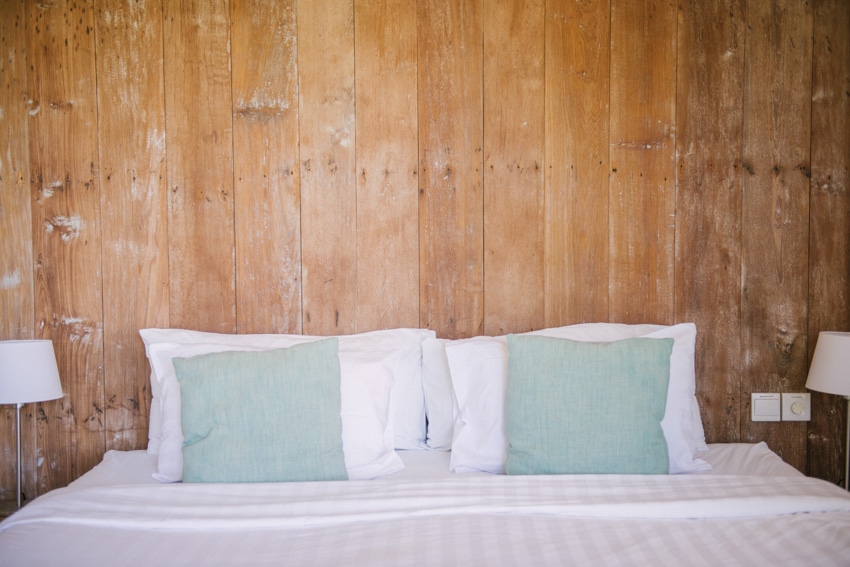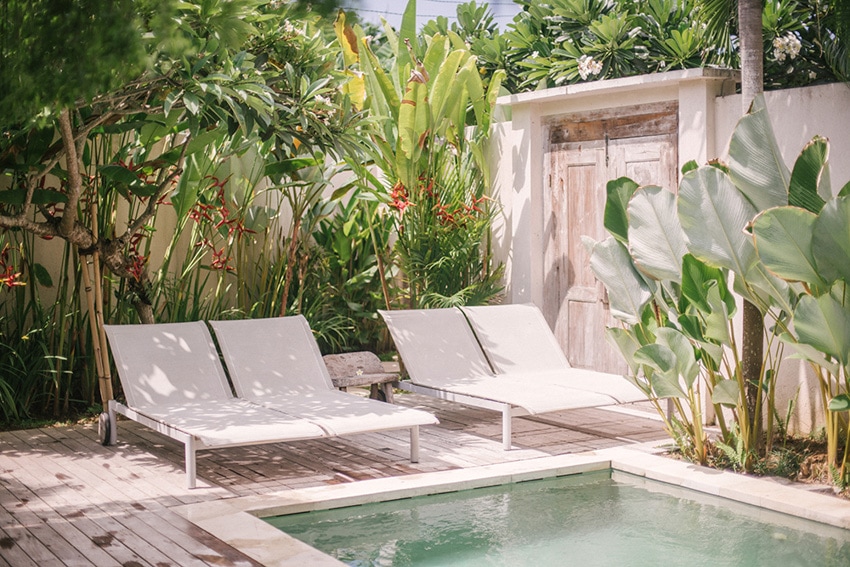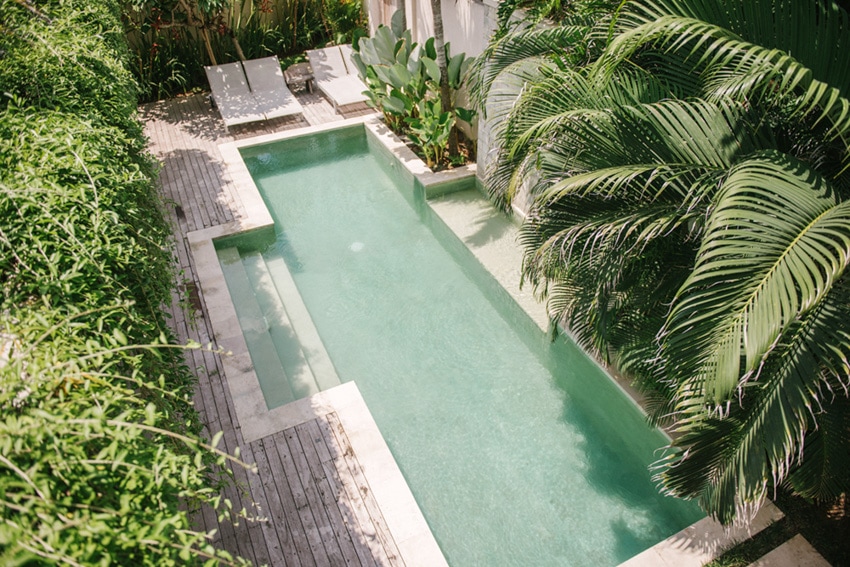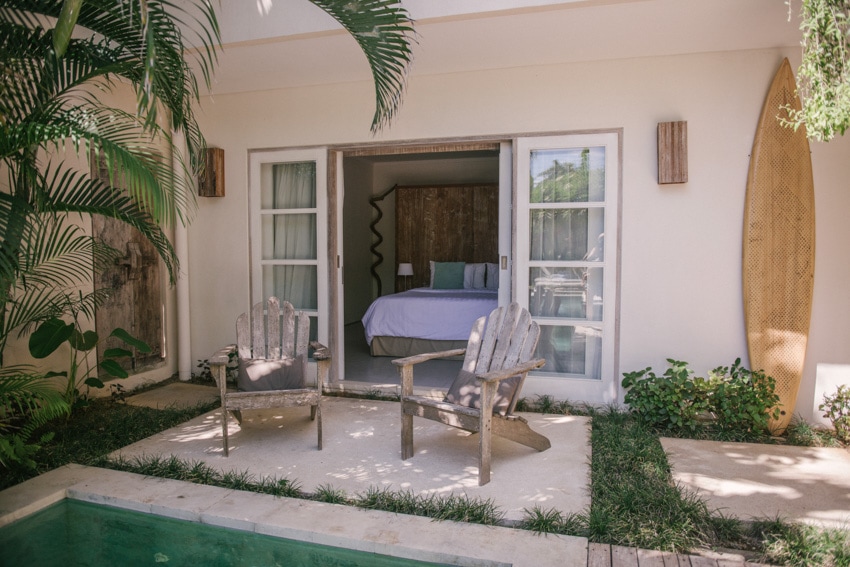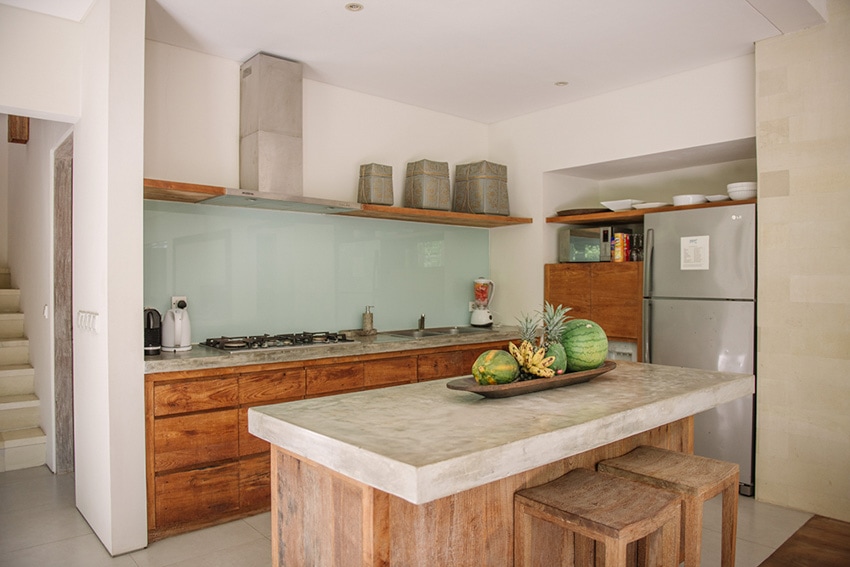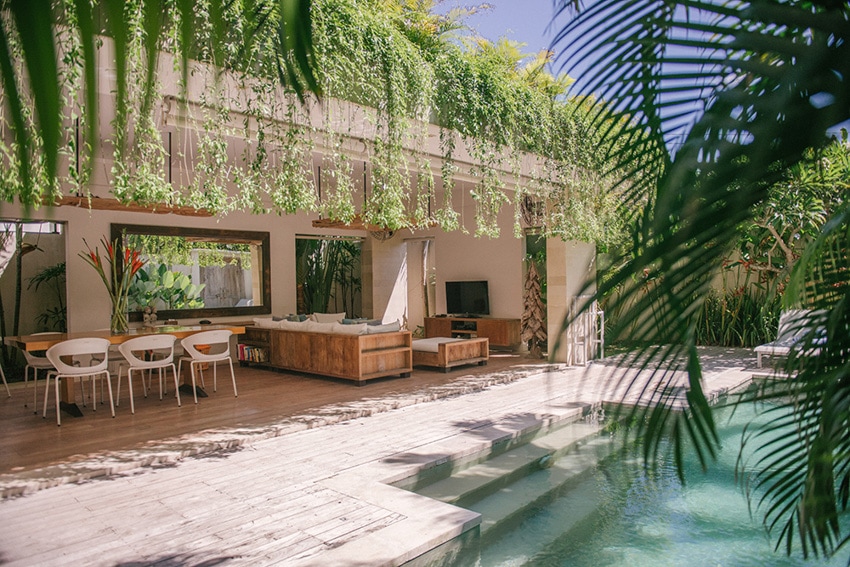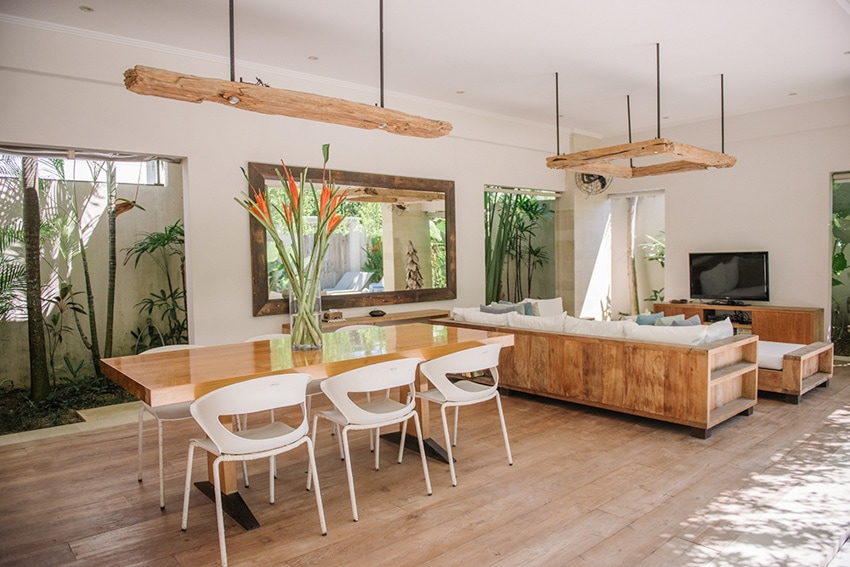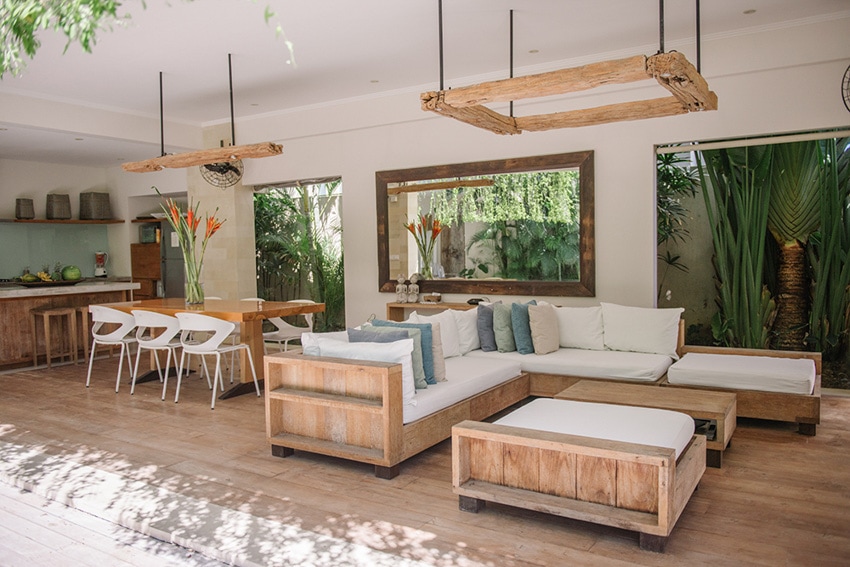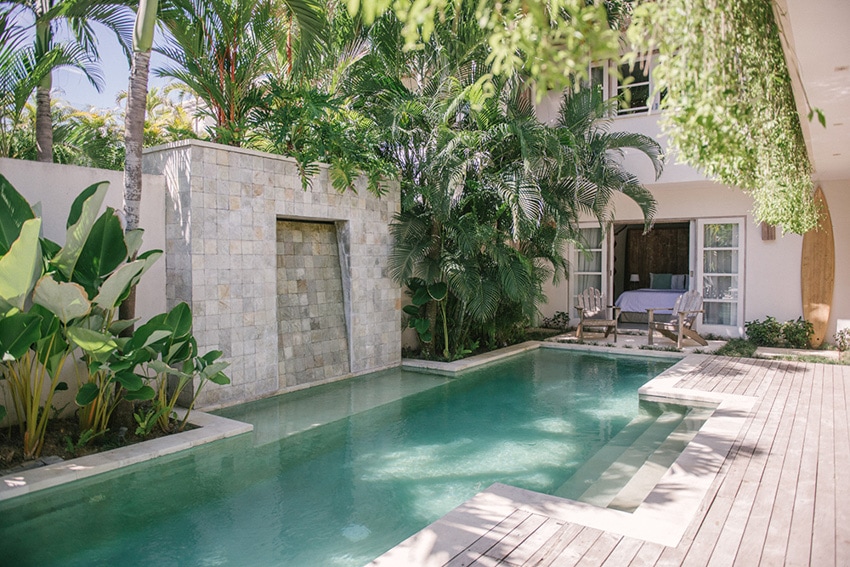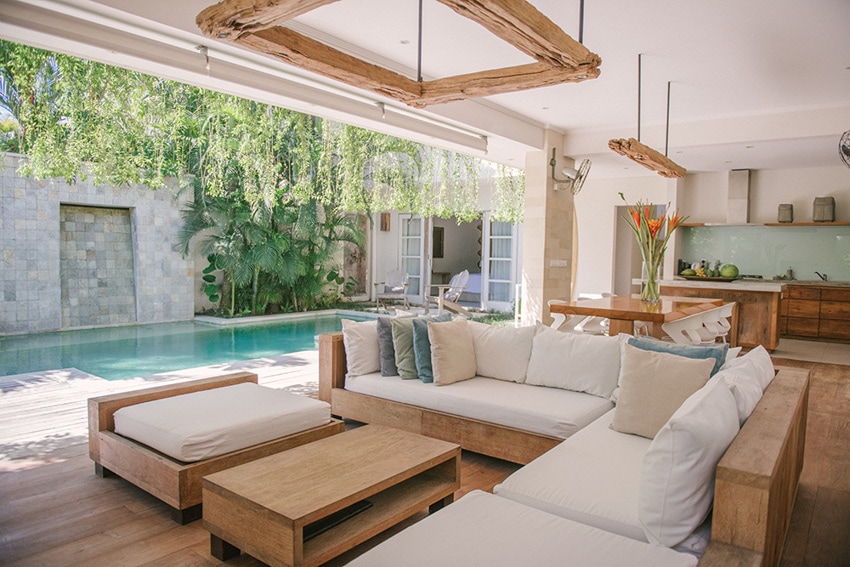 pantai-indah-villas-canggu-1
pantai-indah-villas-canggu-31
pantai-indah-villas-canggu-30
pantai-indah-villas-canggu-29
pantai-indah-villas-canggu-28
pantai-indah-villas-canggu-27
pantai-indah-villas-canggu-26
pantai-indah-villas-canggu-25
pantai-indah-villas-canggu-18
pantai-indah-villas-canggu-24
pantai-indah-villas-canggu-20
pantai-indah-villas-canggu-21
pantai-indah-villas-canggu-23
pantai-indah-villas-canggu-19
pantai-indah-villas-canggu-22
pantai-indah-villas-canggu-17
pantai-indah-villas-canggu-14
pantai-indah-villas-canggu-15
pantai-indah-villas-canggu-12
pantai-indah-villas-canggu-13
pantai-indah-villas-canggu-16
pantai-indah-villas-canggu-11
pantai-indah-villas-canggu-10
pantai-indah-villas-canggu-4
pantai-indah-villas-canggu-8
pantai-indah-villas-canggu-9
pantai-indah-villas-canggu-6
pantai-indah-villas-canggu-5
pantai-indah-villas-canggu-3
pantai-indah-villas-canggu-2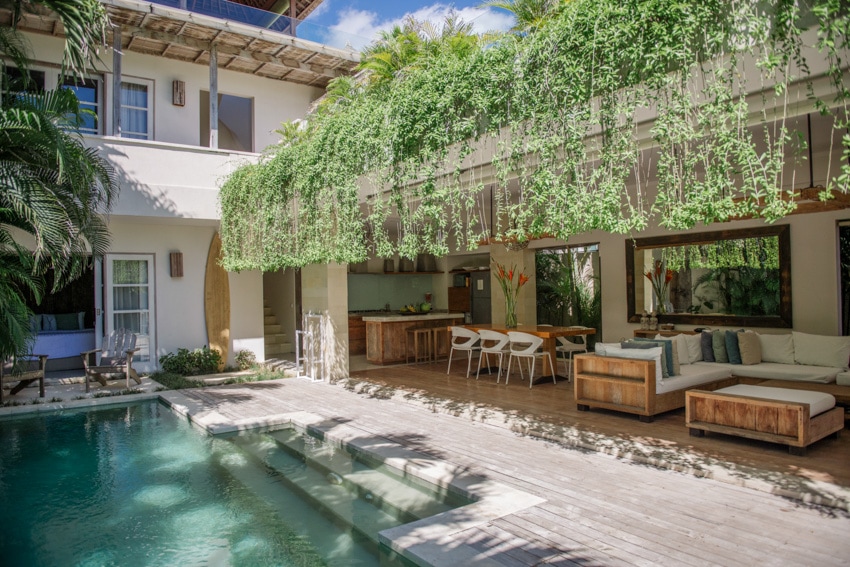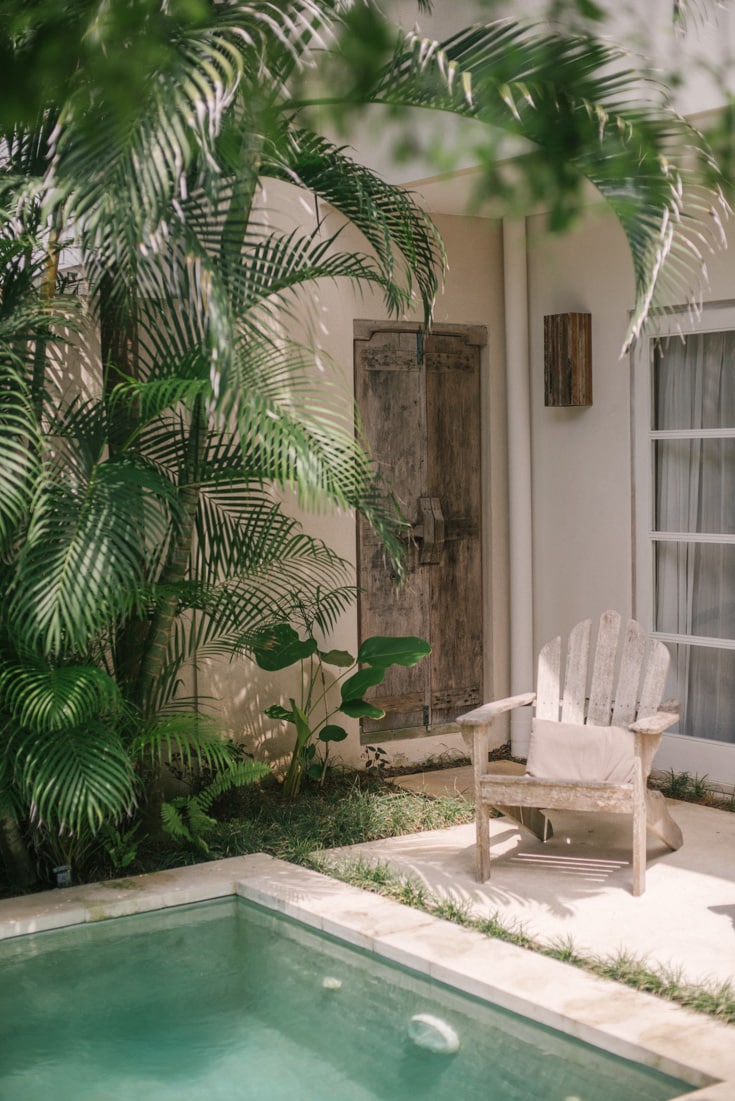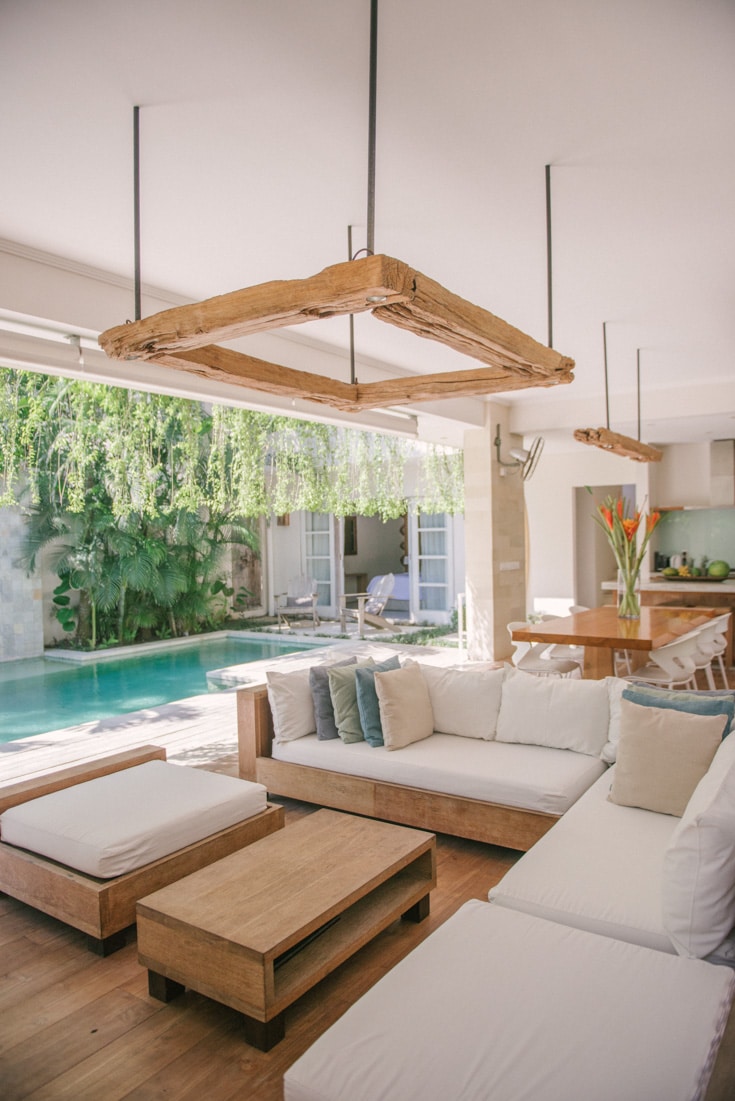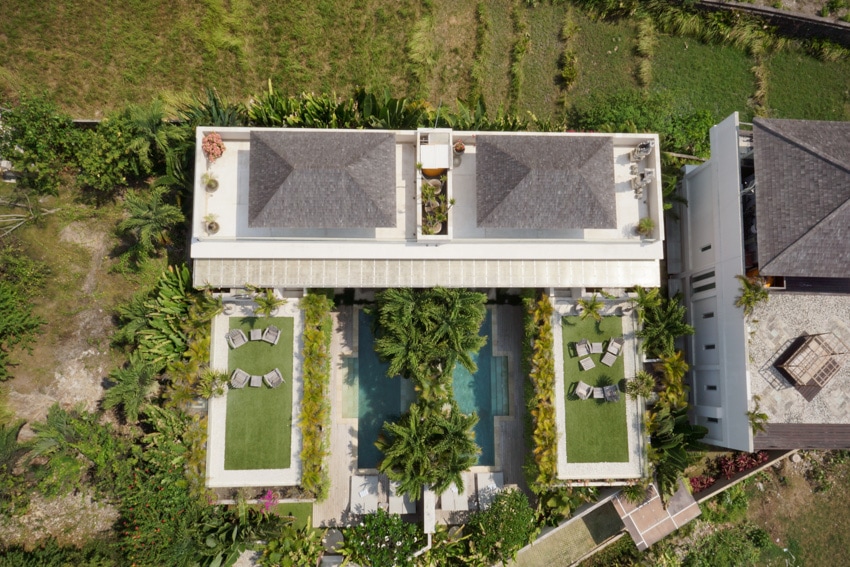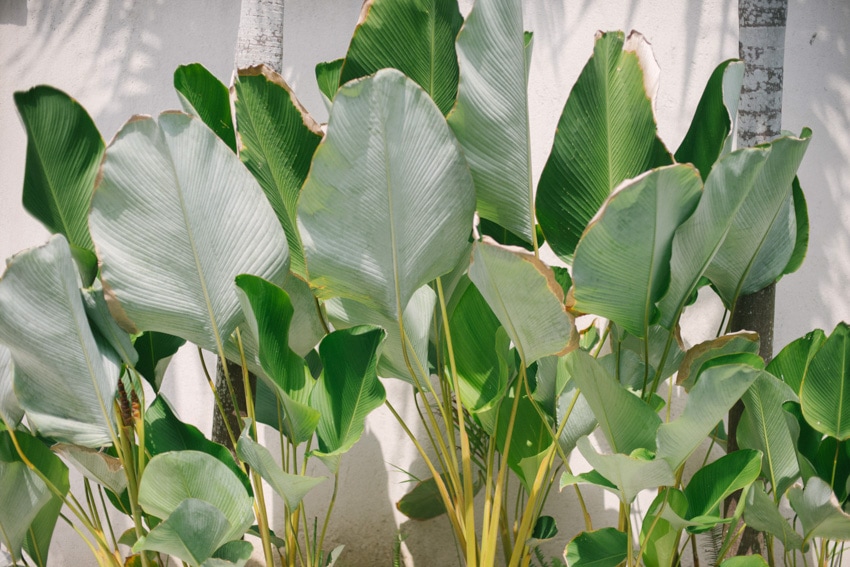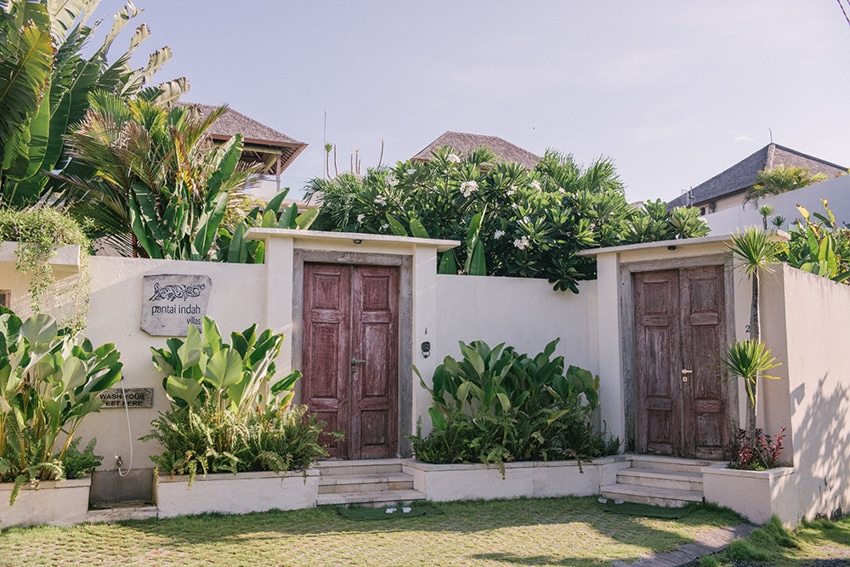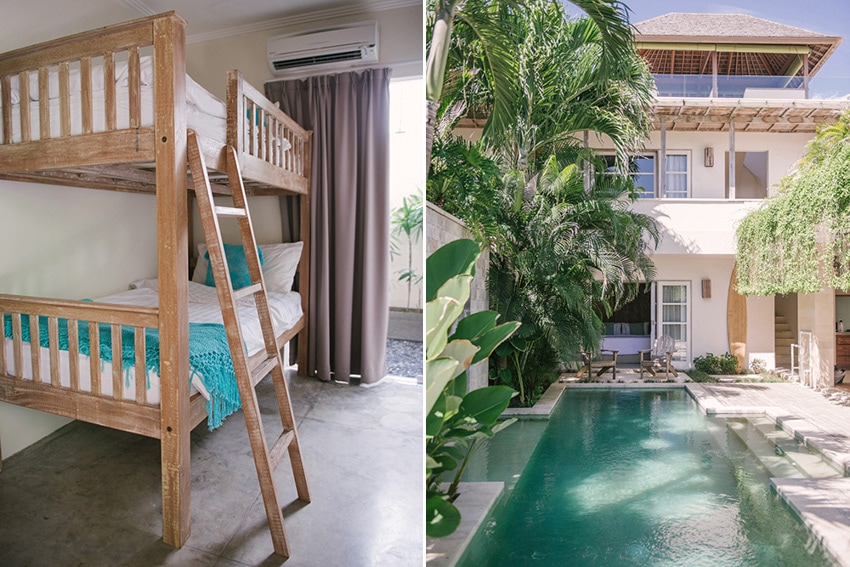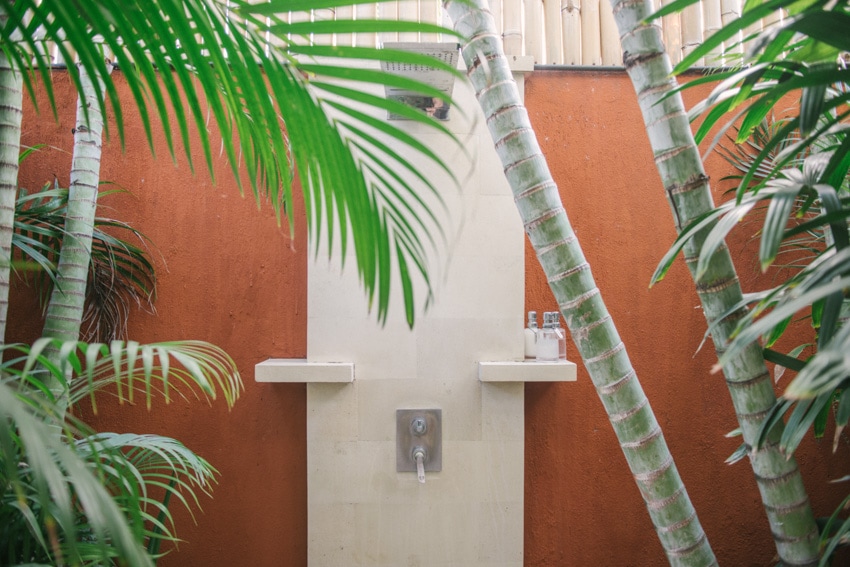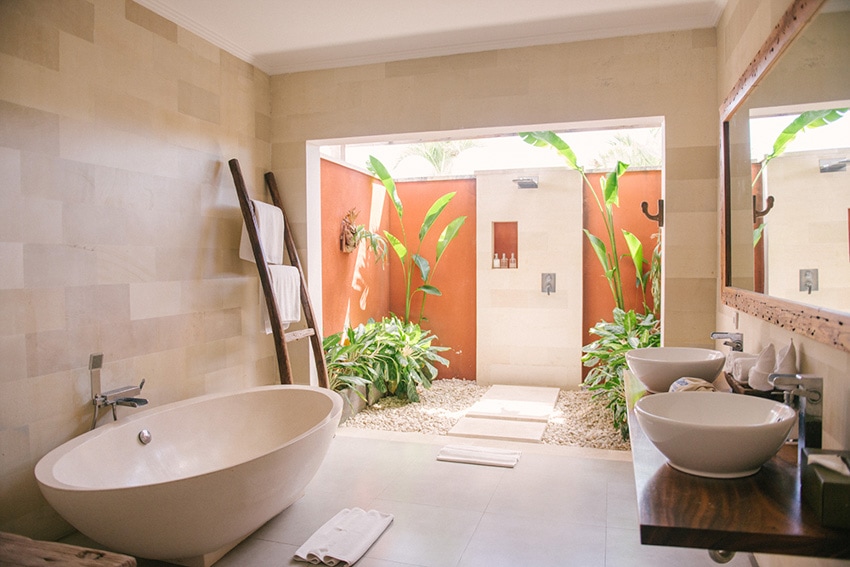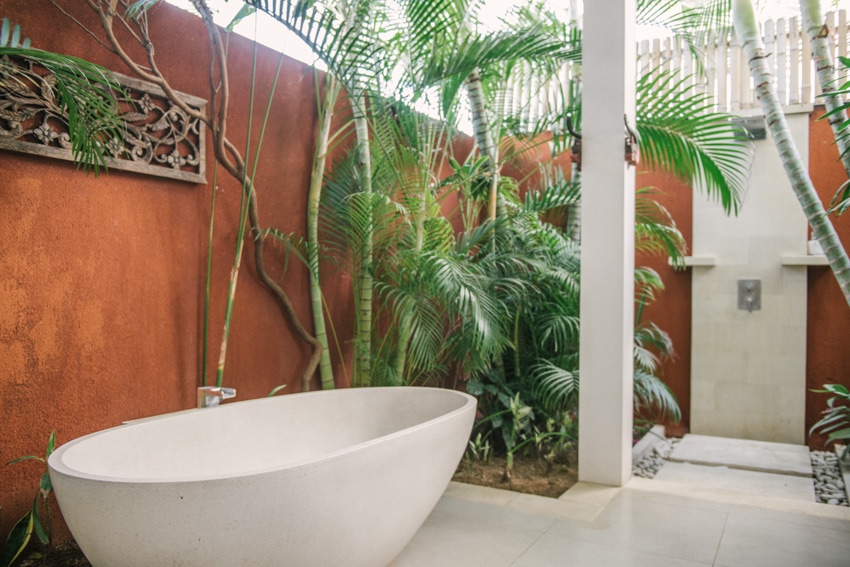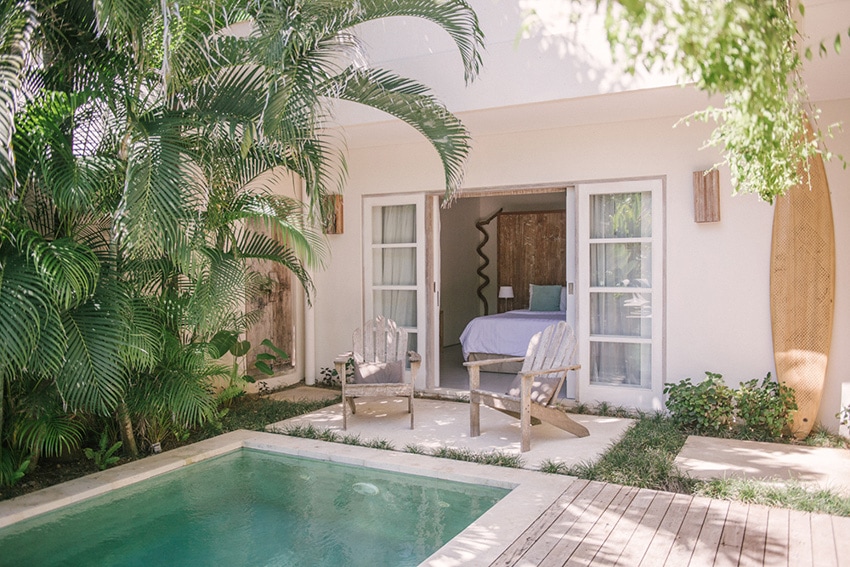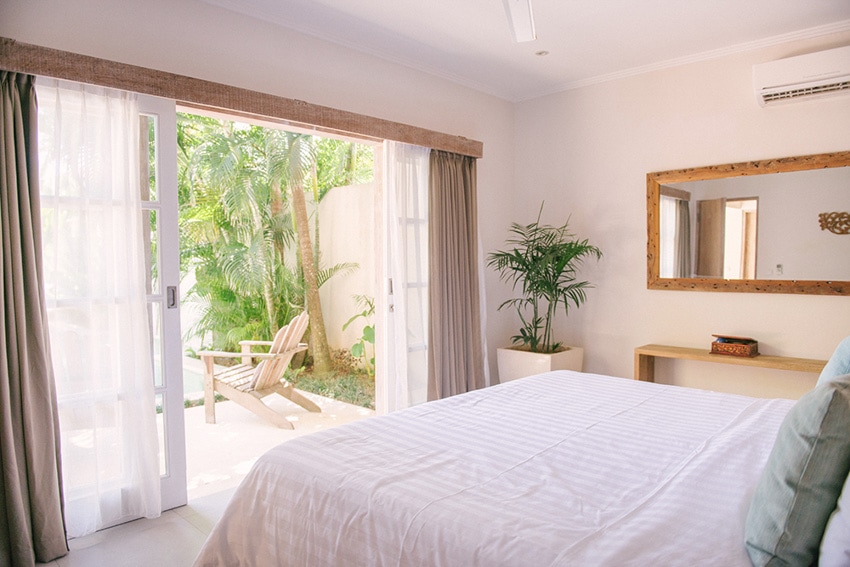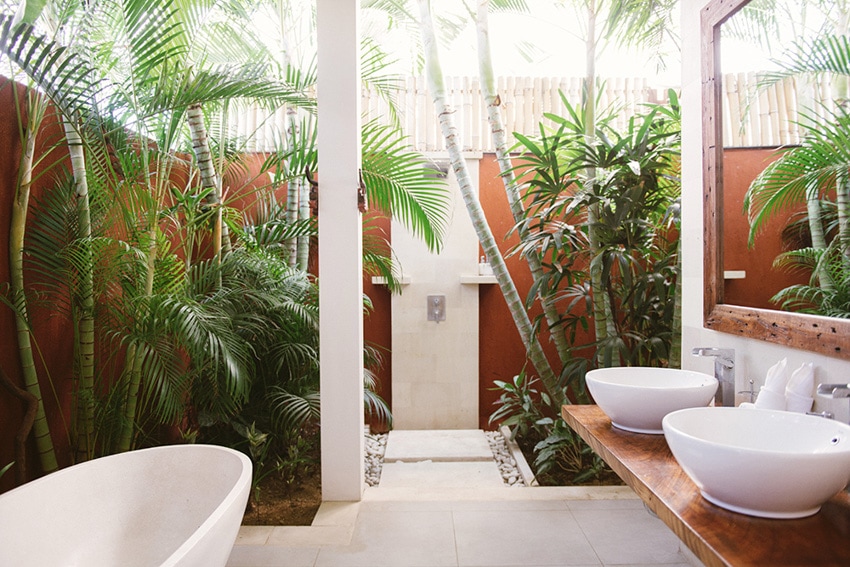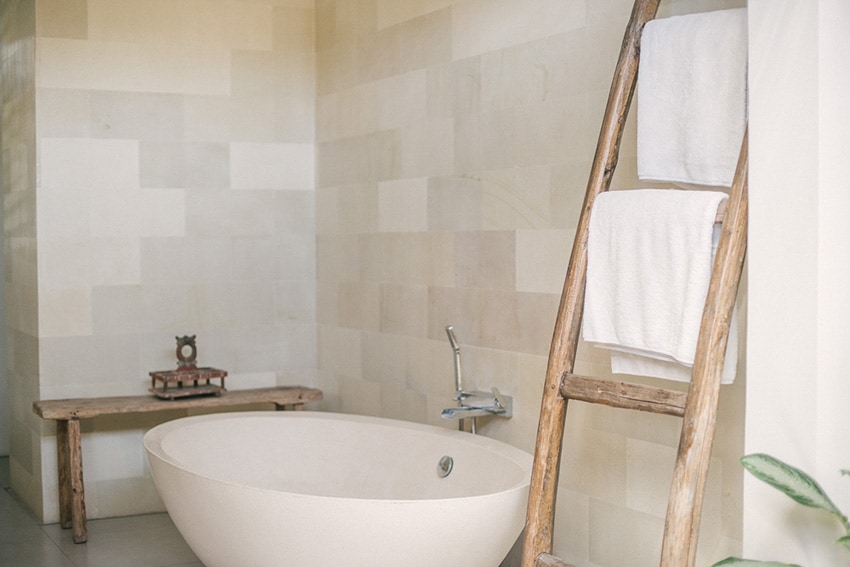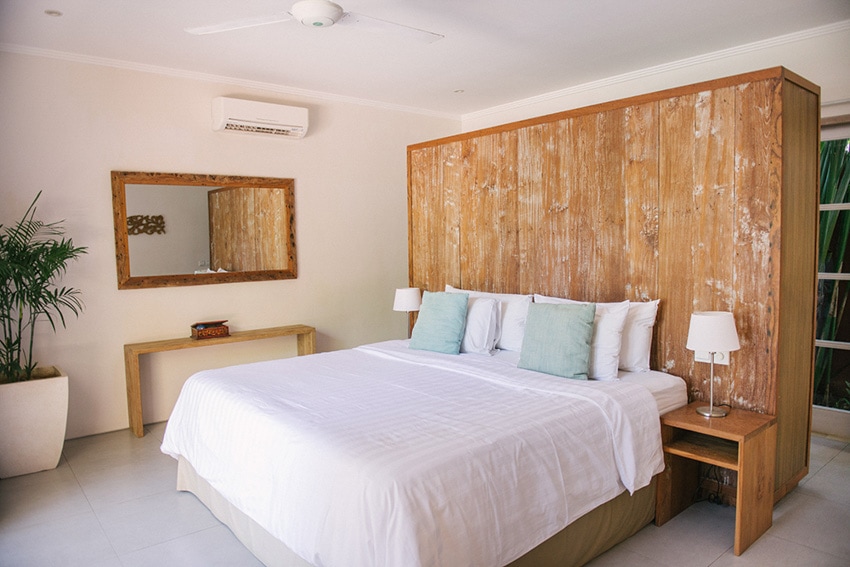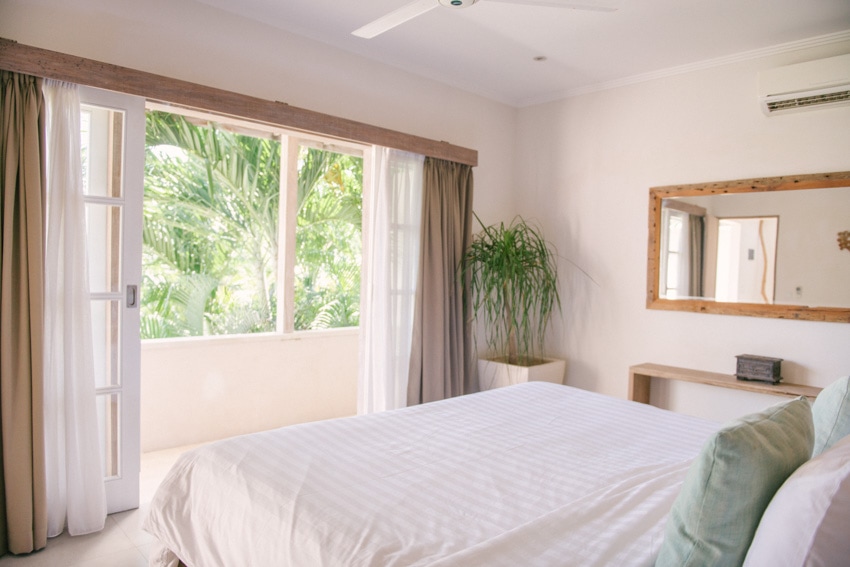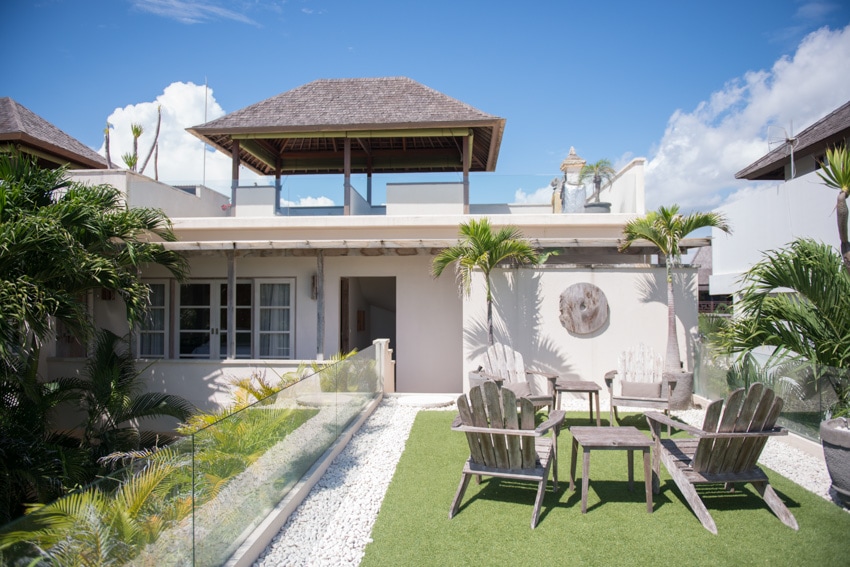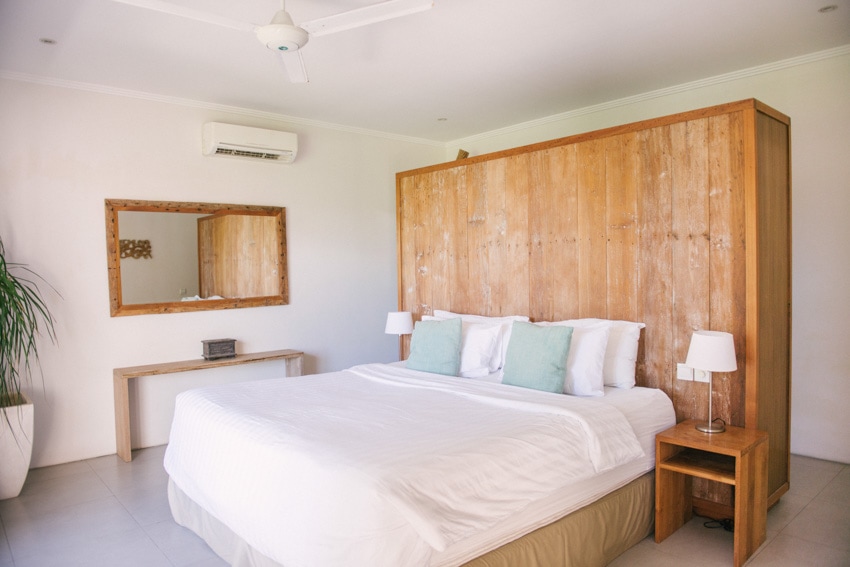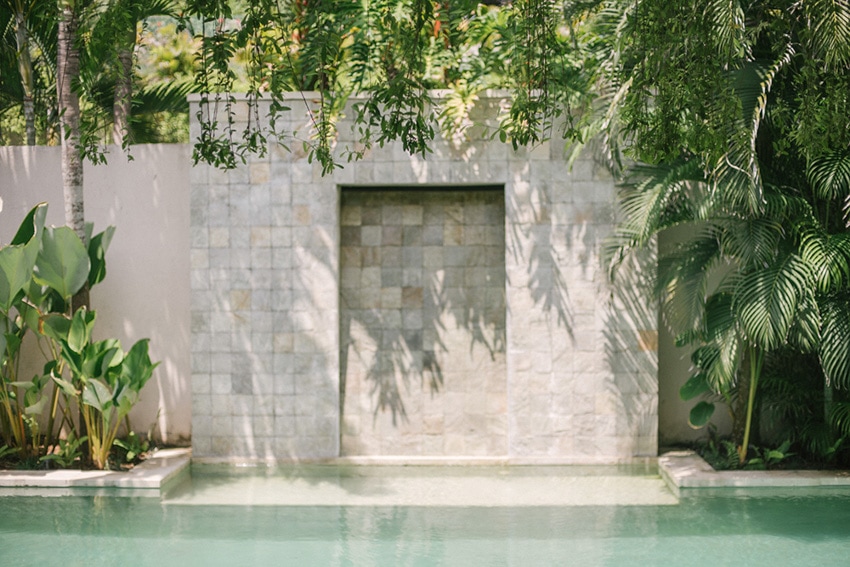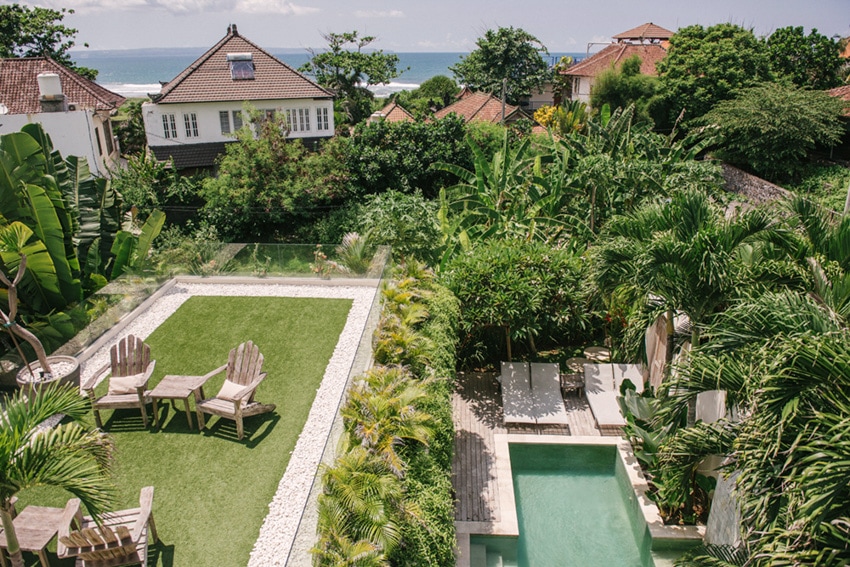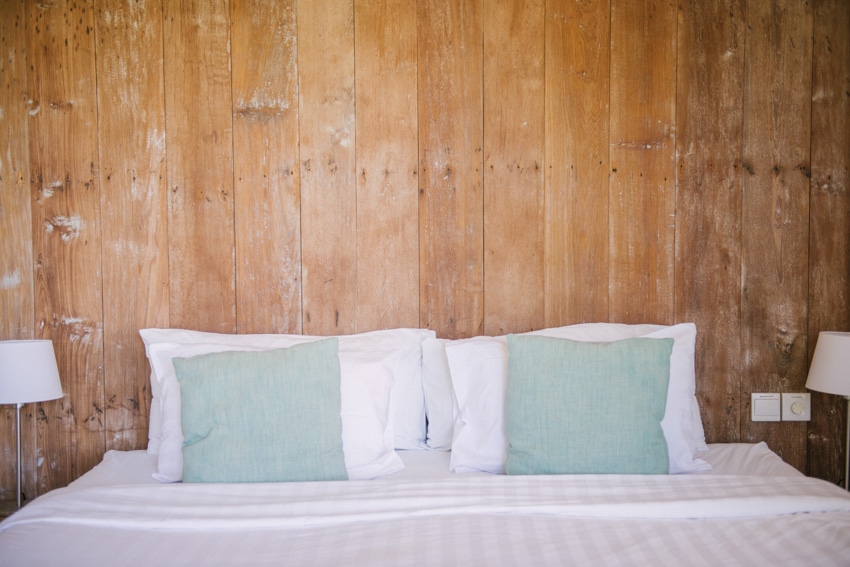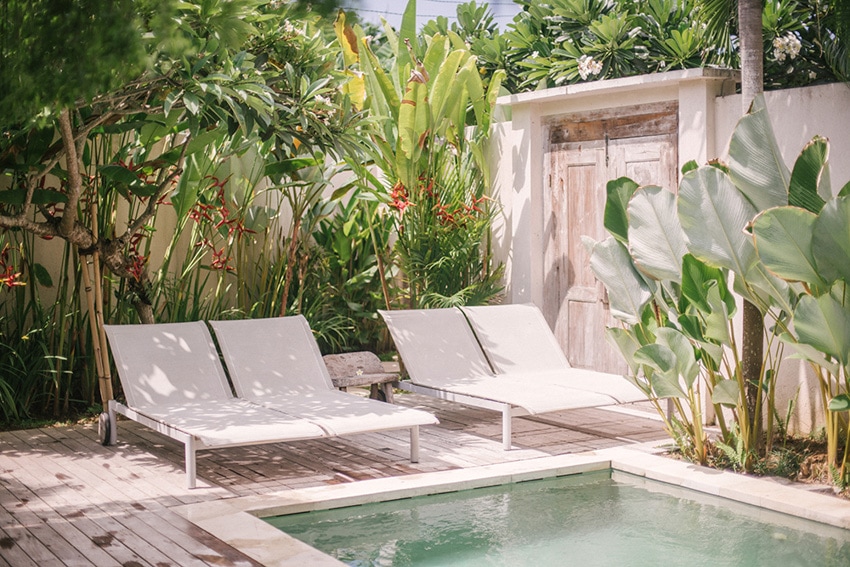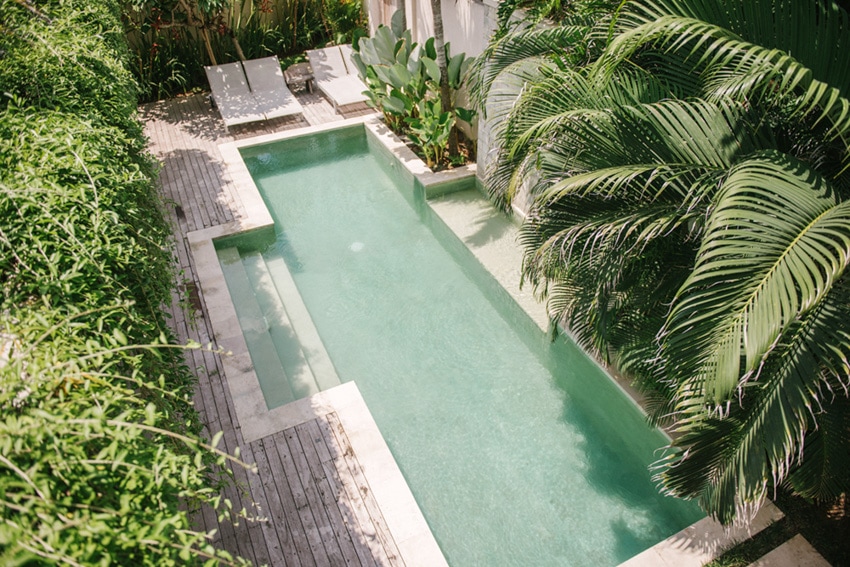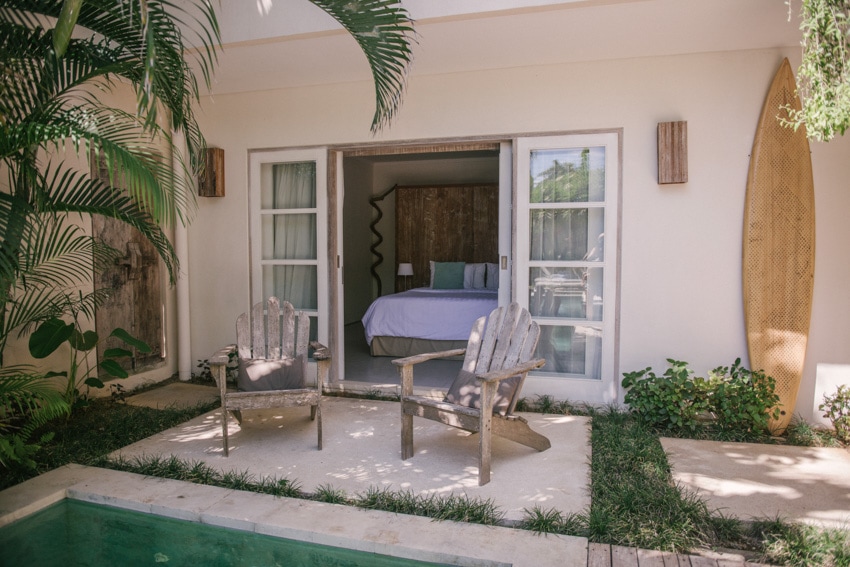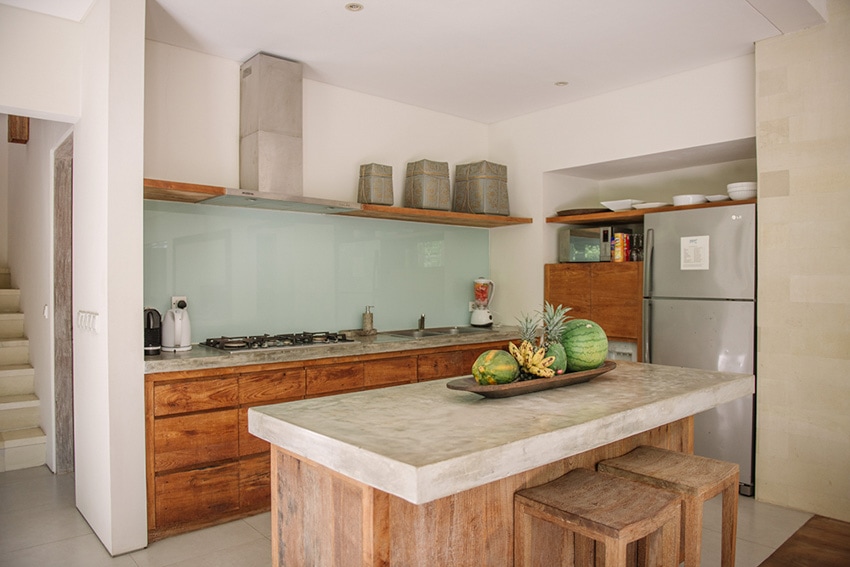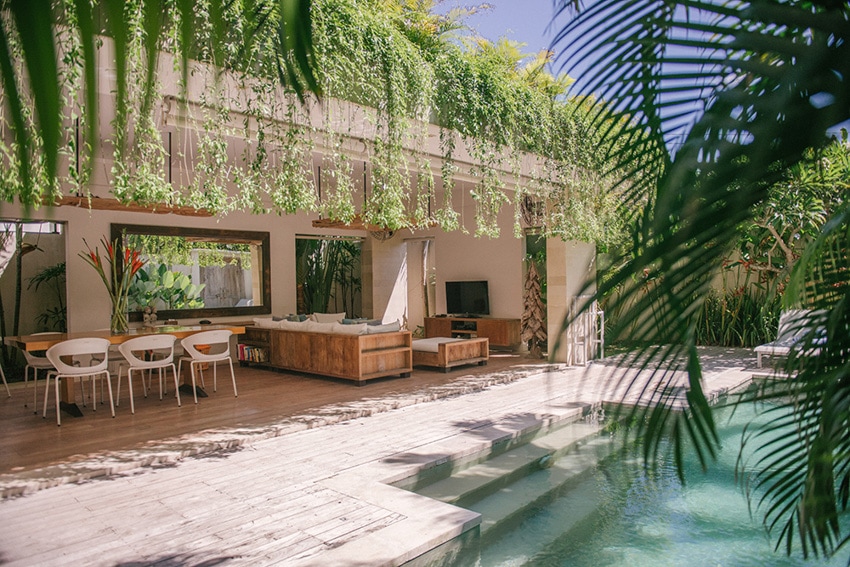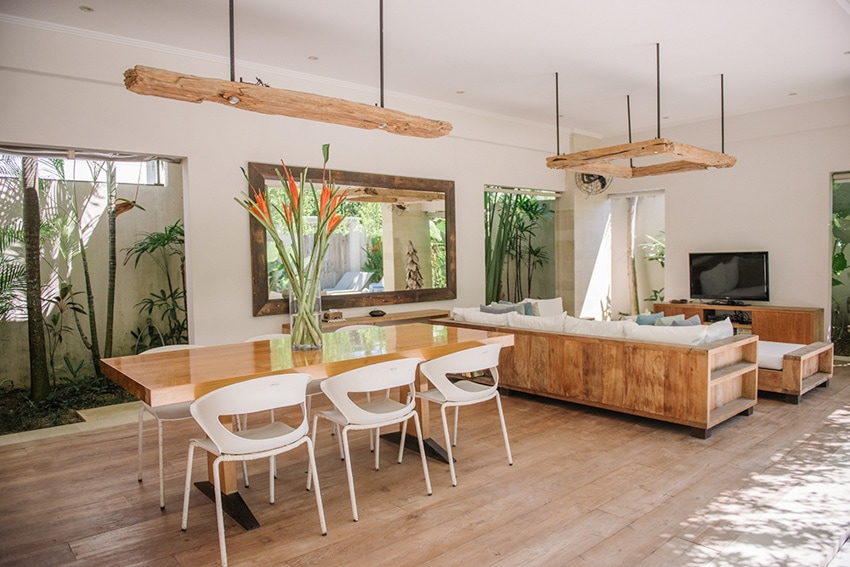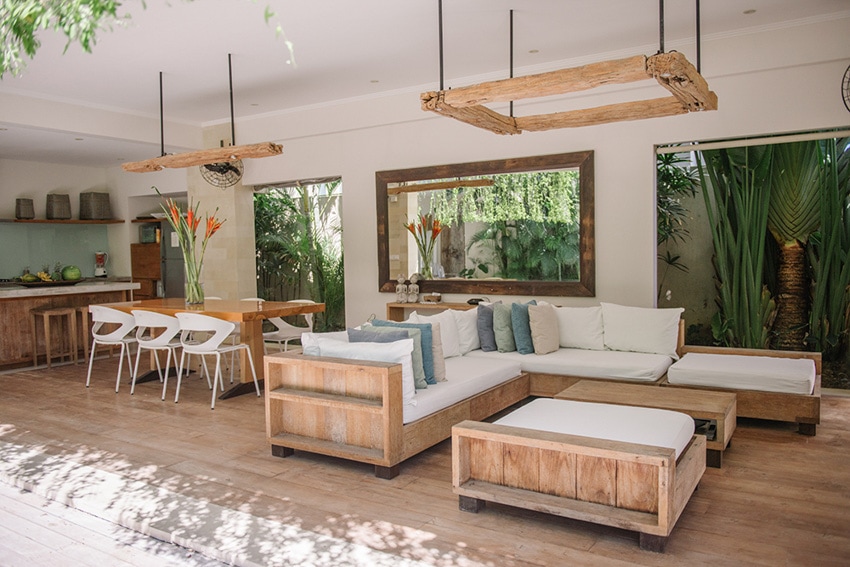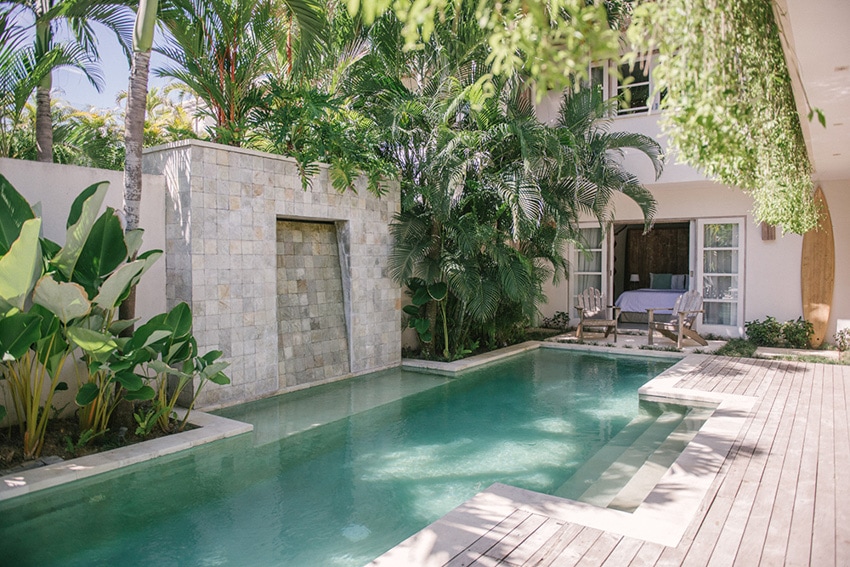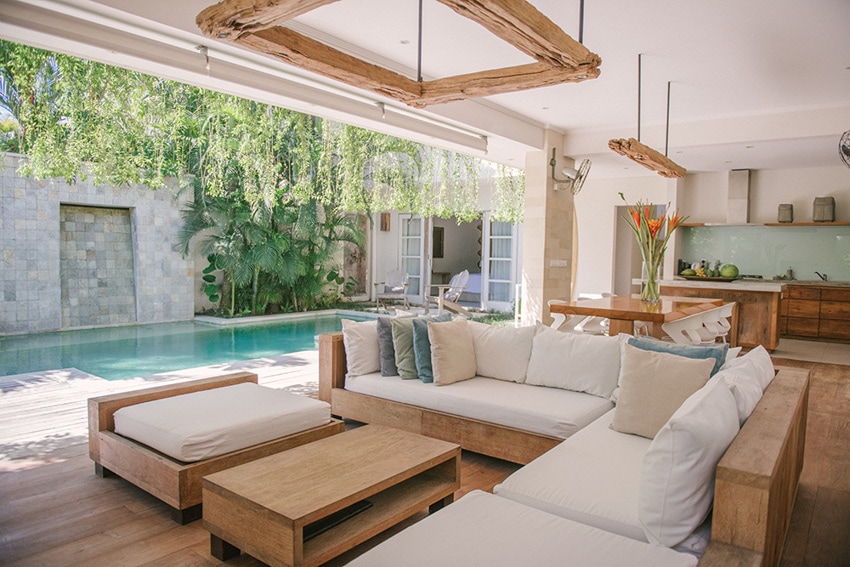 Indoor-outdoor living with a modern twist, just steps from the surf in Canggu.
Only 50 meters from the black sands of Pererenan Beach sits Pantai Indah Villas in Canggu, Bali. The villas are located in the quieter village of Pererenan which maintains a feeling of 'old Bali' charm filled with temples, rice terraces, rivers, and mellow beaches. That said, it's only a 10-minute walk along the beach to the restaurants of Echo Beach.
Find Pantai Indah at this intersection of old and new during your trip to Bali. Perfect for groups that want easy access to the waves but don't want to sacrifice style and comfort, these villas were designed with modern surfers in mind.
The property consists of twin luxury villas that can be rented individually or together as one continuous abode. The villas each have 2.5 bedrooms (2 rooms with king beds, and the '.5' is a small kid's room with bunk beds) and feature plunge pools, lush greenery, modern decor, and covered rooftop surf lookouts (which also make excellent sunset lookouts).
The sleek surf villas rely on natural textures to add visual interest to the otherwise serene palette of dreamy whites and light woods. This is truly indoor-outdoor living at its finest with all of the modern amenities of a luxury stay including a dedicated butler to assist with anything you need during your getaway.
The Lowdown
VIBE: Indoor-outdoor tropical oasis
LOCALE: Quiet retreat steps from the beach
ROOMS: 2 villas with 2.5 bedrooms each (2 w/ king beds, plus a kid's room w/ bunk beds)
FAMILY FRIENDLY: Yes, very
CLOSEST AIRPORT: Denpasar International Airport (DPS)
PRICING: from $330 per night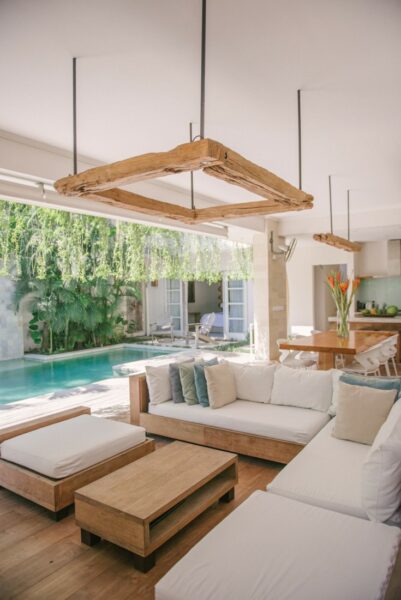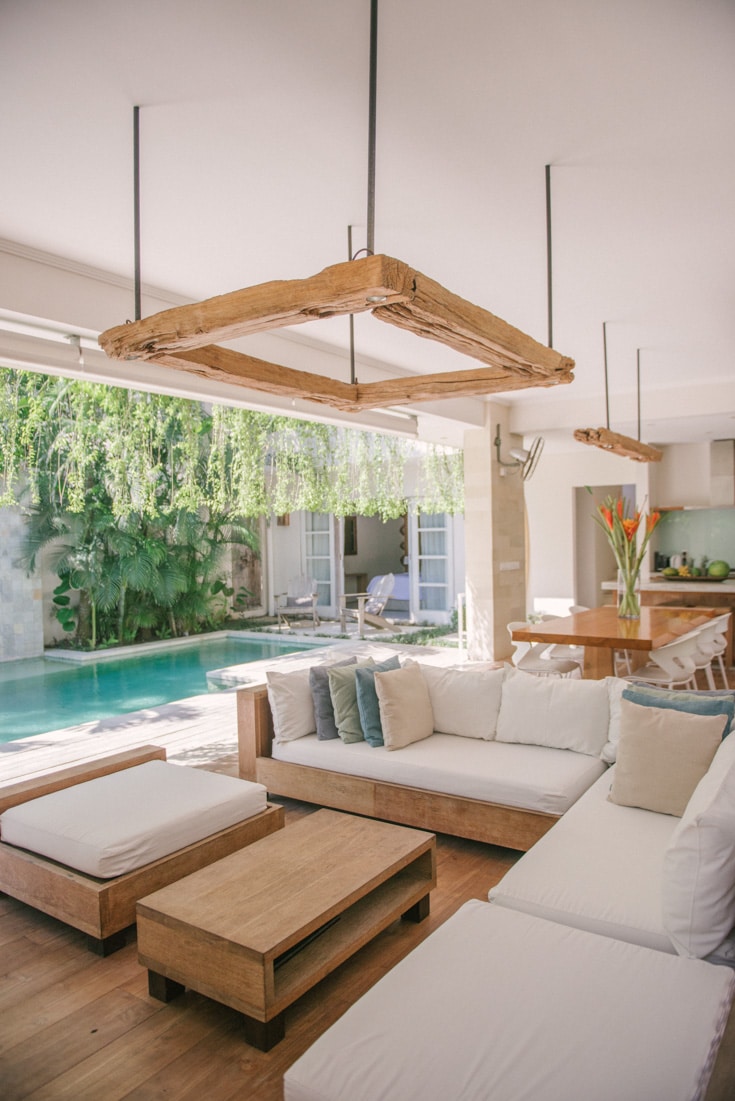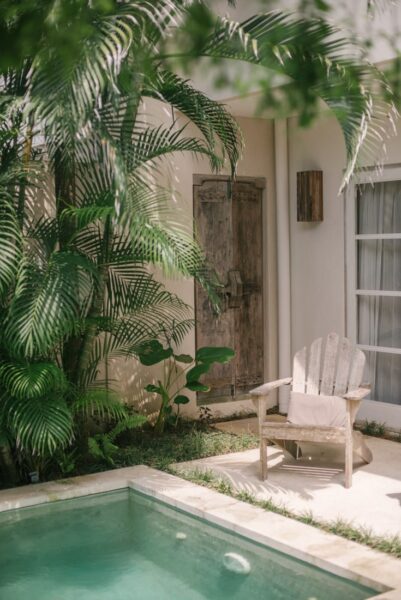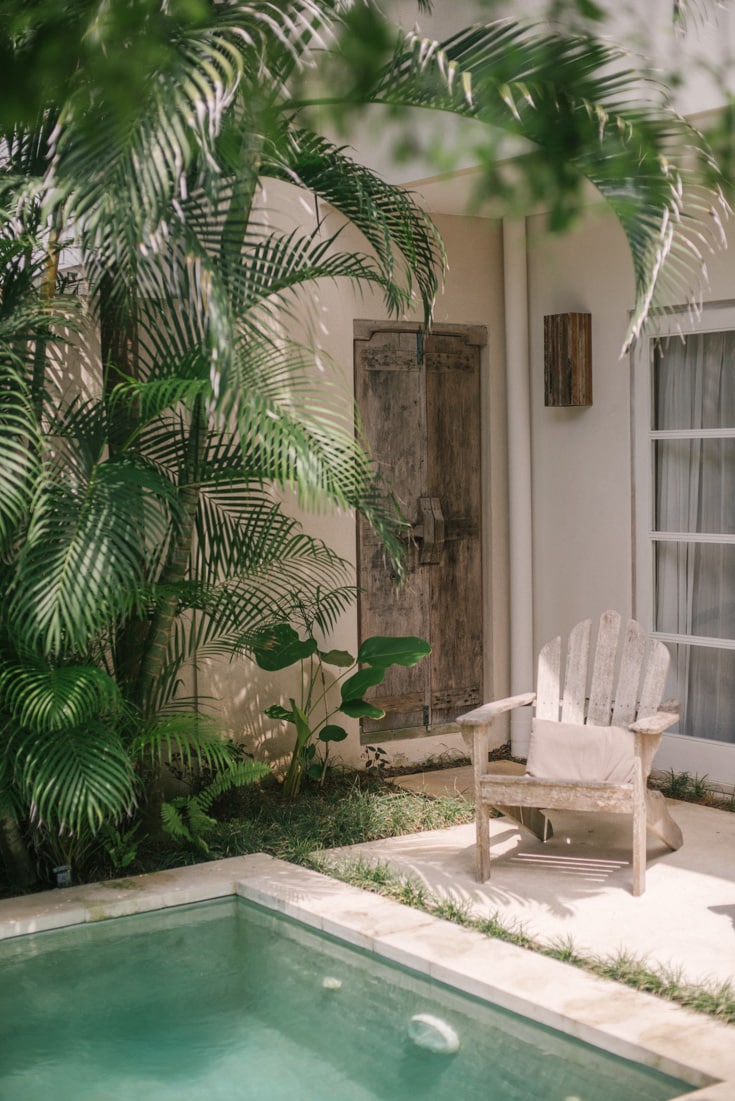 Features
Inside
The rooms here are simple and fresh with oversized reclaimed wood headboards setting the scene for the peaceful interiors. Enjoy indoor-outdoor bathrooms complete with soaking tubs in each room along with French doors that lead to either the garden level or second-floor terrace.
Outside
Of course, the beach is mere steps away, but find a courtyard and pool onsite surrounded by hanging vines and palms adjacent to the indoor-outdoor dining and living rooms. The shaded rooftop surf lookout has uninterrupted views to the ocean complete with loungeable daybeds.
Eat & Drink
Daily breakfast is served at the villa with tropical fruit, fresh bread, pancakes, eggs, smoothies, and more with the option of hiring a private chef to take care of meals beyond breakfast. Canggu's most popular beach clubs, cafes, and restaurants are all under a 20-minute drive away.
The Surf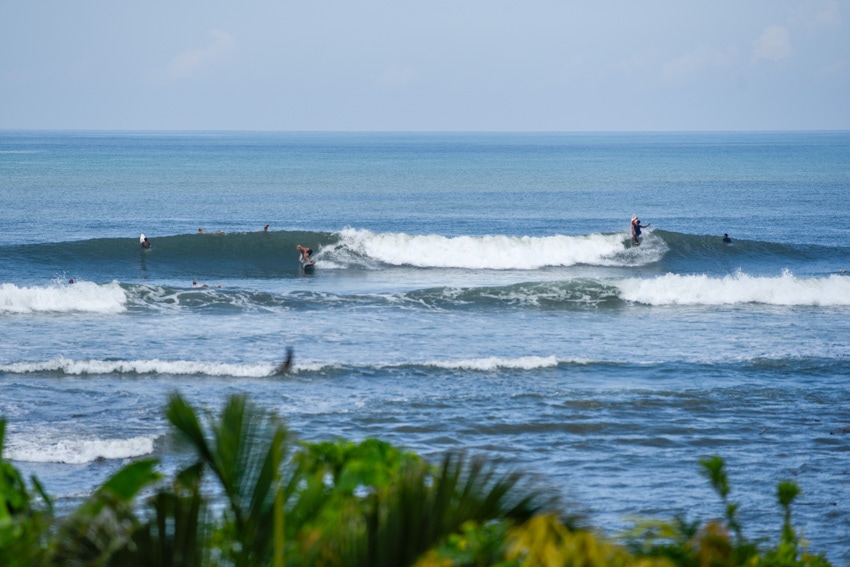 The Southern Indian Ocean supplies Bali with consistent solid swells, so surf can be found year-round. That said, the cooler dry season from May to September is the best time for Bali's west coast (although any time of year is suitable for beginners). Canggu has a handful of very accessible waves suitable for beginners to rippers. The surf can definitely get a bit crowded, but if you're respectful and wait for your opportunity you're sure to score some fun ones. The closest break to Pantai Indah Villas is at Pererenan Beach out front, with multiple other breaks within walking distance.
WATER TEMP: 77 – 86 °F (25 – 30 °C)
PEAK SURF SEASON: May – Sept
SHOULDER SURF SEASON: Oct – Apr
SURF EXPERIENCE: Beginner to advanced
Details
All stays include daily breakfast, wifi, and daily maid and butler service.
CHECK IN: 3 pm
CHECK OUT: 12 pm
Rates
Rates vary depending on season.
High season is from Jun 1 – Sept 10, Dec 17 – Jan 7, Easter, and Chinese New Year.
2.5 Bedroom Villa
– Regular Rate: $330/night
– High Season: $410/night
4.5 Bedroom Villa
– Regular Rate: $620 per night
– High Season: $725 per night
* rates for 2.5 bedroom villa are for up to 4 adults and 2 children under 10 // rates for 4.5 bedroom villa are for up to 8 adults and 4 children under 10 (additional guests are $25 extra per night per person)
Good to Know
Pantai Indah Villas consists of two villas that are side by side and identical in design. The villas can be rented individually, or rented together as a 4.5 bedroom villa (the ".5" is a smaller kid's room with bunk beds).
Amenities include air-conditioning, wifi, mobile phone, satellite TV, sound system, apple tv, and Netflix
In addition to the butler service to help with your needs, there are plentiful other services available such as a private chef, babysitting, private yoga, day tours, surf lessons, and spa services.
Location
Pererenan Beach, Canggu, Bali​
Canggu is a hip beach town on the southwest coast of Bali, just north of the busy resort area of Seminyak. Once a sleepy fishing village, in recent years the area has transformed into a hipster hub full of digital nomads, yoga studios, health cafés, and creative energy. And of course, there are those super fun waves that attract surfers from around the globe.
Canggu doesn't have the white sand beaches and turquoise water you'll find in other parts of the island, but the beautiful rice fields, chill vibes, and proximity to some of the best restaurants and hangouts in Bali will make up for it.
Getting There
Fly into Denpasar International Airport (DPS) in Bali. Transfers from the airport to the villa can be arranged for $25 USD each way for 4 passengers and luggage. If you're traveling with a larger group, vans for 6 passengers and luggage are also available for $40 USD each way. The ride takes about 40 minutes.
The Small Print
Terms and Conditions
PAYMENT POLICY
Pantai Indah Villas requires a 50% deposit upon booking, and the balance is due 30 days before arrival. If the reservation is made within 30 days, the full amount is due.
CANCELLATION POLICY
In the event that a Guest needs to cancels a confirmed booking, the following cancellation fees will apply: – 20% of the total rental amount will be forfeited if the cancellation is made more than 60 days before the start of the rental period – 50% of the total rental amount will be forfeited if the cancellation is made between 30 and 60 days before the start of the rental period – 100% of the total rental amount will be forfeited if the cancellation is made between 1 and 29 days before the start of the rental period. – The applicable amount will be deducted from the deposit and money paid, and any remaining balance will be refunded to the Guest.