Turtle Bay Resort
North Shore, Oahu, Hawaii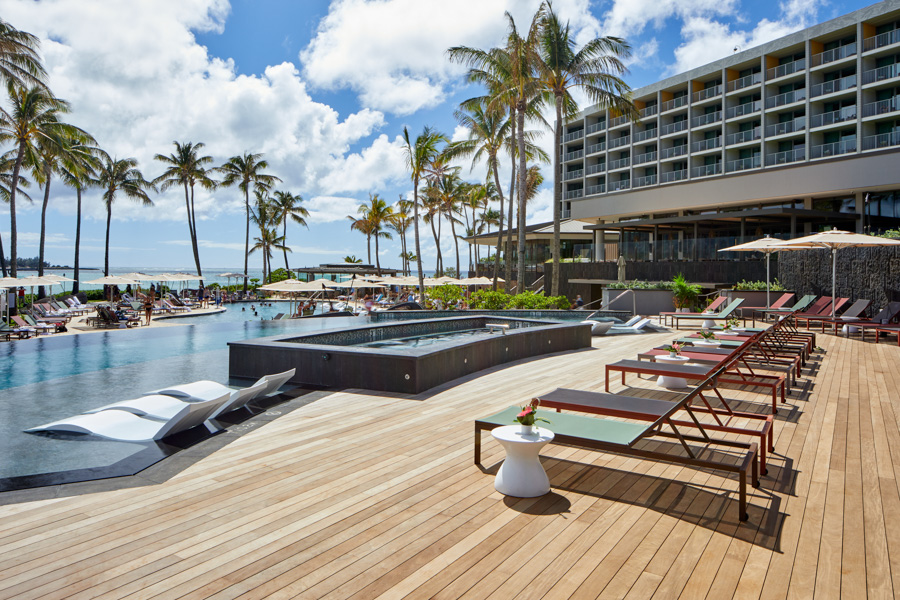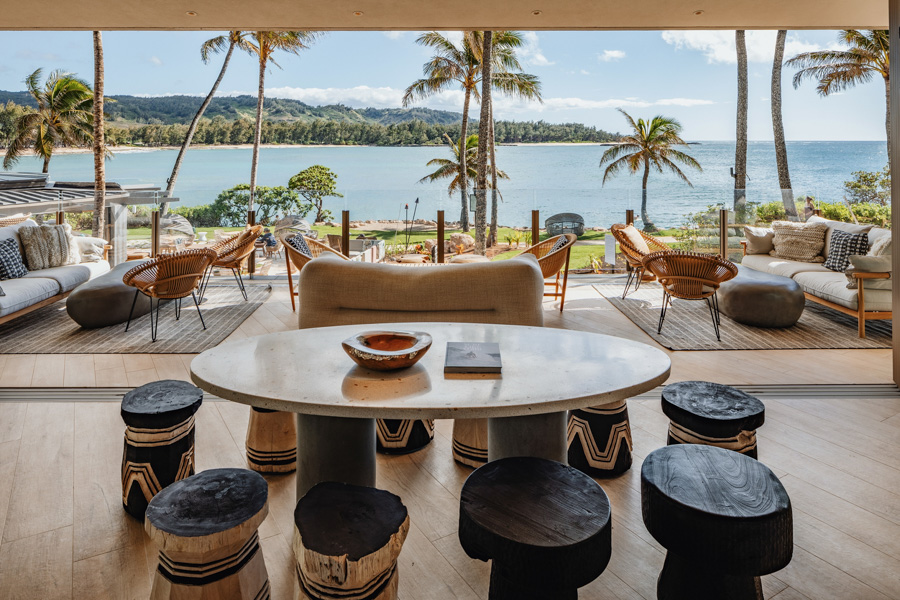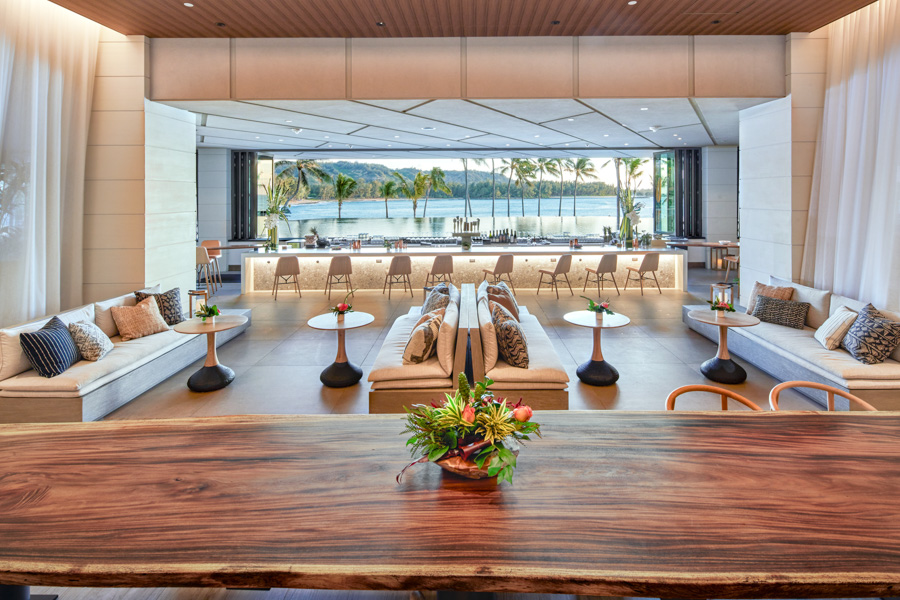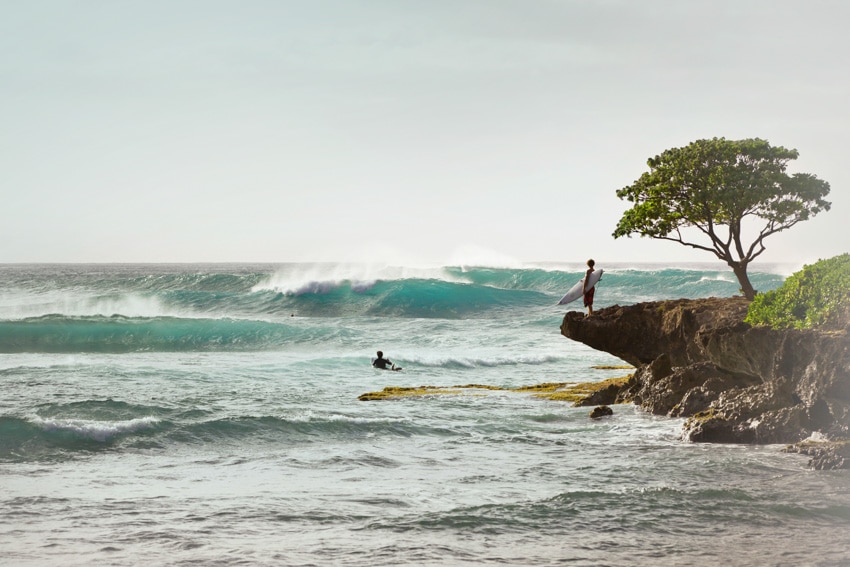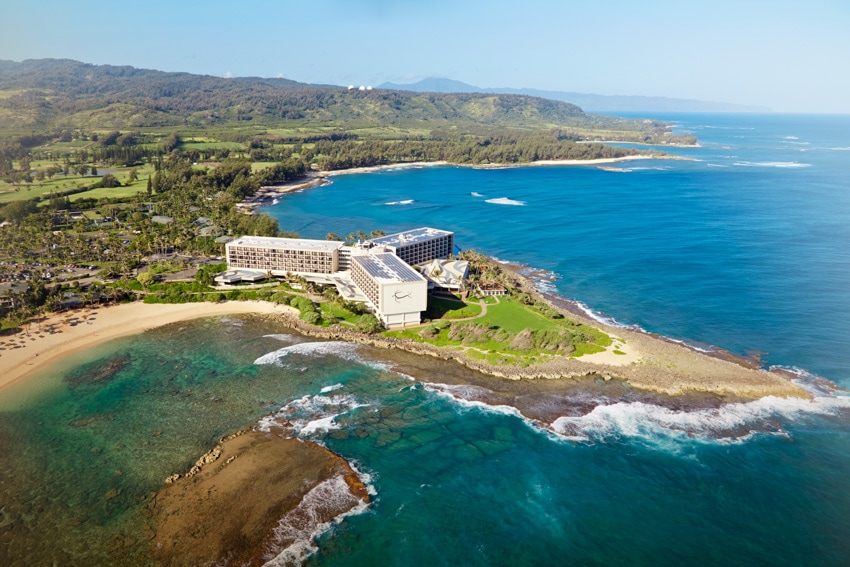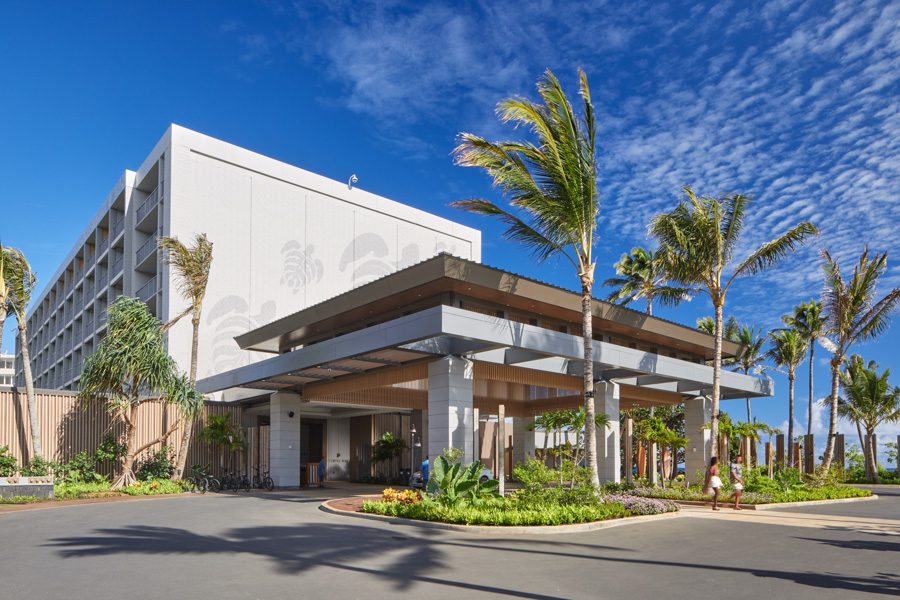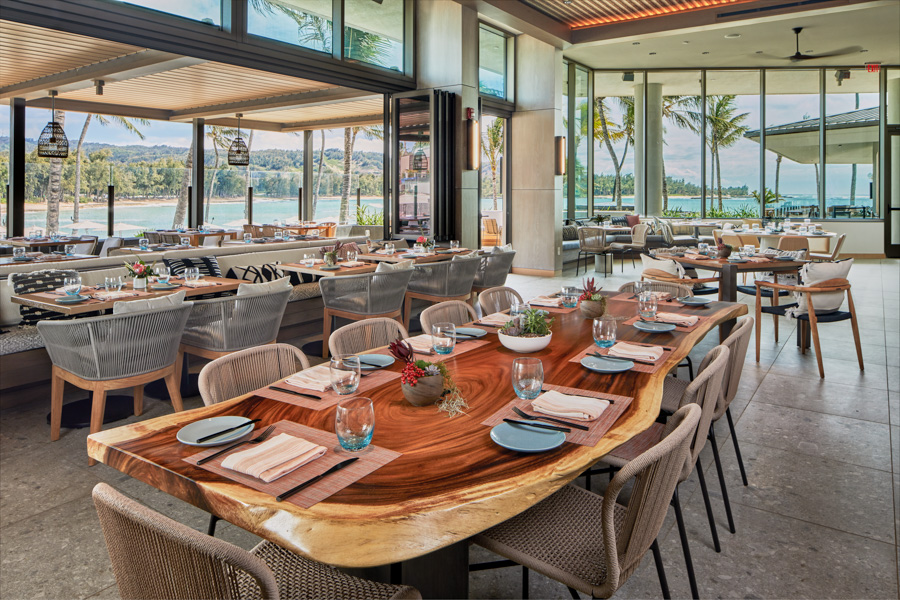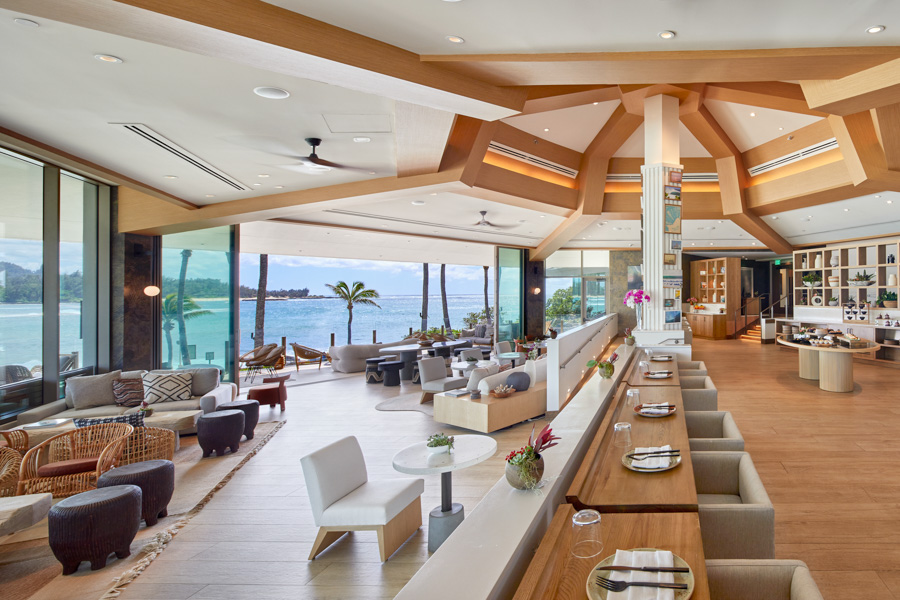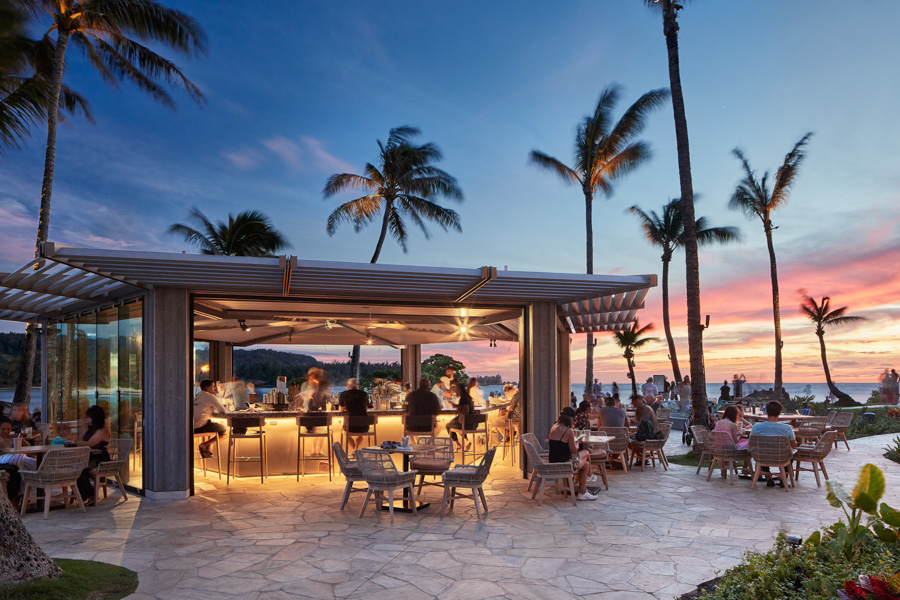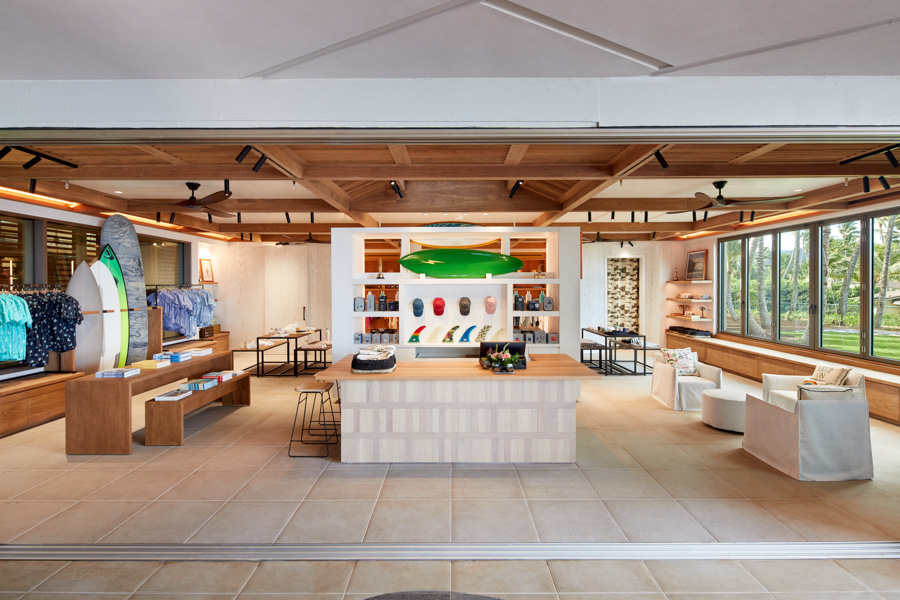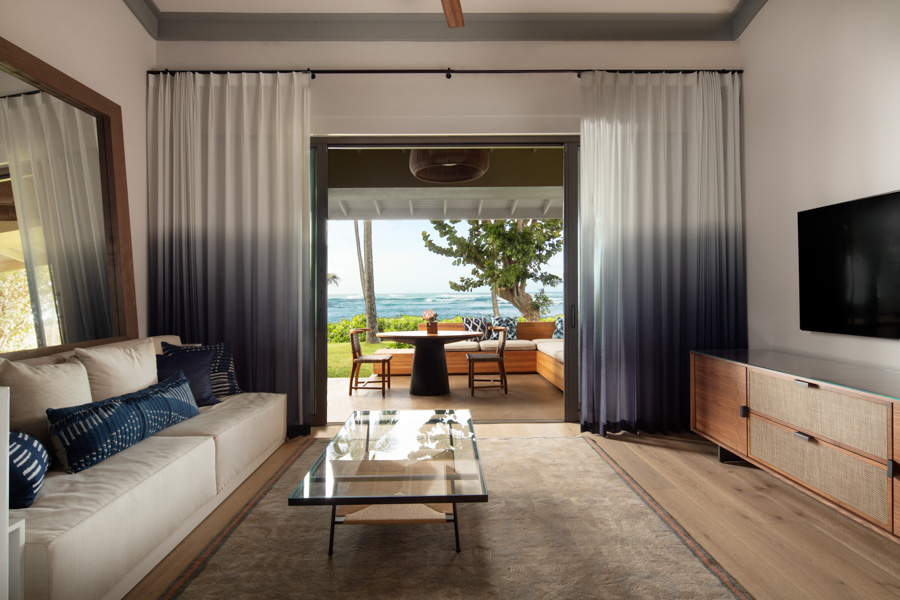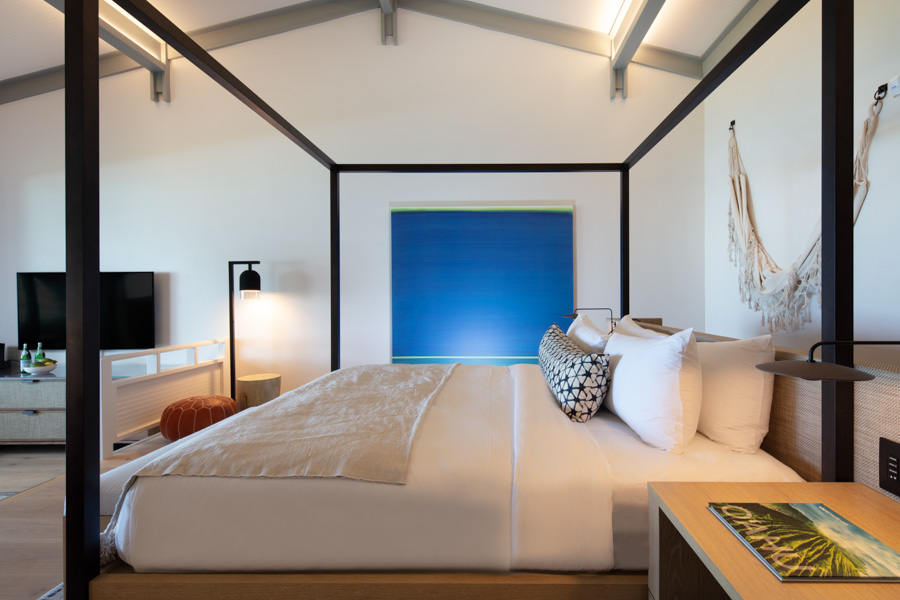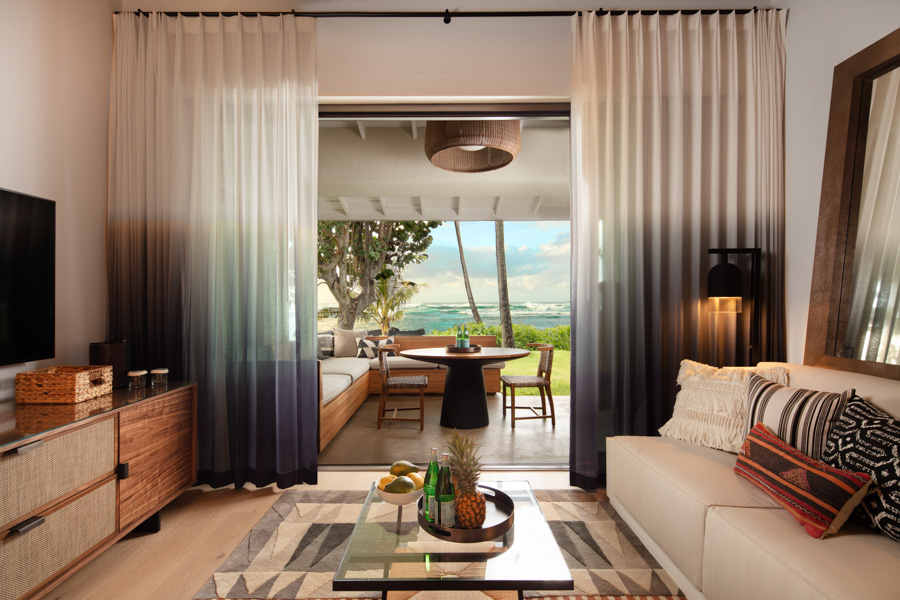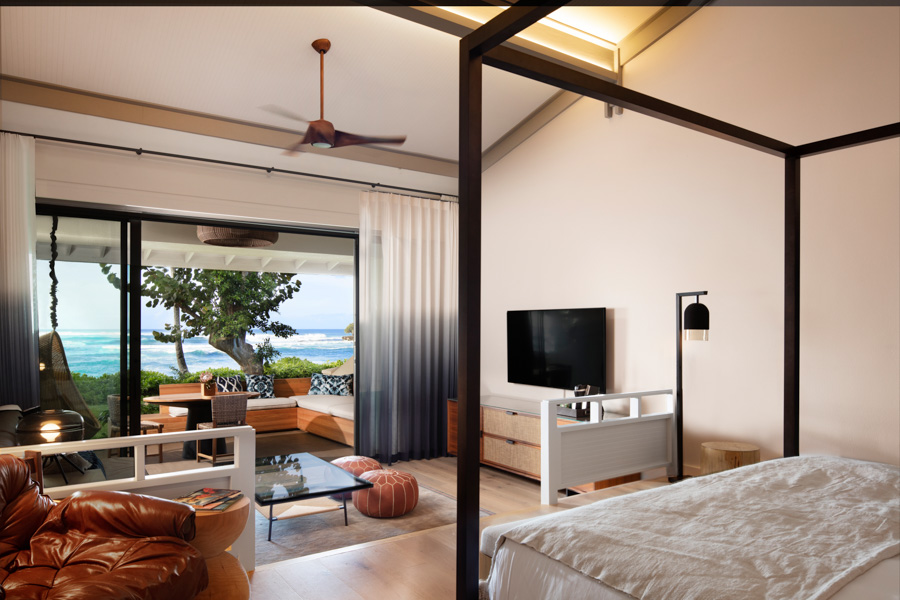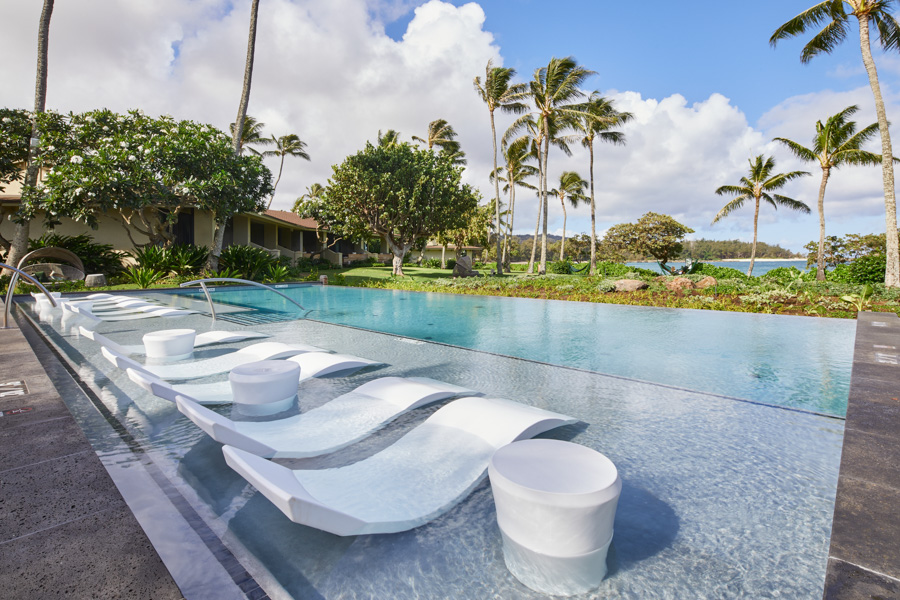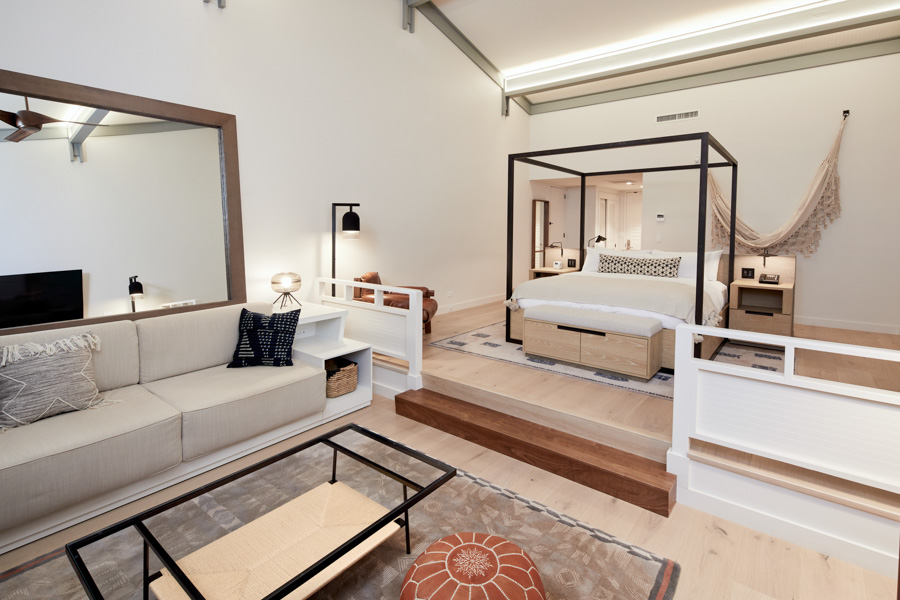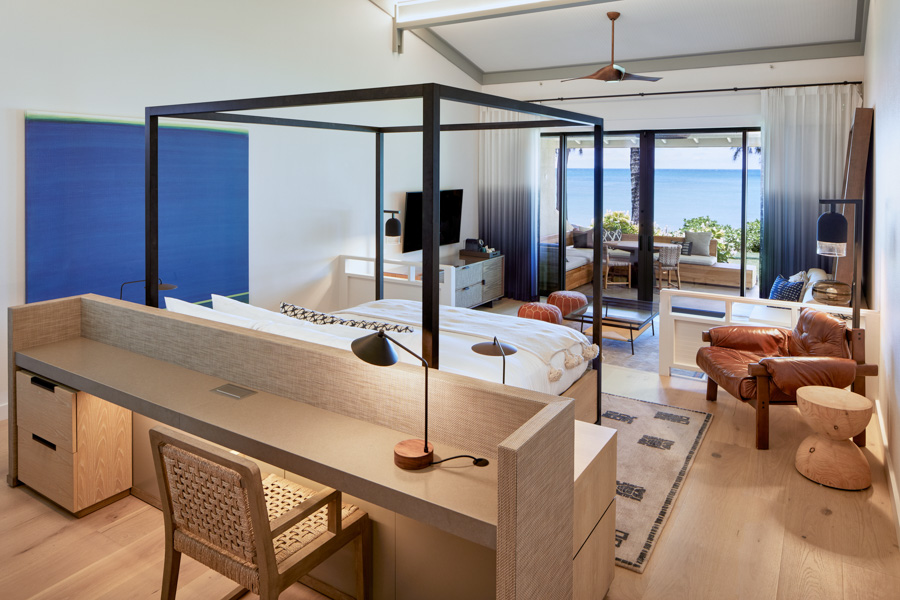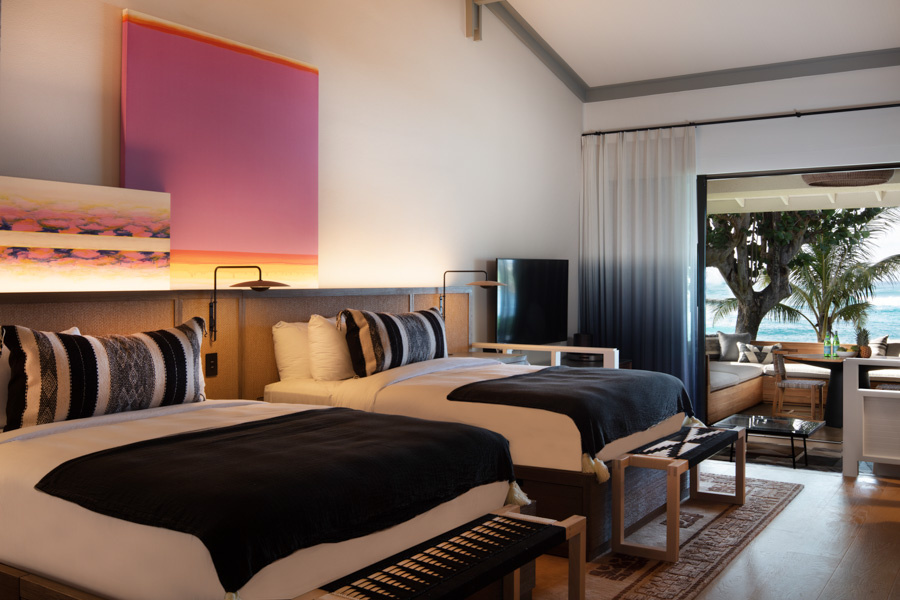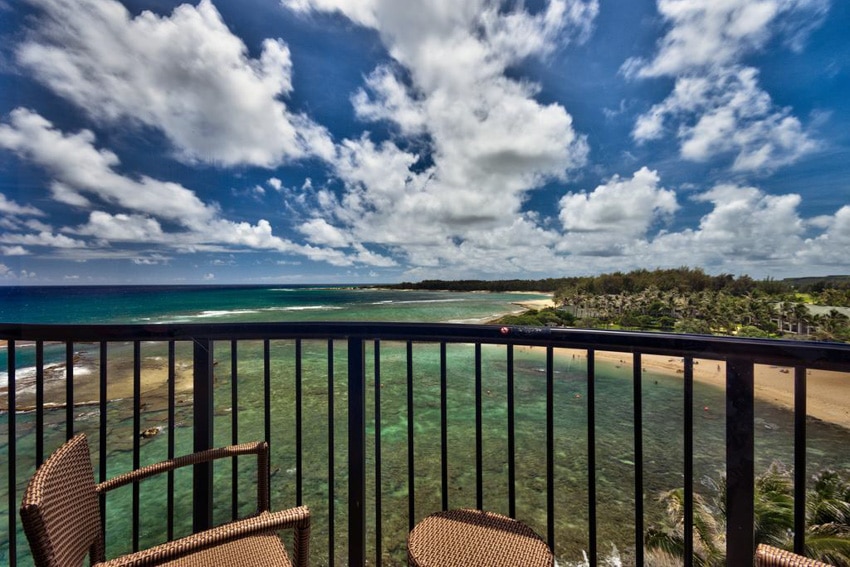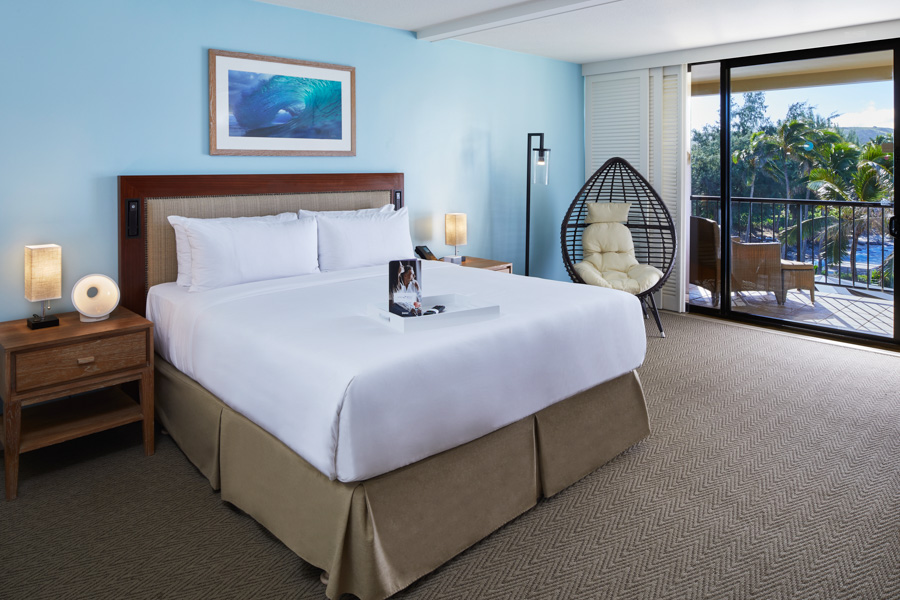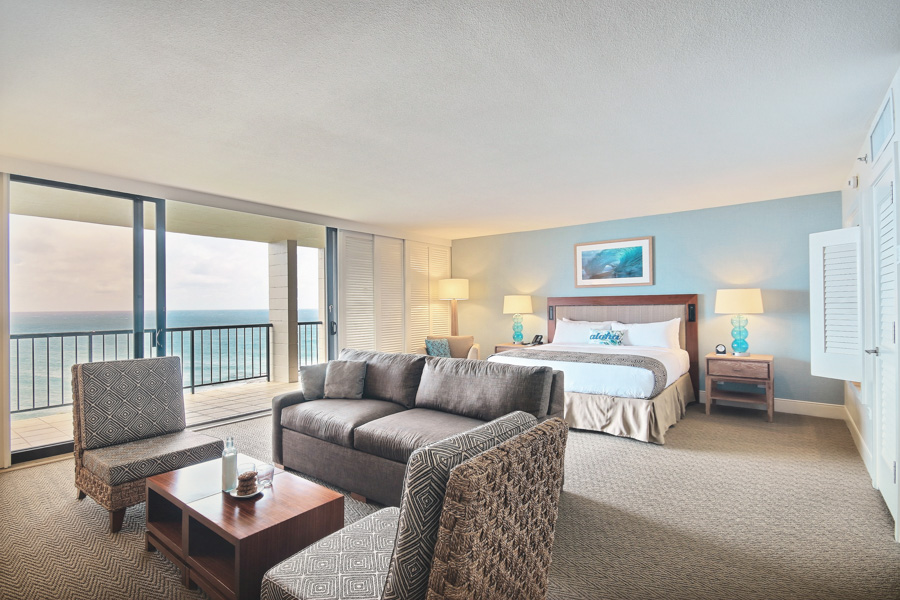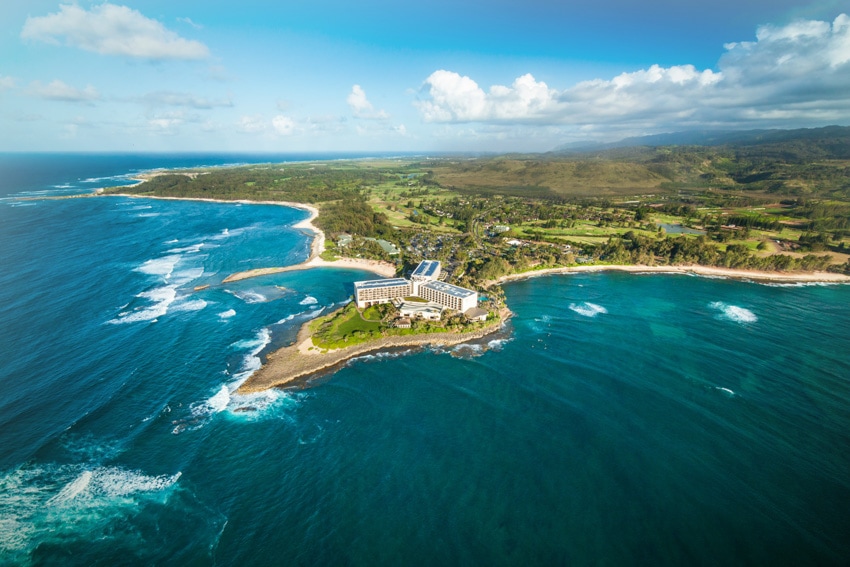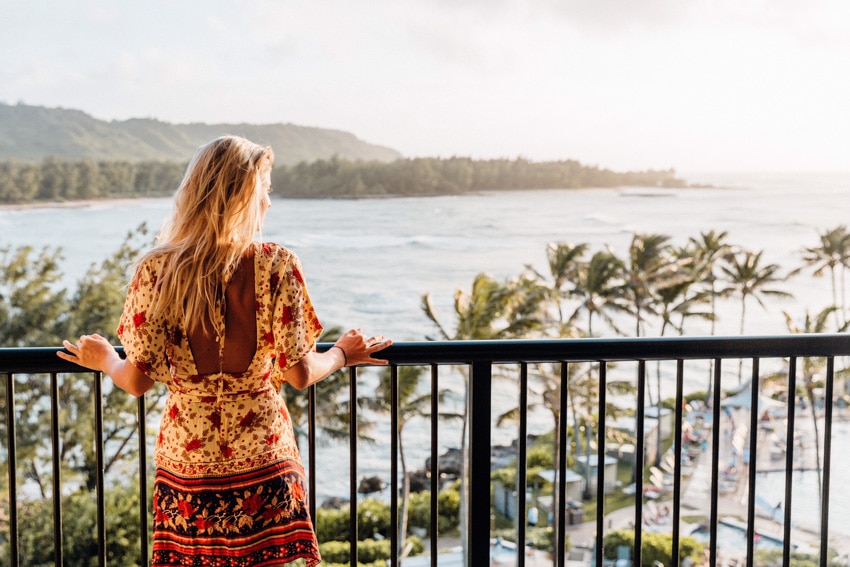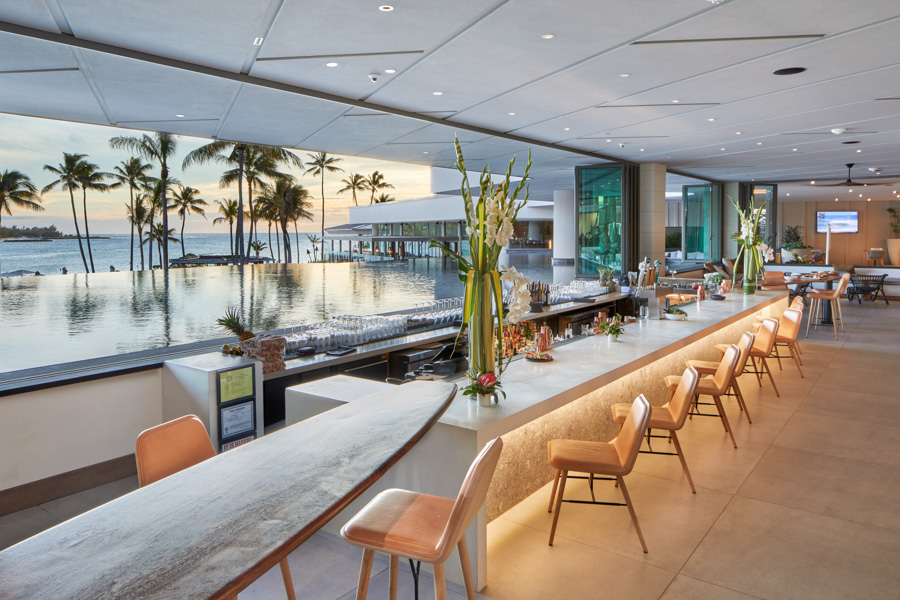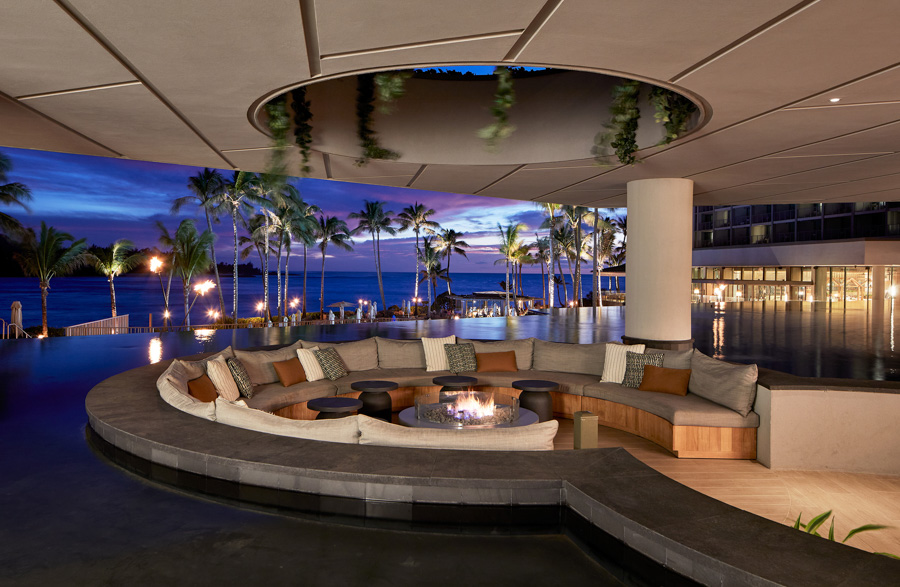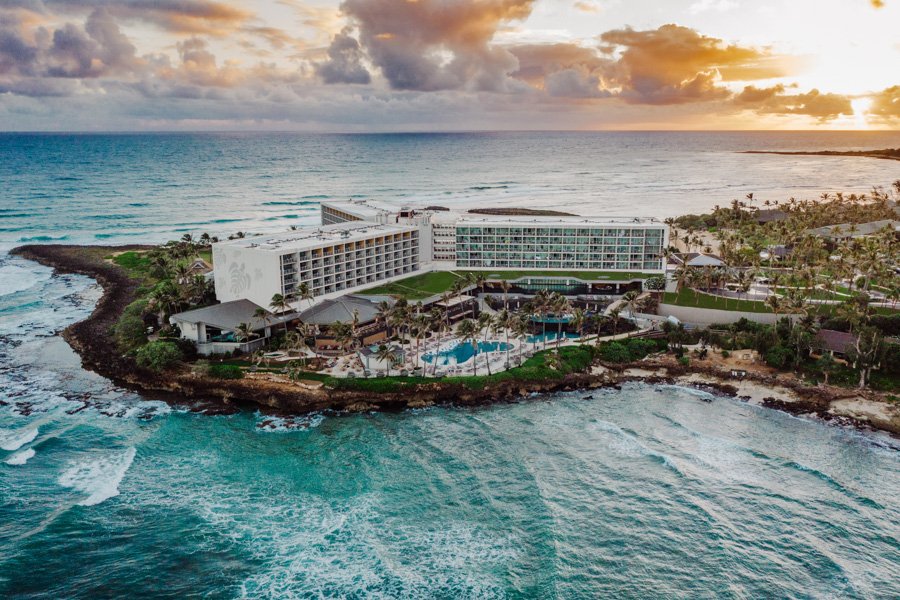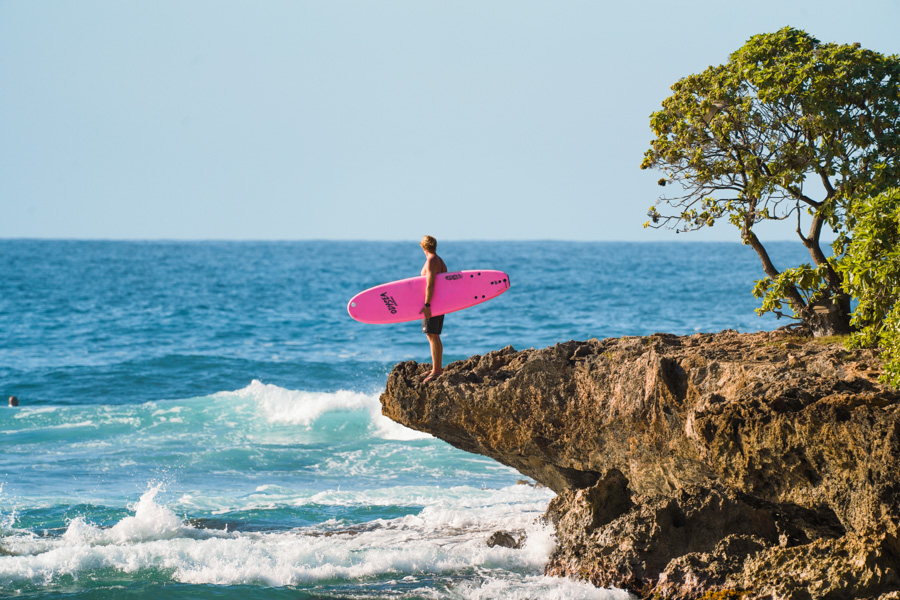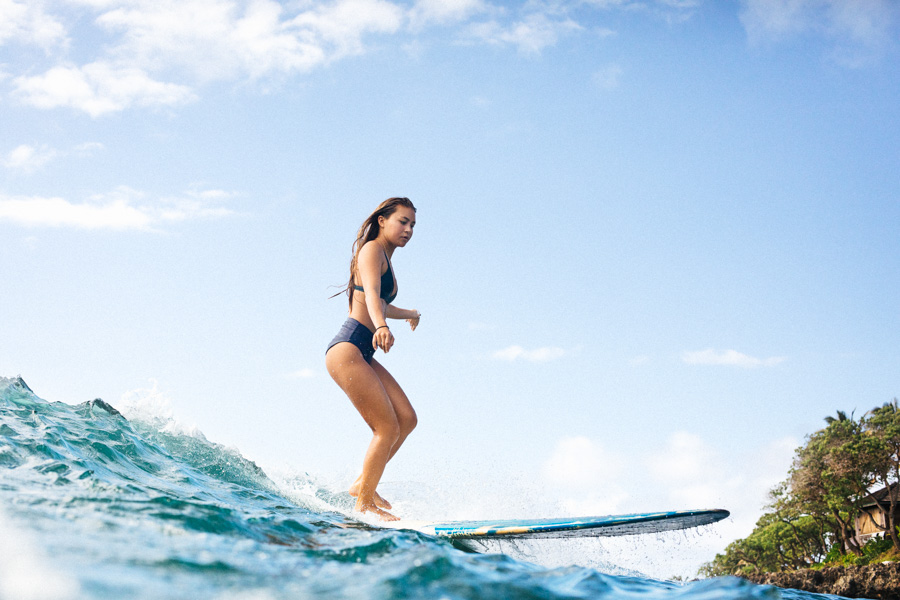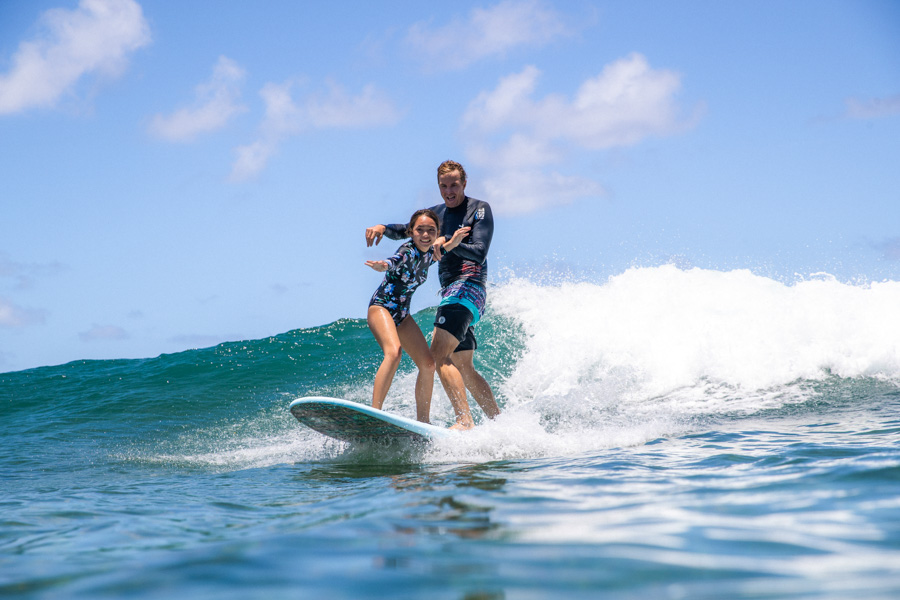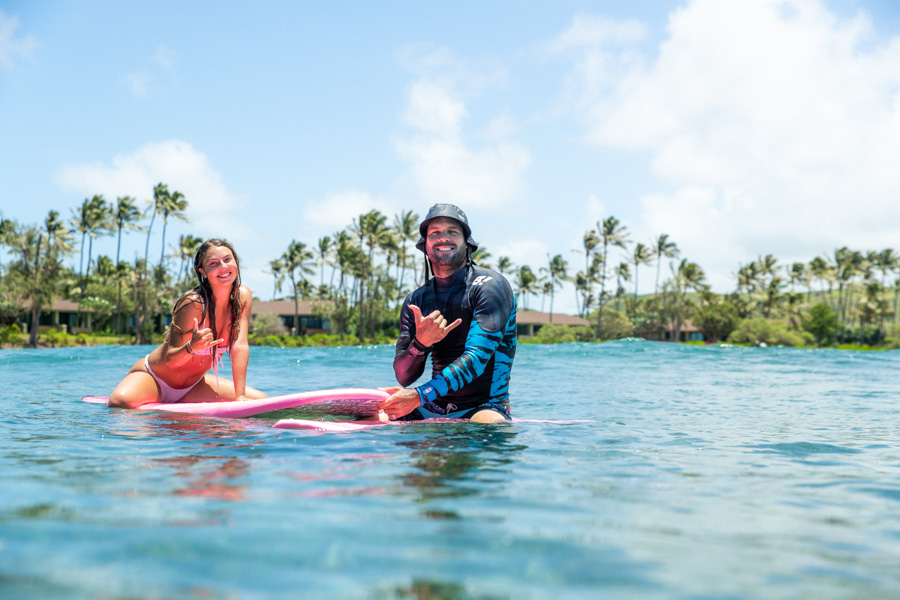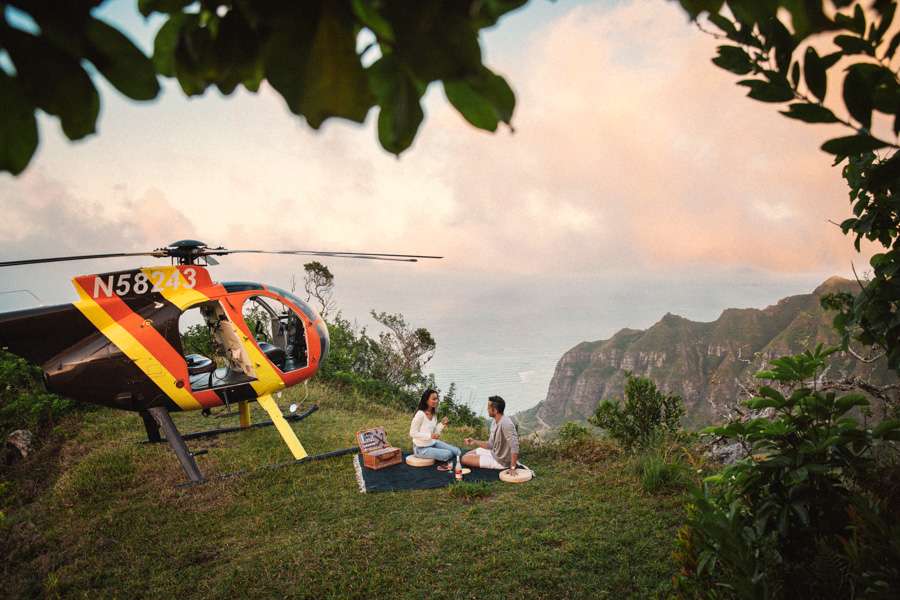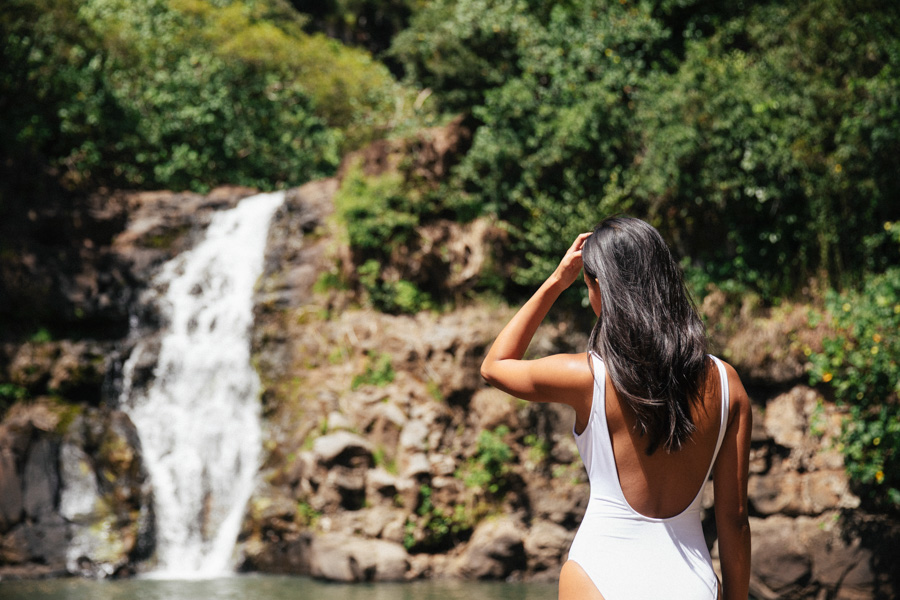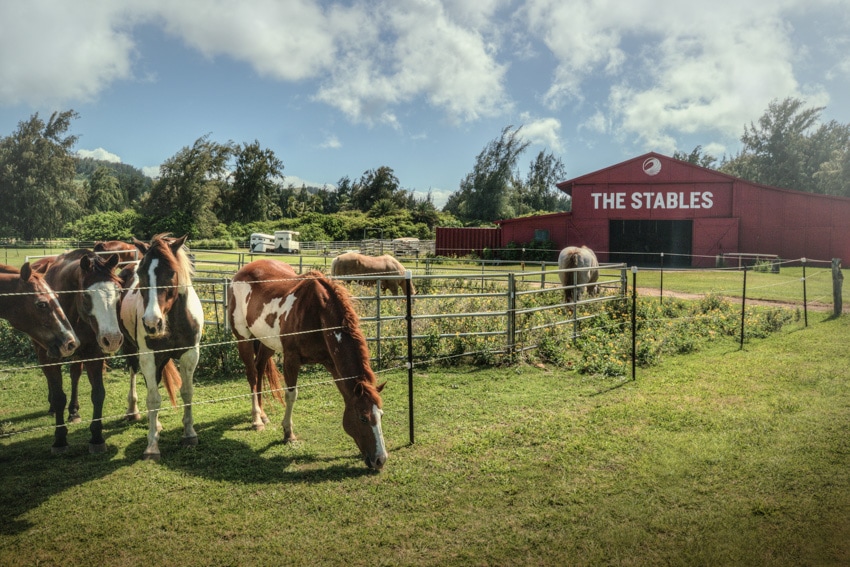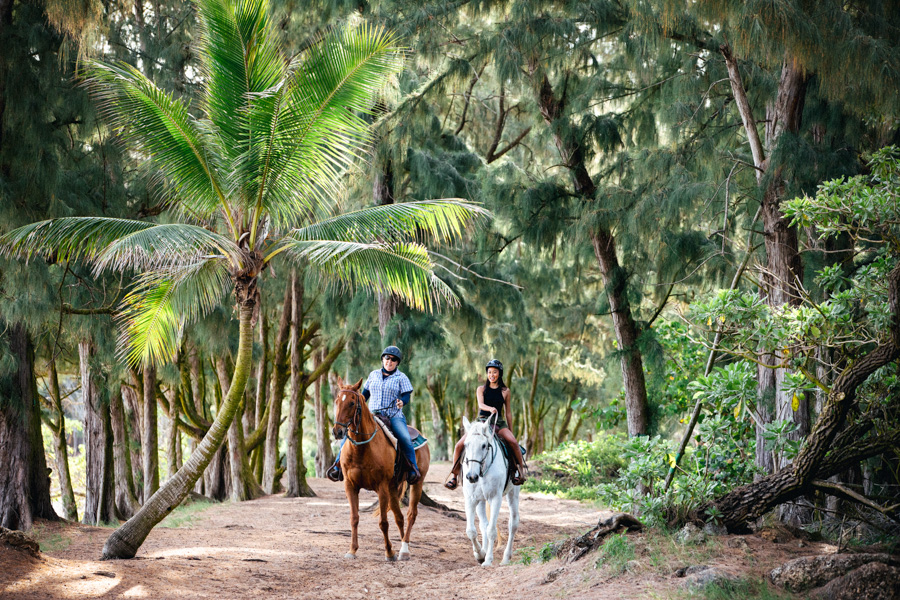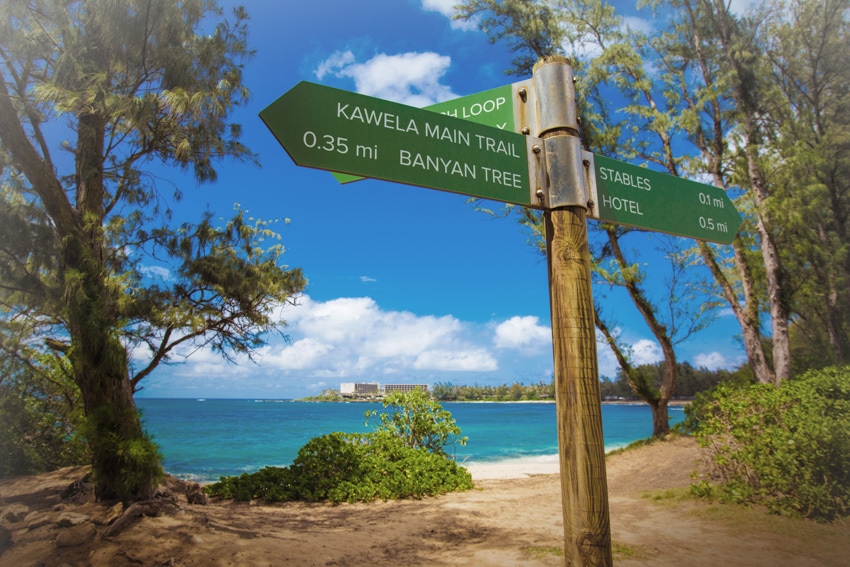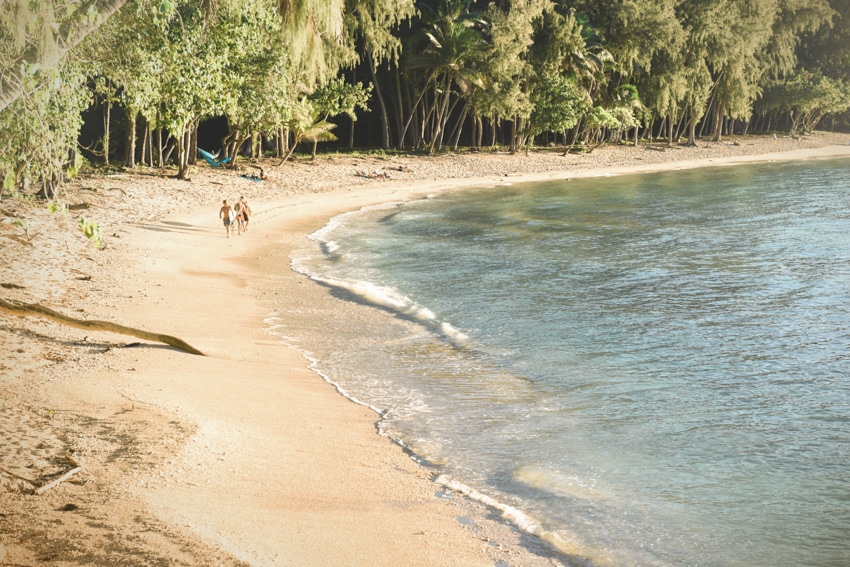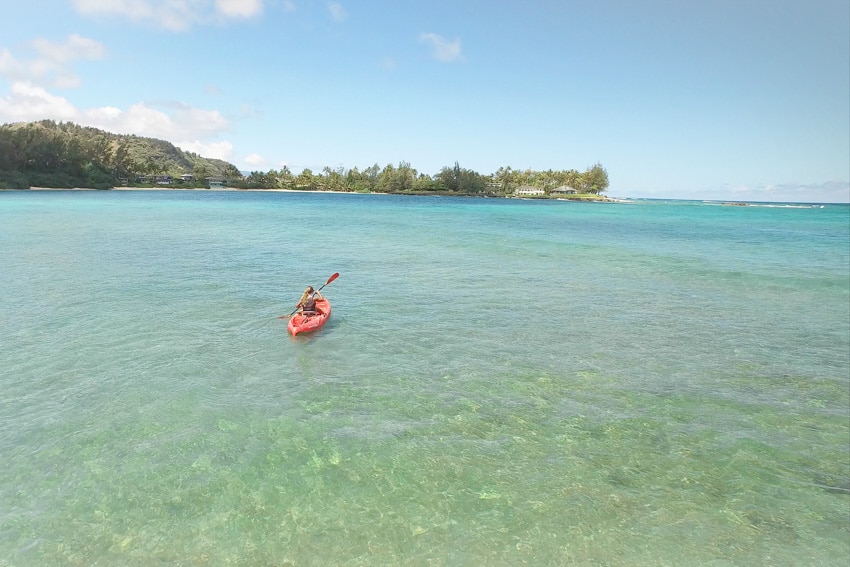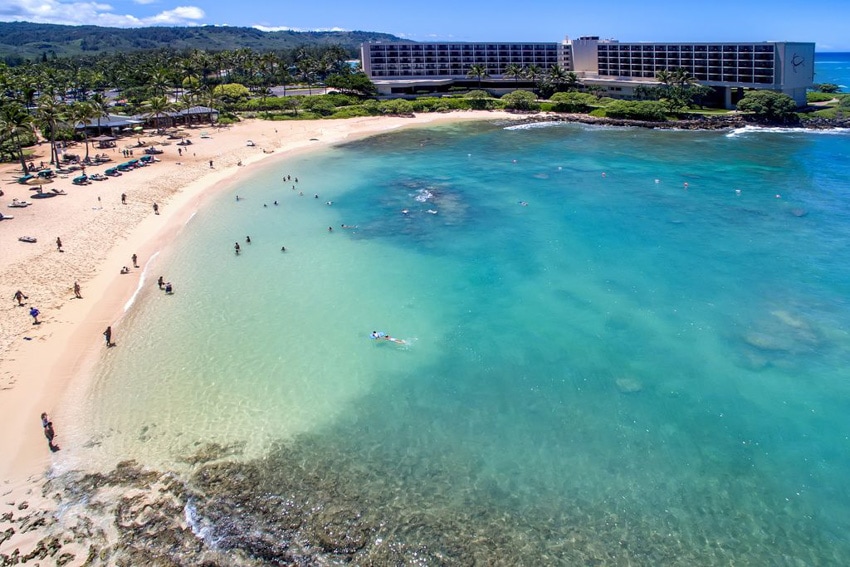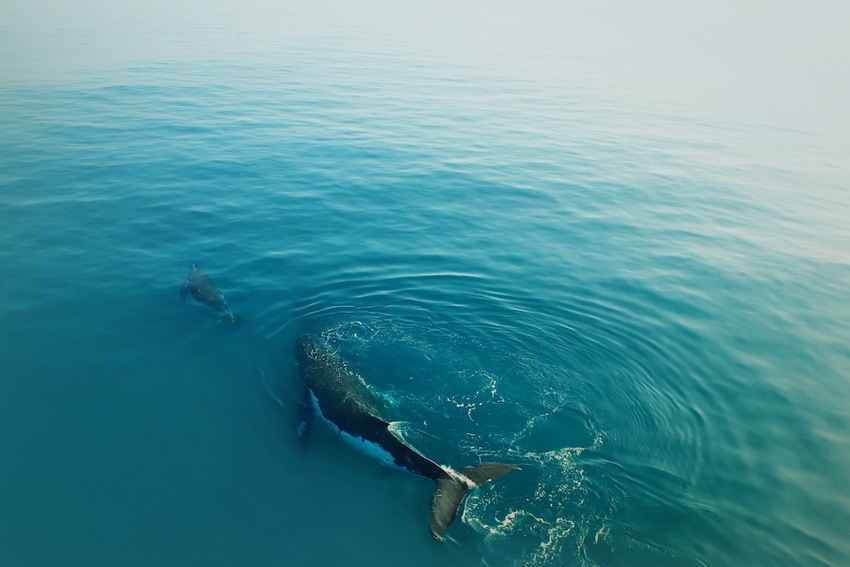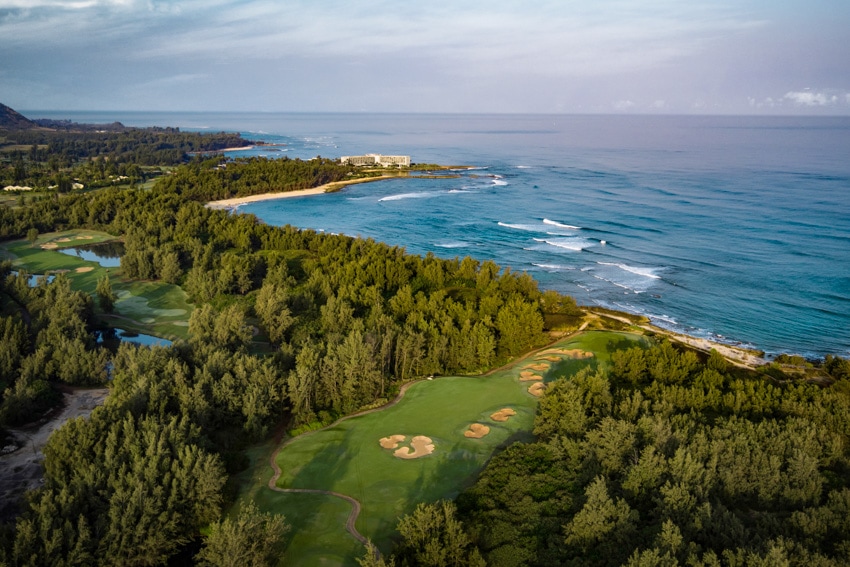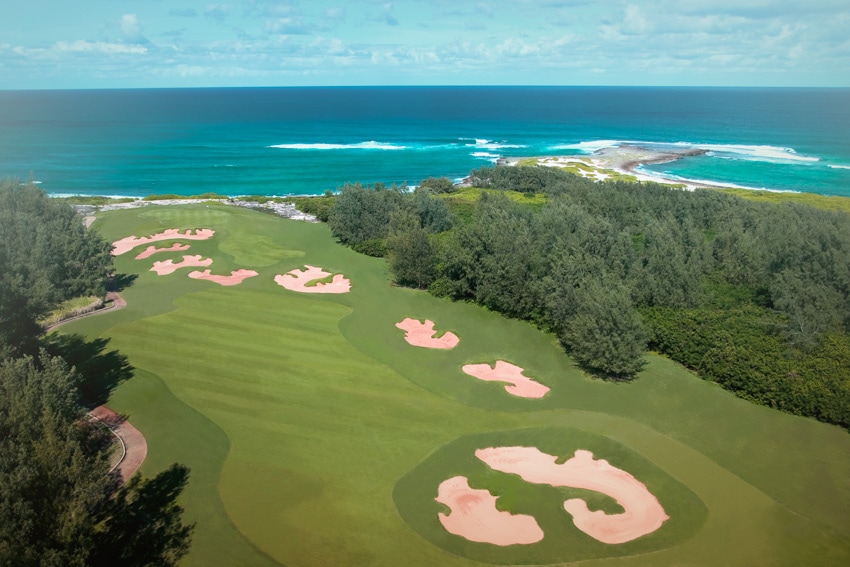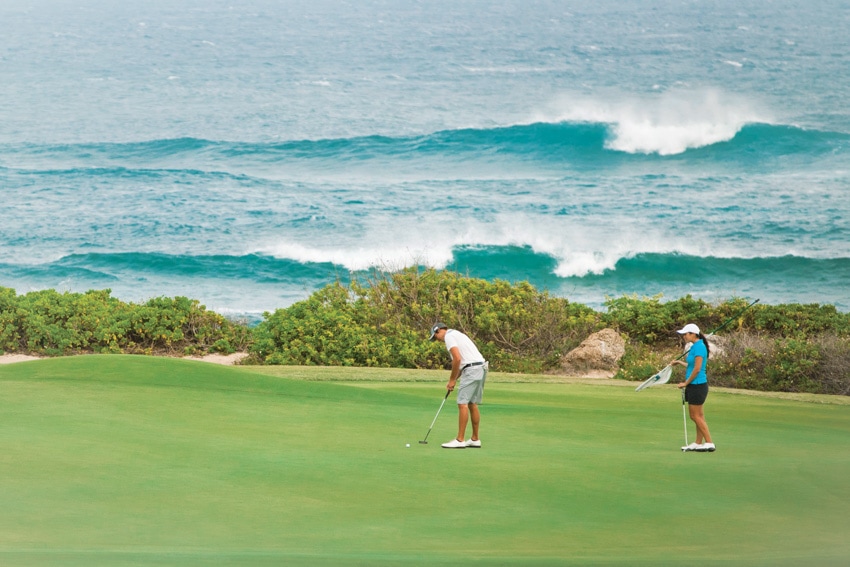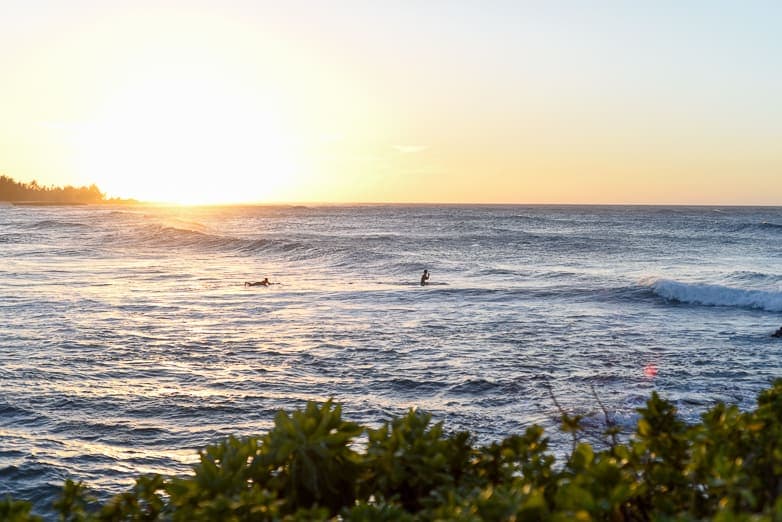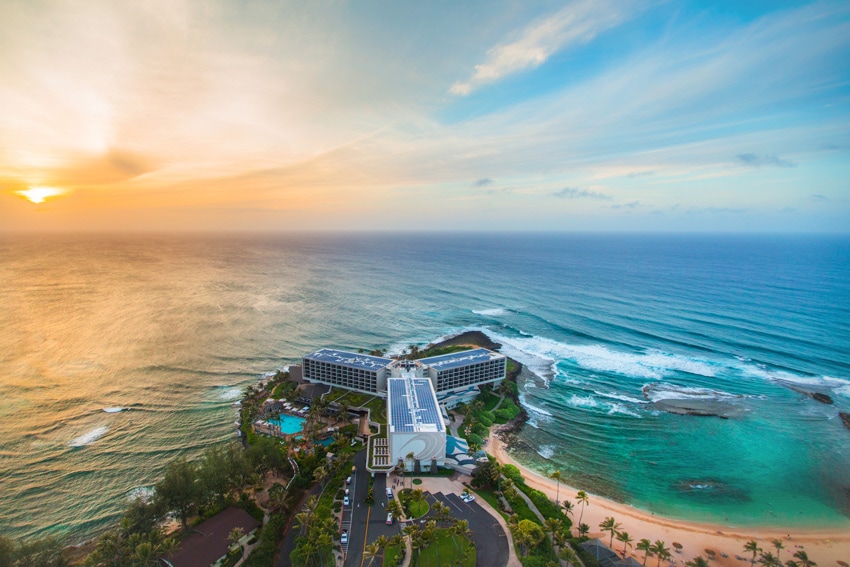 oahu-north-shore-hotels-2
oahu-north-shore-hotels-6
oahu-north-shore-hotels-7
oahu-north-shore-hotels-3
oahu-north-shore-hotels-4
turtle-bay-resort-oahu-20
Turtle Bay Resort – Staywell
oahu-north-shore-hotels-5
oahu-north-shore-hotels-1
oahu-surf-spots-turtle-bay-west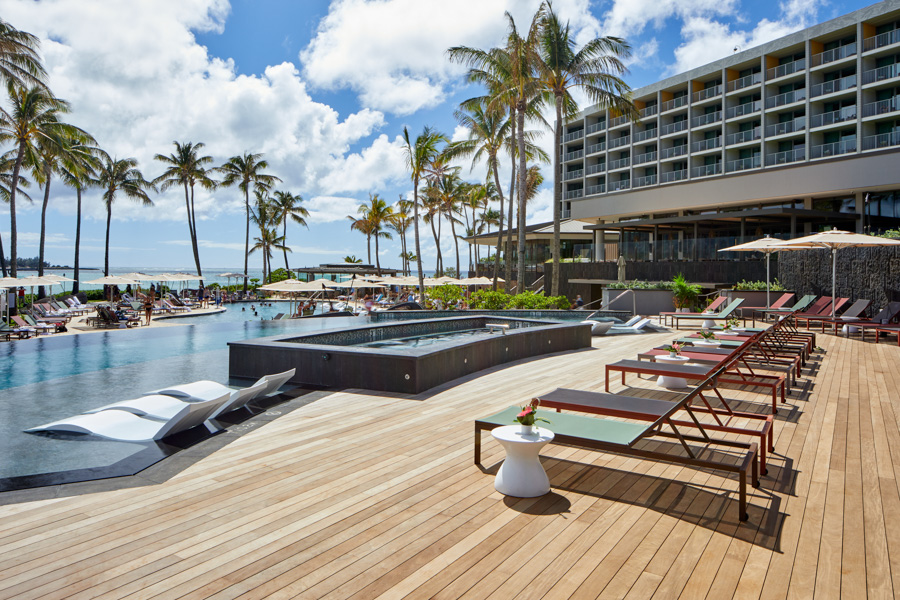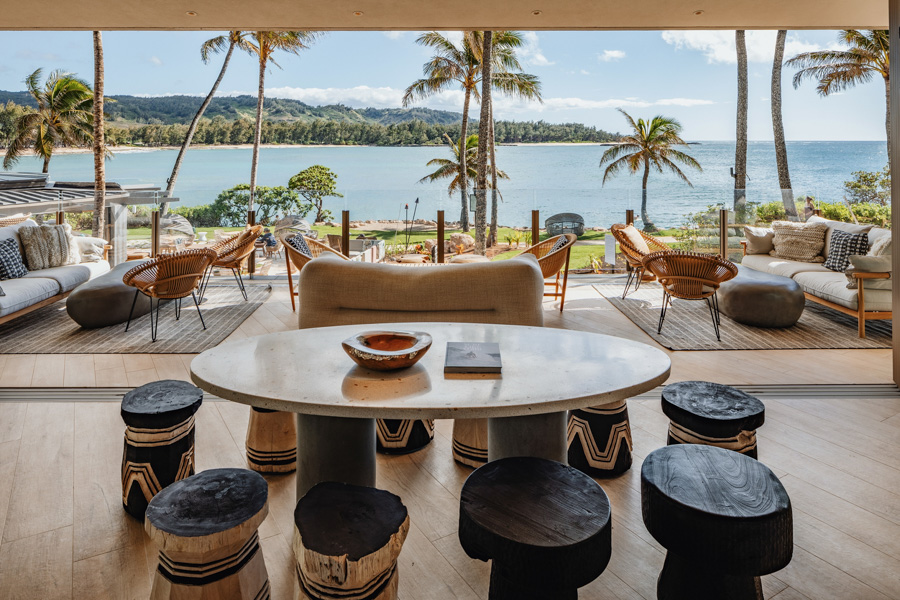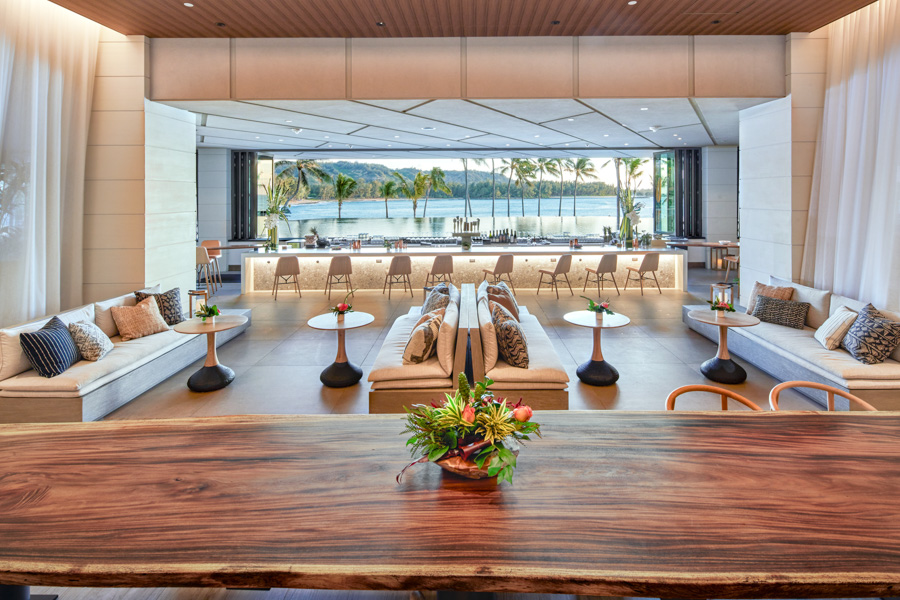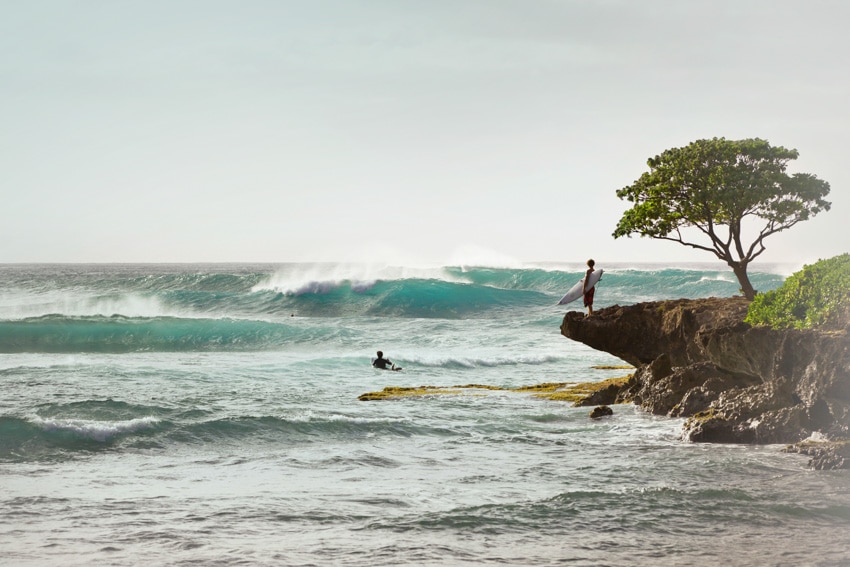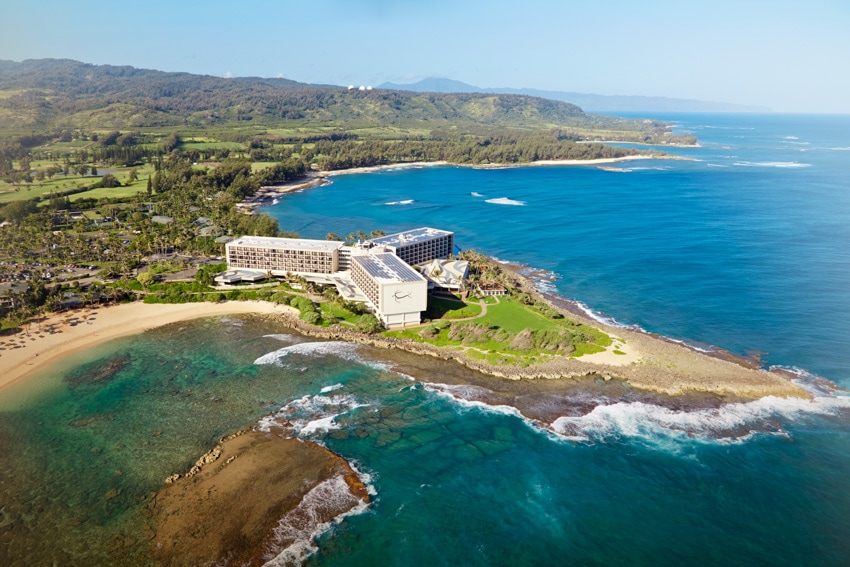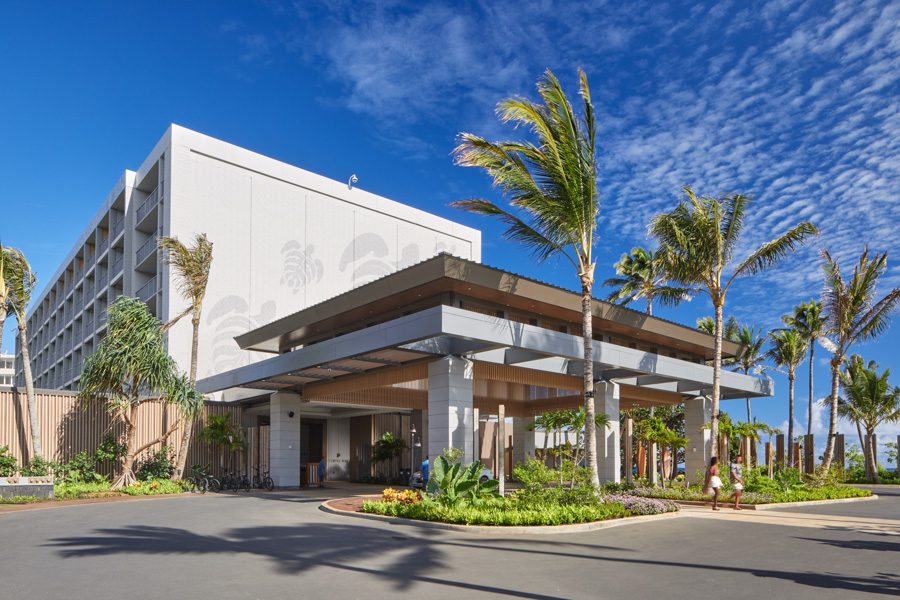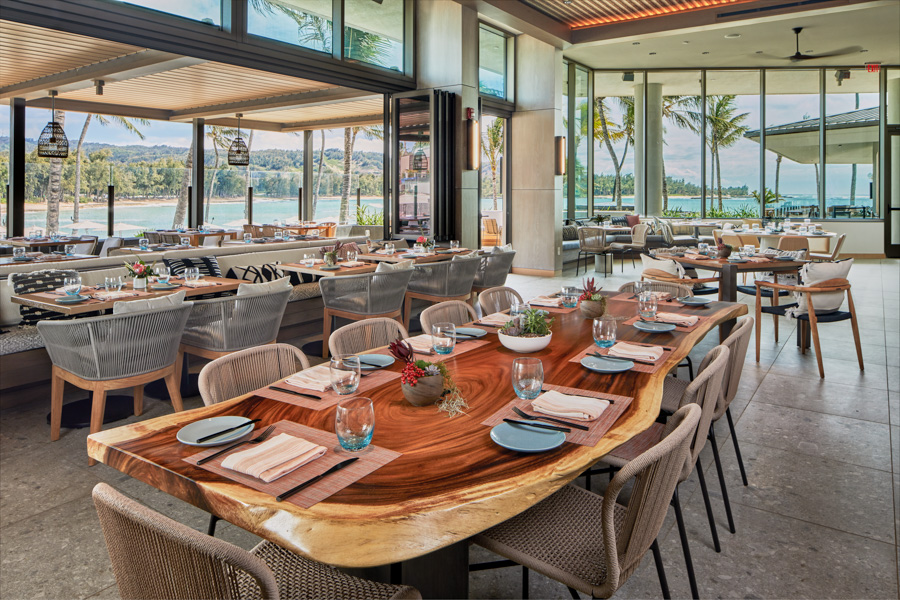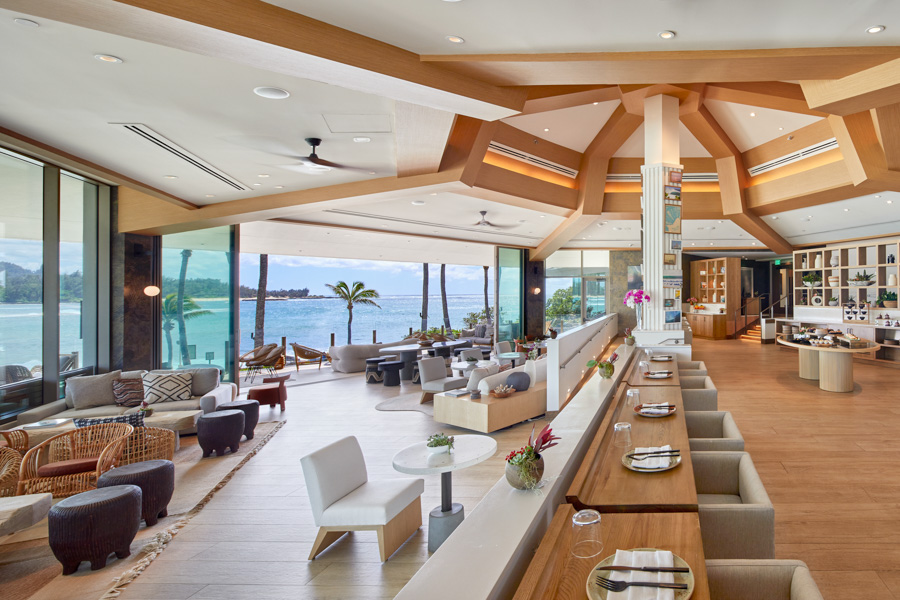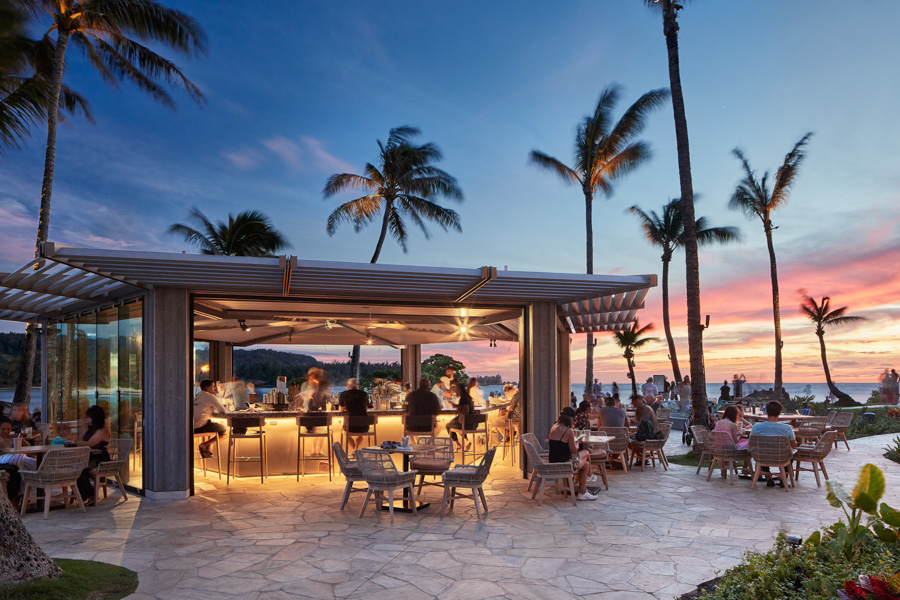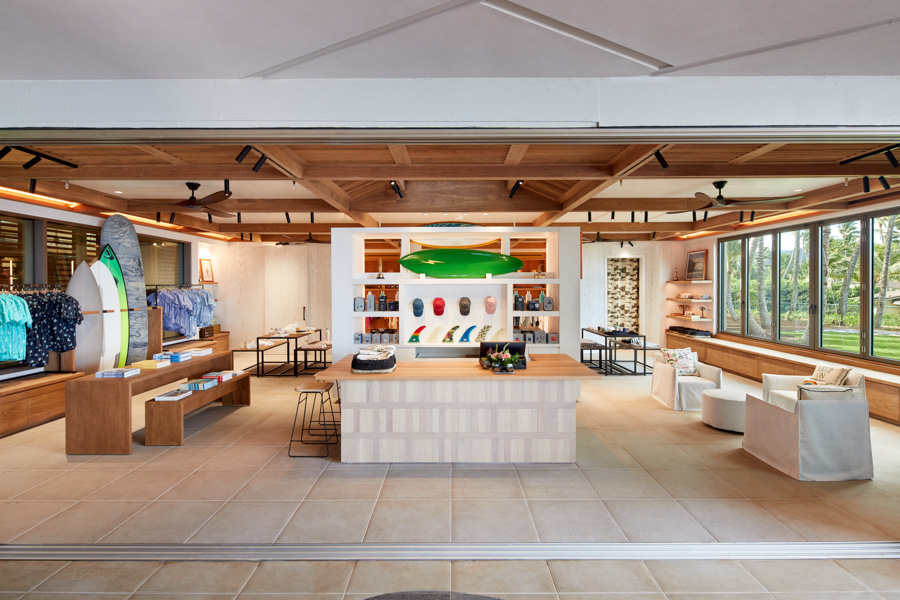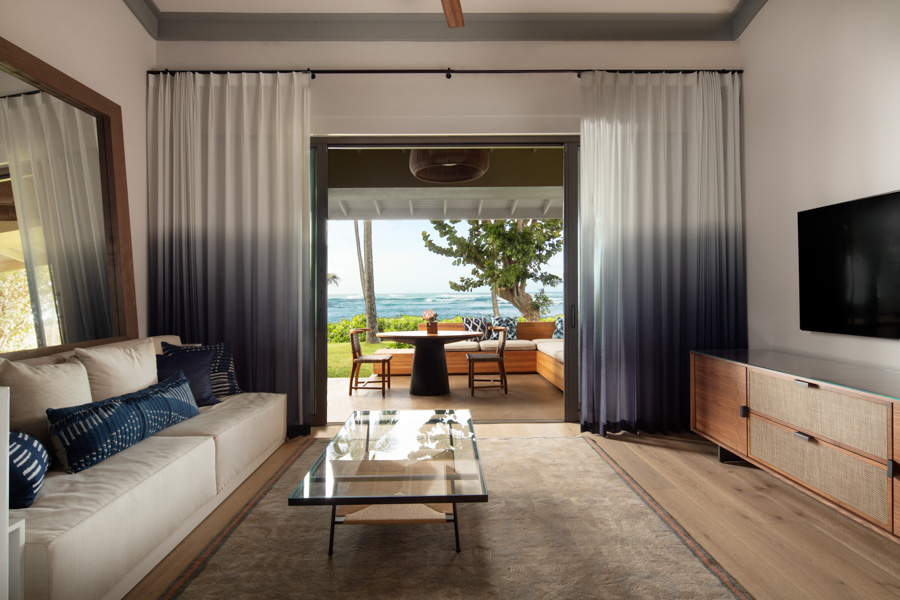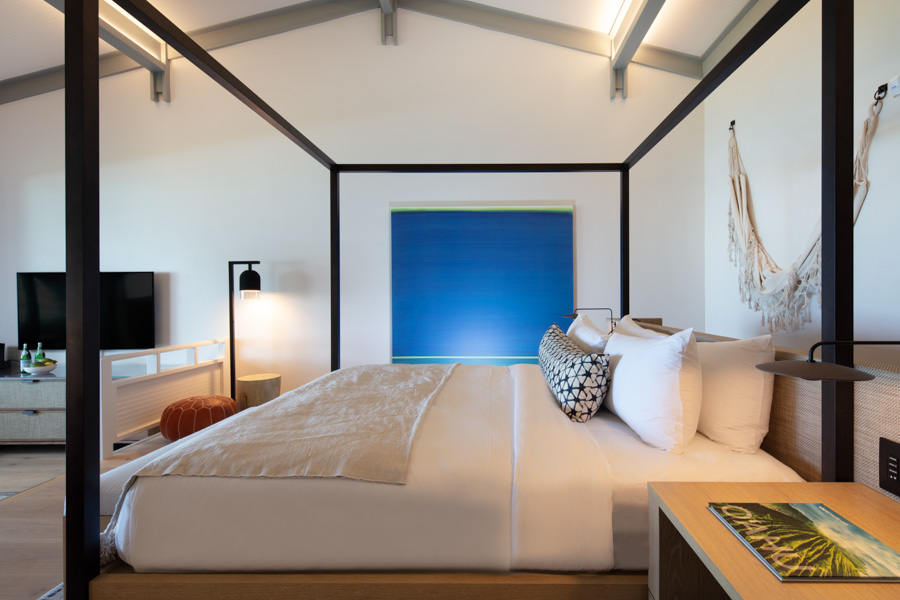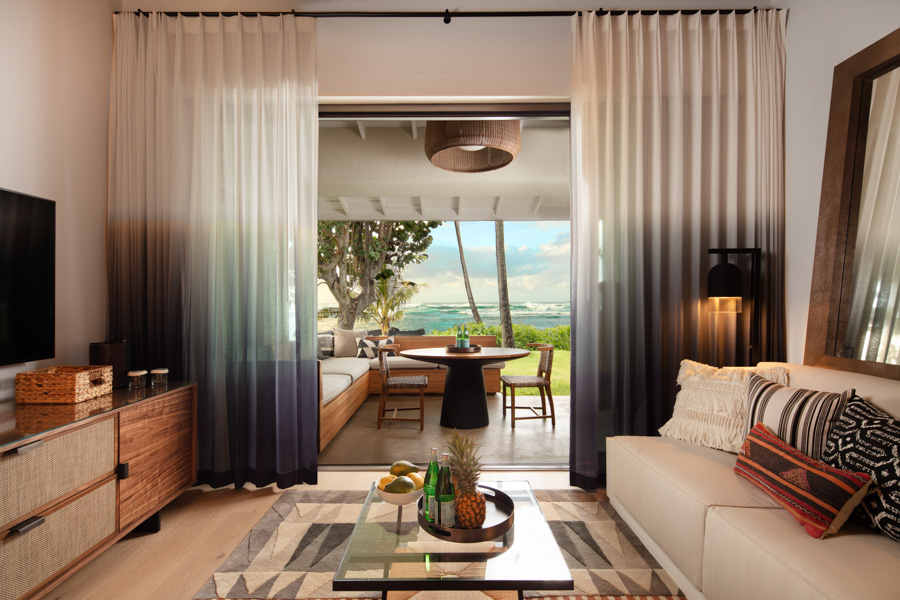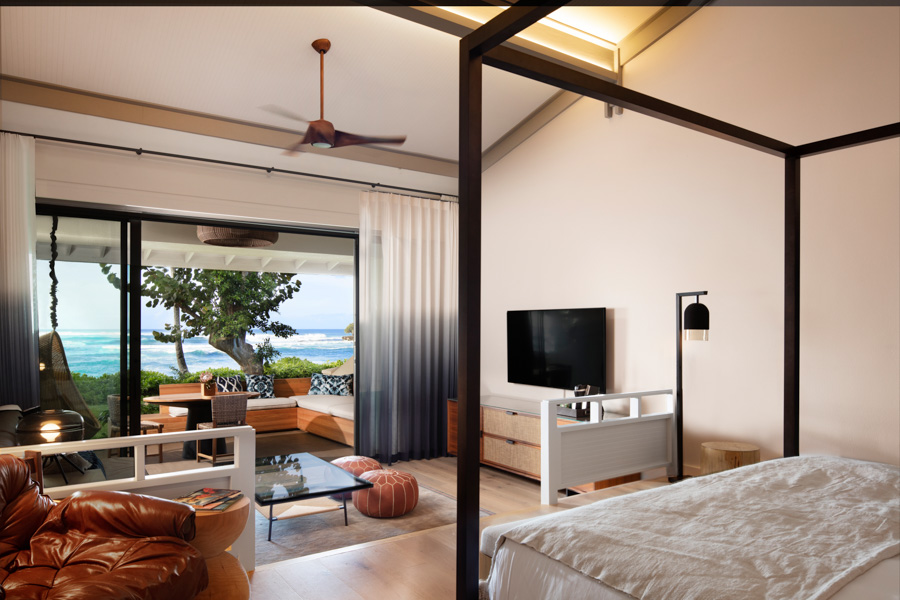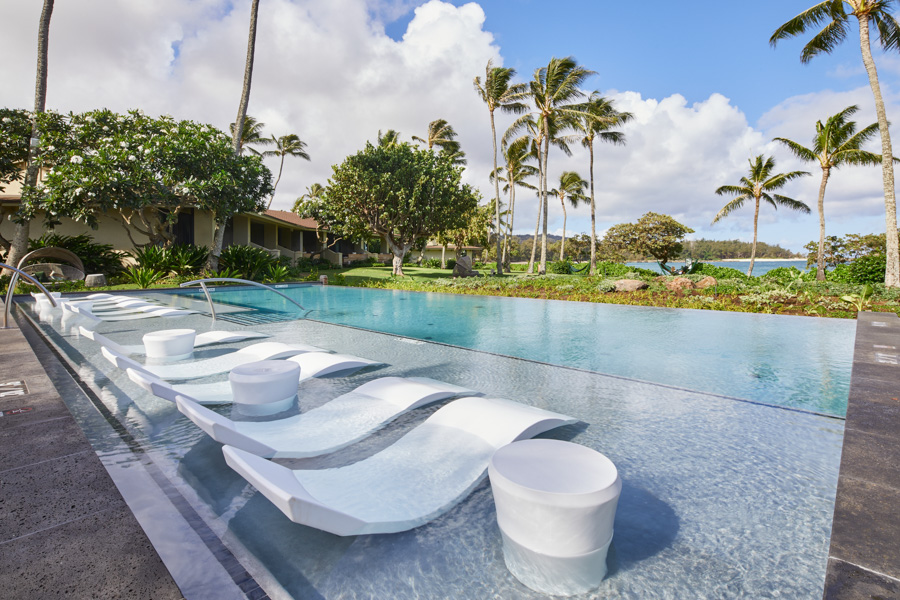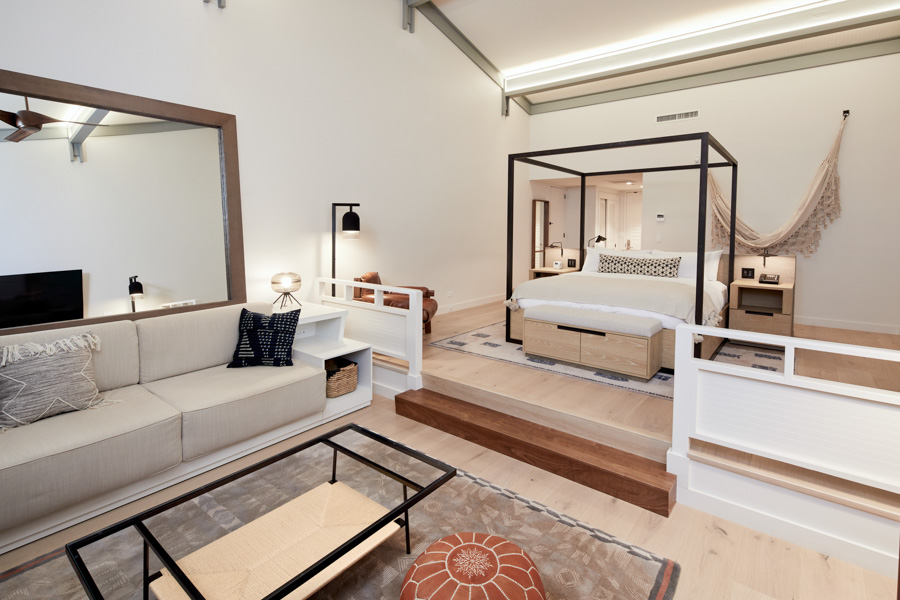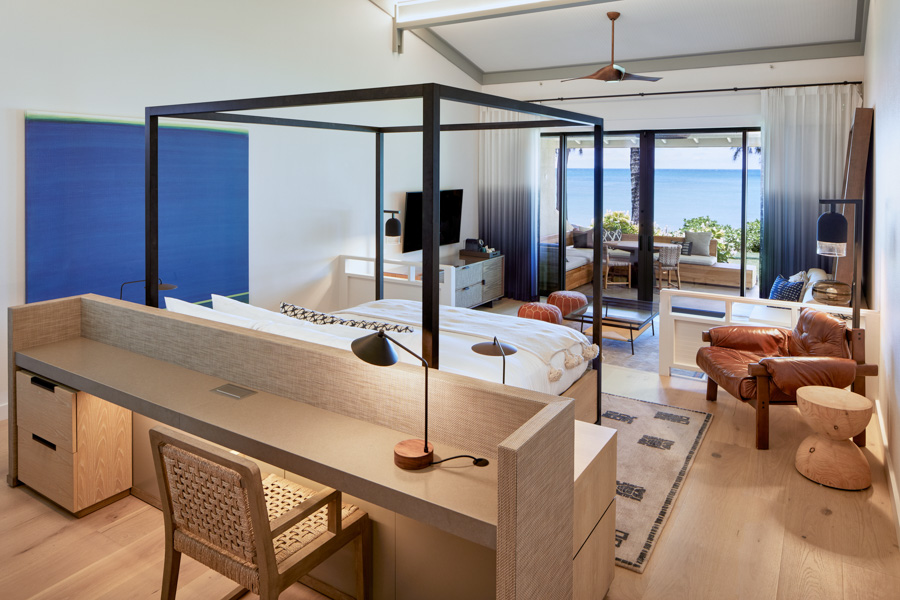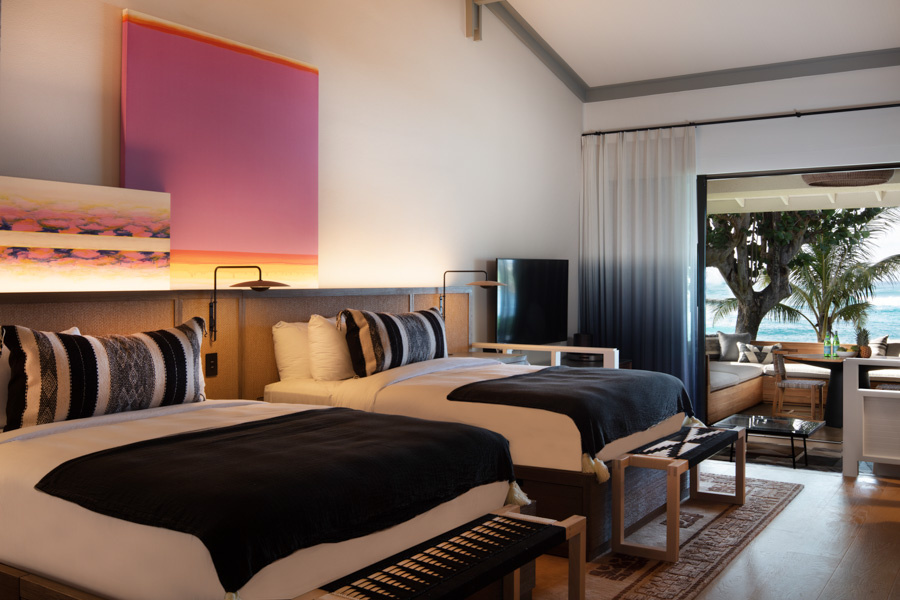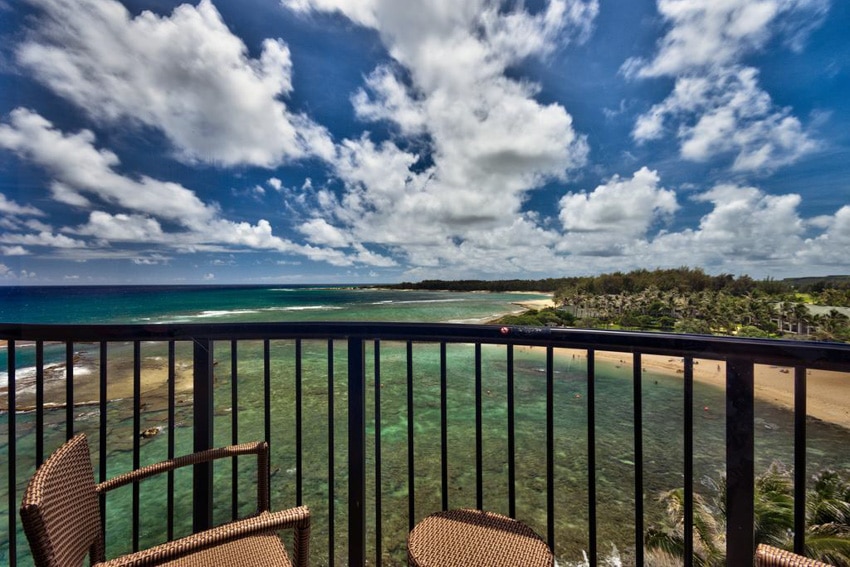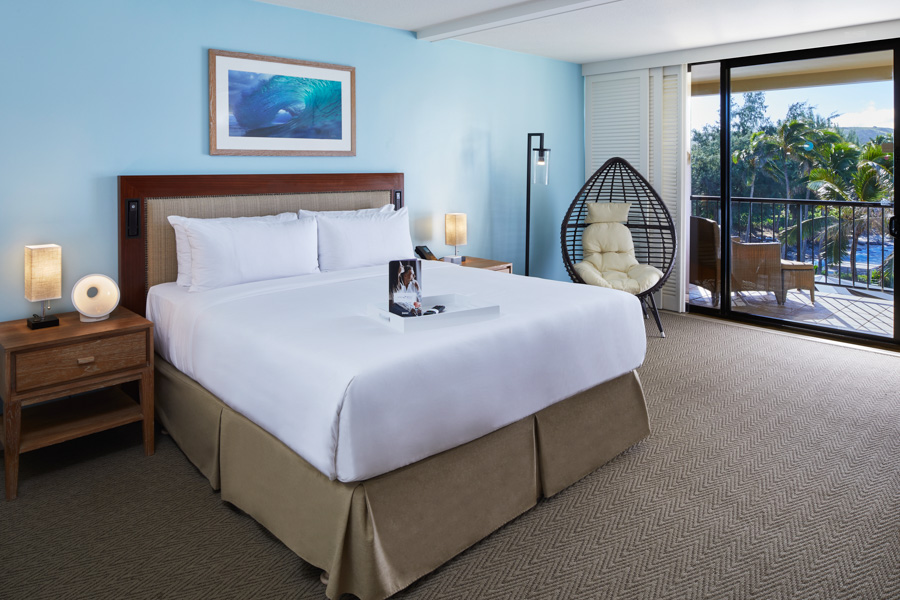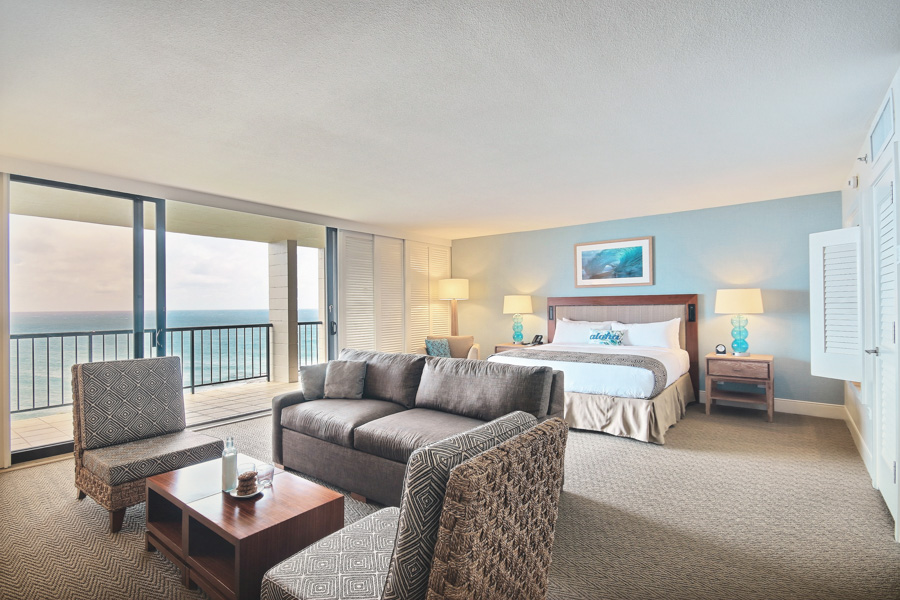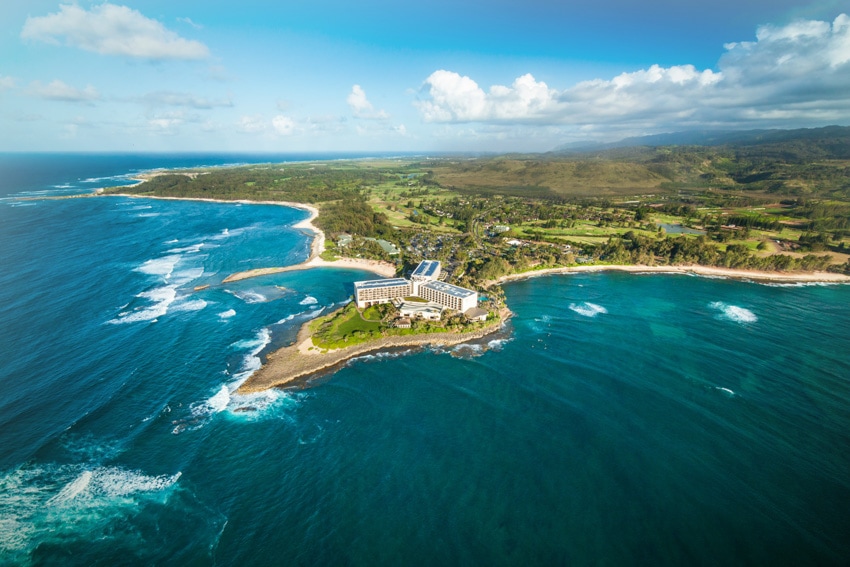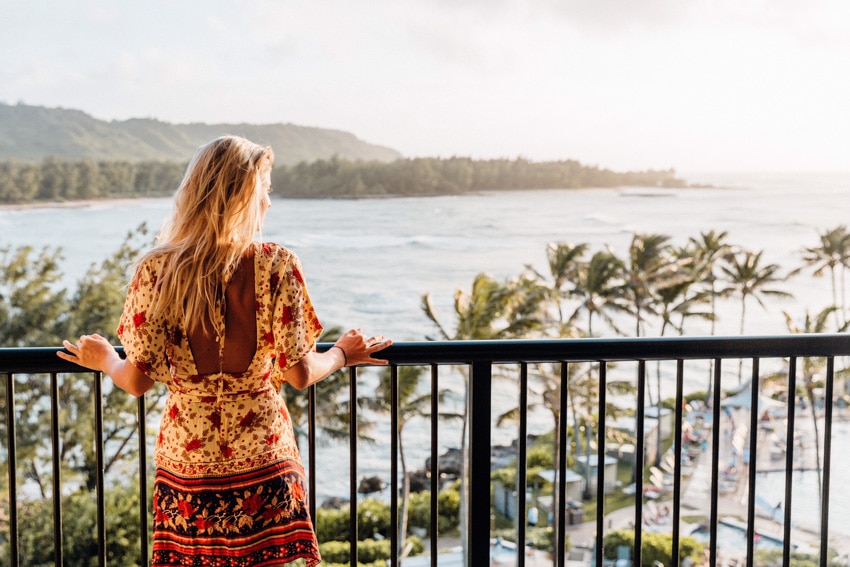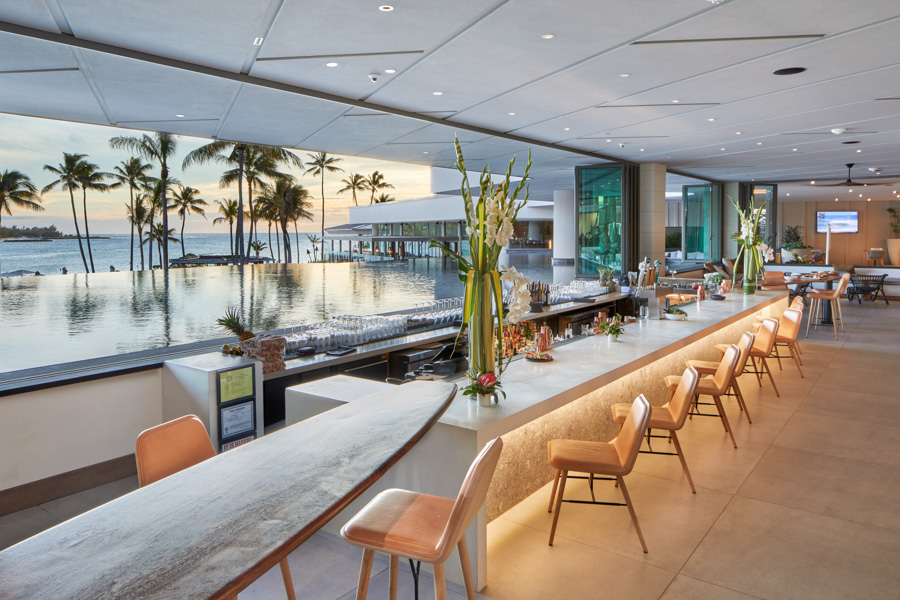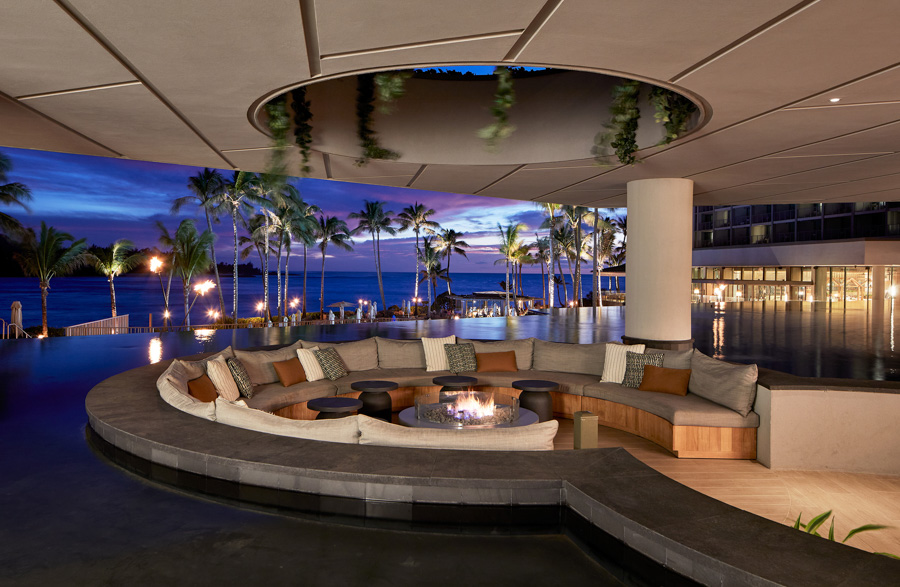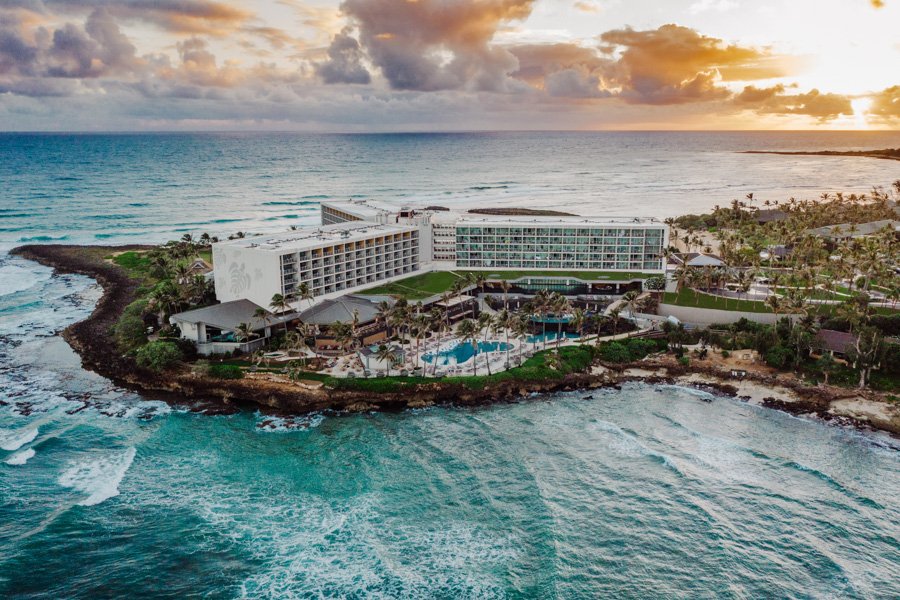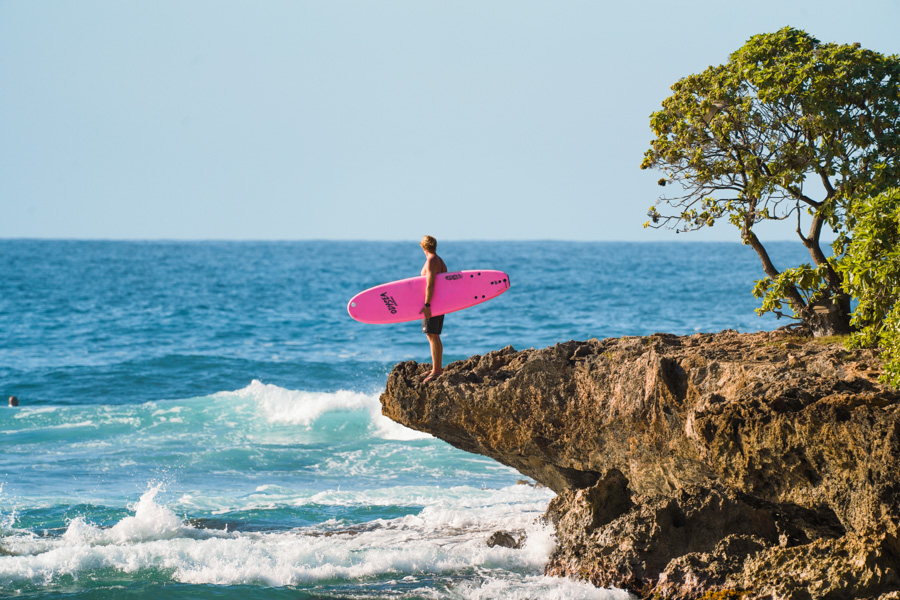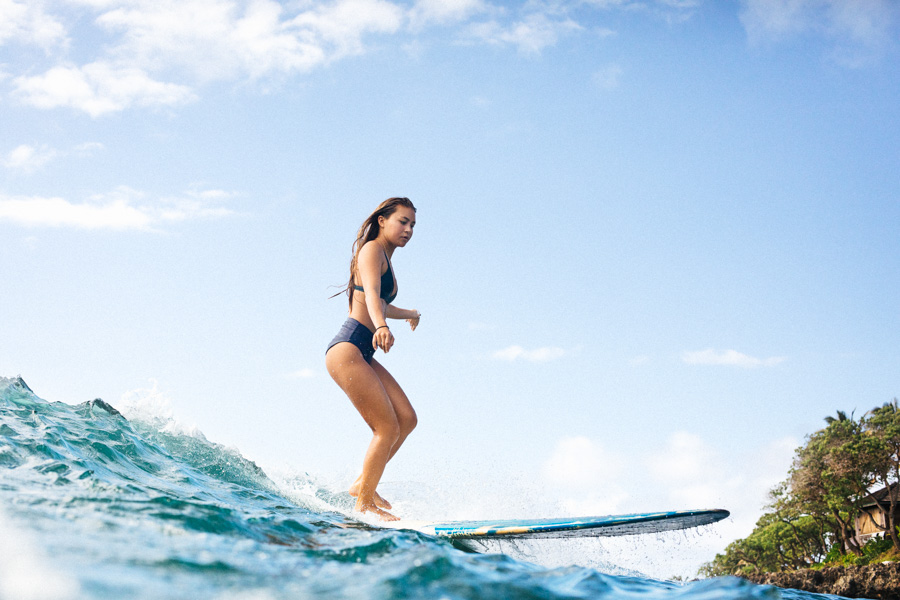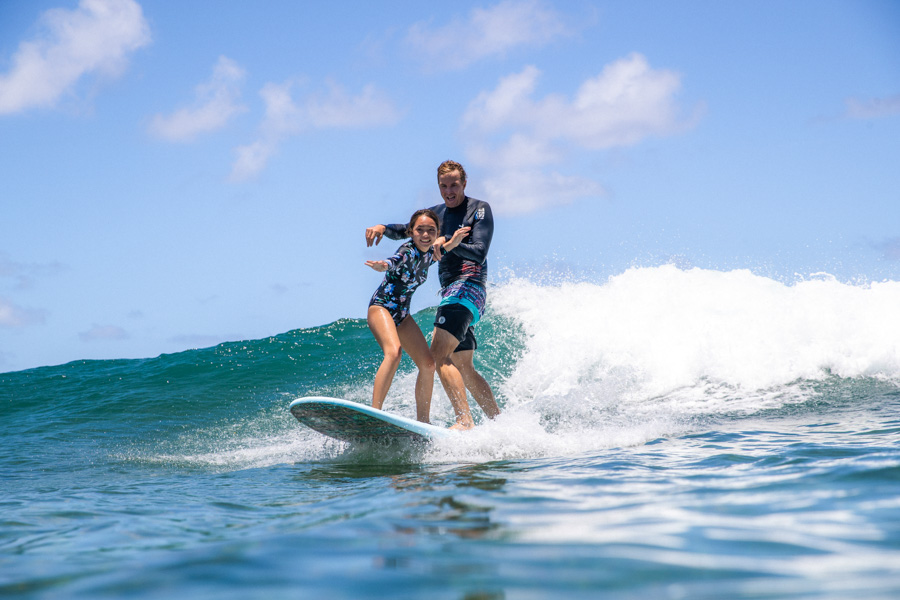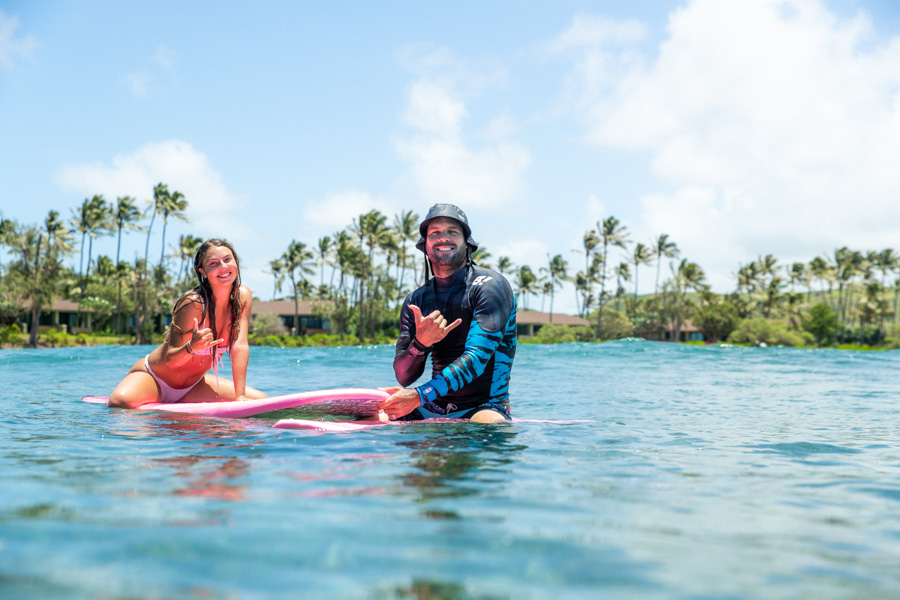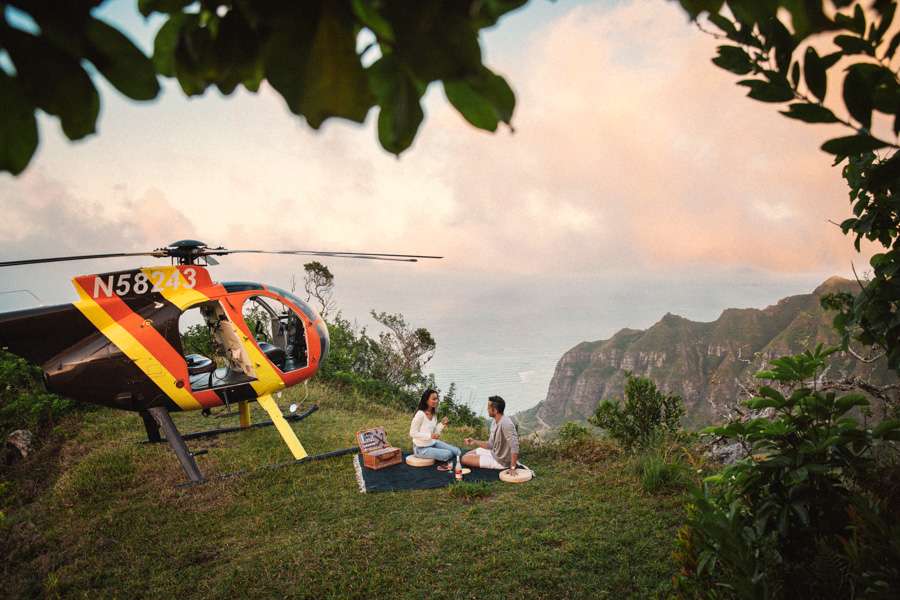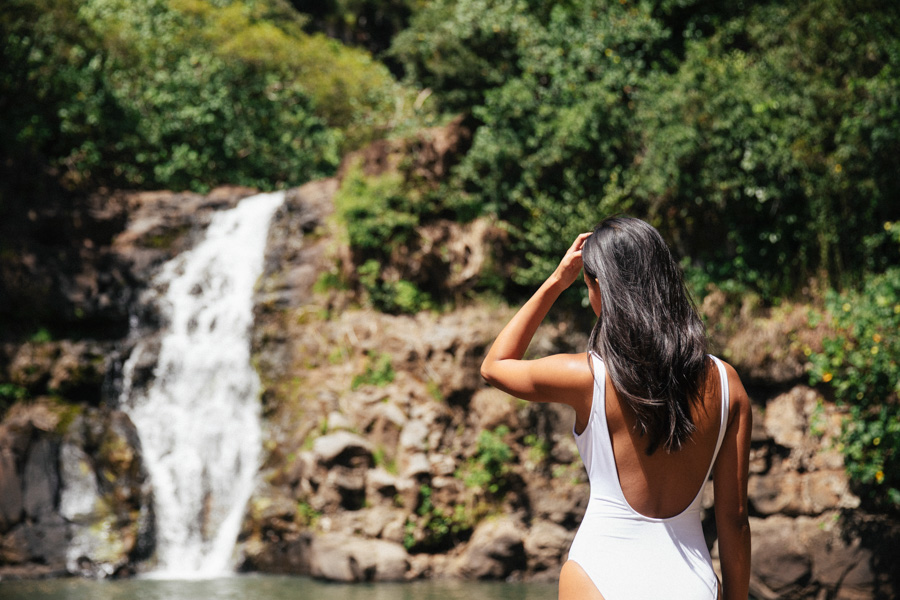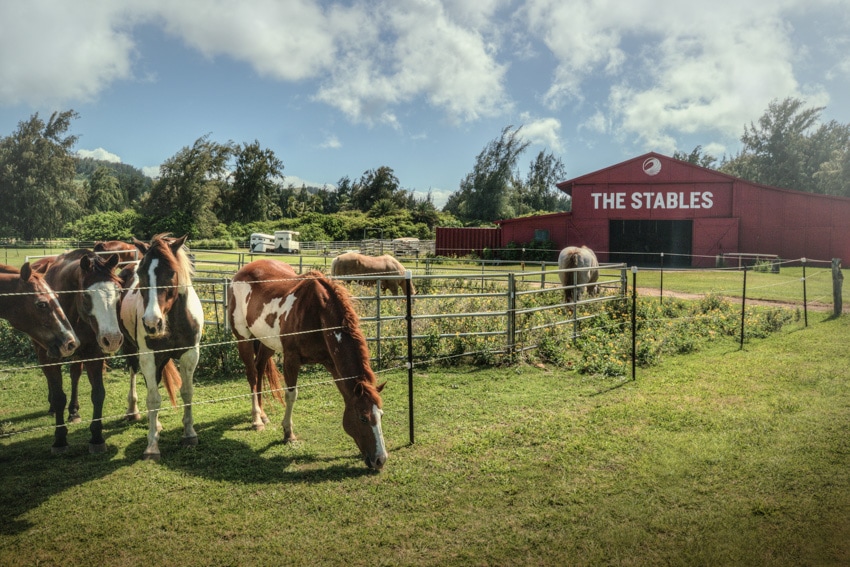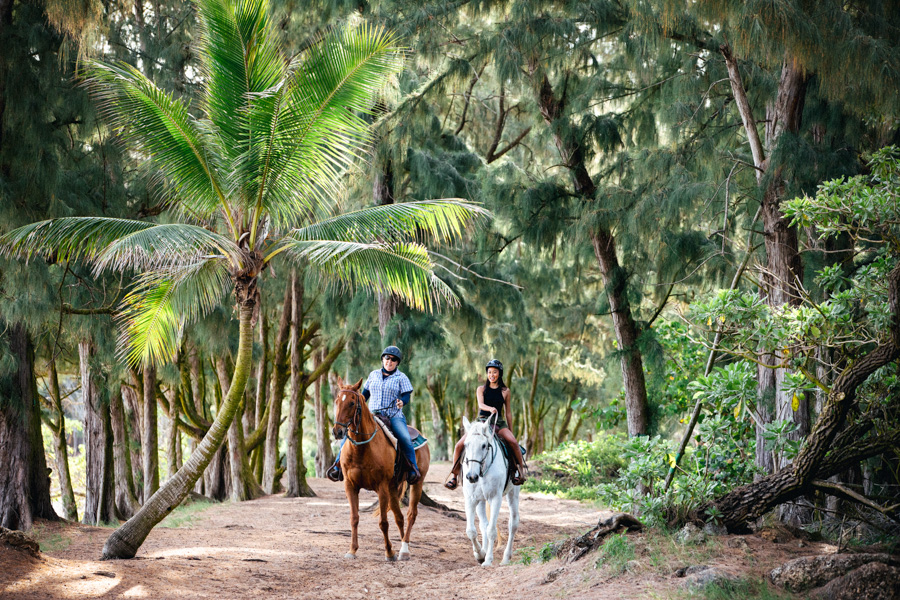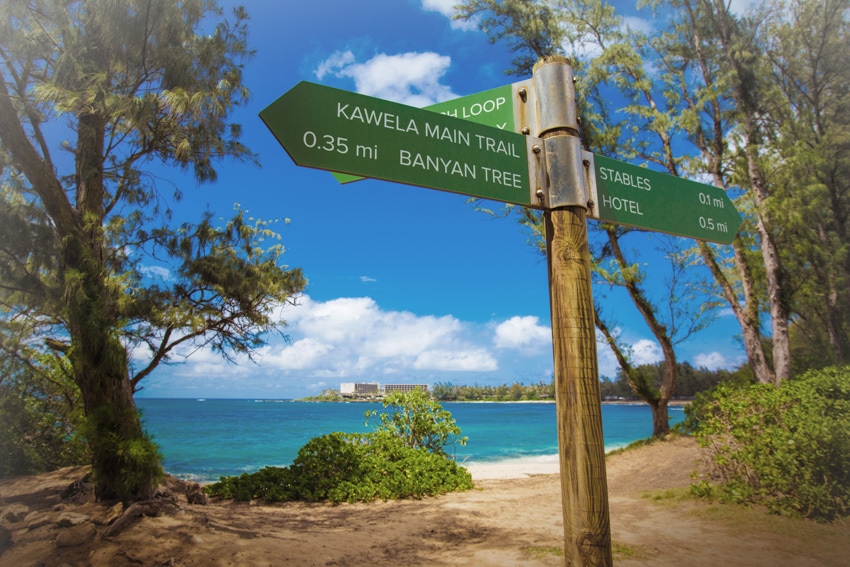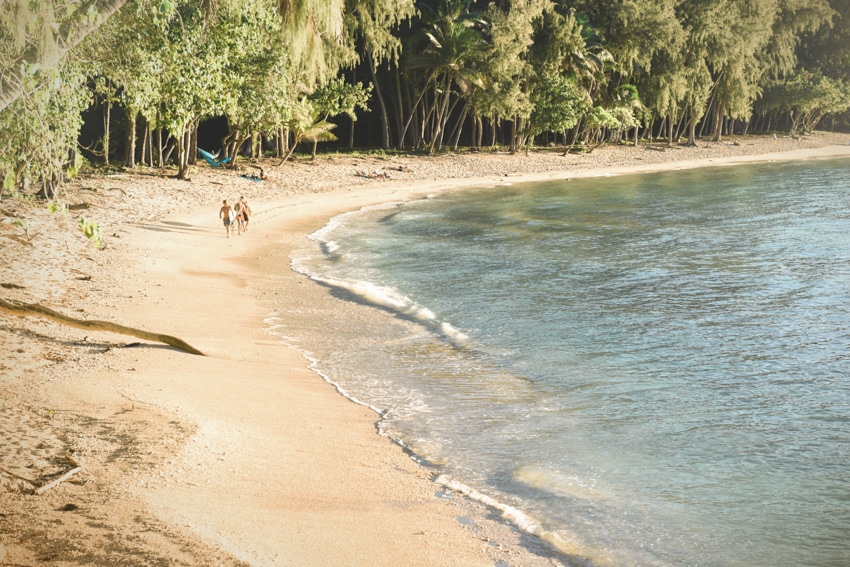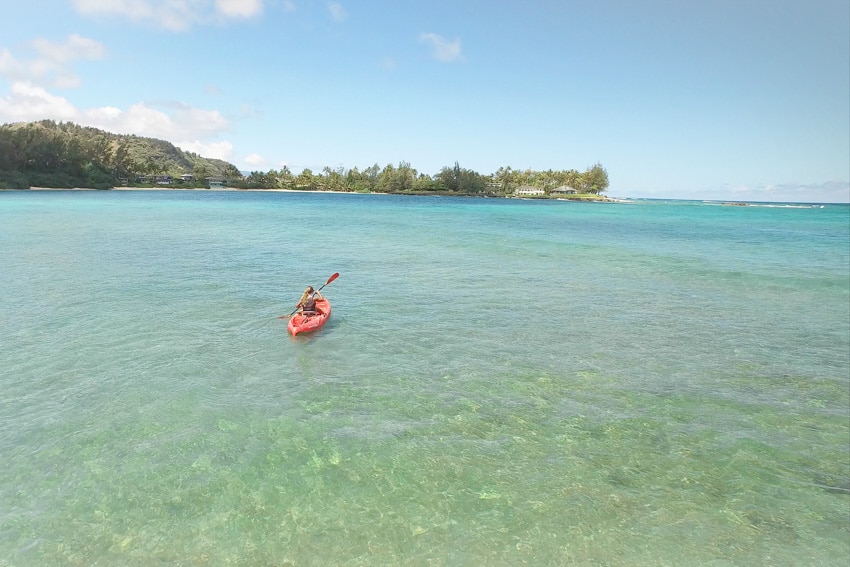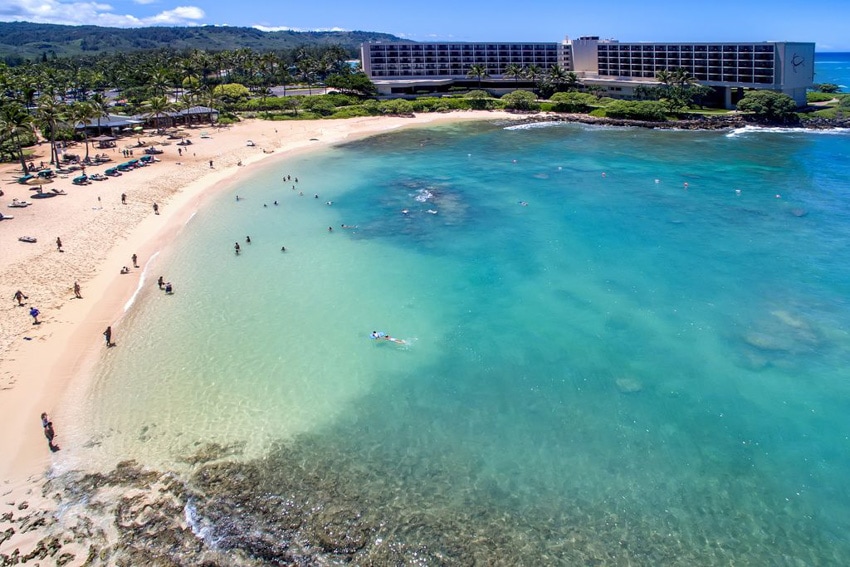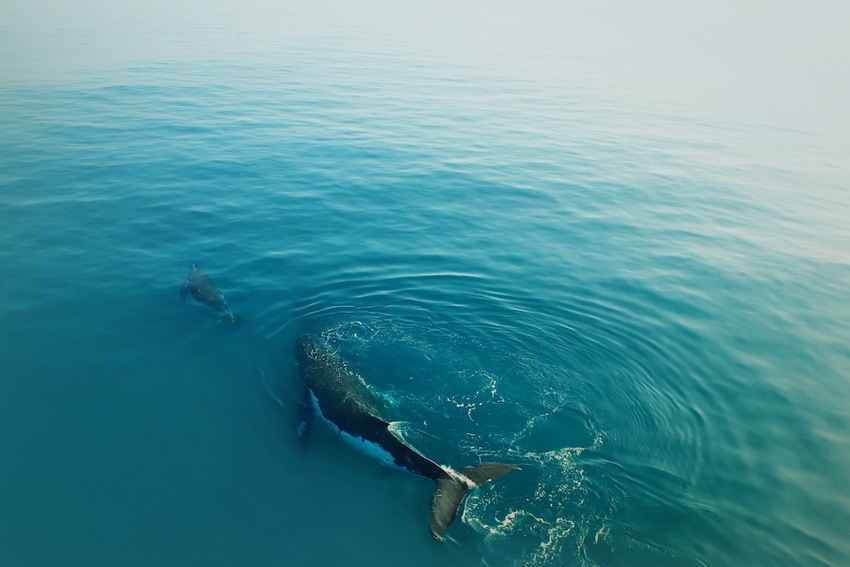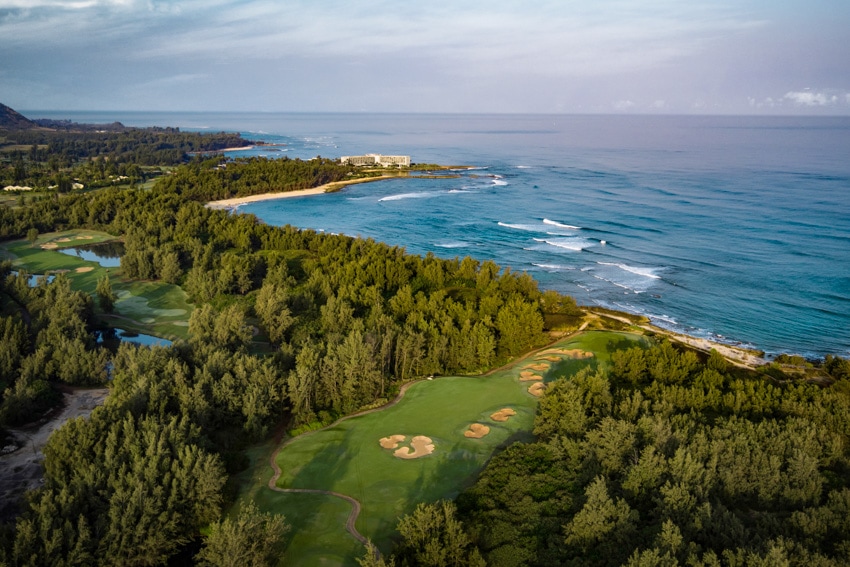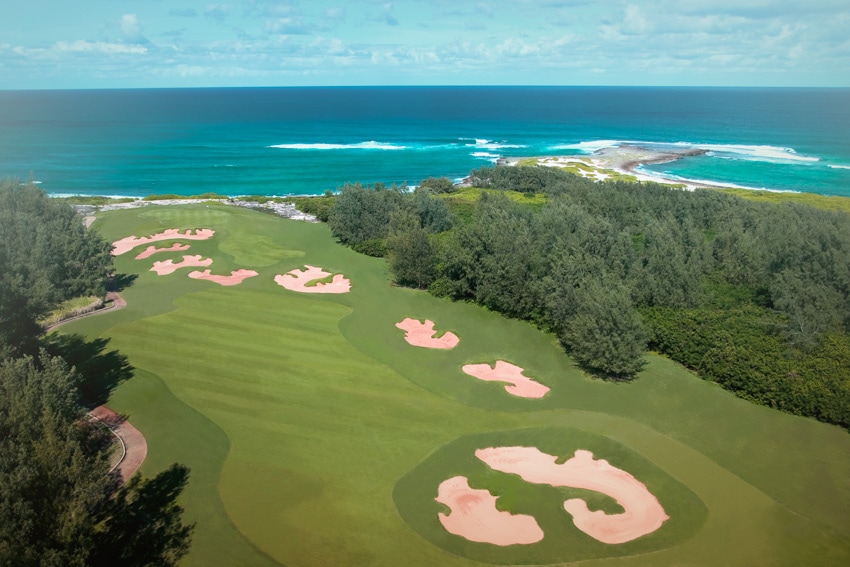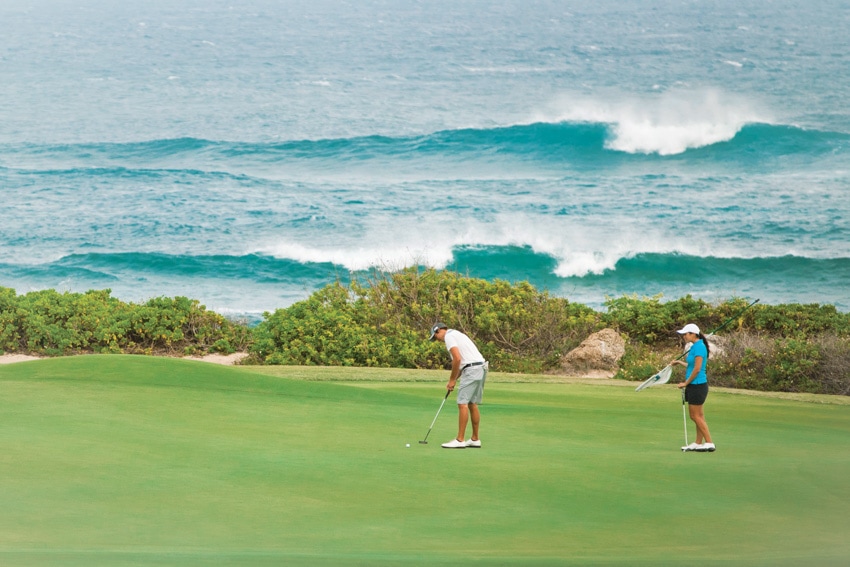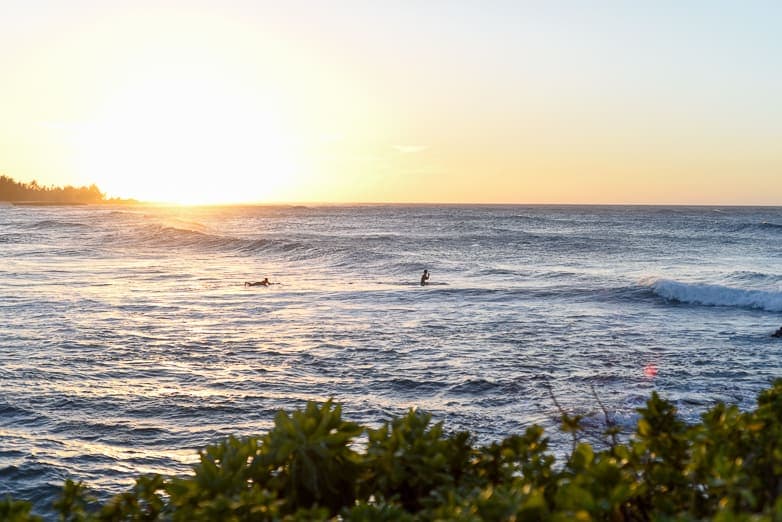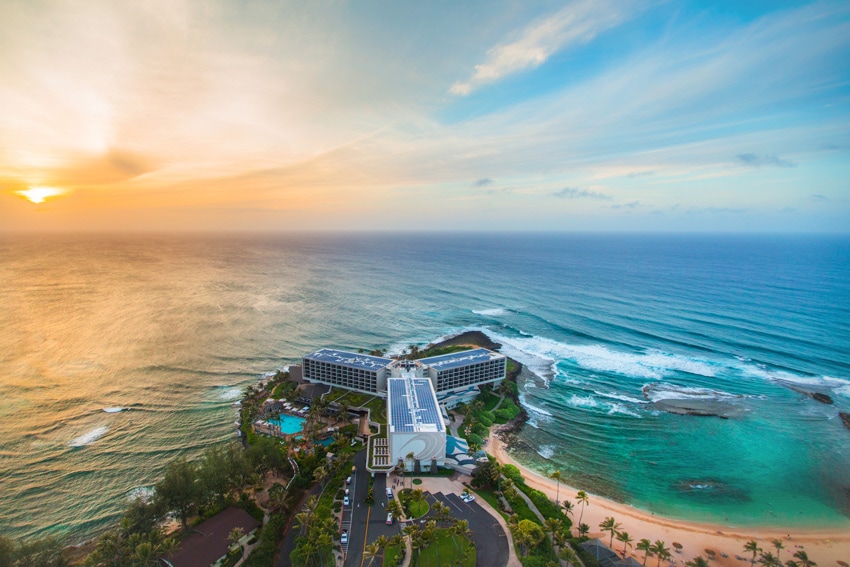 An oceanfront, one-stop-shop resort with stunning views and plentiful amenities on Oahu's famous North Shore.
First things first, there's only one resort on the North Shore of Oahu and it's Turtle Bay Resort. Only a short drive away from some of Hawaii's top surf breaks – Pipeline, Sunset Beach, etc – Turtle Bay is the ultimate destination for wave chasers and families alike. Book a room during winter to catch the Van's World Cup of Surfing or Billabong Pipe Masters as well as daily viewings of seasoned surfers from all over the world.
If the grounds are looking familiar, the resort was the primary filming location of Forgetting Sarah Marshall. The massive property has over 400 accommodations ranging from ocean view rooms and suites to beach cottages and ocean villas set on 850 picturesque acres of (mostly) undeveloped land and coastline.
With its strategic location on a small peninsula right on the Pacific, views abound from just about every spot at the resort. There are several oceanfront dining options, multiple pools and jacuzzis, a beautiful sheltered cove and beach, two championship golf courses, and the spa to occupy your time out of the water.
The resort lets the beauty of the island do the talking and relies on natural materials and simple yet charming Hawaiian-style decor to fill the hotel's spaces. Turtle Bay Resort is a perfect beach retreat for guests who want to experience the charm and beauty of the North Shore with access to stellar resort amenities along the way.
The Lowdown
VIBE: Iconic Hawaiian vacation
LOCALE: Picturesque oceanfront minutes from world-class surf
ROOMS: 410 rooms, suites, cottages, and villas
FAMILY FRIENDLY: Yes
CLOSEST AIRPORT: Honolulu International Airport (HNL)
PRICING: from $659 per night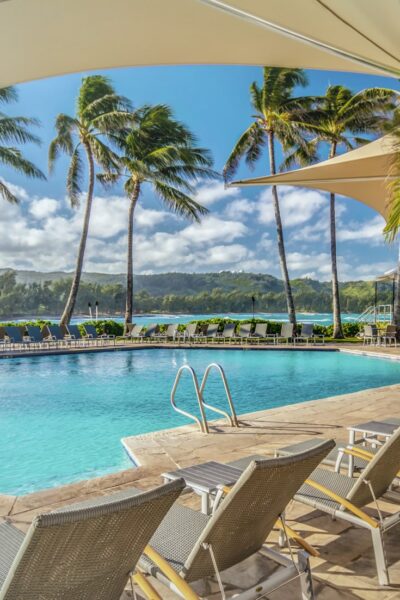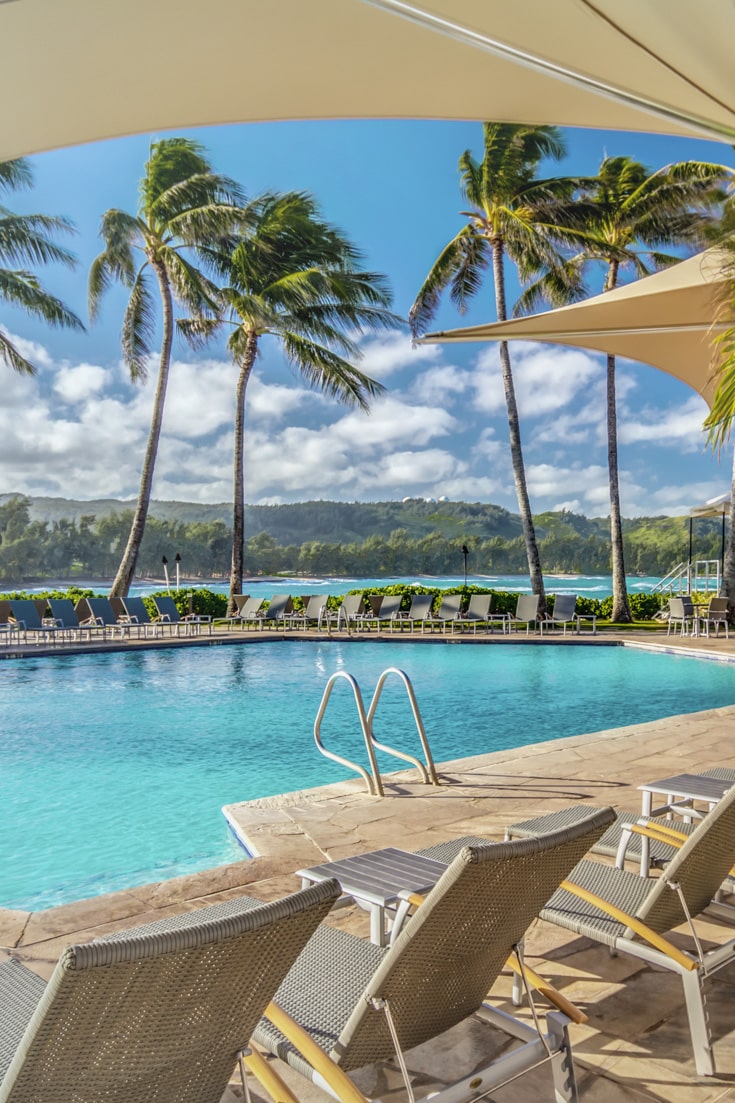 Features
Inside
About as "Hawaii" as it gets, accommodations feature incredible island views. If that hasn't sold you, the interiors are bright and beachy (no Hawaiian print in sight) with accents of natural materials and plantation-style touches. Stay at the Ocean Vista Levels for the best views or a Beach Cottage to sleep at the water's edge.
Outside
Strategically located on a small peninsula, you'll find amazing ocean views from almost every angle. In-between glorious surf sessions on the seven-mile miracle, kick back at the resort's beautiful pools and beaches, play golf at one of the championship courses, or explore the five miles of empty neighboring coastline.
Eat & Drink
There are seven onsite restaurants and bars ranging from post-beach casual to elevated oceanfront dining. Find a wide array of food including fresh seafood, Euro-Asian fusion, and classic island grill dishes. Pull up a chair for the best sunsets at The Point Sunset & Pool Bar, and top it off with a tropical cocktail or two, because vacation.
The Surf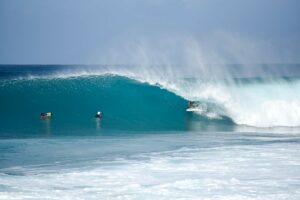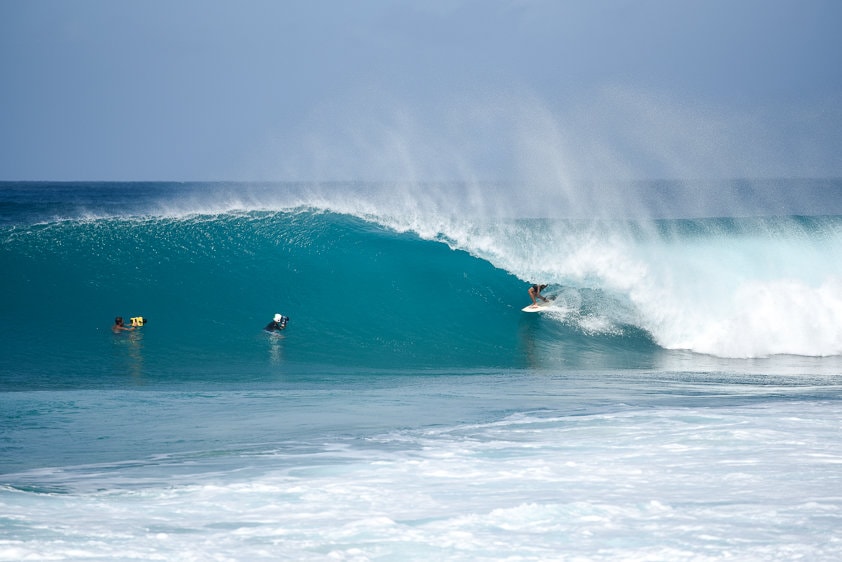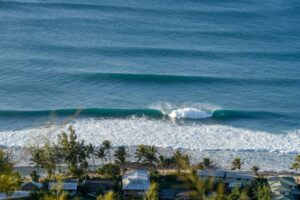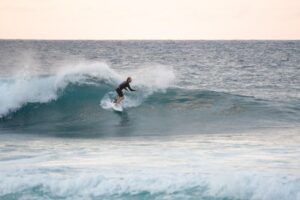 The North Shore of Oahu and its 7-mile miracle is a true surfer's paradise. With a tropical climate, warm water, and over a dozen epic world-class breaks to choose from, it's no wonder this quaint stretch of countryside coast has become a world-famous surf mecca. Turtle Bay Resort has a fun (typically uncrowded) surf break just a stone's throw from the pool area to the side of the hotel (Turtle Bay West), and it's only a 10-minute drive to Sunset Beach and some of the best surf the North Shore has to offer.
WATER TEMP: 75 – 81 °F (24 – 27 °C)
PEAK SURF SEASON: Oct – Mar
SHOULDER SURF SEASON: Apr, May, Sept
OFF SEASON: June – Aug
SURF EXPERIENCE: Best for intermediate to advanced surfers, but beginner lessons are possible at certain spots.
Details
CHECK IN: 3 pm
CHECK OUT: 11 am
Rates
from $659 per night (plus resort fees and taxes)
Resort Fees
Turtle Bay Resort has a nightly Resort Service Fee that includes many hotel amenities such as: Blu-ray with unlimited movie rentals, unlimited wi-fi, GoPro Camera usage available for guests, Beats Pill Bluetooth speaker use, unlimited local telephone calls, in-room coffee and tea, access to the fitness center and business center, snorkeling gear usage at Kuilima Cove, basket of range balls at the Fazio Short Game Area (golf clubs provided), and more.
– Main Building and Beach Cottages: $52.88 per night
– Ocean Villas: $86.22 per night
Good to Know
We have extensive local knowledge of the North Shore and we're happy to answer any questions and help you find the perfect place to stay based on what you're looking for. Please feel free to get in touch with any questions!
The resort has multiple activities and excursions available at an additional cost such as surf lessons, catamaran rides, fishing charters, horseback riding, shark cage diving, whale watching, and many more. There are also 12 miles of trails you can explore on the surrounding property and coast. The spa on site offers a full menu of services such as massages, facials, and manicures.
The main building at Turtle Bay has three different wings, so please keep in mind that the rooms offer varied views of the ocean and the beautiful North Shore coast. Actual ocean views from specific room photos may vary from images.
Location
North Shore, Oahu, Hawaii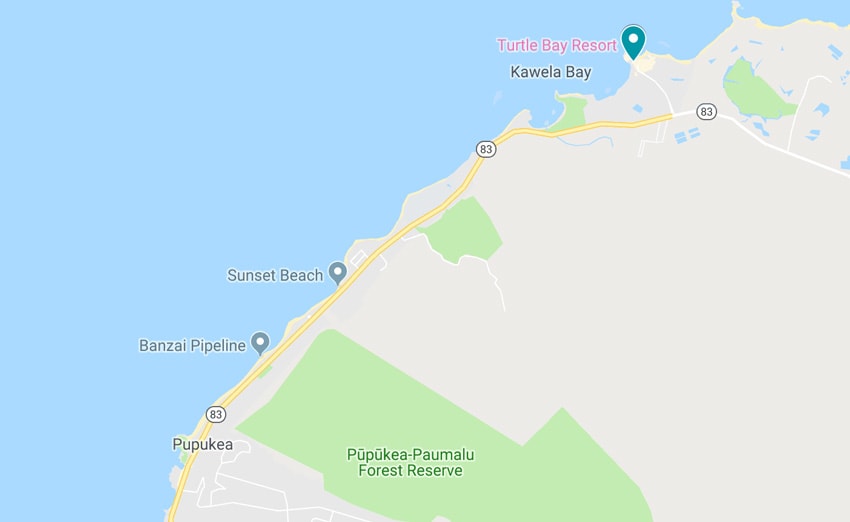 North Shore Oahu is home to the most celebrated group of world-class breaks in the world. Every winter when the swells start pumping, surfers from around the globe fly in to get a piece of the action and put their skills to the test. While the surf breaks in the area are predominantly for advanced/expert surfers only, there are a couple breaks suitable for intermediate surfers and even a few great spots to take surf lessons.
When you're not surfing or hanging out on the beach, there are lots of other activities to keep you busy. From whale watching, skydiving, and snorkeling, to watching a surf competition, there's never a lack of things to do in Oahu.
If you're not familiar with the North Shore, it's good to know that different seasons make for completely different ocean conditions. The winter has pumping waves, and a generally wild and unruly ocean, while the summer brings calm turquoise waters perfect for swimming and snorkeling (and kids!).
Getting There
Fly into Honolulu International Airport (HNL), and the drive to Turtle Bay Resort takes about an hour or so (without traffic). We highly recommend renting a car for your stay so you can explore Oahu's many surf breaks, beautiful beaches, and sights.