Ke Nui
North Shore, Oahu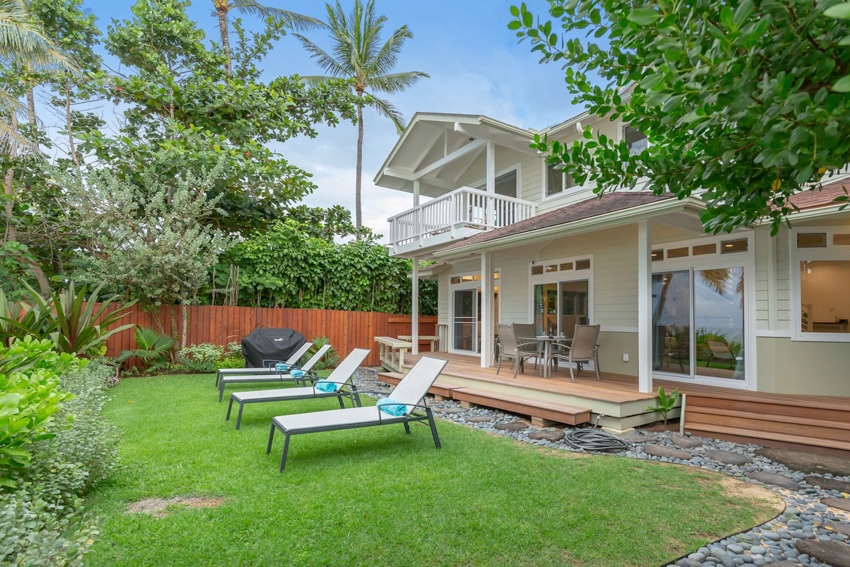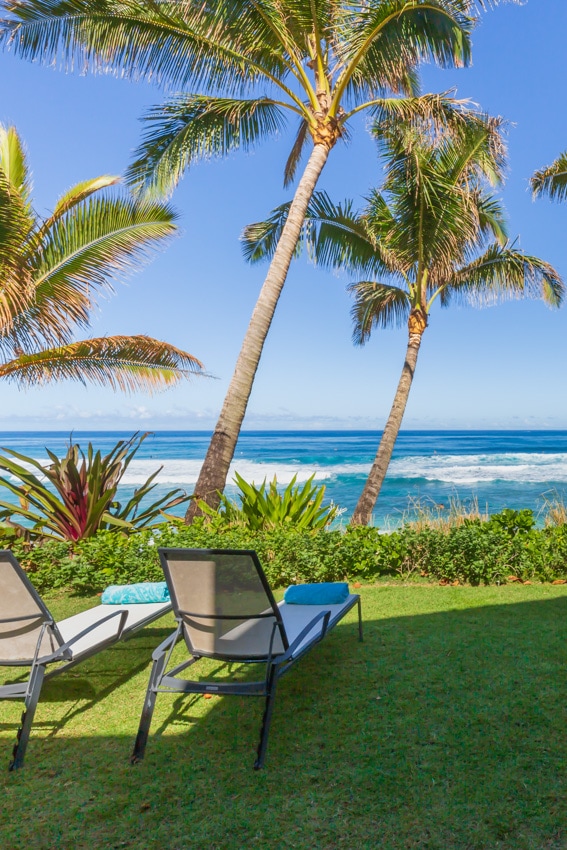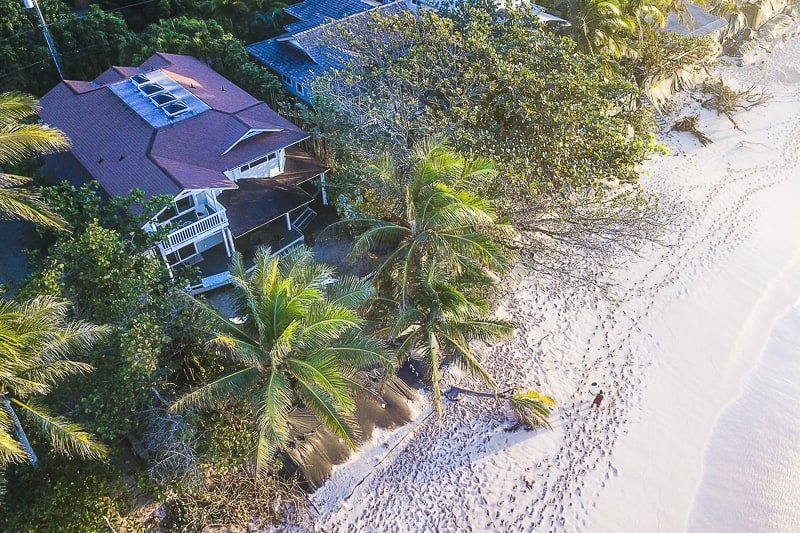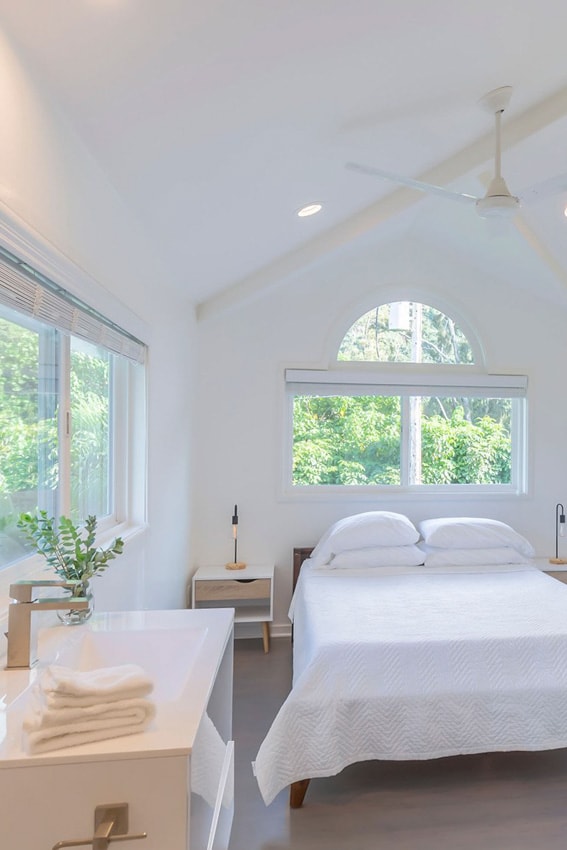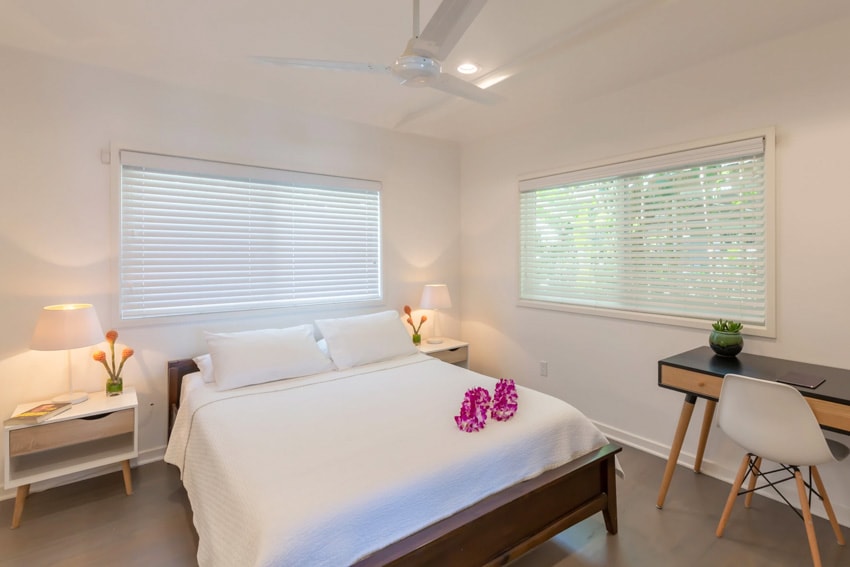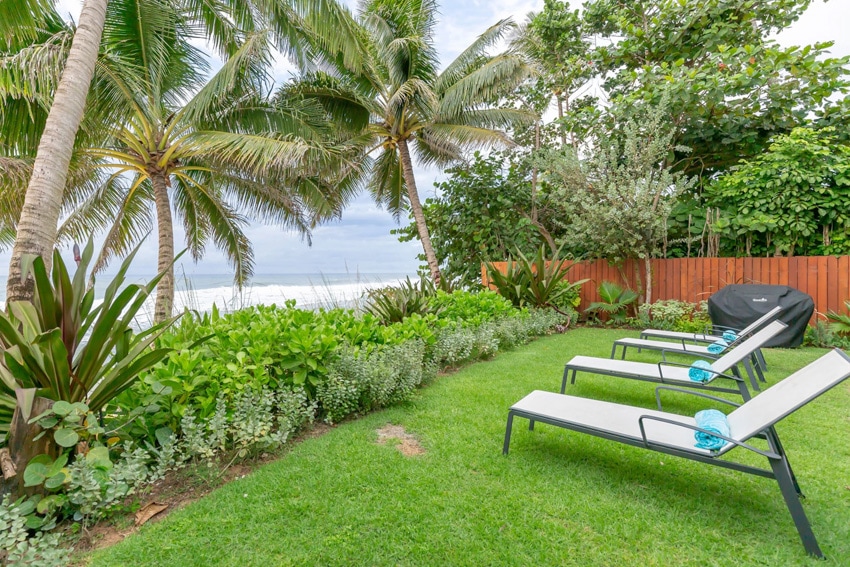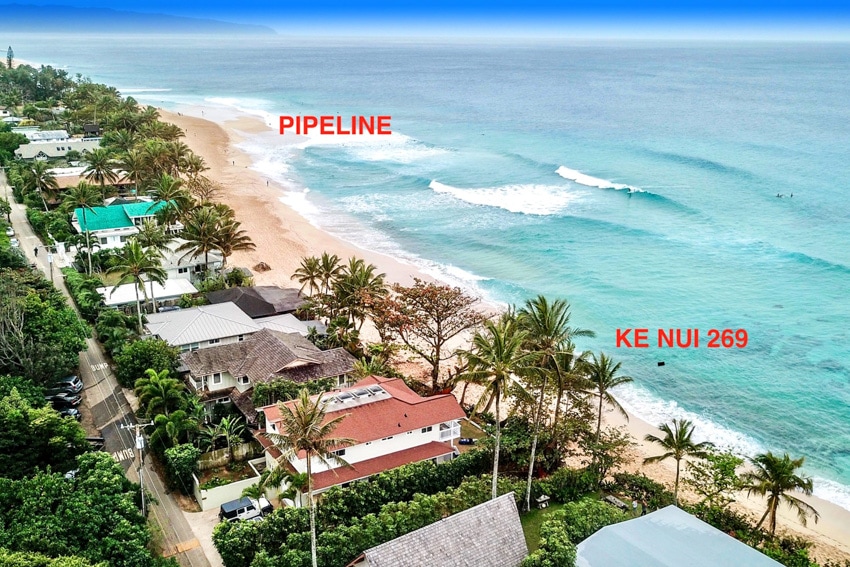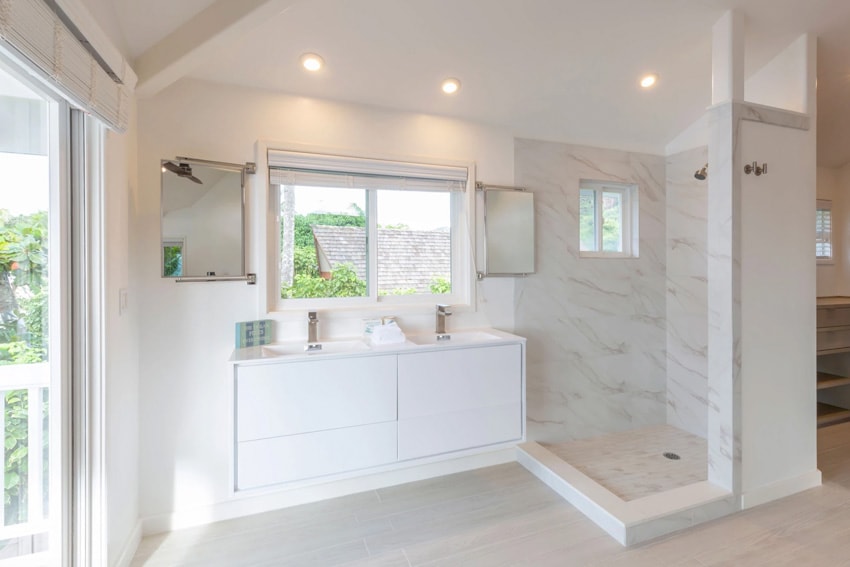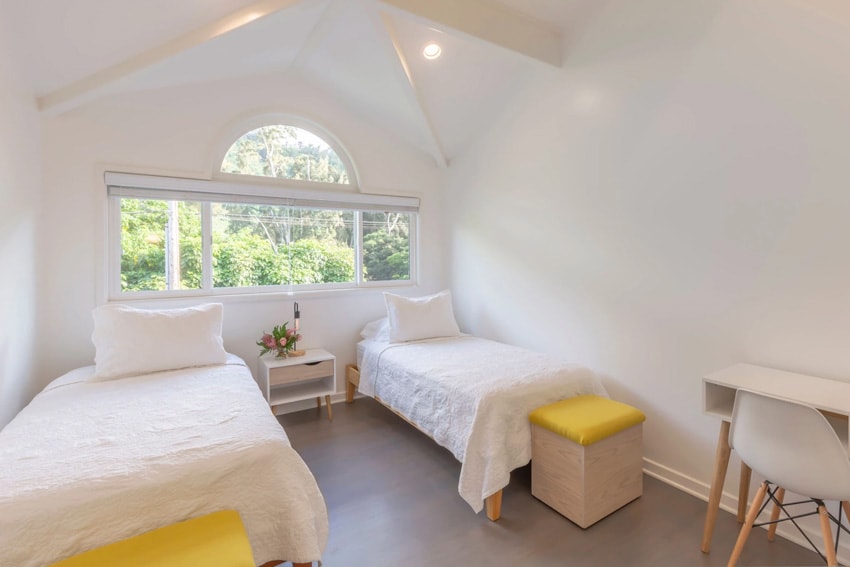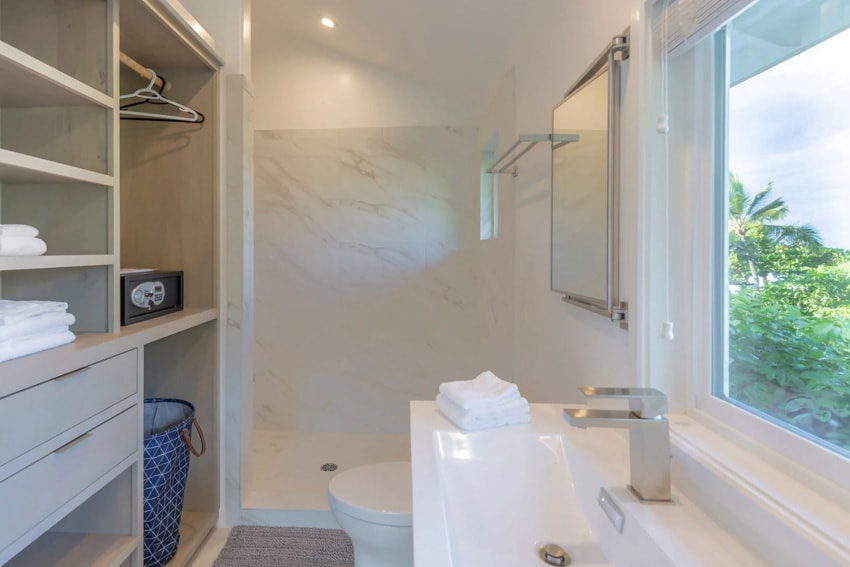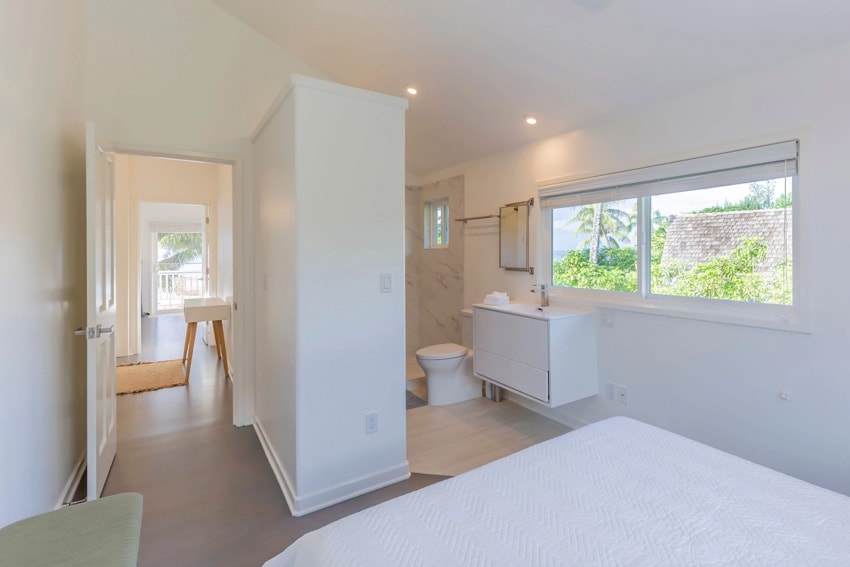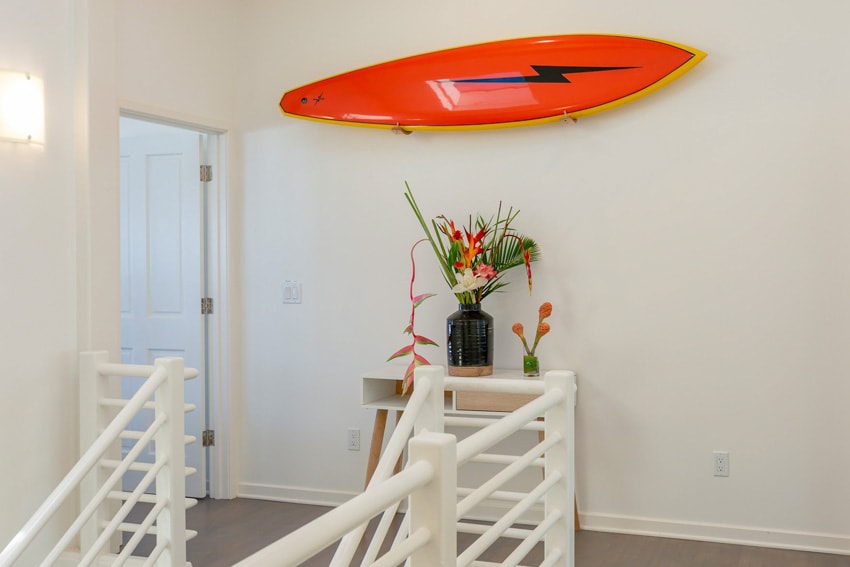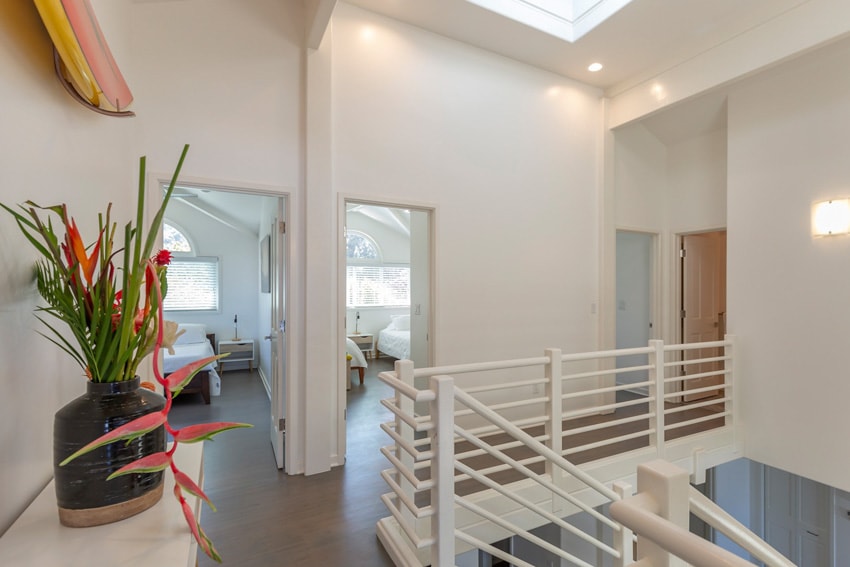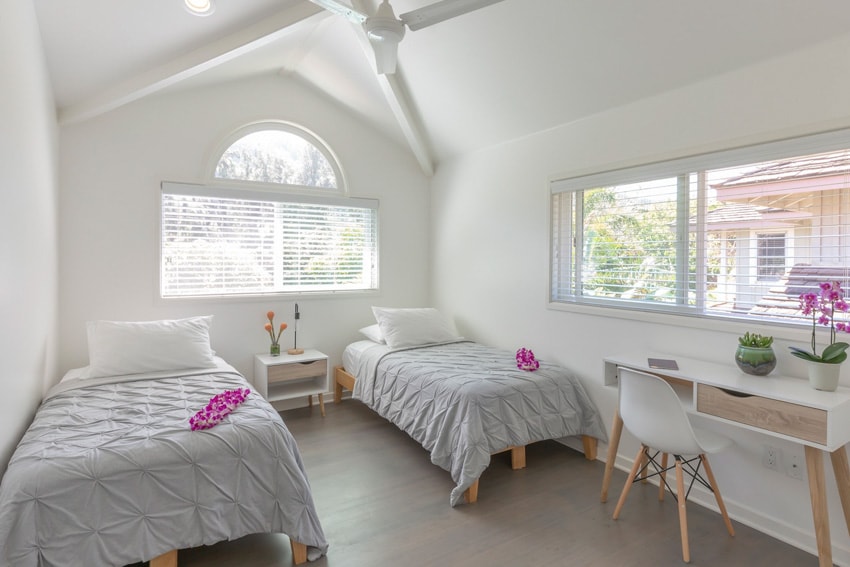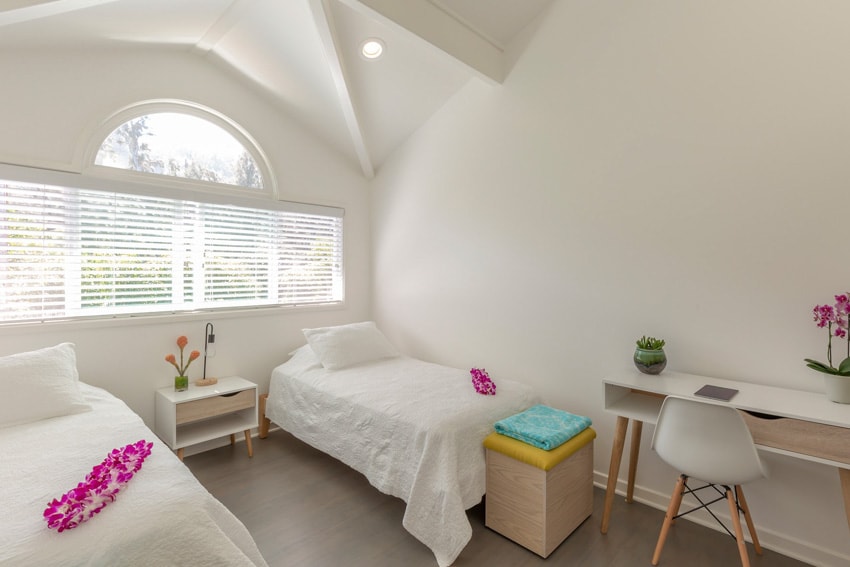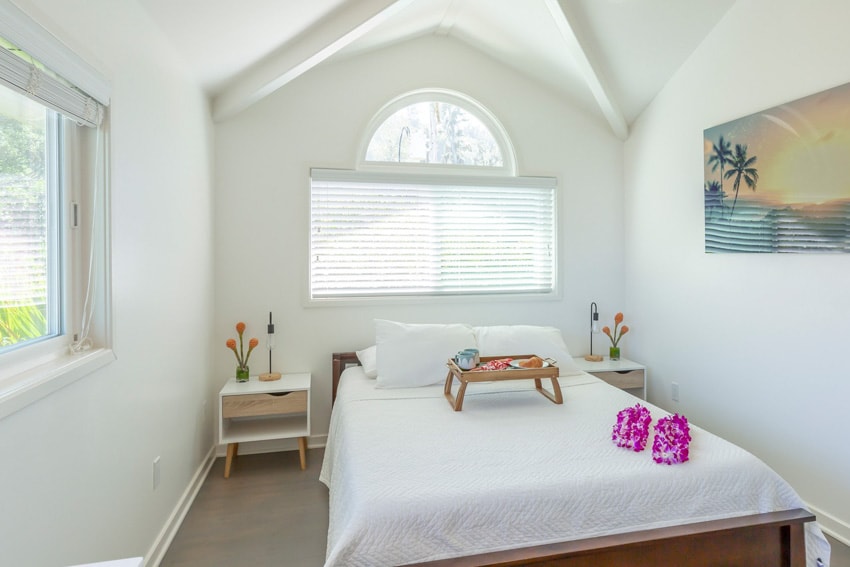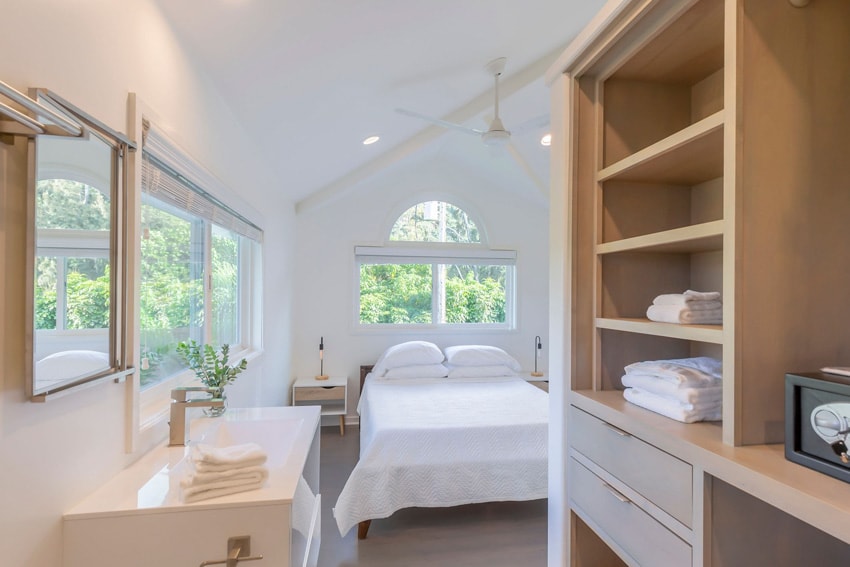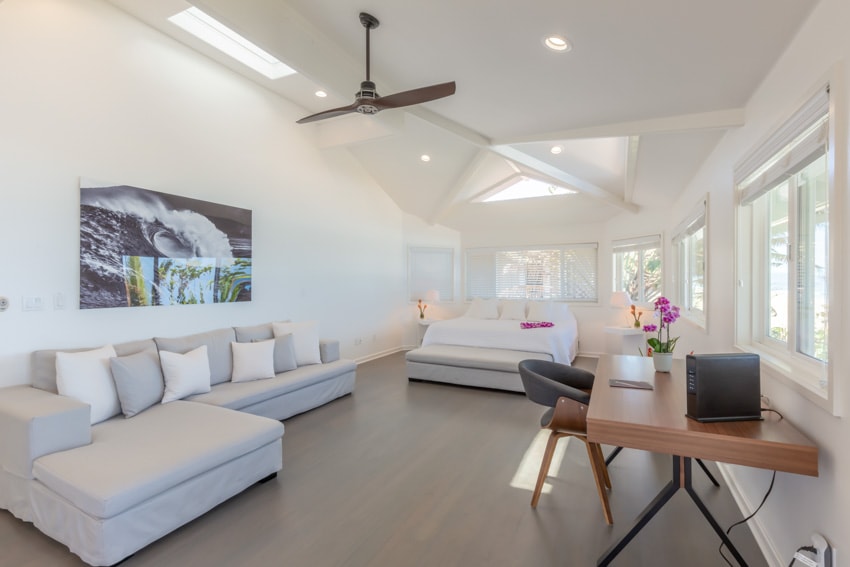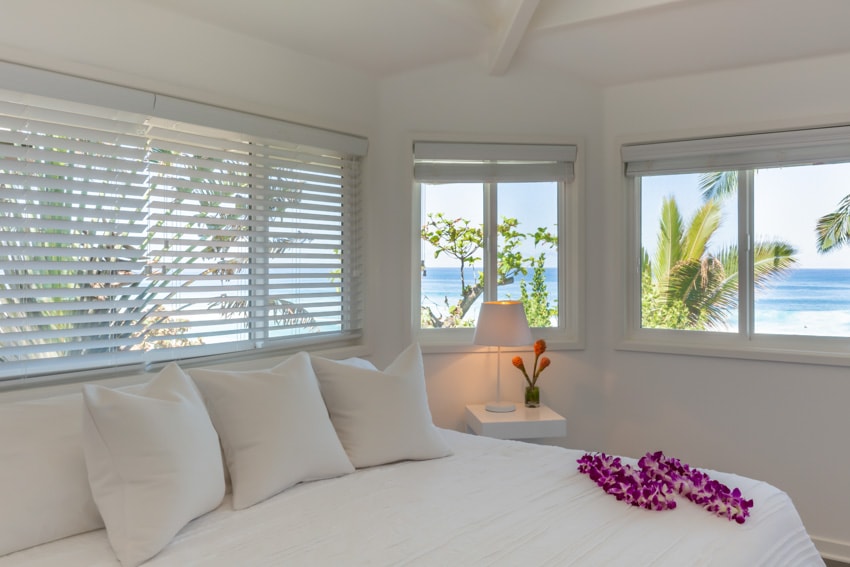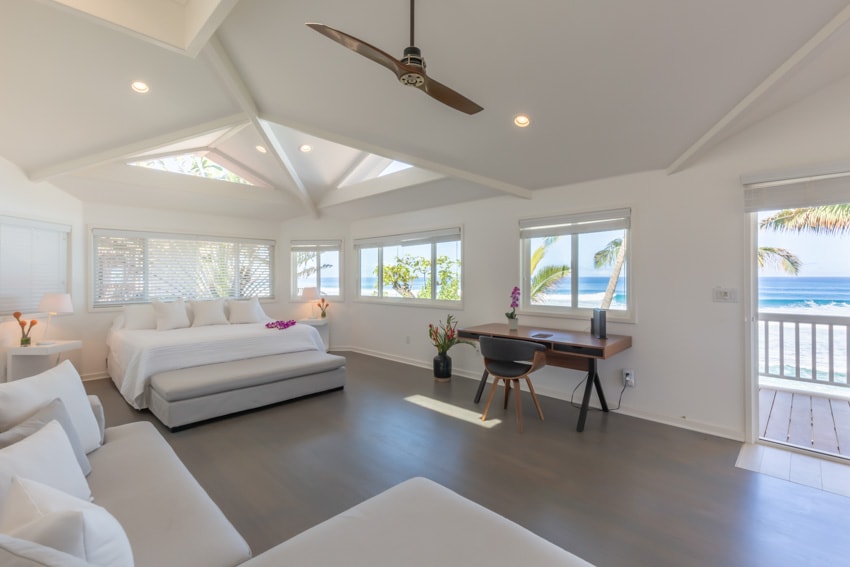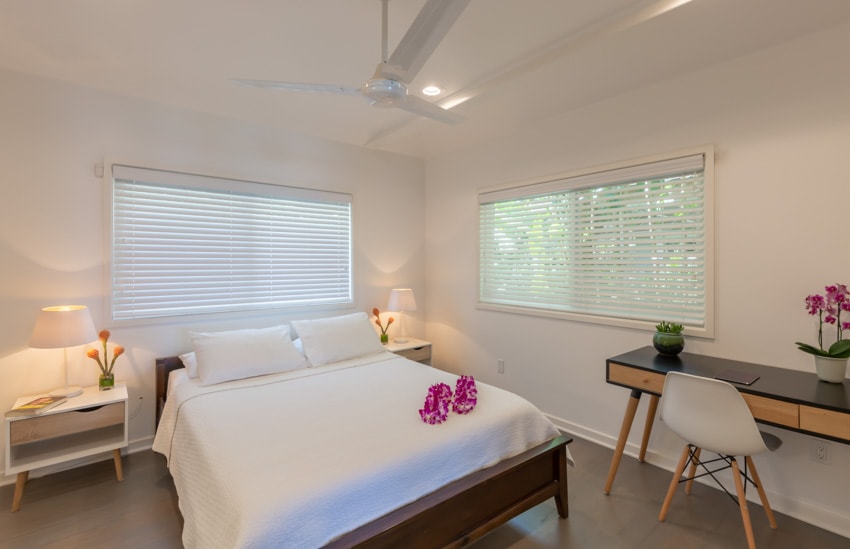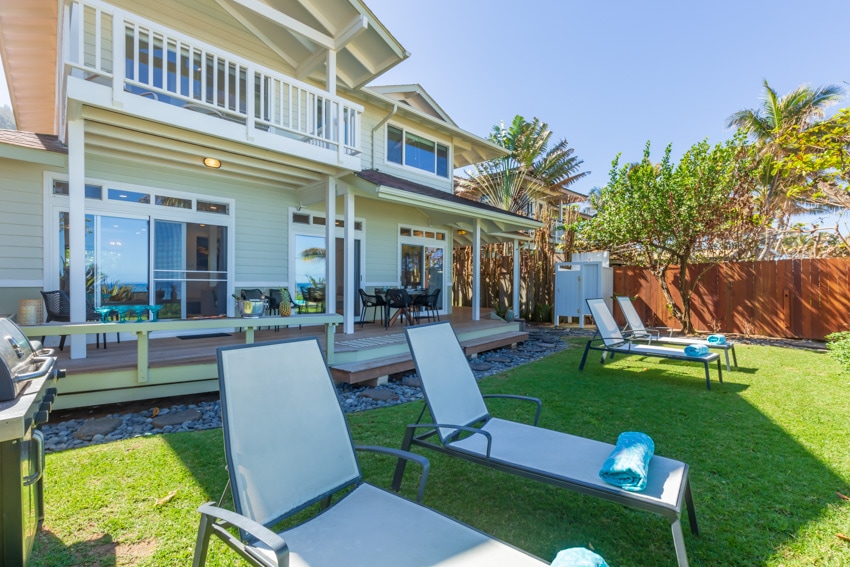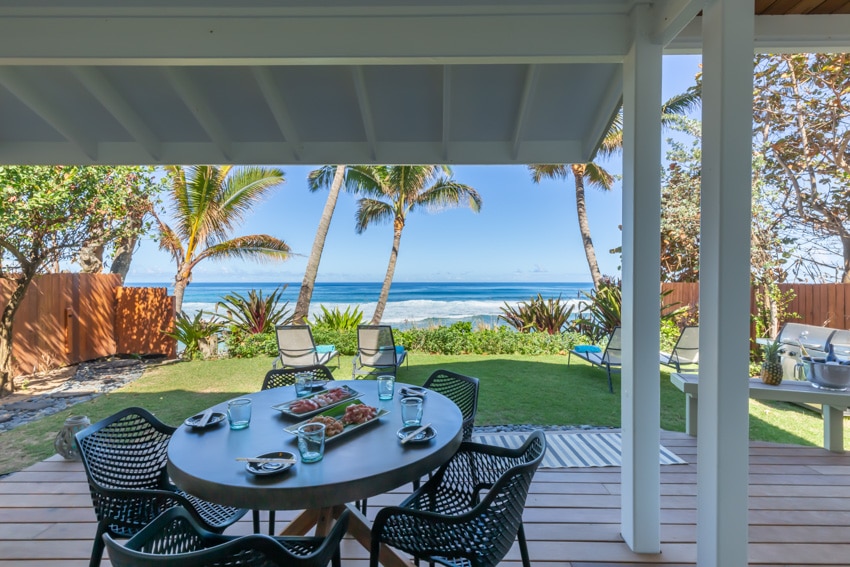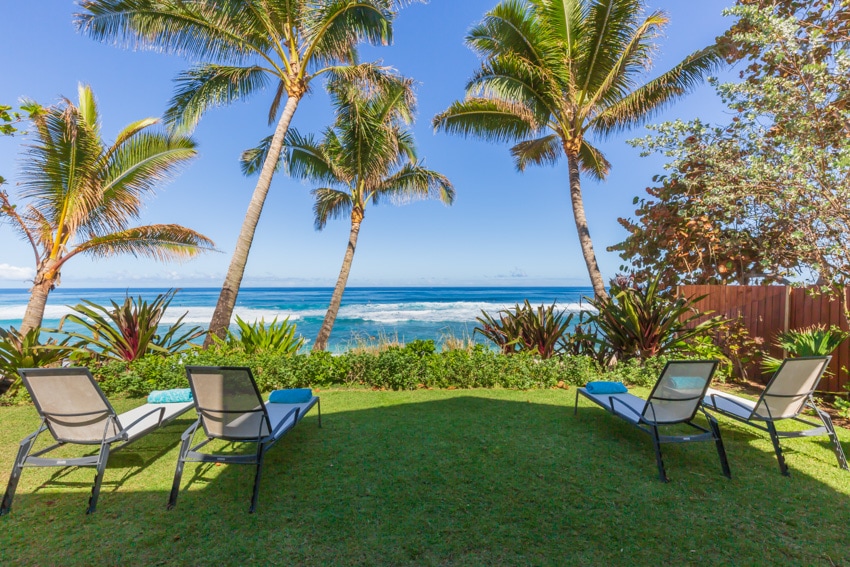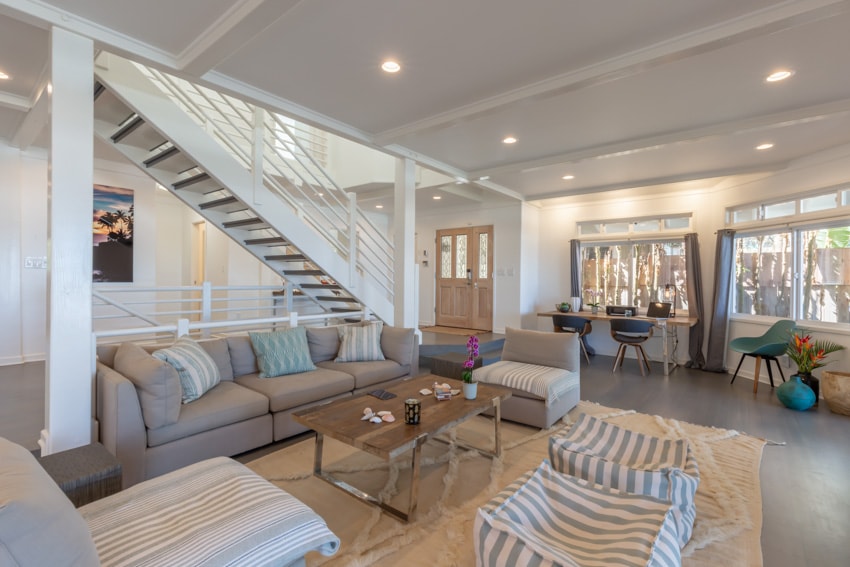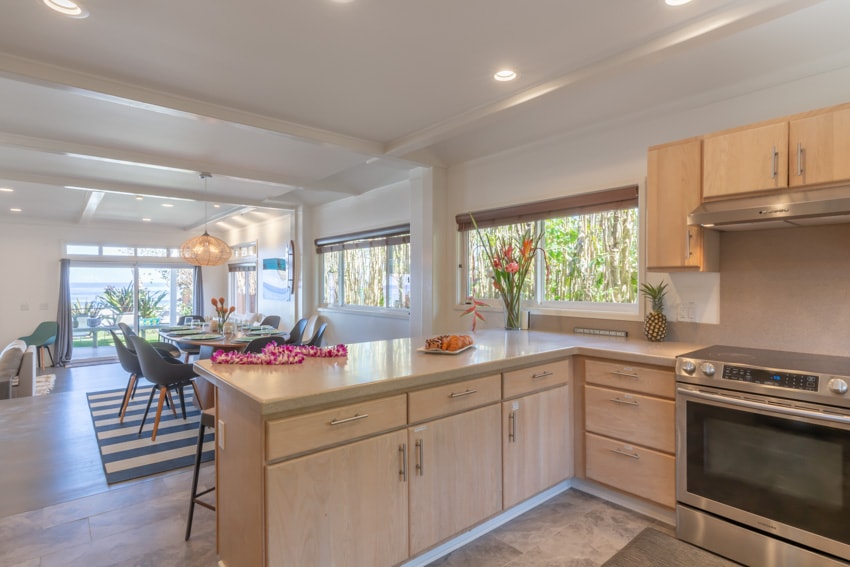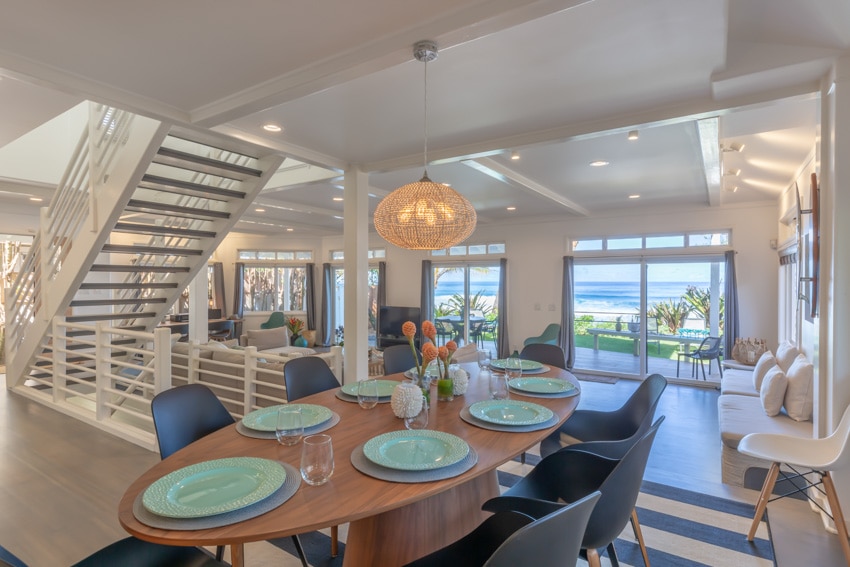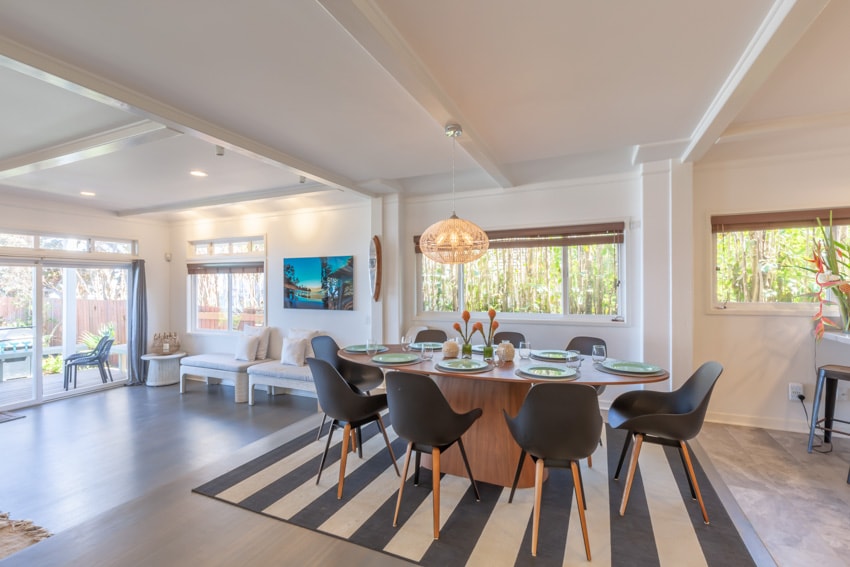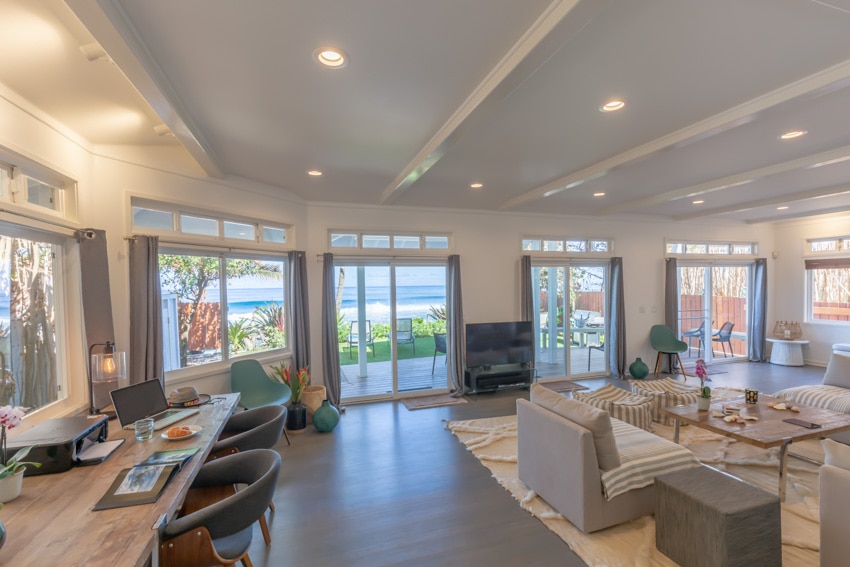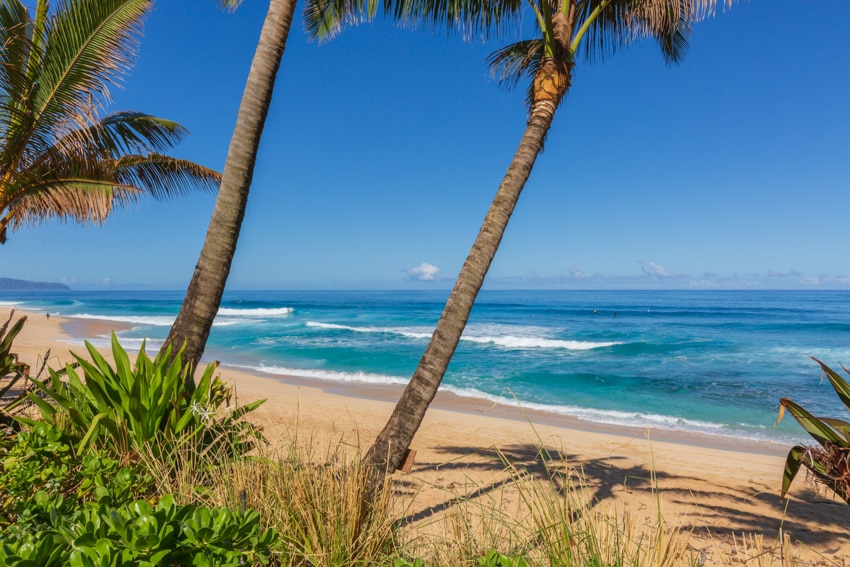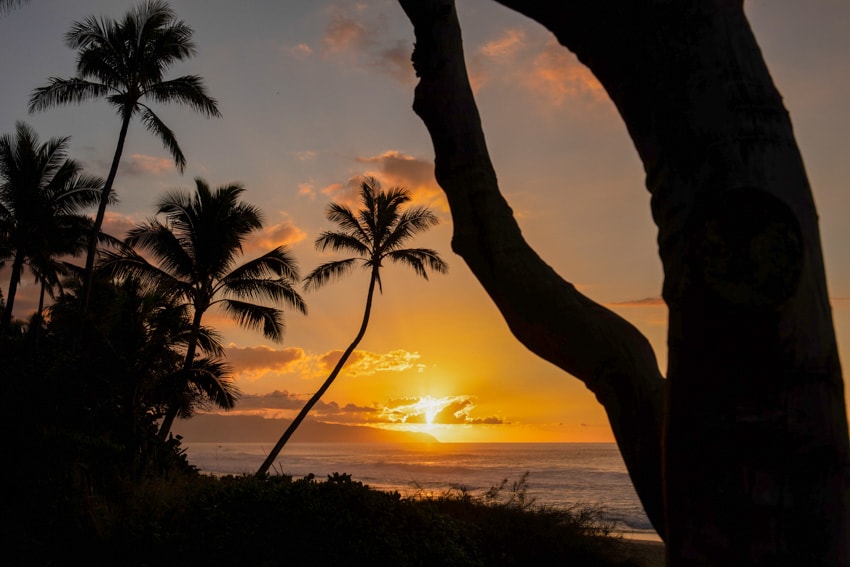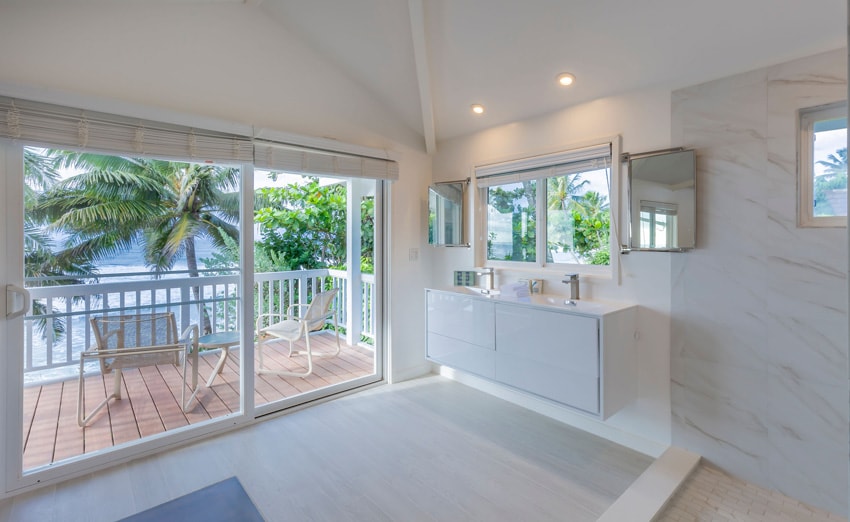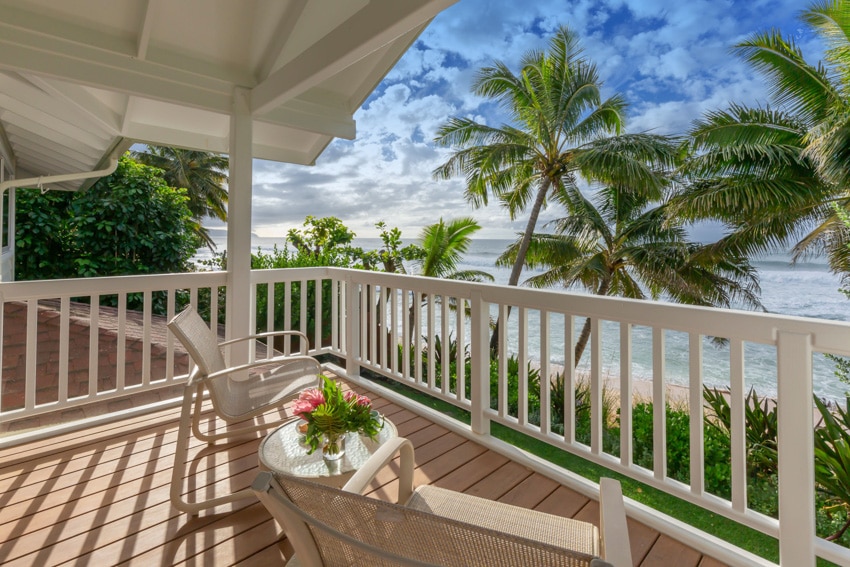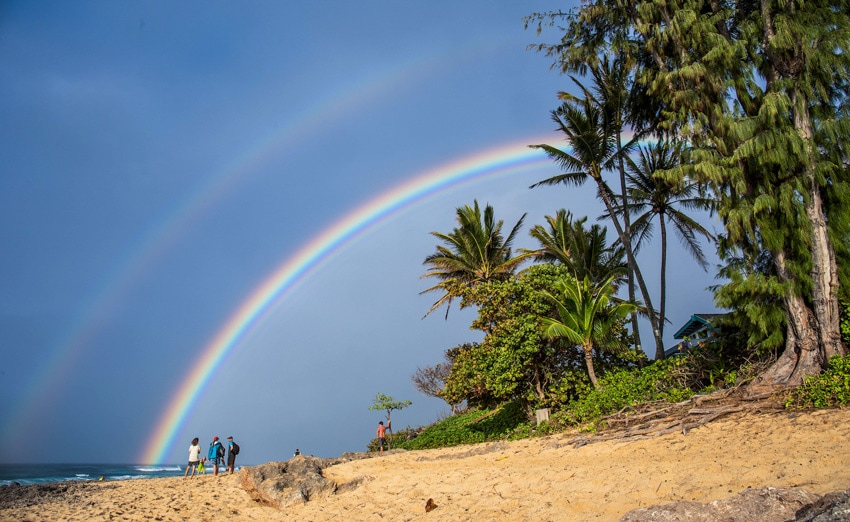 beach-house-north-shore-11
ke-nui-north-shore-rentals-17
ke-nui-north-shore-rentals-16
ke-nui-north-shore-rentals-15
ke-nui-north-shore-rentals-14
ke-nui-north-shore-rentals-13
ke-nui-north-shore-rentals-12
ke-nui-north-shore-rentals-11
ke-nui-north-shore-rentals-10
ke-nui-north-shore-rentals-9
ke-nui-north-shore-rentals-8
ke-nui-north-shore-rentals-7
ke-nui-north-shore-rentals-6
ke-nui-north-shore-rentals-5
ke-nui-north-shore-rentals-4
ke-nui-north-shore-rentals-3
ke-nui-north-shore-rentals-2
ke-nui-north-shore-rentals-1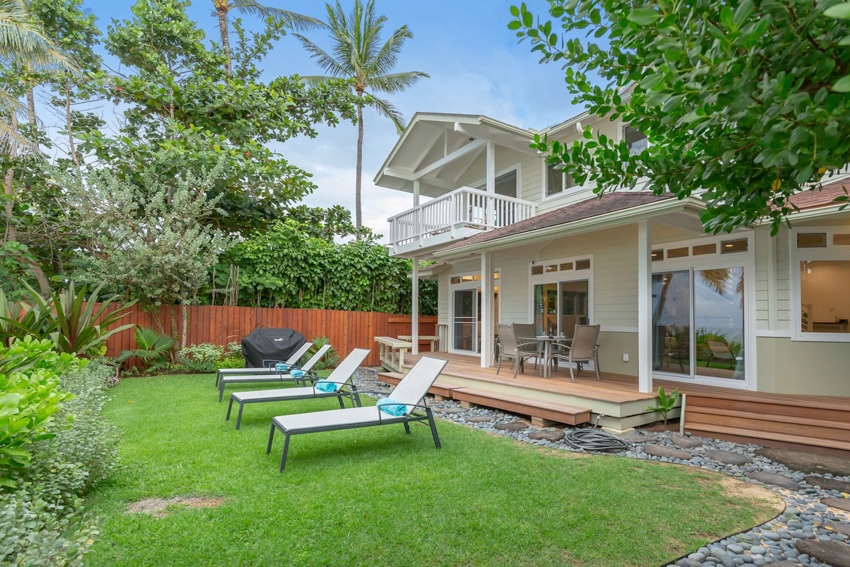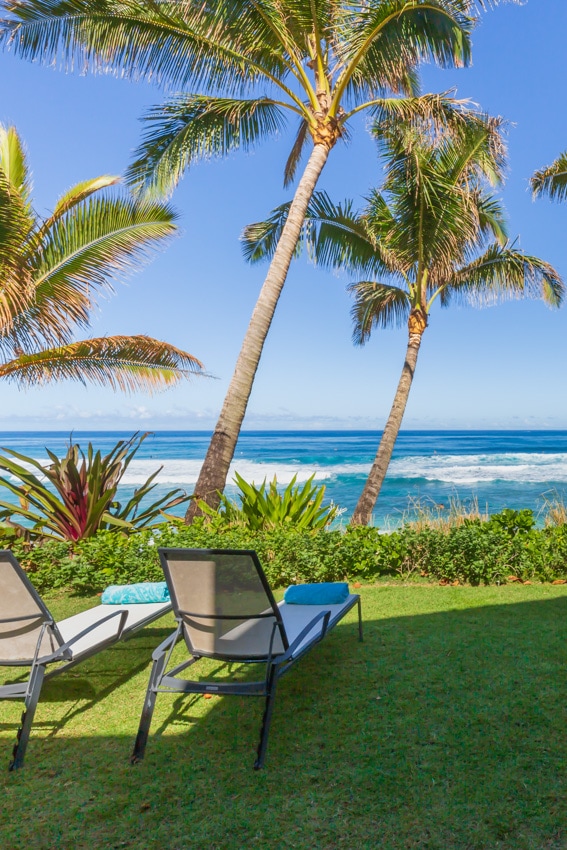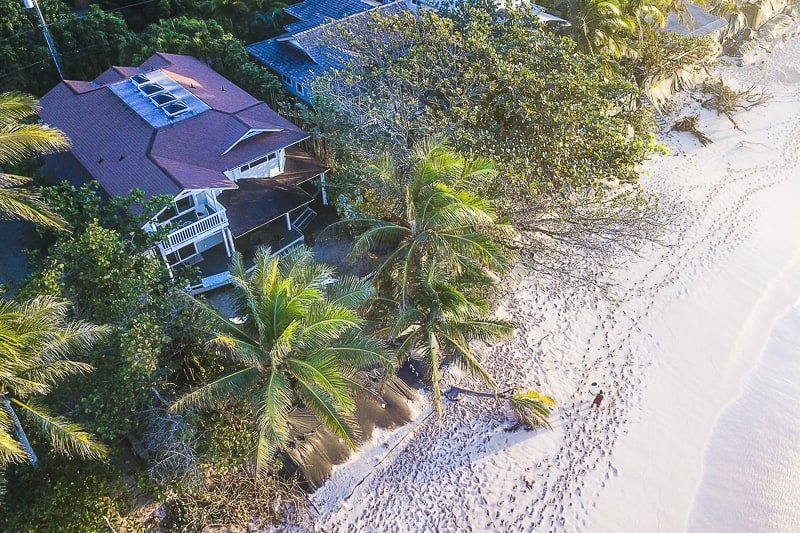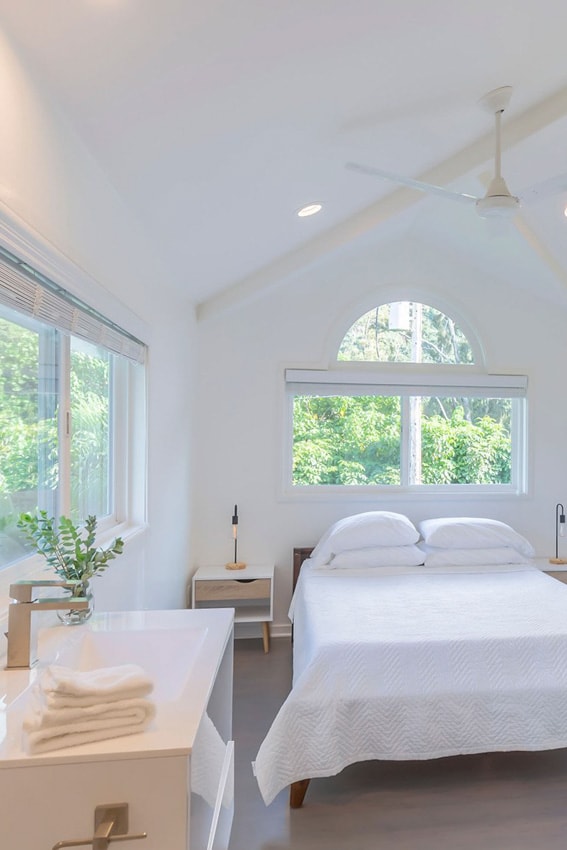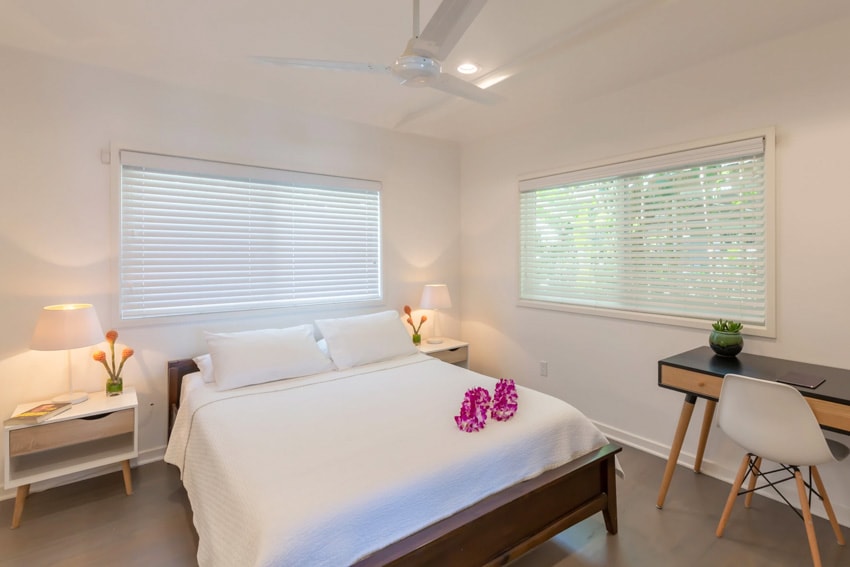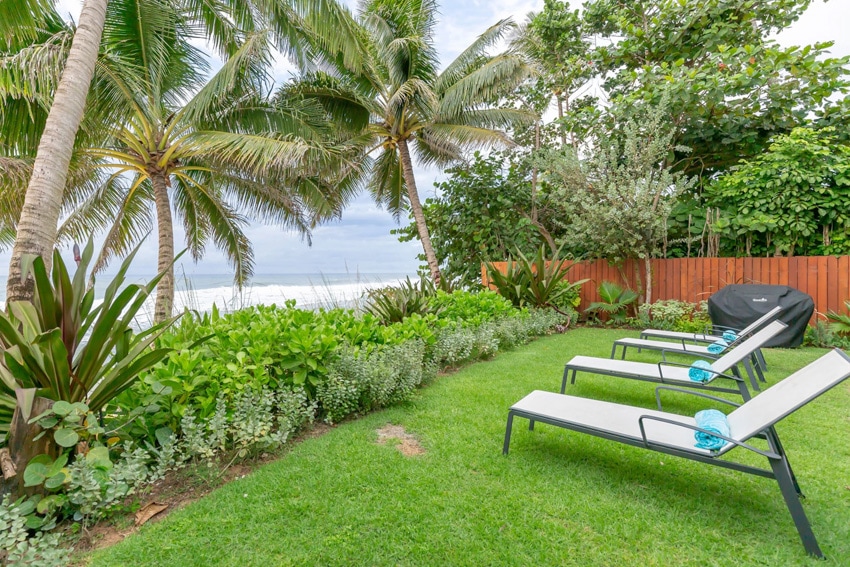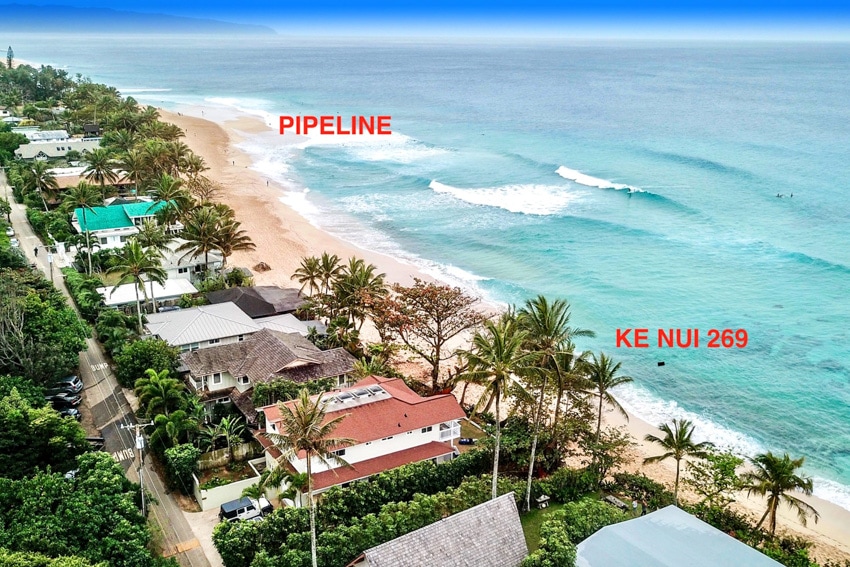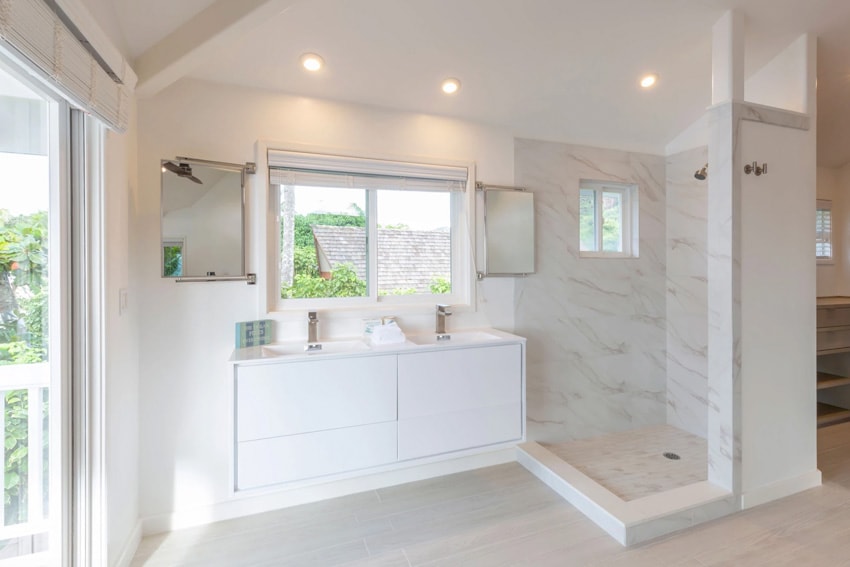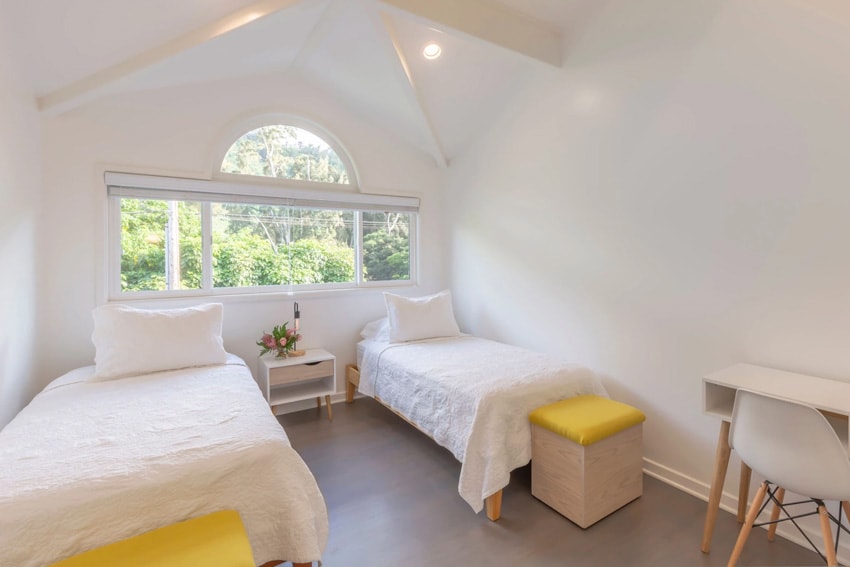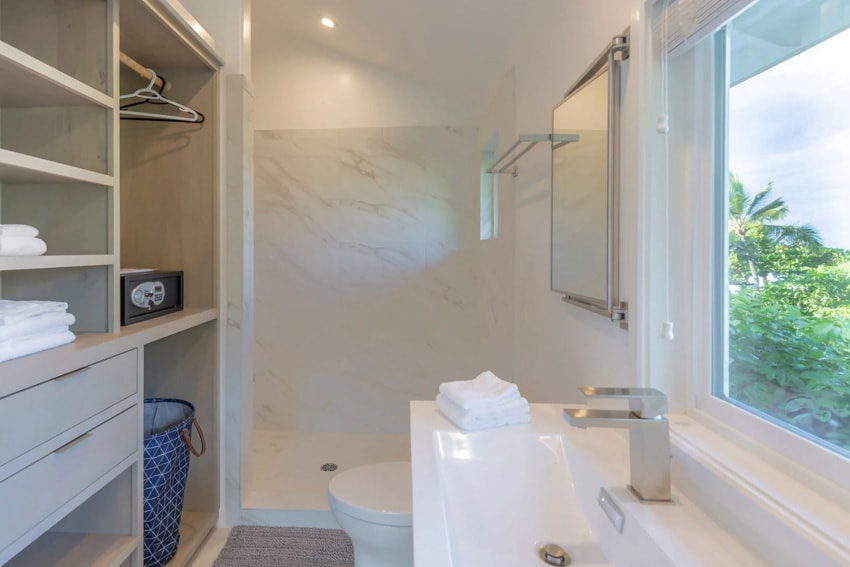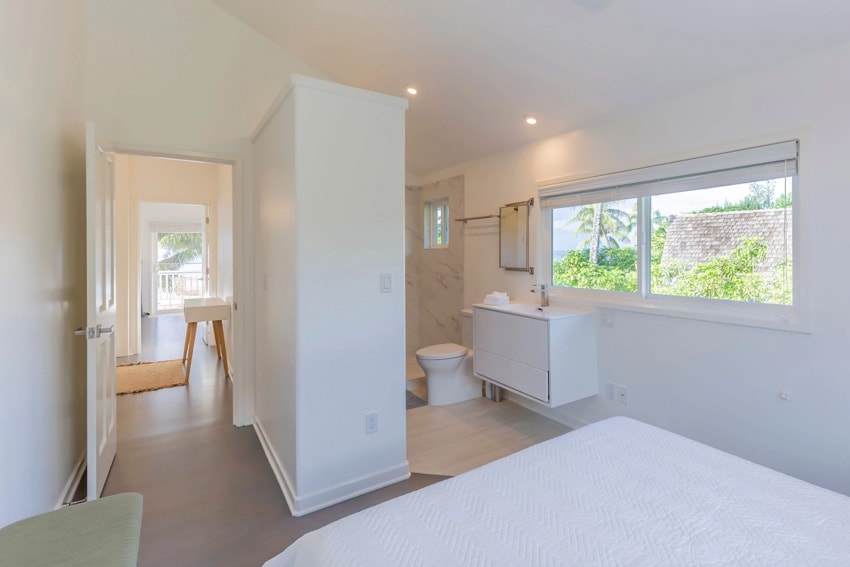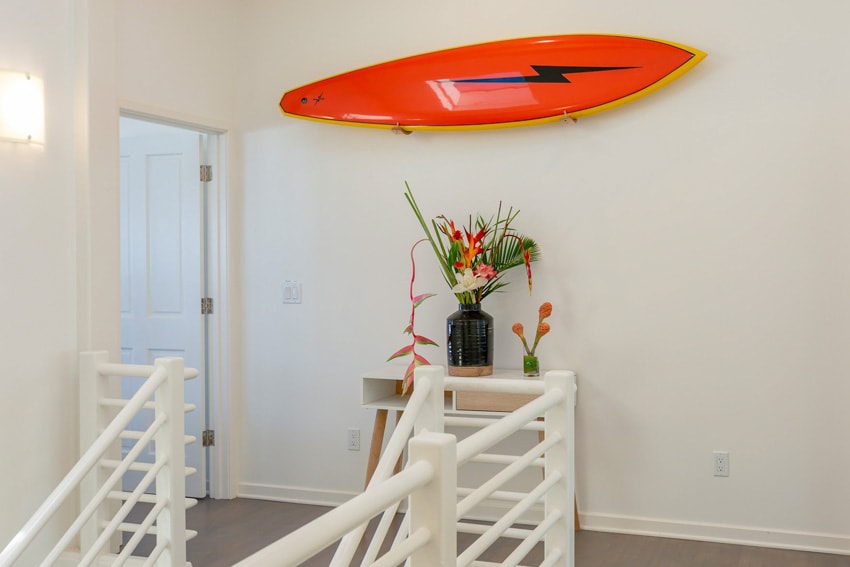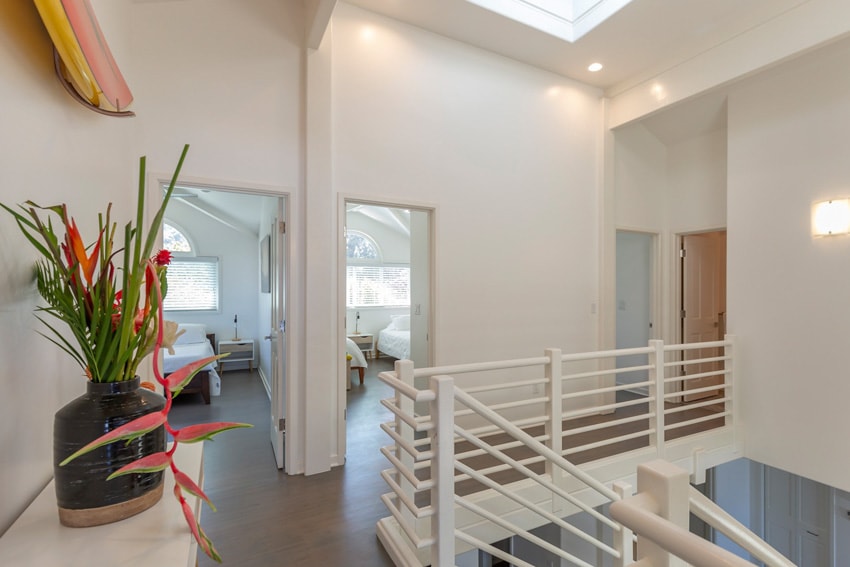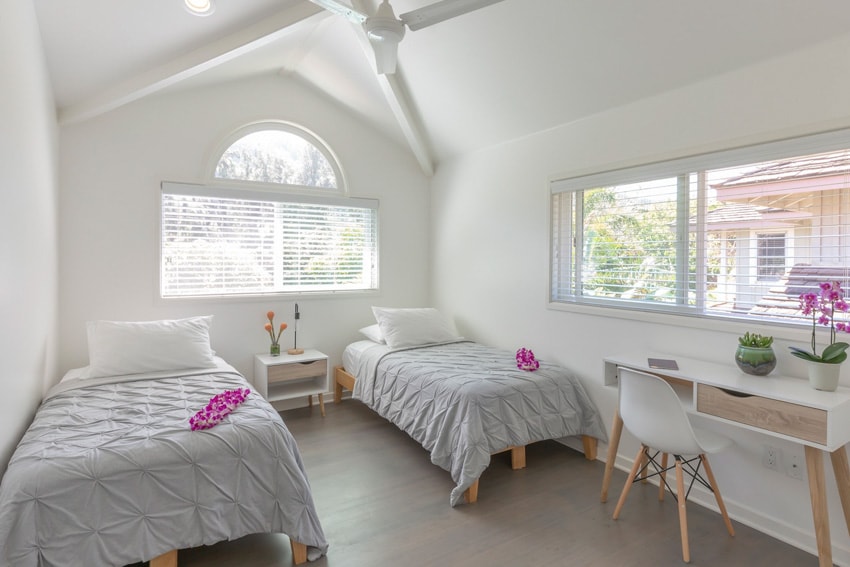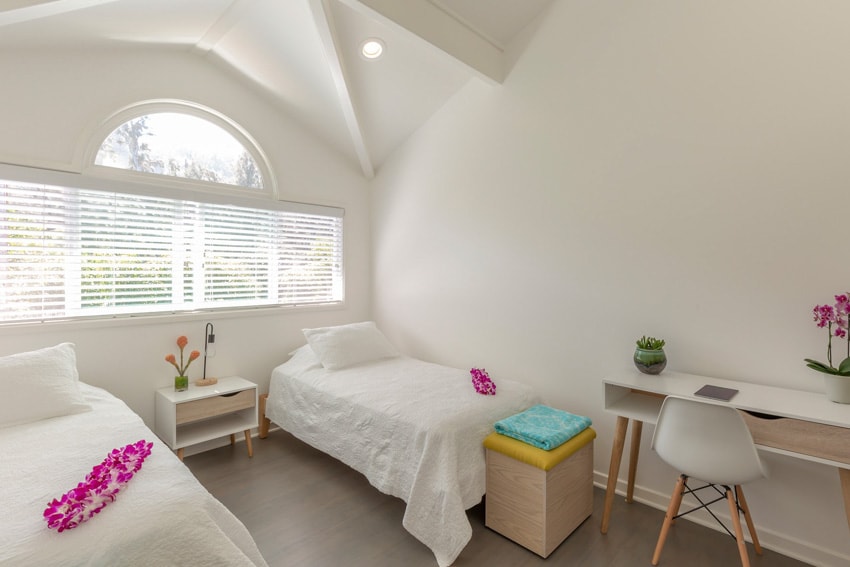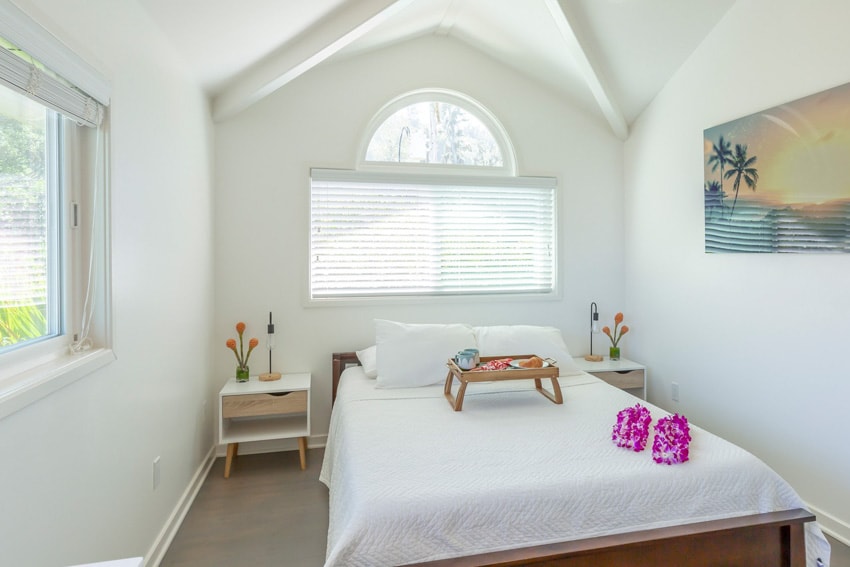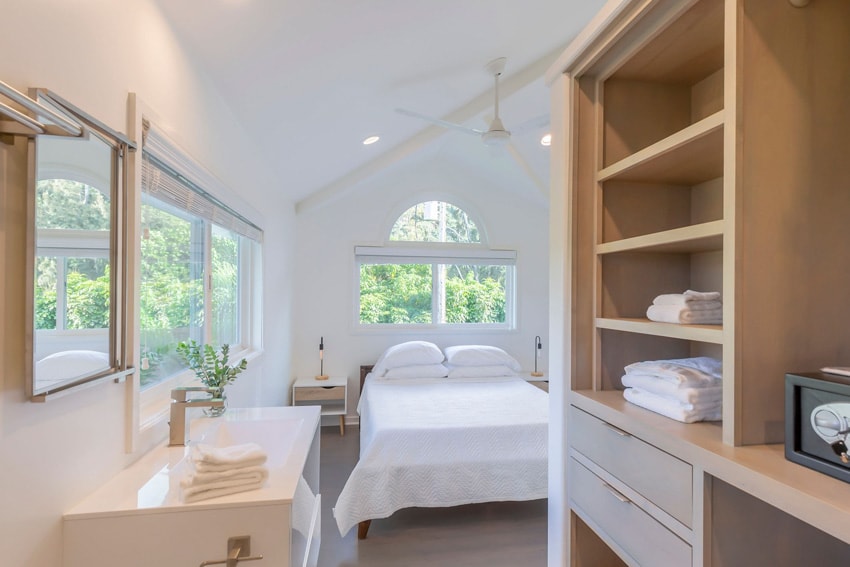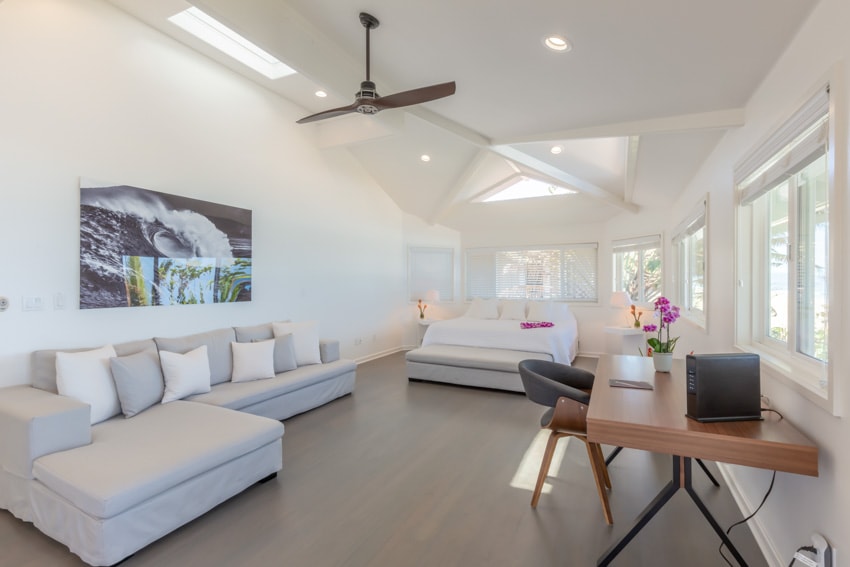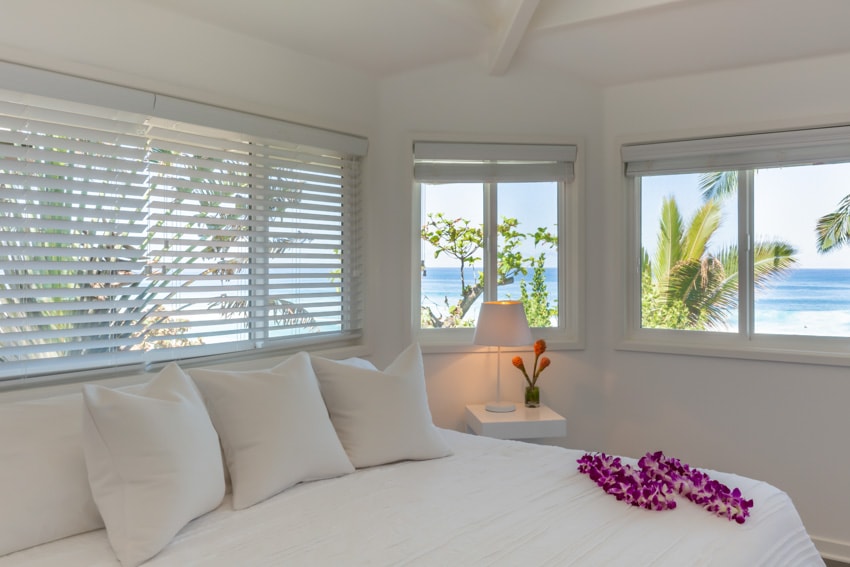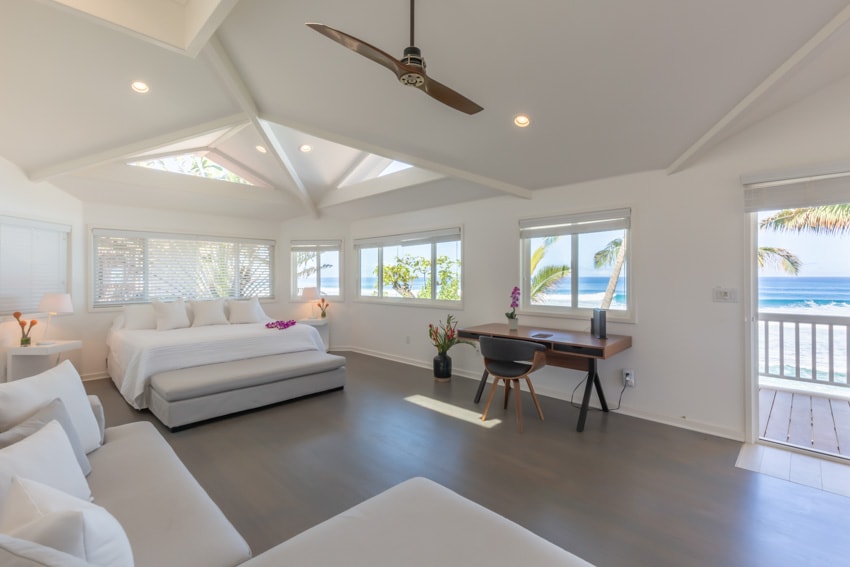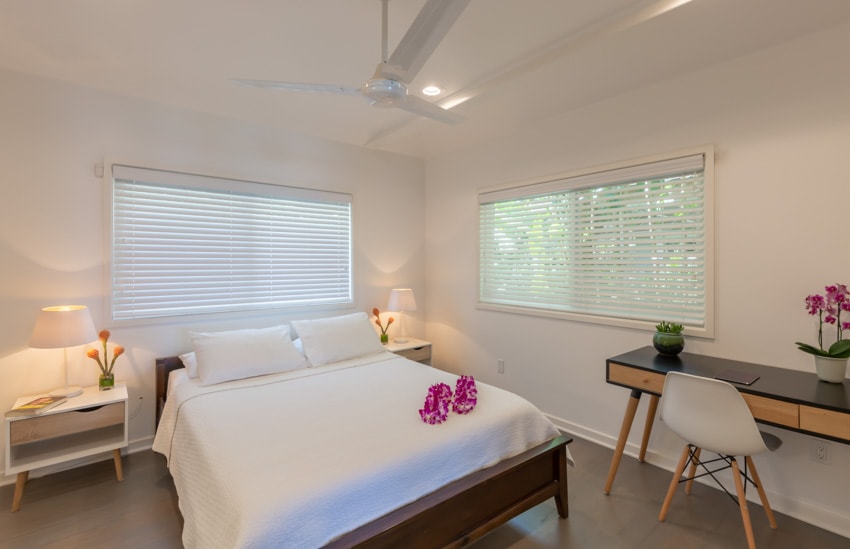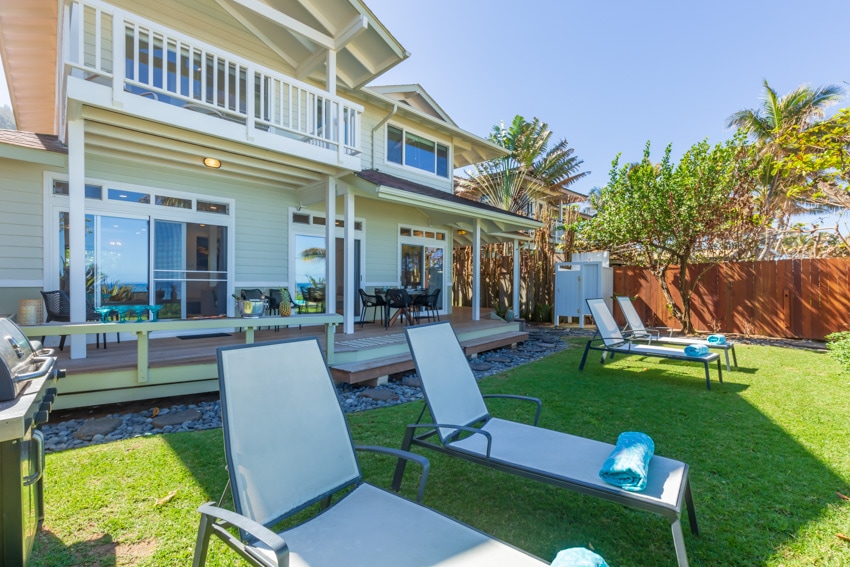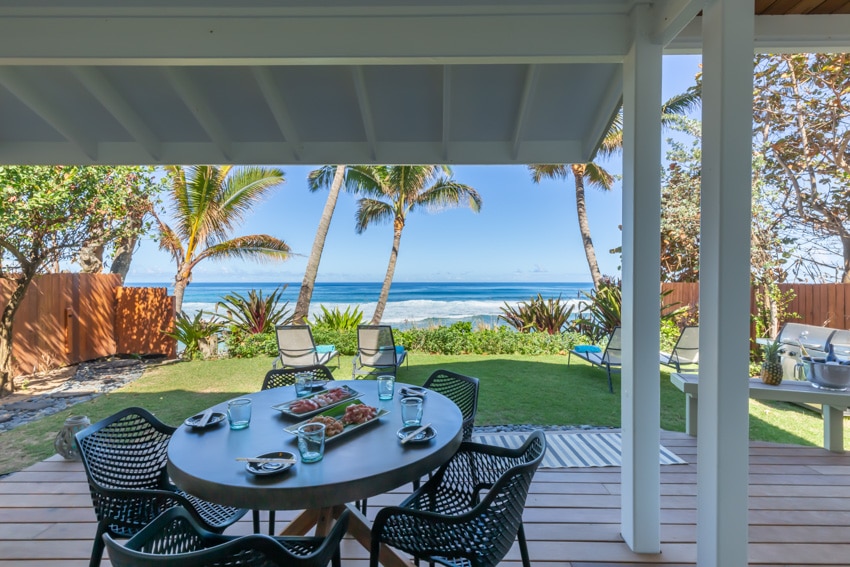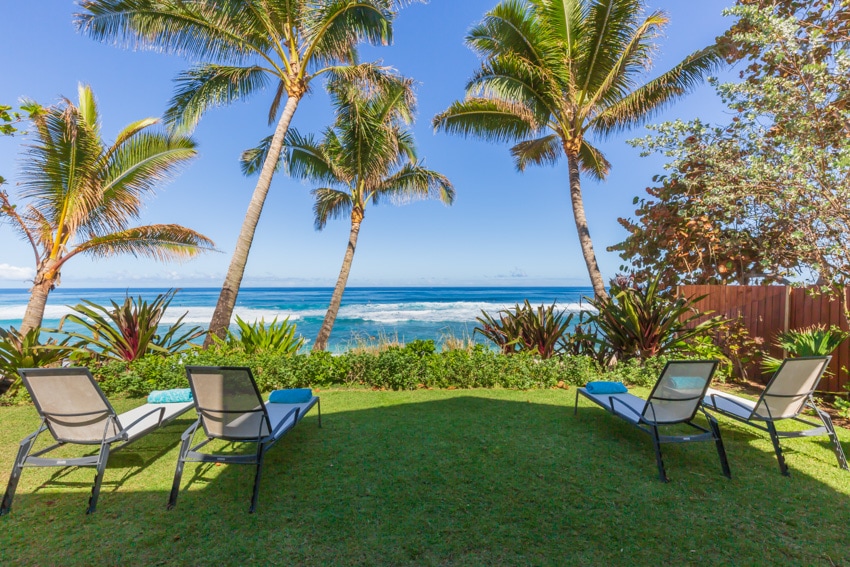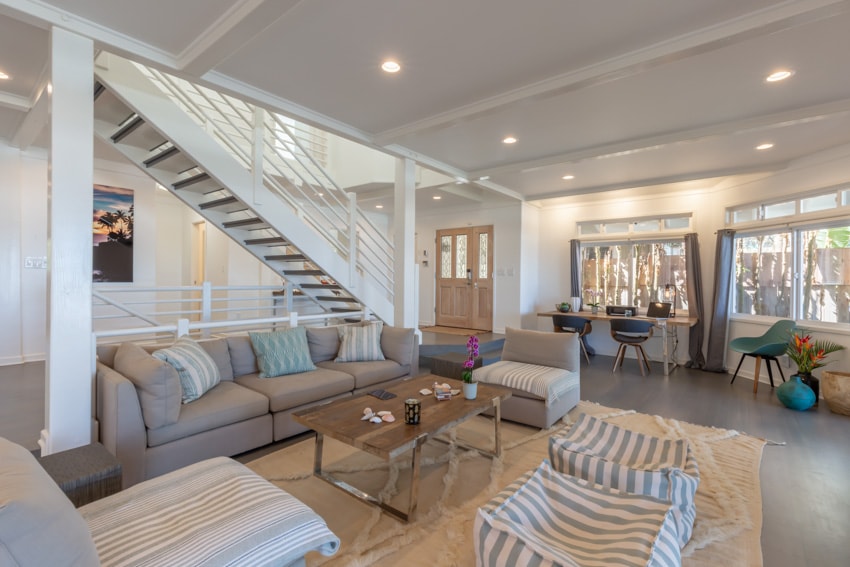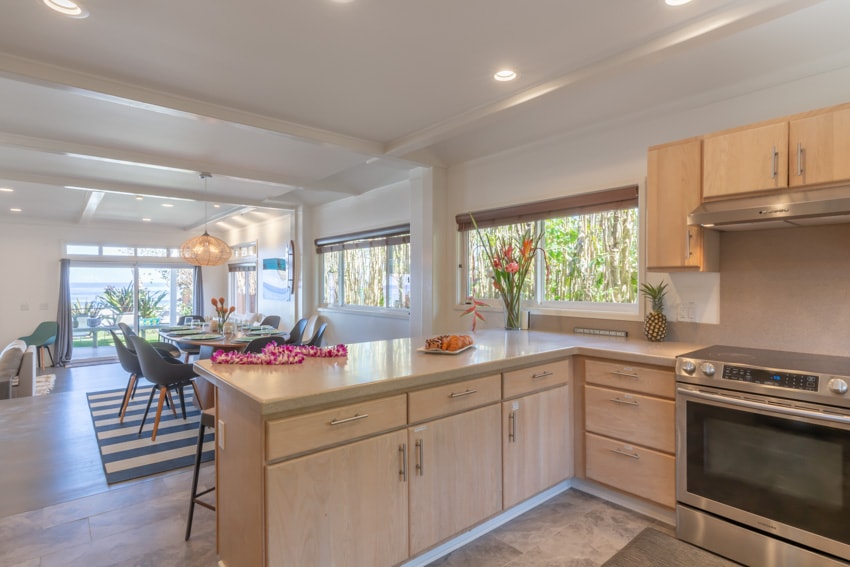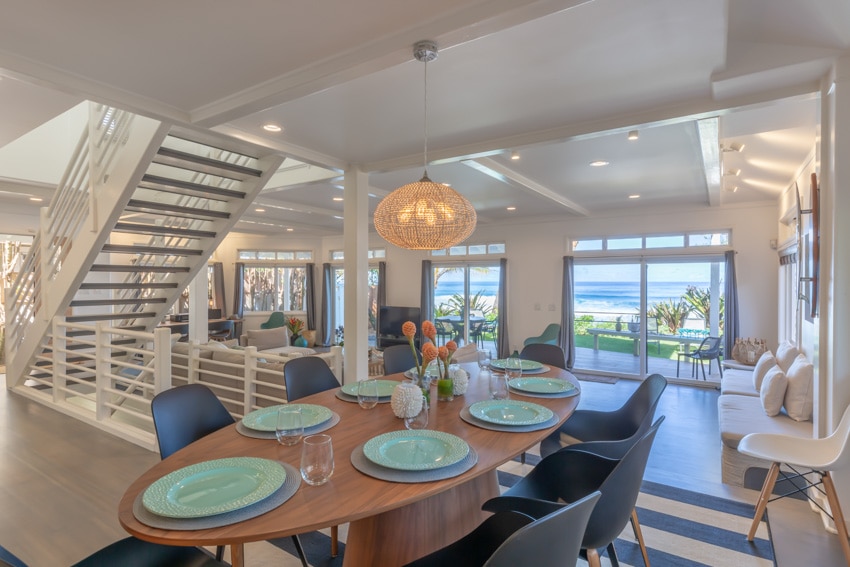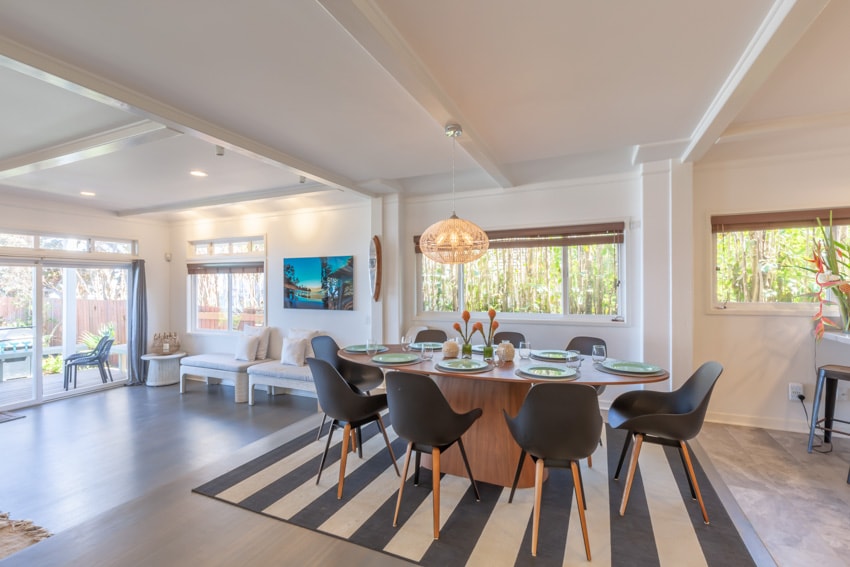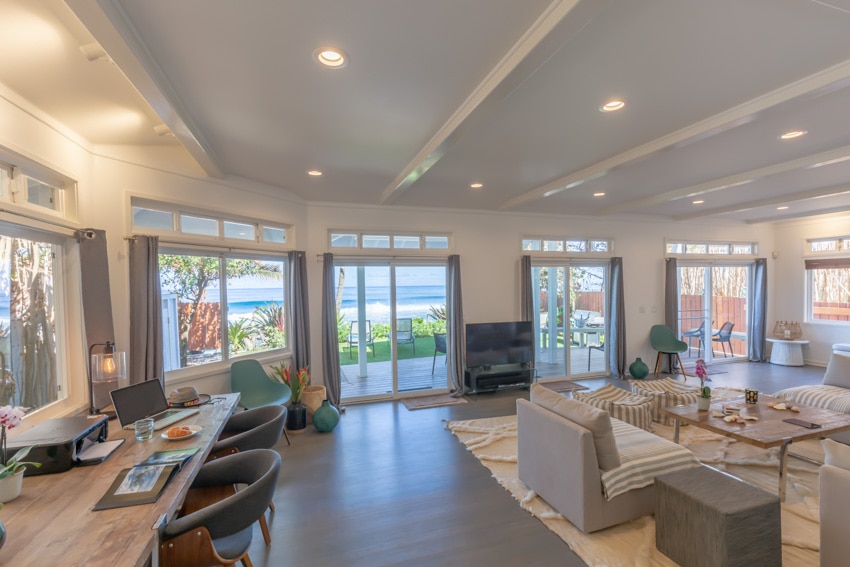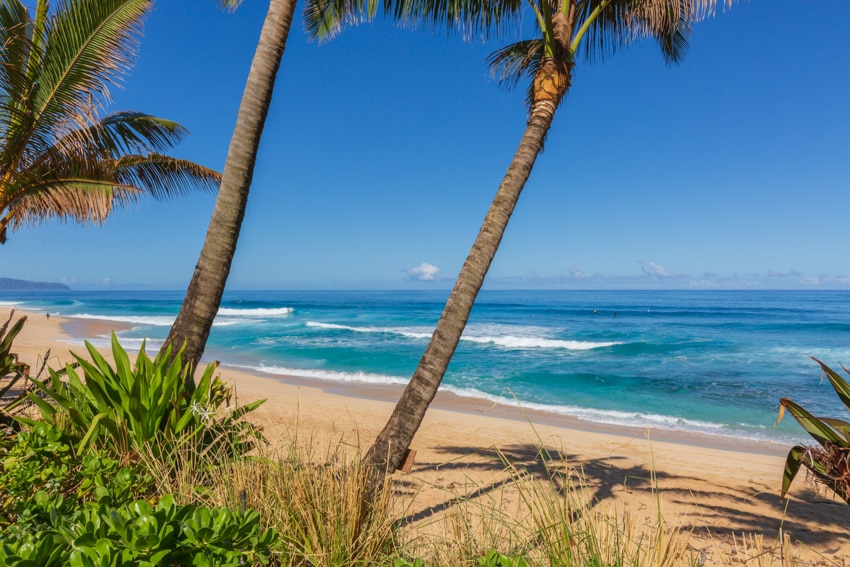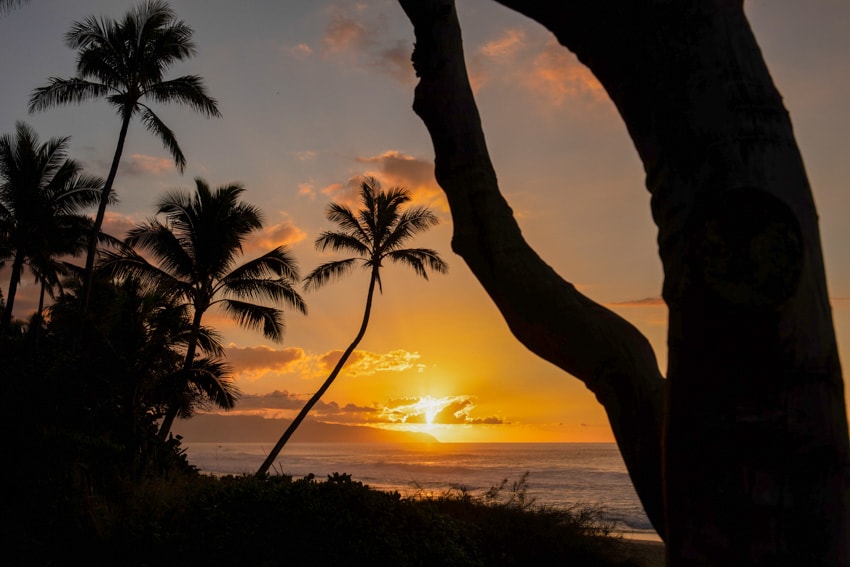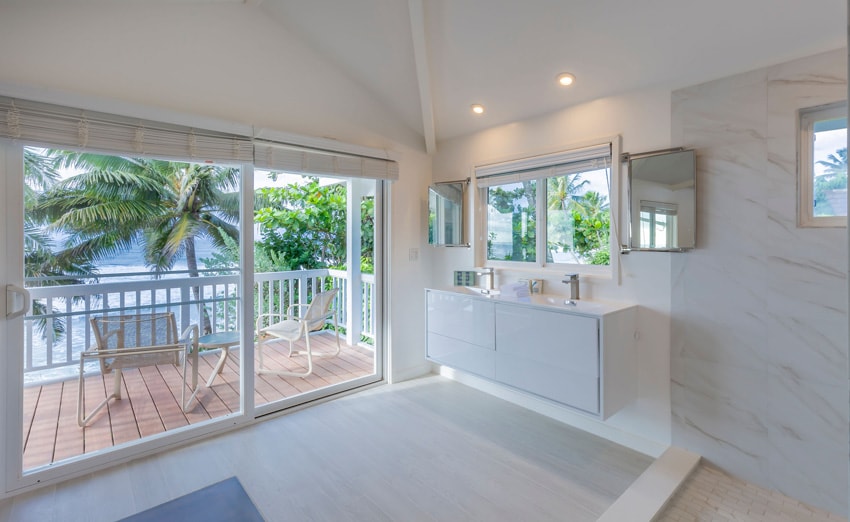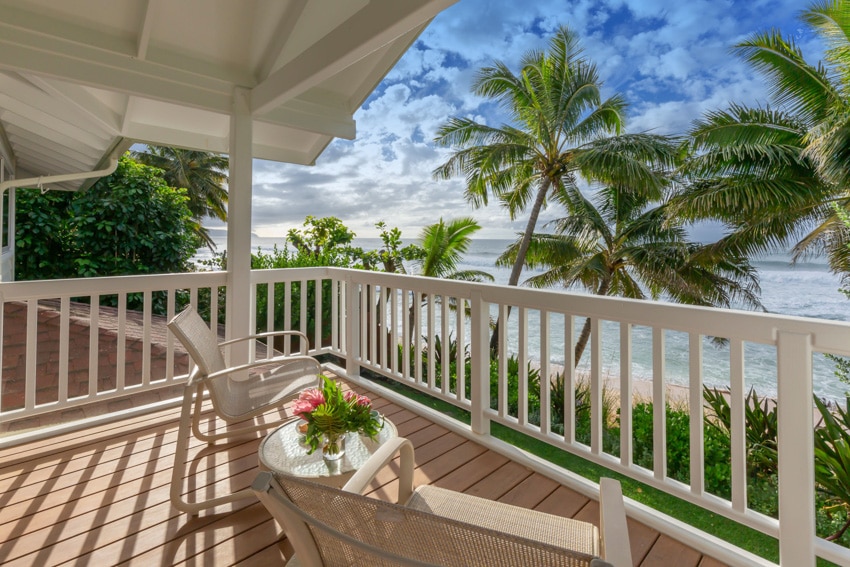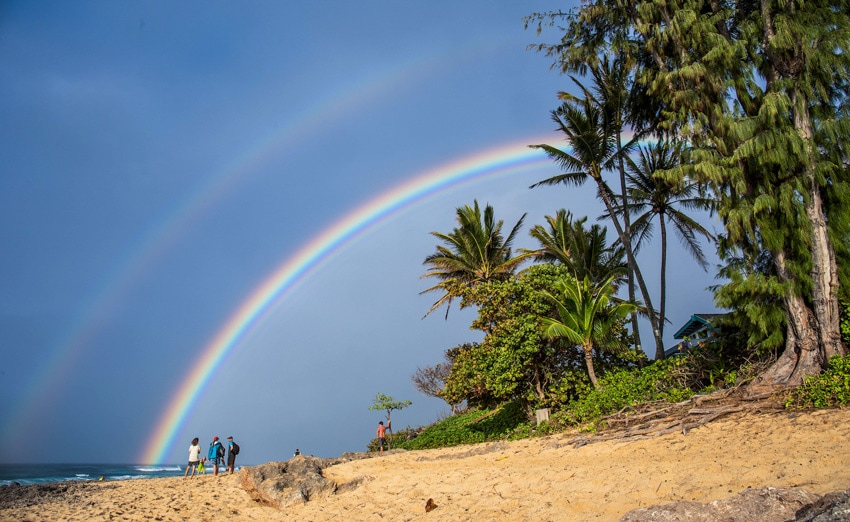 Serene five-bedroom beachfront villa near Pipeline on North Shore Oahu's famous seven-mile miracle.
Located along one of the most famous stretches of surf breaks on the planet, Ke Nui is a perfect place to stay to surf and explore the fabled North Shore. You can't beat this location. The surf break Gas Chambers is at your doorstep, Rocky Point is 100 yards to the right, and the legendary Banzai Pipeline is 300 yards to the left.
Recently remodeled in 2018, Ke Nui is a beautiful five-bedroom home right on the beach with stunning views and direct beach access. The house is breezy, open, and modern, with plentiful natural light from the many windows and skylights. There is a fully-equipped kitchen, comfortable amenities, and three of the five bedrooms have ensuite bathrooms.
One of our favorite features is the brilliant luxury of checking the surf conditions from your own backyard – especially since that yard happens to be on some of the best waves in the world.
Whether you're looking to experience the world-class surf or enjoy the postcard-worthy summer beaches, Ke Nui gives you easy access to the best of the North Shore.
The Lowdown
VIBE: Breezy beach house
LOCALE: On world-class waves
ROOMS: 5 bedrooms, 4.5 bathrooms / sleeps 10
FAMILY FRIENDLY: Yes
CLOSEST AIRPORT: Honolulu International Airport (HNL)
PRICING: from $1,500 per night + tax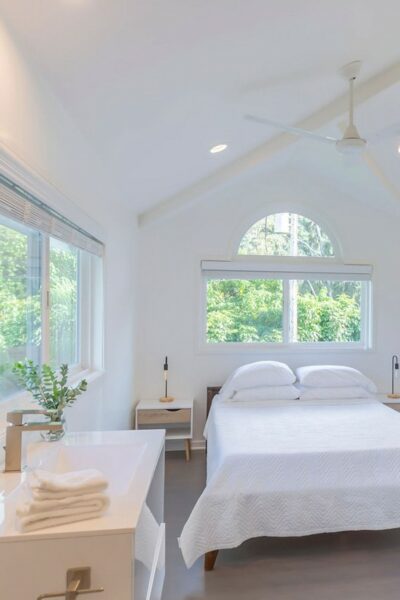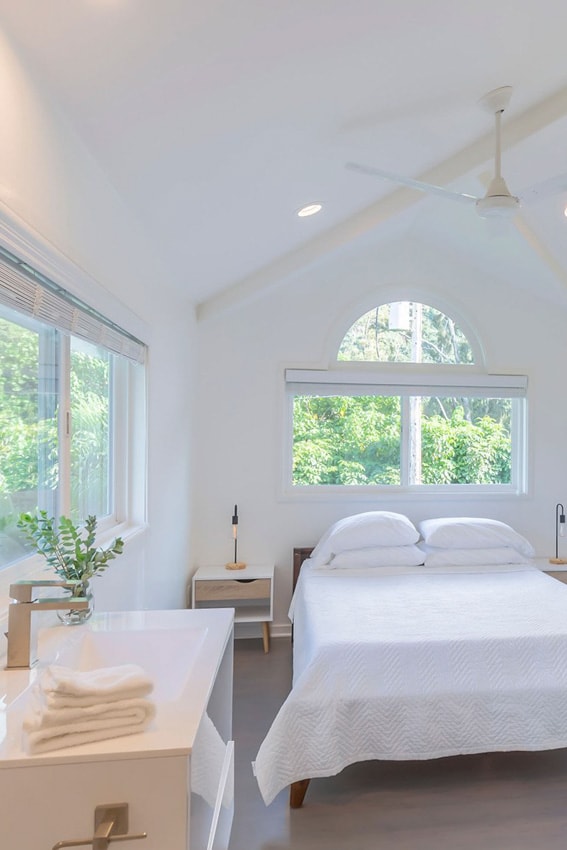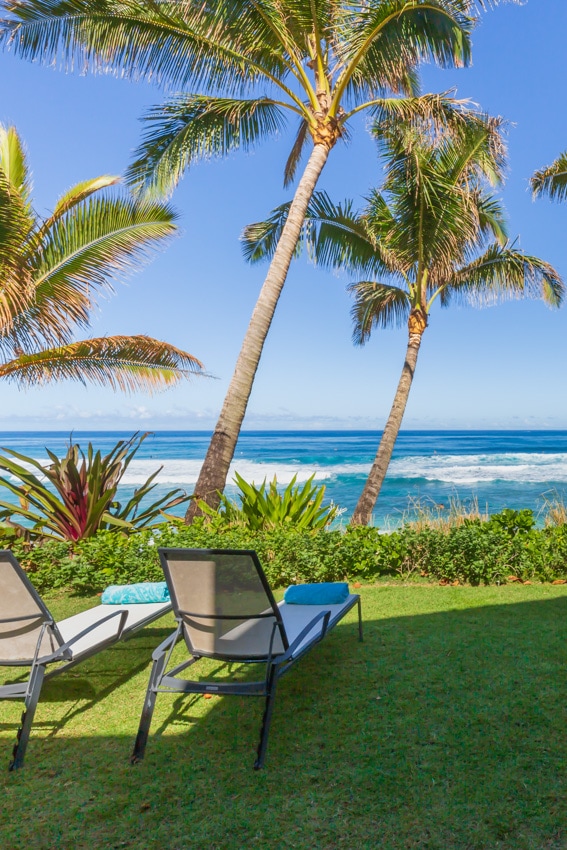 Features
Inside
The main floor has a big open kitchen, dining area with seating for 10 -12 people and a spacious living room with an ocean view. There's one master bedroom on the main level, and the premiere master bedroom and other three bedrooms are on the second level.
Outside
In front of the house there's an outside terrace with a dining table and garden with a barbecue, outside shower, lockable surfboard storage, and direct beach access to some of the most beautiful beaches and best surf breaks on the North Shore.
Eat & Drink
With a fully-equipped kitchen (and extra fridge in the garage), you can stock up on groceries and be all set at the house. There is a grocery store and many food trucks only a 5-minute drive away, and lots of restaurant options in nearby Haleiwa.
The Surf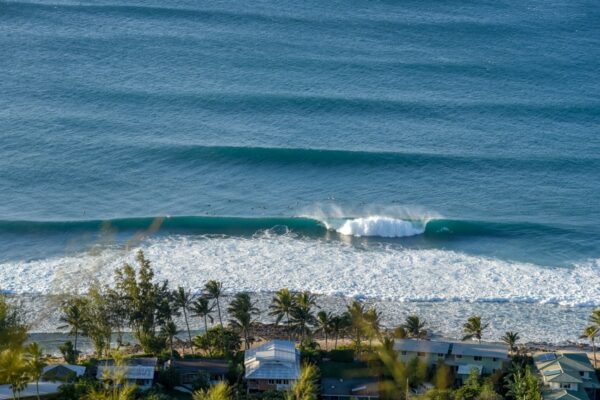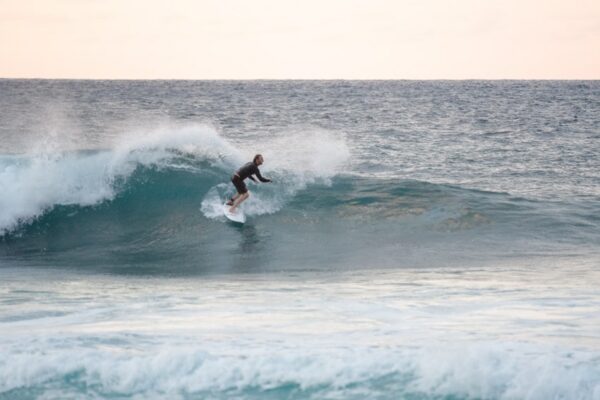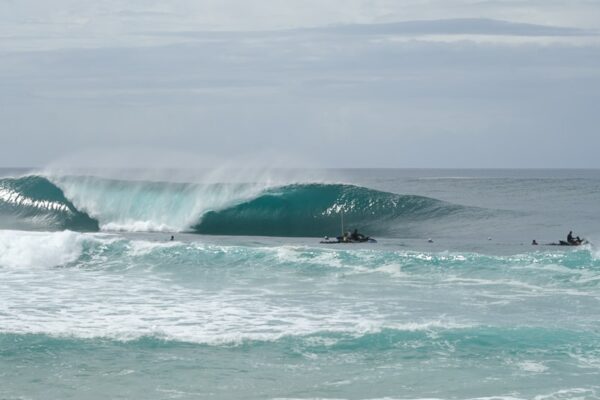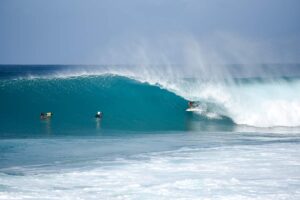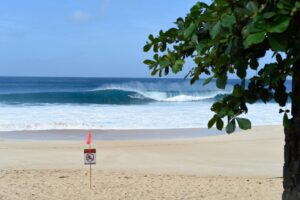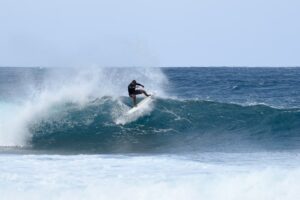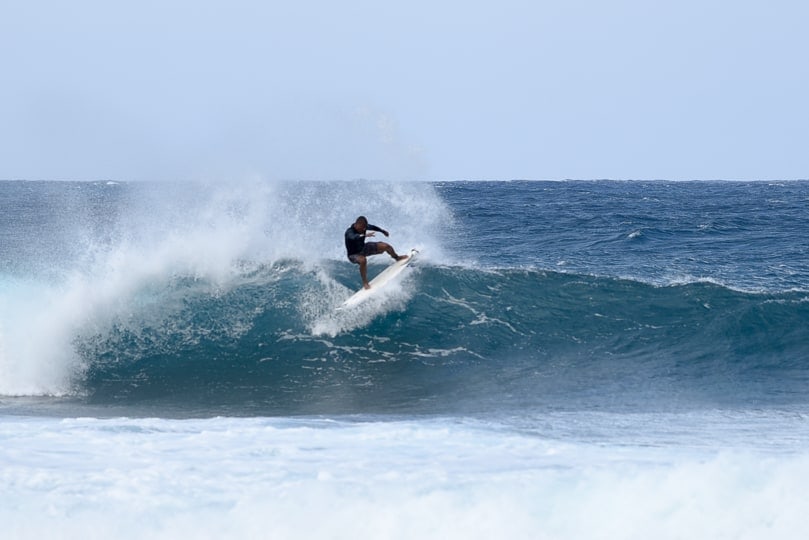 The North Shore of Oahu and its 7-mile miracle is a true surfer's paradise. With its tropical climate, warm water, and over a dozen epic world-class breaks to choose from, it's no wonder this quaint stretch of countryside coast has become a world famous surf mecca. Ke Nui is located between Rocky Point and Pipeline, conveniently placing you in walking distance to a handful of the most sought after breaks in the area. Rocky Point, Gas Chambers, Ehukai Beach Break, Pipeline, and Off-The-Wall are practically at your doorstep.
WATER TEMP: 75 – 81 °F (24 – 27 °C)
PEAK SURF SEASON: Oct – Mar
SHOULDER SURF SEASON: Apr, May, Sept
OFF SEASON: June – Aug
SURF EXPERIENCE: Best for intermediate to advanced surfers, but beginner lessons are possible at certain spots.
Details
CHECK IN: 4 pm
CHECK OUT: 10 am
Rates
$1,500 per night + 15% tax
*Oahu's new vacation rental ordinance only allows vacation rental contracts of 30 days or more and most properties are prohibited from doing anything less. Therefore, the rental agreement will reflect the 30-day period, however occupancy for the entire duration is not required. The cost of the reservation will depend on how long you plan to stay. Please contact us for availability and we can provide rates for your desired stay.
Good to Know
– Room layouts: The premiere master bedroom is very spacious with ocean views, a private lanai, king-sized bed, and ensuite bathroom. The second master bedroom has a queen bed and ensuite bathroom. The third bedroom also has a queen bed and ensuite bathroom, and the other two bedrooms have two single beds each and share a full bathroom.
– The house comes with complimentary beach bikes (4), beach chairs, umbrellas and a cooler.
– There is keypad entry to the house and garage so no keys are needed for your stay.
Location
North Shore, Oahu
North Shore Oahu is home to the most celebrated group of world-class breaks in the world. Every winter when the swells start pumping, surfers from around the globe fly in to get a piece of the action and put their skills to the test. While the surf breaks in the area are predominantly for advanced/expert surfers only, there are a couple breaks suitable for intermediate surfers.
When you're not surfing or hanging out on the beach, there are lots of other activities to keep you busy. From whale watching, skydiving, and snorkeling, to watching a surf competition, there's never a lack of things to do in Oahu.
If you're not familiar with the North Shore, it's good to know that different seasons make for completely different ocean conditions. The winter has pumping waves, and a generally wild and unruly ocean, while the summer brings calm turquoise waters perfect for swimming and snorkeling (and kids!).
Getting There
Fly into Honolulu International Airport (HNL), and the drive to Ke Nui is about an hour drive (without traffic). We highly recommend renting a car for your stay.