Soul & Surf Peru
Chicama, Peru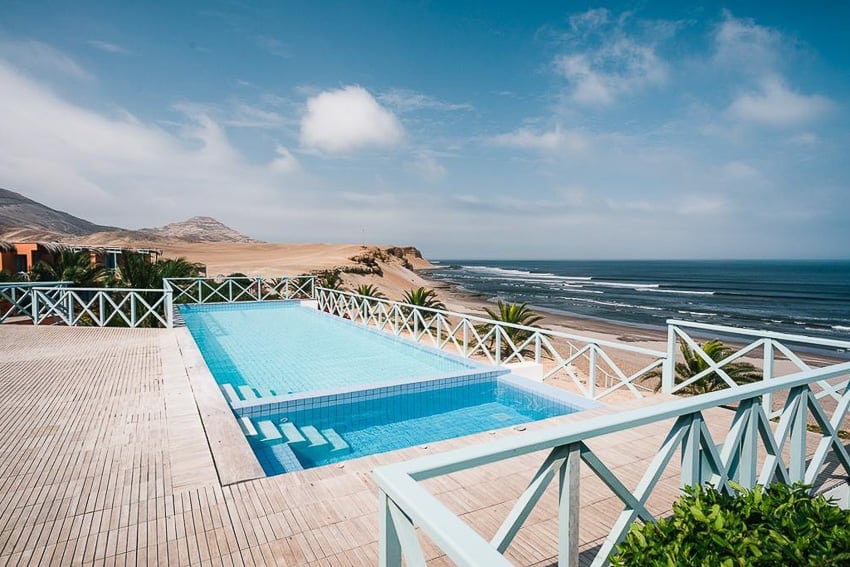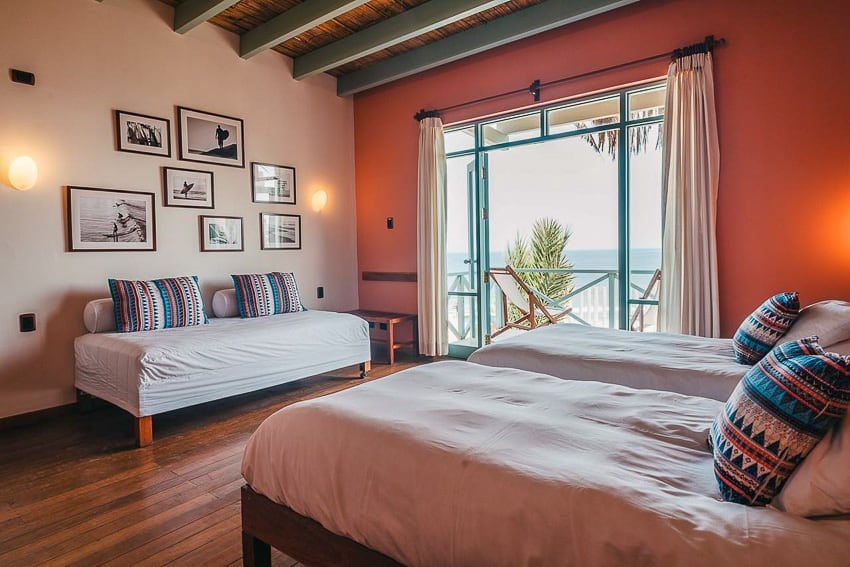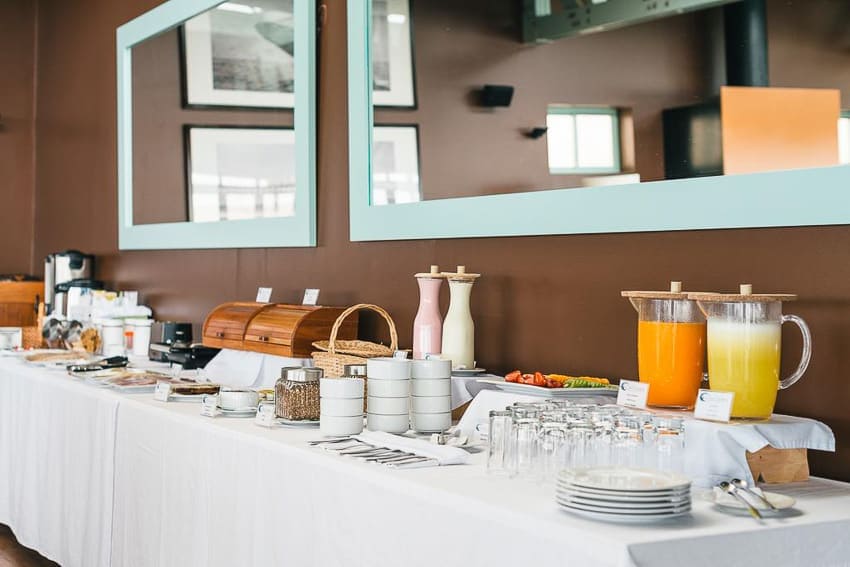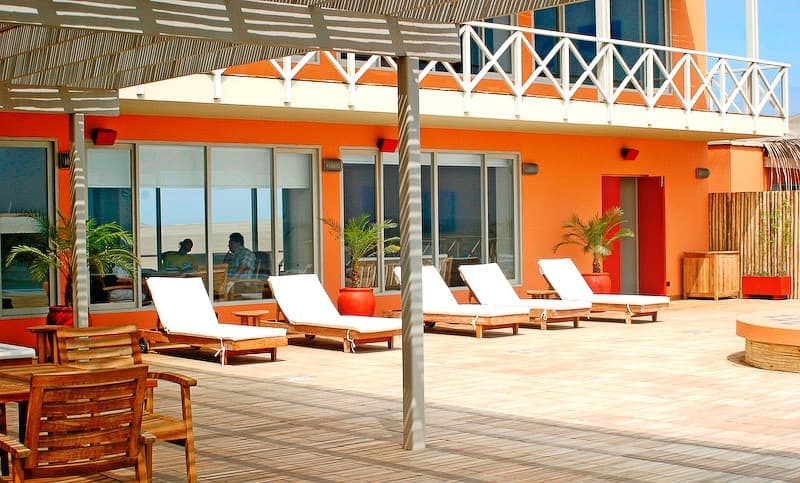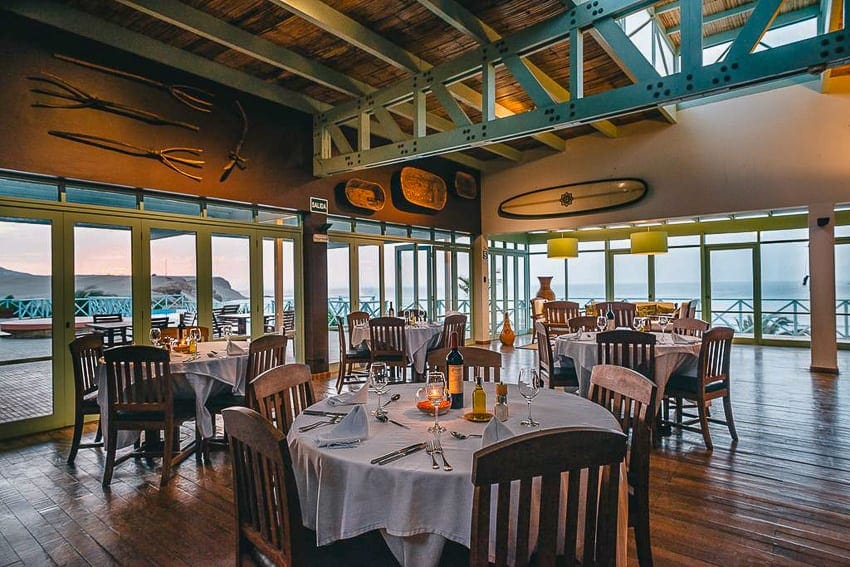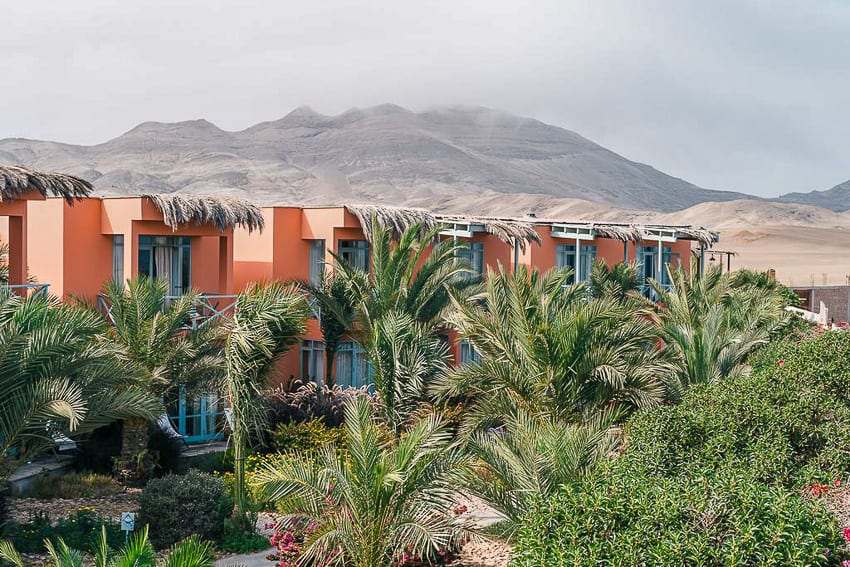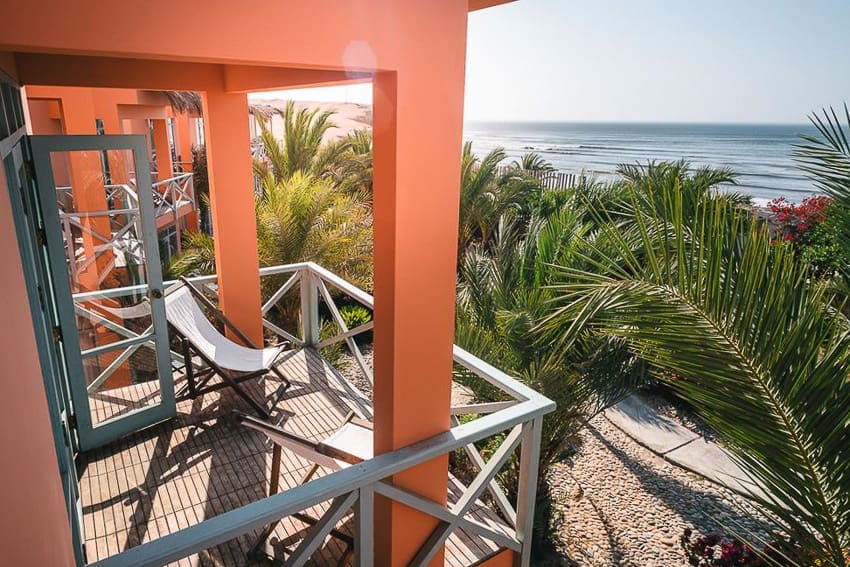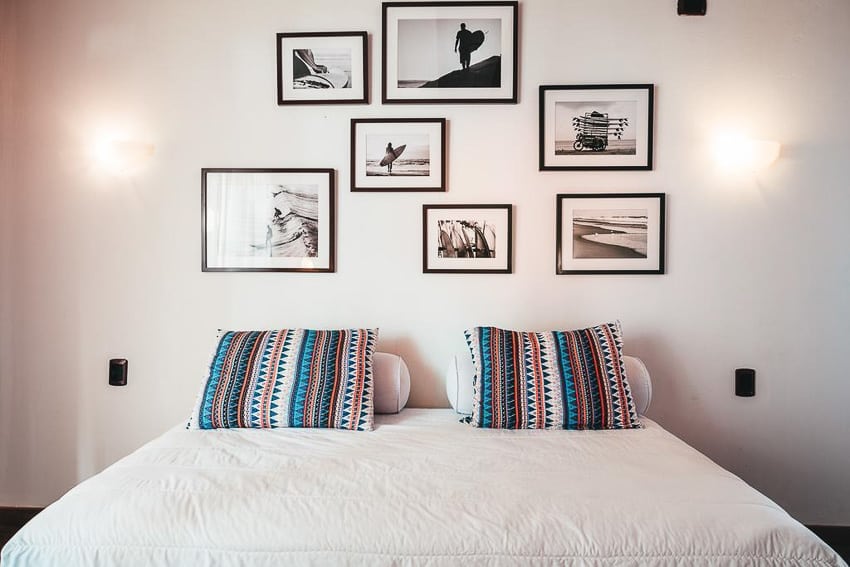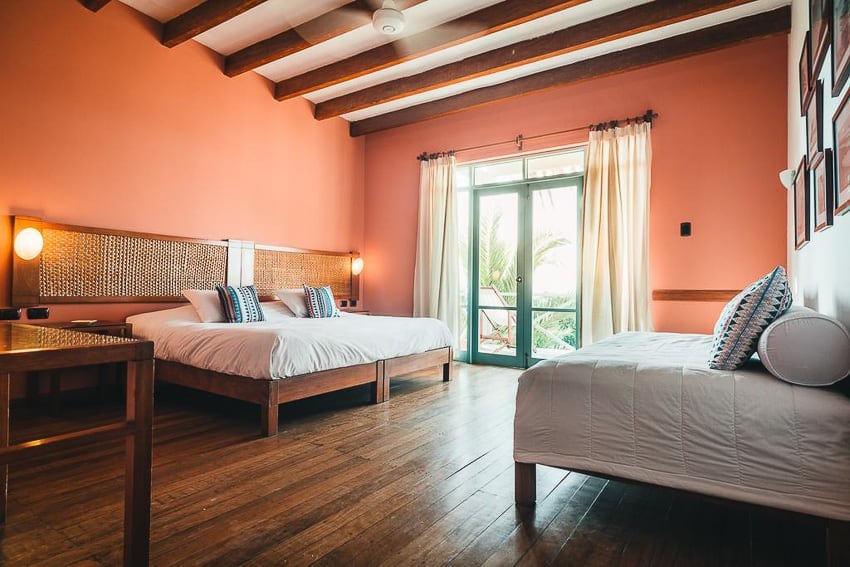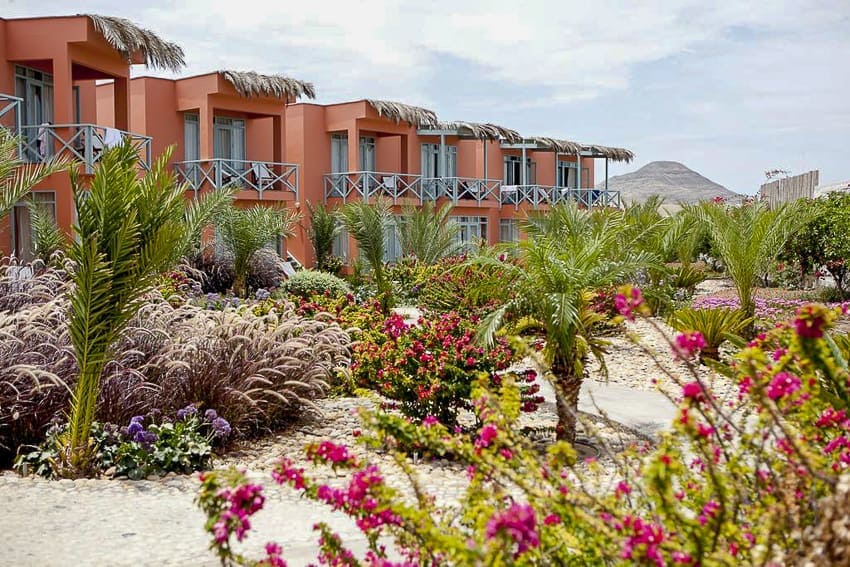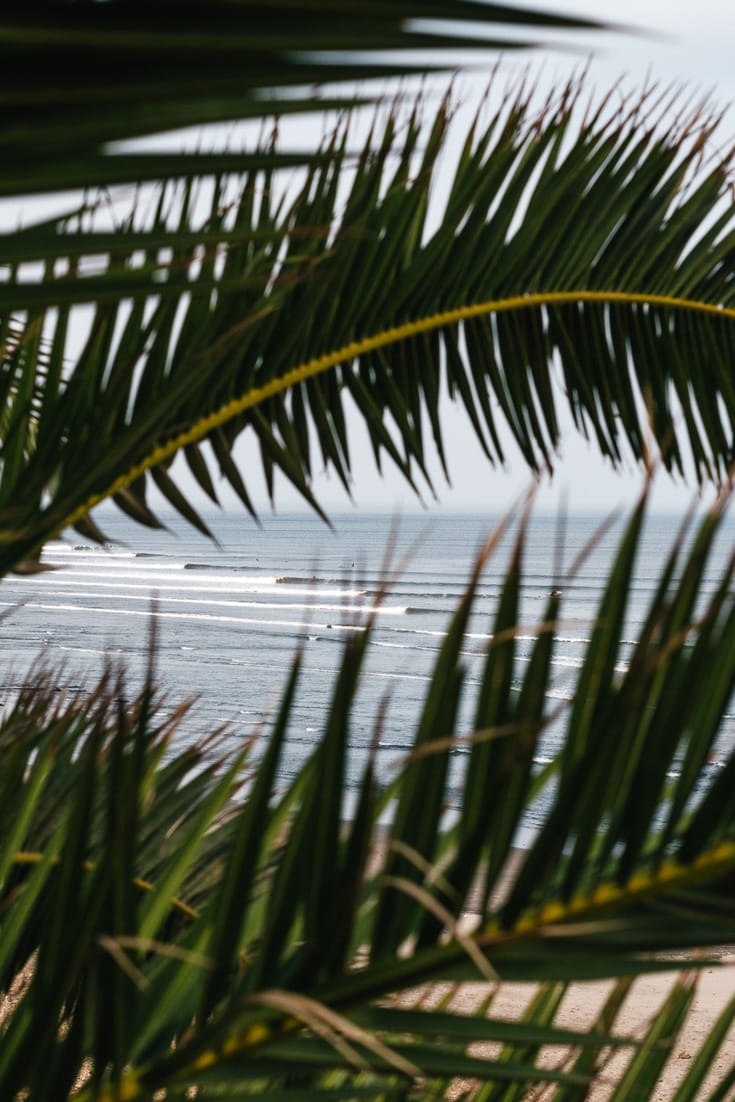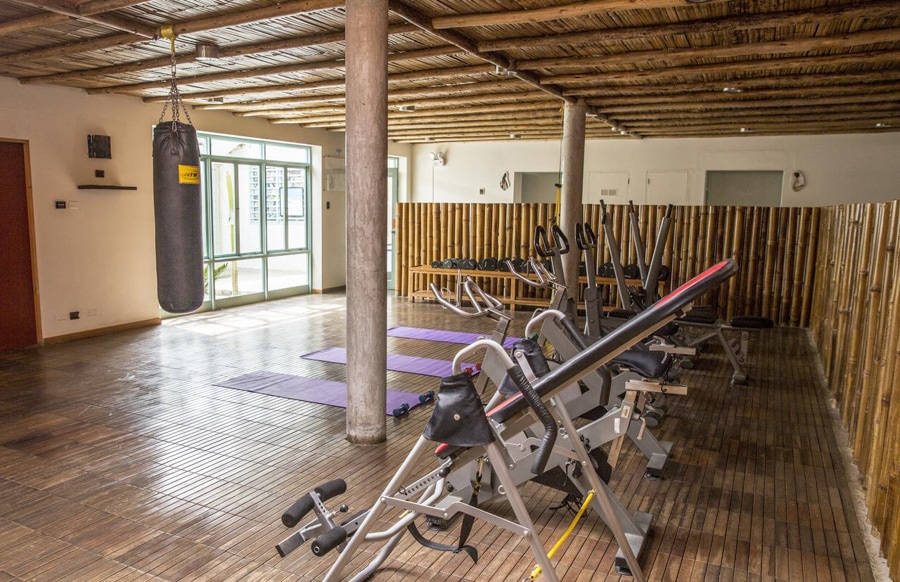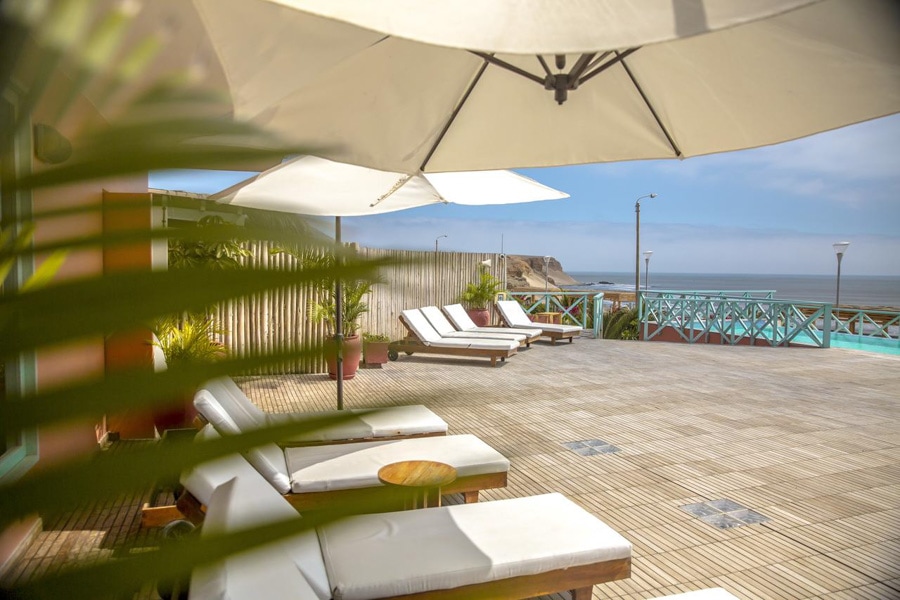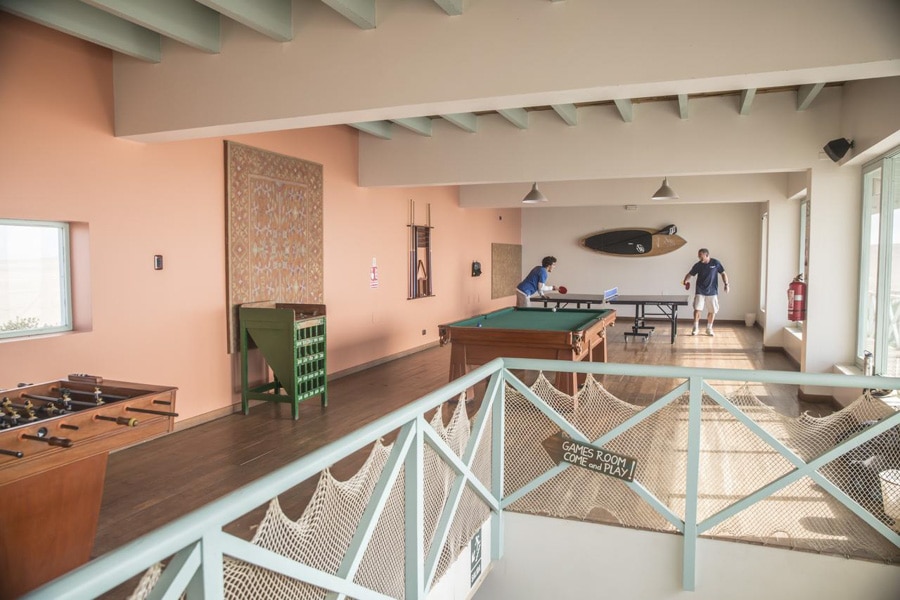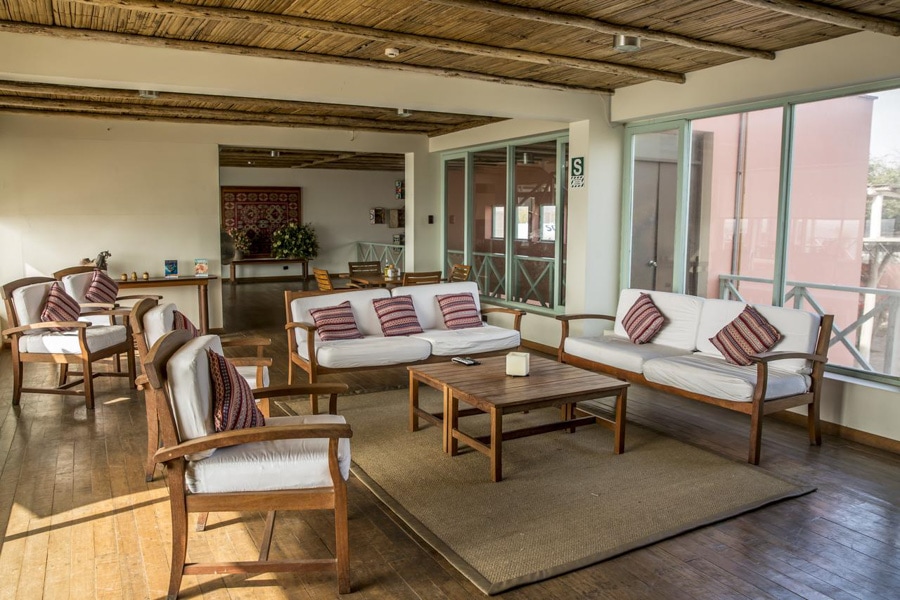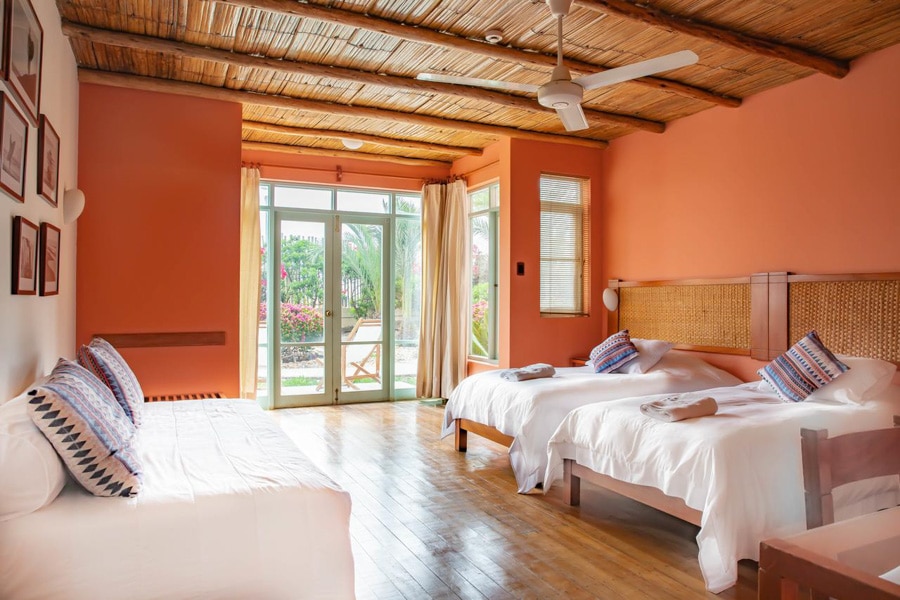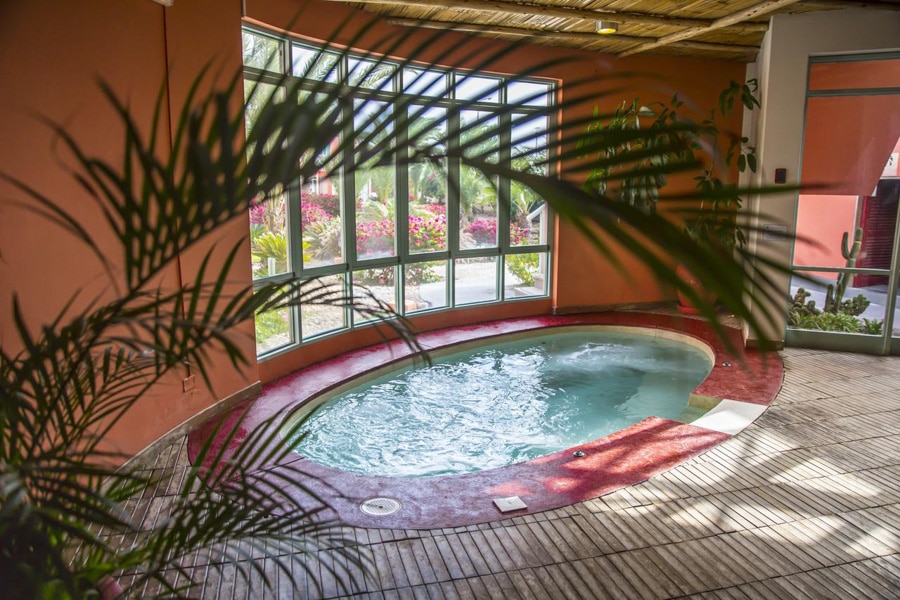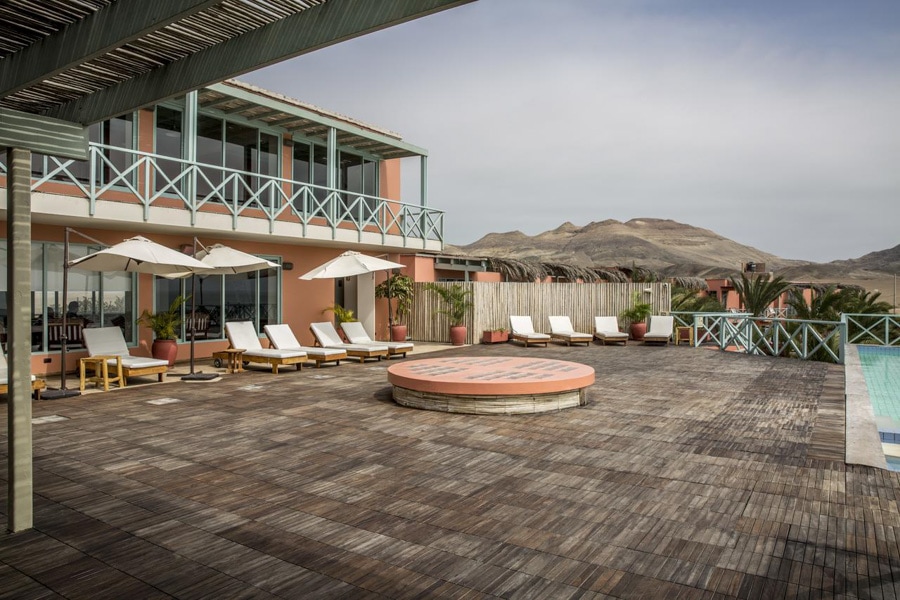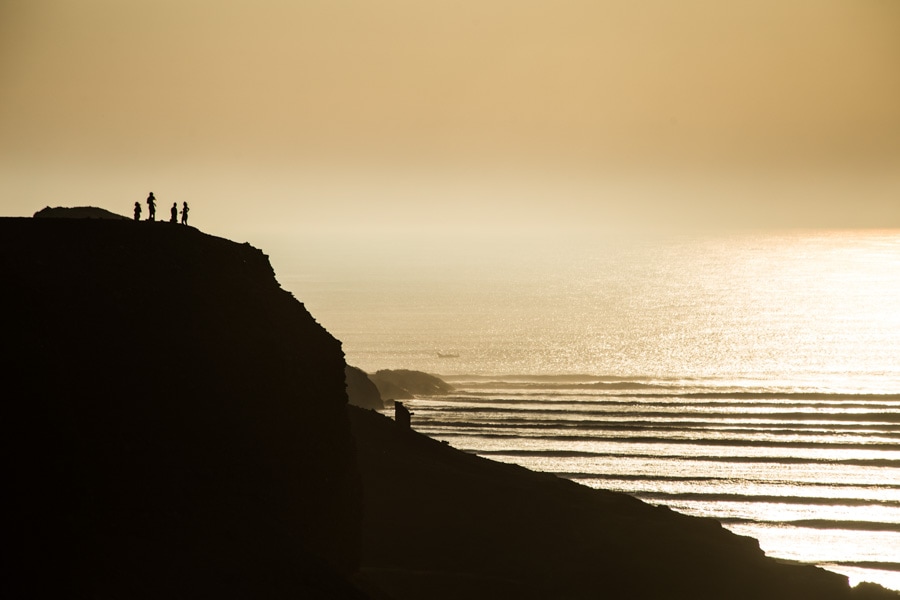 chicama-boutique-hotel-10
chicama-boutique-hotel-12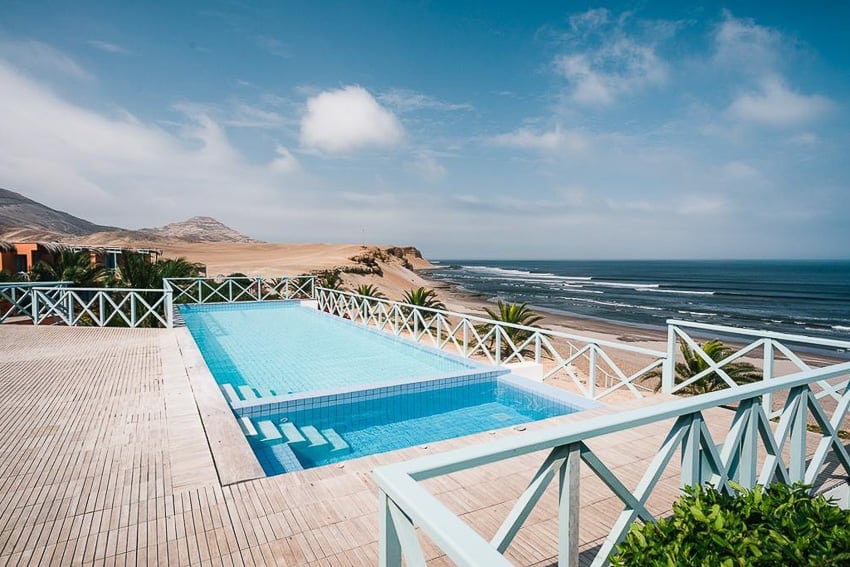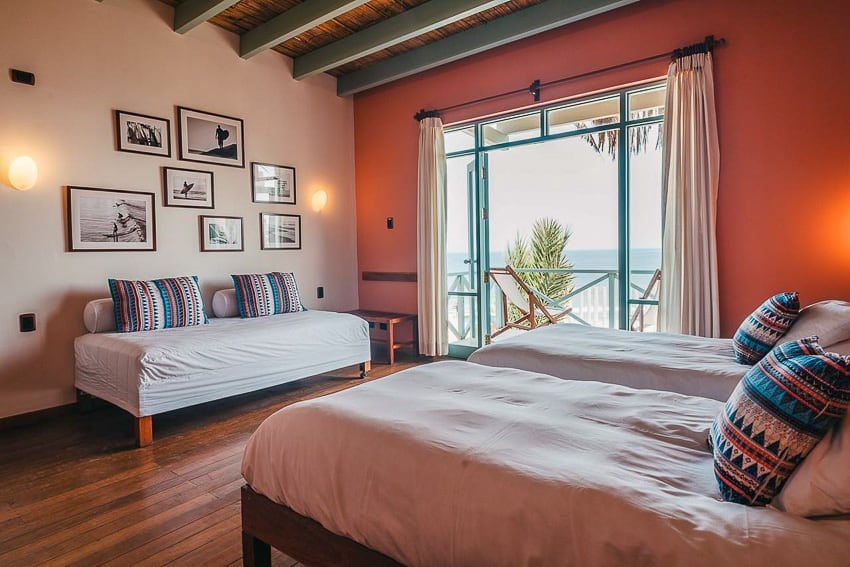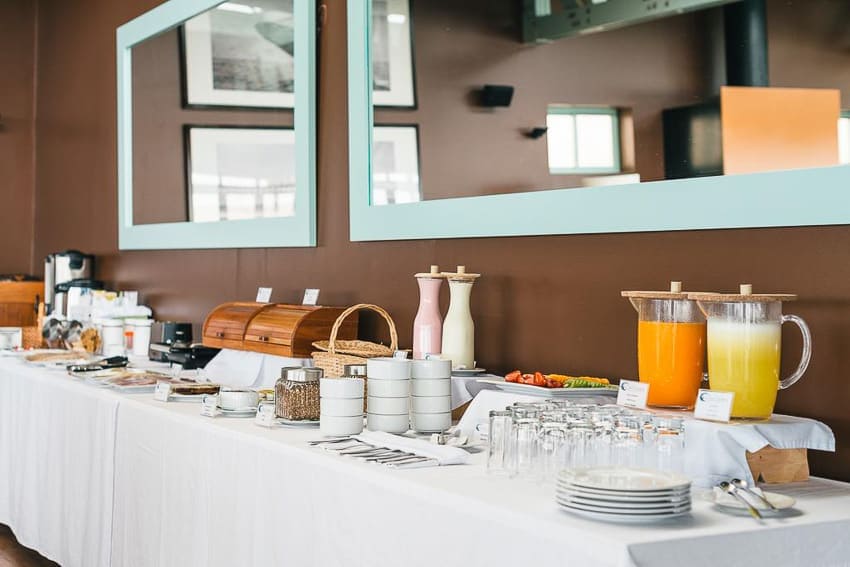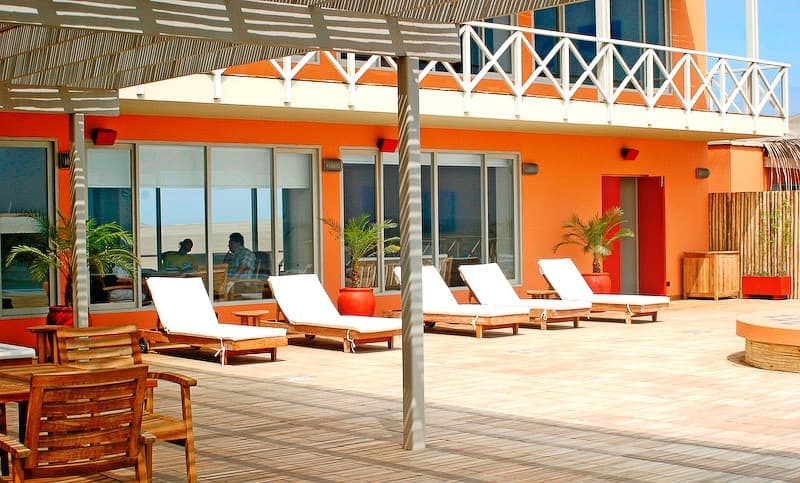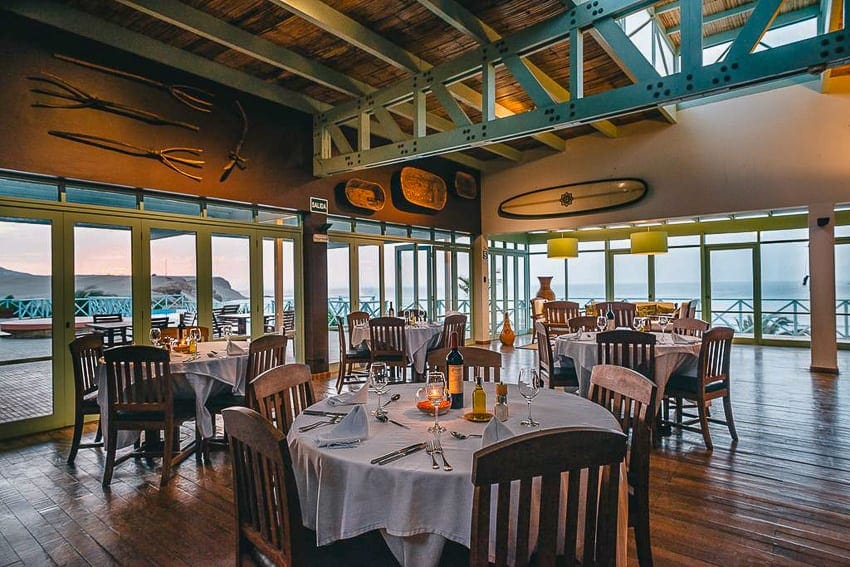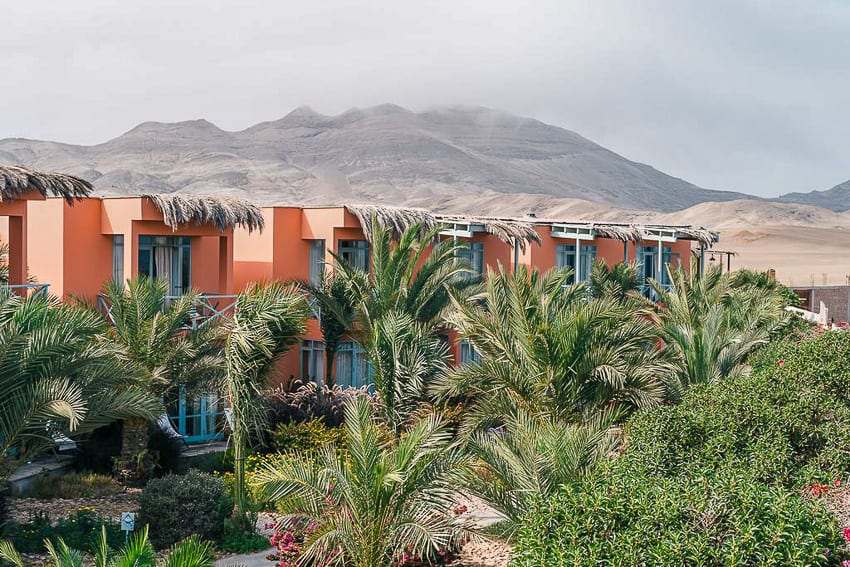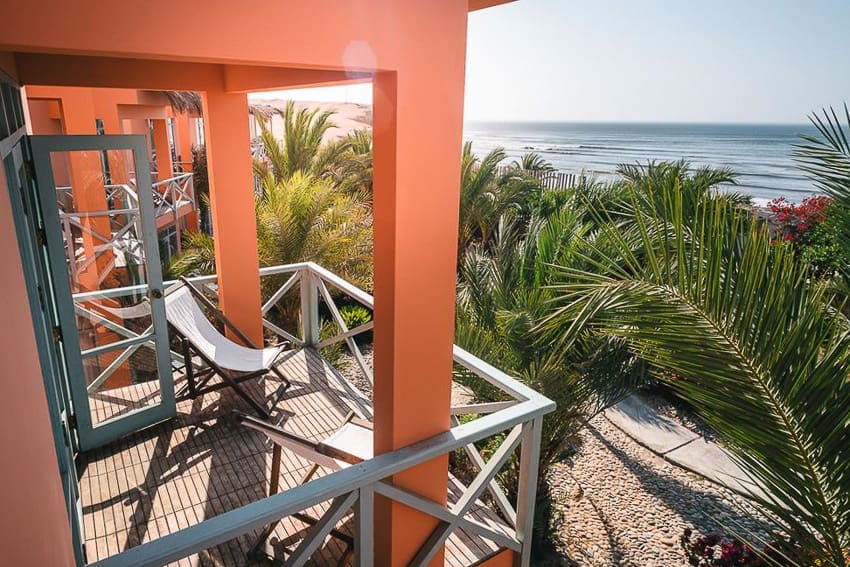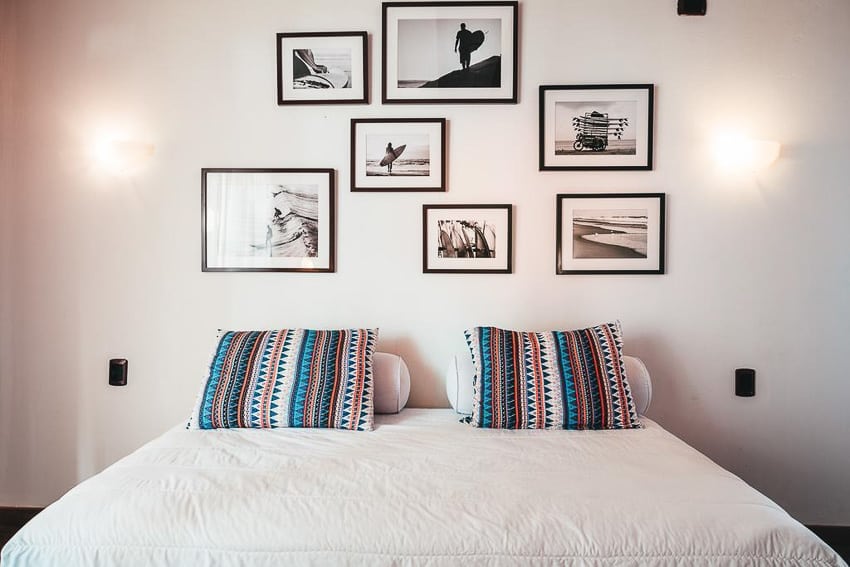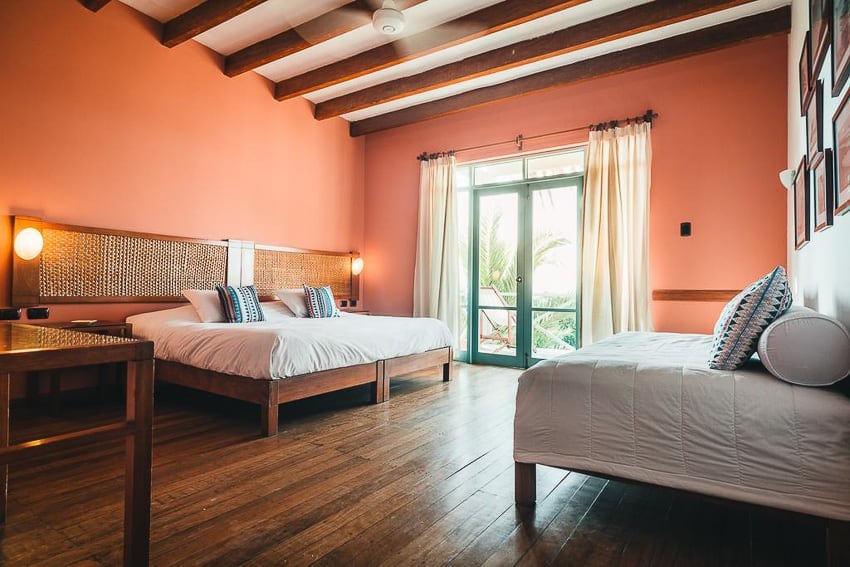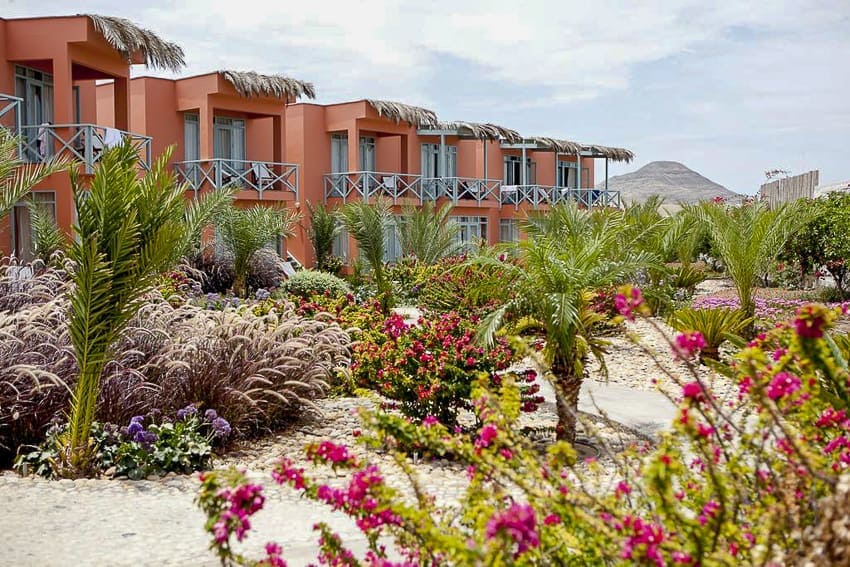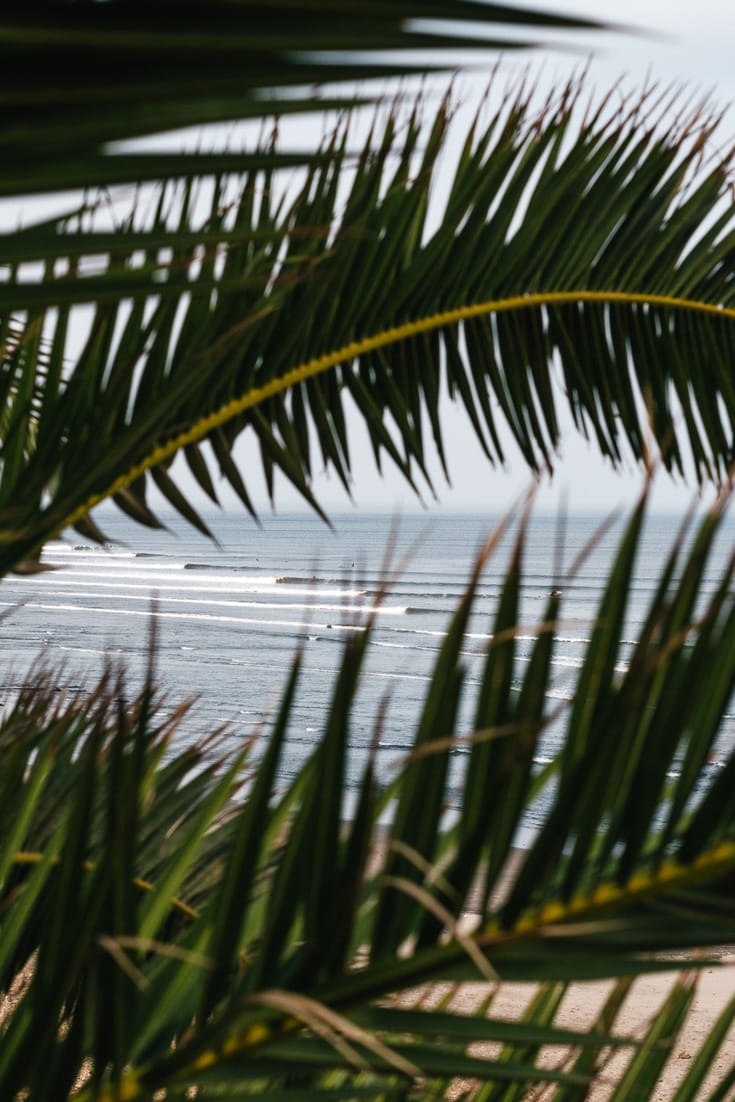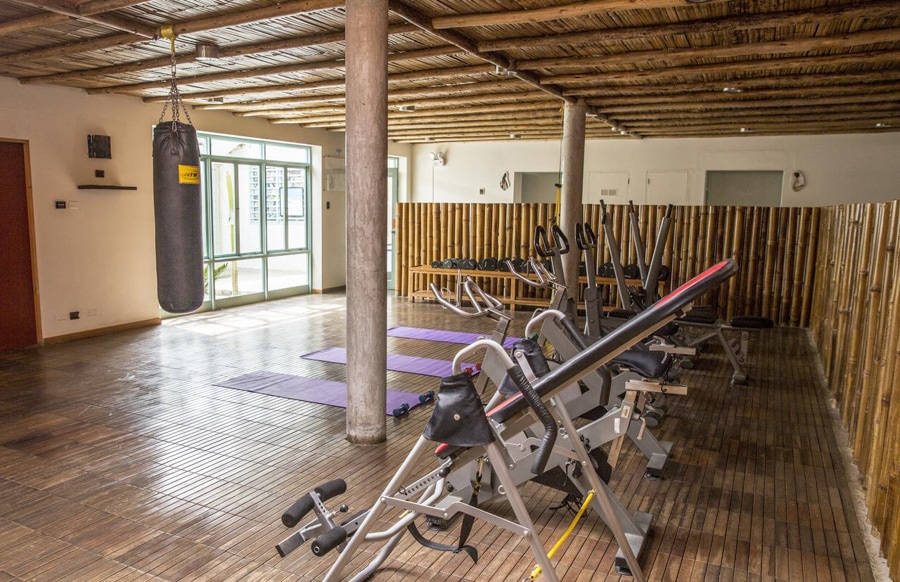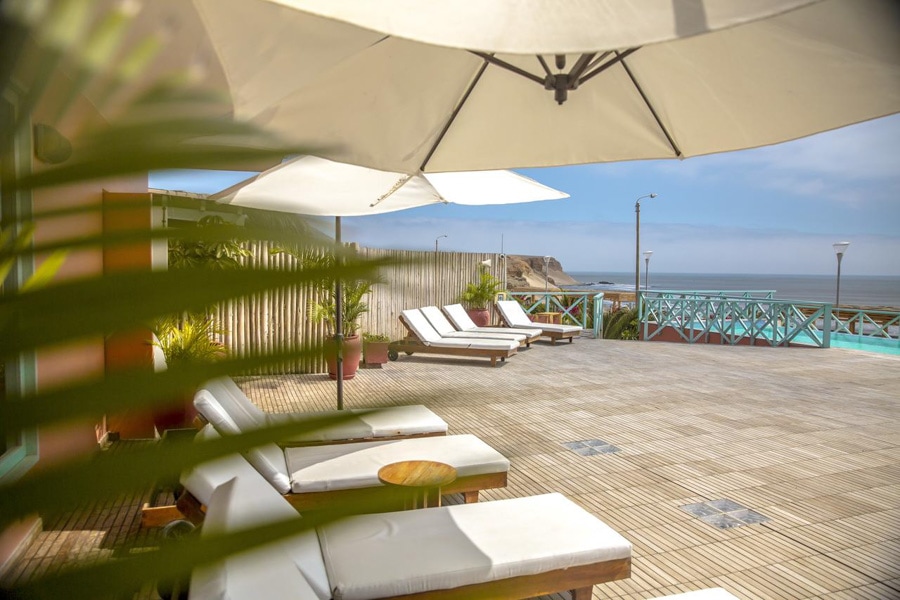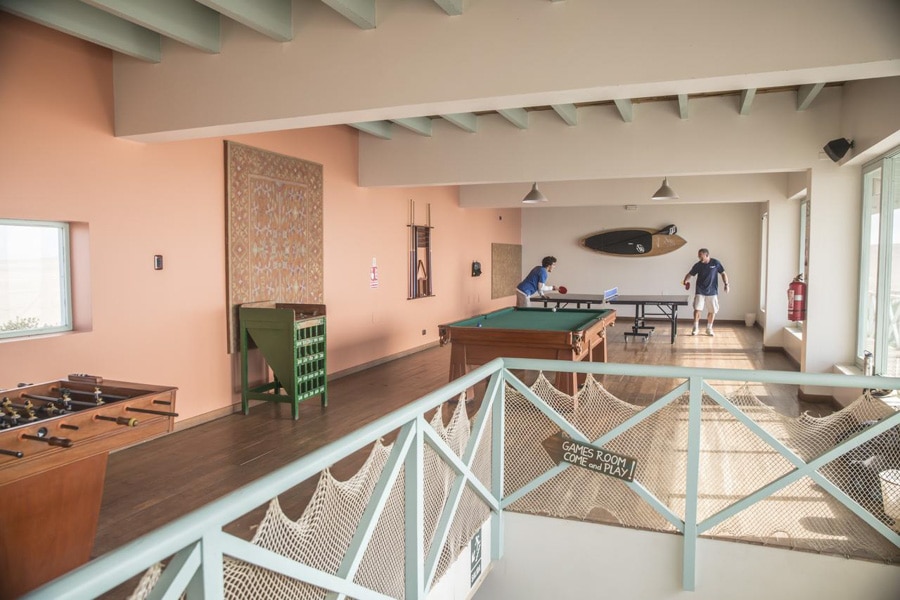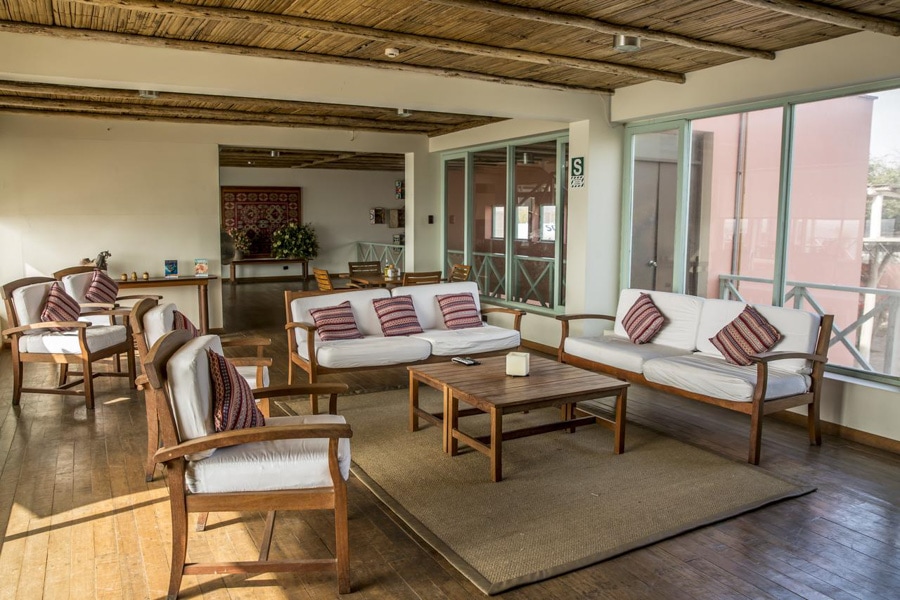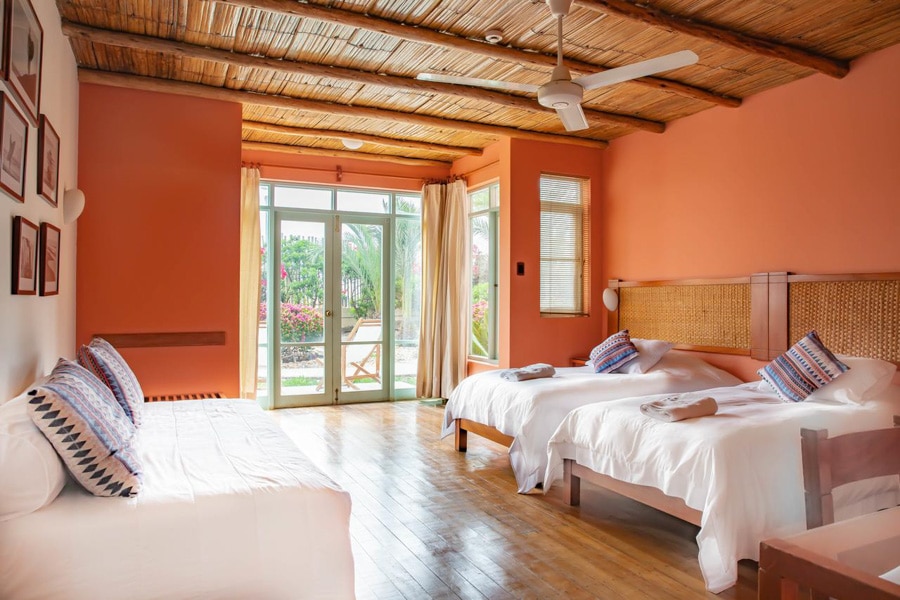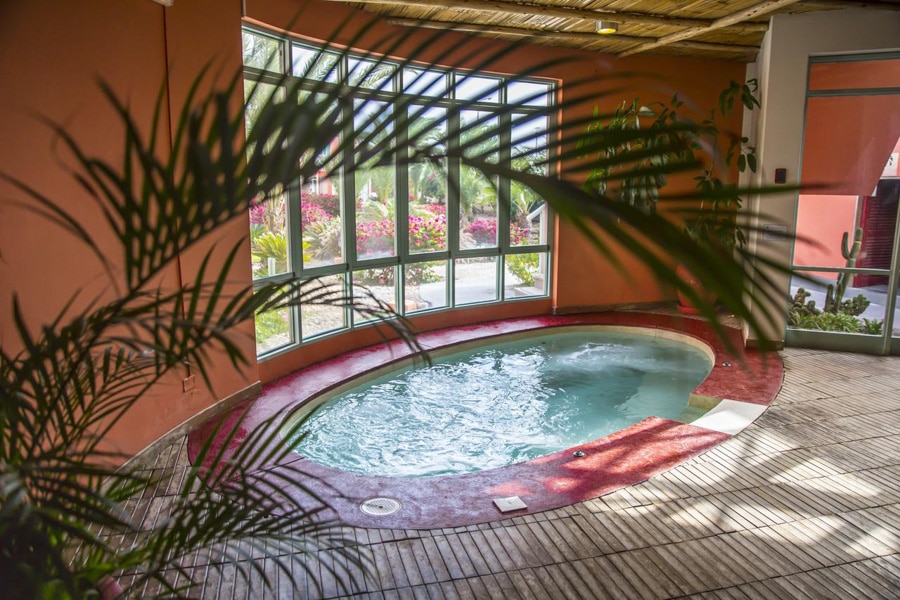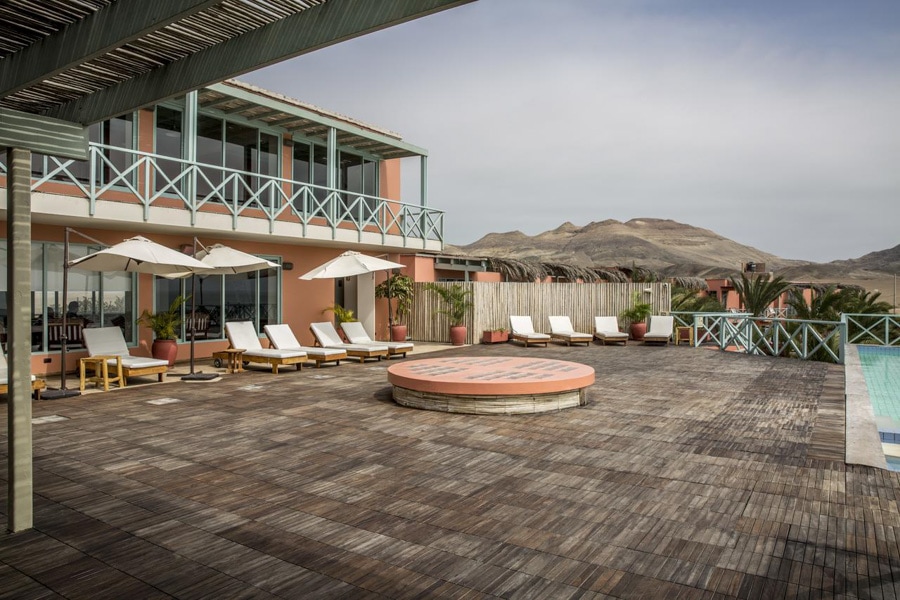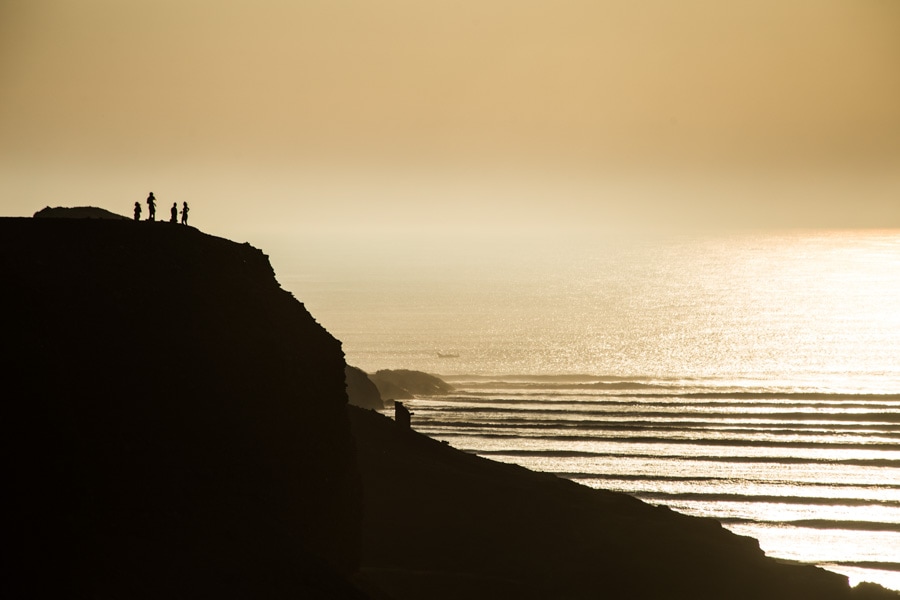 A stellar surf and yoga retreat at one of the longest waves in the world: Chicama, Peru.
One time pop-up Retreat Trip
<< April 25 – May 2 // May 2 – 9, 2020 >>
Completed with no upcoming dates
In a special place where the Peruvian desert meets the Pacific, there's a legendary wave many consider to be one of the longest waves in the world. Located in northern Peru in a small rural town called Puerto Malabrigo, Chicama is a sand-bottom point break with the potential for rides of over half a mile. Yes, you read that right.
While Chicama doesn't produce those half-mile rides every day, its reputation has made it high on the wave bucket list of many a surfer around the world. When the conditions are on you might just score the longest waves of your life, but even on an average session, Chicama will offer up fun playful sections suitable for different levels.
Soul & Surf hosts ongoing surf and yoga retreats at their very cool properties in Sri Lanka and India, as well as Pop-Ups to explore different surf locales around the globe. For two weeks this spring, Soul & Surf will be taking their Pop-Up to Peru with two week-long all-inclusive trips to Chicama based at a boutique hotel with spectacular views of the surf break. The trips are April 25 – May 2 and May 2 – May 9, 2020.
The Soul & Surf team brings years of experience to their retreats, and the Pop-Ups feature the same awesome vibes and style that guests have fallen in love with in Sri Lanka and India. The daily schedule includes a mix of surfing, yoga, delicious food, as well as plenty of opportunity for relaxation at the hotel, or exploring the surrounding area if you prefer.
If you're relatively new to surfing or interested in learning, this Pop-Up is designed for all surf abilities – from beginners and early-stage learners through to the most advanced of shredders. Daily surf lessons are included in your trip, and the Soul & Surf crew will always be on hand to guide you to the waves that are right for you.
Whether Chicama has been on your list for years or you're just getting started in your surfing career, Soul & Surf's Pop-Up is a wonderful opportunity to experience the magic of surfing Peru with a great group of people.
The Lowdown
VIBE: Surf oasis
LOCALE: Desert moonscape meets Pacific Ocean
FAMILY FRIENDLY: Yes
CLOSEST AIRPORT: Trujillo Airport (TRU)
PRICING: from $2,380 per person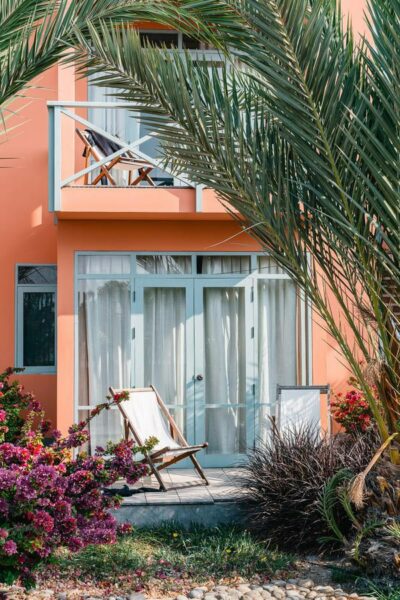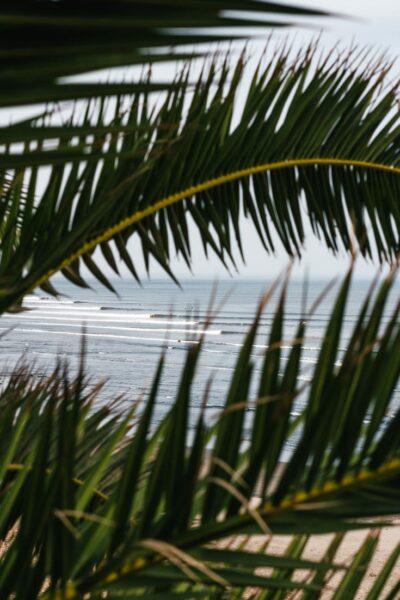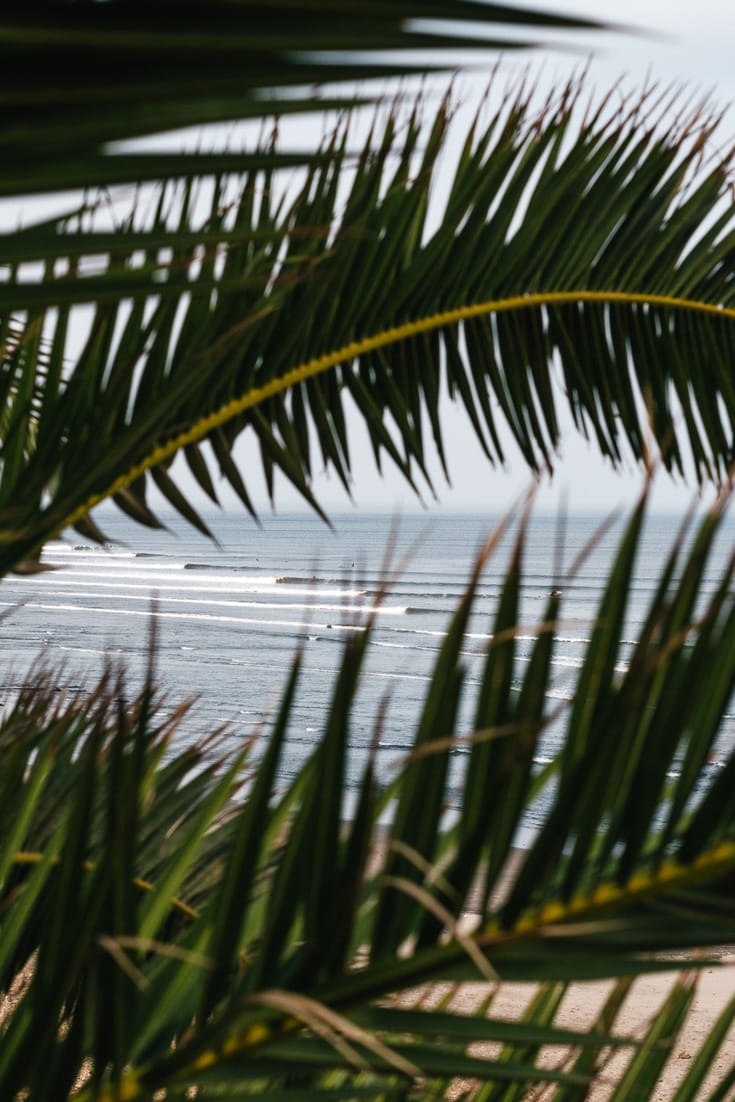 Features
Inside
The rooms are spacious and comfy with a private veranda either overlooking the ocean or garden. Choose from a Double Room (ideal for couples or friends), Twin Room (for amigos who want to share a room but not a bed), or a Shared Twin (for solo travelers).
Outside
The hotel is positioned on a hill overlooking the beach with sweeping views of the surf so you can check conditions throughout the day. The property also has a beautiful pool (with epic views!) and not one, but two hot tubs to ease your muscles after all that surfing.
Eat & Drink
Peruvian food is a highlight. A blend of tastes from the Andean country have been put together in a creative a la carte menu for lunch and dinner. Breakfast is a hearty buffet with lots of healthy options available. Your trip includes all meals, plus coffee, snacks, and a number of beers and soft drinks.
The Surf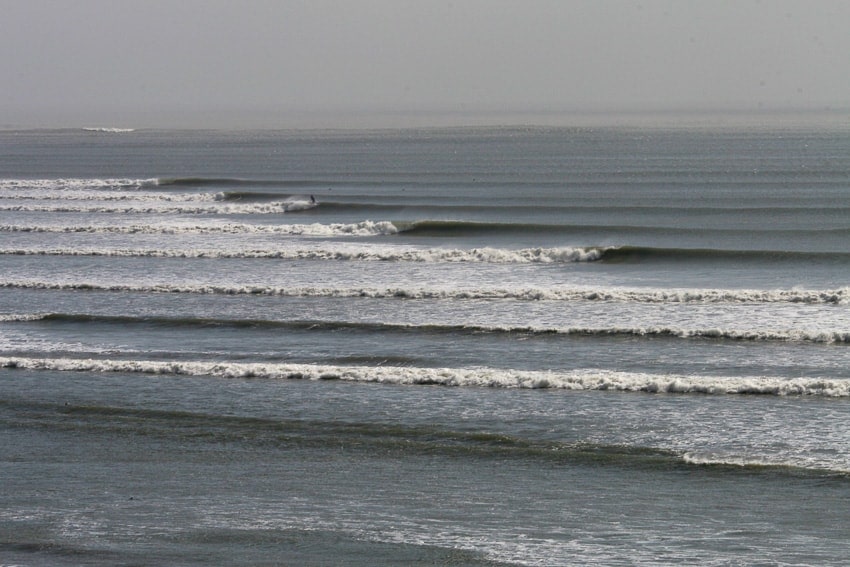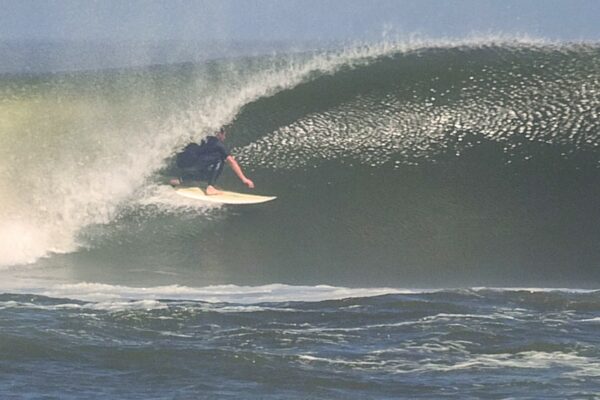 Chicama is about 300 miles north of Lima and is one of the longest sand-bottom left points in the world. This area picks up swell from the south and the west, but the best direction is from the southwest. These southwest swells march up through the Pacific and hit Chicama forming perfect left-handers lining the point. The point can hold swell from knee high to double overhead. The hotel offers a tow back service to take you back to the top of the point. This gives you the opportunity to increase your wave count without having to walk back to the top of the point.
WATER TEMP: Apr – Oct: 57 – 68 °F (12 – 18 °C); Oct – Apr: 65 – 75 °F (16 – 22 °C)
PEAK SURF SEASON: mid Apr – mid Oct
SHOULDER SURF SEASON: Mar – mid Apr & Oct
SURF EXPERIENCE: Beginner to advanced
Clip
Details
There are two different weeks to choose from (or you're welcome to attend both!): April 25 – May 2 and May 2 – 9, 2020. The retreat is mostly all-inclusive with 7-nights accommodation, all meals, water, and snacks, five surf lessons (or guiding), six yoga sessions, post-sunset beers, a day trip on the 'rest day' and many other perks. See What's Included below for the full list and more details.
What's Included
7 nights accommodation
Pre-surf tea, coffee and snacks
Delicious, healthy, buffet-style breakfast
Lunch and a hearty evening meals a la carte
Some drinks on arrival plus drinks throughout the week
Six yoga sessions, with guided meditation and one pranayama
Water and snacks for the surf trips
Surf lessons with a certified instructor
Video Analysis to help improve your surfing
Surf Theory
A zodiac tow back service for each of the surf sessions
Transfers to different surf spots if Chicama is too small
All facilities at the hotel: sauna, jacuzzi, gym, pool and many hang out areas
Post sunset surf beer
Day trip on the rest day: Your day of rest from surf and yoga is when you get the chance to dive a little deeper into Chicama's ancient cultures. There is a day trip planned to Magdalena de Cao, an archeological site where many pyramids called 'huacas' were discovered, and the tomb of one of the few female governors was found.
What's Not Included
Flights
Airport Transfers (but the team will help you organize and try to arrange shared taxis with guests traveling on similar flights)
Booze. Other than the sunset beer.
Wetsuit and board hire (the Soul & Surf team can help organize for you if you don't have your own to bring)
Time Travel
A Typical Day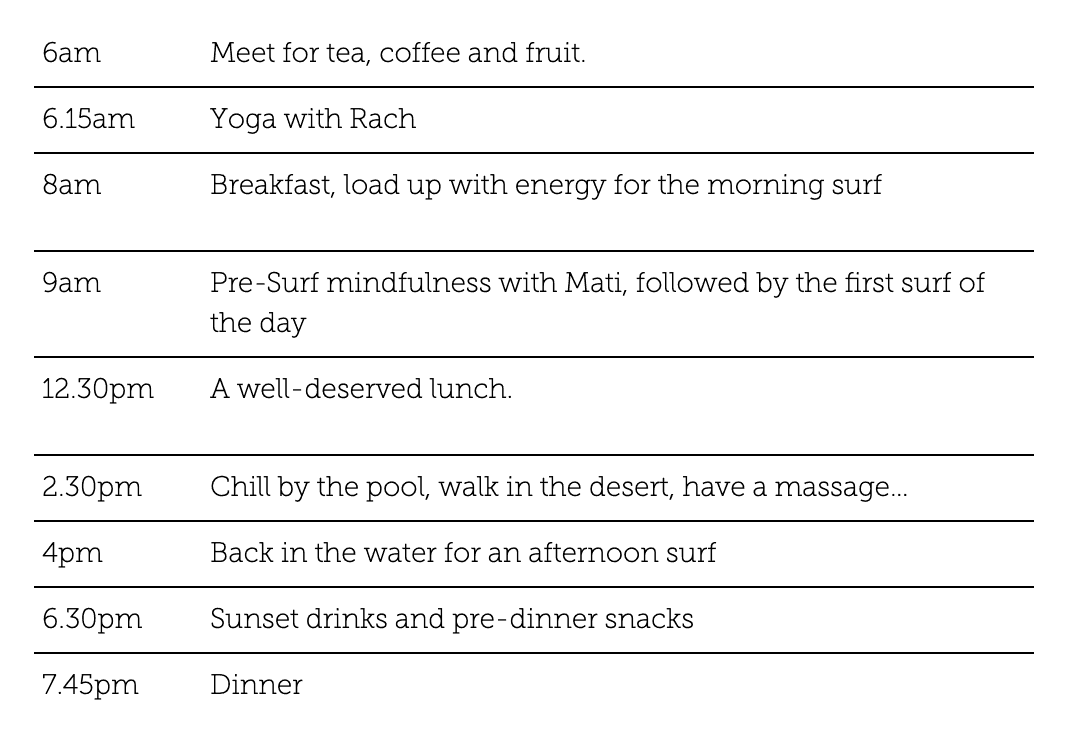 Rates
From $2,380 per person, per week
Rates are per person, per week, and there are a few different prices depending on which room you go for and whether you're sharing or not. Get in touch and we'll send you pricing options based on your preferences.
Location
Chicama (AKA Puerto Malabrigo), La Libertad, Peru
Getting There
Fly into Peru's main international airport in Lima, Jorge Chávez International Airport (LIM). From there, you will take a one-hour flight to Trujillo Airport (TRU). From the Trujillo Airport, it's about an hour drive to Chicama. Airport transfers are not included in the cost but the Soul & Surf team can help you organise this and might be able to connect you with other guests travelling on the same flights so you can share the cost. Pricing for airport transfers start at $17 per person, based on 6 people sharing. Private taxis start at $50. For this you won't need to get cash as you can add it to your final hotel bill.
The Small Print
Terms and Conditions
PAYMENT POLICY
A 25% deposit is required to make the booking and the remaining balance is due 30 days before you arrive to confirm the booking. Any extras you would like to purchase will be arranged and paid for when you are at Soul & Surf.
CANCELLATION POLICY
– If you make a cancellation 30 days or more prior to your check-in date, the cancellation charge (per person) is the deposit paid at the time of booking. – If you make a cancellation 0 – 29 prior to your check-in date, the cancellation charge per person is 100% of the travel arrangements. – More details in full Terms and Conditions below.
SOUL & SURF LIMITED — BOOKING CONDITIONS & KEY RIGHTS
One time pop-up Retreat Trip
<< April 25 – May 2 // May 2 – 9, 2020 >>
Completed with no upcoming dates