I'm sitting at my desk the other morning and get a text from a friend.
"Wow," he texts, followed by "Home – Kelly Slater Wave Company," which brings me to this video (which you should watch immediately):
I think Kelly's reaction to seeing the wave come to life for the first time himself pretty much sums it up for most surfers out there.
Pure stoke and astonishment.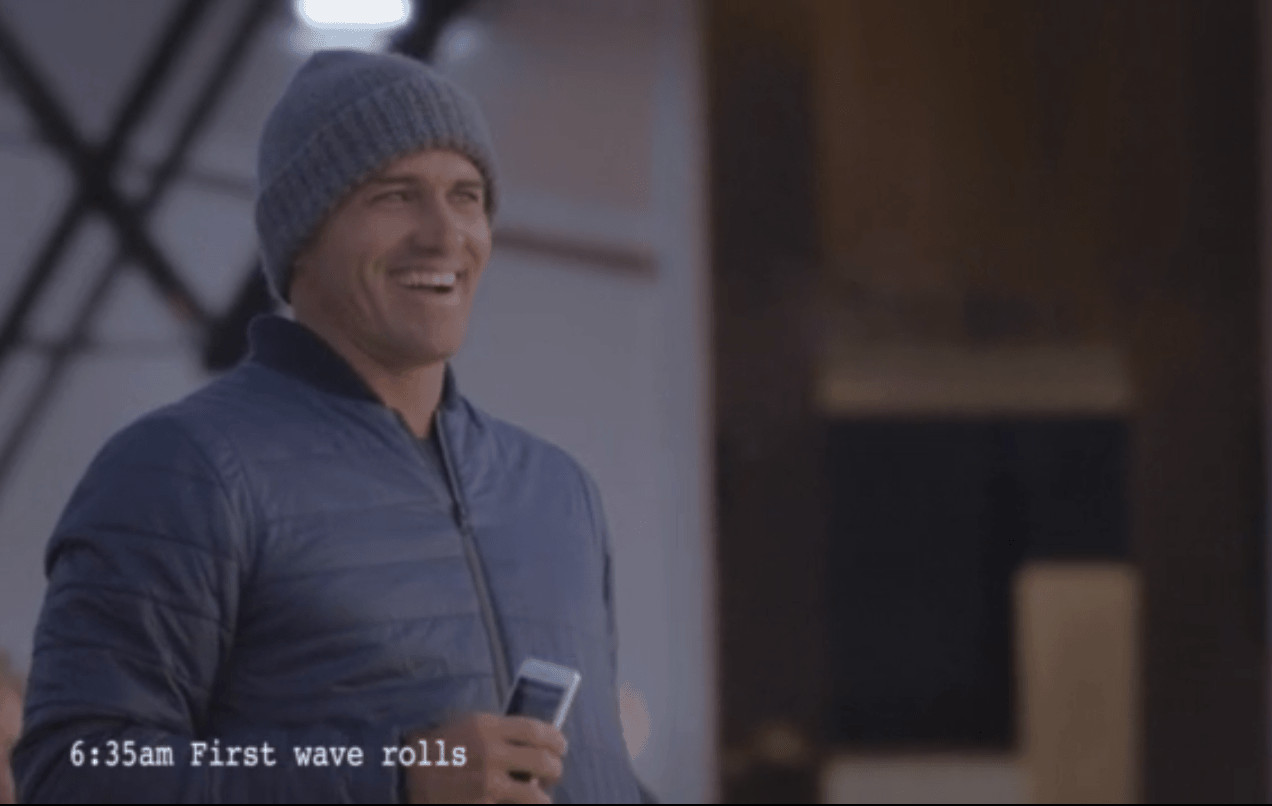 I can only imagine how much more incredible that feeling would be if it were my own 10-year mastermind project coming to fruition. Nice work, Kelly Slater Wave Company – you really knocked it out of the park on this one.
The wave is unbelievable. Not a drop of water out of place. A beautiful long rippable chest to head high right with an open shoulder and barrel sections… Long barrel sections. The rides must nearly a minute.
Game changer.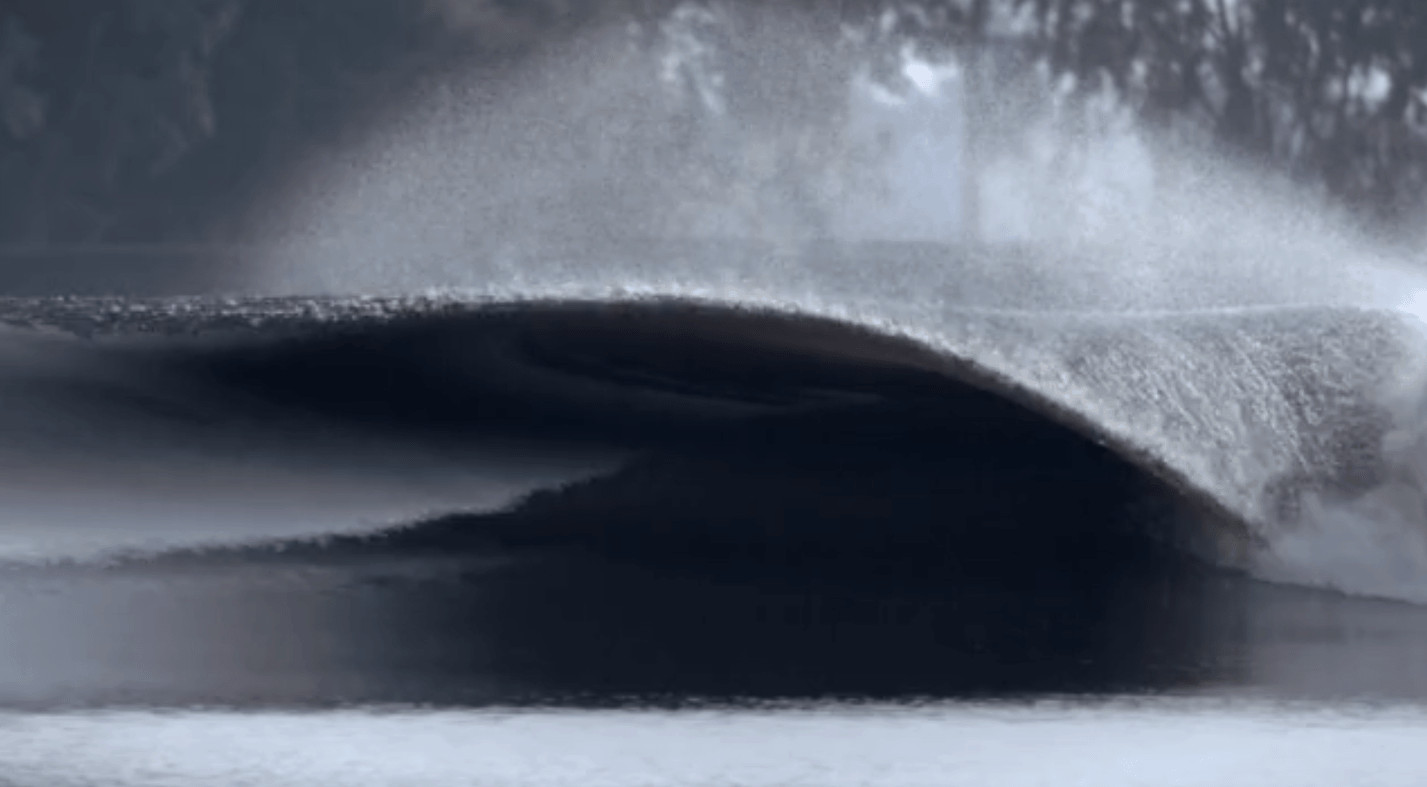 What will this mean for surfing? A stadium can be built around it. Surfing can become an Olympic sport. Imagine how fast the next generation of surfers could progress if they had access to a wave that fires 365 days a year, 24/7.
It's kind of terrifying and awesome at the same time. The fear of surfing becoming even more popular and mainstream than it already is sets in. I think it's inevitable anyway, and surfing is such an incredible feeling that more people deserve to experience.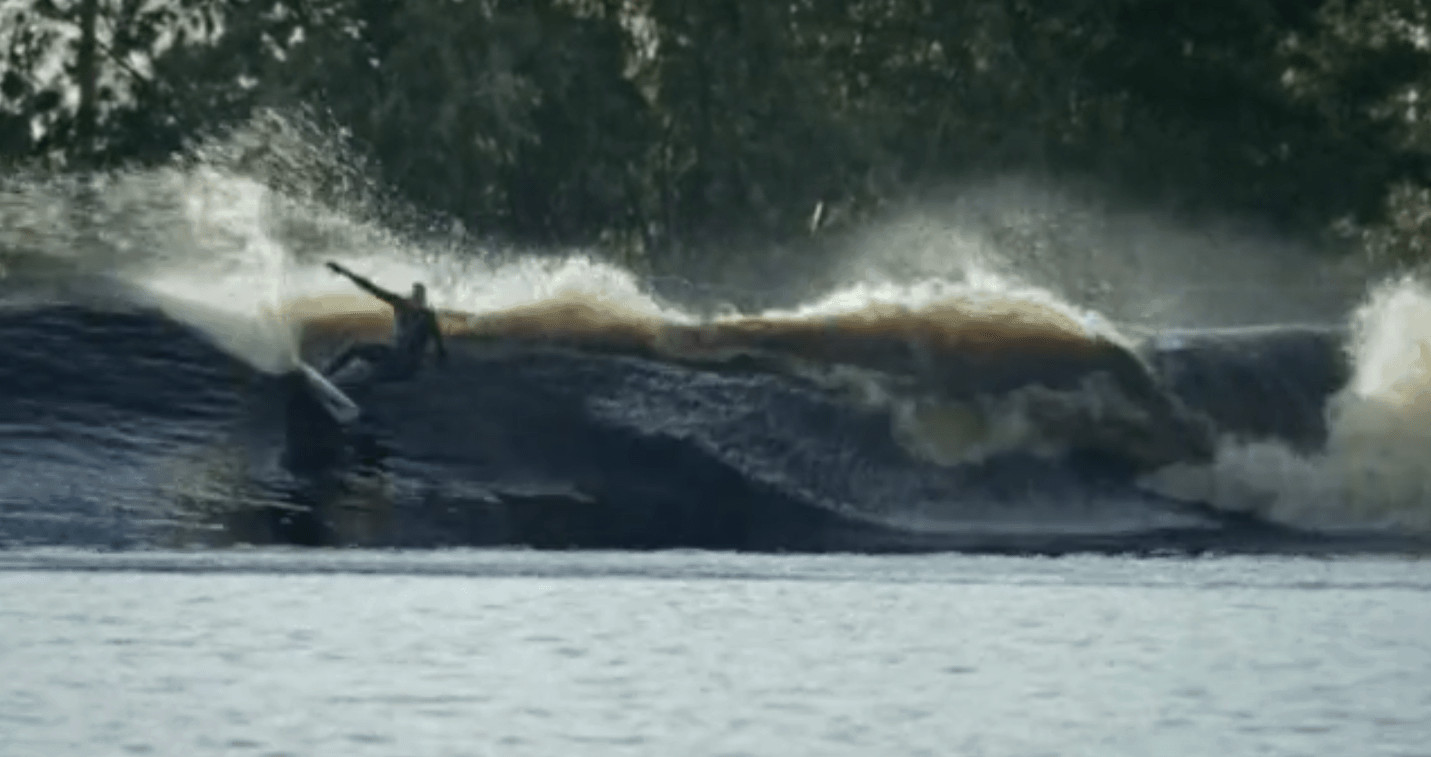 Here's what Kelly had to say about it on Instagram:
Now that the world title has been decided and events for the year have finished, I'm excited to show you what I've been sitting on for the past couple of weeks. For nearly ten years, my team and I have been working on creating the first truly world-class, high-performance, human-made waves. This is something I dreamt about as a kid.

Through rigorous science and technology, we've been able to design and build what some said was impossible, and many very understandably never thought would actually happen. I'm proud to say we took our time to get it right, and the first fully-working prototype of the wave now exists (a huge personal thank you to everyone in our lab and on our team for seeing this through!).

I'll be sharing more details in the coming weeks and months but I can't wait any longer to share a film of my experience surfing the wave for the first time, almost two weeks ago. It was an insane day. I'm still a little in disbelief, and trying to process how much fun this wave is, but it certainly feels like this is going to change a lot of perceptions about human-made waves.

There's a direct link in my bio to kswaveco.com to view the short film. Can't wait to see other people surf it soon and show what is possible on this thing.  #KSWaveCo #FreakOfTechnology #LooksLikeSuperbank but #NotCrowded!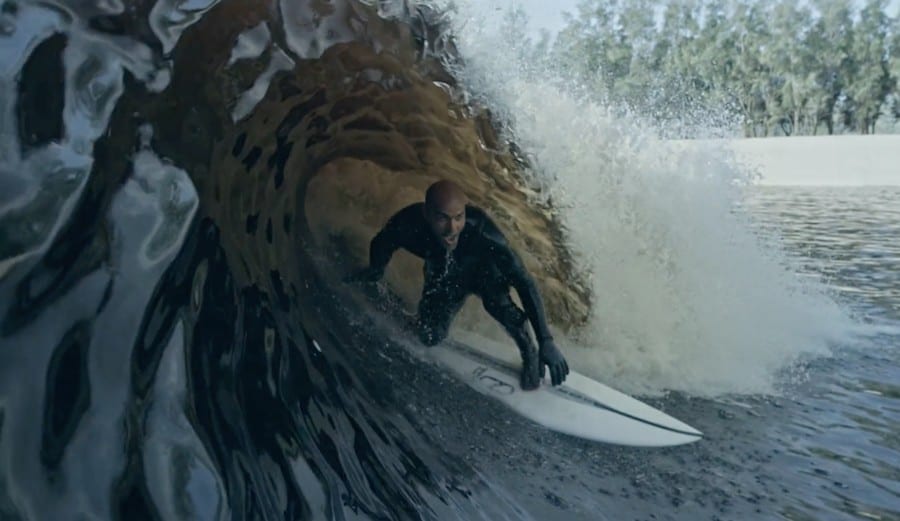 I read some comments online about it being unnatural and thus not as appealing as surfing unpredictable waves and connecting with nature. While I completely agree with the fact that natural waves and connecting with nature will always triumph, I feel like Kelly and team's creation is about something else. It's about being able to continuously press the envelope, progress the sport, and master one's craft.
I can't help but think how much my own surfing would progress if I were able to practice on this wave. I bet if you or I spent one day surfing it we would have a progression session and take our game to the next level. How could you not?
I'd love to get my feet wet on this wave sooner than later, but I'm not holding my breath. Who knows what plans Kelly and company have in store for rolling out this wave across the globe.
One thing's for sure, the world surf community will be waiting on the edge of our seats for what's next.
What are your thoughts on Kelly Slater Wave Company and this awesome "freak of technology?" Let us know in the comments below.