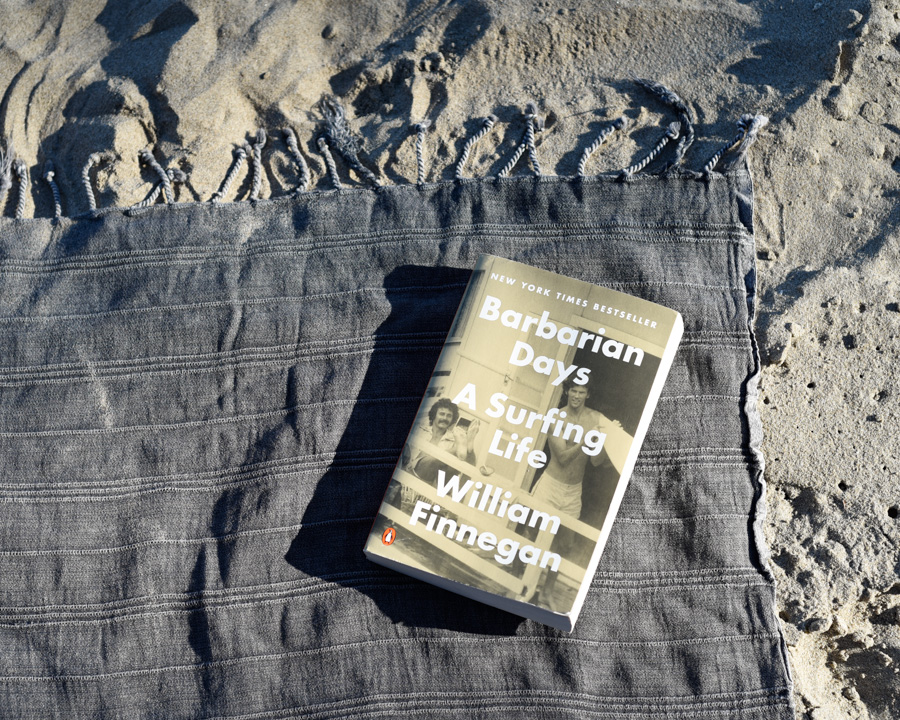 Let's be honest for a second—surfers aren't exactly known for being academics. While there are plenty of well-read and well-spoken members of our community, there are a lot more Jeff Spicolis among us than there are Matt Warshaws and Cliff Kaponos.
But despite our reputation for being neanderthal beach bums with limited vocabularies ("sick, dude!") and an affinity for Mary Jane, surfing is increasingly becoming a pastime of the educated professional. In other words, surfers are actually starting to read! And that's great news, because as it turns out, there are a lot of great surfing books out there.
Whether you're into novels, memoirs, surf photography books, or even scientific explanations of the physics of surfing, we've got you covered. Dive into our list of the best surfing books and surf coffee table books. If you can read this article, we're pretty sure you can make it through a full-length book—as long as the swell doesn't come up!
Best Surfing Books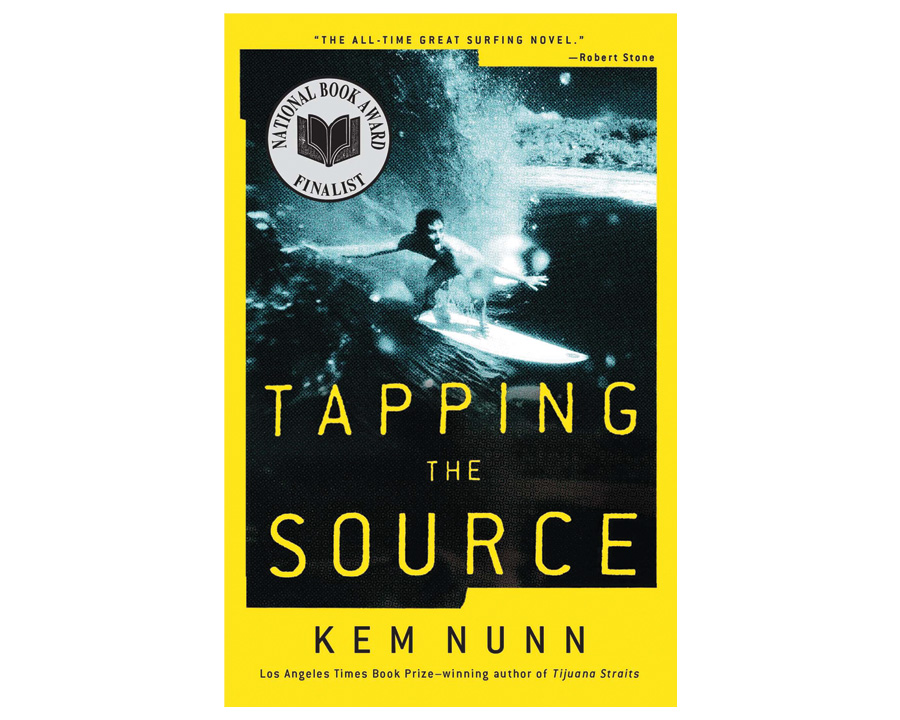 One of the most prolific novelists in the "surf lit" genre, Kem Nunn grew up surfing in Northern California and has been writing professionally for four decades. In addition to a number of TV writing credits, he has penned six novels, most of which revolve around the surfing and beach lifestyle.
The most famous of these is Tapping the Source, which served as the inspiration for the film (and remake of the film) Point Break. Tapping the Source can best be described as "surf noir," and follows the protagonist Ike Tucker, who comes to Huntington Beach in search of his missing sister and the three men who may have murdered her.
Surrounded by the sandy-toed glitz and glamour of the quintessential Southern California surf town, Tucker navigates the sordid underbelly of HB, encountering a wide range of unsavory characters (many of whom surf when they aren't busy engaging in sadistic, debauched behavior).
Tapping the Source is widely heralded as being one of the great surfing novels, and was a finalist for the National Book Award.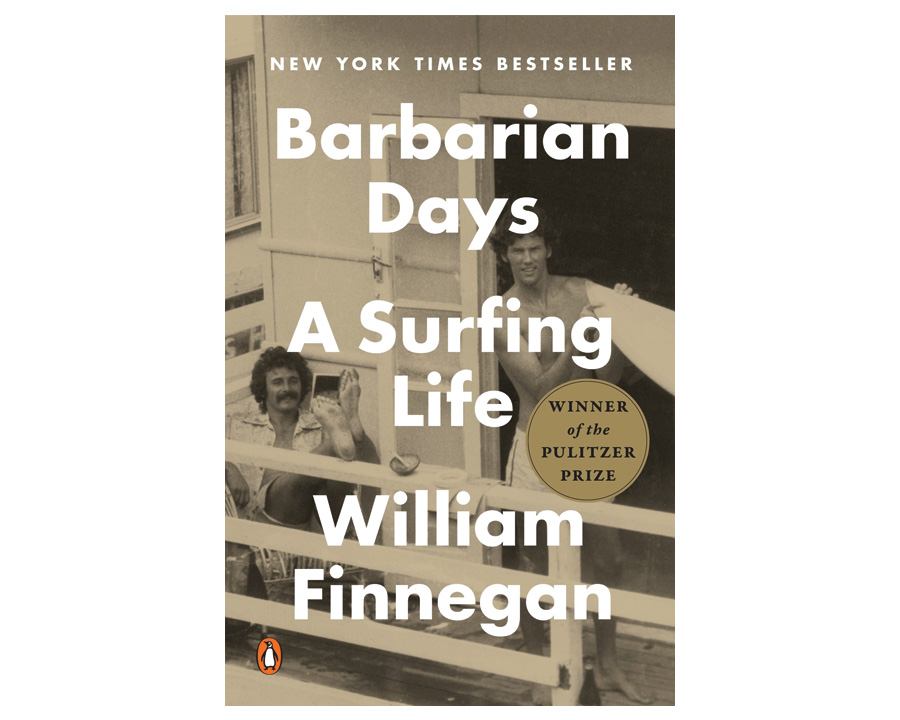 A staff writer for The New Yorker, William Finnegan is a widely renowned writer who has covered a variety of topics, including Apartheid in South Africa, poverty in the US, and politics in Central and South America. He is also a lifelong surfer who traveled the world in pursuit of waves throughout the 1970s and 1980s, which is the focus of his memoir, Barbarian Days: A Surfing Life.
Following Finnegan from his childhood in Oahu to far-flung locals in the South Pacific, Africa, and Asia, then back to waves that break closer to home in California and the East Coast, the memoir chronicles the social upheaval of the 1960s, explains the history and pecking orders of some of the world's best waves, and portrays surfing through the lens of one of the finest writers of our generation.
The winner of the Pulitzer Prize for Autobiography, Barbarian Days is considered to be one of the best surf books ever written.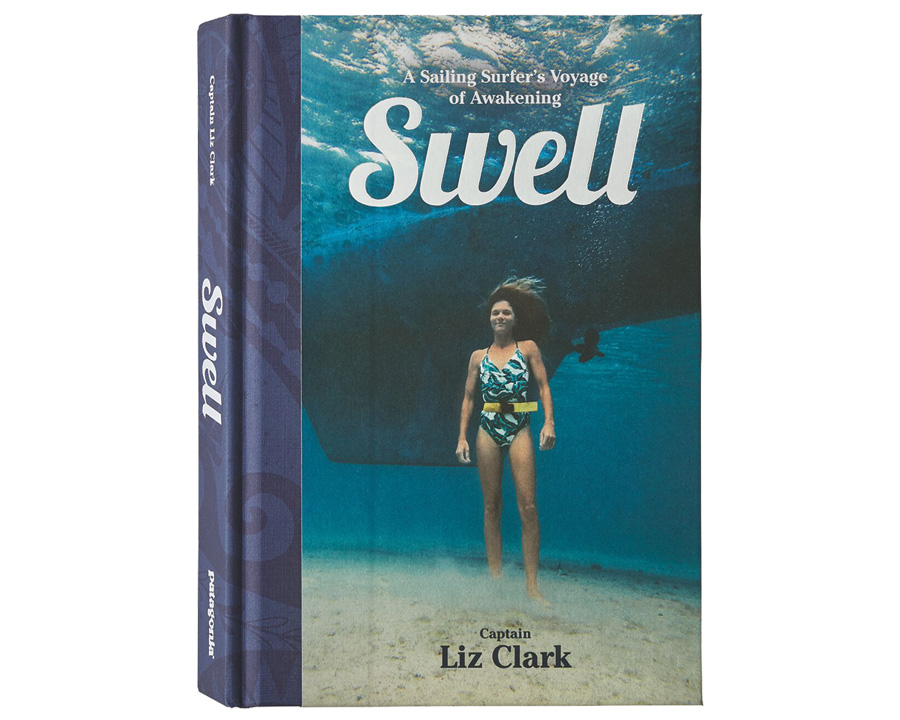 Liz Clark made a name for herself as a surfer, environmentalist, Patagonia ambassador, and sailing adventurer, exploring the world's oceans alone on her 40-foot sailboat 'Swell.' After 10 years of exploration, she wrote the memoir Swell: A Sailing Surfer's Voyage of Awakening to share her adventures, discoveries, and insights with the world.
Through a series of true stories from her years on the open ocean, Clark dives deep into challenges, triumphs, relationships, her connection with nature, and the unity of all life. Half adventure story, half life lesson, and 100 percent inspiration, Swell: A Sailing Surfer's Voyage of Awakening speaks to everyone who has ever dreamed of doing something big.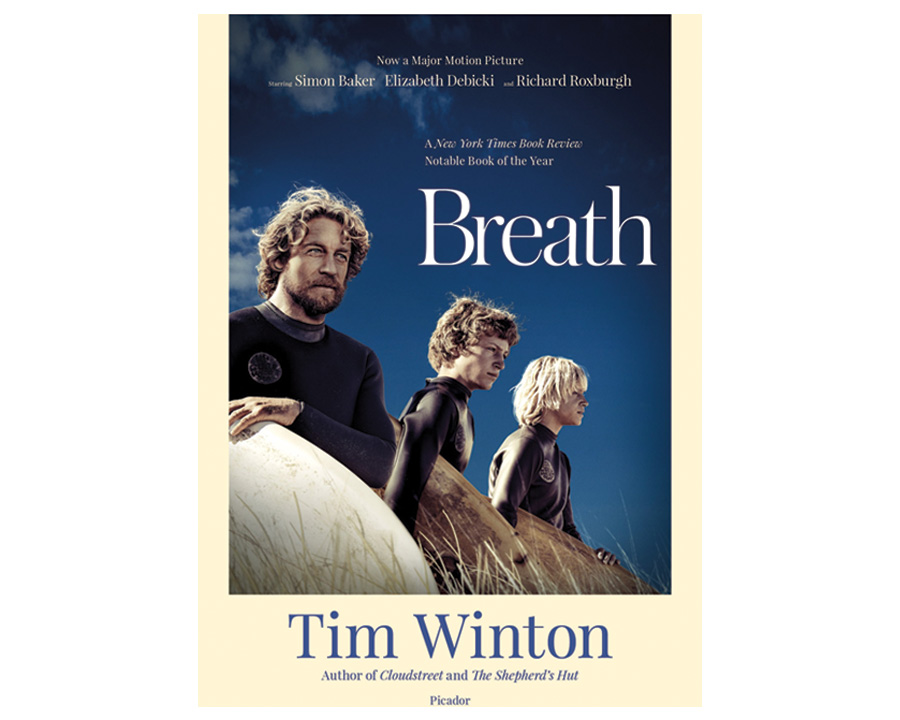 A prolific Australian author who has been named a Living Treasure by the National Trust of Australia, Tim Winton explores big wave surfing, apnea, and the psychological and physiological ramifications of pushing your body to its limit in the widely acclaimed book Breath.
Set in Western Australia, the story follows two adolescent boys who are mentored by an enigmatic big wave surfer named Sando. The trio pushes themselves in huge waves, shark-infested waters, and an endless obsession with the power of the breath, exploring their limits through physical prowess, relationships, and even sexuality.
At the same time, they spiral deeper and deeper into the ramifications of Sando's dark and mysterious past. A classic coming-of-age story for surf enthusiasts, Breath forces the reader to face their own obsessions and perceived limitations, and explores the consequences of pushing beyond what one believes is possible.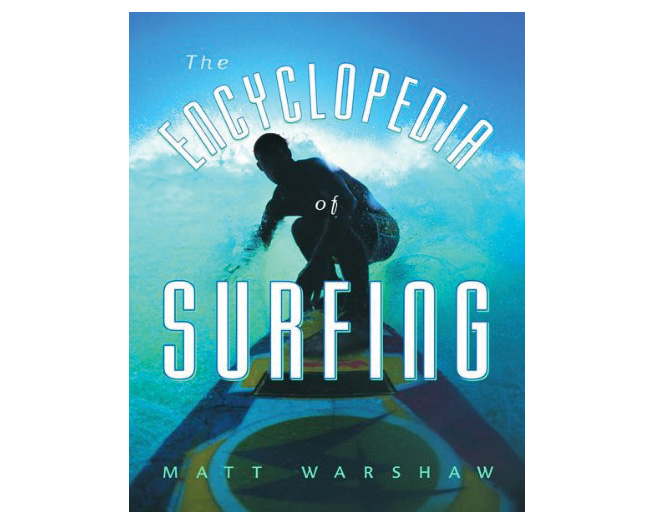 A decades-long project by one of surfing's great writers, The Encyclopedia of Surfing presents the history of surfing in small, easily digestible chunks, as curated by legendary surf scribe Matt Warshaw. Over the years, the project took on a life of its own and quickly grew to include thousands of entries and hundreds of photos.
Considered to be "the most comprehensive review of the people, places, events, equipment, vernacular, and lively history of this fascinating sport," The Encyclopedia of Surfing is supported by a supplementary website, and is arguably the most important written work in (and on) the history of surfing.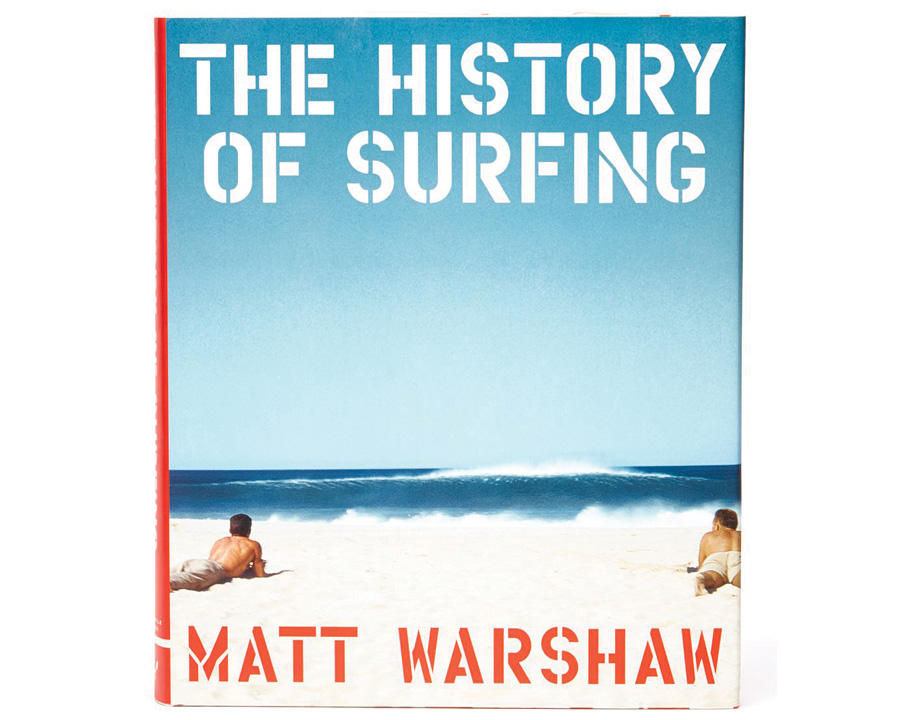 Another epic surf book by Matt Warshaw, The History of Surfing covers the evolution of surfing over the decades, complete with more than 250 rare photographs and plenty of stoke. From surfing's Hawaiian roots to the rise of competitive surfing and beyond, this book is a must-read for anyone who wants to learn about the captivating history of surfing and all its colorful characters.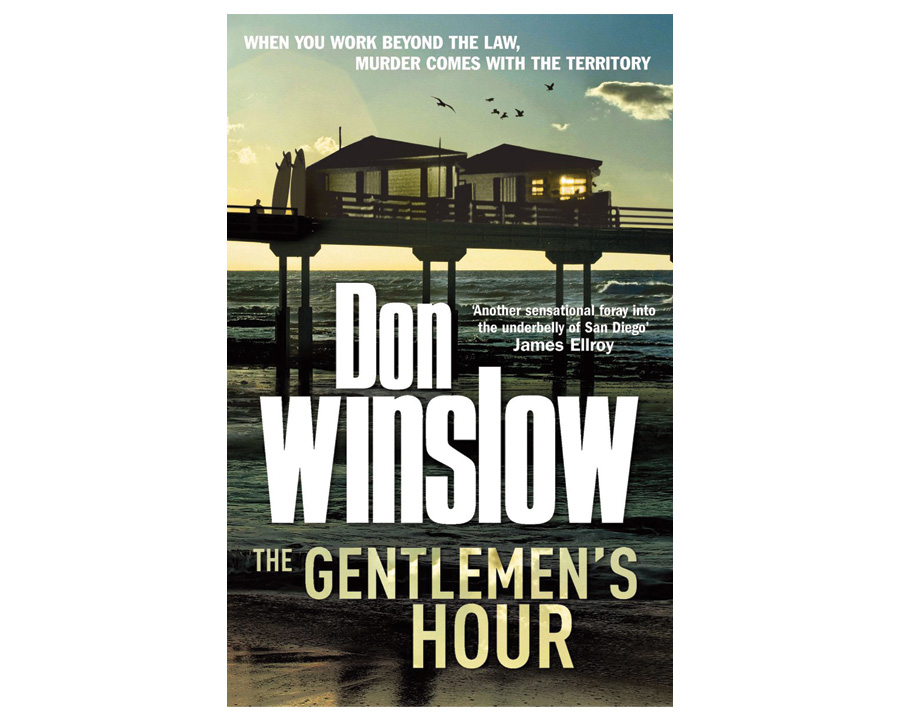 Don Winslow's surf noir novel The Gentlemen's Hour touches on just about every cliche you can imagine, which is why it's so fun. The story follows private investigator Boone Daniels, an ex-cop who makes his living chasing down leads, but ultimately just lives to surf.
He starts every morning with his surf group, the Dawn Patrol (see, we told you it was cliche!), a close-knit pack of buddies who always have each others' backs. When a member of the group (and a legendary local surfer) is murdered, Boone agrees to defend the young man who is accused of the crime, scandalizing the small community of Pacific Beach, San Diego.
As he investigates, he soon realizes there is much more to the story than a simple murder. An outcast in his own neighborhood, he has to weather the storm alone, uncovering the truth while managing to stay alive.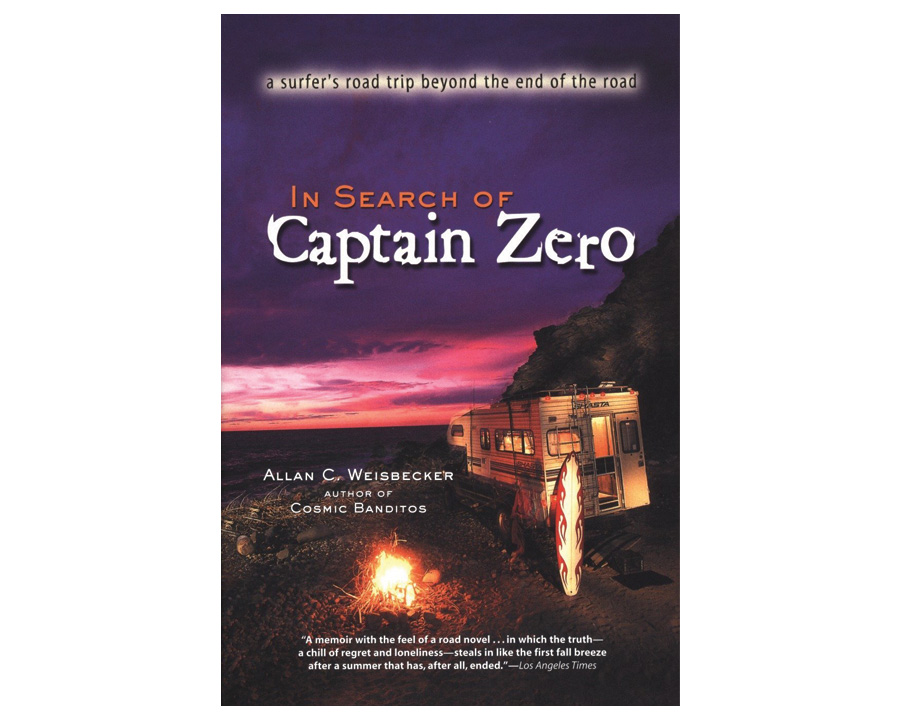 Already established as a successful author after the release of his drug-smuggling opus Cosmic Banditos, Allen Weisbecker delved into his past (and surf culture in general) with his memoir In Search of Captain Zero: A Surfer's Road Trip Beyond the End of the Road.
After his life-long friend disappears in Central America in the late 1990s, Allen sells his belongings, packs his boards and dog into his truck, and begins a solo road trip from the US East coast down through Mexico into Central America, eventually making his way to the Caribbean coast of Costa Rica.
Along the way, he has various misadventures, rides a variety of waves, and explores concepts such as escapism, friendship, loyalty, and paradise lost. In Search of Captain Zero received widespread acclaim, and its fictional "prequel," Cosmic Banditos, was previously under contract to be made into a film.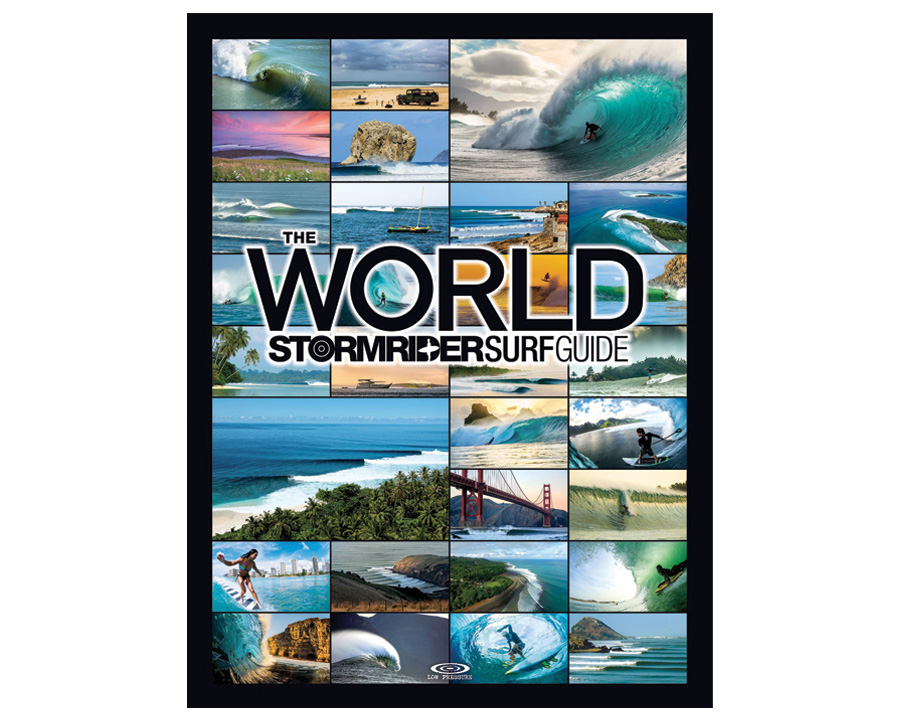 The Stormrider Guide book series bills itself as "the biggest, most comprehensive reference guide to the waves on 'Planet Surf,'" and includes a number of volumes covering areas such as Europe, Asia, North America, and Central and South America.
The World Stormrider Surf Guide volume is, not surprisingly, the largest and most comprehensive of them all, providing detailed information about hundreds of regions and waves around the planet, including swell season, weather, hazards, crowds, marquee spots, and cultural descriptions.
The coffee table-quality book also includes beautiful images from many of the world's most respected surf photographers (and a few by Lush Palm 🙂 ), making it a must-have for any serious traveling surfer.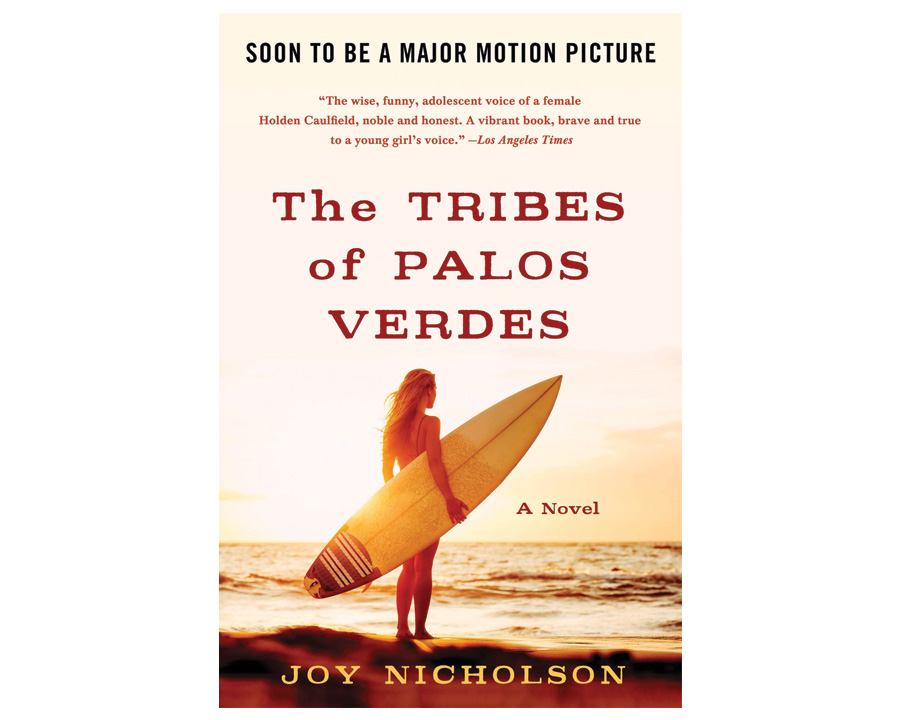 A coming-of-age story set in (you guessed it!) Palos Verdes, The Tribes of Palos Verdes tells the story of siblings Medina and Jim, who find different ways of dealing with their parents' disintegrating marriage.
While Jim gets sucked into drugs and alcohol, Medina discovers the ocean and develops a love for surfing, finding comfort in the water as she deals with her mother's mental break, her father's infidelity, and her brother's self-destructive behavior. Joy Nicholson's novel was recently adapted into a 2017 film featuring Jennifer Garner and Alicia Silverstone.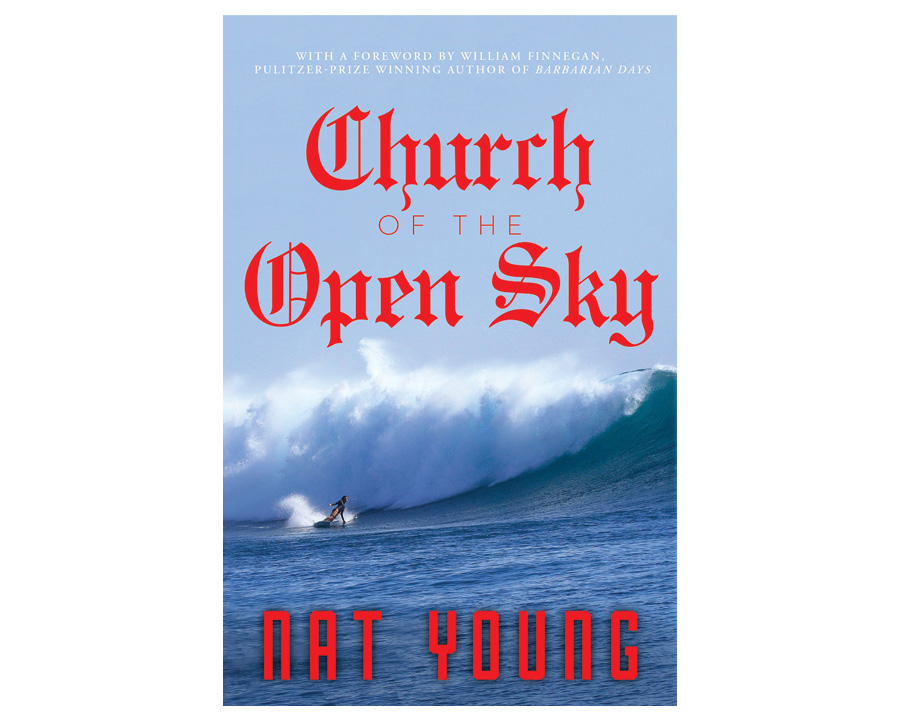 Few characters in surfing's history have been as polarizing and influential as Nat Young. World champion in both 1966 and 1970, Nat also won the Australian three times and the Bells Beach contest four times. Three decades later, Nat made headlines again when he was the victim of surf rage and beaten severely by a long-time rival/nemesis after an altercation at Angourie.
Released in 2019, Church of the Open Sky is Nat's memoir/autobiography, a collection of colorful stories about the waves and people who shaped him over the years, including Midget Farrelly and Miki Dora. The book also delves into his other varied interests, including shaping, writing, film producing, flying, conservation, activism, and family life. Church of the Open Sky is essential reading for any student of the history of Australian surfing.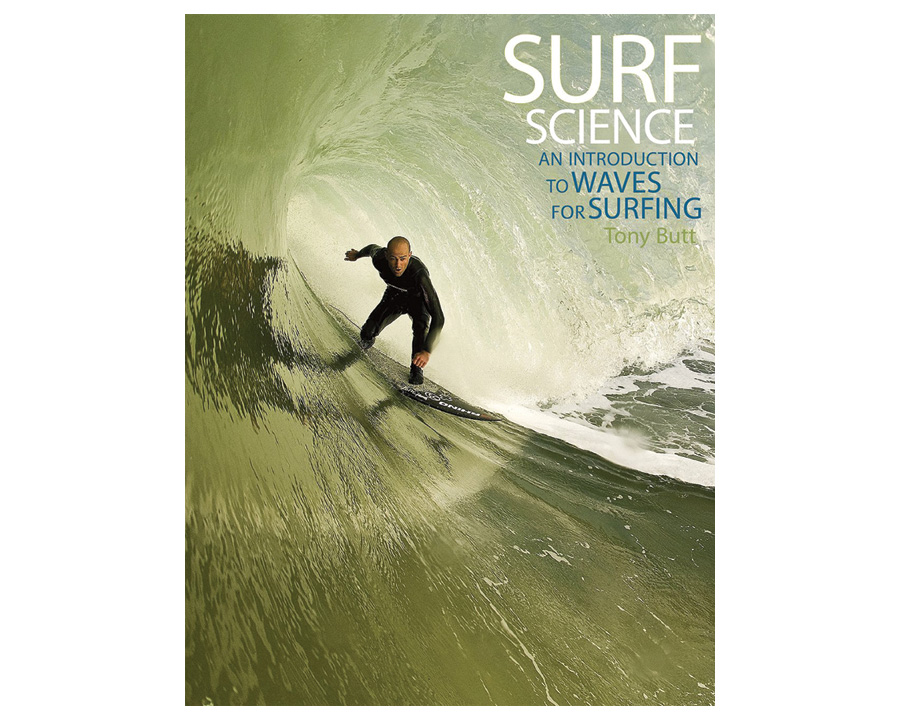 Written by Tony Butt, the resident forecaster and surfology expert at Magicseaweed.com, Surf Science: An Introduction to Waves for Surfing presents the science of surfing in layman's terms, making what is oftentimes a dense and esoteric topic approachable for anyone, regardless of knowledge or expertise.
The book "fills the gap between surfing books and textbooks," and can help readers learn how to forecast swells and conditions at spots around the world.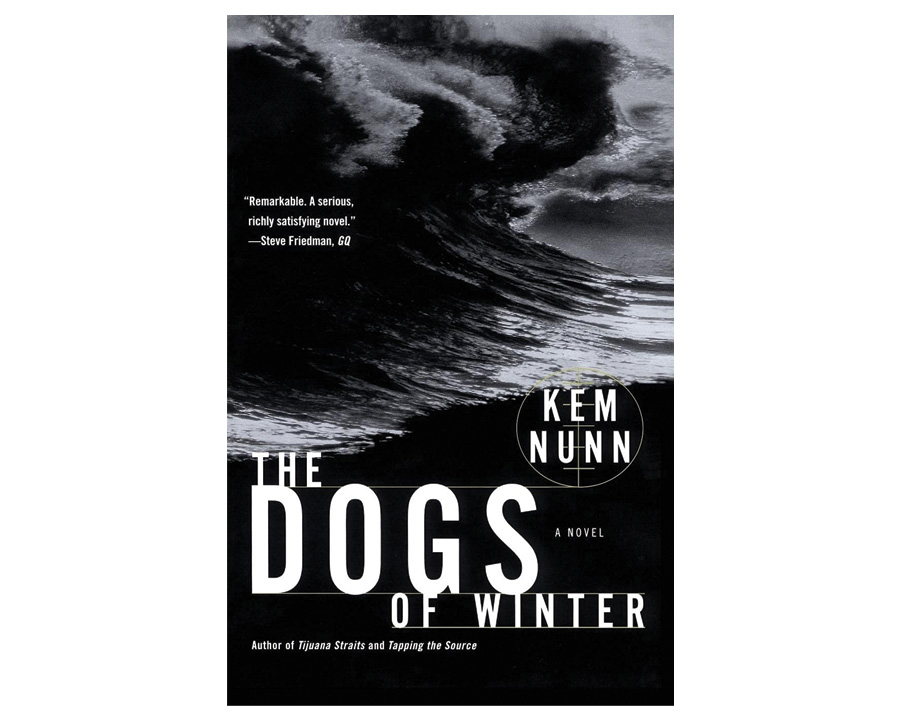 Another classic from surf noir novelist Kem Nunn, The Dogs of Winter centers around a fictional secret surf spot in California called "Heart Attacks" — a wave shrouded in myth and legend that breaks a mile from shore and handles 30-foot swell.
Struggling photographer Jack Fletcher believes that shooting Heart Attacks is his chance at a new start, and teams up with surfing legend Drew Harmon. But things are complicated by Drew's wife Kendra, a young woman obsessed with the murder of a girl from the area. Kendra is seeking the truth behind the murder, and follows the thread of her investigation into chilling darkness.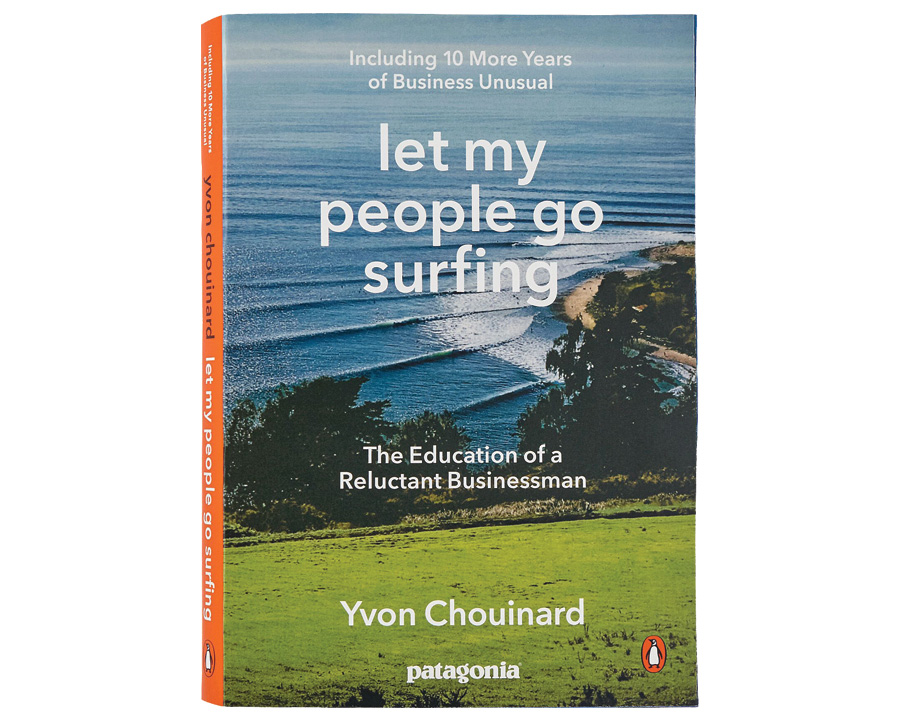 Yvon Chouinard is a living legend and one of the United States' most respected businessmen/environmentalists. He helped pioneer the sport of rock climbing and the climbing equipment industry, started the hugely successful clothing/gear brand Patagonia, and been a leading philanthropist/environmentalist for his entire career. And through it all, Chouinard has never forgotten his love of surfing.
His memoir, Let My People Go Surfing, shares Chouinard's journey and explains how his wild adventures and commitment to doing good have shaped the ethos of one of the world's most beloved outdoor clothing brands.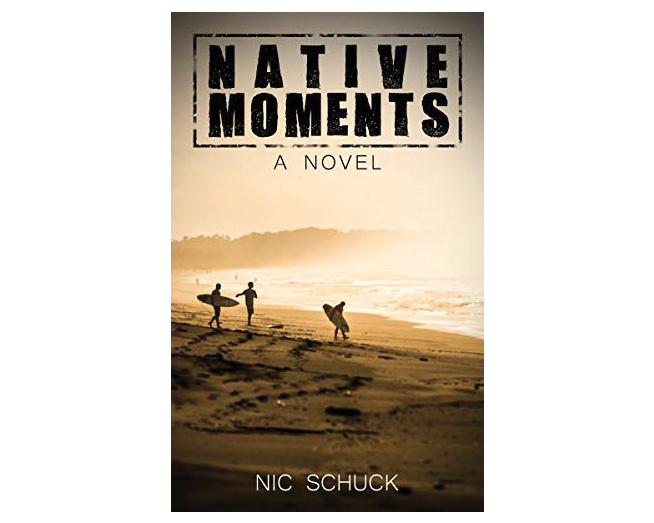 A coming-of-age adventure novel set in Costa Rica, Native Moments by Nic Schuck follows Sanch Murray as he wanders through Costa Rica after the death of his brother. Surf-tripping around the Tamarindo area in 1999 with his mentor and friend Jake Higdon, Sanch has his worldview expanded as he meets a range of different characters who have made Costa Rica their home.
Between struggles with dysentery and misguided attempts as a matador, Sanch chases waves, learns from a shaman, and falls for a beautiful local girl who he suspects may be working as a prostitute. The lessons he learns and perspectives he gains along the way shape Sanch's personality and future, while at the same time helping the reader develop their own new understanding of the world.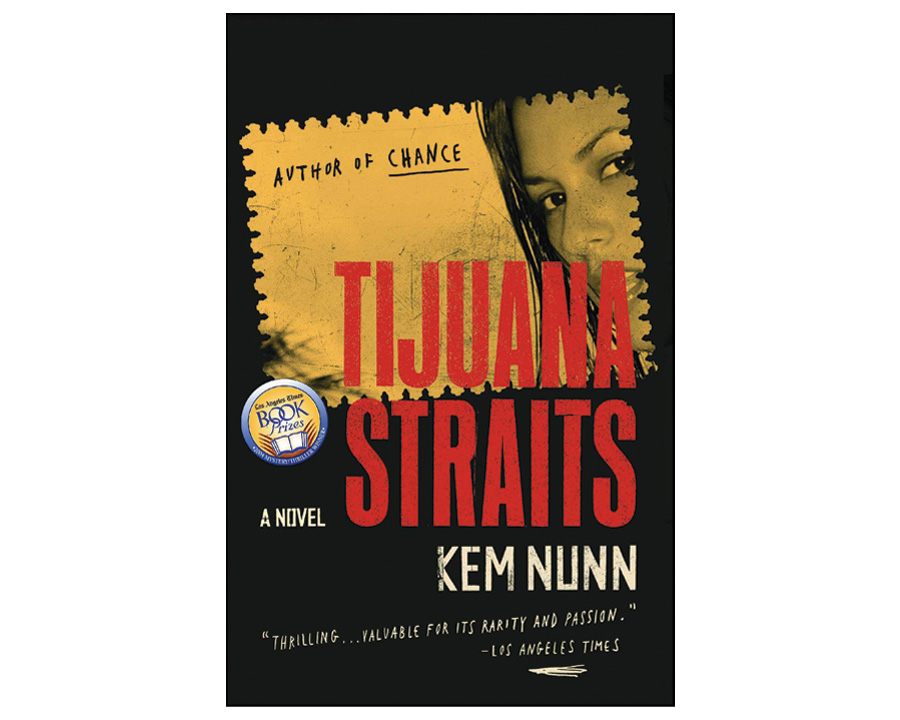 Kem Nunn has a lot of books on this list, and that's because he has written a lot of books about surfing! Tijuana Straits is his most recent book, a 2014 novel about loss and redemption, set on the borderland between San Diego and Tijuana.
The story follows Fahey, an ex-con and recluse who was once a top-notch surfer. He finds Magdalena being chased by dogs near a surf spot called Tijuana Straits, located along the border between California and Baja. Magdalena fled Tijuana after surviving an attack, and is taken in by Fahey, despite the fact that the act runs contrary to his nature and soon brings trouble into his life.
Magdalena is an environmental activist working to support the thousands of laborers being exploited in foreign-owned factories on the Mexican border. In doing so, she gets entangled not only with the government, but also thugs-for-hire who are out to stop activists such as her. As Magdalena and Fahey become closer, they are set upon by three killers led by Armando Santoya, who, from within a drug-addled fog, has decided that he must kill Magdalena.
Surf Coffee Table Books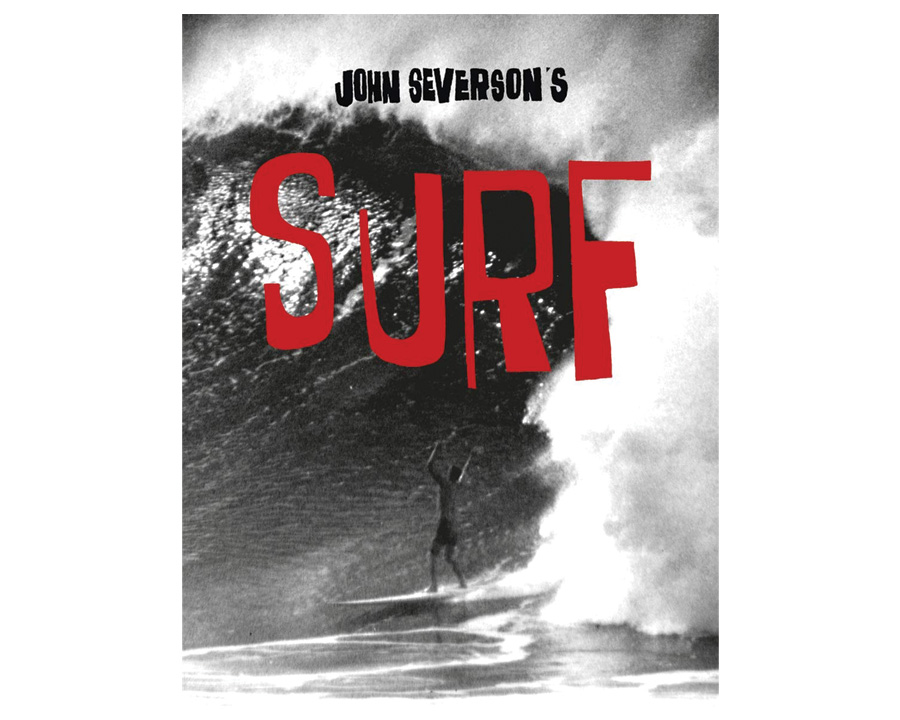 by Carolina Amell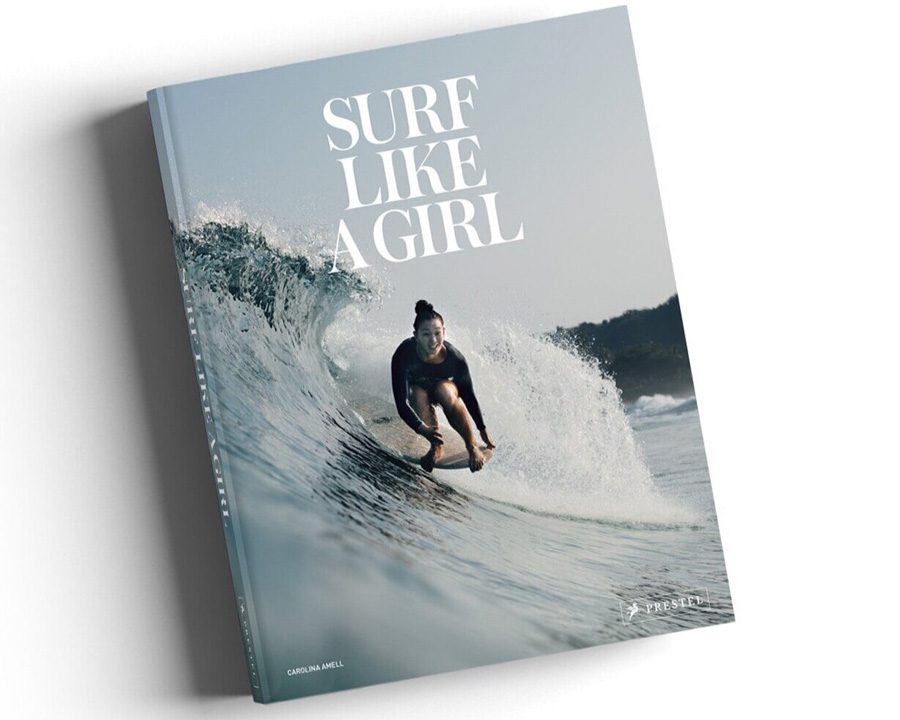 by Richard Kenvin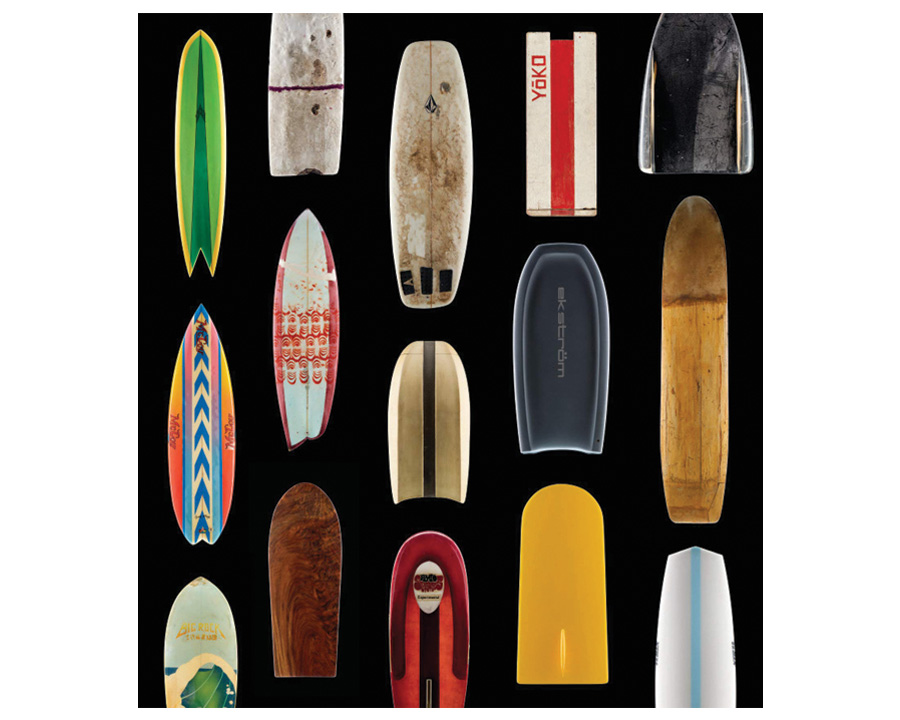 by Jeff Divine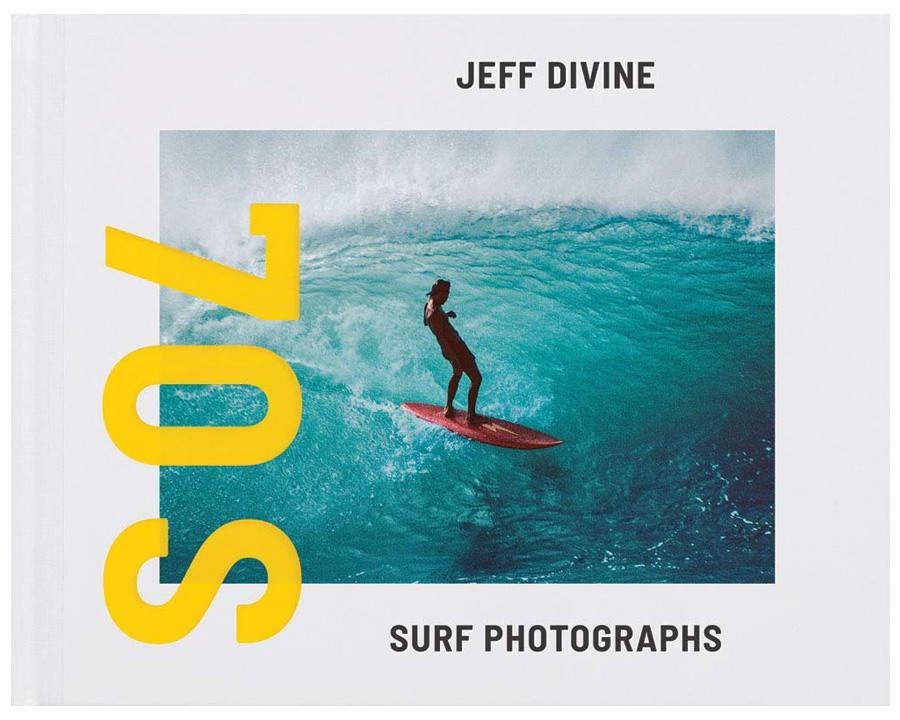 by Jim Heimann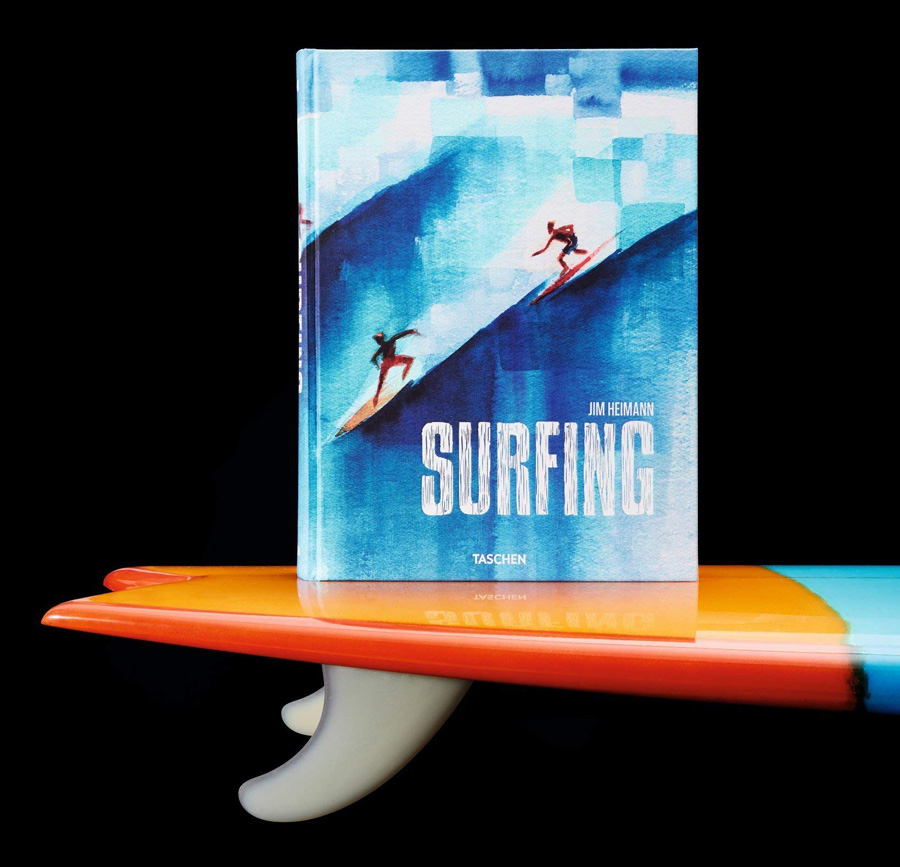 by Indoek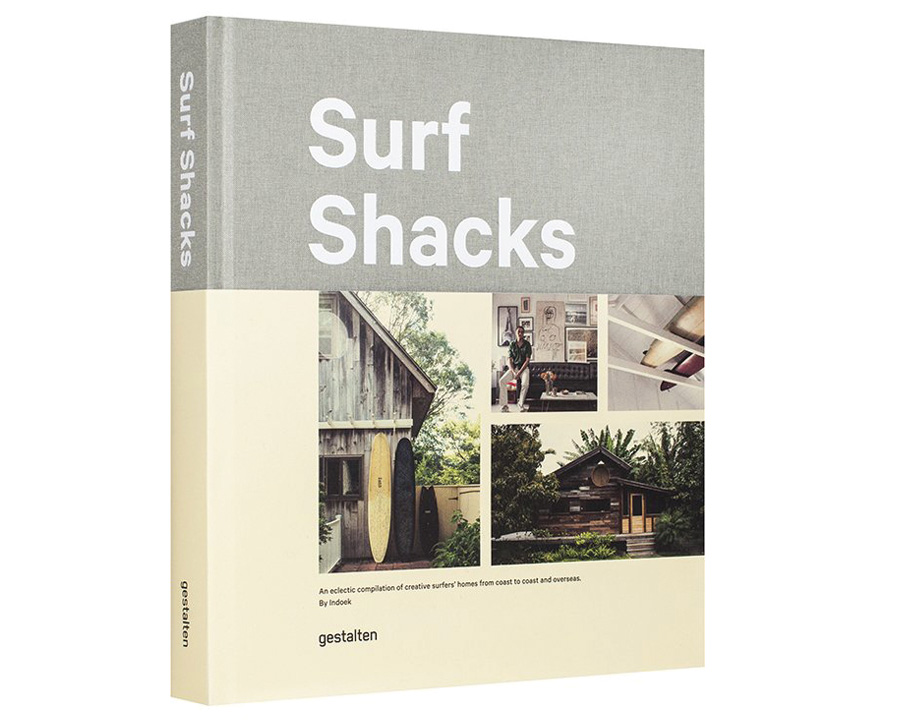 by Matt Titone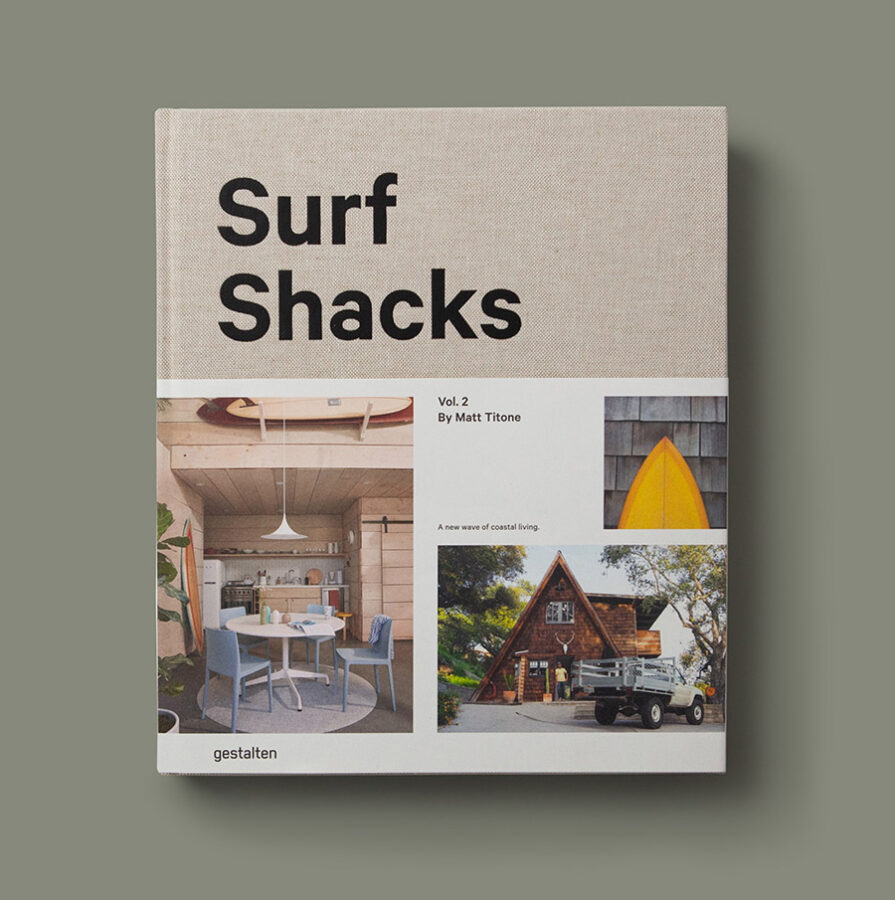 by LeRoy Grannis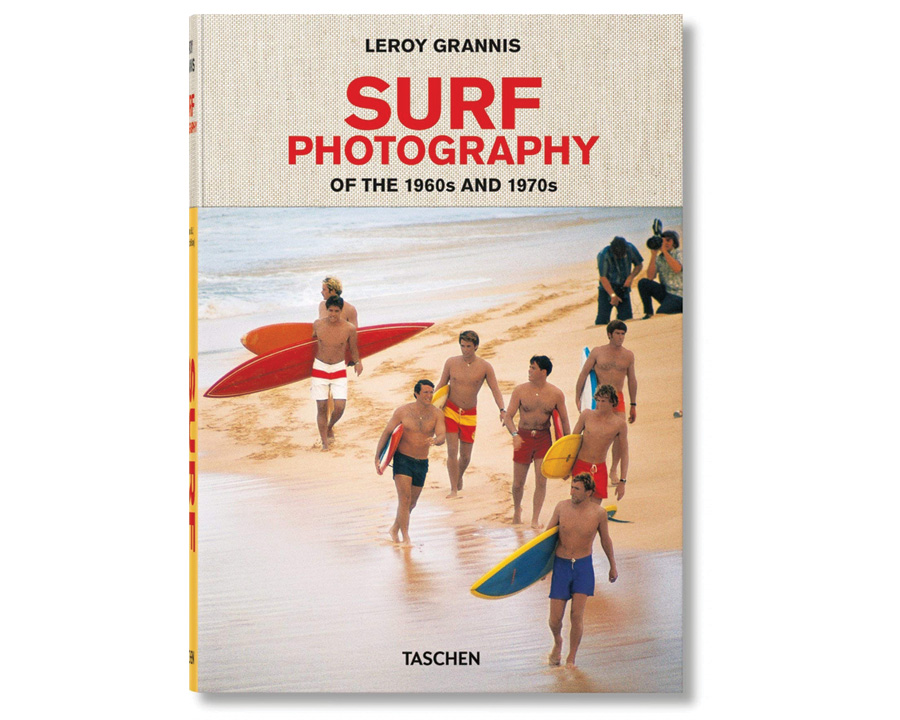 by Mami Wata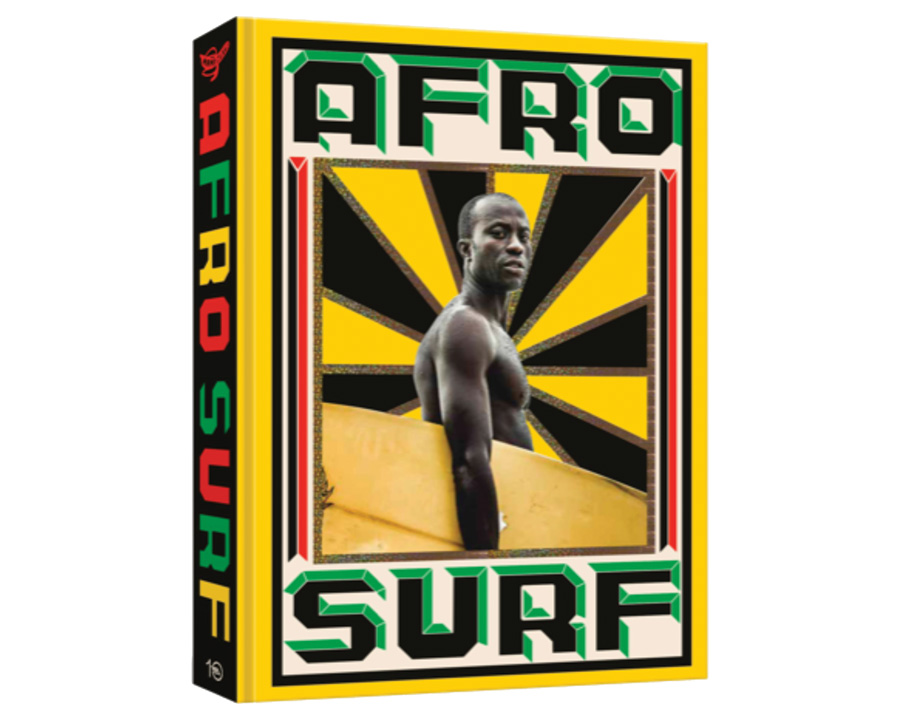 by Eric Soderquist & Chris Burkard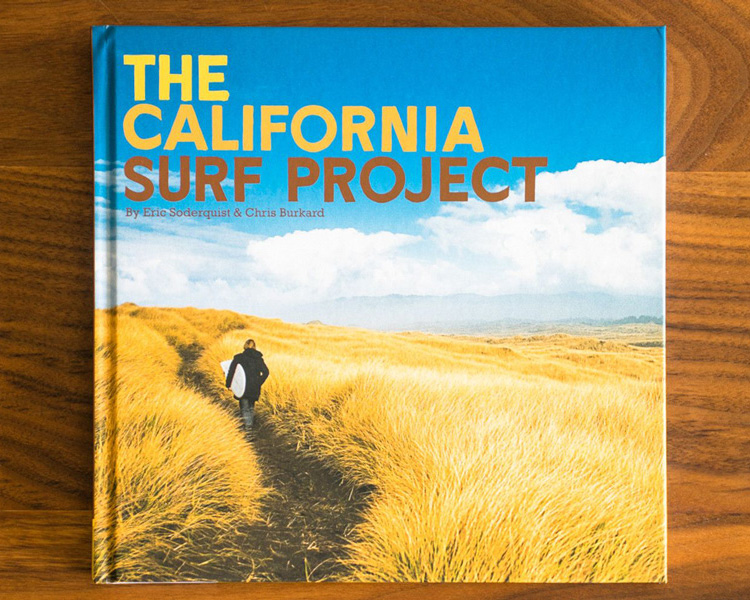 by Nina Freudenberger, Heather Summerville, & Brittany Ambridge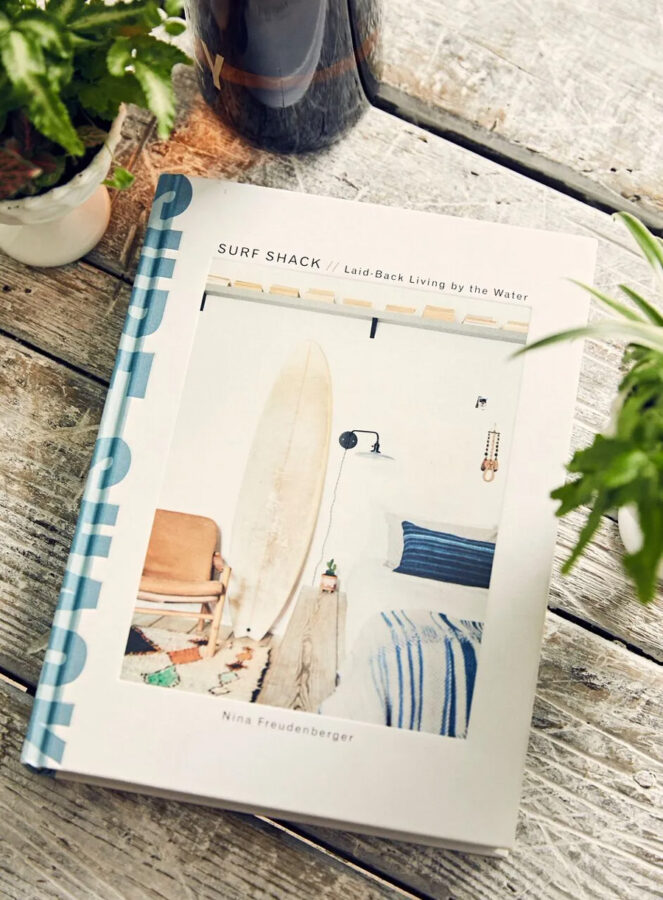 by Chris Burkard