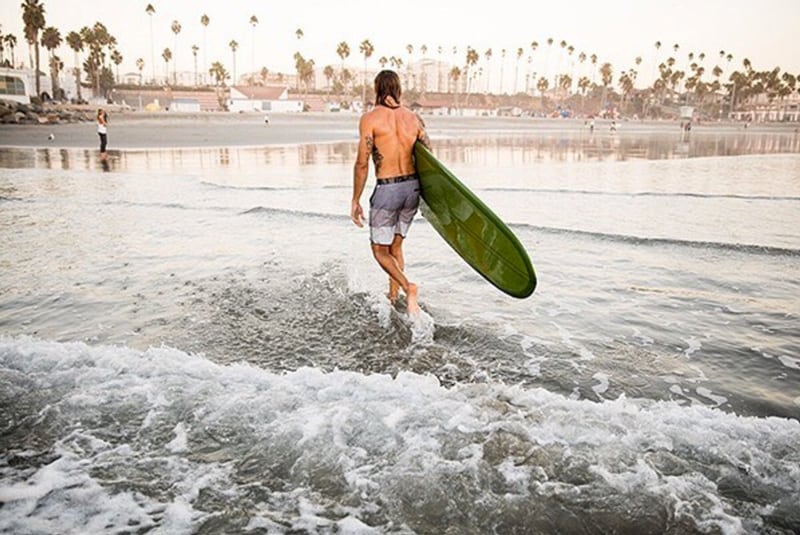 Newsflash: big baggy workout clothes are out. Fitted versatile workout gear is in. So is sustainability and not being the smelly guy in yoga class.
Embrace your dapper, non-smelly side in Vuori, a sustainable beach-inspired activewear line that strikes the right combination of performance and style. When Vuori's founders Chris Miller and Joe Kudla couldn't find performance clothing they actually liked, they decided to create their own (naturally). And we're stoked because they've created an impressive sustainable collection that we also really dig.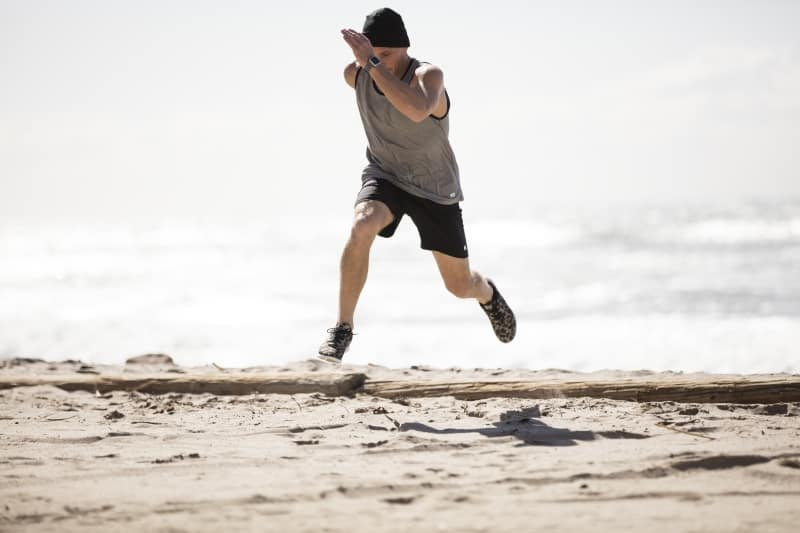 Inspired by the active beach lifestyle of Encinitas, California, Vuori's line of activewear can take you from your morning surf, to local ale house, to yoga, to whatever your day has in store (and you'll look good doing it).
Vuori incorporates innovative sustainable fabrics whenever possible, and we're blown away by the unique materials that go into their collection.
Vuori's super comfy shirts are made with Seacell, a sustainably-sourced anti-odor fiber made from a blend of algae and wood pulp. Board shorts are made from recycled bottles, and an amazing upcycled fabric made from coconuts not only sounds super cool, it's anti-bacterial, anti-odor, and a pro at wicking moisture.
And in case you didn't know—non-smelly, world-saving, comfortable and stylish clothes are always in.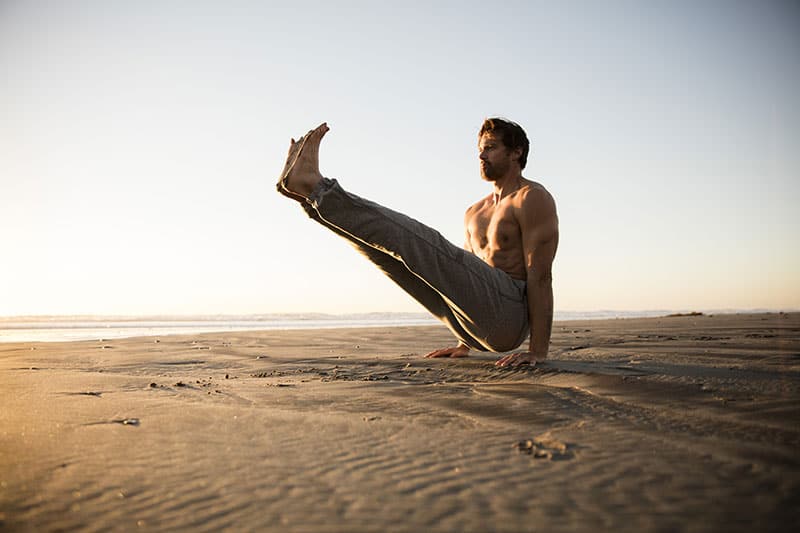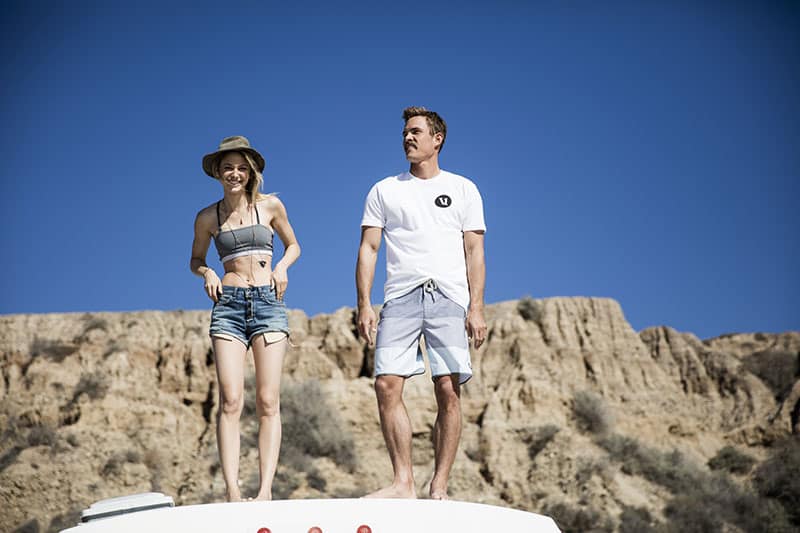 While Vuori has a more extensive collection of men's activewear, they also have a smaller collection of 
women's activewear
as well. One of my favorites being the rad palm print leggings below.
SHOP VUORI