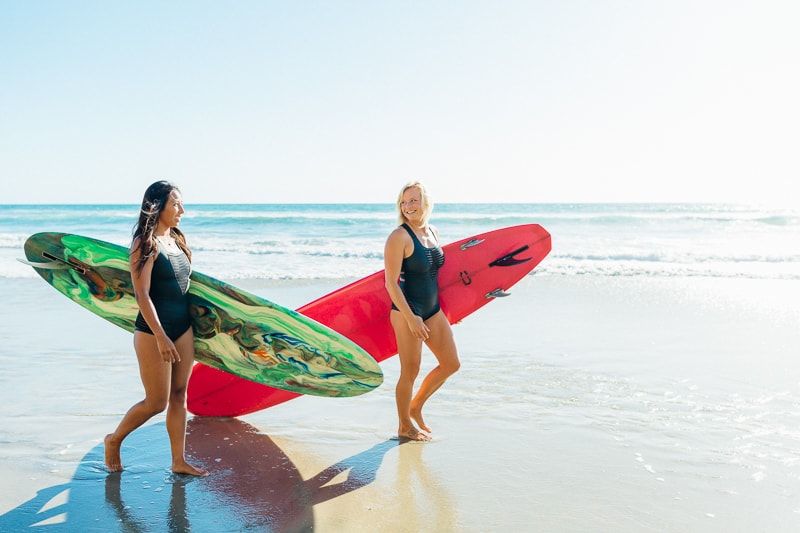 It doesn't take a scientist to design women's swimwear that stays on in the surf. But having a scientific background when designing swimwear certainly couldn't hurt.
Case in point, Hakuna Wear, a new swimwear label on a mission to make worry-free swimwear for active people.
Founder Jessica Boynton is a surfing PhD chemist by day, swimwear designer by night, and in typical scientist fashion (if there is such a thing), she's smart, practical, and she designs suits that are smart and practical. Also, darn sexy.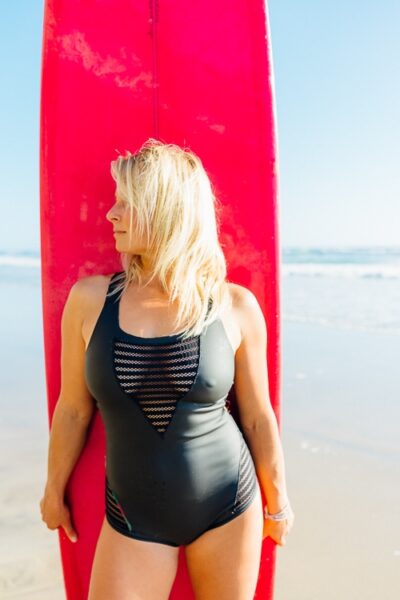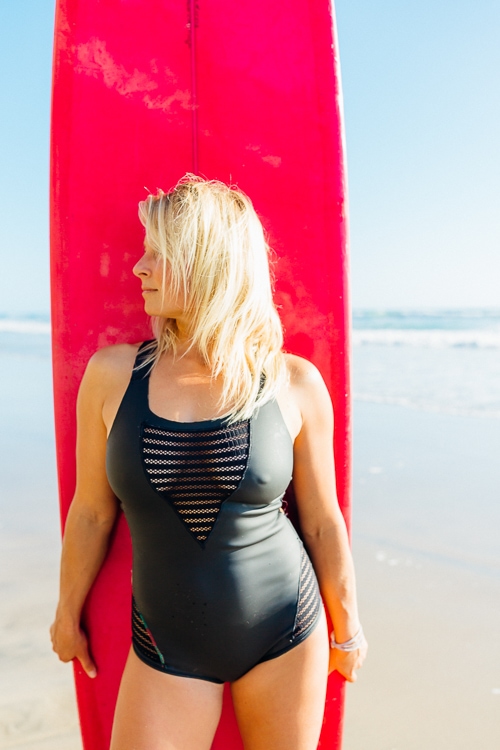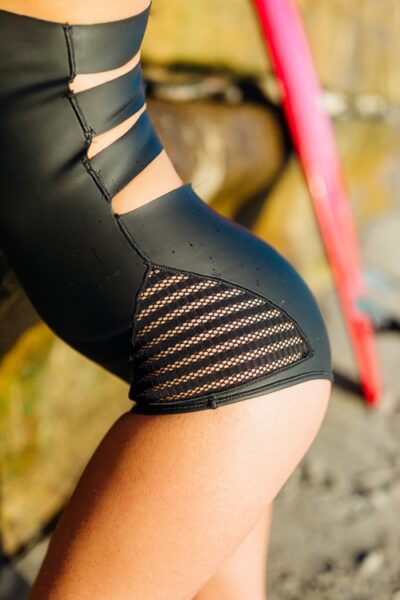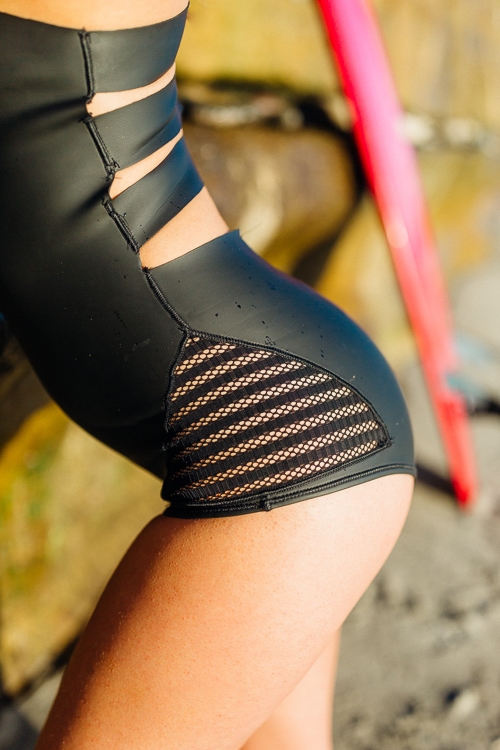 Being in startup phase, Hakuna Wear currently has one suit in production, with a couple more designs poised to launch in the near future. The Cloud 9 is a one-piece surf suit designed to weather the gnarliest of surf and compliment your body in all the right places.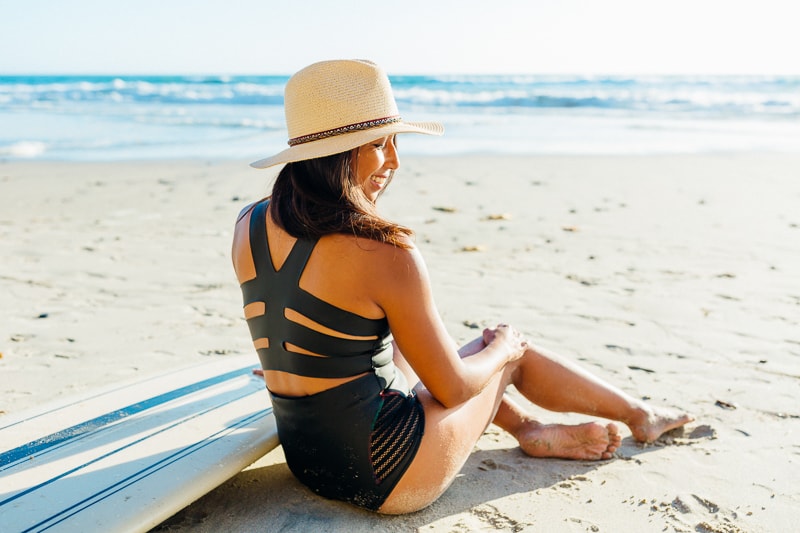 The suit comes complete with a pocket and key loop, and a comfortable yet snug fit to prevent any nip slips, full moons, and the dreaded lineup flash of doom. The suit is made with 1mm geoprene (an eco-friendly limestone-based neoprene) so you have a bit of extra warmth when you need it.
In mid-2019 Hakuna Wear will be launching additional suits in the line–bikinis and one pieces created with fabrics made with eco-friendly materials made from recycled ocean plastic and Yulex Natural Rubber.
While we don't have scientific proof that chemists make superior swimwear, we have a strong hypothesis that these rockin' surf suits will be a hit.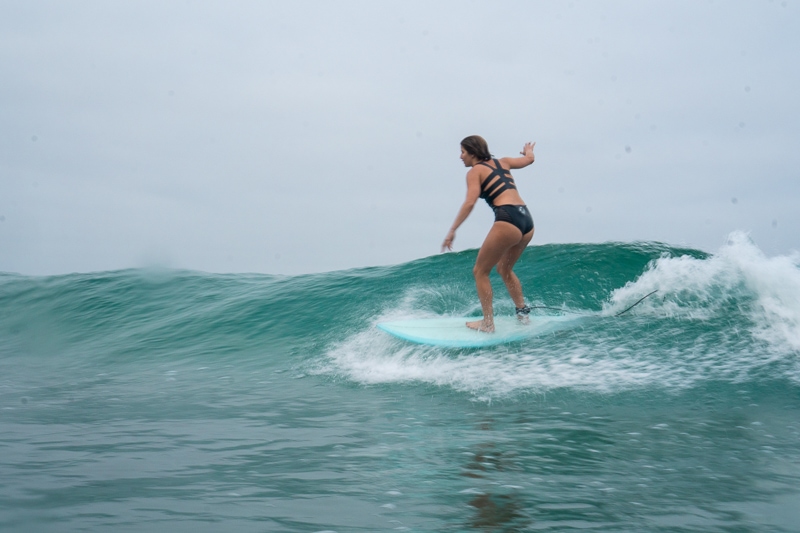 * This post is supported by our friends at Hakuna Wear and all words and opinions are my own. We only partner with companies we genuinely like and are a fit for Lush Palm. Thank you for supporting the brands that help keep Lush Palm going with fresh content and helpful guides.