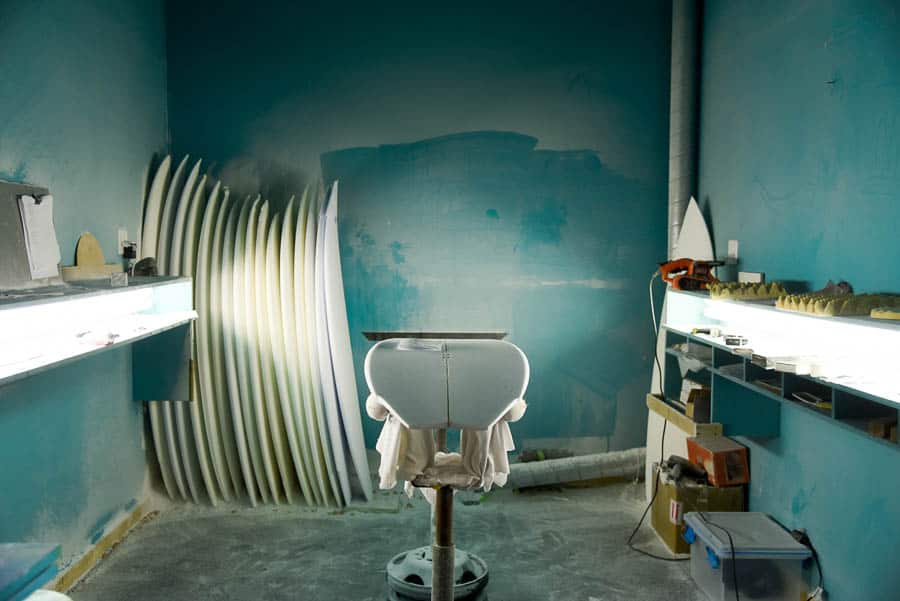 What does a Mad Cat, Siamese Palm Viper, and PigDog have in common? They're all badass shred sleds part of the Superbrand bloodline.
I spent a lot of time researching surfboards in preparation for our yearlong round the world surf trip. Like, a LOT of time. We knew we wanted to travel light, so we were set on only bringing 1-2 boards each. We settled on 2 a piece, which isn't the lightest route but I'm stoked to have a couple different shapes and some options to choose from. After many late nights of surfing the web for the perfect surfboard, I found the one thanks to a local North County San Diego based company called Superbrand.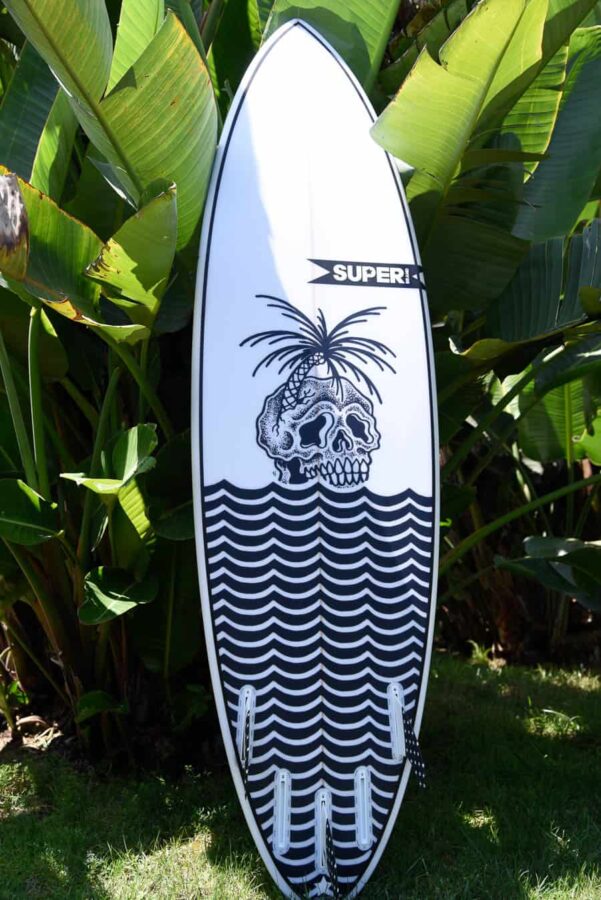 The PigDog captured my imagination because I intend to do some serious barrel hunting on our trip and the PigDog was designed for that purpose, riding barrels. But more on the PigDog and its overall versatility in another post… For now, I just want to talk about Superbrand because they're a rad progressive surf company doing some really cool things in the industry.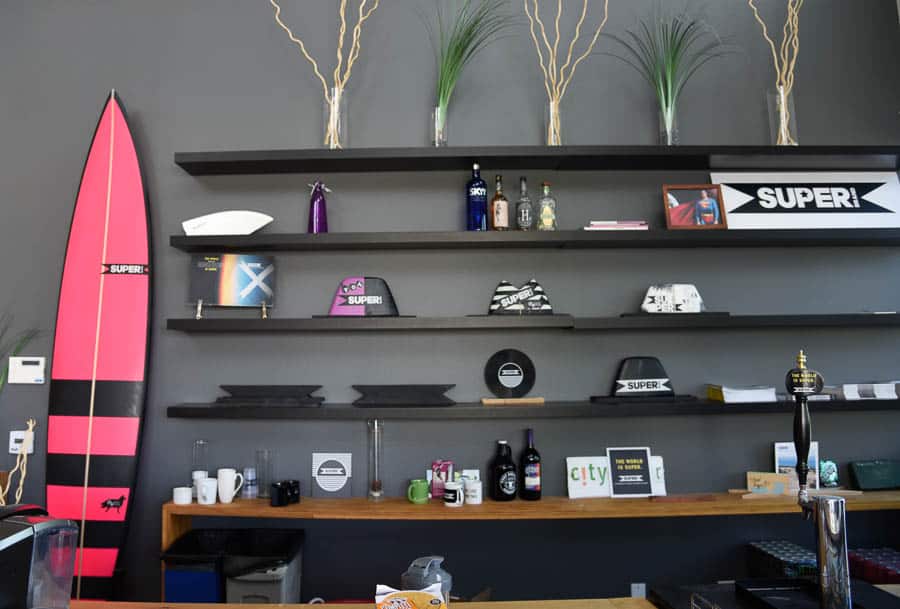 With their original roots out of Oceanside in "The Surfboard Ghetto" off the 76, Superbrand was founded by Hagan Kelly with Team Riders Ry Craike, Dion Agius, and Clay Marzo. They moved to Cardiff for a couple years and now have a nice home base set up in Carlsbad, California.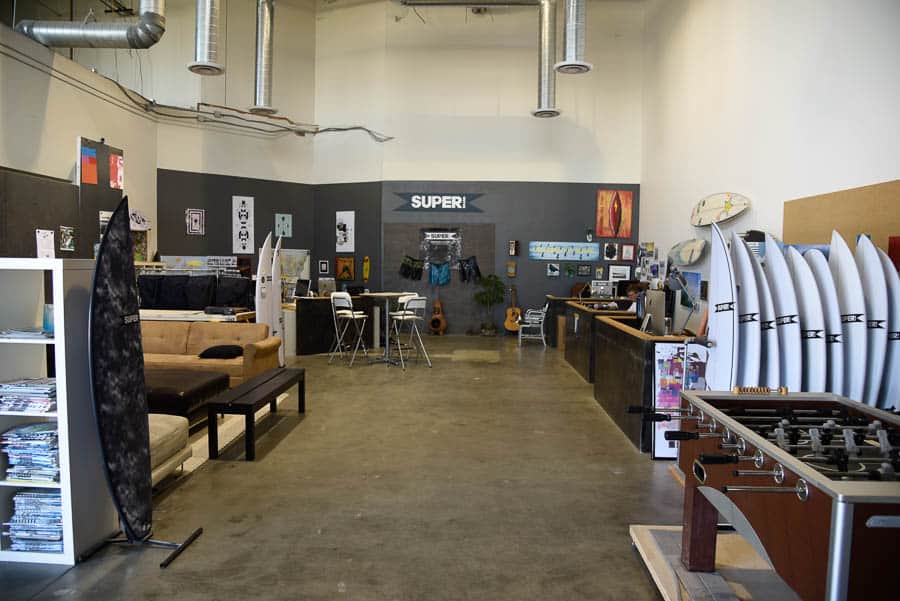 The name 'Superbrand' was a sort of tongue in cheek term that they came up with to make fun of themselves; as it all began as a really small operation. They now produce thousands of boards each year, have a full line of apparel, and have additional locations in the Outer Banks, Maui, Rio de Janeiro, Costa Da Caparica, and Coolangatta.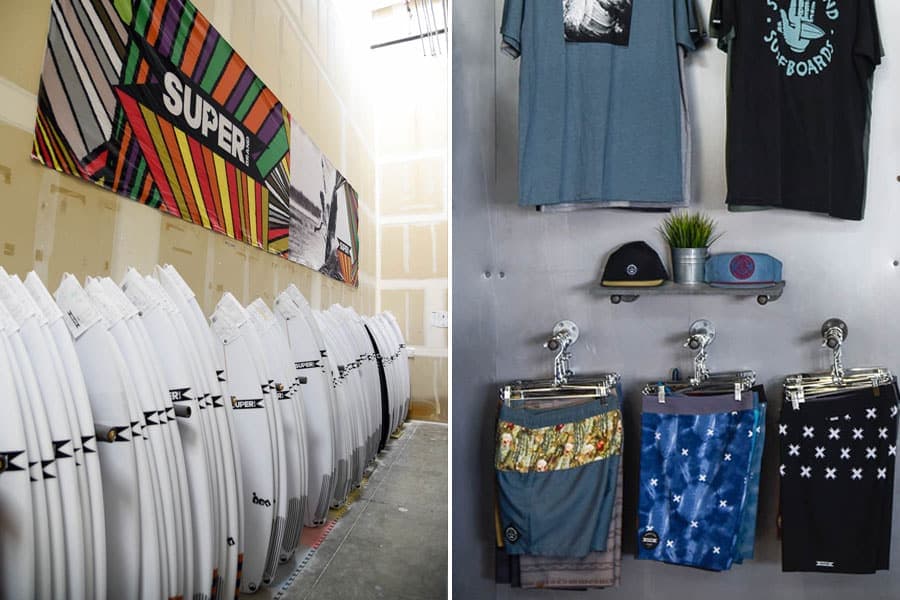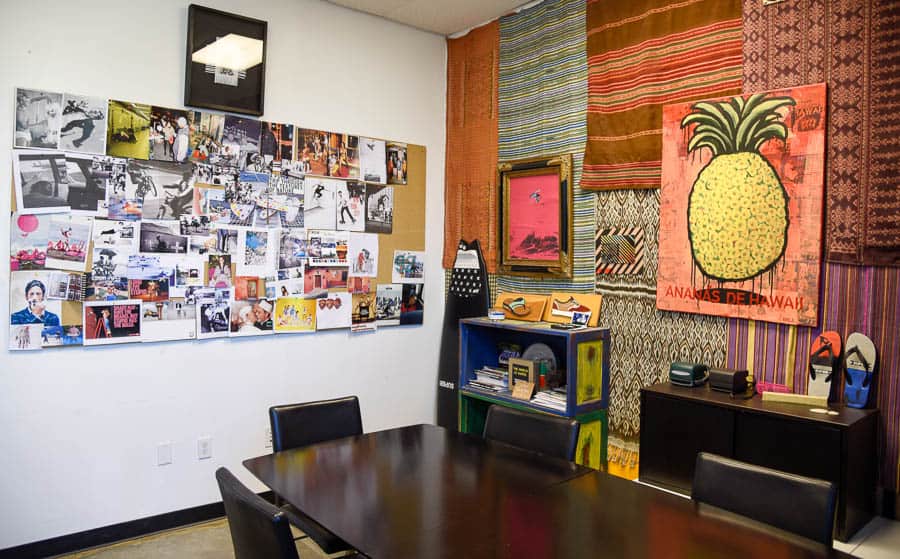 One of many cool aspects of Superbrand is their Shapers' Collective practice. Basically, they have their team of shapers from across the globe come together to share board design knowledge, regional expertise, and ideas for the greater good of their riders and customers. The end result being some very exciting, fun, and progressive shapes.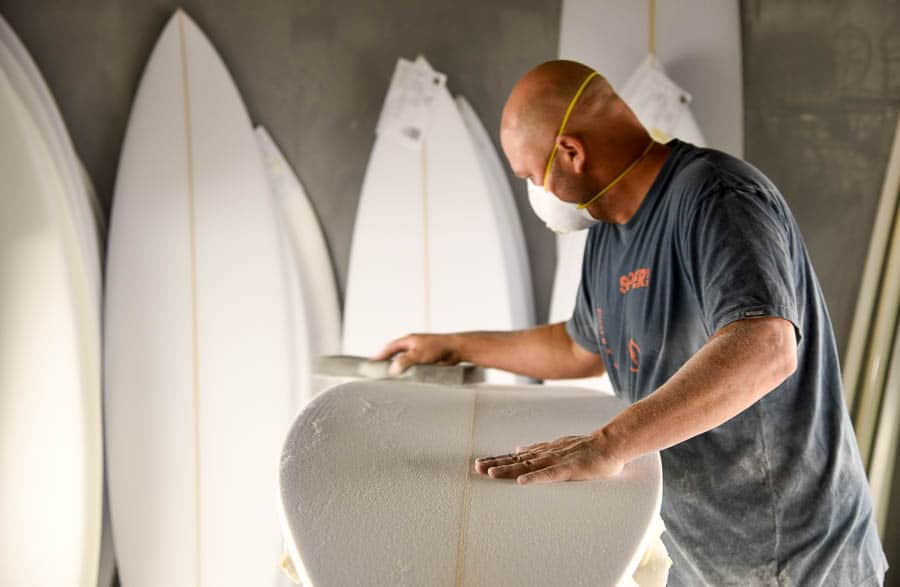 Their 2016 Shapers' Collective Roster includes Adam "Sparrow" Fletcher (AUS), Brian Brown (USA), Lynn Shell (USA), Ricardo Martins (BRA).
Another unique tidbit is that they collaborate with local artists on graphics for their boards and apparel. You'll see that most of their boards have some sort of rad artwork to go along with them if that's your jam. And if it's not, they give you the option to stick with the basics too.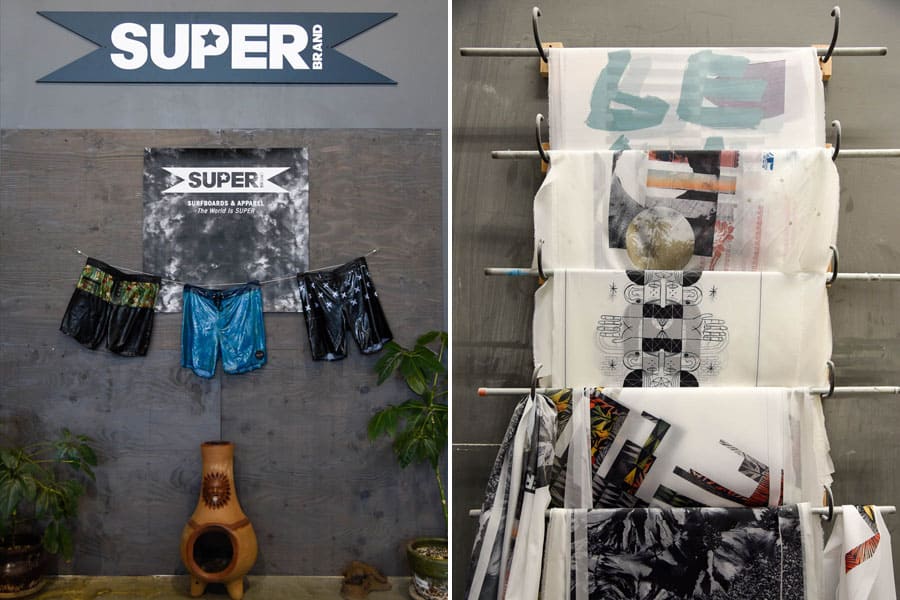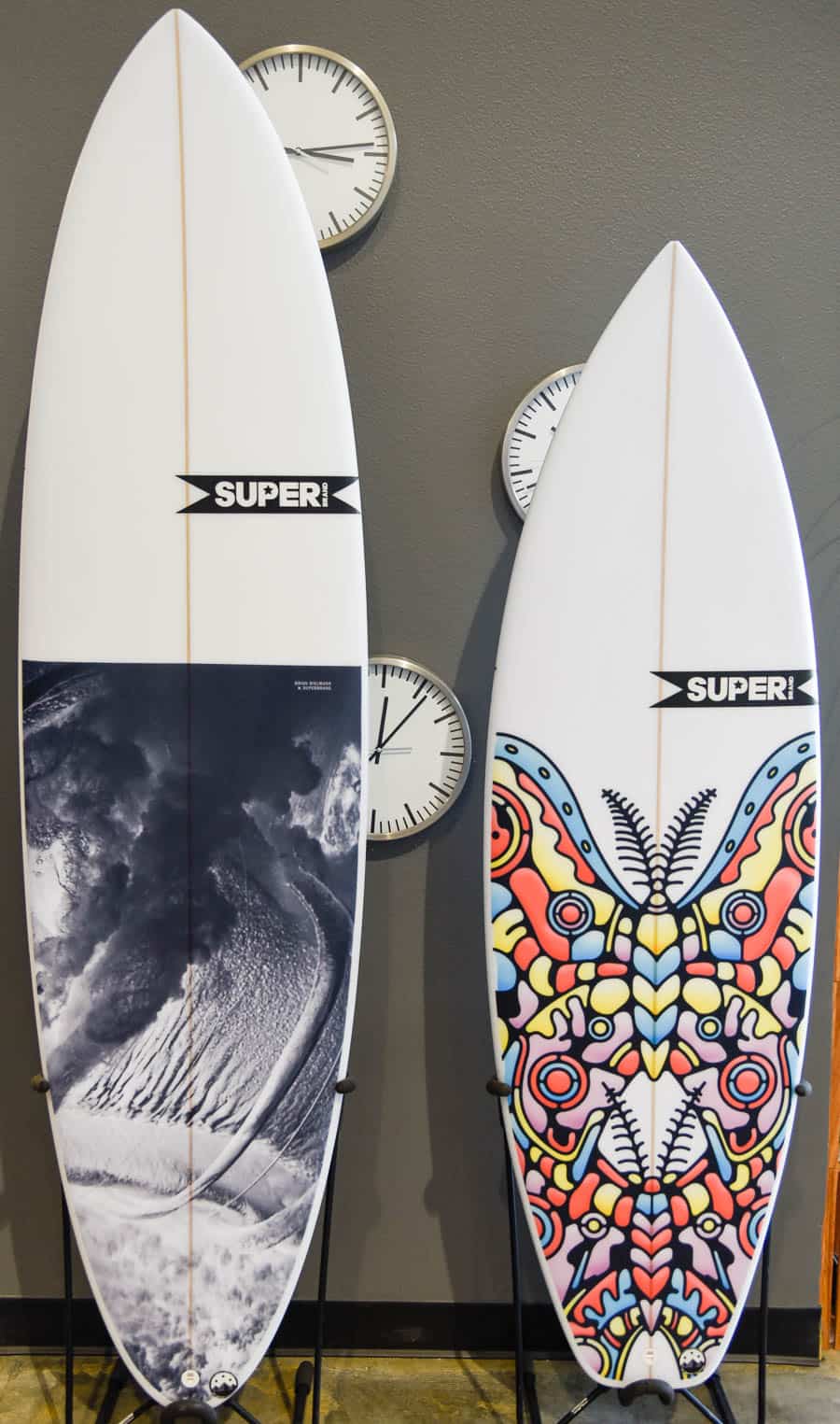 We connected with Superbrand CEO, Marcelo Bengoechea, and he was kind enough to invite us over for a tour of their factory and to hand pick my very own PigDog. I thought I had died and gone to surfboard shopping heaven!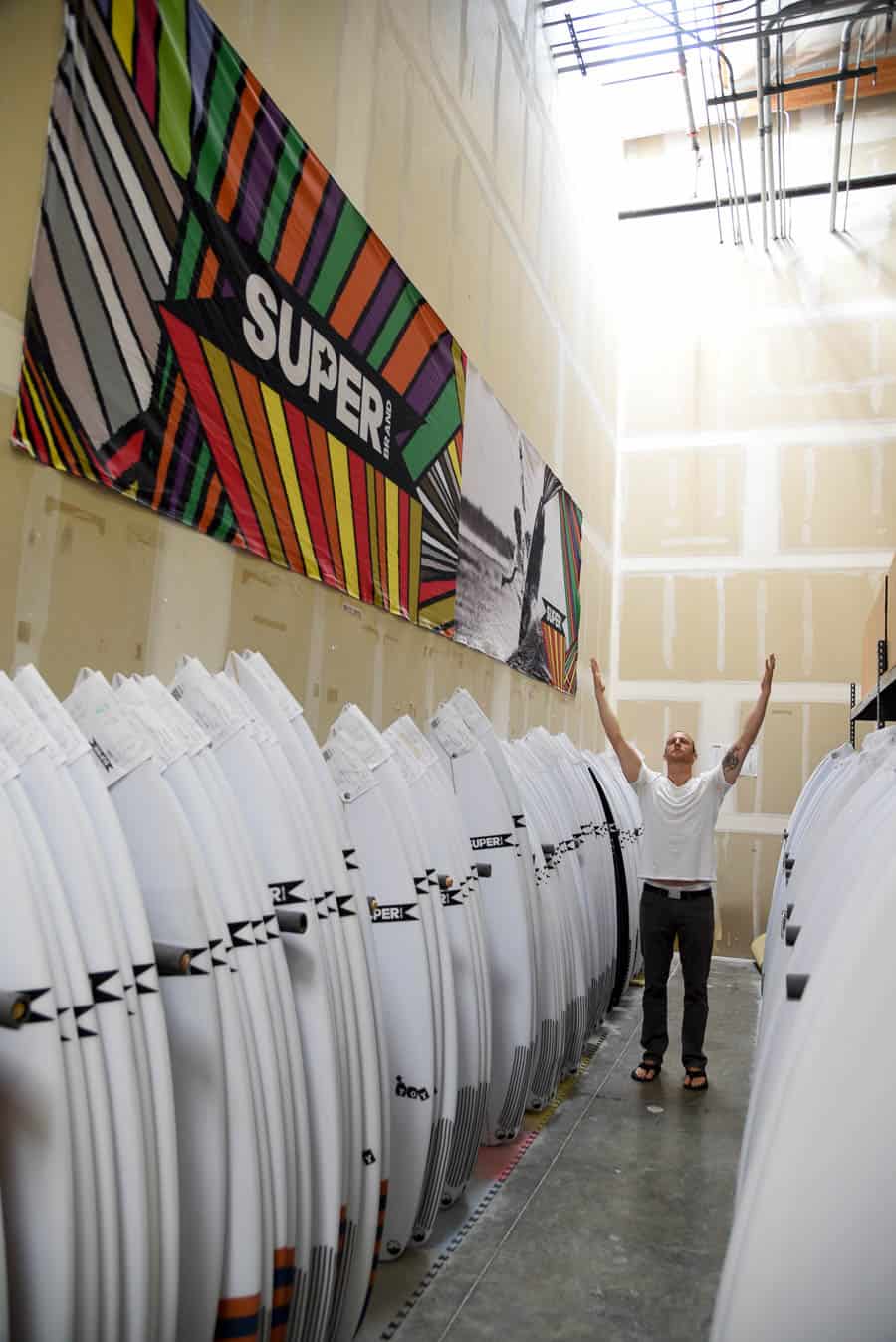 On our visit we hooked up with Superbrand Marketing Director, Justin Cote, to pick his brain on some of the staff's favorite boards and their best selling models. Here's what some of the crew had to say.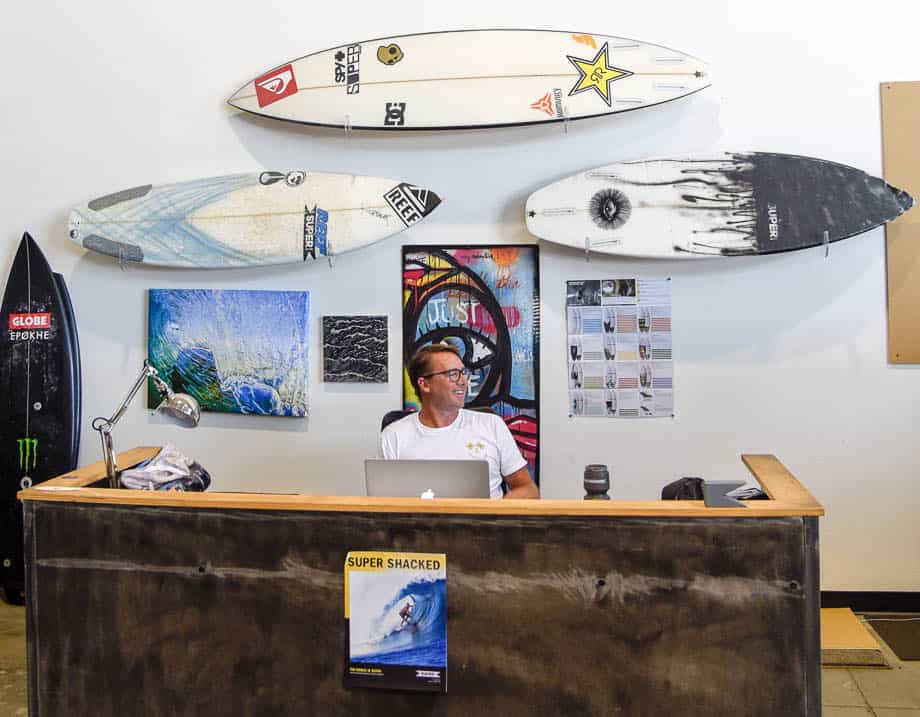 STAFF FAVORITES AND BEST SELLERS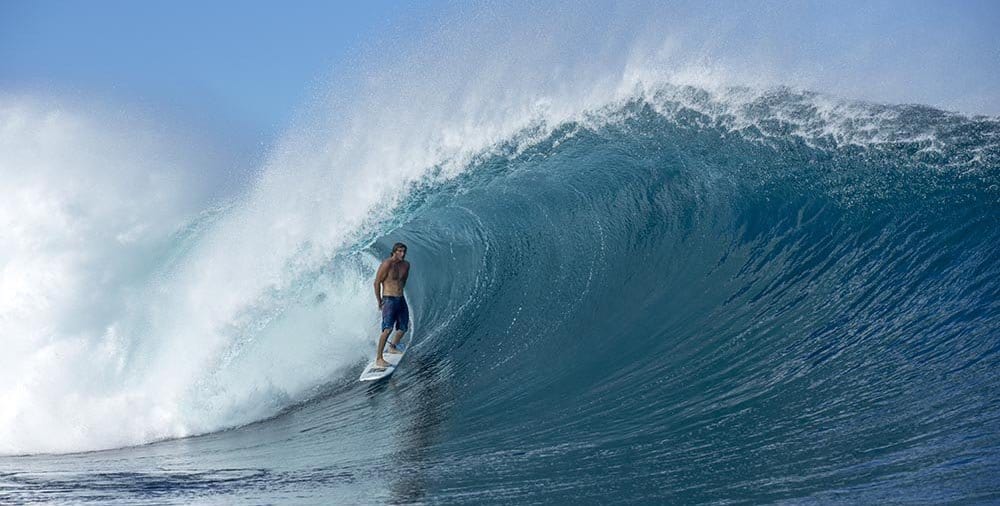 Name: Justin Cote
Role: Marketing Director
Picks: My favorite board would be the Pig Dog, because I know when I'm riding that model there are going to be some barrels involved! Runner up is tough…but I'll go with the Mad Cat just because I like to go fast and do huge turns. But for small, day to day surf I really like the Unit dressed up as a quad. Fast, responsive, and fun!
Name: Scott Huffman
Role: National Sales Manager
Picks: The Toy and Unit models are my favorite. The Toy is fast and great in good to average waves. The Unit is really fun in so many conditions, my day to day board.
Name: Bryce Frees
Role: Art Dork
Picks: The Spam because it make me feel like I'm surfing better than I really am in less than ideal conditions. The Siamese Palm Viper because it has lots of curve in all the right places.
The top 3 selling boards of 2016 have been the Fling, Toy, and a pretty close tie between the Mad Cat, Vapor models, and Spam. And the best sellers of all time are the Toy, Fling, and Unit.
They've got a good thing going on over there. A very cool and creative space. It's no wonder their boards and apparel are right in line. As you can probably tell, we're big fans of Superbrand and wanted to share about our awesome experience with them. I'm absolutely loving my PigDog and can't wait get my hands (or feet) on some other models.
Here's a few additional pics we snapped behind the scenes over at Superbrand HQ. Keep up the great work guys!