It's the ultimate vacation. The perfect getaway to celebrate your perfect day. Few trips are as lavish as the honeymoon, and with good reason.
But can it be too perfect? Before you book your travel for the most extravagant voyage imaginable, think about what your life will be like when you get back. It's hard to keep the honeymoon going forever, and downright impossible if you celebrate your recent nuptials at any of these resorts: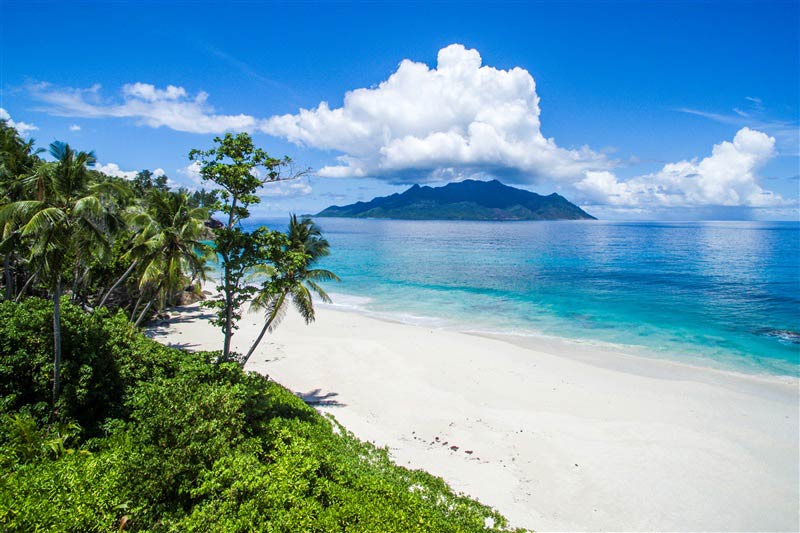 There are only 11 guest villas on this island, so you can essentially have your own spec of land in the Indian Ocean to spend your honeymoon. No need to see another human, unless you feel inclined to have a meal prepared from the fresh harvest at one of the island restaurants. You can also have them bring the food to your villa, because why not? This is the pinnacle of your marriage, might as well enjoy it.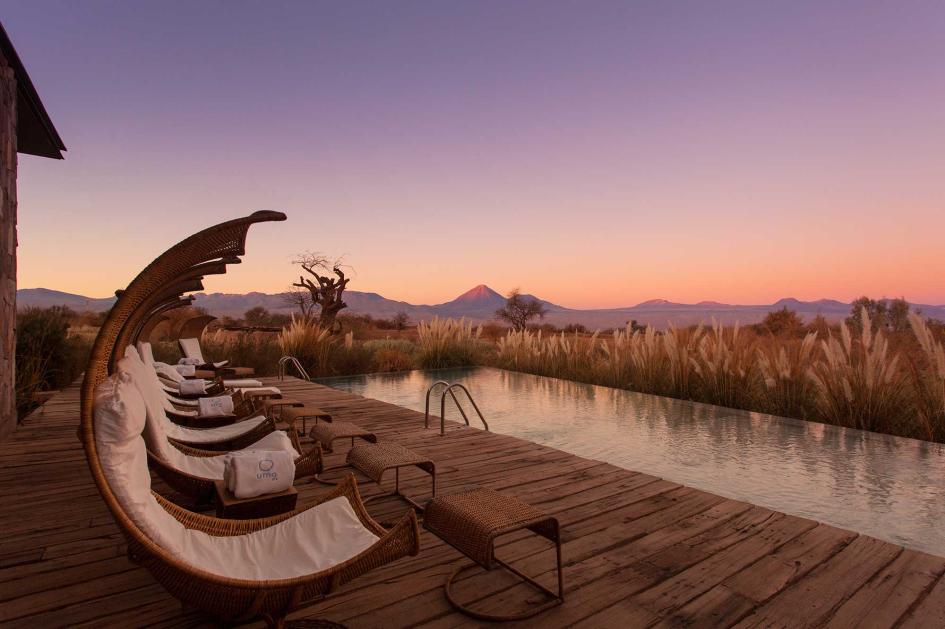 This desert resort in Chile thrives on the surrounding beauty. Oh, and also offers about a thousand different massage packages. You can spend an entire day getting rubbed and oiled and pampered before retiring with your fine Chilean wine to the hot tub on your porch that overlooks Licancabur volcano. Please don't jump in said volcano when it comes time to leave.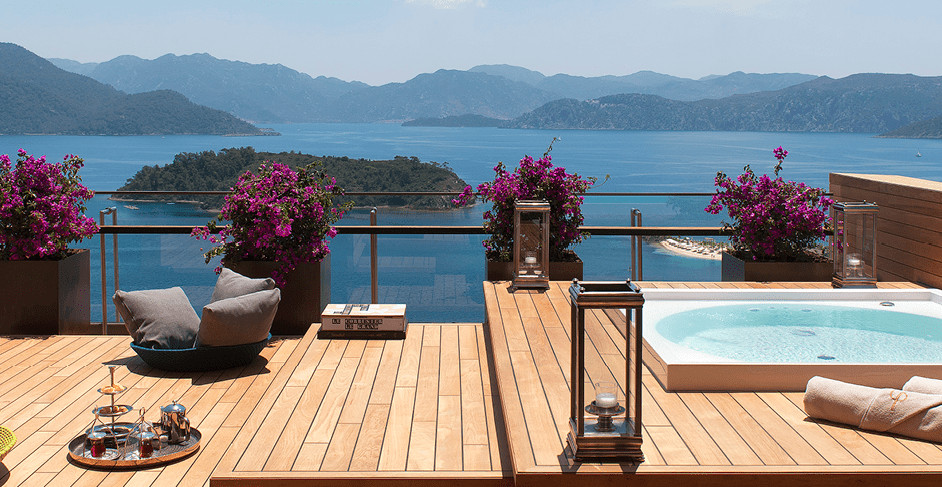 Perched on a hillside, dominating a peninsula, overlooking where the Aegean and Mediterranean Seas merge, the D-Hotel Maris does not want you to enjoy the rest of your life. There are six restaurants, seven bars and five private beaches, making it impossible to avoid fun. Until, of course, you leave Turkey and return to Hoboken.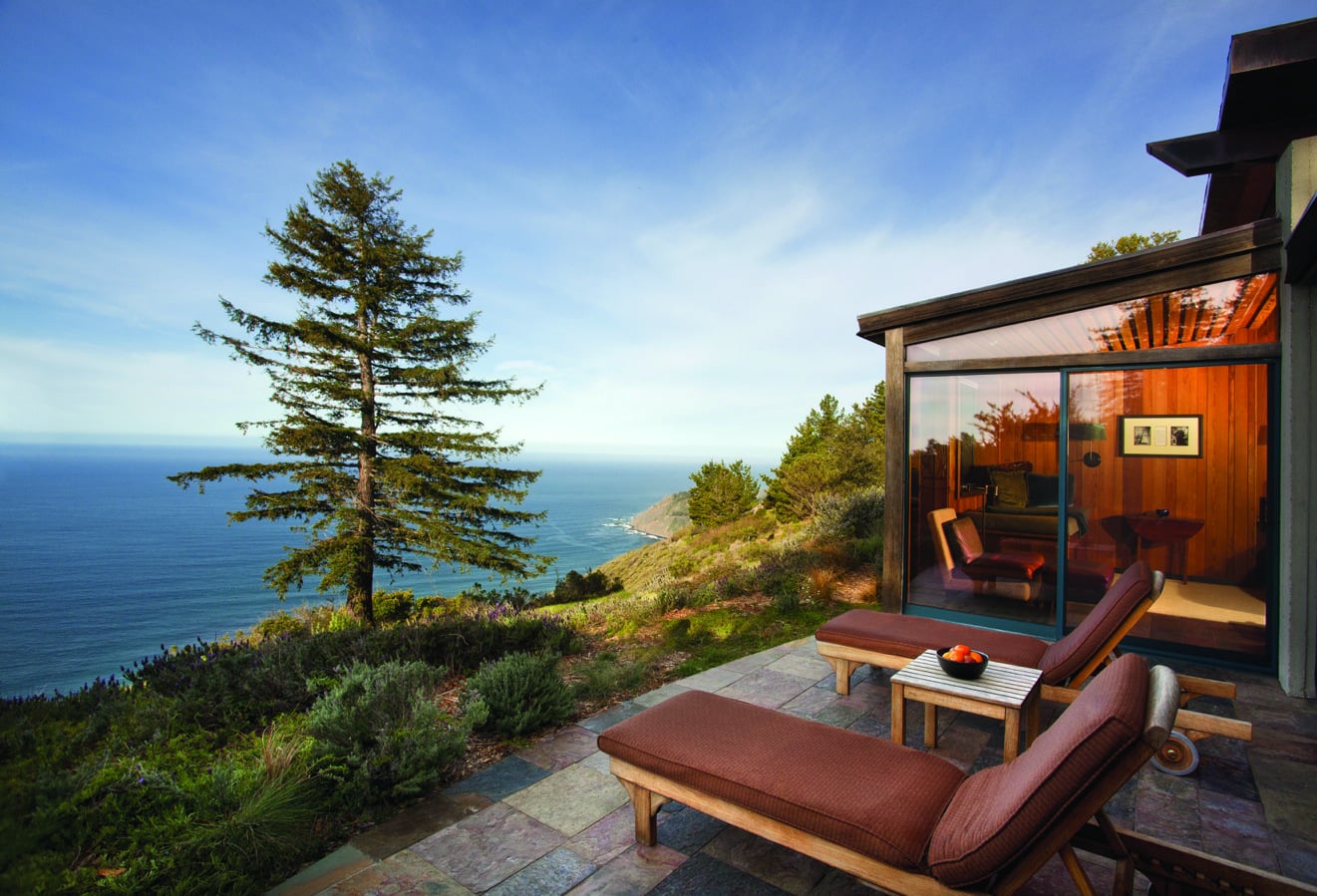 Big Sur offers the most beautiful stretch of coastline that California has to offer, so why not build the most beautiful resort there as well? Each room is straight out of a millionaire's winter ski lodge, but with 180-degree views of the Pacific Ocean and redwood groves. Upon returning to your actual home, be prepared to feel desperately poor.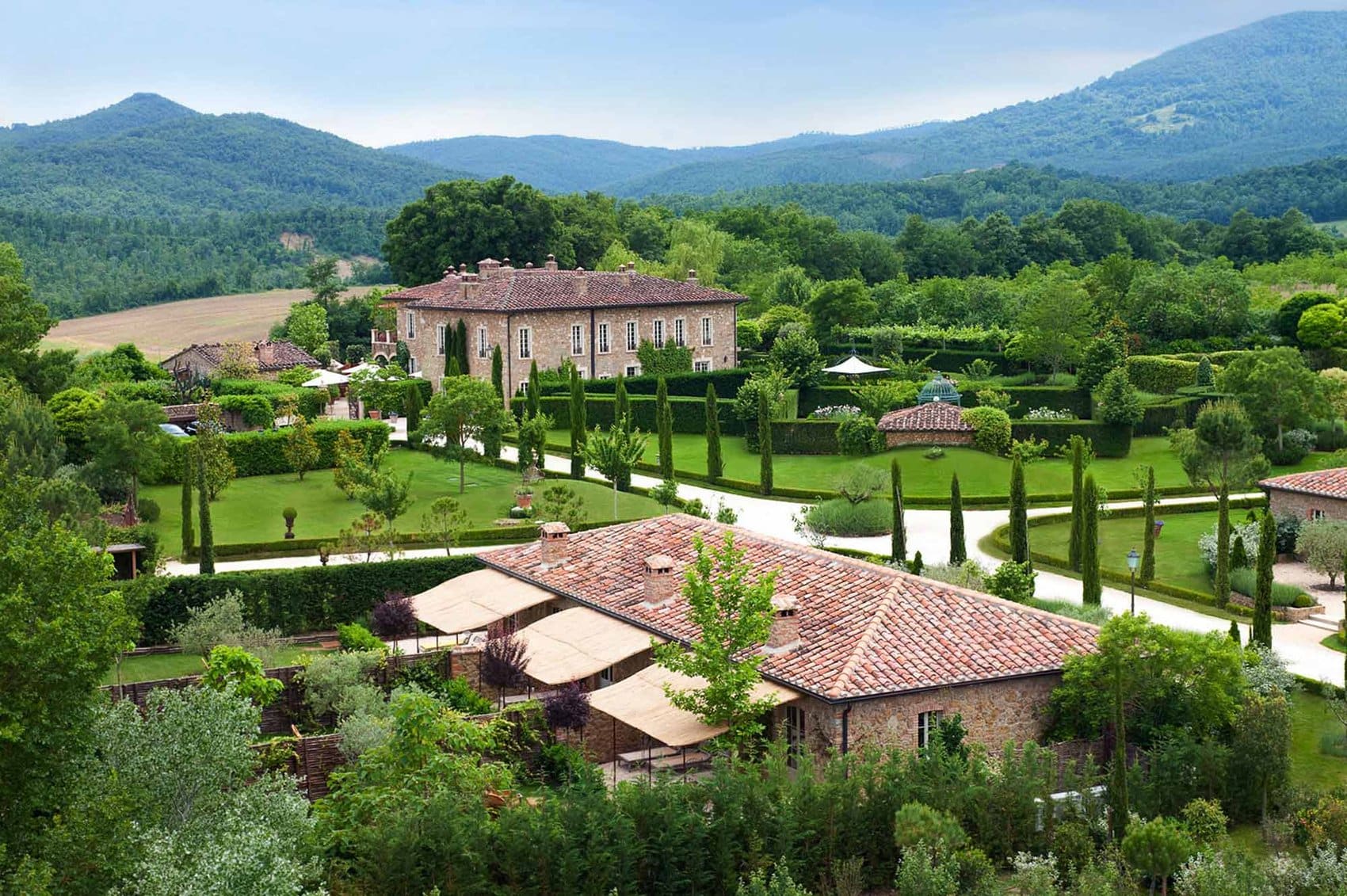 Enjoy the simple life of a Tuscan farmer without doing anything that remotely resembles work. Swim in infinity pools, enjoy tremendous food and drink from the surrounding area and even take a class at the Borgo Cooking School. Bring your new cooking skills back home, get annoyed with your tiny kitchen, and resort to ramen.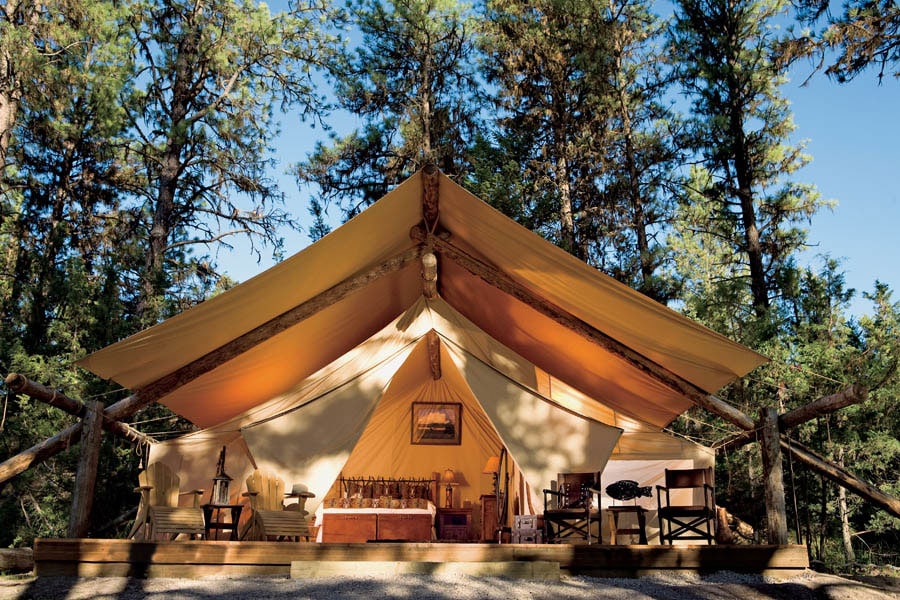 For the quiet, romantic, less pampered honeymoon, the Paws Up Resort in Montana allows you to stay in a "tent" that's nicer than most suburban homes and roast marshmallows over a fire while a server pours you wine. Take your picnic (prepared by a world class chef) to eat next to the river (but seated at a nice table with real chairs) and enjoy nature (as well as the fact that you'll never camp happily again).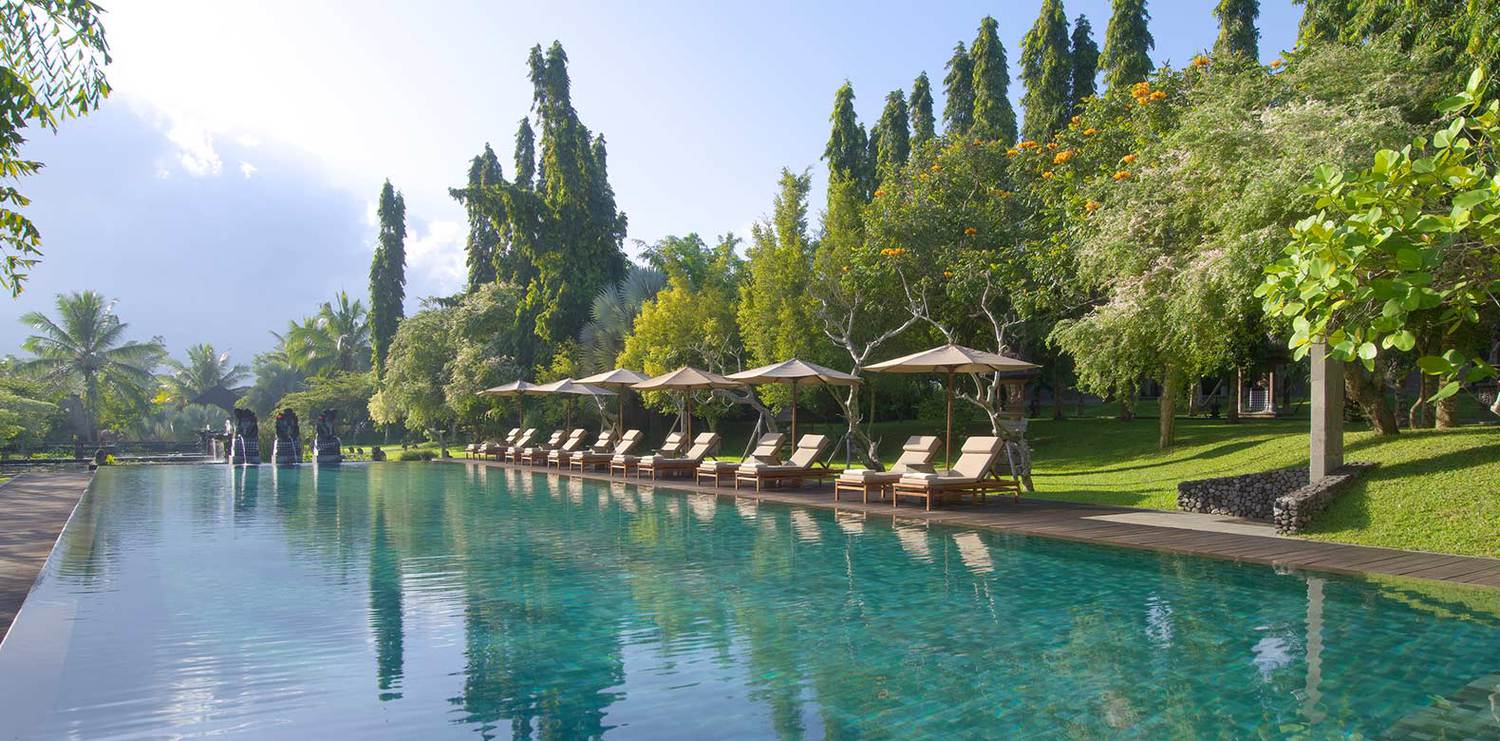 Bali ranks high on the honeymoon list already, and the Chedi Club in Ubud takes it a little too far. In addition to spectacular views of the lotus ponds and rice paddies, happy honeymooners will get picked up at the airport, have ridiculous meals provided, do yoga in the morning and drink fancy cocktails while the sun sets. Enjoy each other's company in your private spa before you head back to real life and laundry.