Petit Hotel Hafa is a bohemian chic hideaway in the heart of Sayulita.
Once a sleepy fishing village, Sayulita has transformed into a dreamy surf mecca, attracting ocean-loving gypsies and dreamers from around the globe. Located on Mexico's Pacific coast, only a 45-minute drive from Puerto Vallarta, Sayulita is a world away from the all-inclusive mega resorts and bustling tourism scene of its neighboring resort city.
While Sayulita has received an increasing amount of attention over the past 10 years, the town has maintained a laid-back surf vibe, with thoughtful boutiques, great restaurants, and heaps of character.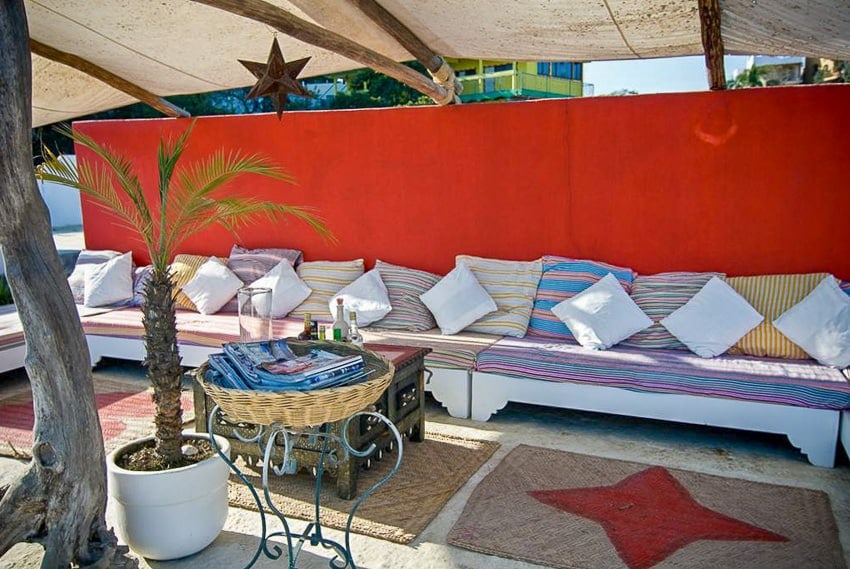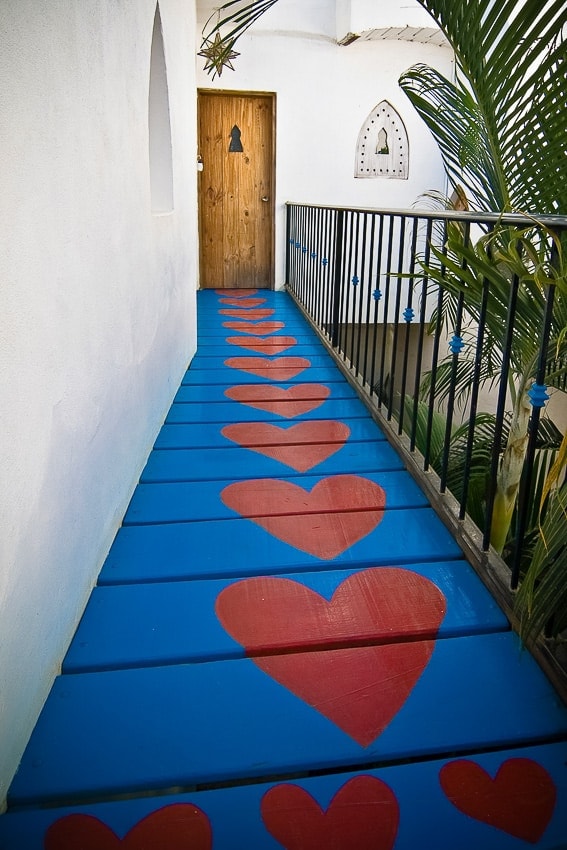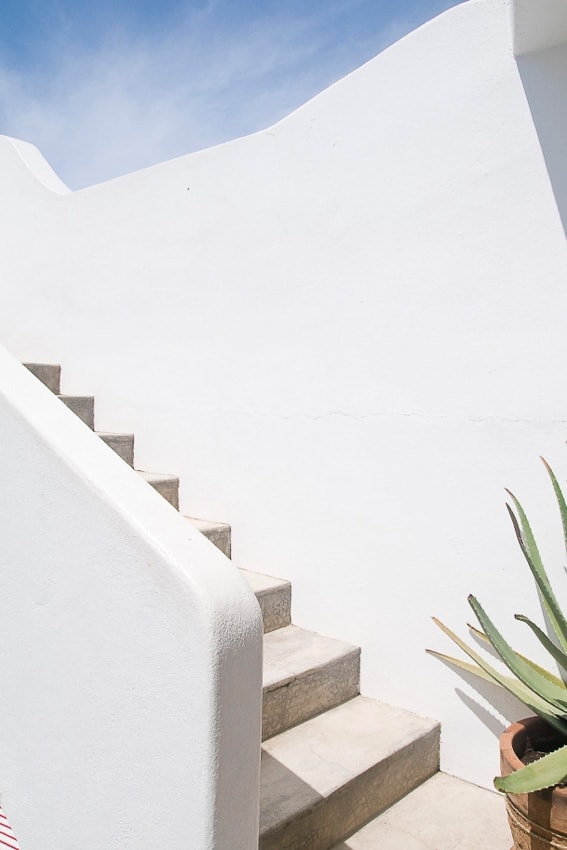 Petit Hotel Hafa embraces the bohemian chic spirit of Sayulita and delivers a whole lot of charm at an affordable price. Located in the center of town, a few blocks from the beach, this eight-bedroom boutique hotel is a lovely hideaway in the heart of the action.
The style is Morocco-meets-Mexico with a creative mix of Moorish details and colorful Mexican flair. The simple yet stylish rooms are thoughtfully designed with handmade local goods, copper bowl sinks, and pops of bright color against white-washed walls.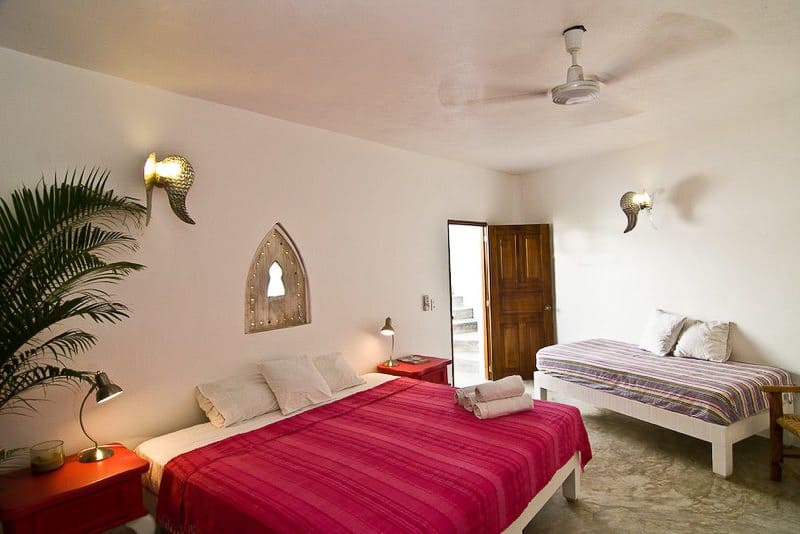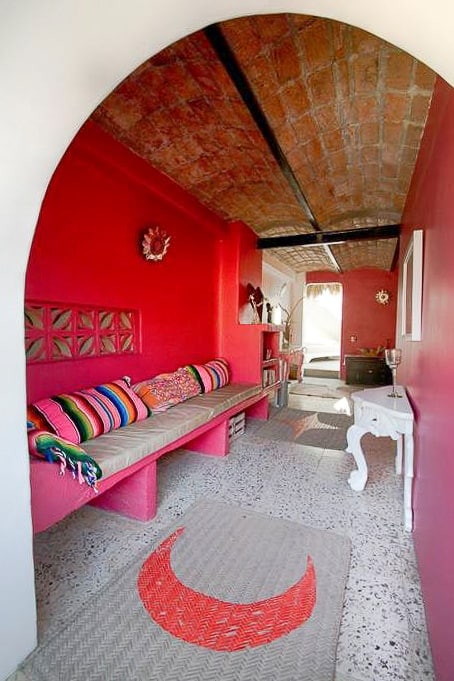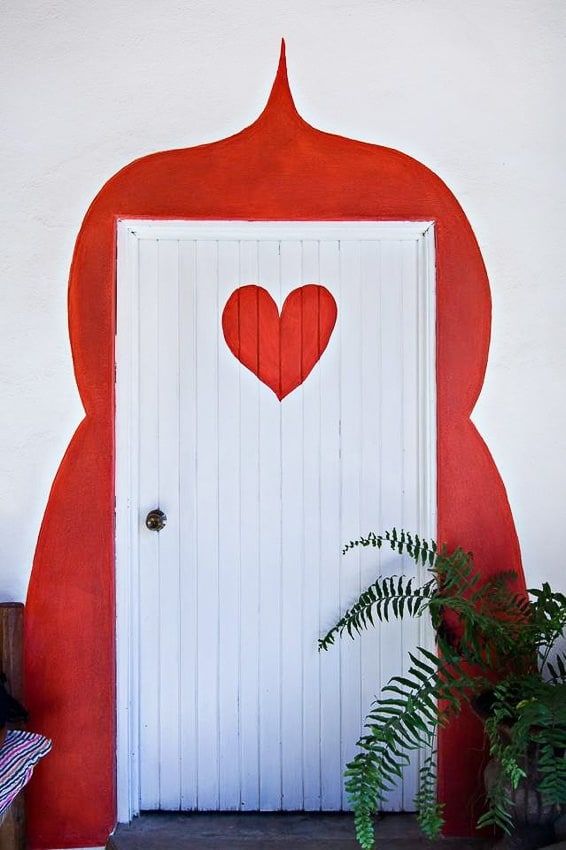 If you want to chill off the beach for a bit, you can settle into the hotel's sweet courtyard or the cacti and palm-dotted rooftop chill zone complete with complimentary tequila and plenty of space for lounging.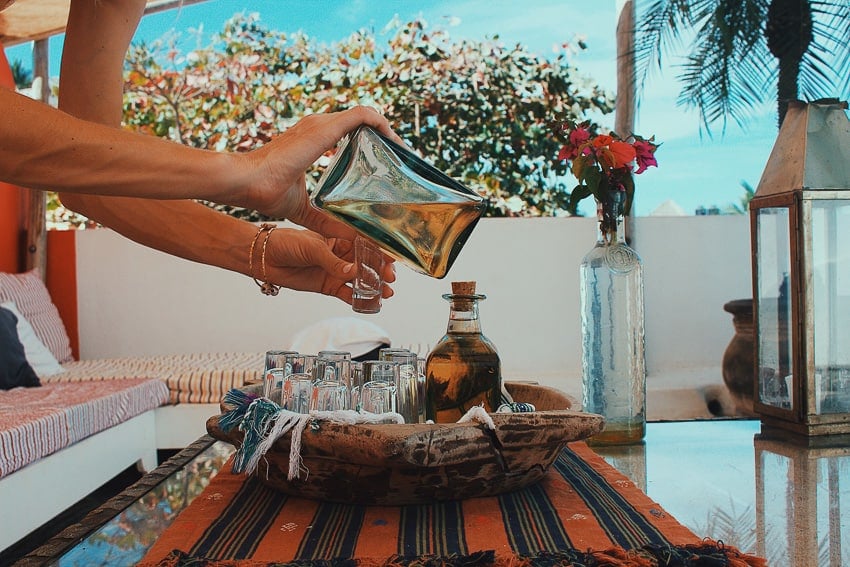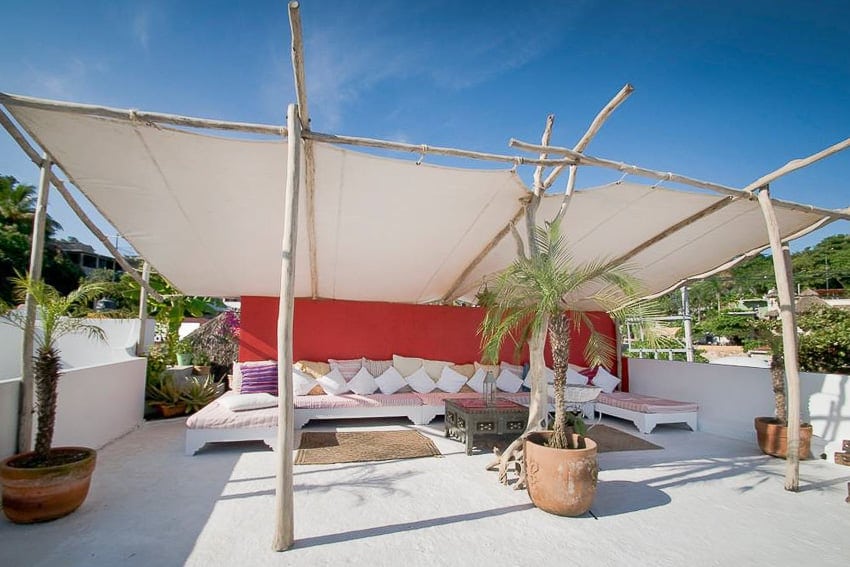 In the evening, take to Petit Hotel Hafa's equally charming Bar Le Zouave for what many consider the best margaritas in Sayulita. Sample the grapefruit or cucumber mint margaritas, mezcal, and tapas before heading out on the town (which is easy as stepping out the front door).
With a convenient central location and fantastic ambiance, Petit Hotel Hafa is a wonderful place to make your home base as you surf and sun your days away in this enchanting little surf town.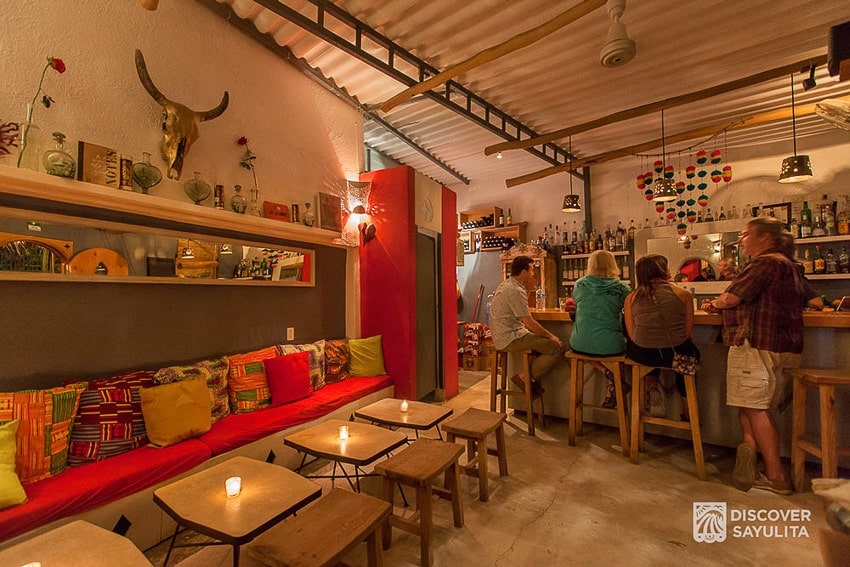 THE SURF
With fun waves, warm water, and chill small town surf vibes, Sayulita has become quite the happening little surf hub. All year long, swells from the north and south bless the mellow reefs of the area that cater to any level of surfer. Sayulita is known for having a lot of cruisey waves to surf, which are perfect for beginning and intermediate surfers. But even advanced surfers can find some faster, hollow, and more challenging gems in the area.
CLOSEST WAVES
LA LANCHA – Super consistent waves, lefts and rights on offer, a great spot for beginners and intermediates as the waves are normally very mellow here. Beautiful beach with a nice jungle stroll leading down to the clear ocean.
SAYULITA – User-friendly rocky reefs with lined up lefts and rights. The best wind direction is from the east. Sometimes crowded.
SAN PANCHO – Fast left that can hold some decent size and get punchy and hollow at times. Groundswells more common than wind swell and the optimum swell angle is from the west-southwest.
BURROS – Fun, cruisey, but rippable right. The bigger the wave, the more performance it is, holding up to about 10-foot faces. The best wind direction is out of the NNW.
PHOTOS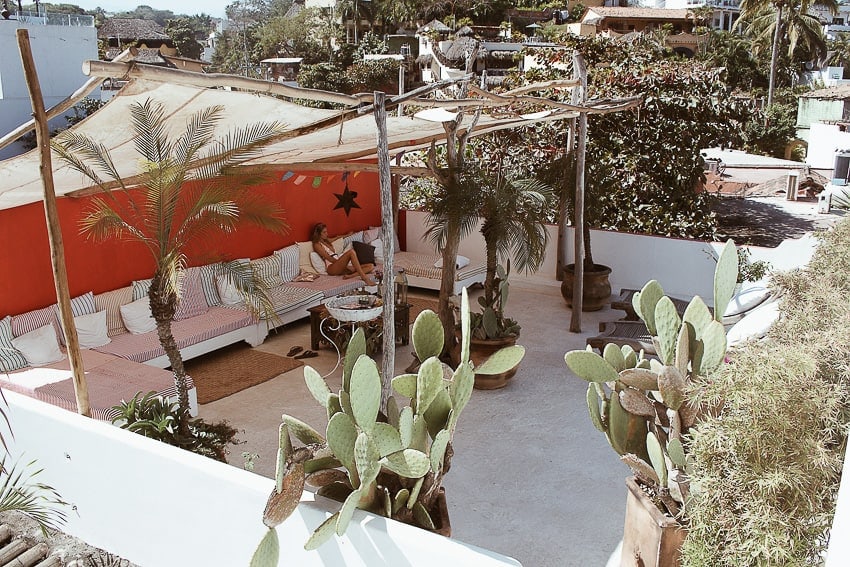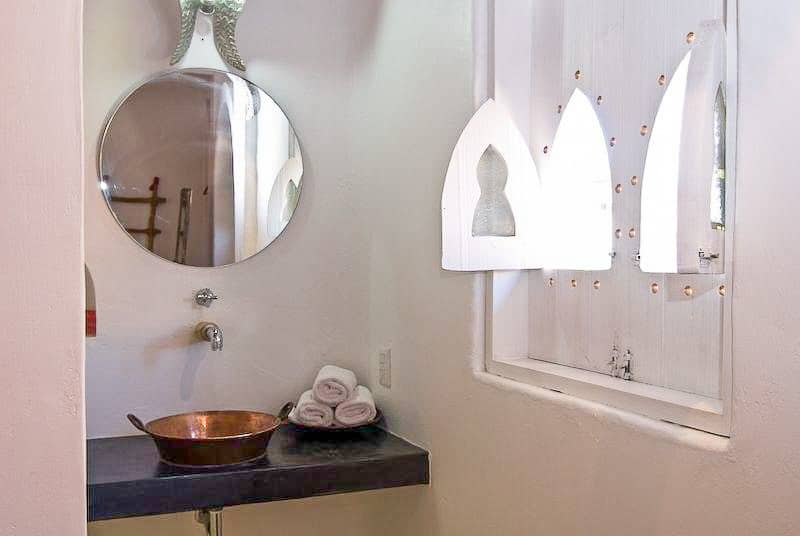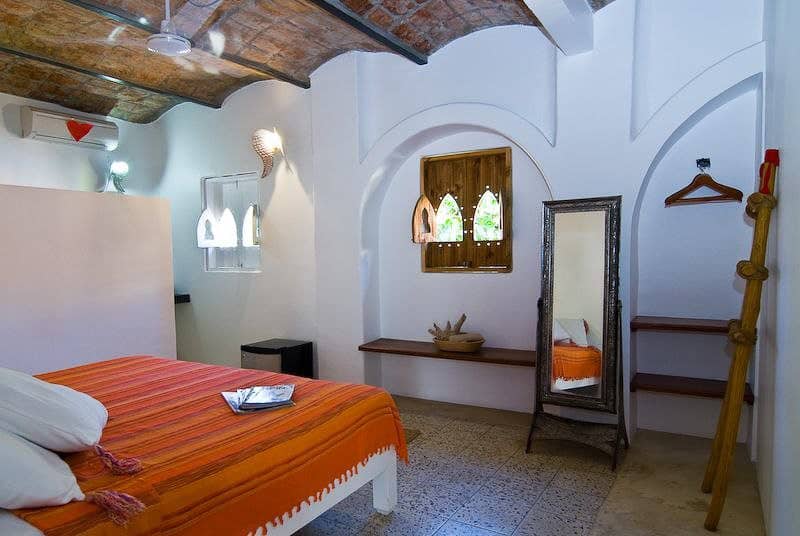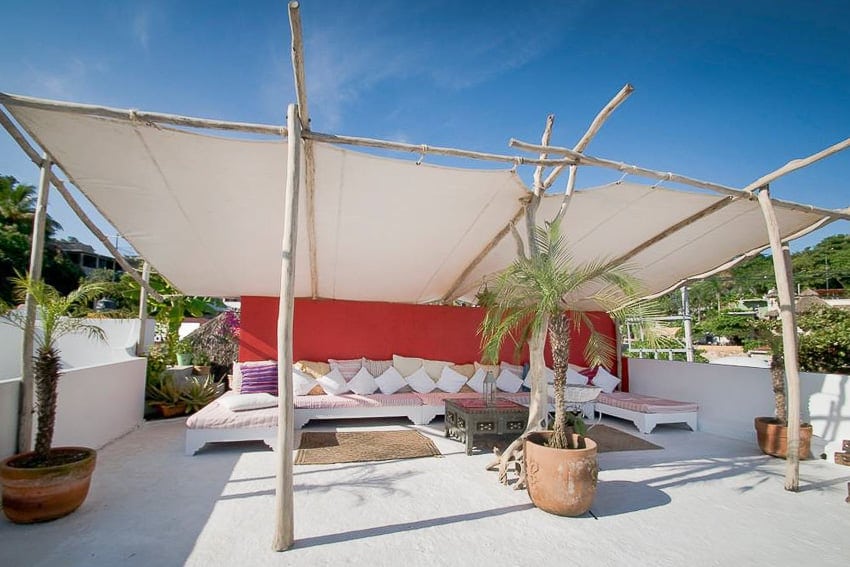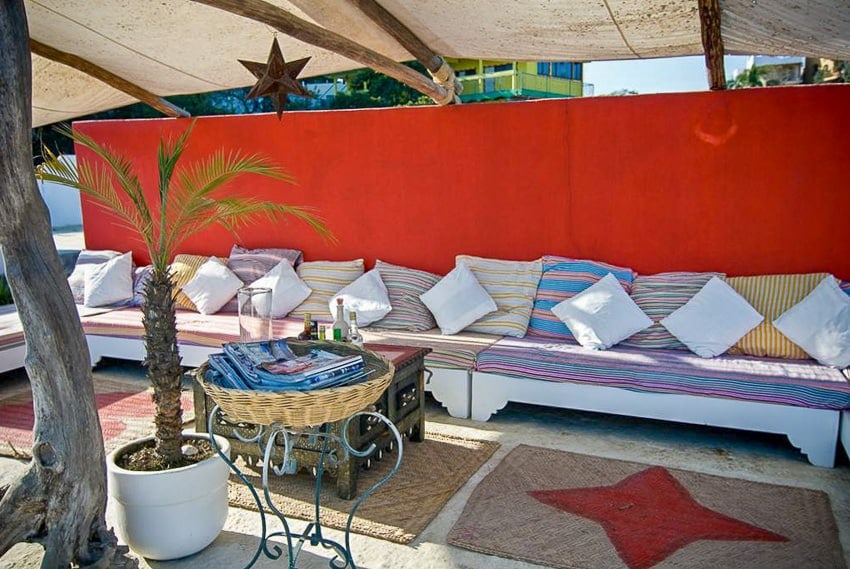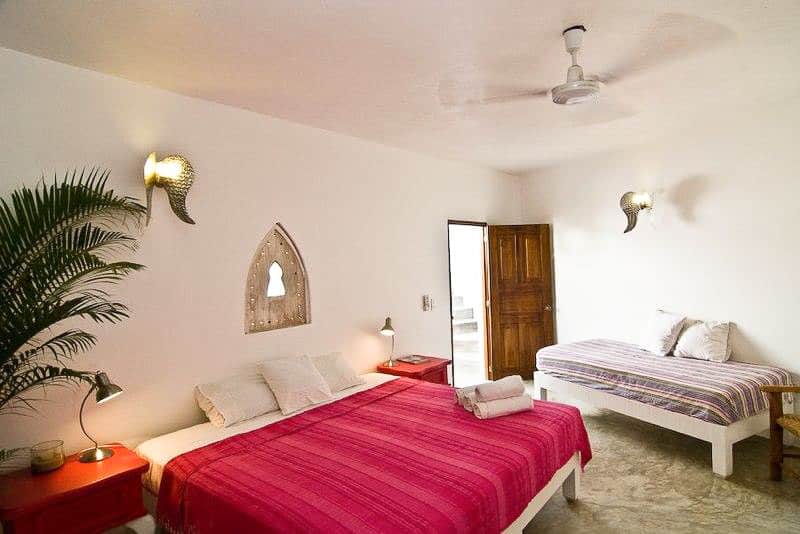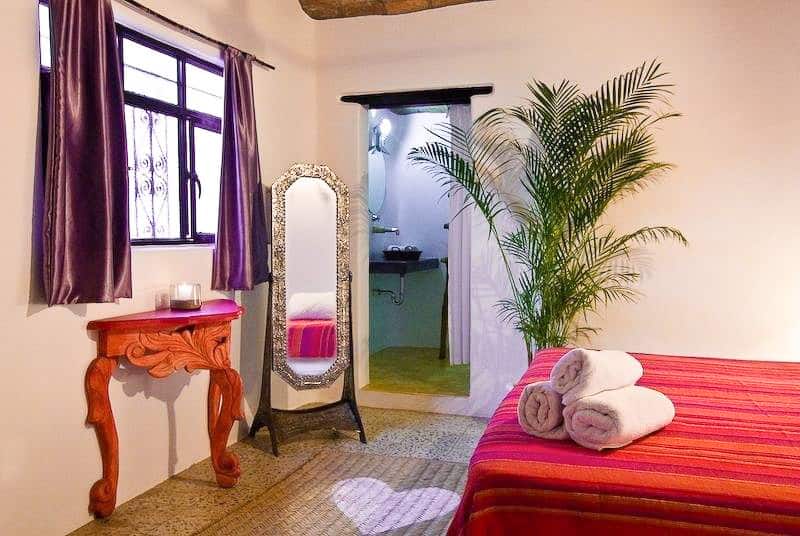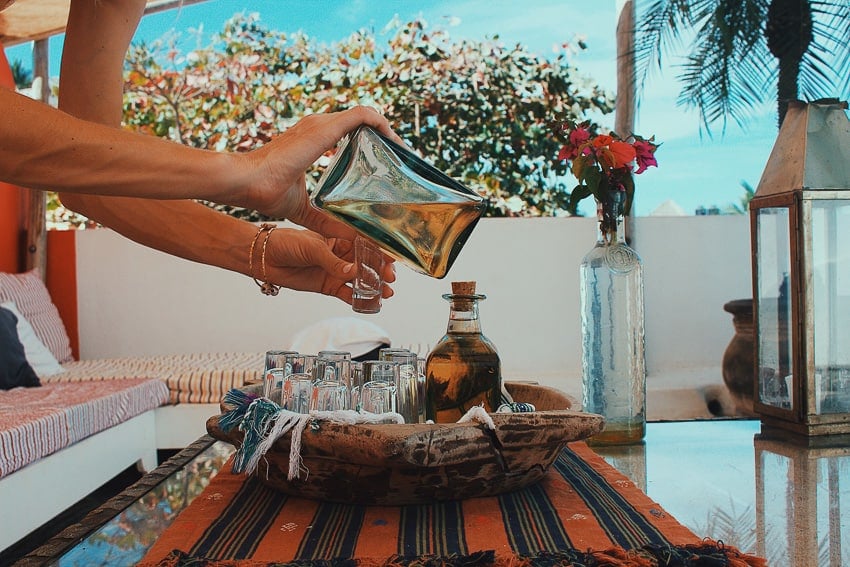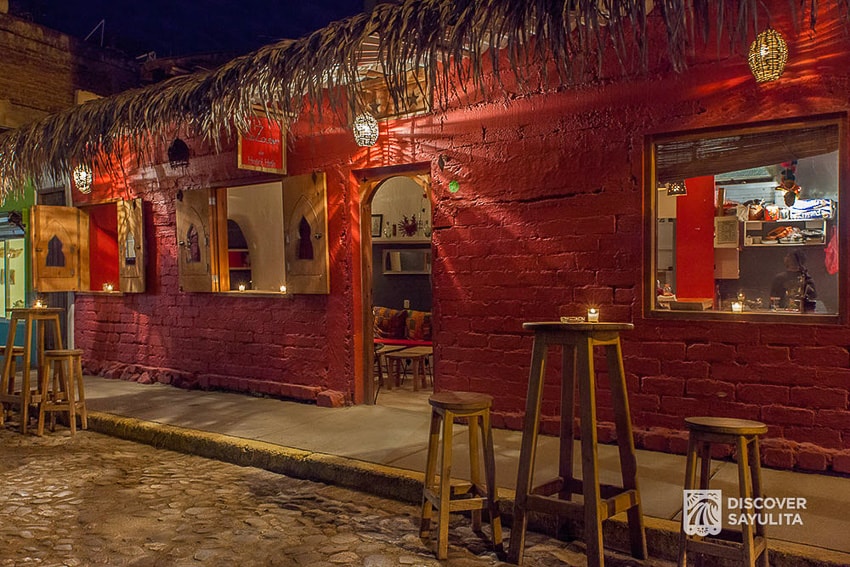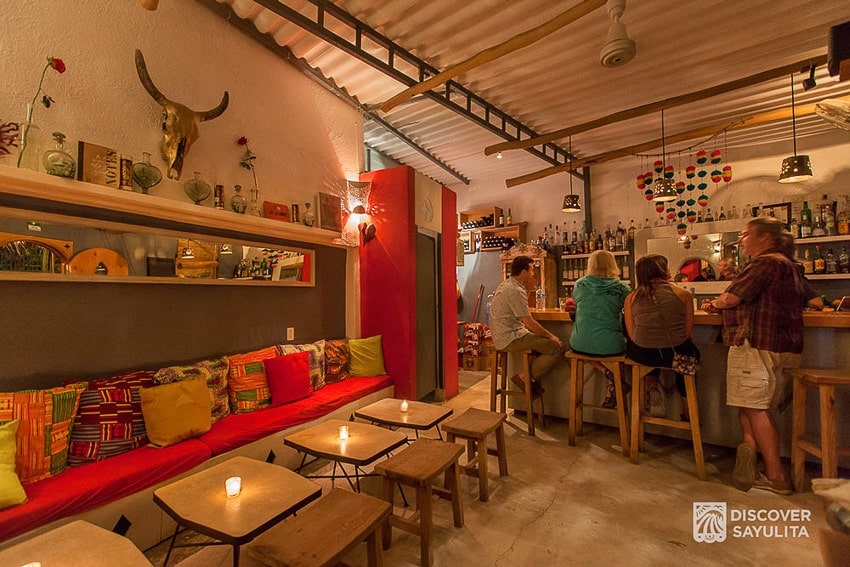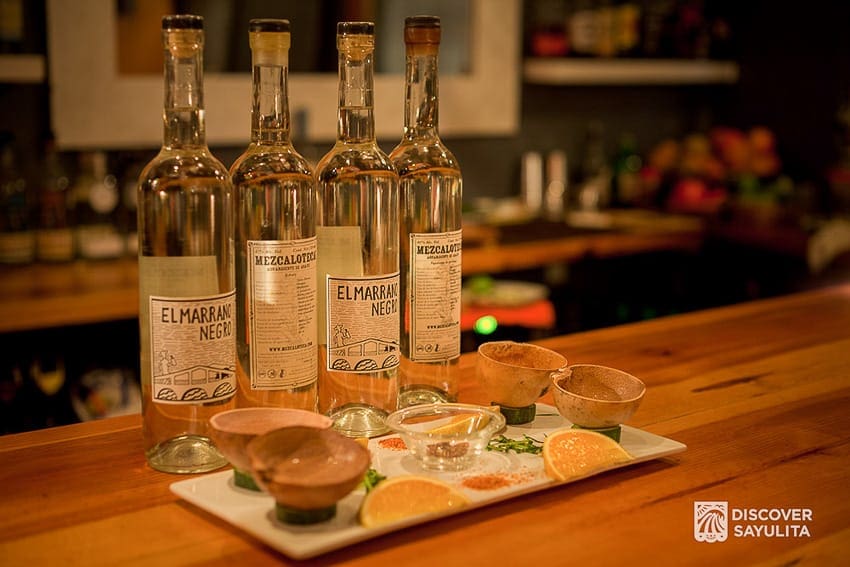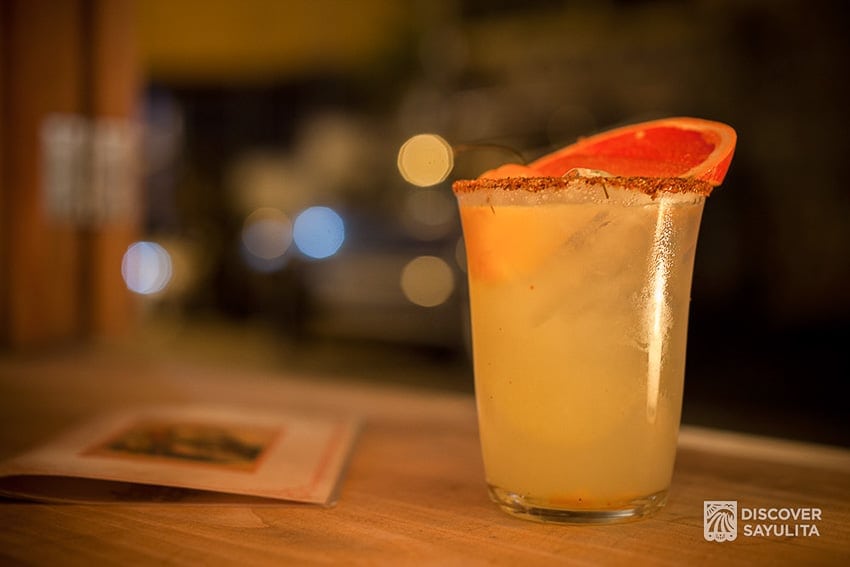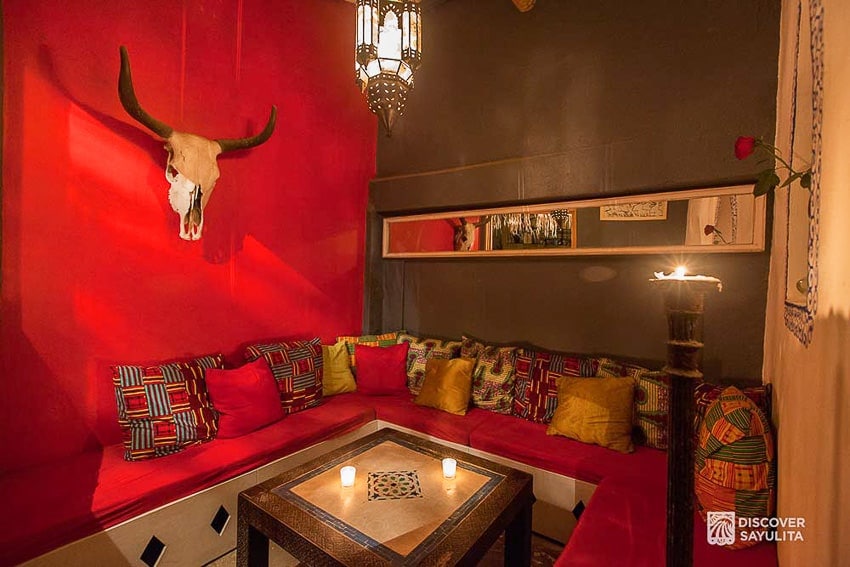 hotels-in-sayulita-mexico-7
petit-hotel-hafa-sayulita-6
hotels-in-sayulita-mexico-12
petit-hotel-hafa-sayulita-7
petit-hotel-hafa-sayulita-3
petit-hotel-hafa-sayulita-4
petit-hotel-hafa-sayulita-5
hotels-in-sayulita-mexico-5
petit-hotel-hafa-sayulita-9
hotels-in-sayulita-mexico-1
hotels-in-sayulita-mexico-3
hotels-in-sayulita-mexico-2
hotels-in-sayulita-mexico-4
THE SKINNY
LOCATION: Sayulita, Mexico
CLOSEST AIRPORT: Puerto Vallarta
PROPERTY TYPE: Boutique Hotel
PROPERTY SIZE & STYLE: 8 private rooms
FAMILY FRIENDLY: Yes
WATER TEMP: 82 – 86 °F ( 27 – 31 °C) all year long
PEAK SURF SEASON: For north swells, November – April. For south swells, May – October
SHOULDER SURF SEASON: April – November
OFF SEASON: None, although there can be swells gaps during the summer months
SURF EXPERIENCE: Beginner to Advanced
PRICING: Low season $50 – $80 per night, Peak season: $60 – $125 per night