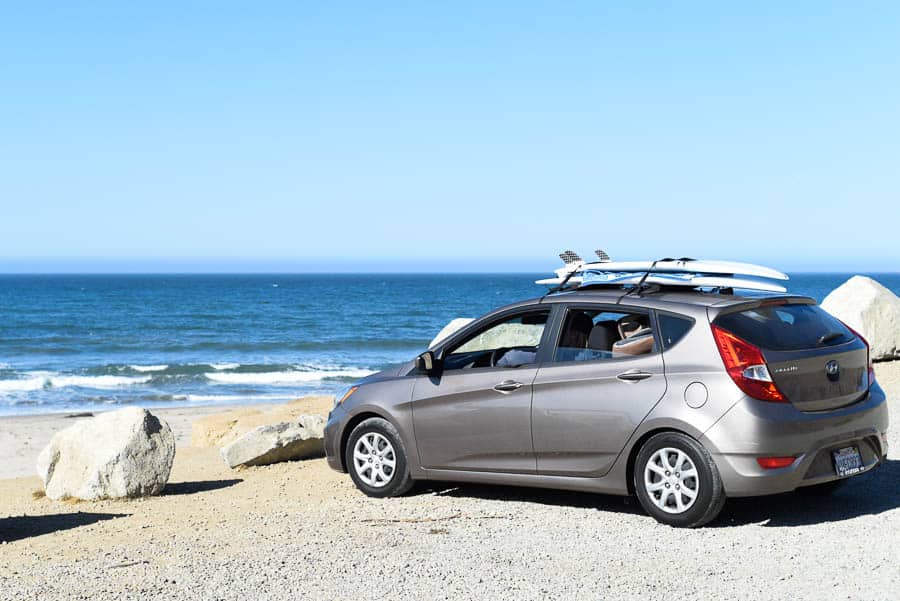 We really did it! We packed up and left our life as we know it for a yearlong round the world surf trip. Yeeeew!
As you might imagine, the week leading to our big departure was quite insanely busy. Apparently, packing up to leave your life for a year takes some doing. I tend to have a delusional optimistic outlook on some things like timelines and how long it takes to finish most things. My guess-timation is so delusional optimistic that I usually think said thing can be accomplished in about half the time it actually takes to get done.
I'll save you the long-winded breakdown of the madness of preparing to leave on a longterm trip and instead share a few short tips:
Don't procrastinate about health stuff. Okay, I suppose that should be a life tip (I'm working on it), but it especially applies to leaving the country for months on end. Get all your healthy ducks in a row far before you take off. And that includes your teeth.
No matter how prepared you are, expect everything to take twice as long as you think it will. Seriously, on our last morning we thought we had a couple hours of work to finish leaving our place and it took about 6 hours.
Give yourself a full week with a clear schedule so you can focus solely on trip prep. You're going to be running lots of last-minute errands, visiting with friends, and then life might throw some curve balls, so the more dedicated prep time you have, the better.
Make time to surf at your favorite home breaks and eat your favorite local foods.
So yeah, poor us, being so busy preparing for our amazing dream trip, I know… cue the world's smallest violin.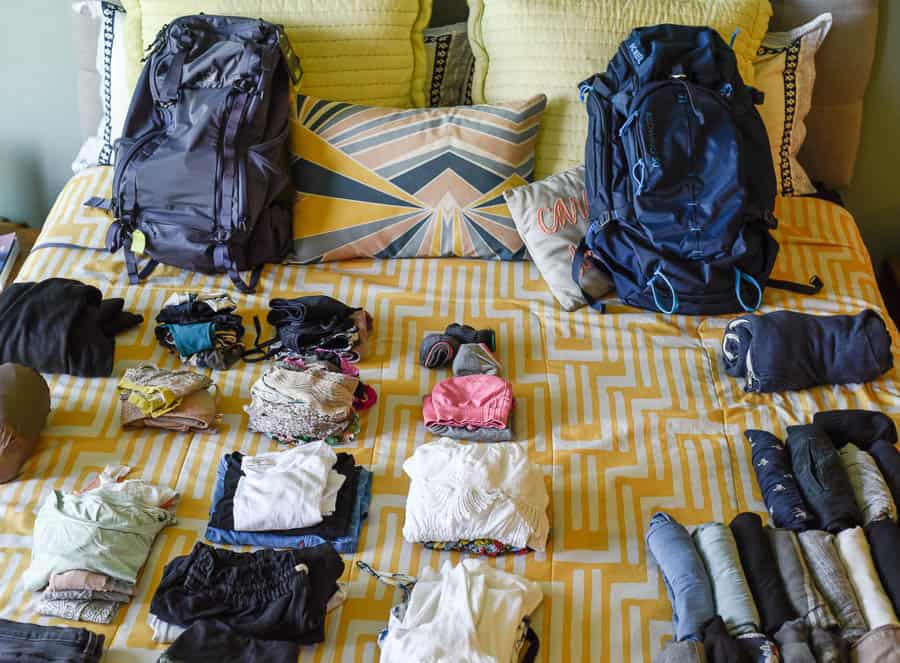 After packing and prepping for days on end the most amazing thing happened! Like beams of sunlight breaking through a storm (it was super dramatic), all of a sudden we were done. Finito! Donezo! We officially became homeless and jobless (on purpose). And so it began… our yearlong dream trip around this beautiful planet.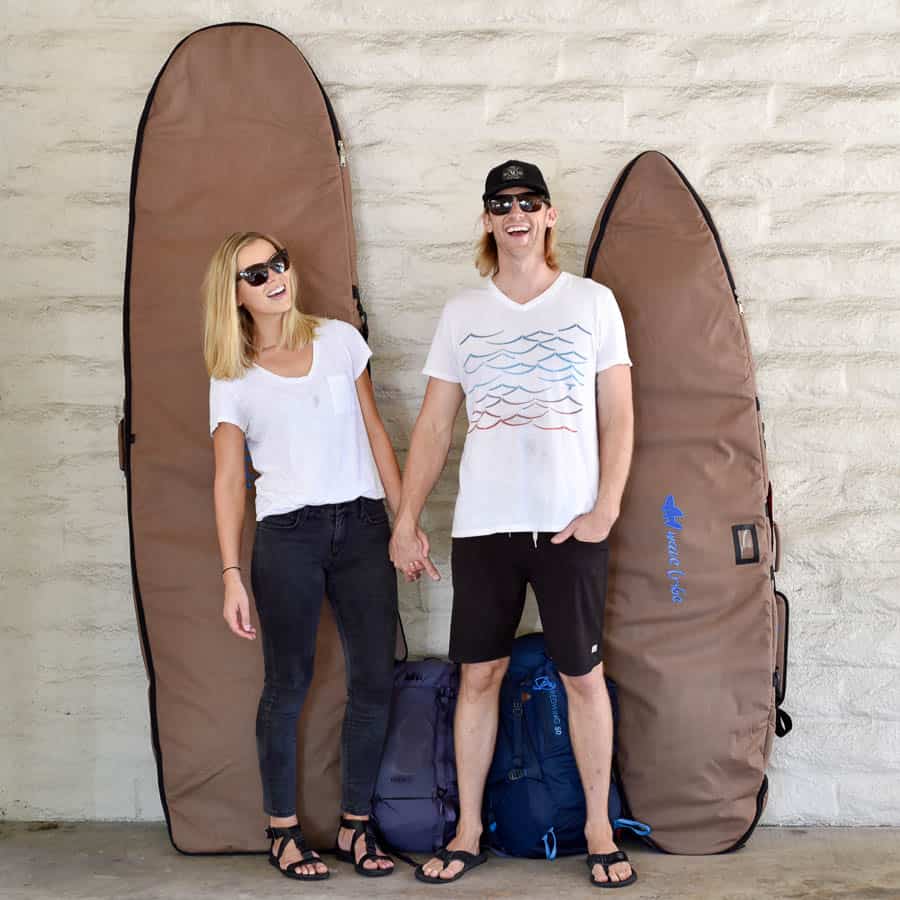 We're planning on road tripping and camping up the California coast later this month, but some plans changed and we were bummed that we wouldn't be able to make it up to Santa Cruz and San Francisco. So we thought, what the heck, let's just zip up there for our first week because for once in our lives… we actually have the time! Sigh. It's a beautiful thing.
We drove up the coast and stayed in Ventura for a very important surfboard pick up, explored Santa Cruz, and then visited some family in San Francisco. Spoiler alert: The drive up the Pacific Coast Highway is freaking gorgeous!
• VENTURA •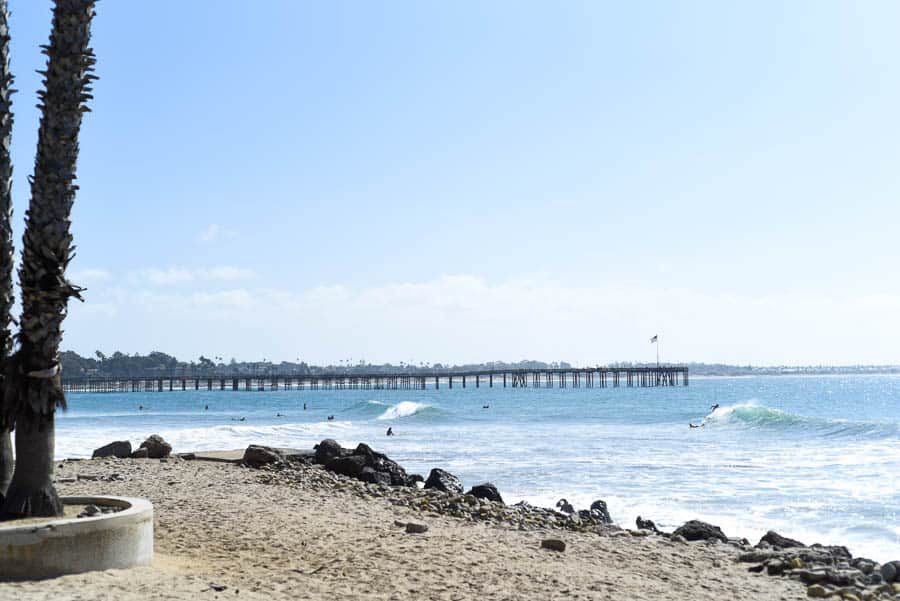 We weren't actually planning on stopping in Ventura because we wanted to jet up to Santa Cruz for a swell filling in. But as I mentioned, it took a whole lot longer than we thought to leave the house and we weren't able to make it up to Ventura in time to pick up my new surfboard. We just stayed one night in Ventura and picked up my lovely new FCD surfboard. It's a 6'8" FCD Huevo Ranchero, which I find hilarious because Huevos Rancheros is one of my favorite dishes in the world. I digress.
The new board is a big step down for me, but it just means I have to step up. I've been working on it and happy to report that I'm doing decent… I suppose 🙂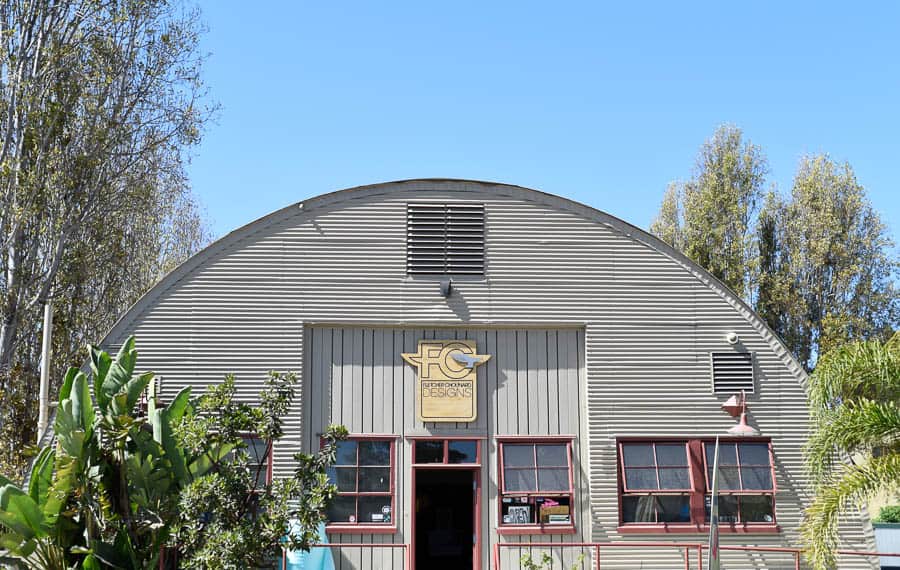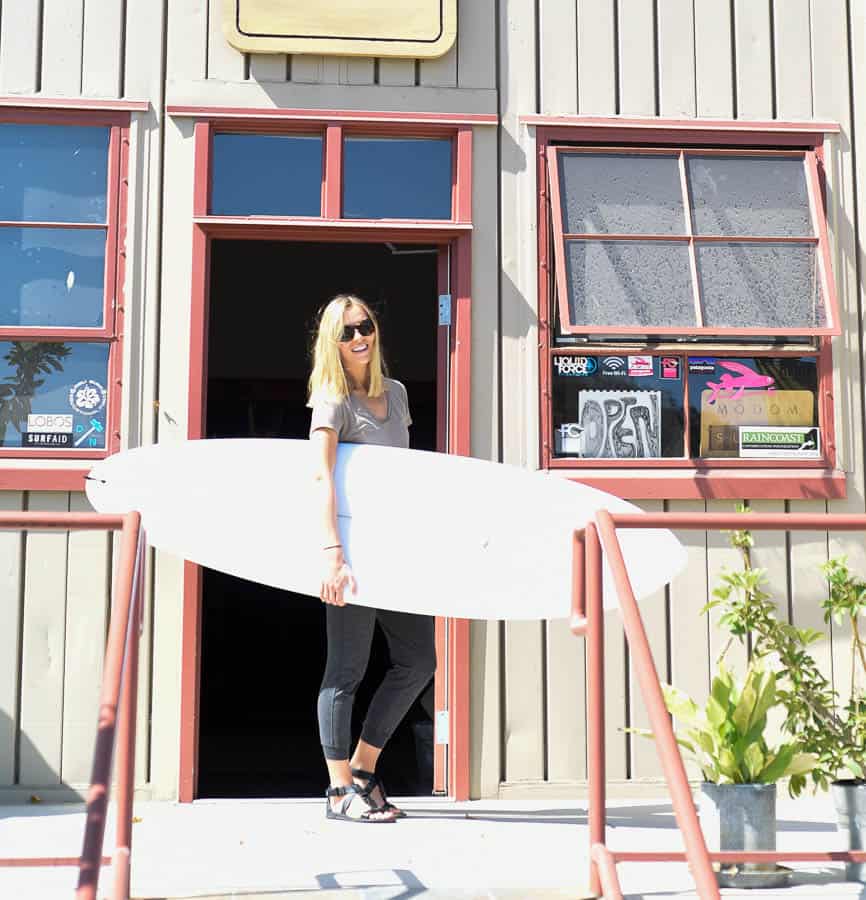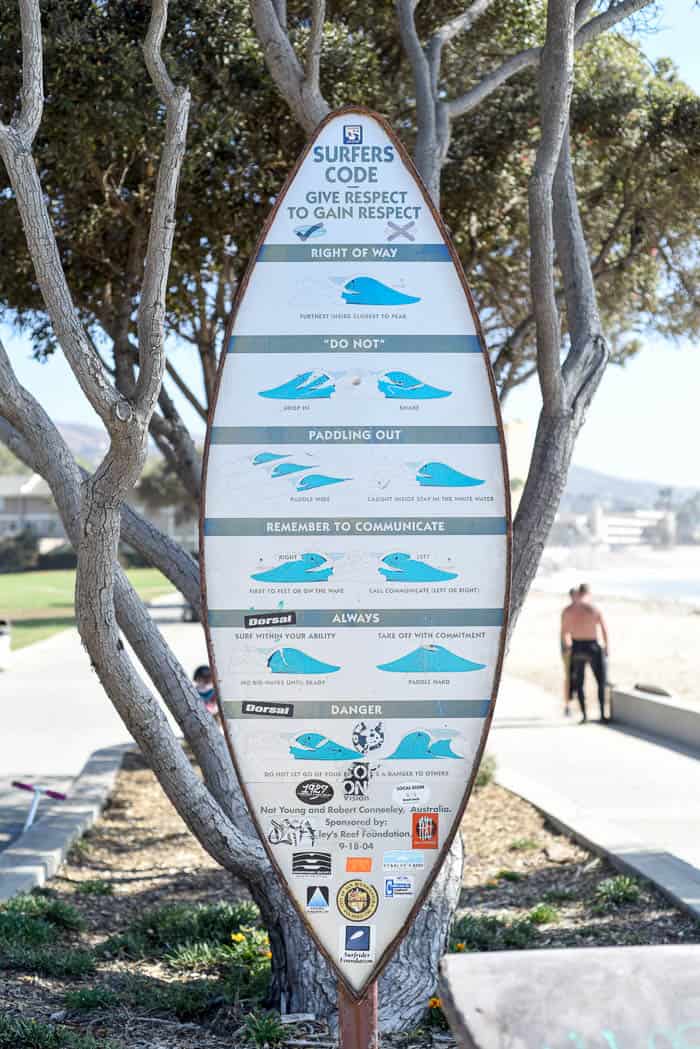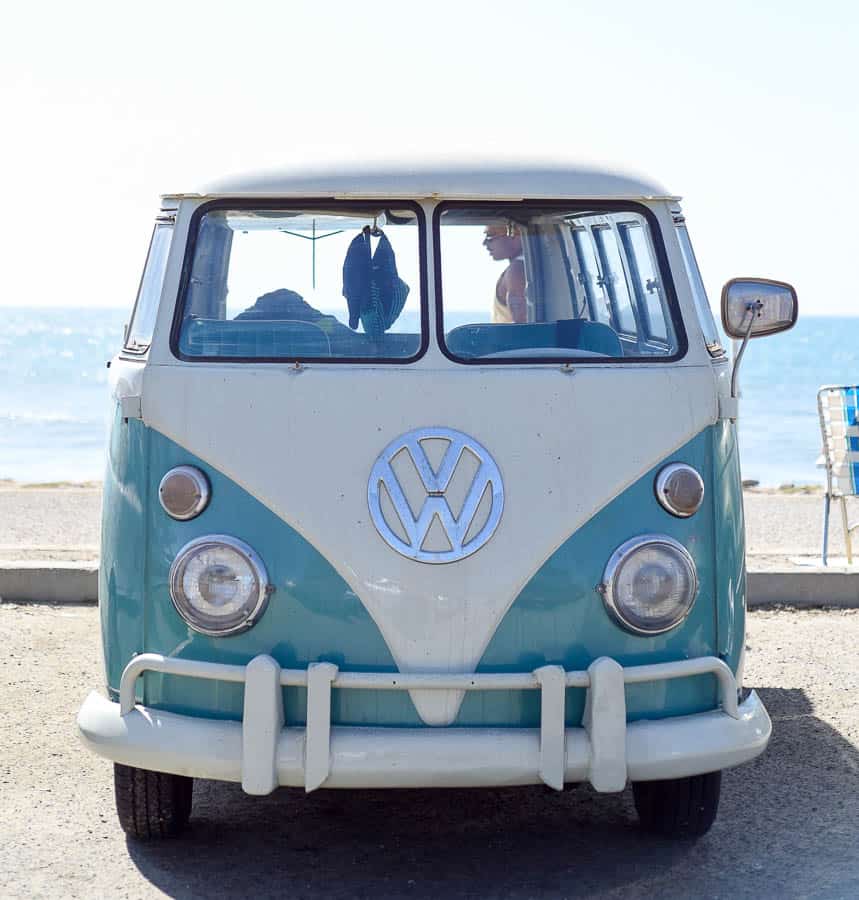 • BIG SUR •
We drove through Big Sur at golden hour and it's so gosh darn stunning I'm just going to let the photos speak for themselves.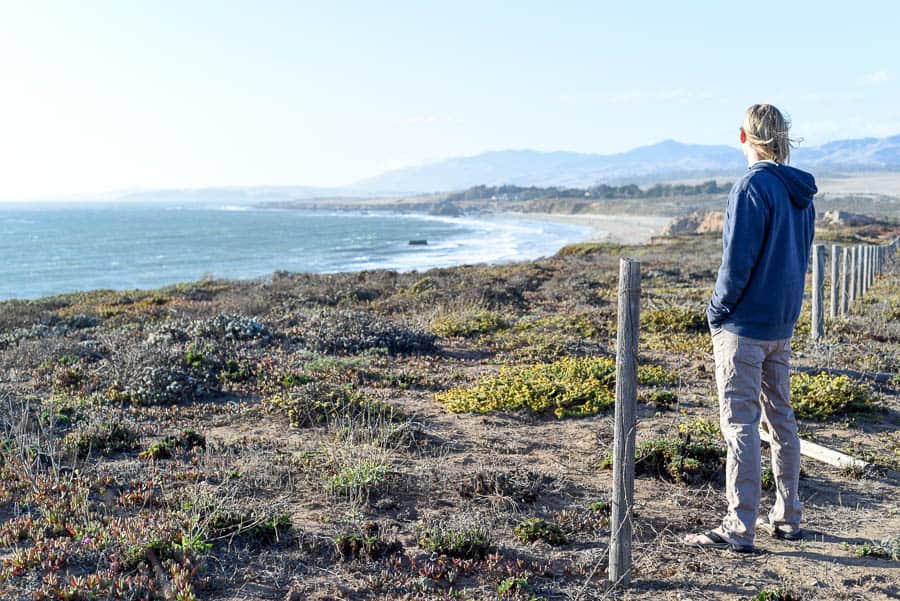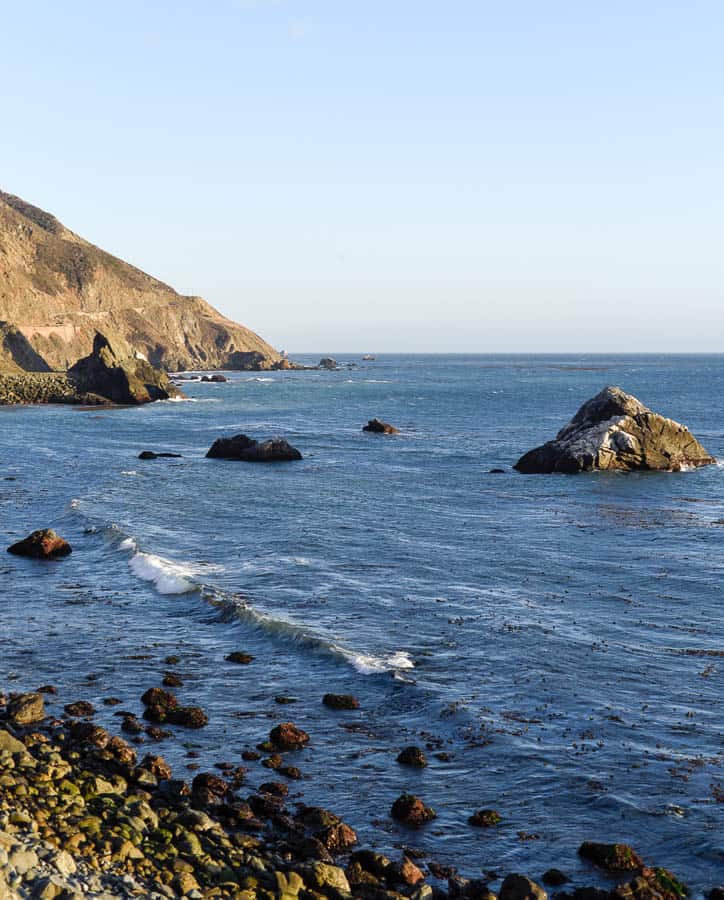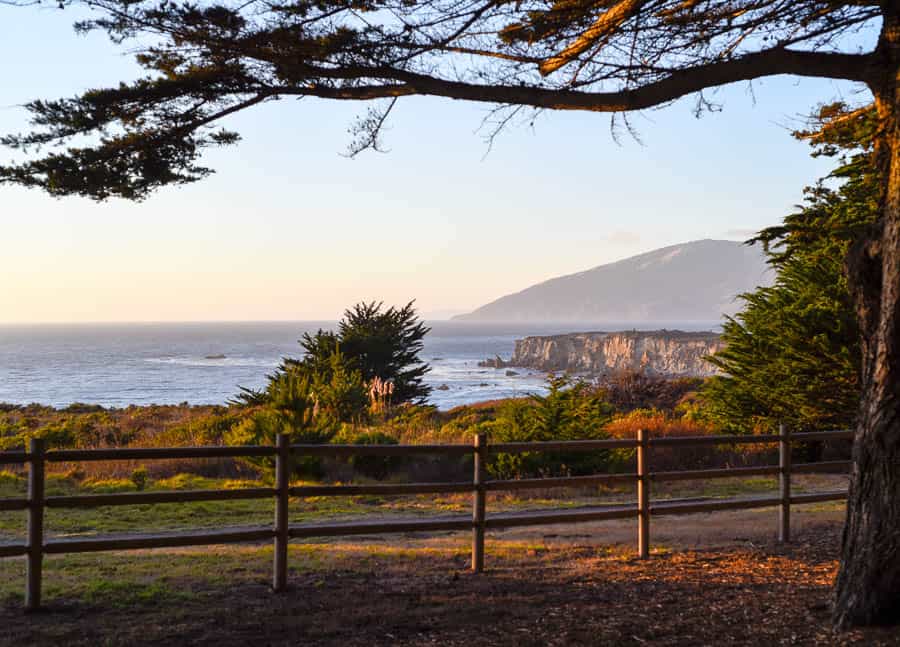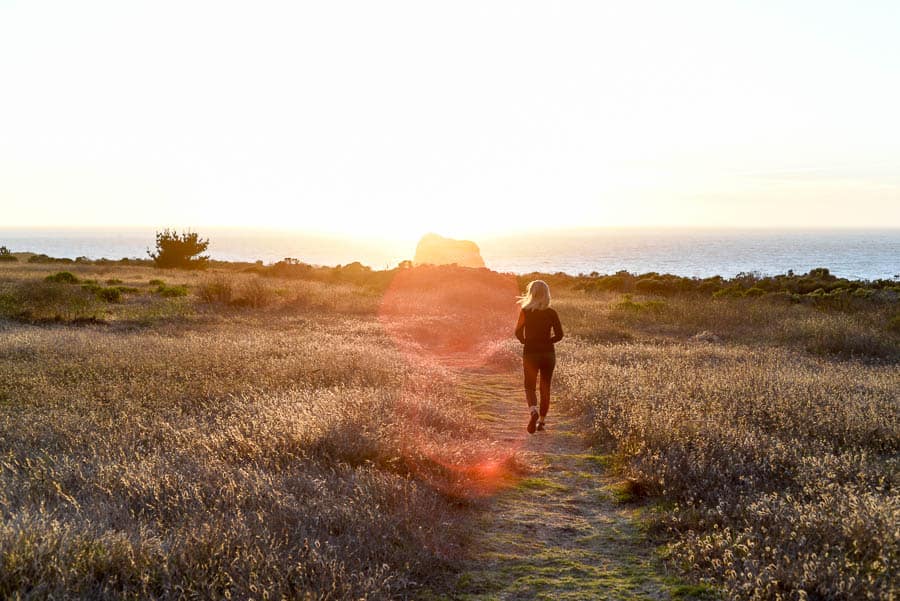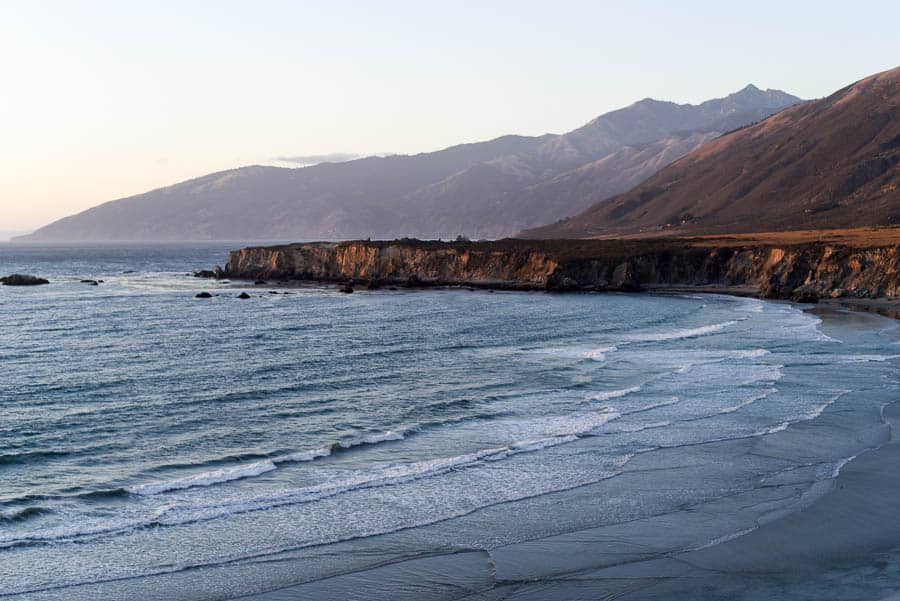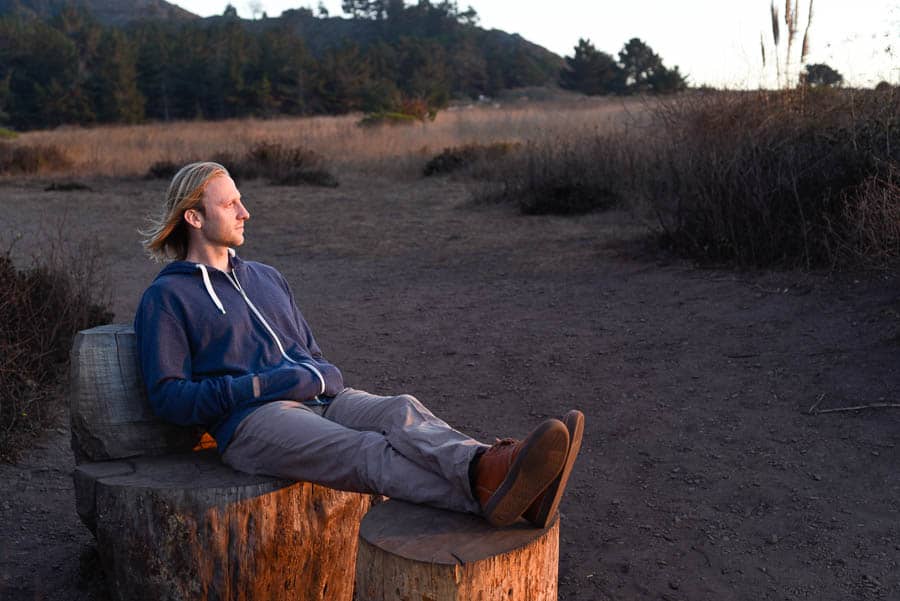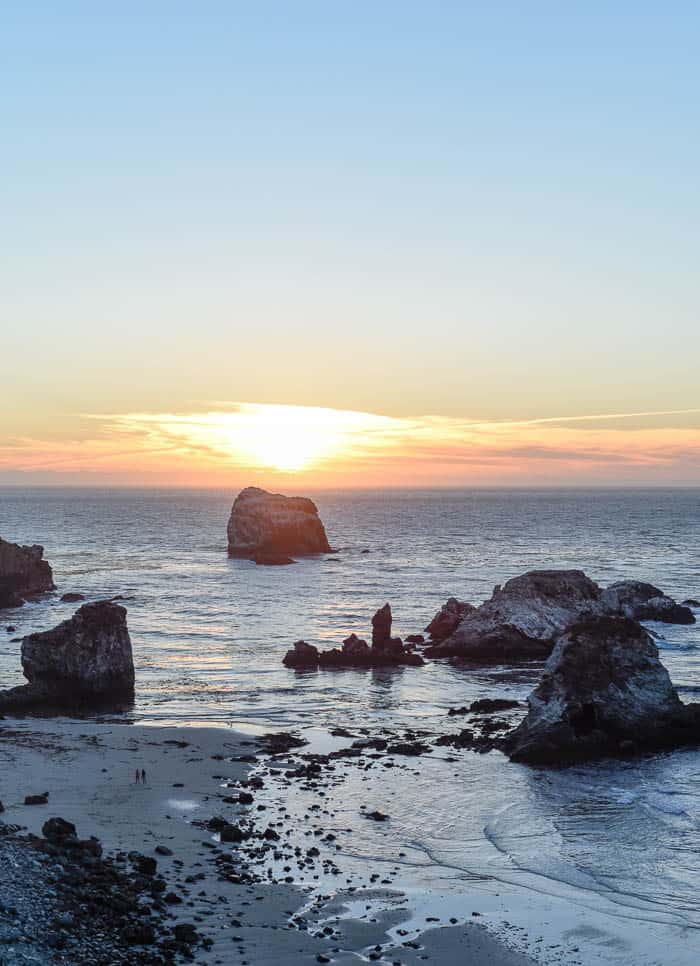 • SANTA CRUZ & MONTEREY BAY AQUARIUM •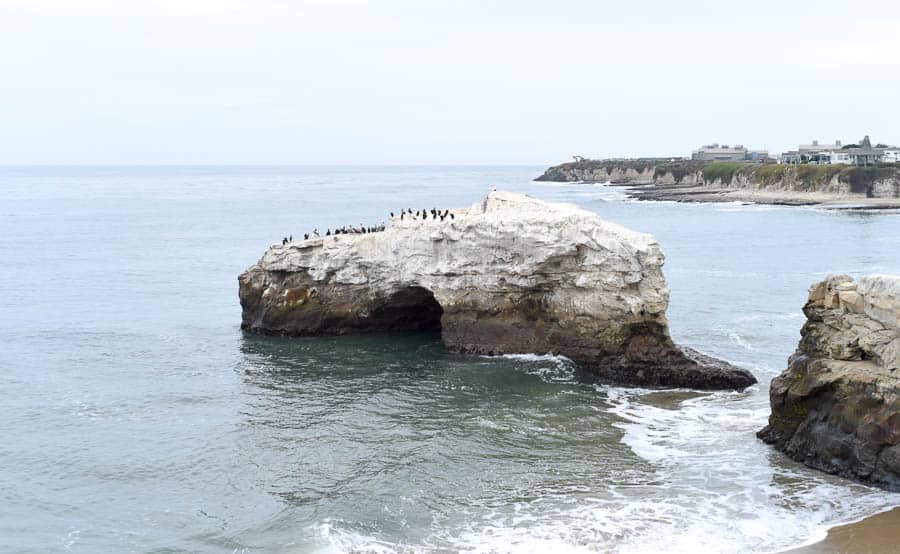 Unfortunately we missed out on a great swell in Santa Cruz and our only option was some teeny tiny surf the first couple days. But we explored Santa Cruz a bit as we searched for waves, and even made it down the coast for a visit to the Monterey Bay Aquarium. We visited the Mystery Spot, which was quite mysterious, went for a hike in the woods, and took photos of the beautiful sunsets. Mostly we were focused on just s-l-o-w-i-n-g down.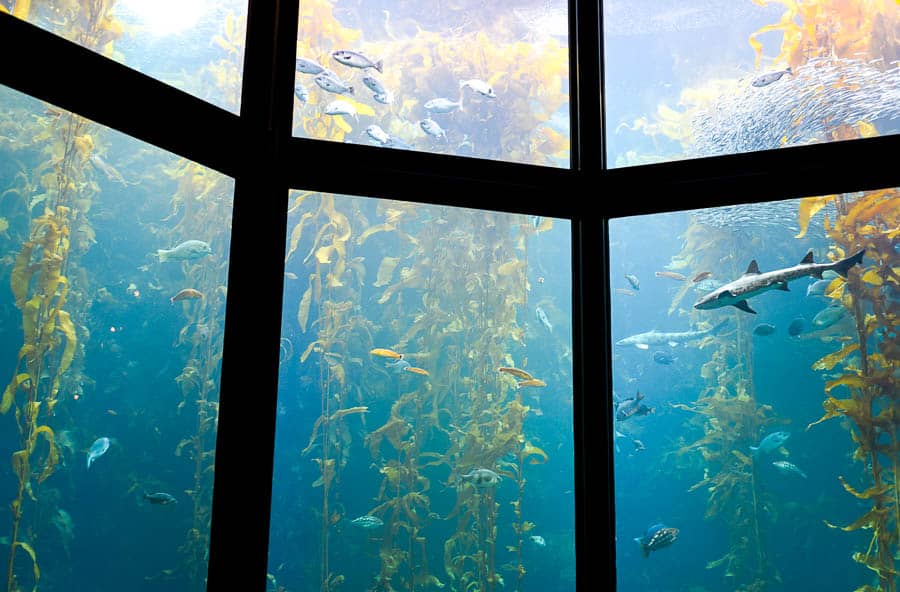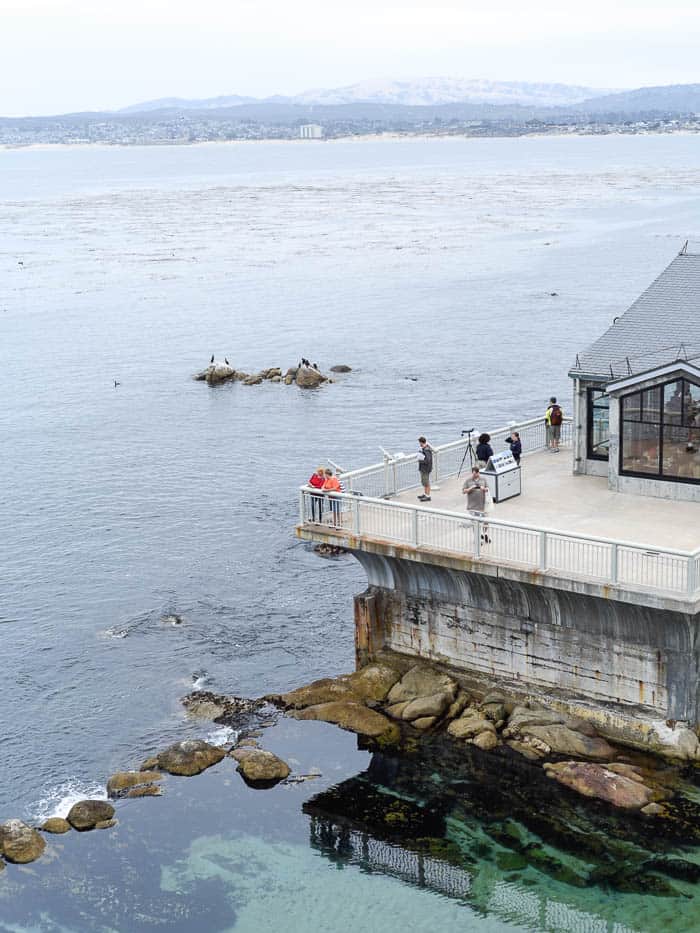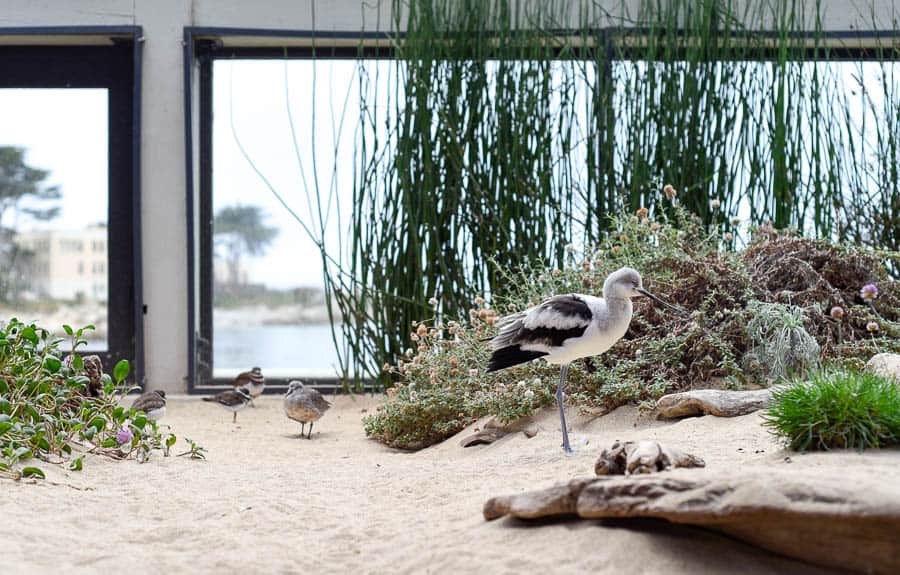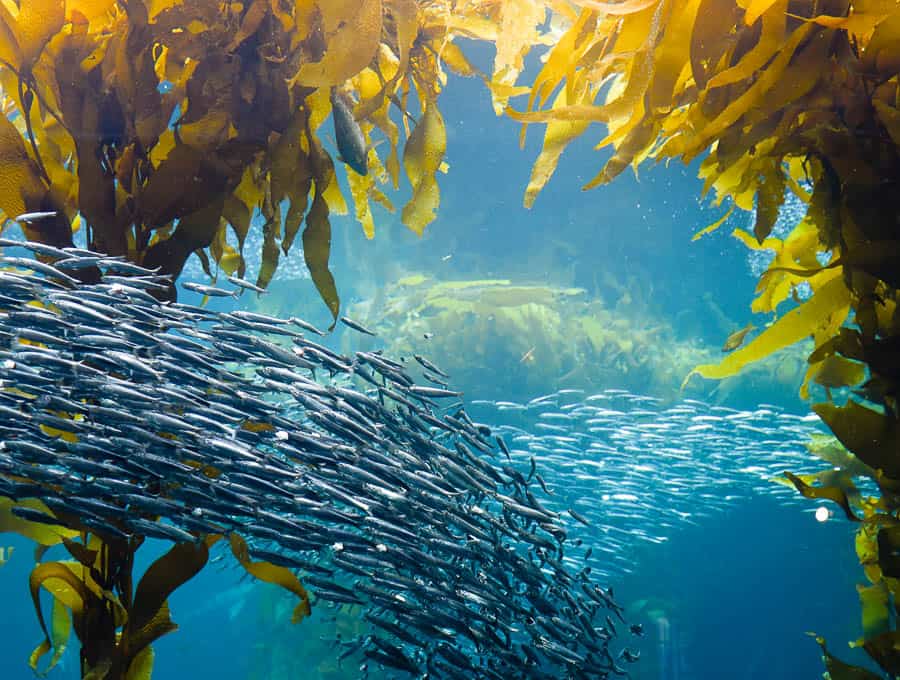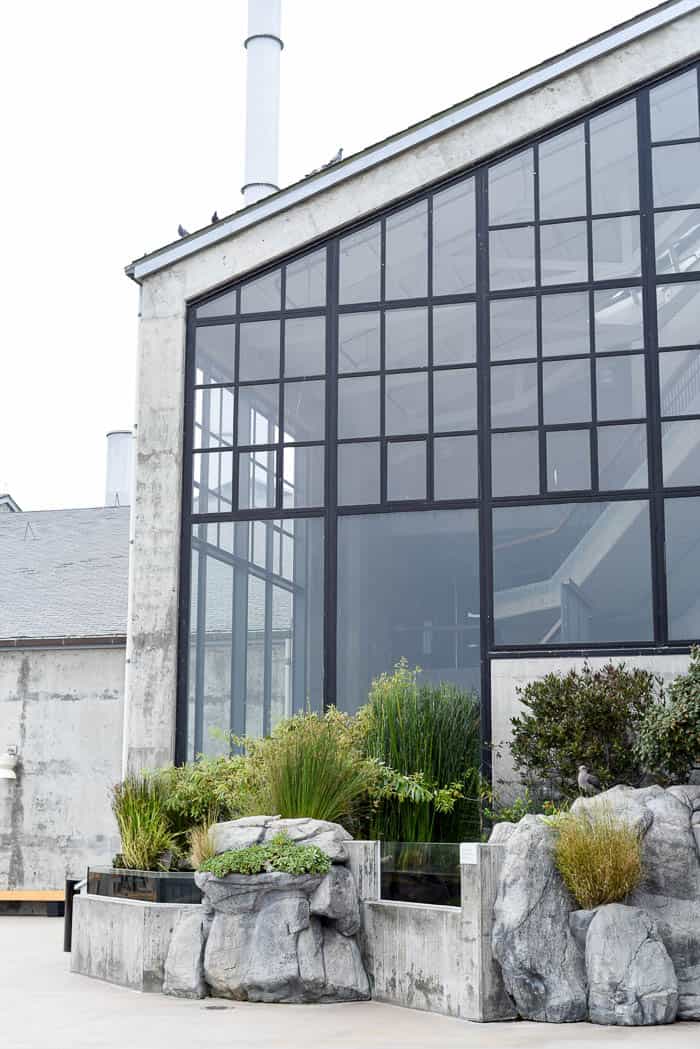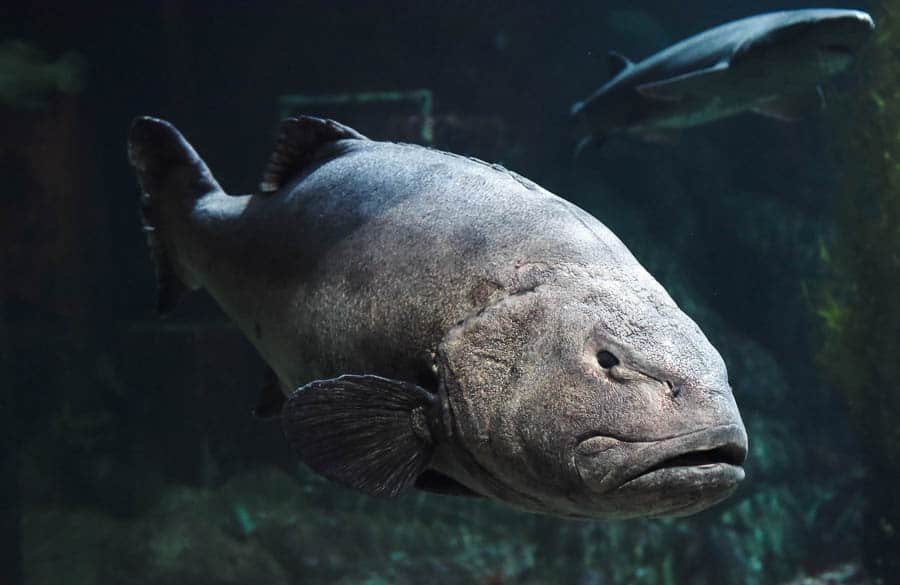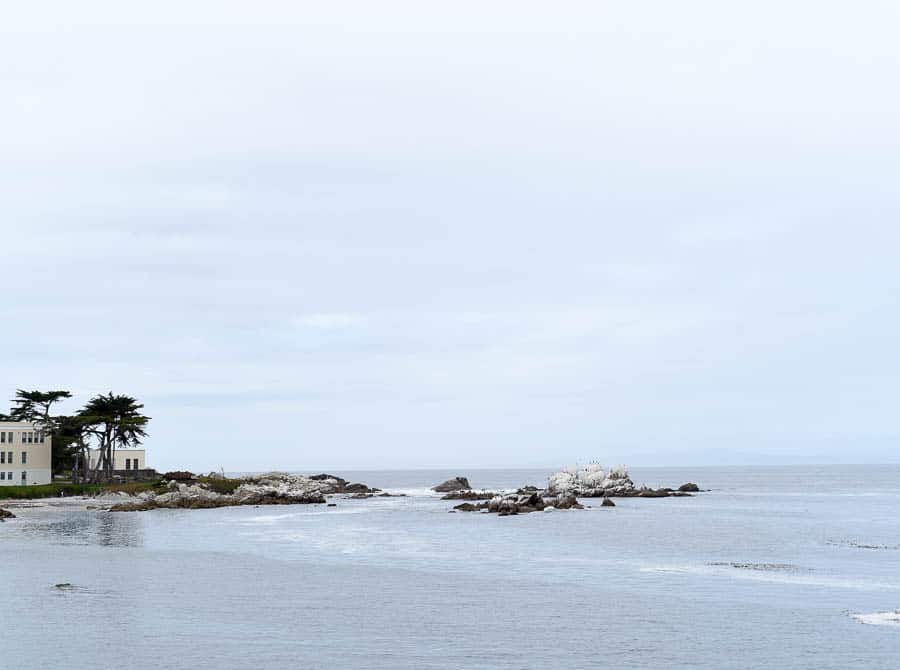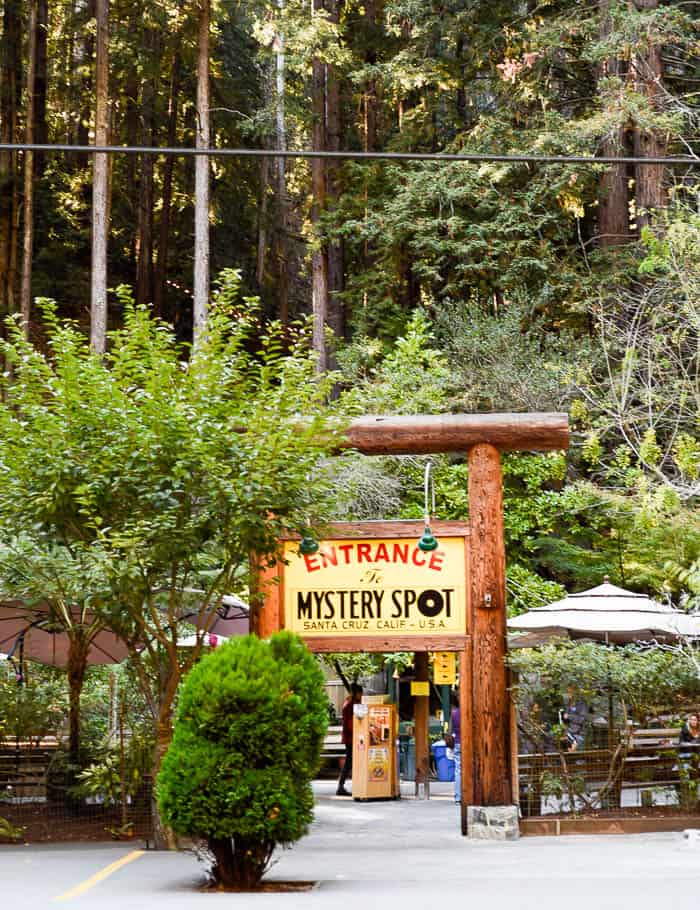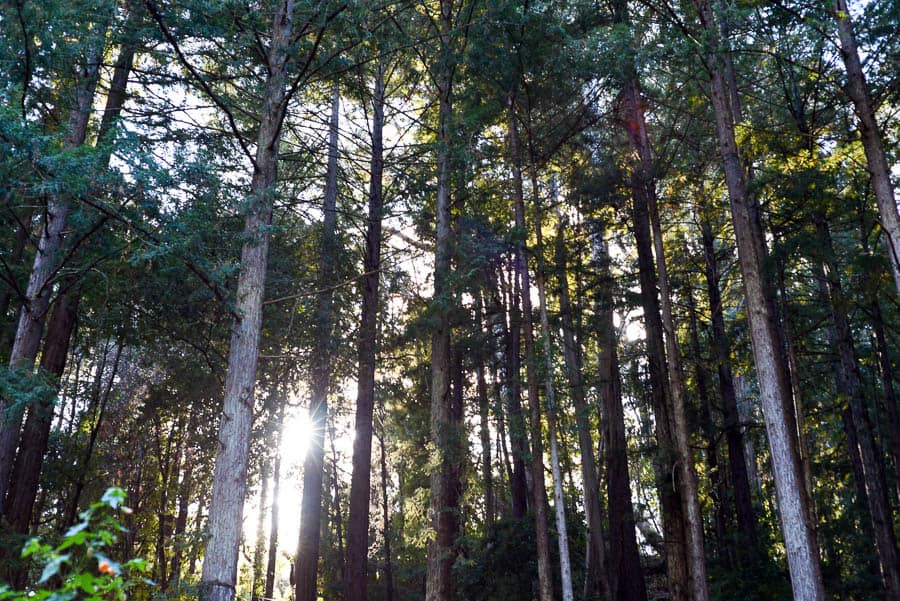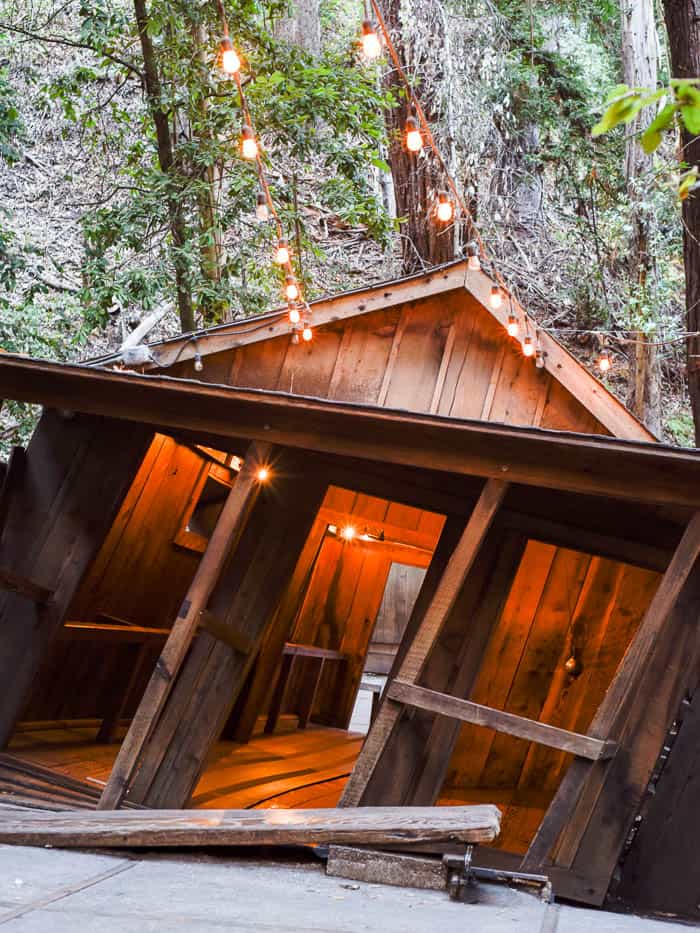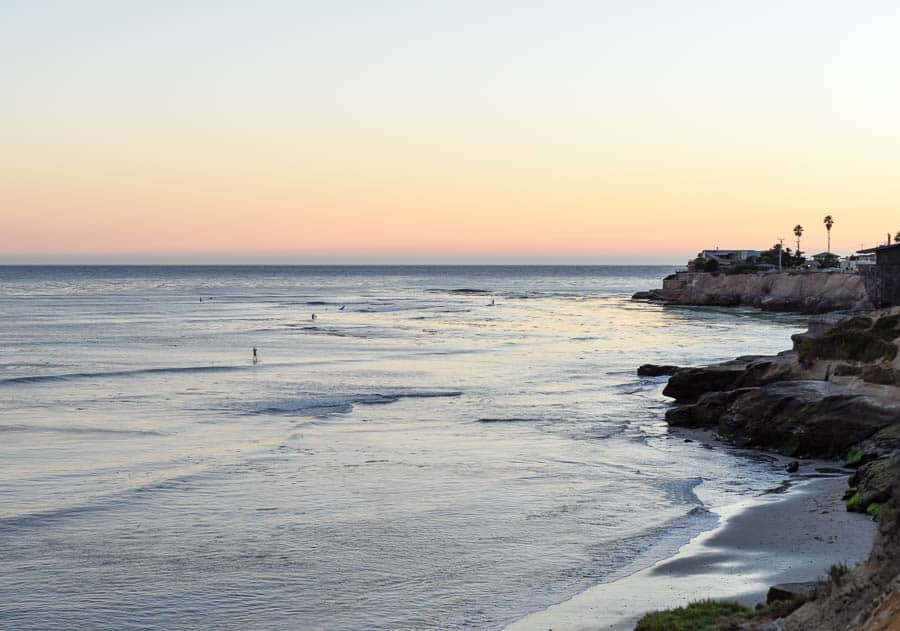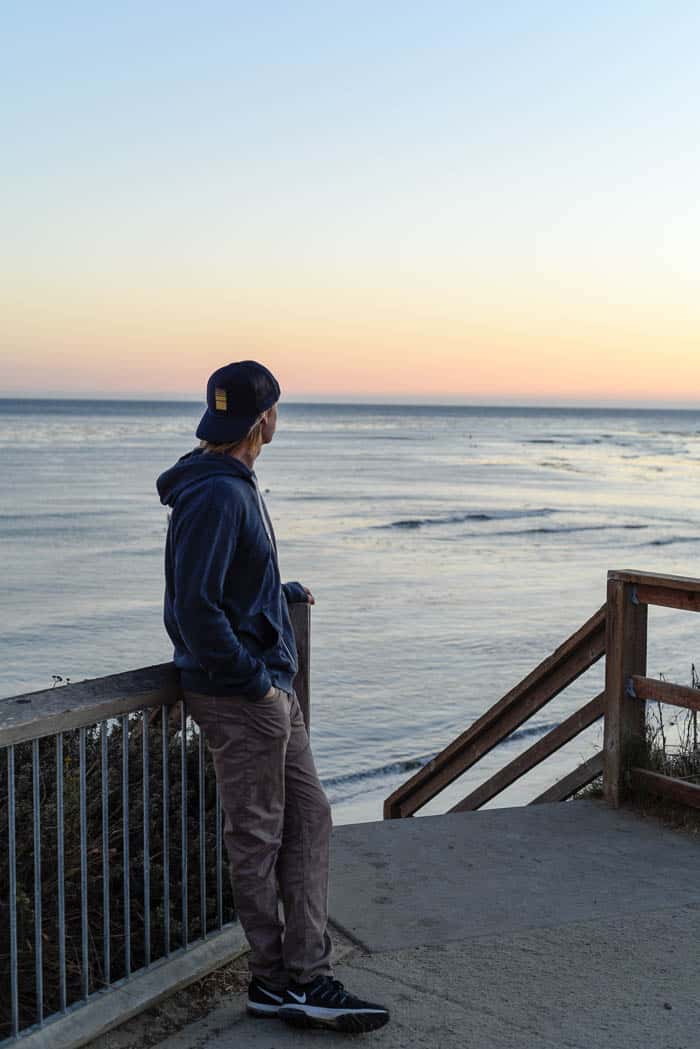 Our last day in Santa Cruz we were determined to surf whatever we could get our boards on and after exploring some of the breaks north of Santa Cruz, we found a gorgeous cove that was protected from the wind. Clean shoulder-high fun waves, and a whole five other people in the line-up. We chatted with some super friendly locals about local shark tales, cold water, and even Santa Cruz's bad reputation for localism. We ate peanut butter and jelly sandos in the sun and really felt that, yes, we have arrived!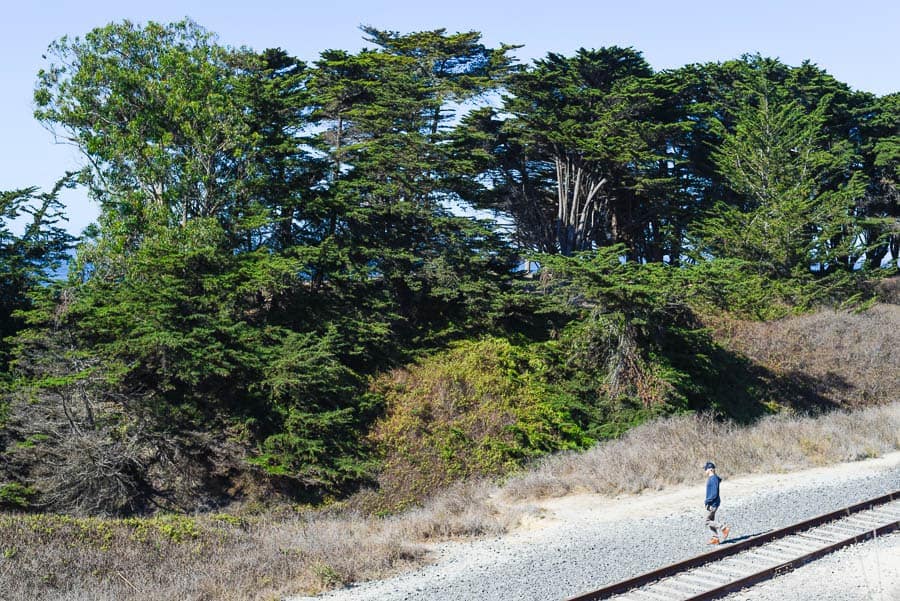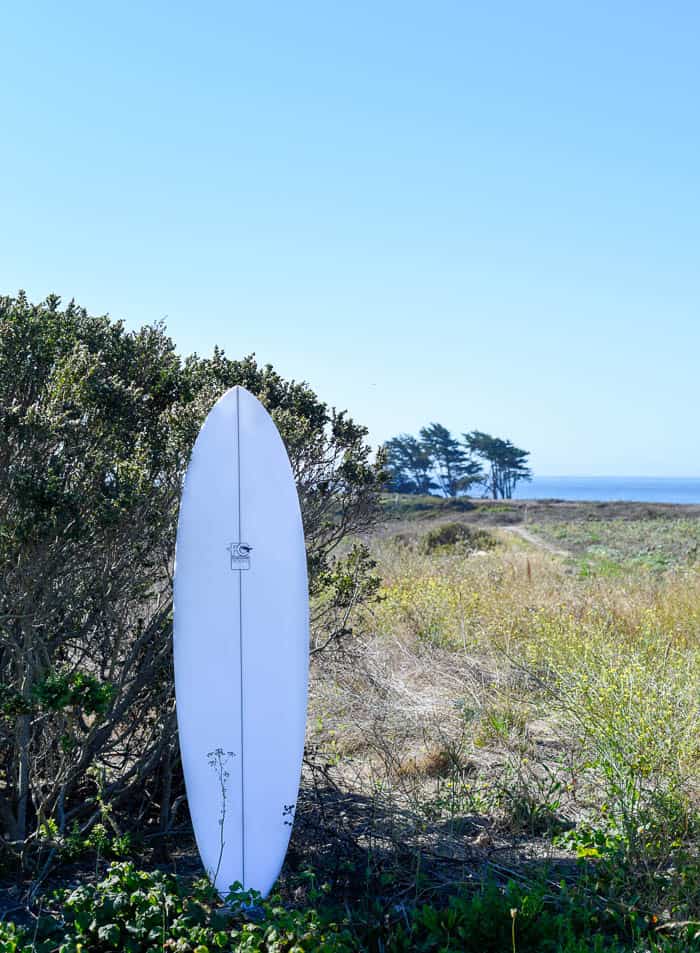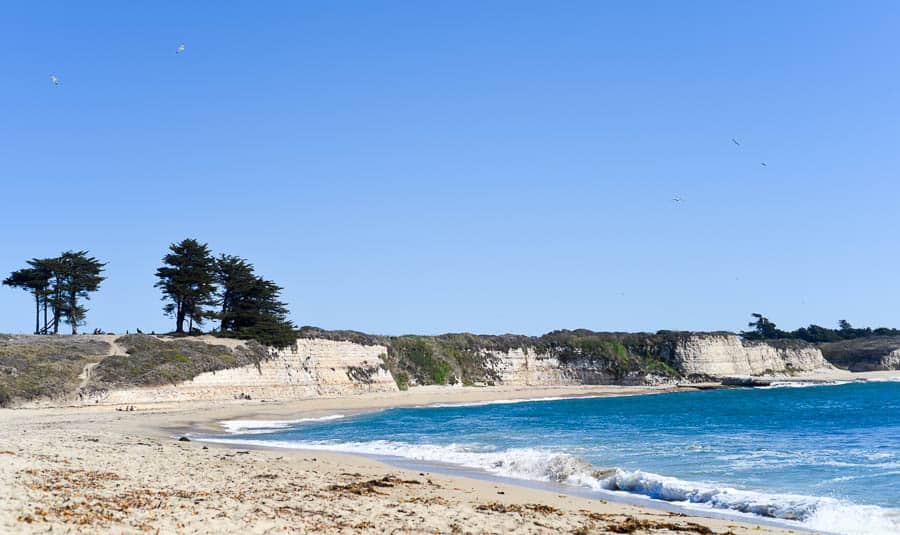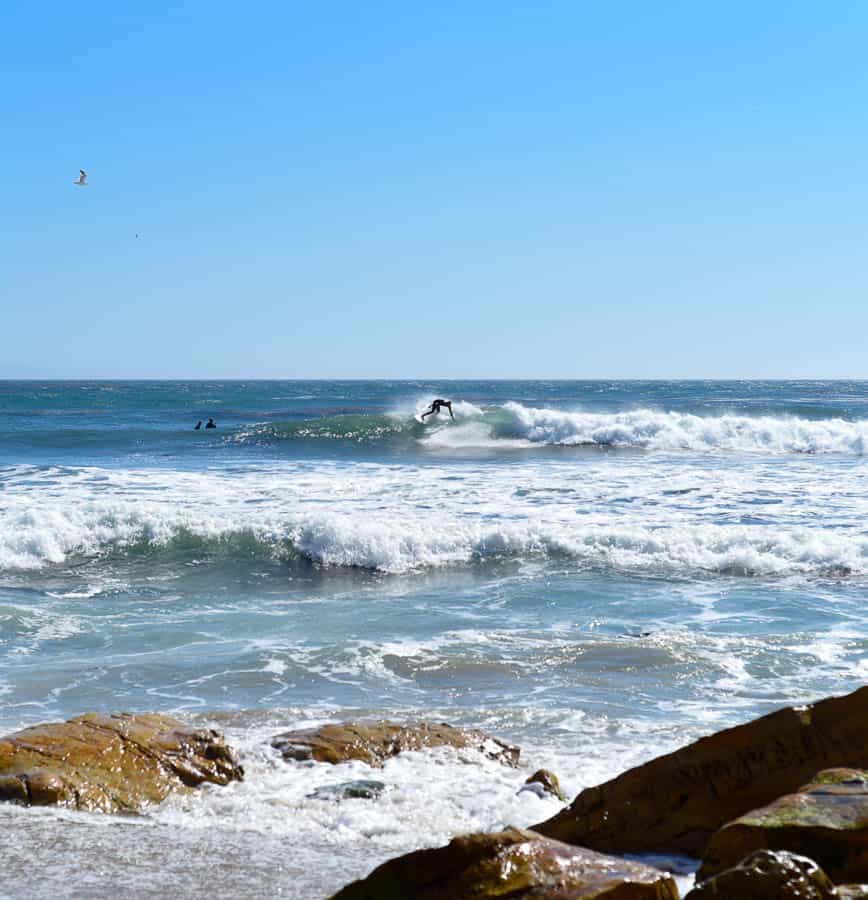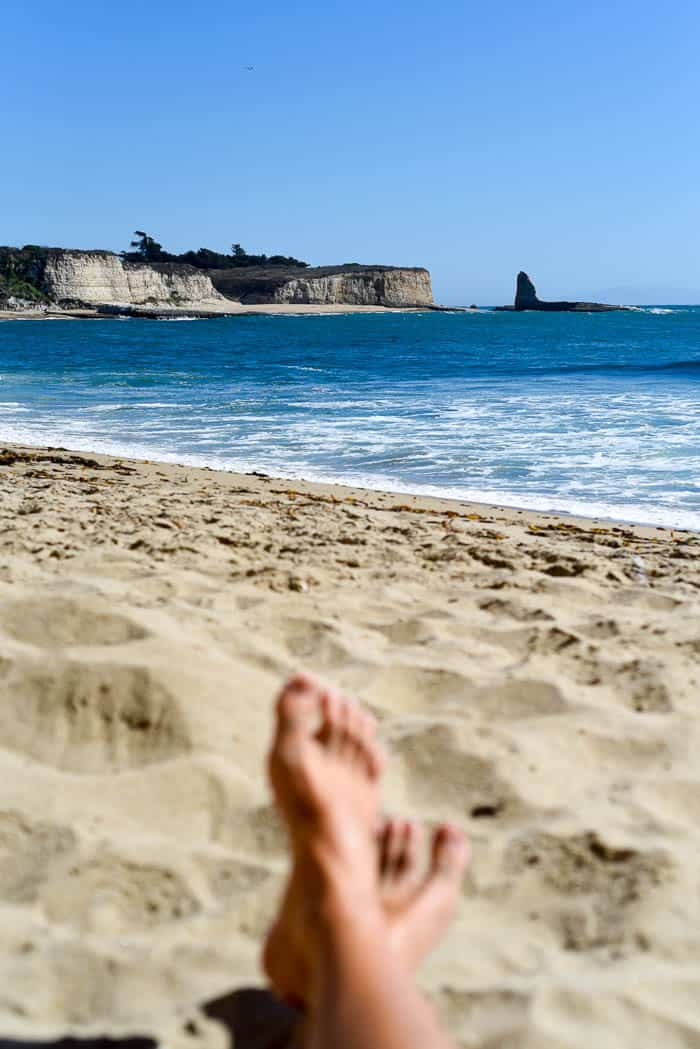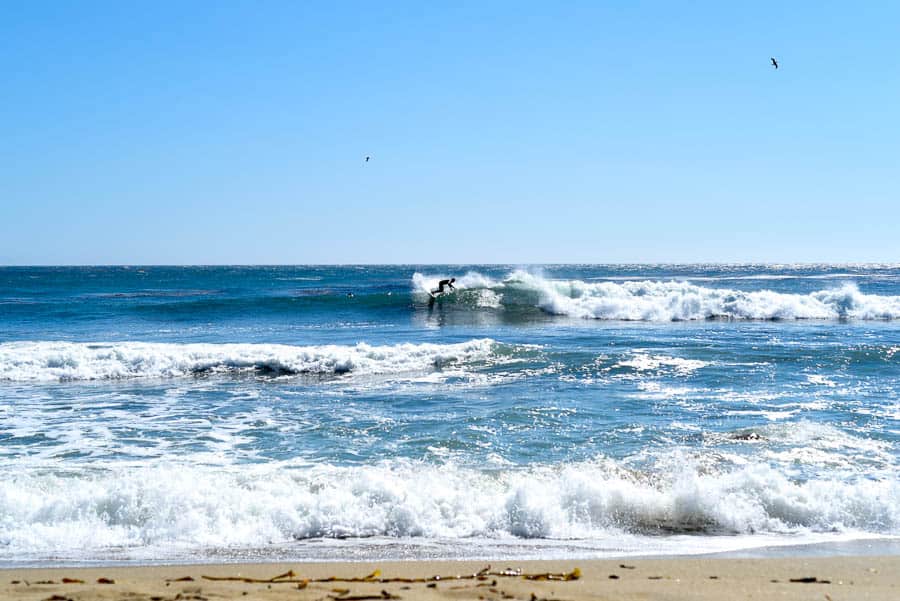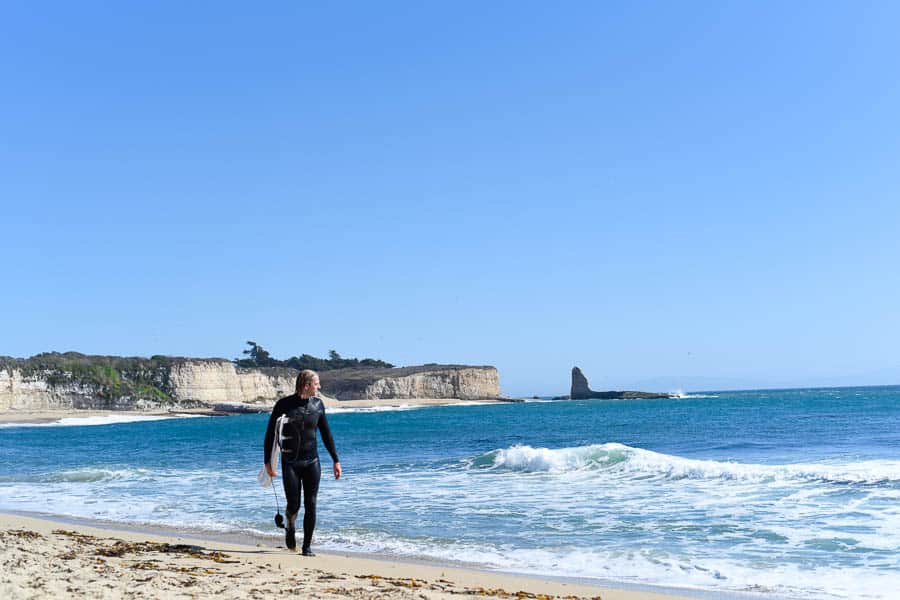 • SAN FRANCISCO •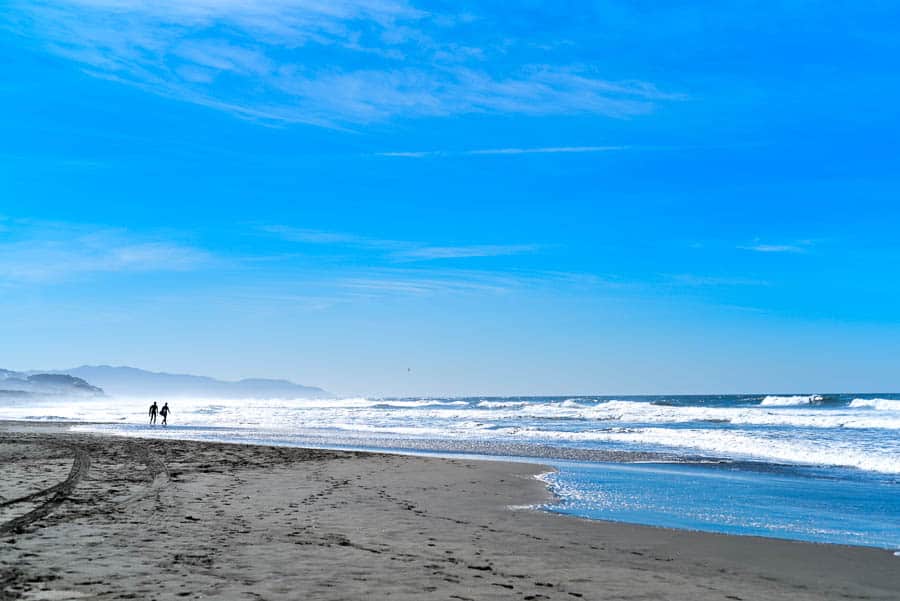 We would have liked to spend more time in the San Francisco area, but alas, we had to book it down to Baja to keep our plans with some family who we really wanted to catch up with. I know, there's that violin again! So we just spent two nights in San Francisco hanging out with my brother and his darling kids, we got a surf and sunset beer in at Ocean Beach, and otherwise we were straight chillin'.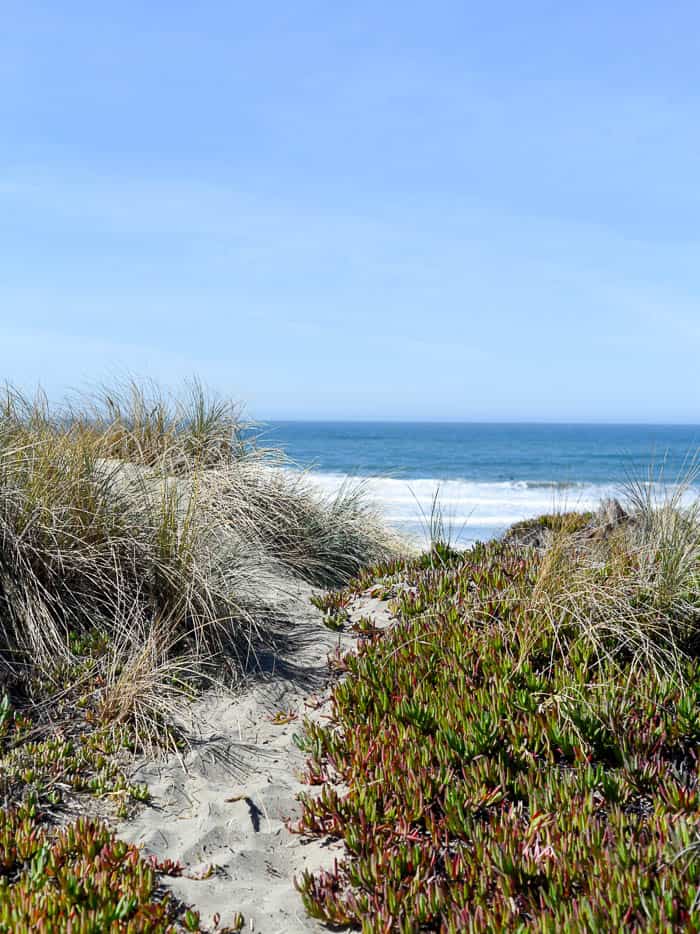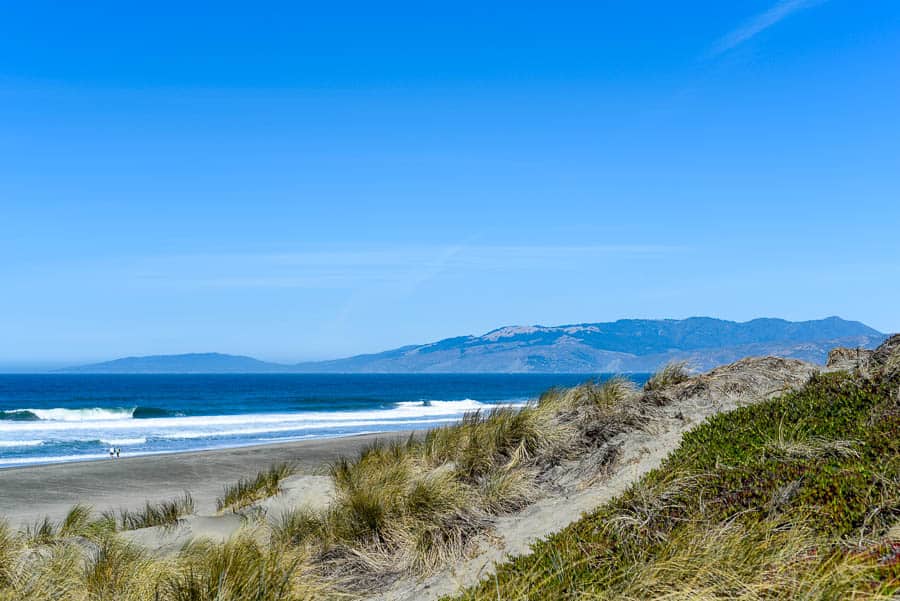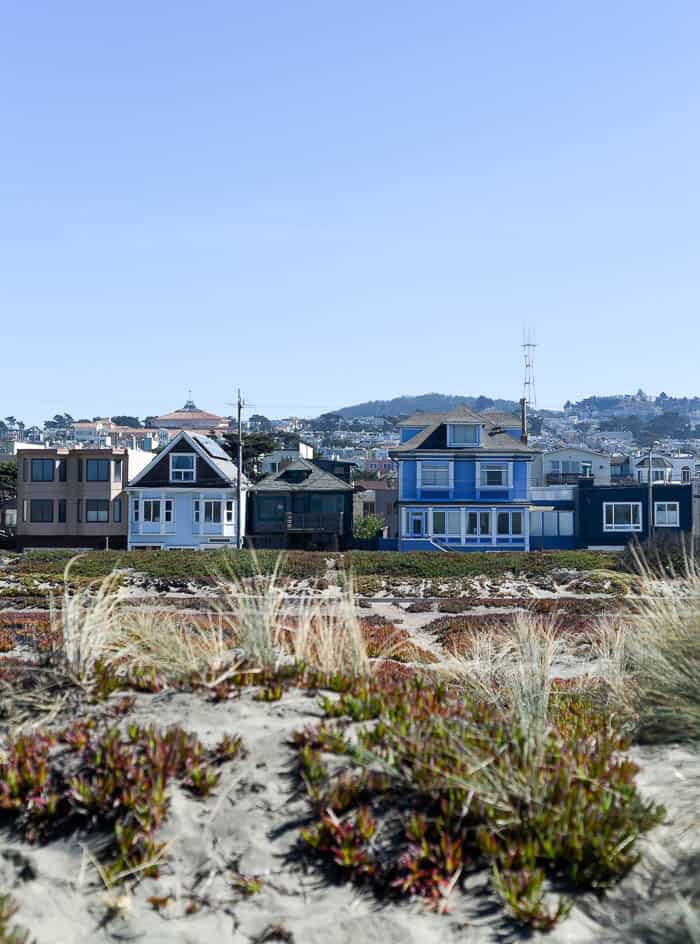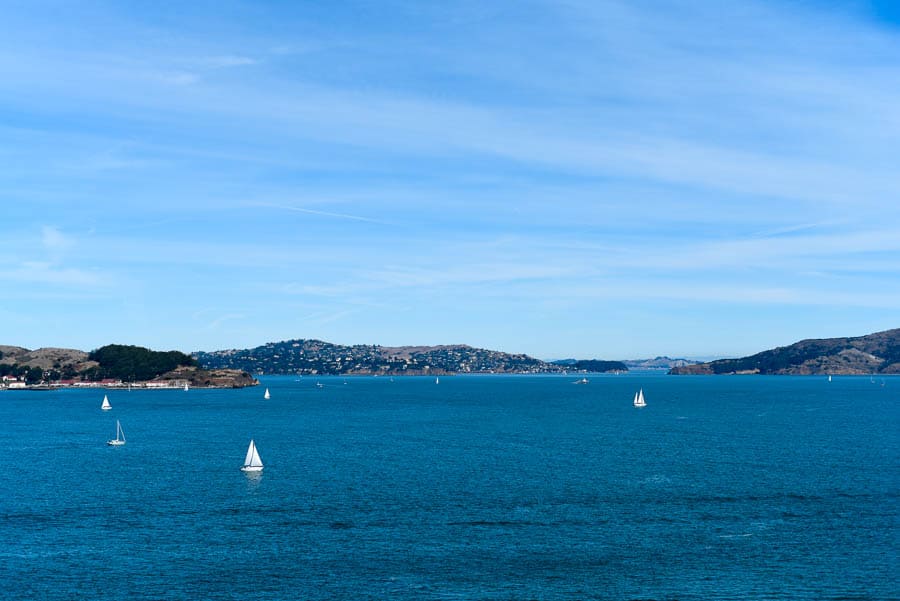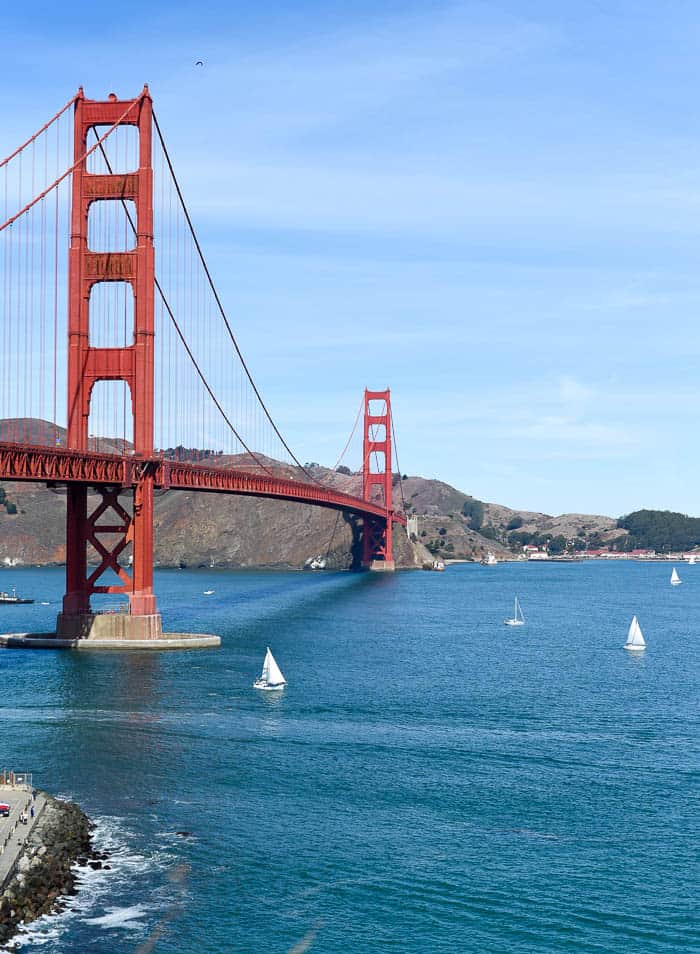 As I write this, we're relaxing at our beachfront bare bones $25/night trailer in Baja. It's ironic that the place we're staying is a major downgrade compared to our home, but our quality of life feels like a major upgrade. Our lives were truly awesome before this trip, and we have a beautiful home (and we're SO grateful!), but this feeling of freedom and stress-free living is absolutely priceless.
Hasta luego amigos!
xo, Tara