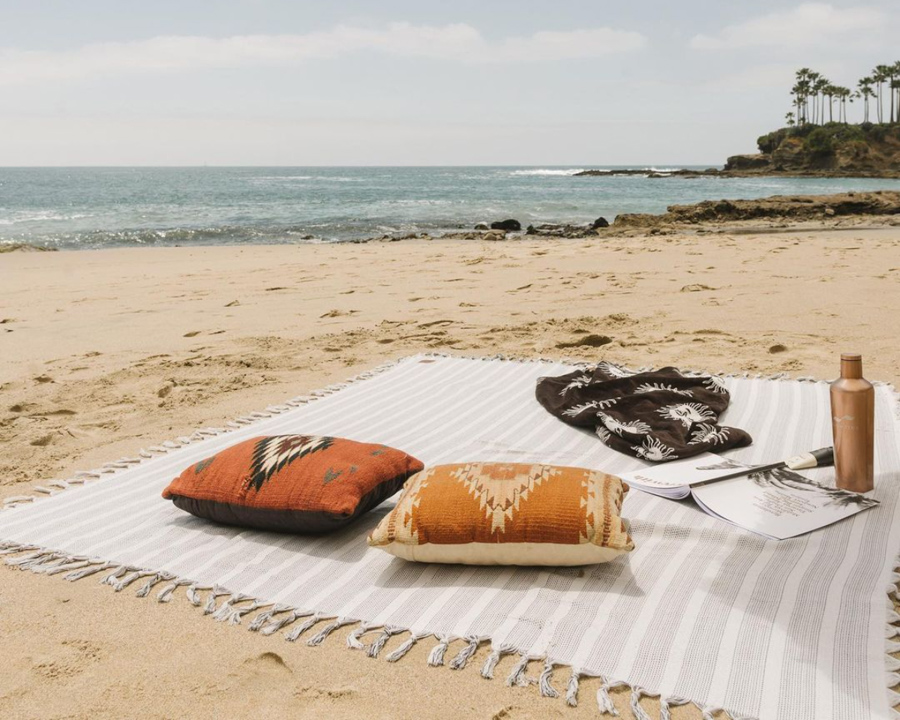 Beach blankets are an easy way to take your beach days to the next level. A dapper beach blanket feels downright luxurious, and once you've experienced the blanket upgrade, you'll never go back to navigating the tiny confines of a beach towel.
Whether you want more space for the whole family, your crew of friends, or just want to have plenty of space to reach your peak lounging potential, the right beach blanket will become your new favorite beach essential.
The best beach blankets are stylish and functional, which, in beach blanket terms, means lightweight, compact, sand resistant, and soft. Lightweight and compact for easy carrying (you don't want to be hauling anything that resembles a heavy quilt to the beach), sand-resistant for easy cleaning and maintenance, and soft because it's simply more comfortable that way.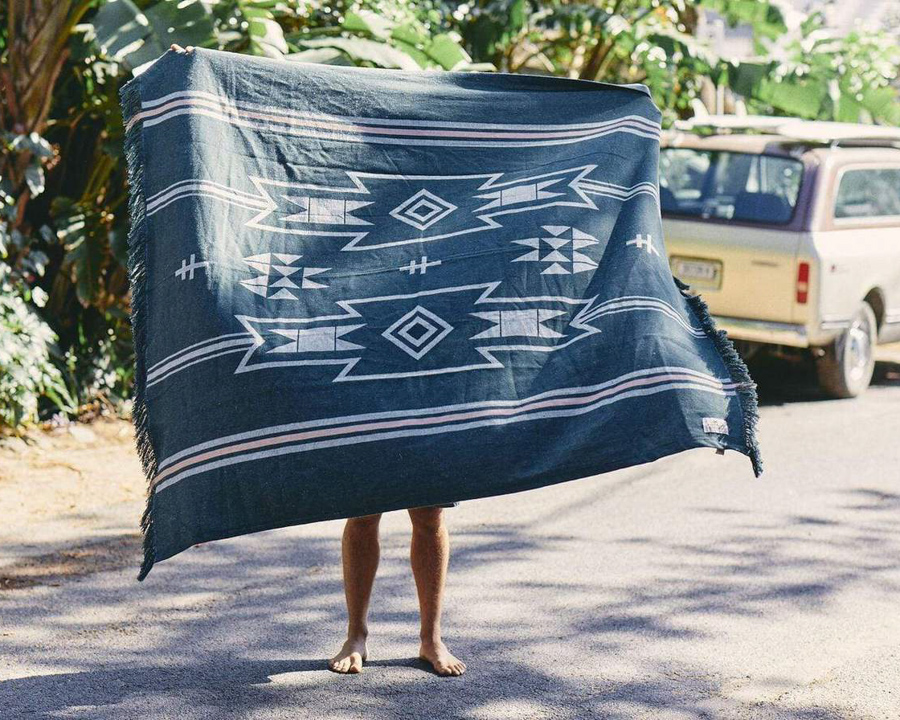 There are many products marketed as 'sand free beach blankets' and 'water-resistant beach blankets', but many of those products are made with rigid synthetic materials and are, frankly, the opposite of comfortable (also, not great looking). These types of 'beach blankets' aren't really blankets at all – they are essentially large pieces of nylon or polyester. The word that comes to mind is: tarp. It's like lying on a big 'ol tarp. No thanks.
For ultimate beach-going luxury, the most comfortable and lovely beach blankets are 100% cotton or a cotton blend. And before you think cotton equals a large heavy blanket, think again. There are many different types of cotton and weaves that are lightweight and absolutely perfect for the beach. All of the beach blankets below are 100% cotton for the best softness, quality, and durability.
For beach days close to home, our go-to setup is a lightweight cotton beach blanket with plenty of space to lay on, plus Turkish beach towels which are super versatile and lightweight as well. (To round out your upgraded beach kit, check out this roundup of stylin' Turkish beach towels.)
Whether you're headed to your local beach or a Highway 1 road trip up the coast, here are 15 cool beach blankets that check all the boxes and then some.
Best Beach Blankets
Slowtide Sol Blanket / $49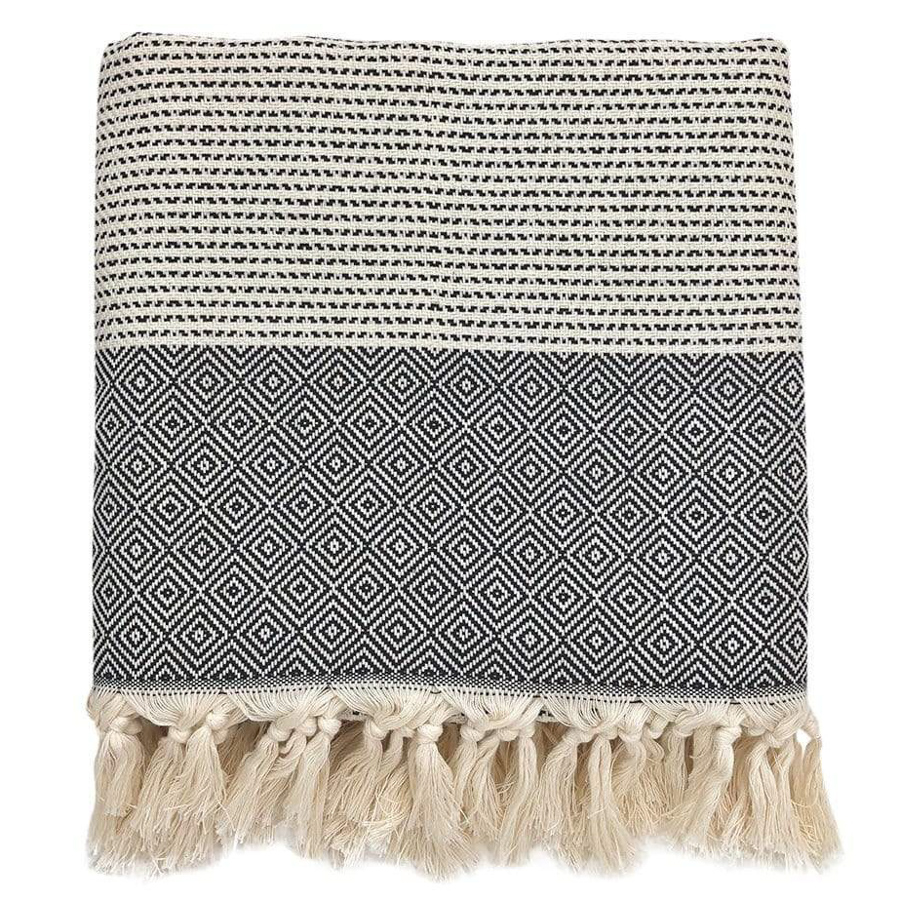 Diamond Stripe Turkish Beach Blanket / available in 3 colors / $98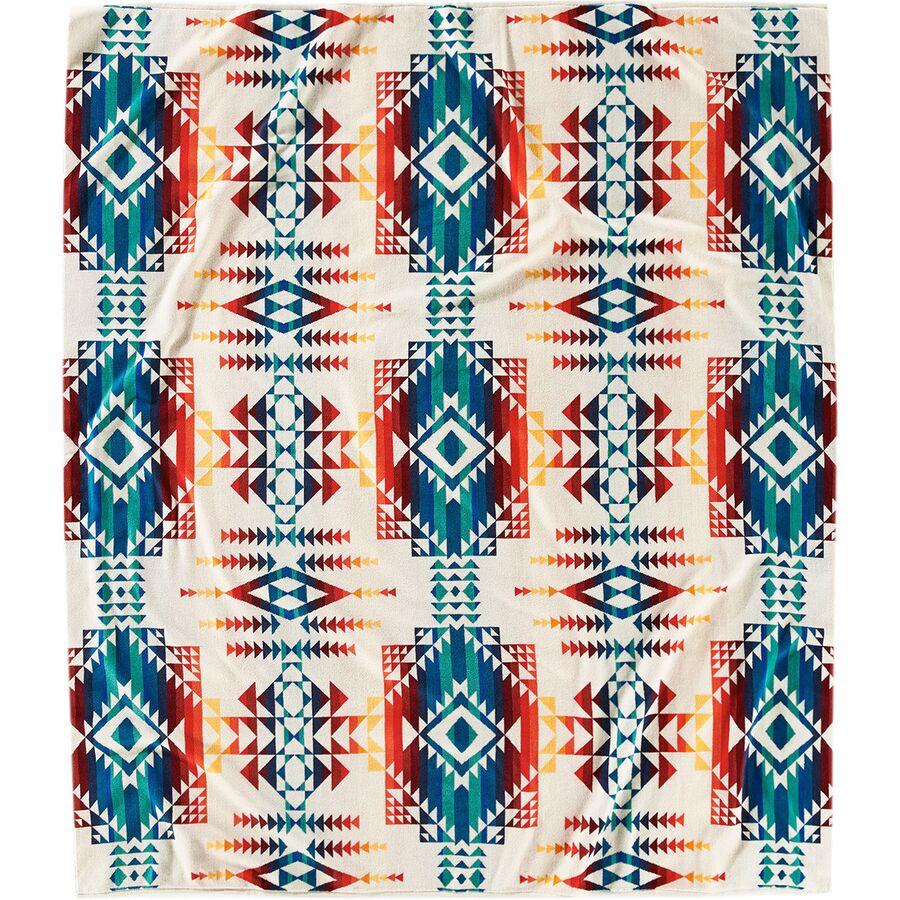 Pendleton Towel For Two / $89
Slowtide Freeride Oversized Turkish Towel / $58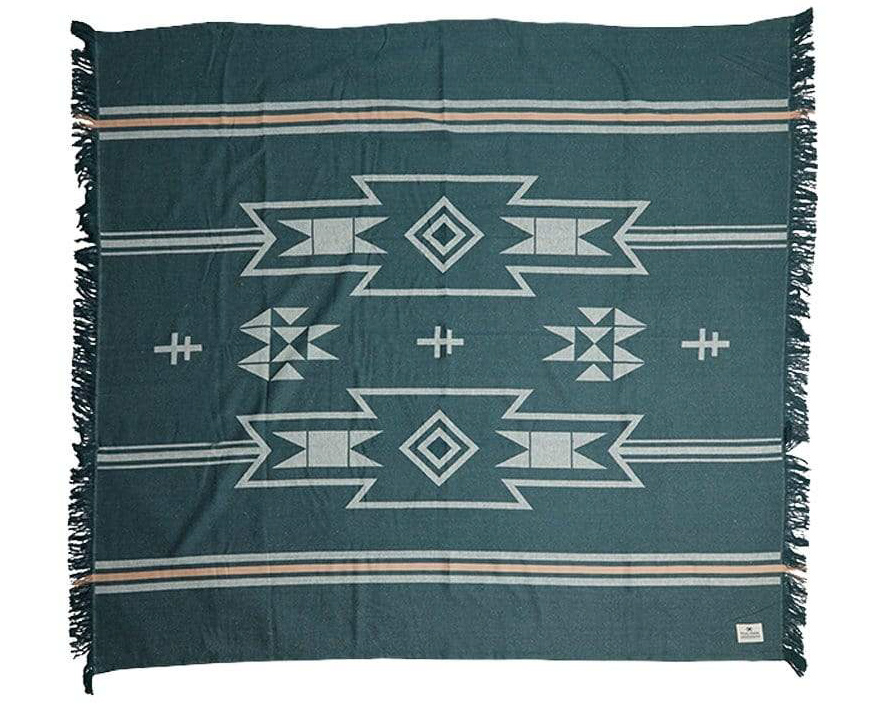 Forest Song Travel Throw / $176
Business & Pleasure Co. Beach Blanket / 3 colors / $98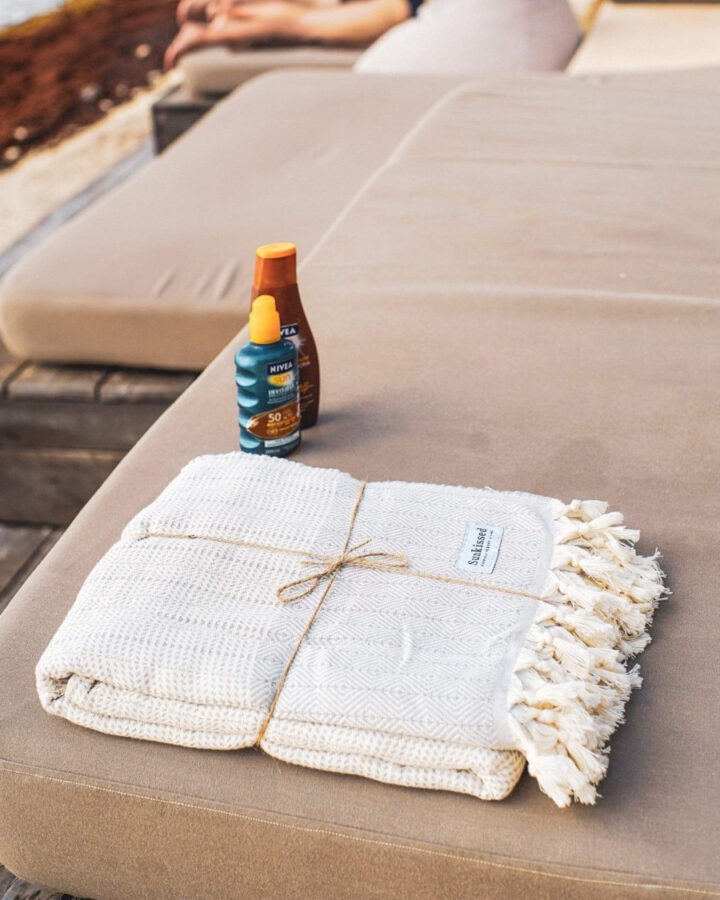 Cape Town Turkish Cotton Blanket / $84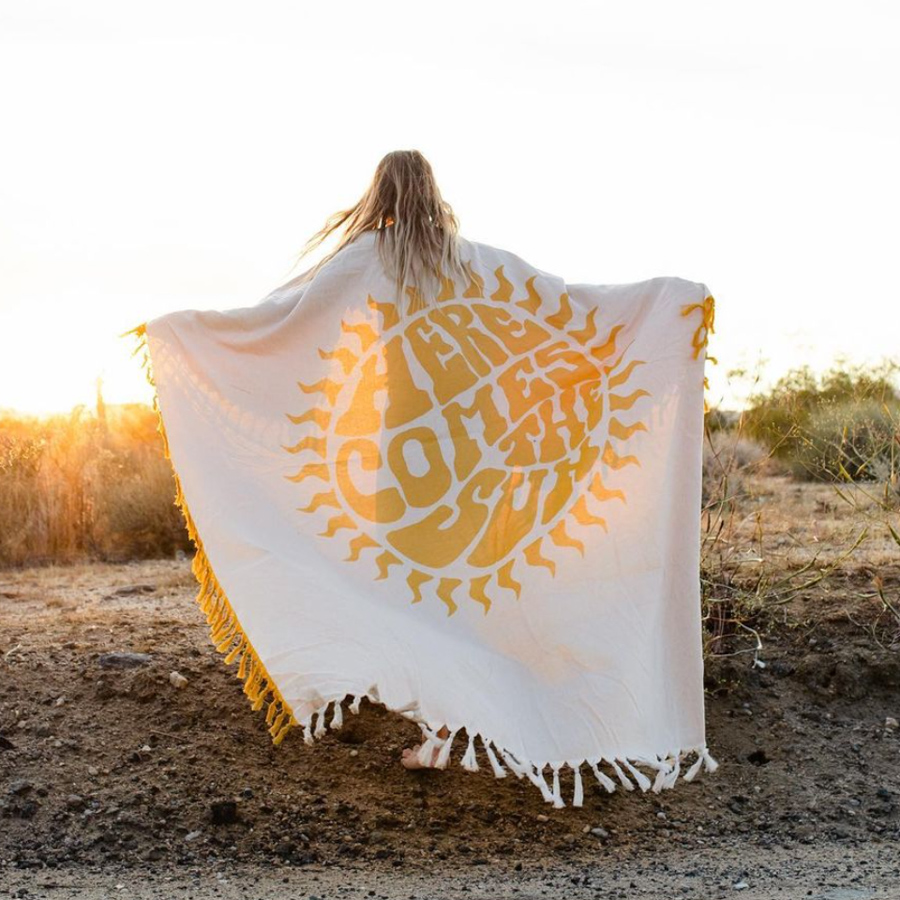 Beatles Collection – Here Comes the Sun Blanket / $65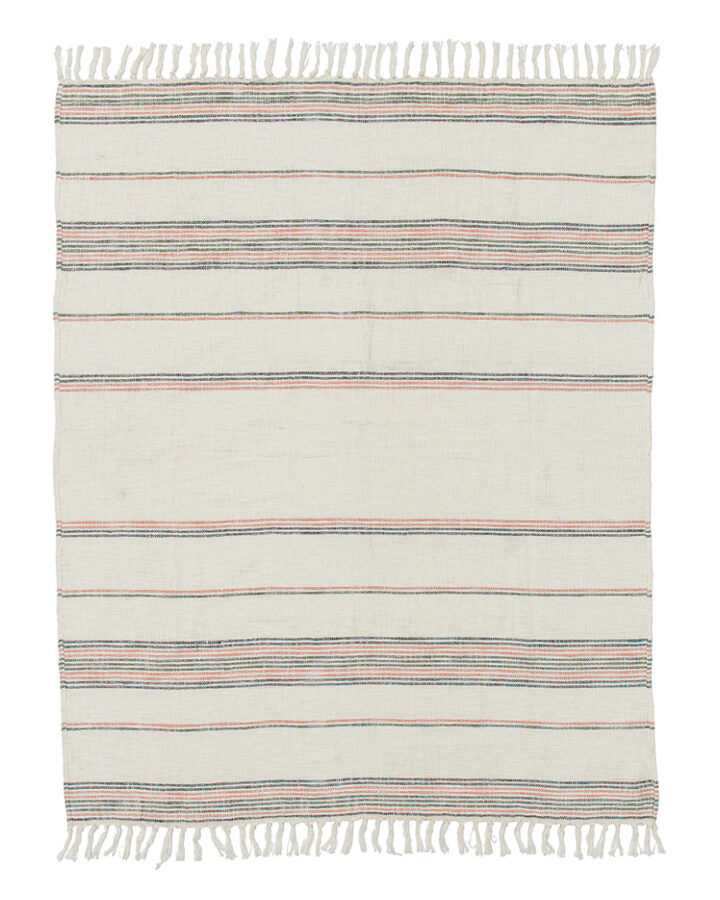 L*SPACE Kimana Beach Blanket / $110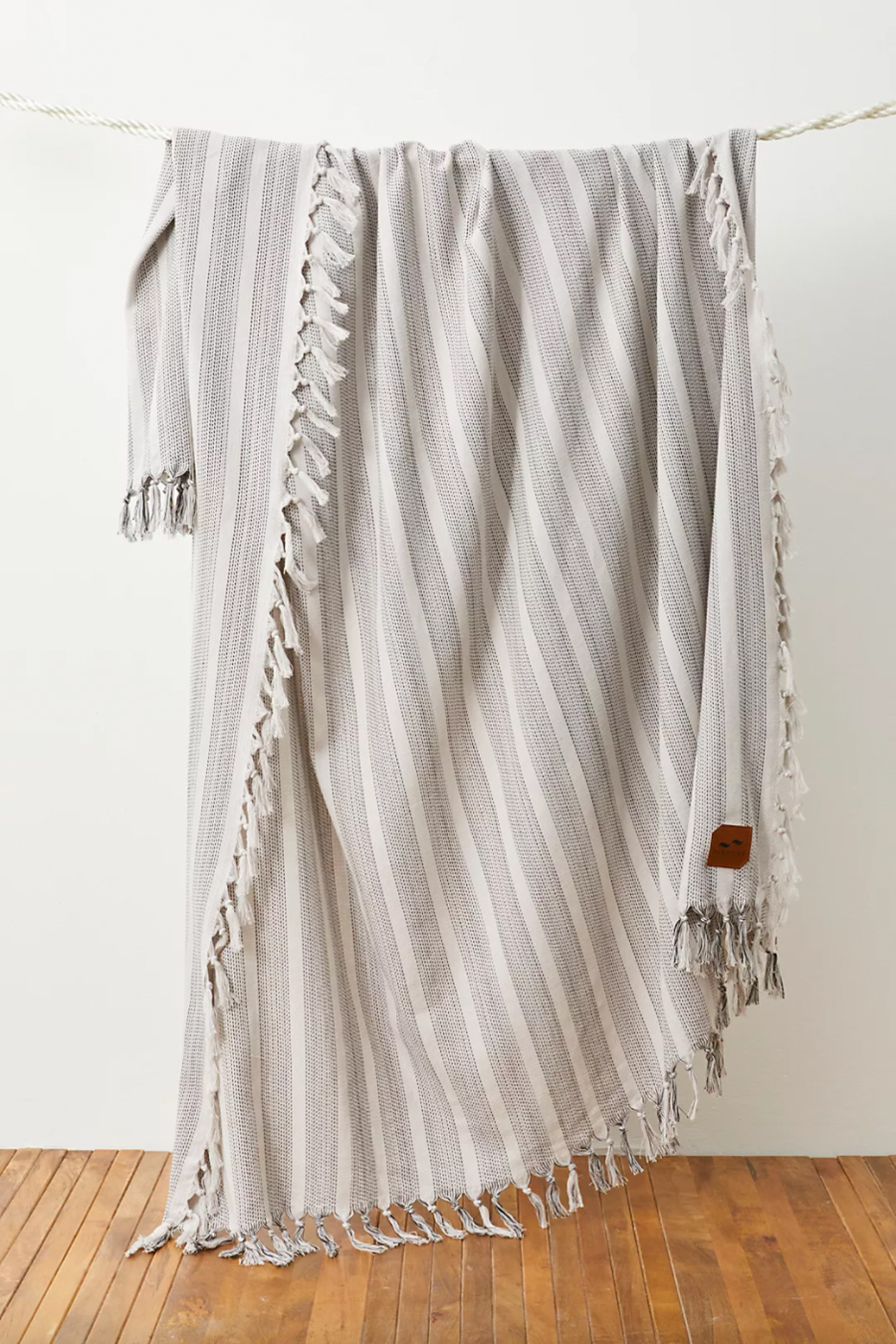 Slowtide Dylan Blanket / $58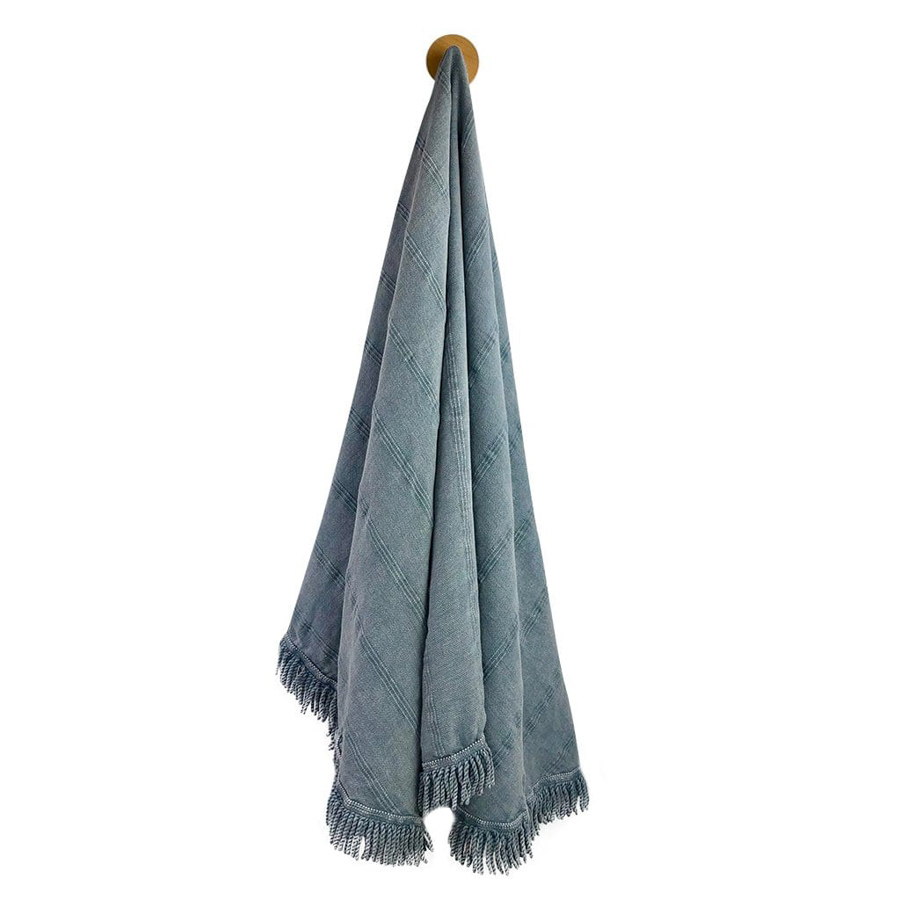 Stonewash Turkish Roundie Beach Blanket / $98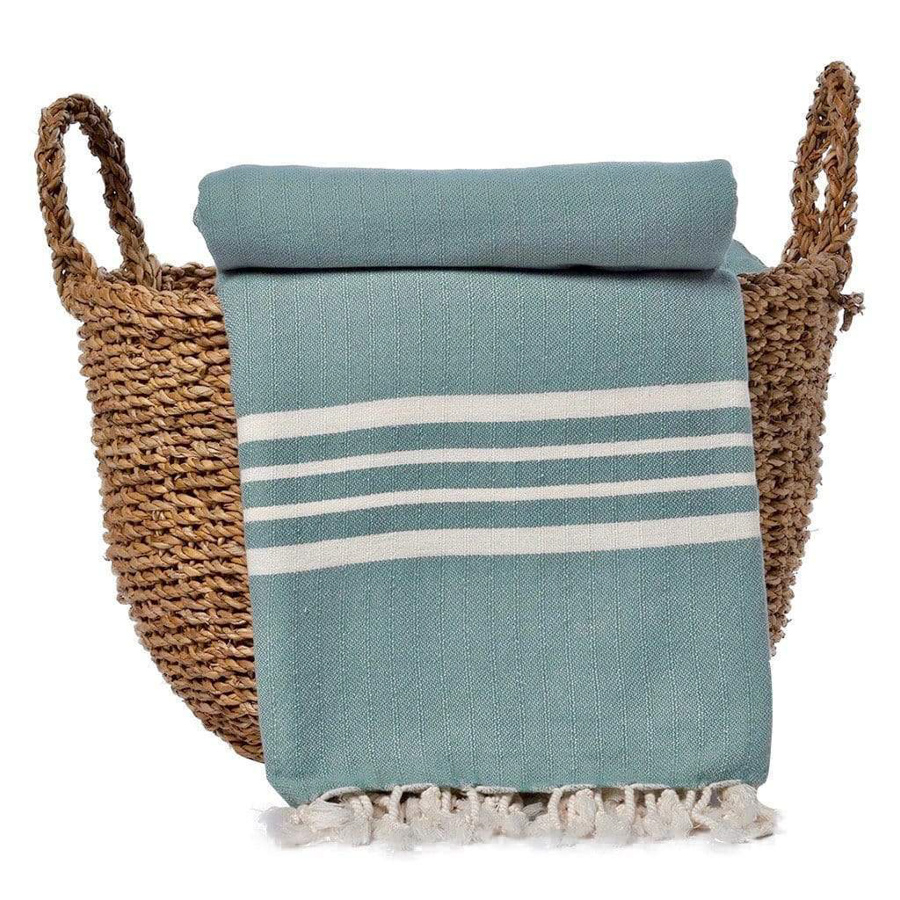 Nautical Stripe Teal Turkish Beach Blanket / $98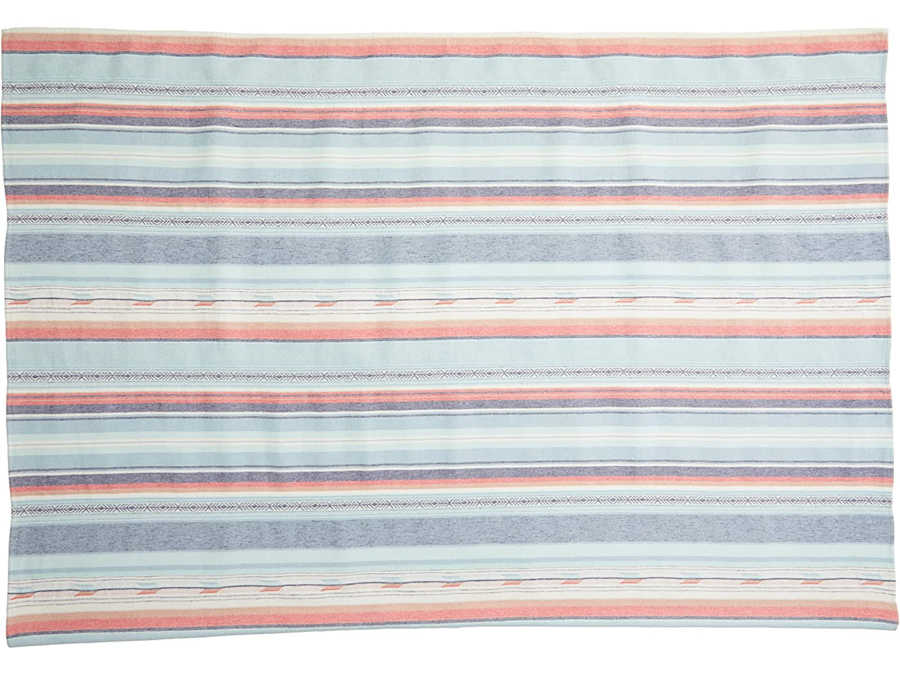 Faherty Adirondack Blanket / $128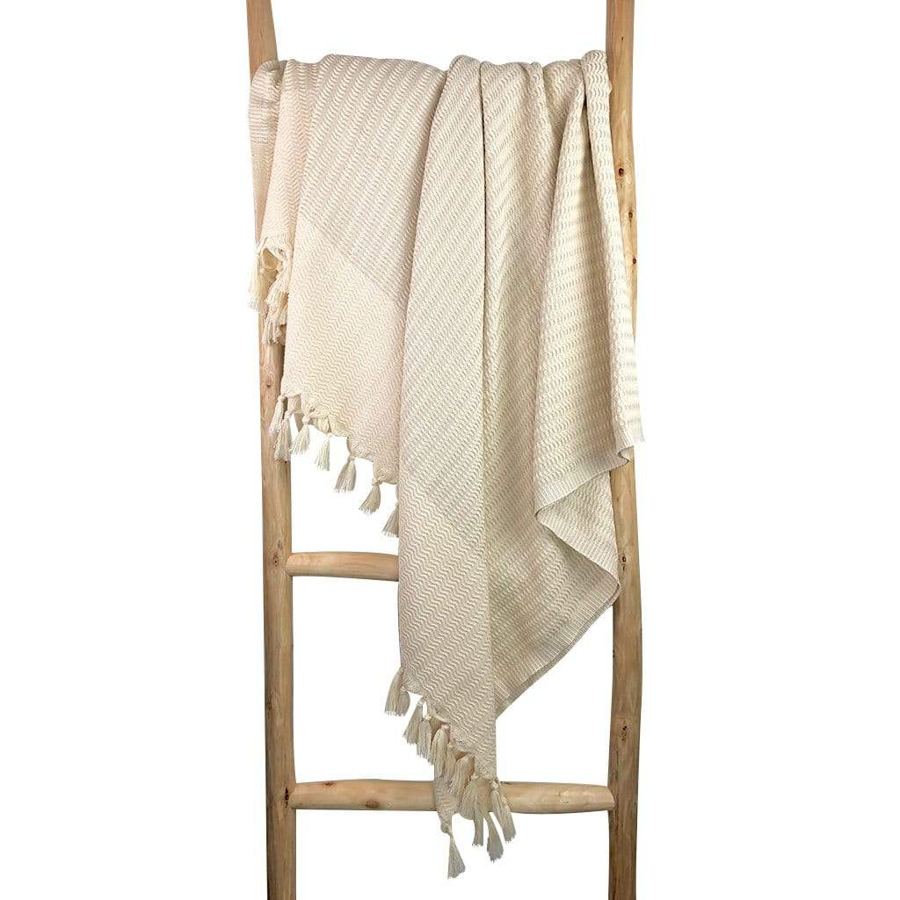 Plush Wavy Turkish Beach Blanket / available in 4 colors / $98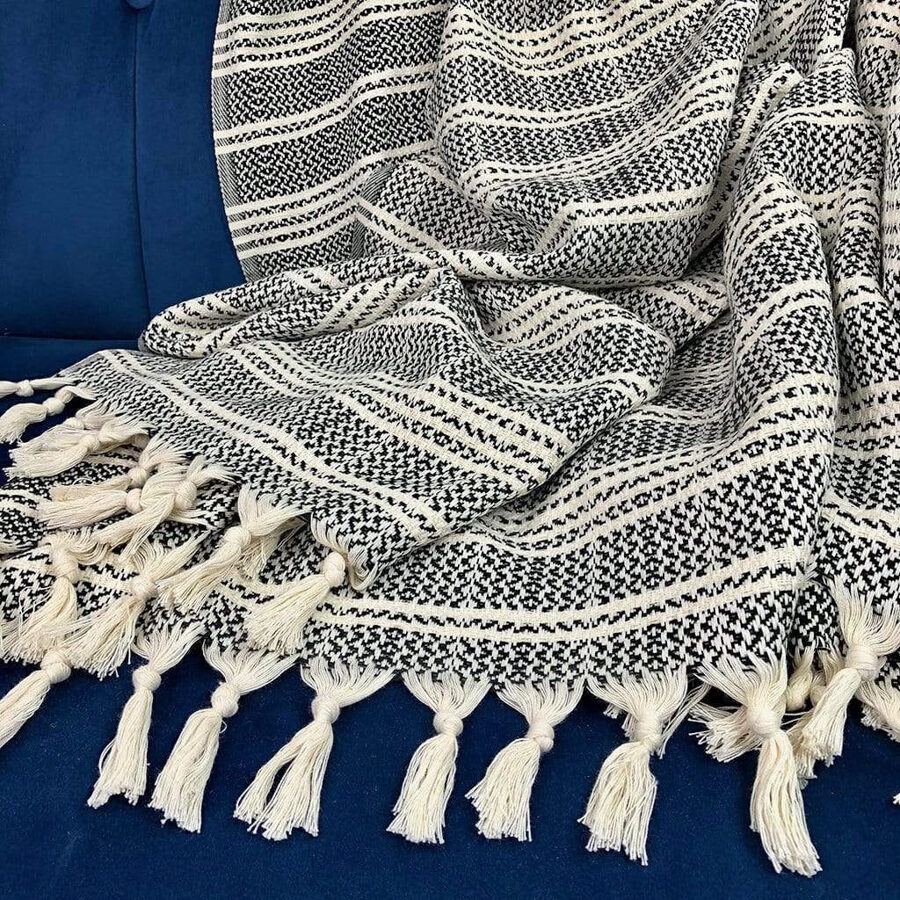 Slate & Salt Turkish Beach Blanket / available in 2 colors / $118
Shop Beach Blankets