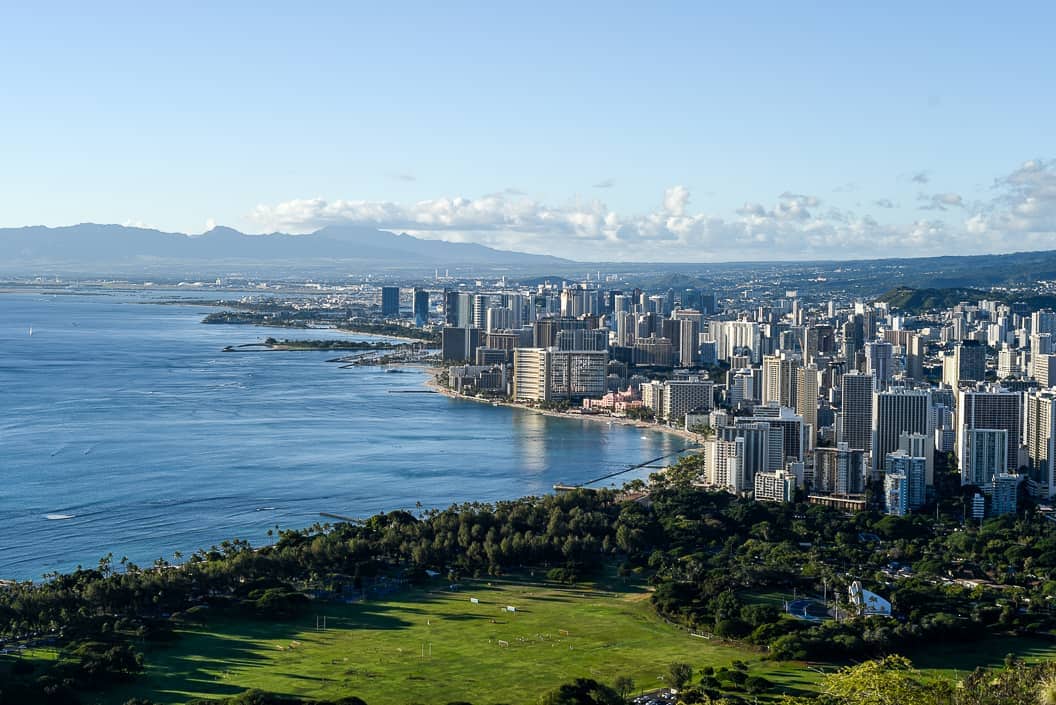 Generally speaking, we prefer tropical paradise sans major development, but once in a while, we'll venture into the big city. In all the years I've been going to Oahu Hawaii, I've barely spent any more than a couple afternoons in Honolulu and Waikiki, so venturing into Honolulu was a total exploration for both Eric and myself.
Waikiki is certainly dense with touristy you-name-it, but we were excited to find some really unique neighborhoods and local businesses in Honolulu that are anything but cookie-cutter.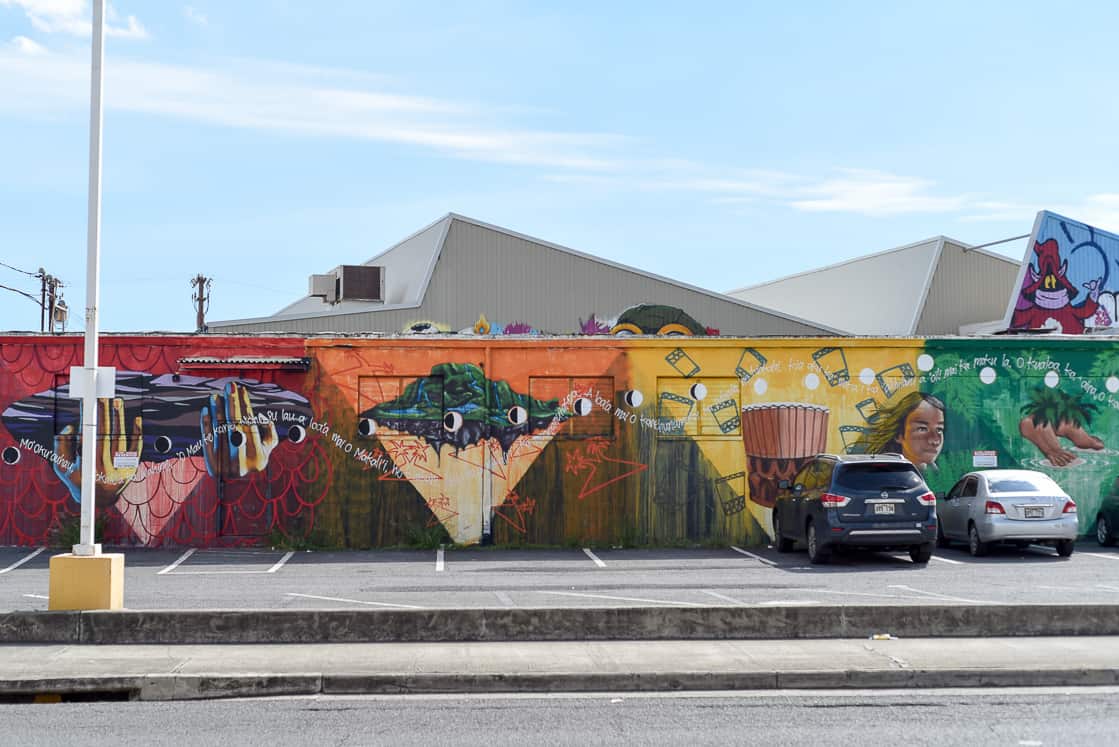 To the west side of Waikiki is Kakaʻako–a neighborhood formerly known for warehouses–that is being transformed into a hip hood full of street art, boutiques, brew shops and cafes.
Treat your inner green thumb with Paiko, an expertly curated succulent and flower shop that just happens to share a space with Arvo, a cafe with some of the best coffee in town, and Milo, a very cool little surf shop.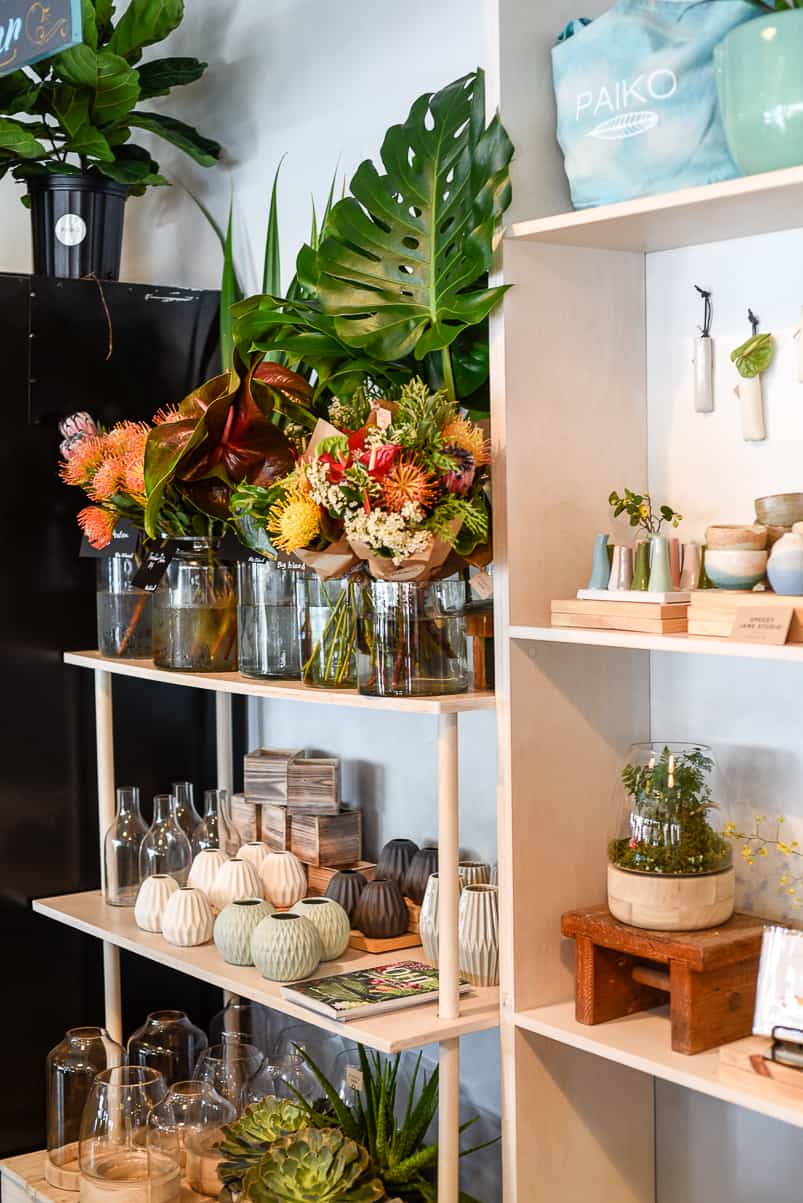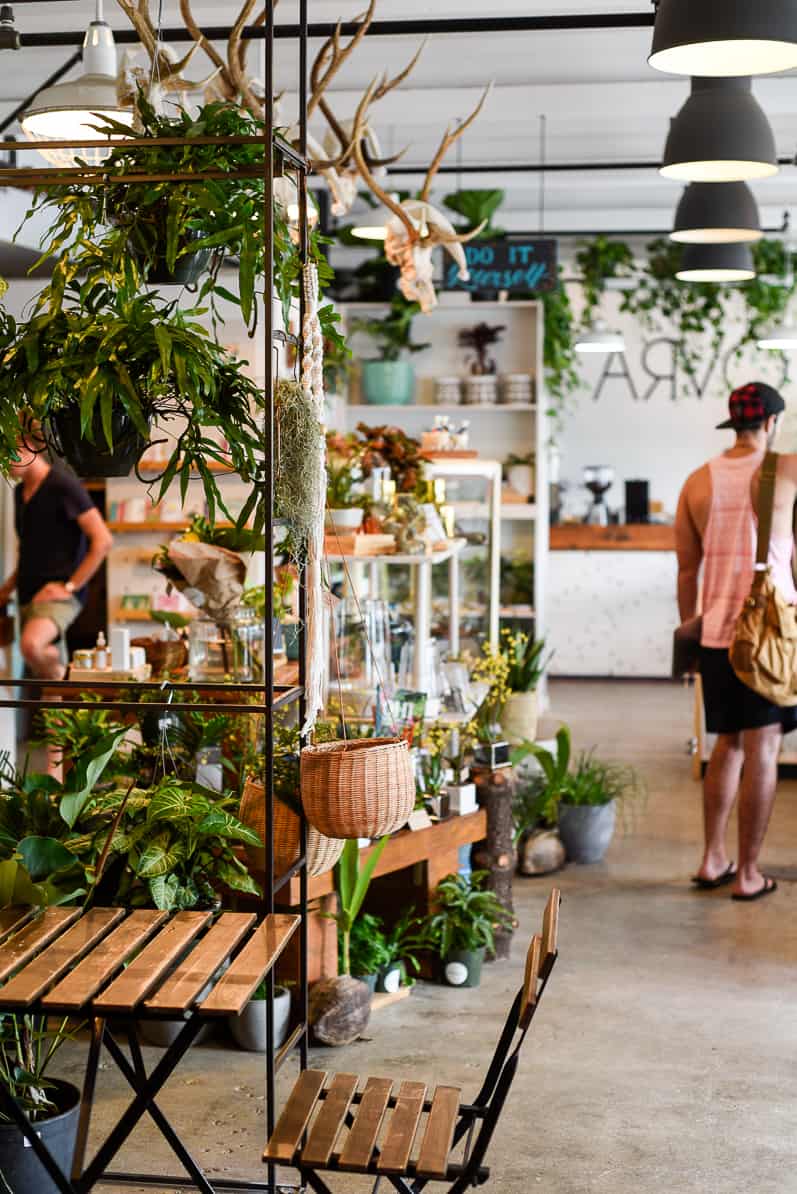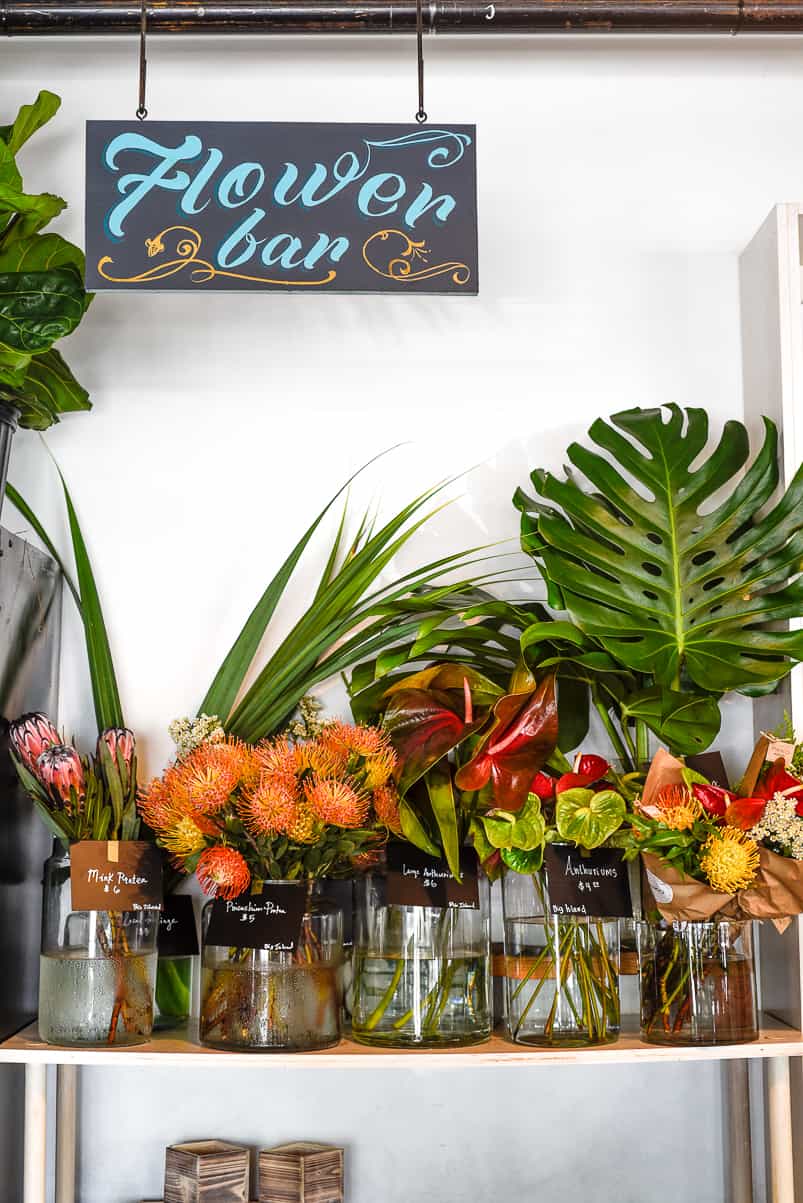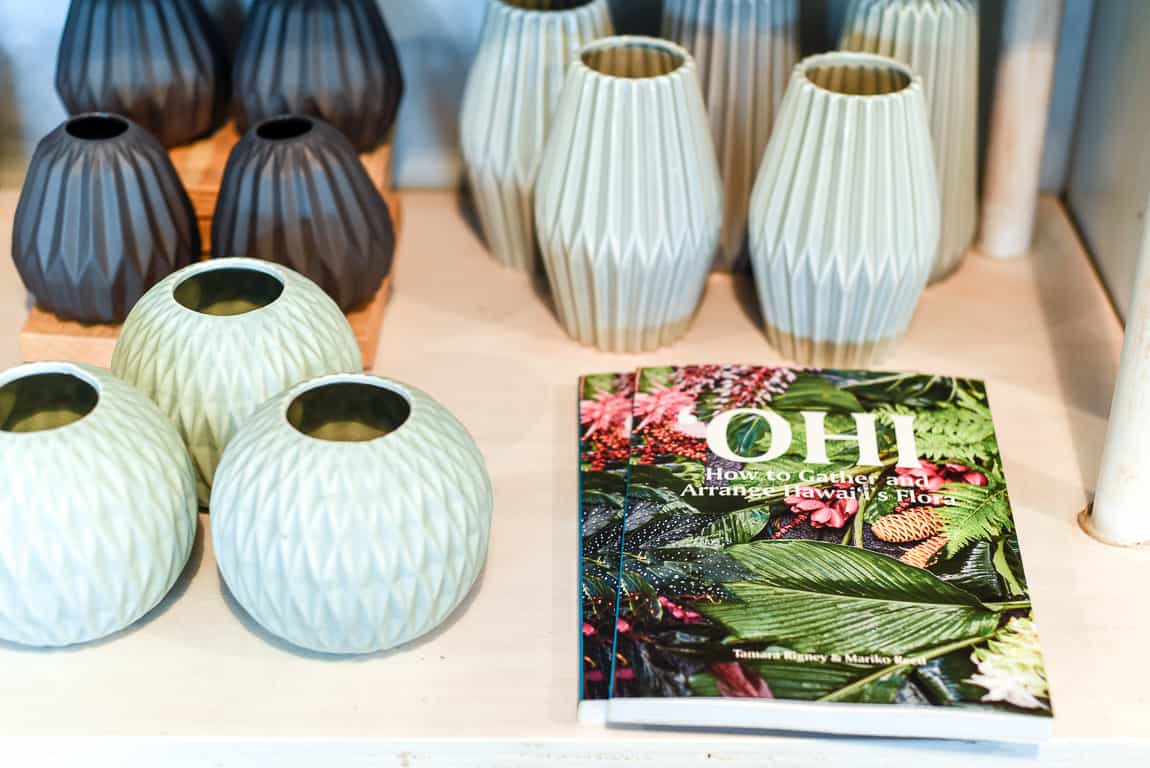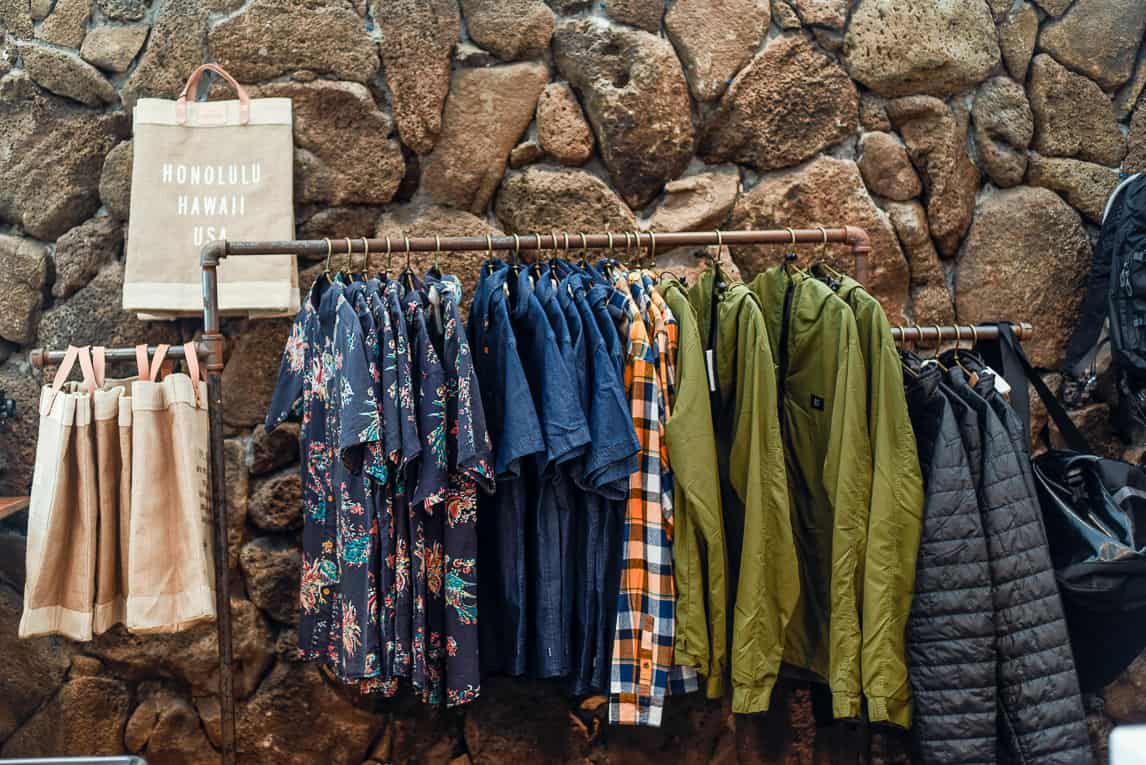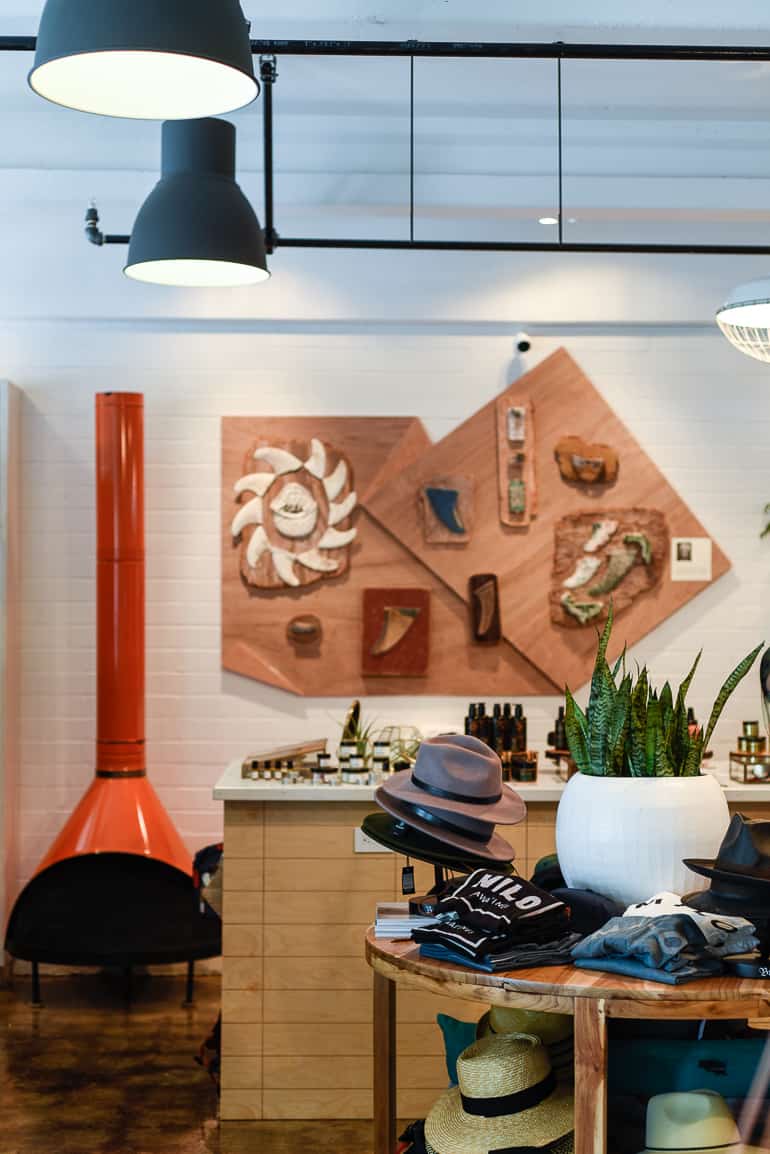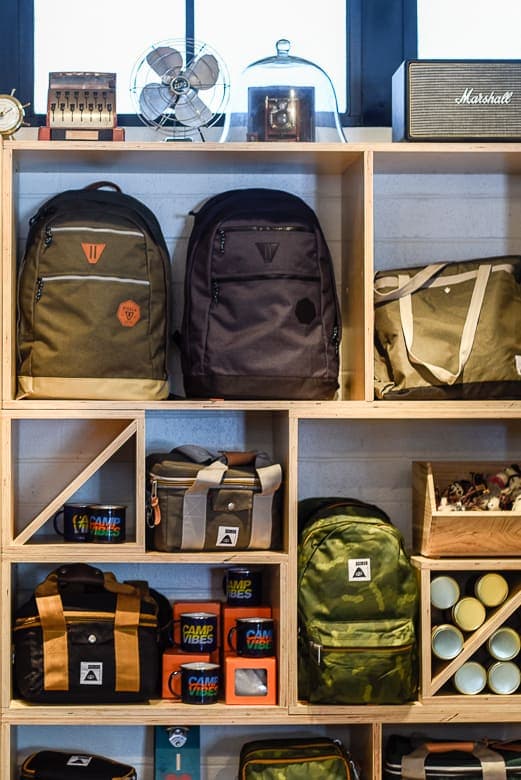 In the same complex (called SALT) there's a handful of other shops and places worth a visit. Check out Treehouse, a cool film photography shop and stop into cocktail lounge Bevy for a lemongrass-infused "Mai Thai."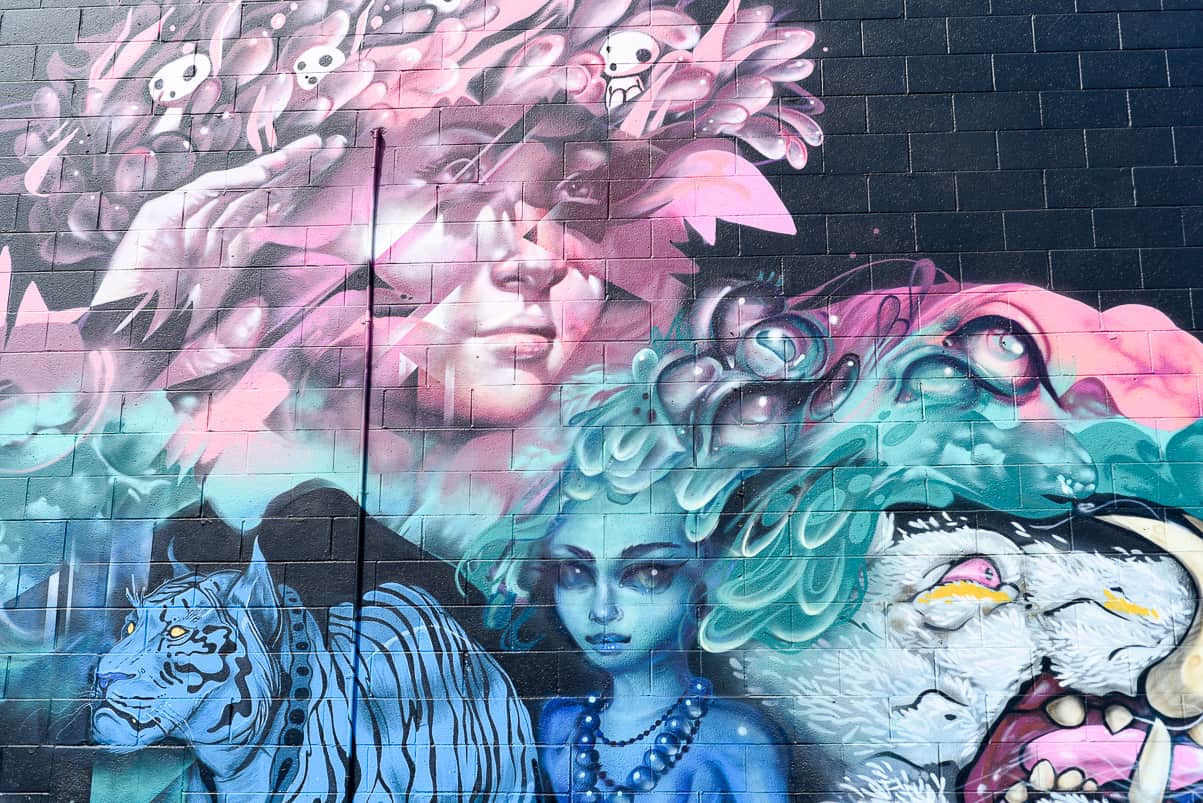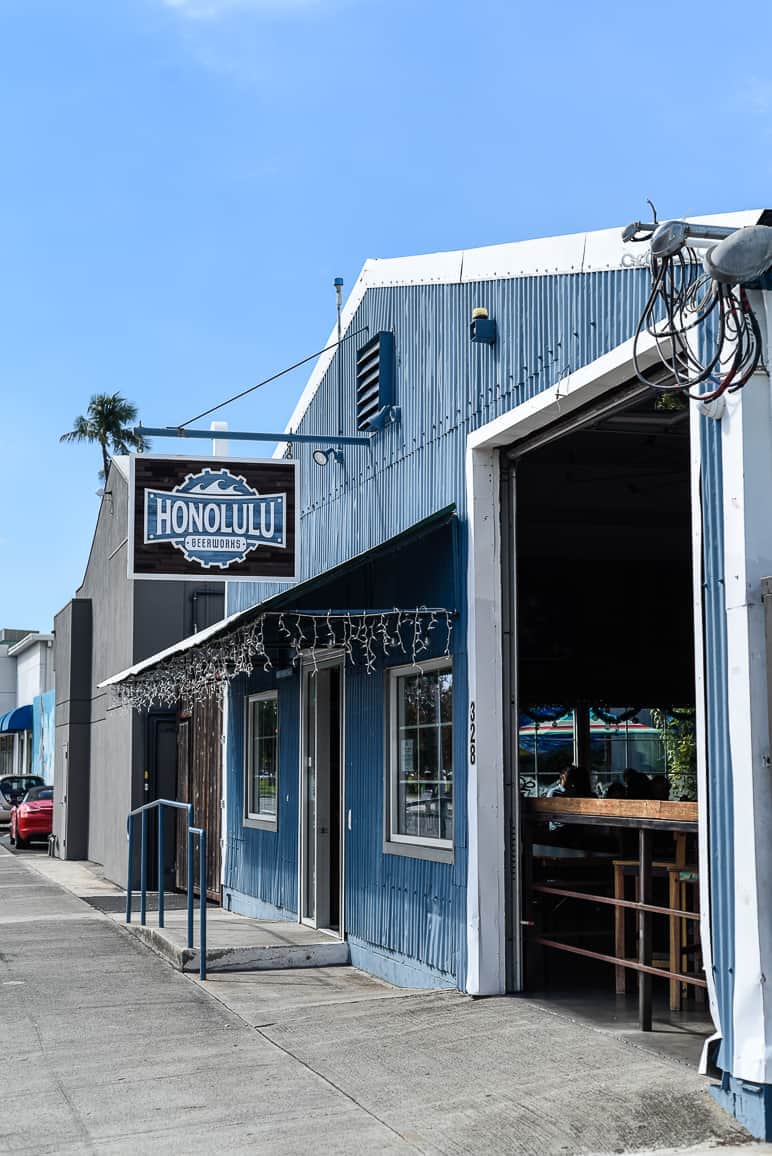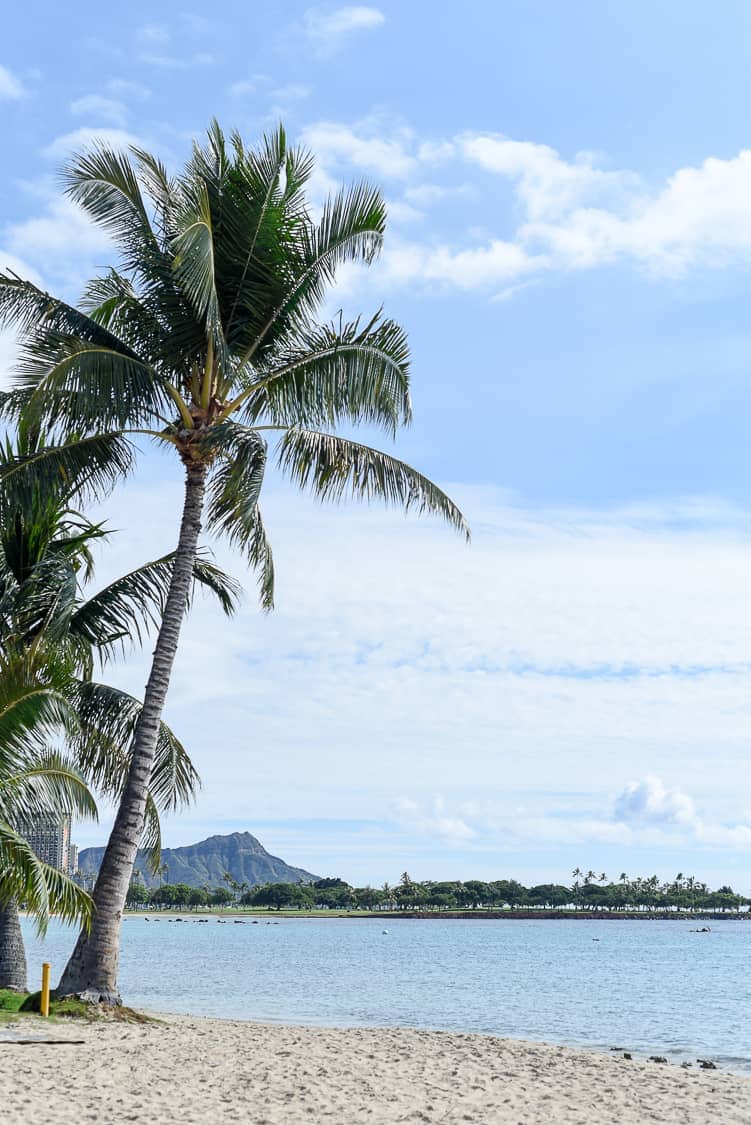 In the afternoon we cruised by Ala Moana Beach Park, which (in my humble opinion) is much more beautiful and less crowded than Waikiki's main beach. Right next to Ala Moana is Magic Island, small manmade peninsula turned park with great views of the city and Diamond Head.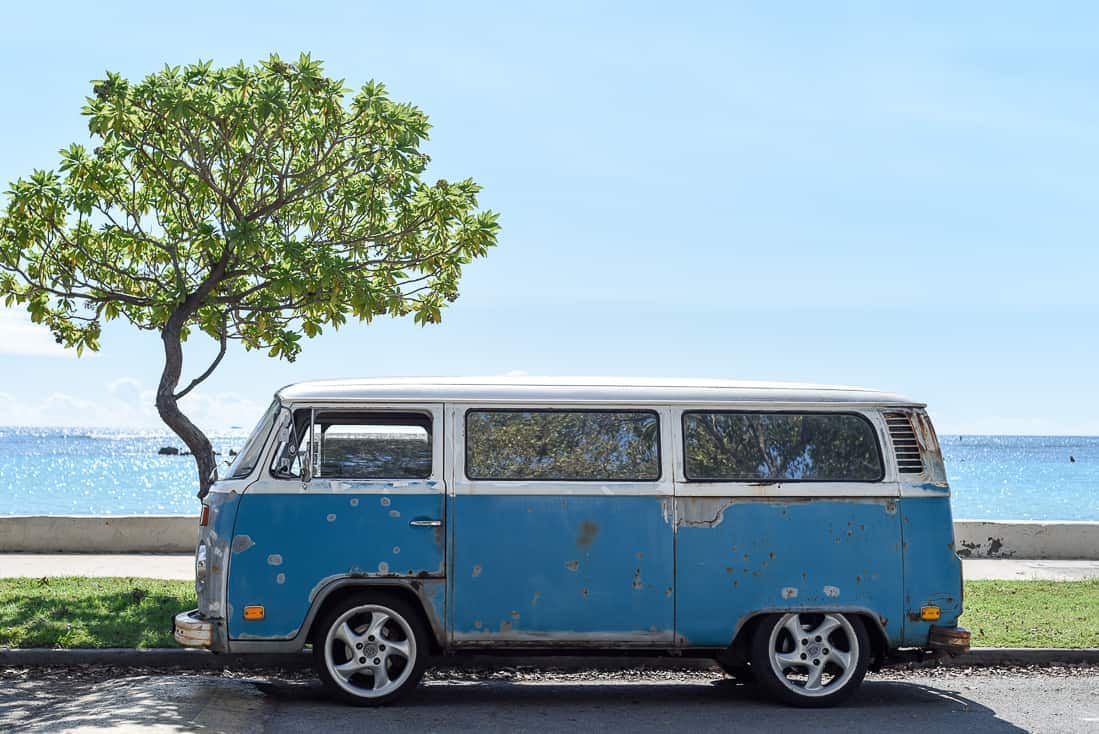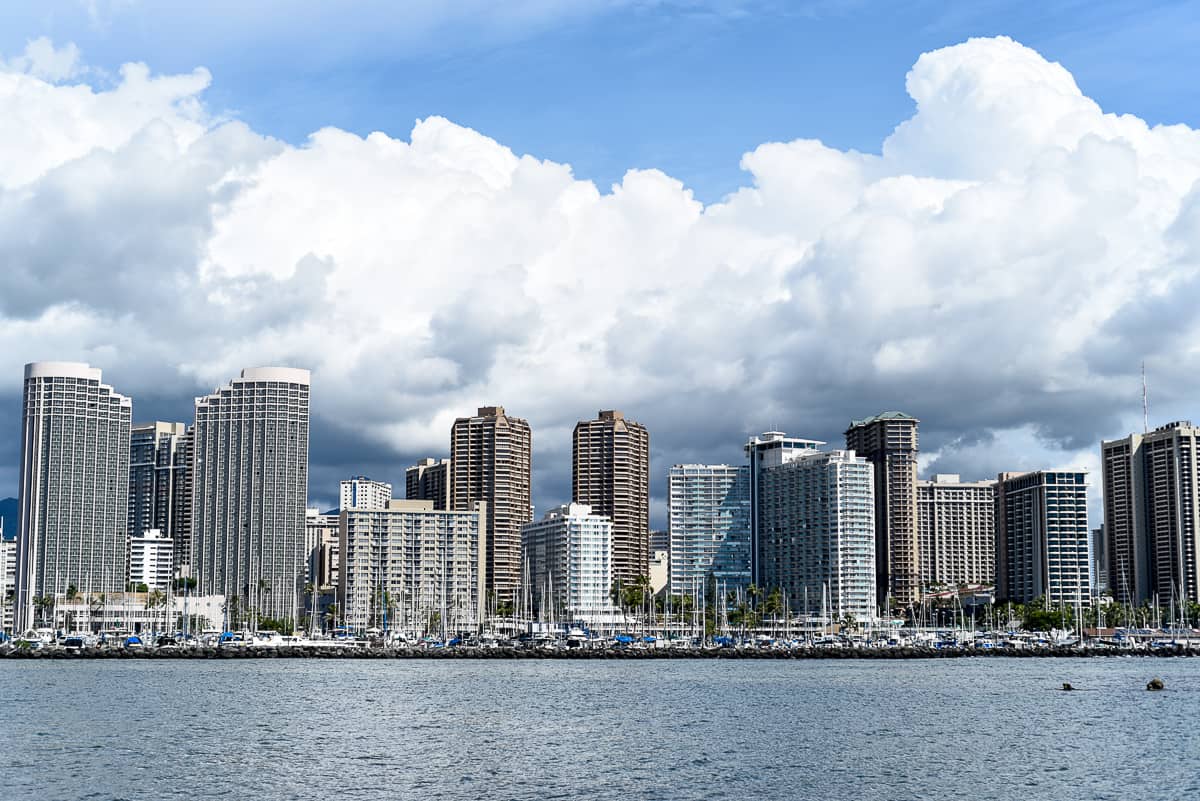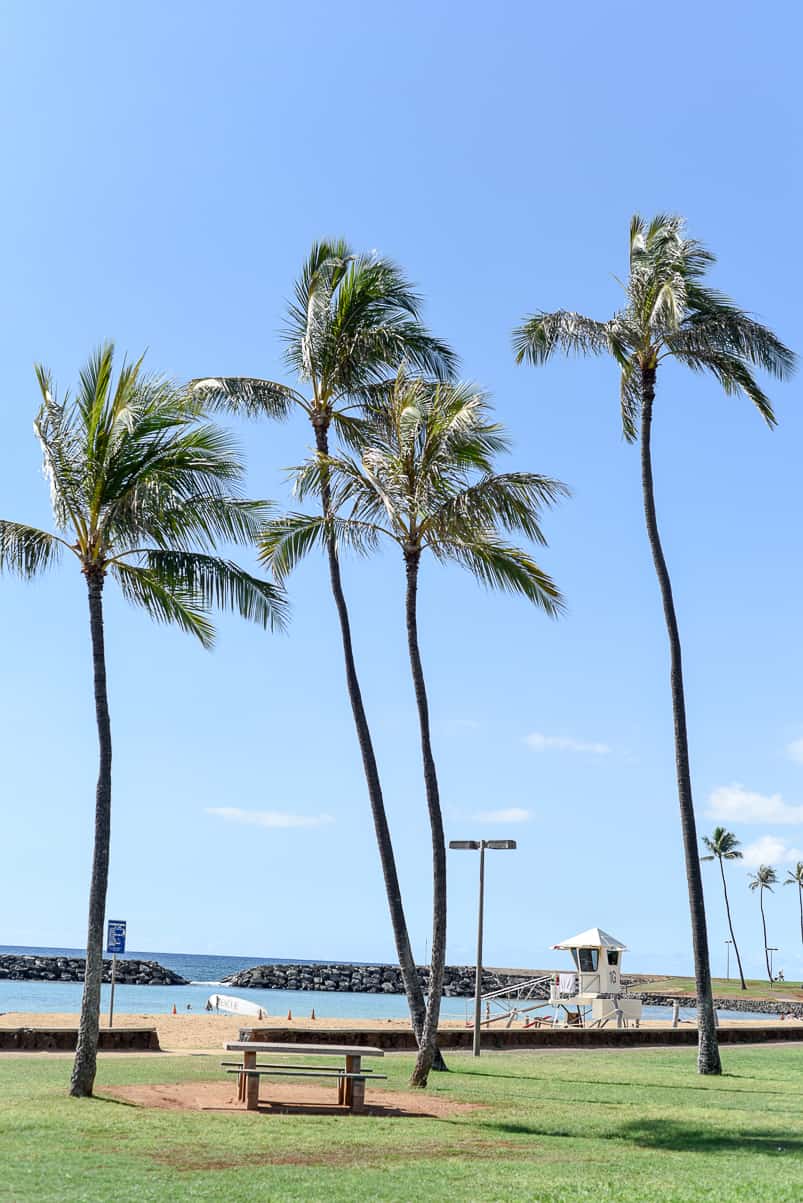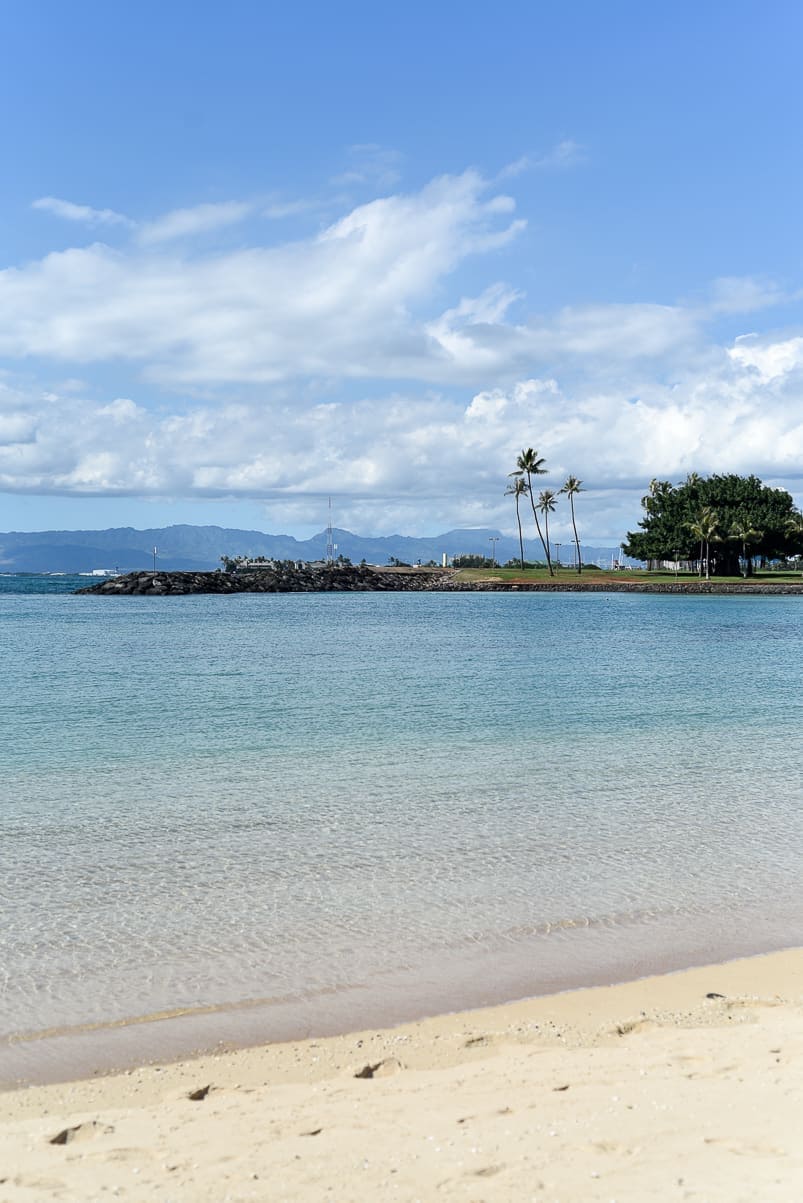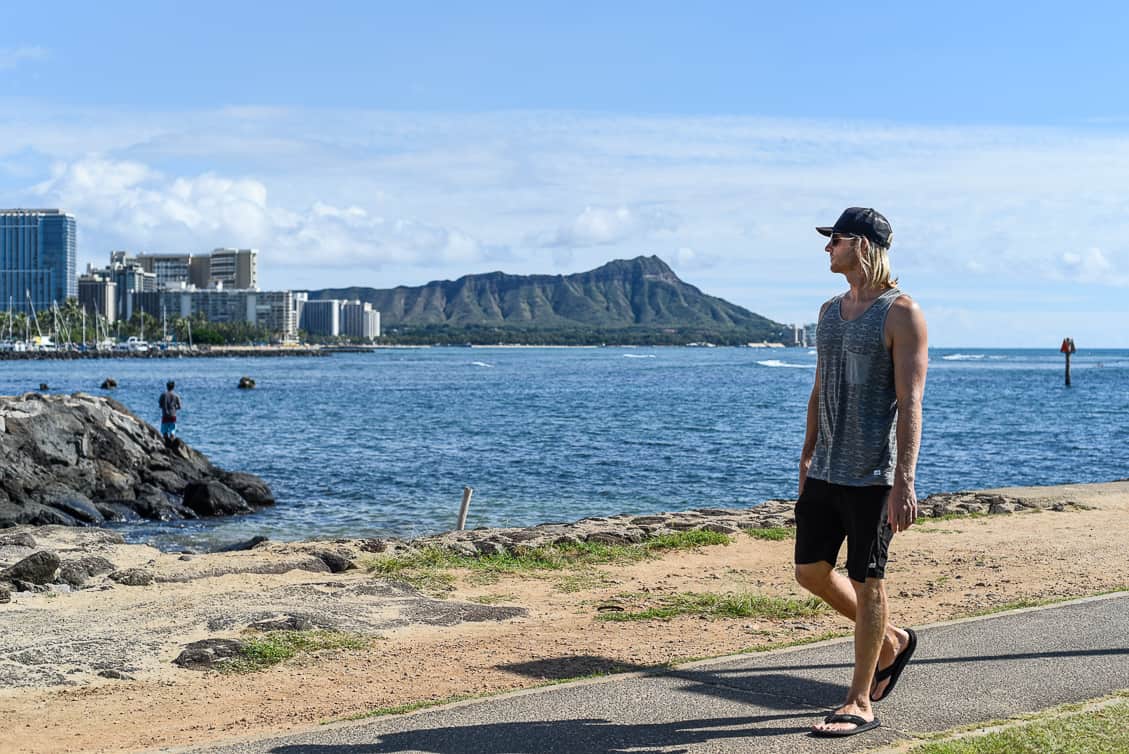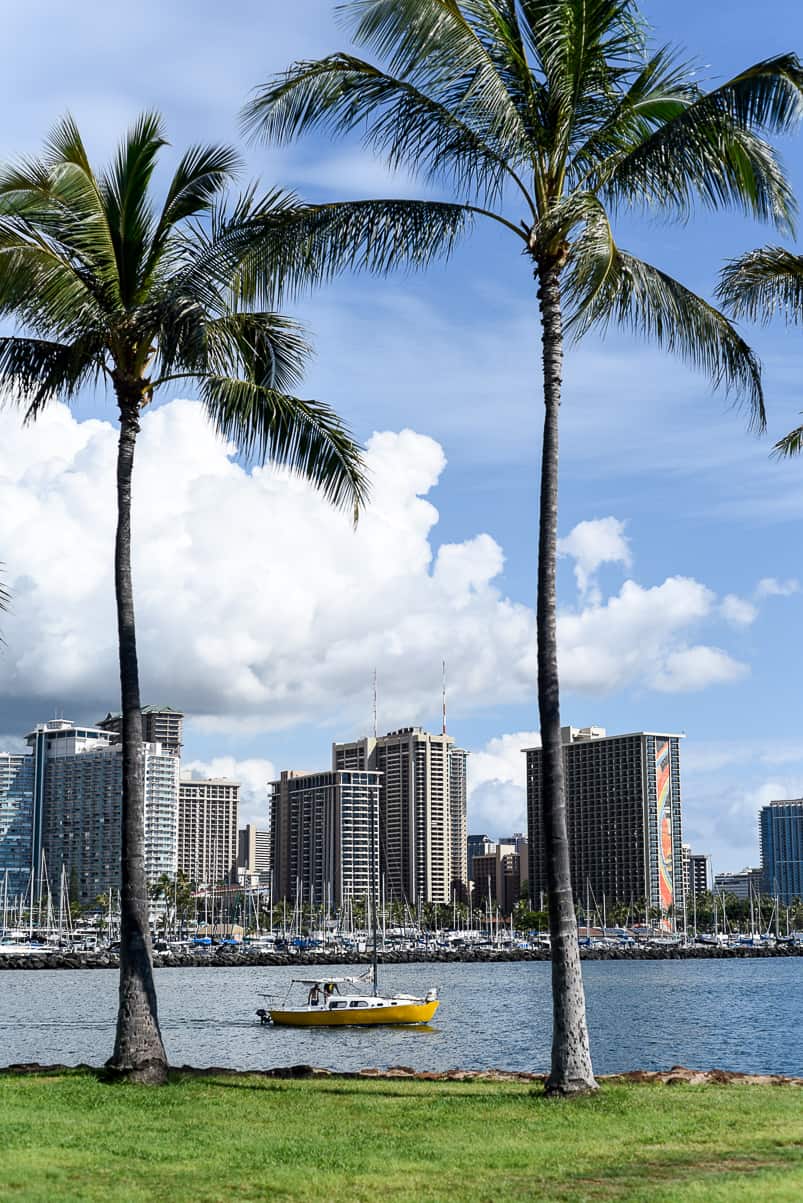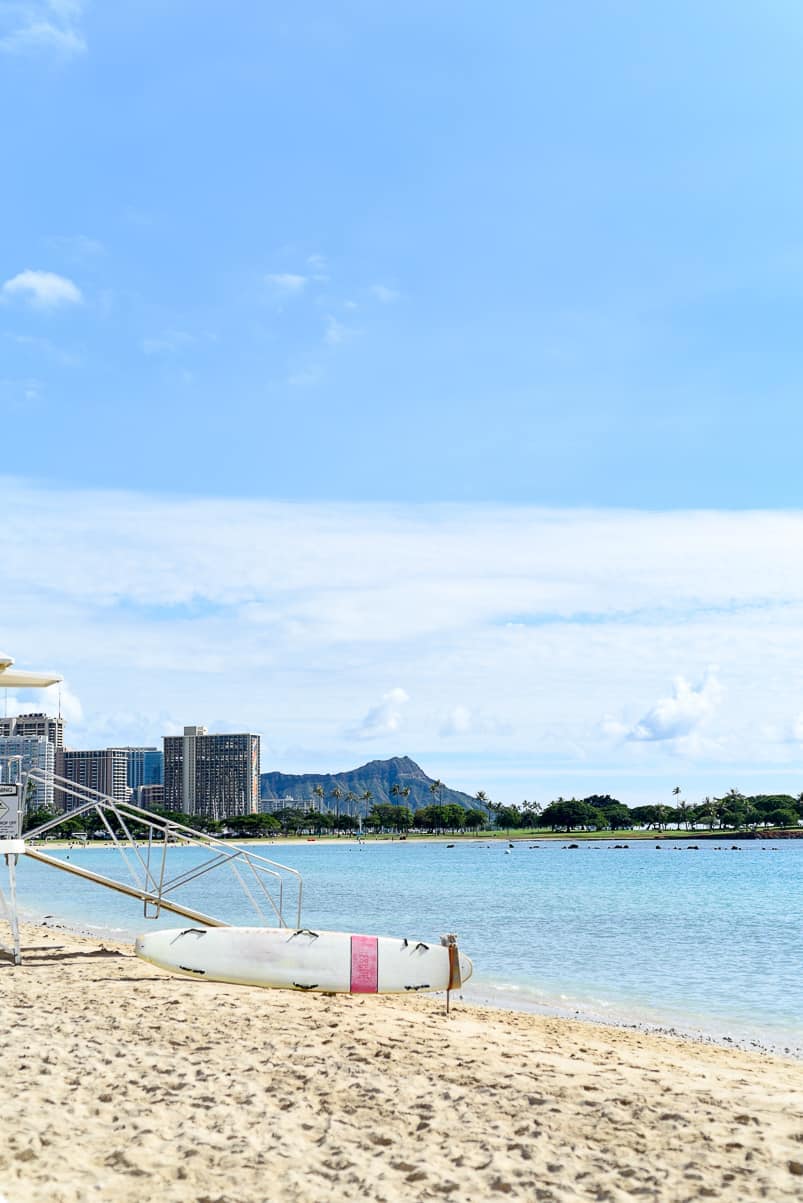 We stayed at the vintage-inspired Surfjack Hotel, which sits a few blocks from Waikiki Beach, yet a world away from the touristy vibes. You can read more about our experience at The Surfjack here, but in a nutshell, we had an awesome stay.
The connected ridiculously adorable coffee shop/boutique Olive & Oliver whips up delicious coffee alongside groovy clothes and tidbits you never knew you needed. The hotel's restaurant, Mahina & Suns, serves locally-sourced Hawaiian-inspired food and cocktails overlooking the pool. It's the kind of place that makes you want to settle in and sip piña coladas for the foreseeable future.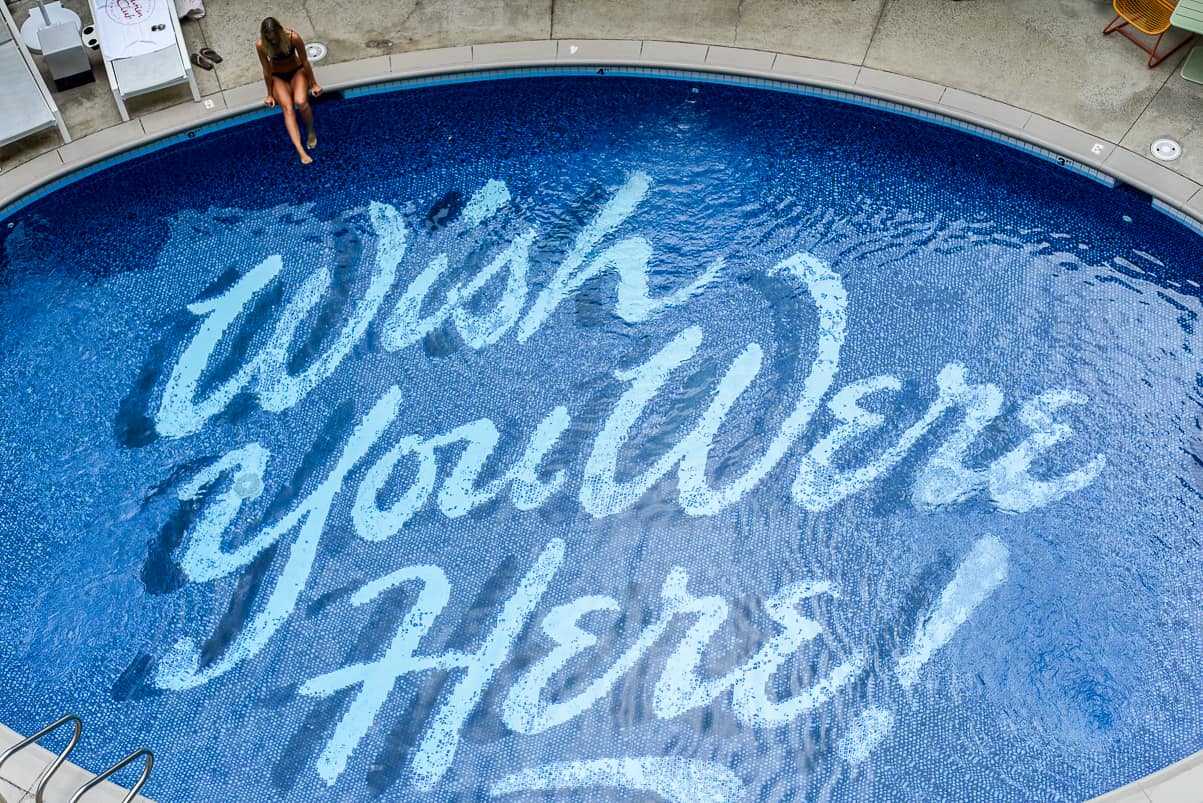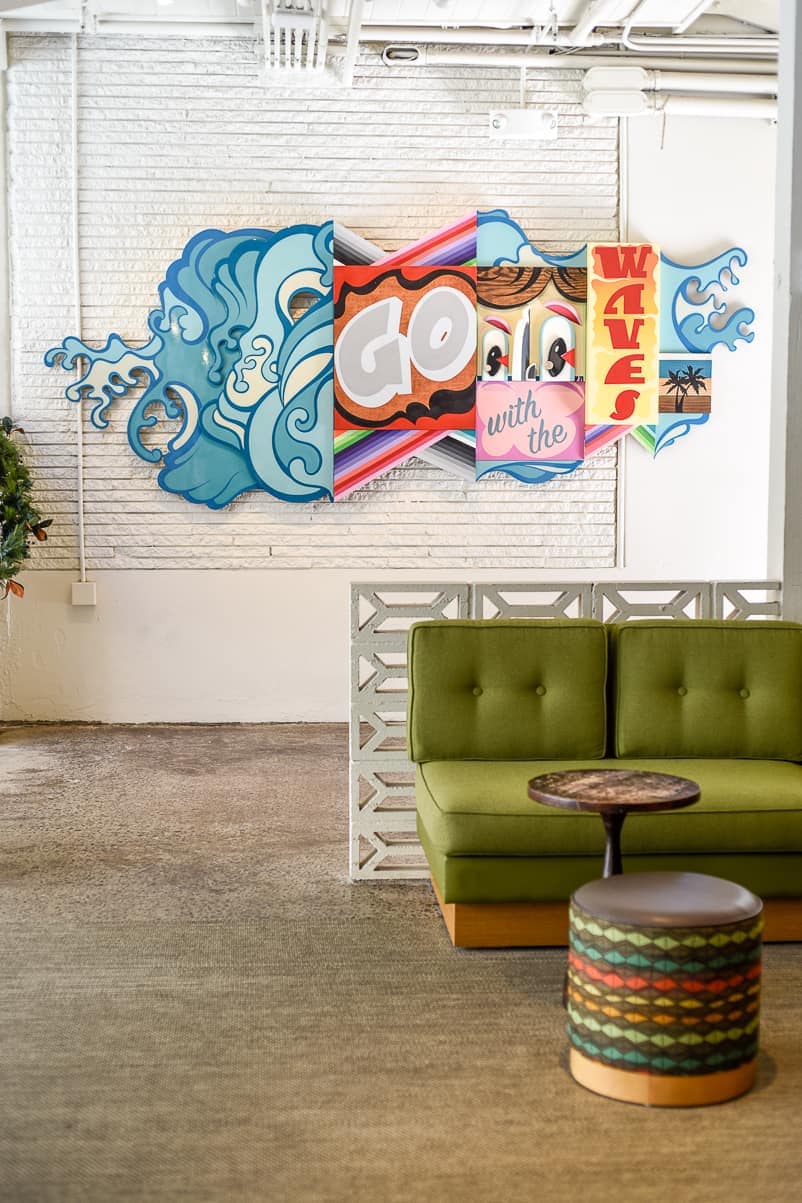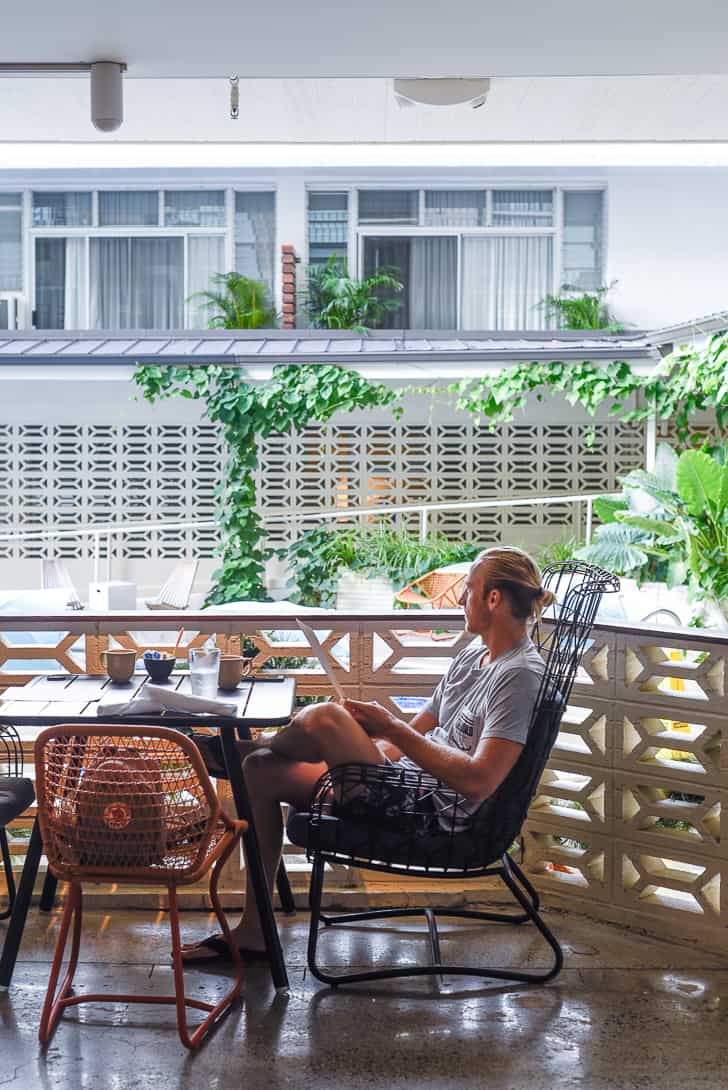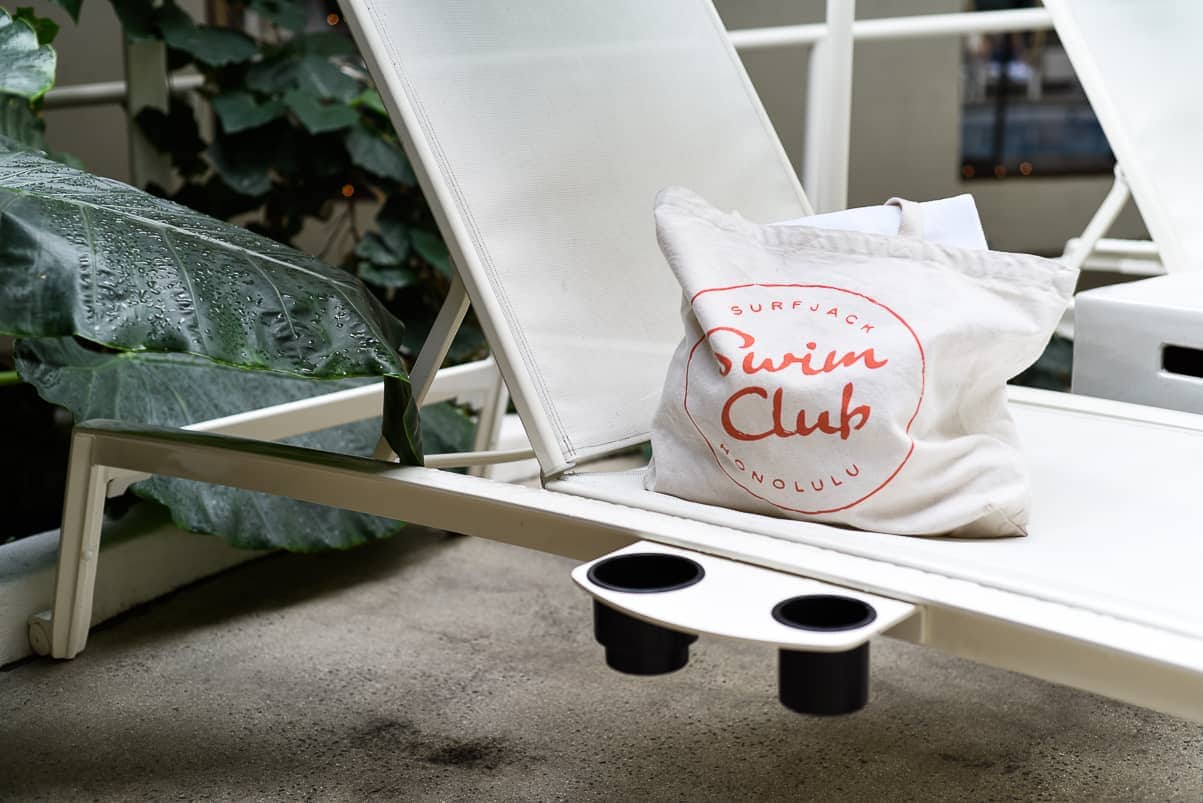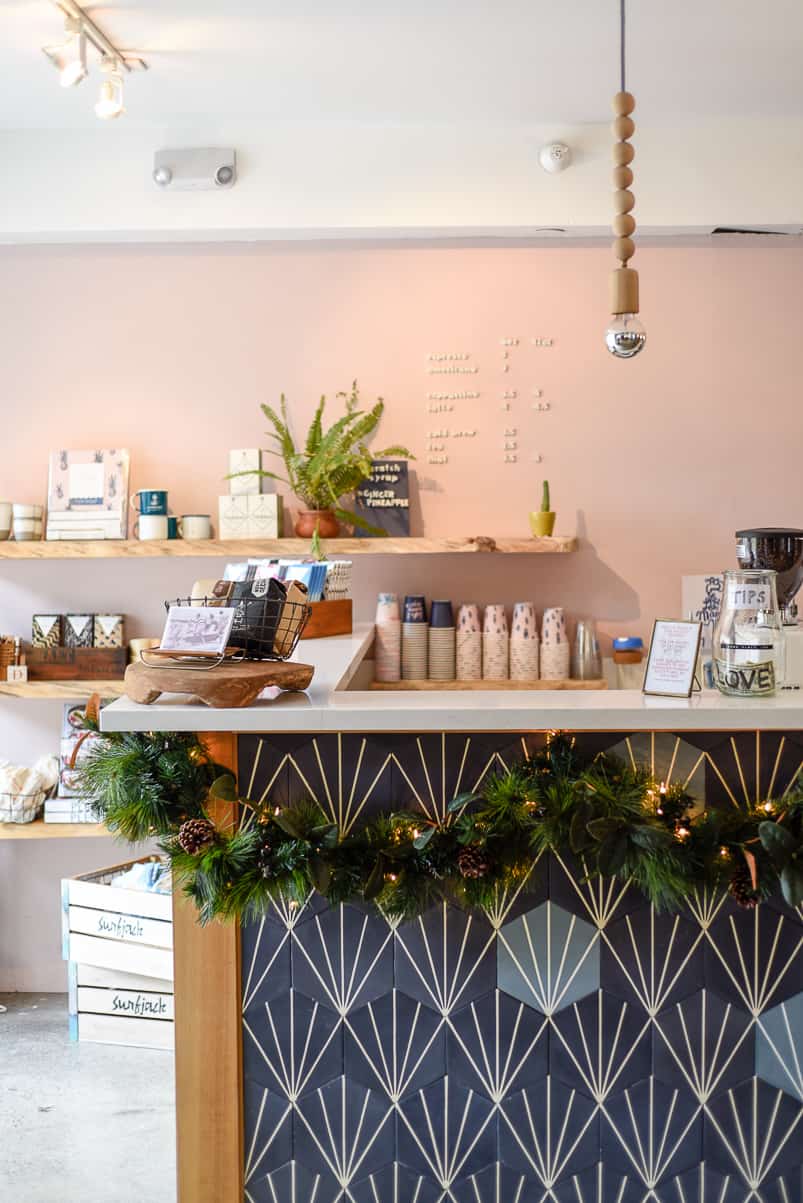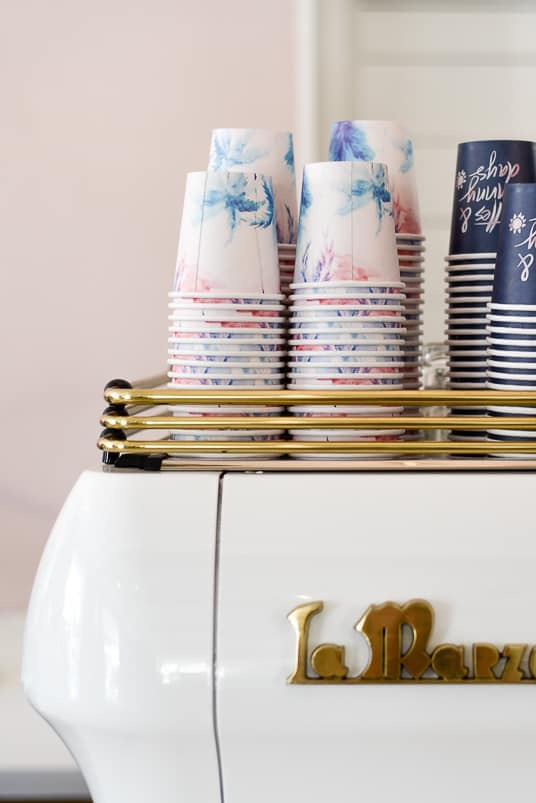 After a tasty late lunch/early happy hour at Buho Cocina y Cantina, a rooftop Mexican restaurant, we strolled around Waikiki proper and caught the sunset at Waikiki beach.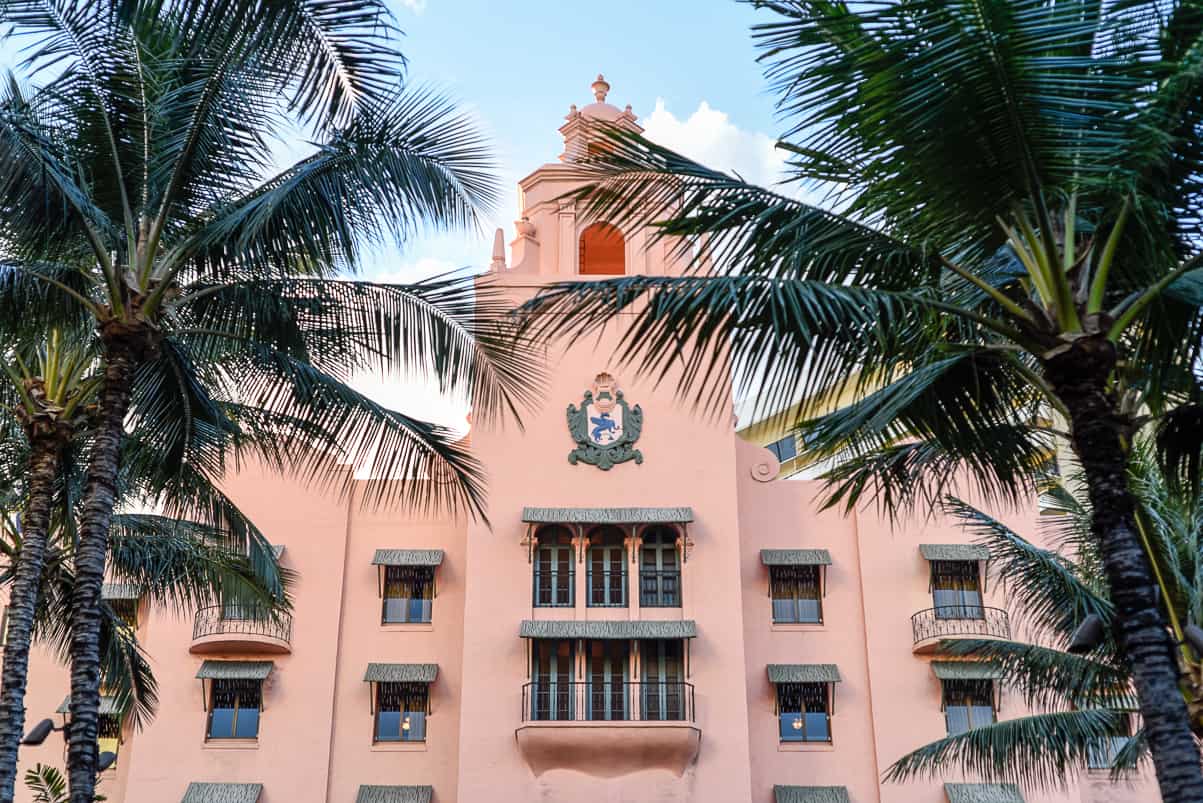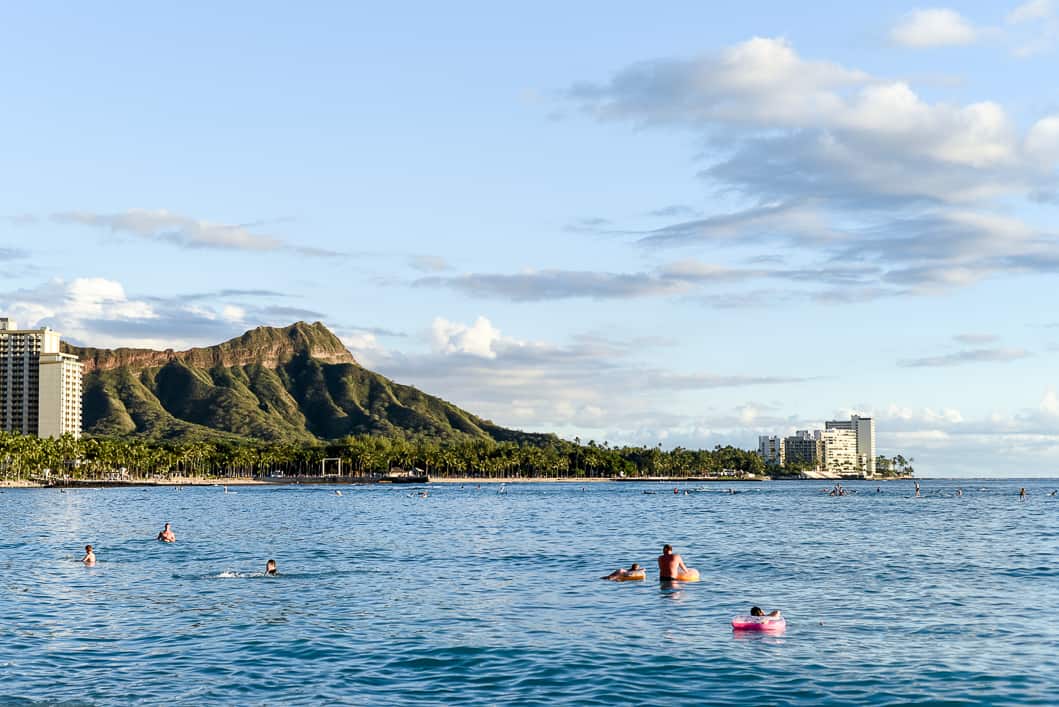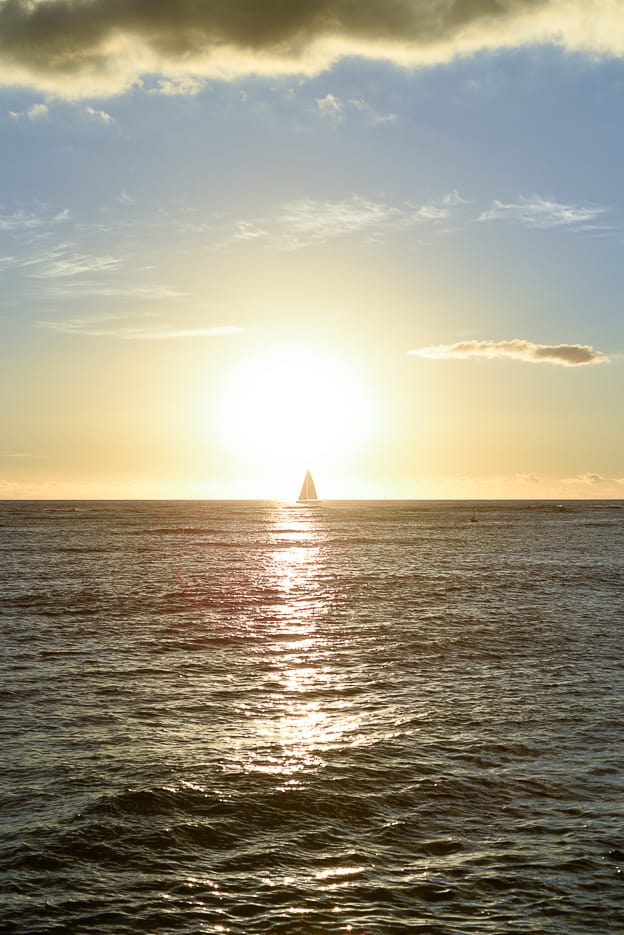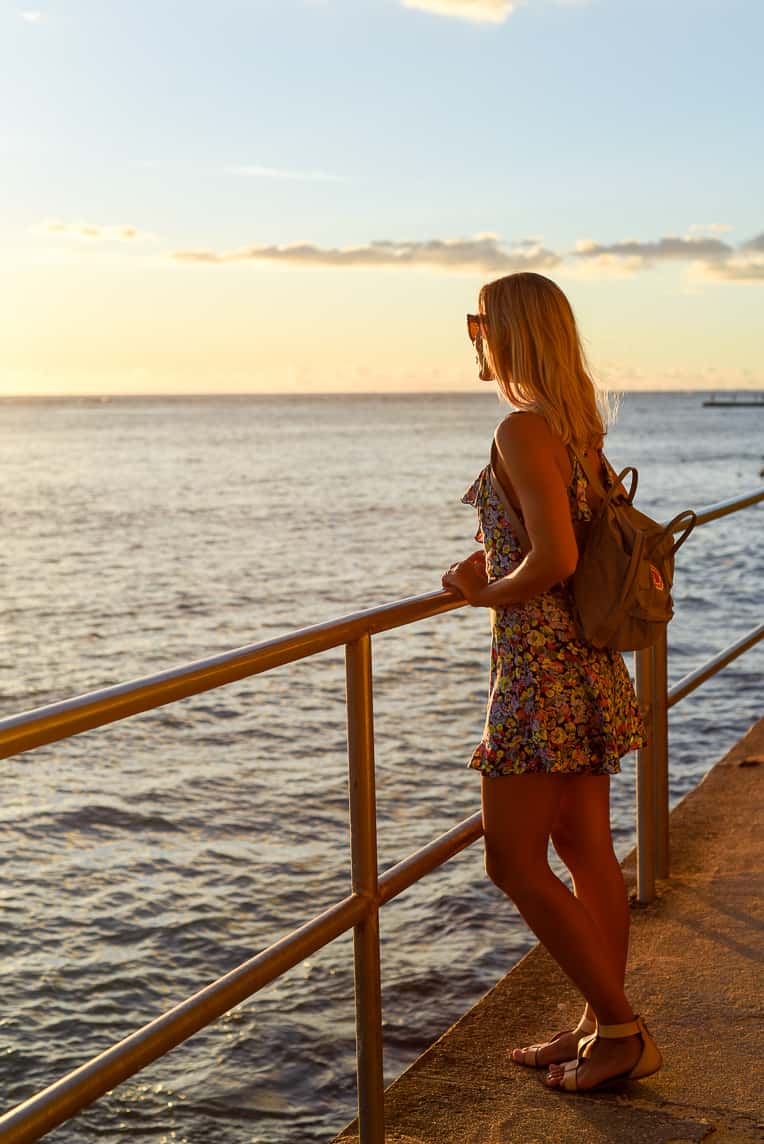 The next day we had a delicious breakfast at Mahaina & Suns, worked a bit in the morning and then went for an afternoon hike at Diamond Head. It's almost embarrassing that I've been going to Oahu since I was 10 years old and had never hiked Diamond Head… so it was time to redeem myself.
The hike is a lot of fun because it starts out with a bunch of switchbacks and then you go through a series of stairs, tunnels, and bunkers left over from when it was used by the army in the early 1900s. And the views from the top are even better than I imagined.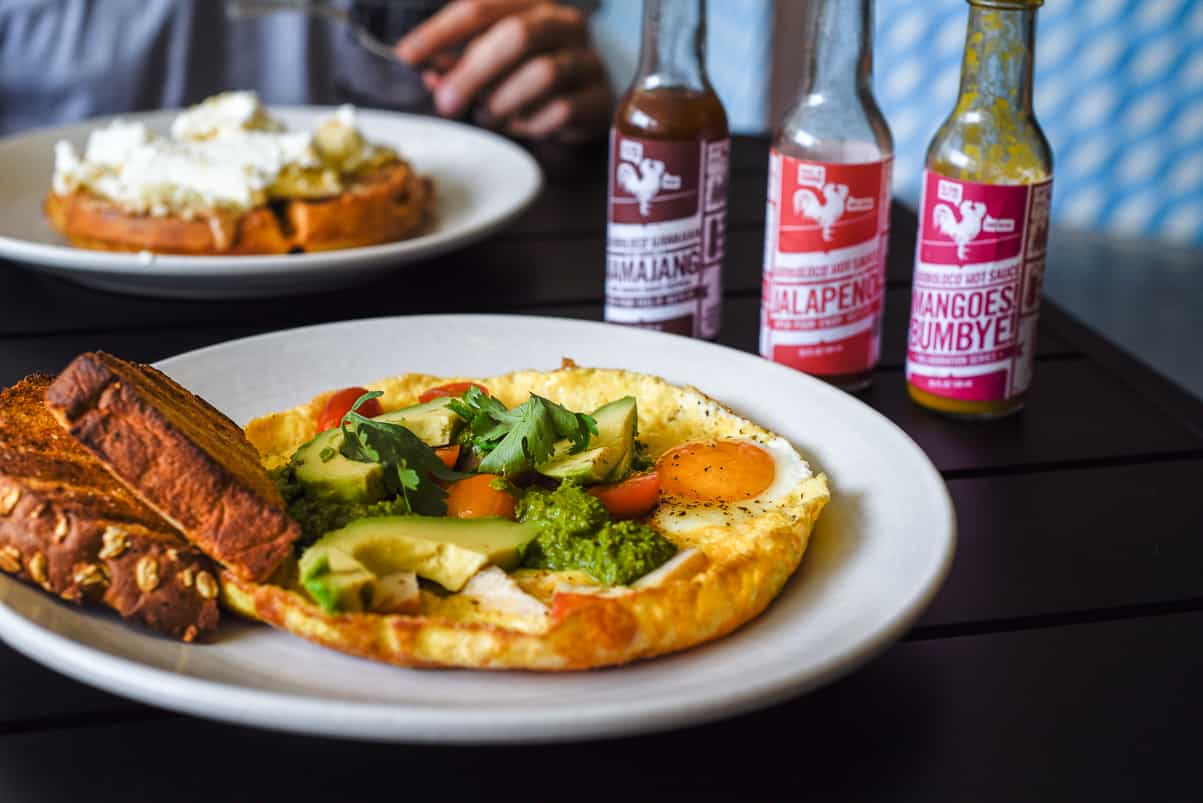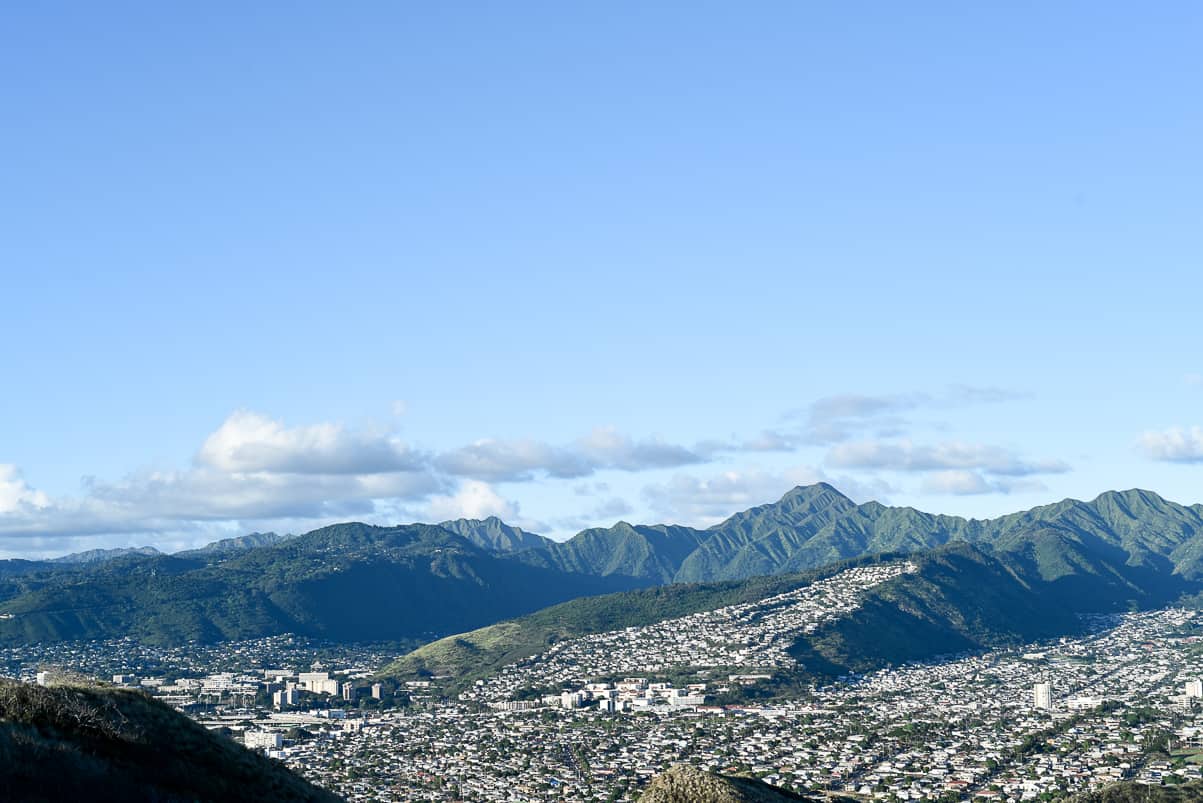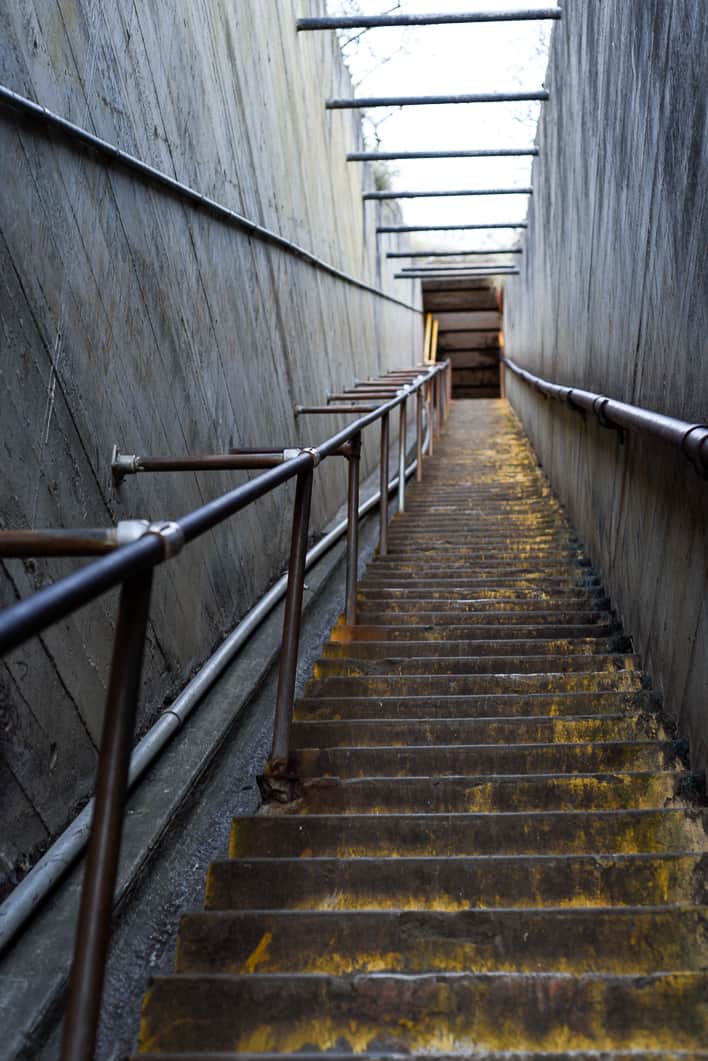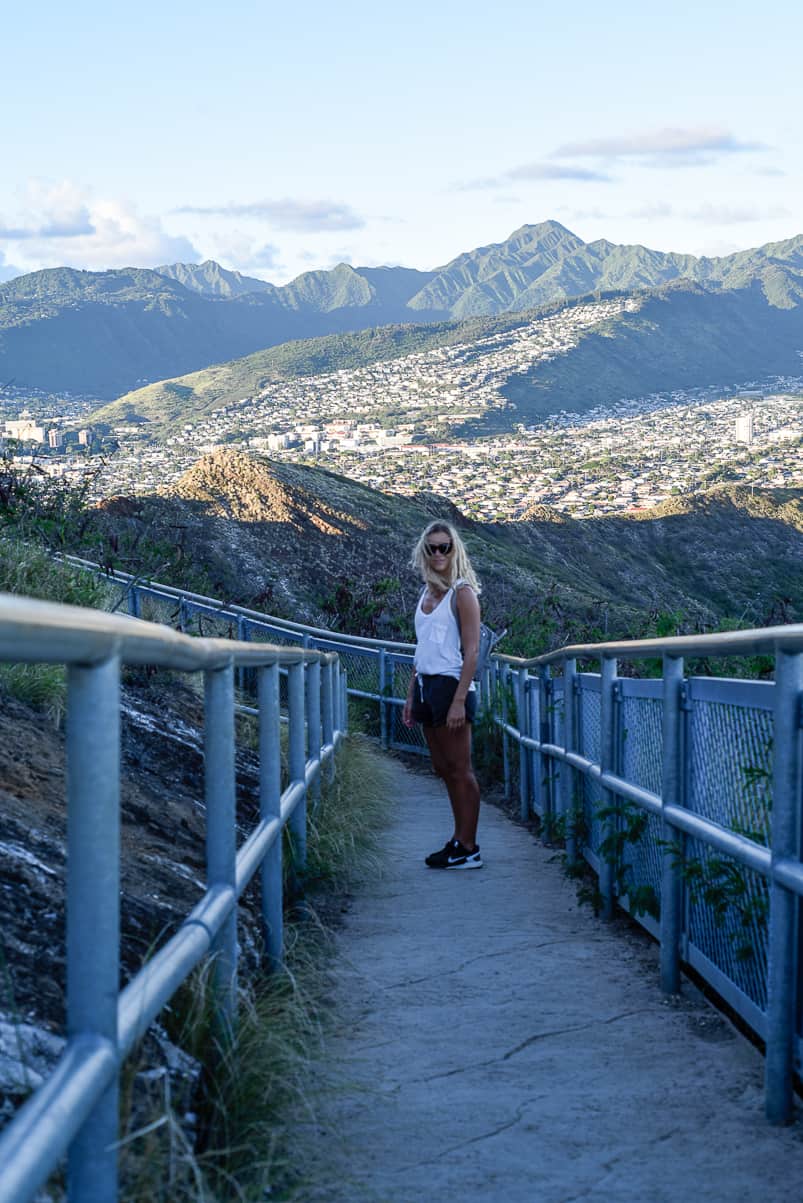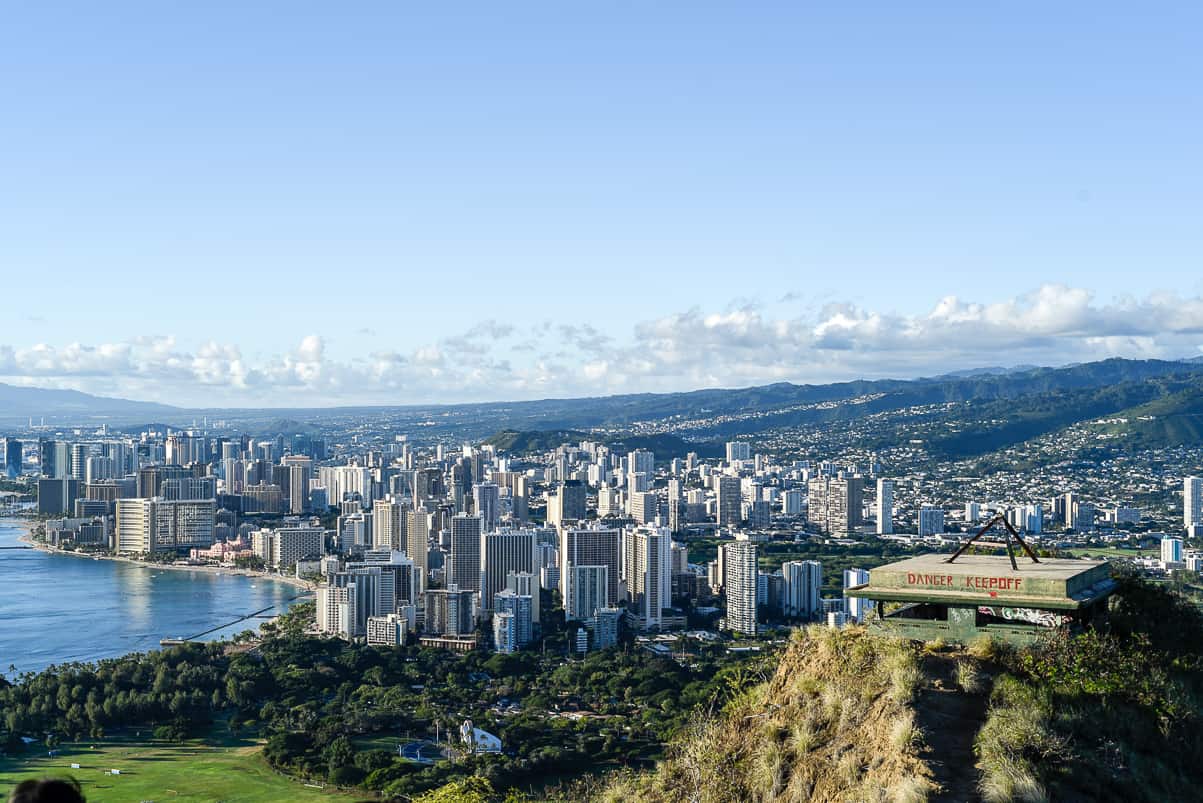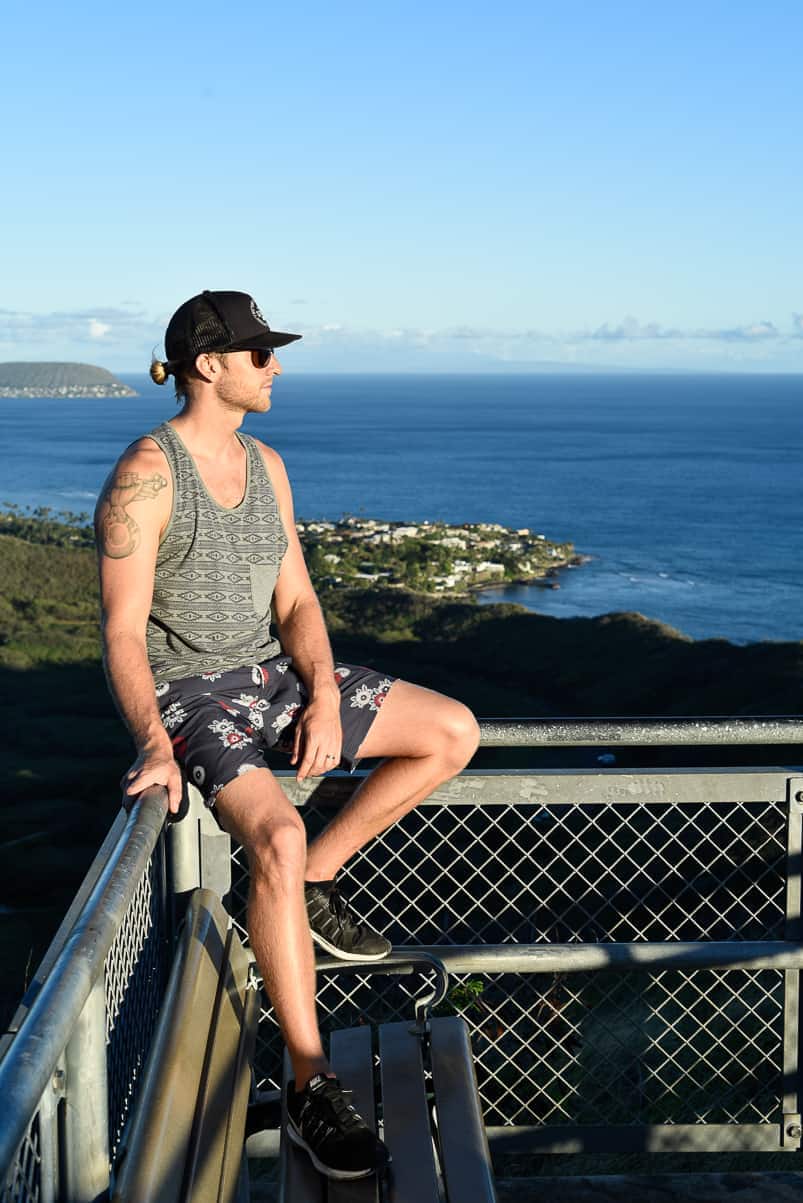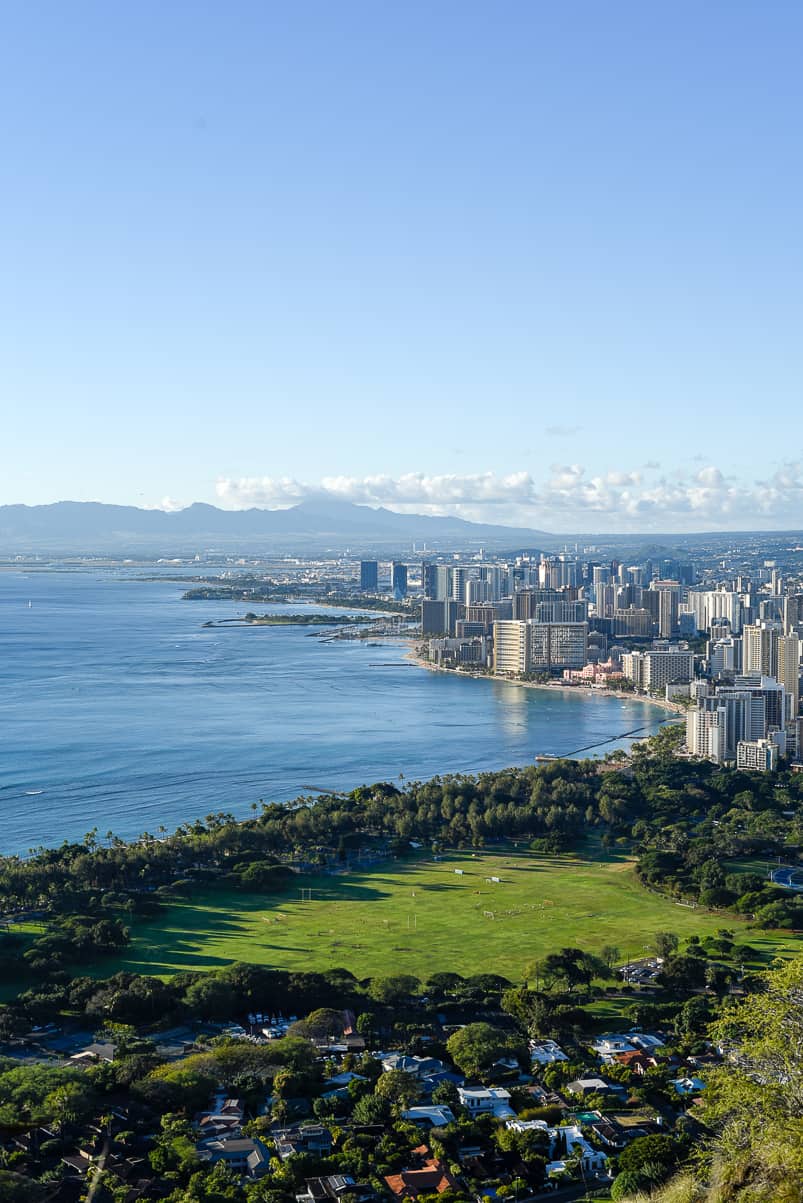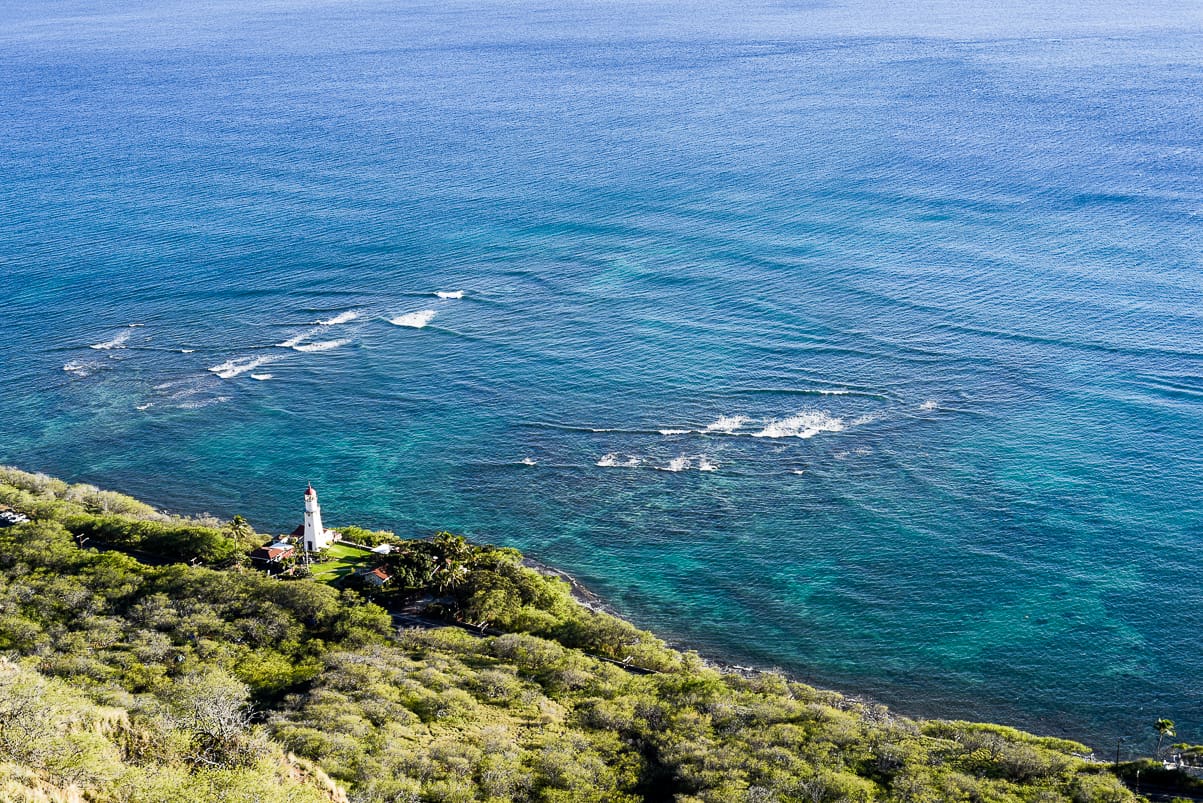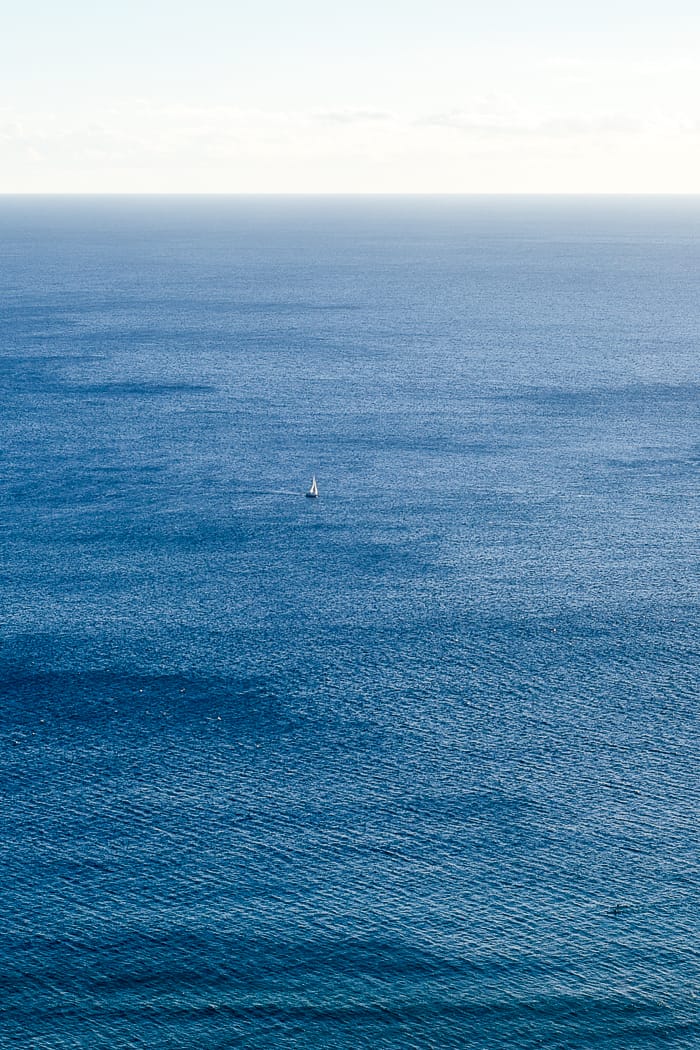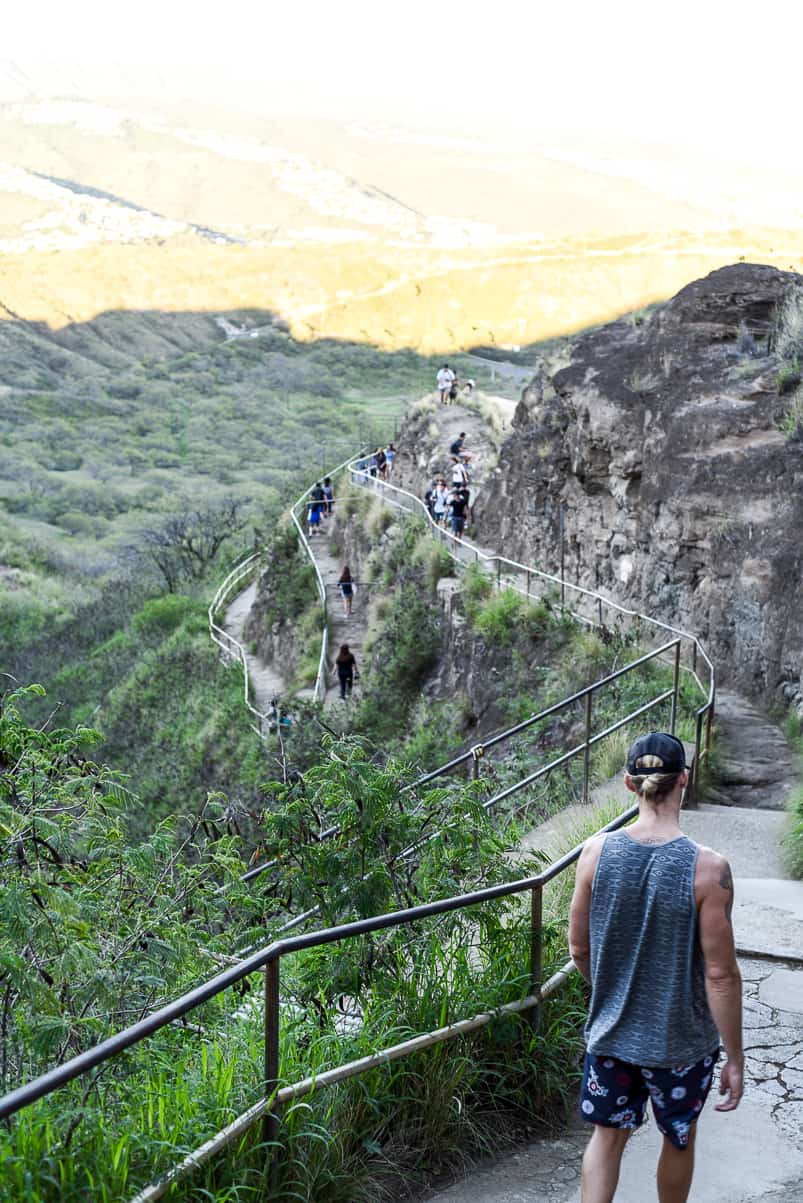 After kind of completely avoiding Honolulu for years, I found there's a whole lot I'd love to go back and explore! I'm a huge foodie and there are some incredible restaurants I've read about, up-and-coming neighborhoods with very cool local businesses, museums, and hole-in-the-wall places I really want to visit.
Yes, there are all those super touristy fill-in-the-blank places in Waikiki, but if you dive a little deeper you can find some real gems! We sure did :).