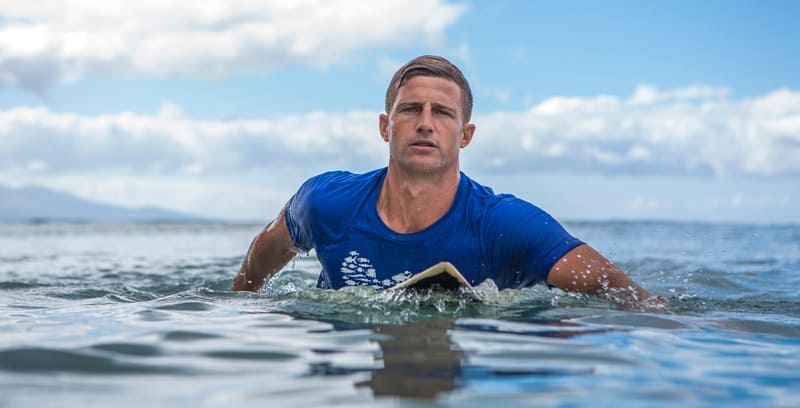 We love most things about surf culture, but one thing we don't subscribe to is the concept of 'Locals Only.' If people want to be territorial about their home breaks, then does that mean they don't want to surf anywhere else in the world? It doesn't make much sense to us.
Surfing is all about connecting with nature and spreading the stoke and happiness that comes from dancing on water… so to carry around bad vibes in the lineup is just out of place. Thankfully, it seems the majority of surfers are more welcoming than not, and we've been lucky to meet lots of friendly stoked locals on our travels (yay!).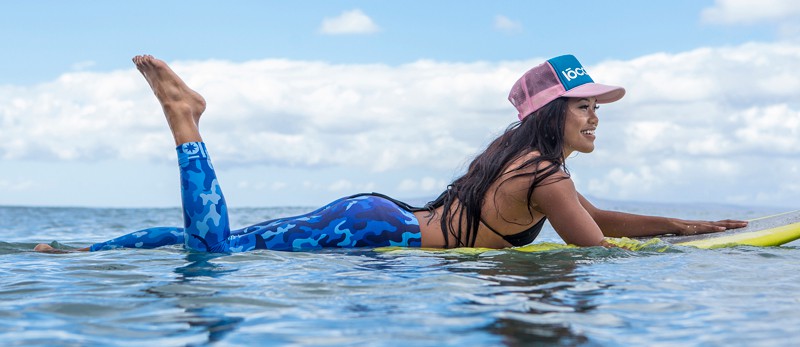 Localish is a new apparel company that's all about inclusivity, good vibes, and respecting culture and community around the world. We think that's a pretty cool philosophy (in our humble opinion).
Localish Apparel features unique and original tees, tanks, hoodies, and surf leggings inspired by world travel, the ocean, and exploring. With their line of good-vibin' clothes for guys and gals, Localish aims to make people rethink the idea of "locals only."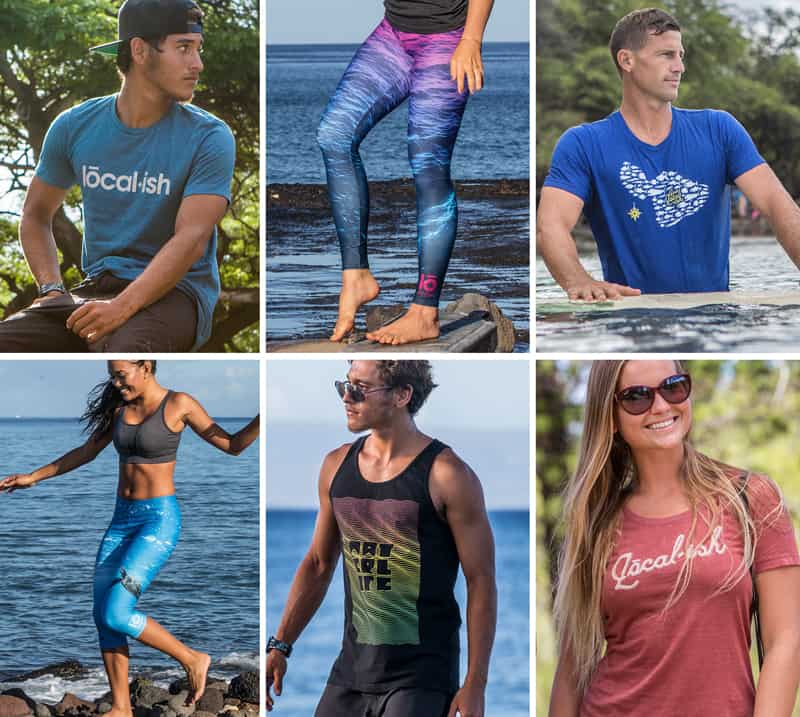 How about starting with getting rid of "locals only" and replacing it with "local-ish?" "Localish" means welcoming others, sharing your culture, and respecting and understanding the cultures around you. Awareness, respect, and open-mindedness are the cornerstones of the local-ish movement.
One of our favorite quotes on this concept is from Balinese surfer Mega Semadhi after winning the 2016 Rip Curl Cup Padang Padang. When asked about his epic win at his home break, Mega said:
I'm so happy to win at my home break again. But from my point of view, there is no local. We are all locals of this universe, and today we are all locals at Padang Padang.
How awesome is this guy's attitude?! If everyone had a bit more of this philosophy in their life the world would undoubtedly be a better place.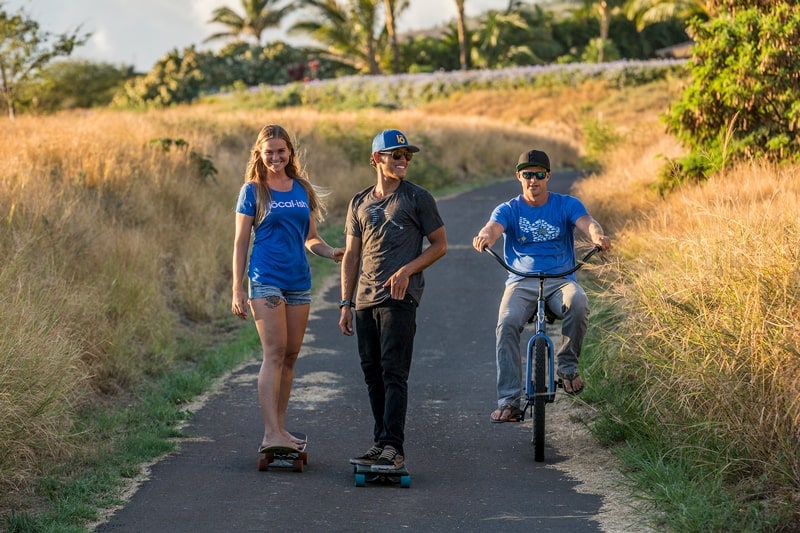 To help promote this good vibe movement, we've partnered with Localish to give away TWO HUNDRED & FIFTY DOLLARS in Localish apparel.
Start the New Year in style and spread the good vibes with Localish tees, hoodies, hats, or leggings. Check out our exclusive discount link at the bottom of this post for 20% off your next Localish purchase, and of course…
Enter below to win $250 in Localish Gear!
SHOP
* Through the above link you will automatically receive a 20% off discount at checkout (so there's no code you need to enter)! Happy shopping!