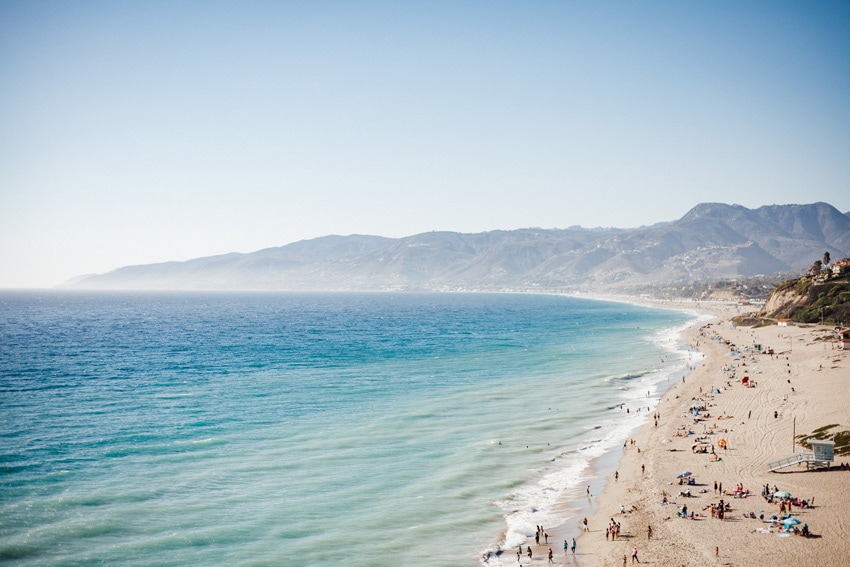 Malibu is one of the world's most famous beach towns for many reasons. Yes, it's synonymous with celebrities and the lifestyles of the rich and famous, but beyond that, it's a beautiful stretch of coastline and a longstanding icon of surf culture.
Known as one of the world's "original perfect waves," Malibu was a hotbed for surf progression and board design from the mid-forties to the mid-sixties. The quality of waves attracted plenty of surfers, but it was also the surrounding scene that made Malibu a focal point of California surf culture. In the late 50s and 60s, Surfrider Beach was the place for longboard stylin' and beach day hangouts.
Today, the small town beach vibes of Malibu still prevail, even amidst the prevalence of multi-million dollar homes and designer shops. Malibu is a mash-up of fun surf, hidden coves, beautiful mountains, hole-in-the-wall joints, and upscale eateries all living in harmony.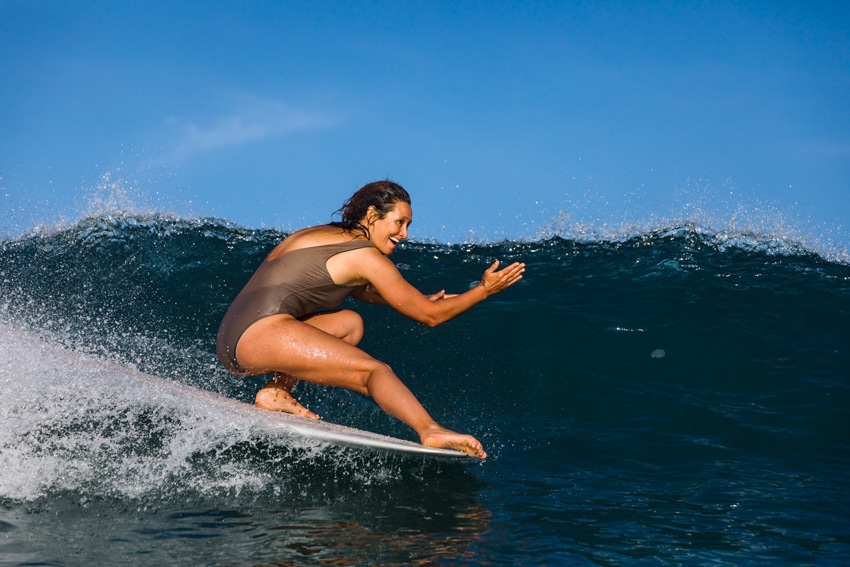 To get the local lowdown, we caught up with pro-longboarder/entrepreneur/awesome human Kassia Meador for her thoughts on where to surf, eat, stay, and play on this special stretch of coast. Malibu is Kassia's home break and it's also where she first learned to surf at 14 years old and fell in love with the lifestyle that would become an integral part of her existence.
When Kassia isn't working on her line of stylish women's surfwear Kassia + Surf or surf-tripping around the globe, you can find her effortlessly gliding on her longboard at Malibu, one of her favorite places.
Here are Kassia's picks on the best local spots in the 'Bu. Take it away, Kassia!
Malibu, California
THE LOWDOWN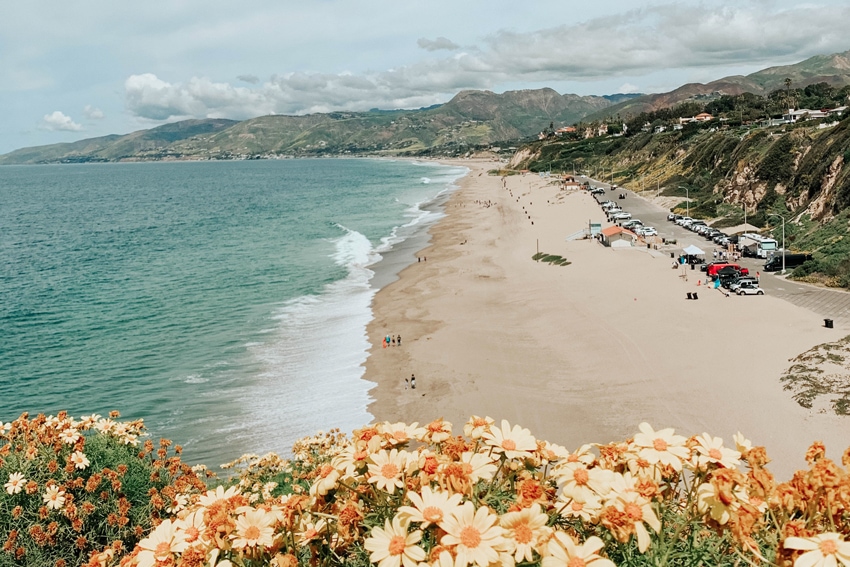 Malibu California is located in West Los Angeles County. It is everything and more in the 27 miles of scenic beauty, the sign states as you pass through the McClure tunnel onto the famous Pacific Coast Highway. As far as I can remember I have been enamored by Malibu's world-class waves, rolling hillsides, colorful history, and rustic-chic demeanor.
First Point Malibu is the wave Gidget and her friends first brought the surf lifestyle to the silver screen spreading its popularity around the globe and is still to this day why longboards are called Malibu's in Australia. Which would have never happened if it wasn't for the Adamson Family during the gold rush era and their hard work and many costly legal battles to keep the Pacific Railroad out of Malibu, without them it wouldn't be the magical wild place it is today!
IN 5 ADJECTIVES
Beautiful / Majestic / Shiny / Rustic / Paradise
MALIBU SURF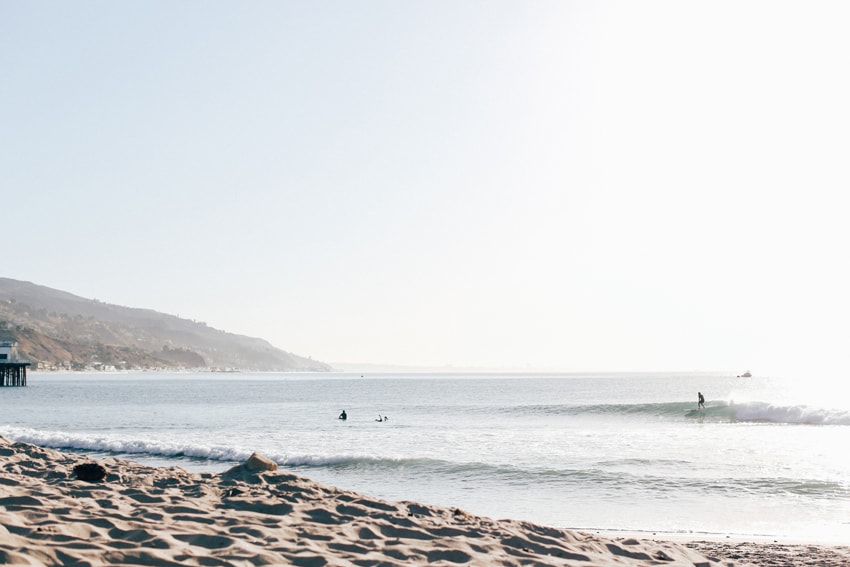 MALIBU is the best wave around on a south swell and can hold as big as it gets.
LEO CARILLO is an epic spot on a high tide and a perfect peeler in a south or west swell.
TOPANGA • An epic right-hand slide especially on a high tide during the winter swell season.
COUNTY LINE • When there isn't much surf around, County always has a wave to ride.
EAT & DRINK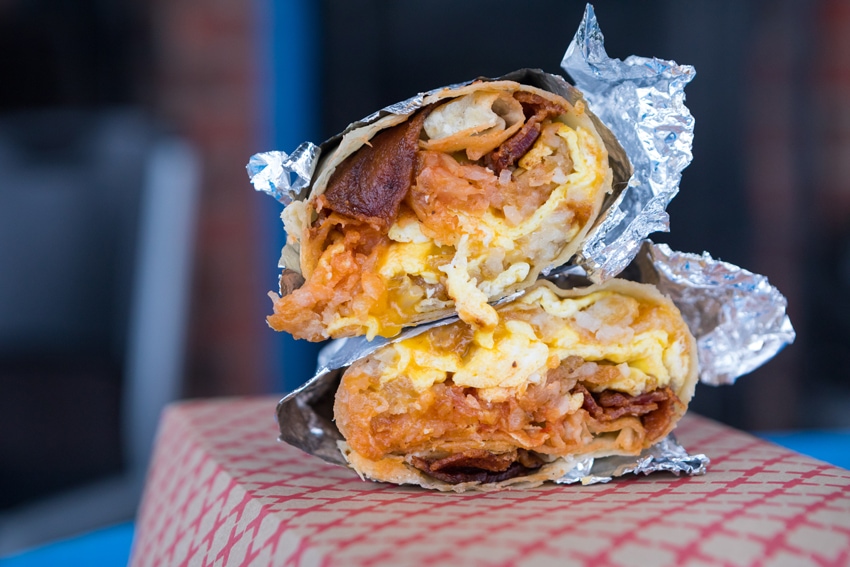 THE COUNTRY KITCHEN is a burrito and burger joint that has been around forever. With just four blue outside tables, it has as the best dirty breakfast burrito and hamburger in West LA.
JOHN'S GARDEN has been around forever too, is walking distance from First Point, and has super epic healthy sandwiches, juices, salads, and snacks. A true one-stop shop and has something for everyone.
LILY'S is a delicious Mexican breakfast/lunch spot. The wait is long, so call it in if you can, but the fish tacos and burritos are next level. This is a classic spot and well worth the wait!
SUNLIFE is yummy but in my opinion way over-priced. But if you want a super good superfood filled juice, smoothie or cold brew coffee this is the spot!
STAY
SURFRIDER HOTEL has been there forever and has been newly renovated in the most perfect way. With an exclusive roof deck/bar for guests, it has the best view and proximity to first point Malibu and a limited number of rooms. This place is a must for Malibu vacationers.
NATIVE HOTEL has also been there forever and has been newly renovated into a super cute boutique hotel. Quiet and close to Zuma Beach and Paradise Cove's private beaches.
LEO CARILLO STATE BEACH CAMPSITE • I have been camping here since I was a kid. It was recently destroyed in the Malibu fires. But they are working hard to get it back up in action and I just love this place. Pretty much as far north as you can get in Malibu, the wave and natural setting are super sweet. I just love it – always have and always will.
DO & SEE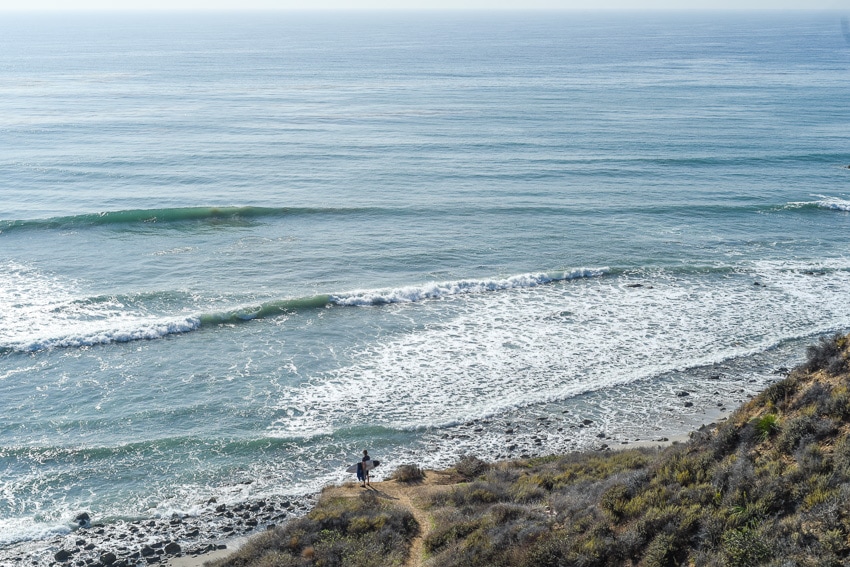 HIKE SOLSTICE CANYON TRAIL and see the flowers.
CAMP at Leo Carillo.
TAKE A STROLL on the Malibu Pier.
CATCH A WAVE or just hang on the beach for a while and feel the iconic vibe that is so unique to this epic place.
GO SEE THE WHALES MIGRATING past westward Zuma beach.
GET A BREAKFAST BURRITO at Malibu Country Kitchen or a fish taco at Lily's.
SHOP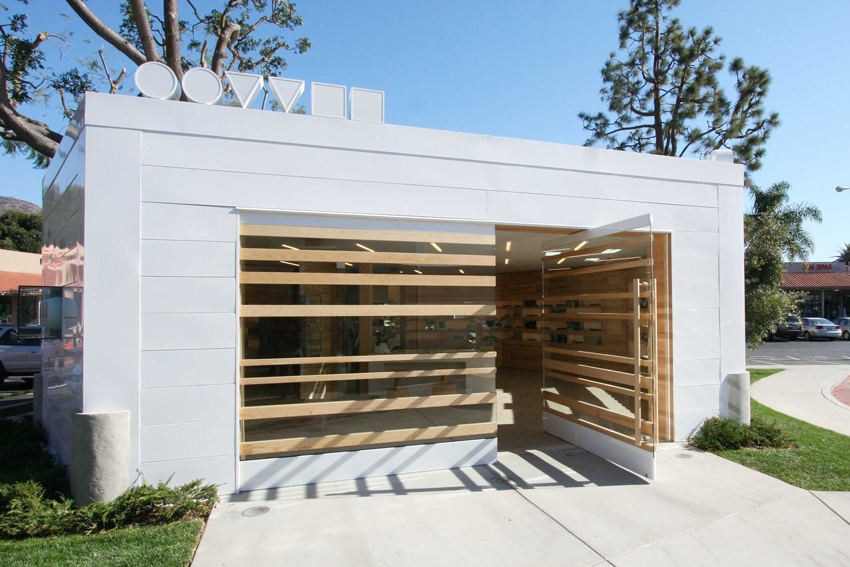 MALIBU COUNTRY MART has all the shops you would ever want and more from LEVIS, Ron Herman, Oliver Peoples, Burro, and More. I don't really shop when I'm in Malibu but if you want something that place has it for you.
A huge THANK YOU to Kassia for sharing a few of her fav spots in Malibu. You can check out Kassia's rad line of women's surfwear here and show some love on Instagram at @kassiasurf.