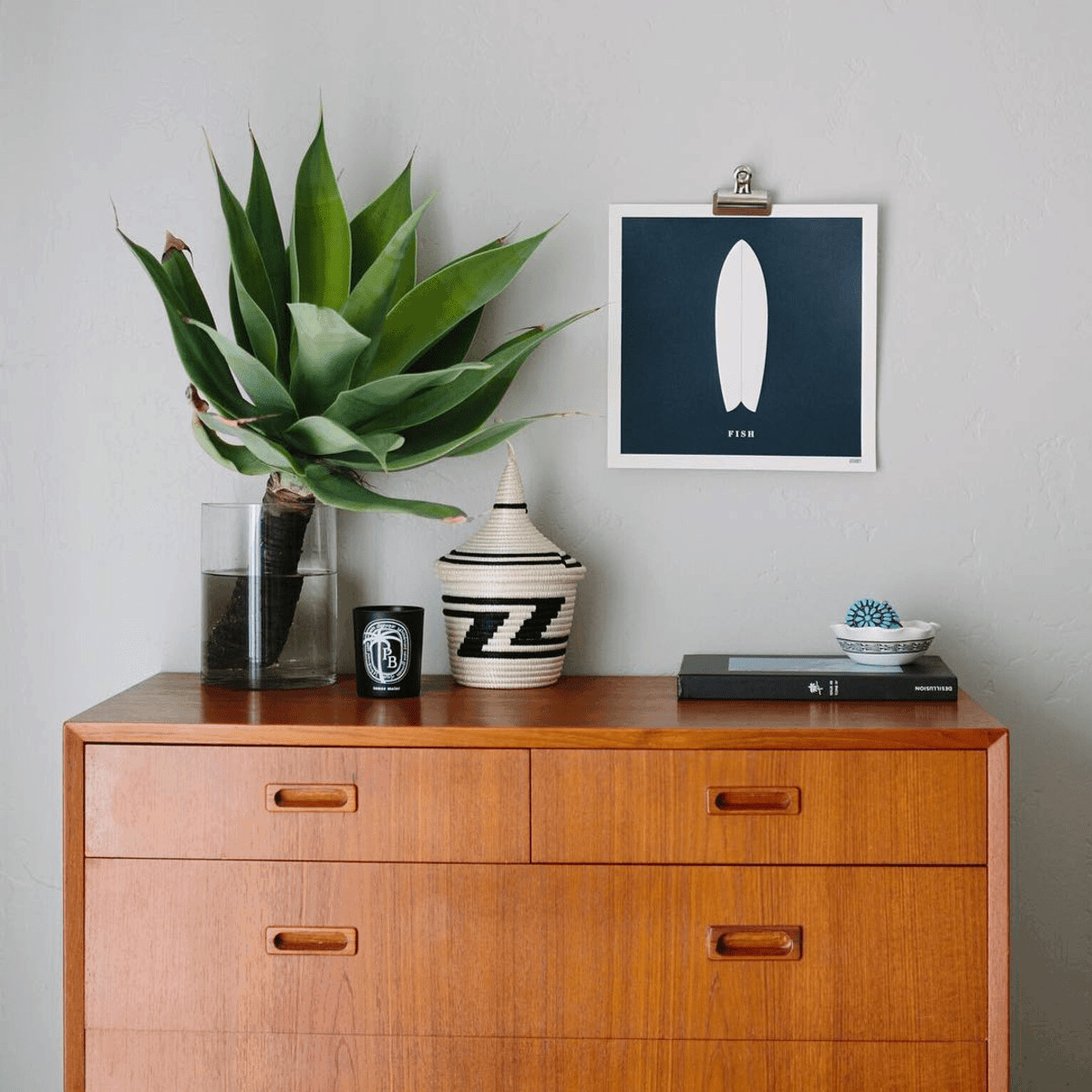 Let's face it—there's no shortage of cheesy ocean and surf art out there. If you're all about the cheese, go ahead and embrace that, we won't judge. But if you want to represent your ocean devotion in a more design-friendly way, check out these modern coast and surf prints by Orange & Park.
Orange & Park's prints celebrating coastlines and surf culture are guaranteed to please the most discerning geography and surf art aficionados.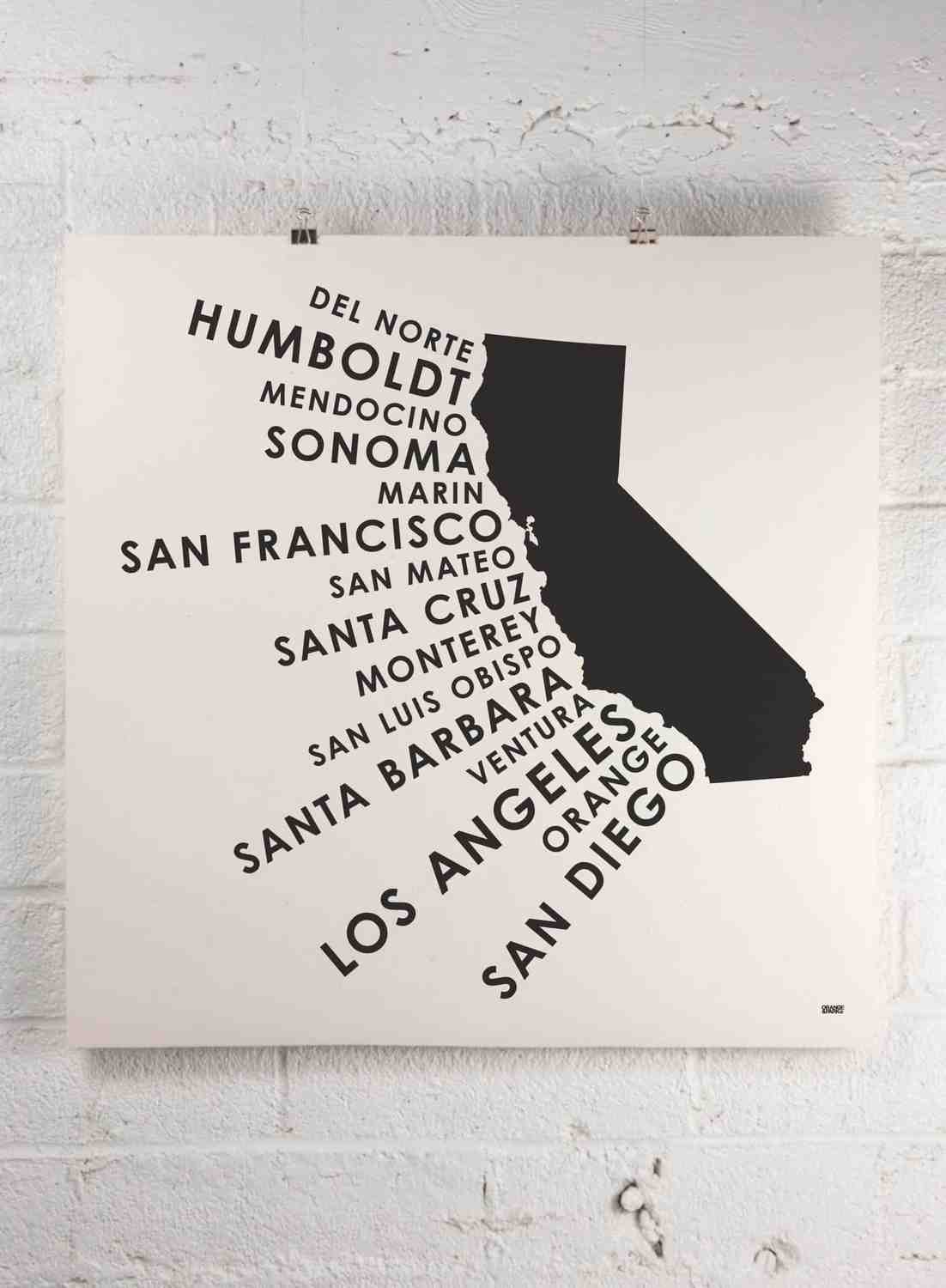 Based in Coronado, California, Orange & Park was founded in 2009 by childhood friends and Coronado natives John McCauley and David Klinker. The company's growing product line features an awesome mashup of typography, geography and the beach life.
Orange & Park's geographic prints depict clean modern graphics of coastlines, beach towns, and surf breaks in California, San Diego, and Hawaii, as well as international prints with countries and regions around the world. We also love their series of minimalist prints featuring types of surfboards, sailboats, and vintage VW cars.
So the next time your walls are feeling lonely, save them from the cheesy beach art and show them you really care with some prints from Orange & Park. And if you're not in the market for prints, Orange & Park has a collection of shirts, stationary, and notebooks that are also very, very cool.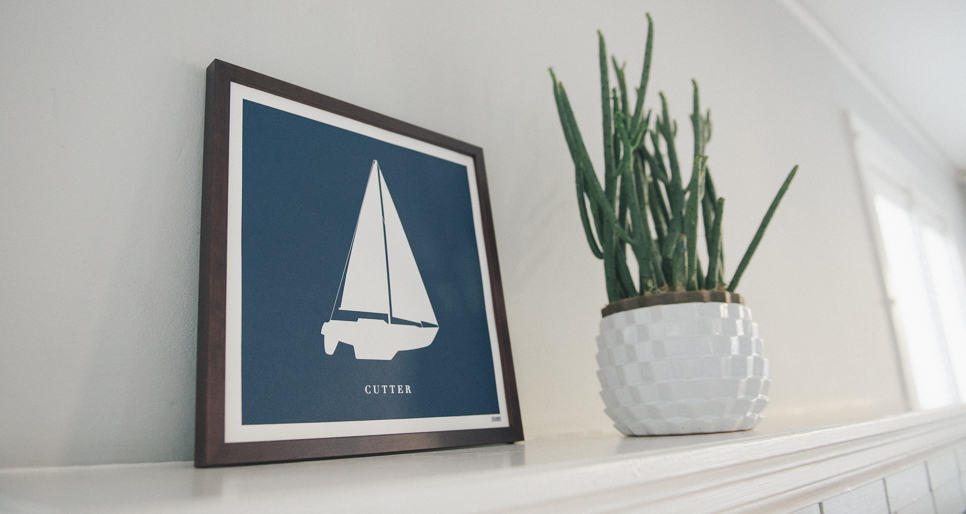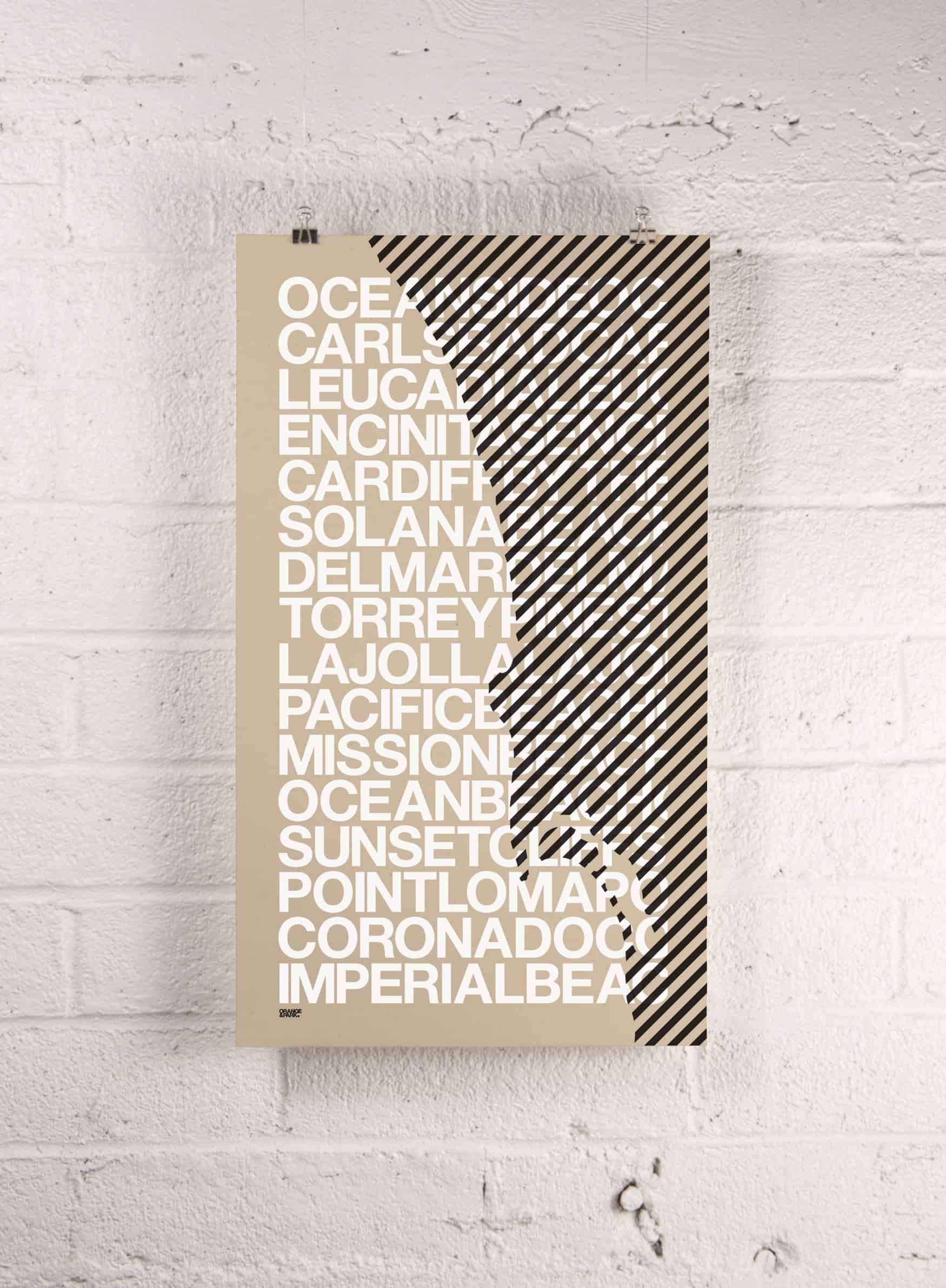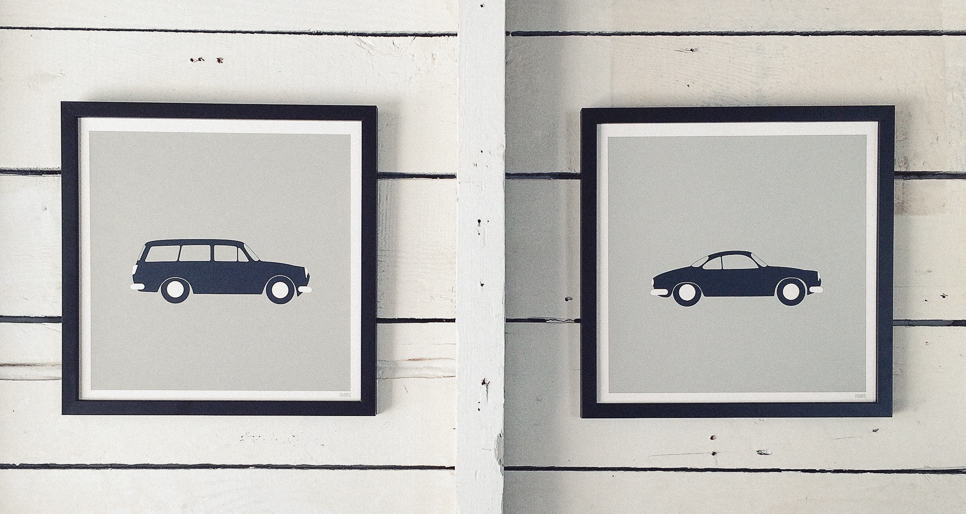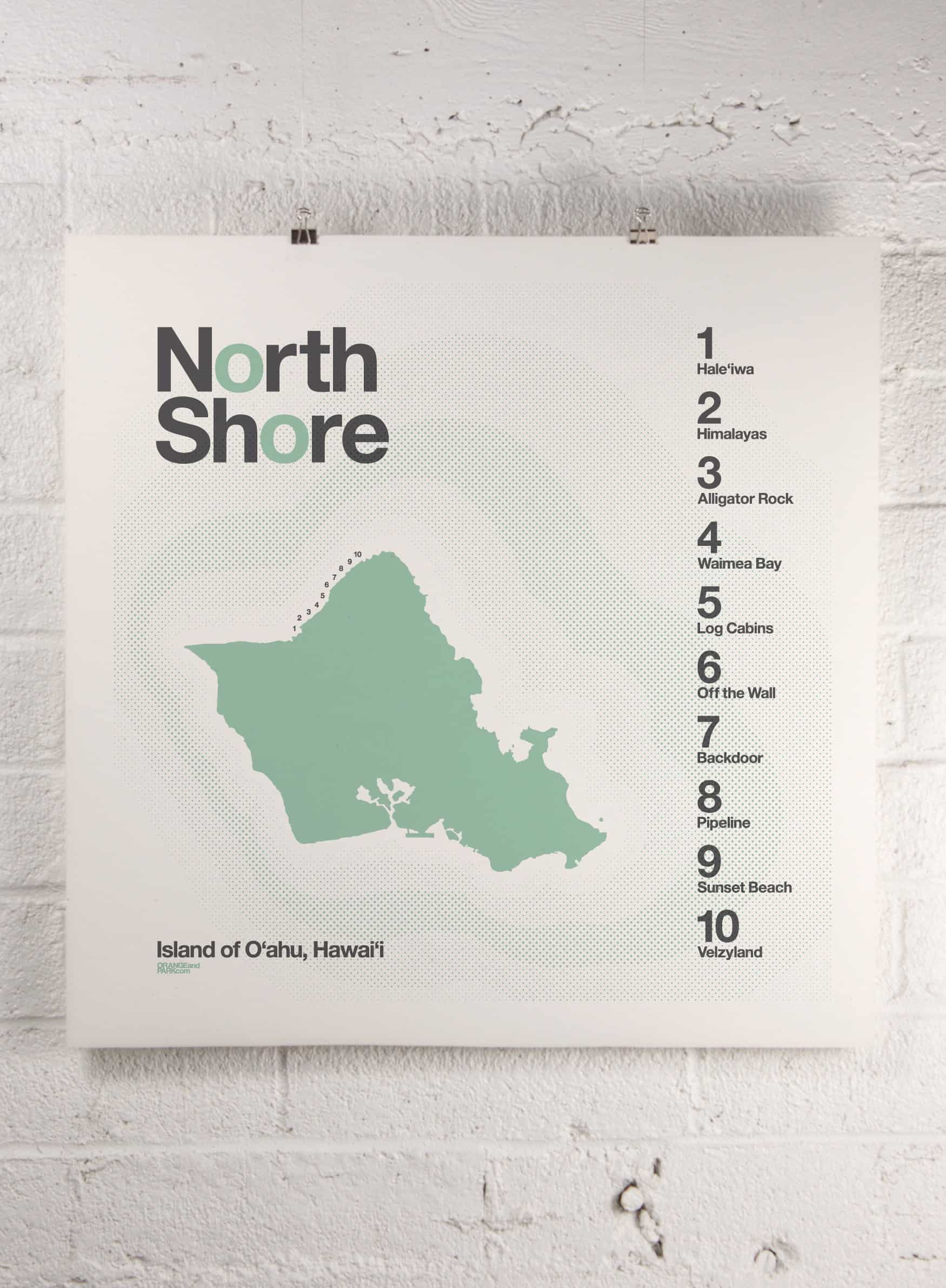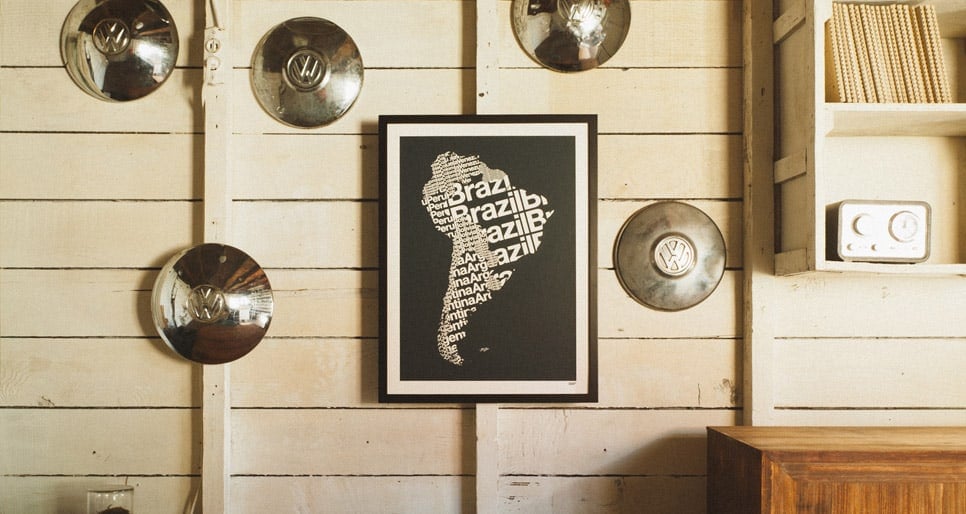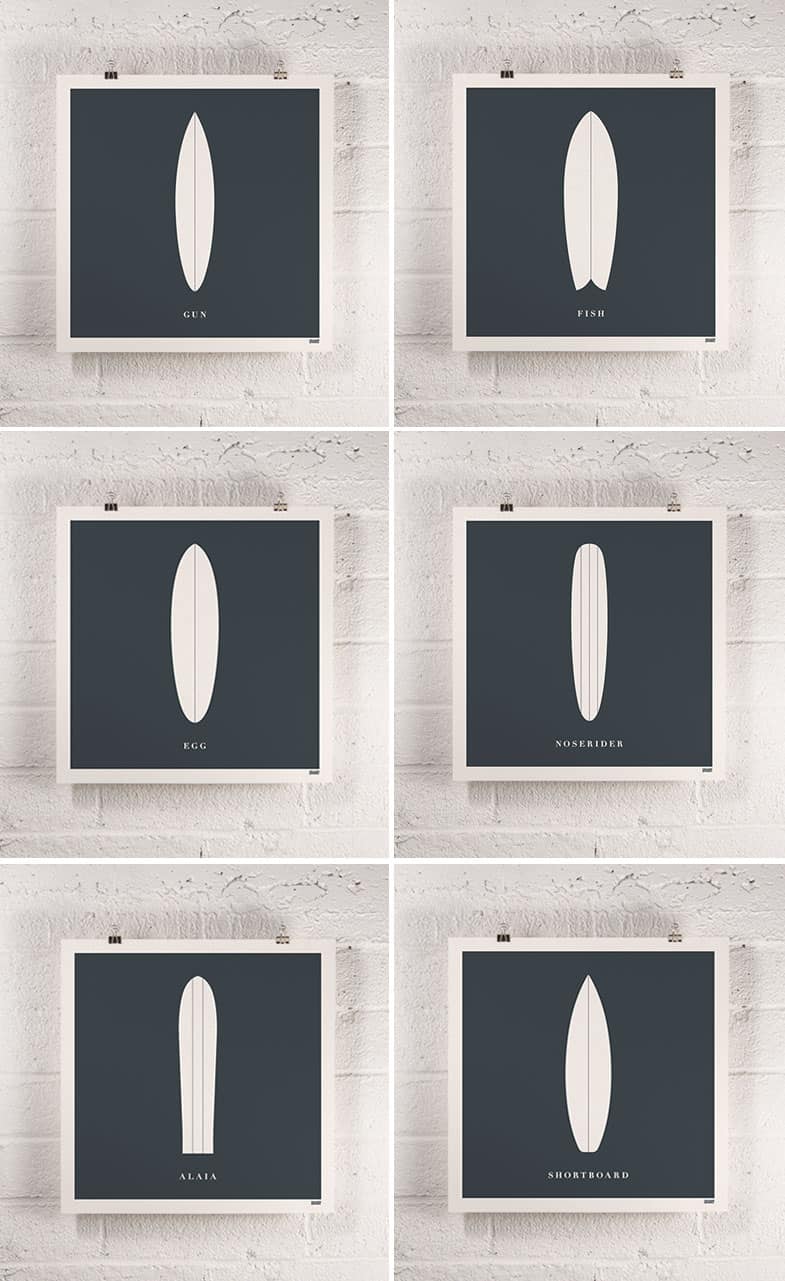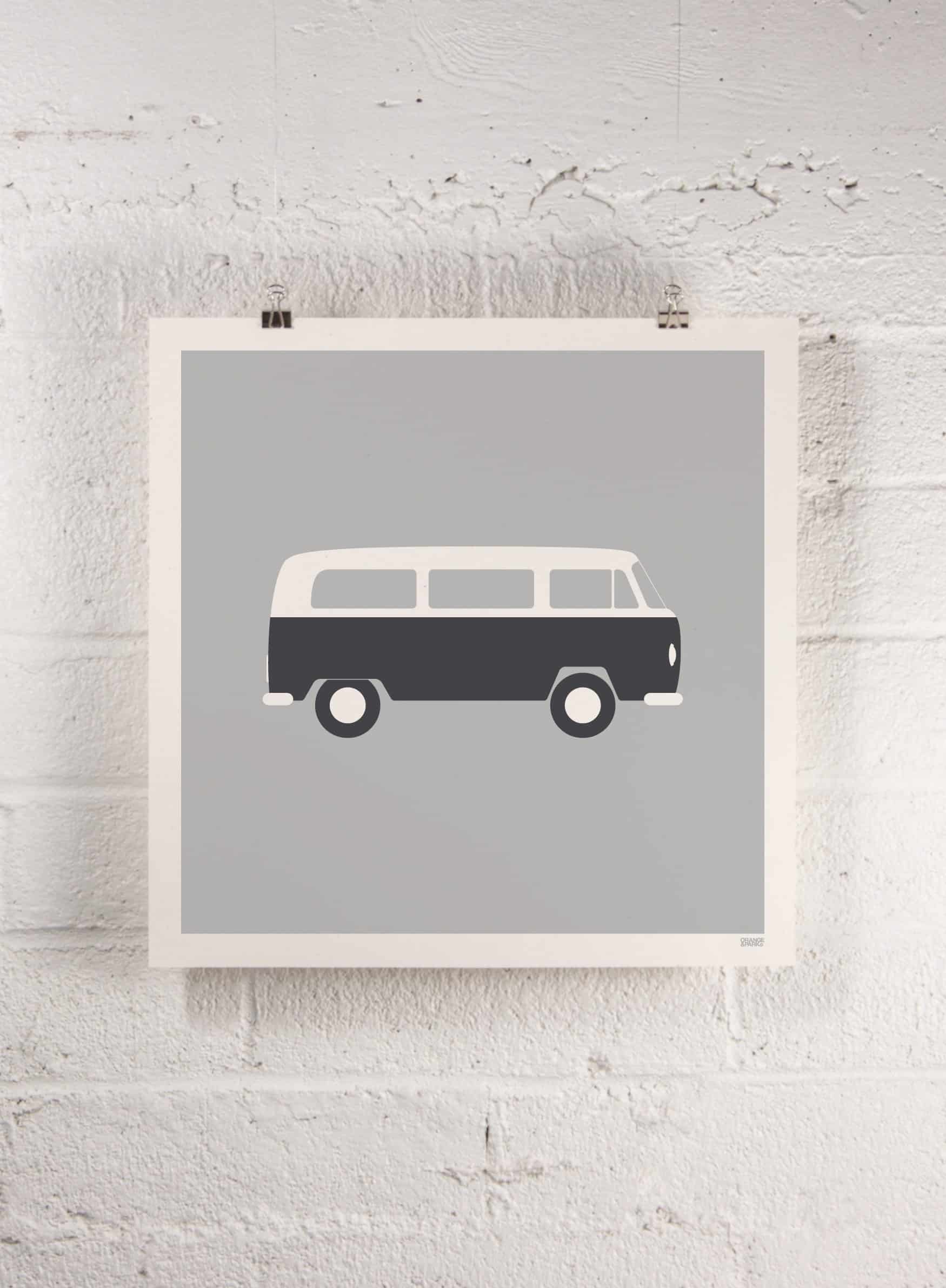 ORANGE & PARK
Modern coast and surf prints for the design lover.