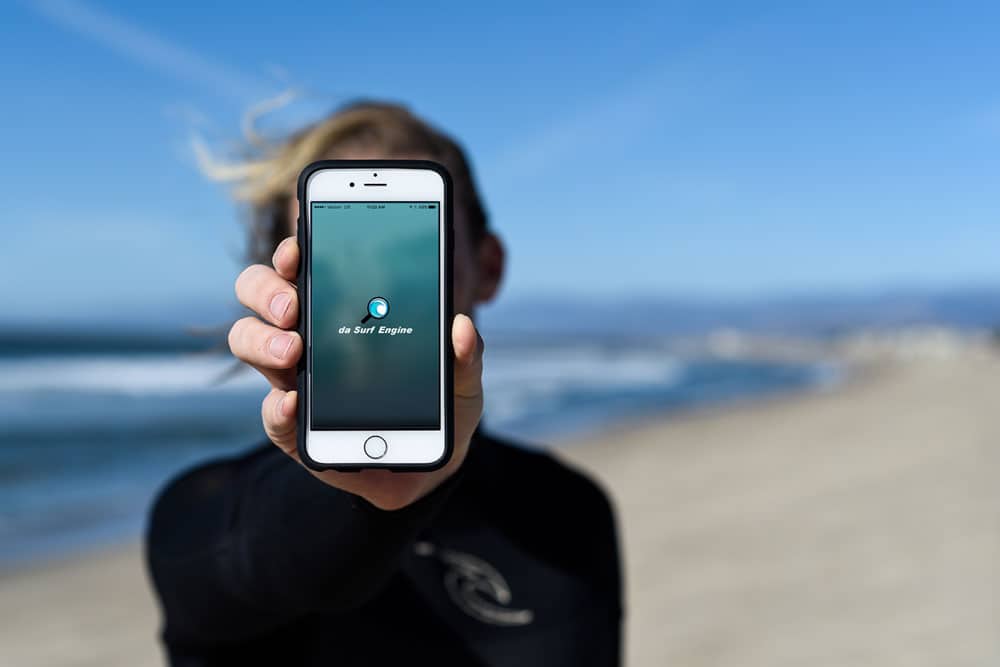 Finding waves that suit your skill and preference could be a very time-consuming task. You can spend hours on the internet reading about different surf breaks and still come up empty-handed when it comes to identifying a break that is ideal for you.
Enter da Surf Engine surf app. With this handy data-packed surf app you can find your perfect waves based on surf style, wave type, seasonality, geography, swell direction, wind conditions, and more!
With the ability to search over 8,000 surf breaks around the globe based on all sorts of personalized criteria, you'll be well on your way to finding your perfect-wave-match-made-in-heaven in no time flat.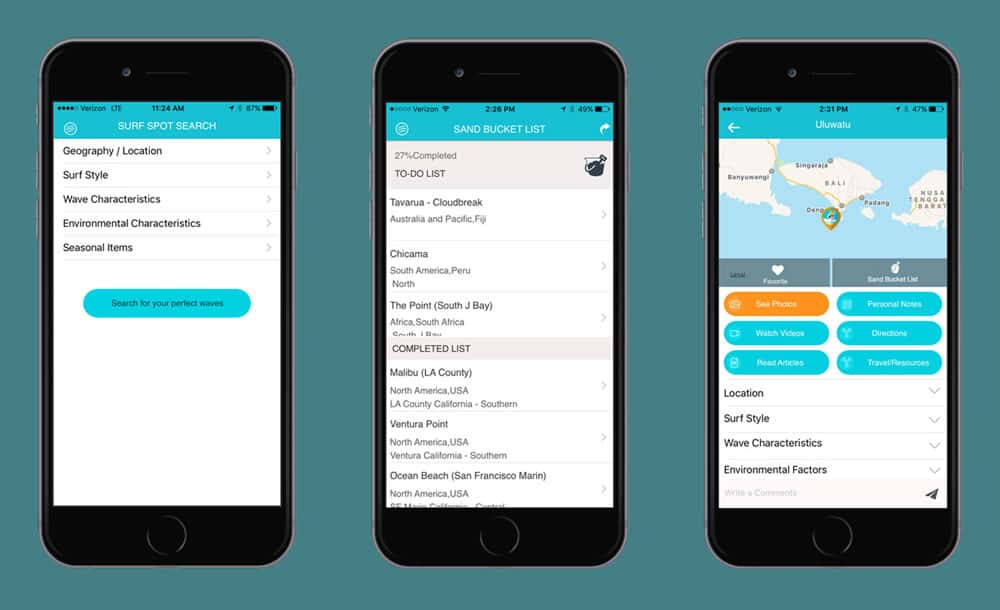 Whether you're looking to explore surf breaks in far away tropical paradises or the best local surfing beaches nearby, da Surf Engine surf app will have you so stoked on finding your perfect waves that you'll be talking in super psyched surfer lingo like the infamous Huntington Beach surfer dude interview. You know the one.
Anyways, there's a lot to like about this nifty surf app, and here are a few of our favorite features.
Find a Surf Buddy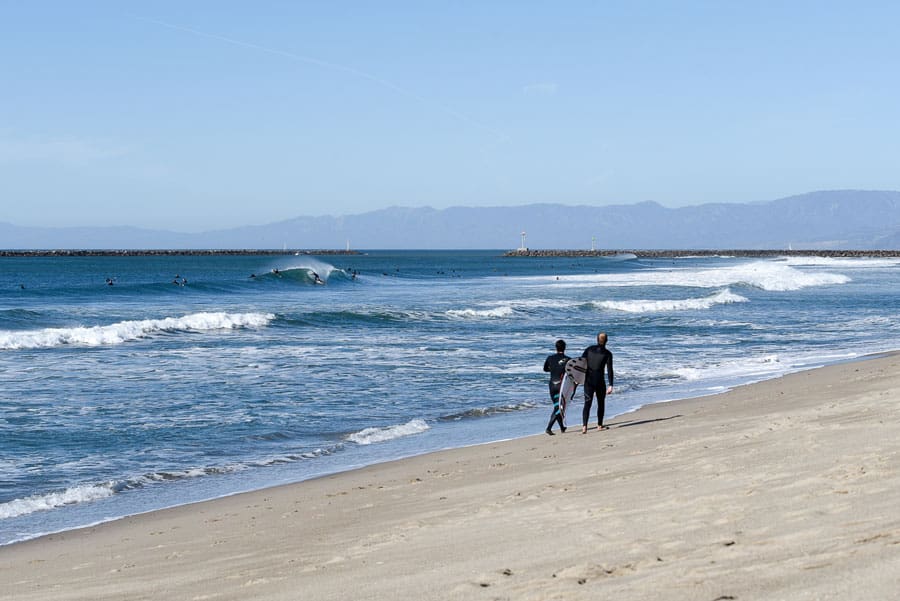 Sometimes I prefer to surf alone, but most of the time I like trading waves and sharing the stoke with a buddy. With da Surf Engine you can easily search for like-minded people to surf with based on your favorite places to surf, surf style, surf skill, favorite surf times, and more.
Keep in mind da Surf Engine is a new surf app, so depending on your location there might not be many or any surfers in your area to connect with just yet. But be a leader and an early adopter, spread the word and tell your friends about it, and we'll have a thriving community of sea folk in only a short while.
You could really never have enough friends to surf with. And when it comes time to plan your next surf trip, you'll have plenty of options for friends to share the adventure, memories, and stoke with.
The Sand Bucket List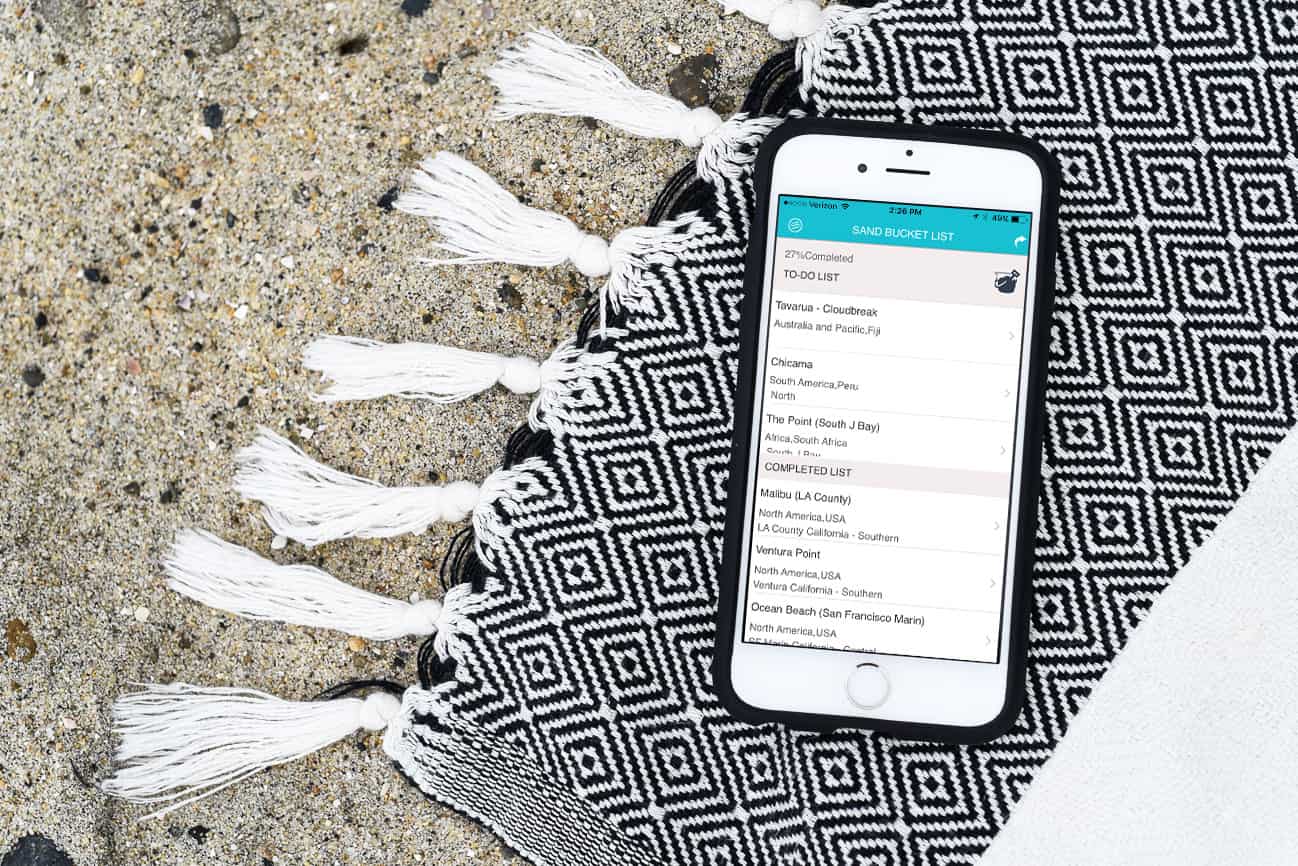 Bucket List: noun, informal. A number of experiences or achievements that a person hopes to have or accomplish during their lifetime. Example of use in a sentence: "Surfing Chicama is definitely on my bucket list."
In da Surf Engine, you can create a bucket list specific to surfing, outlining your surf spot wishlist called your Sand Bucket List. This way you can turn those wave fantasies floating around in your head into something tangible that you can better track, monitor, and make progress toward.
Just like writing your goals down on paper and tracking your progress to achieving them, this cool feature helps to keep those tasty dream waves top of mind so you get around to surfing them sooner than later.
Call it what you want to call it, my dream list of surf breaks to check off in this lifetime runs deep. From some of the world's longest rippable left-hand pointbreaks like Pavones, Costa Rica and Chicama, Peru, to the perfect draining barrels of Restaurants, Fiji and Desert Point, Lombok, there is no shortage of surf breaks to add to the list.
Find Your Ideal Waves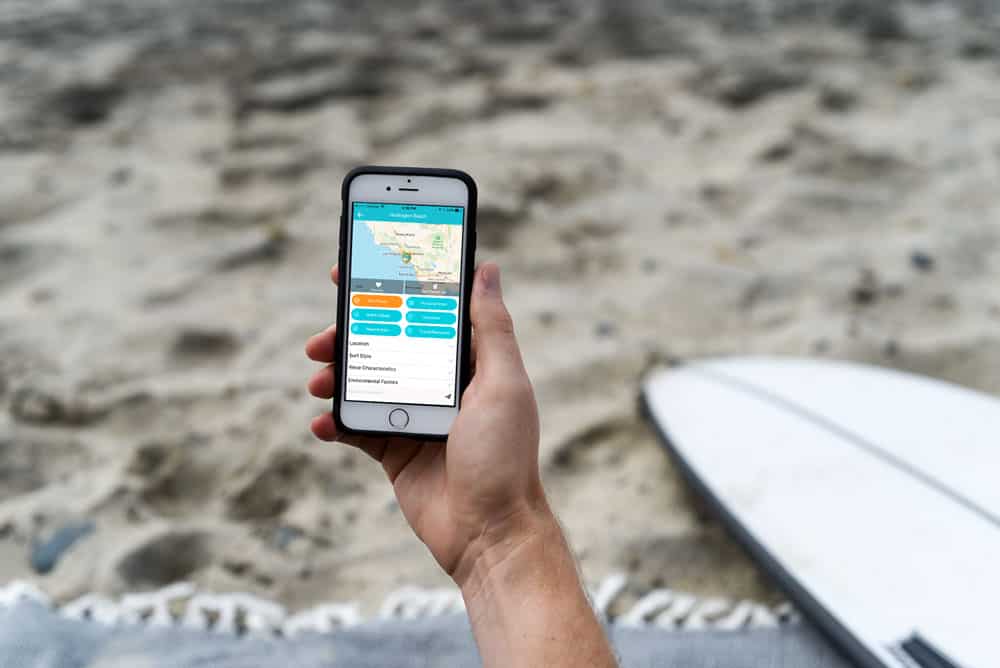 There are tons of criteria that you can use to hone in on your ideal waves. Traditionally, you'd spend hours reading about every break on every website to locate and decipher what might be the best nearby breaks for your style.
da Surf Engine makes it easy to find breaks suited to your taste because they have a whole lot of data you can use to search and filter through the over 8,000 breaks listed in the app. You can search by multiple different criteria such as wave characteristics, your surf ability, type of surfboard, length of ride, seasonality, and heaps of other detailed information.
With such specific filters and tons of data to back it up, you'll have no problem finding your ideal waves near and far.
Find the Best Breaks Nearby Based on the Current Conditions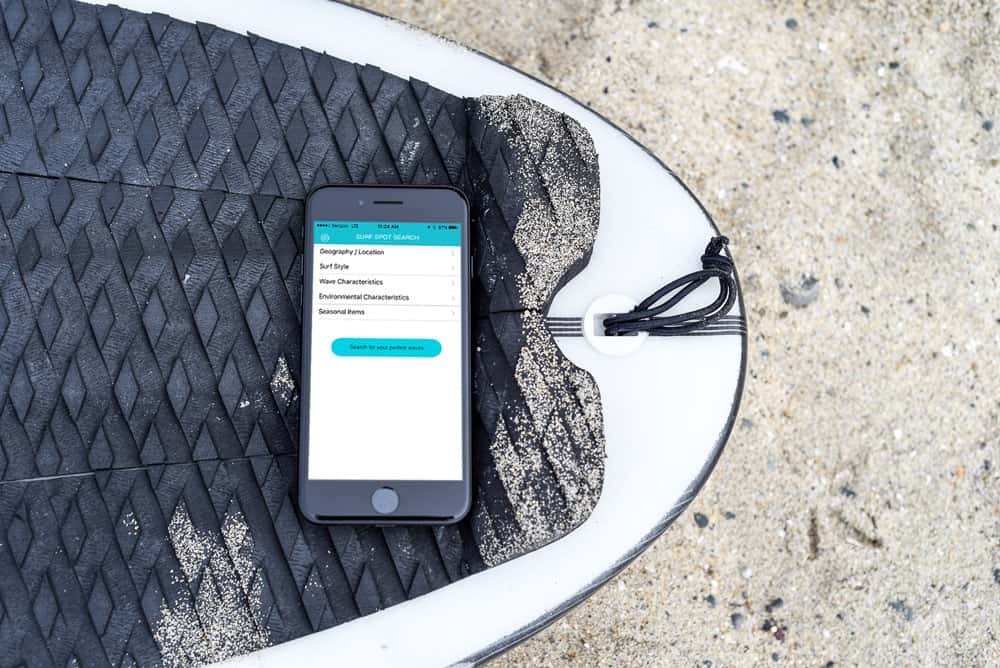 This can come in handy at home and especially when you're traveling to far away unknown places.
All you have to do is plug in the general environmental conditions and the area you want to surf. For example, in San Diego, if there is a southwest swell direction, it's mid-tide on the way to low, and the wind is blowing out of the northwest, you just select those environmental characteristics and the San Diego area and da Surf Engine will give you a list of San Diego breaks that favor those conditions.
You can also search for breaks nearby in unfamiliar areas to quickly see where the closest breaks around are. Pretty cool huh?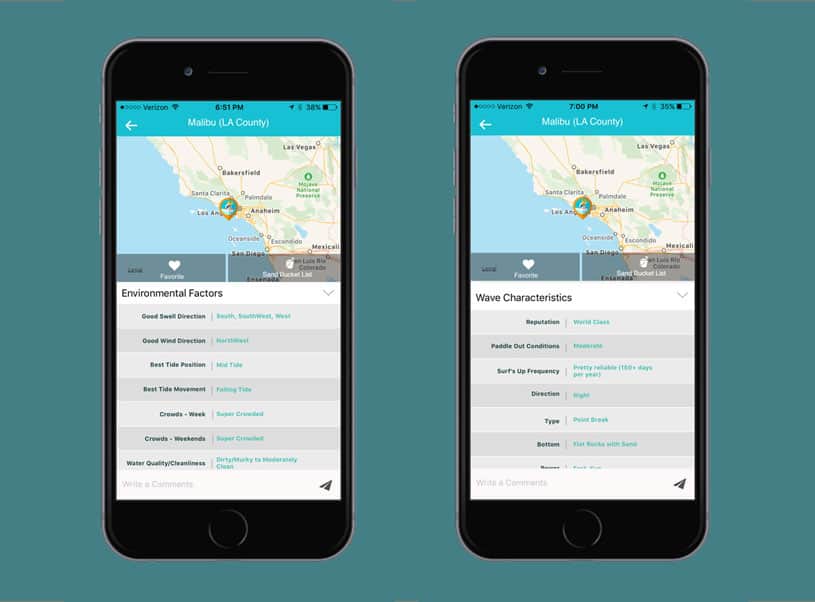 So there you have it! We all have different surf abilities and wave preferences, so the perfect wave for one person could be completely different for another. da Surf Engine is a cool new surf app that can help you spend less time searching for waves and more time surfing YOUR perfect waves.
* This post was created in partnership with da Surf Engine. All opinions are our own.