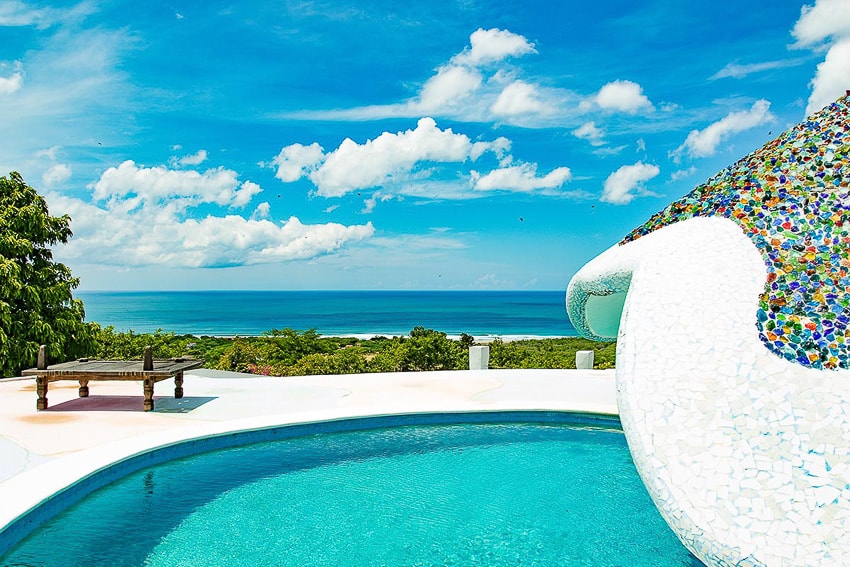 Two Brothers Surf Resort is a surf retreat on a private hilltop estate in Popoyo, Nicaragua.
Perched on a coastal hilltop with sweeping views of the Pacific, mountain ranges, and tropical forests, Two Brothers Surf Resort is an ideal place to explore the wave-rich area of Popoyo. The top-notch food, epic surf guides, and laid-back family vibes make this place a surfer's paradise.
Situated in the center of Popoyo, you'll have easy access to well over a dozen surf spots suitable for all levels of surfers. While the waves tend to be fast and hollow in this area, there's usually something for everyone. With the combination of offshore winds 300+ days a year and deep-water swells, the local breaks produce year-round surf, so your chances of scoring on your trip are pretty darn good.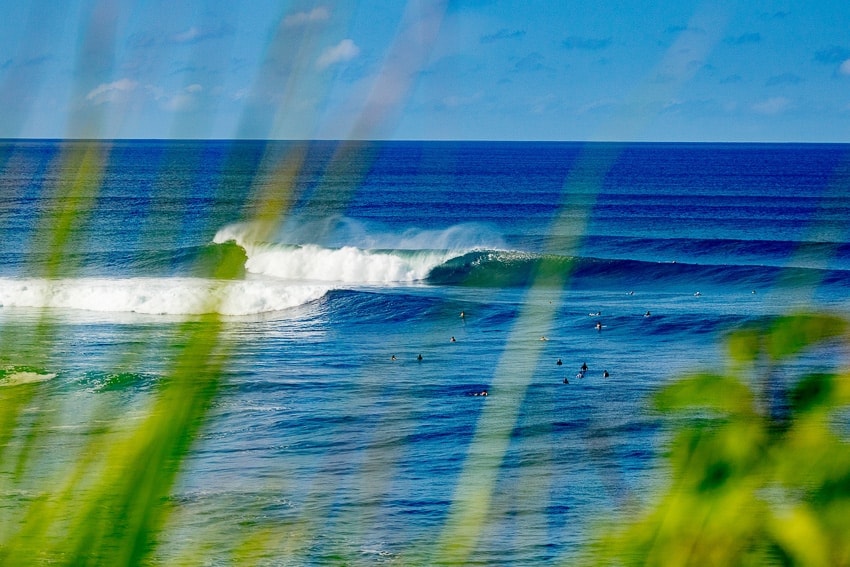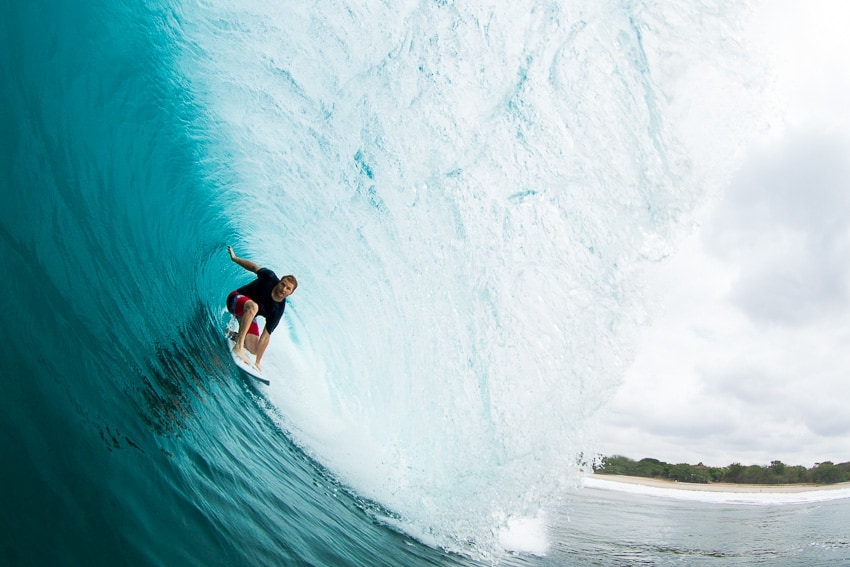 The surf guides at Two Brothers Surf Resort are absolutely dialed into the waves and conditions in this Nicaraguan wave mecca so you're sure to be in the right place at the right time.
The resort is owned and run by the Gregory family who has lived in the area for over 17 years and made this surf retreat the special place that it is. From the moment you're picked up from the airport until your (reluctant) departure, the staff at Two Brothers Surf Resort go out of their way to make your surf trip one to remember.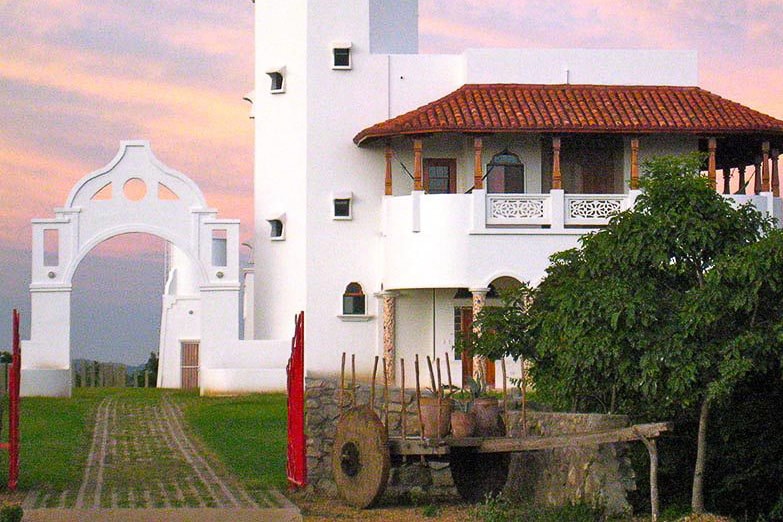 Two Brothers Surf Resort sits on a large lush property that has four unique villas, a beautiful pool area complete with hammocks, the main house where you'll gather for meals, and amazing views from every angle. The in-house chef has quite the fan club, so expect some seriously delicious food to power you through those legendary surf sessions of your future.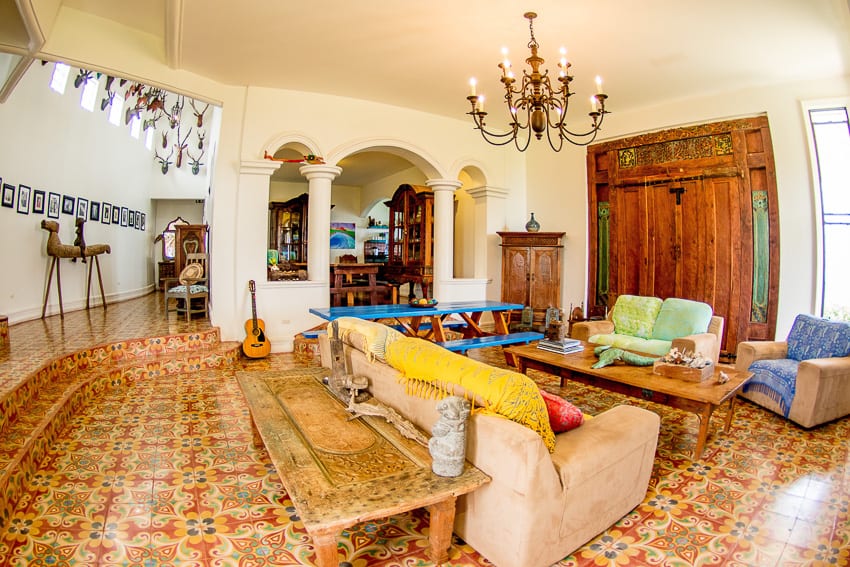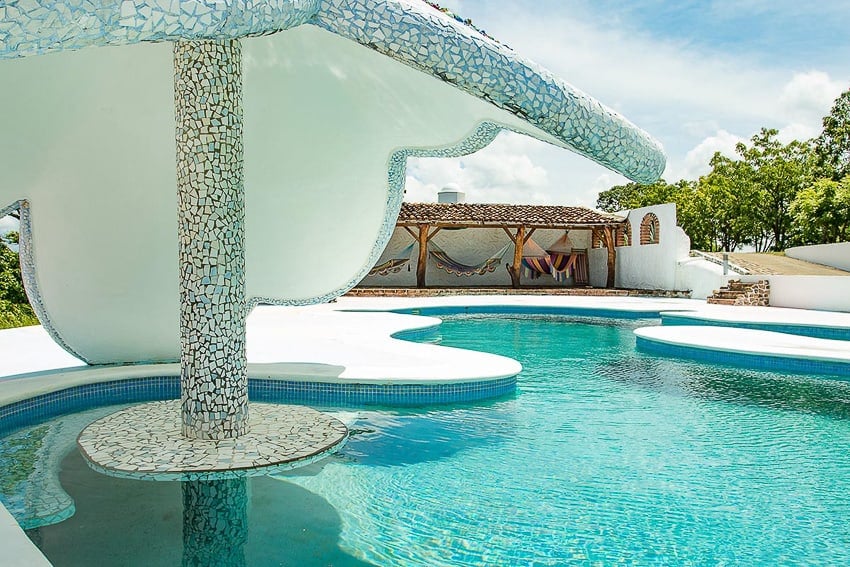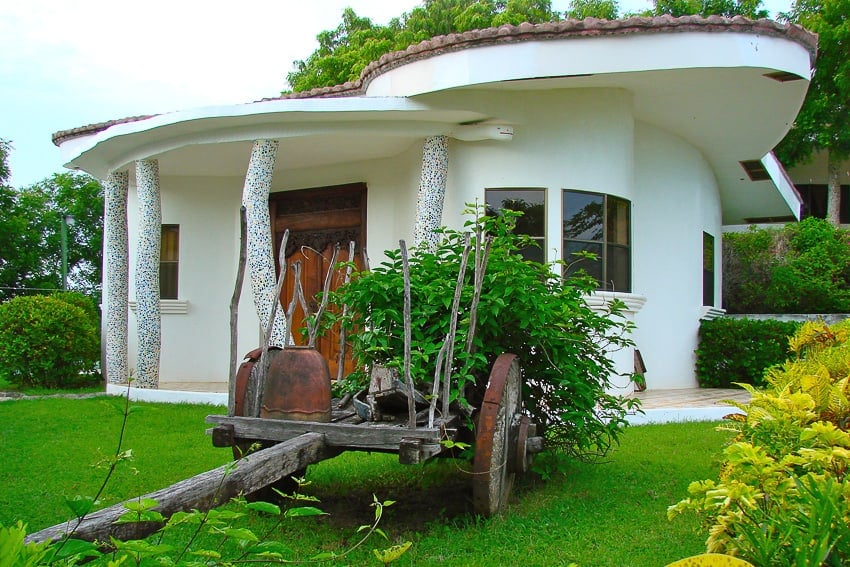 Trip packages include comfortable boutique-style bungalow accommodations with A/C, three meals per day (plus snacks and non-alcoholic beverages), unlimited daily surf transfers by boat and/or truck depending on conditions and group size, round-trip airport transfers from Managua, and local taxes.
Everything is taken care of so you get to sit back, relax, and put your attention toward the good stuff, like getting shacked and super stoked.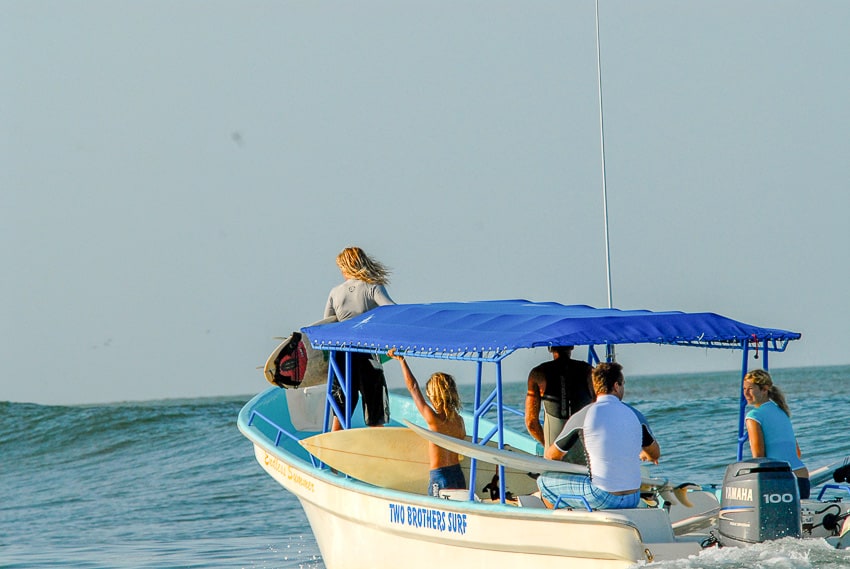 THE SURF
The main surf season for Nicaragua runs between March and September when they get the larger and more consistent south swells. Waves can consistently run shoulder to overhead with some stand out spots being double overhead or larger. One of the main draws to Nicaragua is the consistent offshore wind conditions. 300+ days of offshore winds allow you to surf all day every day. October is the only month where the winds can turn more onshore with lots of rain, but it changes year to year.
Two Brothers Surf Resort is located in the Popoyo Zone that has 12+ quality surf breaks in the area with something for most skills levels. Whether it be by vehicle or by boat, the staff at Two Brothers may love surfing more than you do, and they pride themselves in getting their guests into the best waves while at the same time avoiding the crowds.
CLOSEST WAVES
POPOYO – Rock reef that has both a left and a right breaking at the top.
LANCE'S LEFT – Left point break with a rock bottom. This is a softer more user-friendly wave.
PLAYA COLORADO – Punchy hollow beach break with lefts and rights on offer. One of the most consistent beach breaks in the area.
PLAYA SANTANA – Fun wedgy beach break at the top, with peaks scattered up and down the beach.
PHOTOS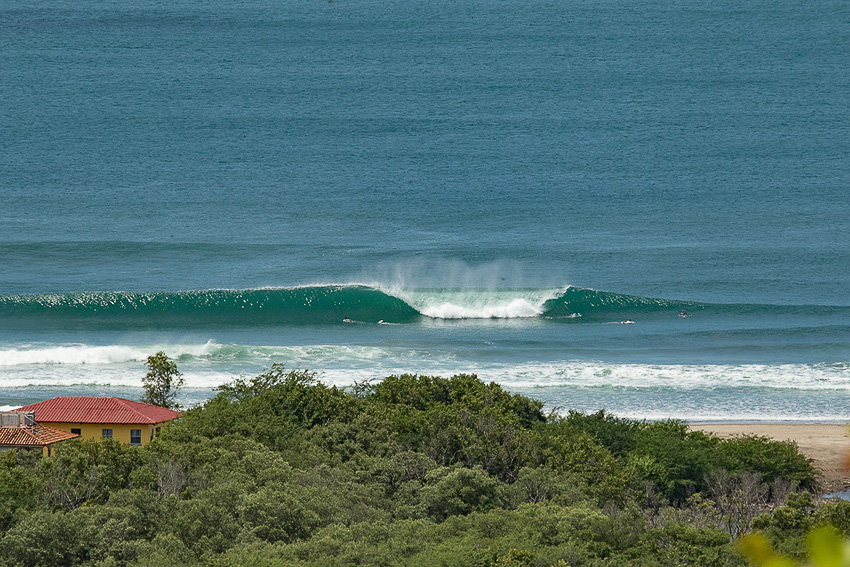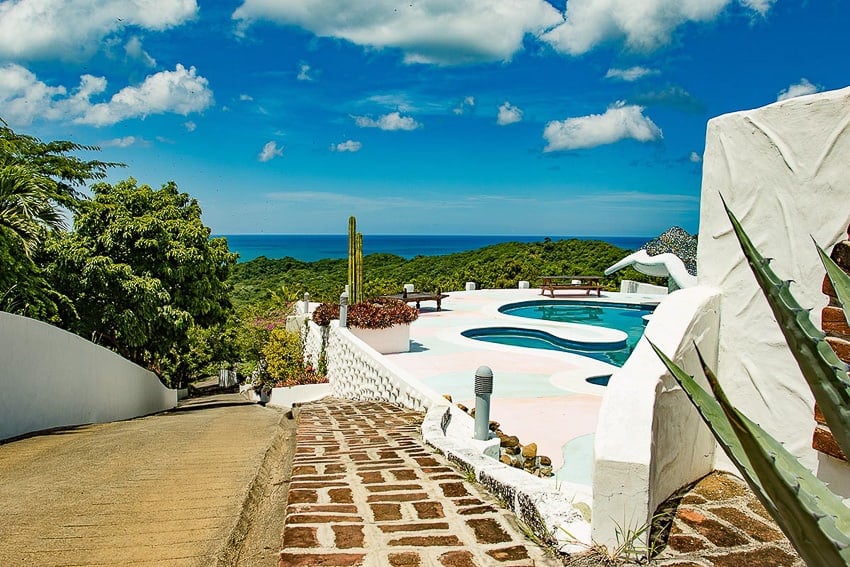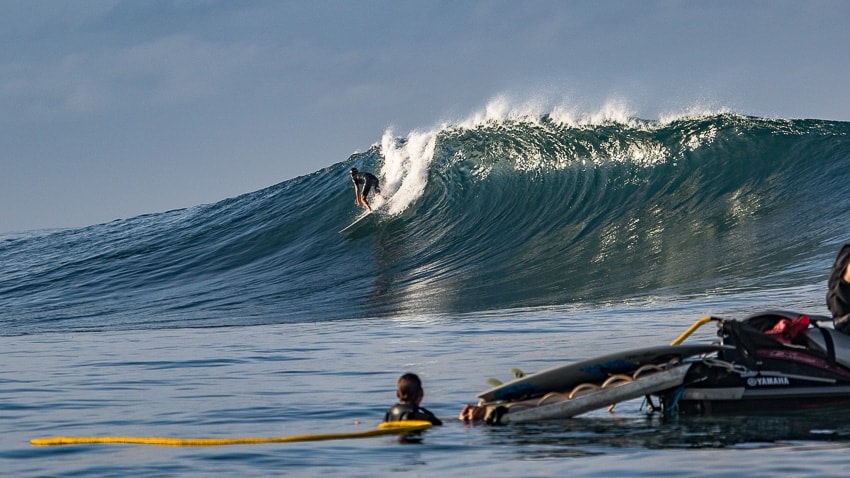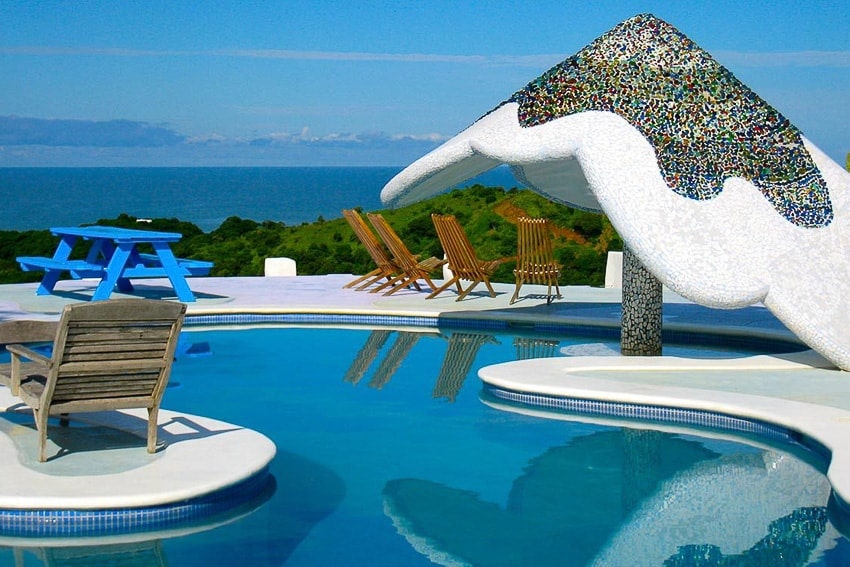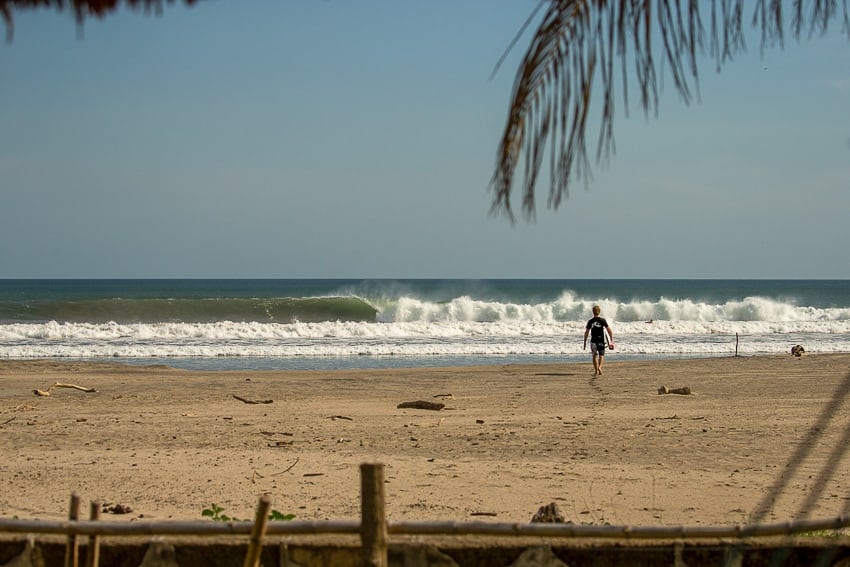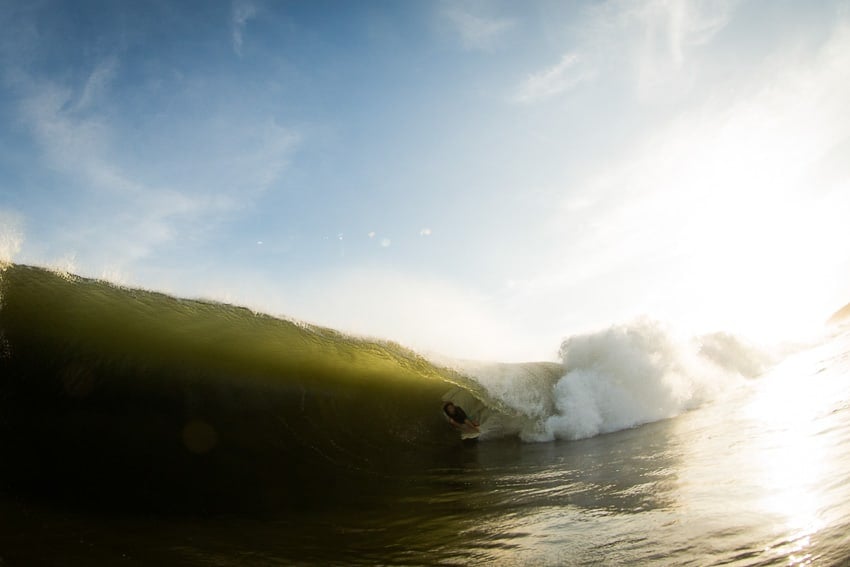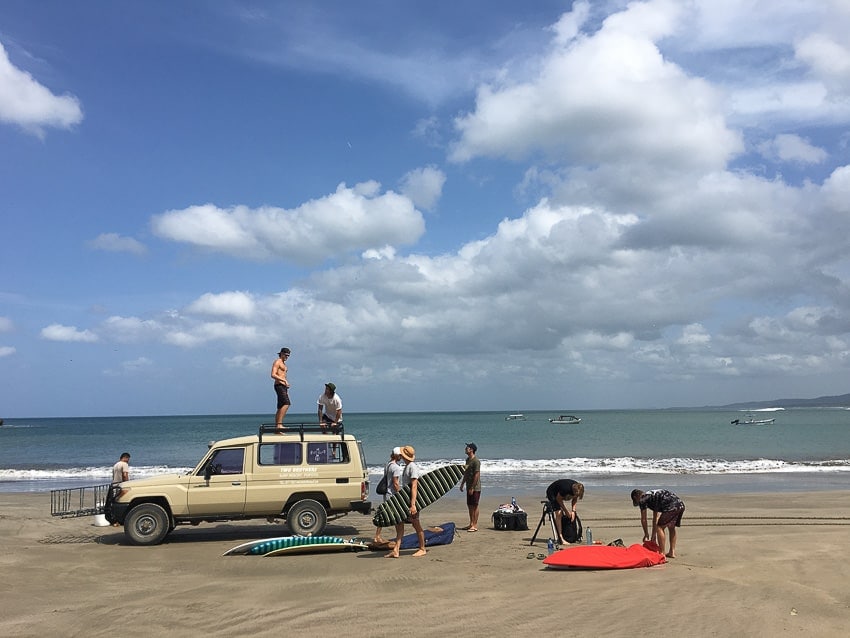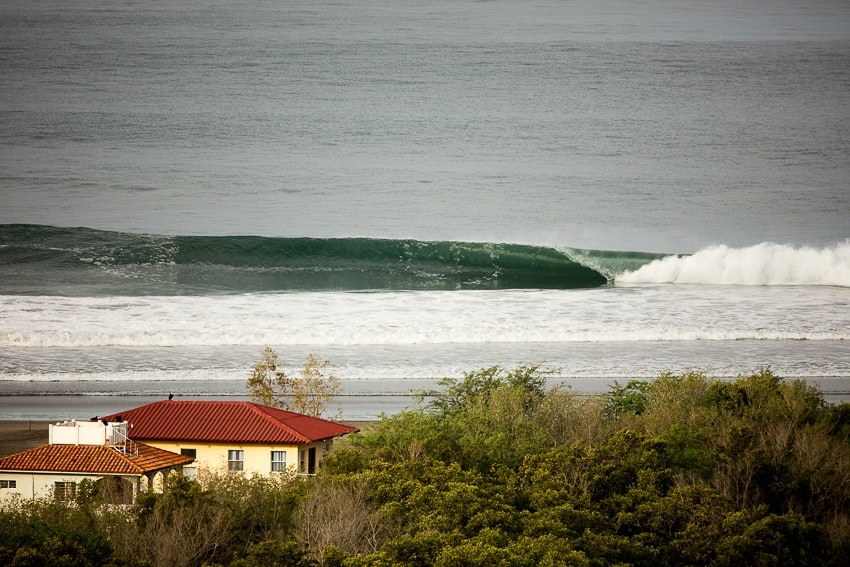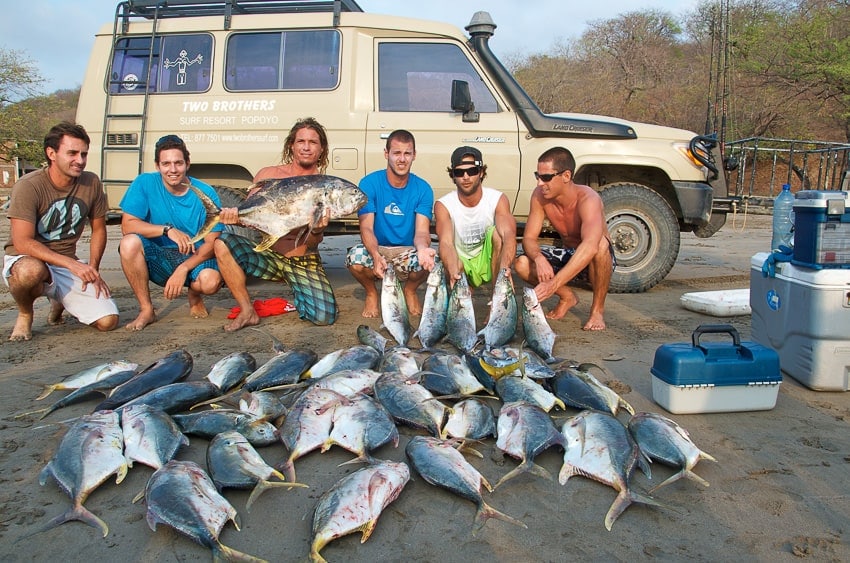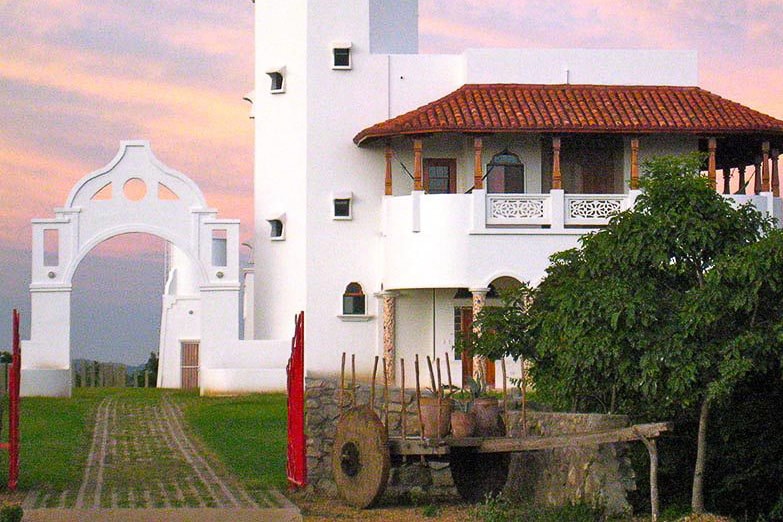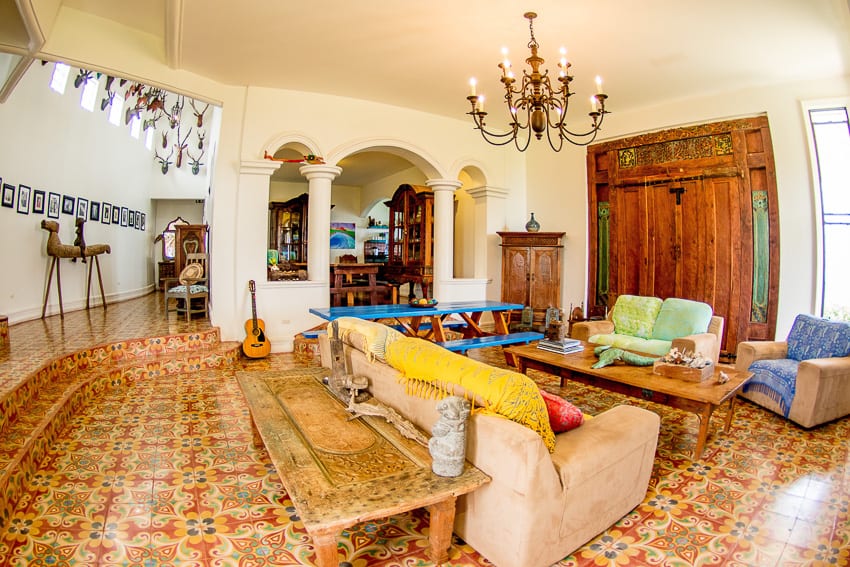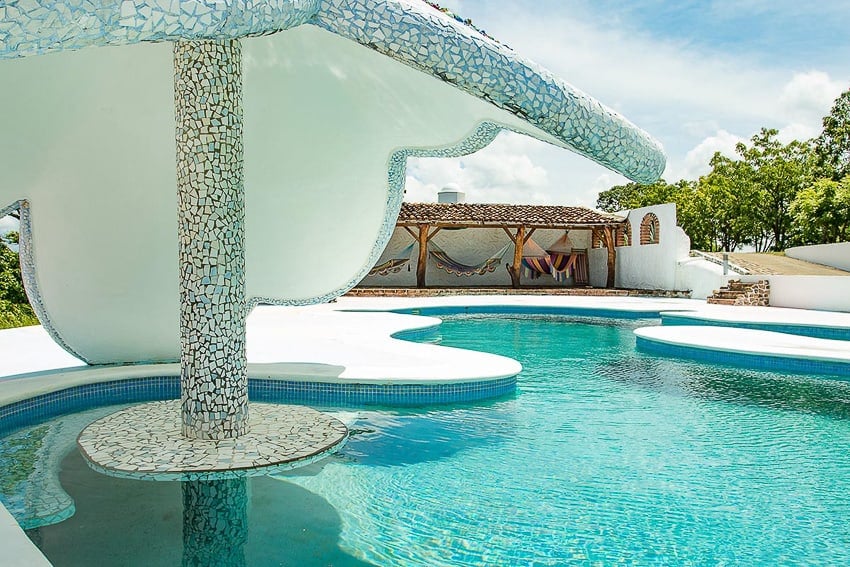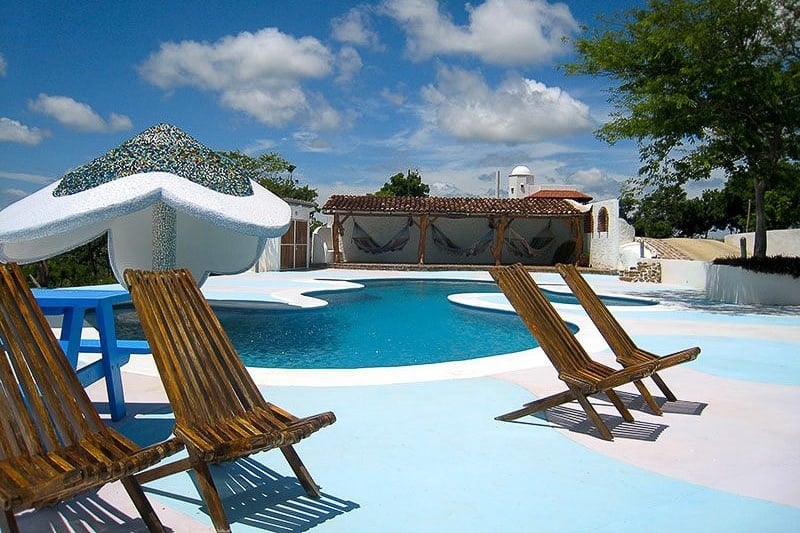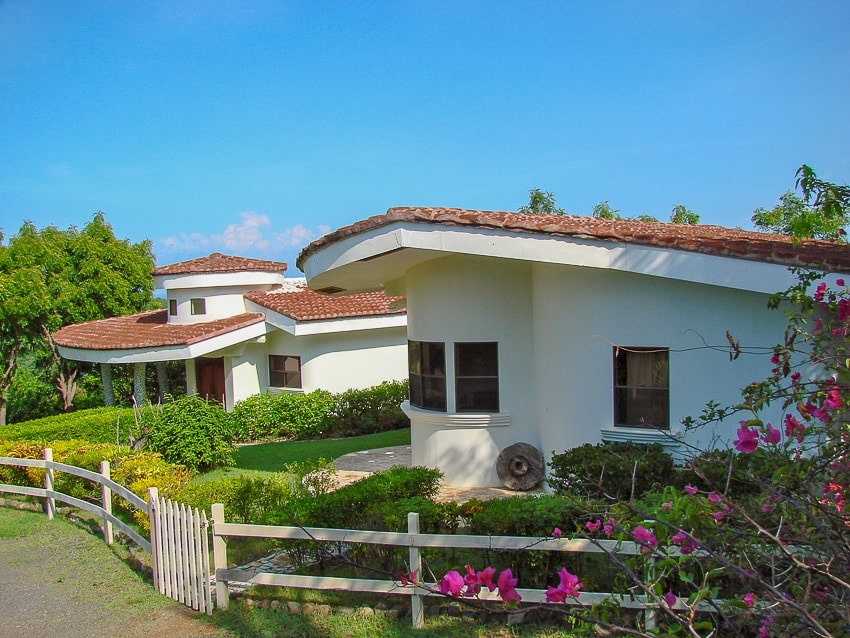 two-brothers-surf-resort-nicaragua-3
two-brothers-surf-resort-nicaragua-8
two-brothers-surf-resort-nicaragua-9
two-brothers-surf-resort-nicaragua-1
two-brothers-surf-resort-nicaragua-5
THE SKINNY
LOCATION: Popoyo Zone, Nicaragua
CLOSEST AIRPORT: Managua, Nicaragua (MGA)
PROPERTY TYPE: Boutique Villas
PROPERTY SIZE & STYLE: 4 Boutique Villas
FAMILY FRIENDLY: Yes
WATER TEMP: 80 – 84 °F ( 27 – 29 °C) all year long but can get a bit of cooler water temps from January – March
PEAK SURF SEASON: May – September
SHOULDER SURF SEASON: April and October – November
OFF SEASON: December – March
SURF EXPERIENCE: Intermediate to Advanced, there are a few beginner waves in the area
PRICING: Each group has their own private villa with surf transfers, meals, and airport transfers included.

7-Night stay for 2 at $1,699 per person
Groups of 3 or more for 7 nights at $1,399 per person