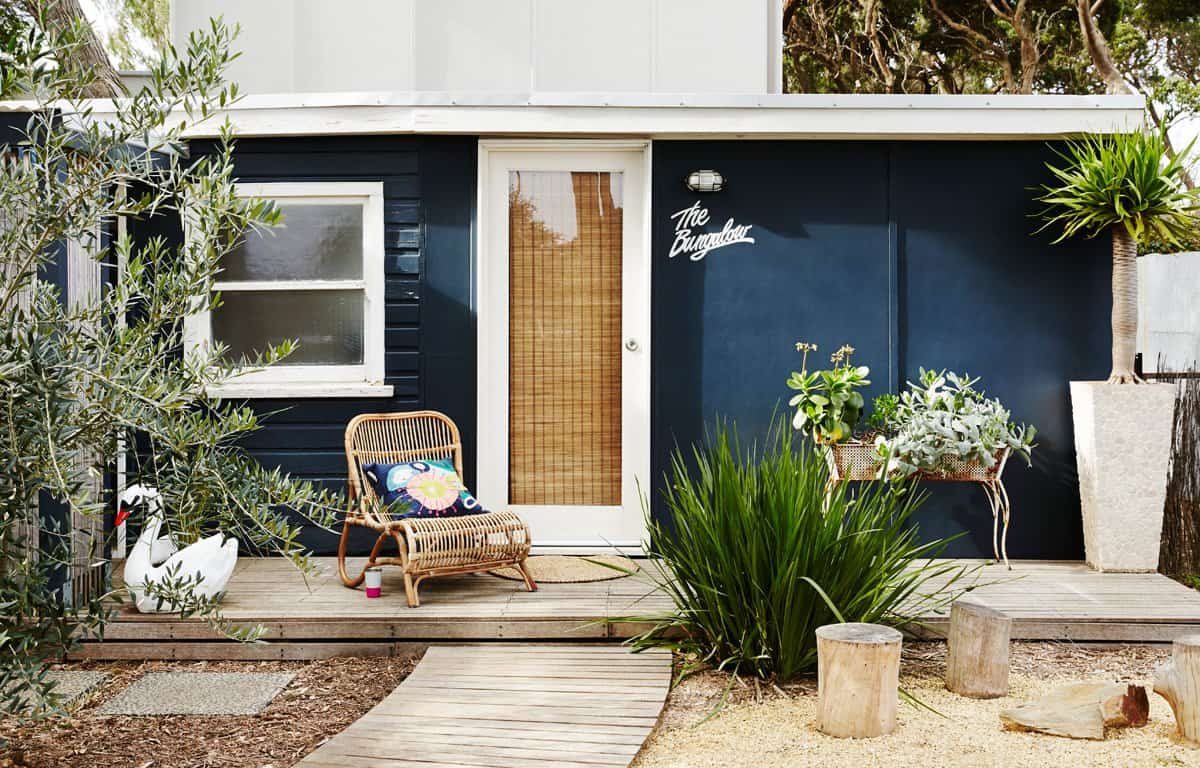 I have a thing for beach bungalows, AKA: surf shacks, beach cottages, coastal chic abodes… call them what you will, they're awesome. The other day I stumbled across a really really, ridiculously good-looking collection that gave me all the bohemian coastal decor feels.
Australian homeware brand Sage x Clare's Cali Collection is their ode to the bohemian Californian spirit with a hint of laid-back Aussie style. With a light and breezy summer color palette and organic textures, Sage x Clare's playful blankets,  pillows, and towels are the perfect addition to the stylish modern beach bungalow.
Indoor/outdoor living, rattan furniture, a splash of palm leaves and sunny vibes set the stage for this collection of coastal comfort.
Whether you're looking to get a hint of beachy cool into your casa or plan the ultimate coastal abode, here's some stylish inspiration by Sage x Clare.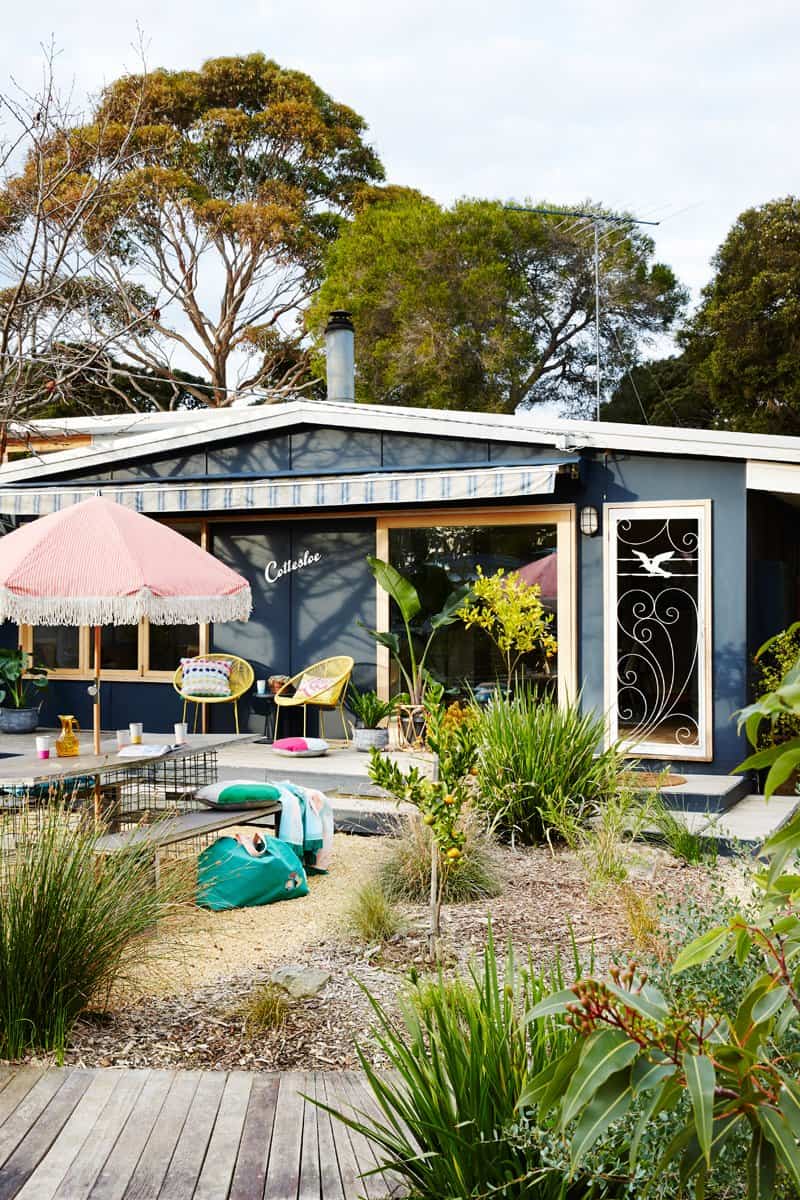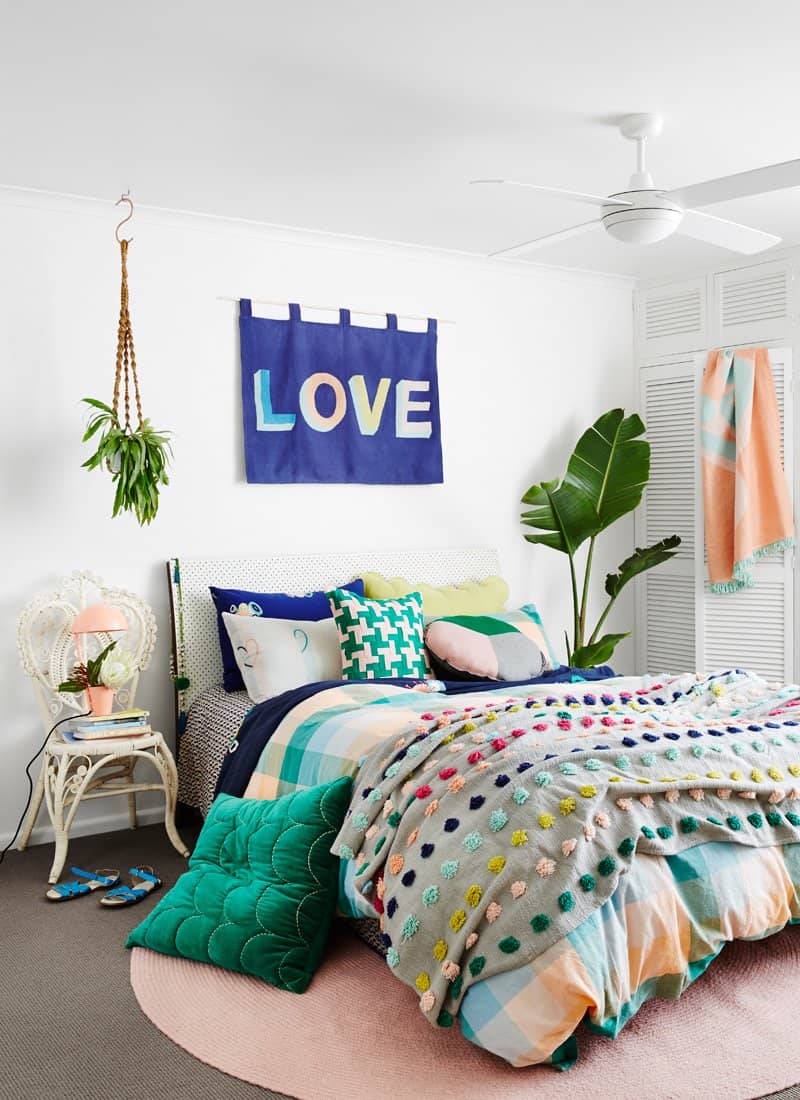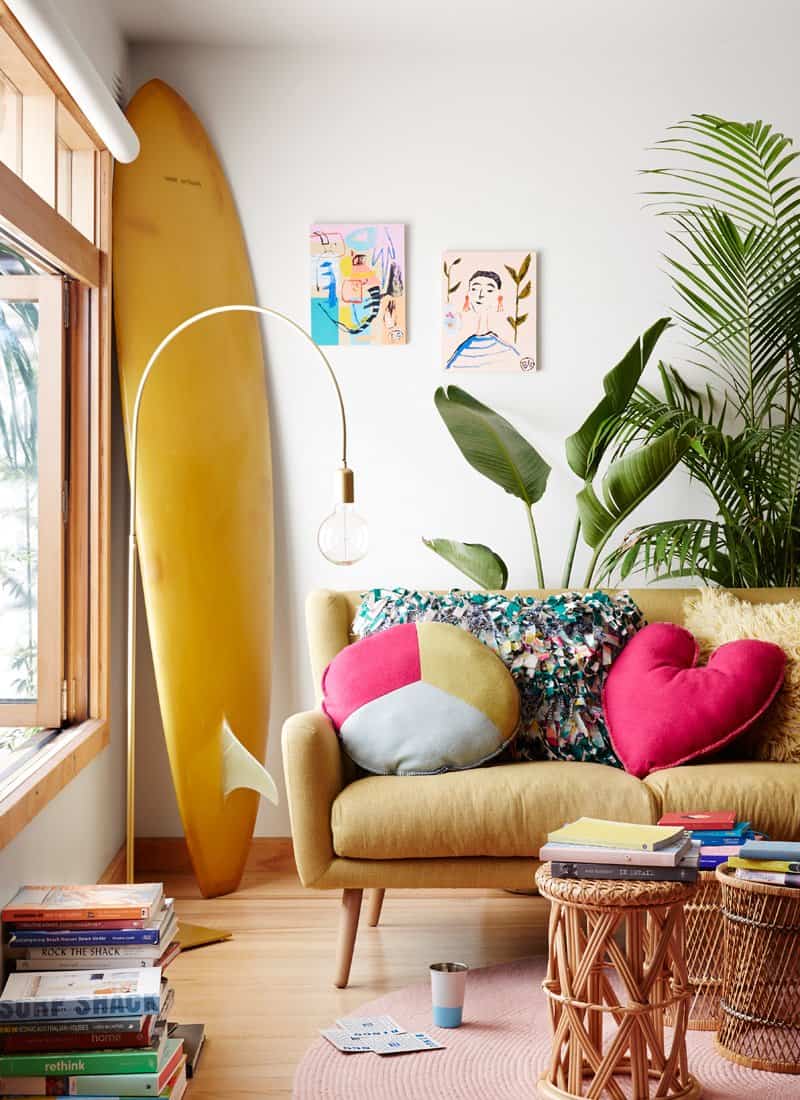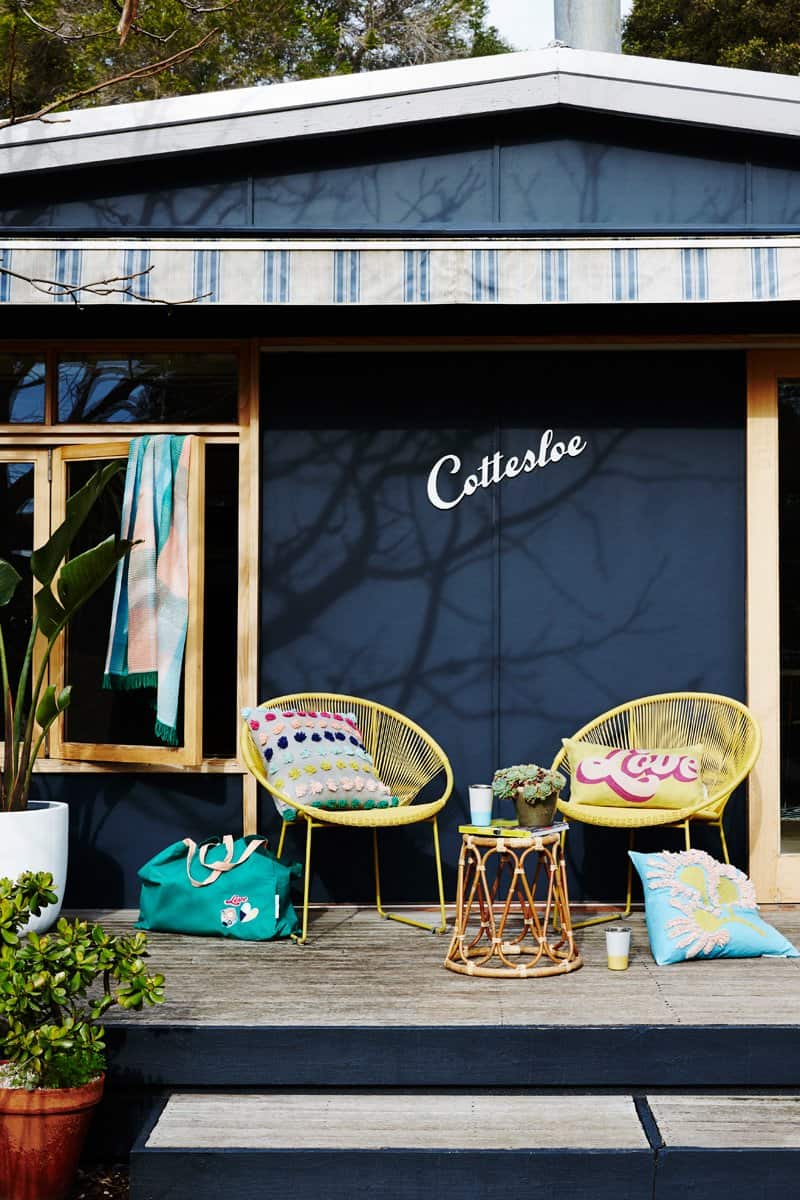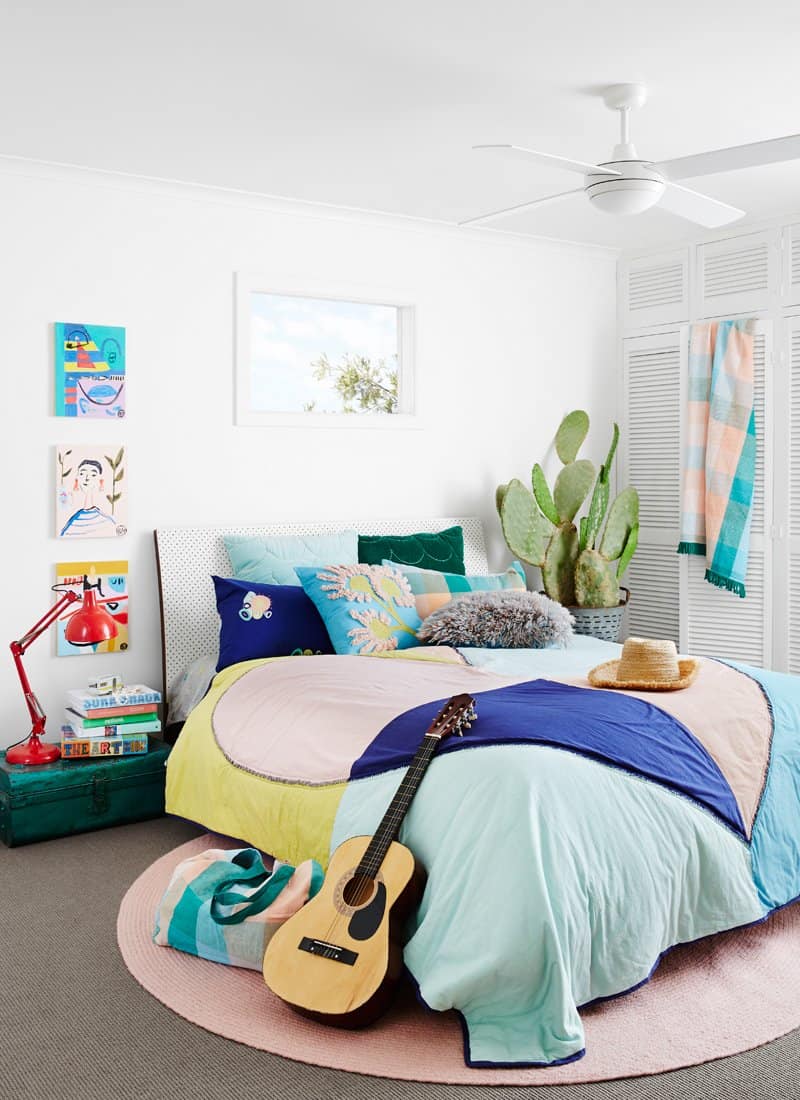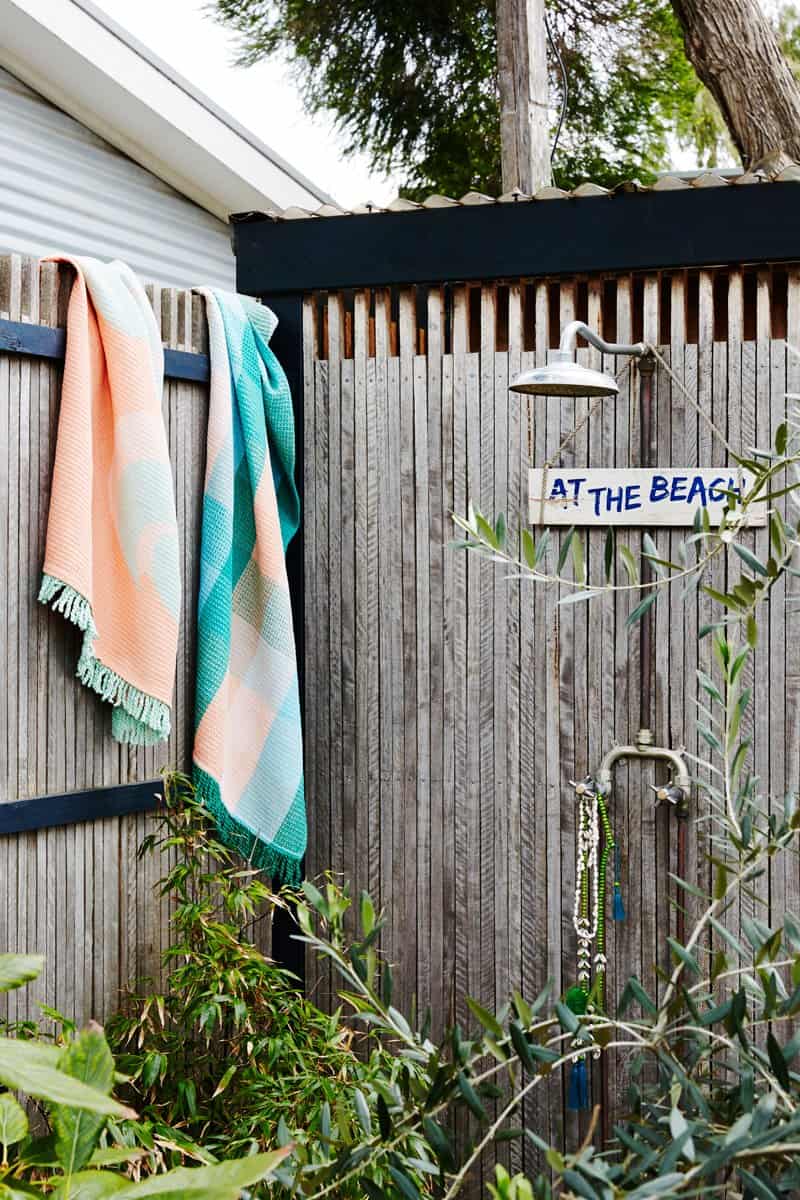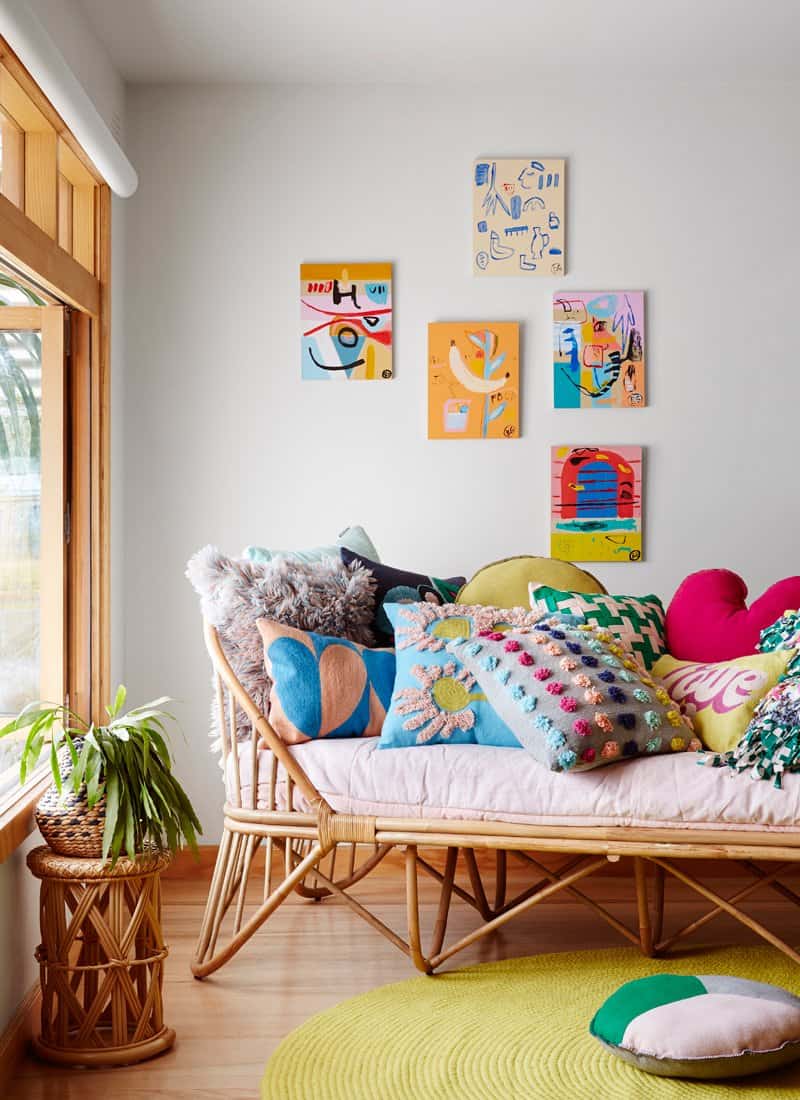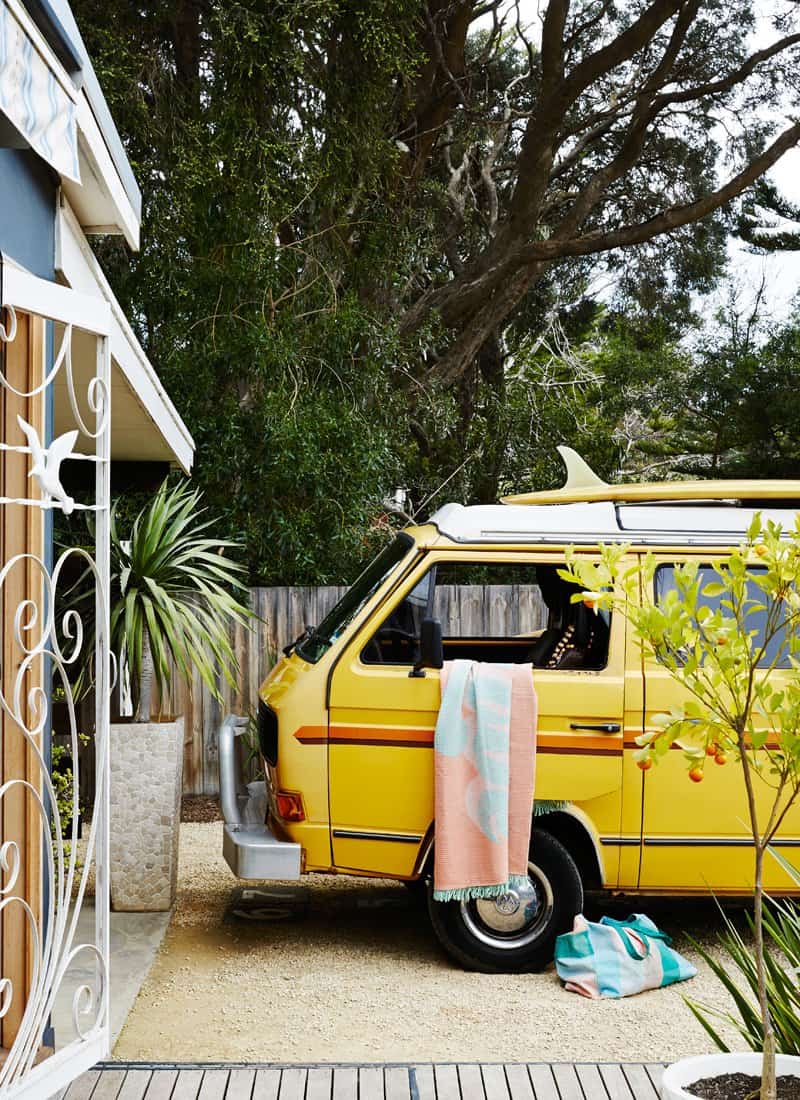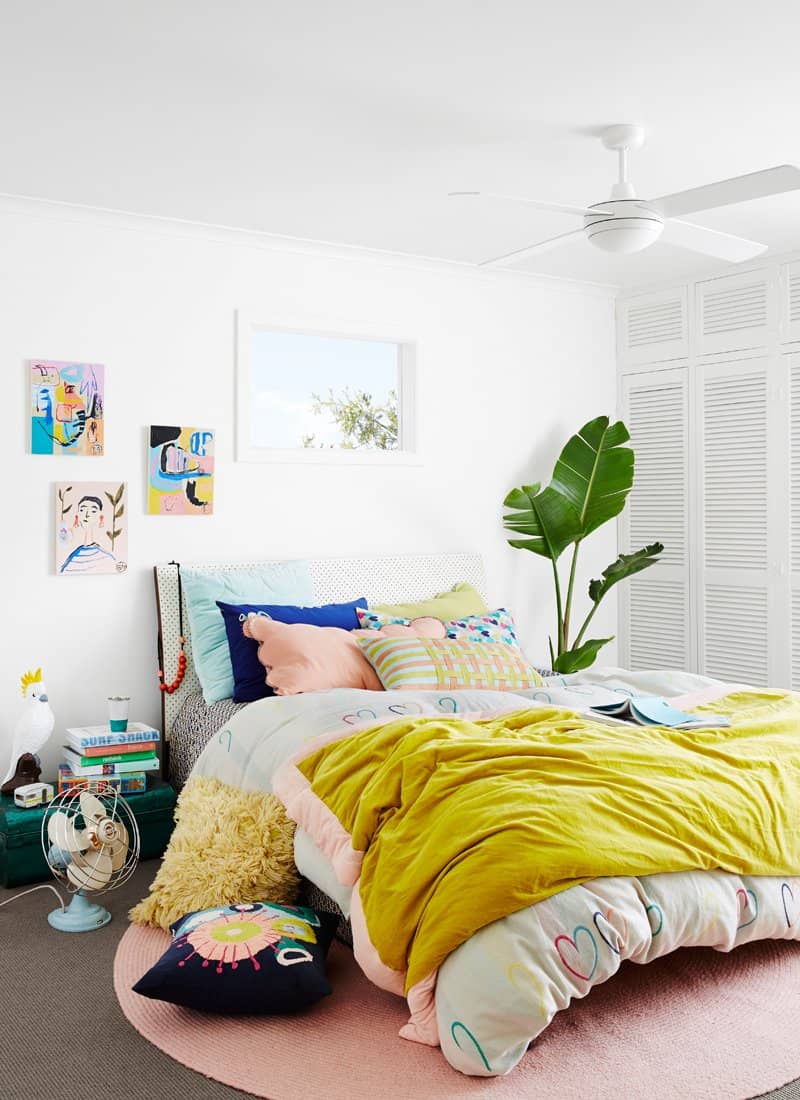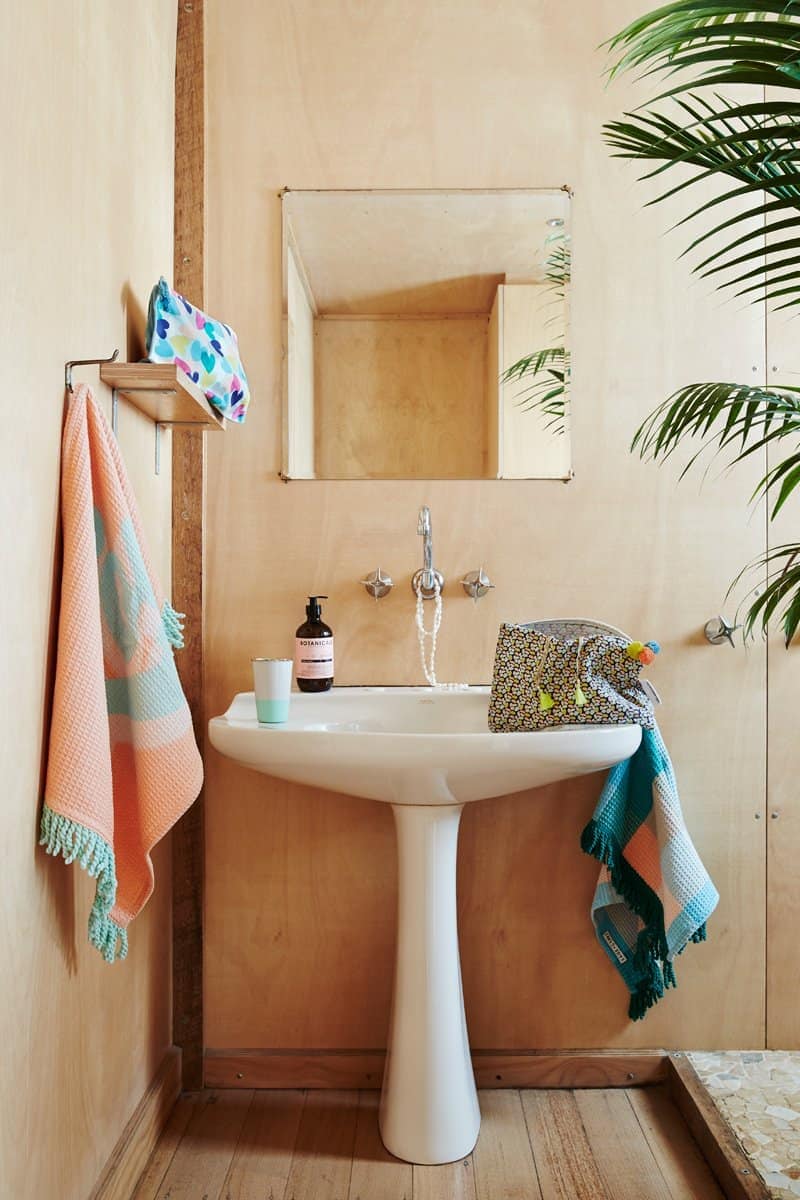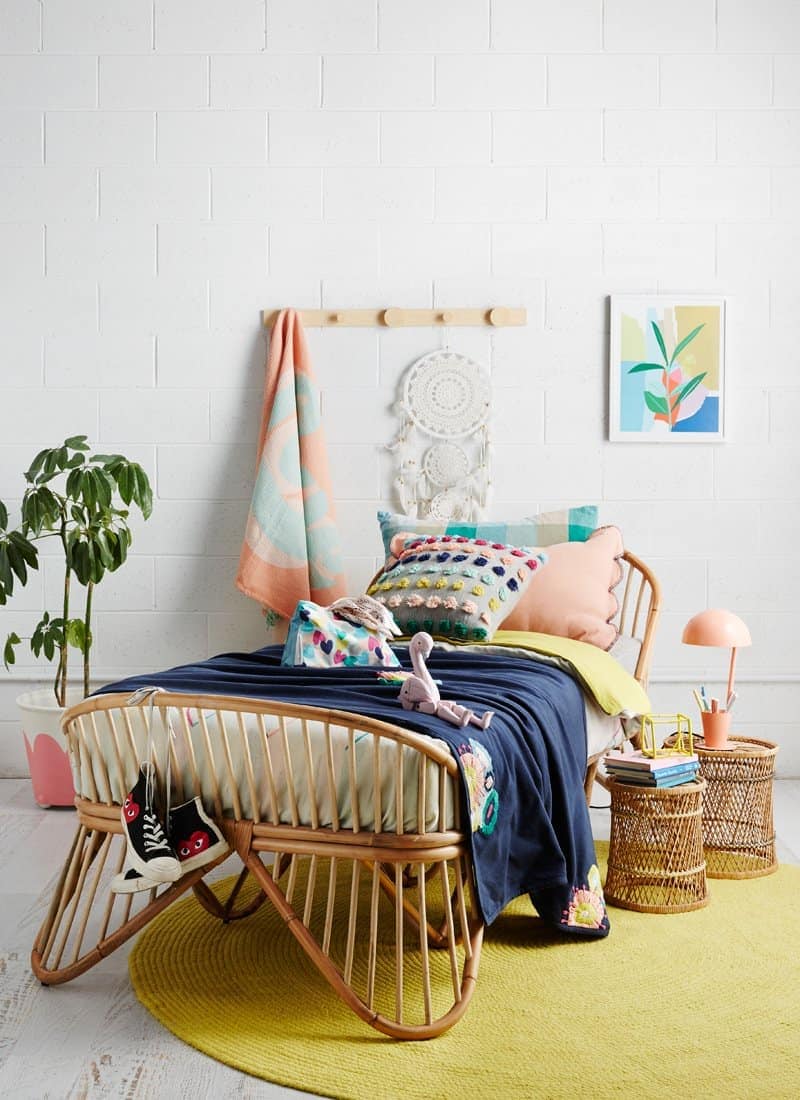 SAGE x CLARE
Homewares and accessories that are handcrafted, bohemian, soulful and eclectic.