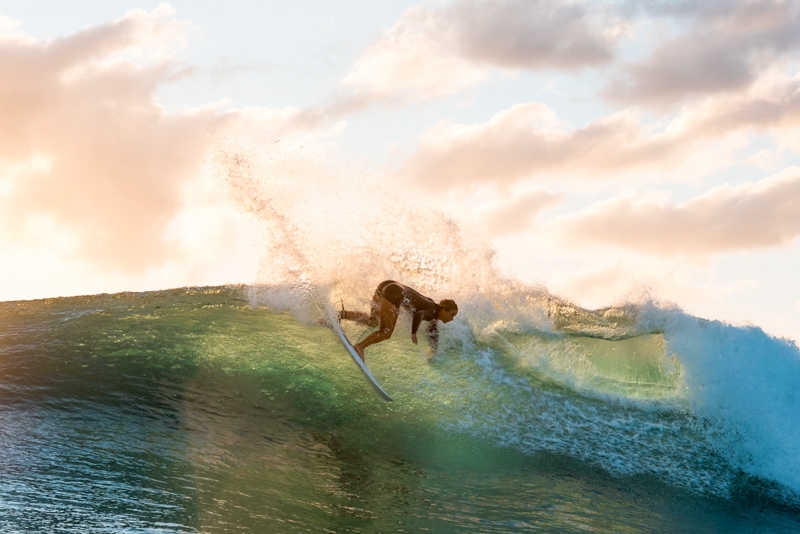 In Japanese, Ichiban means 'number one' and is used to describe something that is the best. Not coincidentally, Ichiban is also the mantra of Matuse, a company with the intention of making the best wetsuits on the planet.
Lucky for us surfing earth-dwellers, Matuse is doing a darn fine job.
Founded in San Diego in 2006, Matuse makes premium wetsuits and surf gear for gals and guys.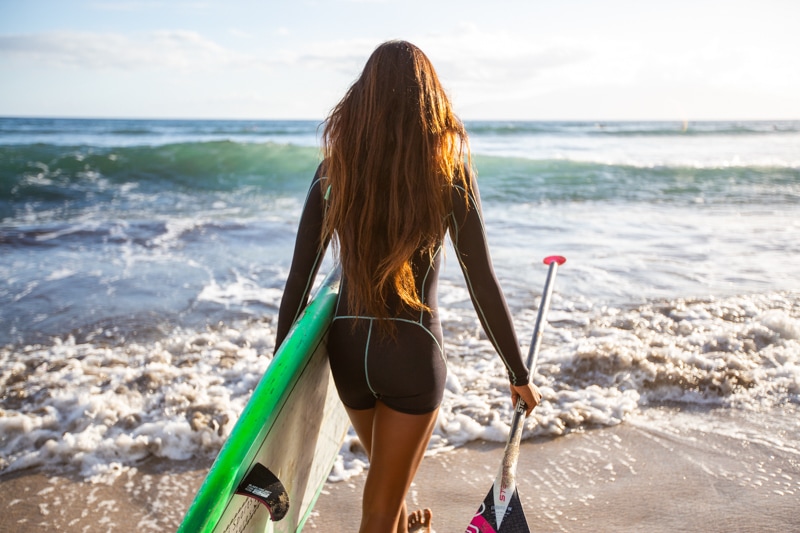 Instead of using traditional petroleum-based neoprene, Matuse's wetsuits and surf suits are made with a limestone-based material called Geoprene created in Japan. Because Geoprene is 98% water impermeable compared to neoprene's 65 – 69%, Matuse claims their wetsuits are 30% warmer, 30% lighter, and longer-lasting which is better for mother nature.
This all might sound like a bunch of marketing hype, but after surfing in a Matuse wetsuit this past winter, I've become a big fan and can tell you that it ain't no hype. And this from someone who used to loathe wetsuits.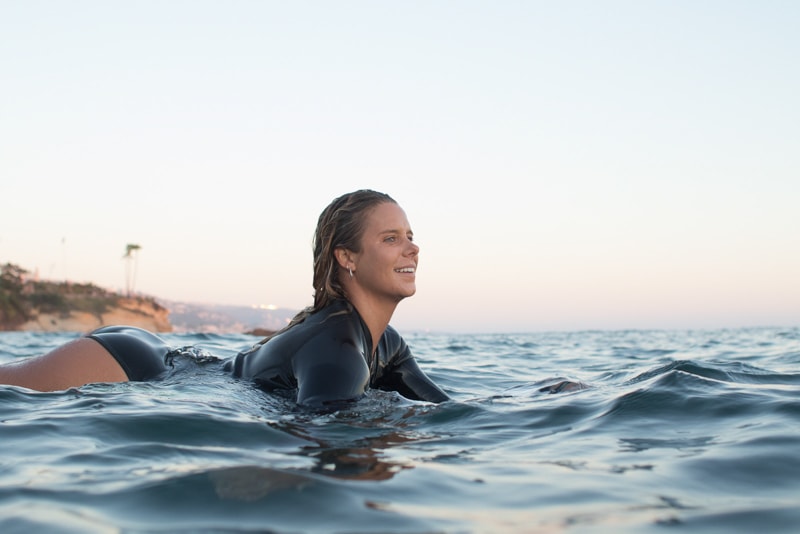 Now I don't claim to have tried every wetsuit on the market, but the many suits I'd tried before Matuse just weren't cutting it. For me, the fit was always off and beyond that, other wetsuits always felt restrictive and bulky in the water.
Matuse's suits are like the sports car of wetsuits. Because Geoprene has a better cell structure than neoprene, these suits are able to achieve more warmth with a lighter thickness. This rang true in my experience because I would normally want a 4/3 suit in the dead of winter, and I was feeling great in my 3/2 Matuse wetsuit.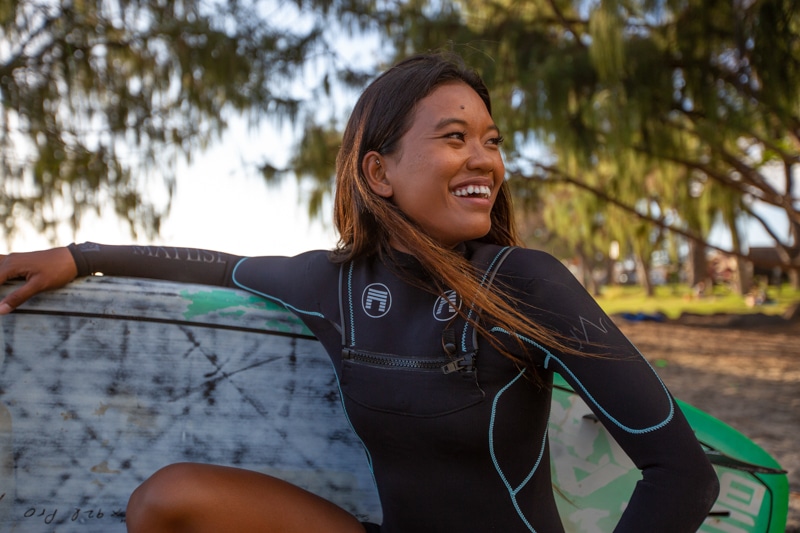 One of the other biggest points of difference is how the suit feels in the water. Instead of feeling that restricted cumbersome feeling, when I'm in the water in my Matuse it brilliantly forms to my body like it was made for me.
For lack of better words, it's kind of like the wetsuit sticks to your body, effectively keeping out water and cold and allowing total flexibility in the water. You know how superheroes have those tight suits that fit them perfectly? That's kind of how I feel in my Matuse suit. Superhero-ninja-esque.
For the winter, Matuse offers a selection of 3/2mm and 4/3mm full suits, and for the warmer months, they have a variety of spring suits, surf suits, and a wetsuit jacket.
Whether you need a go-to for cold water or a buttery spring suit, Matuse delivers top-notch functional suits that are built to last.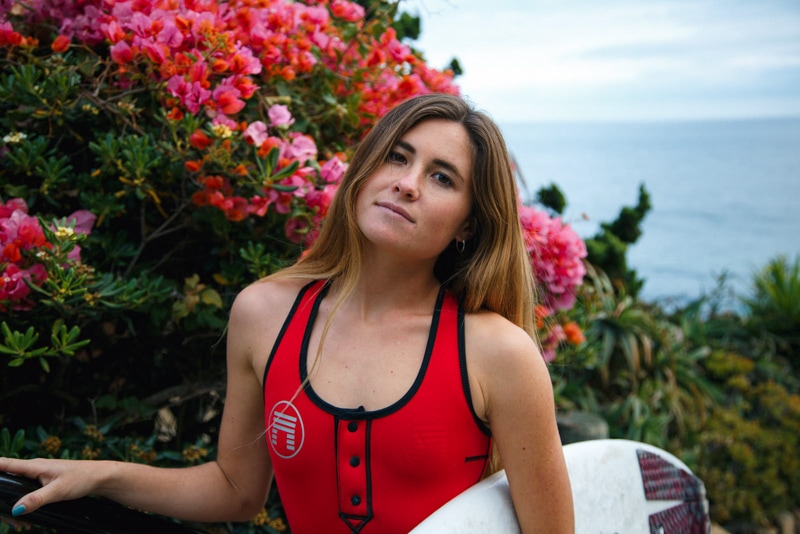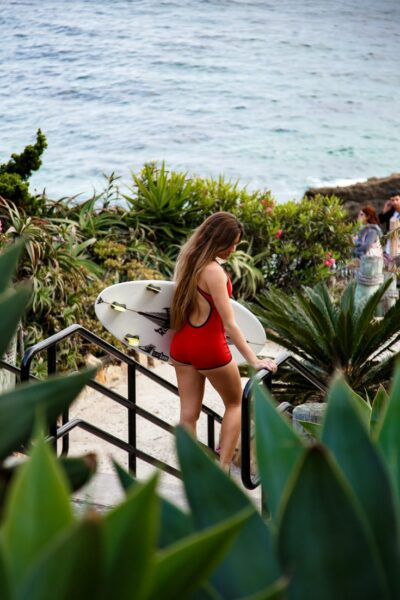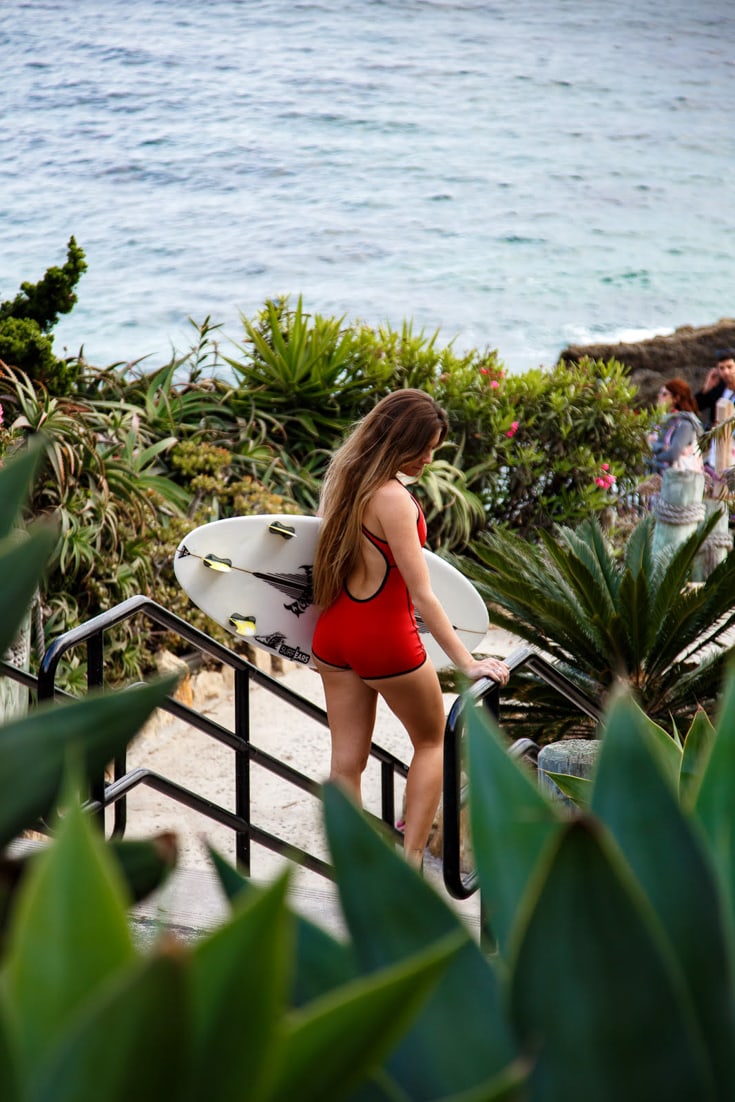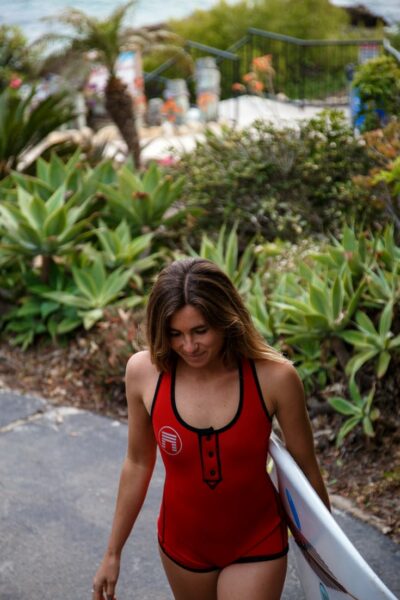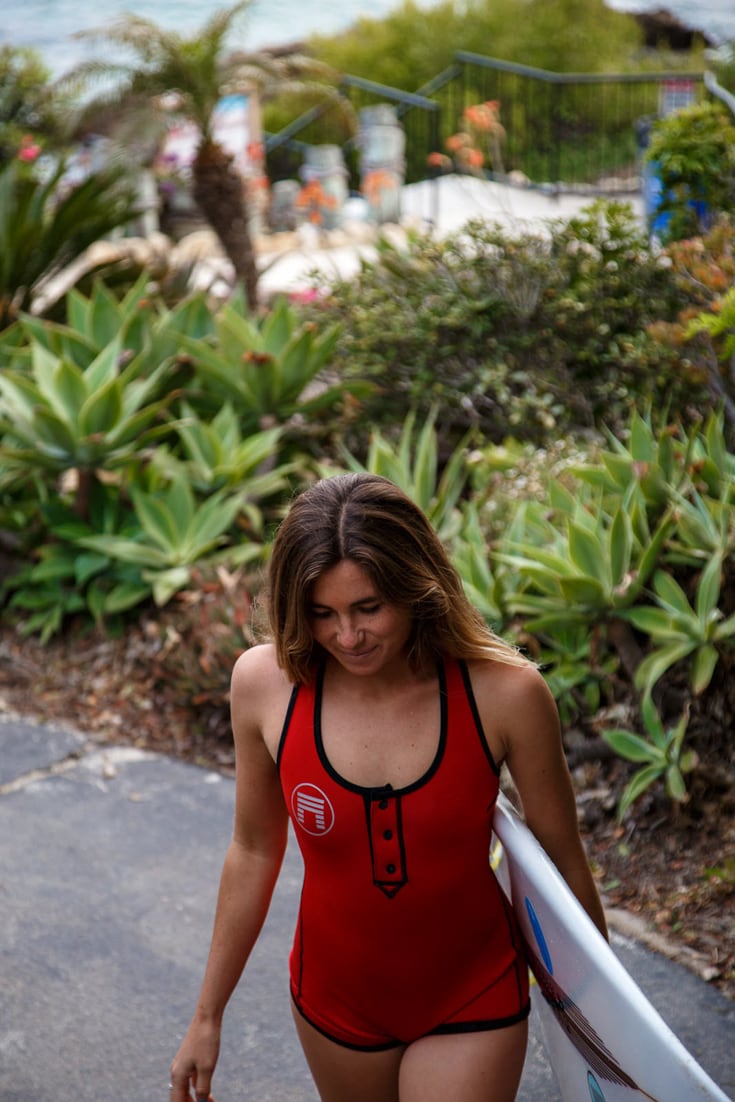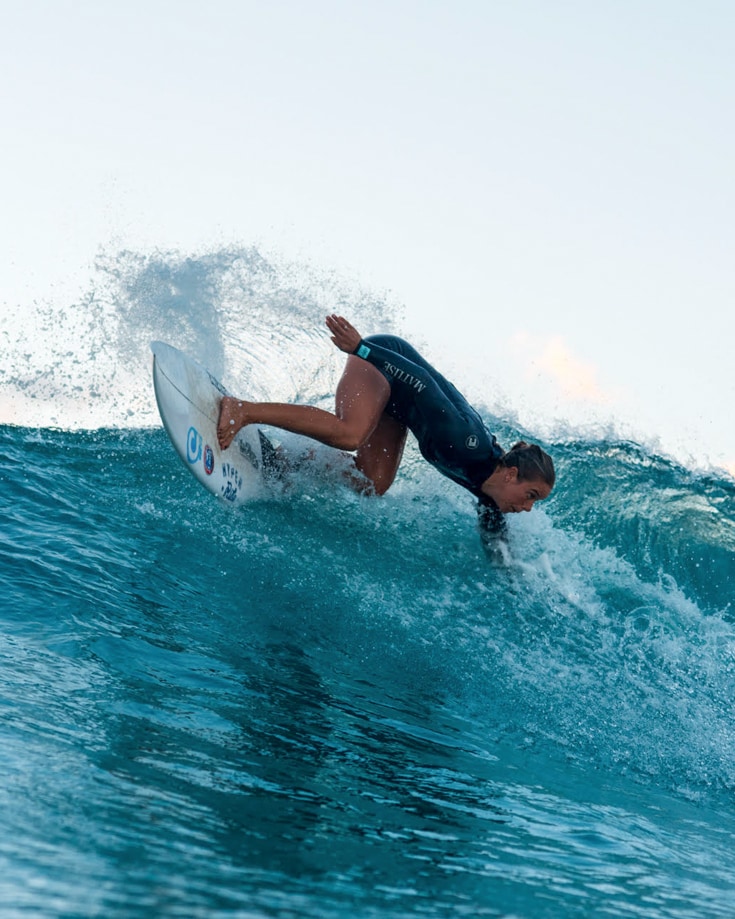 * This post is supported by our friends at Matuse and all words and opinions are my own. We only partner with companies we genuinely like and are a fit for Lush Palm. Thank you for supporting the brands that help keep Lush Palm going with fresh content and helpful guides.