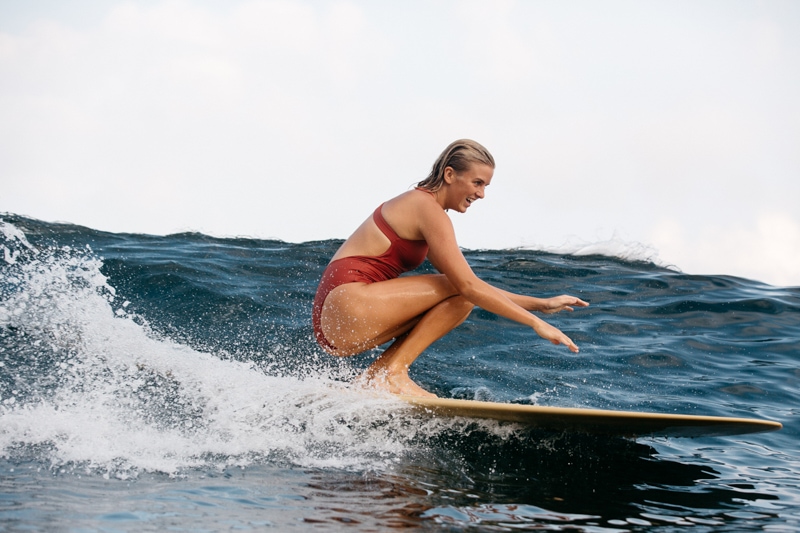 There are several things we lady surfers especially appreciate in the water: not getting surf tips from every other guy in the lineup, good wave etiquette, and comfy swimwear that looks good and doesn't fall off in the surf.
I wish I could help with all of those things, but since I haven't yet mastered my Jedi training I'm going to focus on that last item for today: swimwear. The only thing worse than a random guy telling you how to surf is flashing said random guy and everyone else in the water.
Lucky for us, there's an increasing amount of super rad surfing suits for women on the market. Somewhere between a rash guard and a swimsuit, surf suits typically offer some sun protection with a lightweight feel, and most importantly, their best feature is that you don't have to adjust them after every duck dive because they're designed to stay on in the waves.
Whether you're looking for a cheeky bum-exposed suit, more sun protection, or something in-between, we've rounded up some über cool surf swimwear for women so you can take your surf style game to the next level. And your non-flashing game. Unless you're into that kind of thing. No judgment.
Looking for a bit more warmth? Check out this Guide to Women's Wetsuits >>
Surf Suits for Women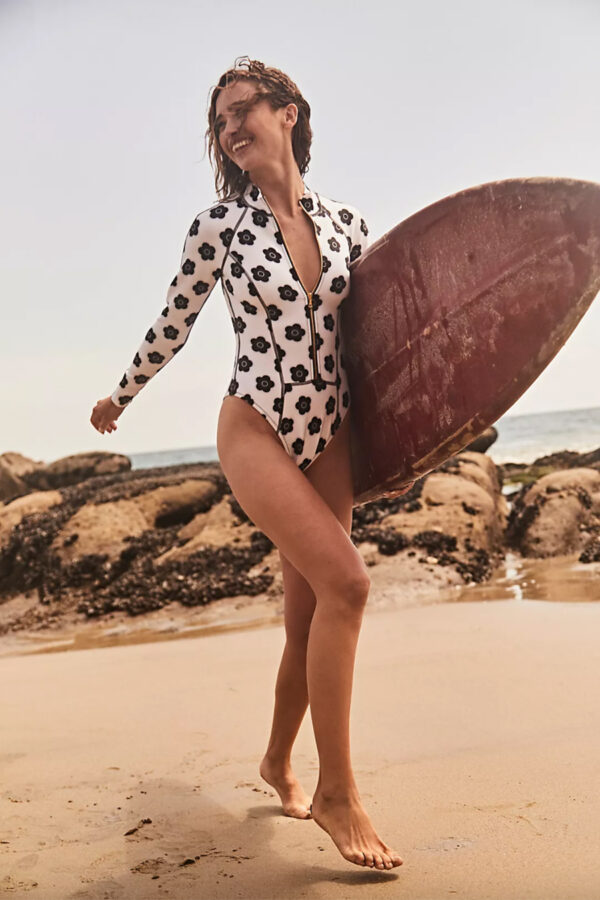 Kendall Surf Suit / Gigi C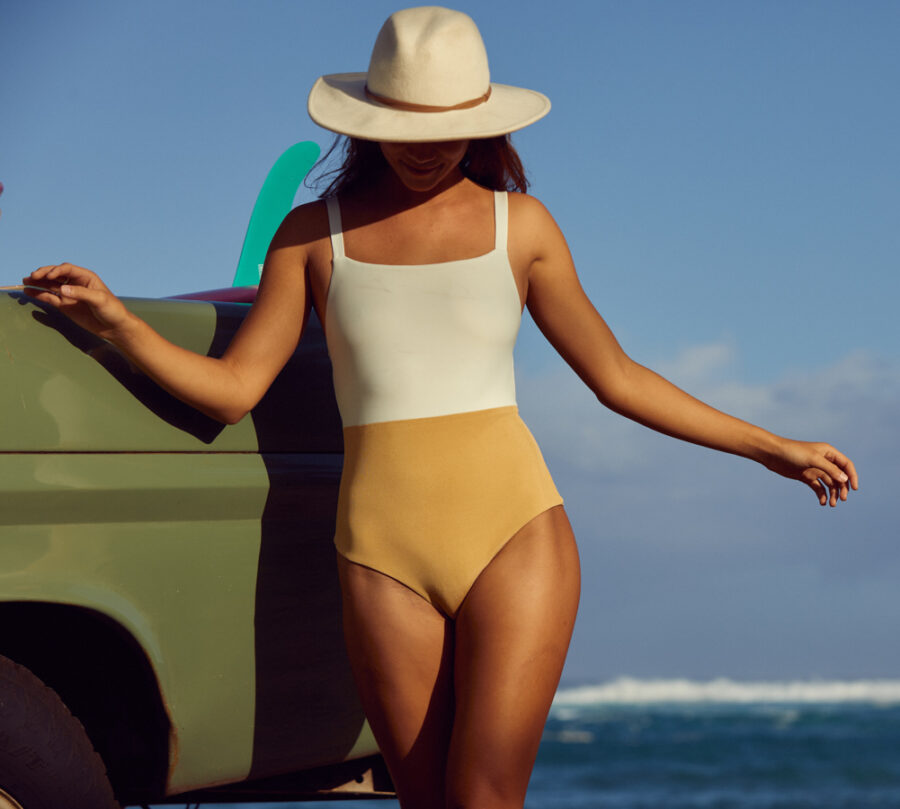 Paris One Piece Suit in Ivory & Honey / SEPTEMBER
Nicole Surf Suit / Gigi C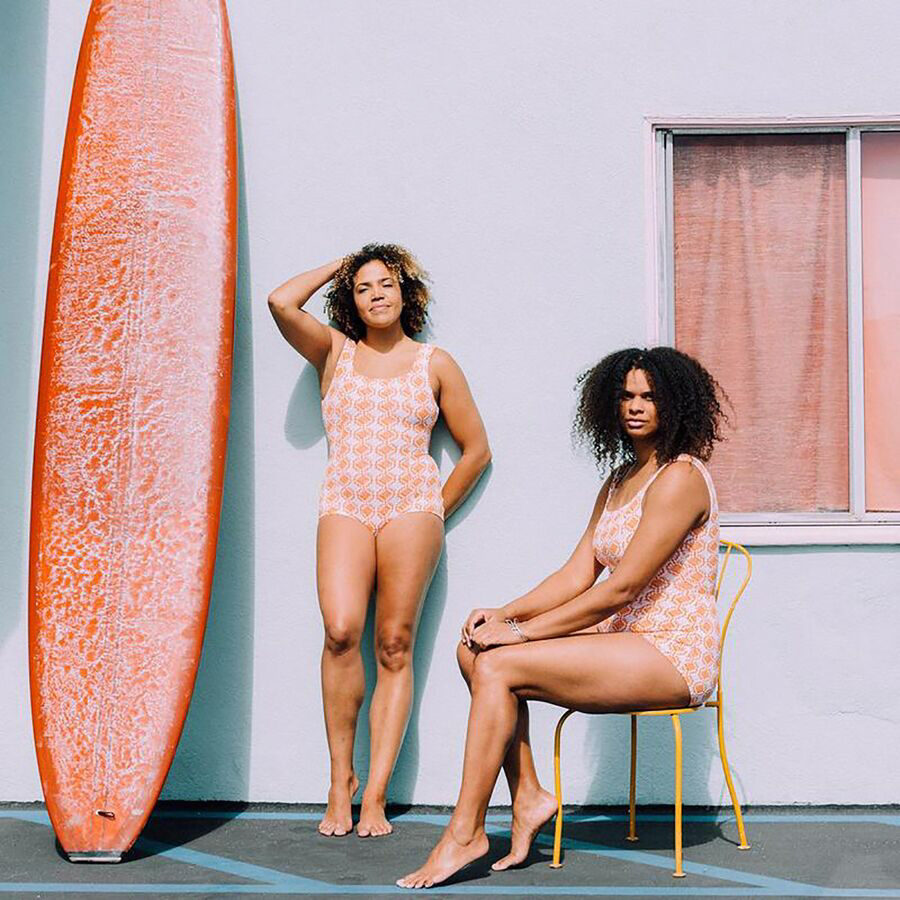 Tofino One-Piece Swimsuit / Seea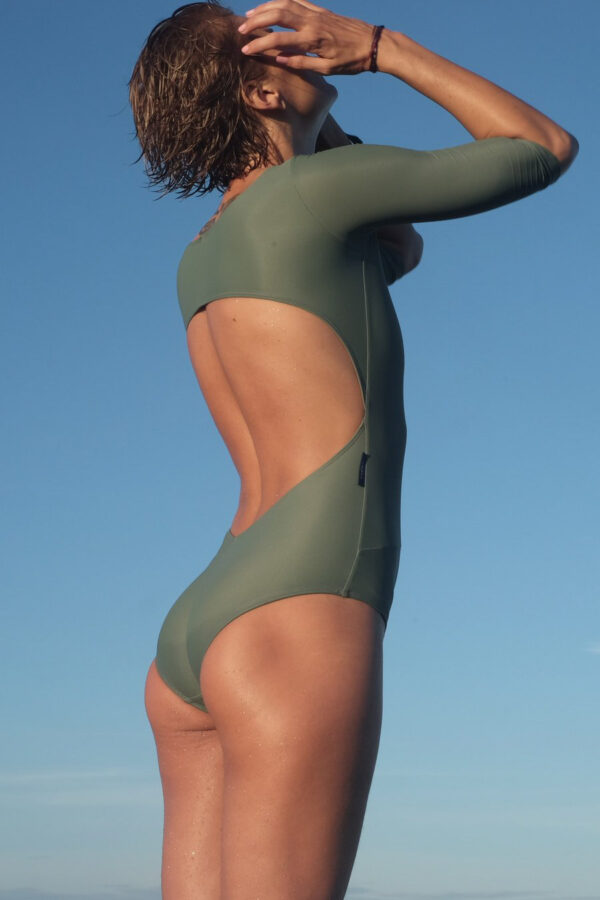 Guadalupe Surf Suit in Army Green / ninefoot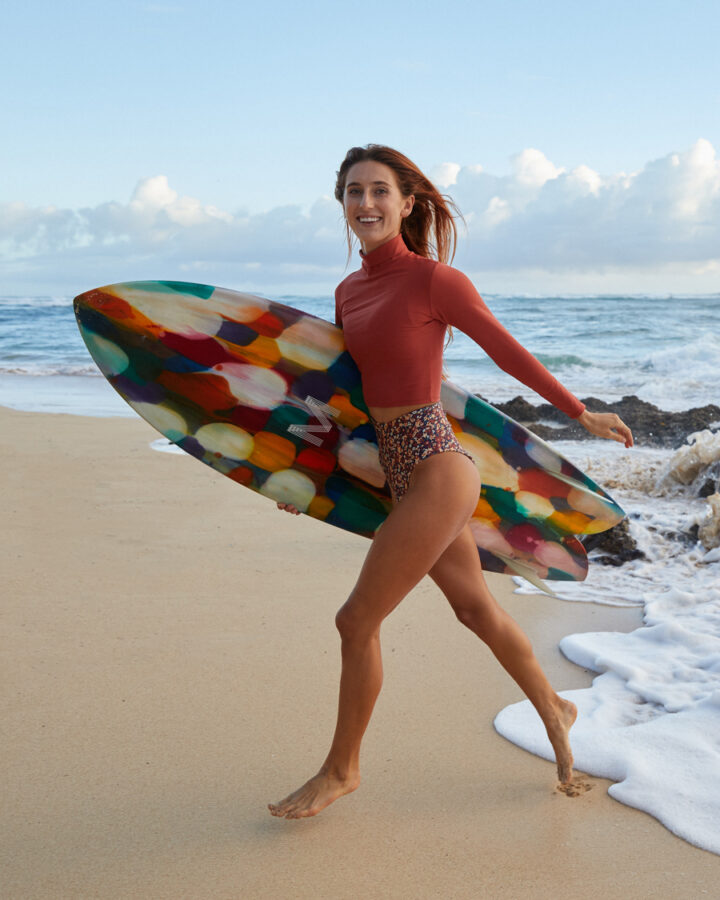 Scorpion Sun Rash Guard in Burnt Sienna & Lucky Bottom in Paprika Print / SEPTEMBER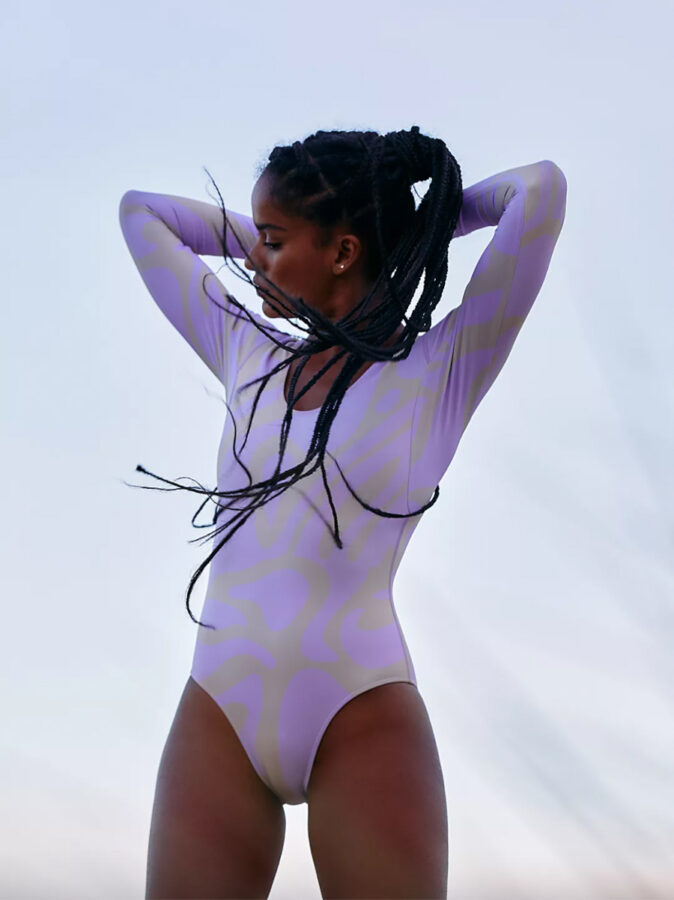 Harper Surf Suit / Seea
Sun Long Sleeve Swimsuit / Boamar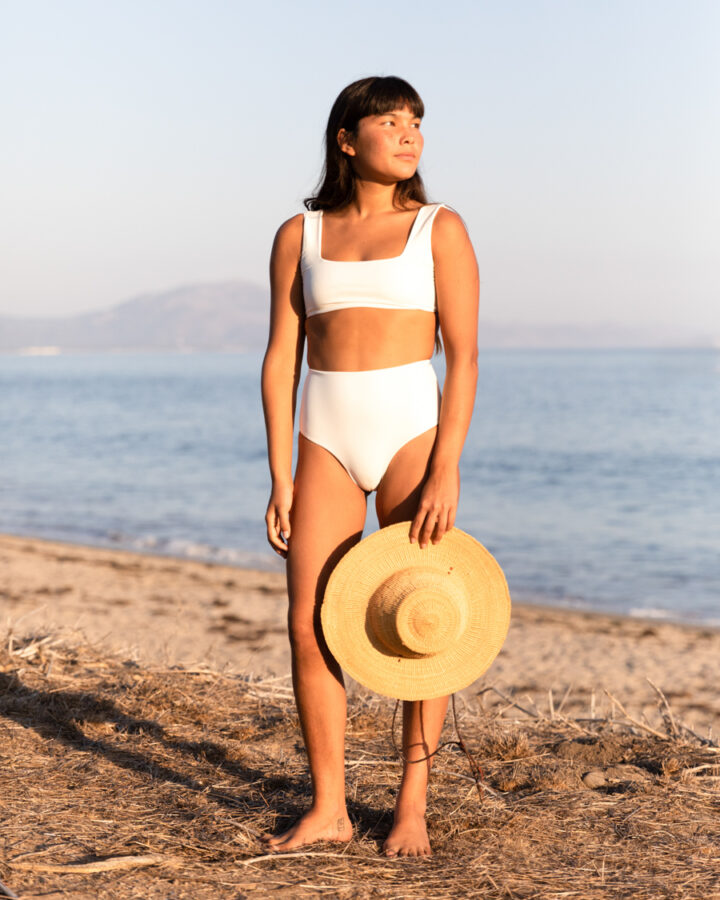 Eden Bikini Top & Lucky Bikini Bottom in Ivory / SEPTEMBER
Kendugu Surf Suit / ninefoot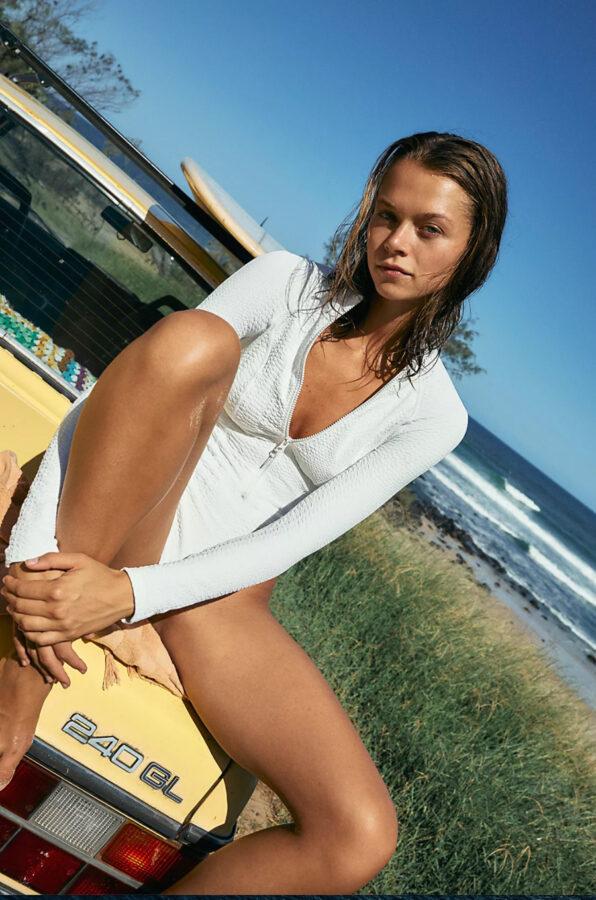 Demi Surf Suit in White Snake / Gigi C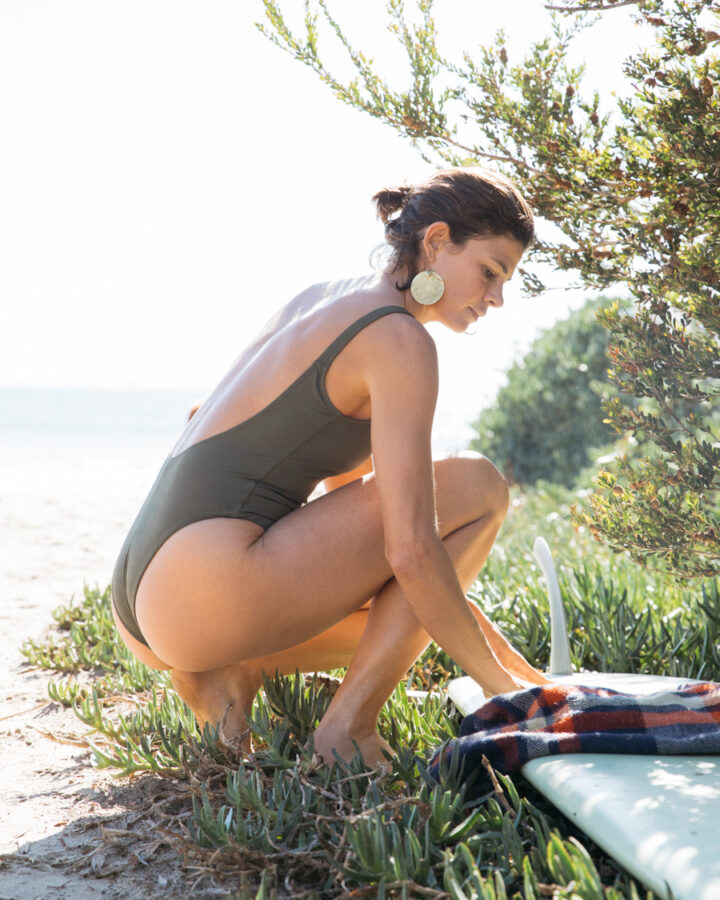 Lola One Piece Swimsuit in Olive Eco Rib / SEPTEMBER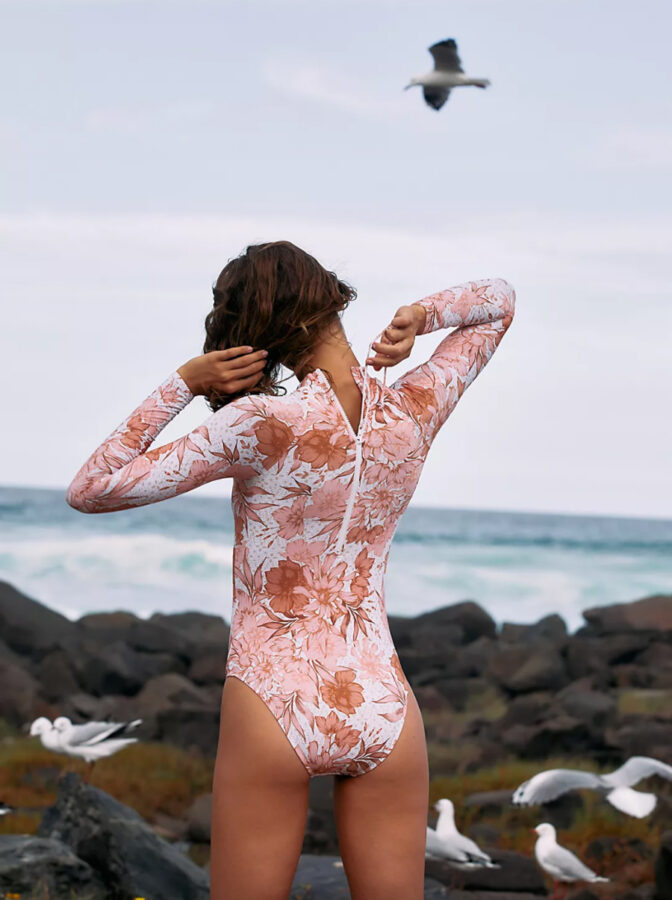 Ohana Long Sleeve Swimsuit / Rhythm
Nazare Surf Bodysuit / Seea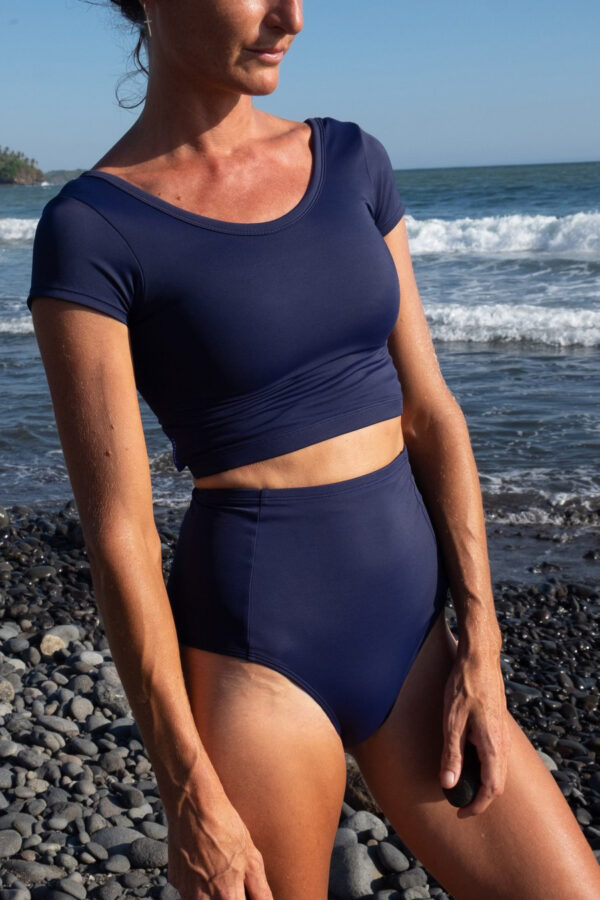 Bingin Rash Guard & Sanur Bottom in Navy Blue / ninefoot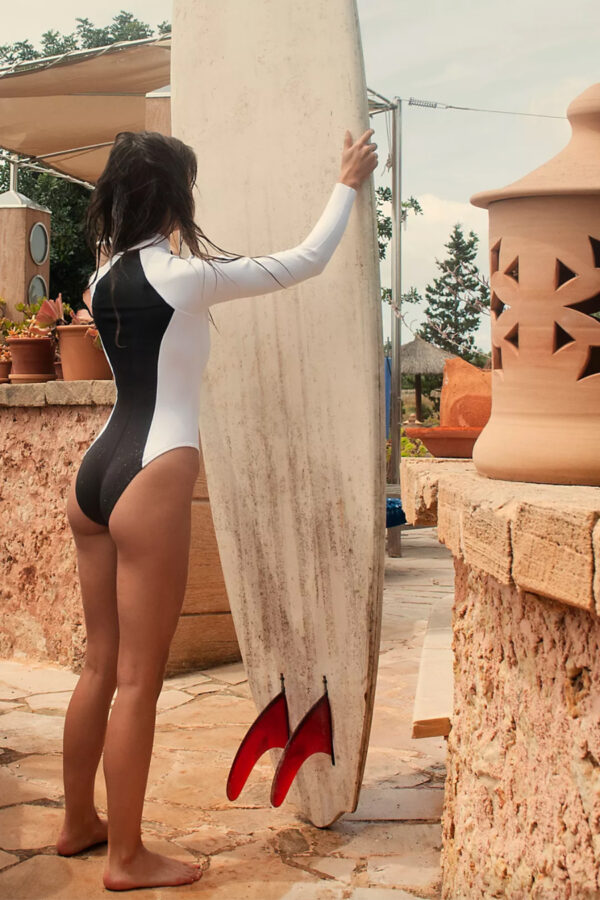 Cici Surf Suit / Gigi C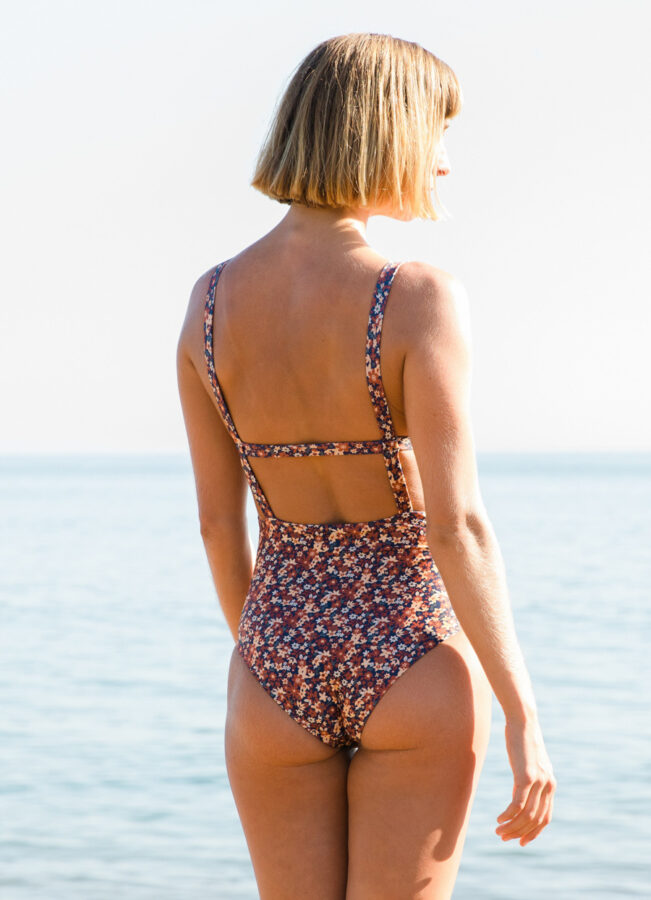 Paris One Piece Swimsuit in Paprika / SEPTEMBER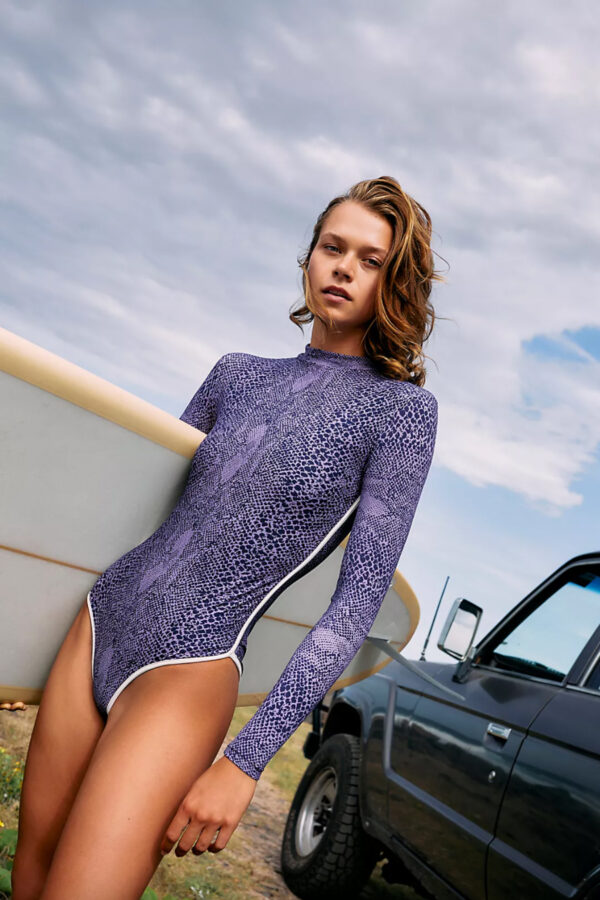 Ehukai Rash Guard / Acacia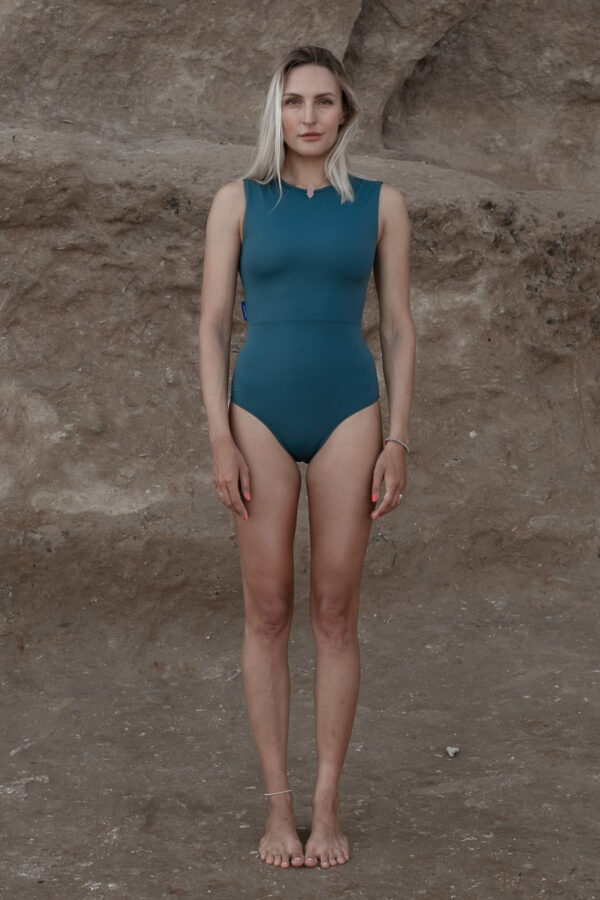 Kedungu Surf Suit in Green Pine / ninefoot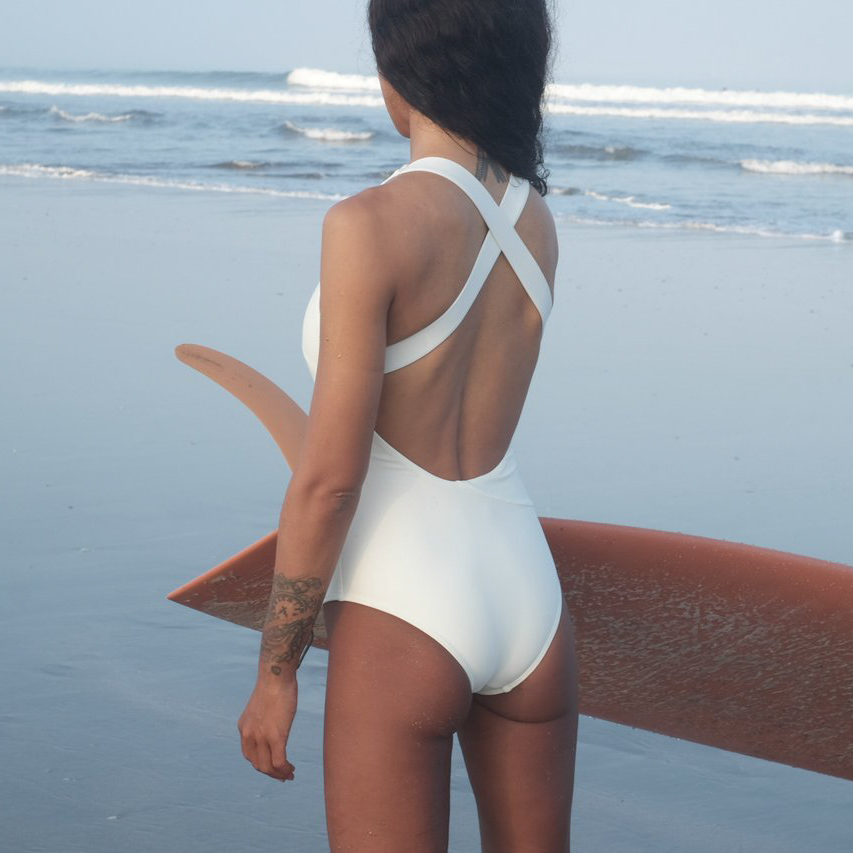 Canggu One Piece Surf Swimsuit / nine foot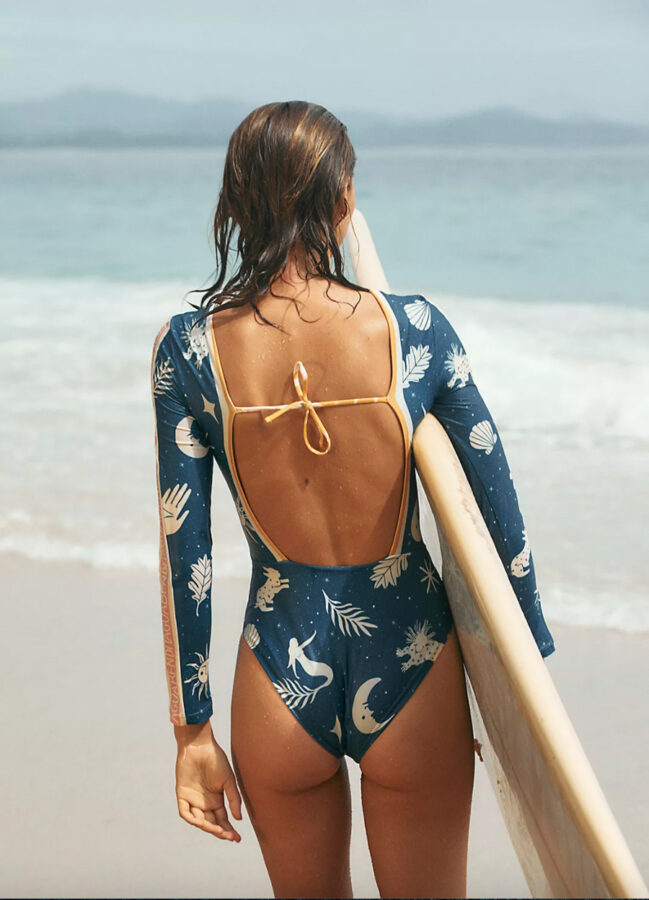 Agua Bendita Long Sleeve Swimsuit / Clara Maniera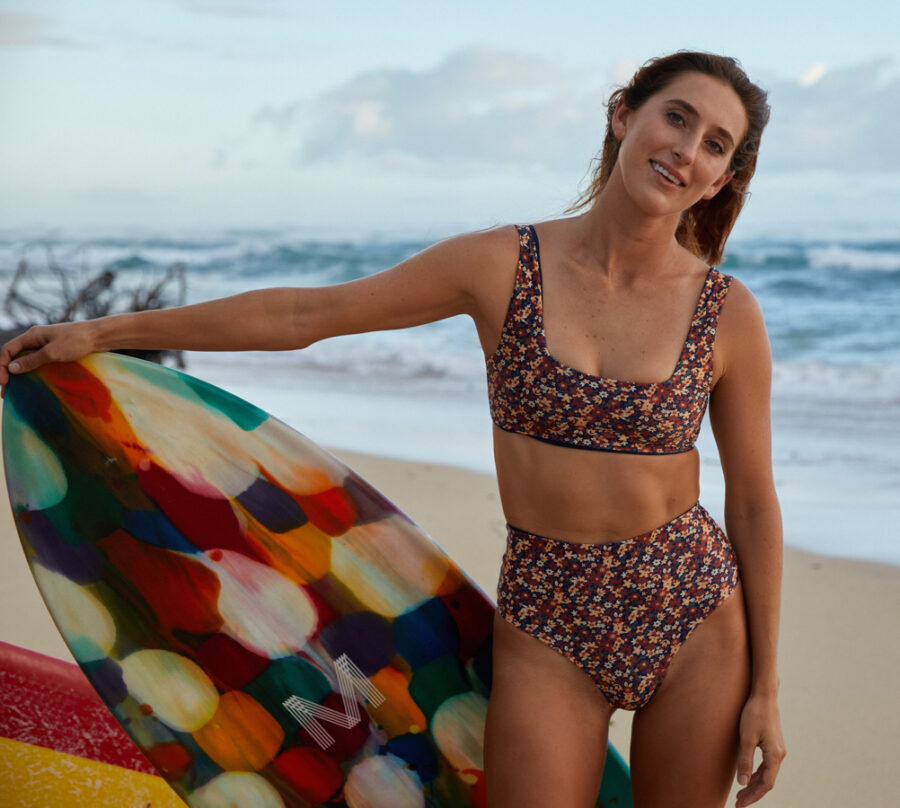 Eden Top & Lucky Bottom in Paprika / SEPTEMBER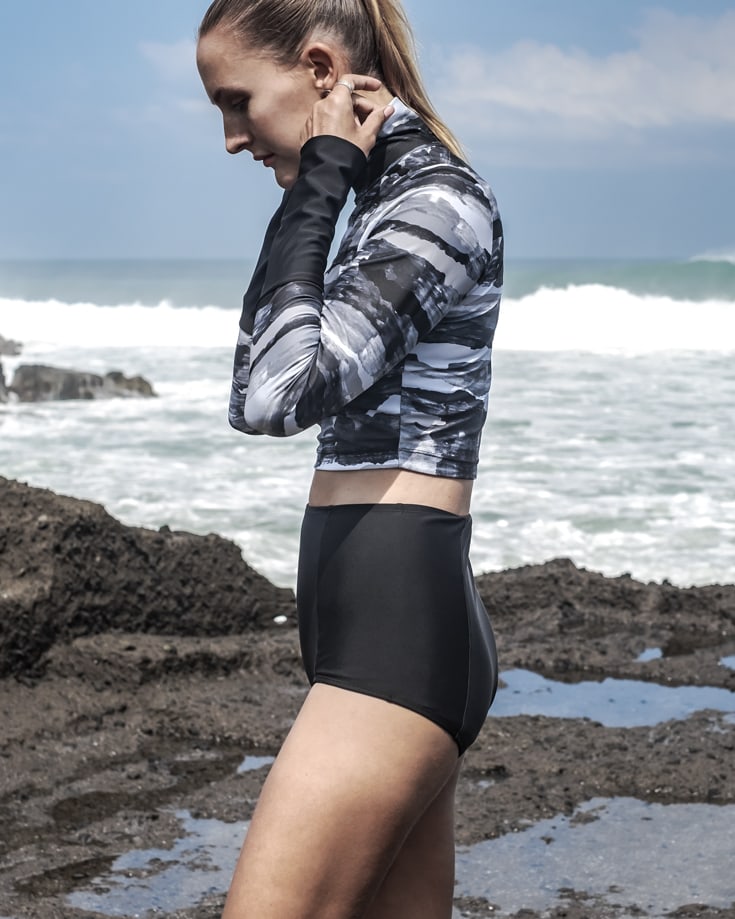 Yeganga Rash Guard, & Sanur Bottom / ninefoot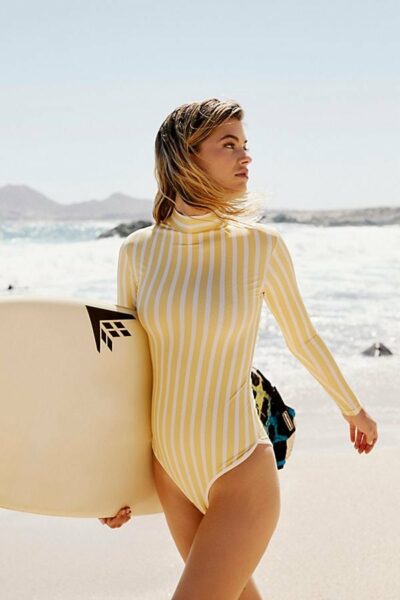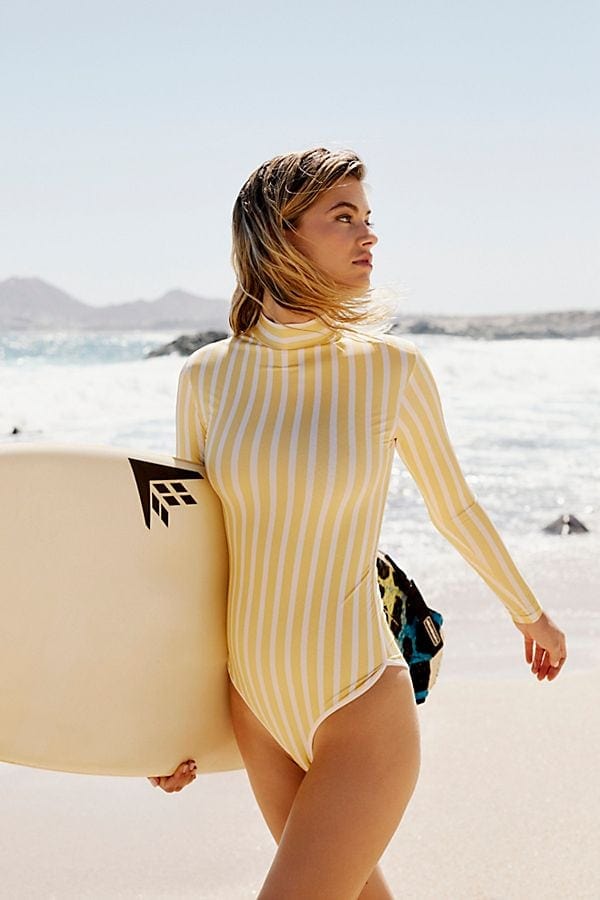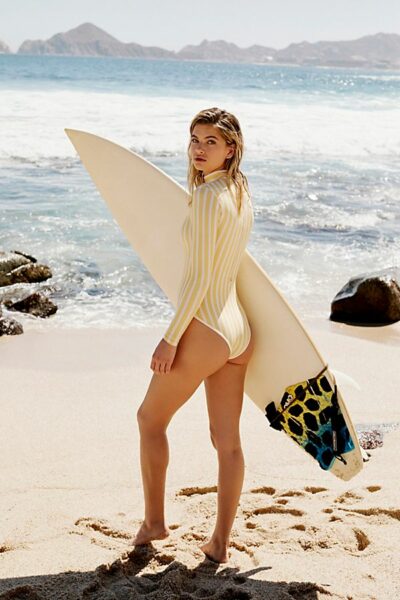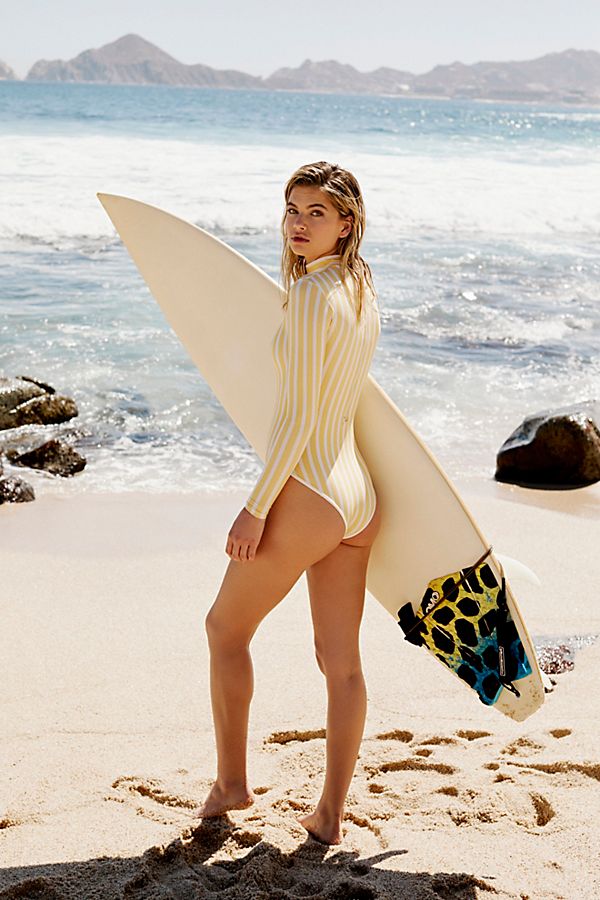 Striped Ehukai Rashguard by Acacia
Shop Surf Suits