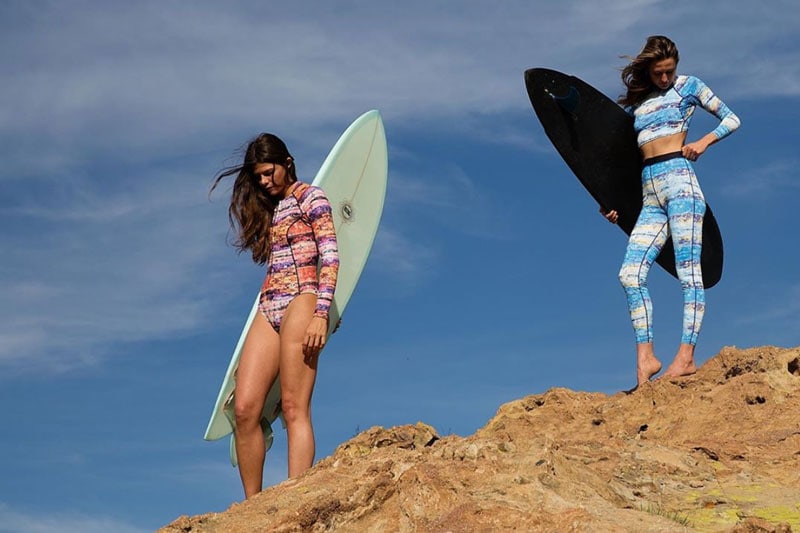 Spring suits are perfect for those in-between temperatures when it's a bit chilly for just a swimsuit but too warm for your 3/2 full suit. Women's surf wear has come a long way over the past 15 years – from spring suits to surf suits to sexy sporty swimsuits, we have more options than ever to be comfortable in the water and look good doing it.
Surf spring suits for women come in many forms—from racerback tops with full-length legs, to long-sleeves and shorts, to surf suits with some neoprene for warmth. Spring suits are generally considered to be wetsuits made with 1 – 2mm neoprene (or neoprene alternative), and they're worn in temperatures ranging from around 65 – 73 °F (18 – 23 °C).
For a wetsuit temperature guide and to learn more about buying wetsuits, check out our guide to the best women's wetsuits here >>> Best Women's Wetsuits For Every Water Temperature
When buying a full wetsuit, there's a bit more to consider because you're combating the cold, but since spring suits are for warmer temperatures, wetsuit technology isn't as important here. Whereas we definitely recommend to research and buy a full wetsuit based on quality and functionality, spring suits are where you have room to play with fun styles.
There's a lot of really fun spring suits for women, so we've rounded up a few of our favs!
Spring Suits for Women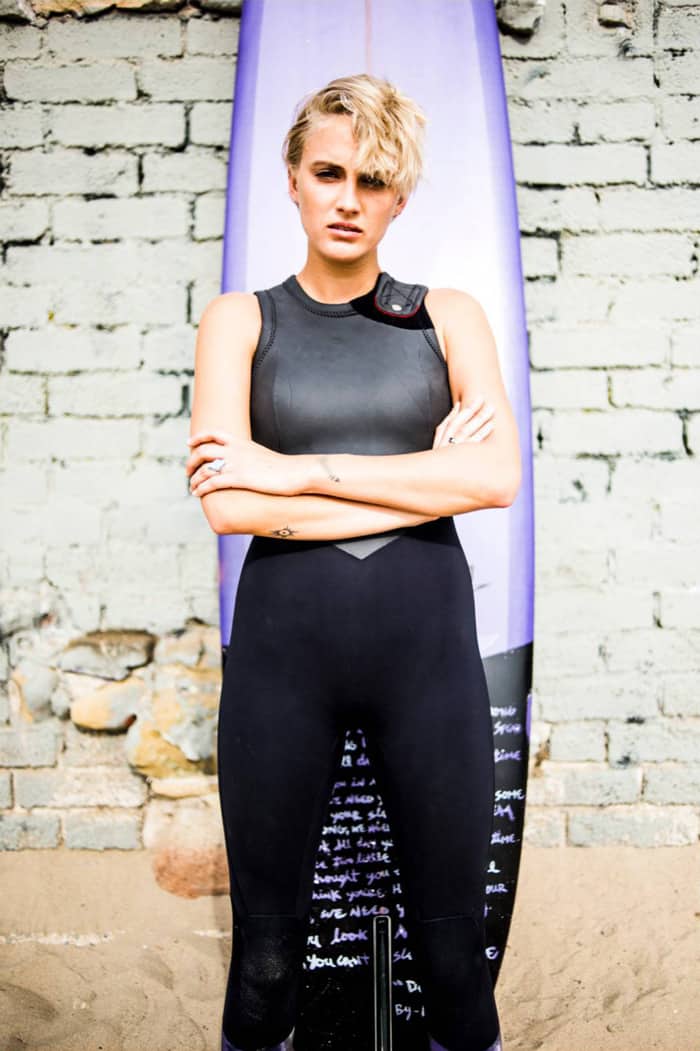 kassia 2mm not so long jane • $250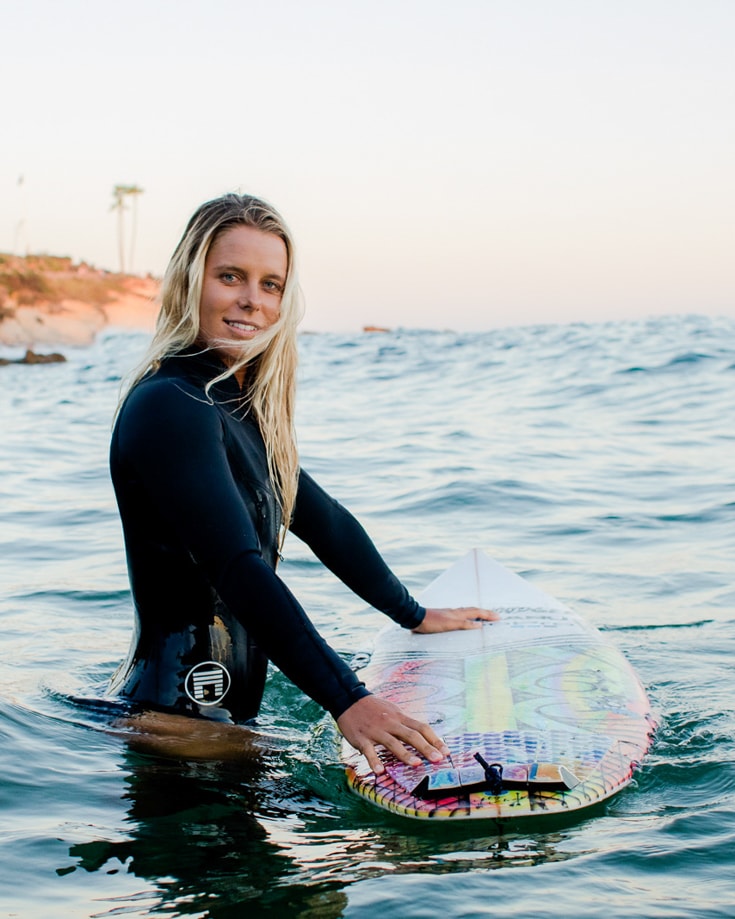 matuse miriam spring suit • $125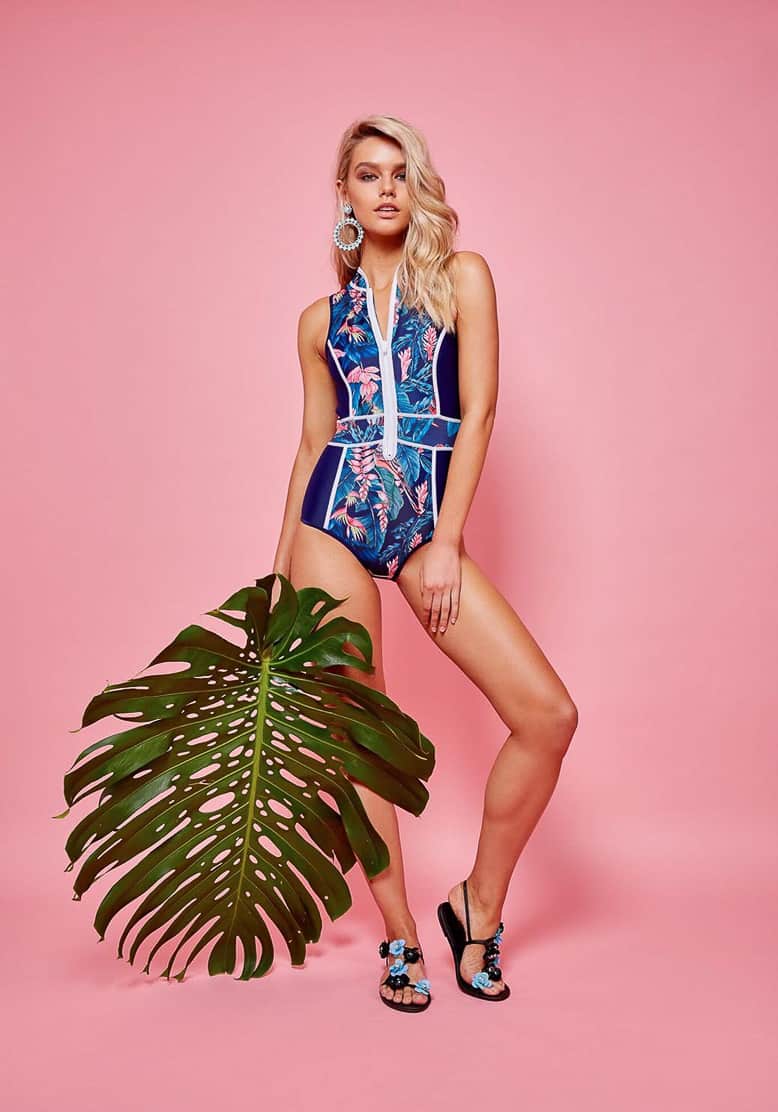 duskii haleakala tank suit, 1mm • $187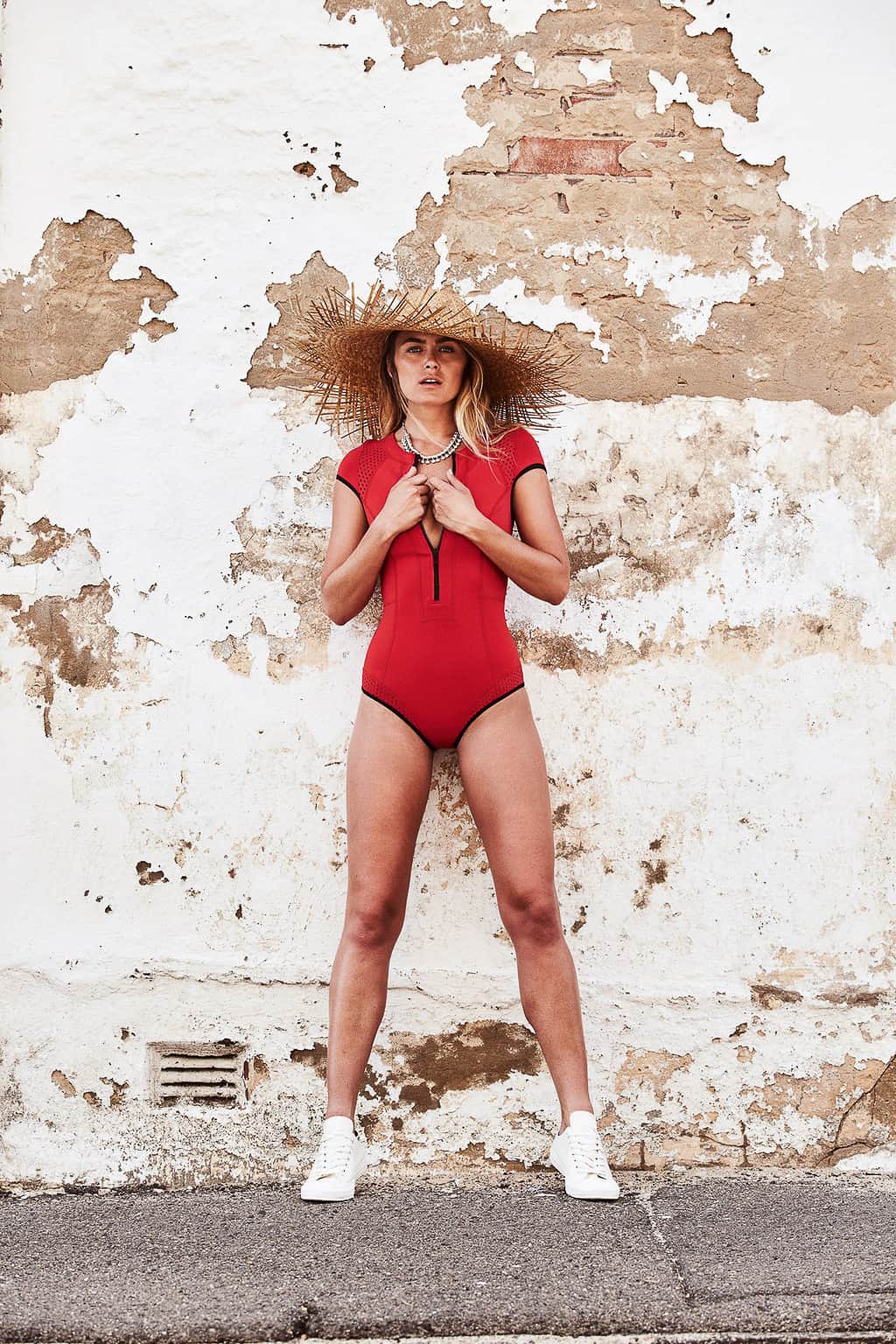 duskii oasis cap sleeve surf suit, 1mm • $240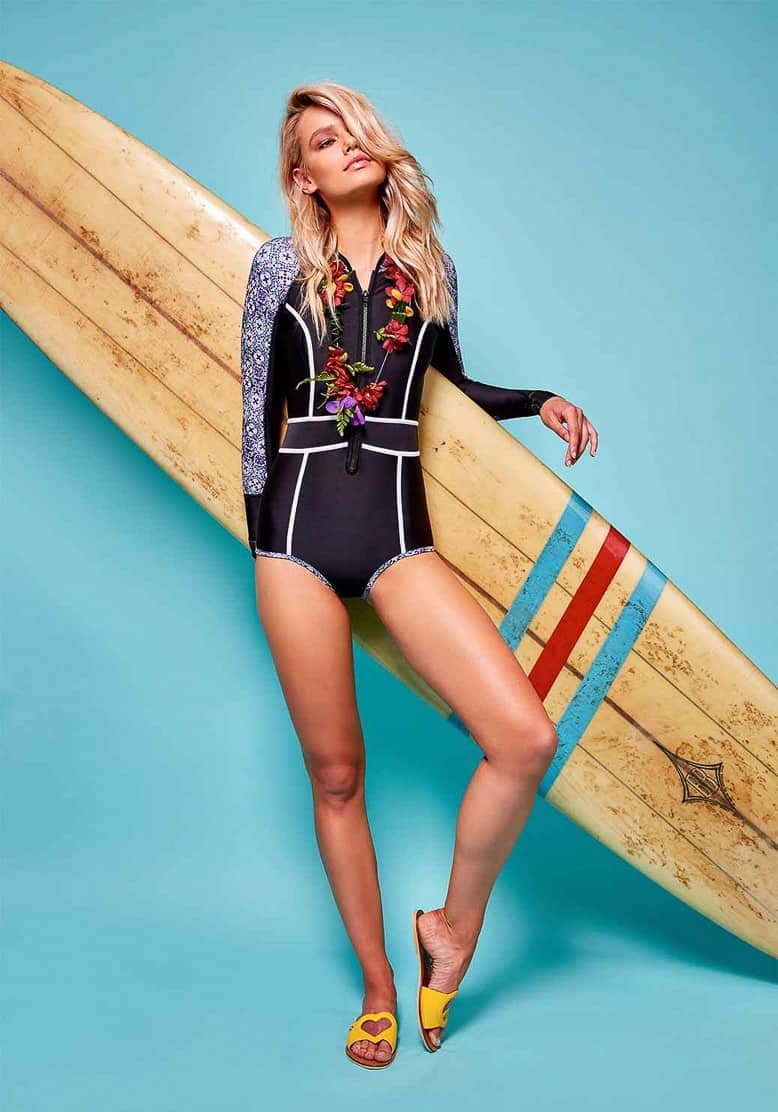 waikiki nights long sleeve bikini suit, 1mm • $251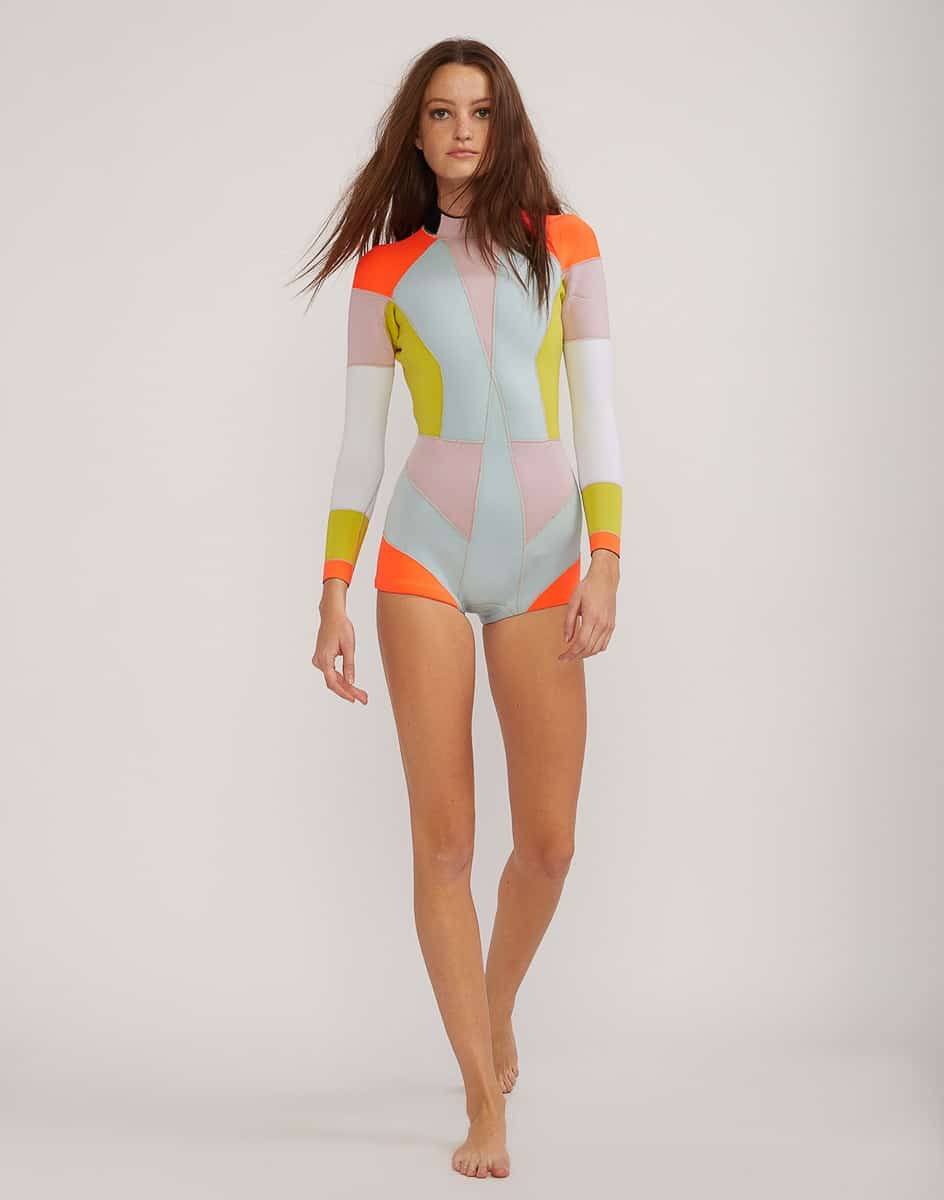 cynthia rowley peach combo wetsuit, 2mm • $235 • more surf spring suits by cynthia rowley here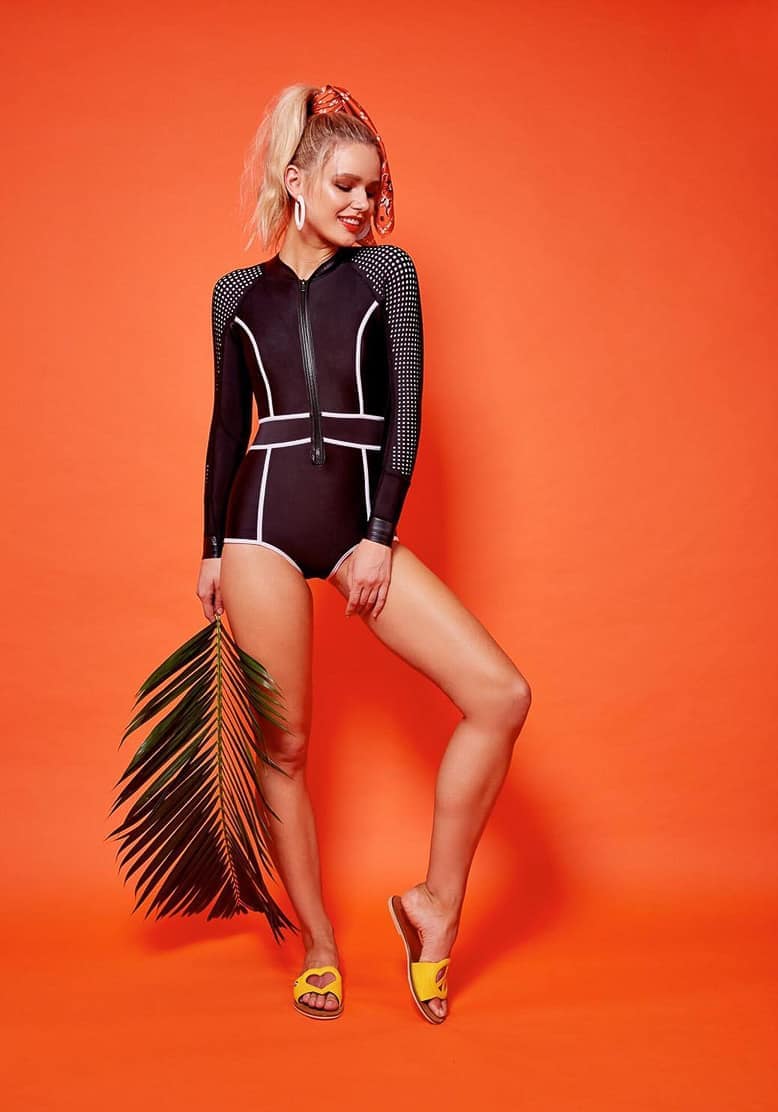 duskii waimea bay spring suit • $250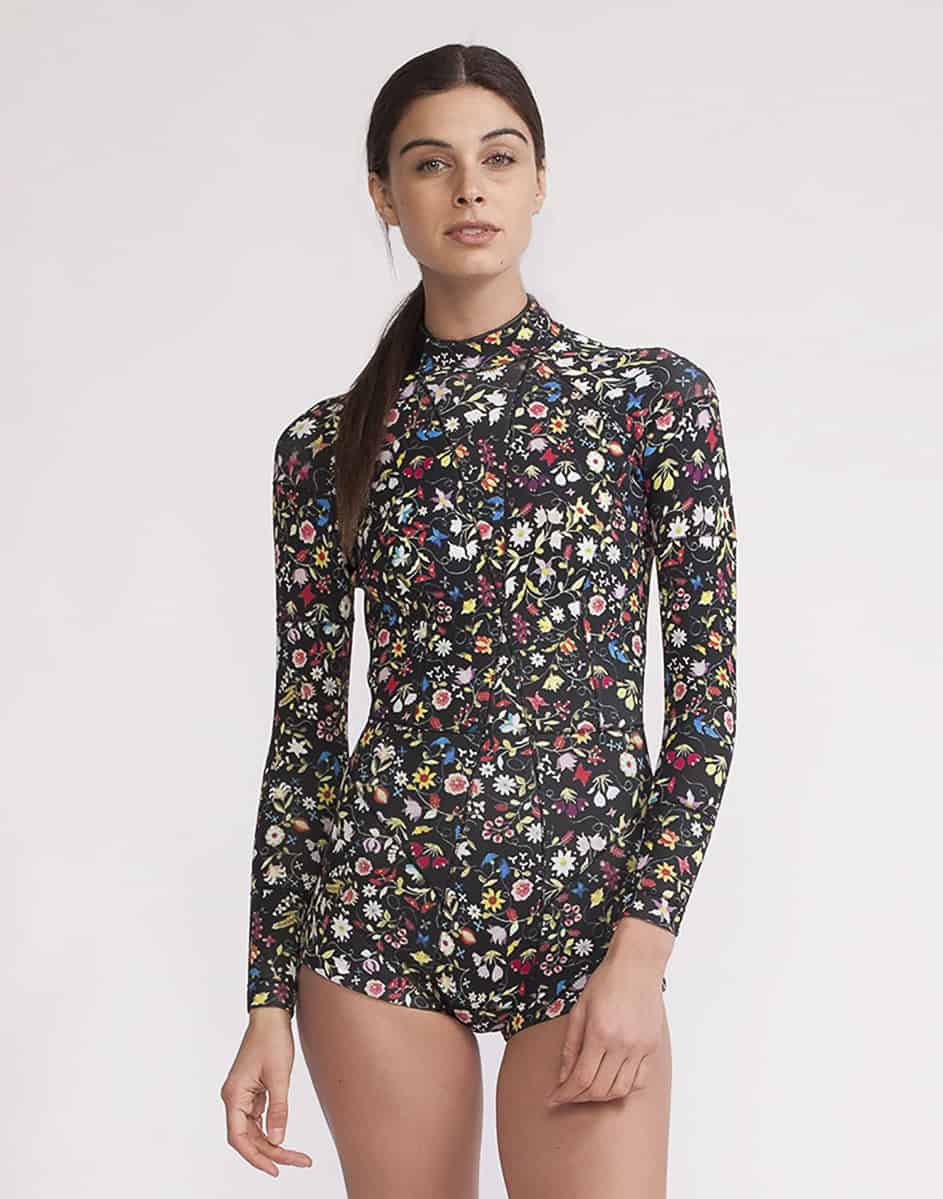 cynthia rowley mini floral wetsuit, 2mm • $260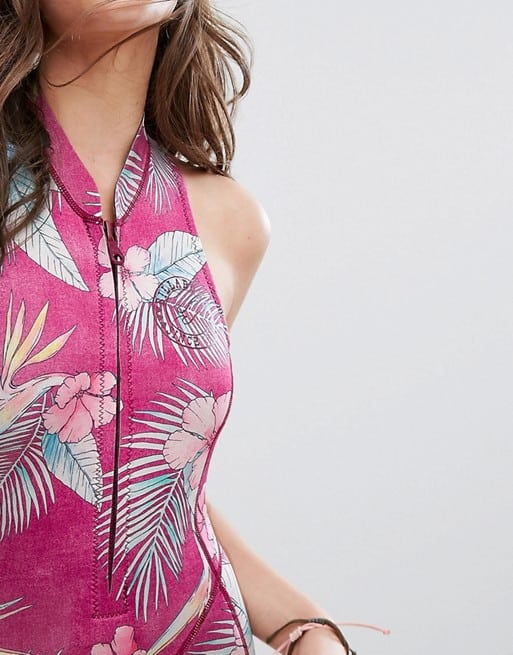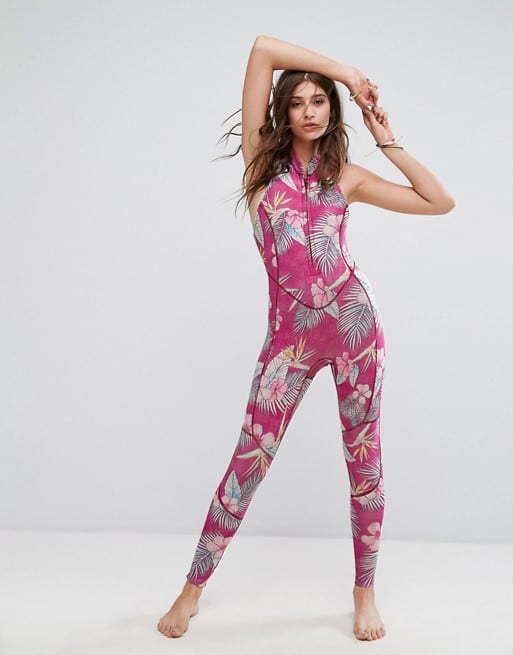 billabong 2mm print spring suit • $166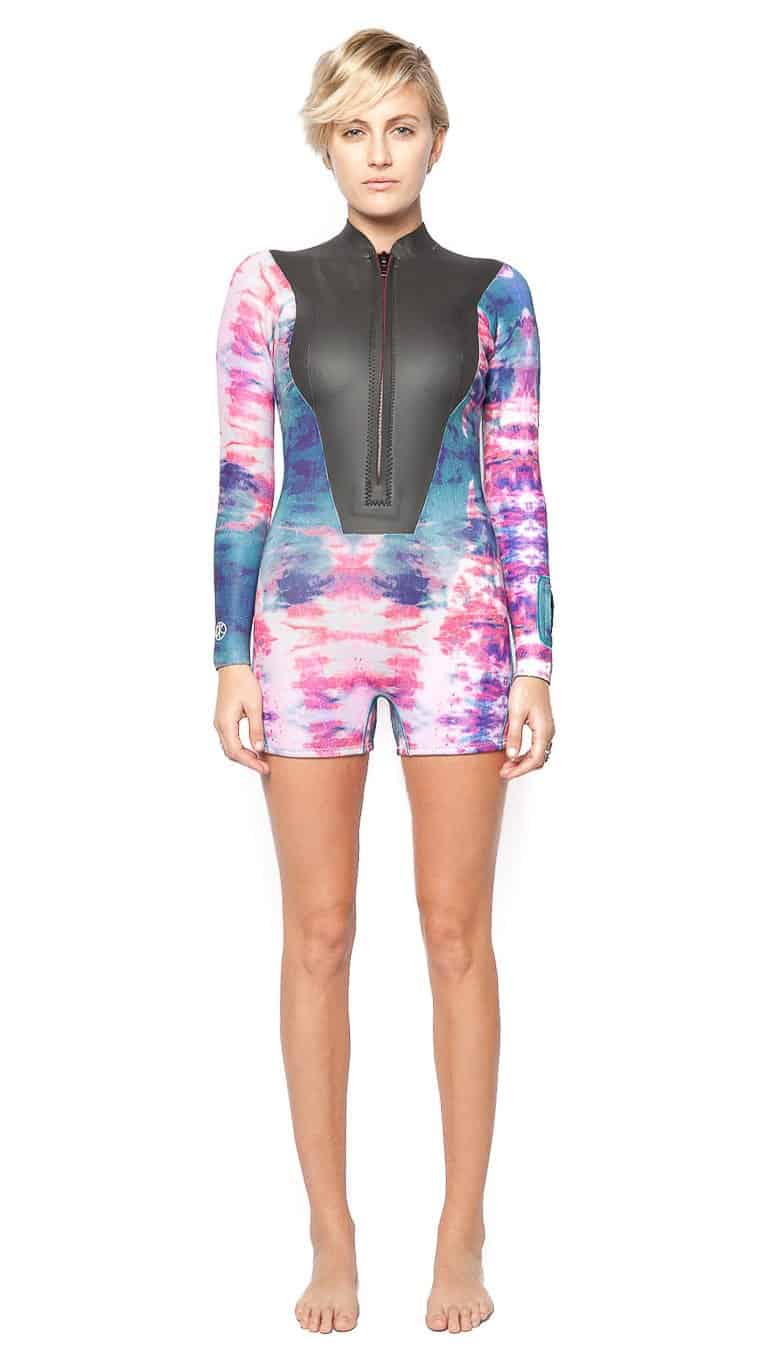 kassia 2mm long arm spring • $240
billabong spring fever spring suit, 2mm • $81.36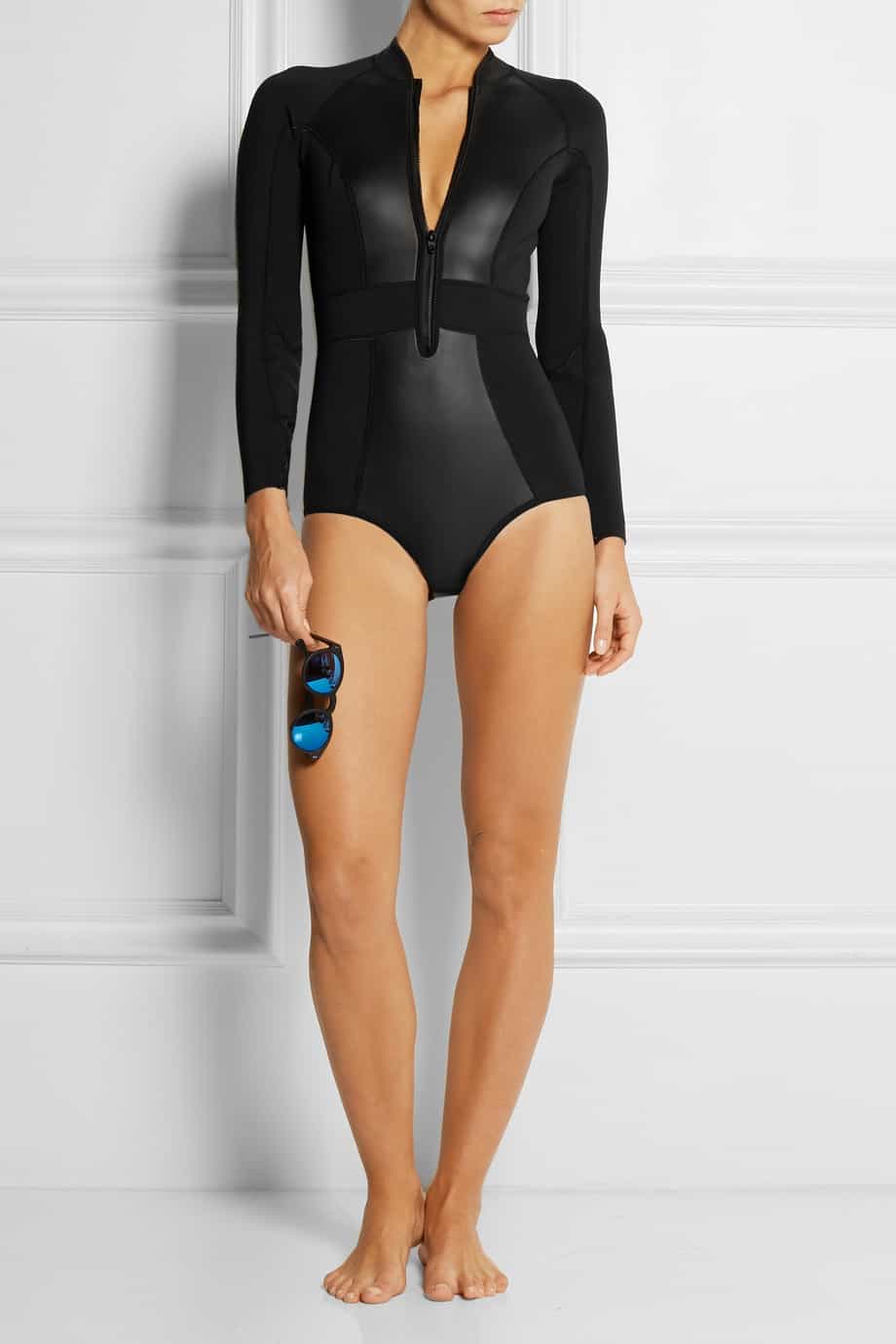 duskii liquidity long sleeve swimsuit, 2/1mm • $300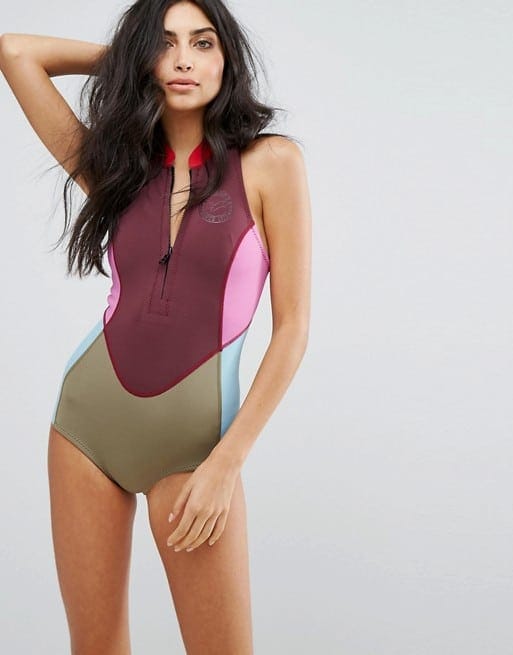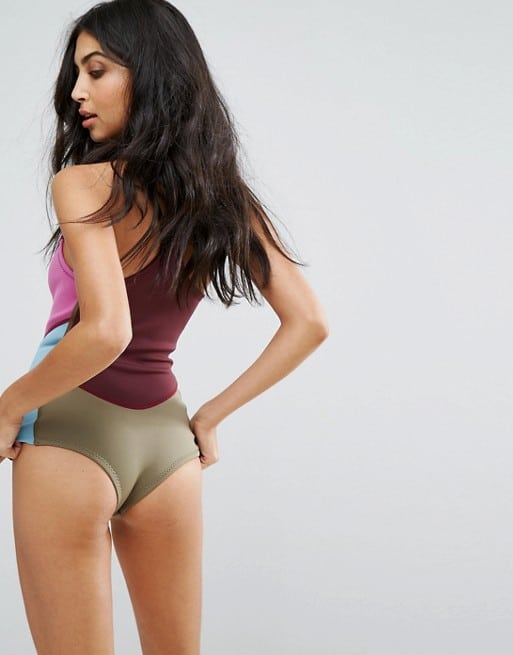 billabong sleeveless color block wetsuit, 1mm • $127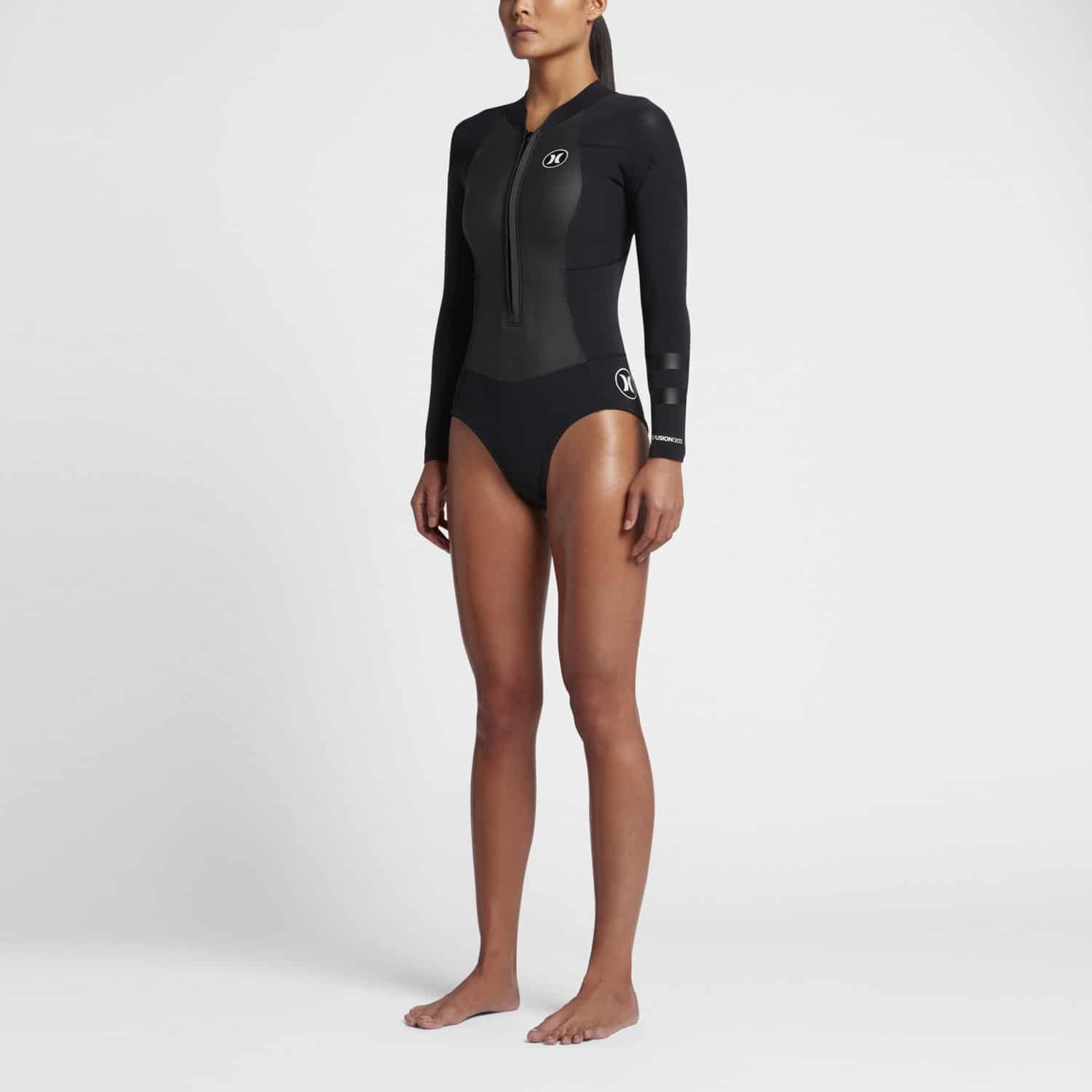 hurley fusion 202 front zip spring suit, 2mm • $130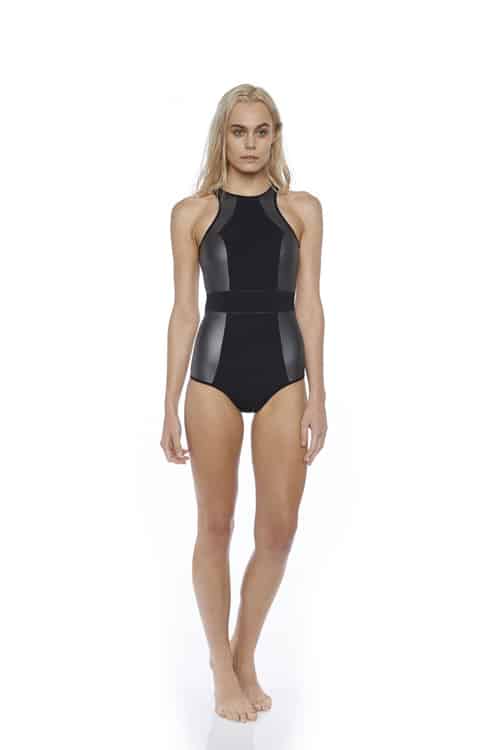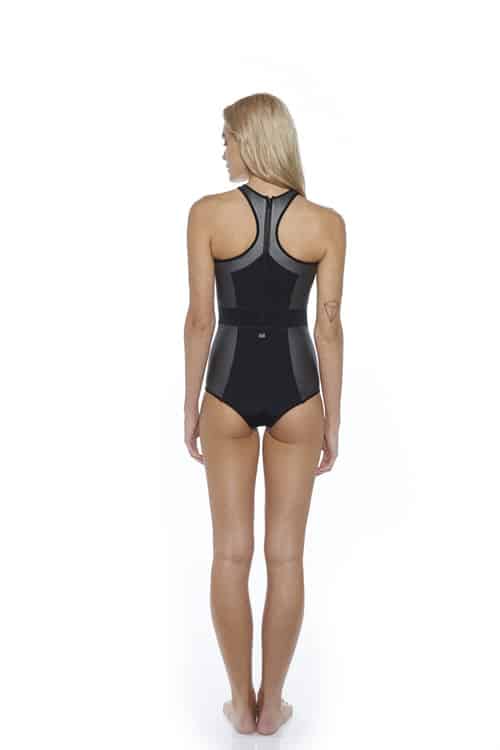 duskii lux t-bar tank swimsuit, 1mm • $200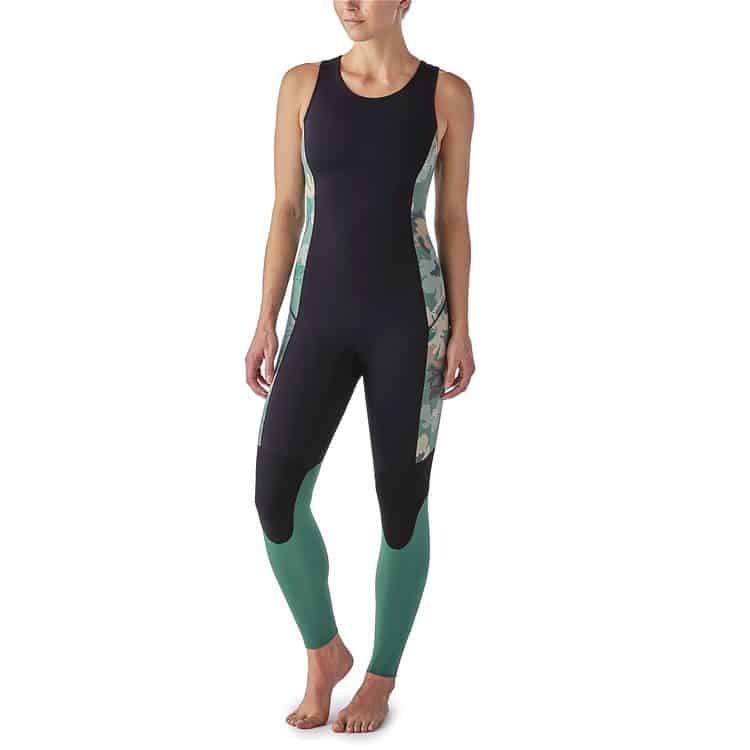 patagonia women's R1® lite yulex® long jane, 2mm • $169
Check out more Surf Swimwear for Women >>