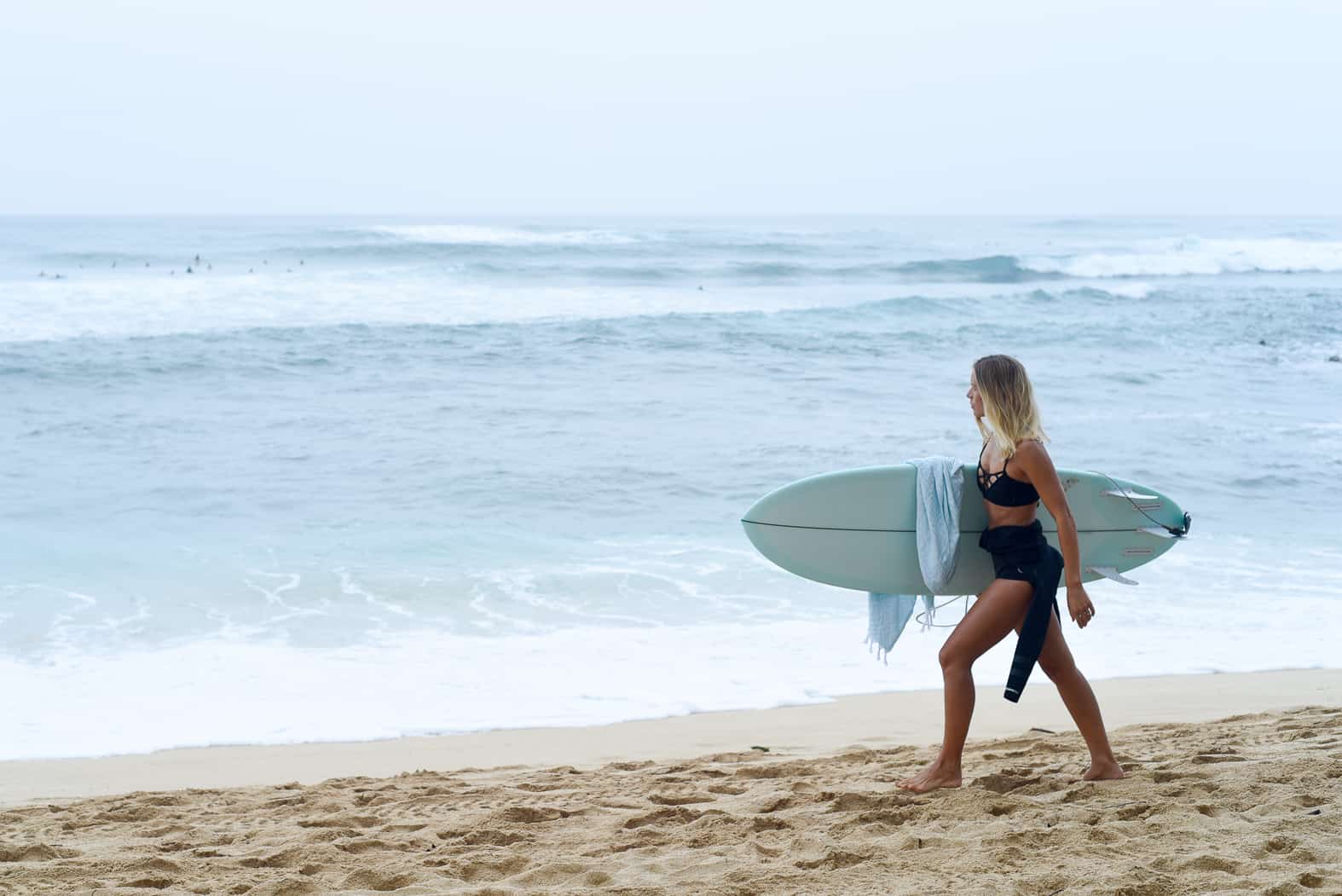 Turkish towels are like the Swiss army knives of the fabric world. Yes, you can simply use them to lay on the beach, but they can also be used as a shawl, blanket, baby wrap, throw, or whatever else you can think of… these sturdy beautiful things know no bounds.
If you're not familiar with the Turkish towel you may be thinking: why on Earth would I want to run around wearing a towel as a shawl? And the answer is: check out these sweet towels by MAYDE and behold the glory of a well-done towel à la Turkey.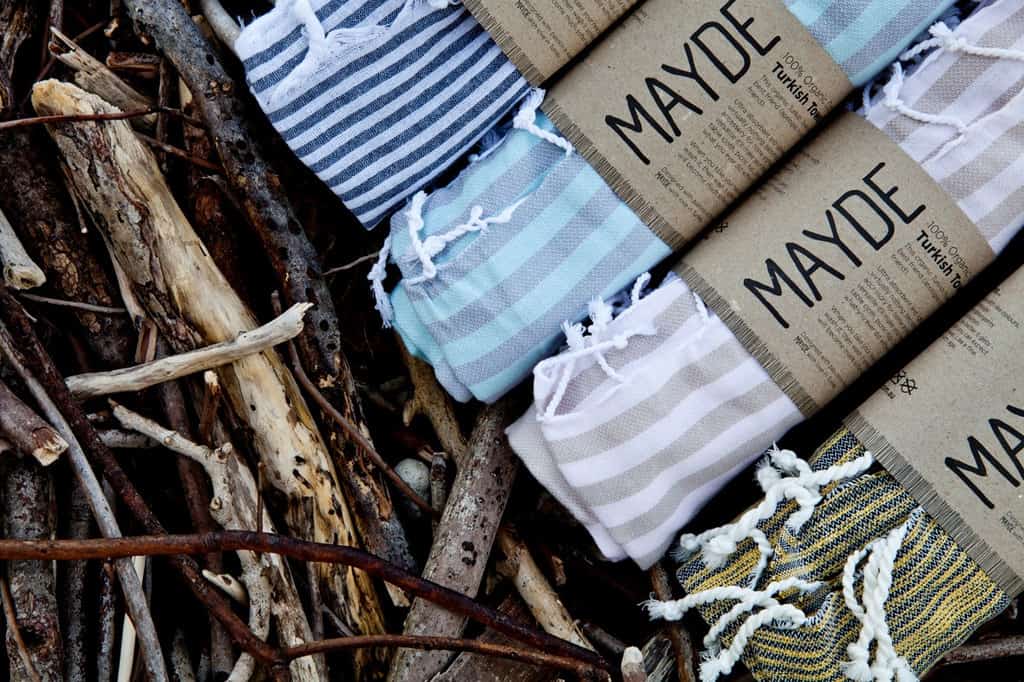 Based in the Gold Coast of Australia, MAYDE makes modern, yet classically stylish Turkish towels from natural cotton and bamboo blends. Created by husband and wife team Tim and Sylvia Hill, MAYDE will make you a believer in the power of their versatile towels.
Turkish towels (also known as peshtemals) originated in Turkey hundreds of years ago, and were historically used in Turkish hammams (baths). MAYDE products are made in Turkey, and most of their designs embrace the 600-year-old tradition of hand-looming. MAYDE's collection ranges from vibrant multicolor plush bath towels to traditional flat weave beach towels.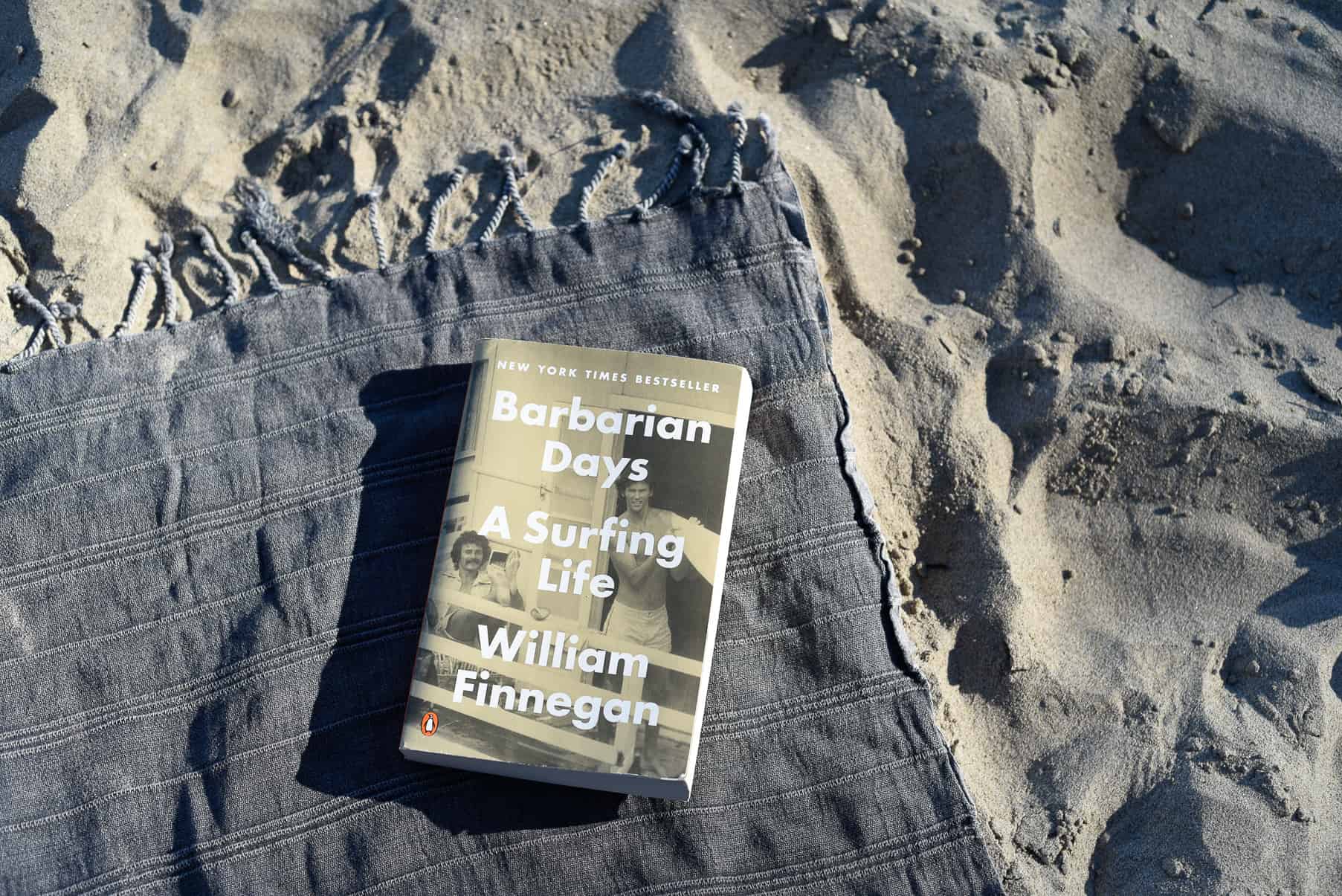 MAYDE's towels will certainly beautify your bathroom for everyday home use, but our favorites are the Turkish beach towels because they are absolutely perfect for travel. I had never considered packing a beach towel on a trip because they're so clunky and take up lots of space, but after experiencing the versatility of MAYDE towels, they made the cut to travel with us around the world. We're traveling super light so we have a very high packing bar.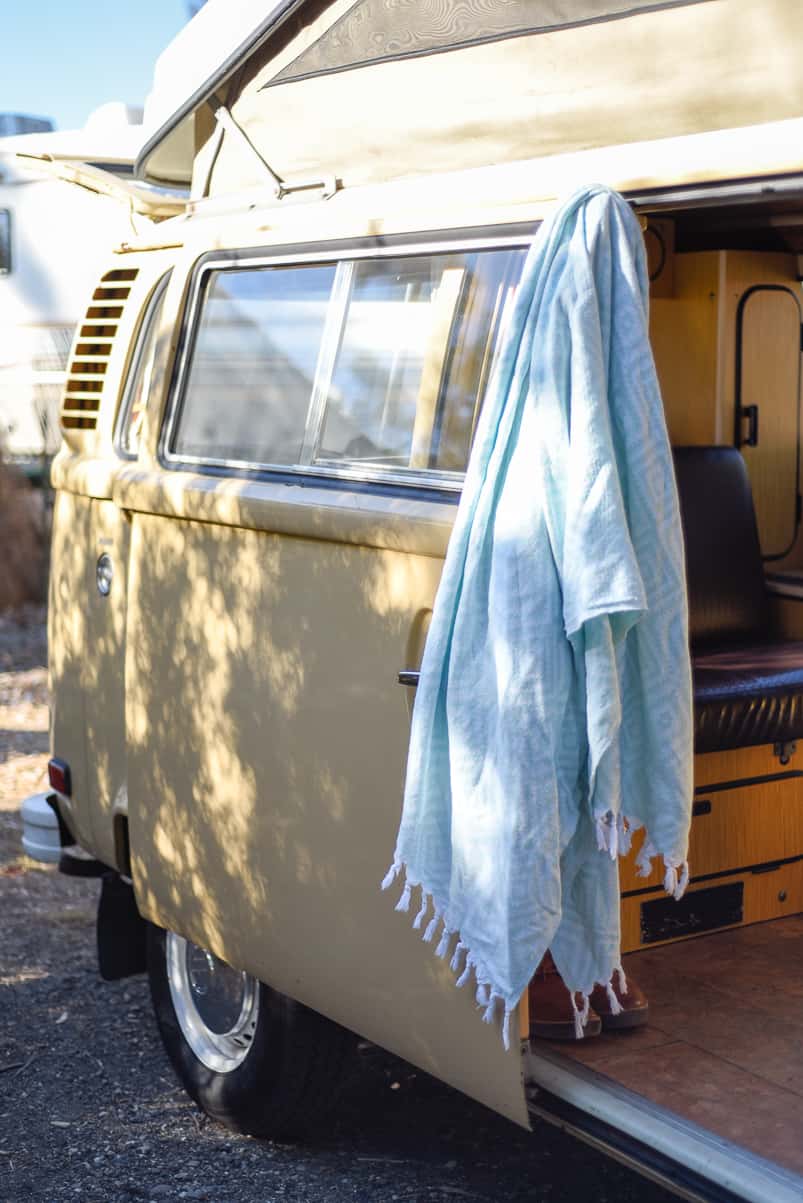 MAYDE towels are extremely lightweight, fast drying, compact, and come in handy in a lot of ways. From keeping cozy on an over-air-conditioned flight, to helping protect camera gear from a downpour. And then there's the luxury of having a large comfortable towel for the beach instead of lugging around the honking touristy beach towels that come with your typical vacation rental.
Not only are MAYDE's designs effortlessly chic, most are quite gender neutral, so yes, even guys will dig them.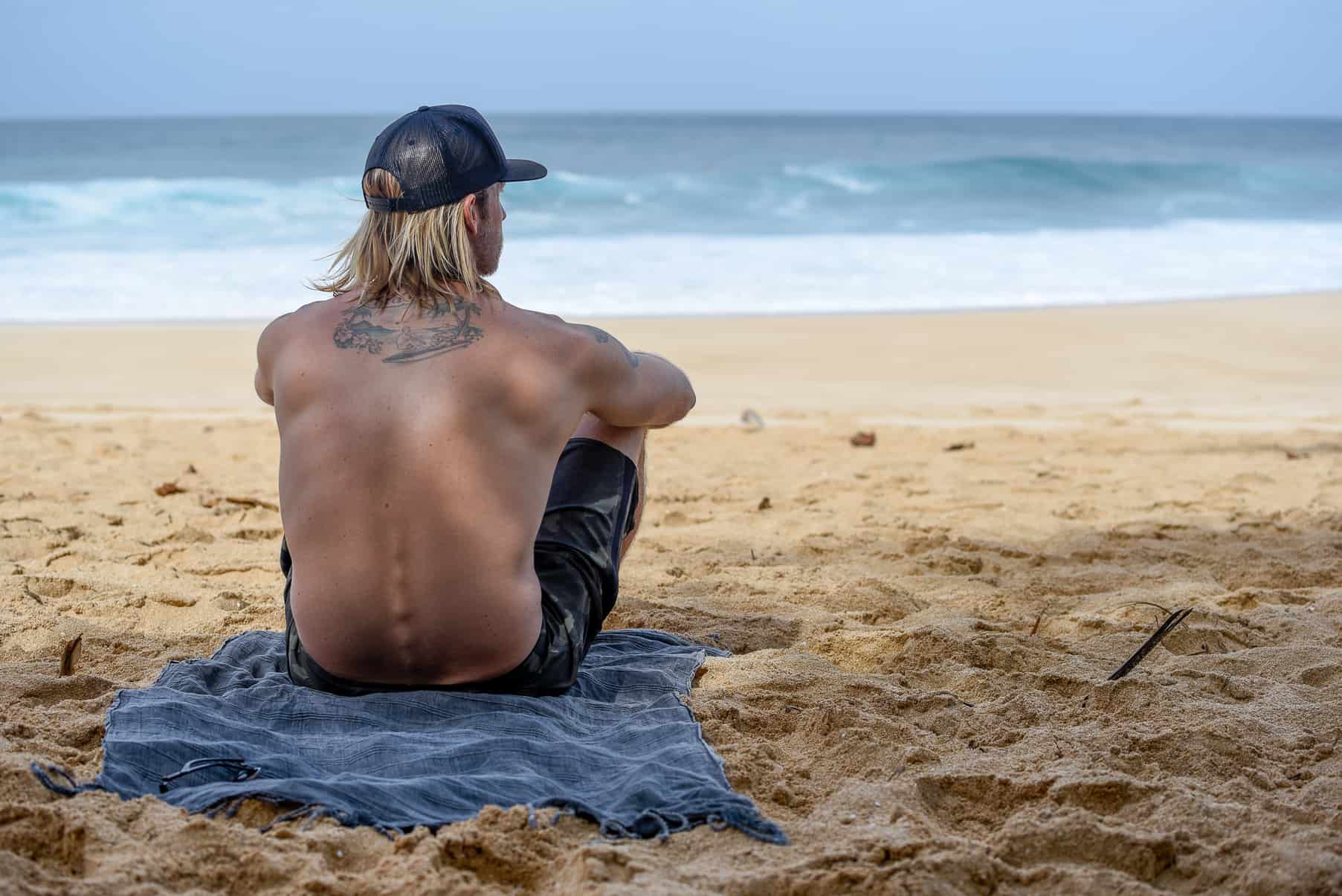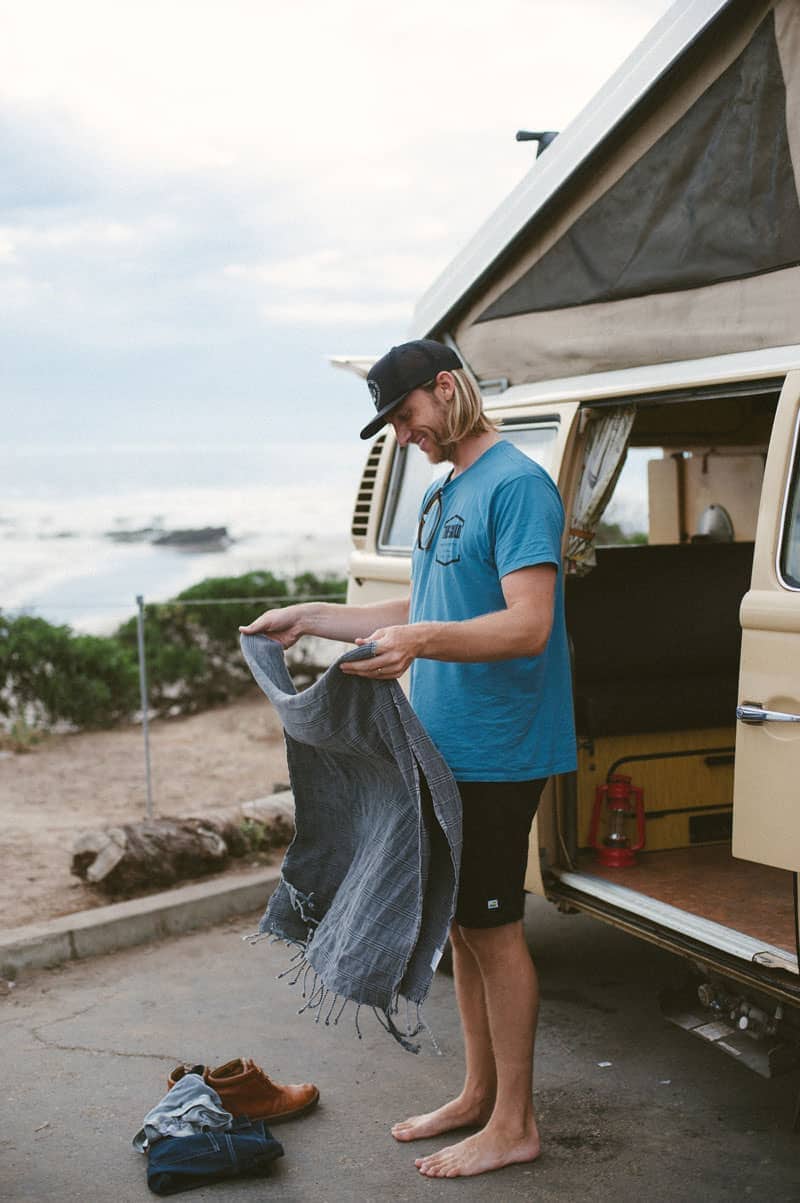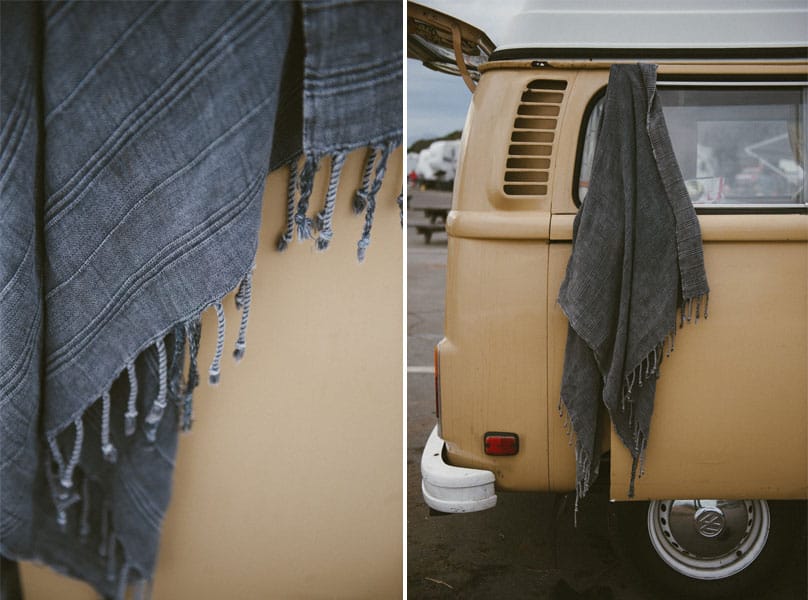 After spending some quality time with MAYDE's beach towels, we quickly fell for their awesomeness, and they're now permanent staples in our beach bags. So whether you're headed to your neighborhood beach, or jet-setting off to a faraway land, I highly recommend you pack a MAYDE towel or two. You can thank me later.
MAYDE
Turkish beach towels perfect for travel