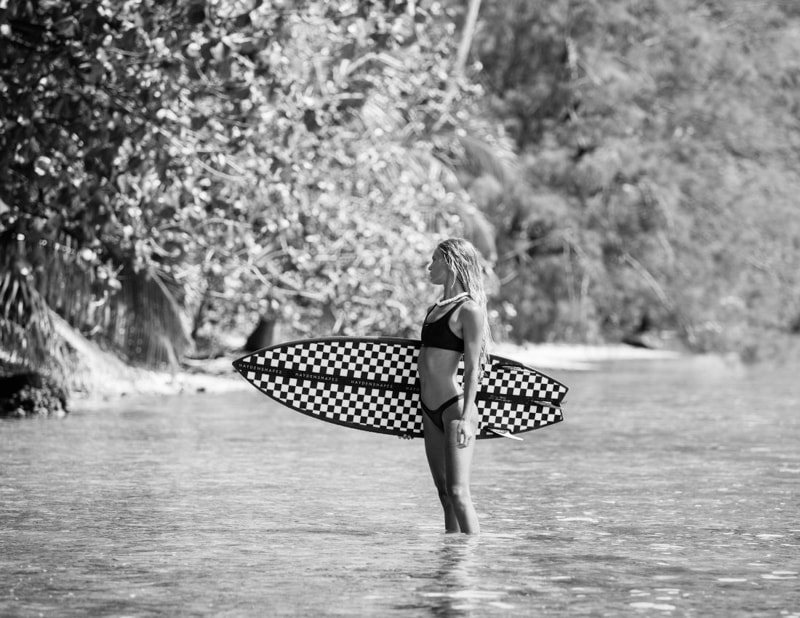 Fact: one can simultaneously be feminine, athletic, sexy as hell, and still be a tomboy at heart.
Abysse encompasses all of the above in their line of luxe eco-friendly swimwear and wetsuits. Made for active water women, these sporty swimsuits are a seamless blend of style and function.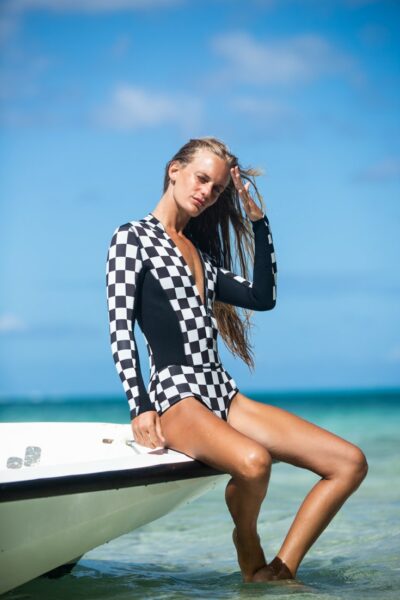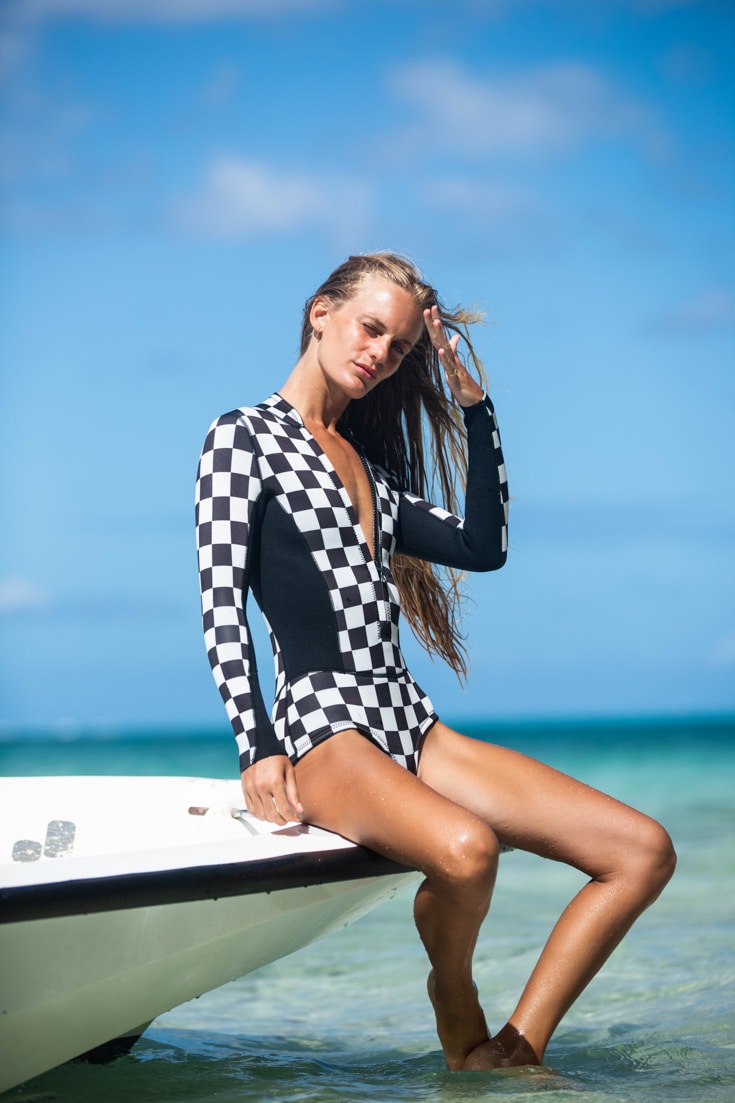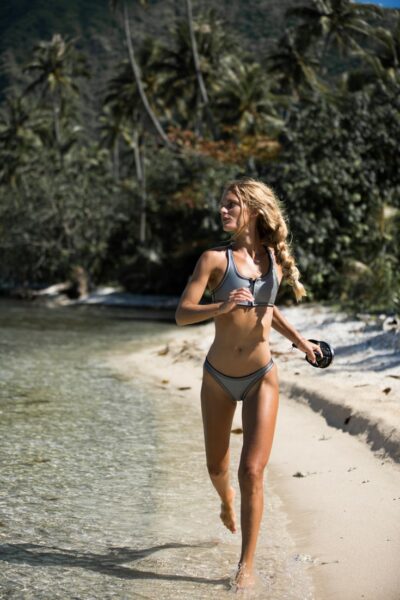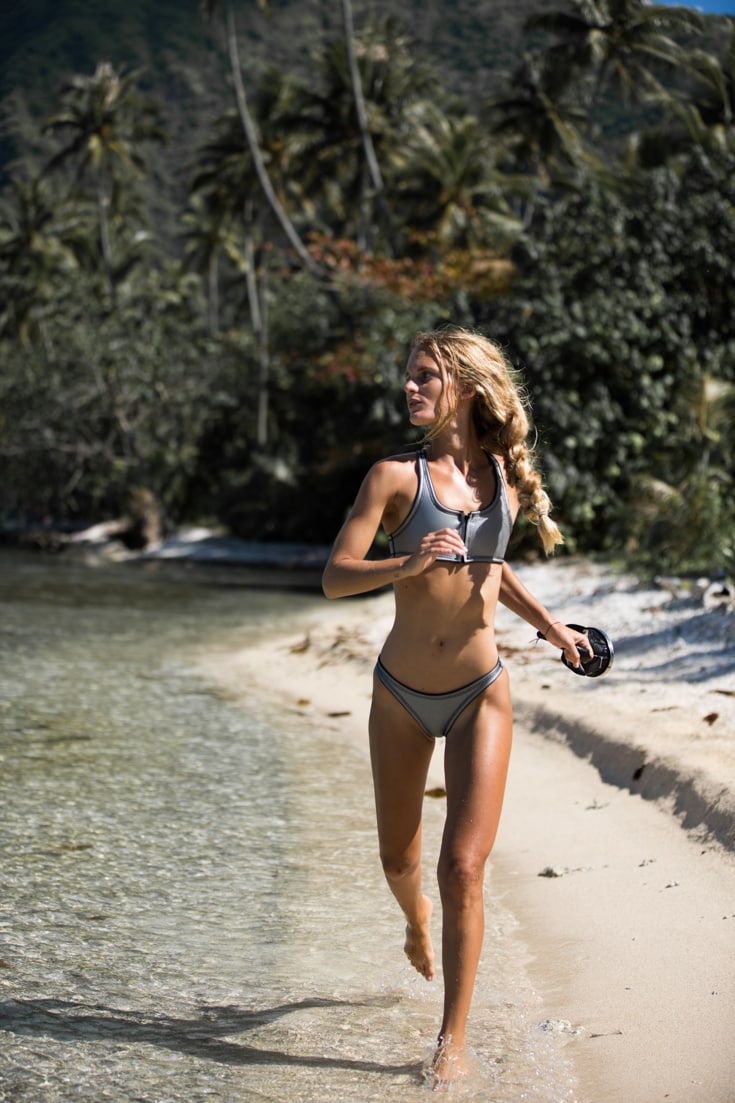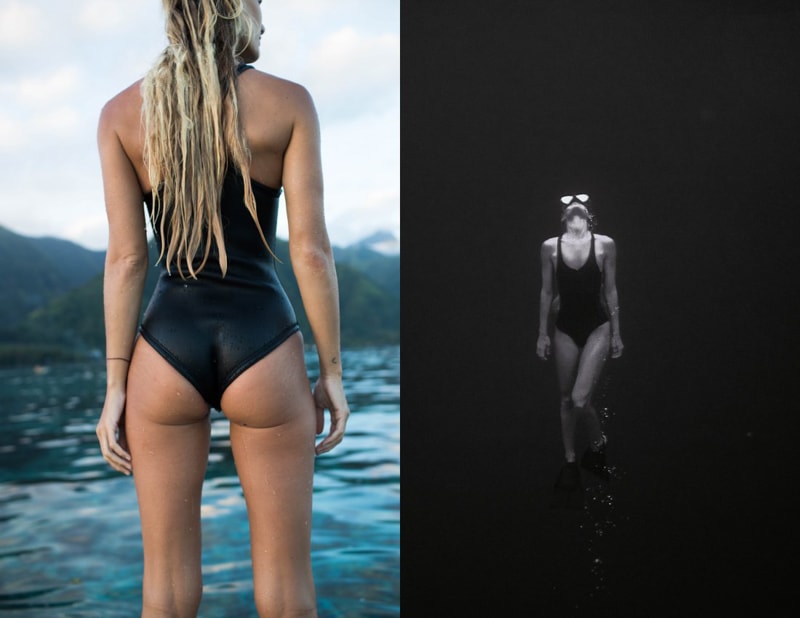 The brand was created by Hanalei Reponty-Gudauskas, an ocean-loving surfer/model/designer who grew up in Tahiti and just happens to resemble a mermaid.
Hanalei was inspired to create a line of swim and surfwear durable enough for active pursuits and stylish enough to make you feel darn good doing them. And bravo, because mission accomplished.
Abysse suits have a magical power to make you look and feel like a bona fide Bond Girl.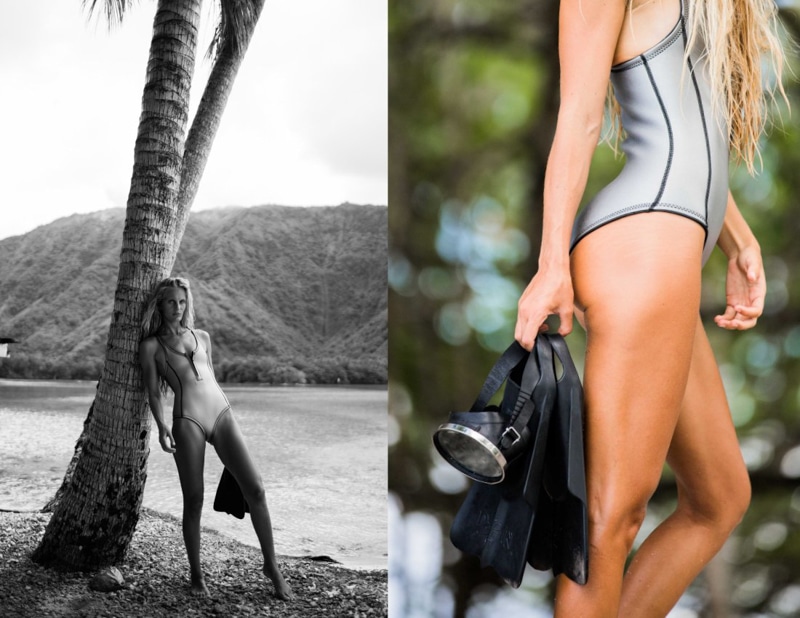 Made in California, the line has a mix of bikinis, surf suits, and spring suits perfect for long days in the surf and sun.
A couple of our favorites for surfing are the Billie, a cheeky backless one-piece surf suit, the Lotte, a 2mm long sleeve spring suit, and the Elle, a 2mm one piece with a sporty racerback.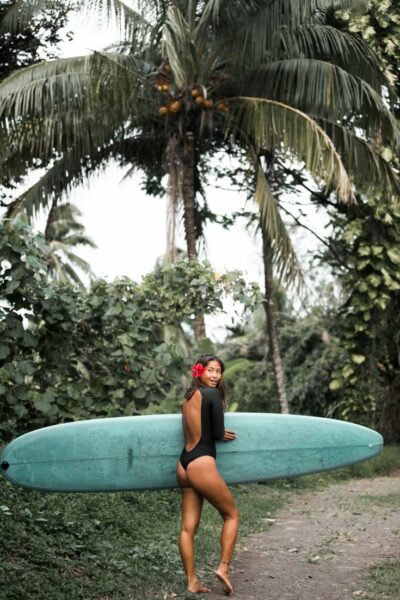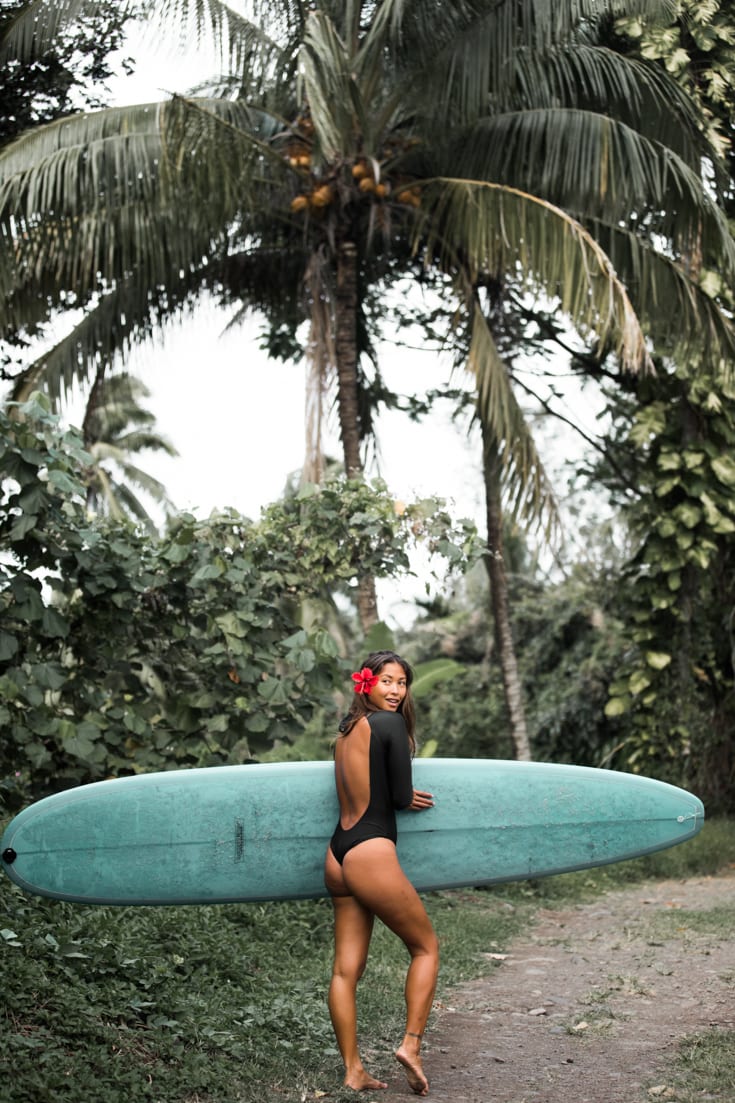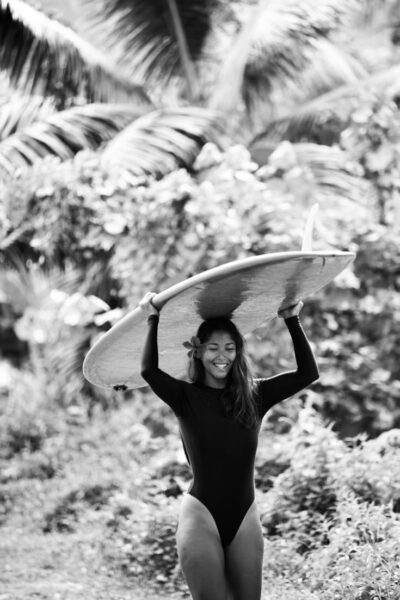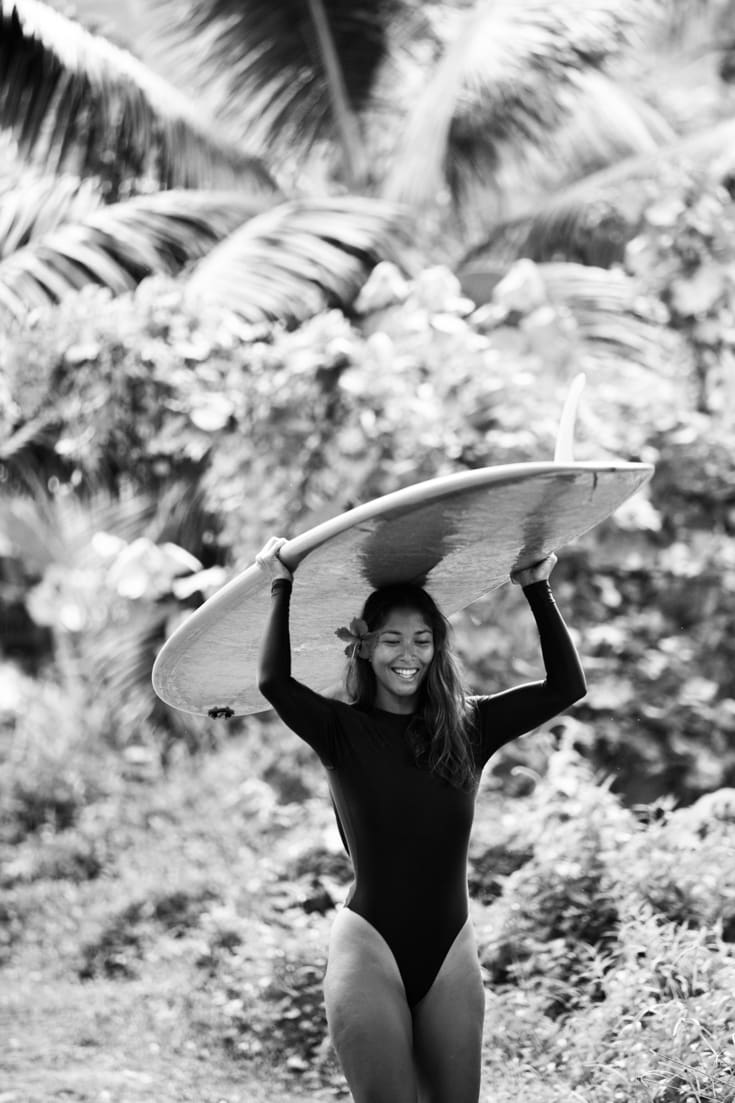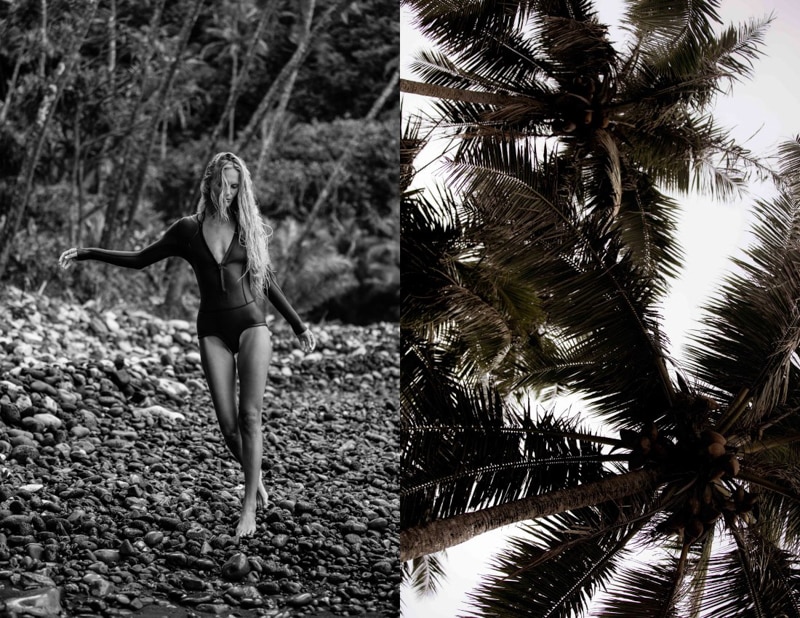 Sustainability is at the core of the brand – all Abysse wetsuits are made from Japanese limestone-based neoprene (which is more eco-friendly than traditional neoprene), and all bikinis and activewear are made out of 100% recycled fabric repurposed from discarded fishing nets.
If you're up for channeling your inner surf goddess the next time you paddle out, Abysse is the perfect companion for her.
P.S. Hanalei just opened a beautiful space in San Clemente called Motu. The shop has a curated collection of ethically sourced brands, vintage goods, and of course, Abysse swimwear you can love on in person. Visit Motu at 212 N. El Camino Real, San Clemente, CA
* All photography by Serena Lutton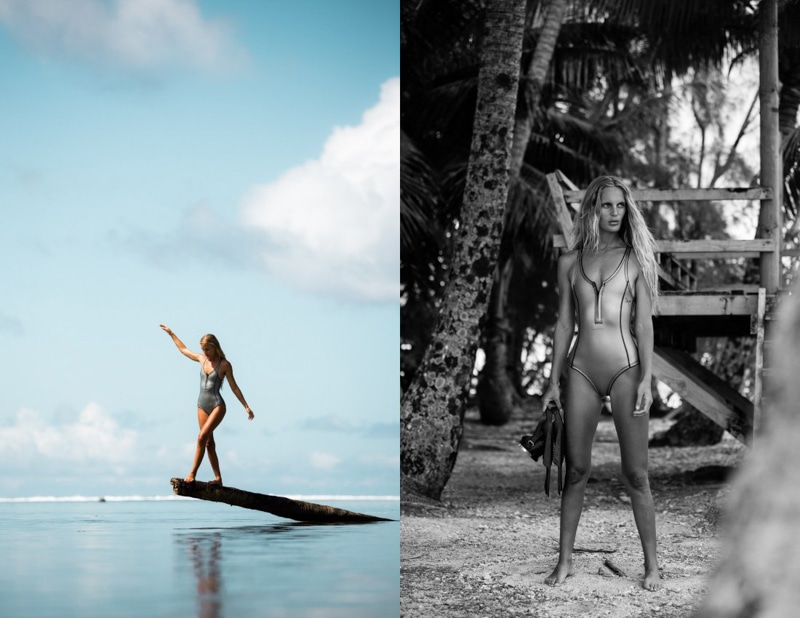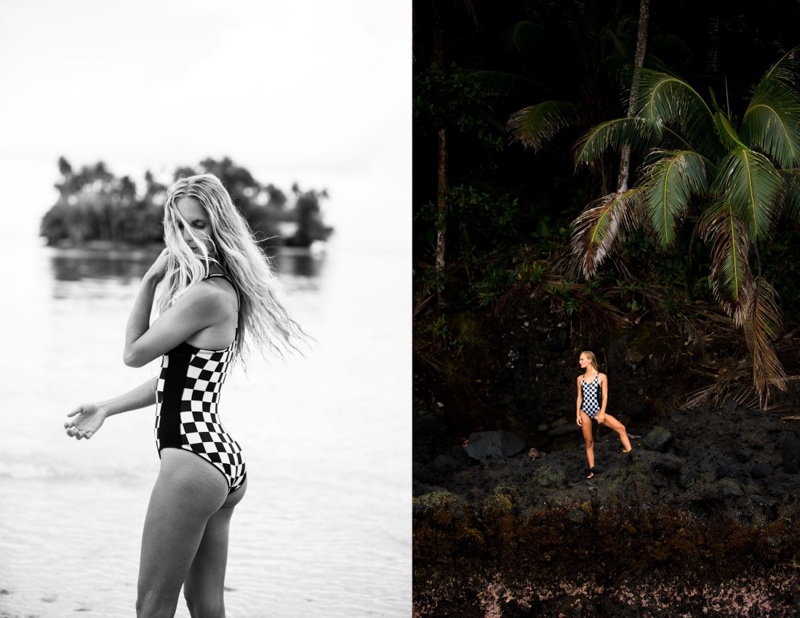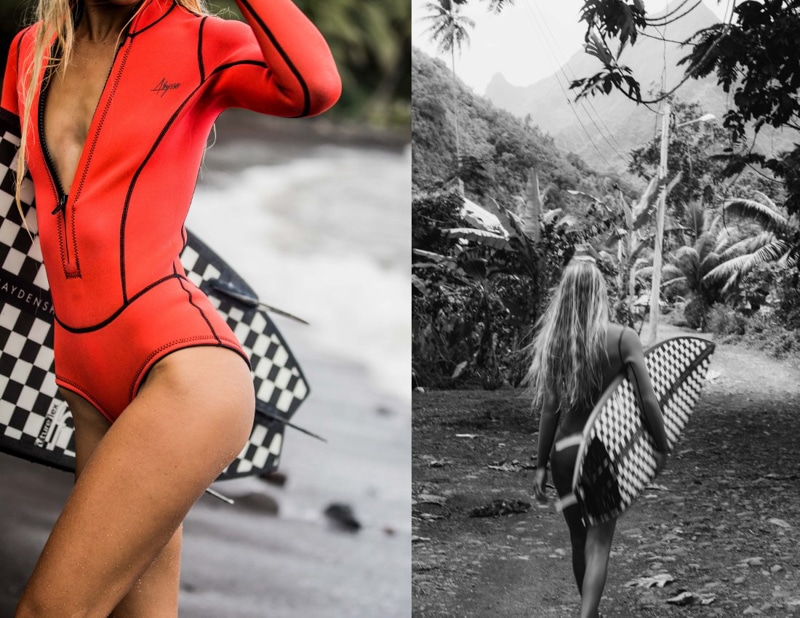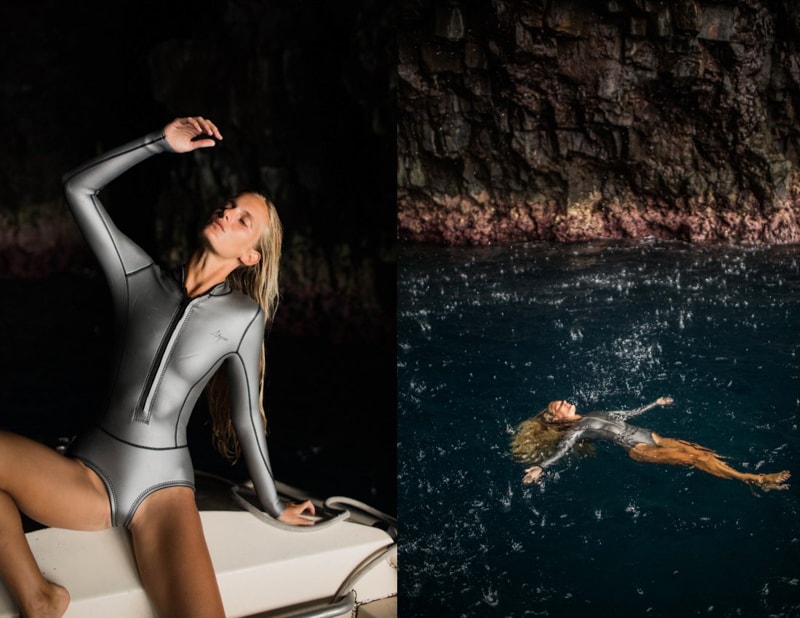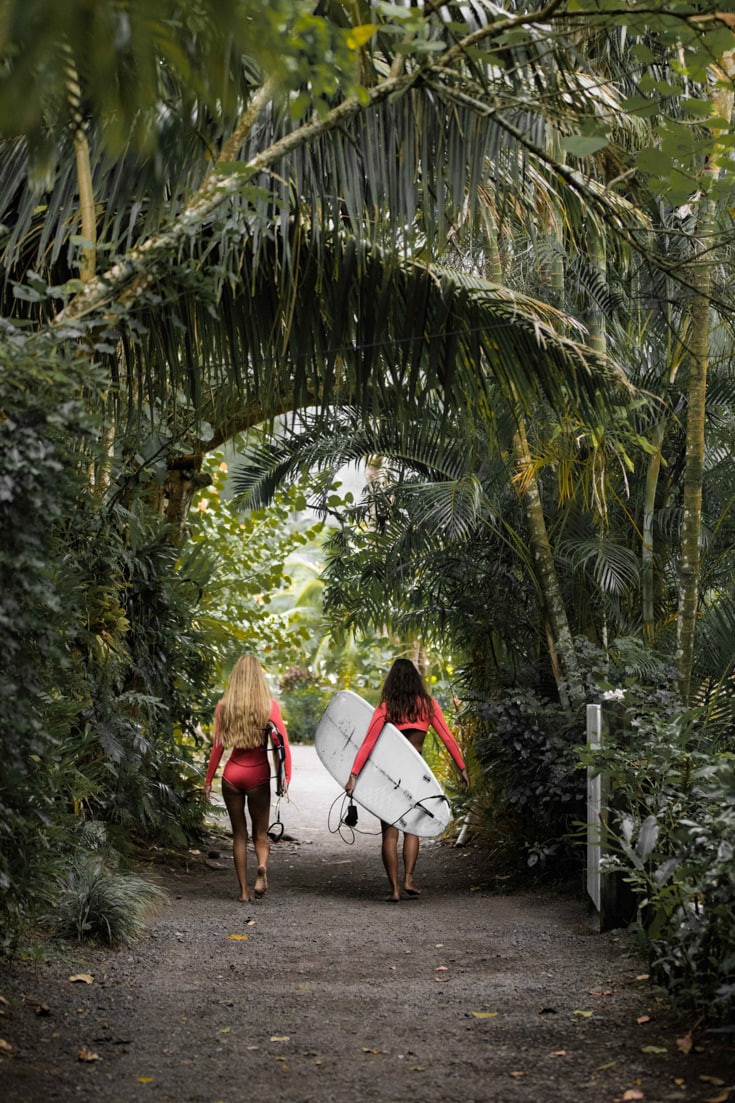 * This post is supported by our friends at Abysse and all words and opinions are my own. We only partner with companies we genuinely like and are a fit for Lush Palm. Thank you for supporting the brands that help keep Lush Palm going with fresh content and helpful guides.