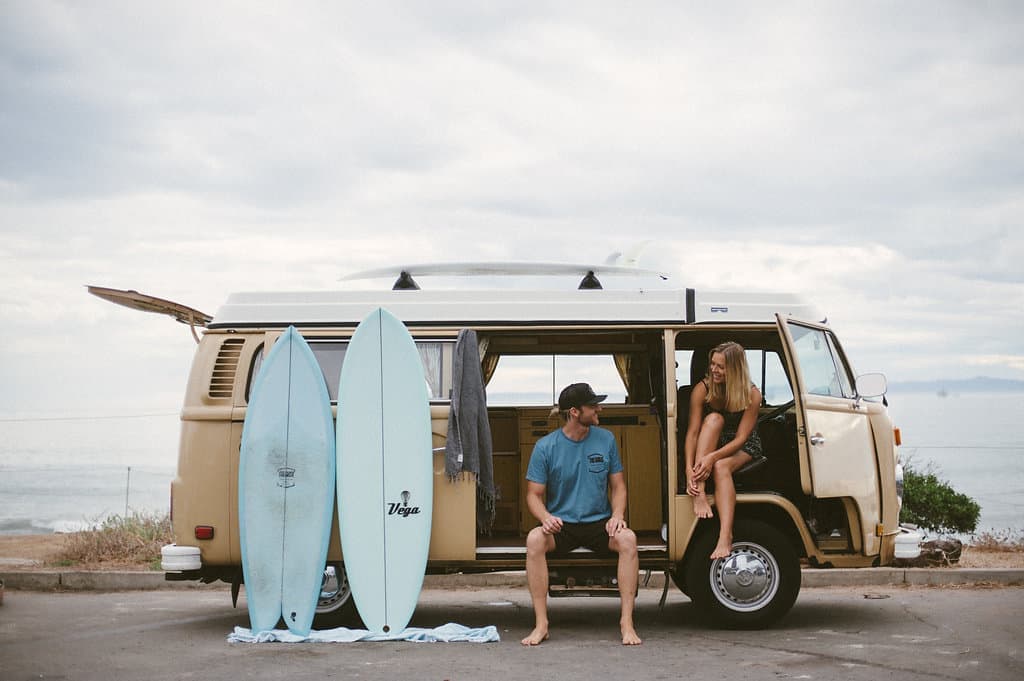 Last fall we rented a vintage VW bus and road-tripped, camped, and surfed our way up the California coast. We started in Huntington Beach and drove up to Big Sur and back. Despite Eric getting Montezuma's revenge (we were previously in Mexico) and some chilly nights, we had a hell of a time.
You can check out our adventure in our blogs Pacific Coast Highway Surf Trip Part 1: Huntington Beach to Morro Bay and Part 2: Big Sur. We explored the California coast, surfed as often as we could, and were treated to heaps of incredible views like this one…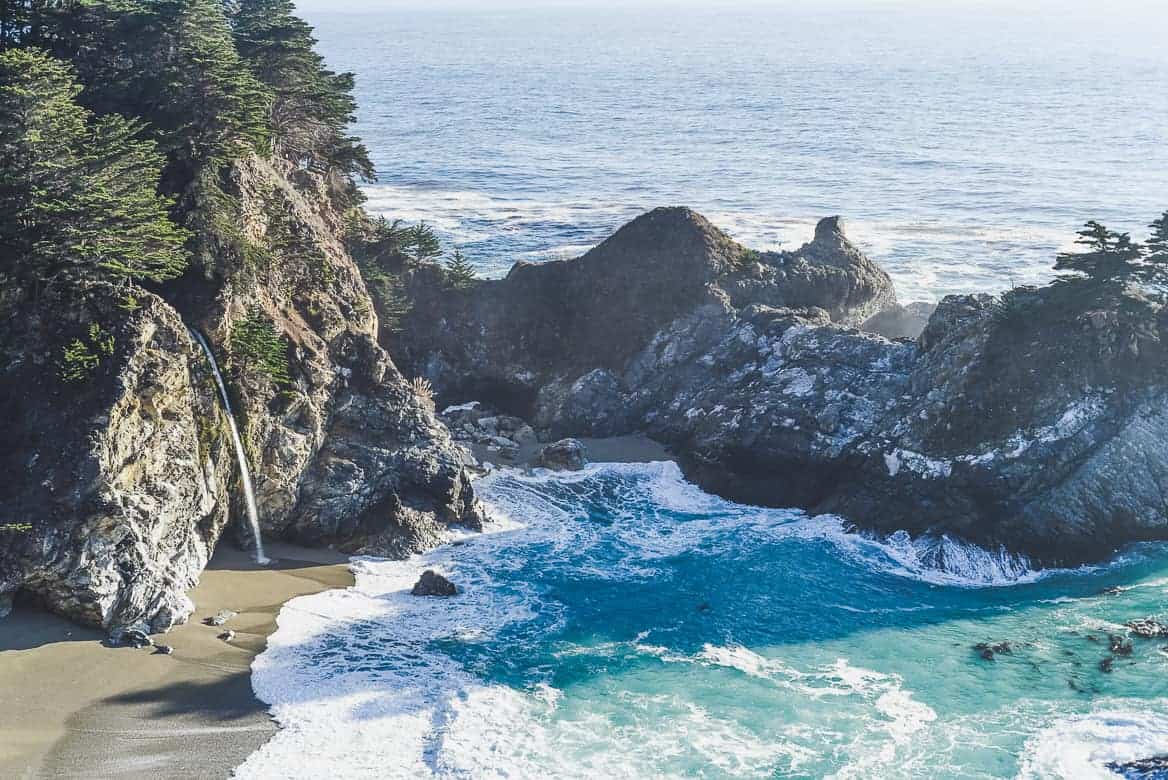 On our way back down the coast, our friend and seriously talented photographer Margot Landen met up with us in Carpinteria to capture the moment and our supremely handsome VW bus. We tried our hand at posing like stoic models… but mostly ended up just laughing a lot 🙂 . Margot took so many awesome photos it's hard to choose which ones to share, but we singled out a few favorites.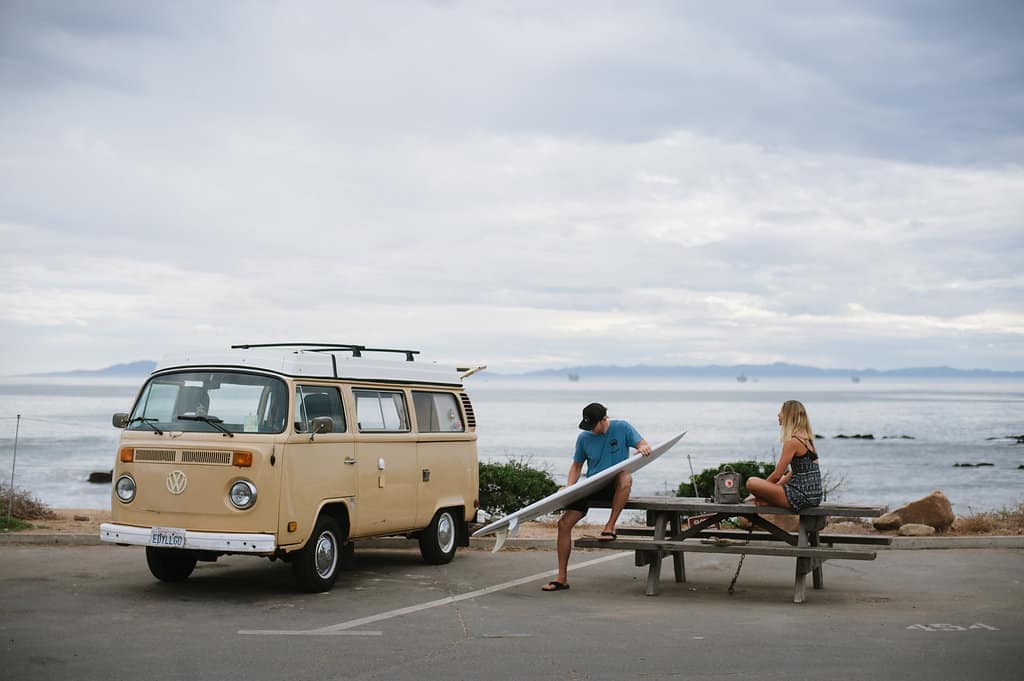 I feel like these photos are something we'll look back on when we're older. The way we were… doing what we love and following our passion. The beginning of living our dream of traveling around the world.
These photos will always serve as a reminder to us of the power of intention and making shit happen. And how a good photographer can make everything, even dirty-post-camping-trip surfers, look pretty darn good haha.
Thank you, Margot, for meeting up with us and capturing this special moment in time!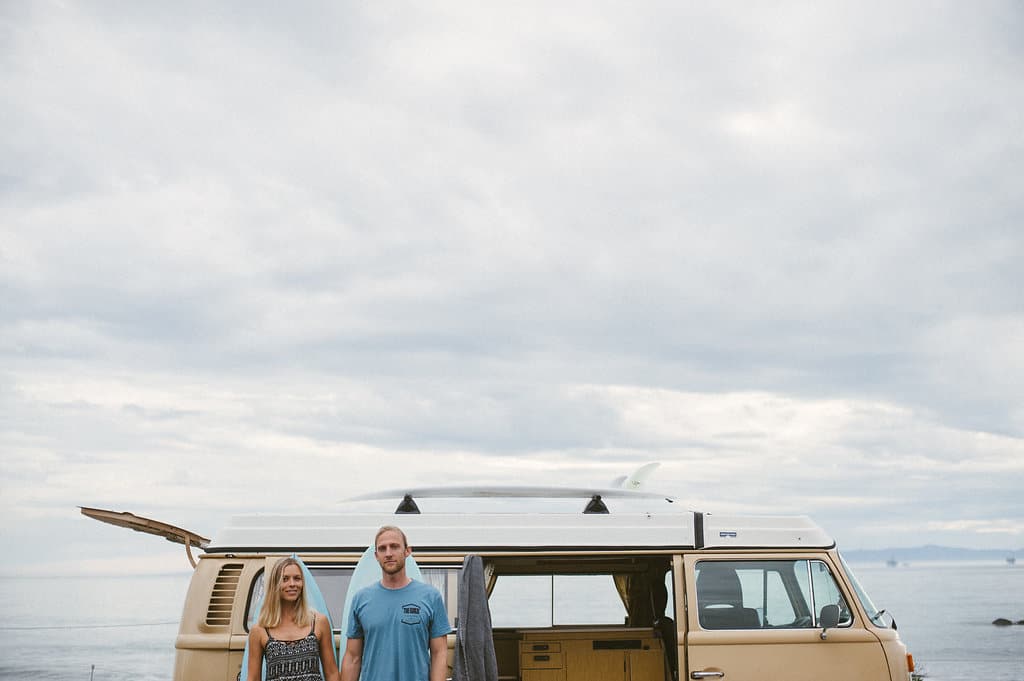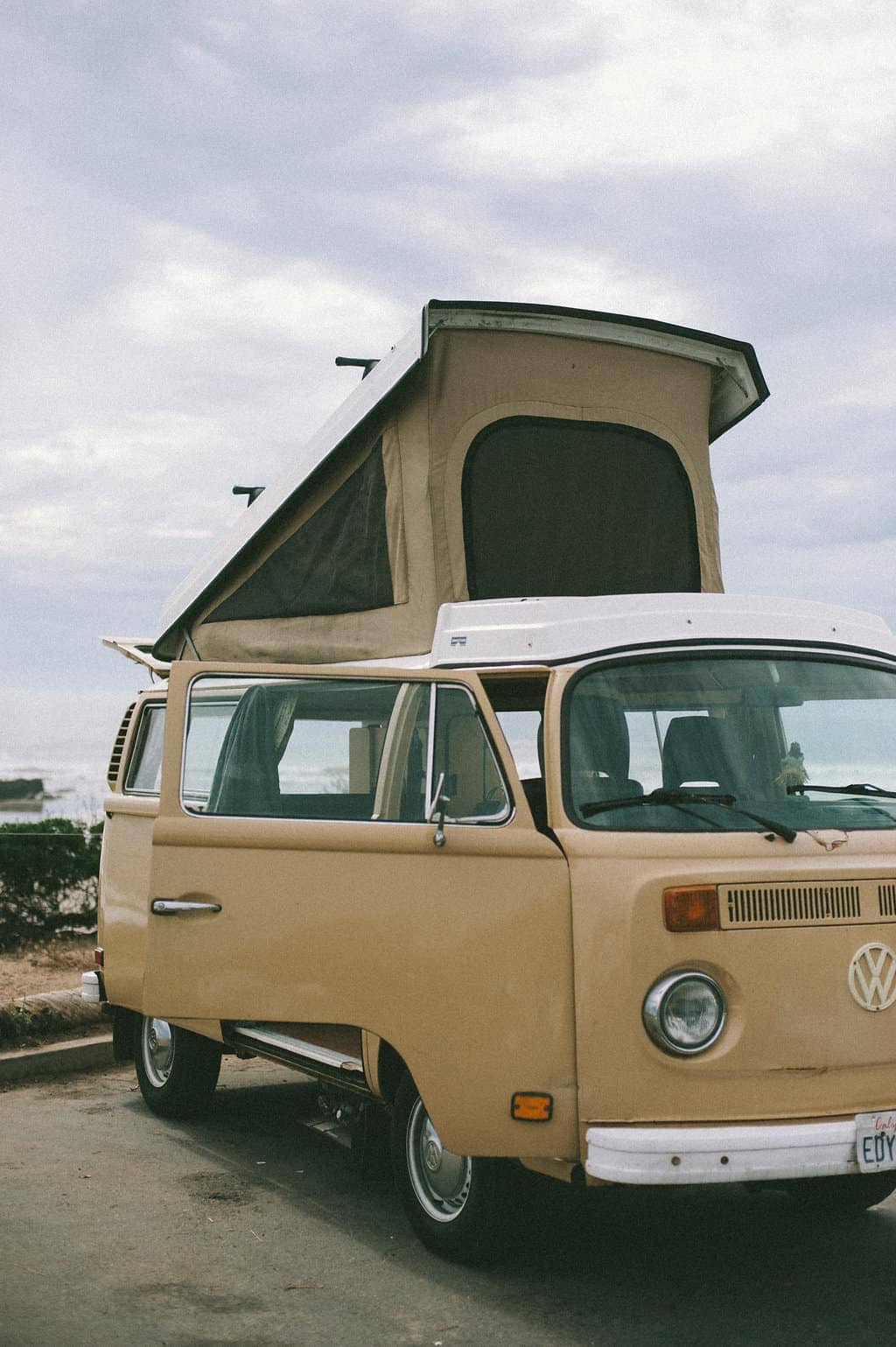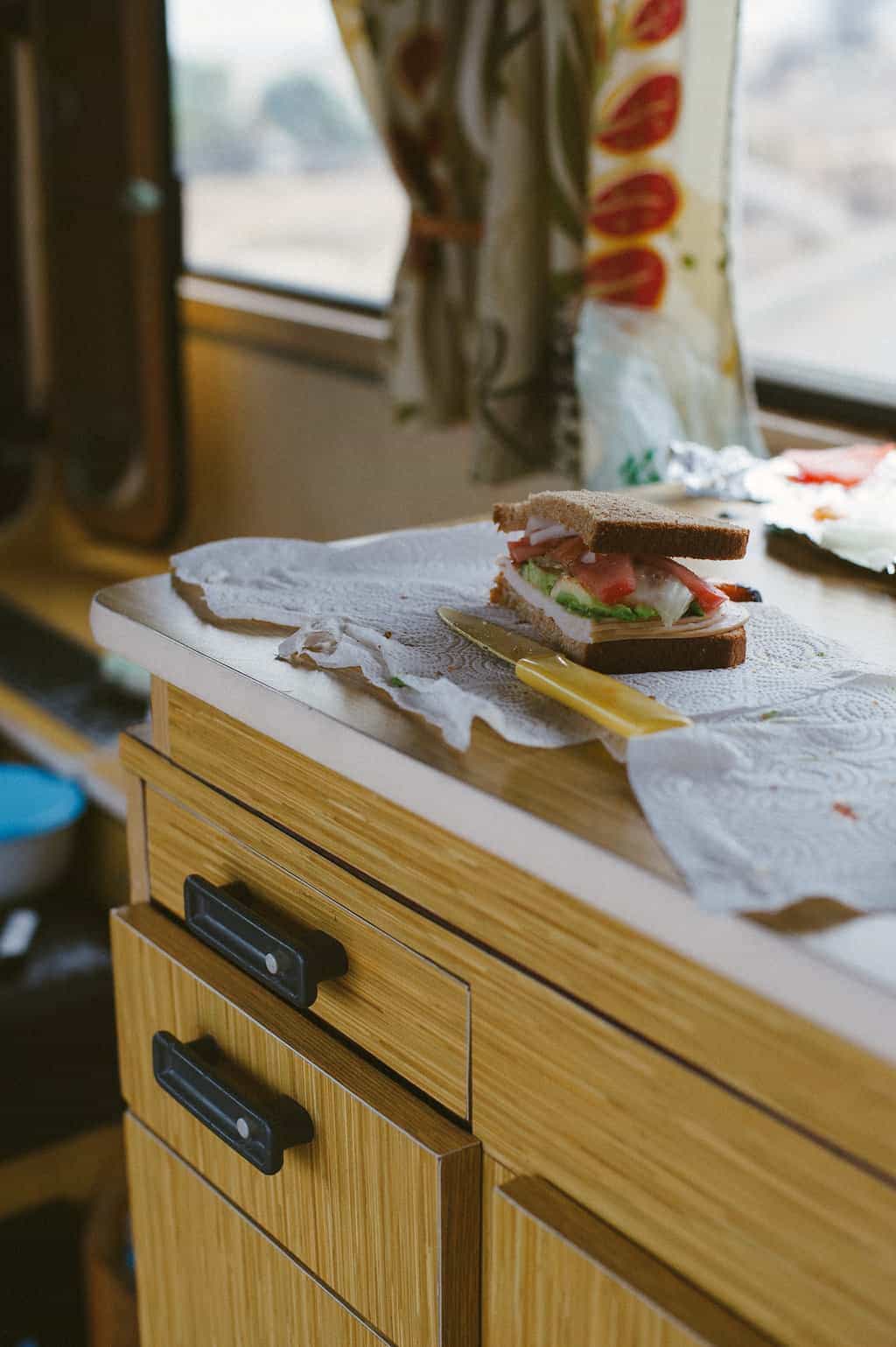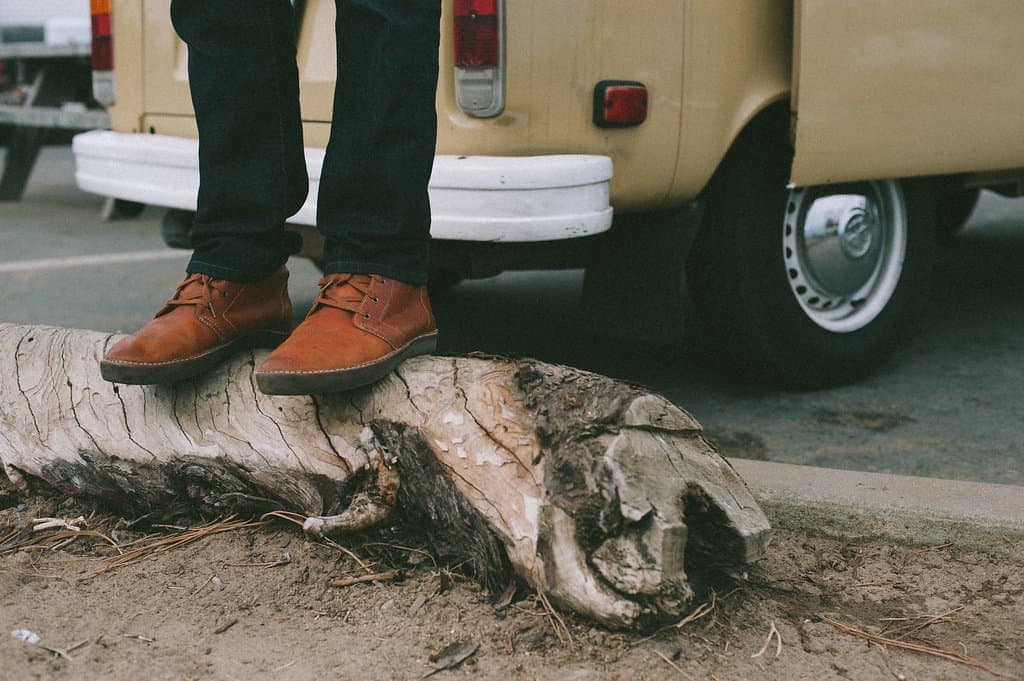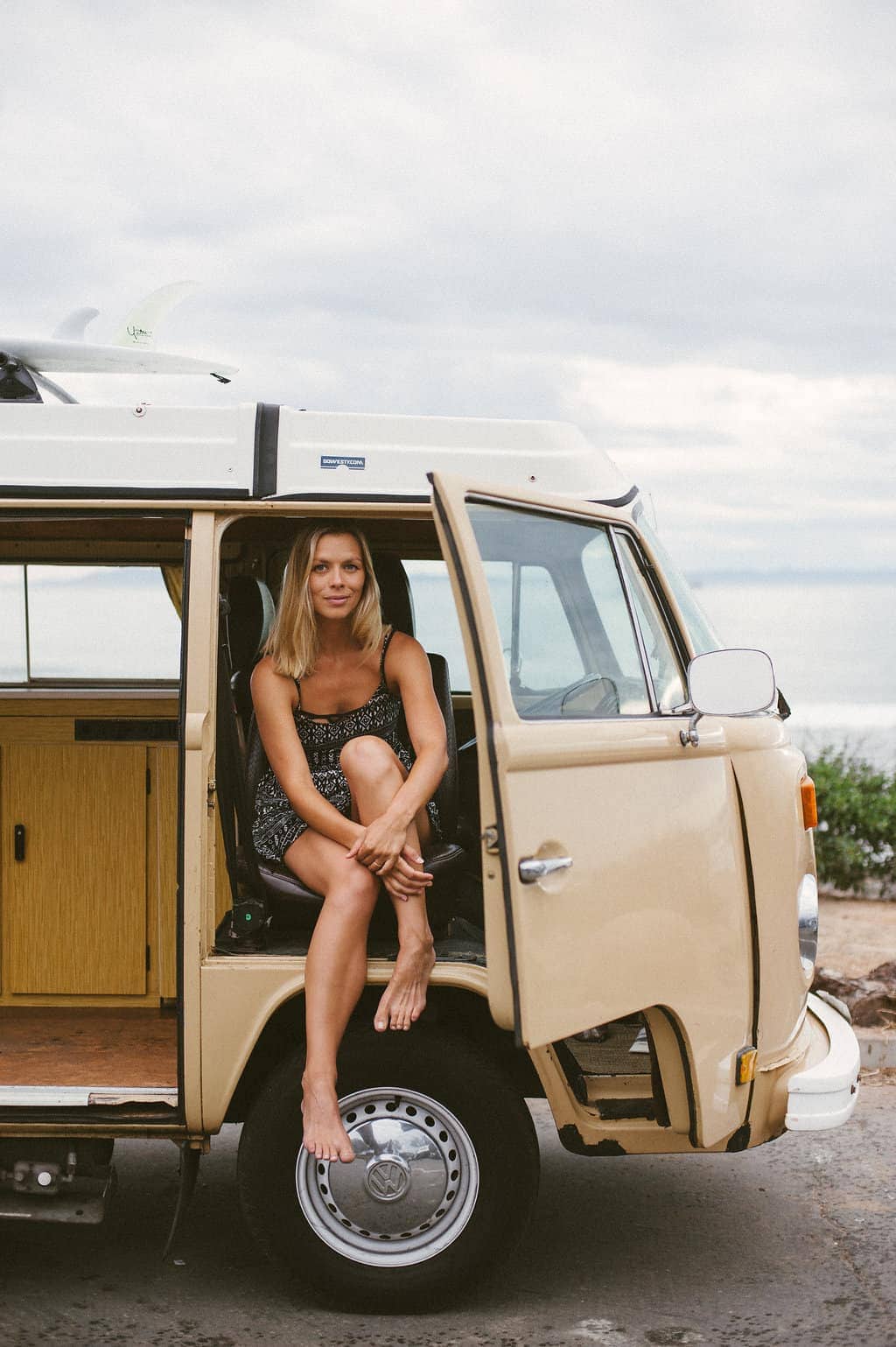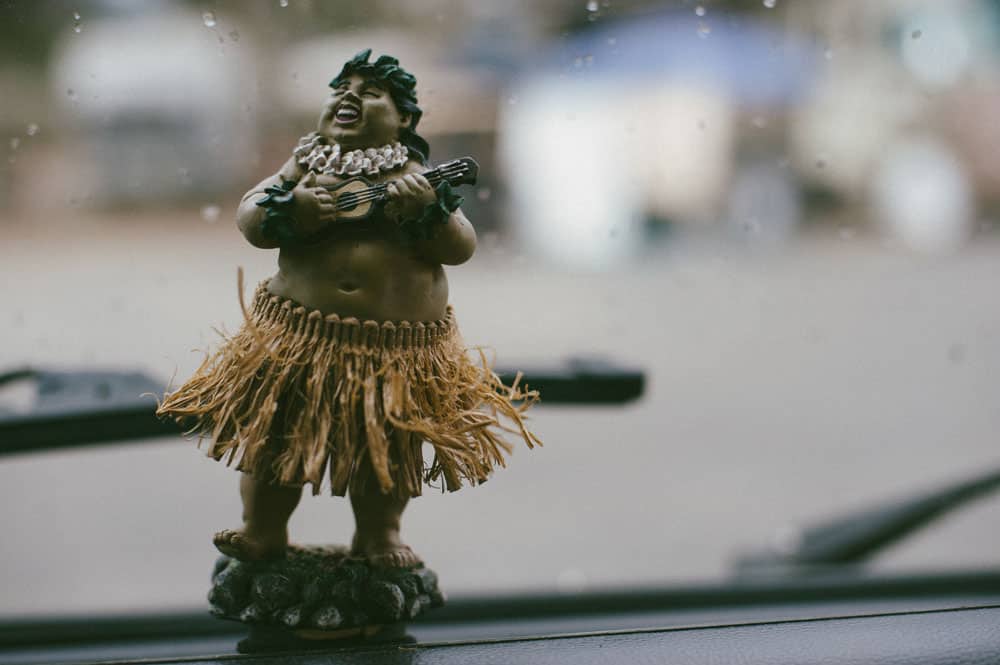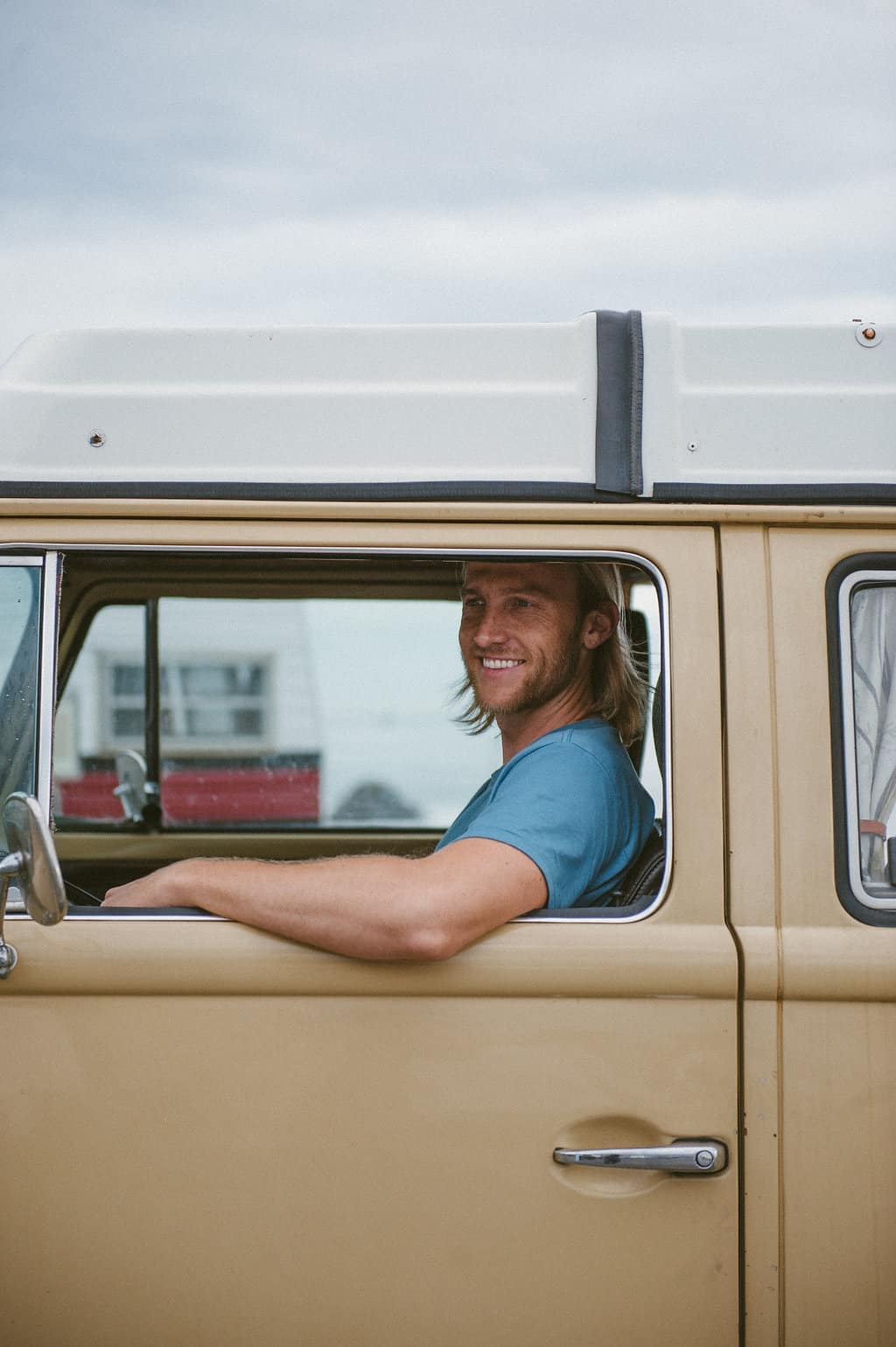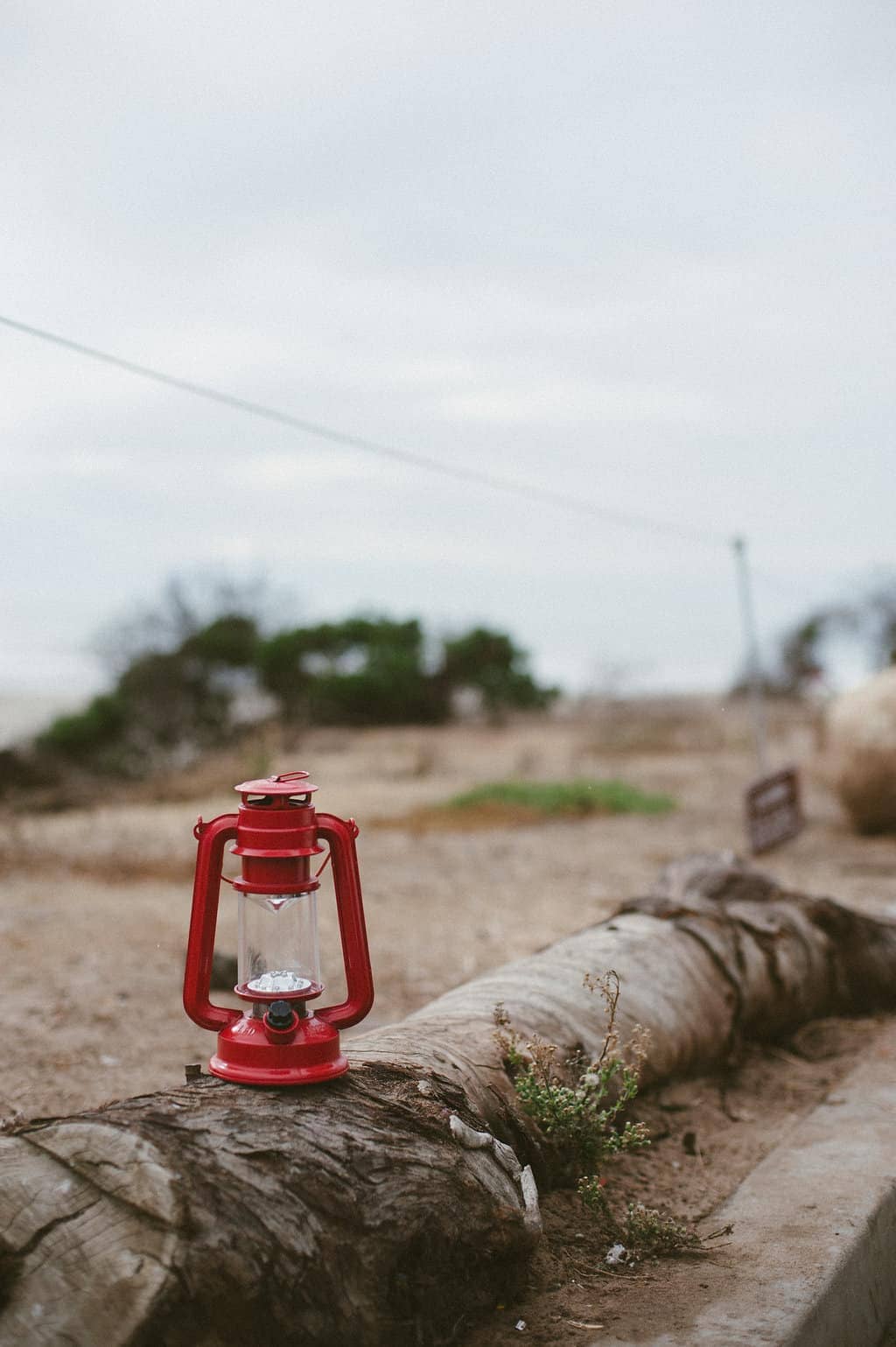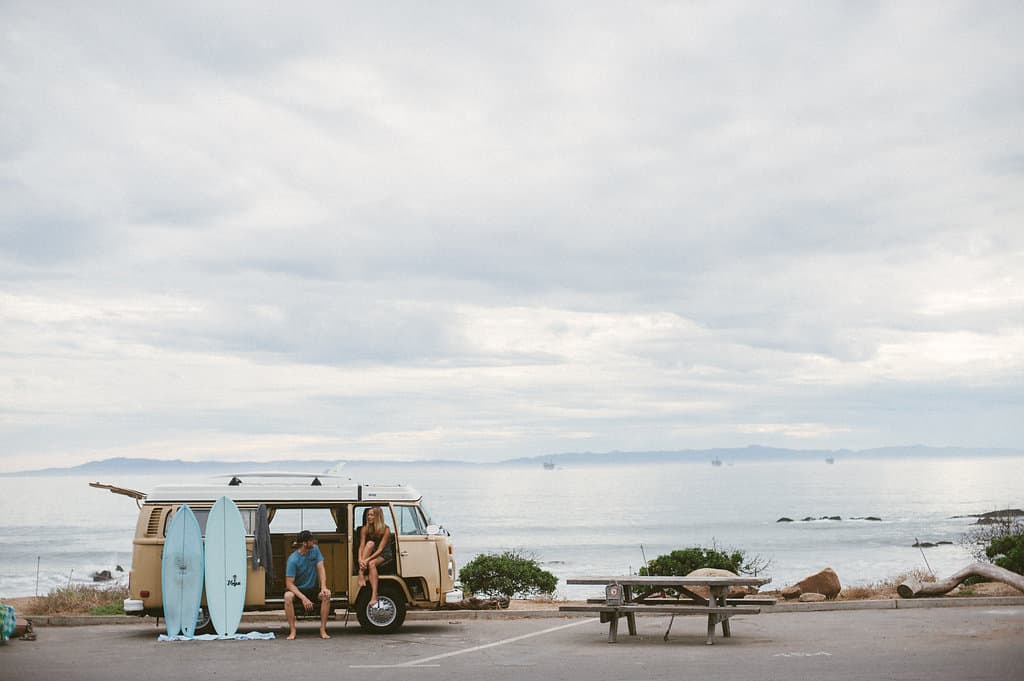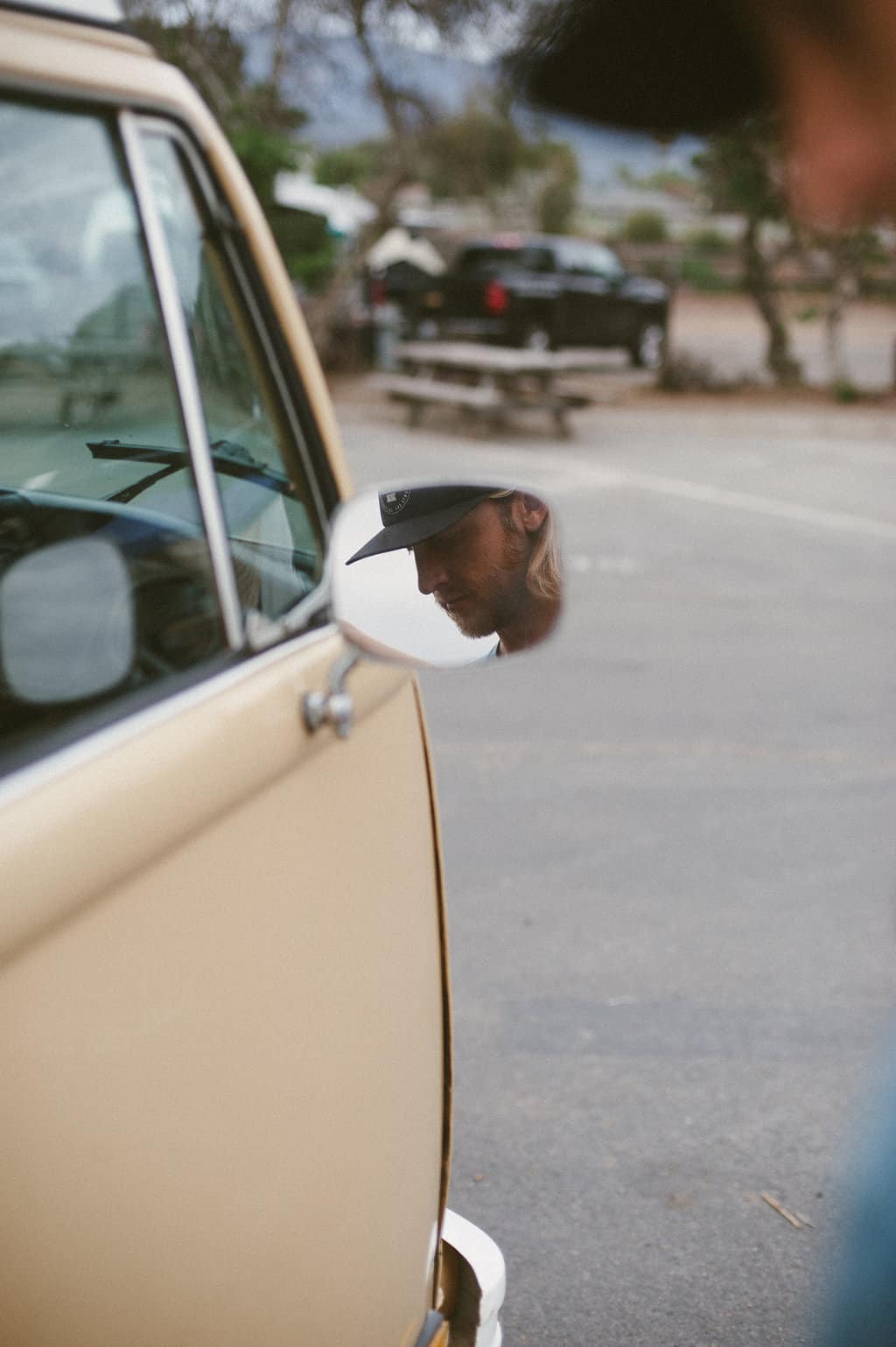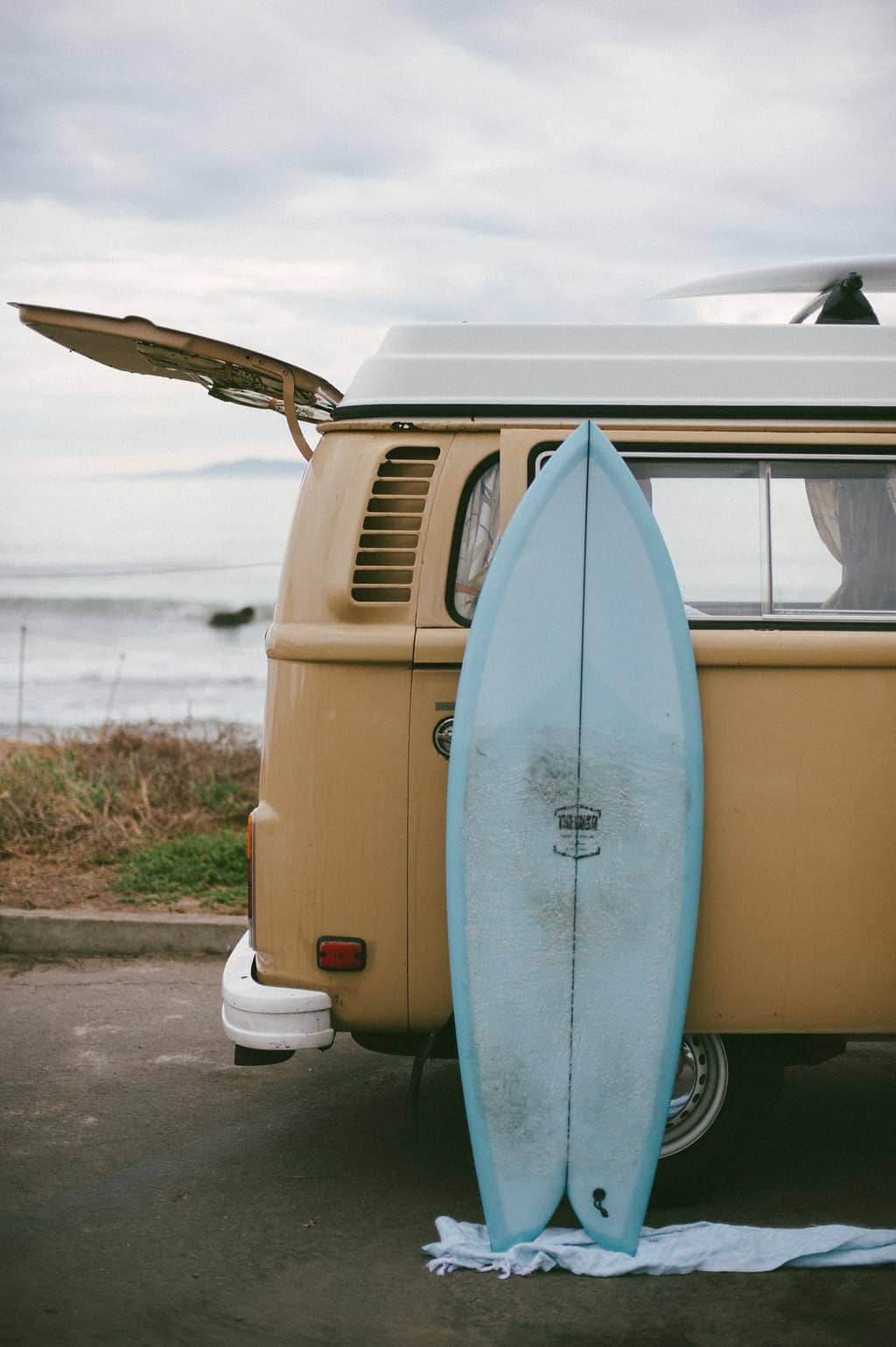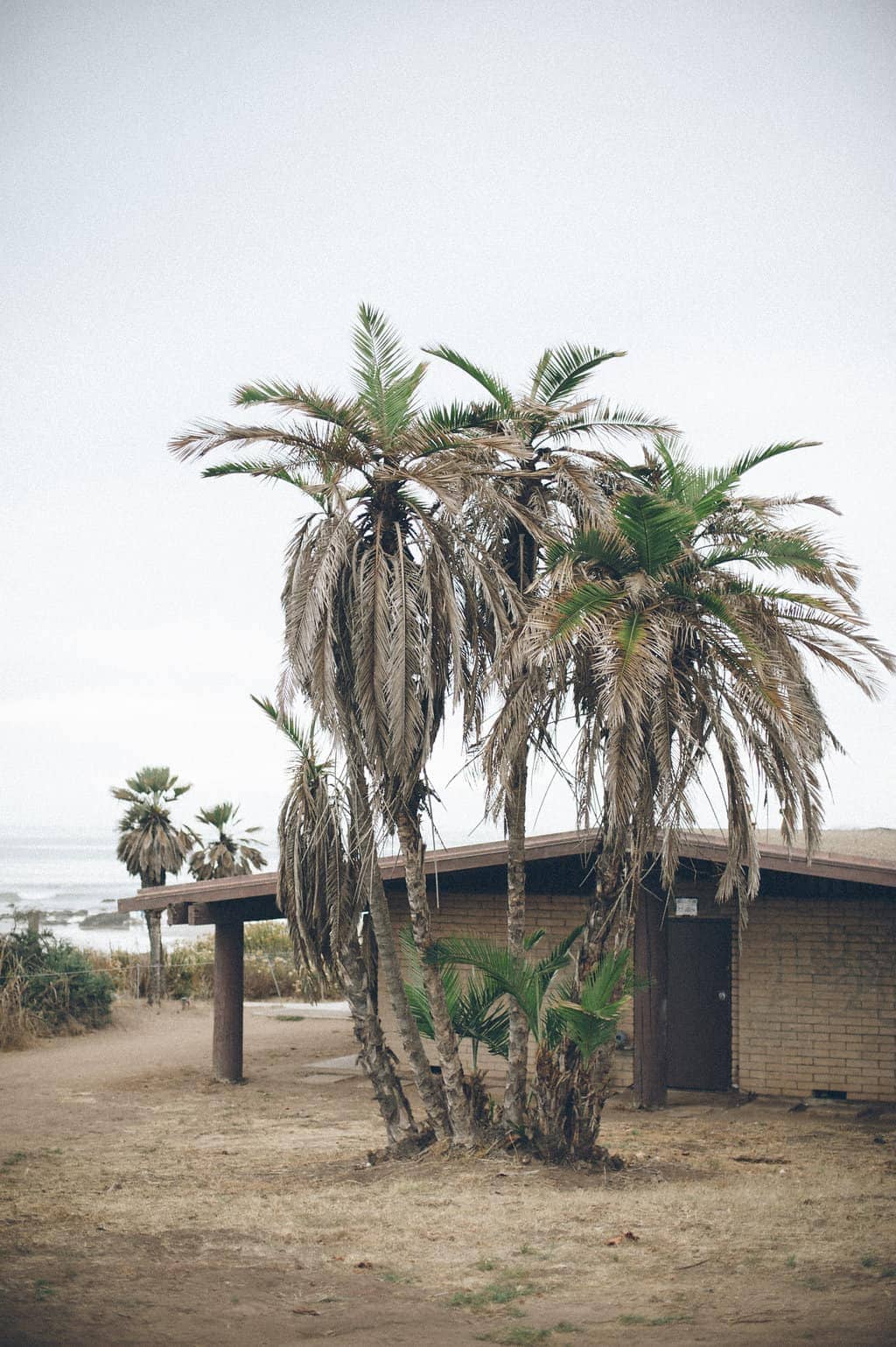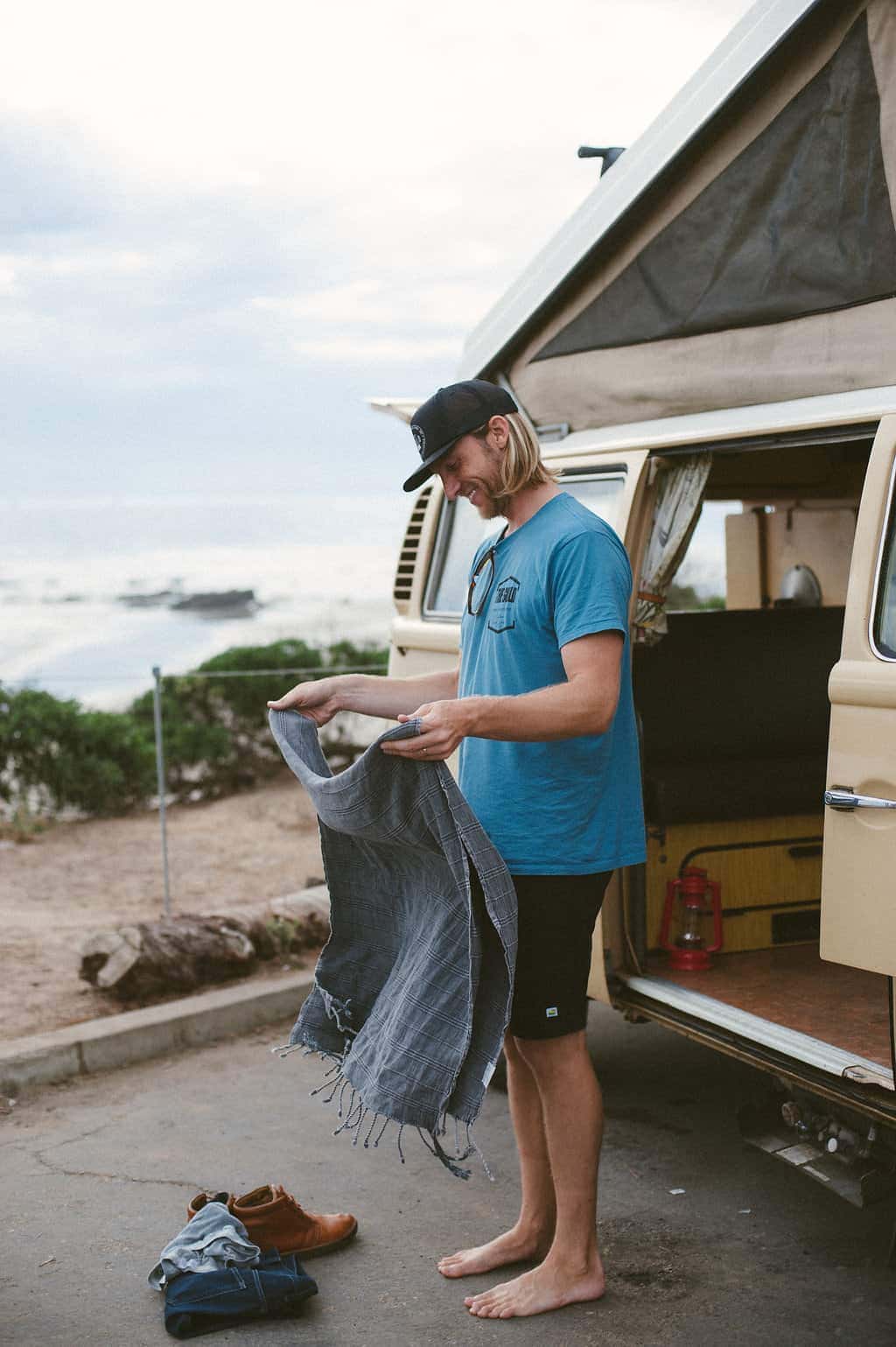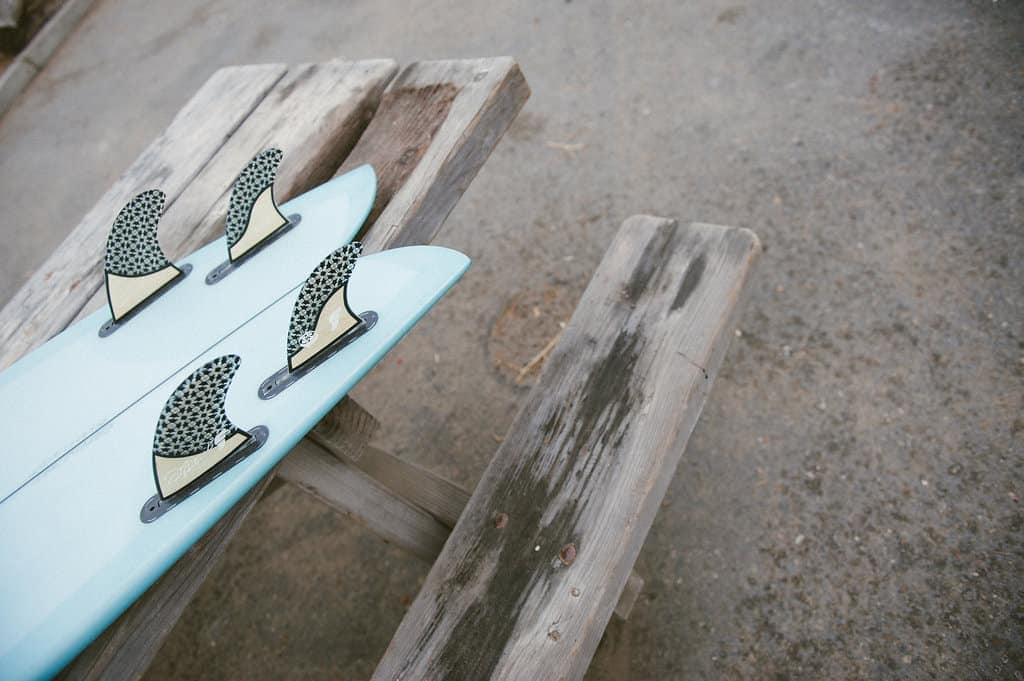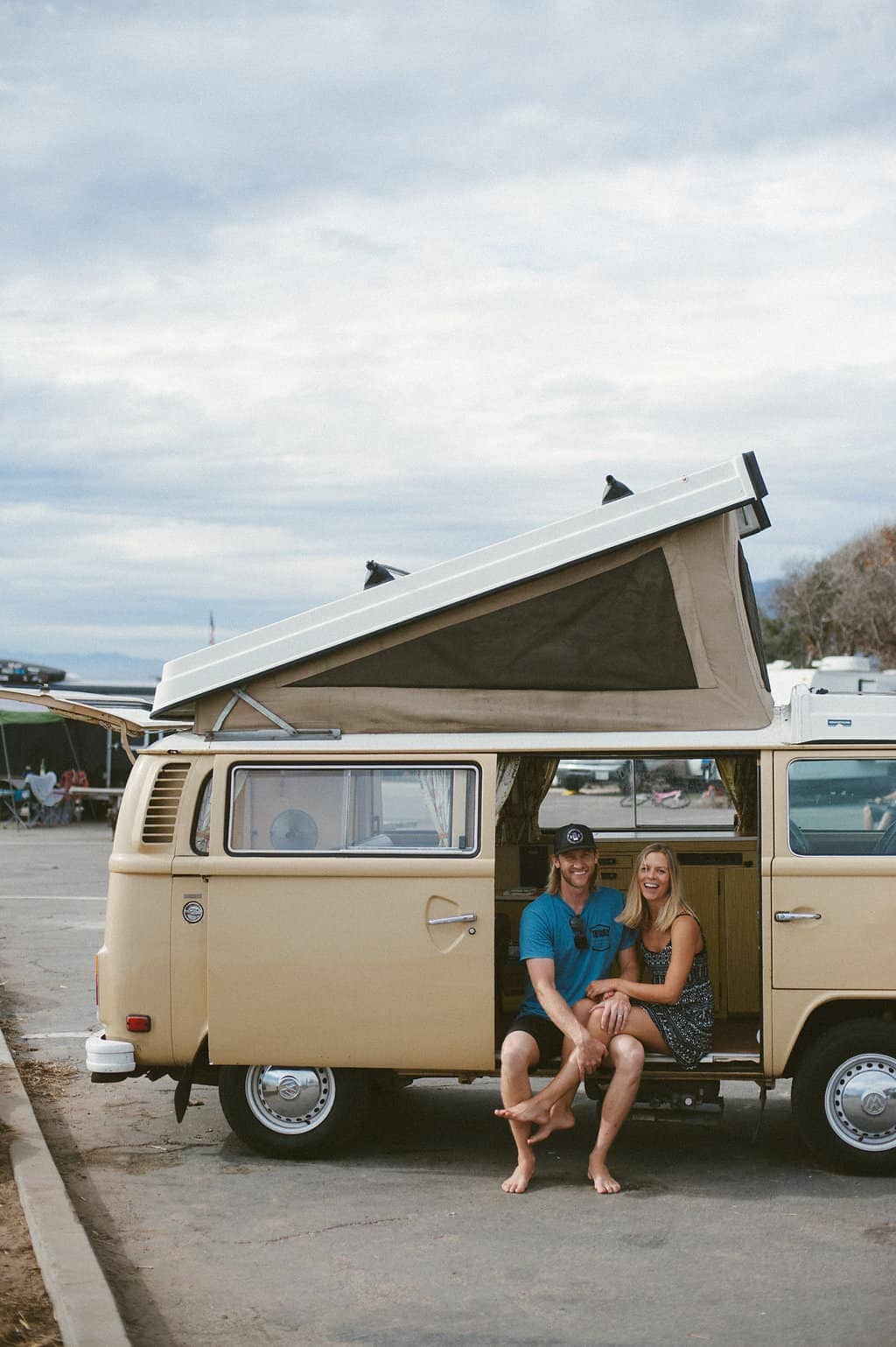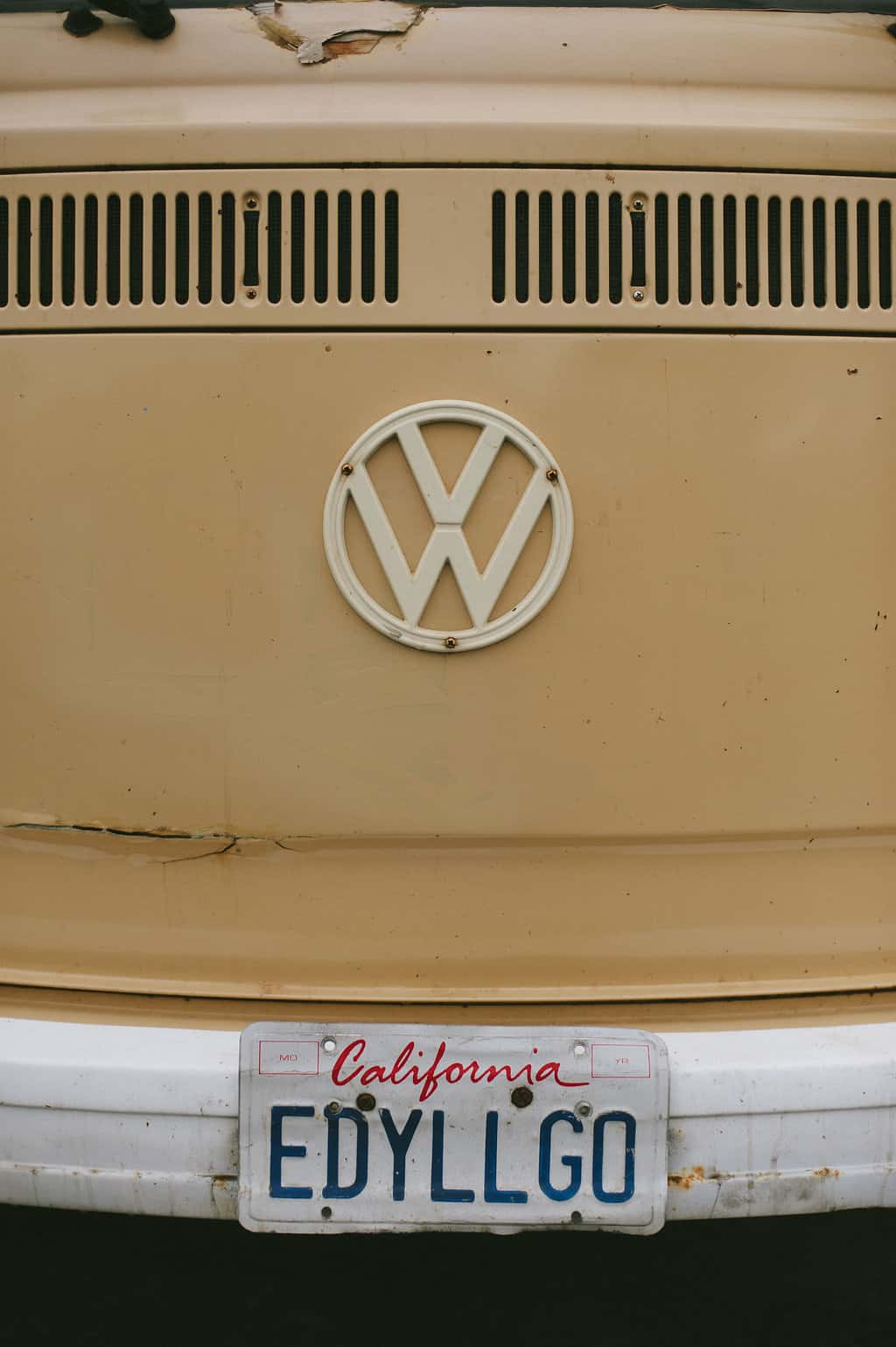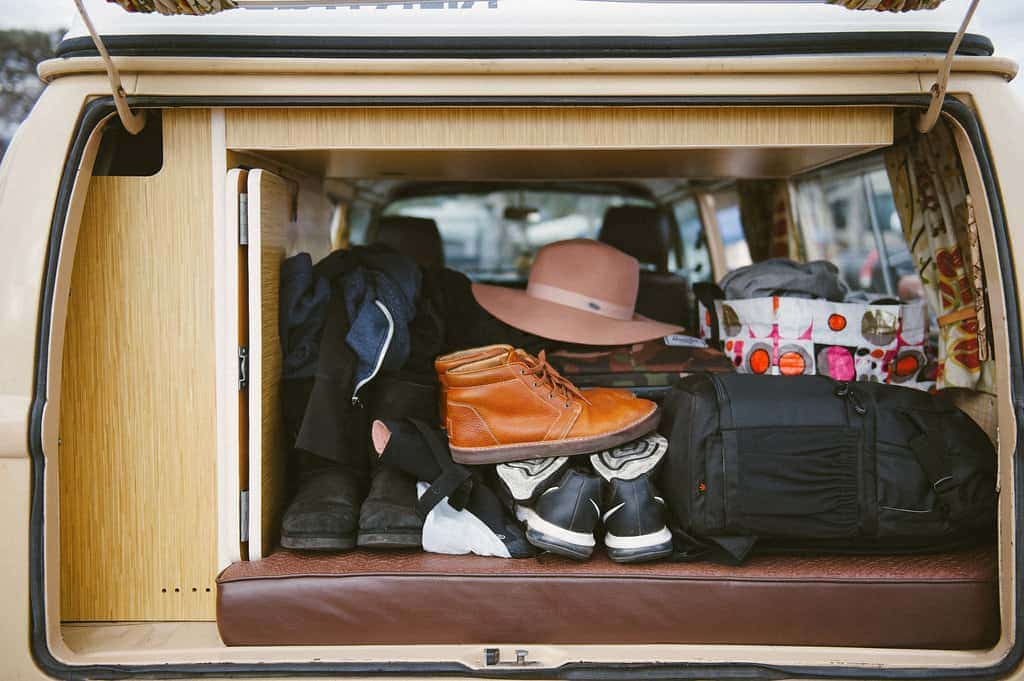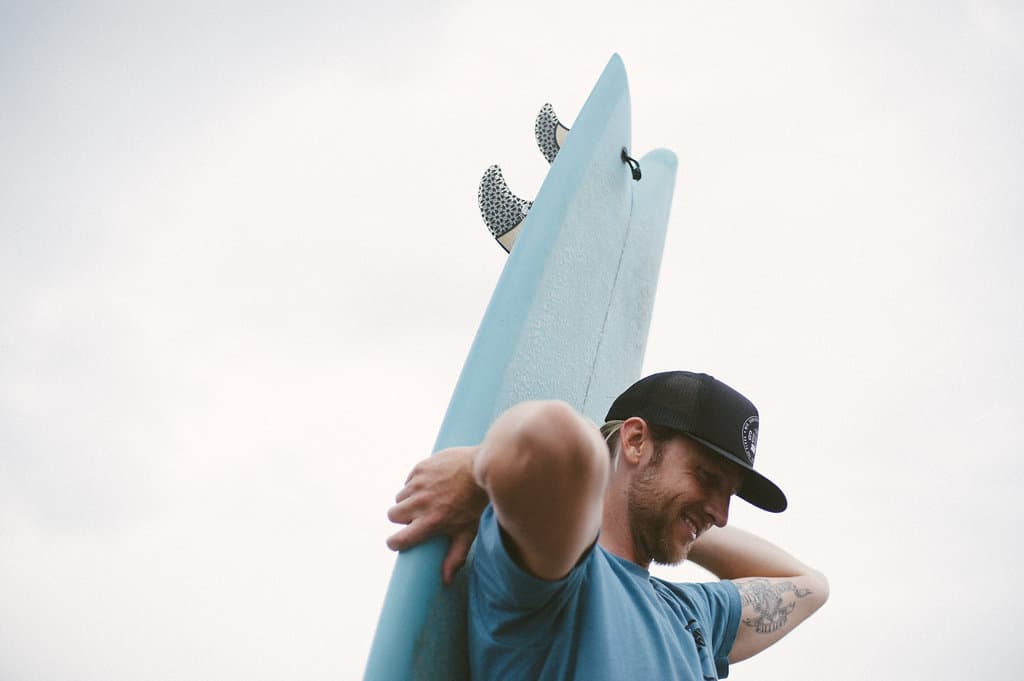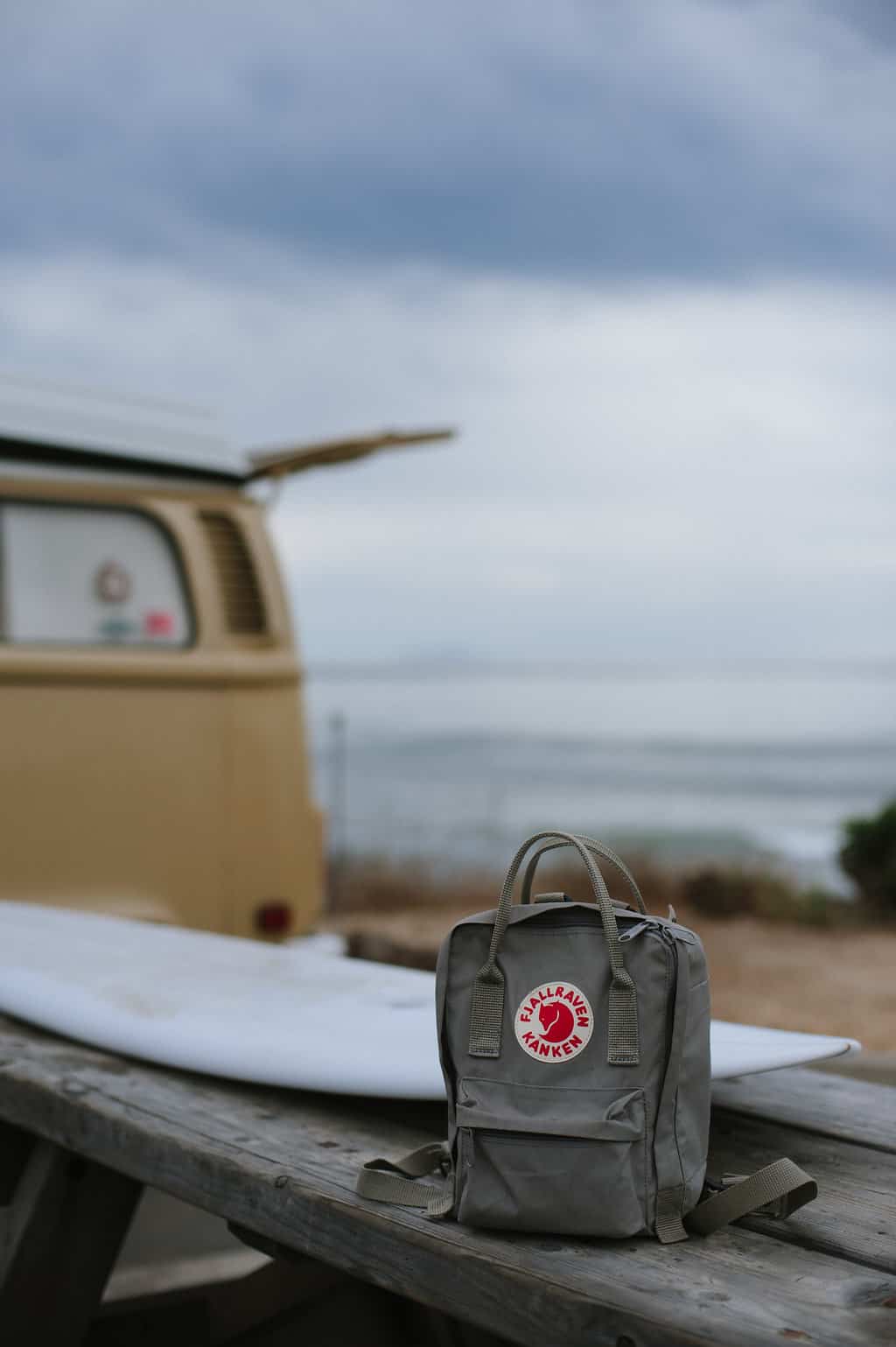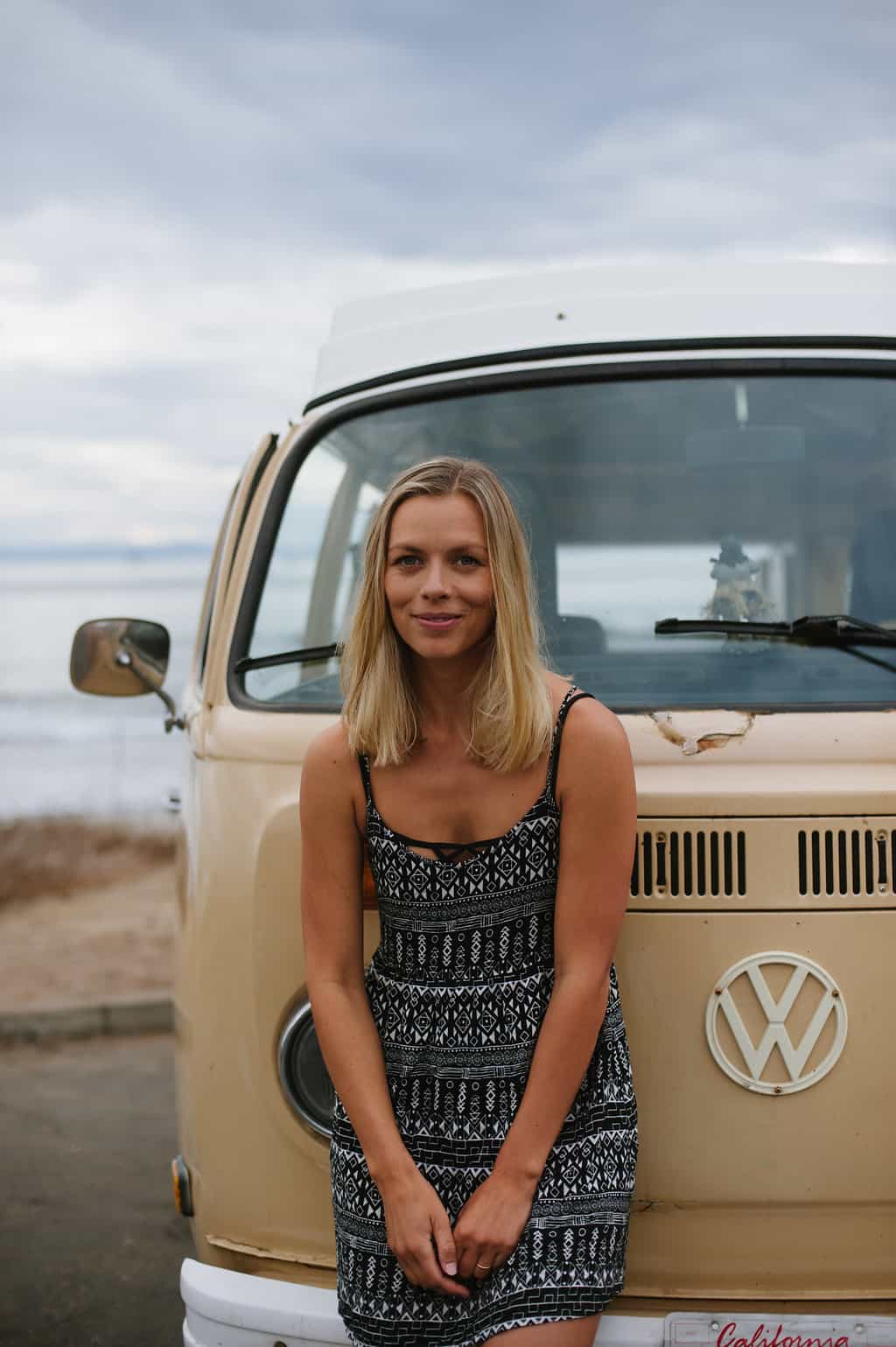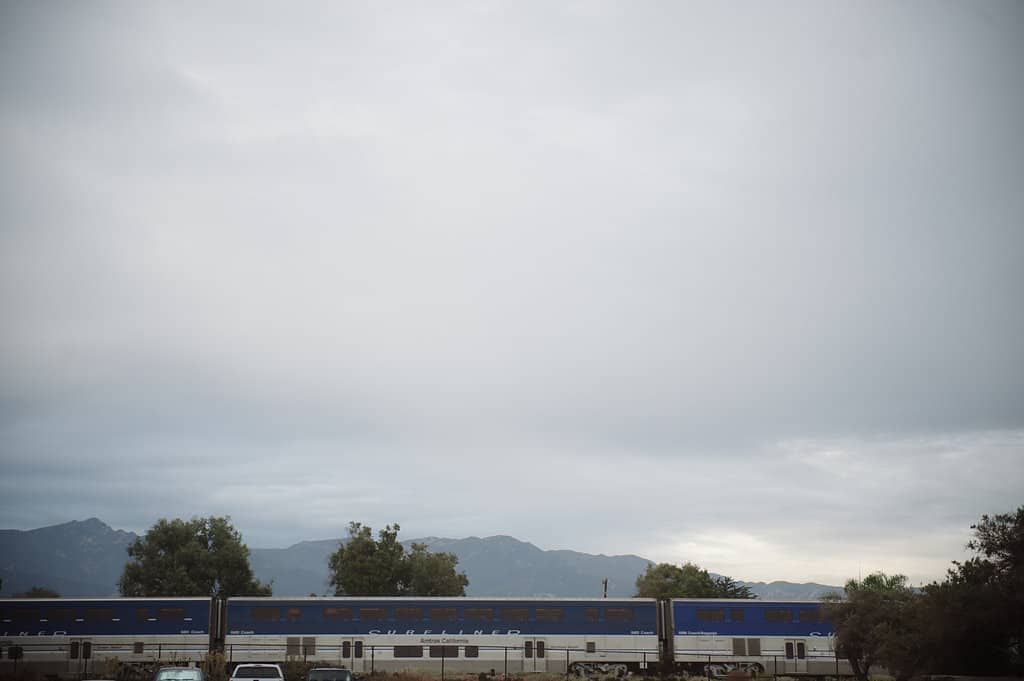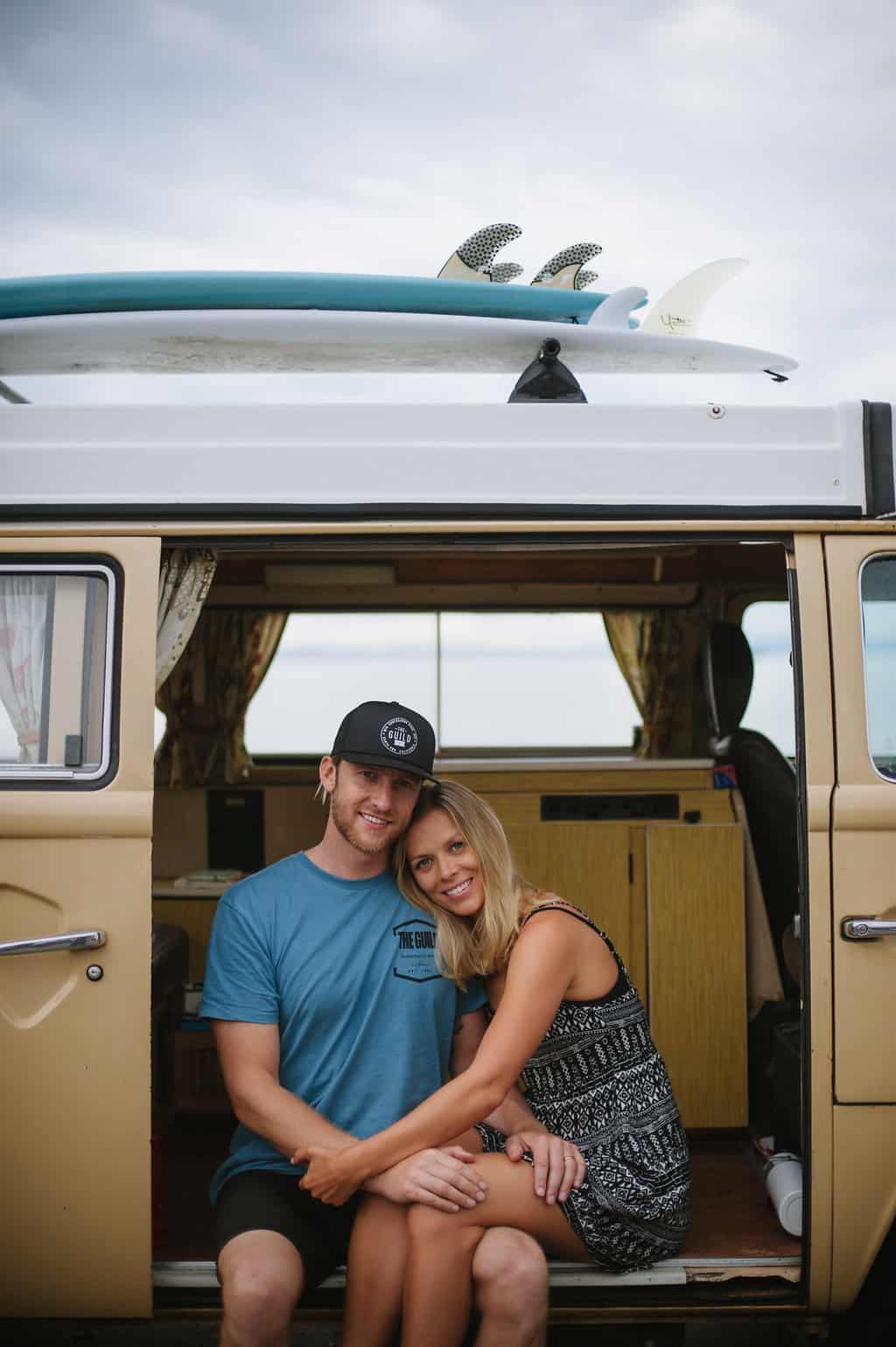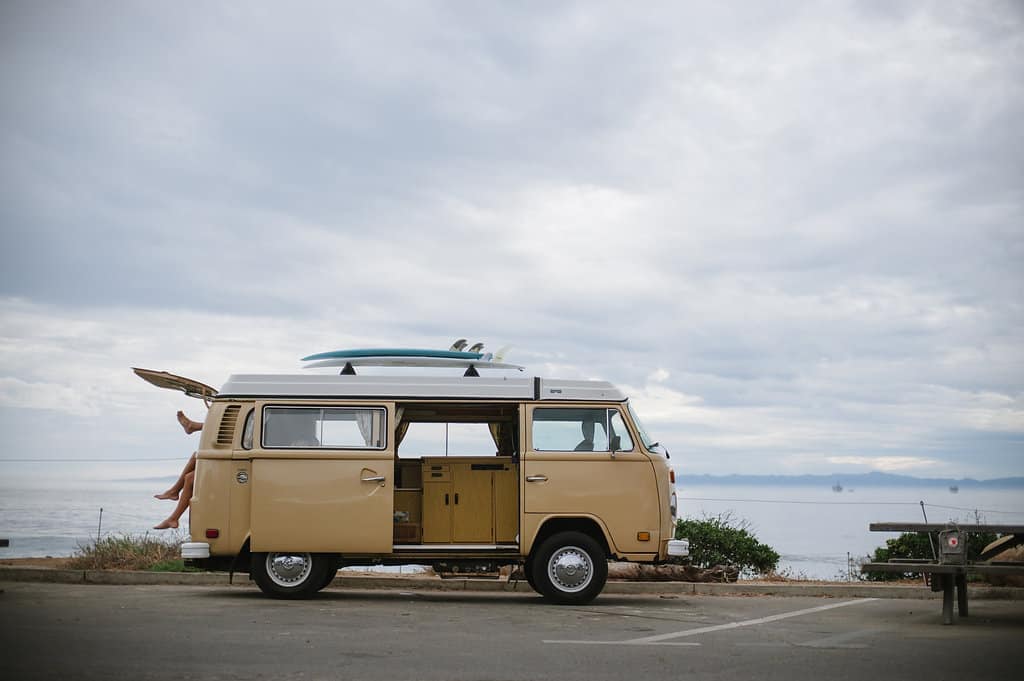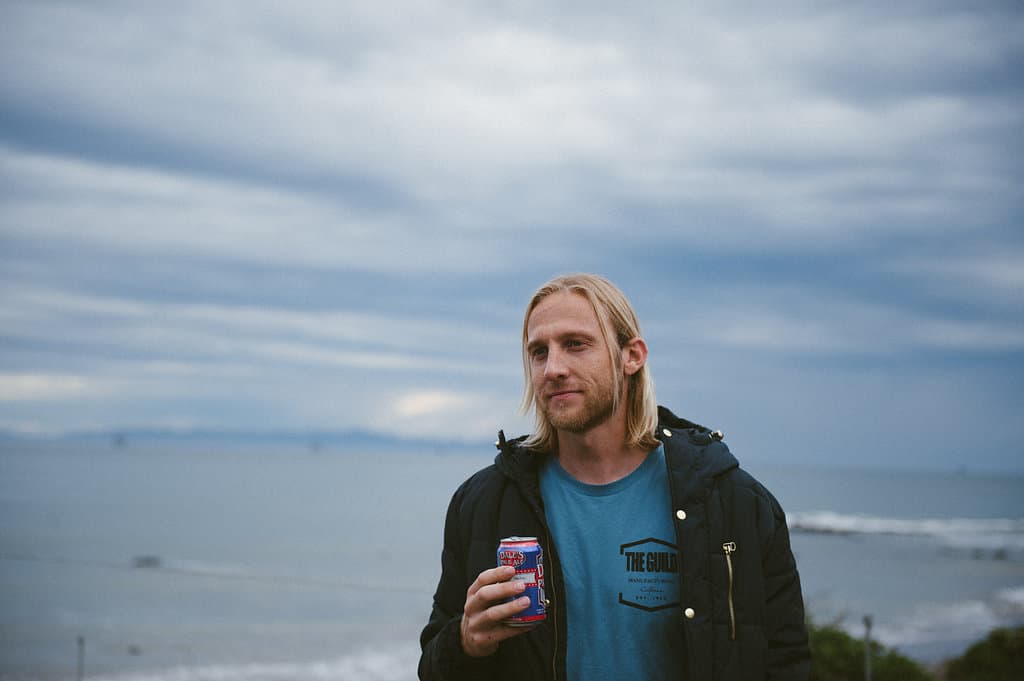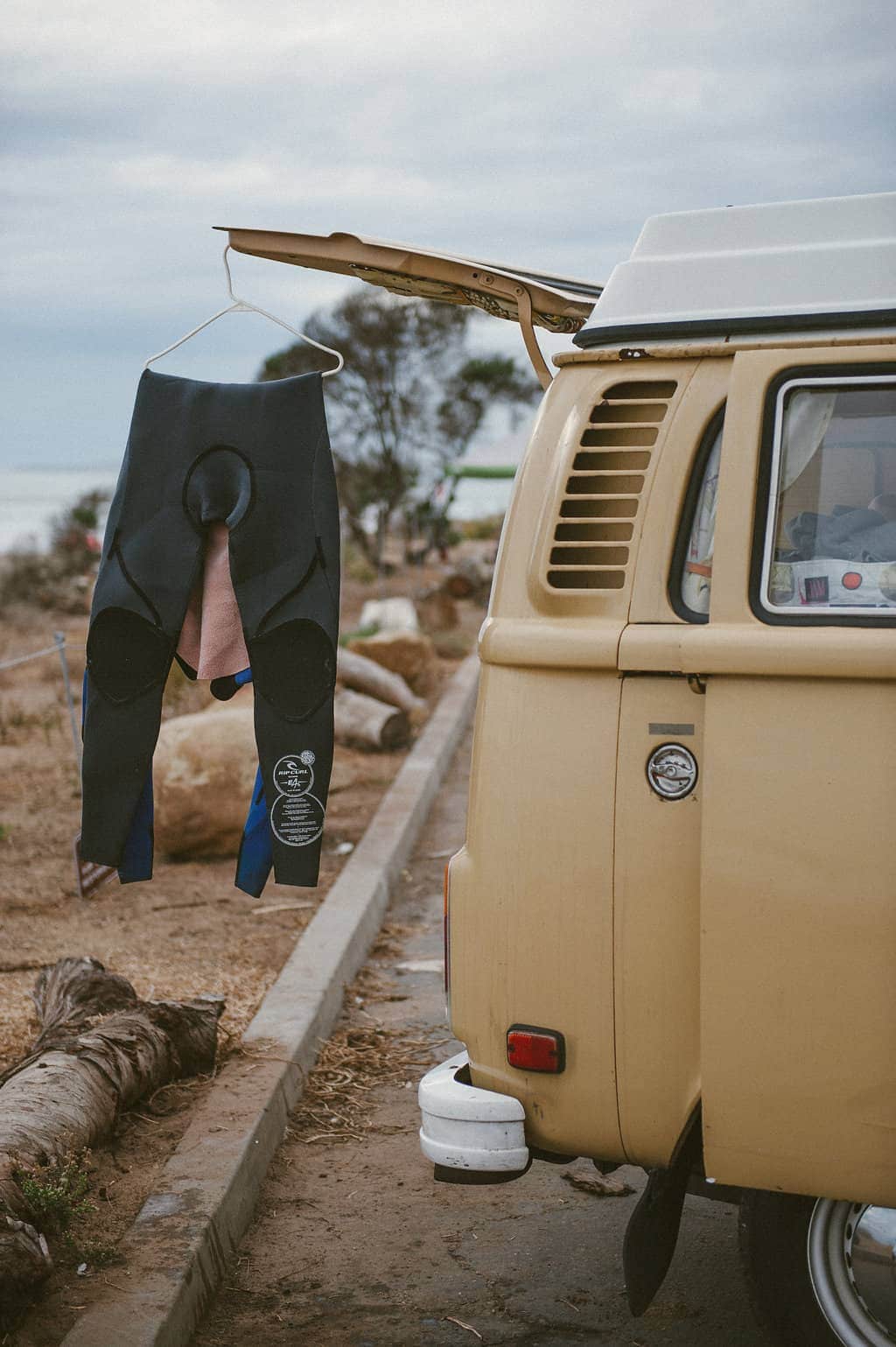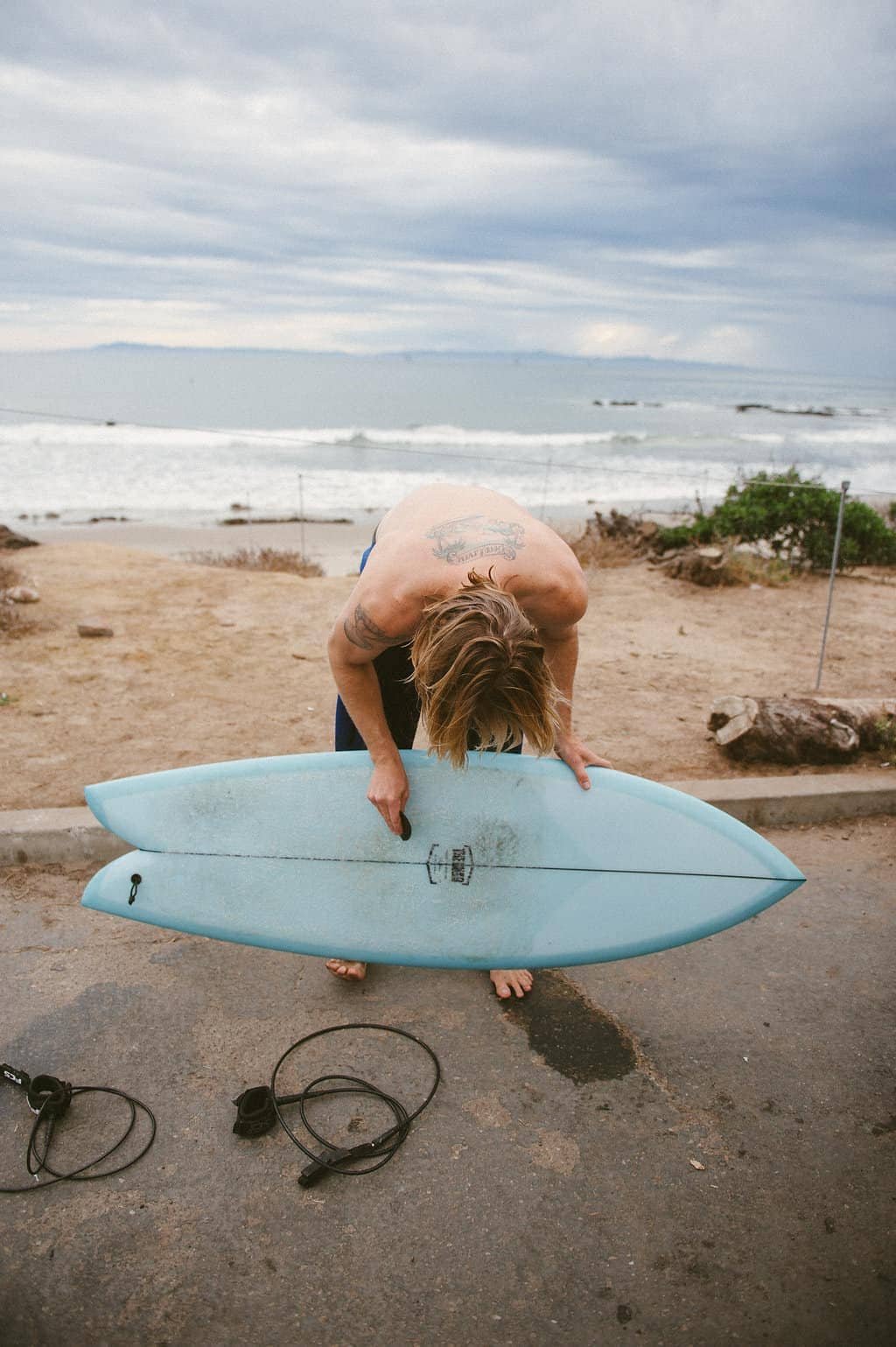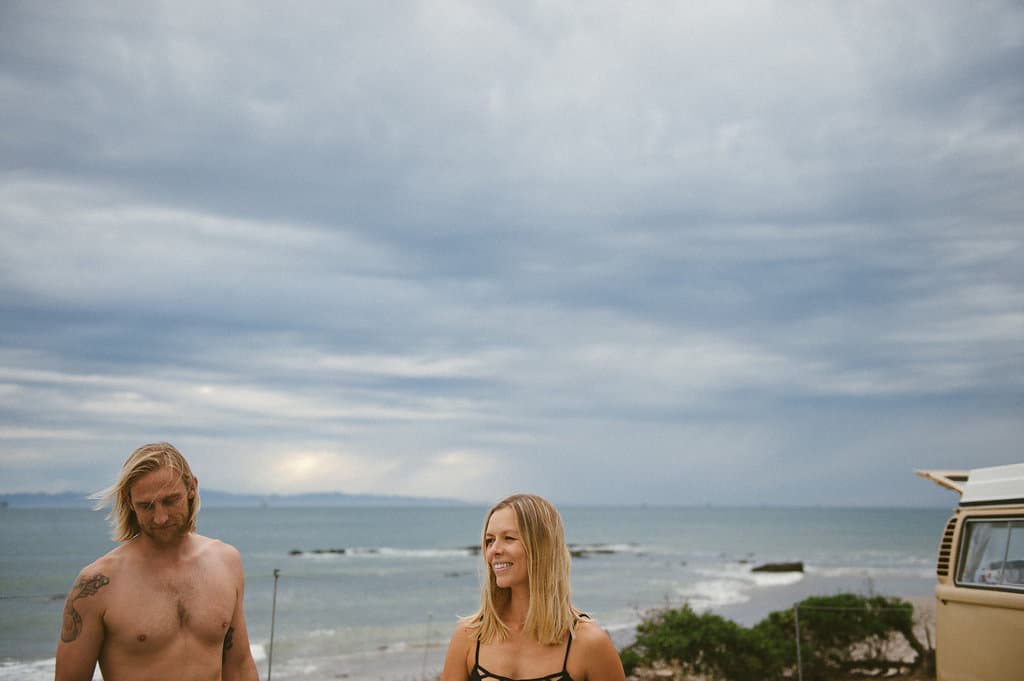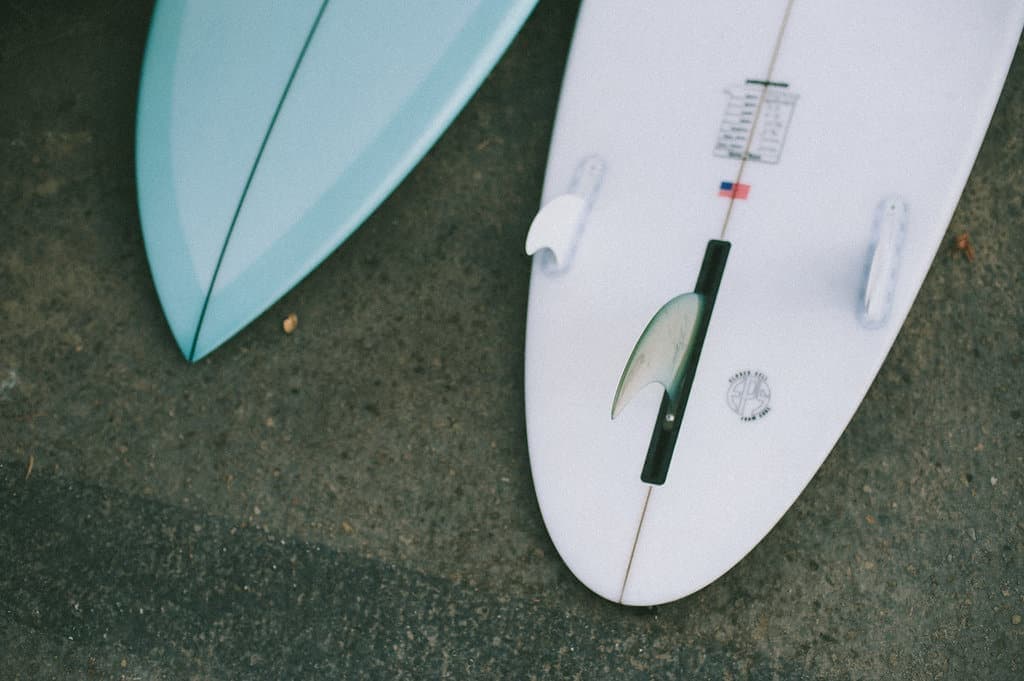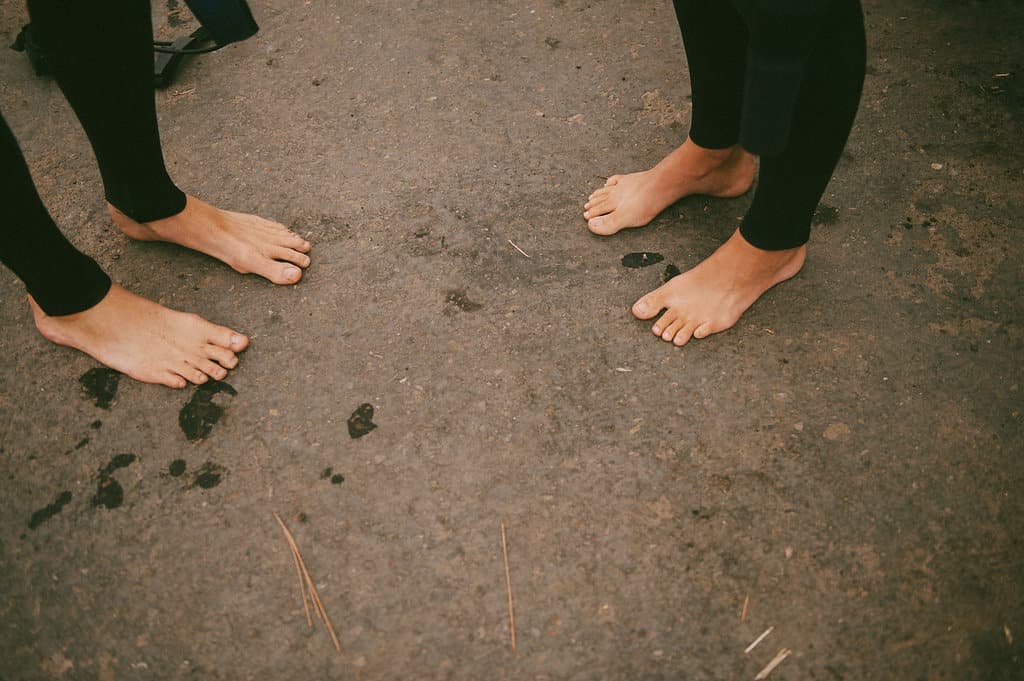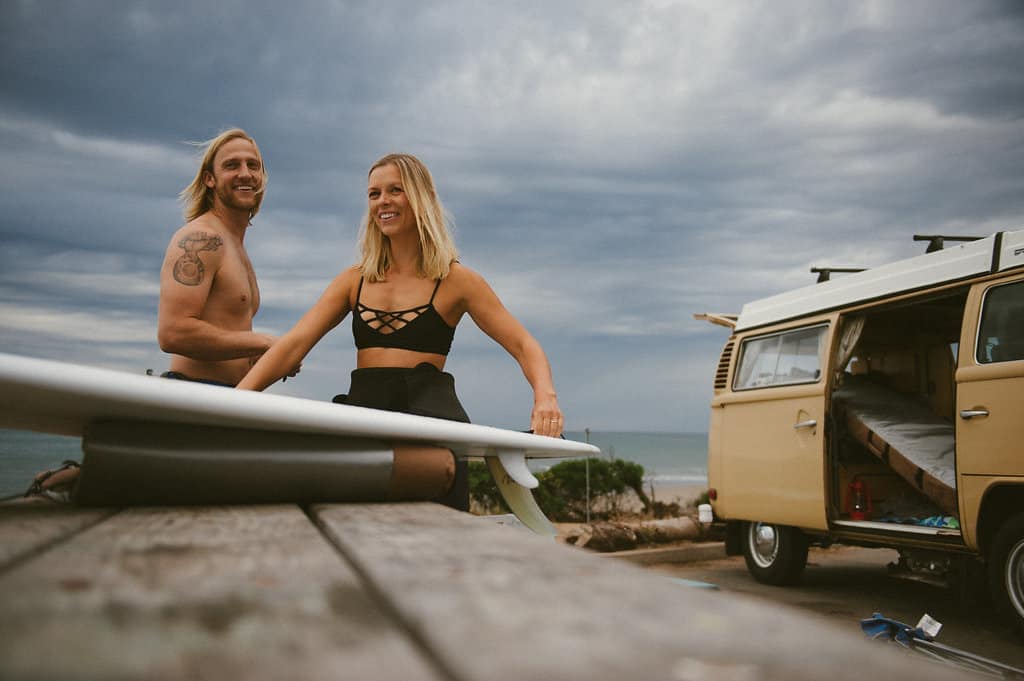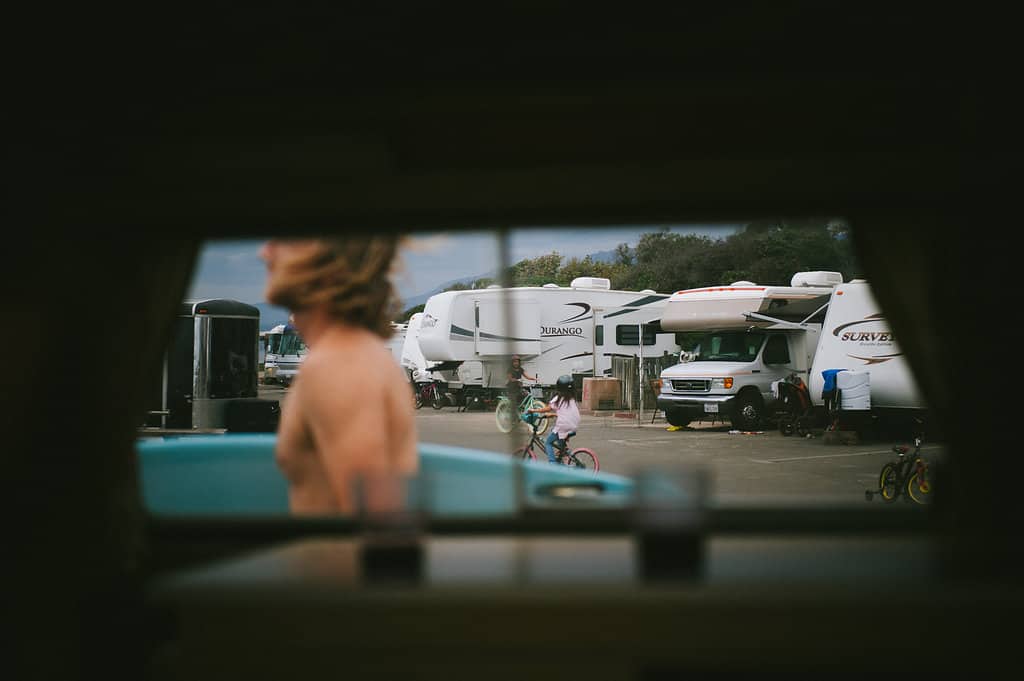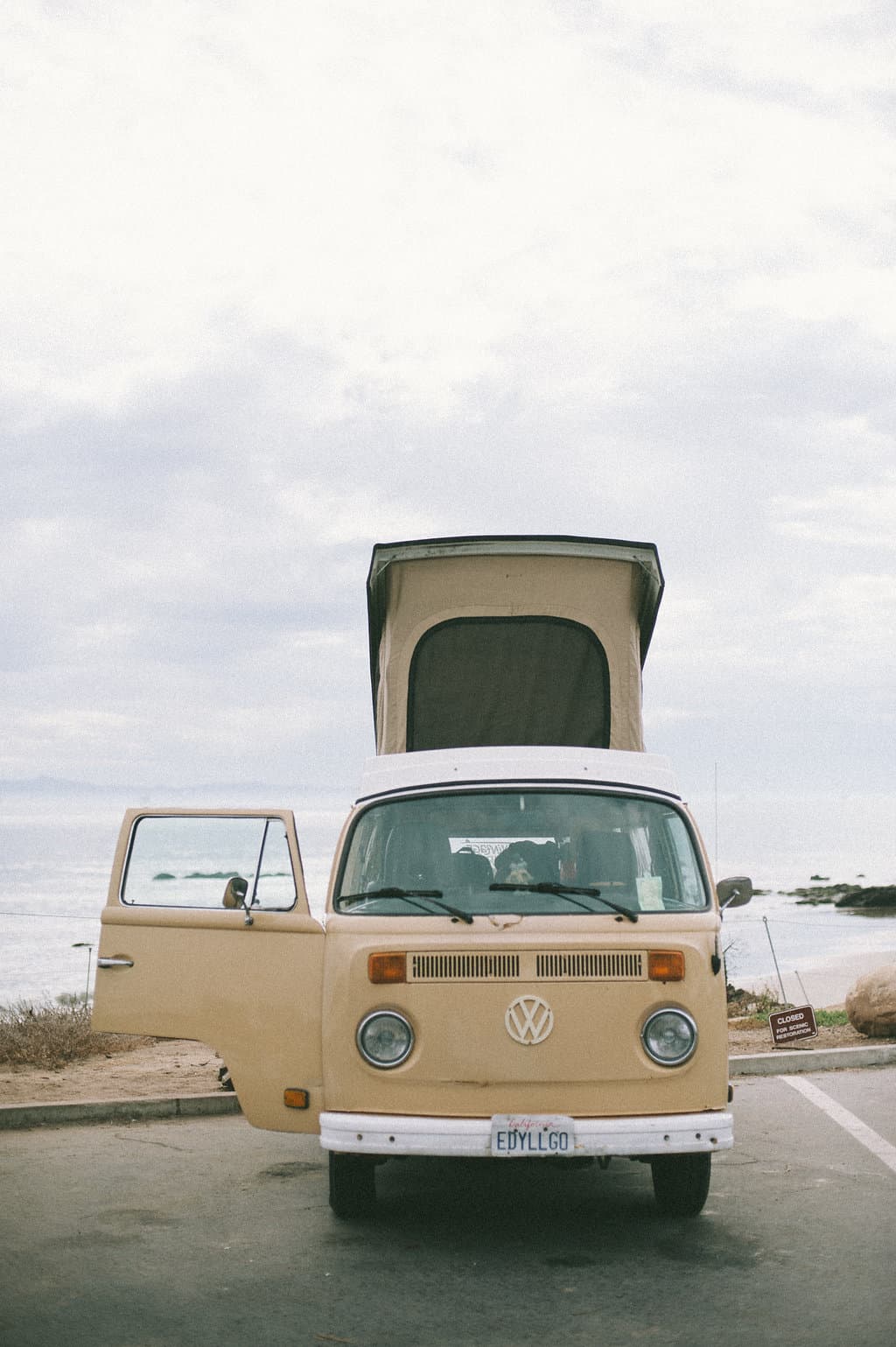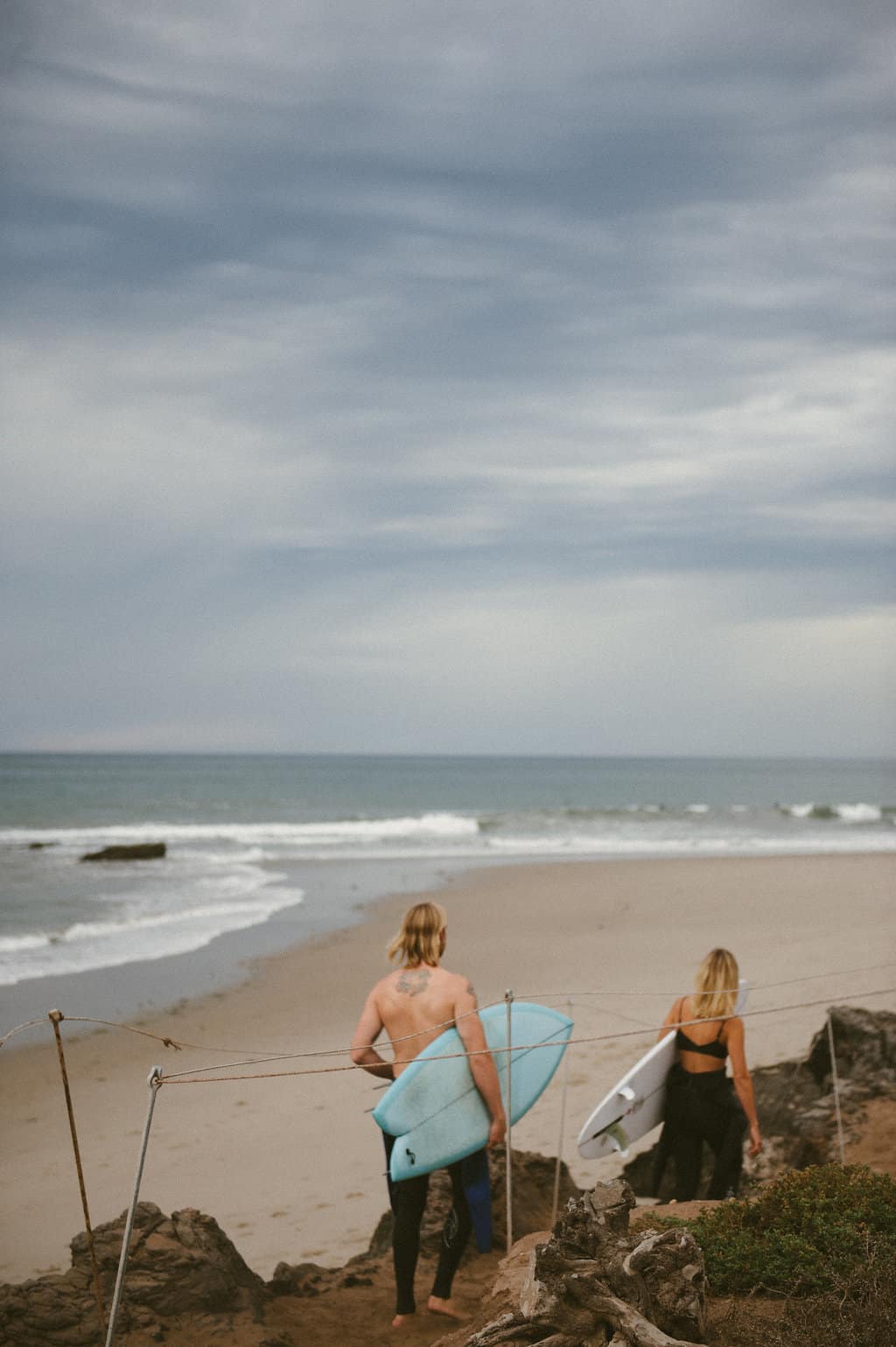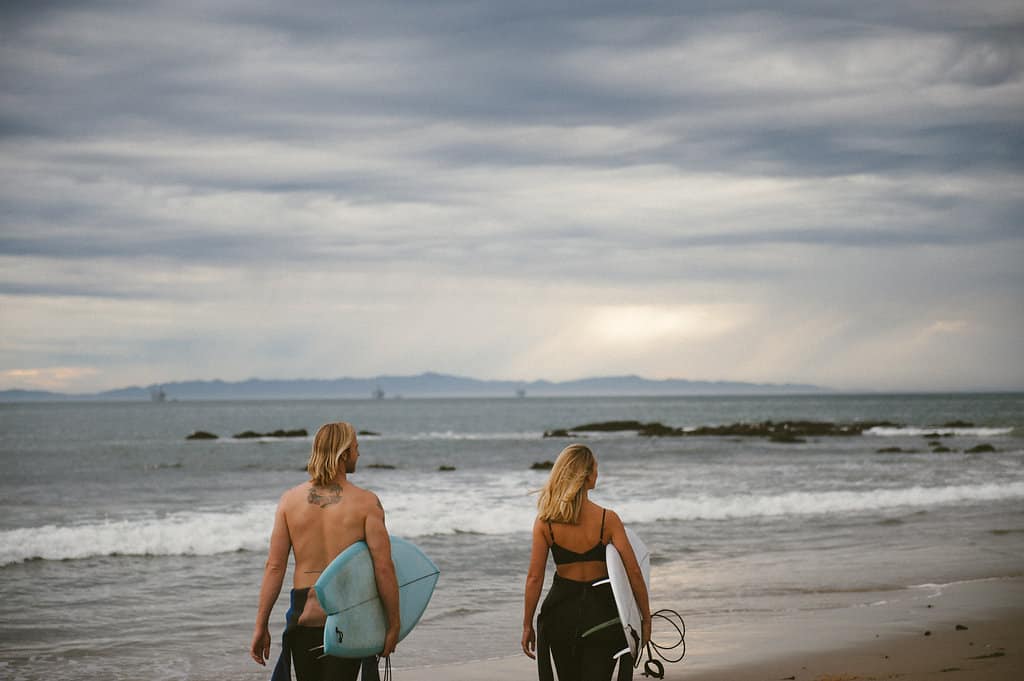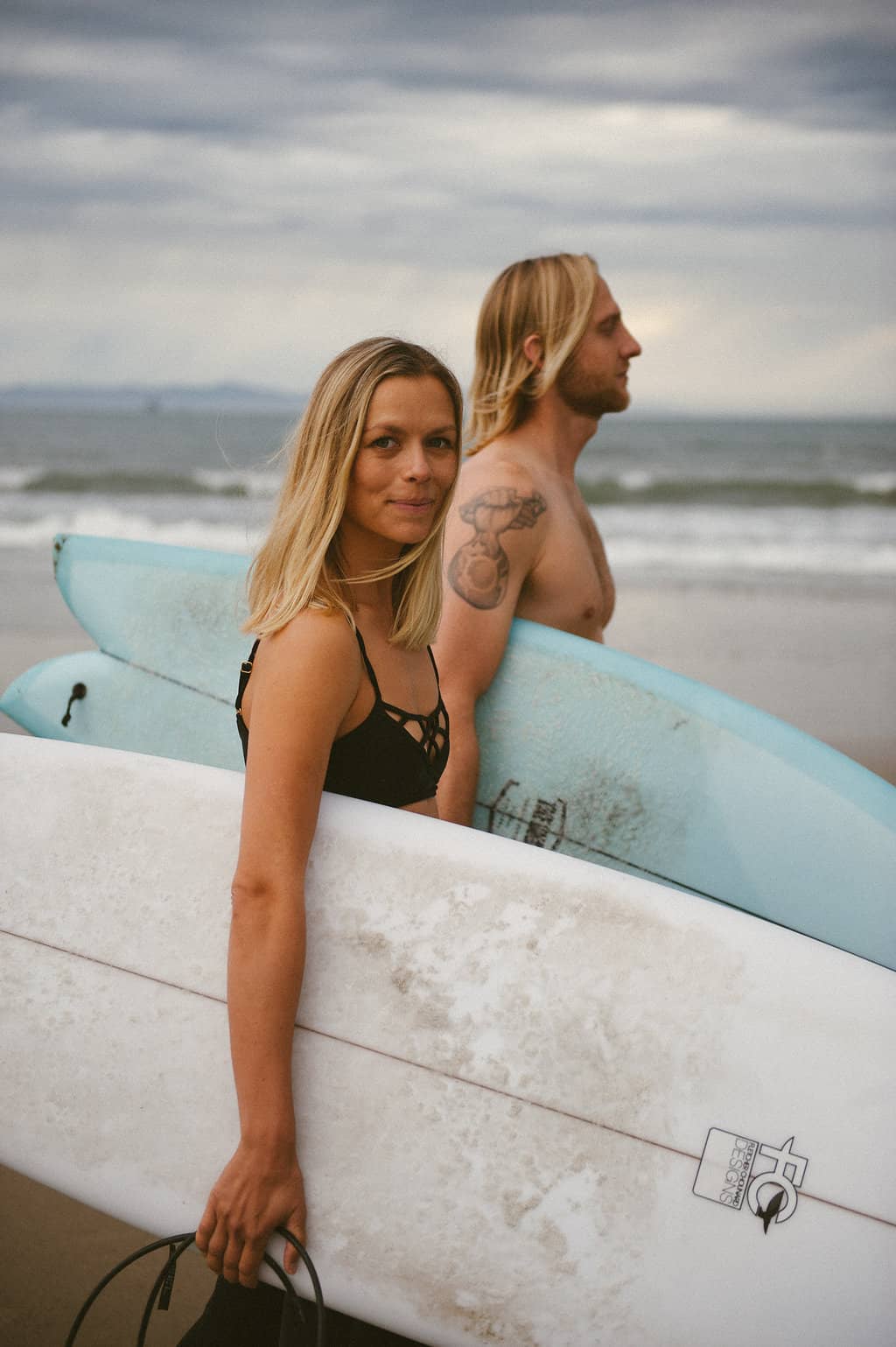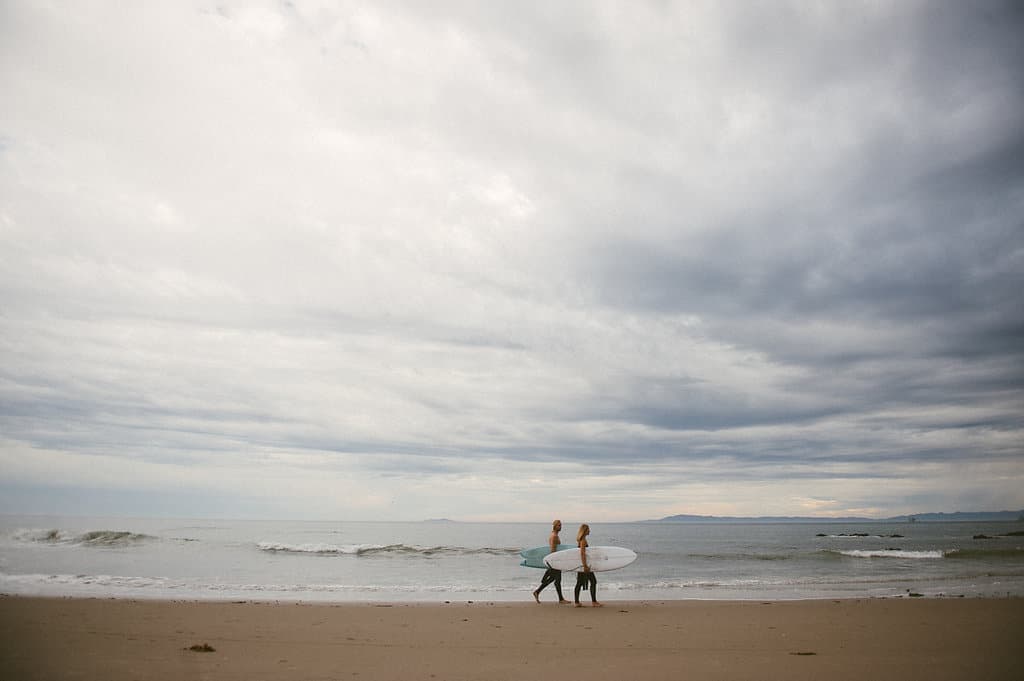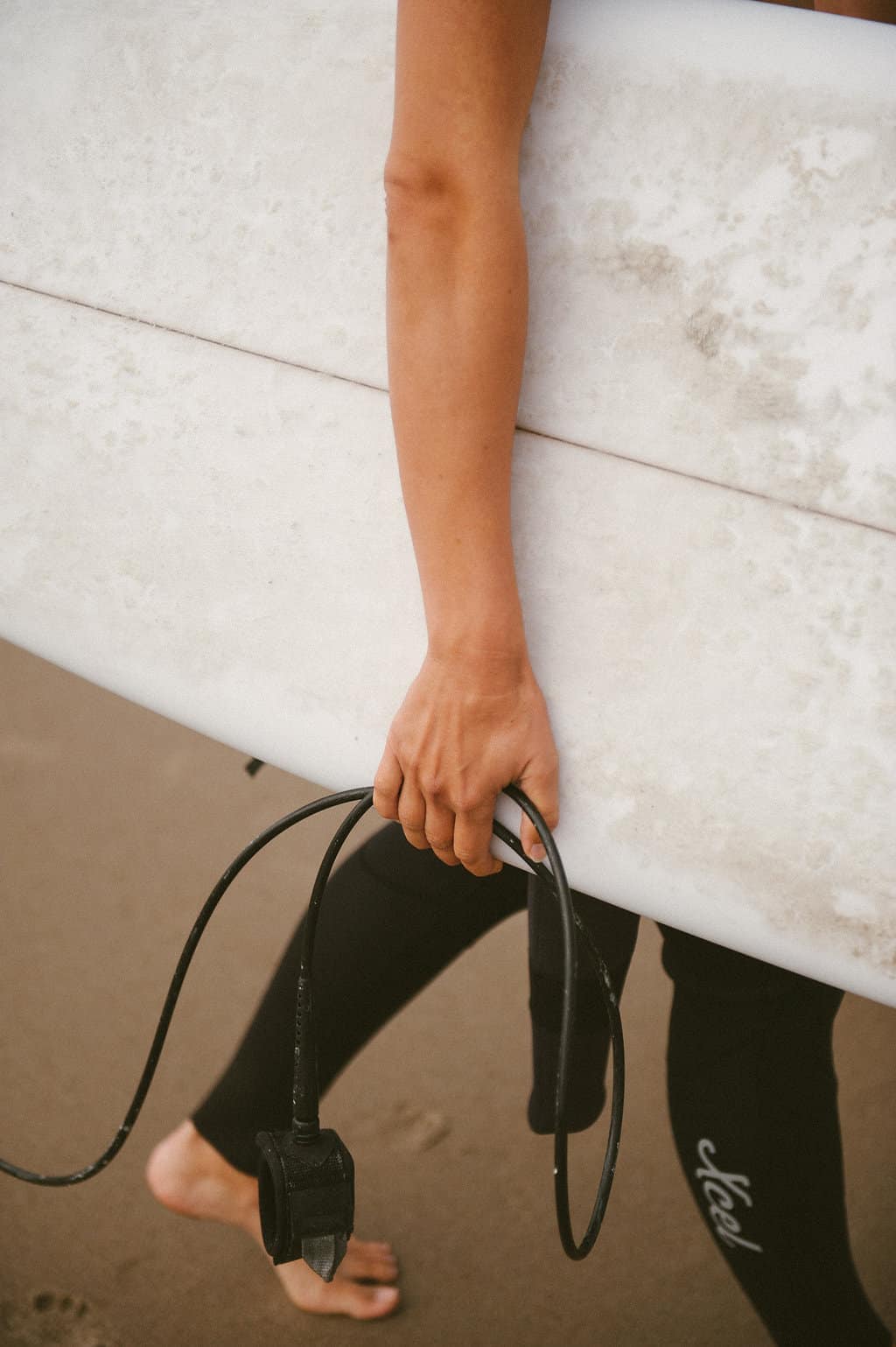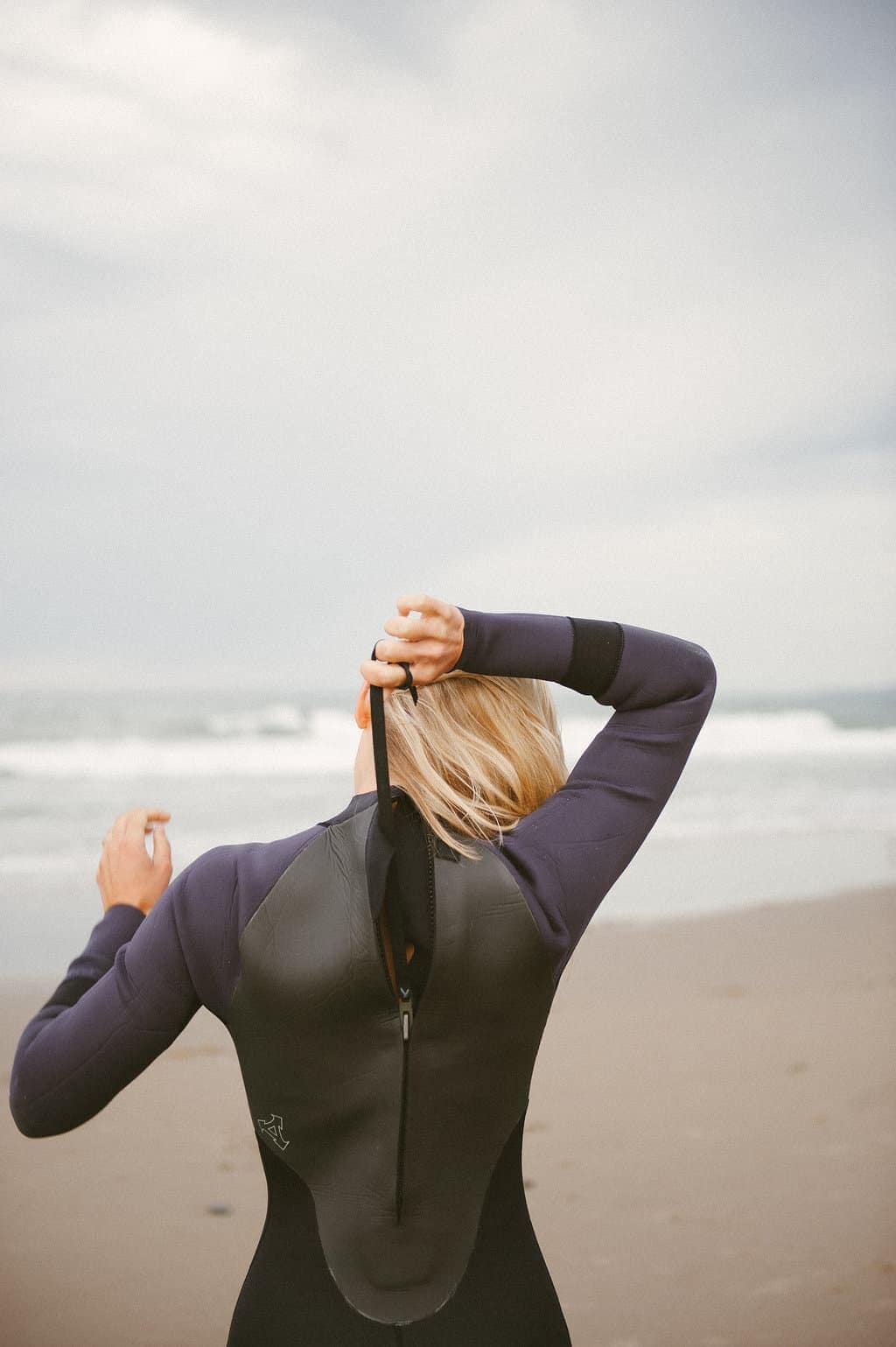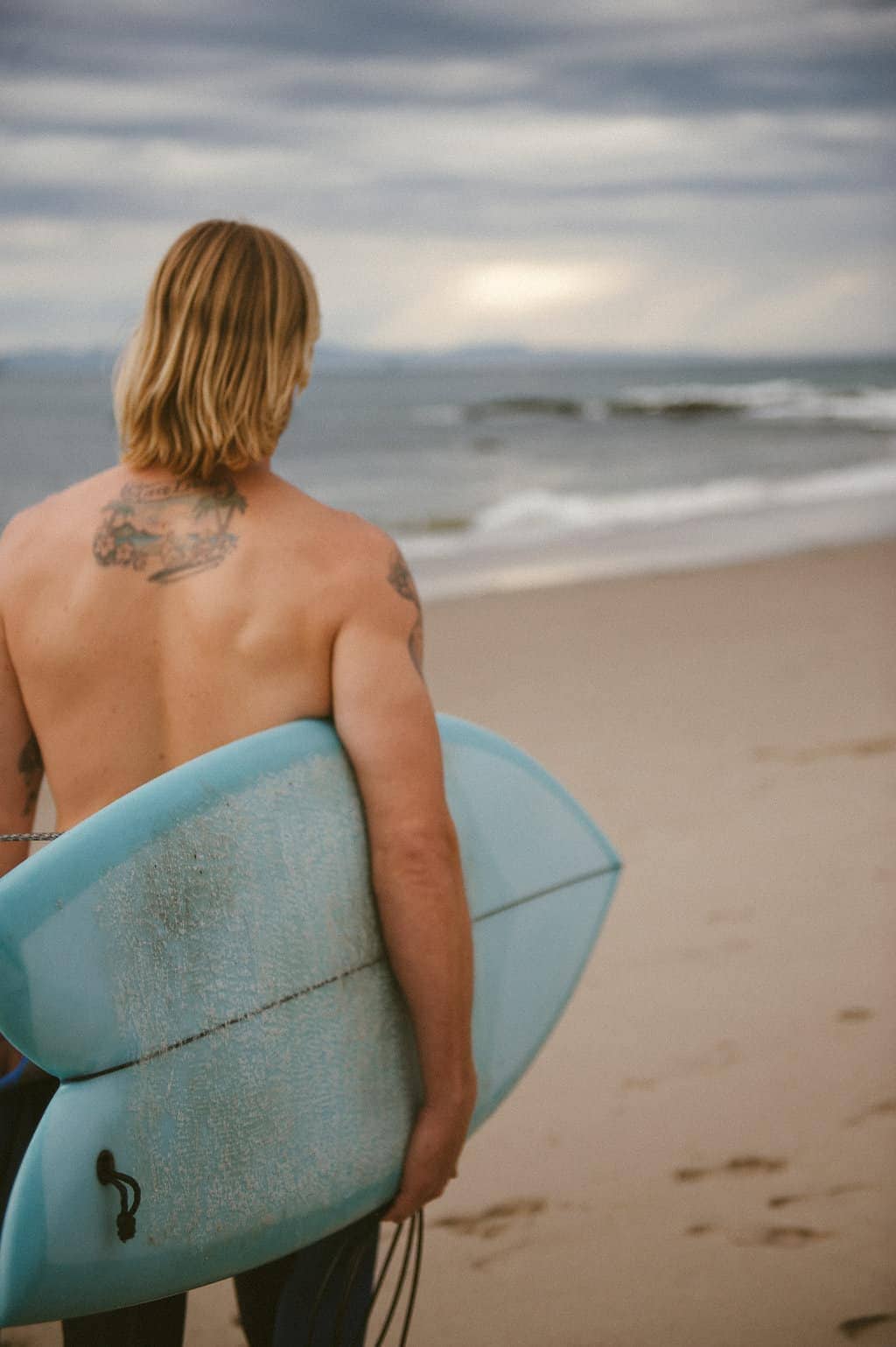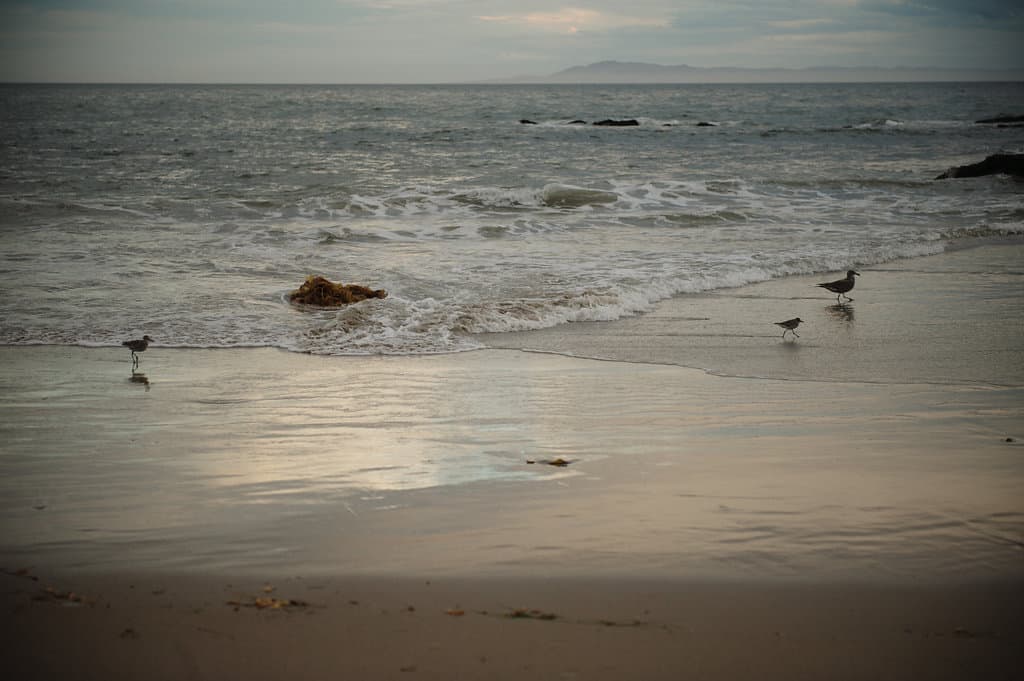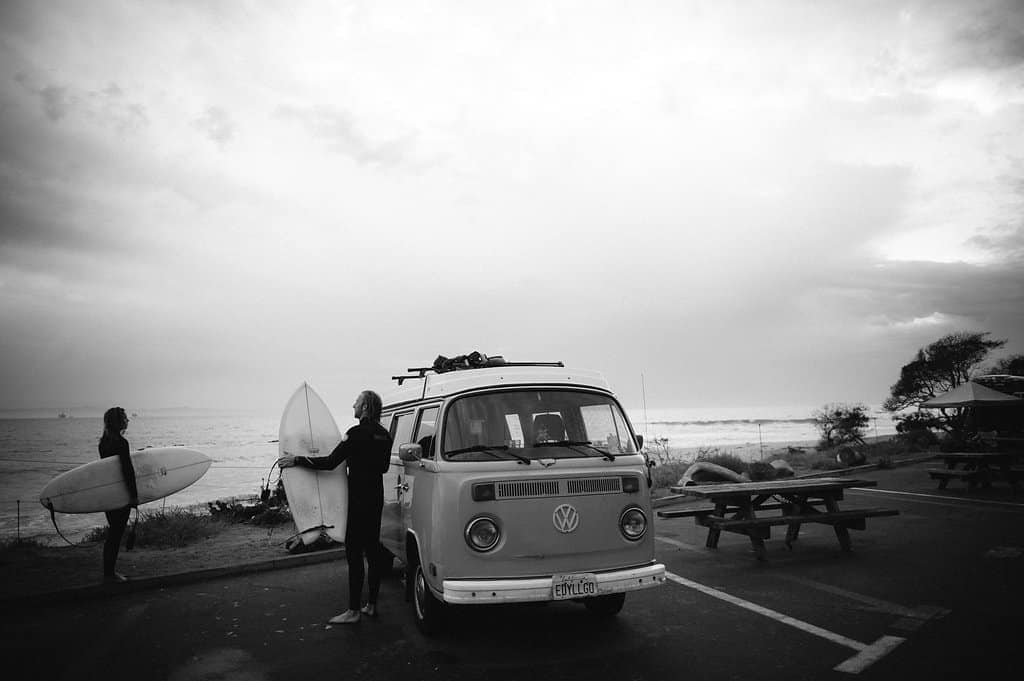 To check out more of Margot's work, visit her website at Margot Landen Photography, or follow Margot on Instagram.