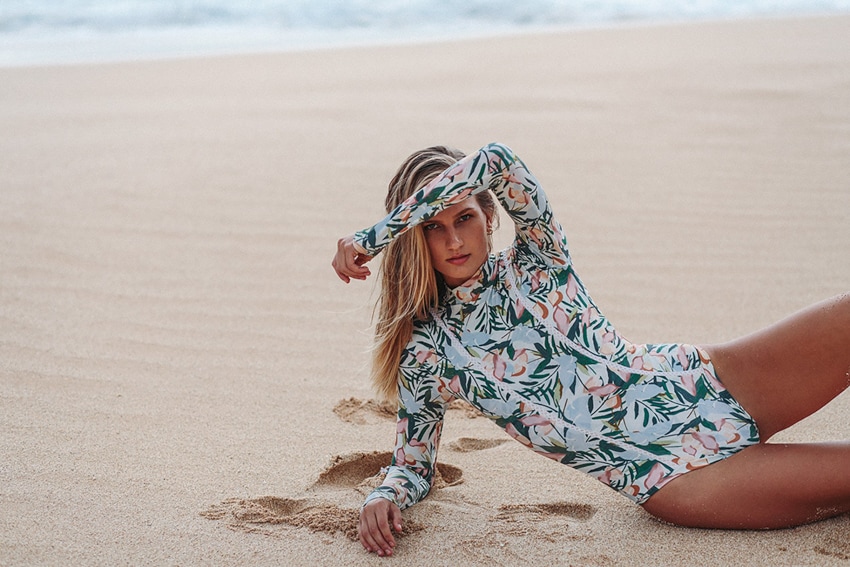 Women used to be faced with a challenging swimwear decision – you either go for a sexy suit that's falling off in the surf or a sporty and boring suit that'll stay on. In the past, there weren't many options for water women who wanted to keep it sexy and stylish in the surf.
Fortunately, times have a' changed and there are talented surfers/designers embracing the best of both worlds and creating sexy sporty swimwear.
One of our favorite head turning, yet surf-able swimwear lines is Issa de' mar.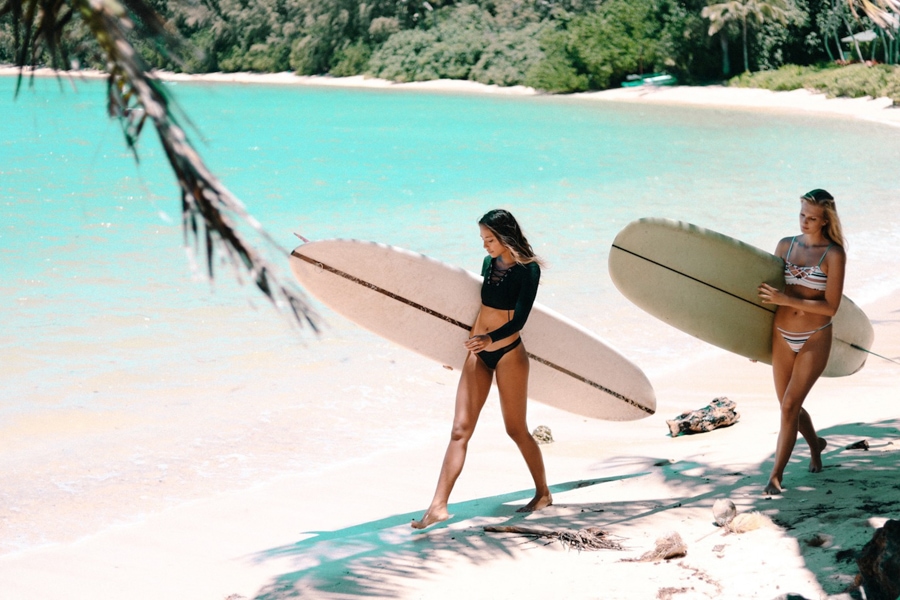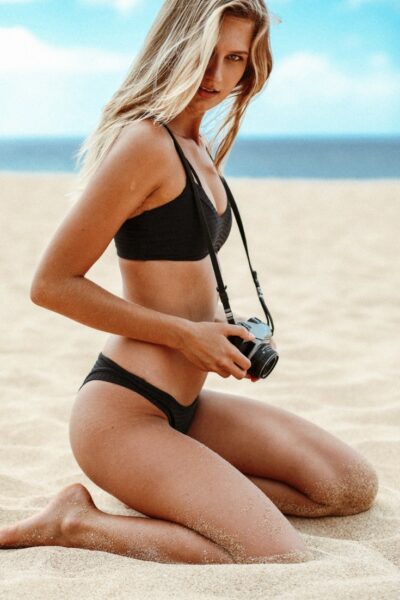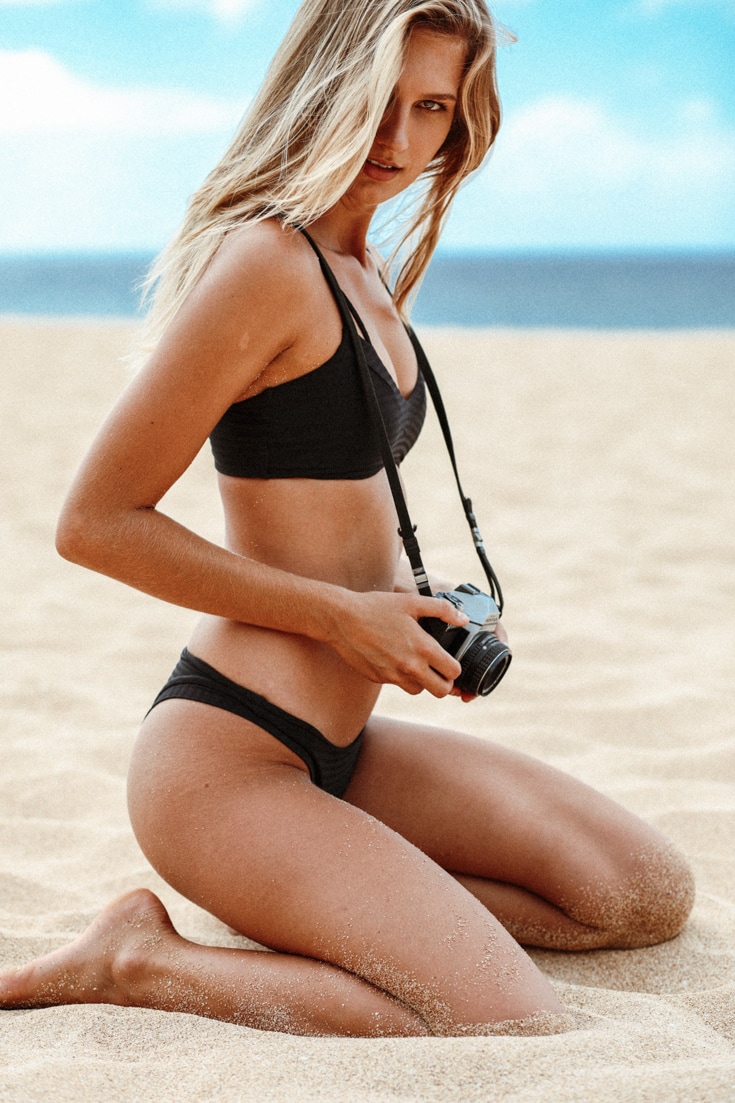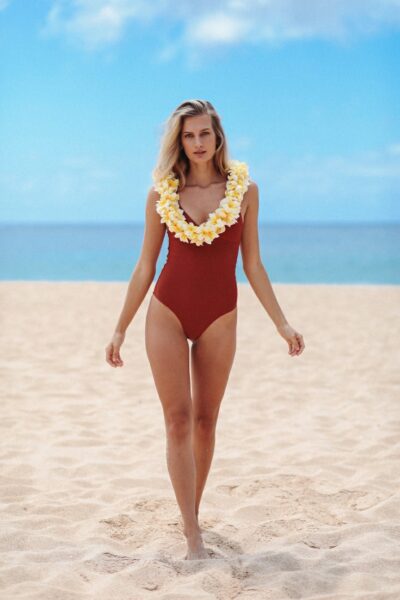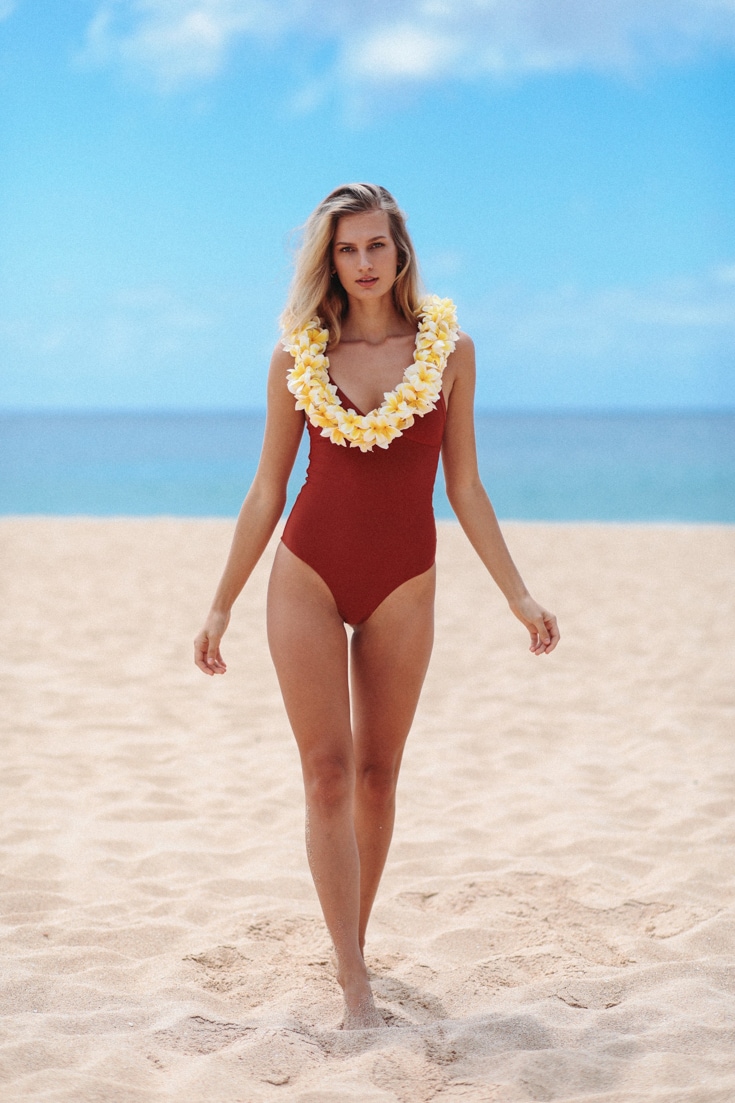 Founded by designers and friends Marissa Eveland and Melissa Jasniy, Issa de' mar was created on Oahu's North Shore and inspired by the founders' love of surf and travel.
The result was rad swimwear made for active babes. The suits are feminine, sexy, bold, and strong.
The line offers an array of surf suits, one pieces, and bikinis, with bottoms available in a range of styles – from cheeky Brazilian to a full coverage cut. Many suits have smart adjustable straps so you can fine-tune the fit to your body, design details to help with range of motion, and built-in support and stability to help your suit stay put in the waves.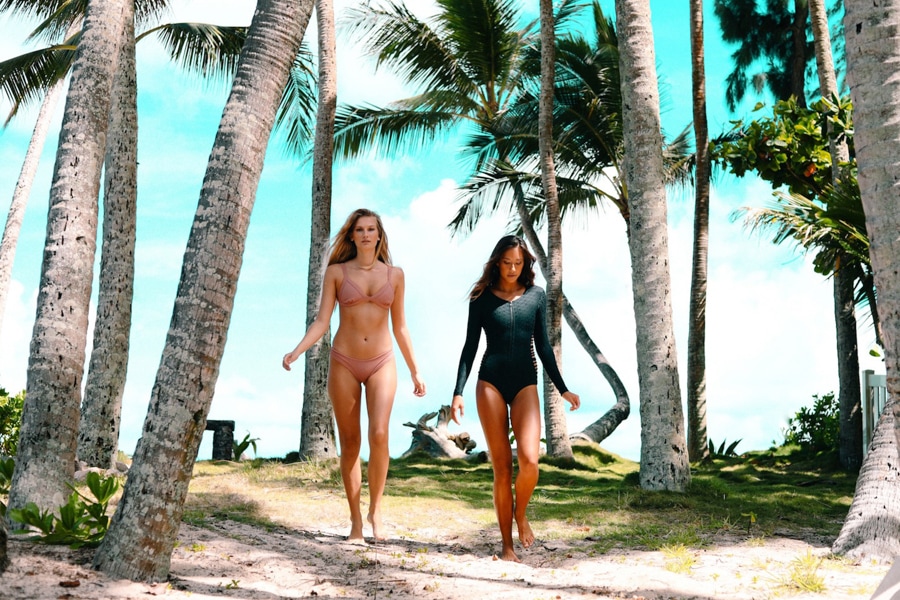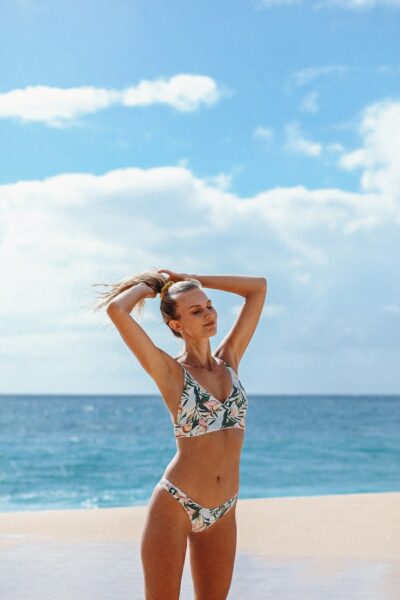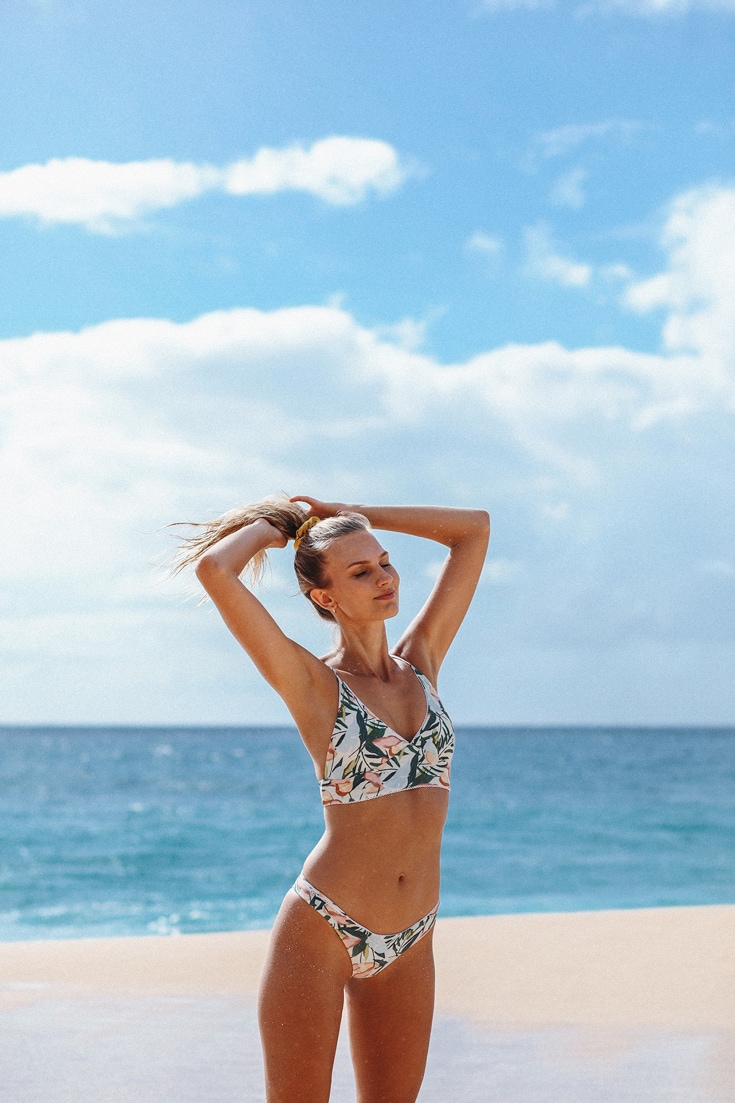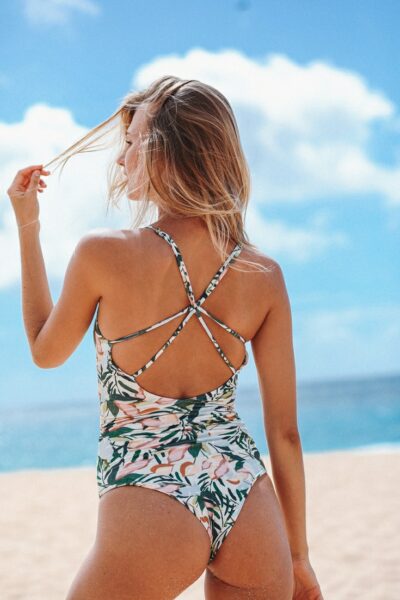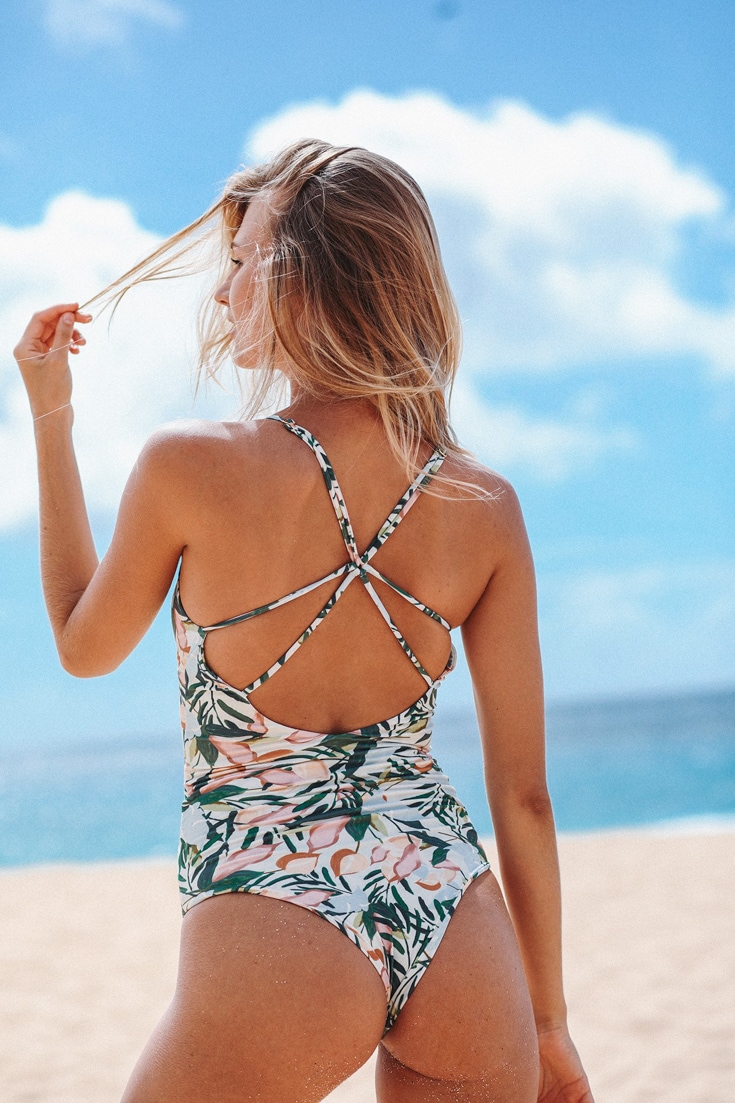 One of my favorite pieces ever for surfing is one of Issa de' mar's tops that I've taken all over the world and literally surfed in for years. So I can share from own experience that these suits are as durable as they are stylish.
Whether you're looking for the perfect cheeky surf bikini or a more covered up surf suit, Issa de' mar's suits are built to be active in the water and help you look damn good doing it.
P.S. For the mamas with a little mini-me, Issa de' mar has adorable matching Keiki suits for little girls.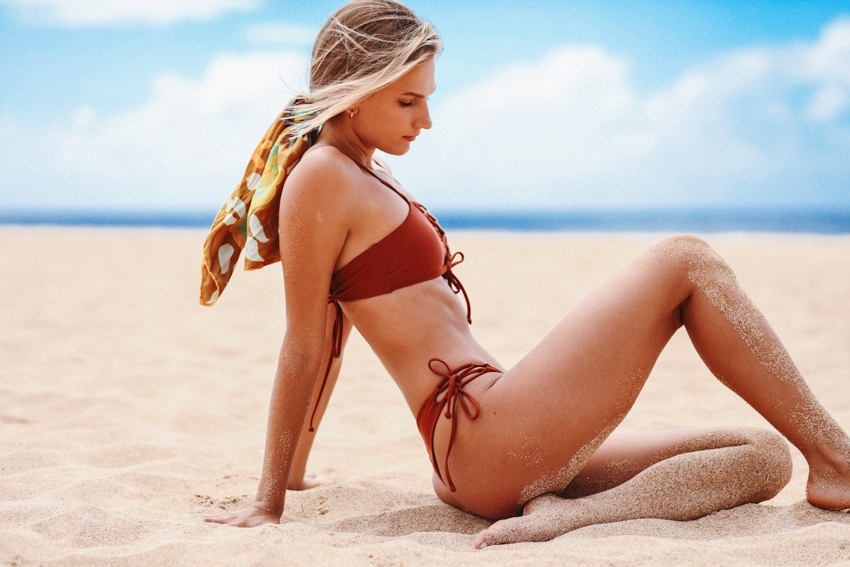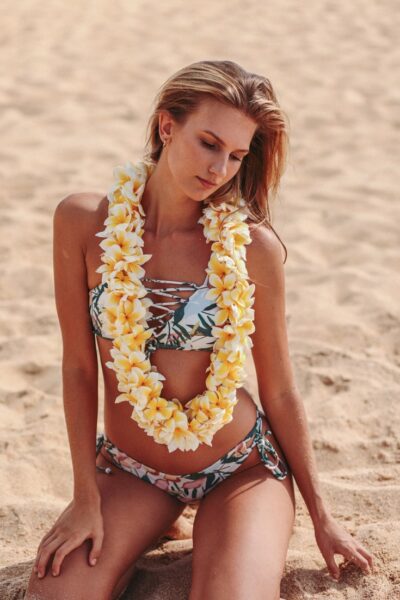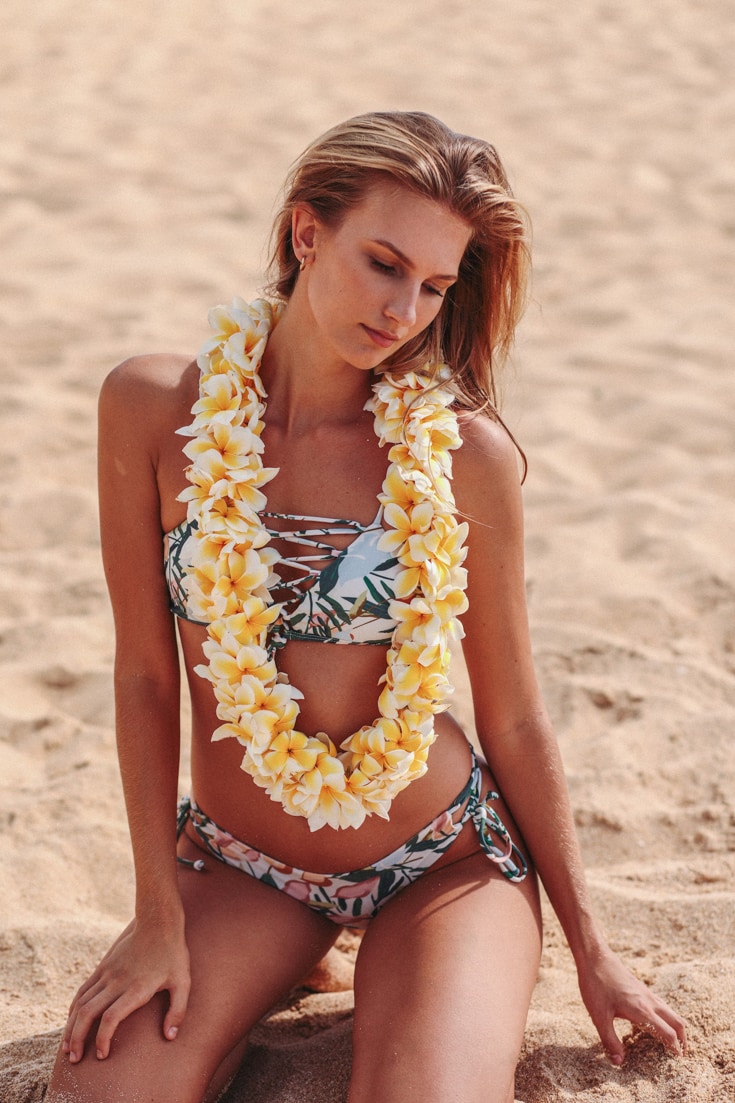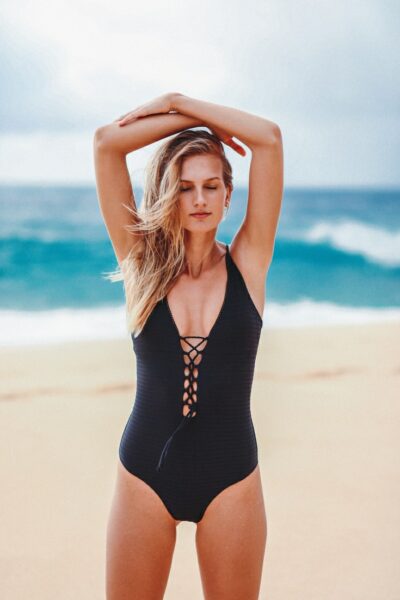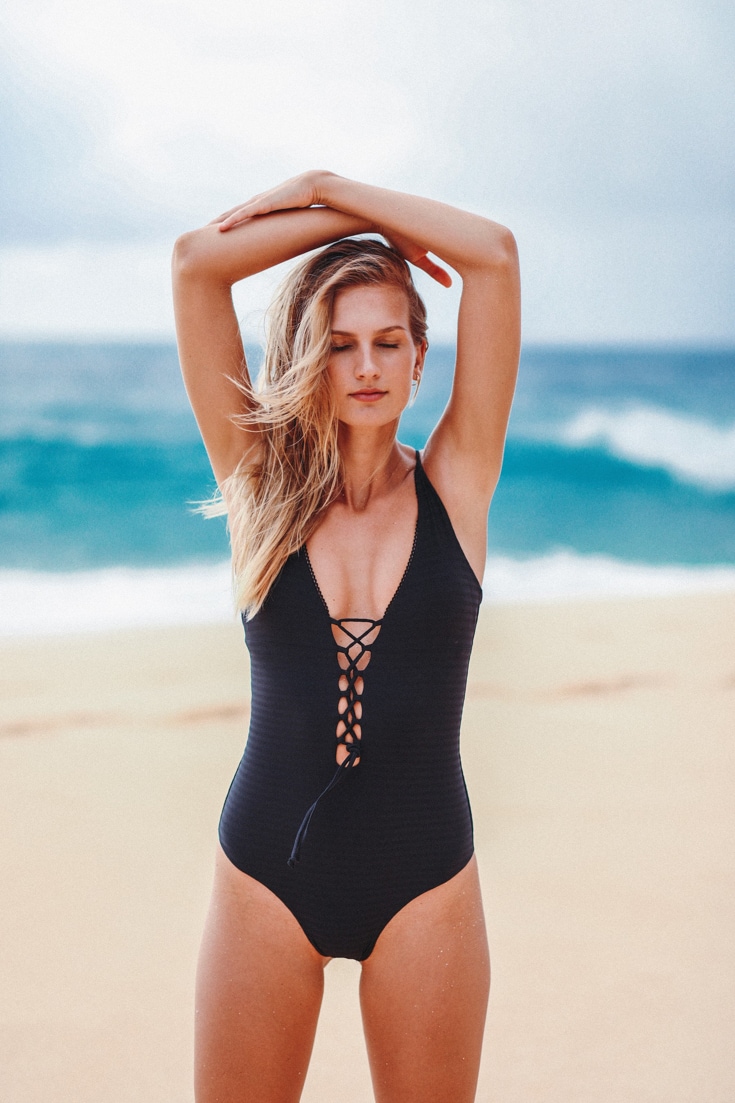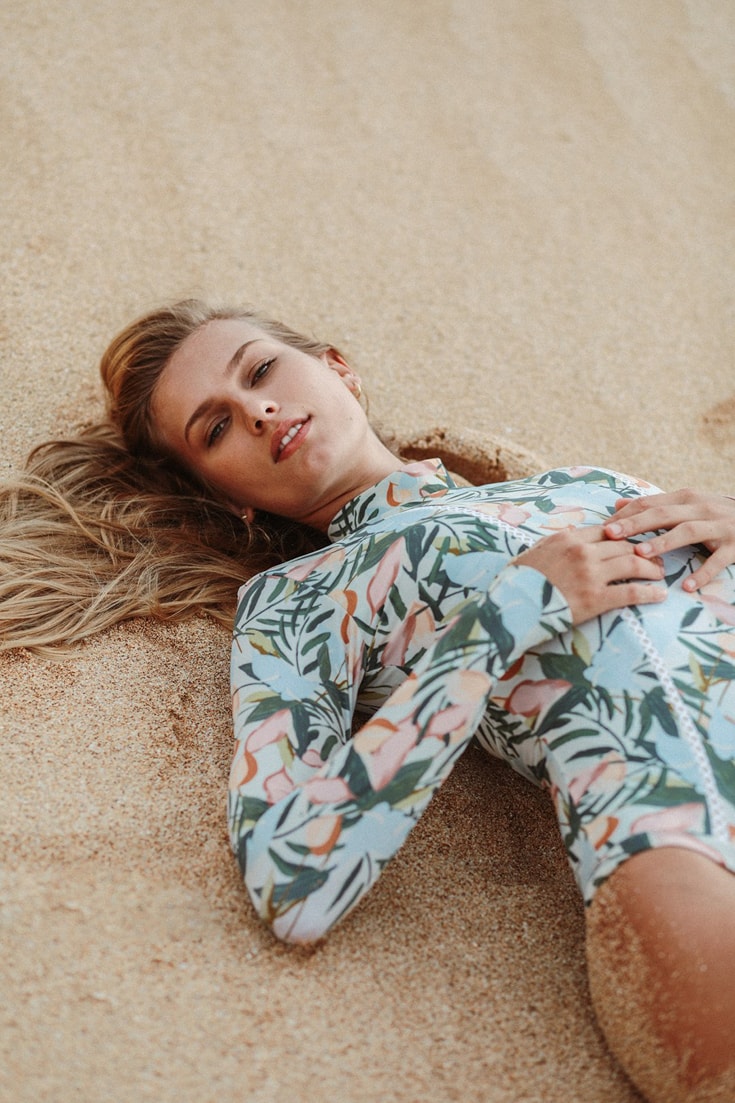 * This post is supported by our friends at Issa de' mar and all words and opinions are my own. We only partner with companies we genuinely like and are a fit for Lush Palm. Thank you for supporting the brands that help keep Lush Palm going with fresh content and helpful guides.