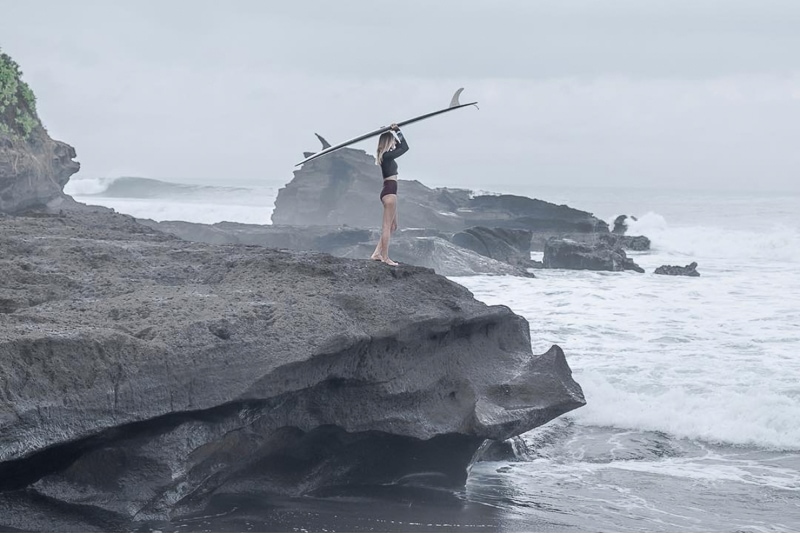 It's a wonderful time to be a female surfer. There are more lady sliders in the lineup than ever, beautiful places to stay at surf destinations, and hallelujah (!), talented female surfer/designers making awesome surf gear for women.
ninefoot is one such brand creating beautiful modern surf suits.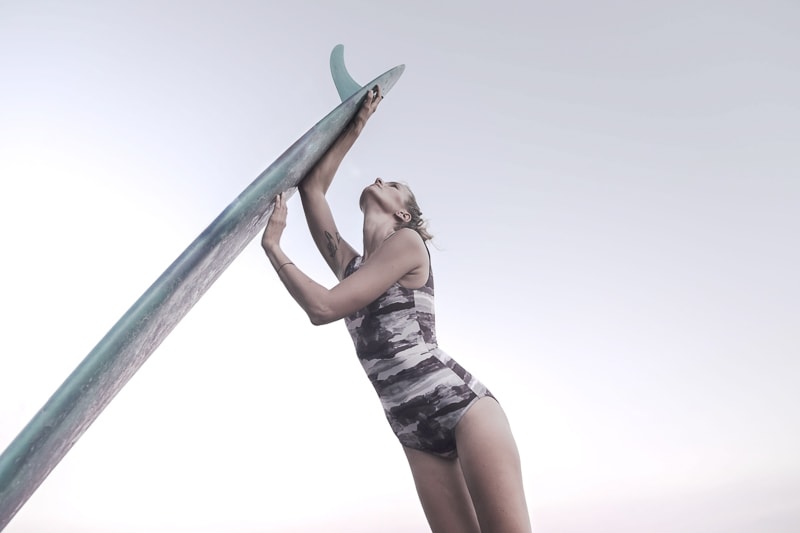 The line was founded by Spanish surfer/designer Lucia Roman, who spent her life connected to the ocean and eventually moved to Bali where she fell in love with surfing. Through her feminine and functional designs, Lucia wants to empower other women to surf and help create a more female and fun lineup (yew!).
Designed and handcrafted in Indonesia, ninefoot's collection has a minimalist sporty vibe with a touch of edgy.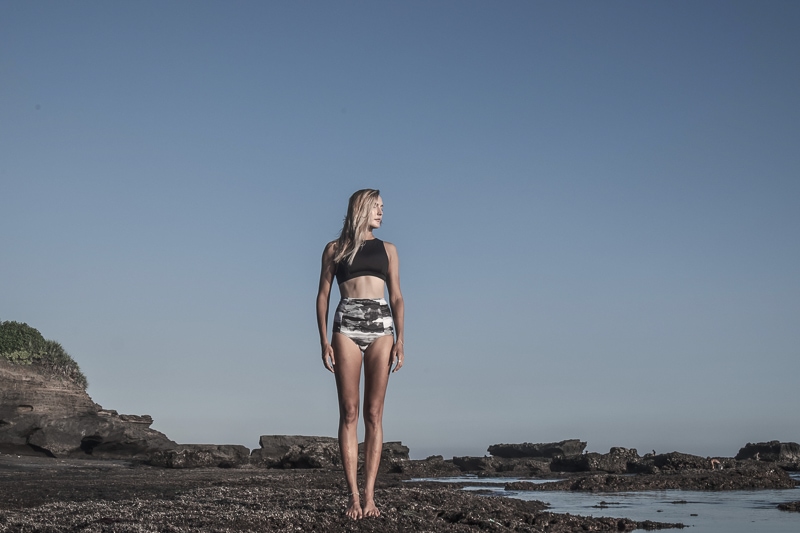 The line has a variety of one-piece surf suits and mix-and-match separates with colors that range from monotone neutral hues to moody custom watercolor-like prints inspired by the way the sky dances with the ocean during sunsets and storms. (The latest collection is appropriately named 'Sunset and Storm.')
The suits are designed to stay put in the surf, and all bottoms have a good amount of bum coverage – perfect for you ladies who want to take a break from those Brazillian cuts.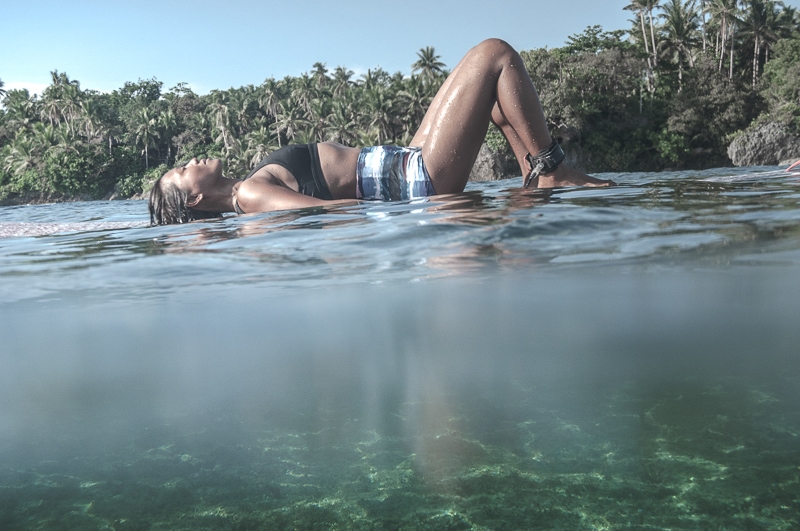 ninefoot was created with sustainability in mind. The suits are made from sustainable Italian recycled lycra, which is created from reclaimed ghost fishing nets, old nylon carpets and other discarded waste.
With more lady sliders in the water and more surf brands created for women by women, we can't wait to see what's next for women's surfing.
First, badass surfwear… next, the world!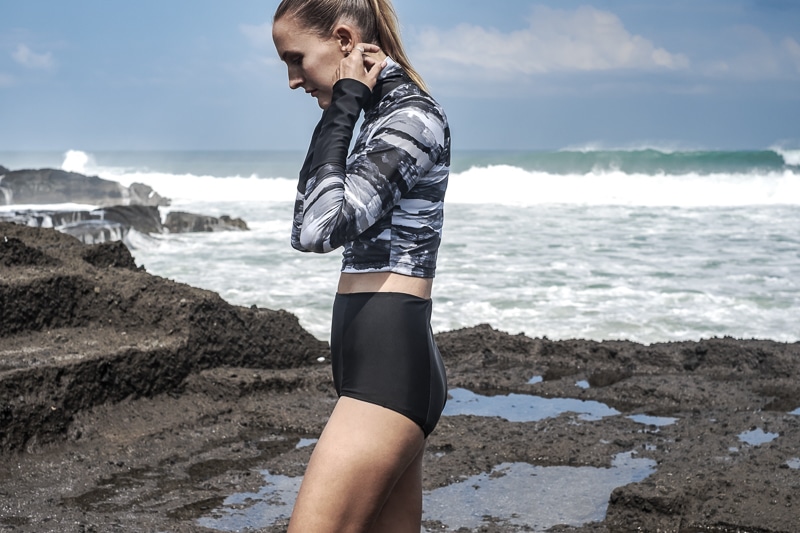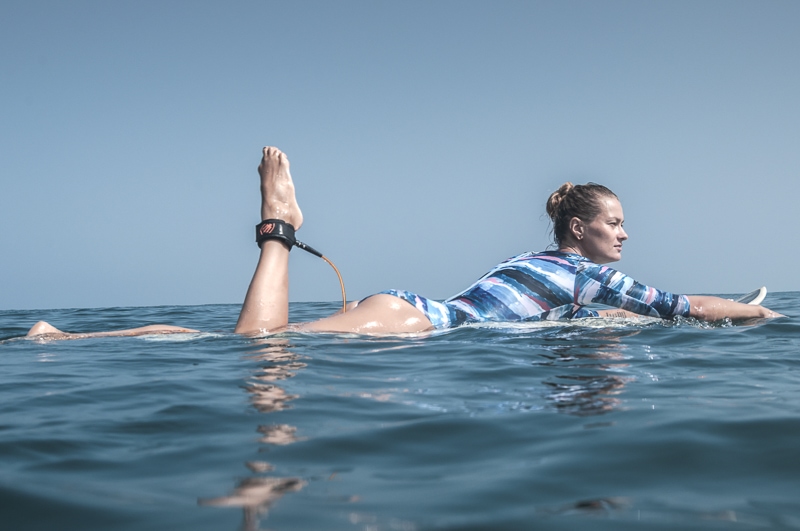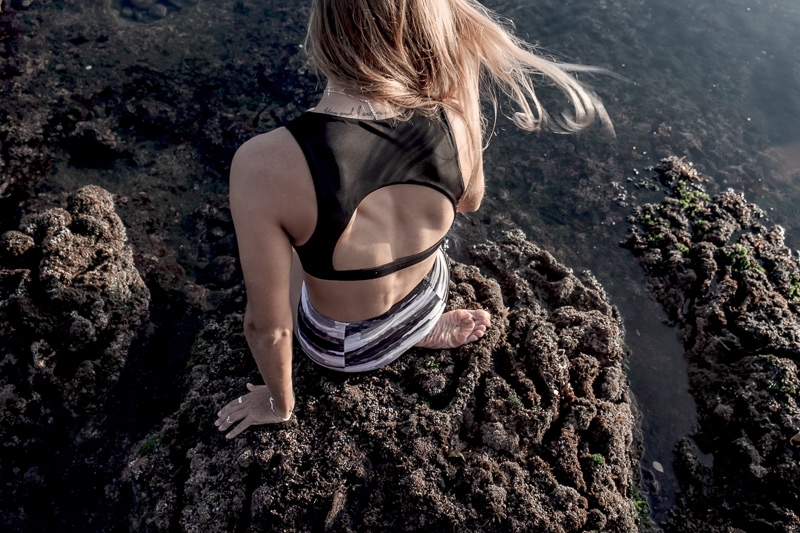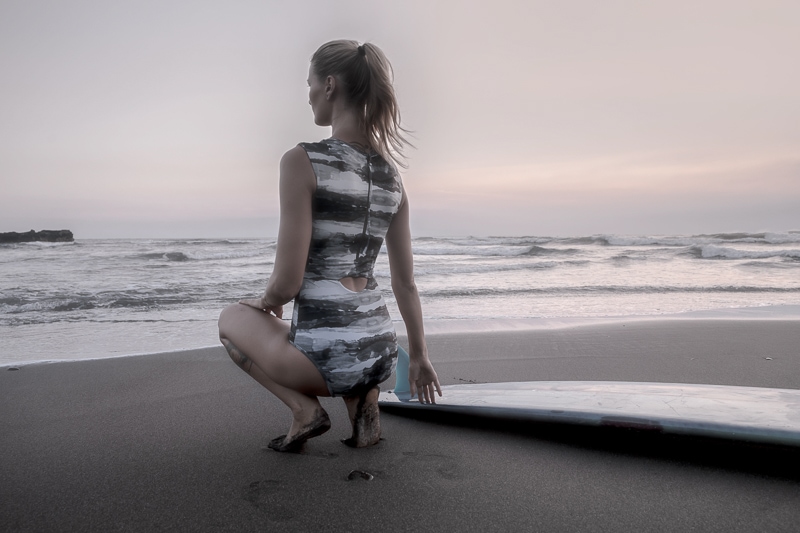 * This post is supported by our friends at ninefoot and all words and opinions are my own. We only partner with companies we genuinely like and are a fit for Lush Palm. Thank you for supporting the brands that help keep Lush Palm going with fresh content and helpful guides.