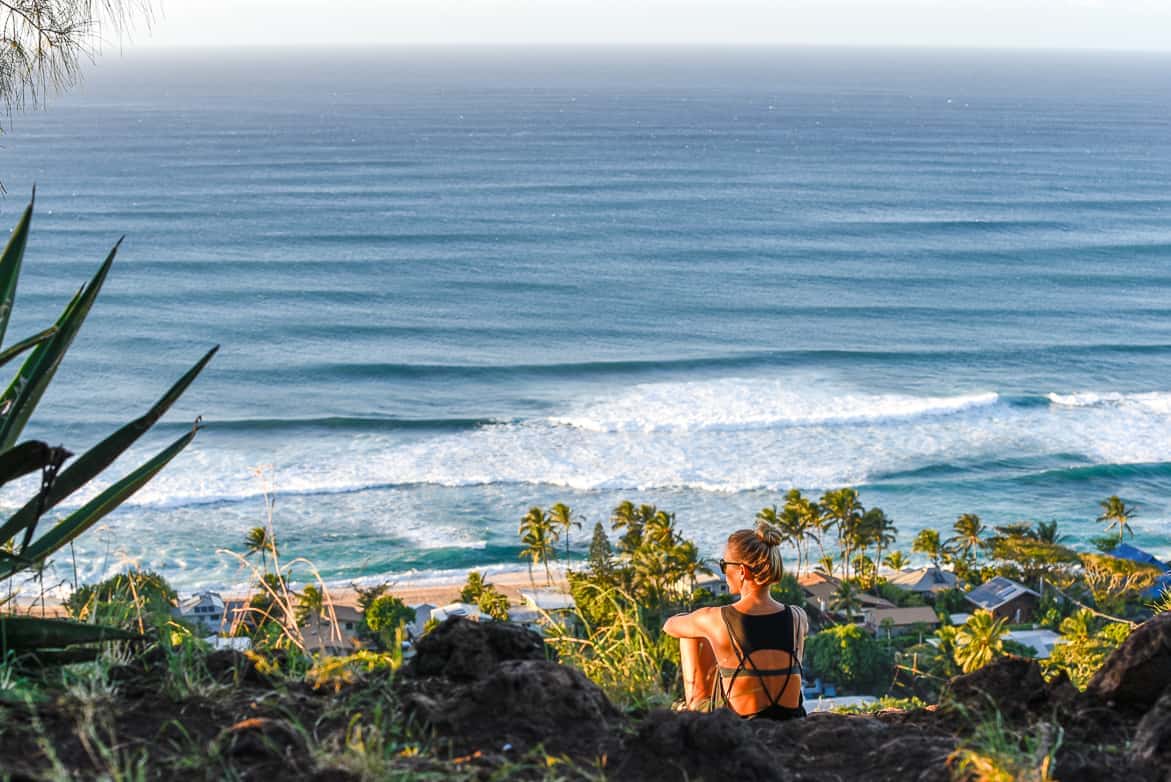 We weren't planning on it, but we ended up spending two months in North Shore Oahu. How did we spend two months in one place on a round-the-world surf trip? Well, it's Hawaii, there are lots of waves, and we had a free place to stay. So it really was quite easy to settle into Hawaiian living for a while.
But I'll back up really quick. My dad currently lives on the North Shore, but he's been back and forth for years, so if I ever had a home away from home, the North Shore is it. My dad has been surfing his whole life, and first ventured to the North Shore when he was 18-ish, so if I'm doing my math right, that's around 1966.
He told me there was one tiny store to get food and everything was about ten times the normal price because it was the only store. He lived in a tiny shack at the entrance to Waimea Valley and was a surf bum for quite some time. The 60s must have been an amazing time to be on the North Shore.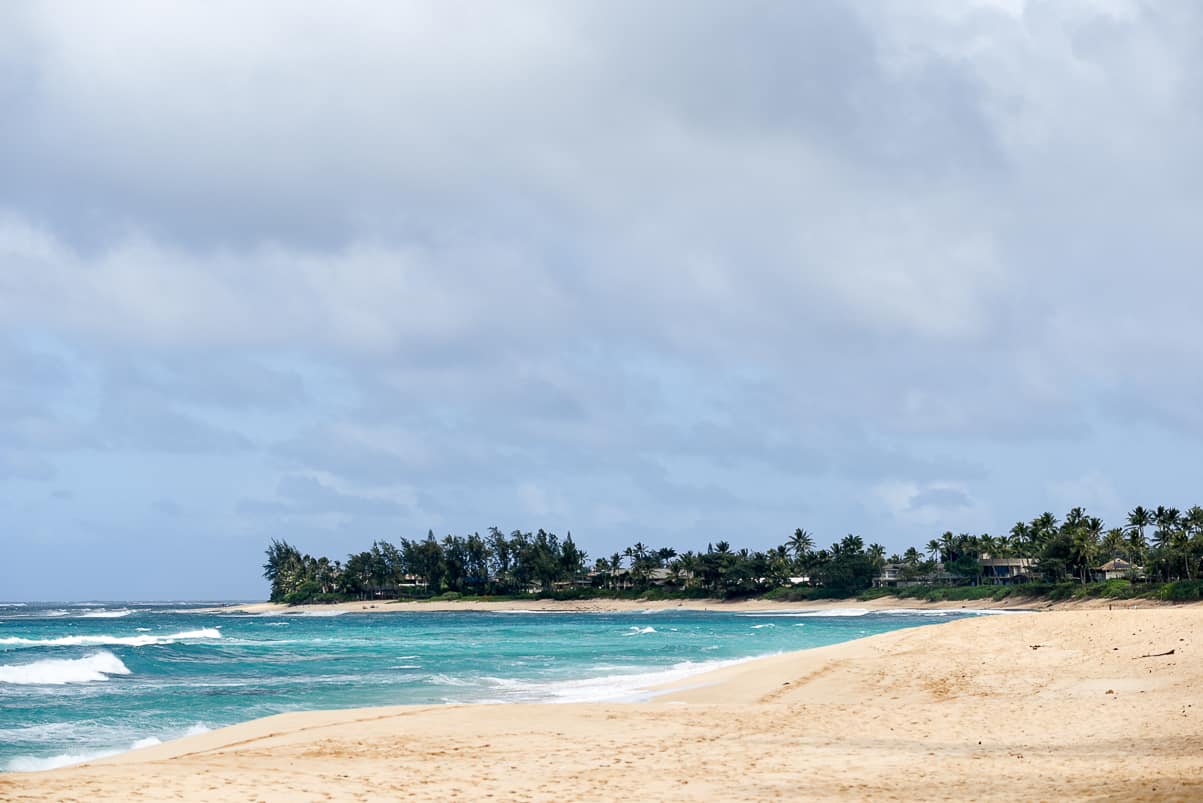 I give my dad a hard time for not teaching me to surf when I was two and raising me on the beach. I could have been a really, really good surfer! Alas, I mostly grew up in the mountains, poor me, I know. But I digress.
Eric and I planned to spend one month in Hawaii, but between a couple health issues, Christmas coming up and a comfortable free place to stay, we kept extending our trip. So yeah, we basically left our lives as we know them to move in with my dad haha!
We've always thought about moving to Hawaii in the future, so staying in Oahu for an extended trip was a nice little trial period. And we can say that after two months, while we were definitely ready to take off to the rest of the world, we really enjoyed our stay on the North Shore.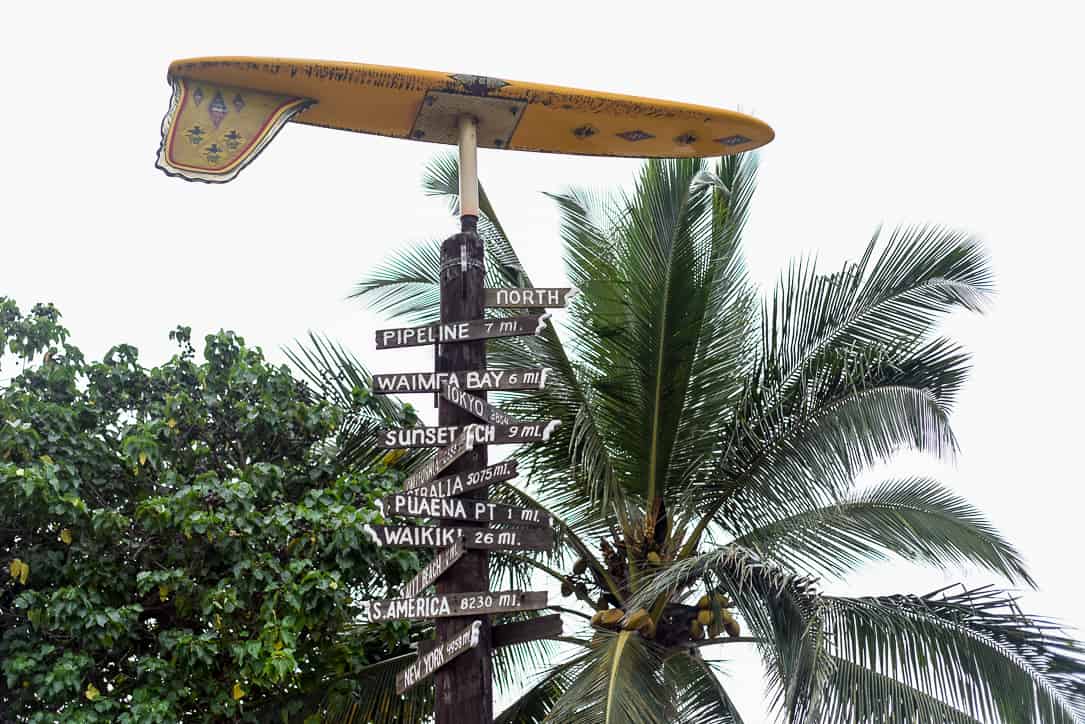 So what did we do for two months? We surfed as often as there was swell… which was a lot. We watched the pros battle it out at multiple surf competitions for the Vans Triple Crown. We swam with dolphins, took a freediving course, hiked, cooked, worked, explored Honolulu a bit, and ate a whole lot of Thai food. Eric's parents and sister came out to visit which was really fun, and it was just a really awesome two months in paradise.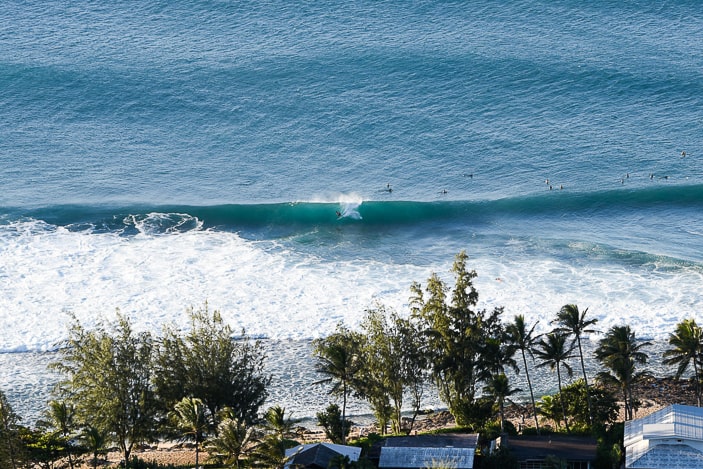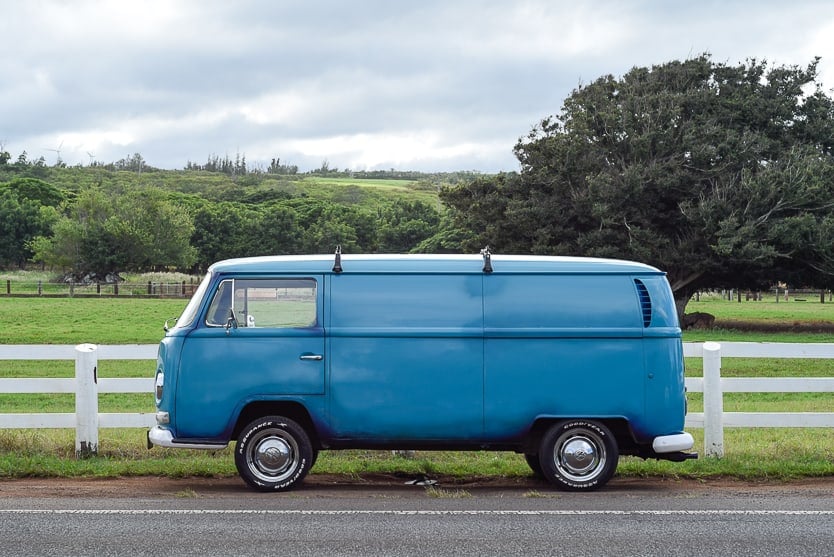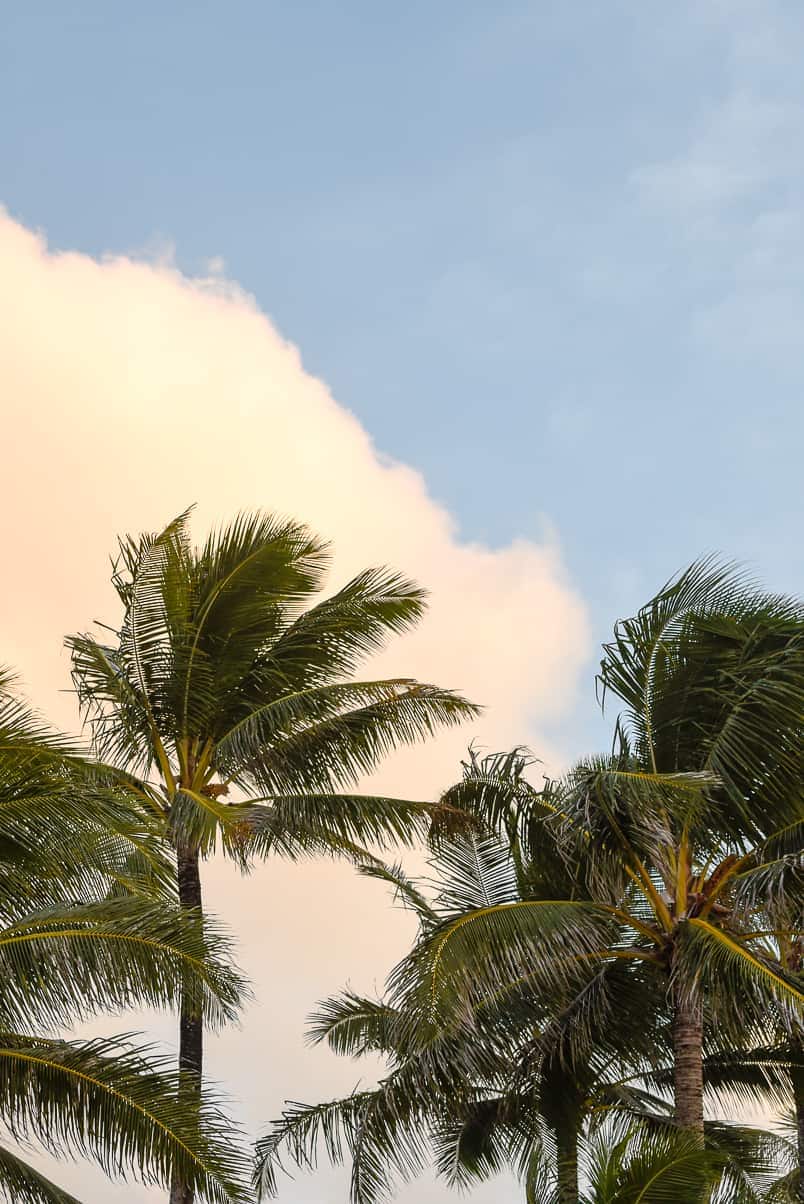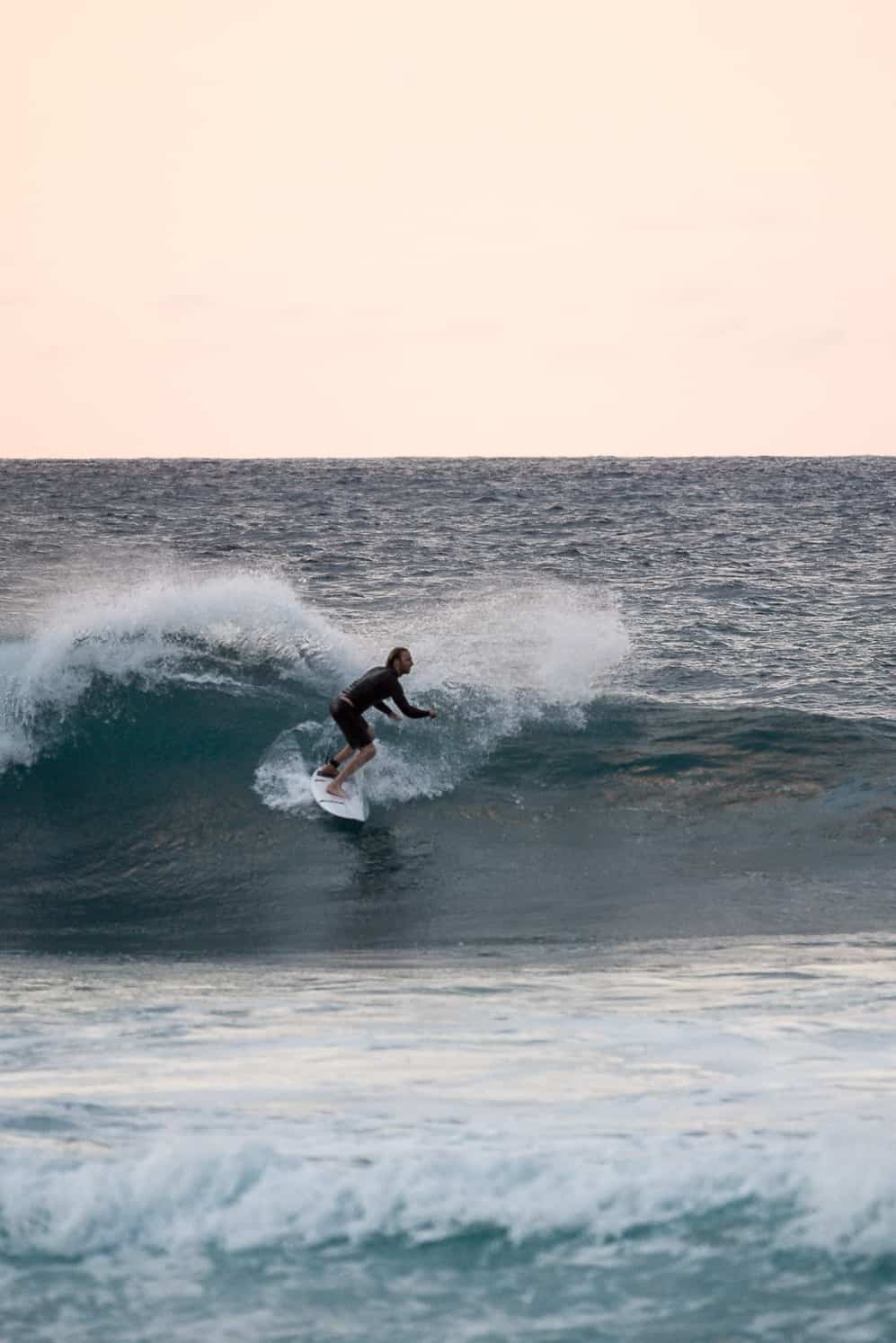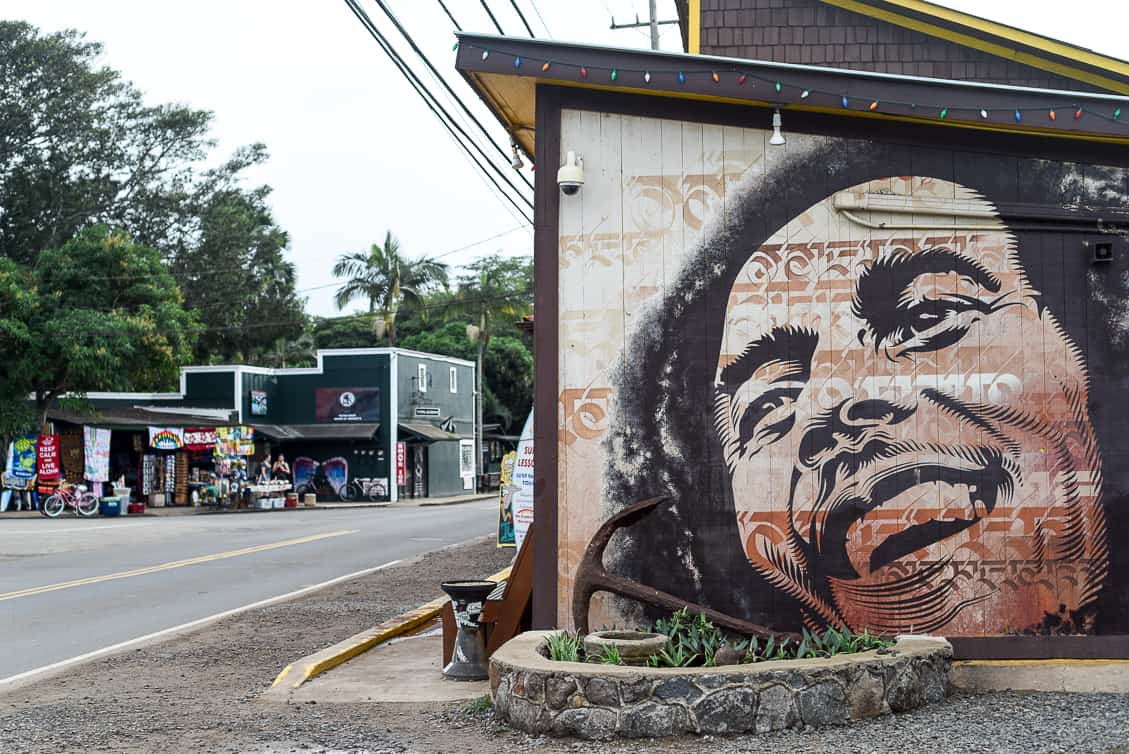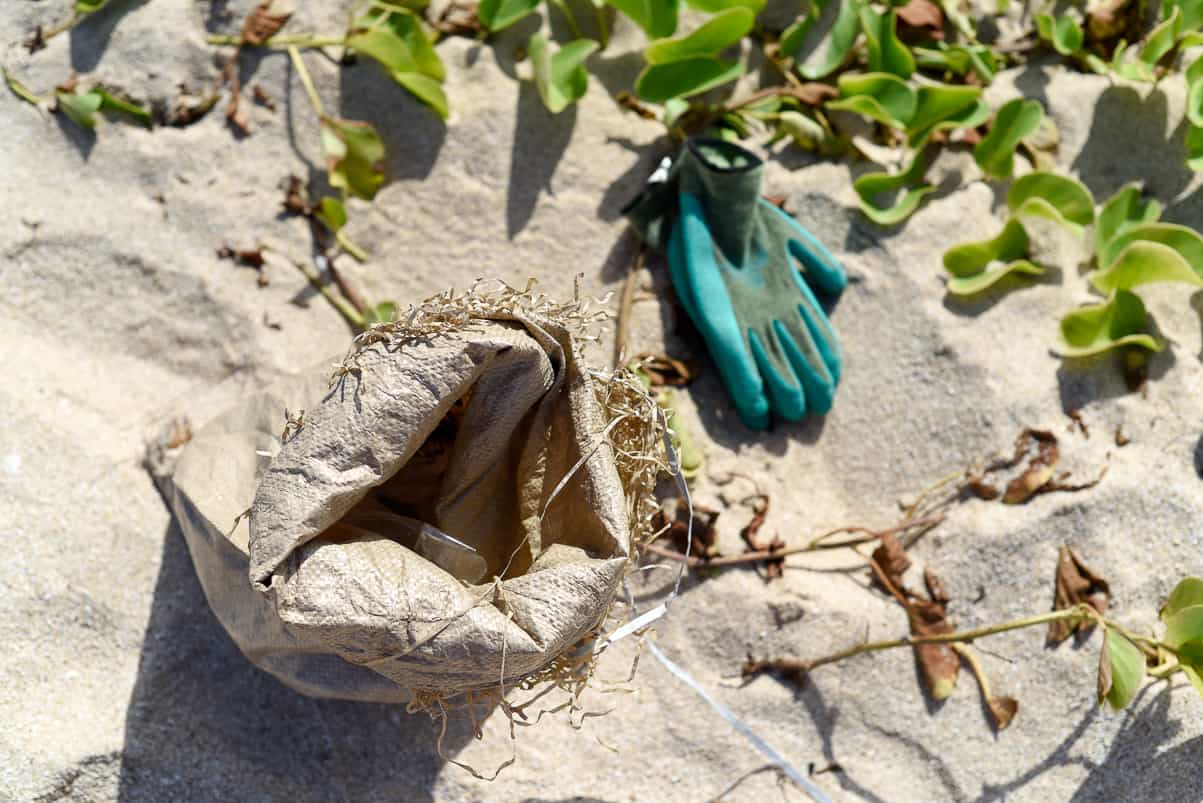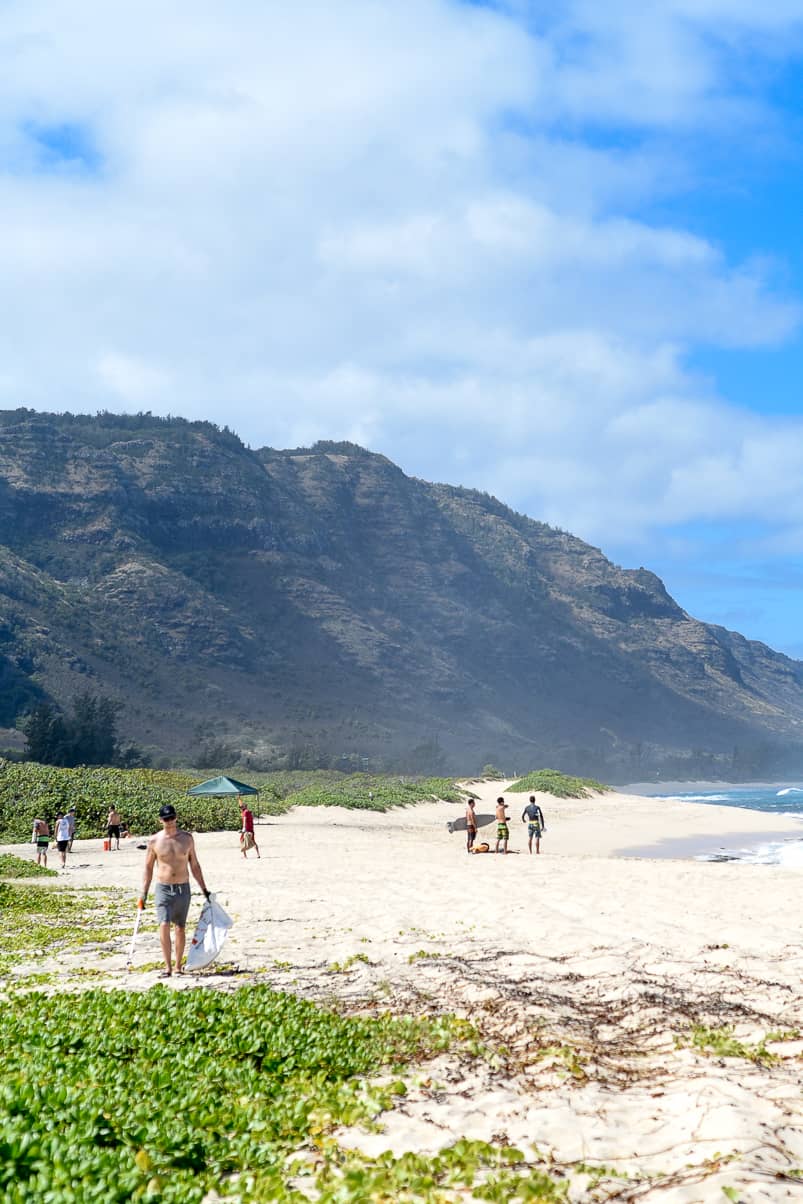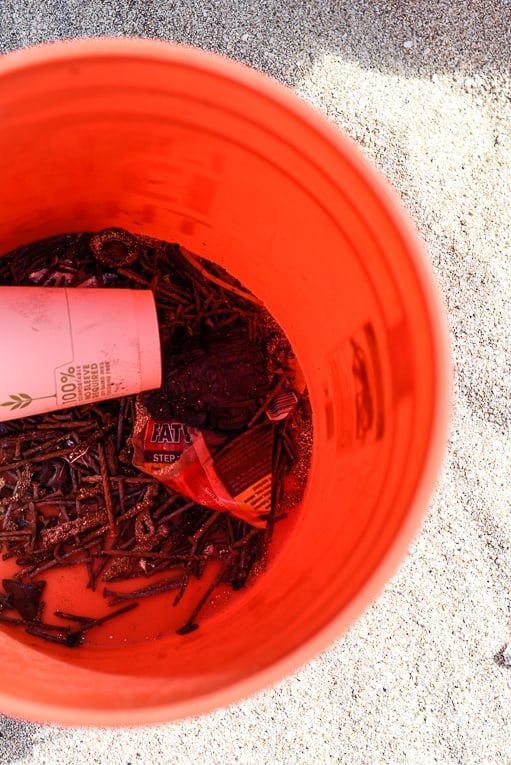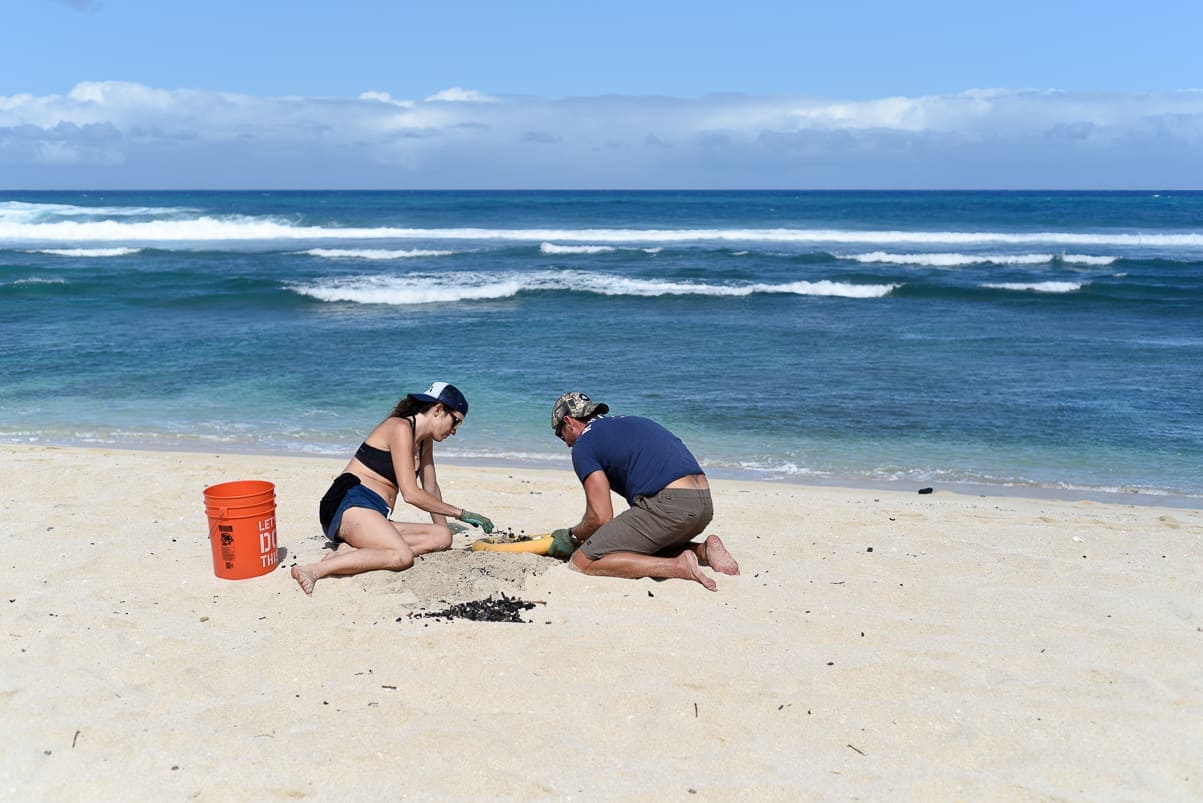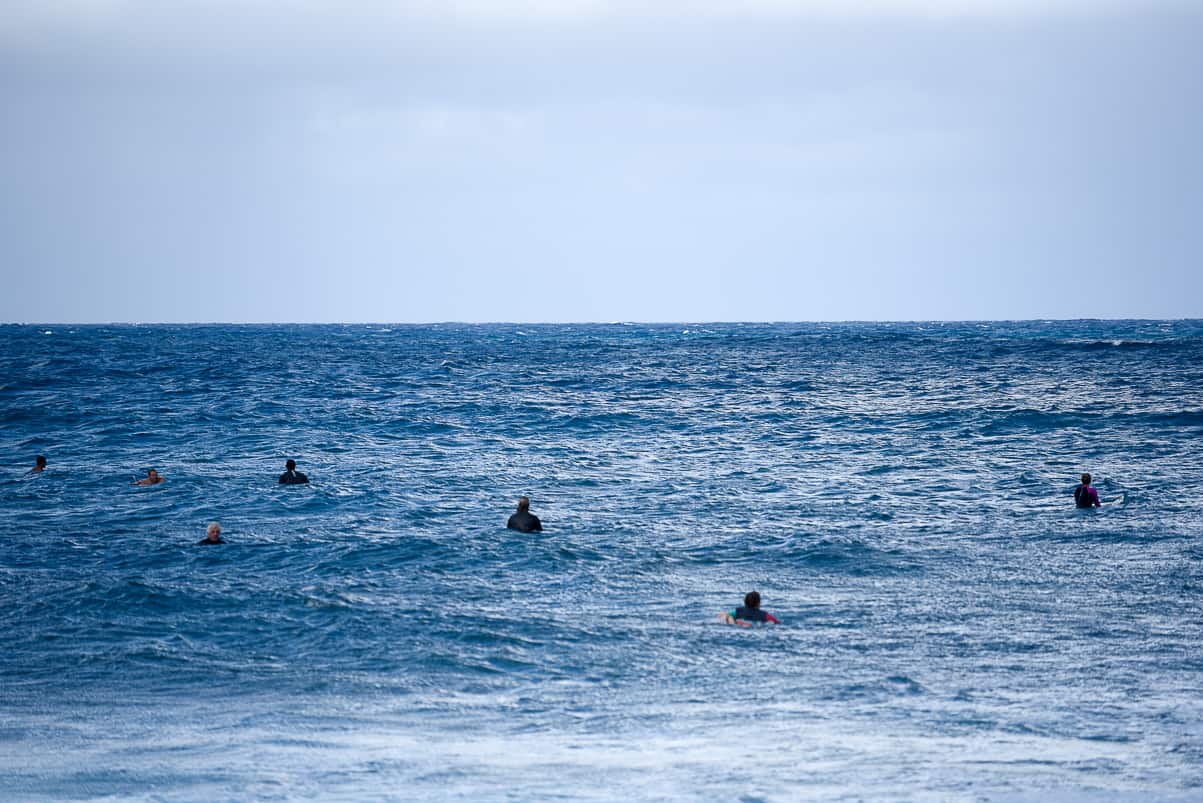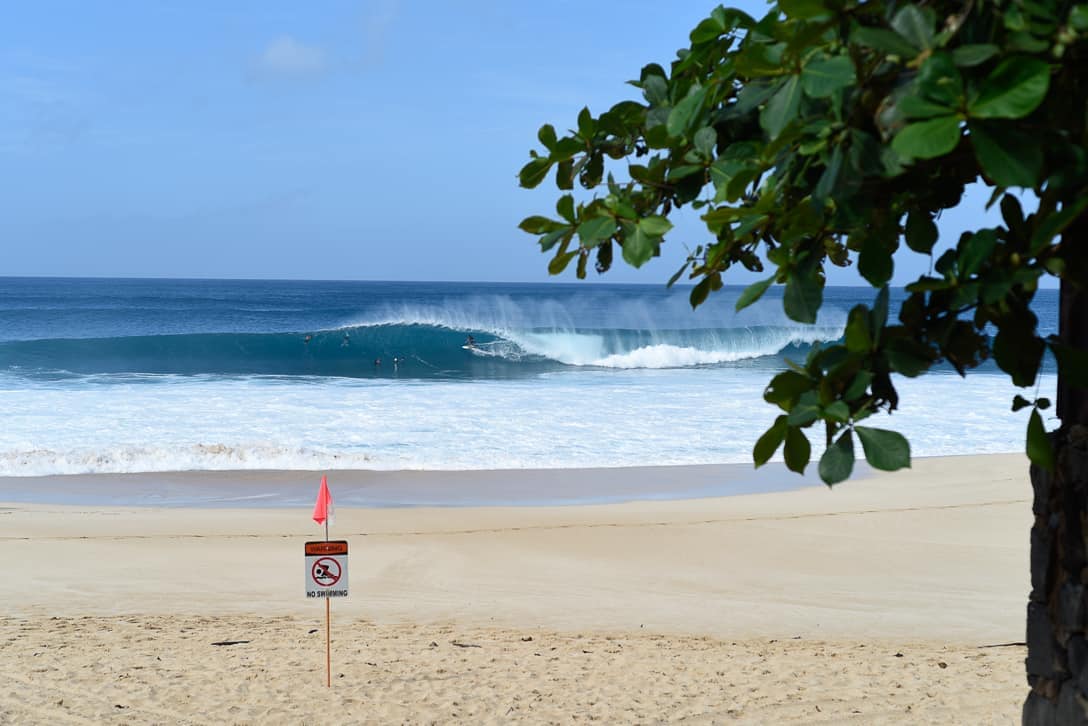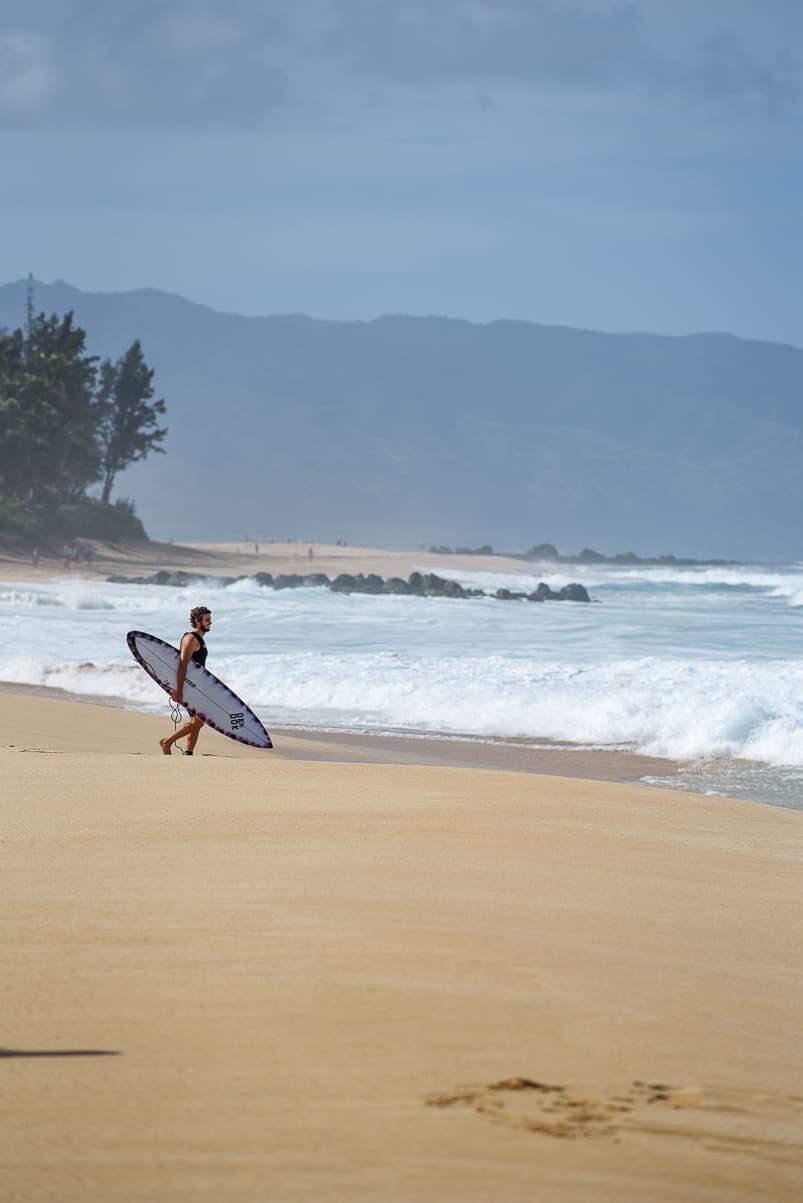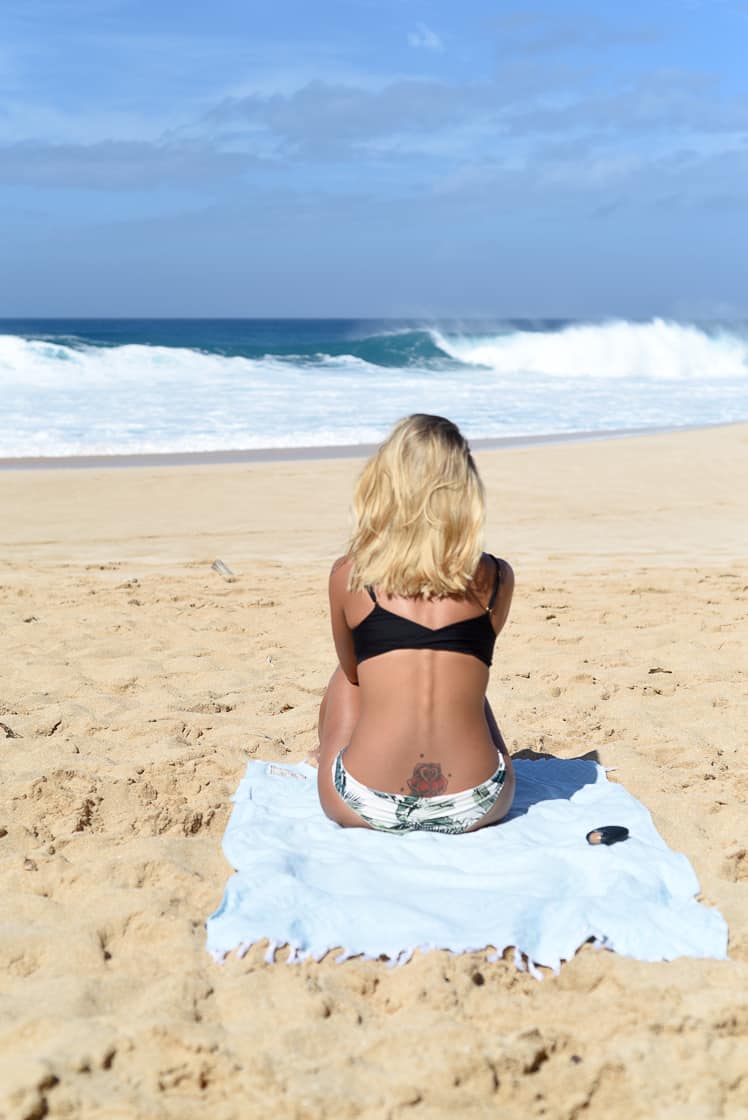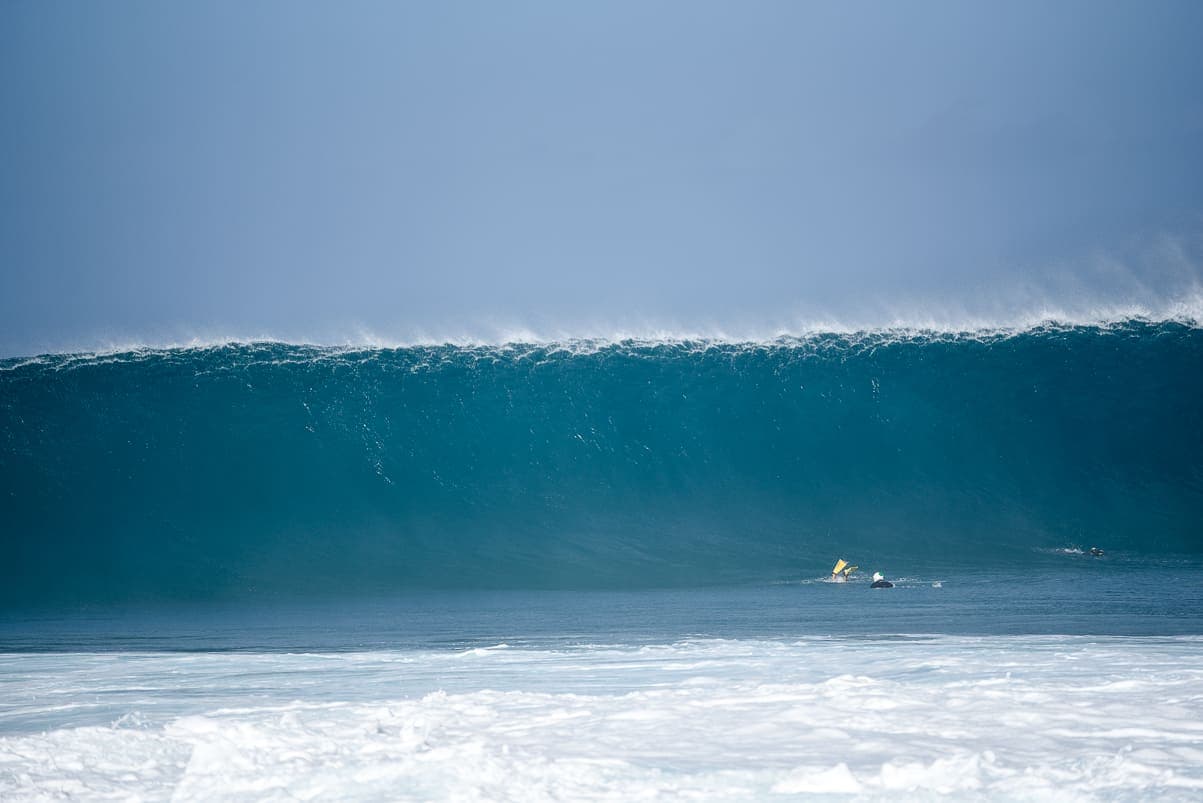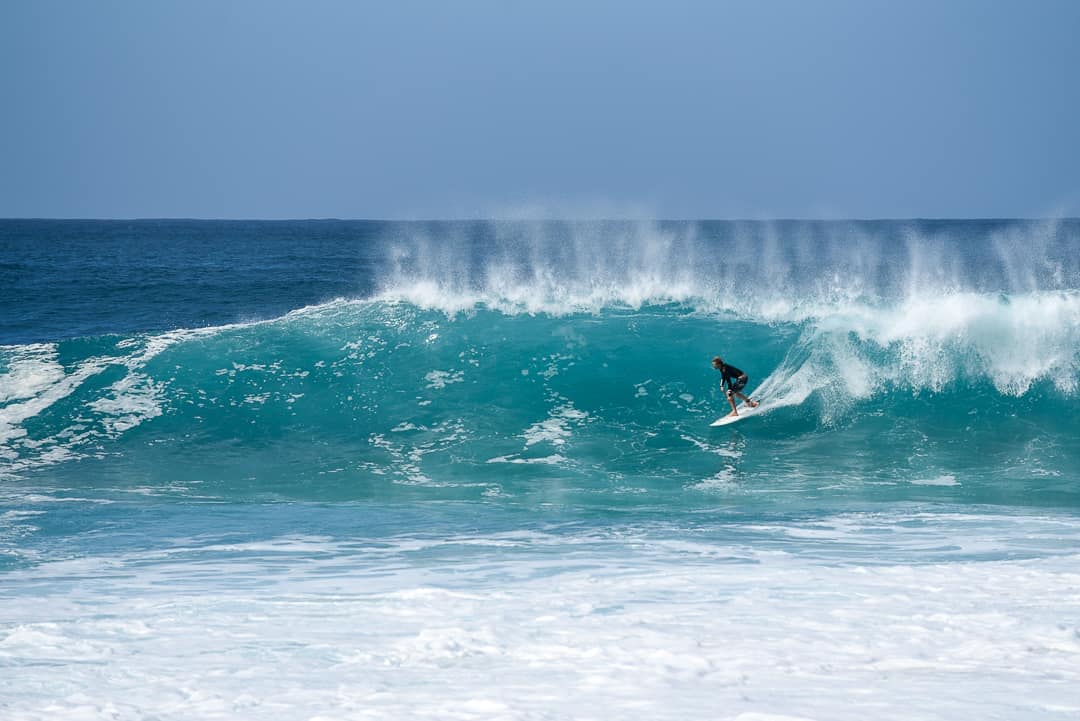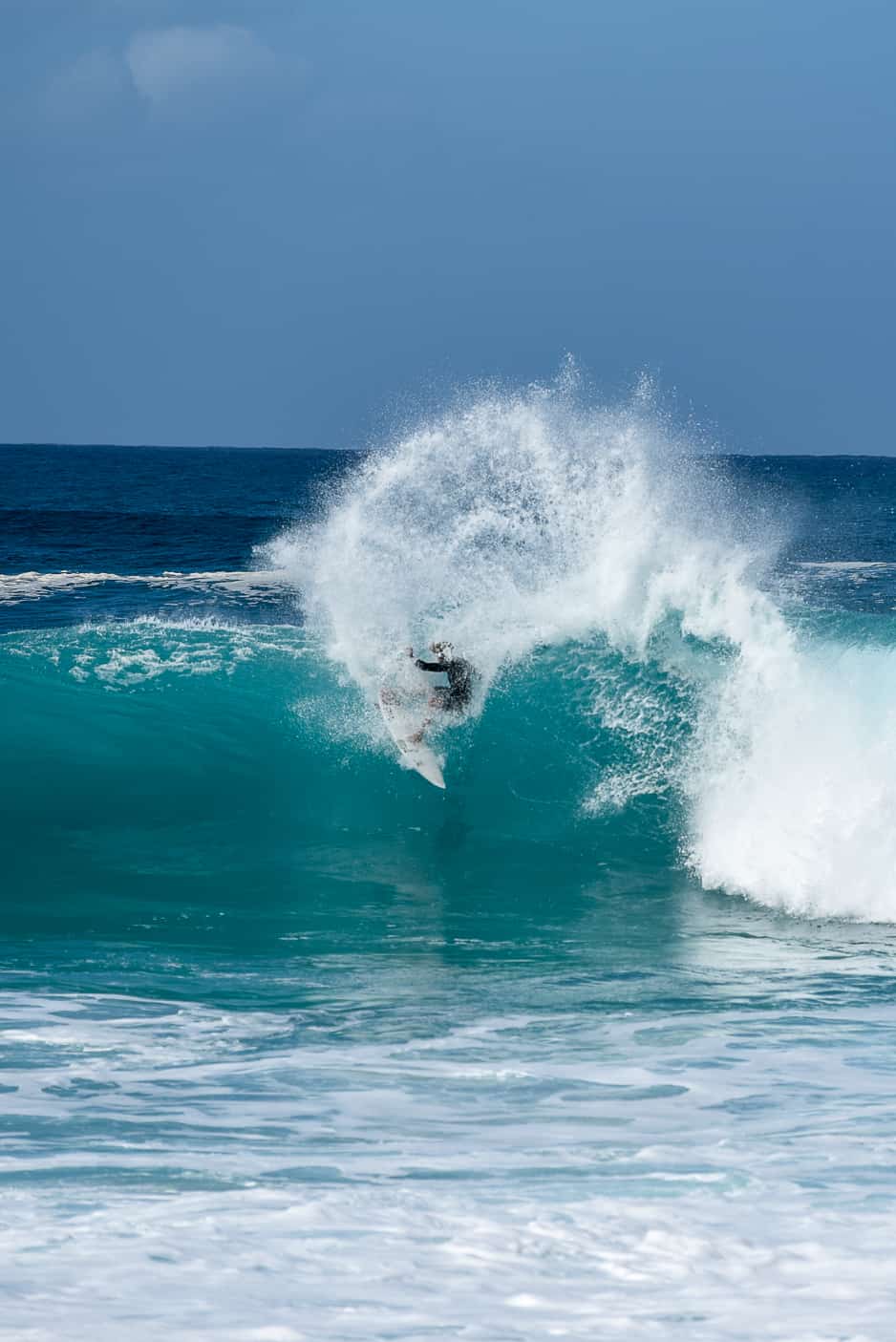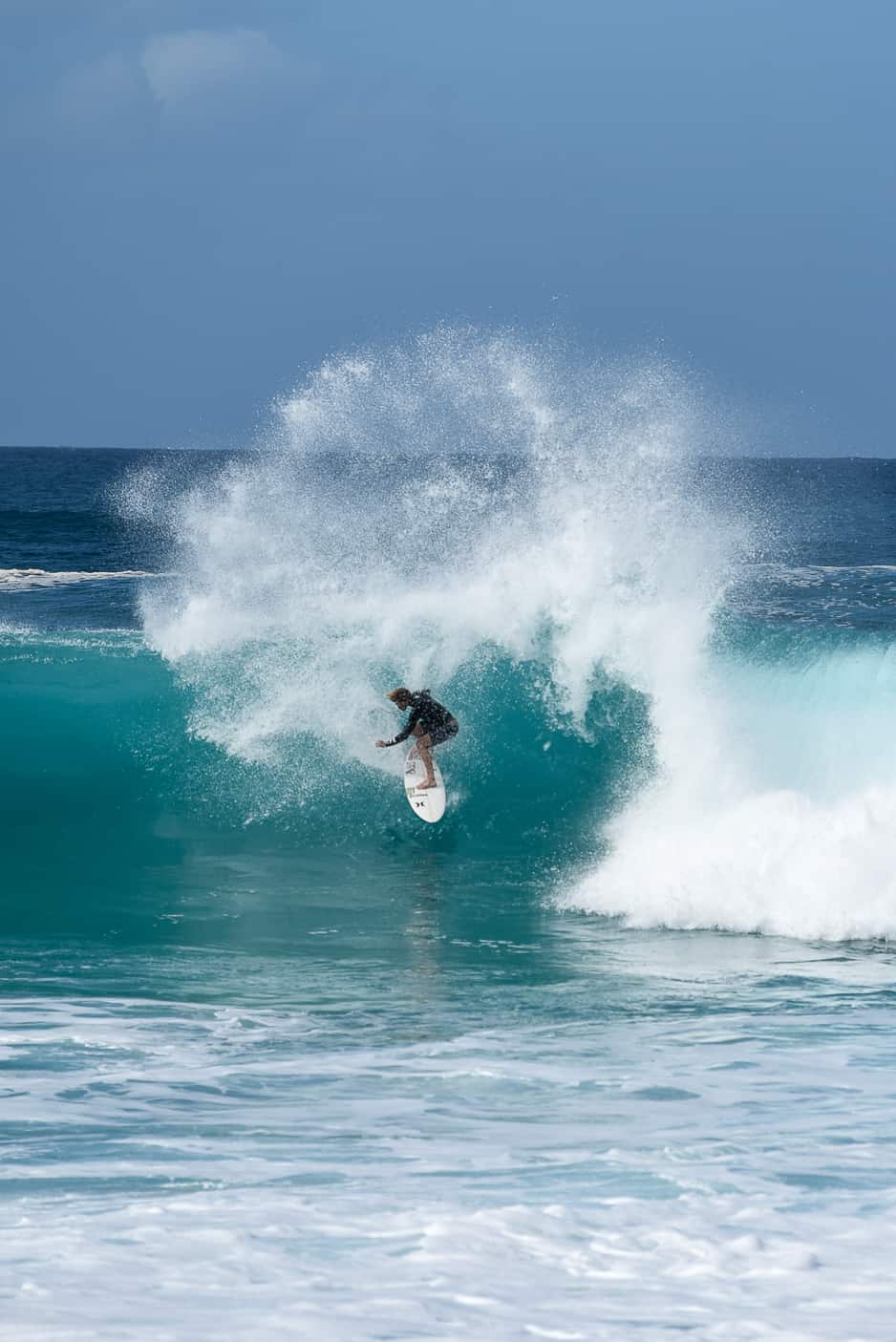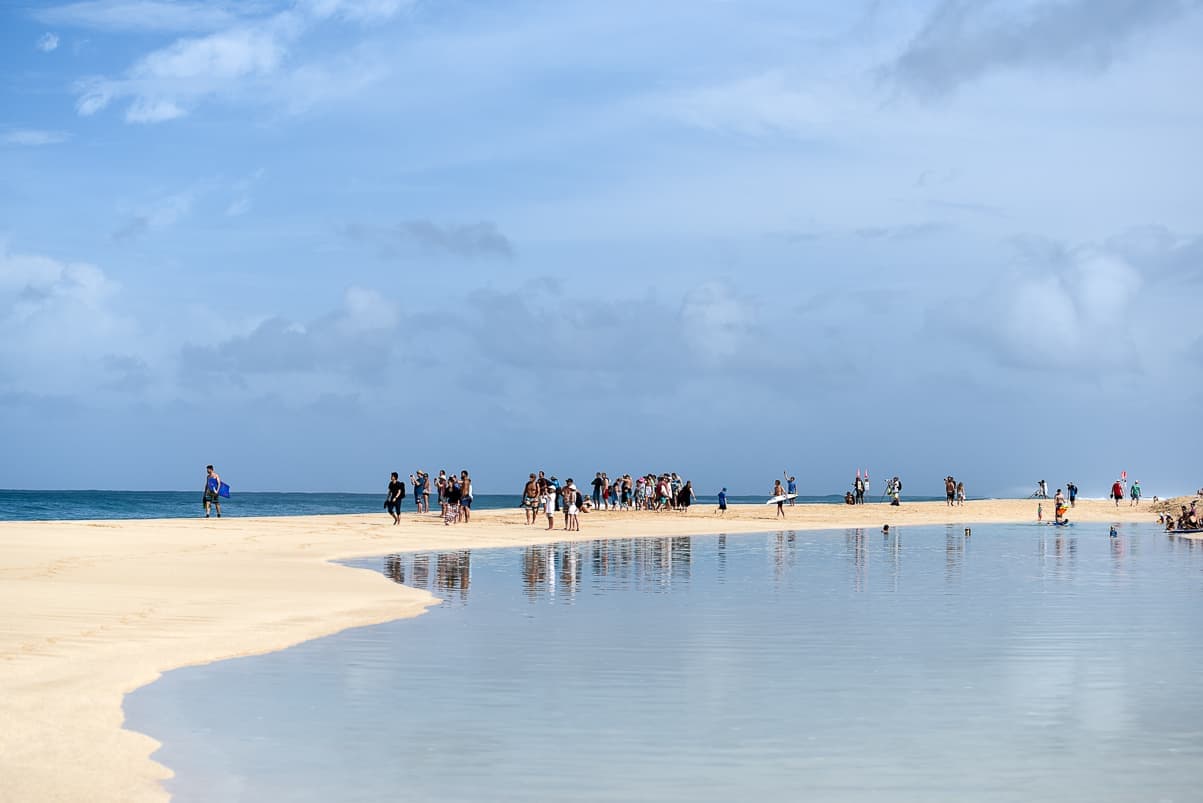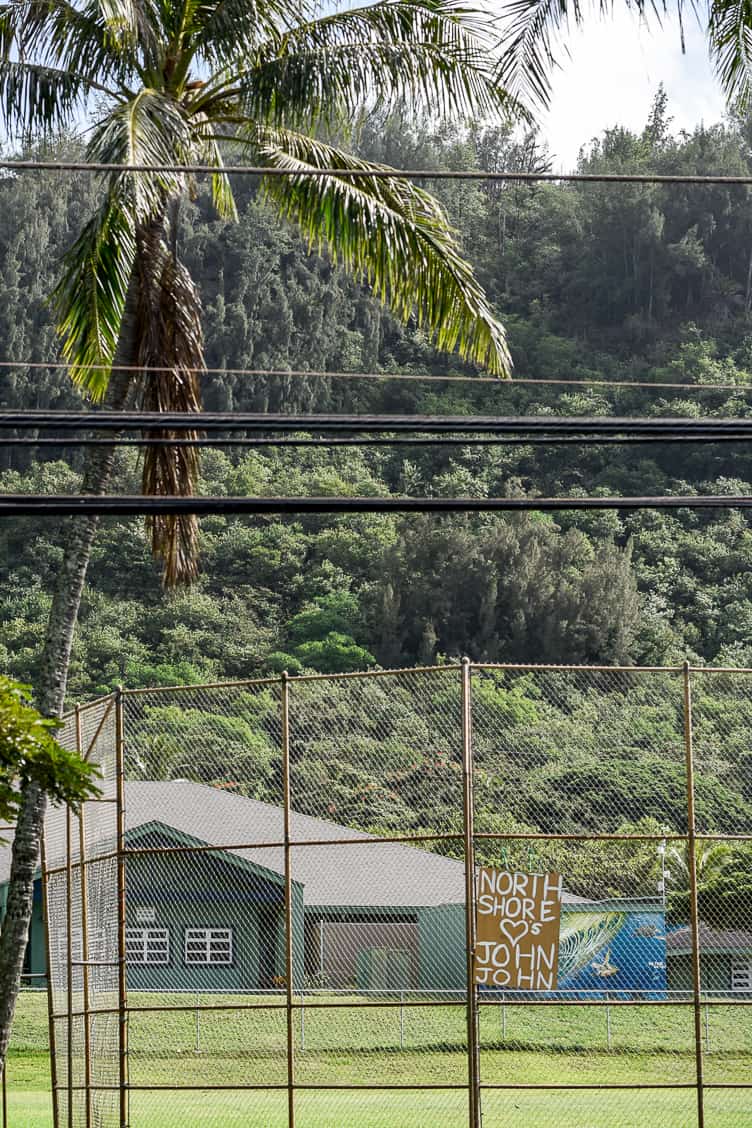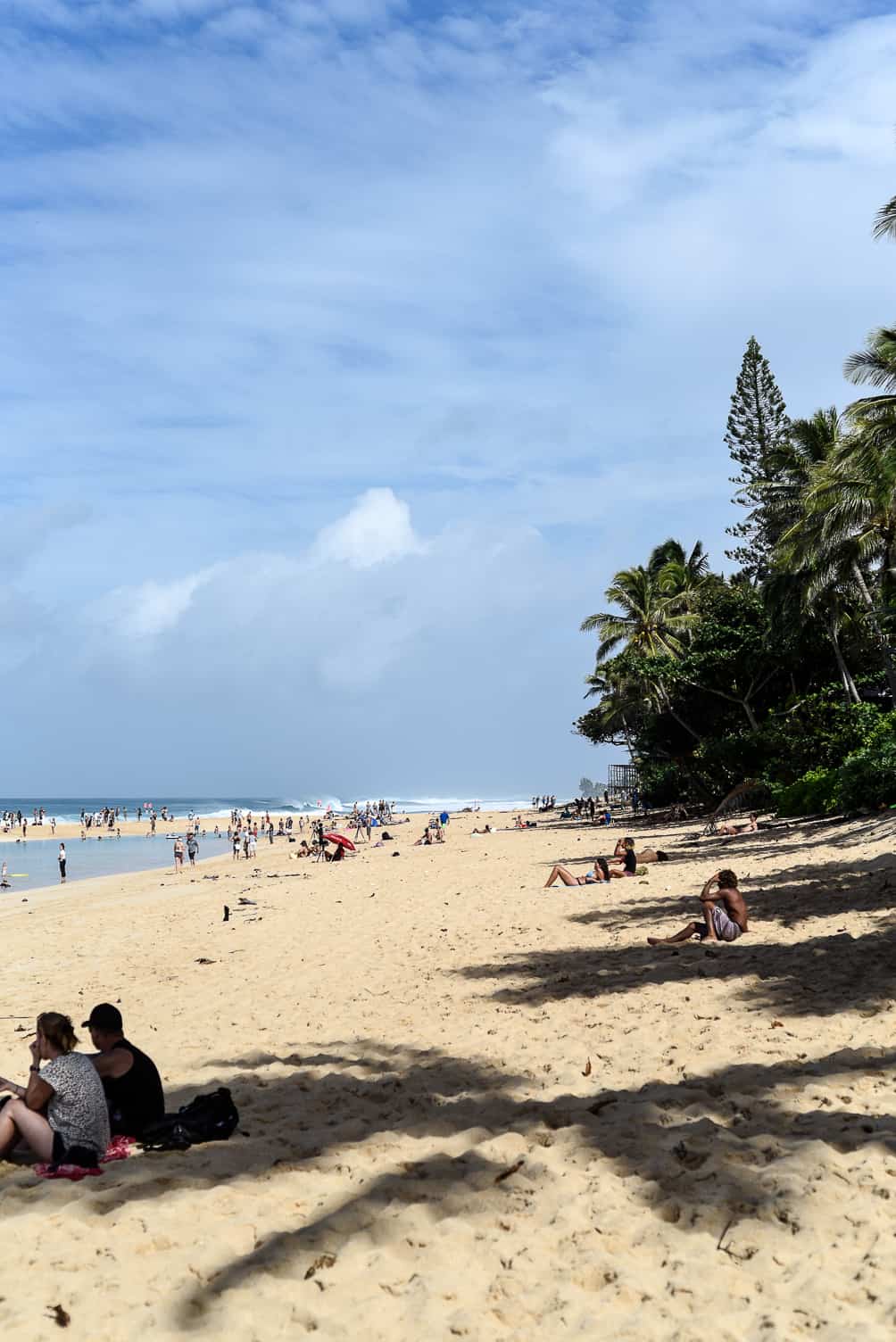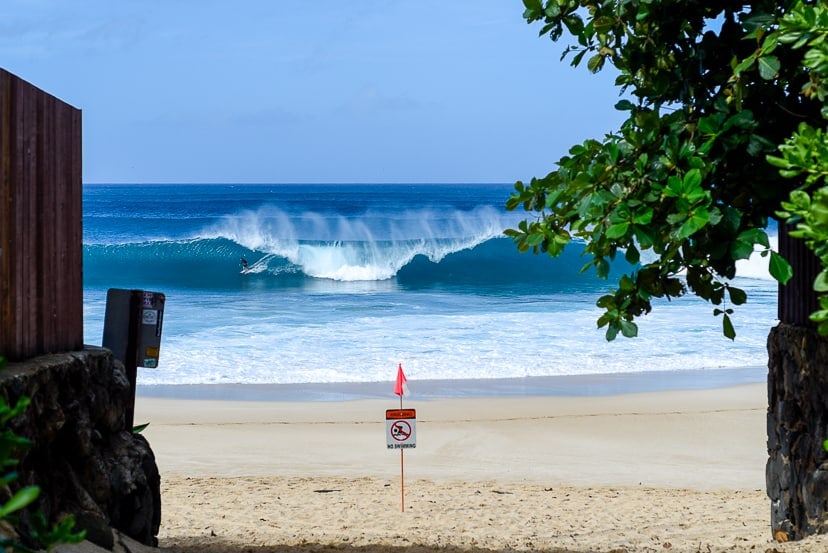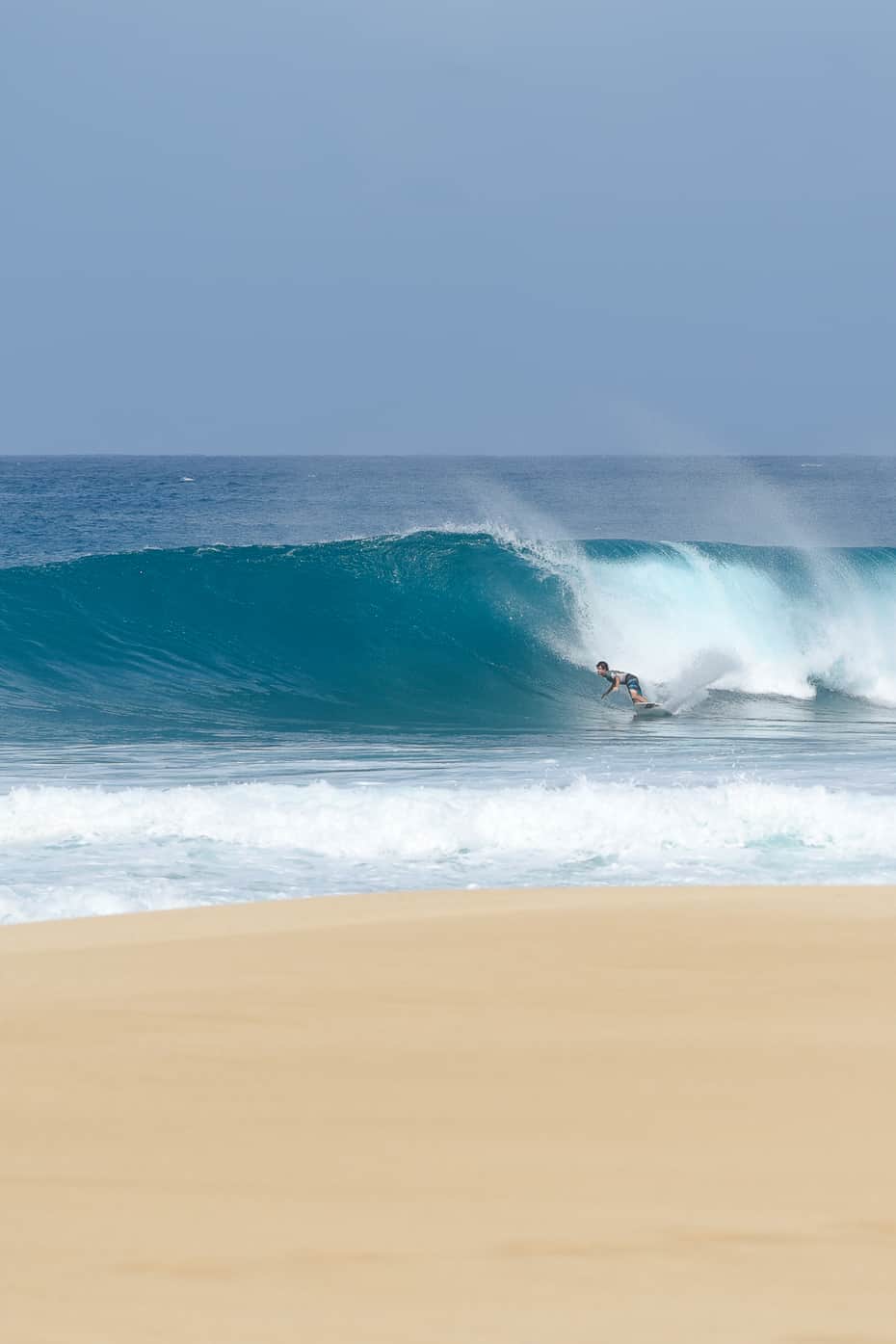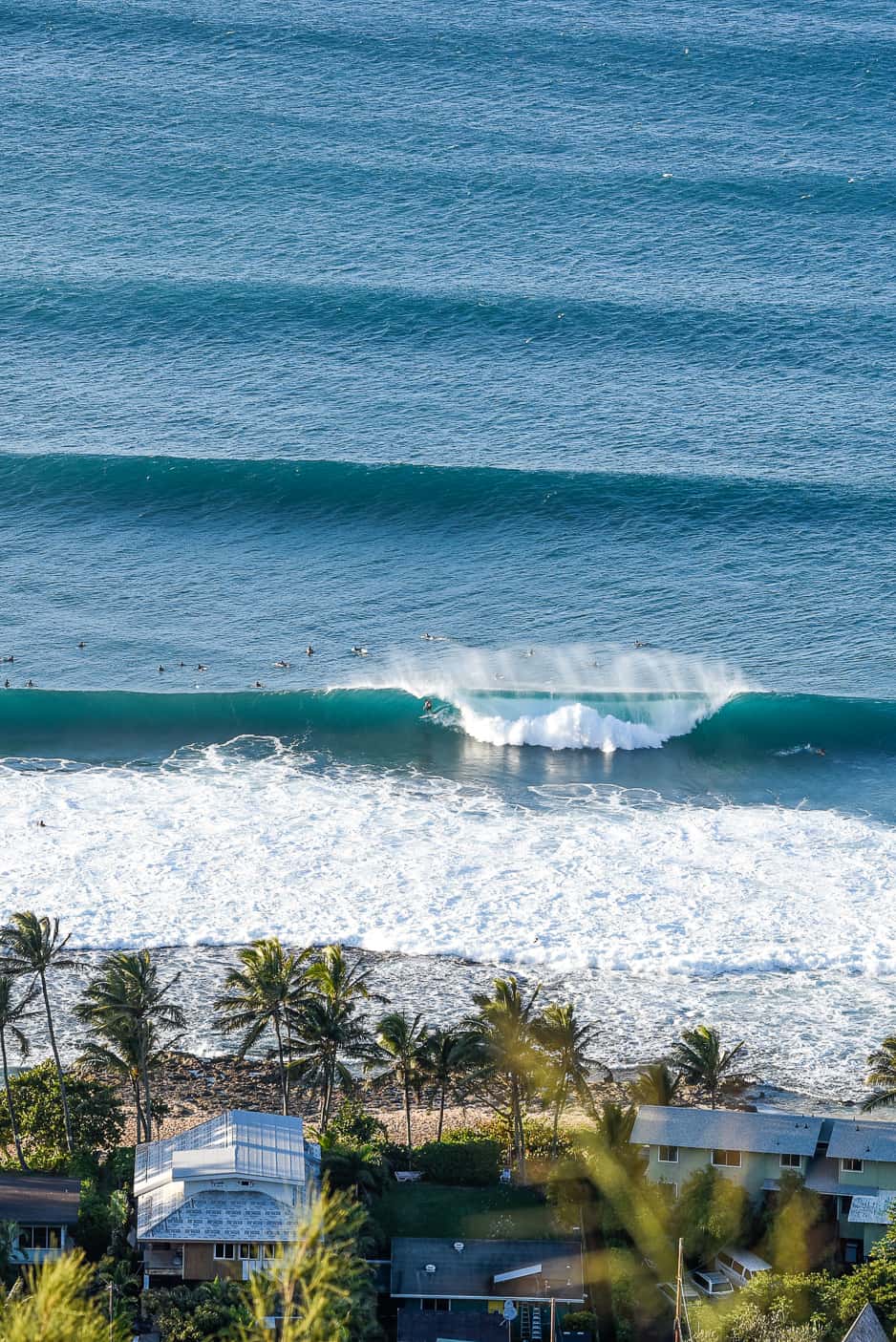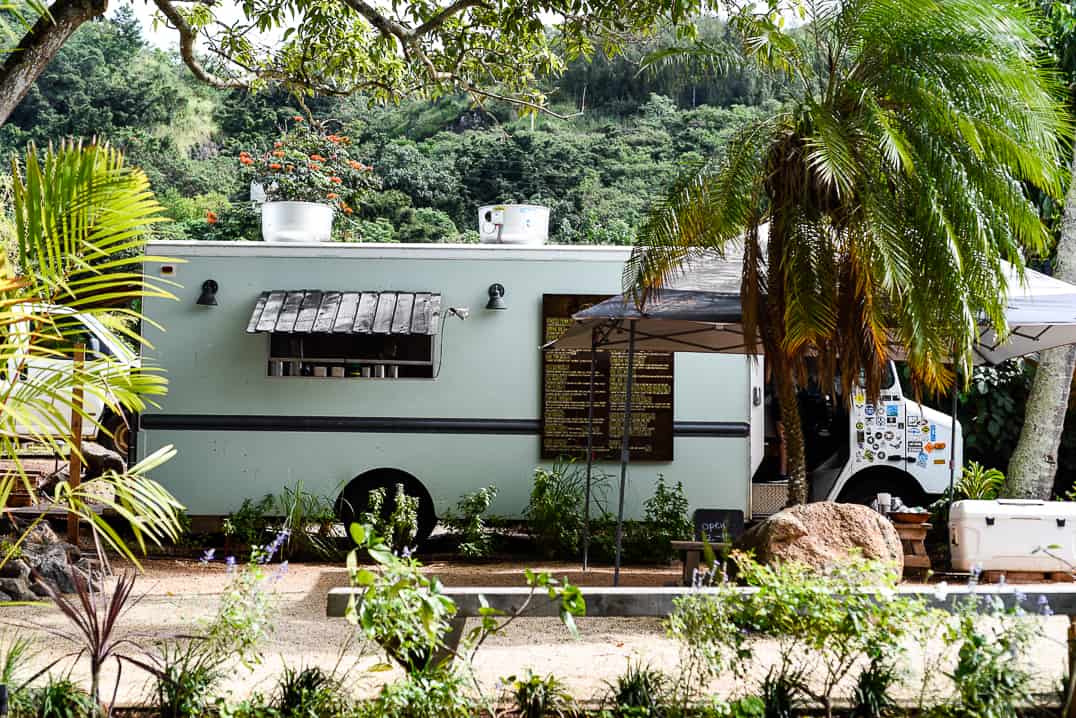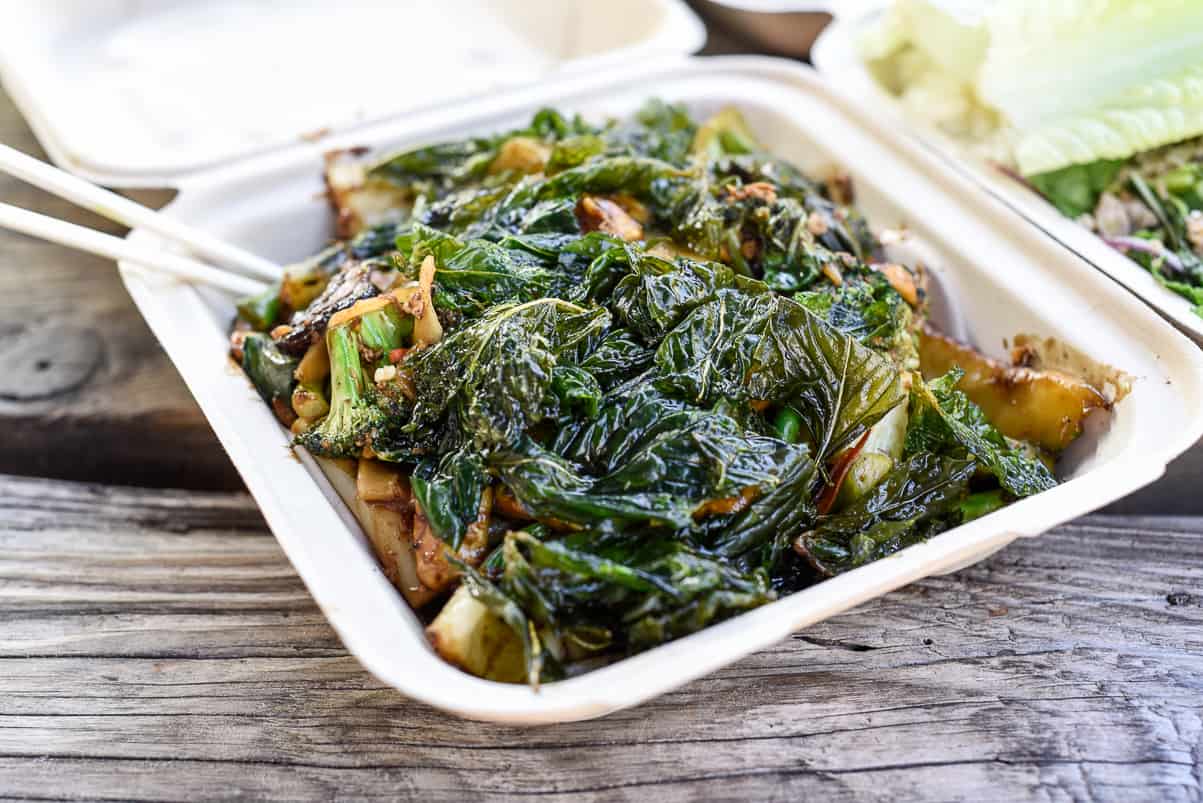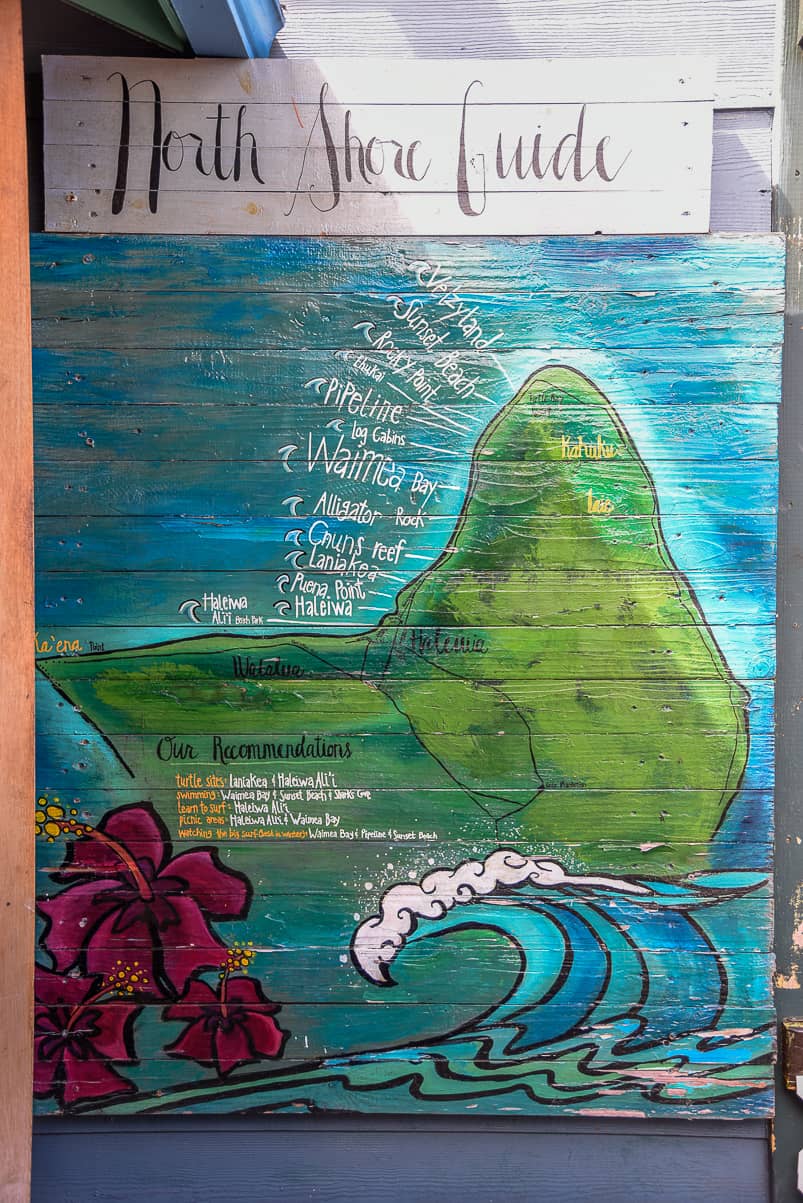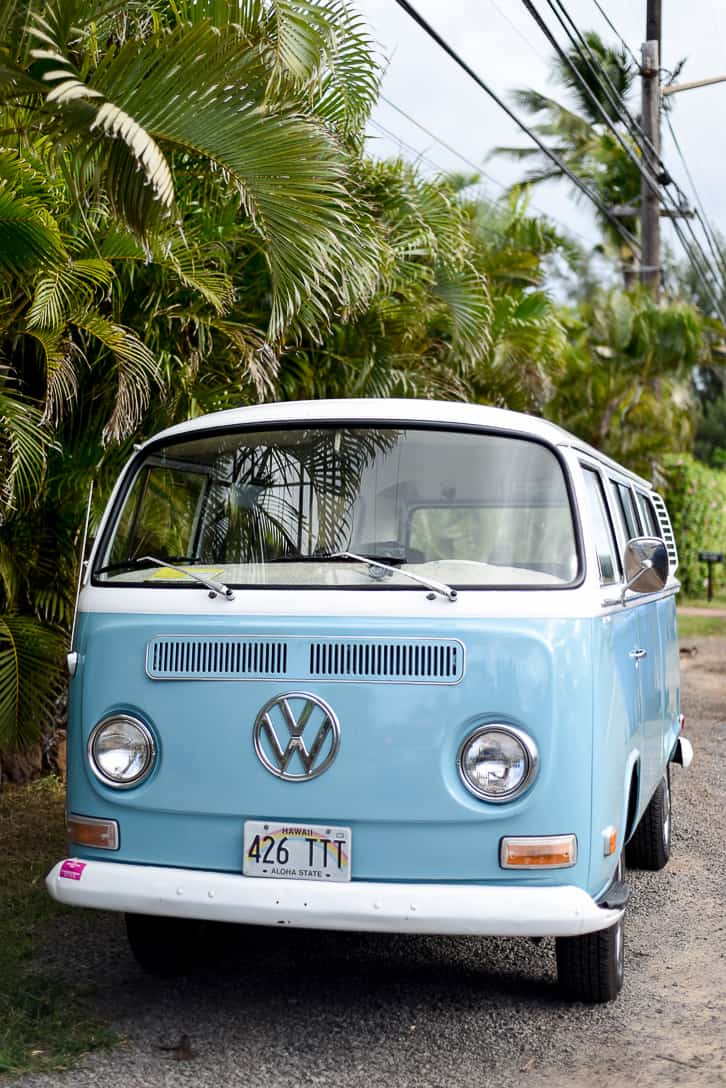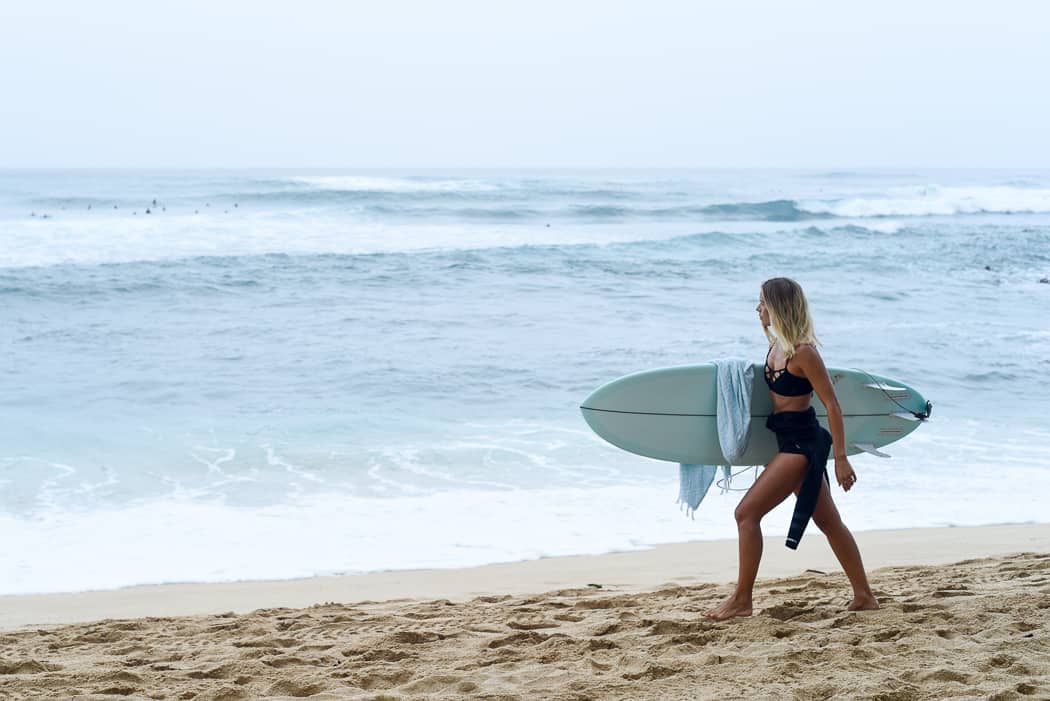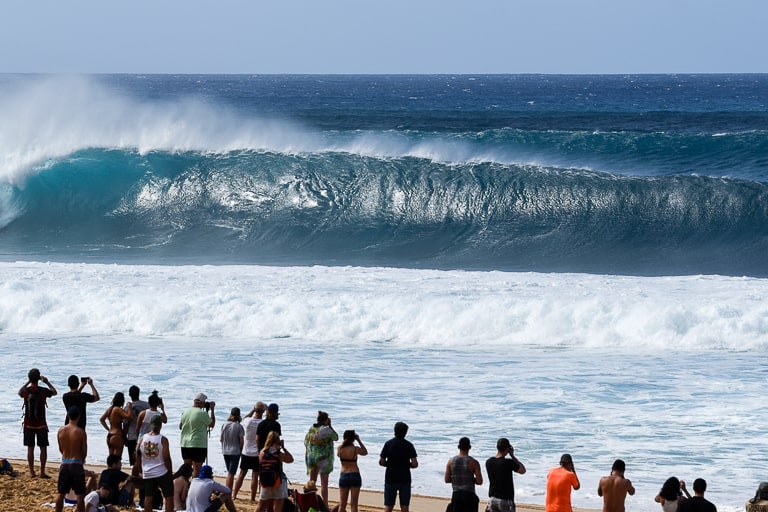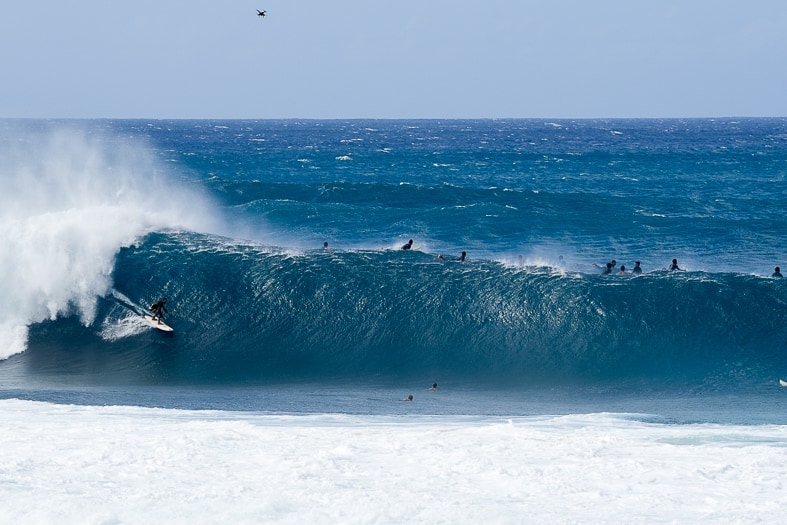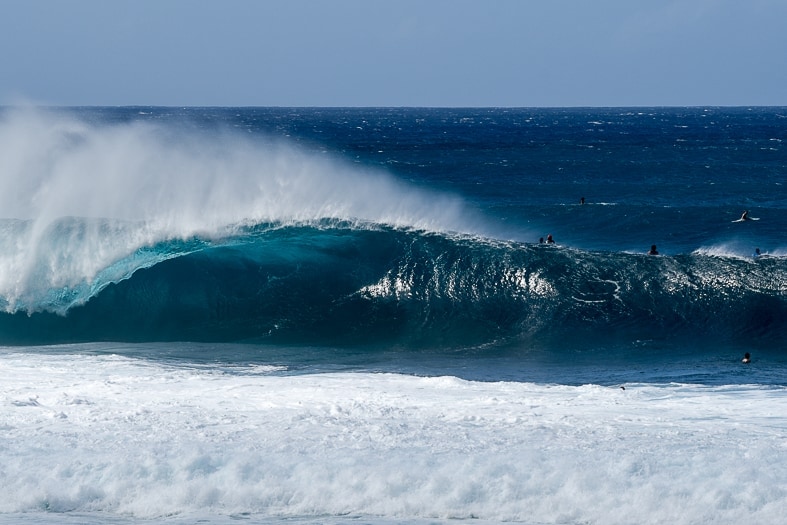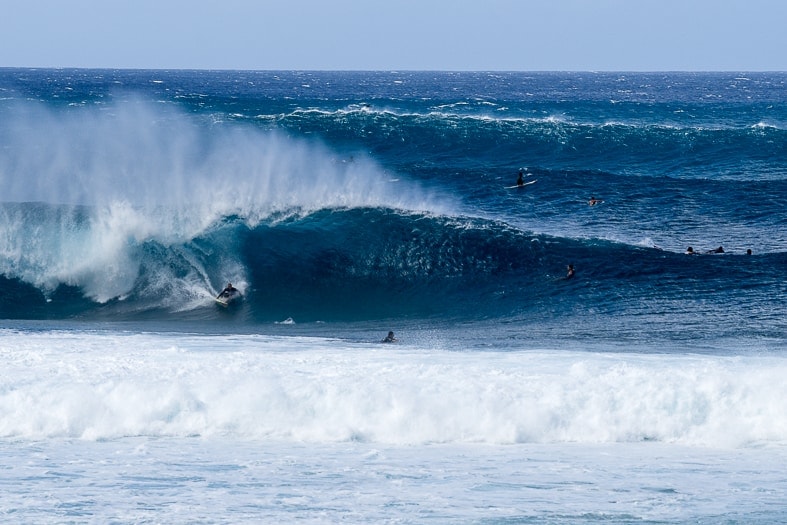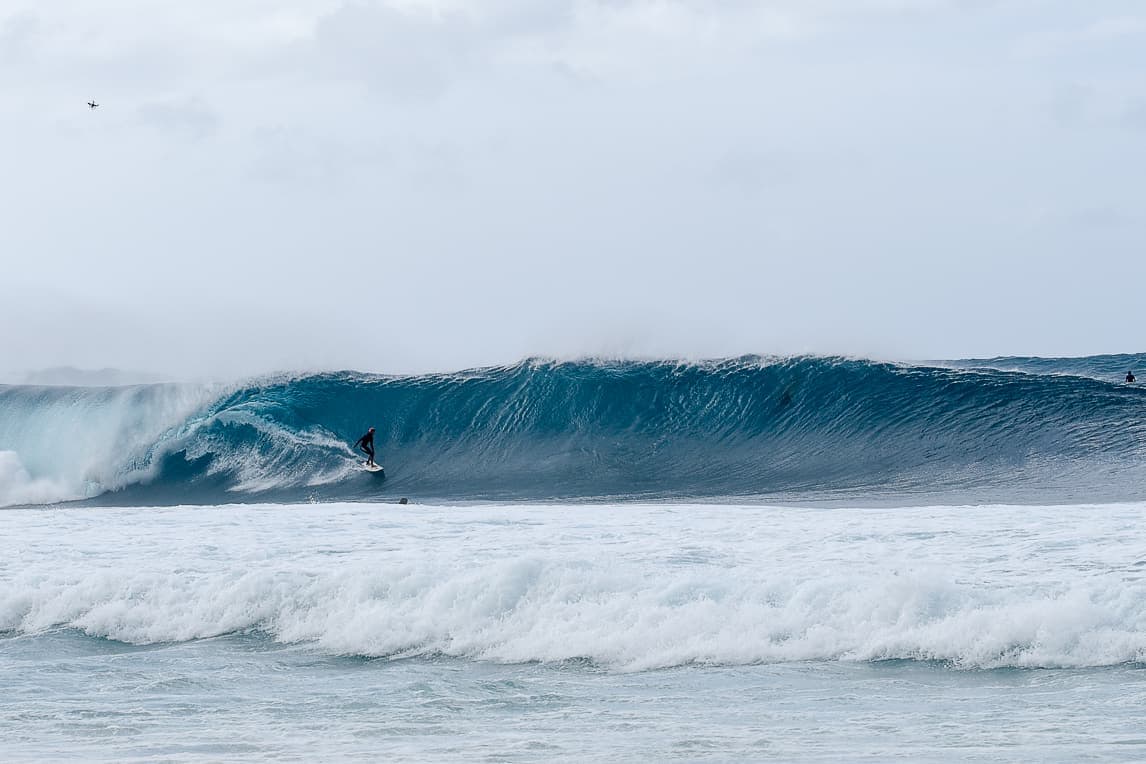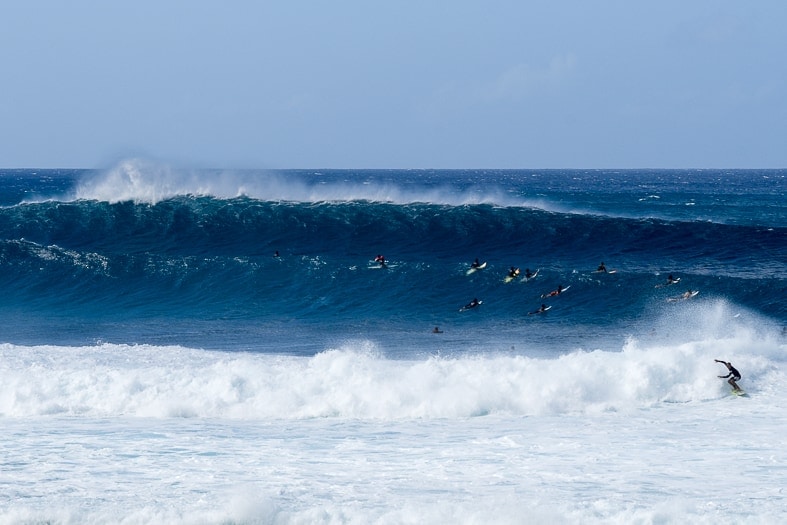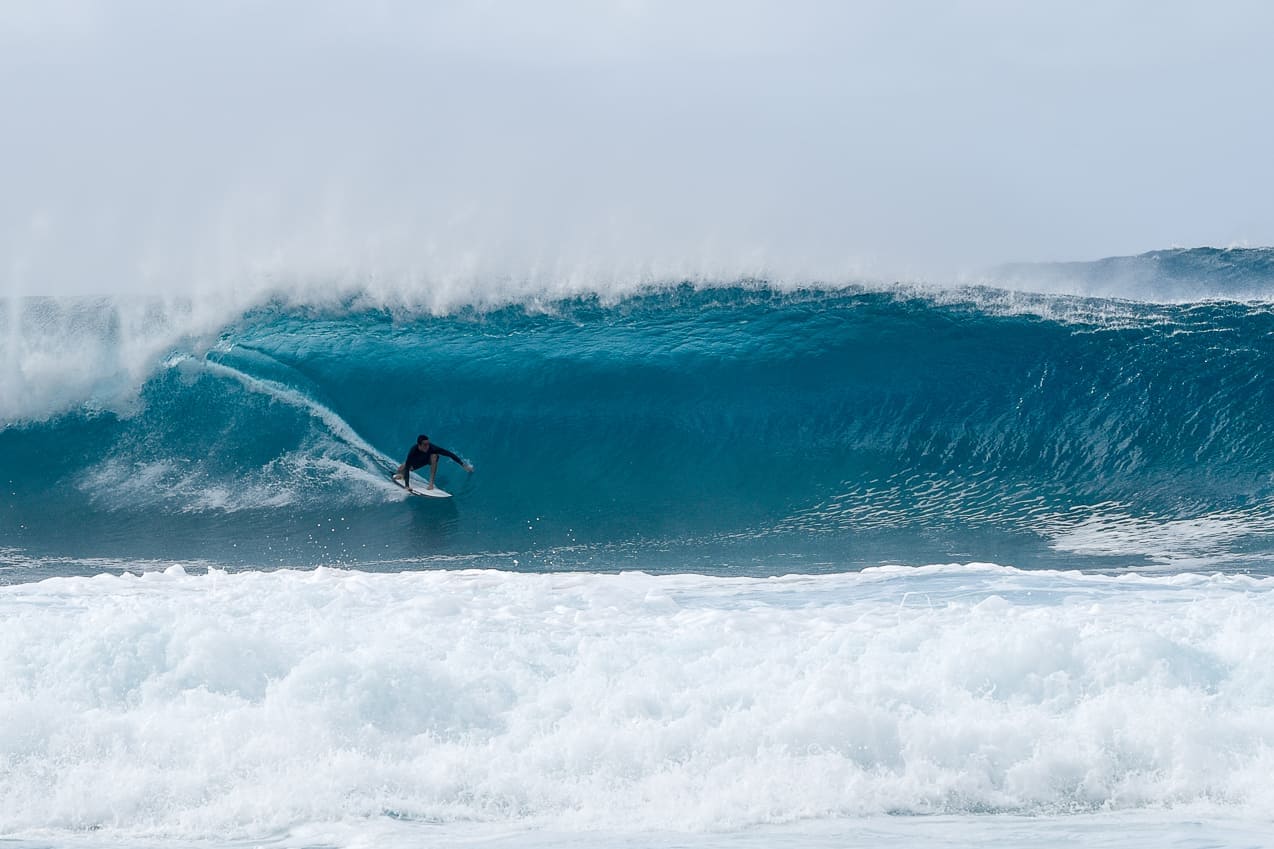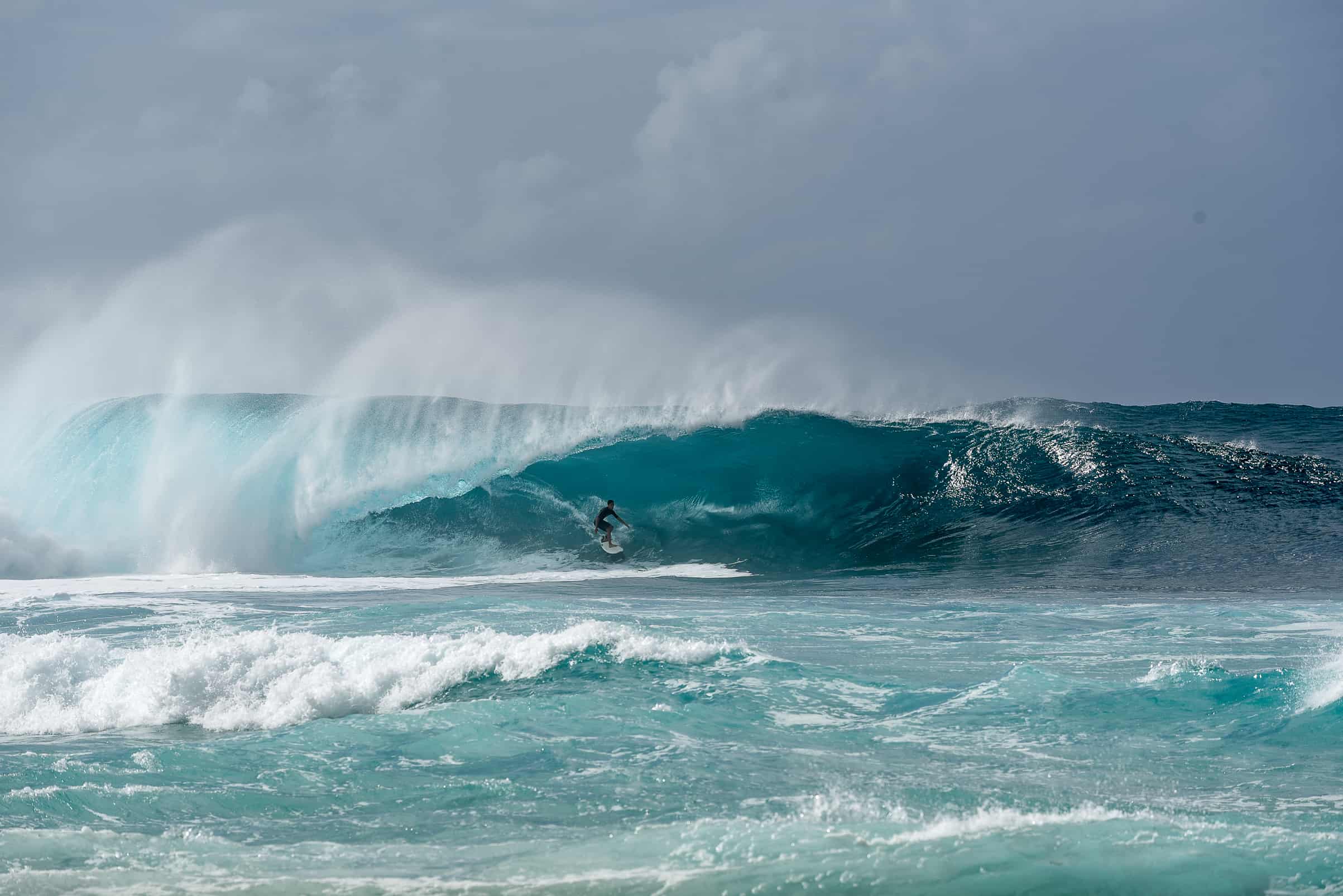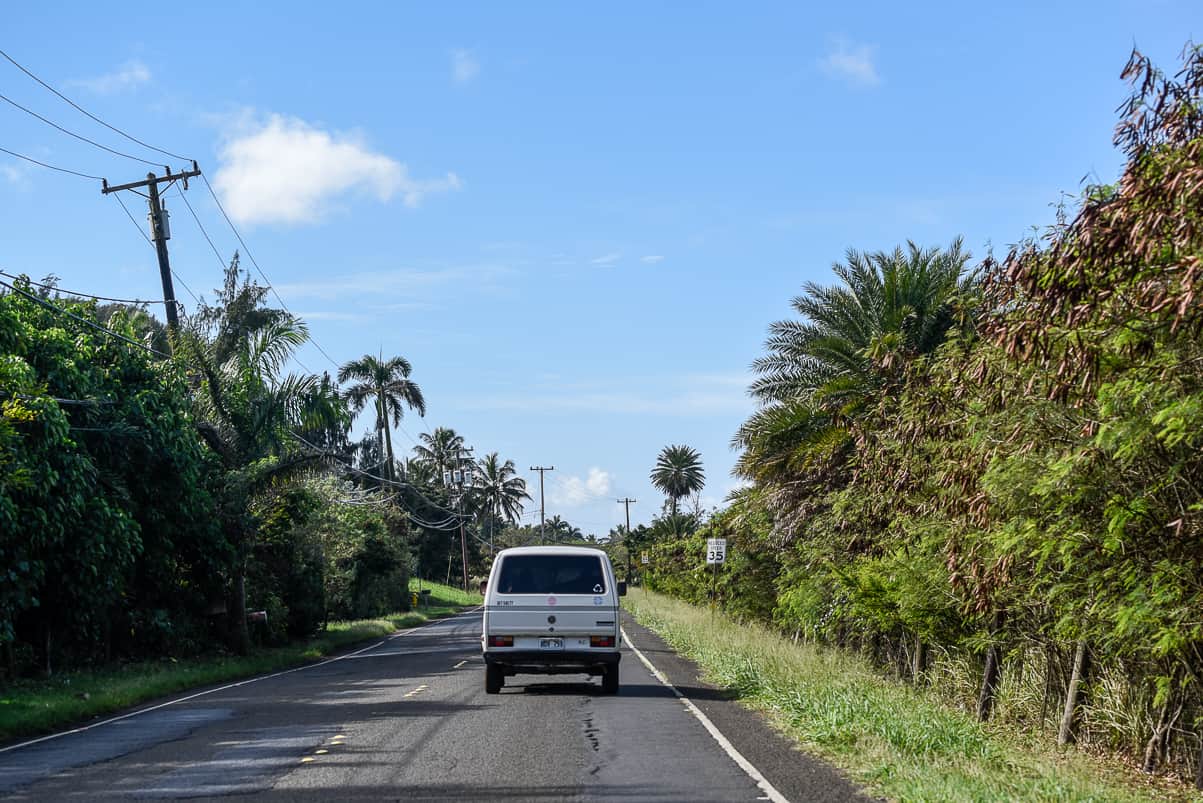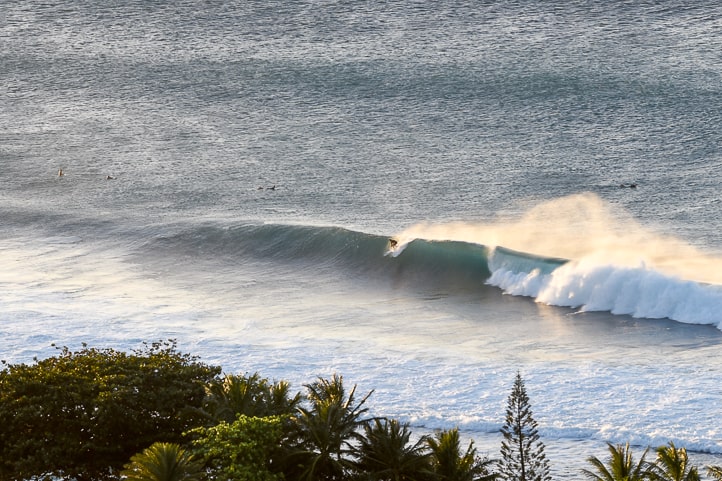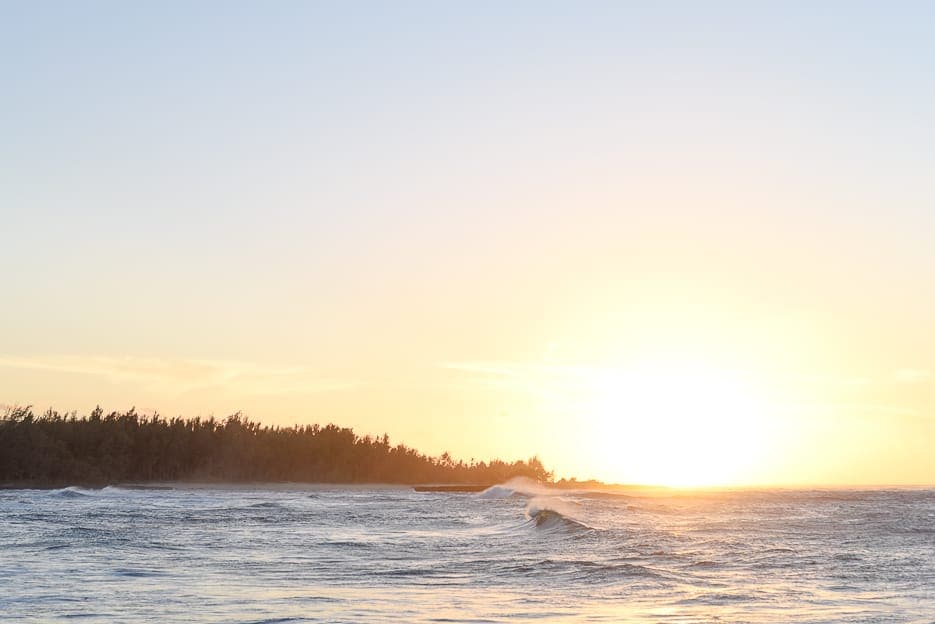 For our top recommendations on the North Shore, check out:
For more info on traveling in Oahu, check out: