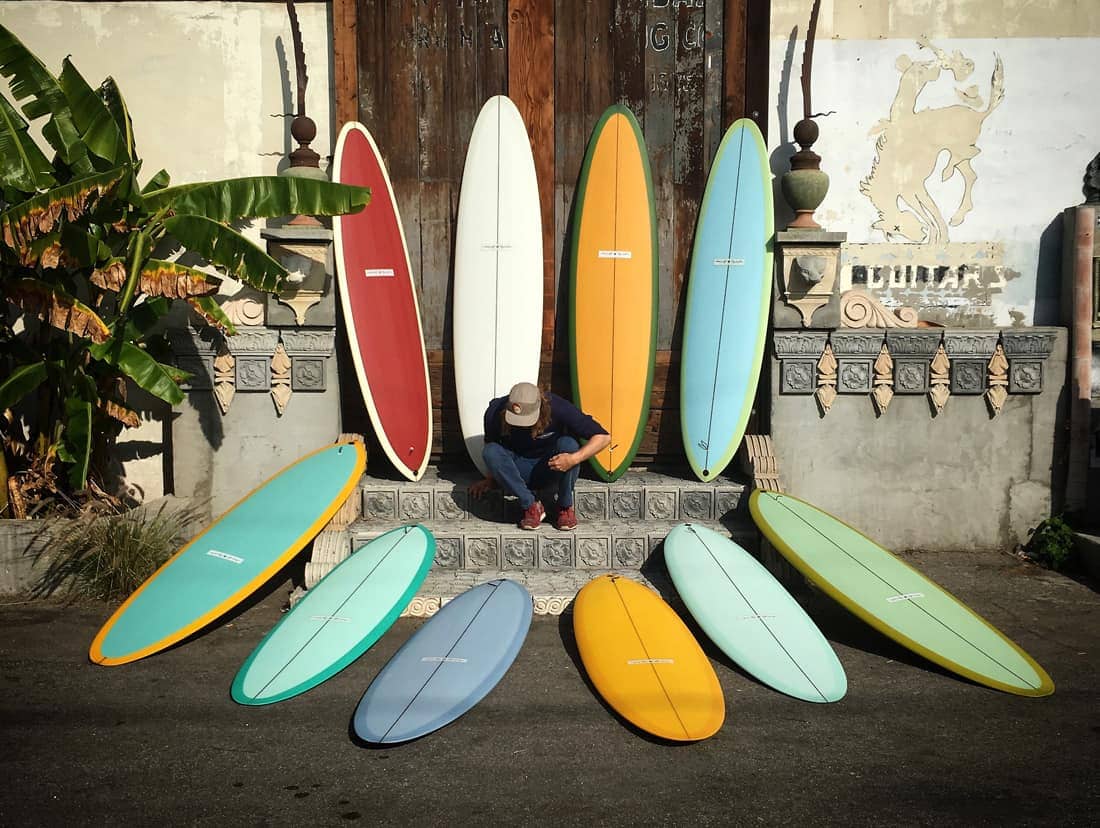 Surfboard (noun): a specially designed board or craft on which humans stand upon while expressively gliding and maneuvering across the surface of waves in oceans, seas, rivers, lakes, and anywhere waves exist around the world. Riding a surfboard can cause extreme sensations of euphoria or ecstasy, aka stoke, and is best understood through firsthand experience of the sacred act.
Okay, you caught me. I just made this definition up, but it sounds pretty legit, huh? Surfing can be hard to describe because it's one of those things that is best experienced to fully understand. Only a surfer knows the feeling.
A surfer's paintbrush, our surfboard, is a very personal item. They come in all shapes and sizes and cater to various types of waves and surfing abilities.
For example, when surfing a fatter, slow-breaking, mushier wave I'll grab a surfboard with more volume, a fuller outline, and a flatter rocker giving me the ability to paddle easier, catch more waves, and keep my speed through slower sections.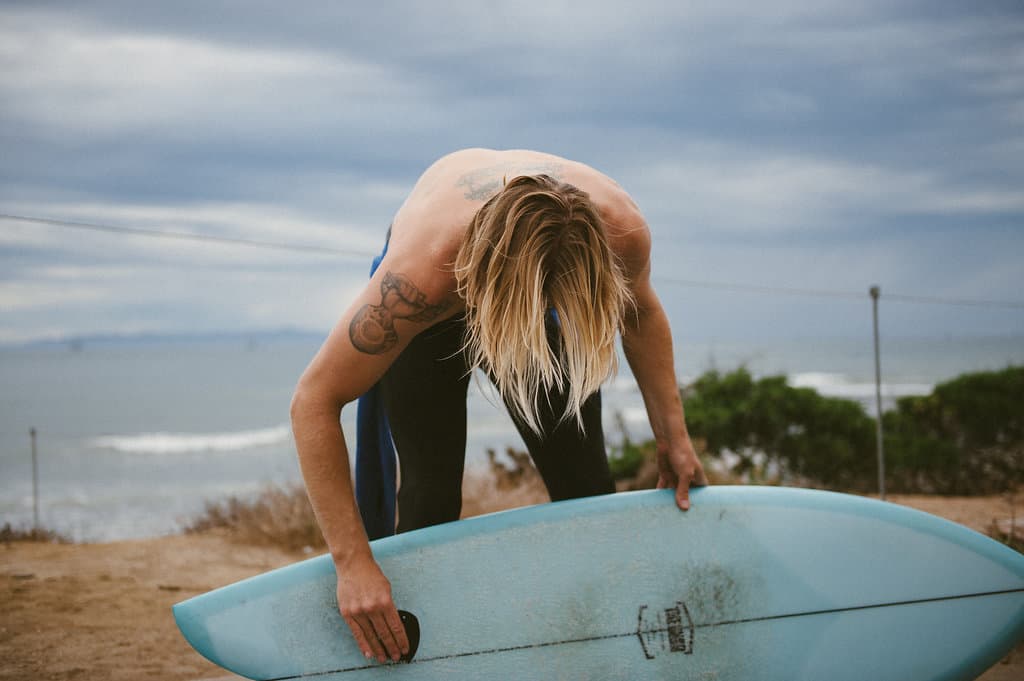 On the other hand, if the waves are bigger, faster, and steeper, I'll most likely use a shortboard with a bit less volume, a more streamlined performance outline, and some extra rocker in the nose to make those steep critical take-offs. Check out our Shortboard Buyer's Guide if you want to read more about the components of a shortboard and could use some help finding your next magic stick.
Now, it goes without saying that this is very general and there are so many more variables involved, such as the surfers' skill and ability, their style and preference, and where they are surfing, but you get the gist.
With so many surfboard brands out there these days, finding the perfect surfboard can be a daunting task. Lucky for us, over the last decade, a lot of awesome surfboard brands and shapers have emerged making it easier to find or create your dream surf craft.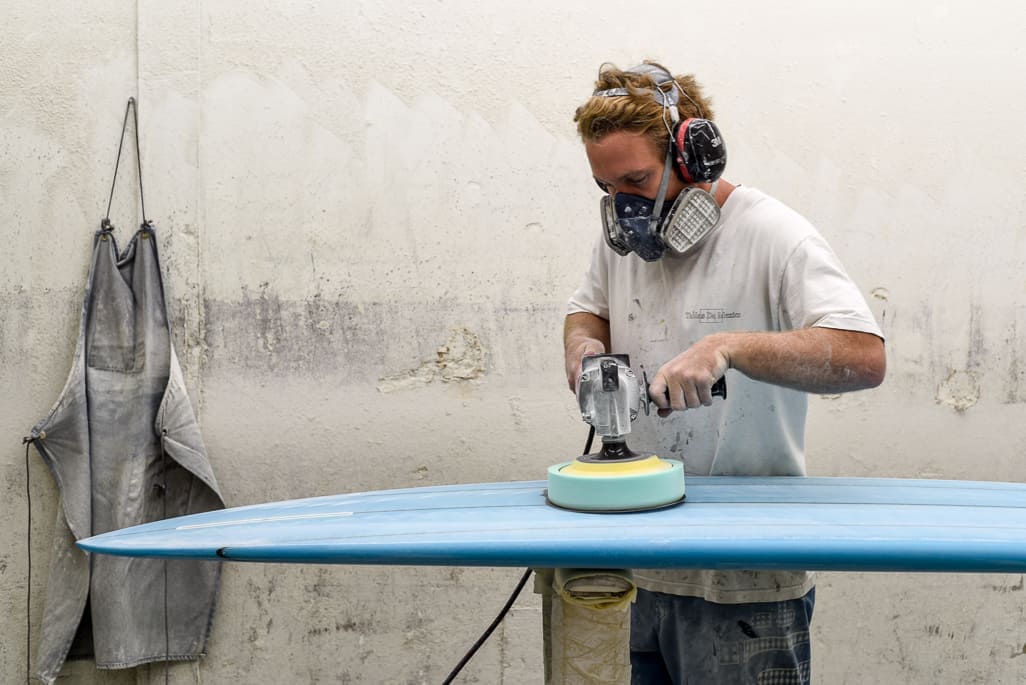 If you're anything like me or most avid surfers out there, your quest for finding your dream surf craft is an ongoing and evolving endeavor, which is part of the beauty and allure of surfing. Endless variety. Just as every wave is different, so is every surfboard.
The longboard surfboard, the shortboard, fish surfboard, funboard, soft top, groveler, glider, bonzer, gun–the list goes on and on. And with each board, every slightest differentiation in shape, outline, fin type, fin setup, etc, will have an effect on how the surfboard ultimately feels and rides.
As your surfing evolves, so will technology, and shapes, and designs, alongside your own ideas about what makes the perfect surfboard.
Here at Lush Palm, we love ogling and drooling over beautifully made surfboards. So we've taken the liberty of rounding up some especially rad surfboard brands and shapers that we love oh so much.
And if you're looking for a surfboard rack to display the best of your sweet quiver, check out 9 of The Coolest Surfboard Racks Ever.


Surfboard Brands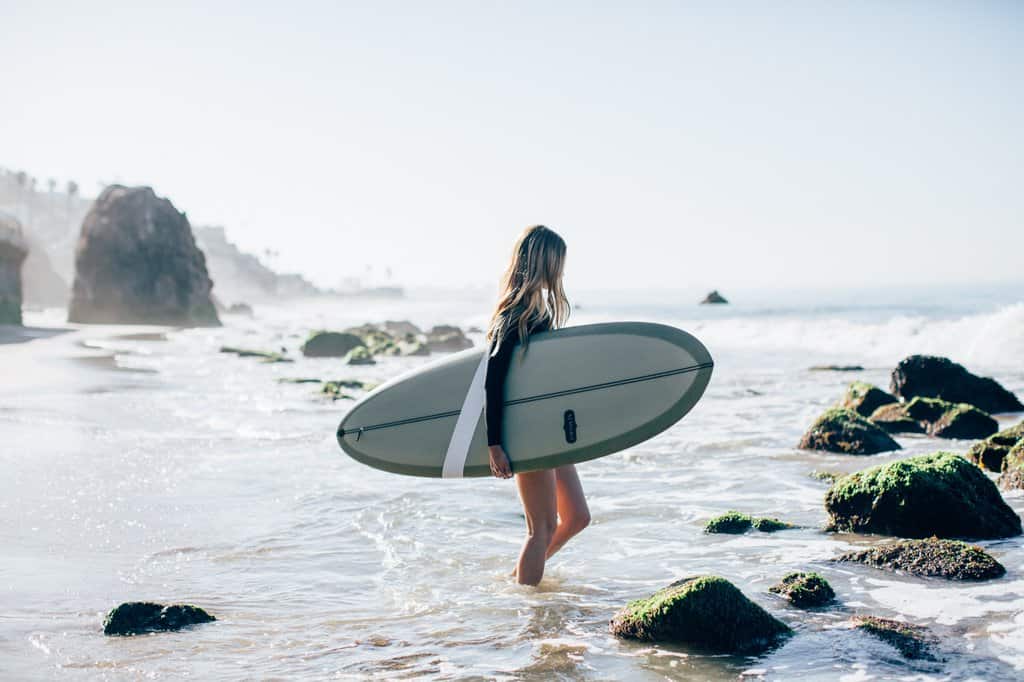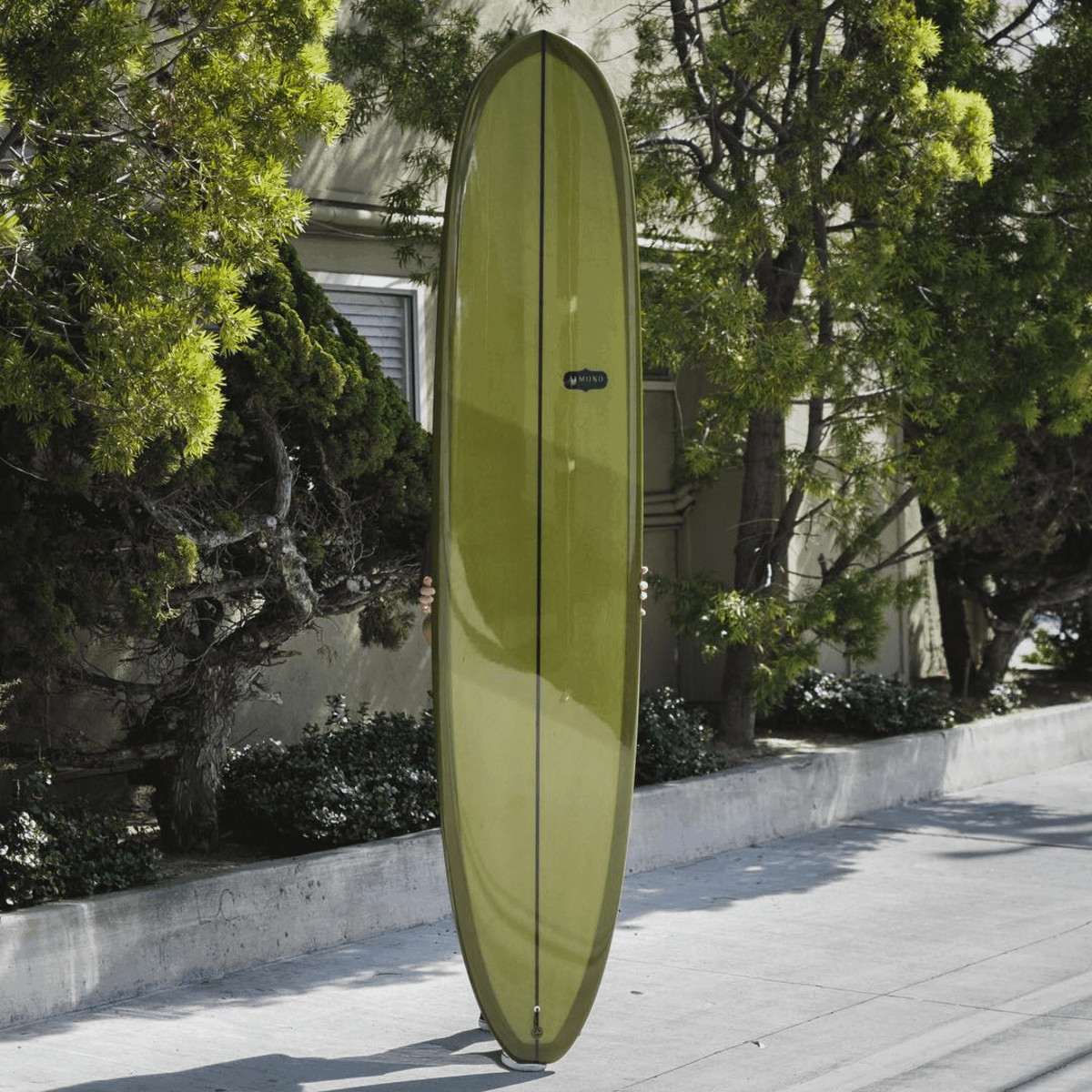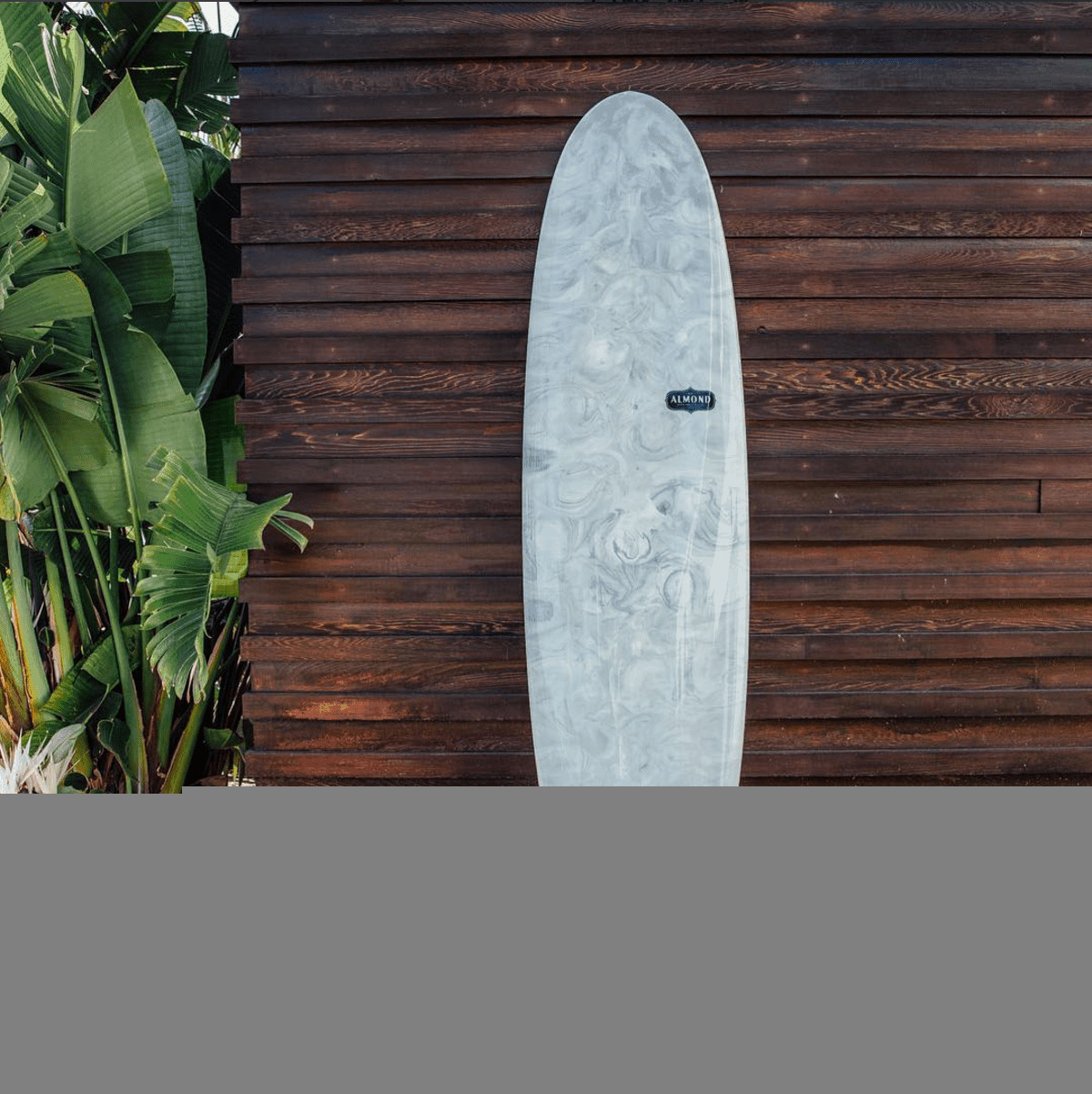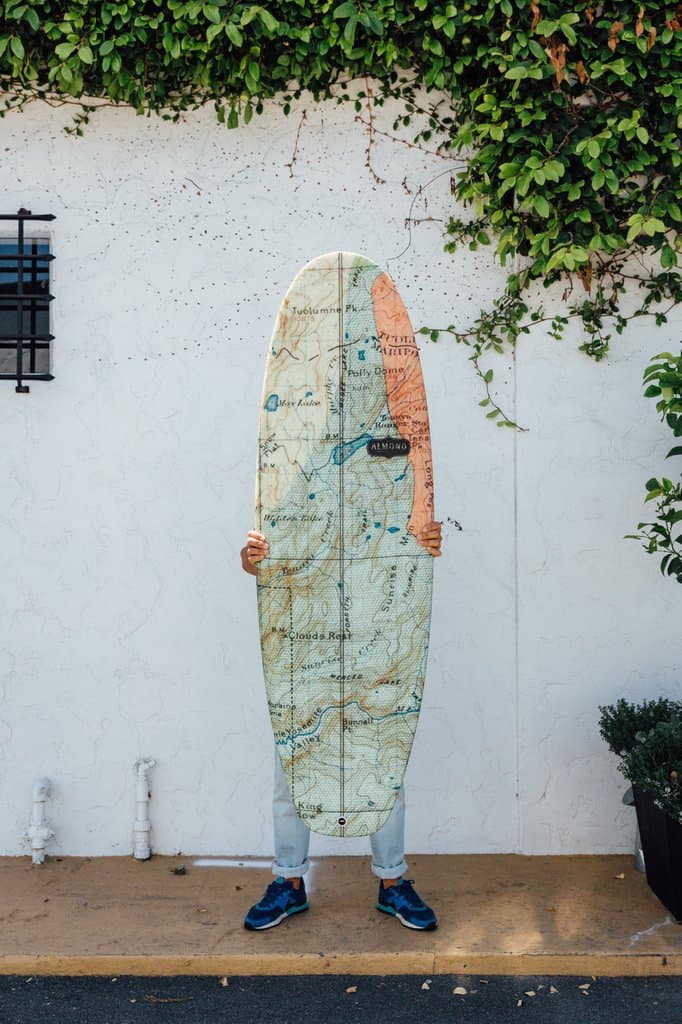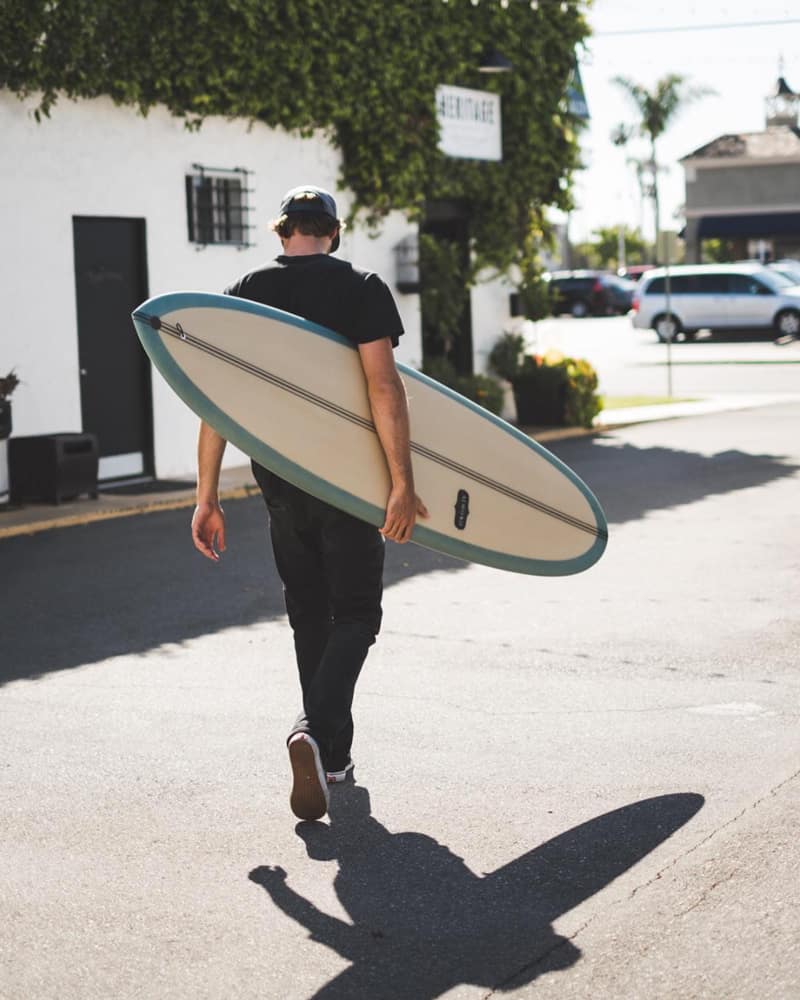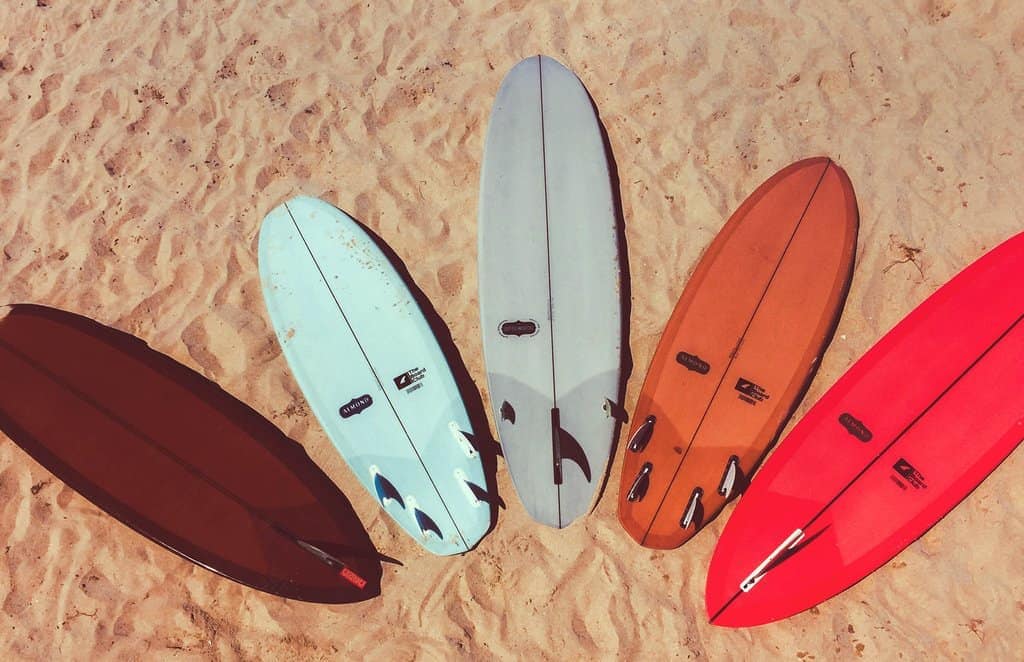 based in costa mesa, california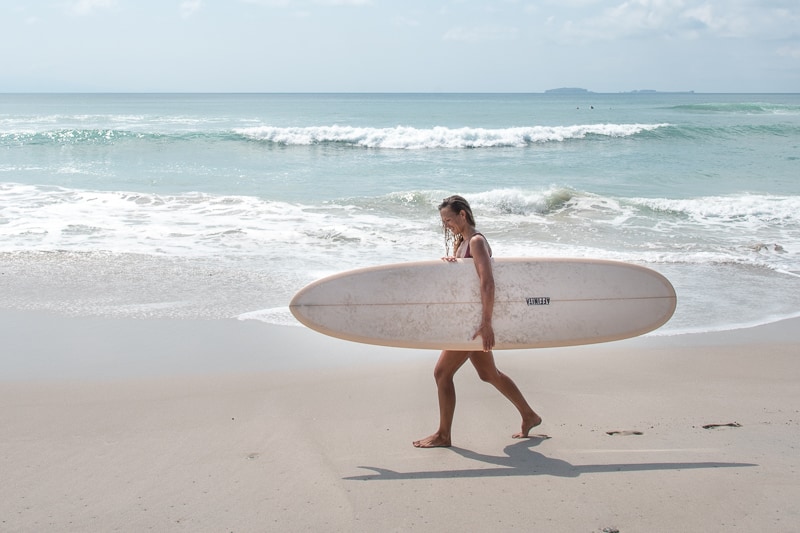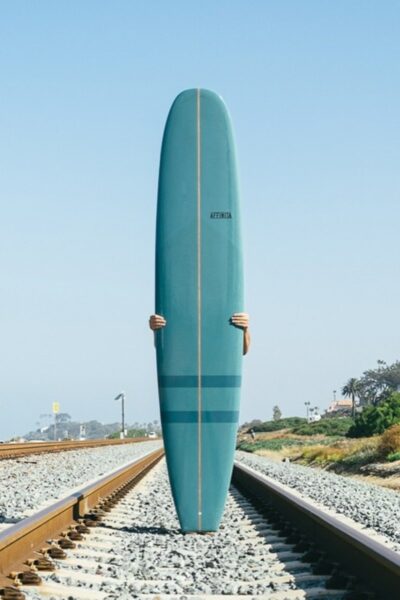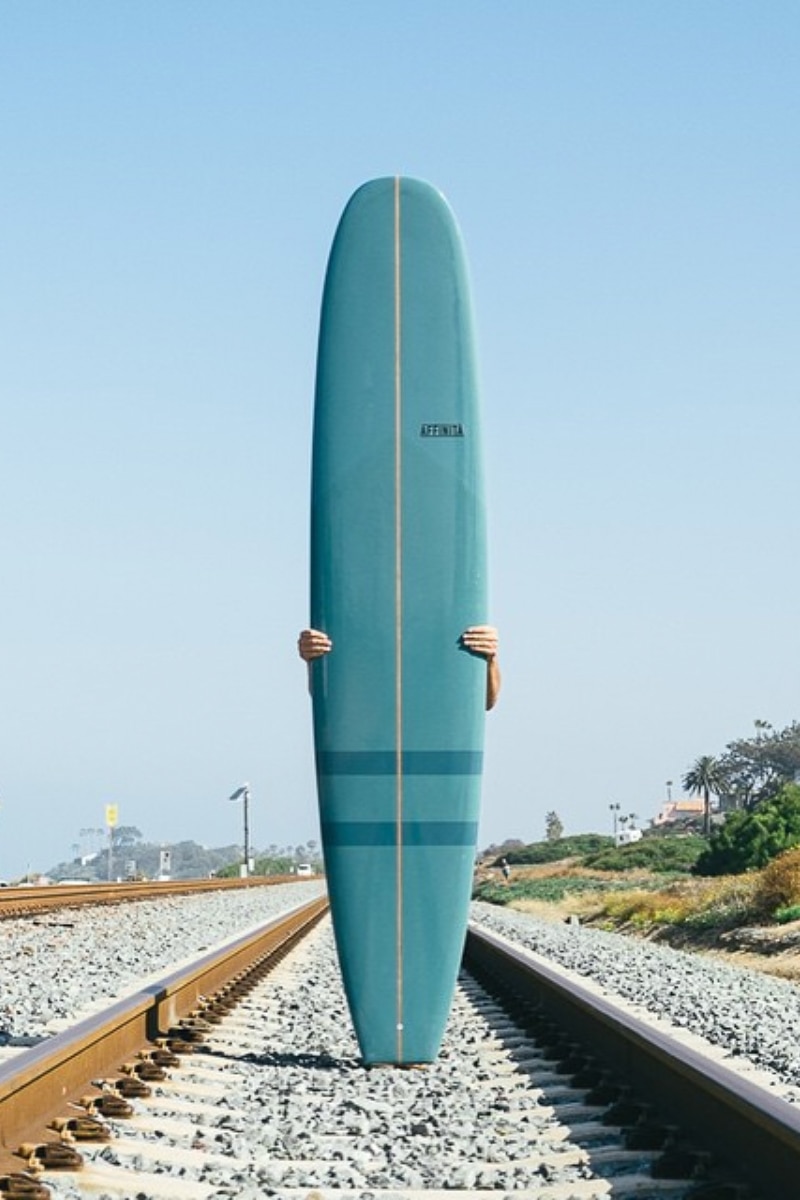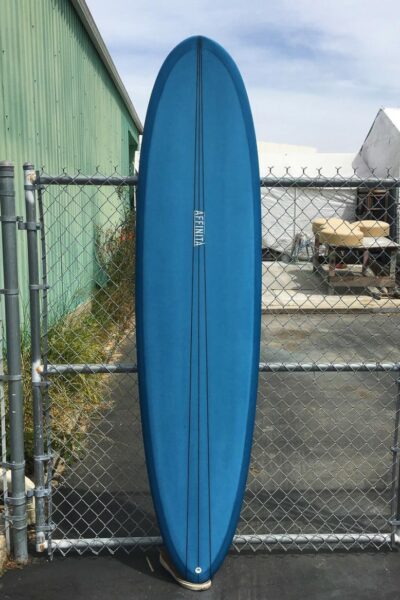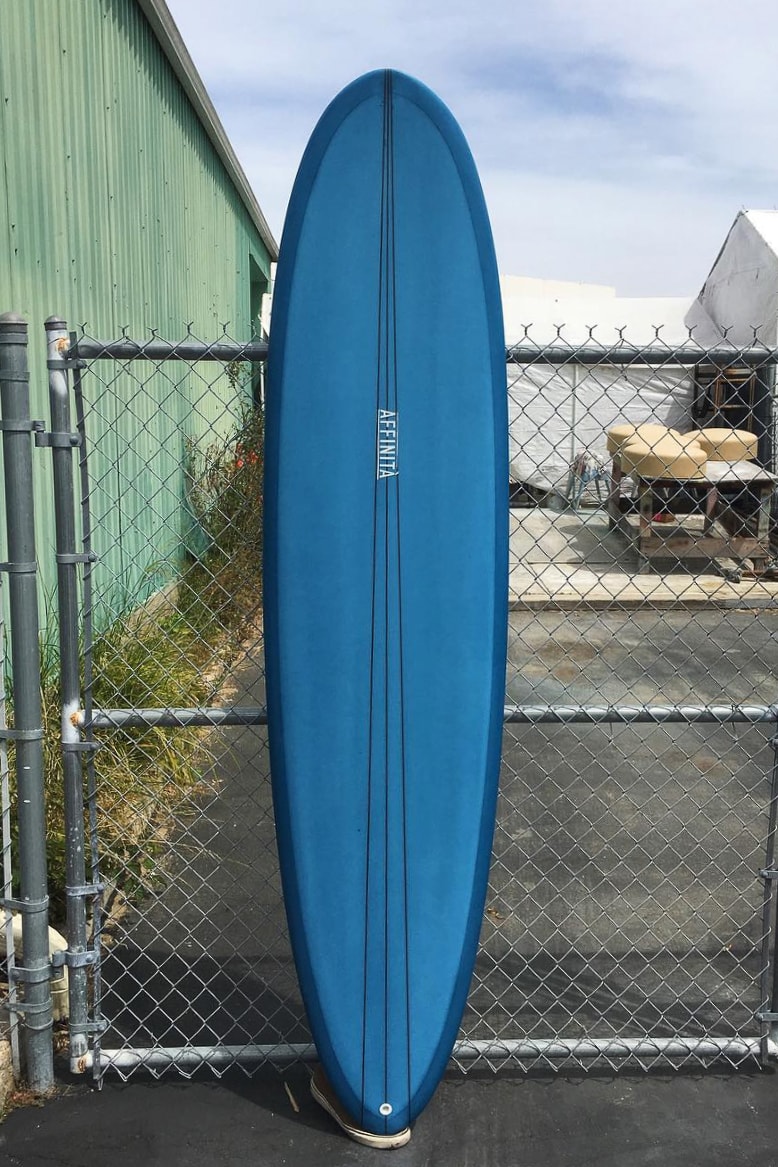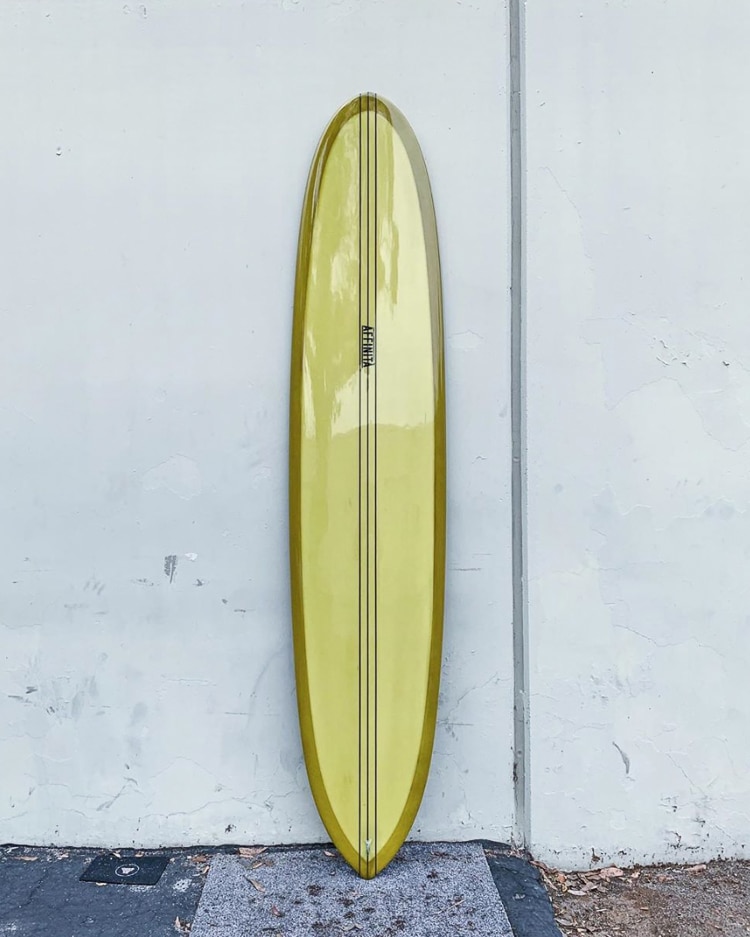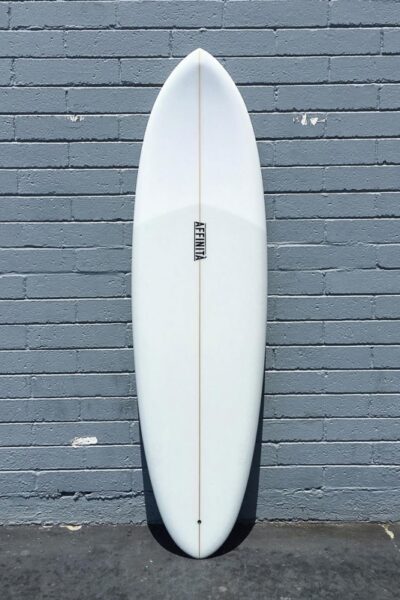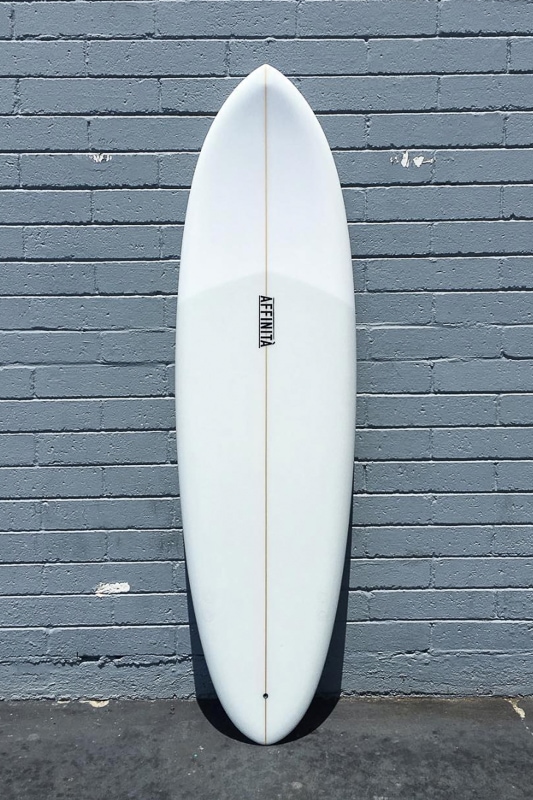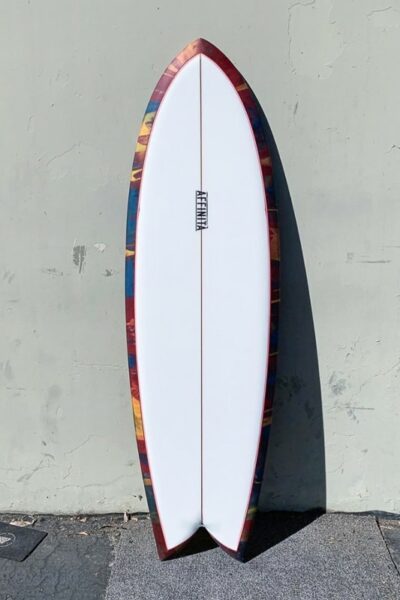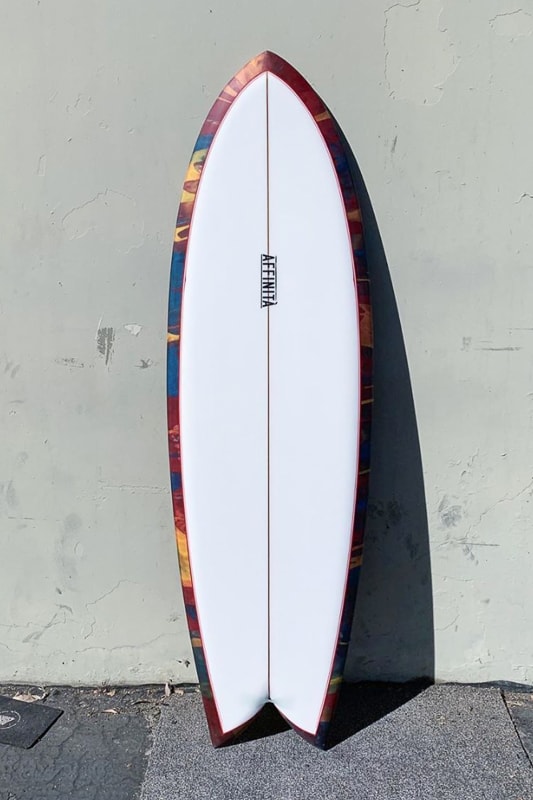 based in san diego, california (formerly affinità surf)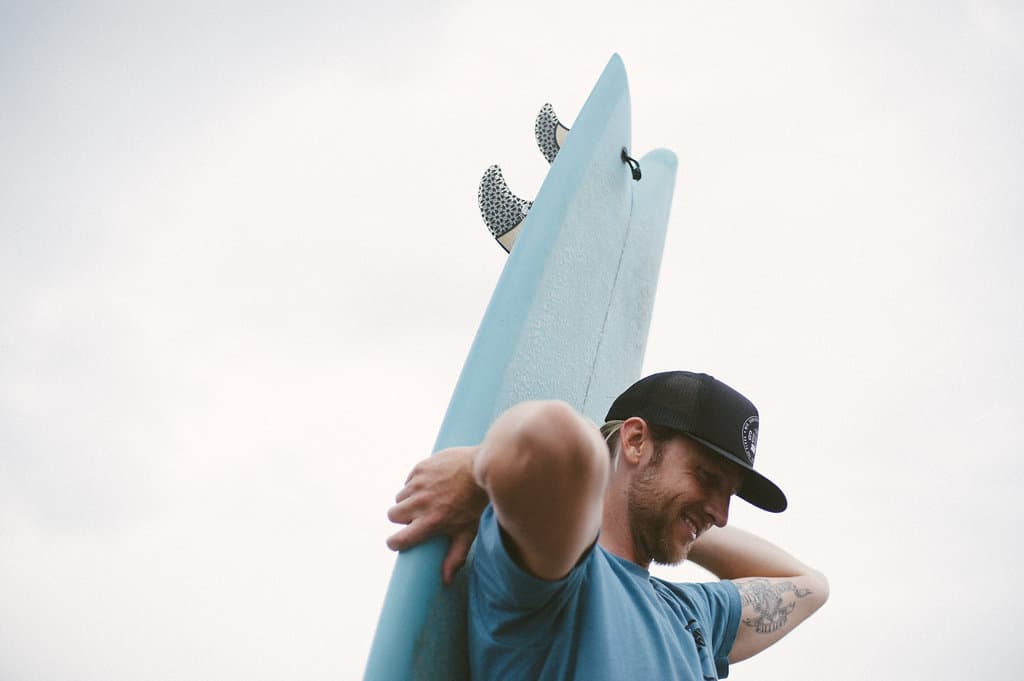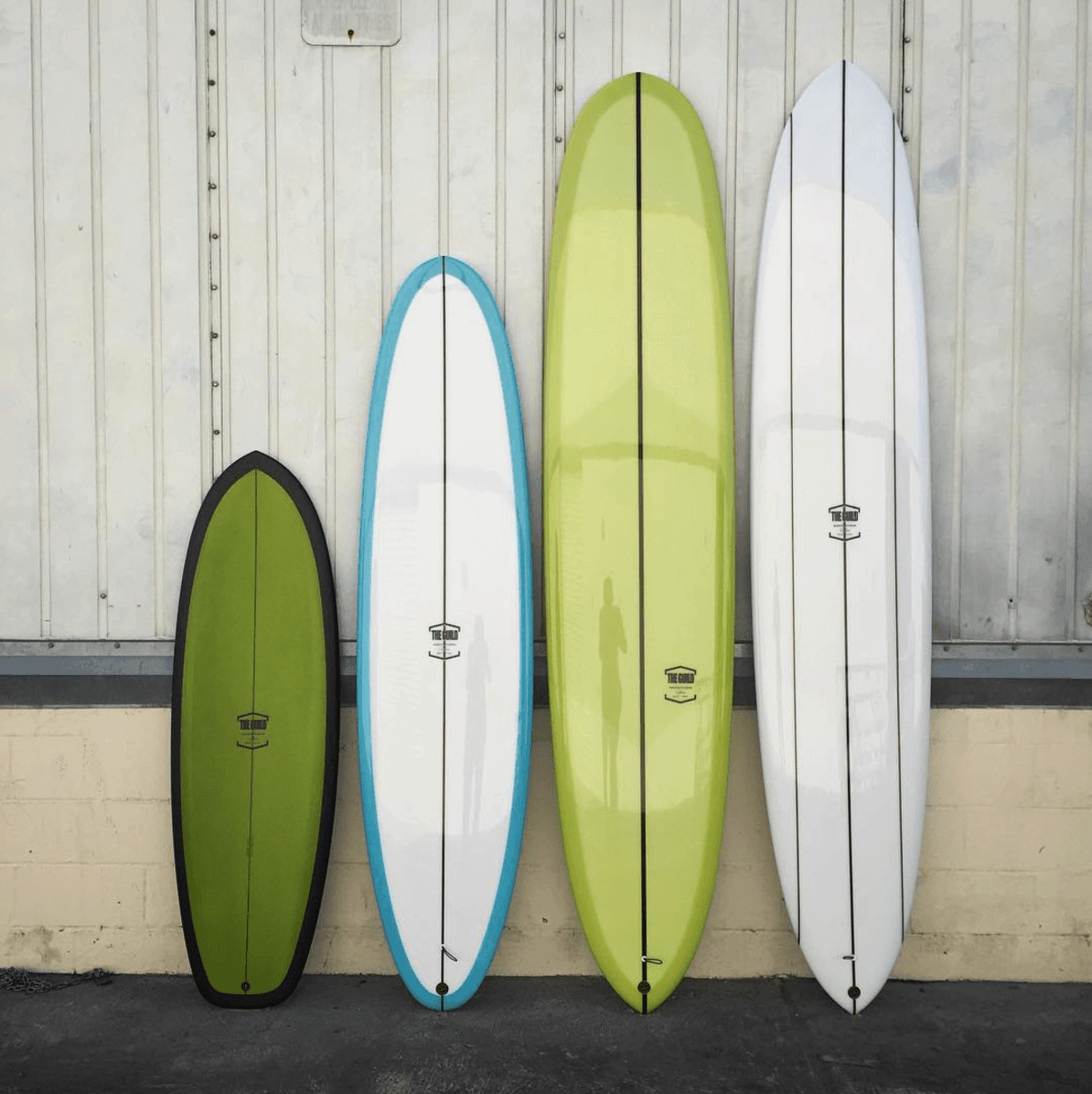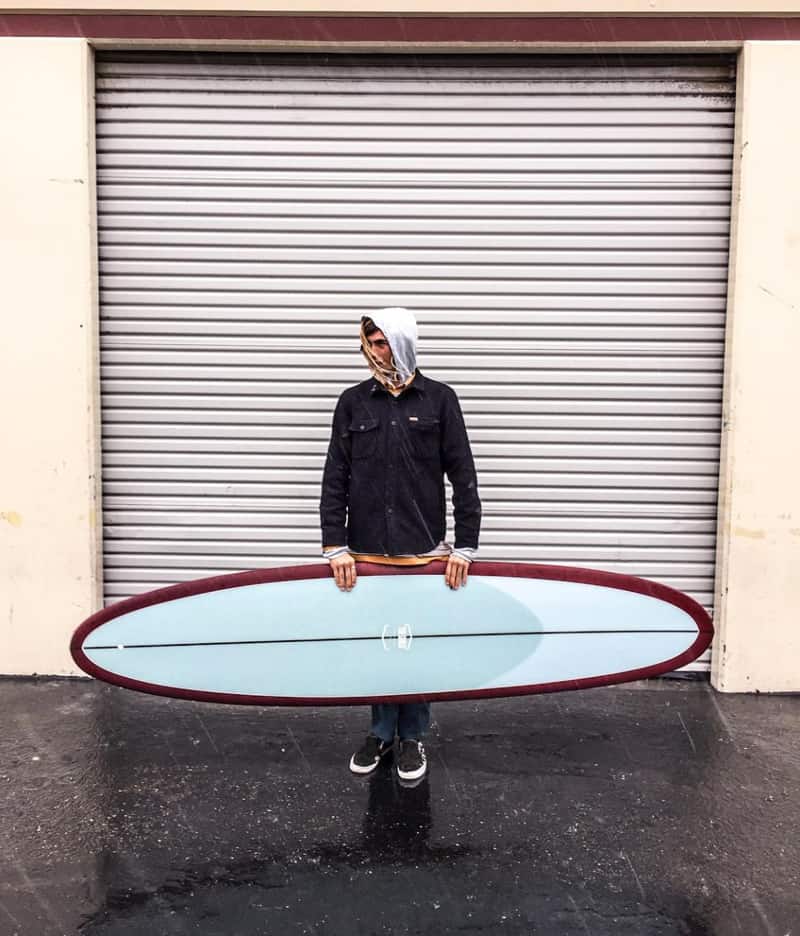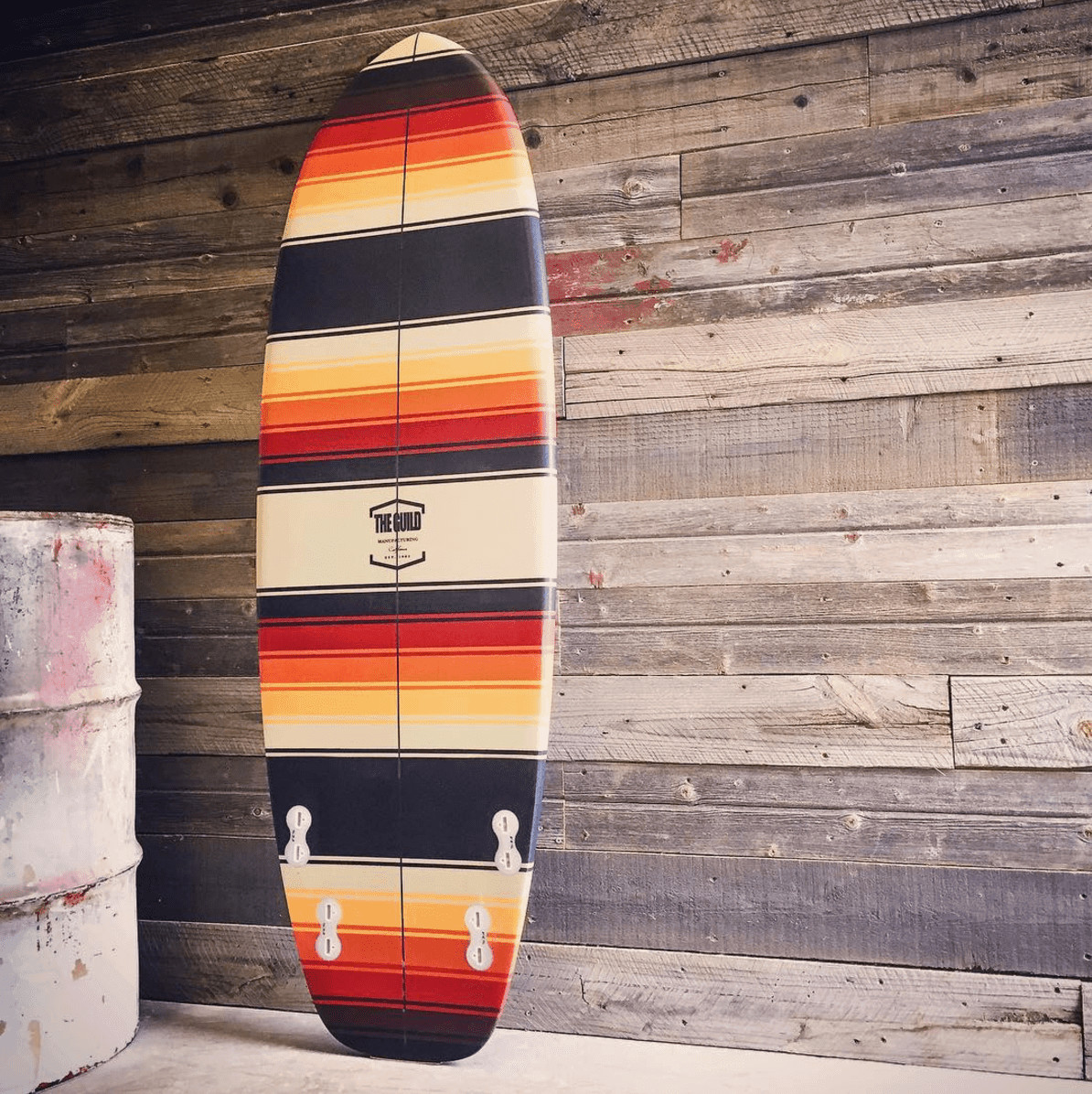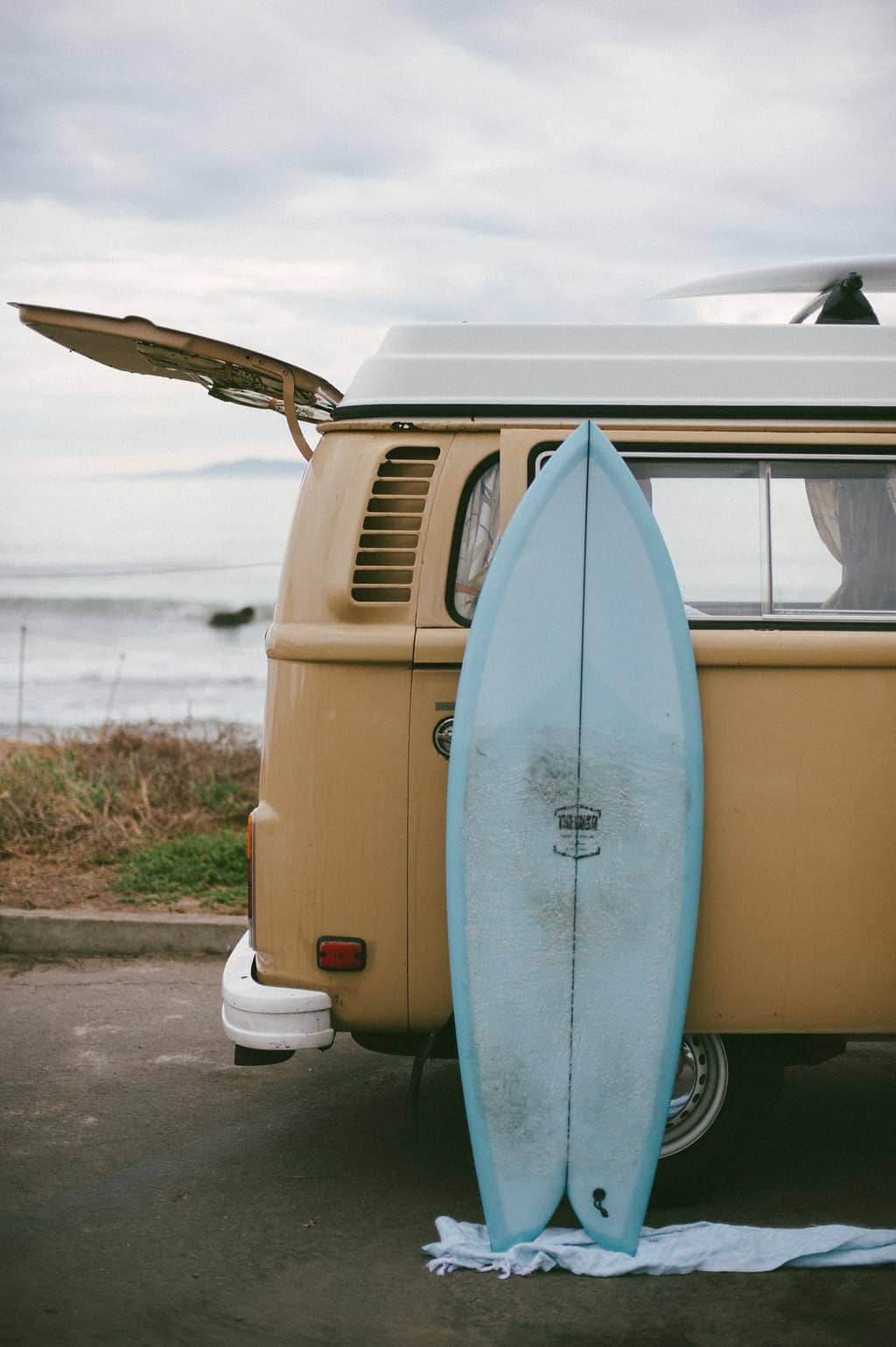 based in santa ana, california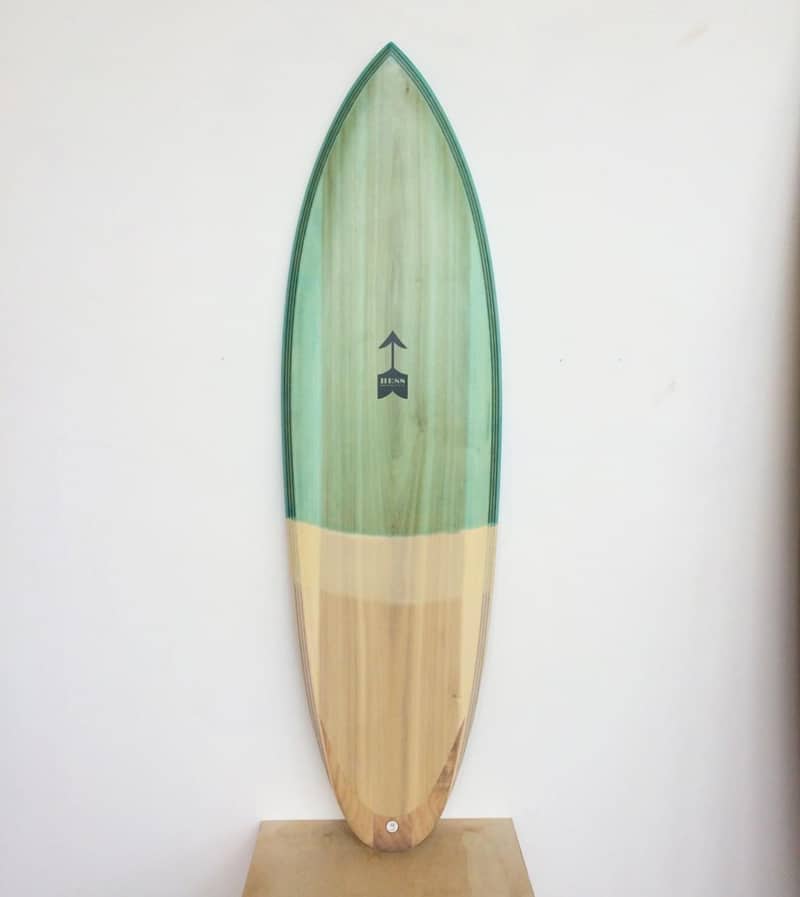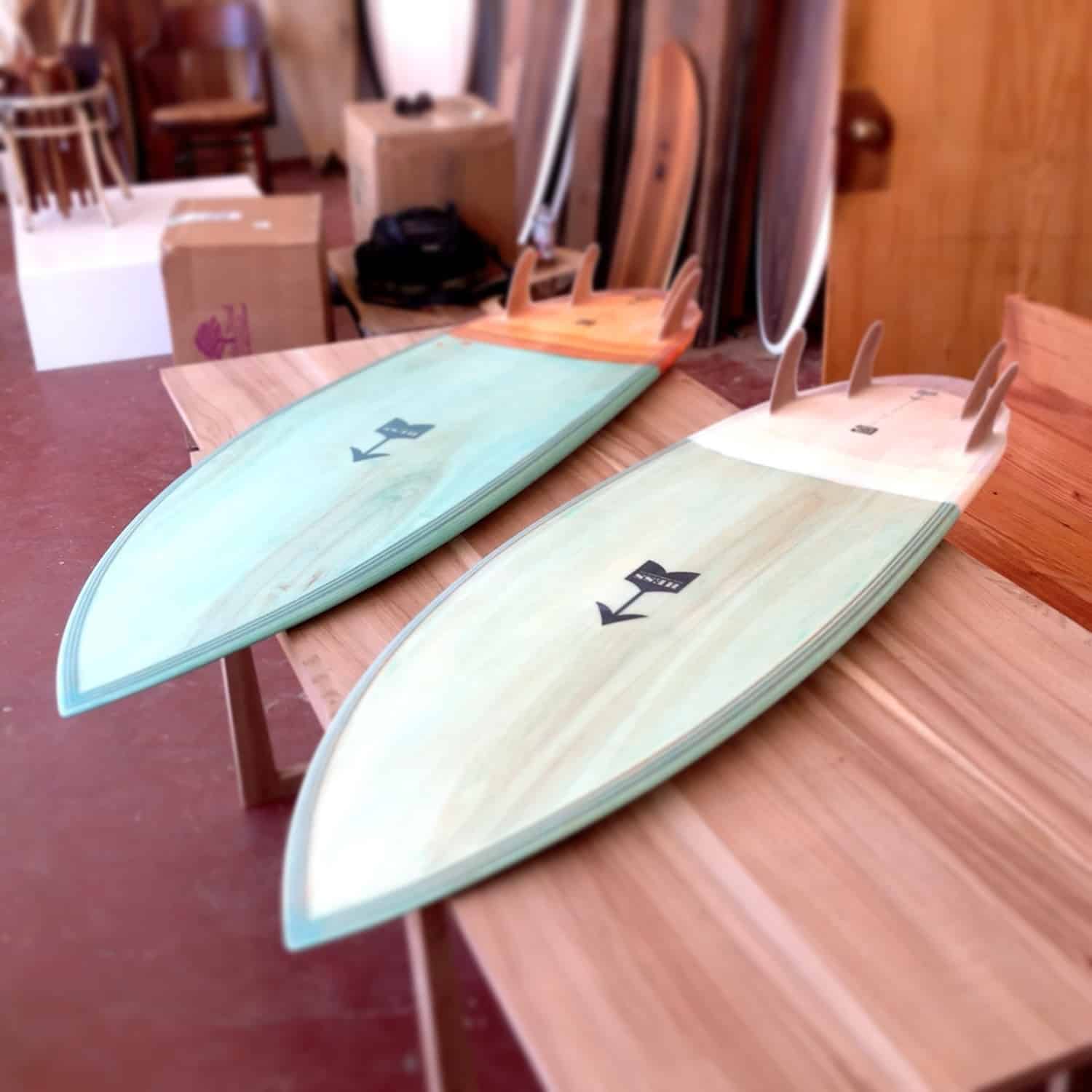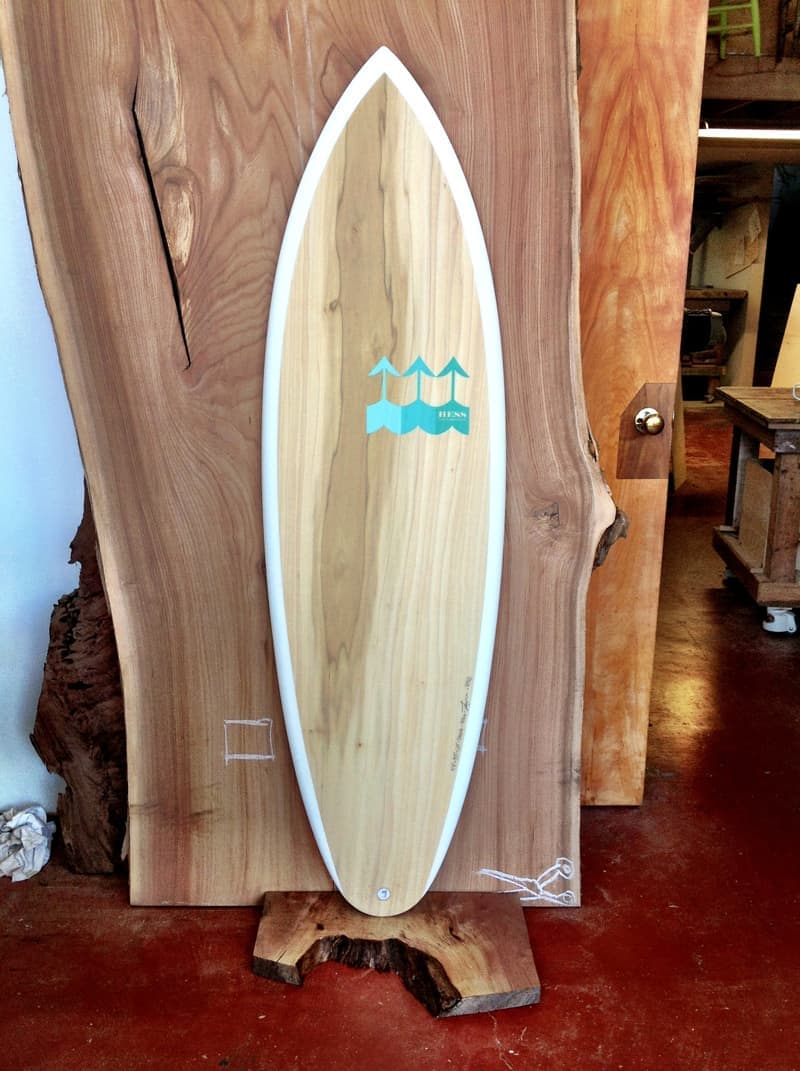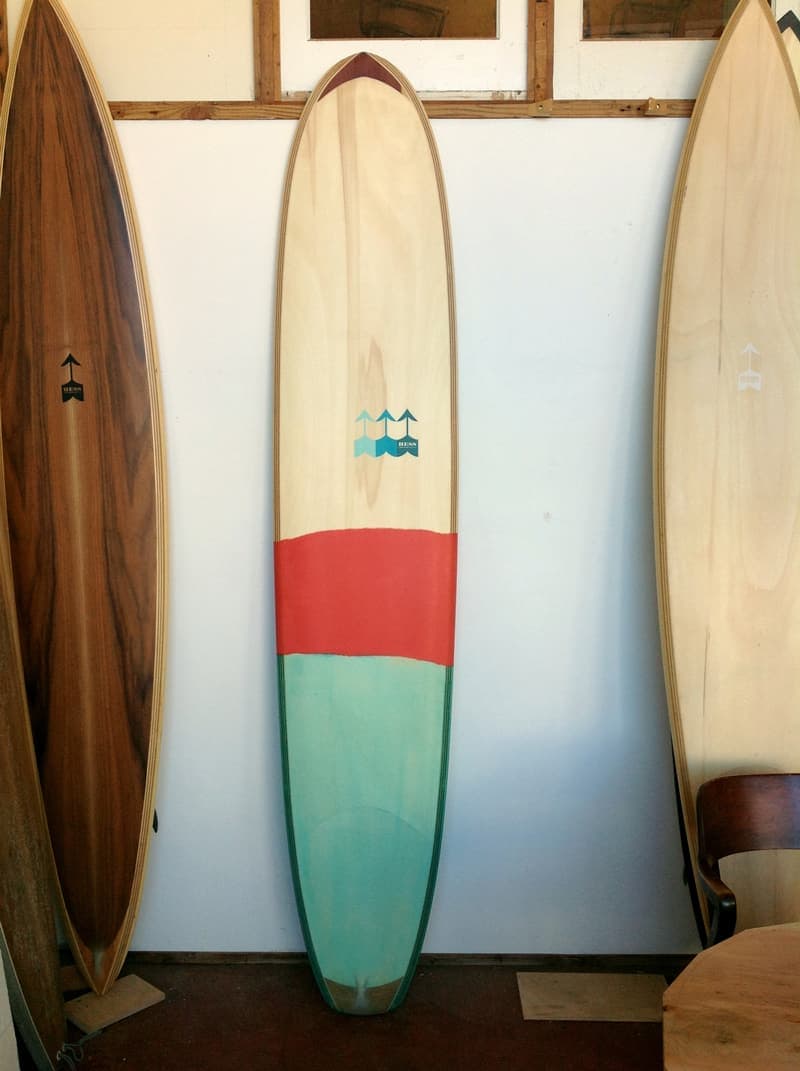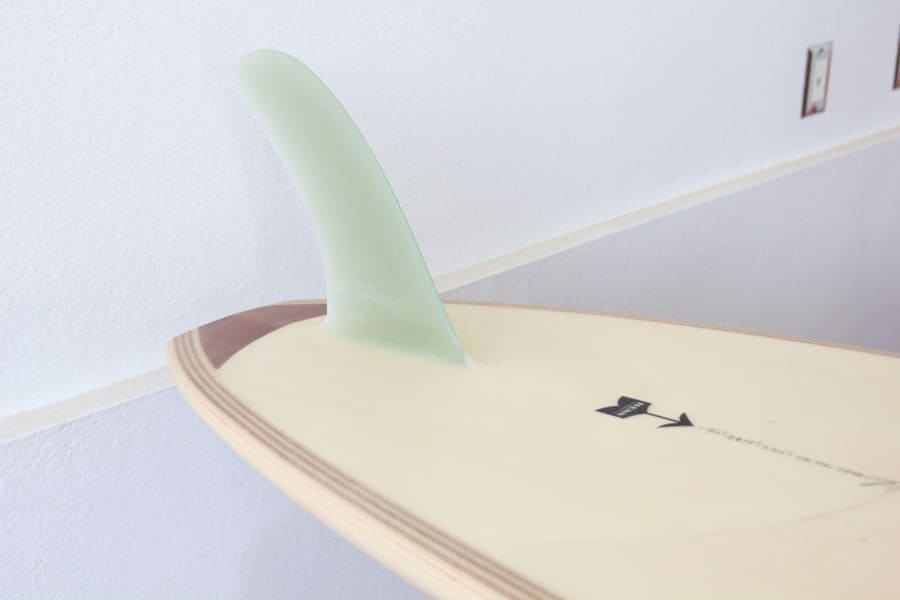 based in san francisco, california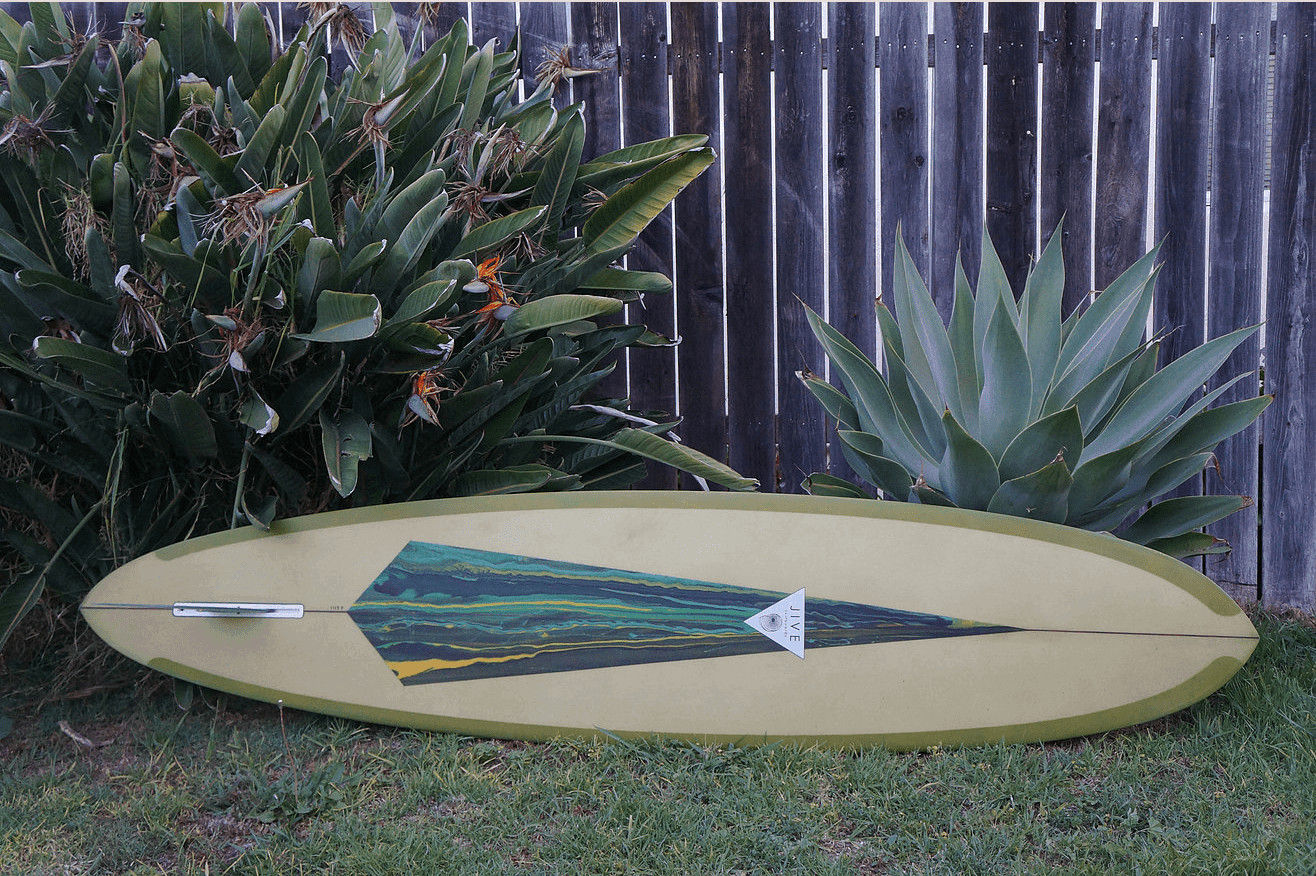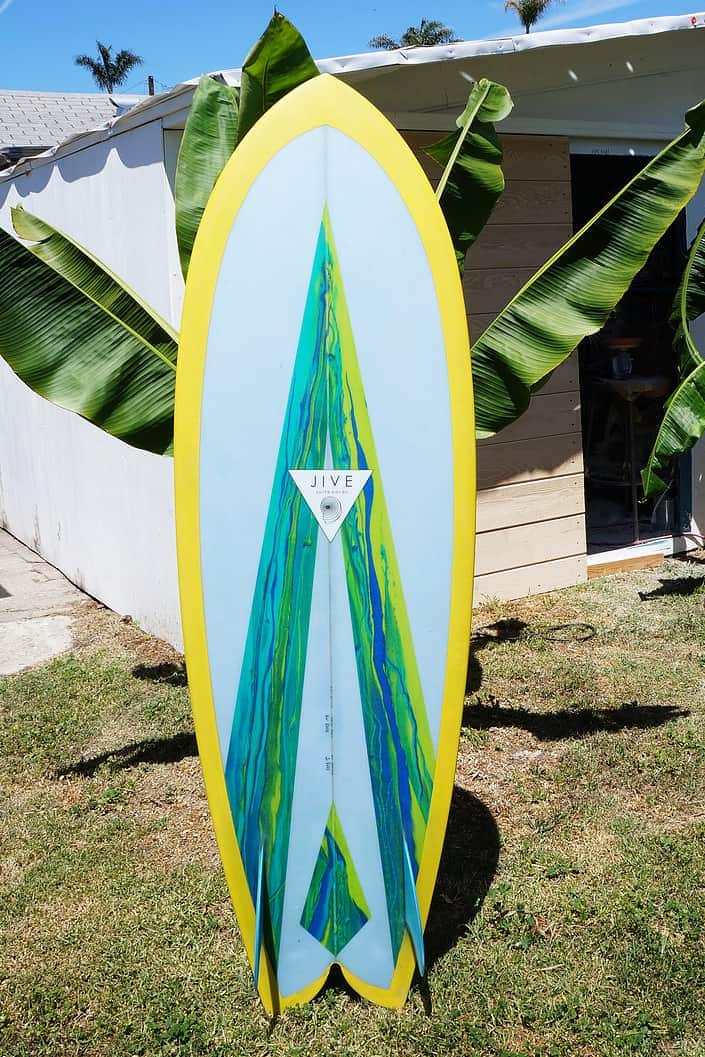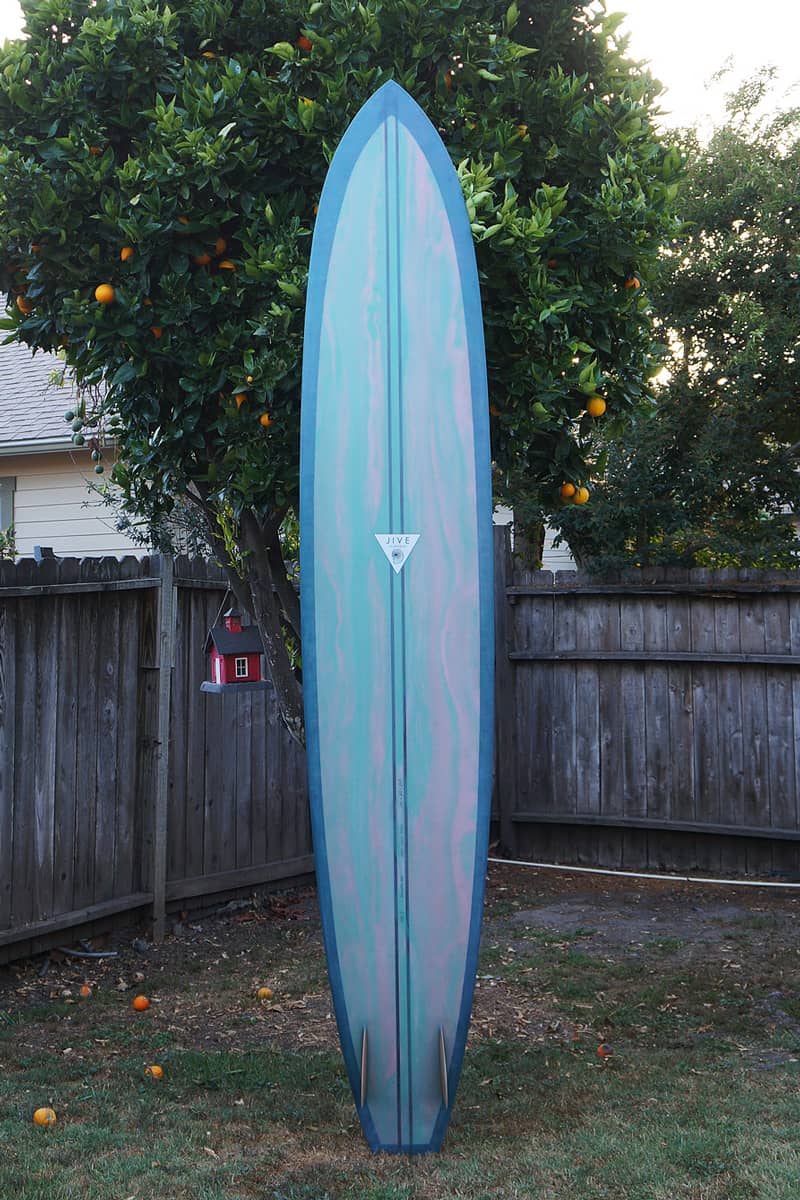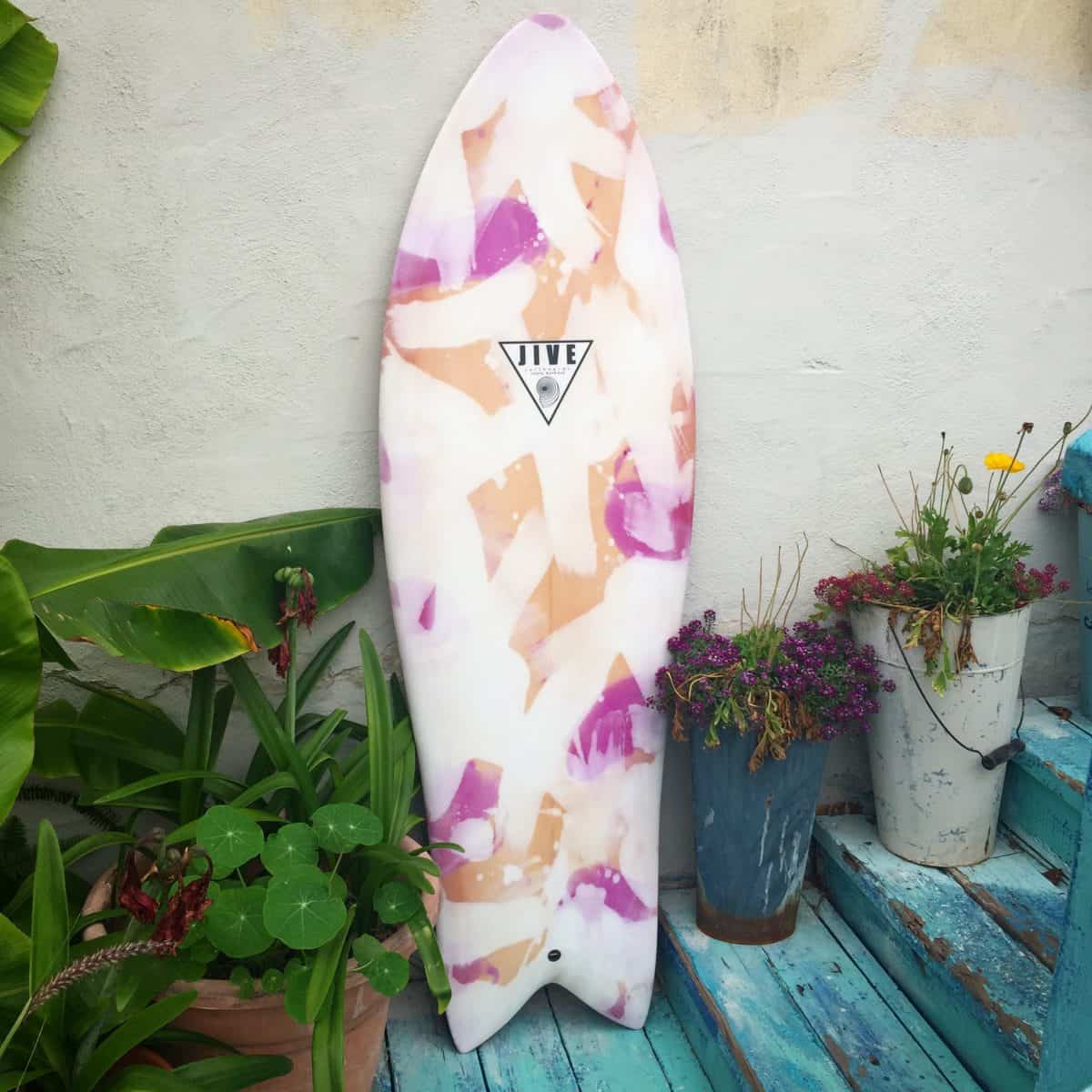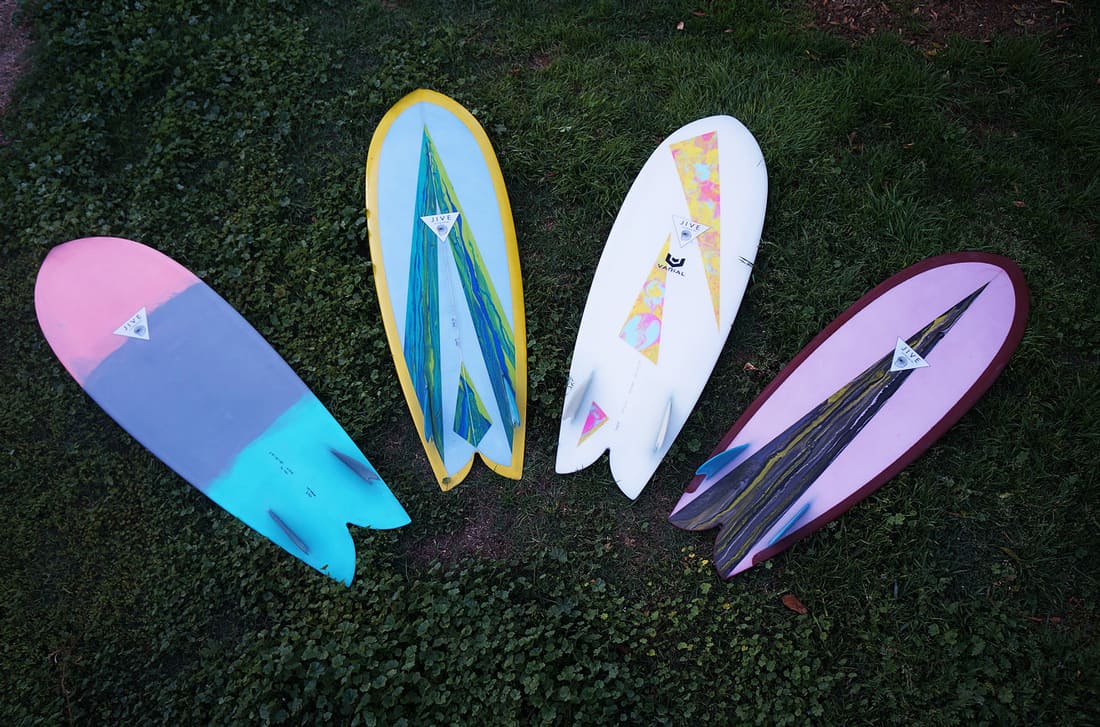 based in carpinteria, california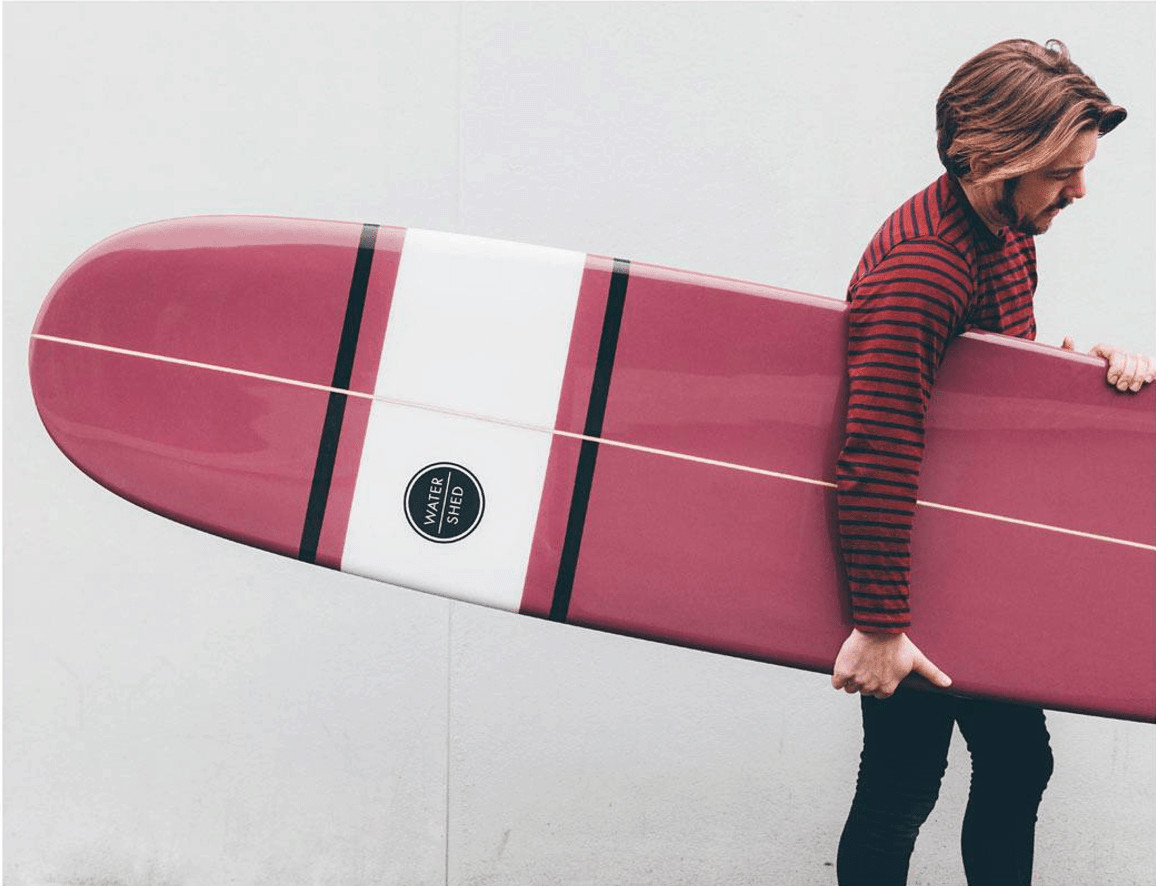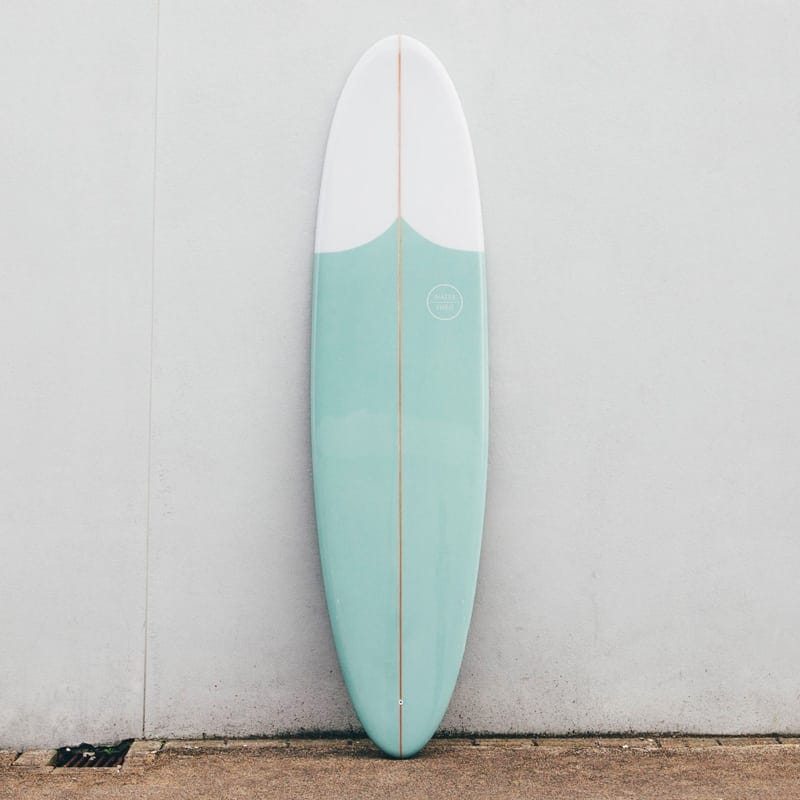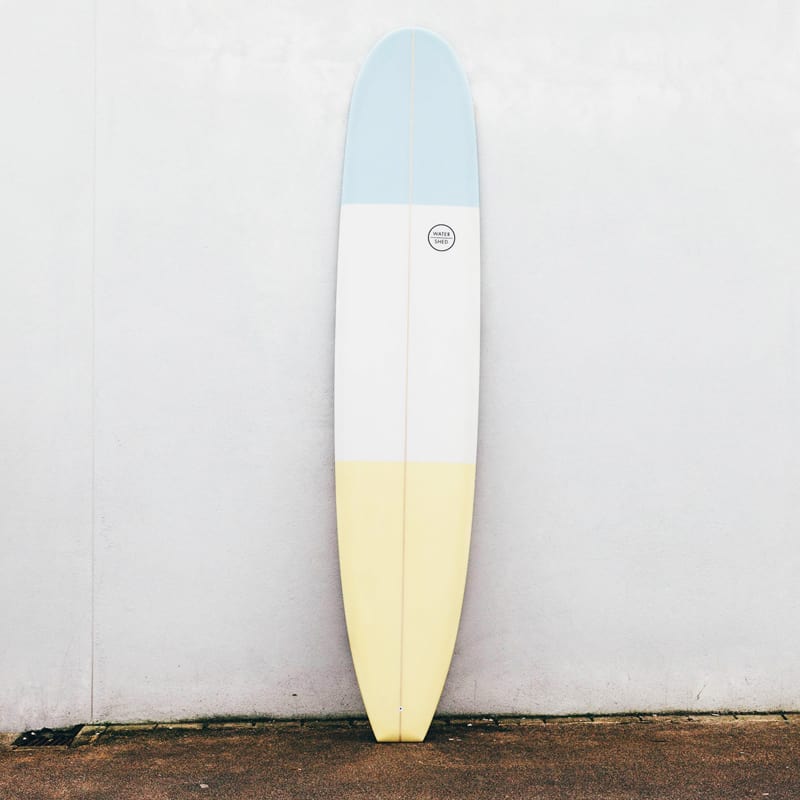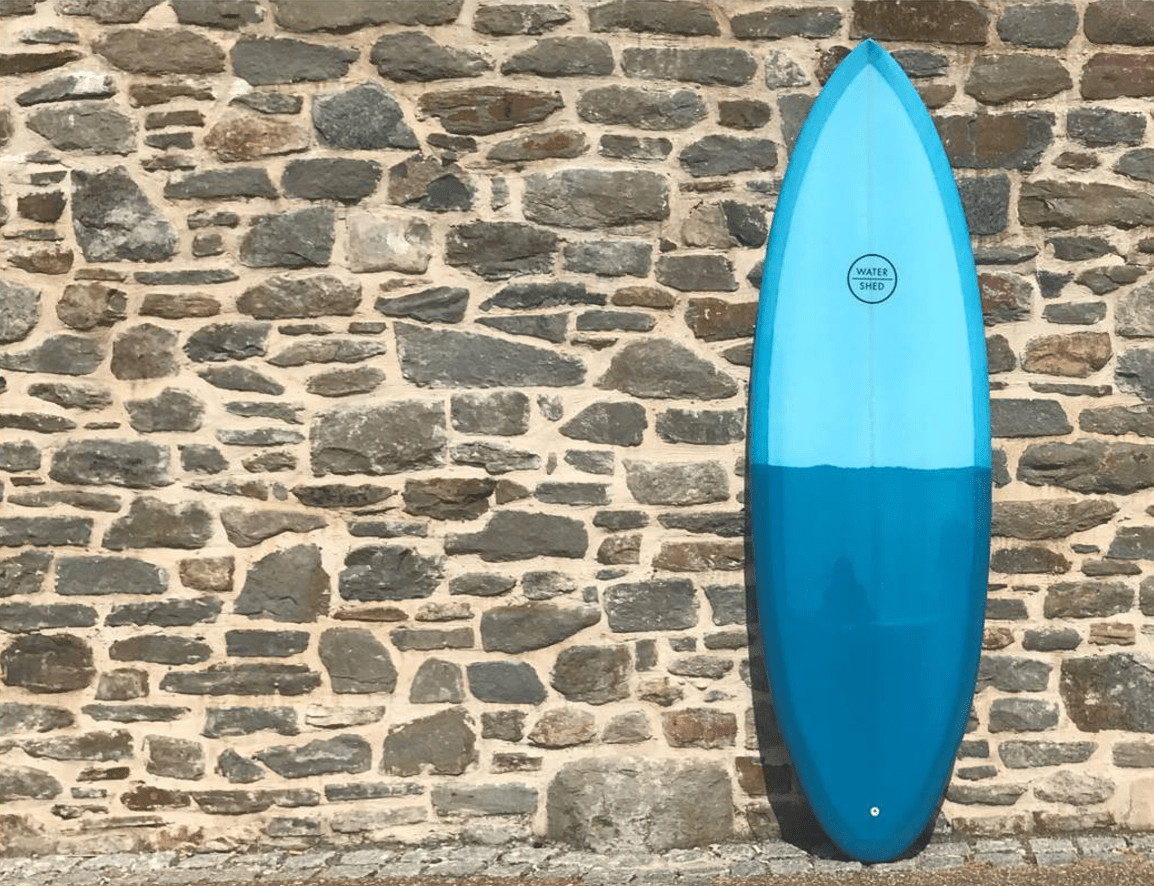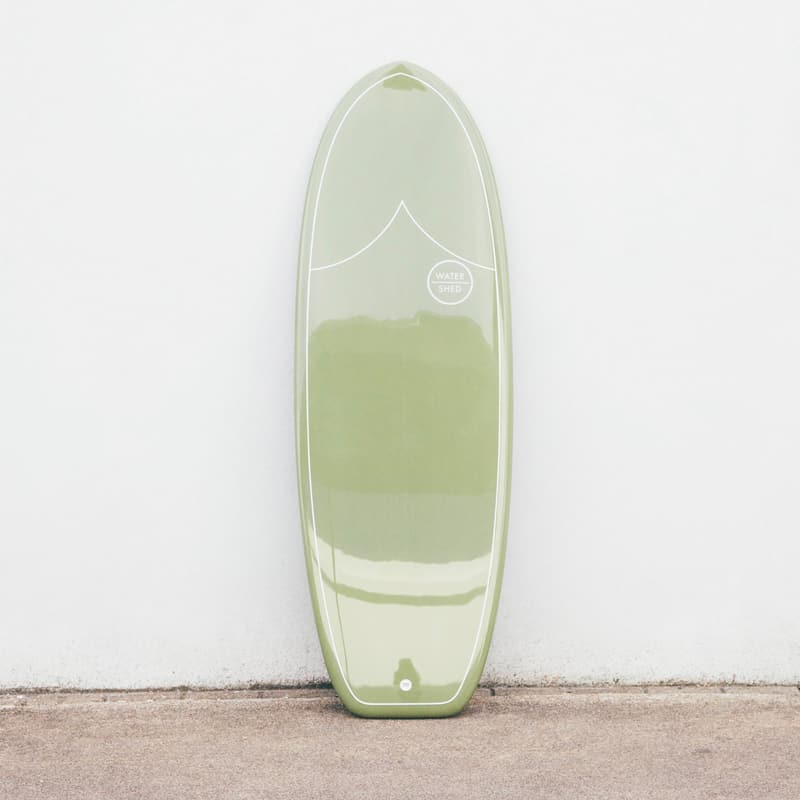 based in newquay, cornwall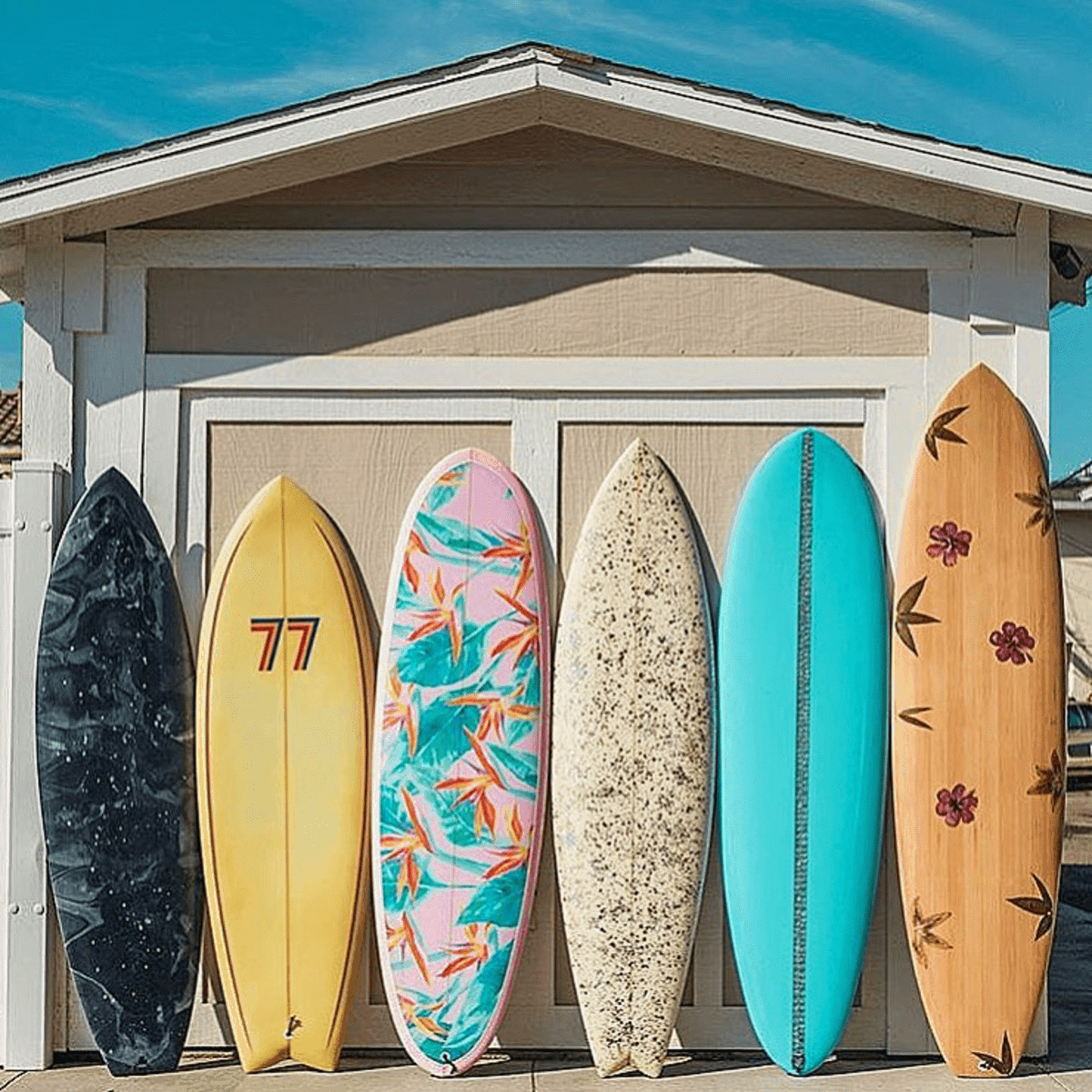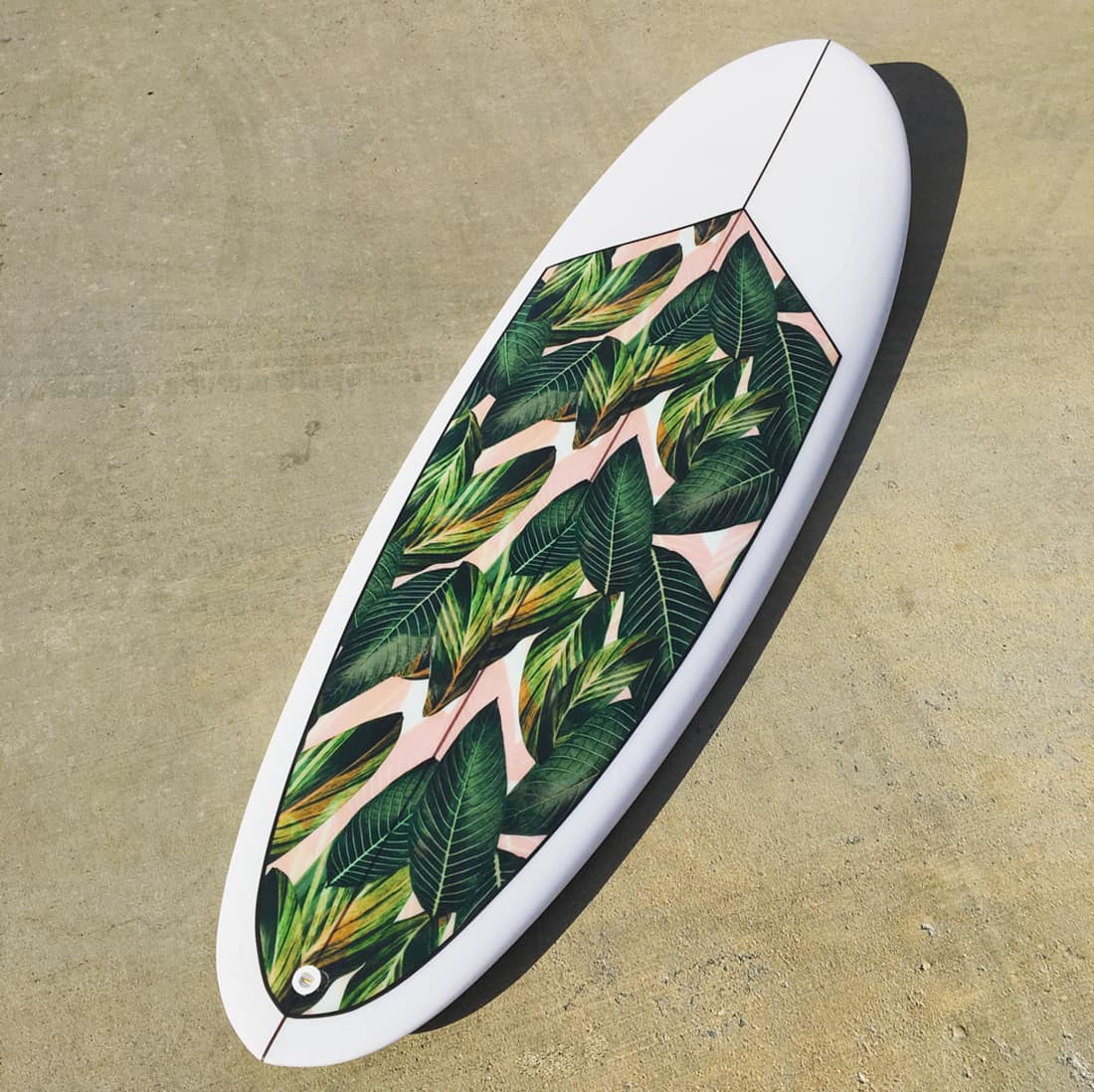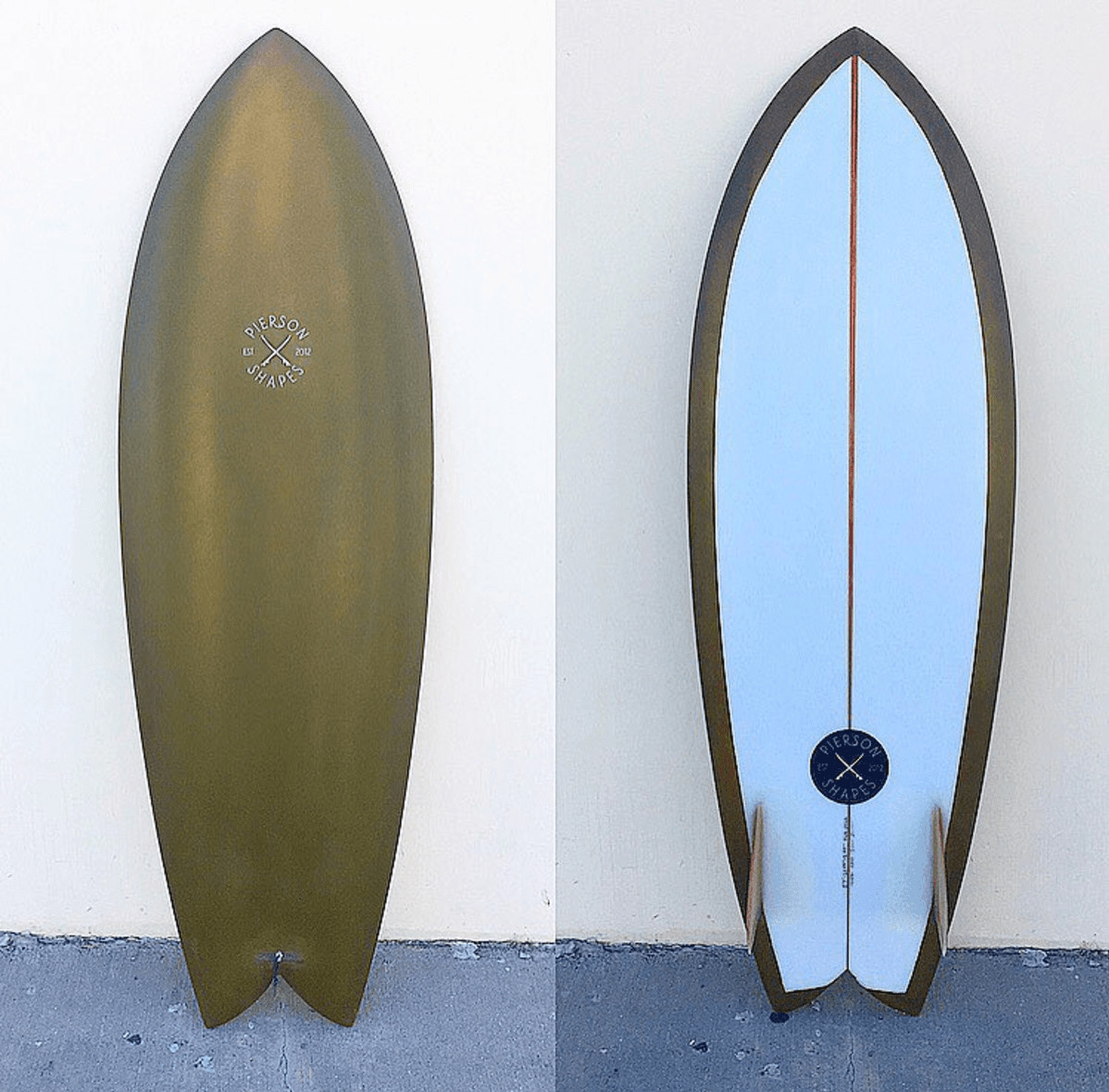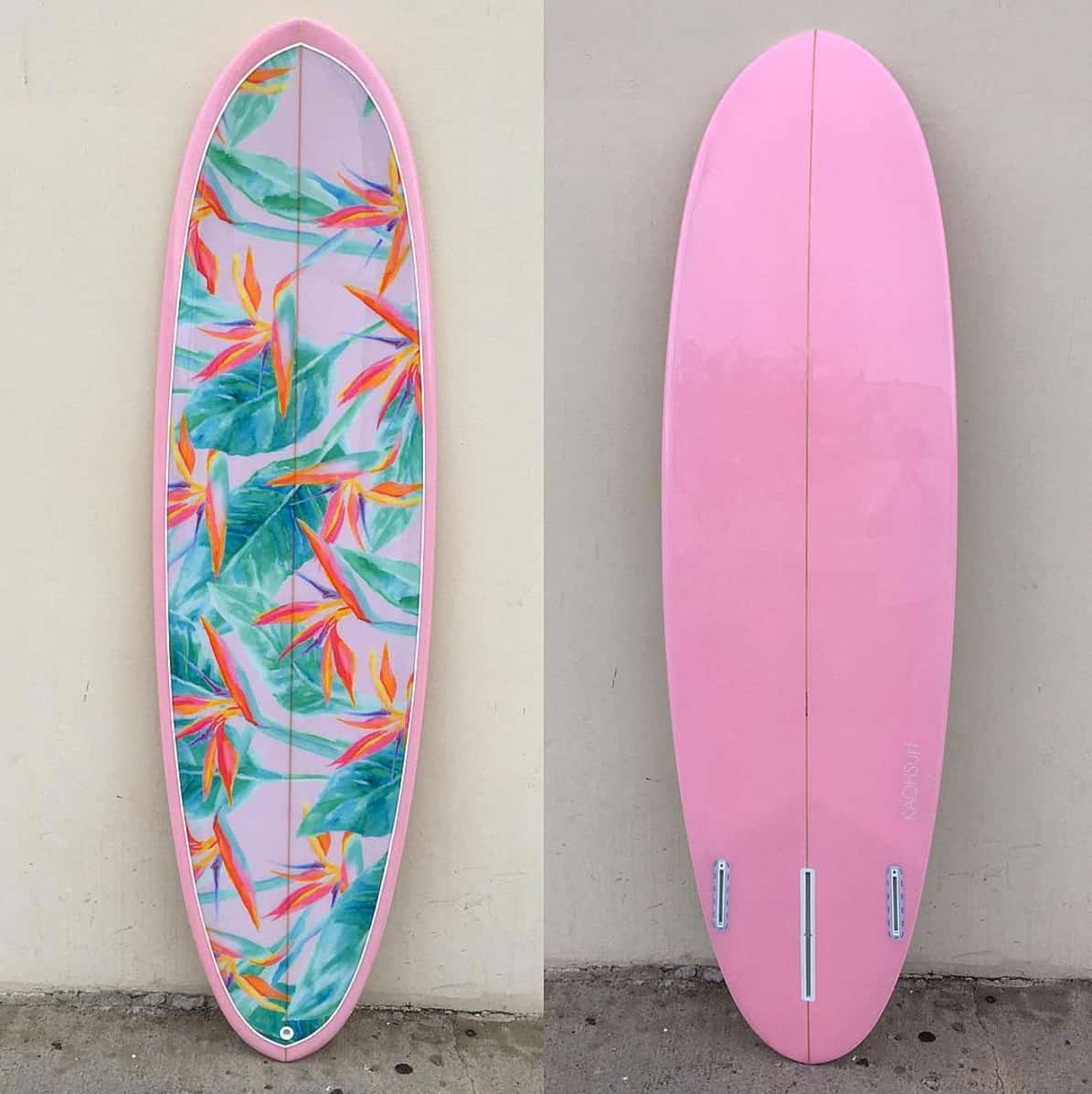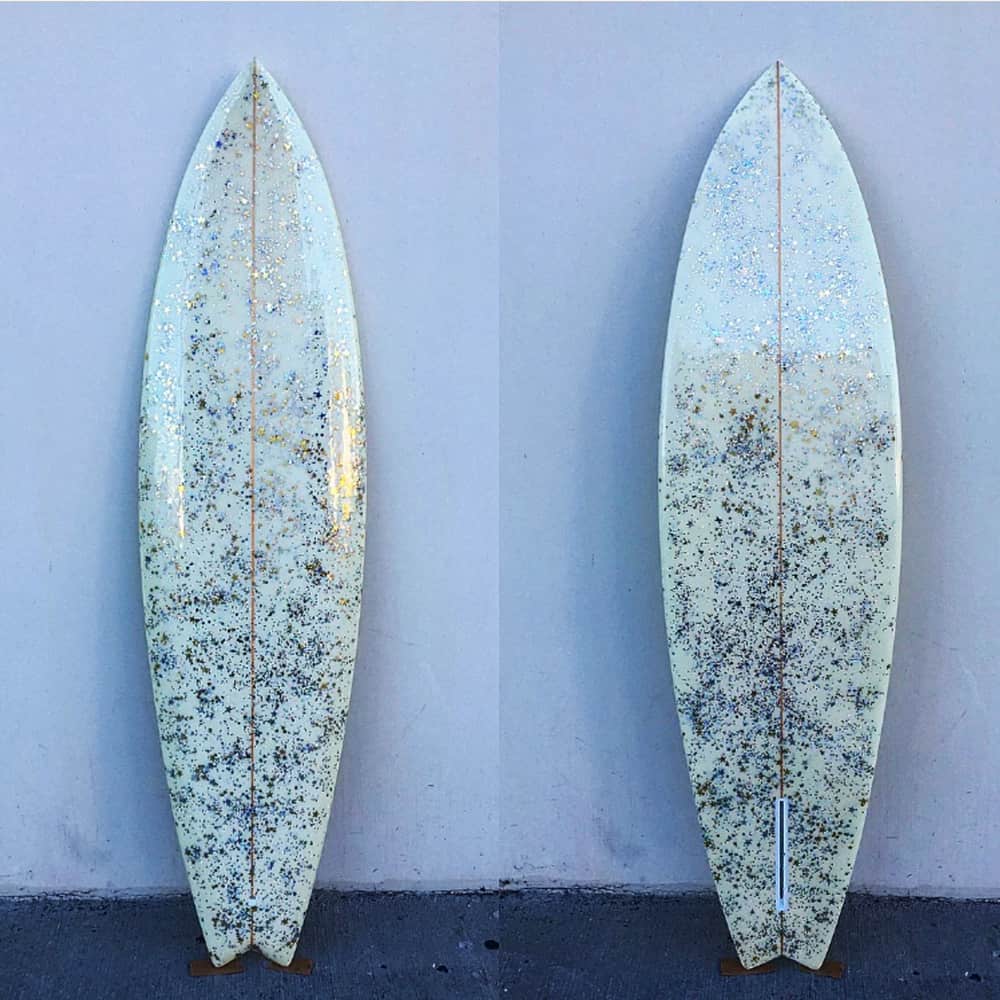 based in orange county, california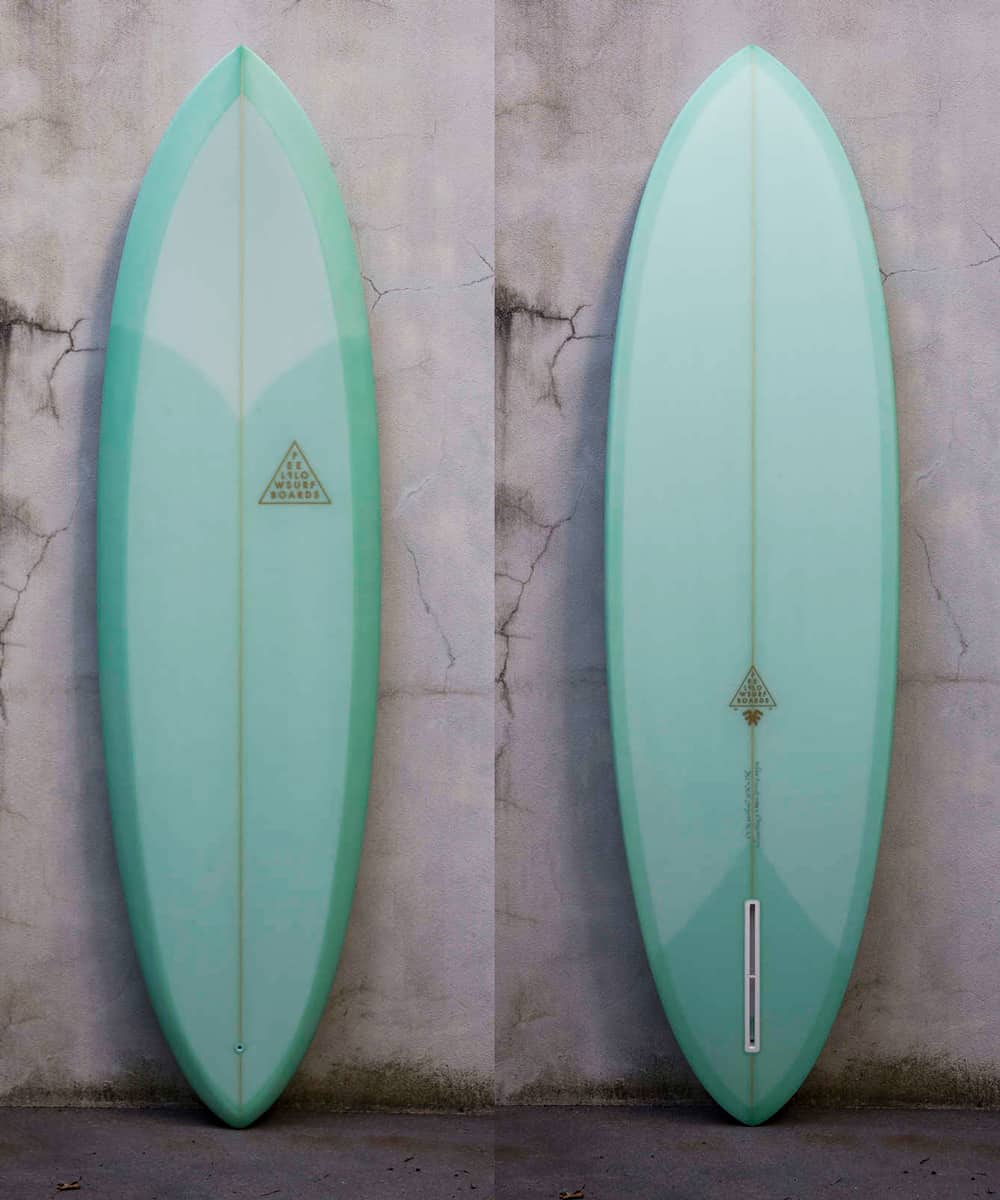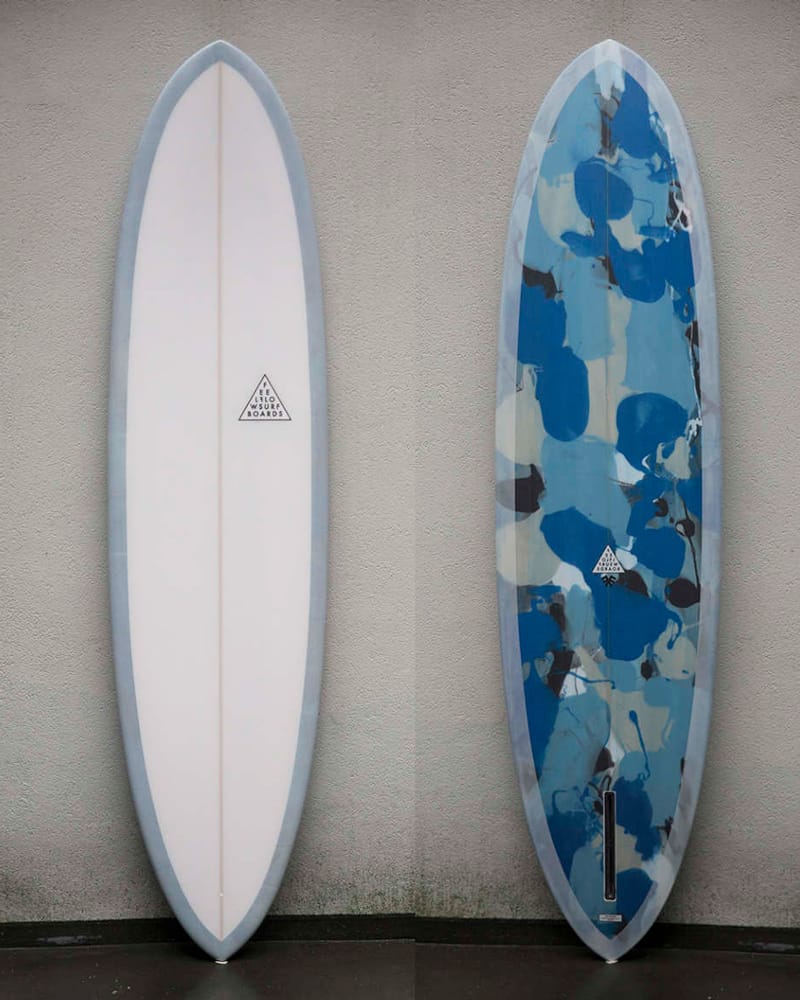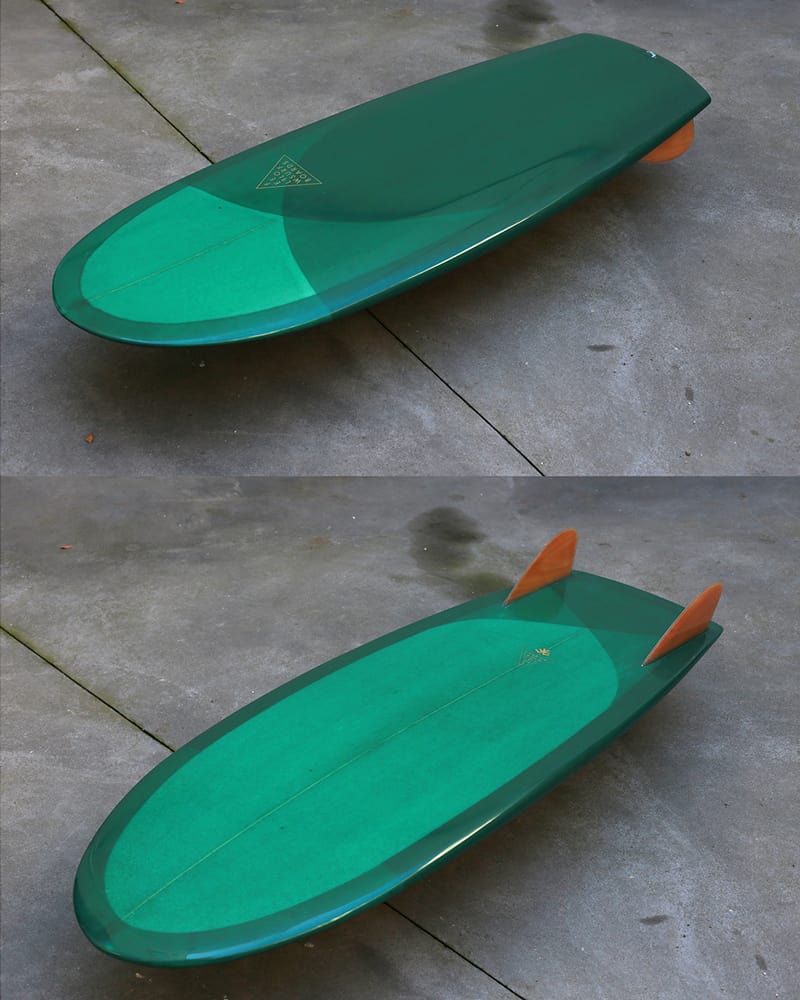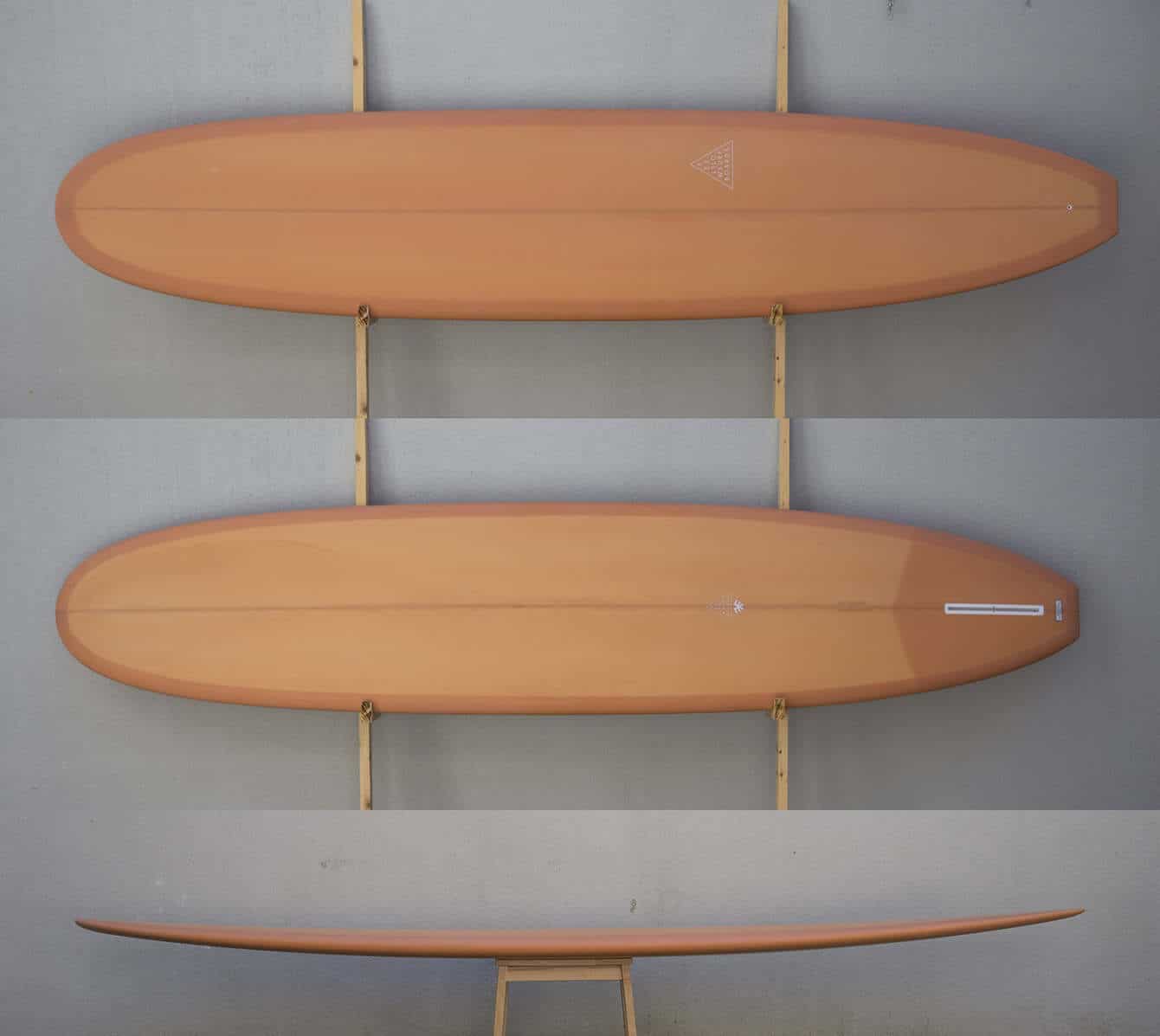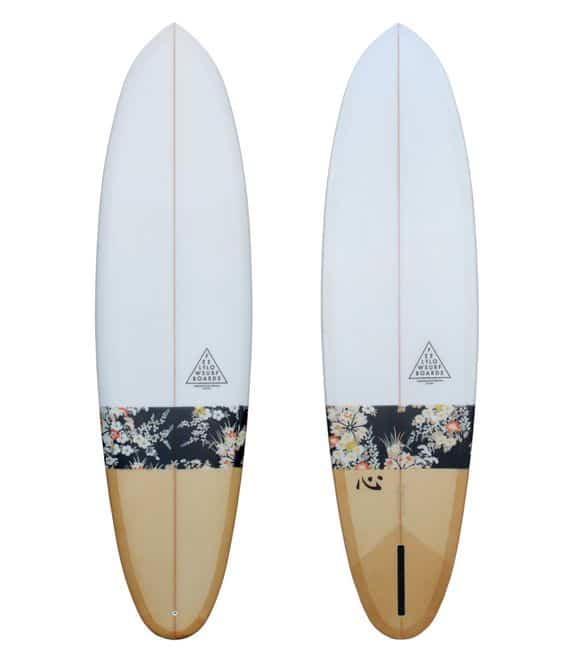 based in northern portugal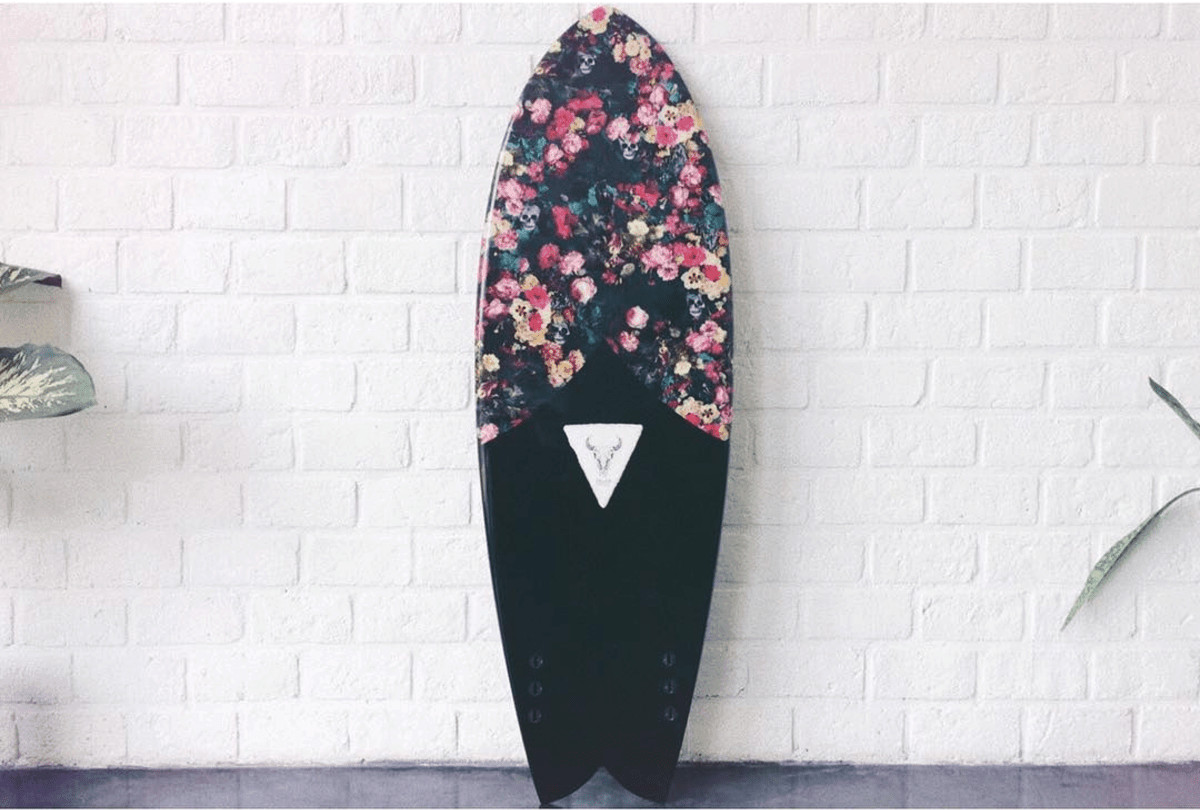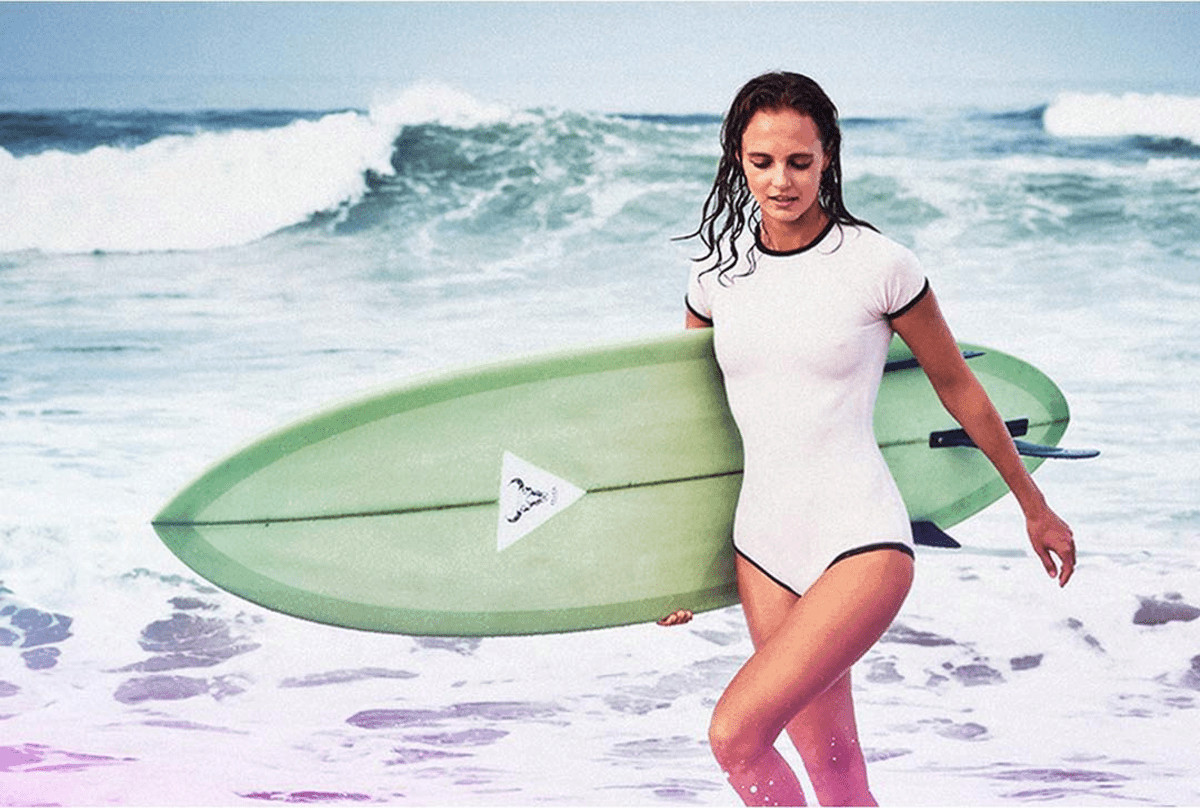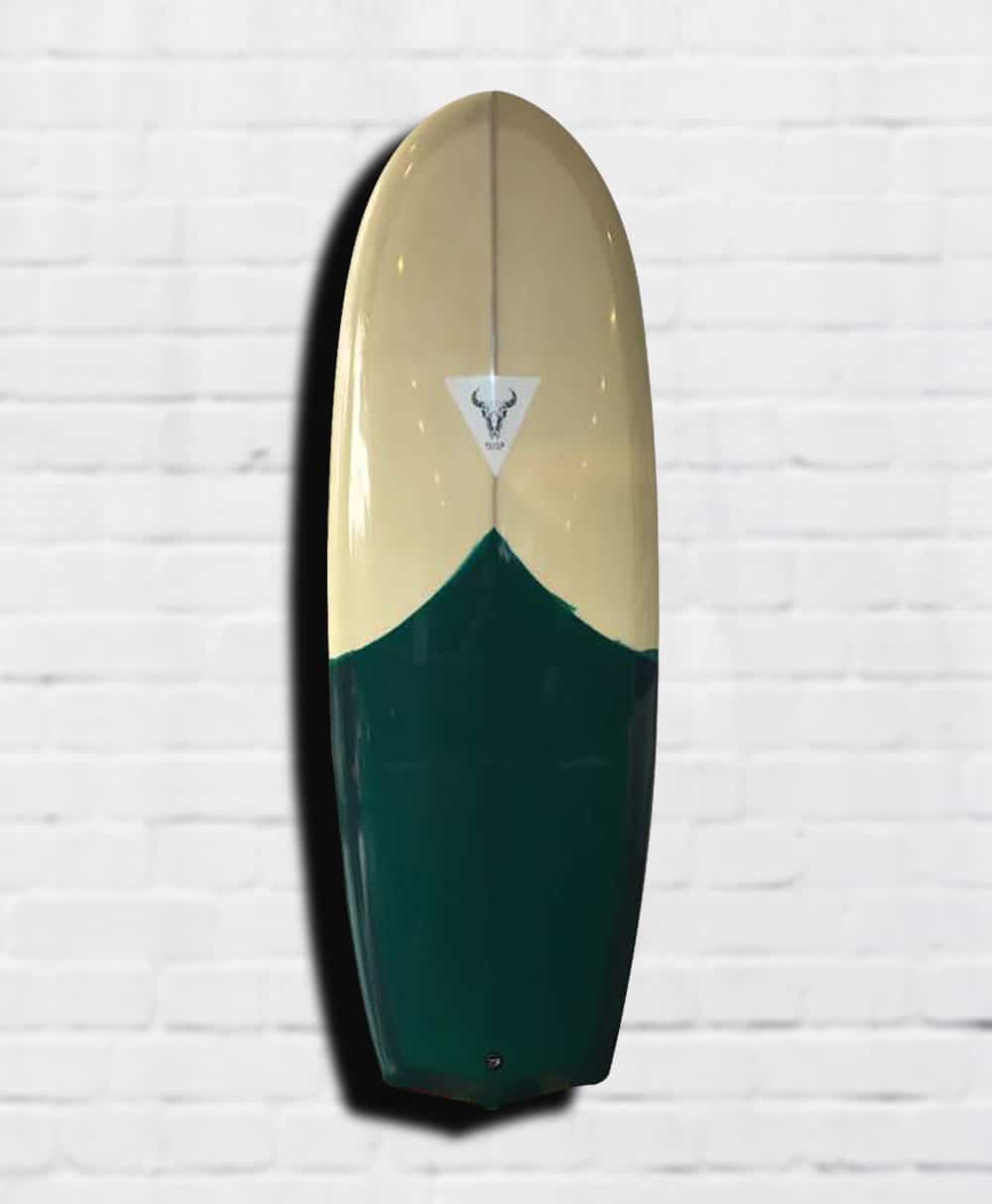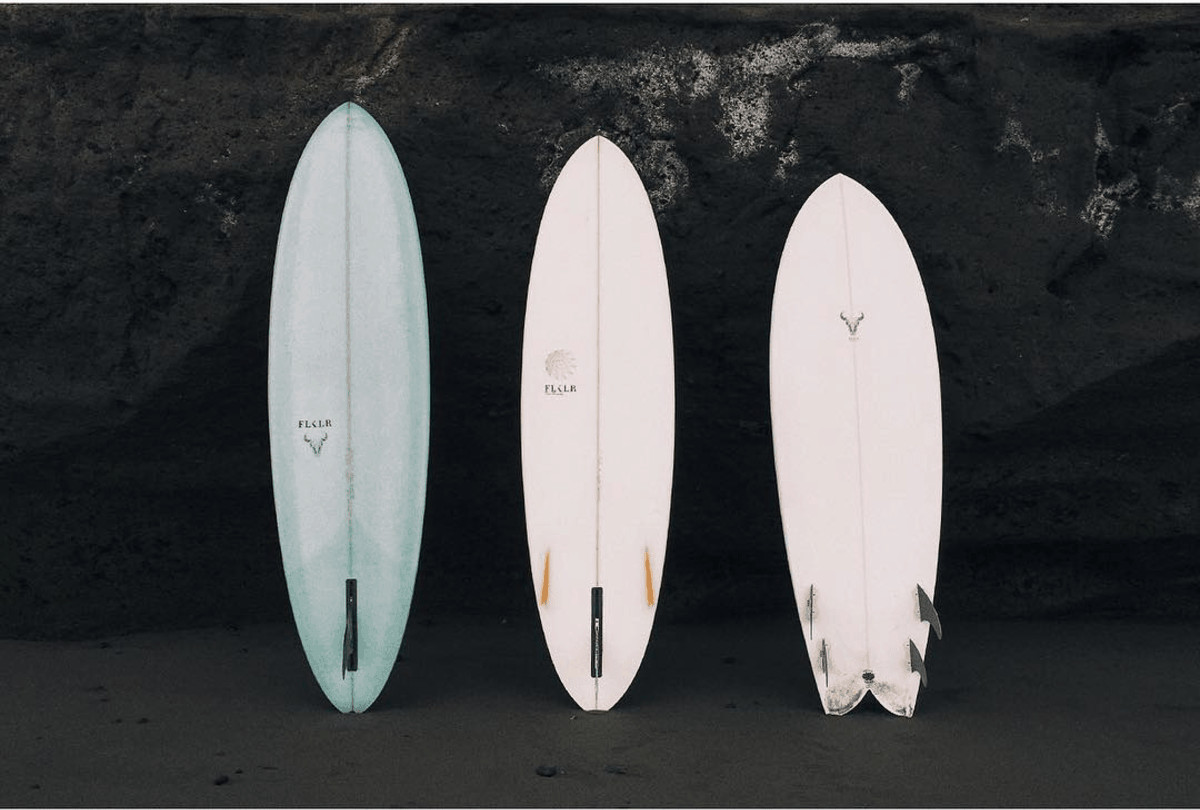 based in bali & brooklyn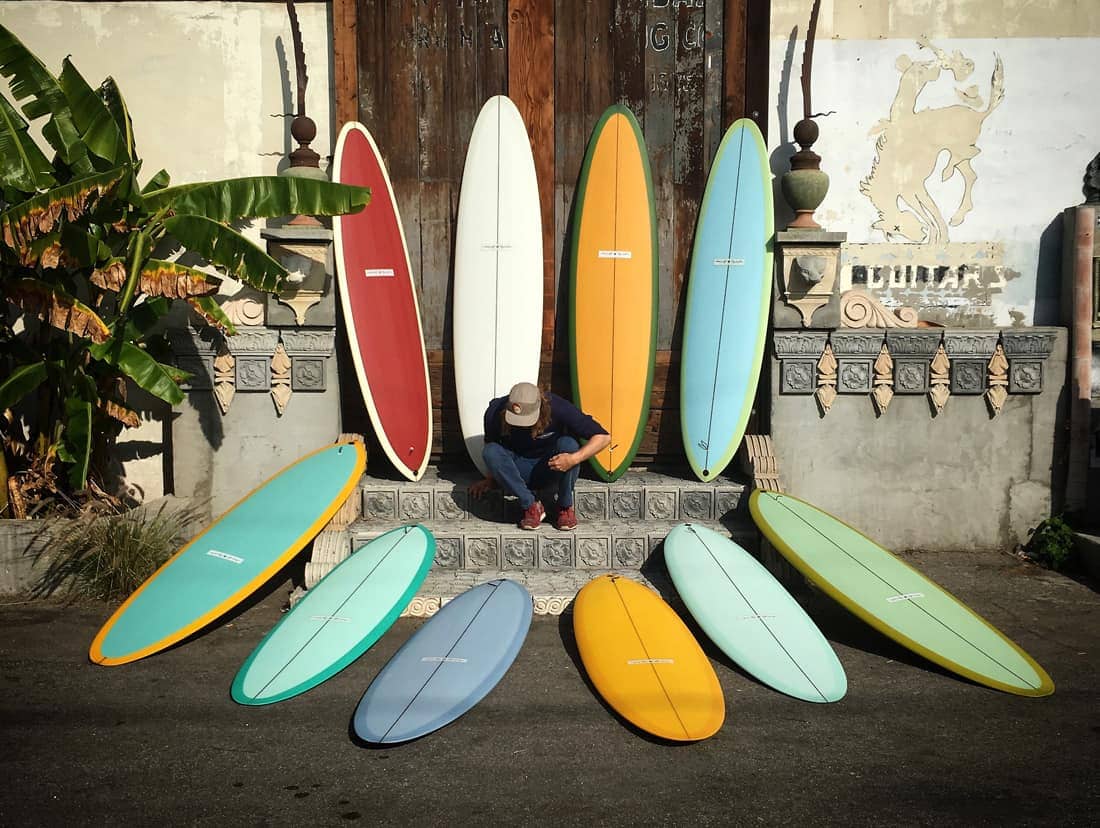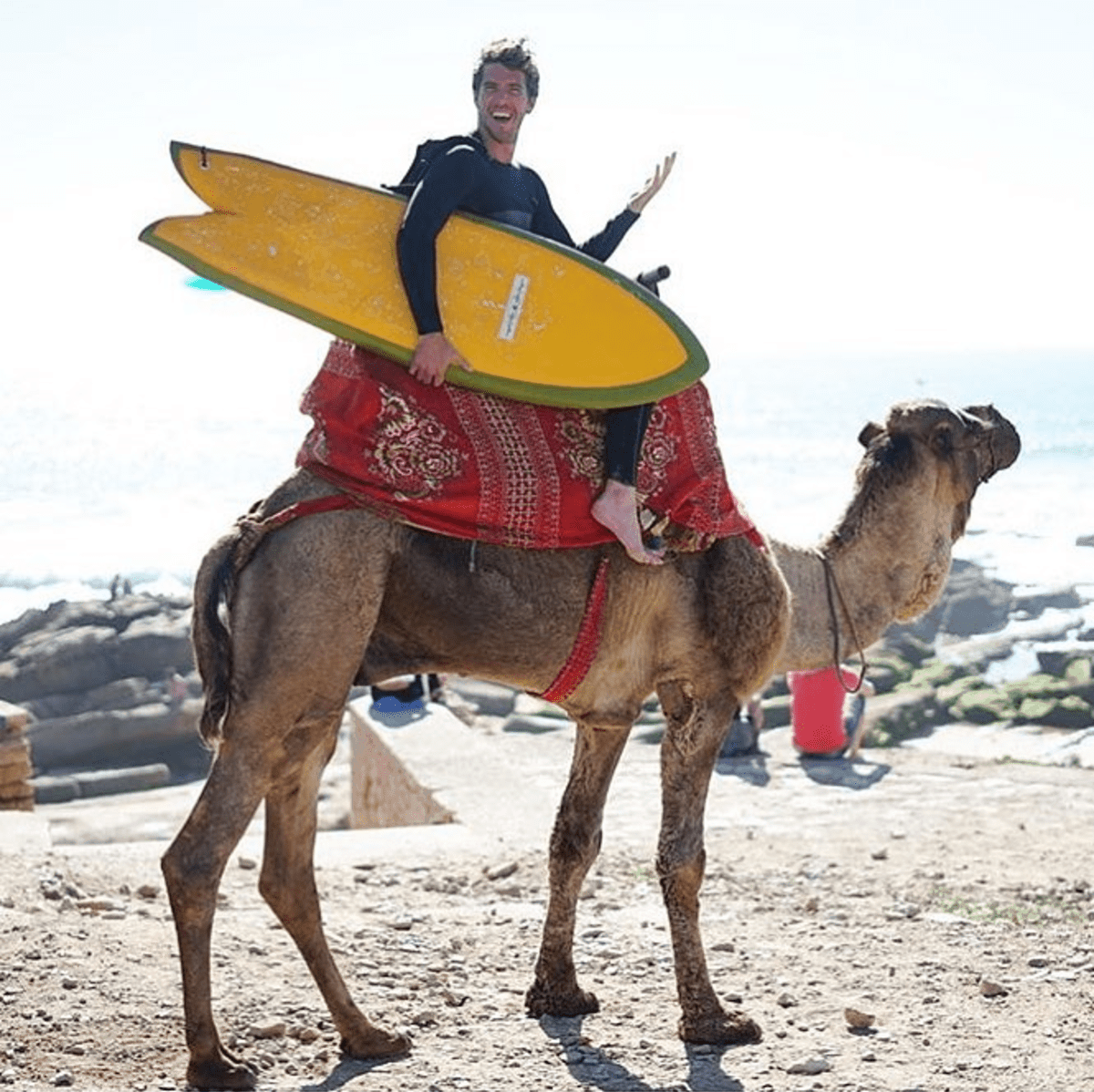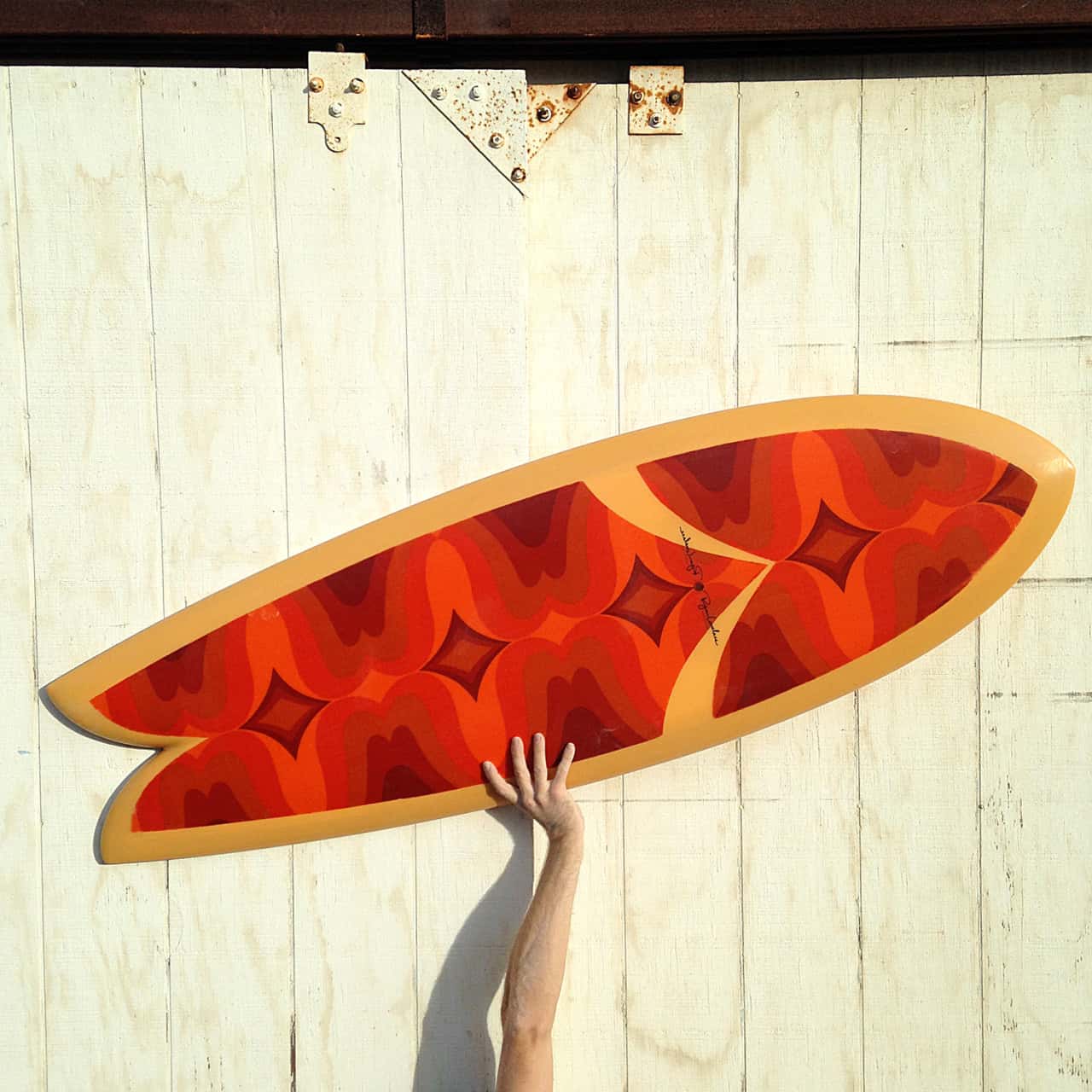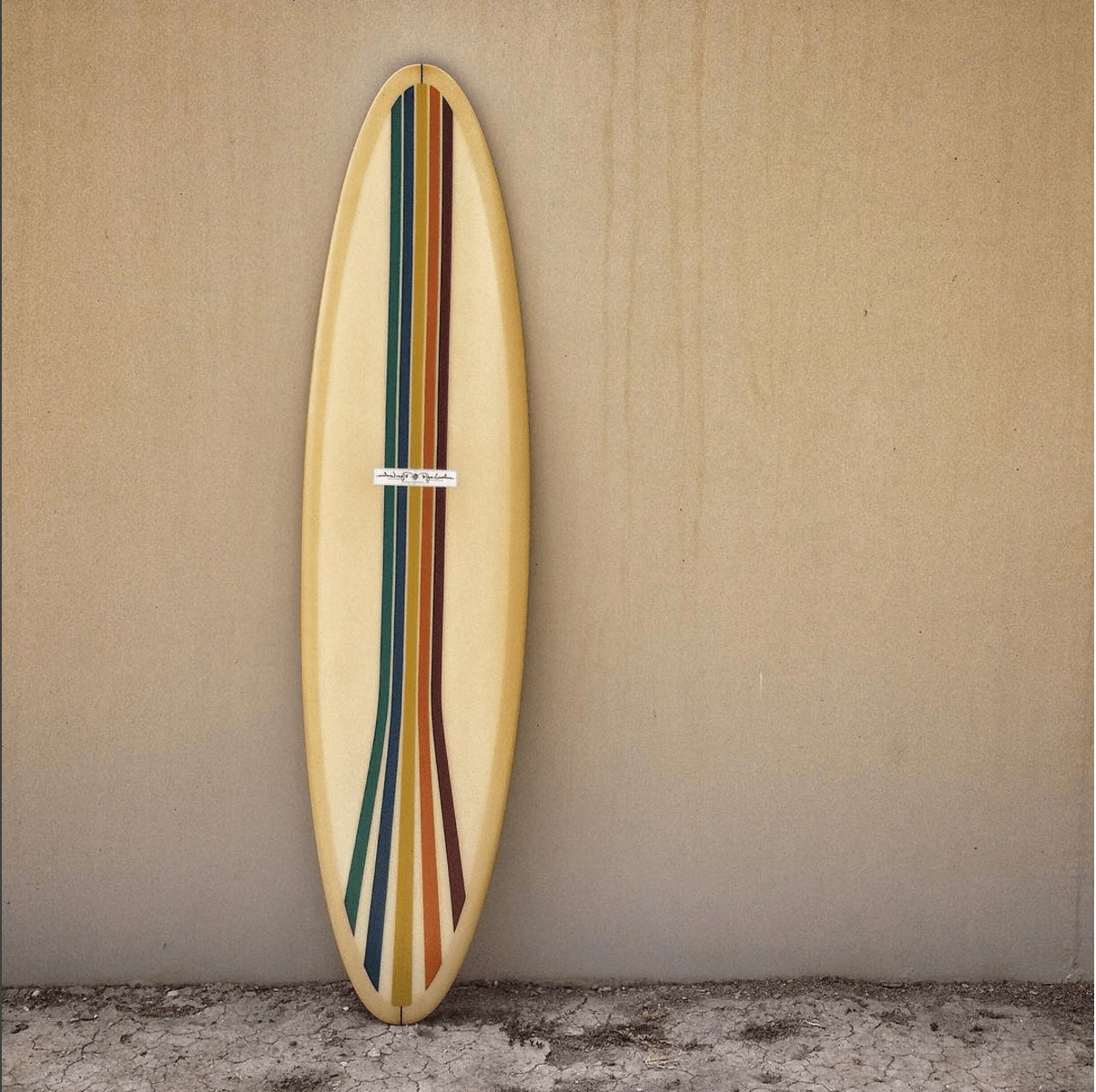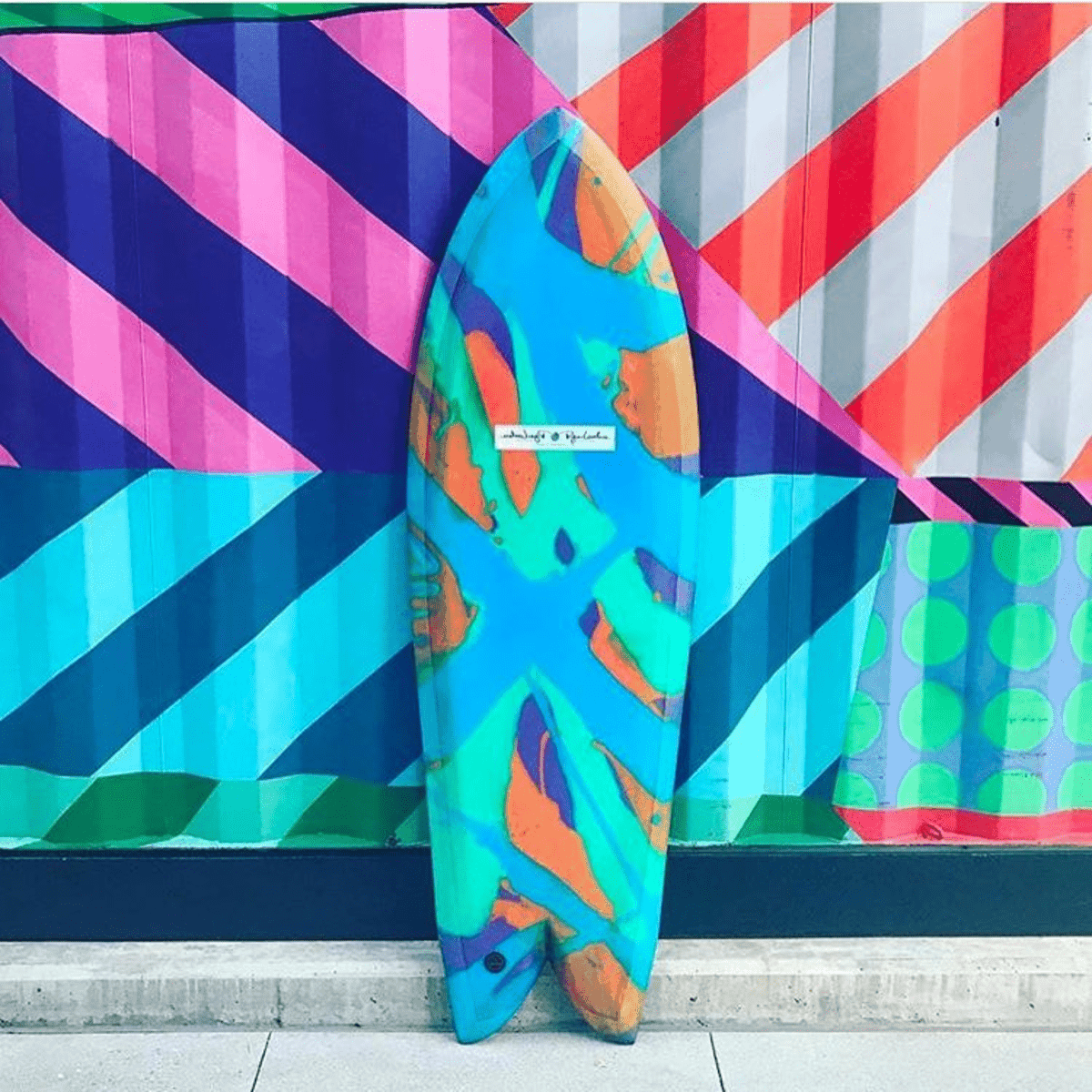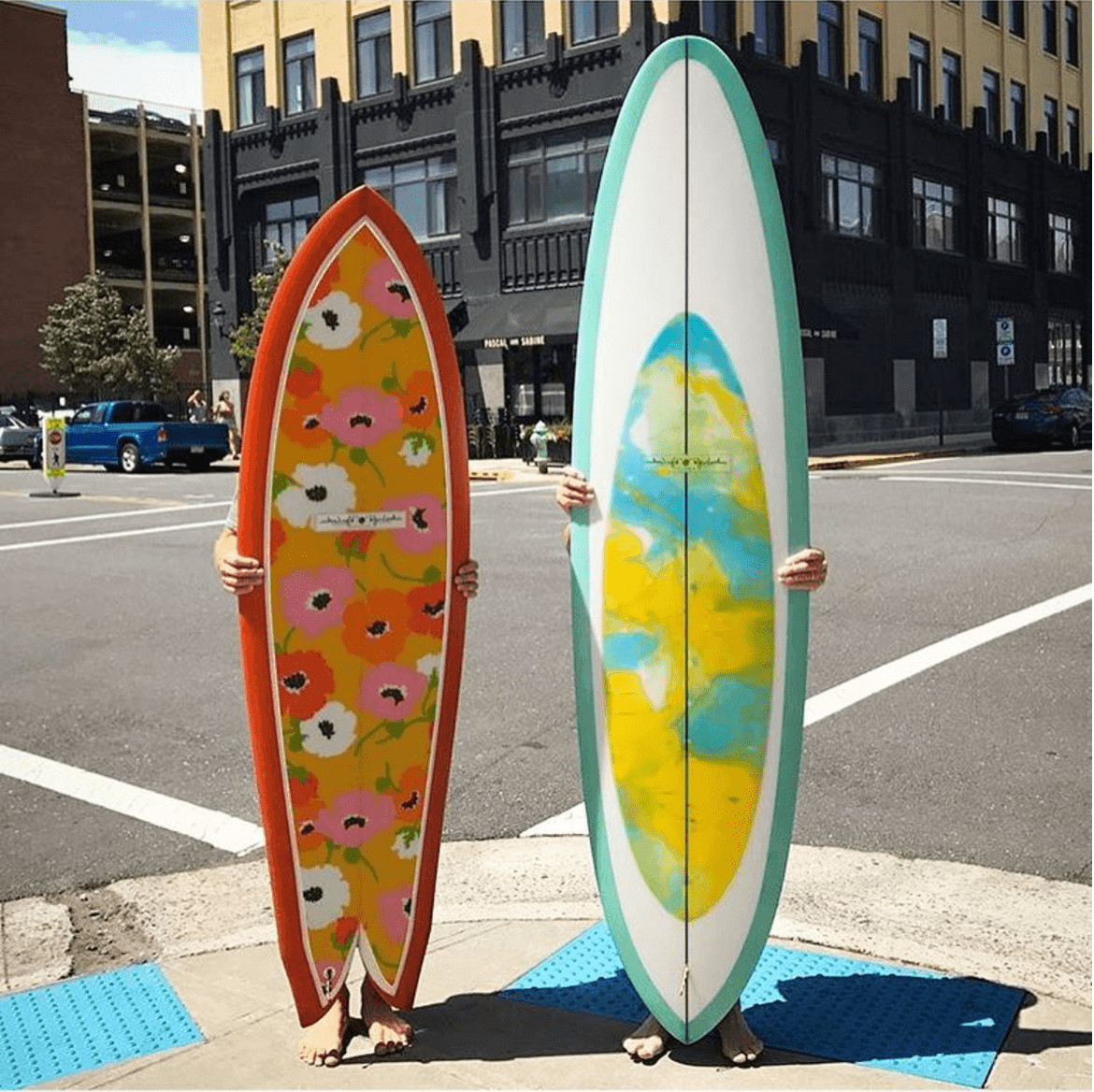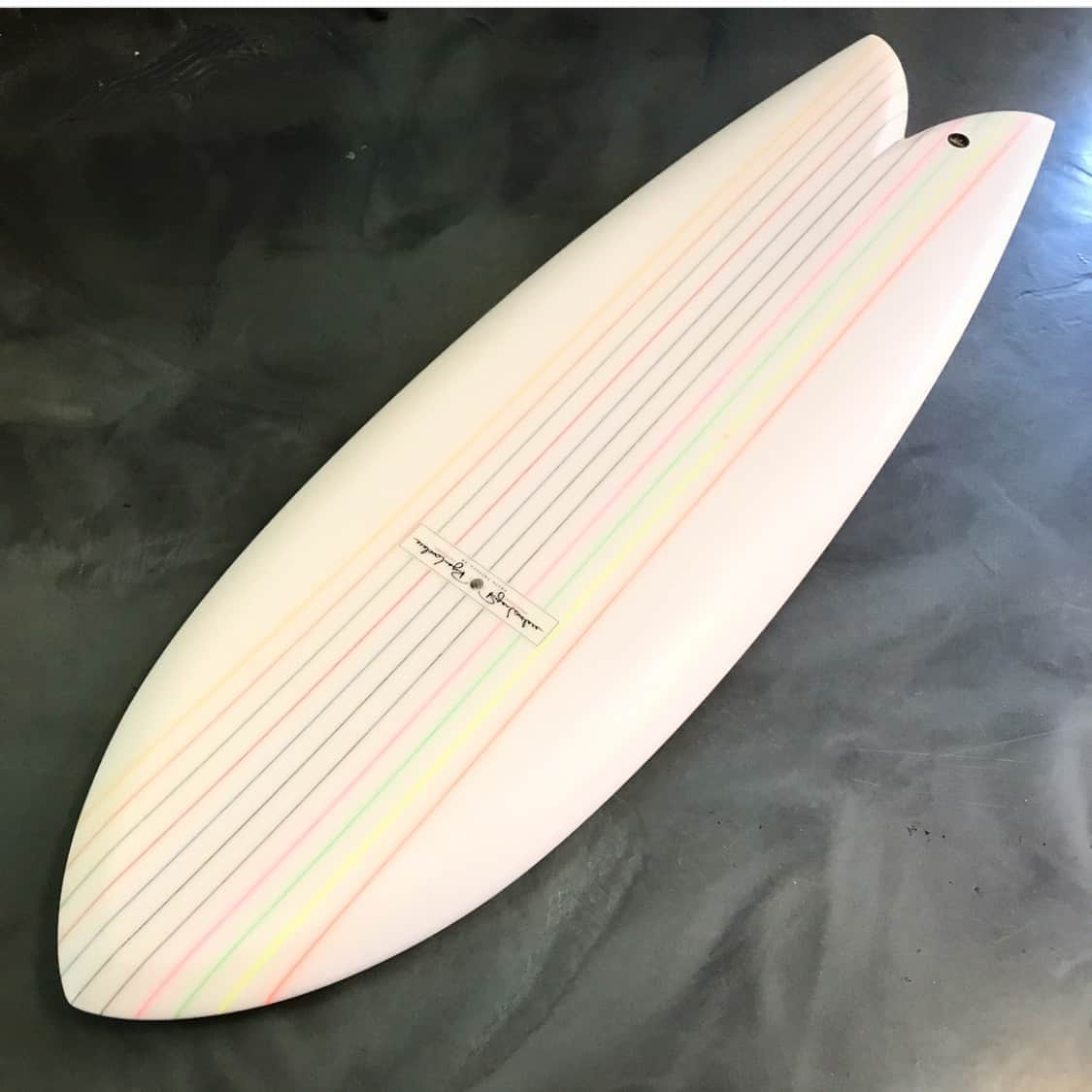 based in santa barbara, california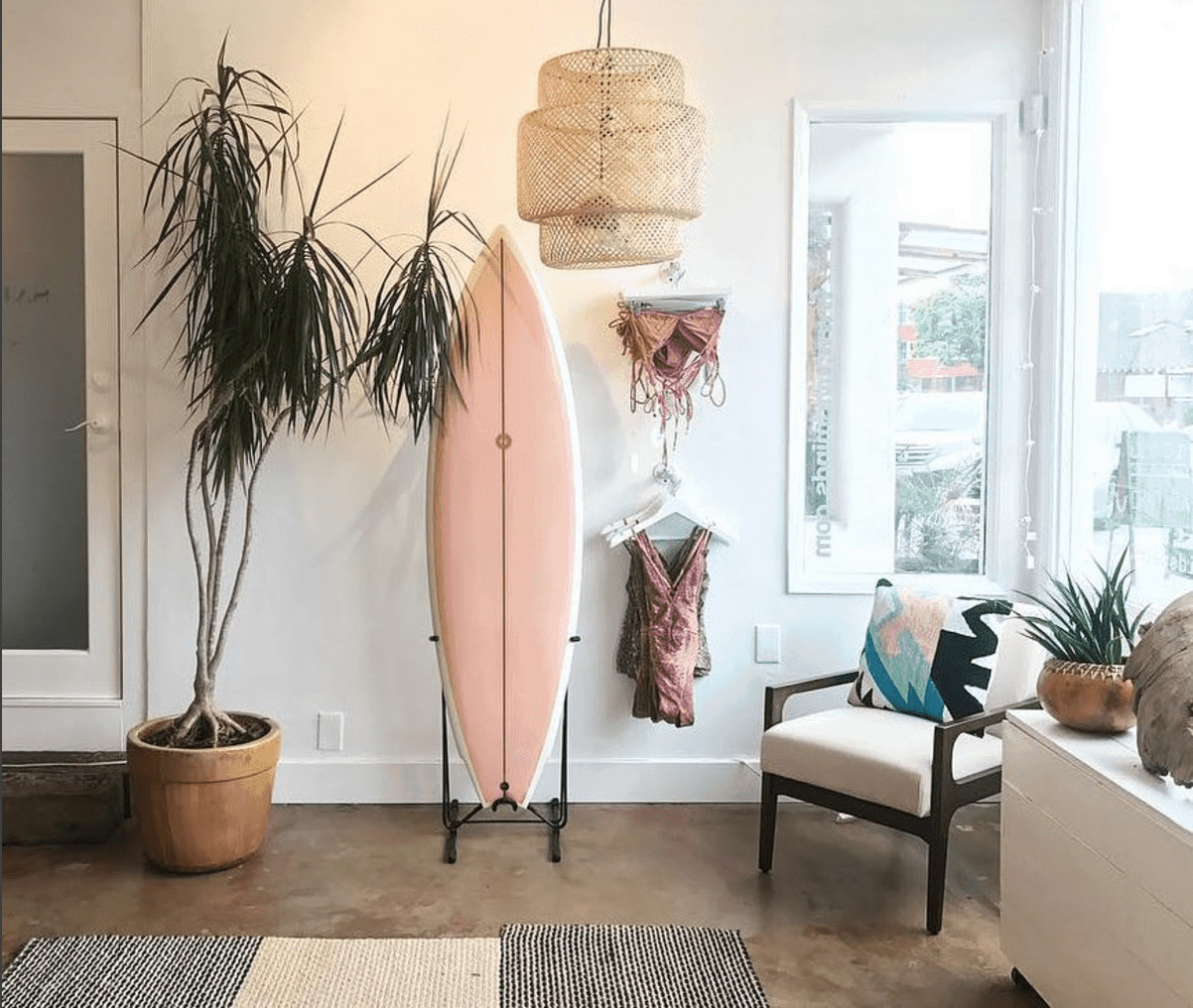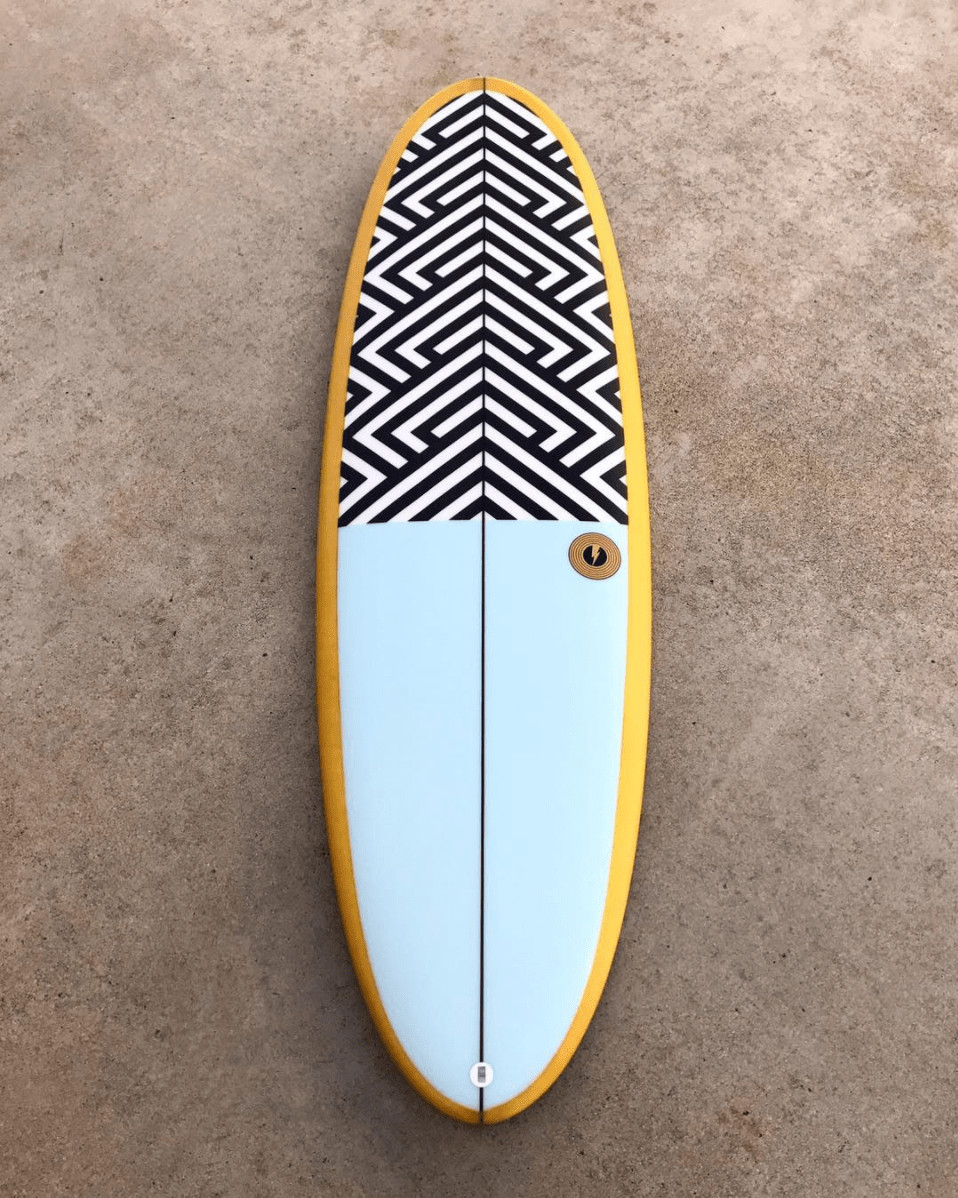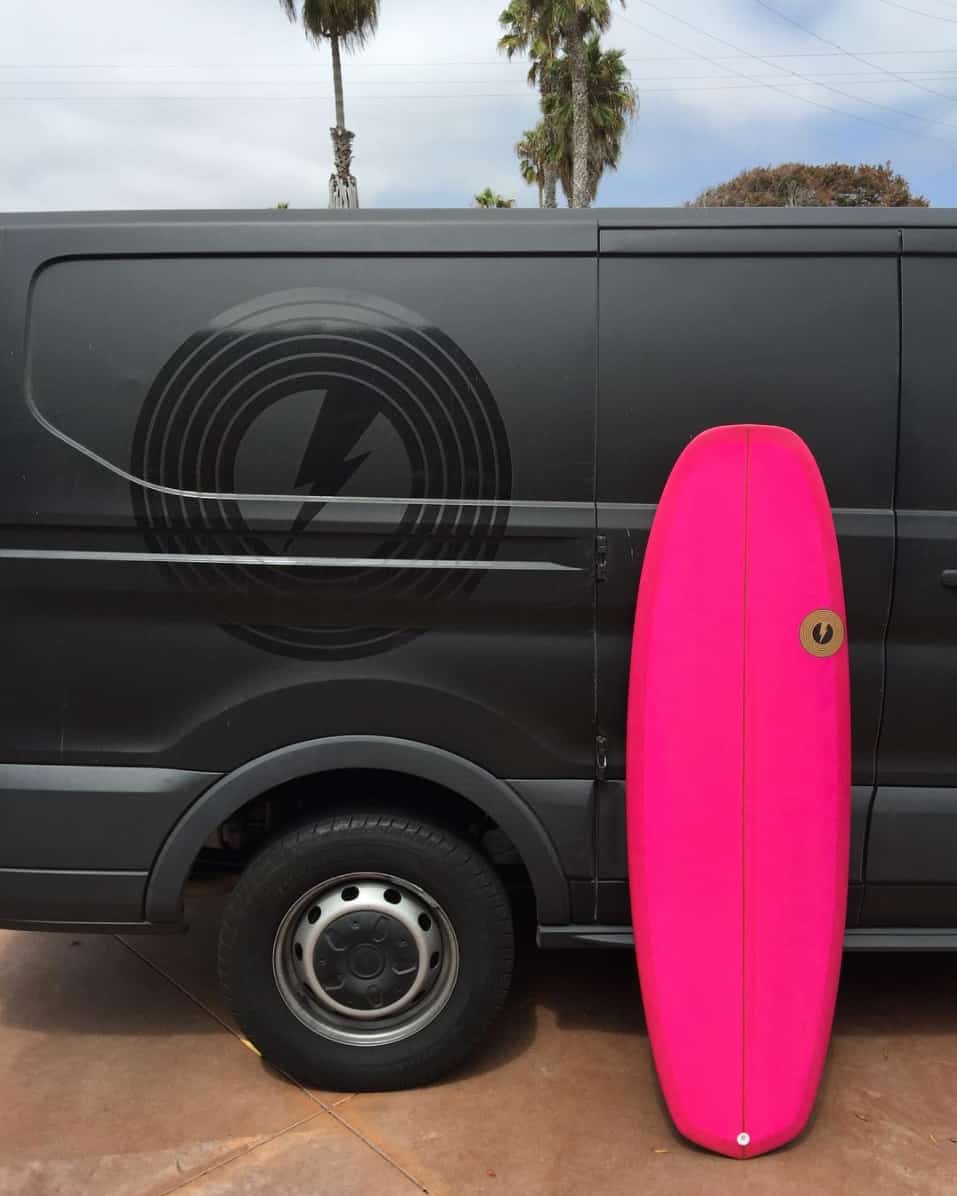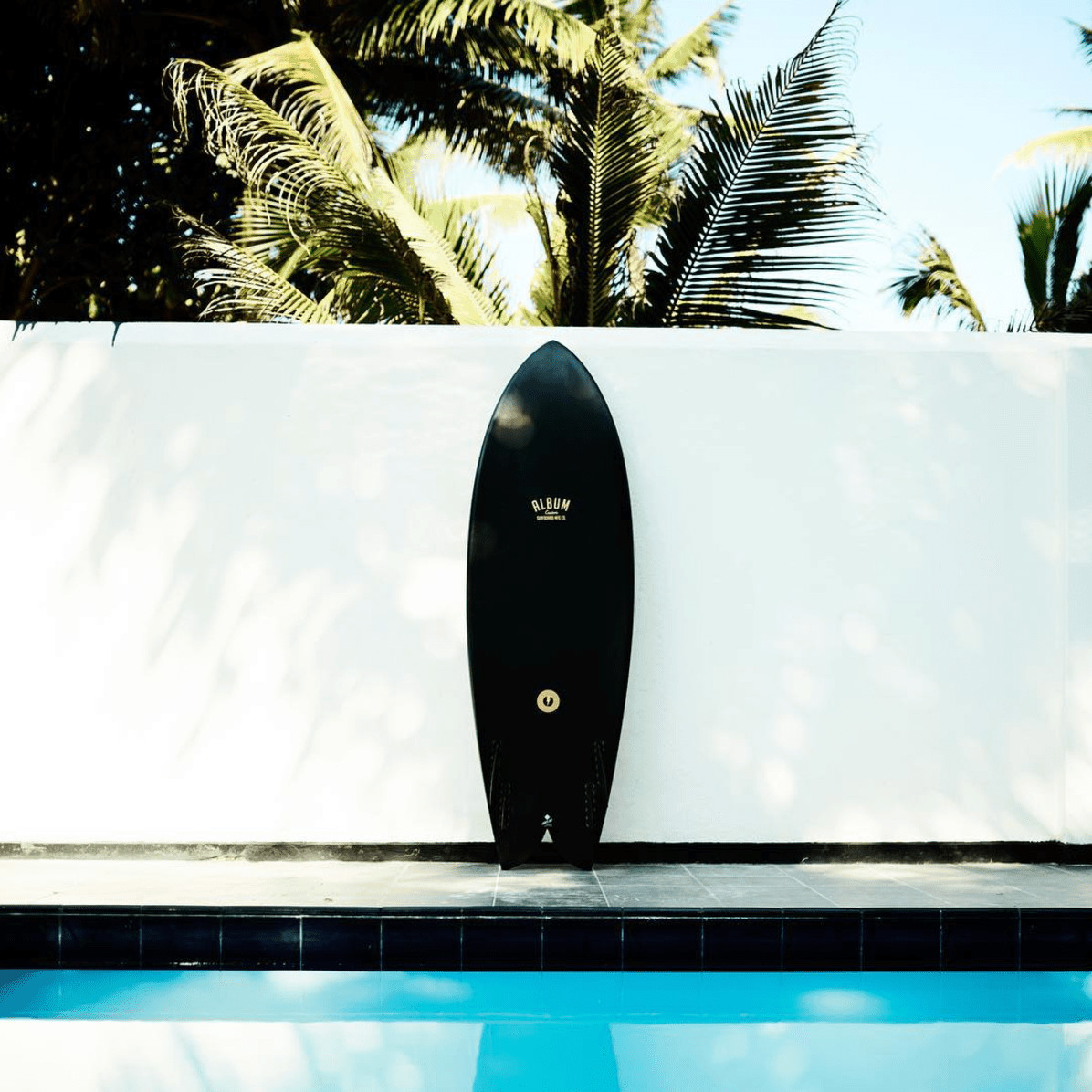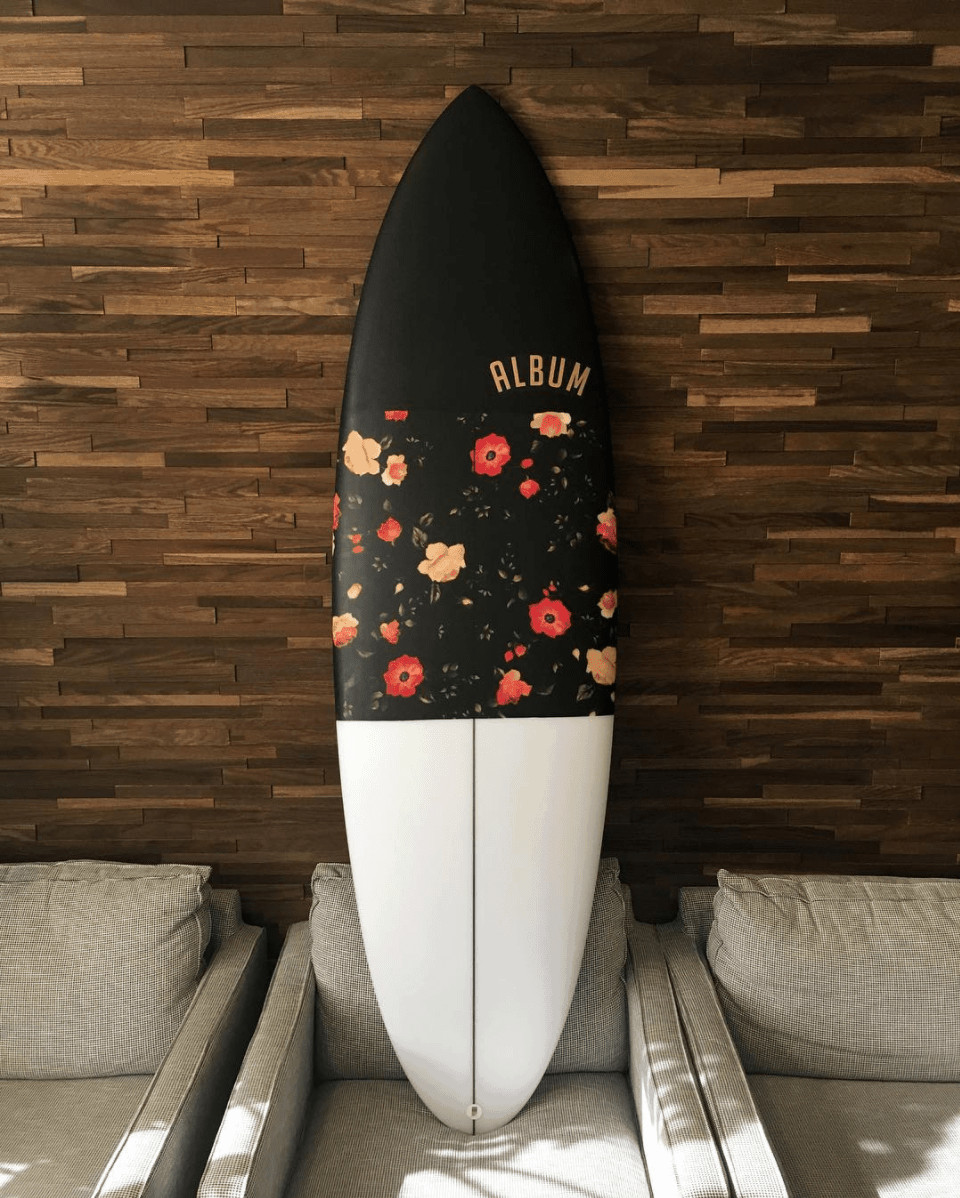 based in san clemente, california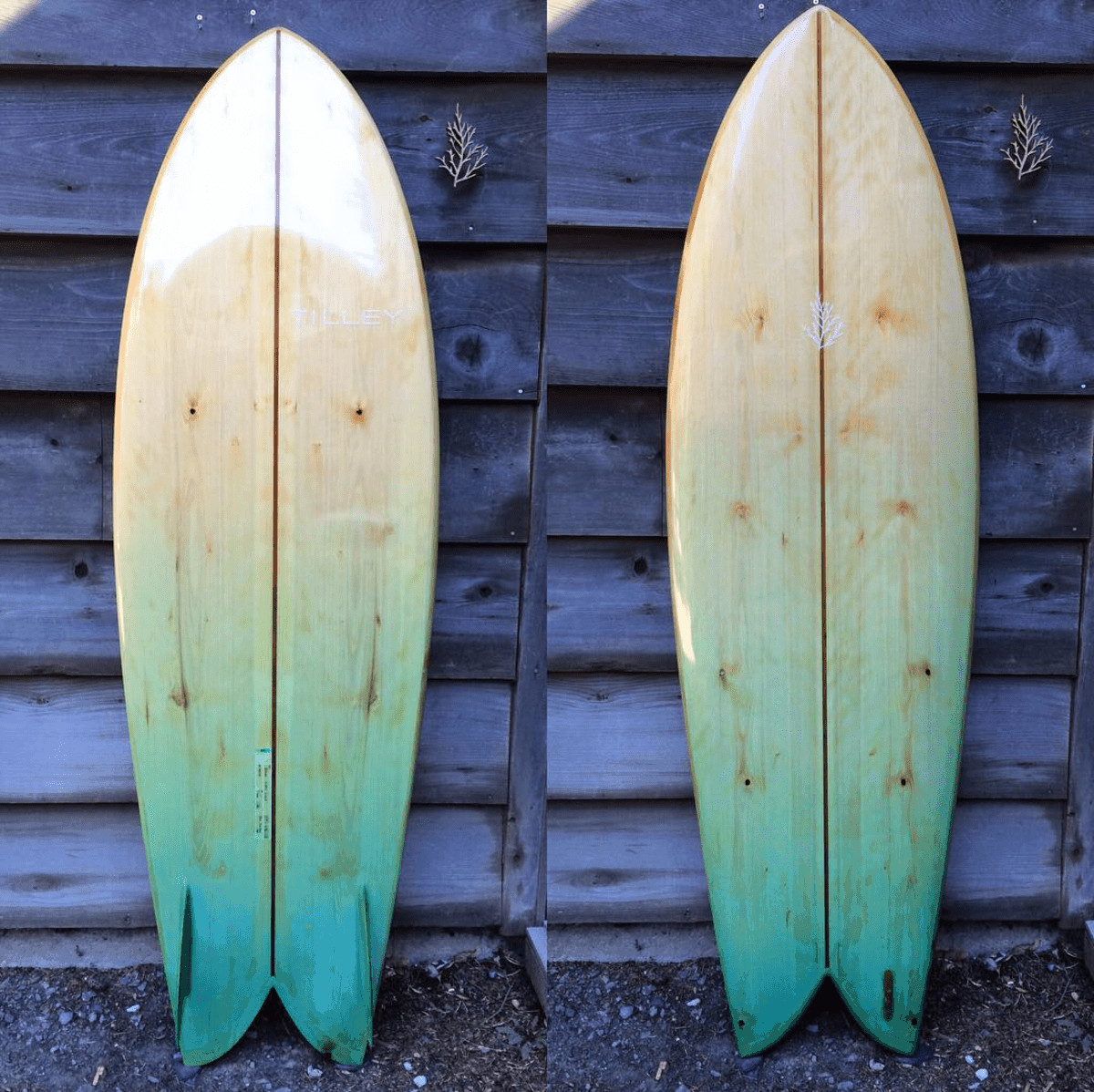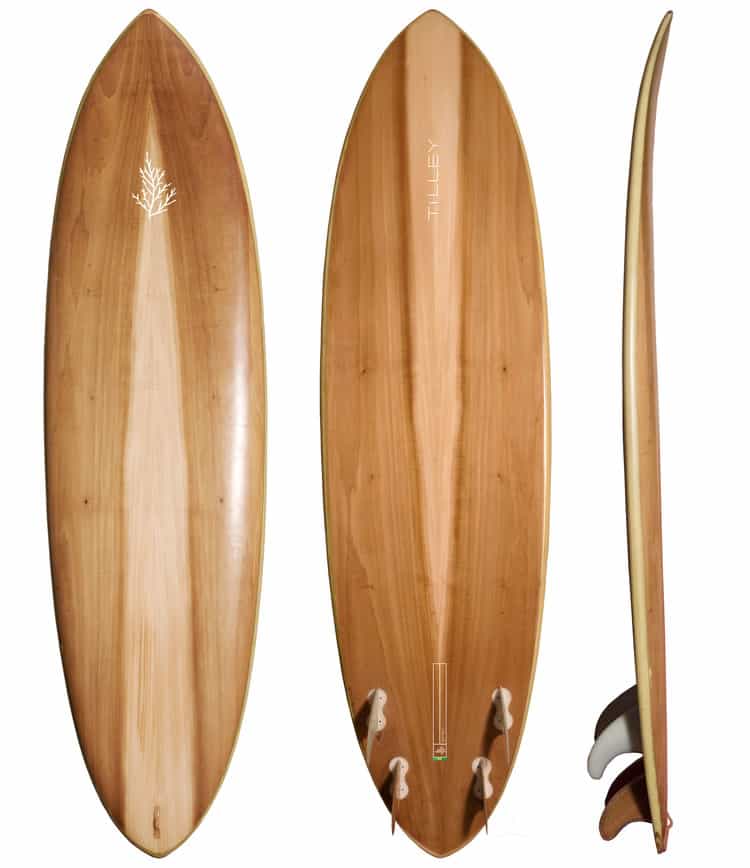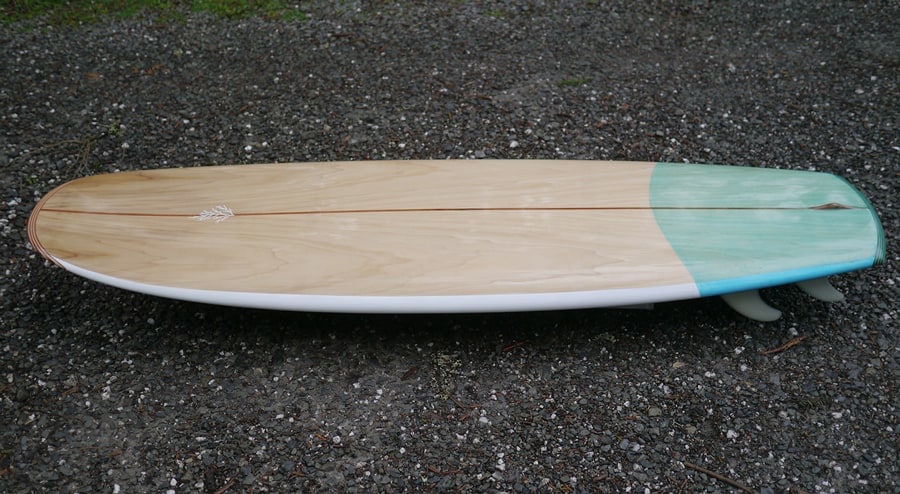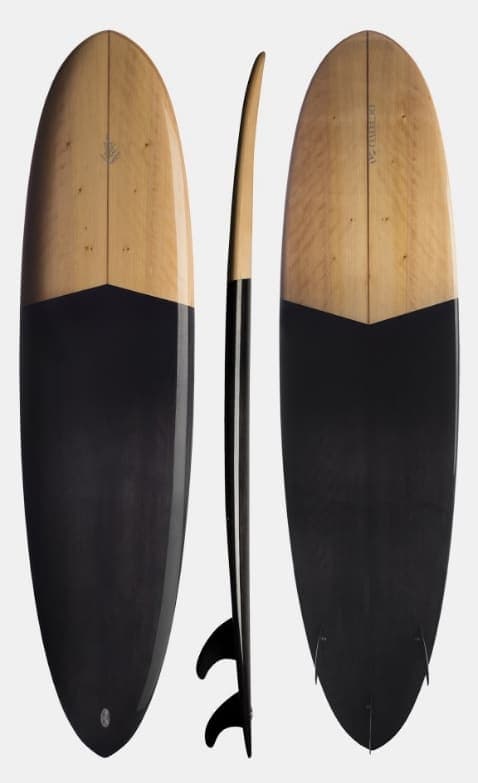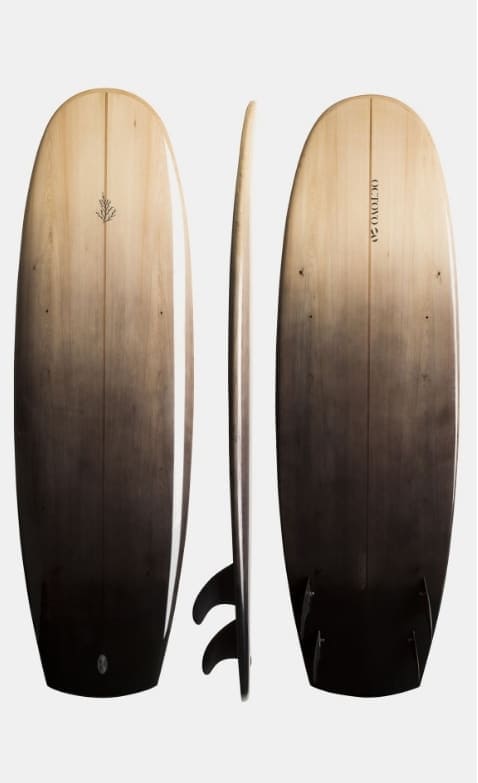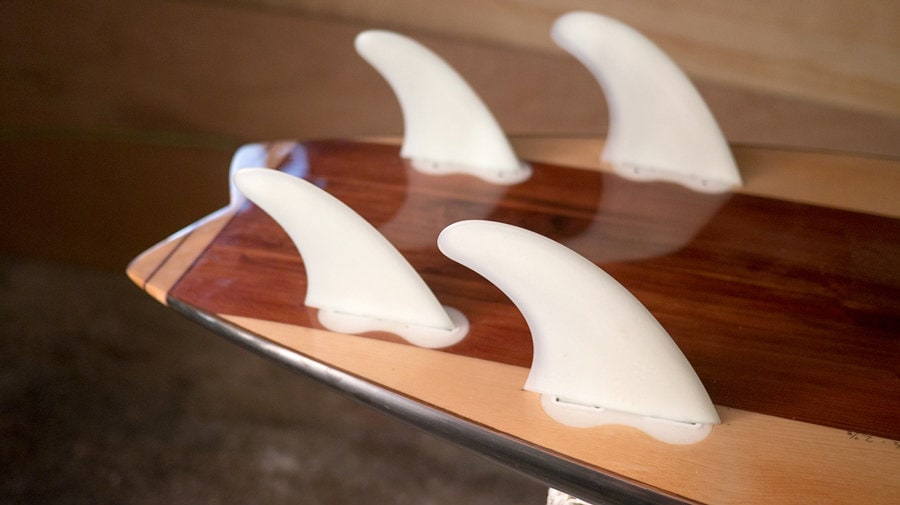 based on the oregon coast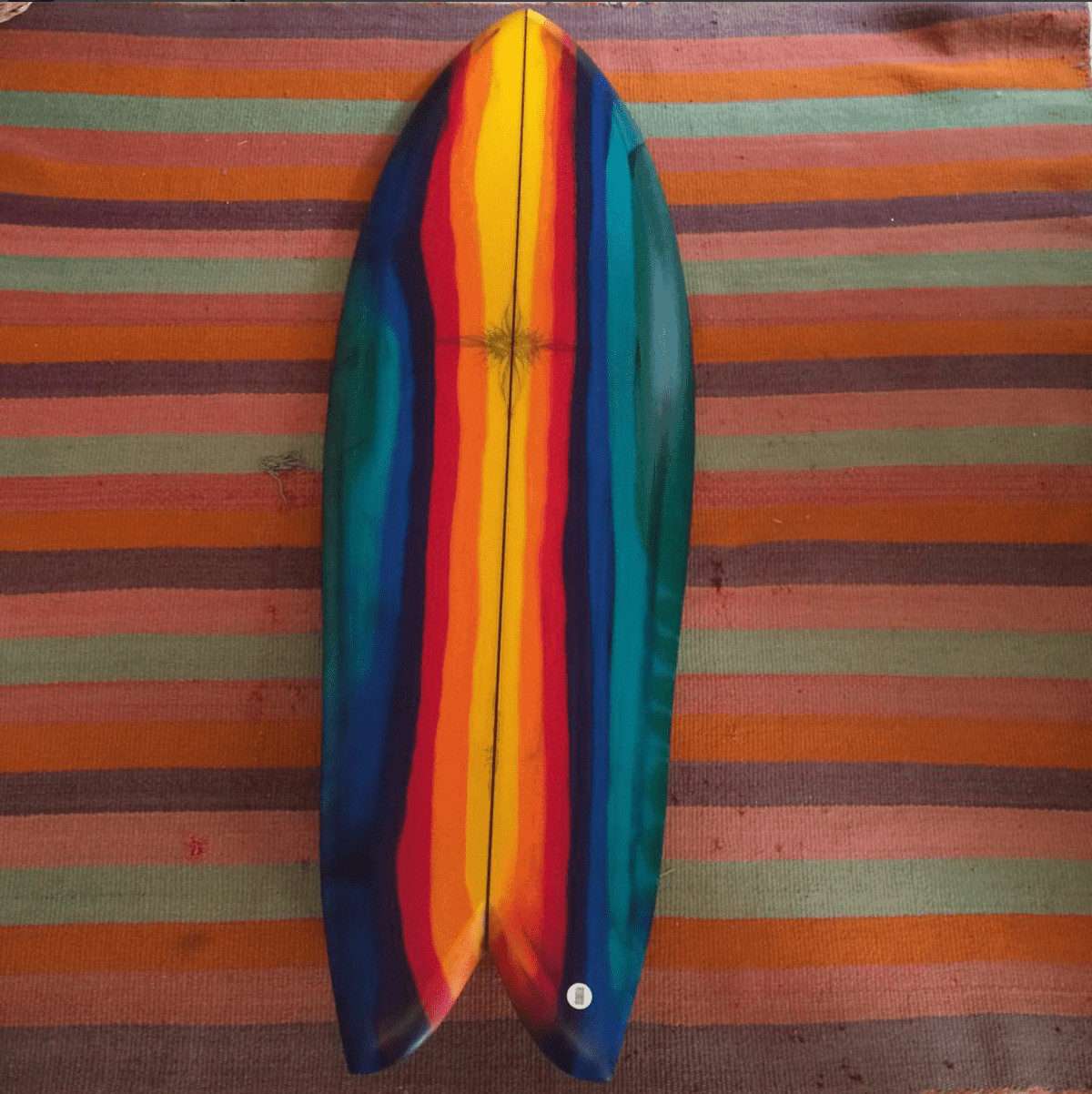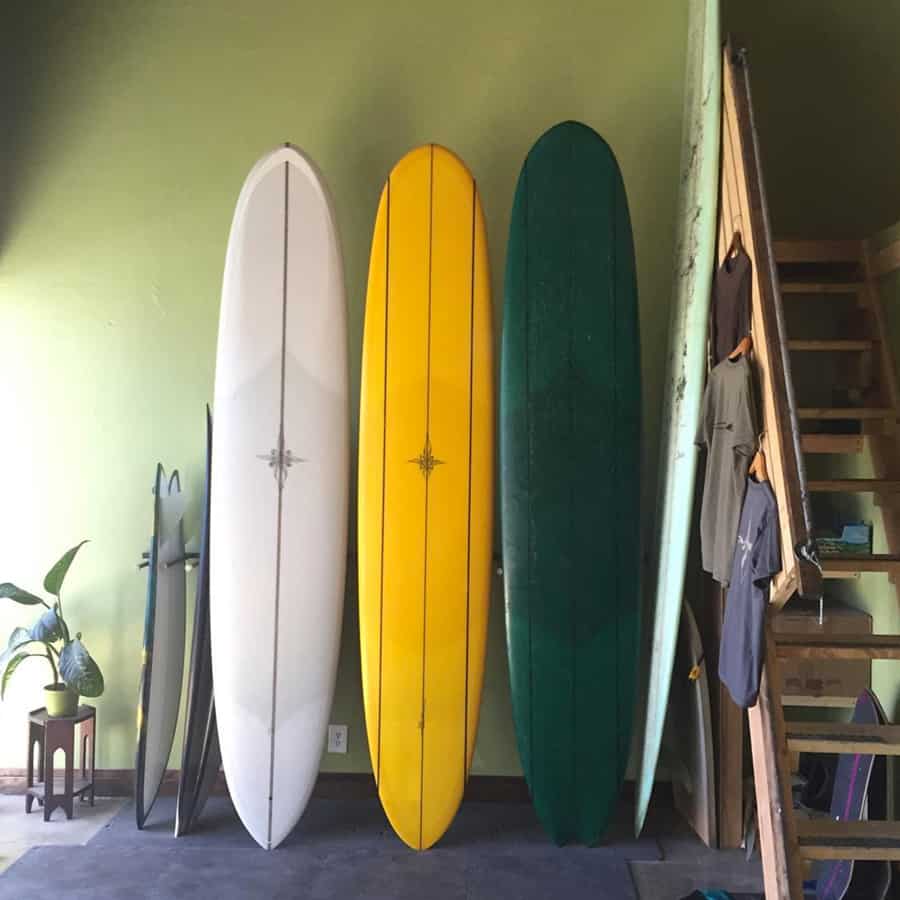 based in encinitas, california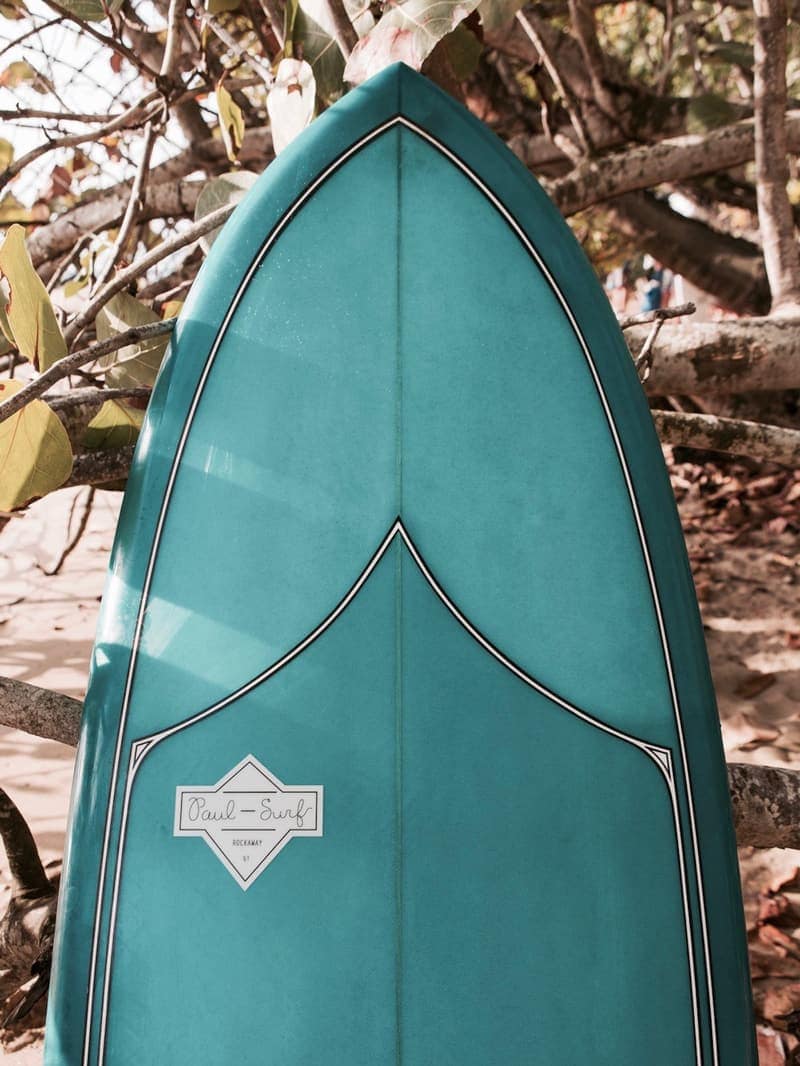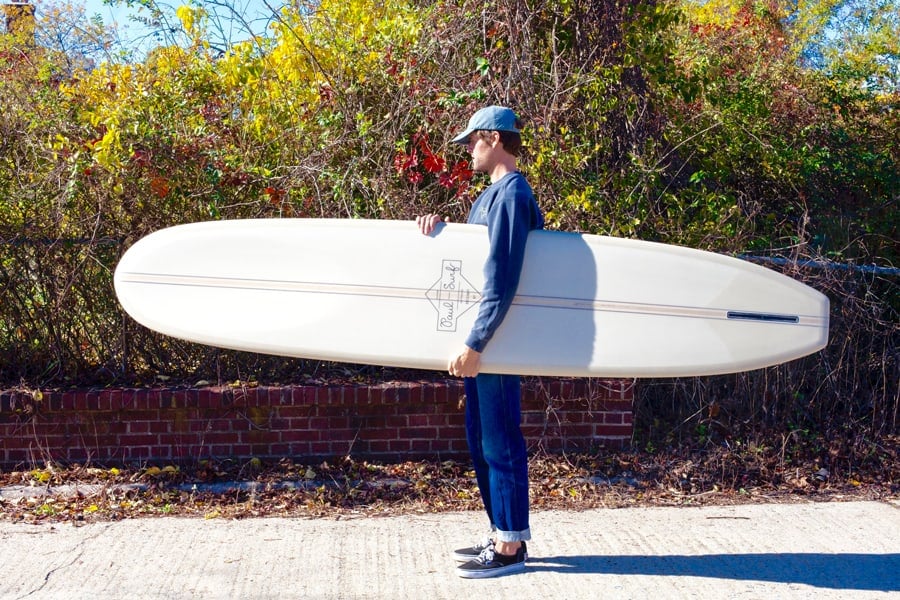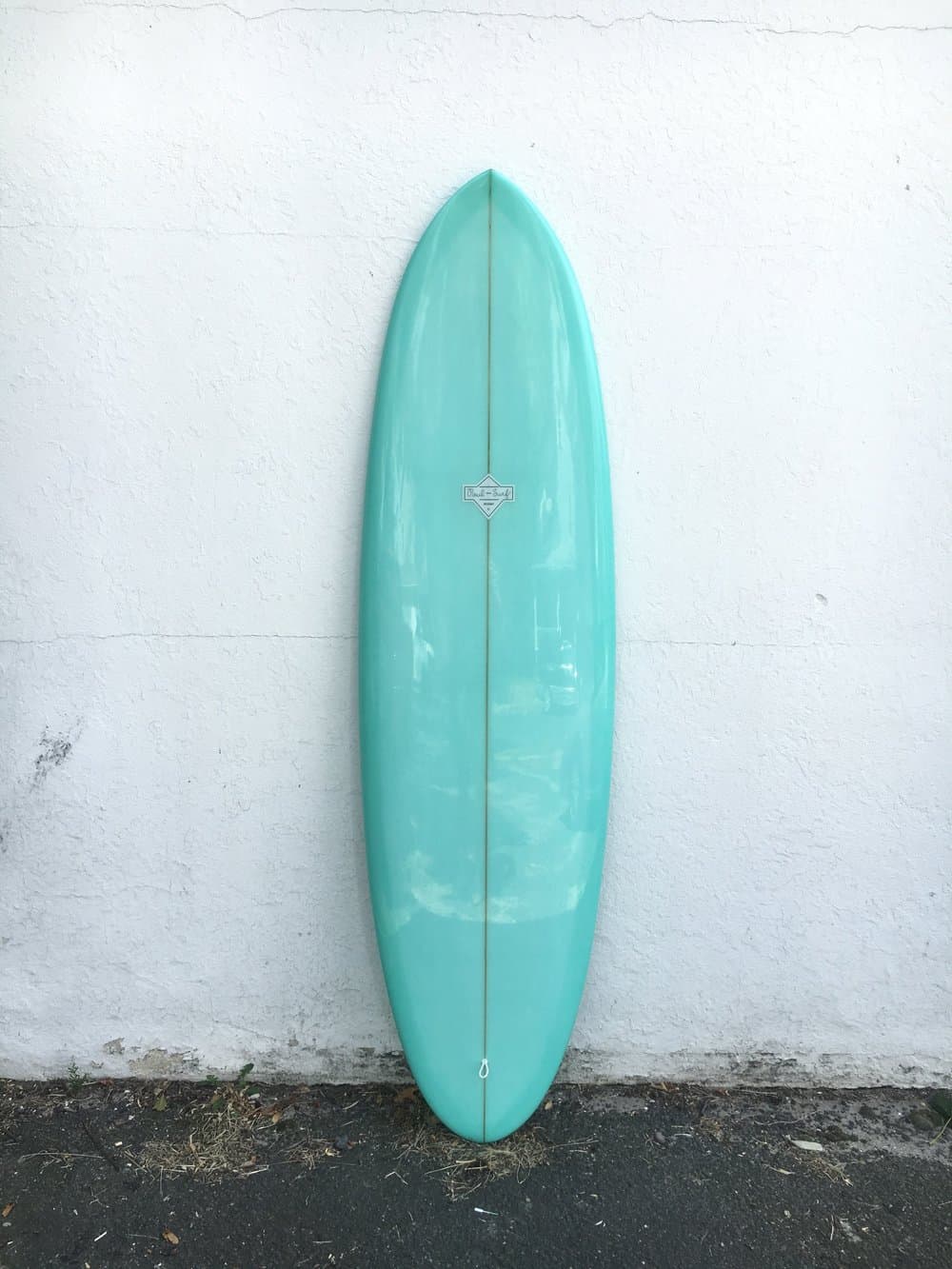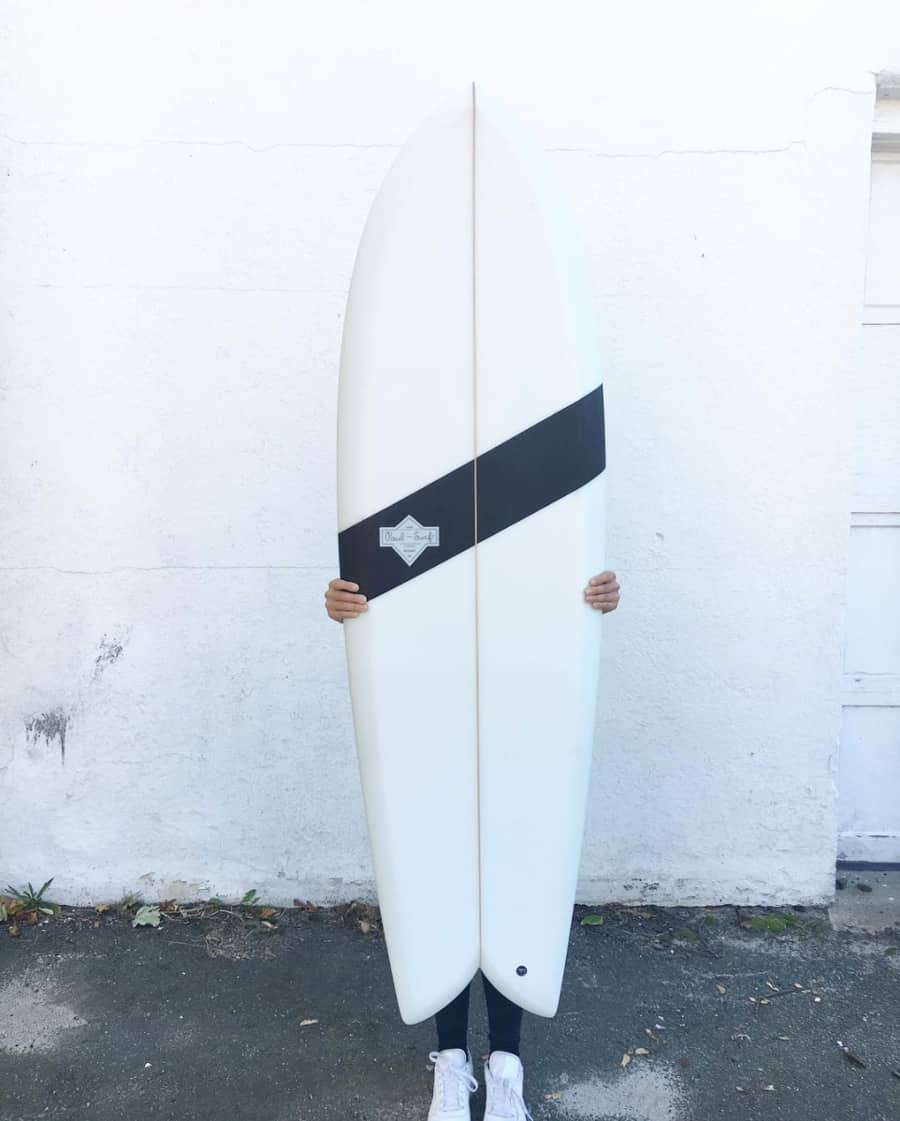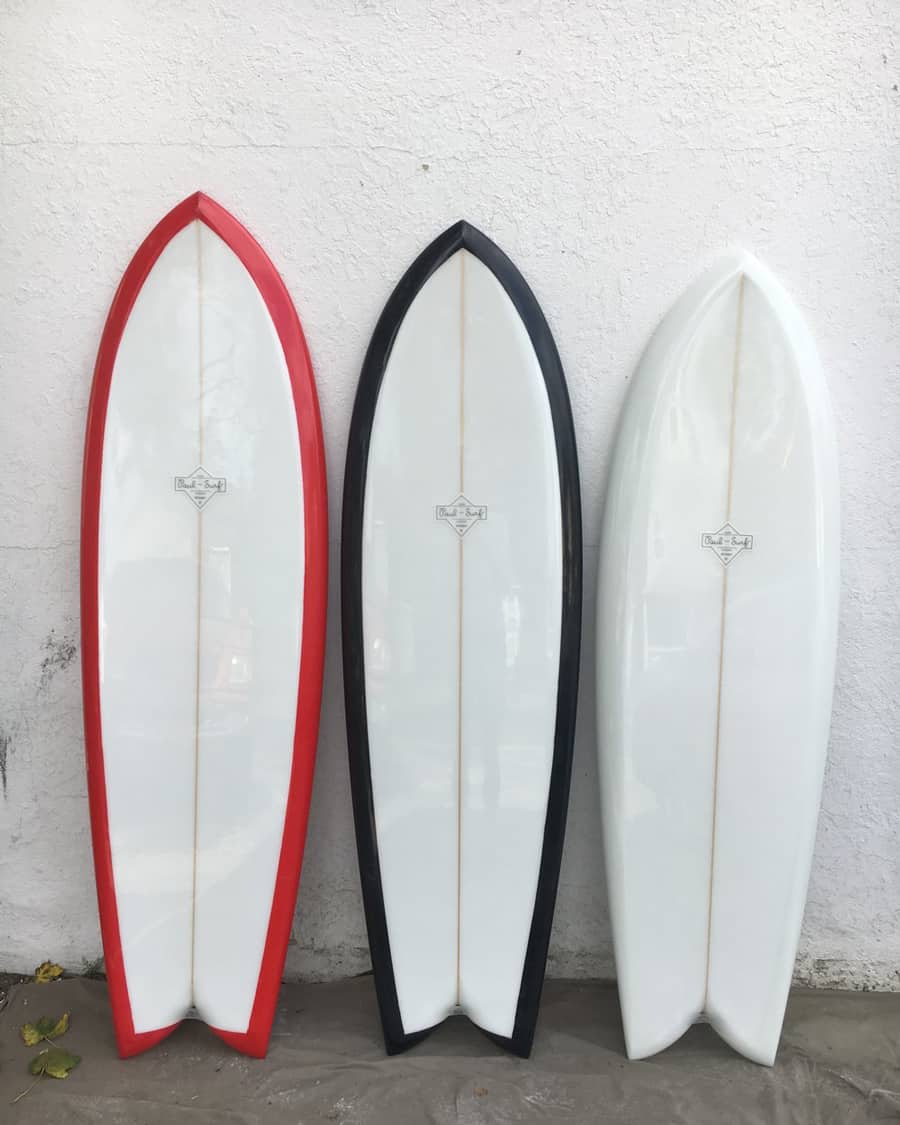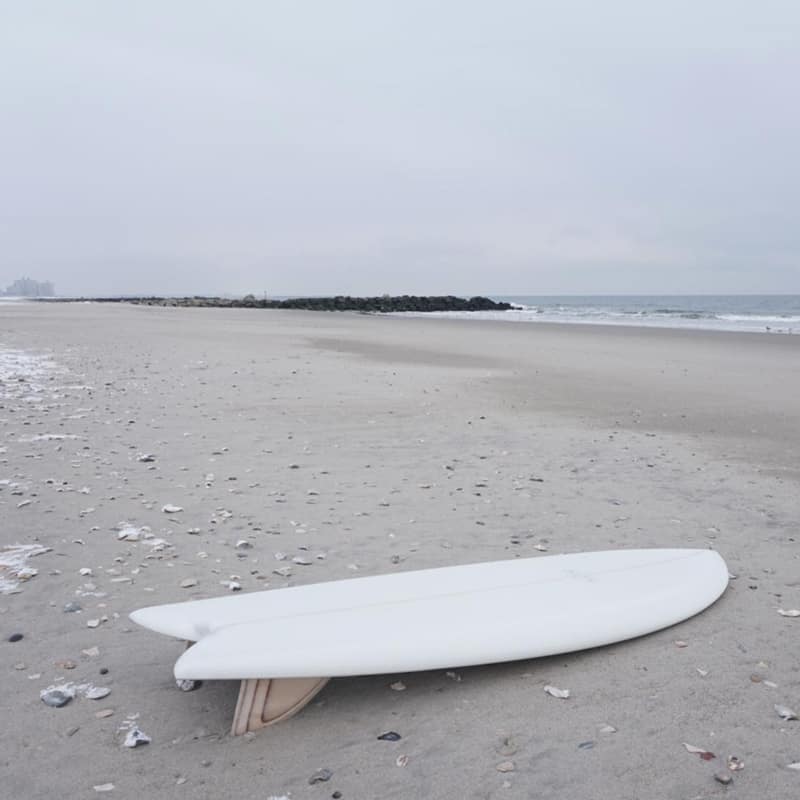 based in rockaway, new york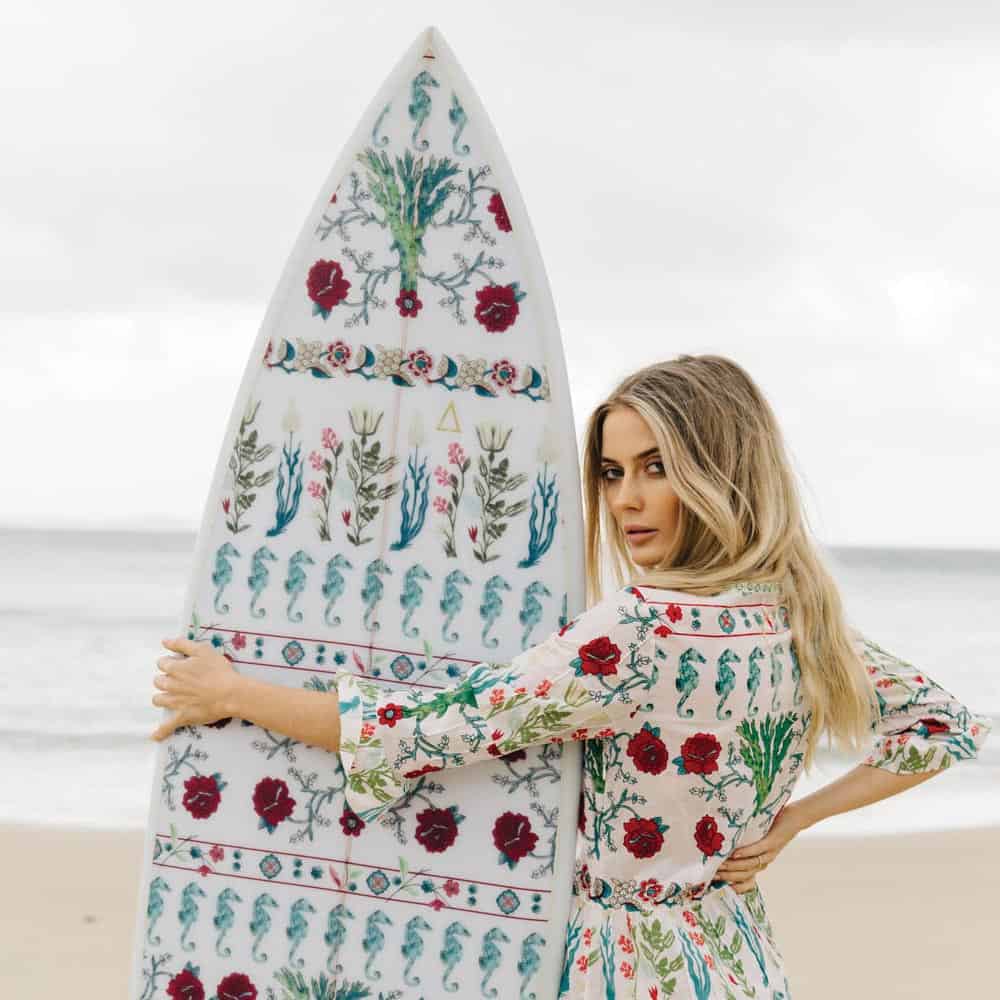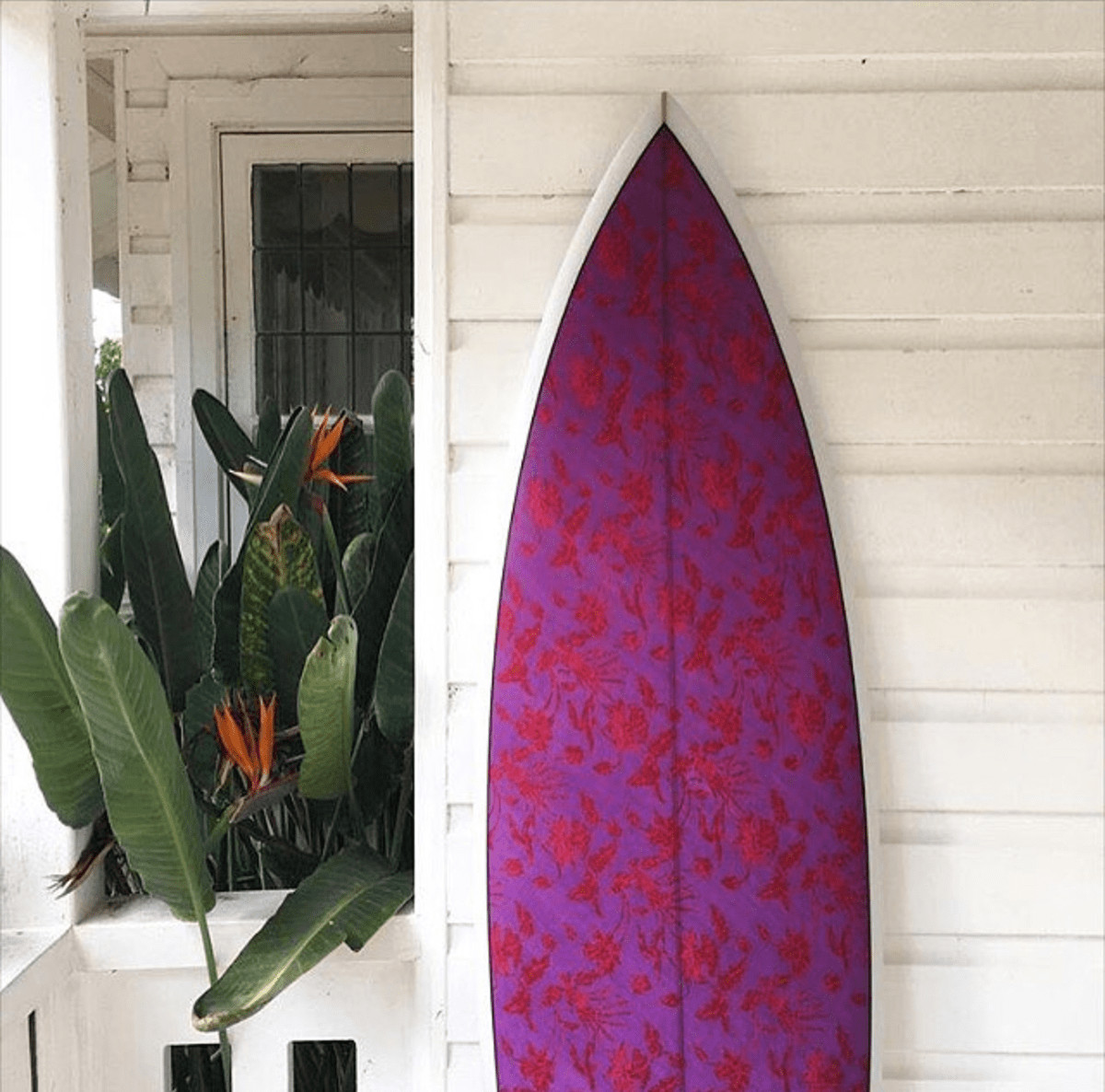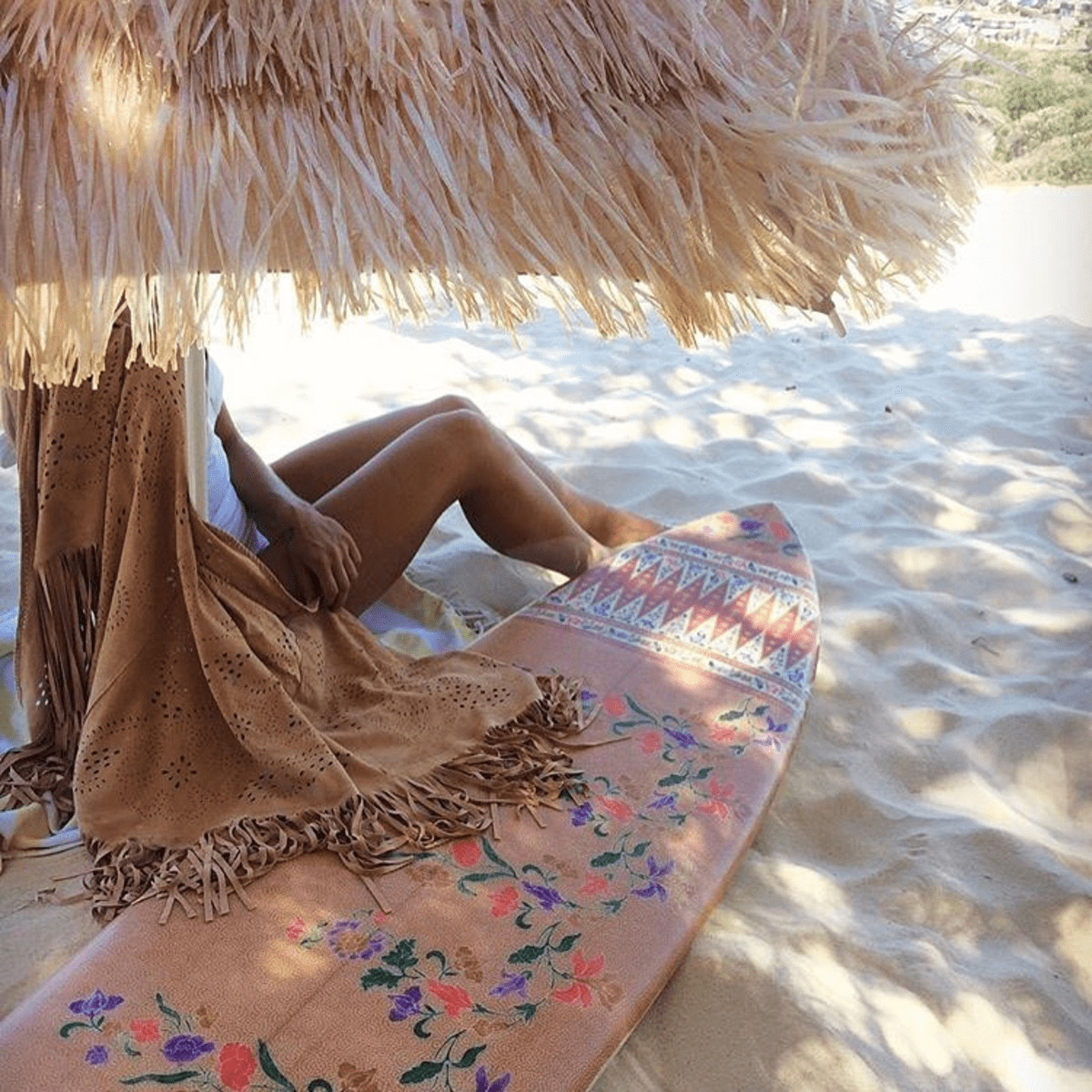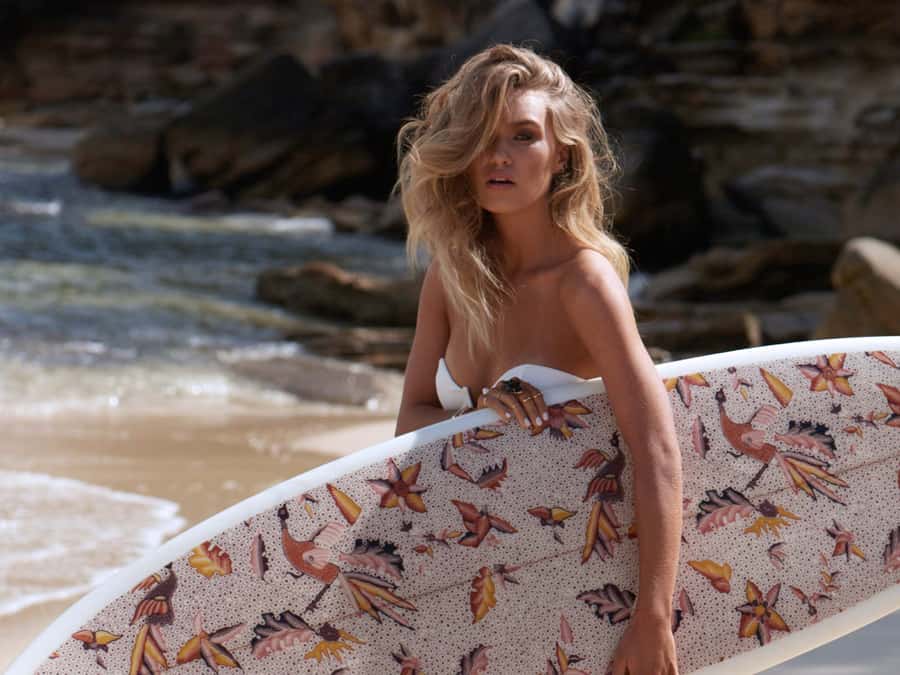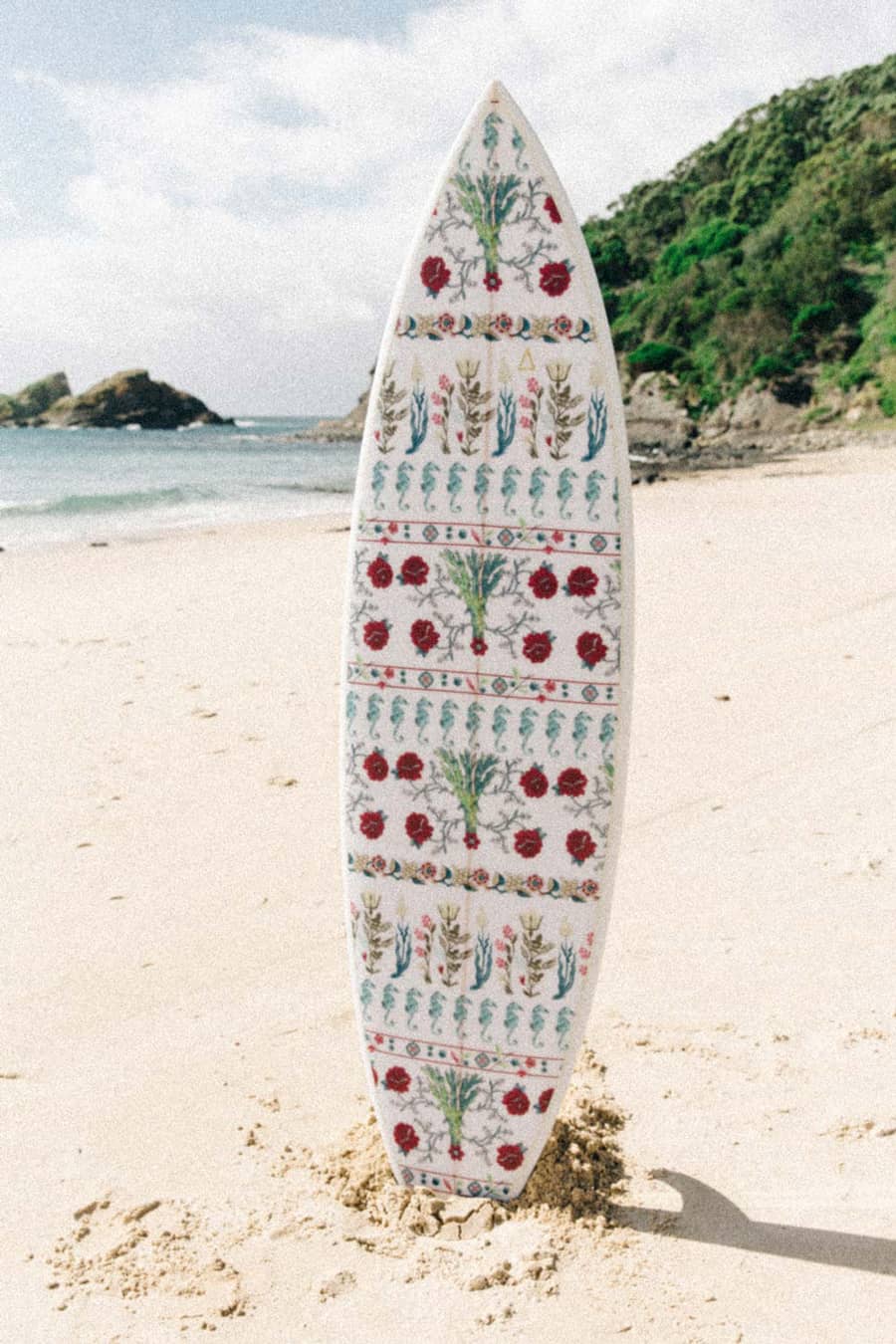 based in australia


What are your favorite surfboard shapers and brands?
Let us know in the comments below!