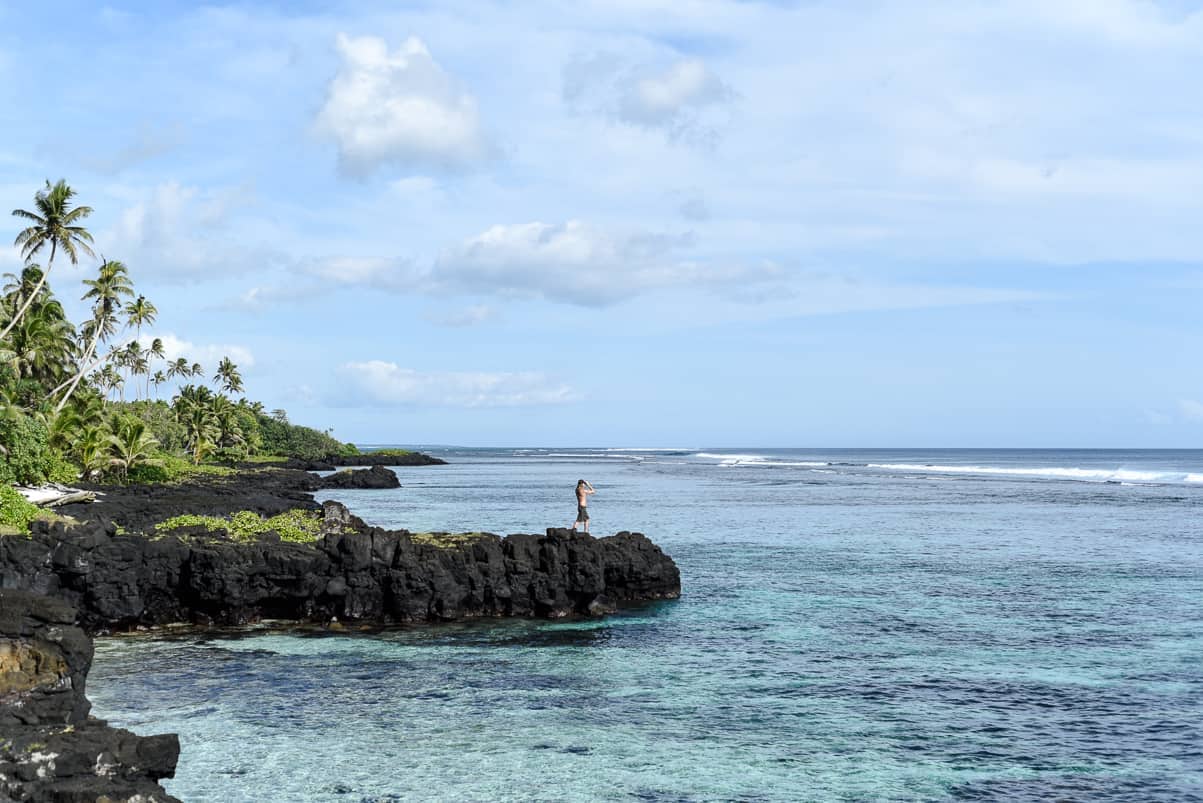 Samoa was our very first international destination after spending two months in Oahu and one month exploring the California coast and northern Baja.
Samoa was actually not a part of our original plan, a matter of fact, it was never even on our radar until we started searching for flights from Honolulu to Fiji.
We found a flight with a layover in Apia, Samoa's capital city, so we decided to do some research to see if Samoa was a place we should be considering to visit on our big trip.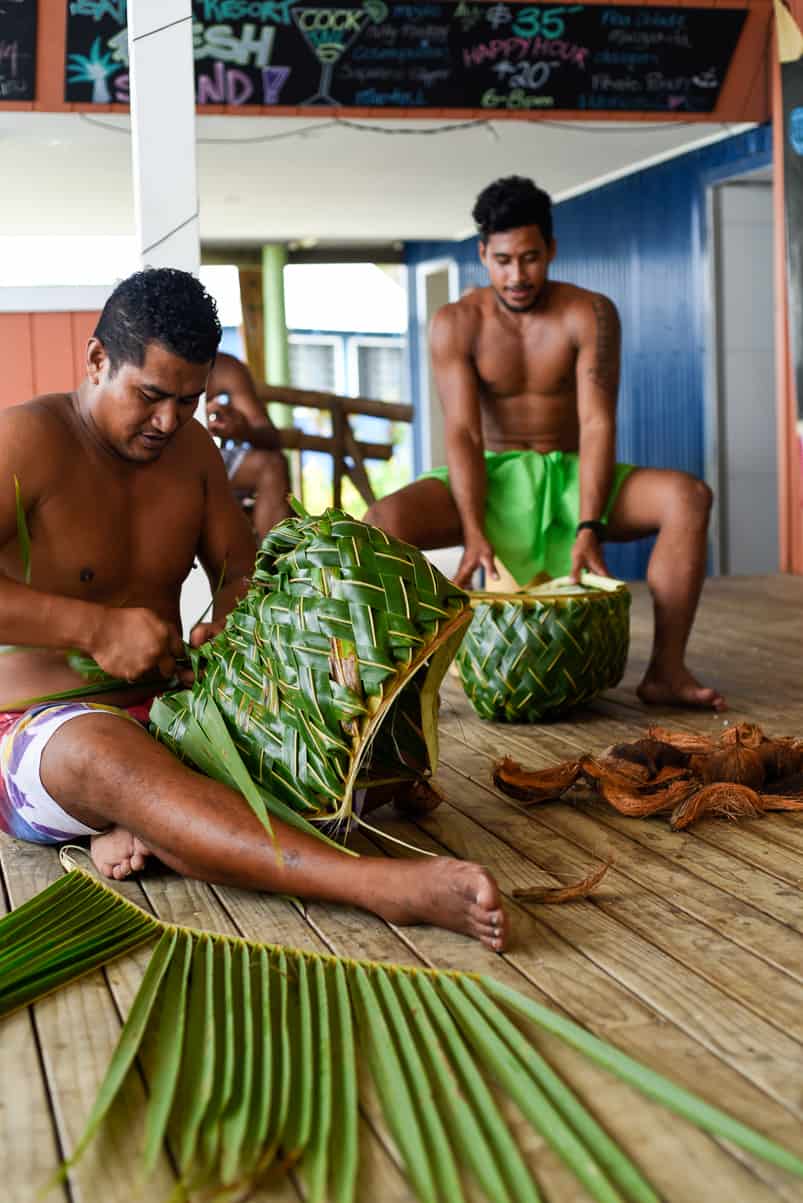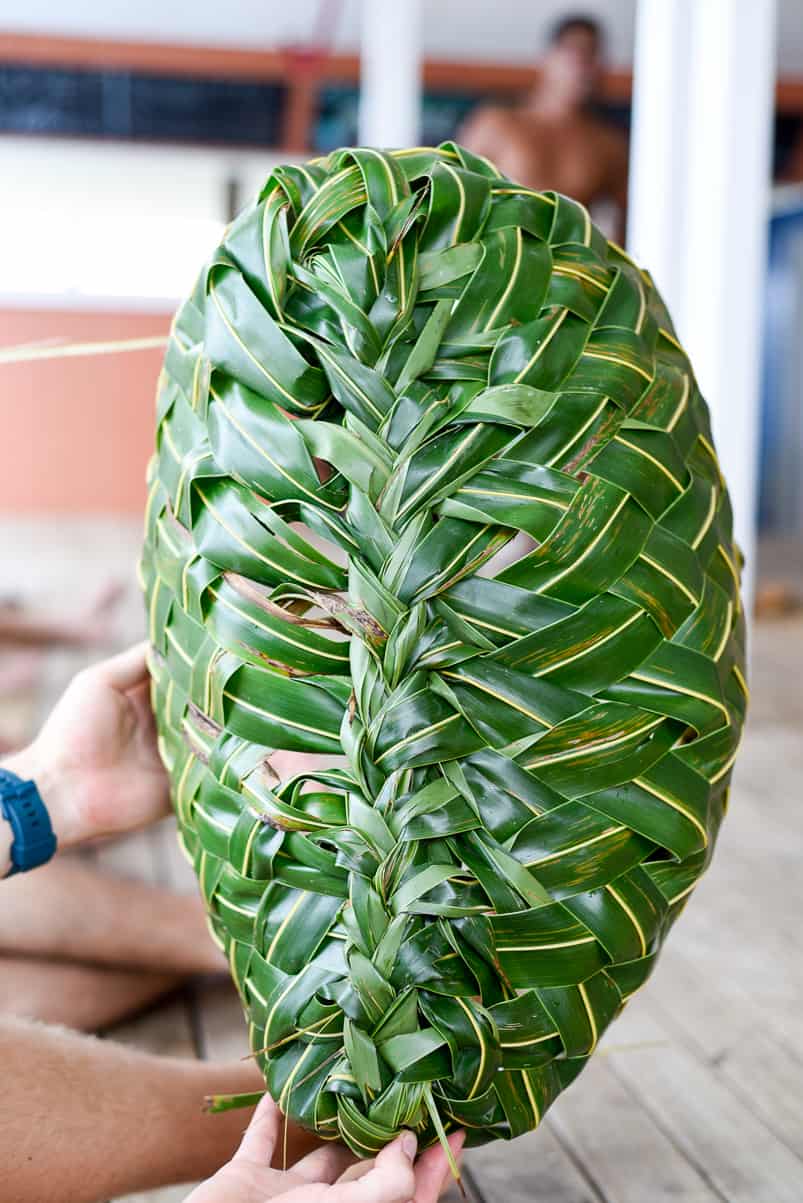 It didn't take much to convince us that Samoa was worth checking out. I mean, how could you go wrong with a tropical paradise that inevitably gets waves and claims to be a relatively uncrowded somewhat still new frontier for surfing, right!?
So we booked our flights for December 29th and decided that we would ring in the year in a new country.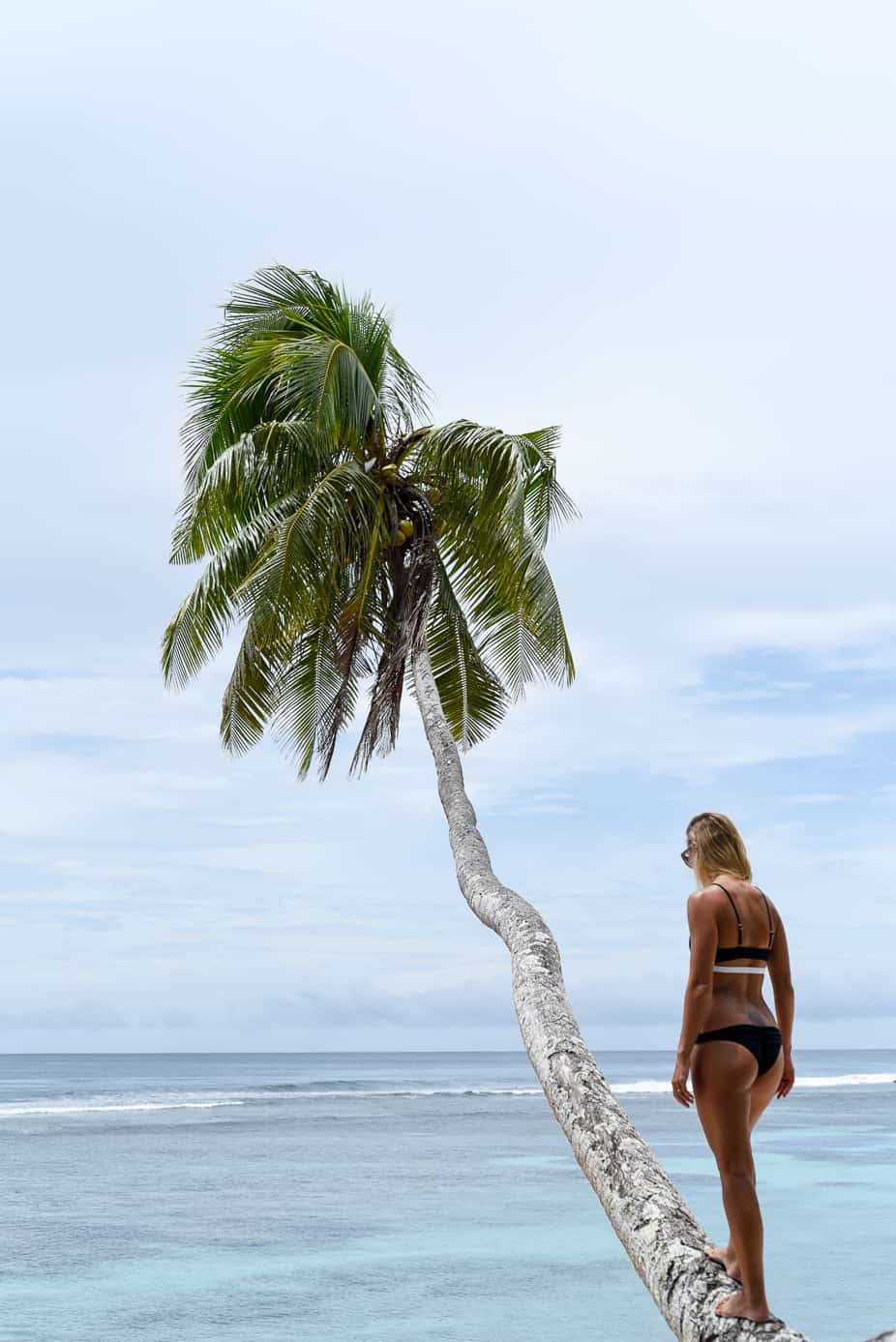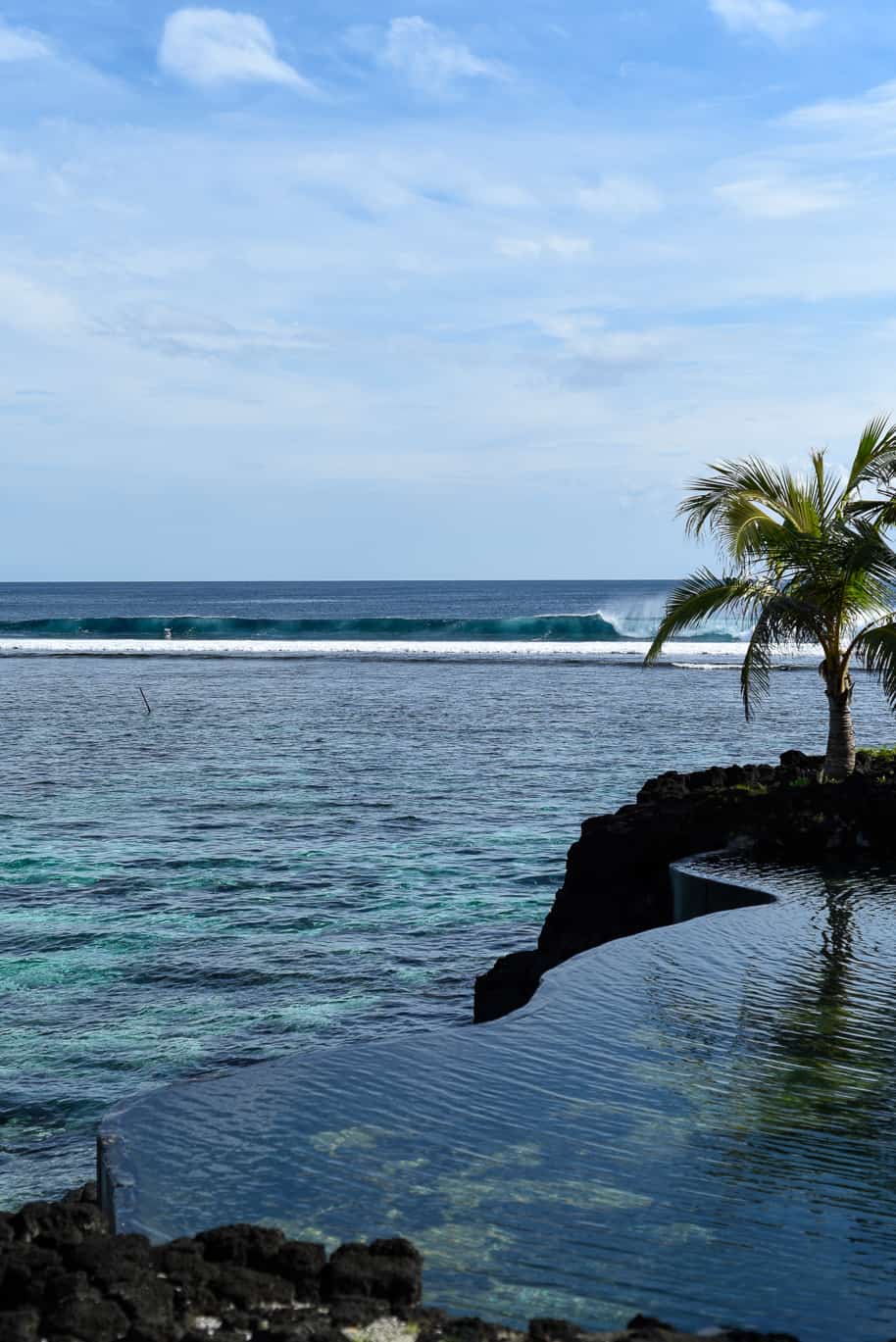 Turns out we made our first major rookie mistake on that flight! When we landed in Apia to the pouring rain and heard the pilot announce that it was a day later than we expected, we were a bit perplexed, and then we realized we had crossed the international dateline. Whoops!
How the heck did we miss that!? I couldn't tell you. But lucky for us, our trusty driver had apparently come the day before and put the two together when we weren't there… our bad!
Long story short, this was the beginning of a new trend we started which I will deem we only relocate in the pouring rain trend. It seems that every time we travel to a new destination it starts pouring rain. At any rate, we made it to our beachfront bungalows a day late, a buck short, and soaking wet.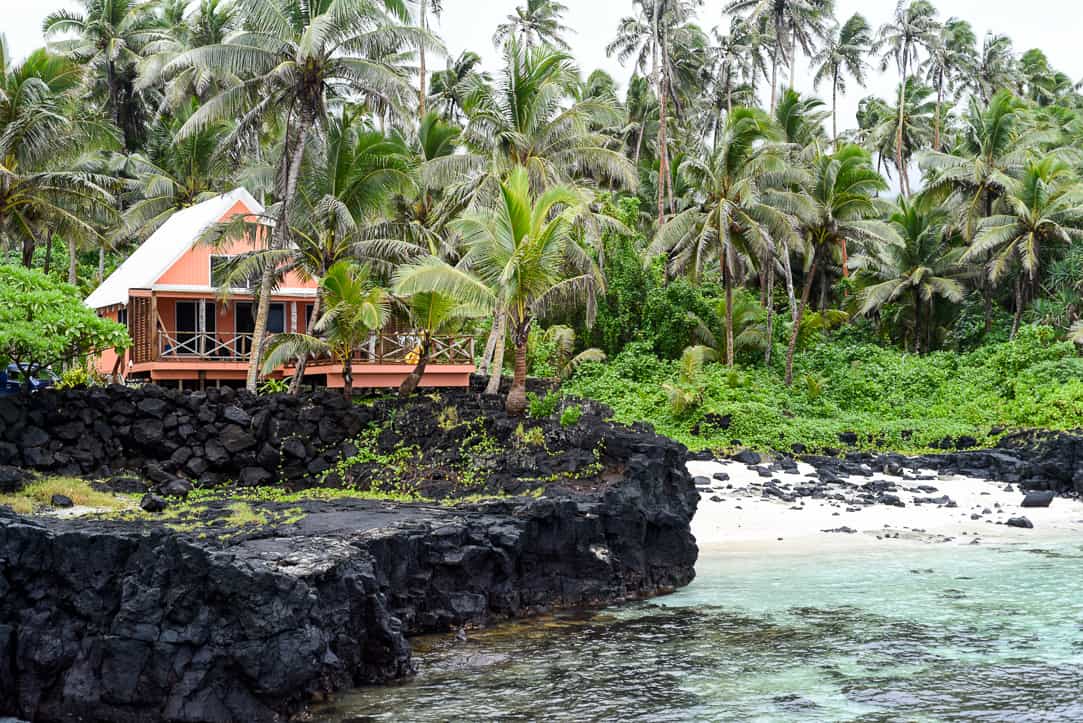 Despite our rookie mishap of arriving a day later than expected, we still made it in time to ring in the new year with some crazy Kiwi drinking games. And we quickly made some cool new friends from New Zealand and the land of Oz.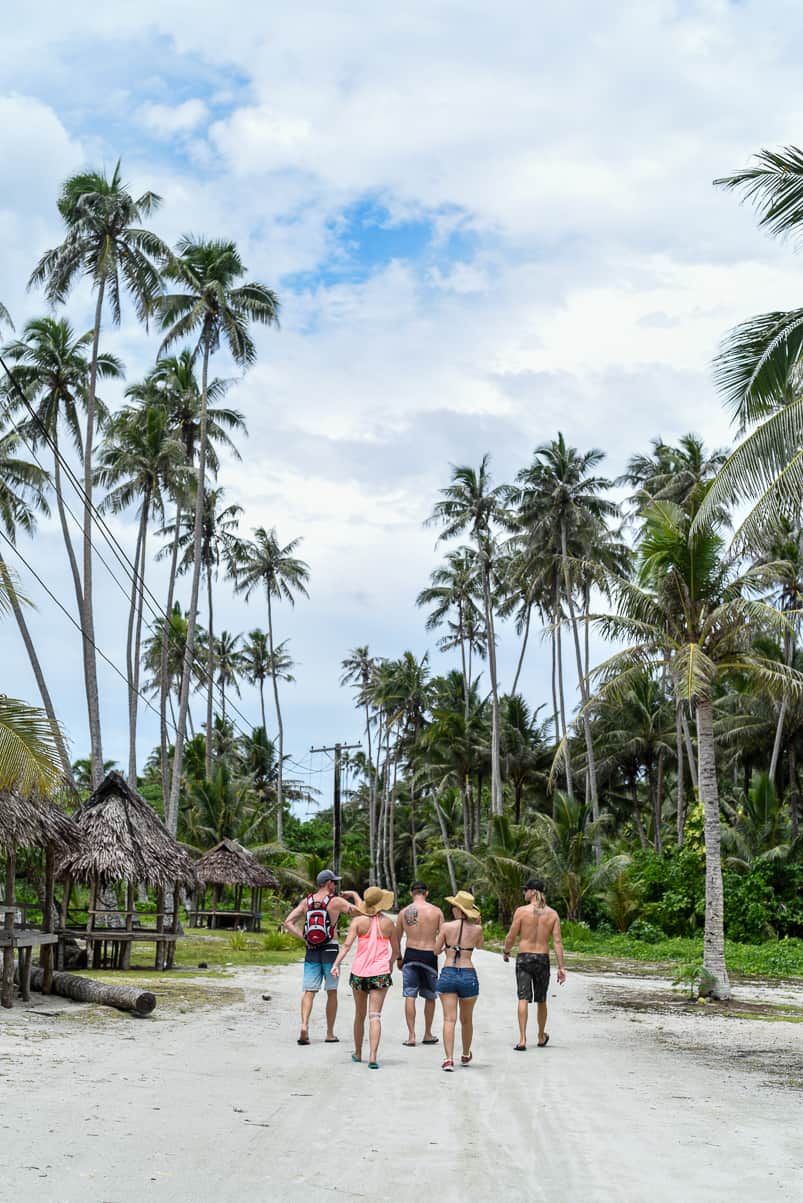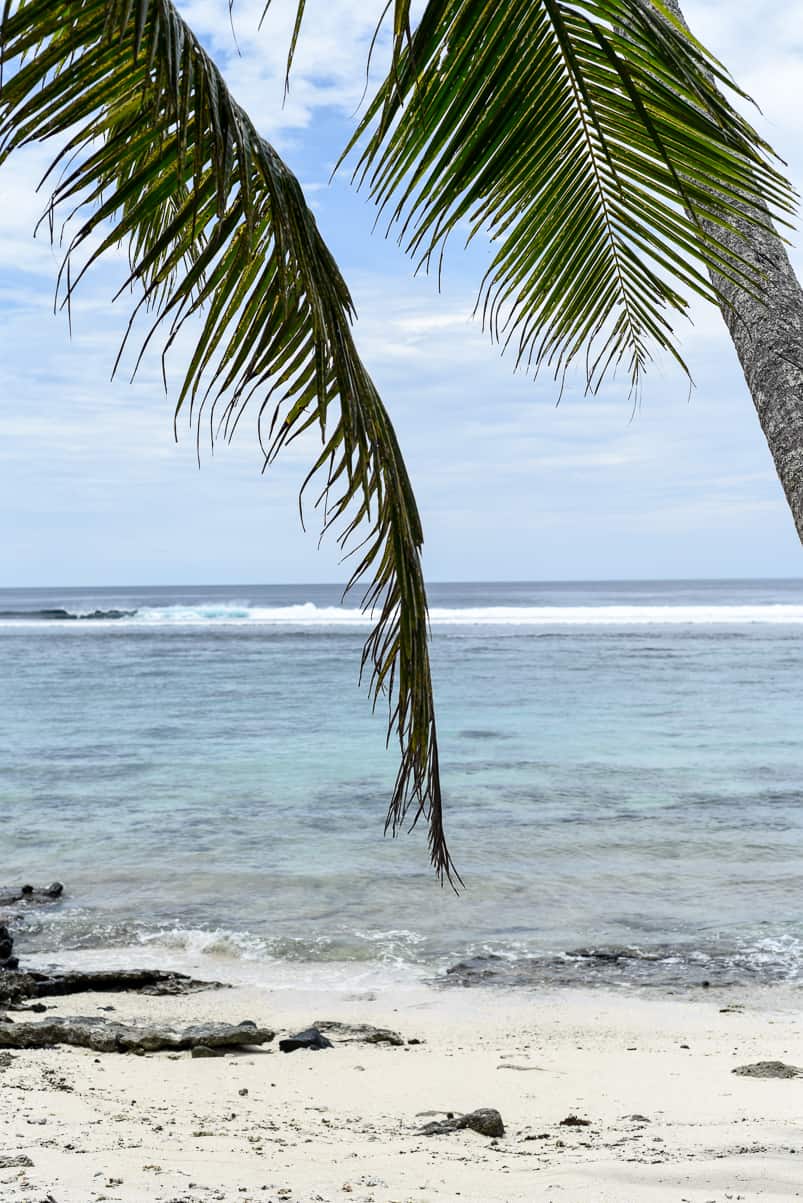 But I digress, Samoa was insane! Like a roller-coaster ride kind of insane, there were ups and downs.
The highs involved some unreal sessions in really good surf with only a handful of other friendly surfers out and plenty of waves to go around.
The lows involved some rather unusual hospitality experiences and one seriously dramatic run-in with a psychotic manager of a popular surf resort. But we'll save that conversation for another time over a nice cold beer.
Back to the good stuff. The water was clear and super warm and besides surfing, we got to see some beautiful waterfalls and swimming holes like the To-Sua Trench.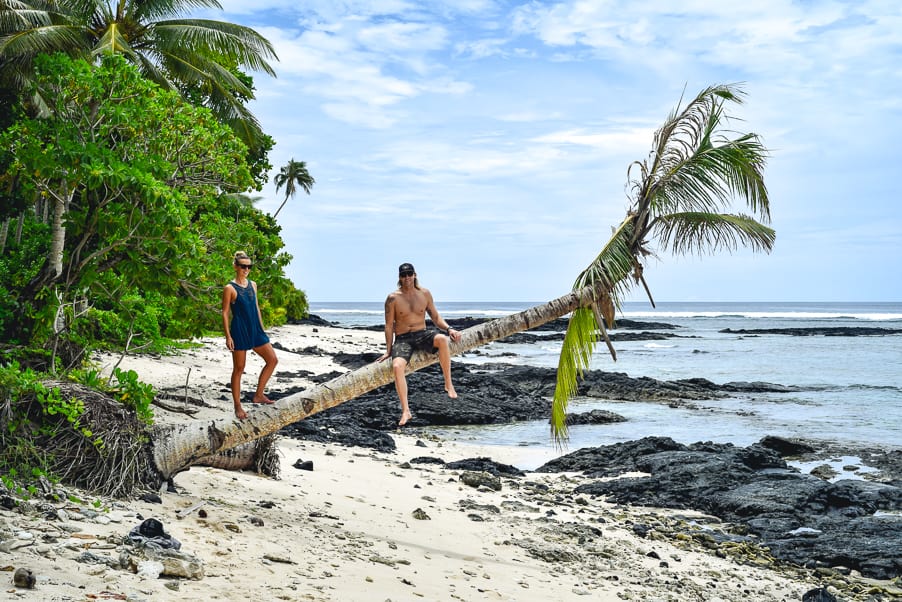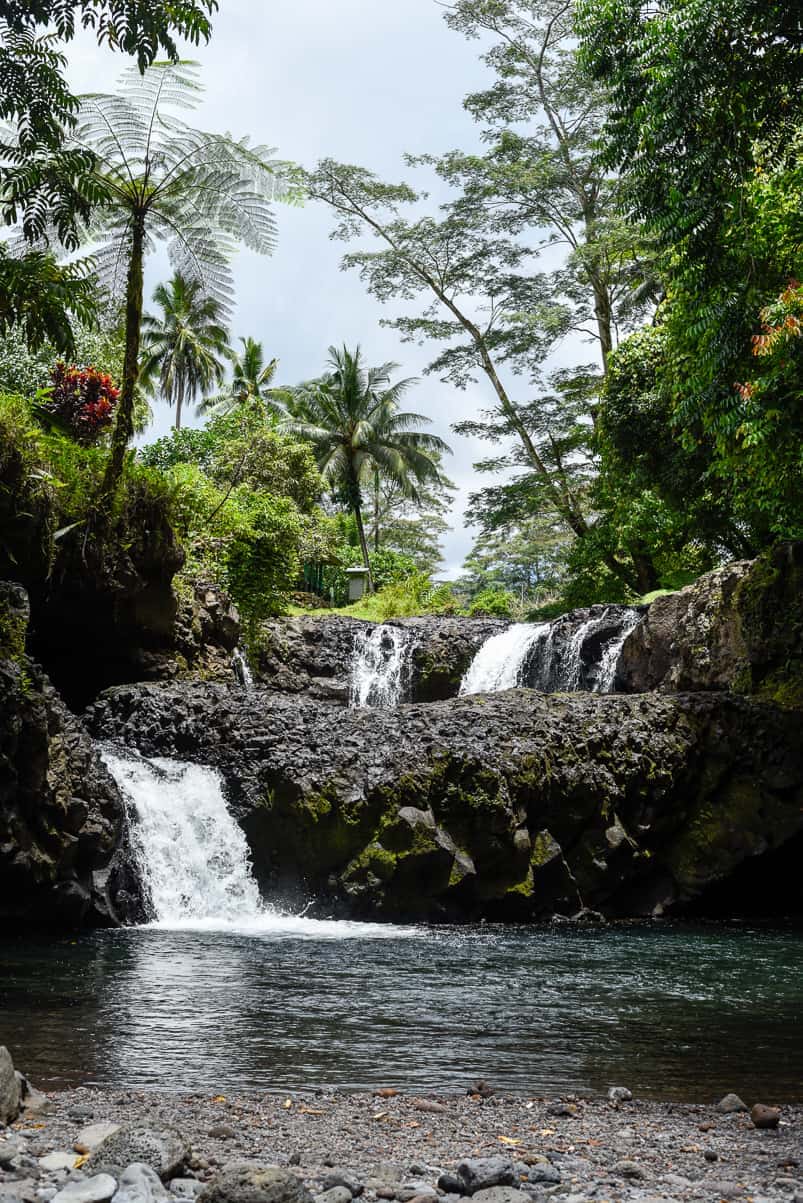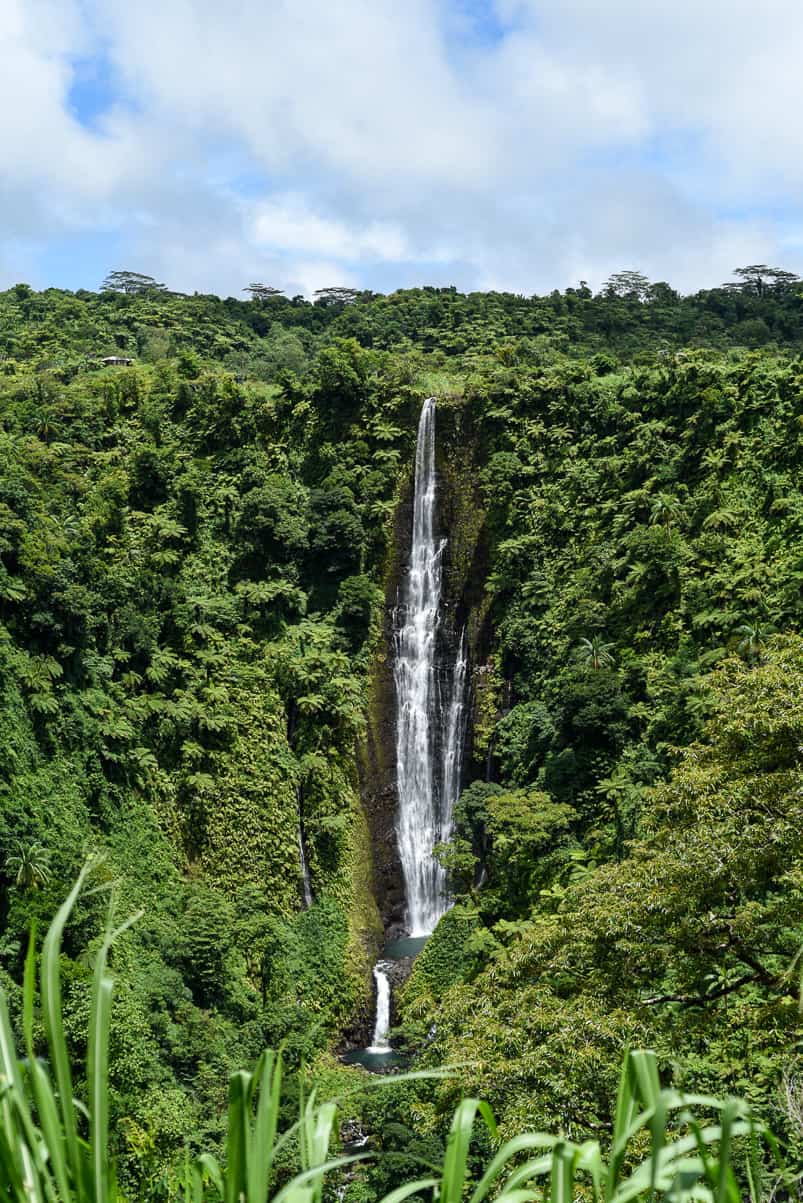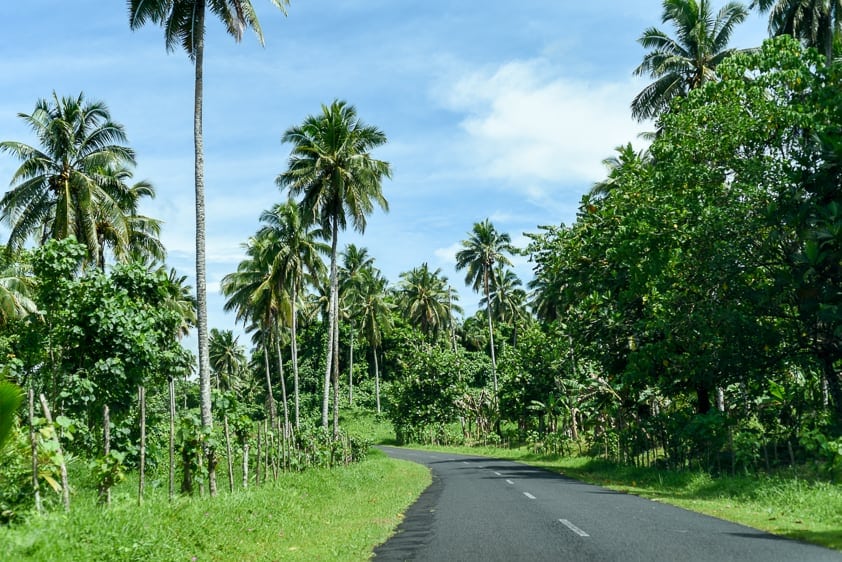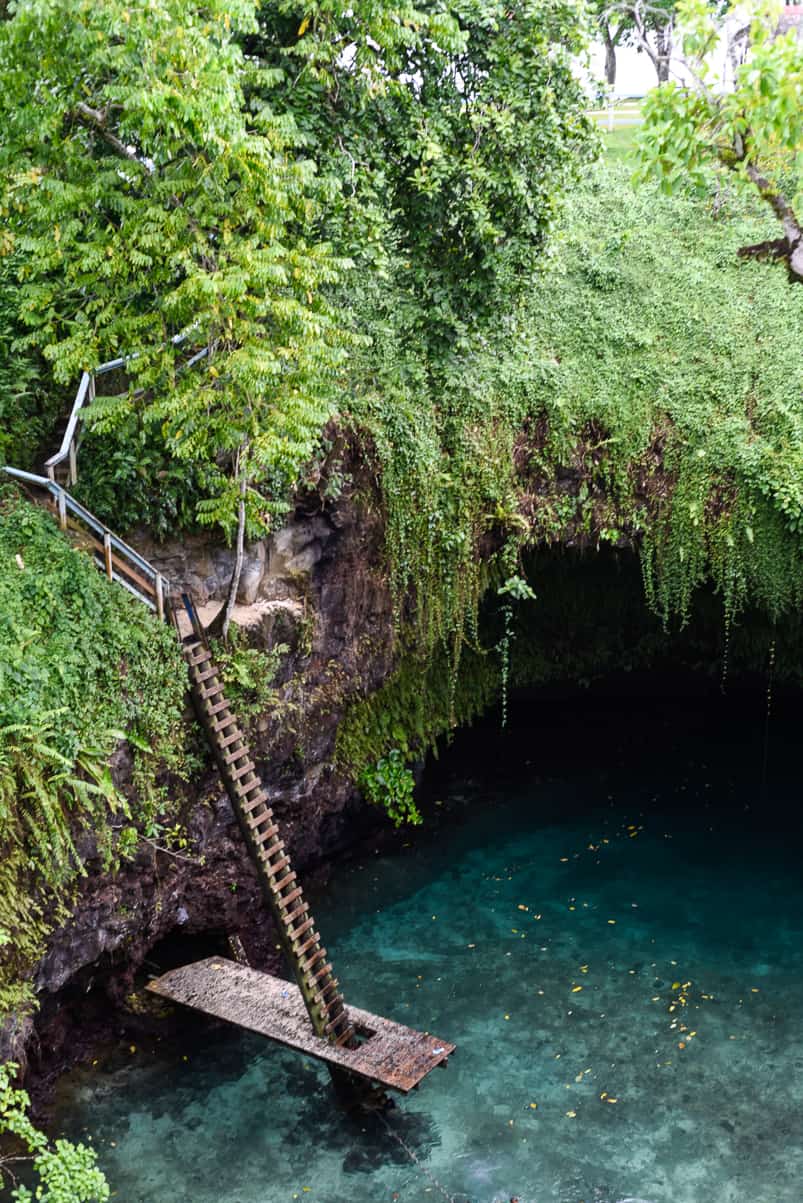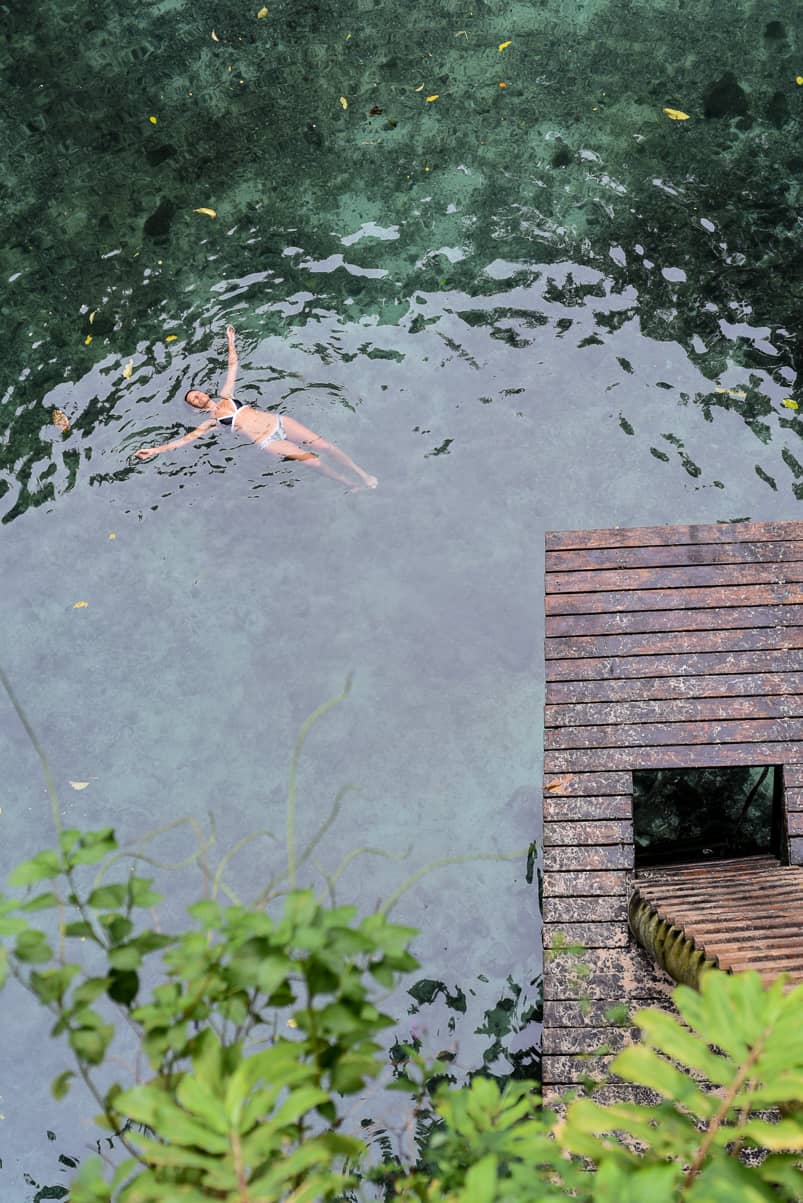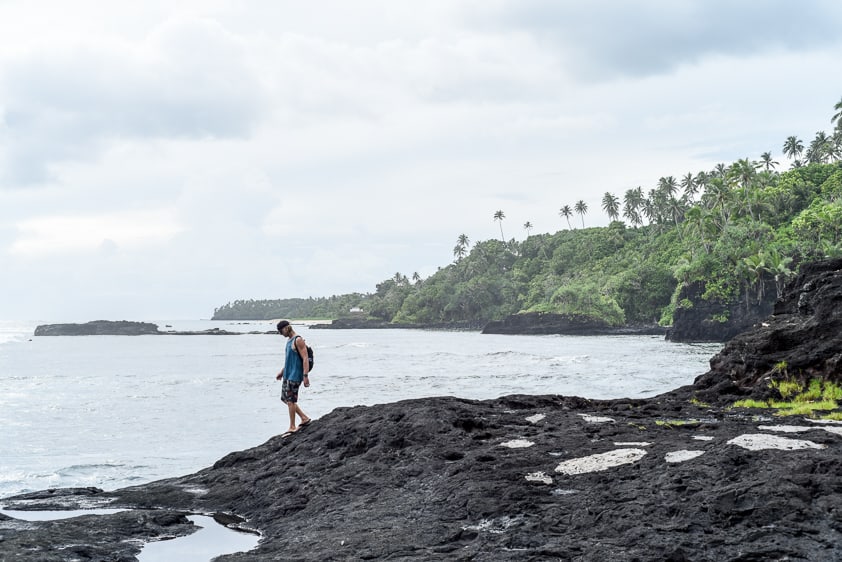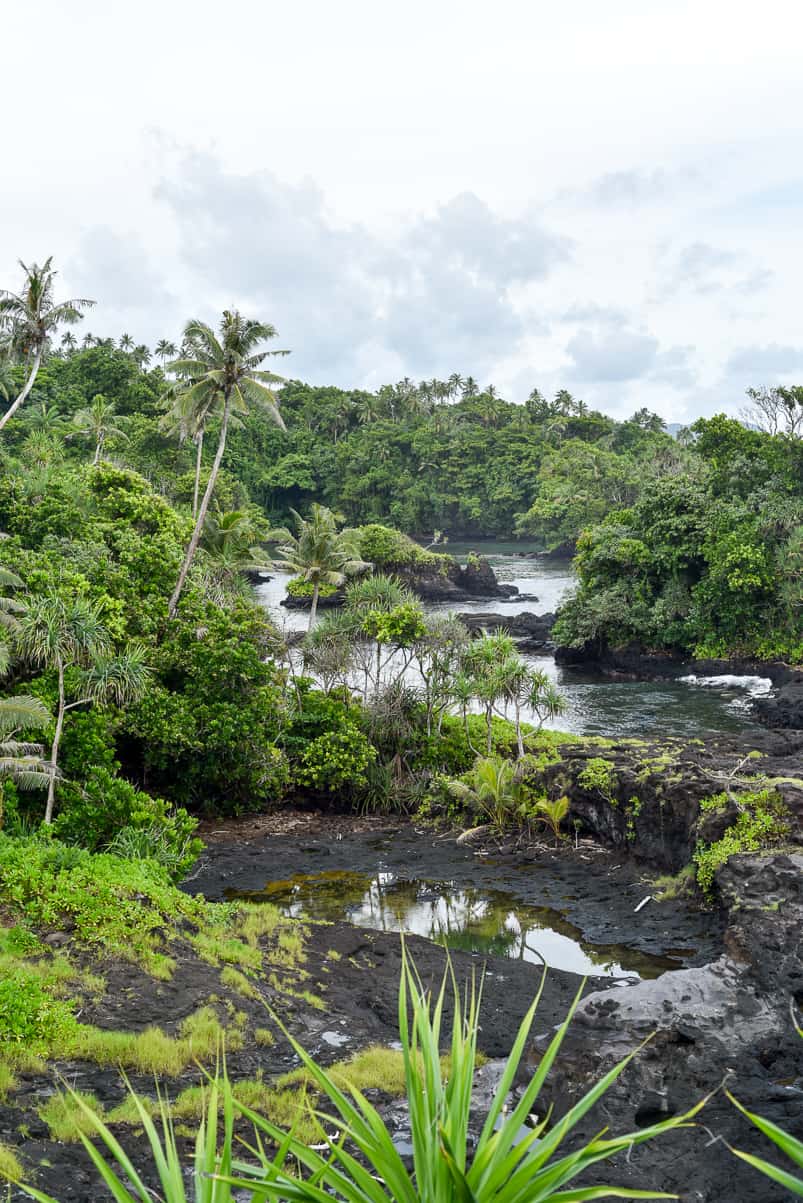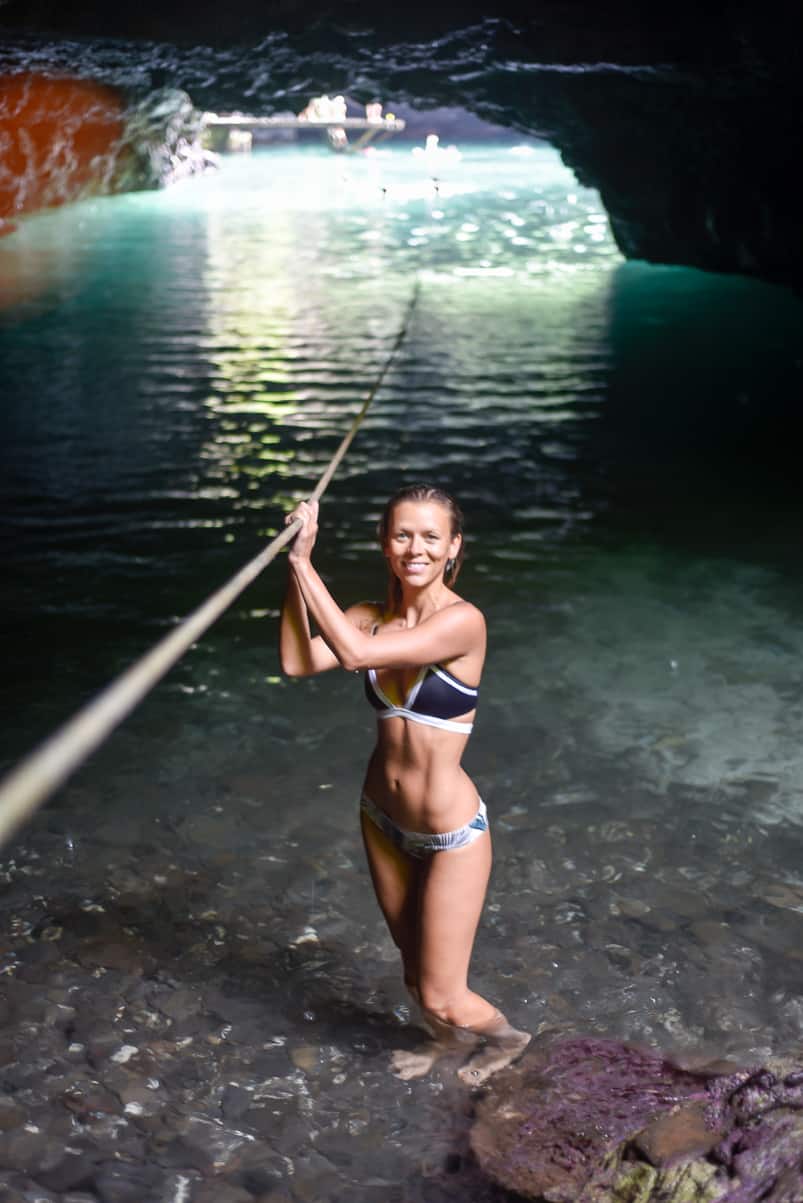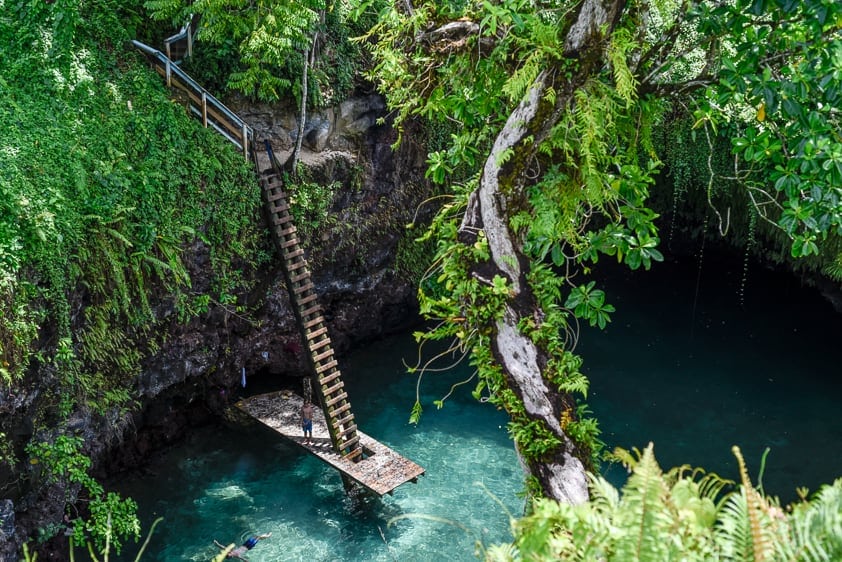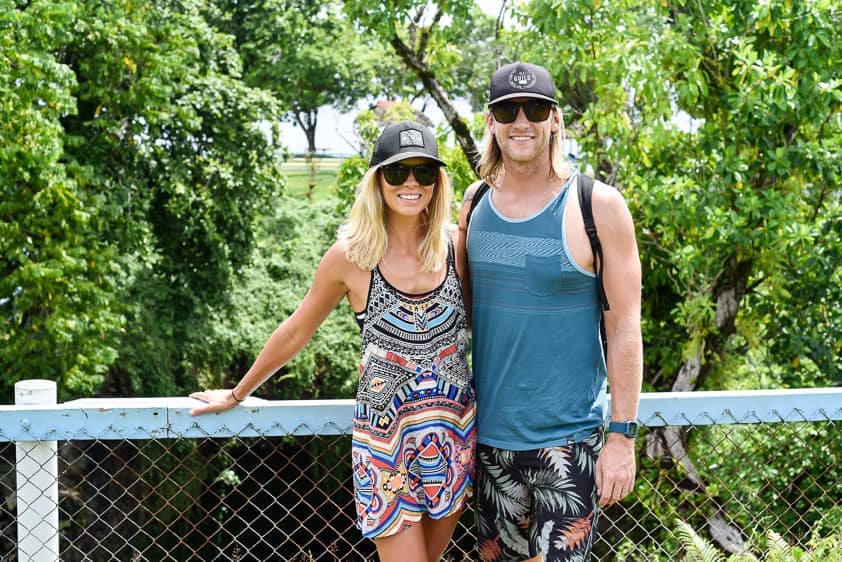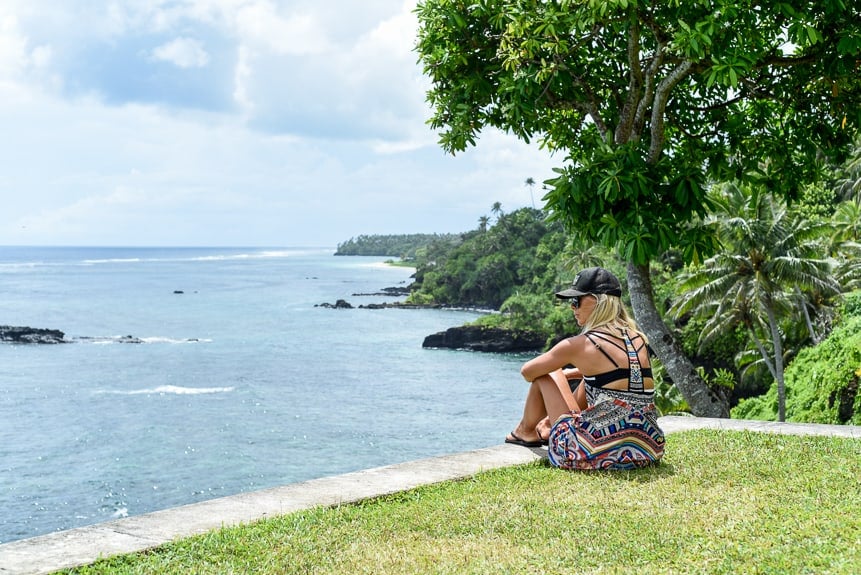 On the flip side, it wasn't necessarily cheap or easy traveling.
Between our firsthand experience and plenty of stories, we heard from other travelers we got the sense that it can be hard to simply go out and explore without the possibility of a shakedown.
From driving down the only road to a certain surf break to stopping at what seems to be a desolate beach for a quick swim you might find yourself being asked for money at every turn.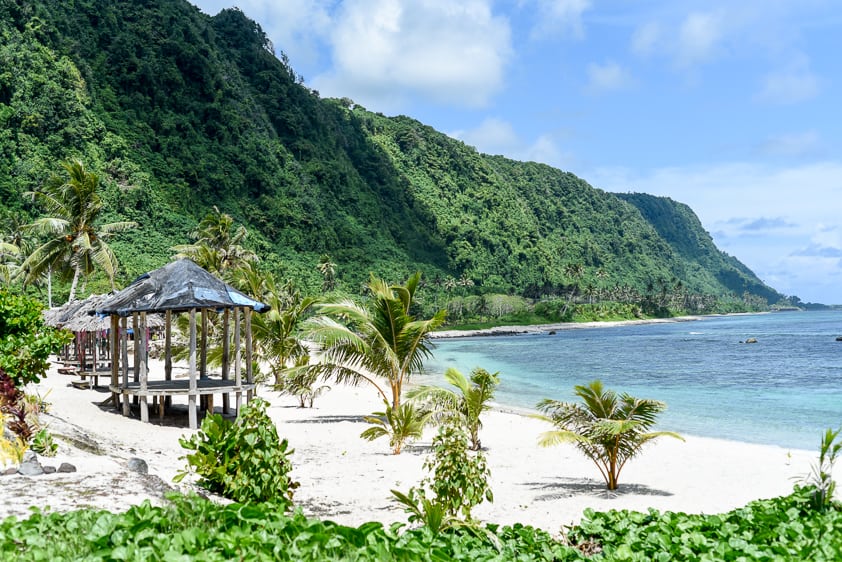 For example, one day while scouting for surf we were approached by various locals wanting some cash at three different points on our way down a rugged dirt road.
Not knowing any better we paid the first person sixteen dollars (40 tala) which seemed like a high entry fee to get to the beach in a third world country. Especially, when you're not used to paying to go surf unless you're getting premium parking or access to the amenities of a state park or something.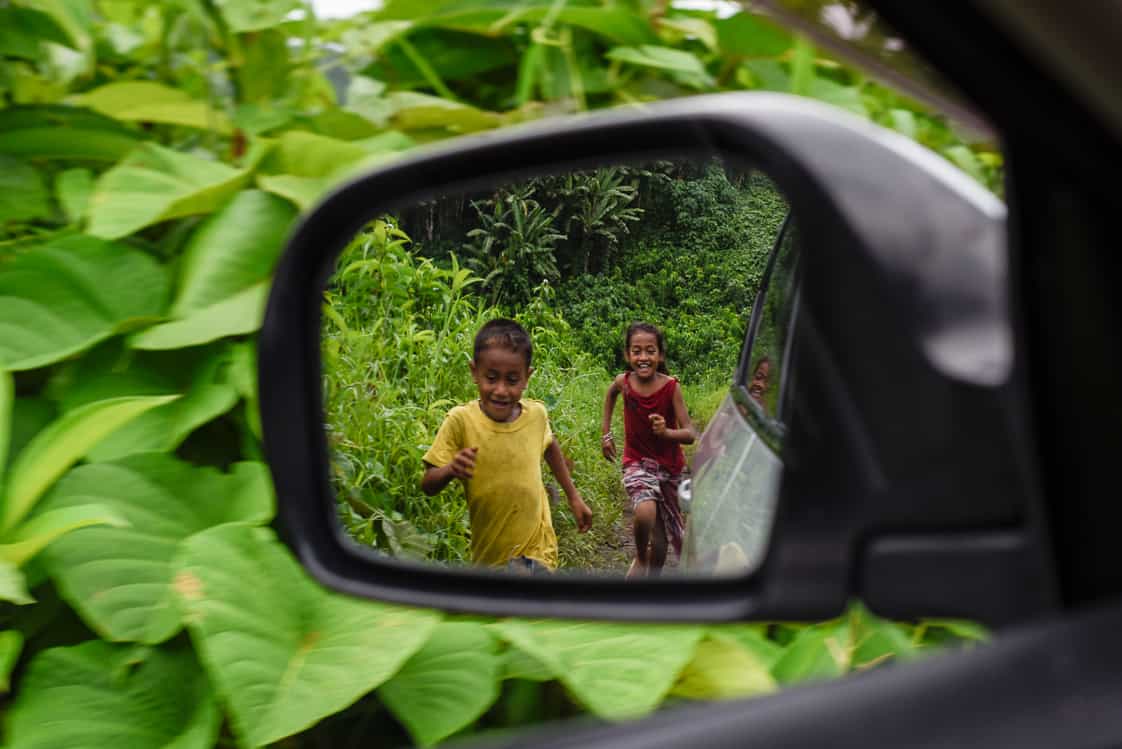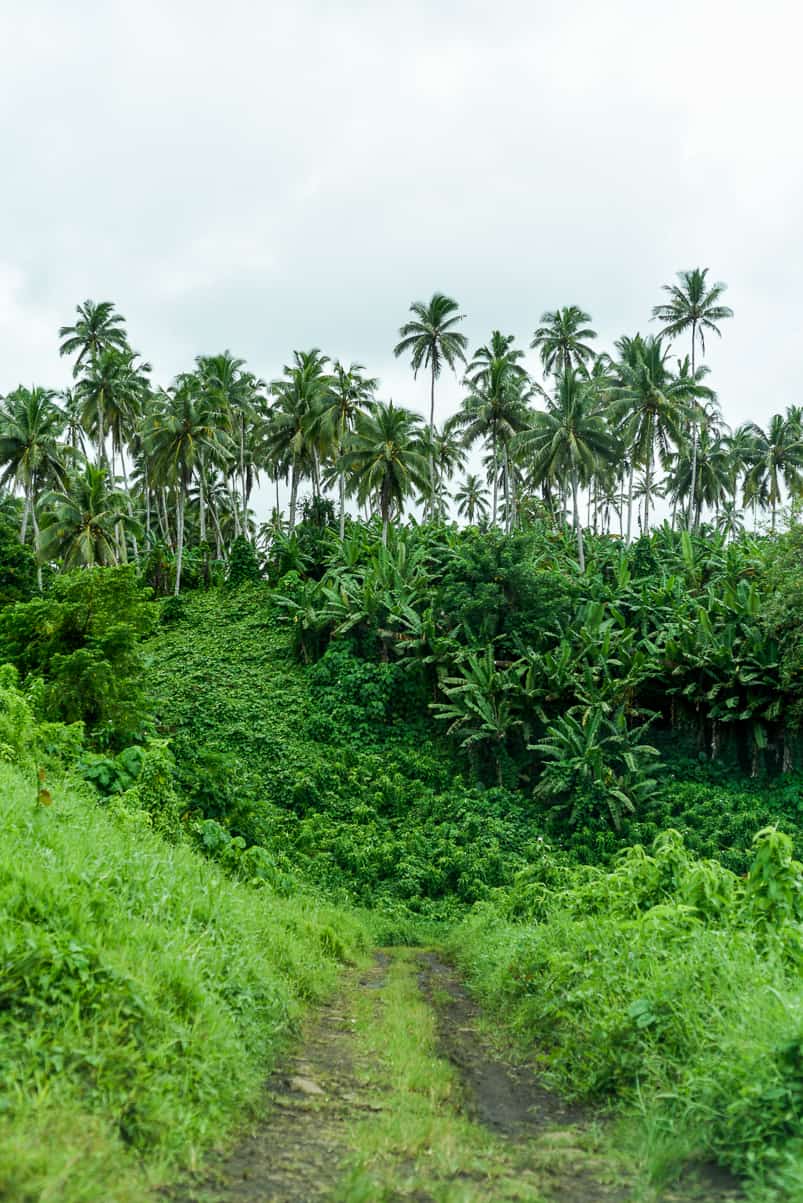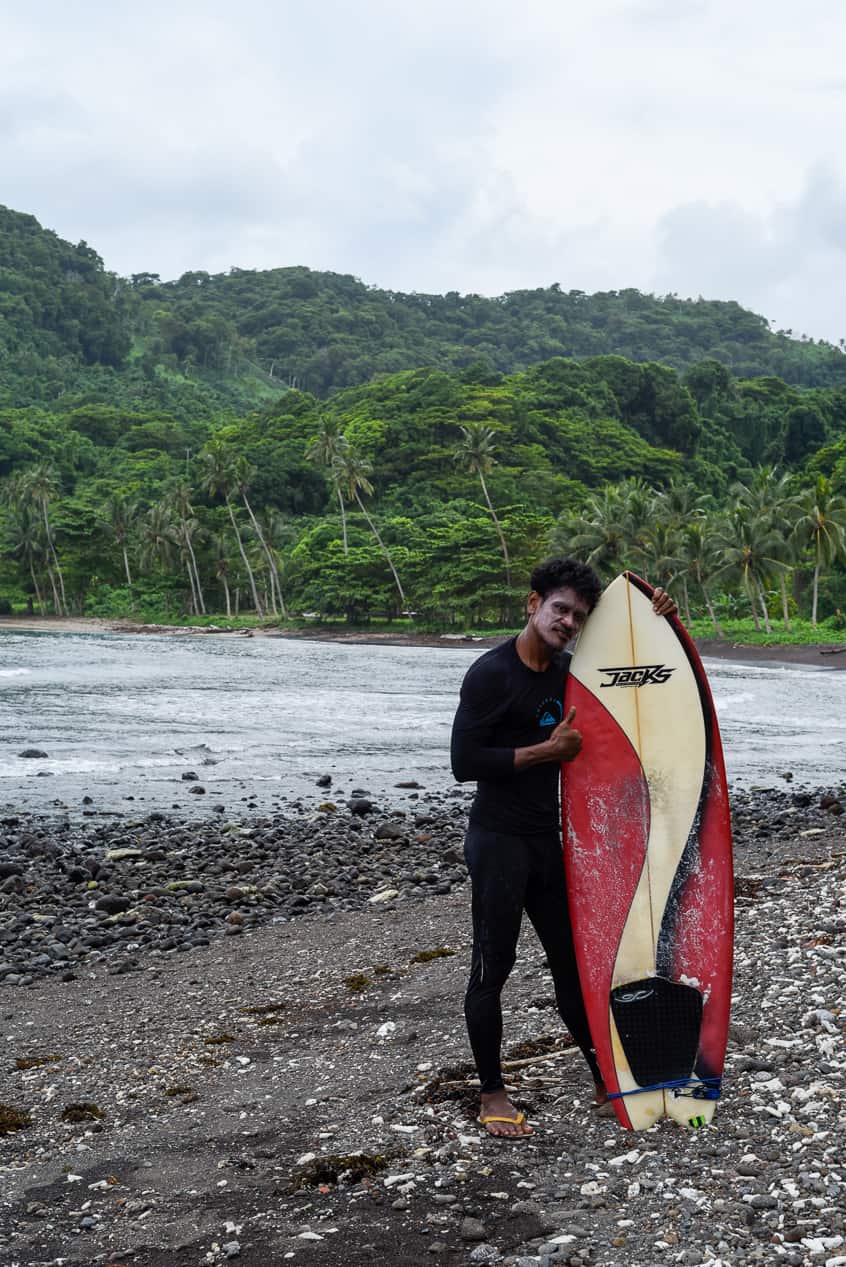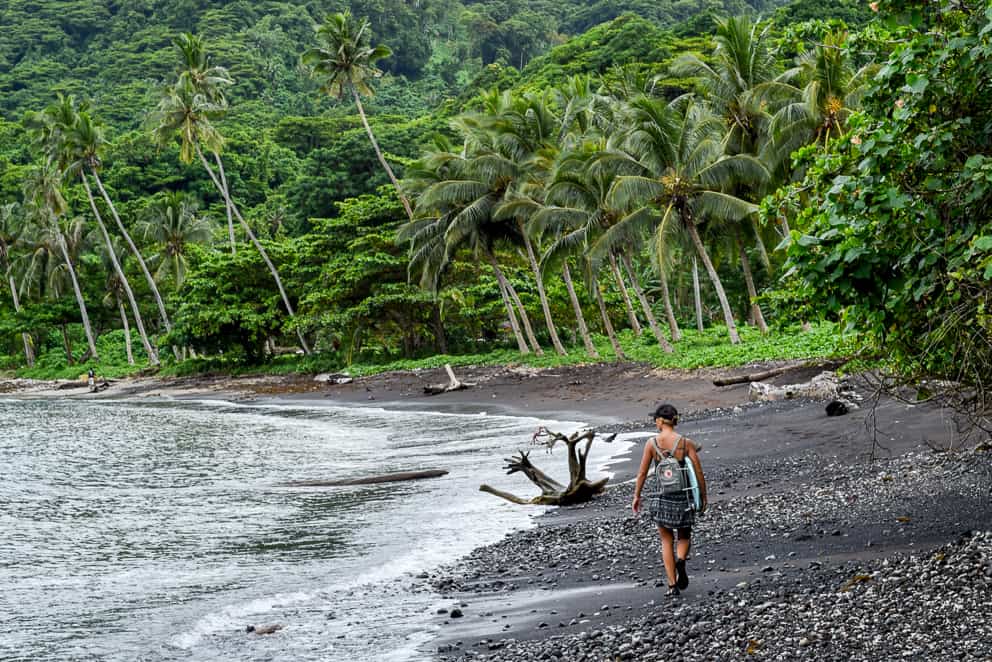 On the way down, we were approached two other times but we held out on paying since we thought we were being taken advantage of at that point.
We later learned from some western transplants and expat surf guides that the fee we paid was the going rate to surf at that break. And there is a long complicated history to go along with it which I will spare you.
We quickly discovered Samoa comes along with all sorts of quirks and nuances, from attempts by certain resorts to privatize nearby waves to these sorts of shakedown run-ins with local villages who own the land. But if you know your way around it can be quite seamless, although a bit more spendy than one might assume.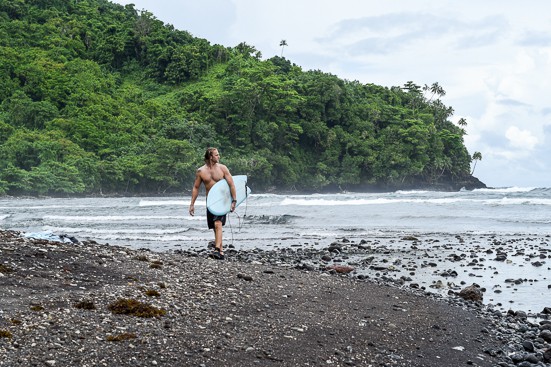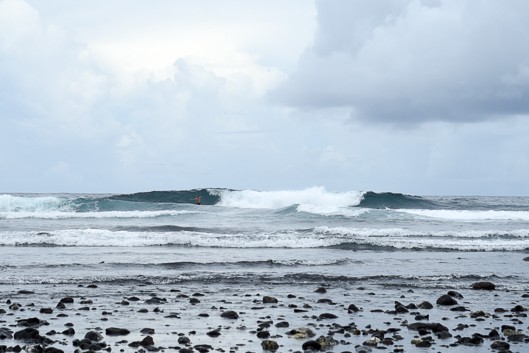 Here's a link to surfing Samoa if you want to know more of details, how to avoid some of the challenges, and our recommendations based on our experience.
One undeniable truth we took away from our three and half weeks in Samoa, is there is no shortage of incredibly gorgeous landscapes and natural beauty.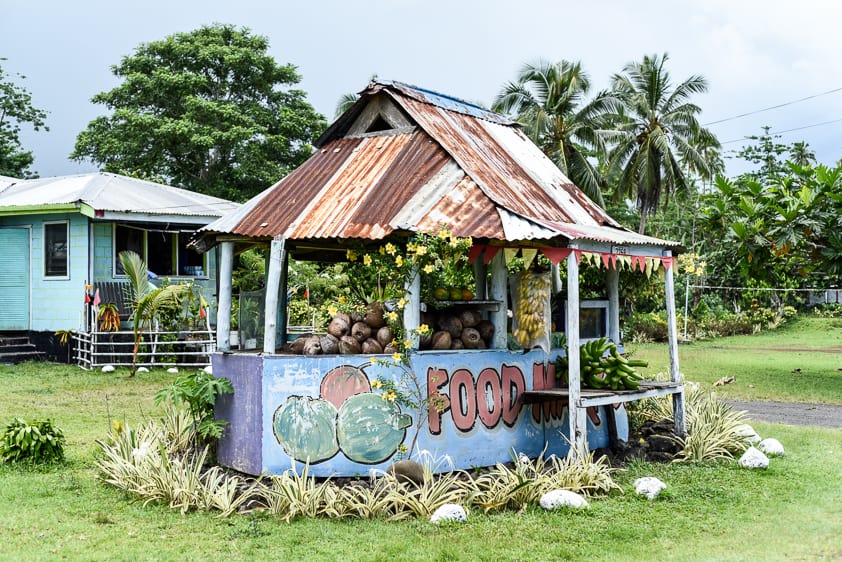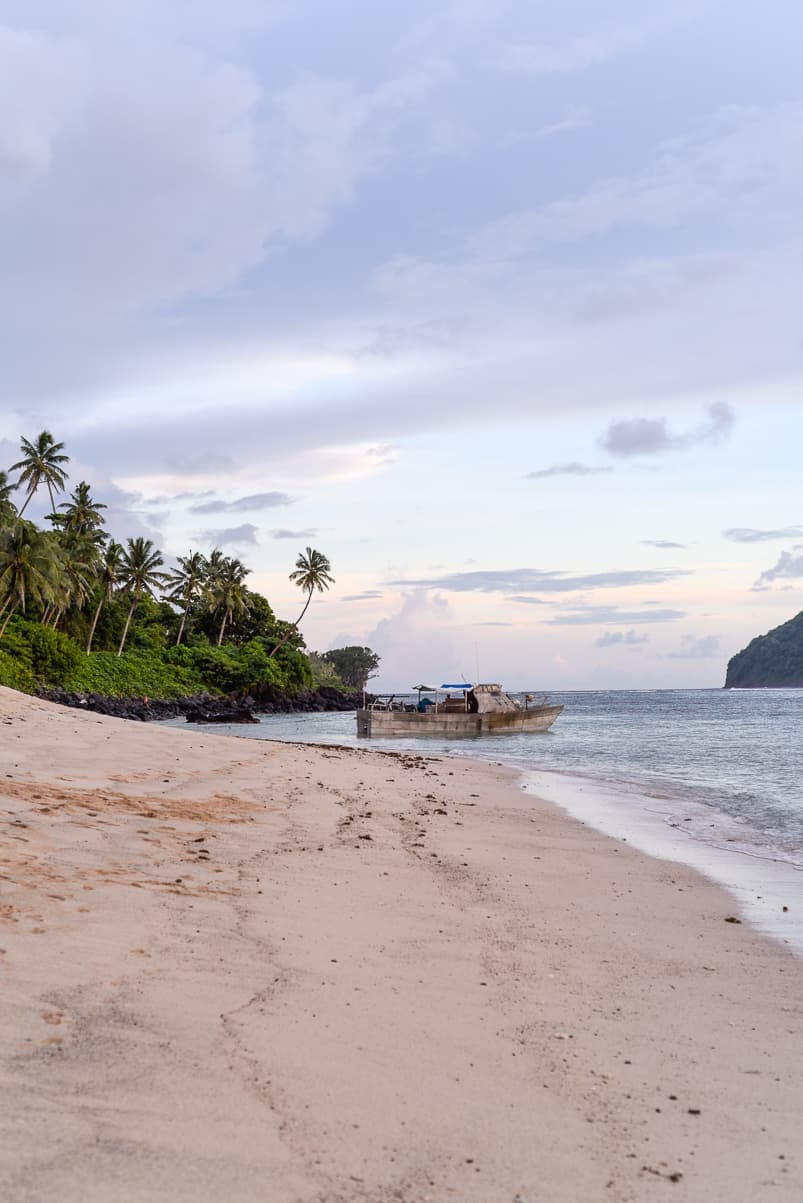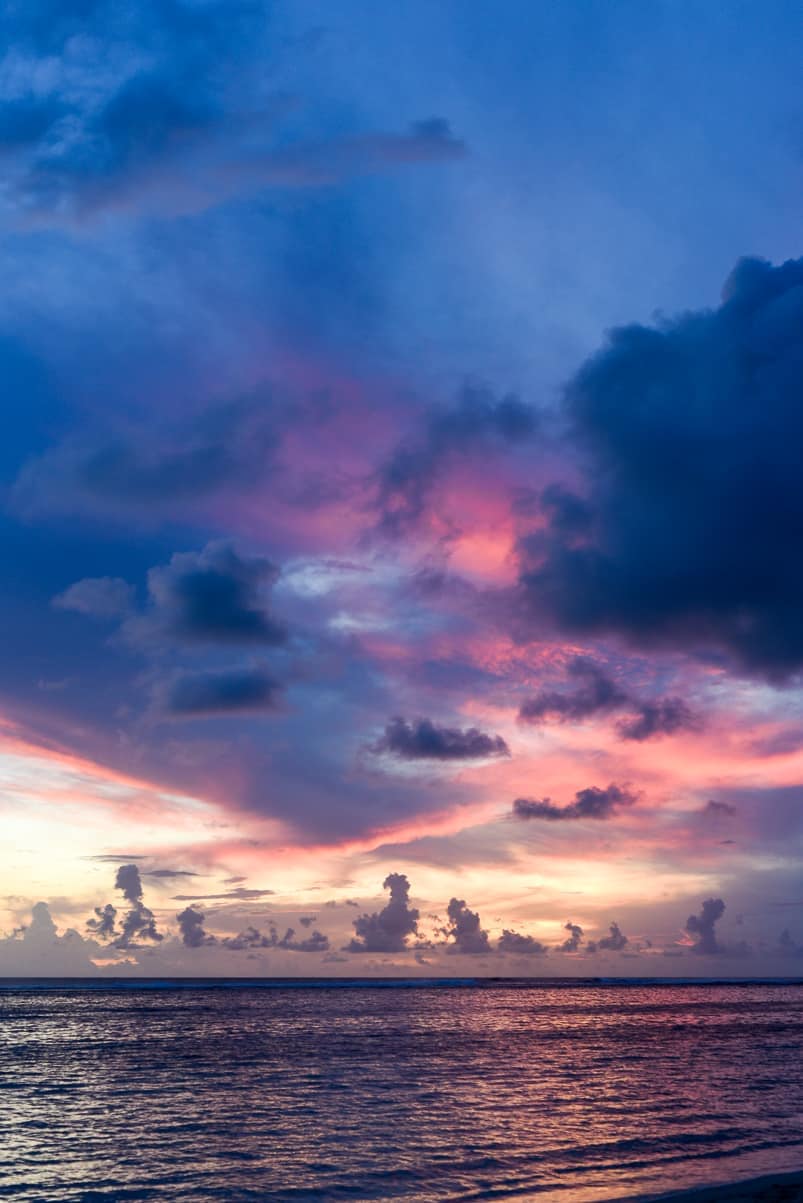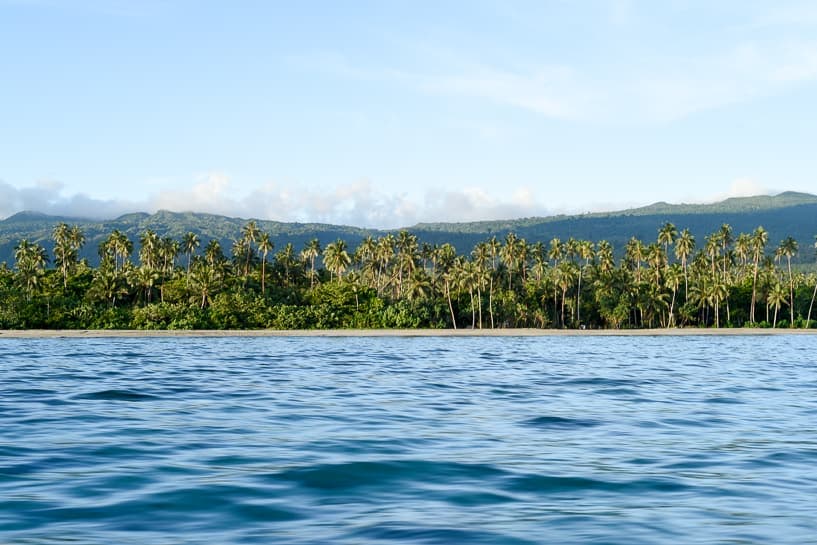 Another reality about Samoa is the surf can get very good and the crowds are generally insignificant.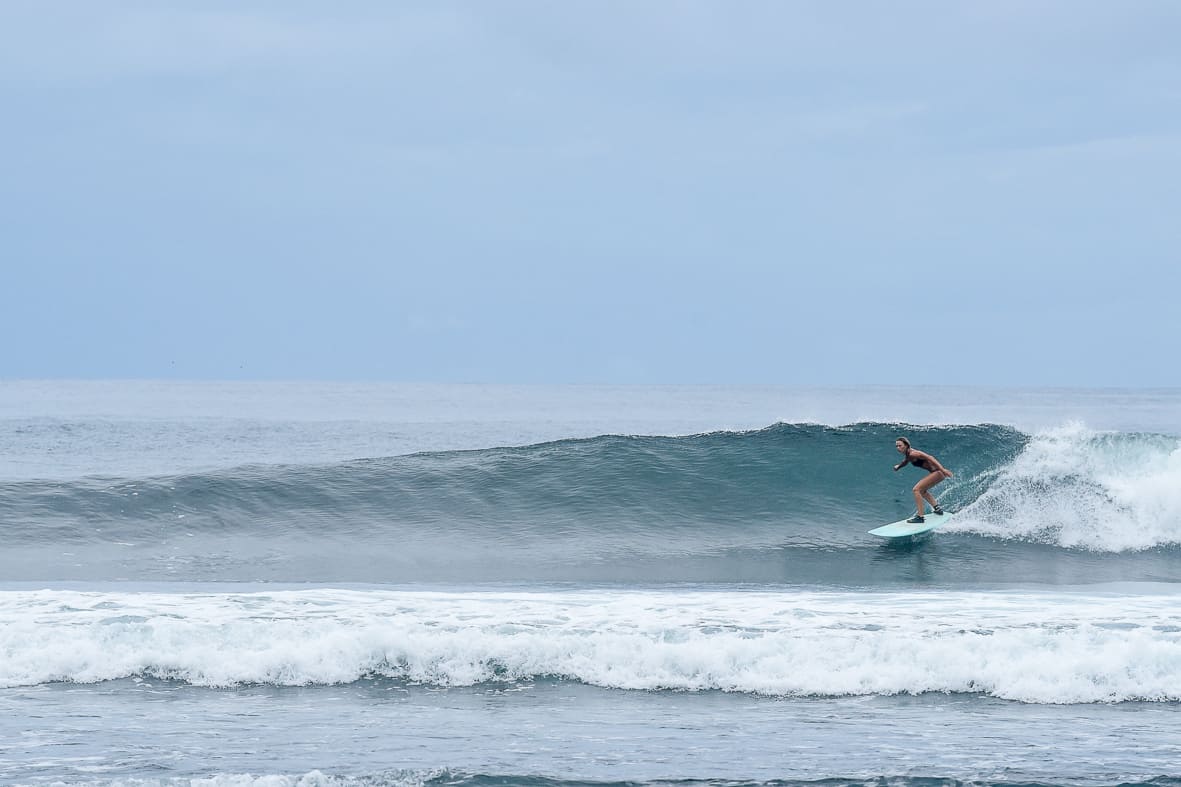 We scored a couple of epic sessions at this break with only a handful of others.
And here are some shots from a pretty good day on the south coast of Upolu at one of the go-to outer reef passes. I was like a kid in candy shop, smiling from ear to ear, wave after wave! My focus was set on getting barreled, and I pulled into a handful of pretty good ones but never made it out. Thankfully, I never hit the reef while going over the falls on any of my wipeouts. And extra thankfully, my lovely wife was armed with our camera from the boat to capture my every attempt. 🙂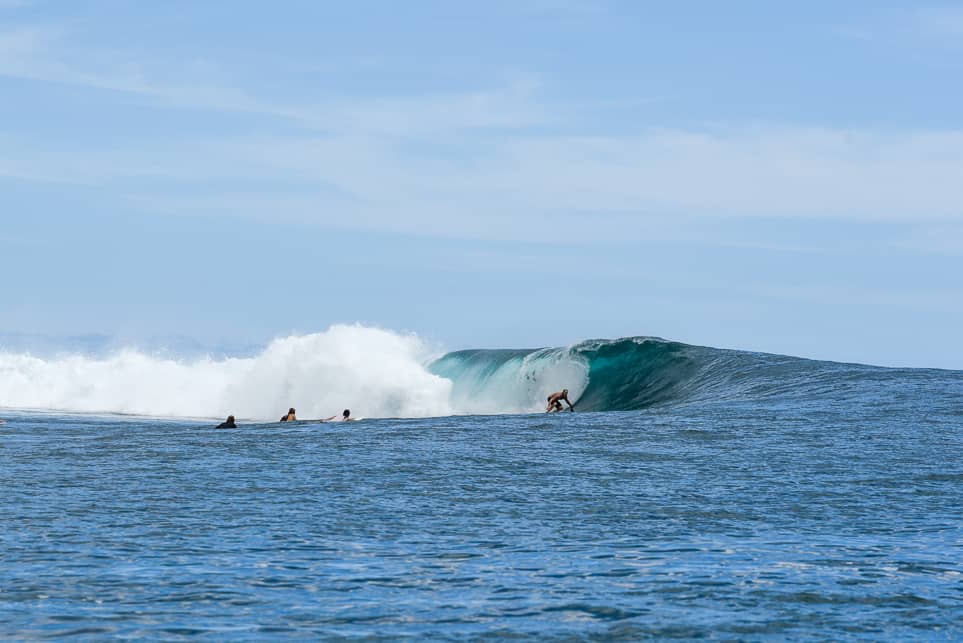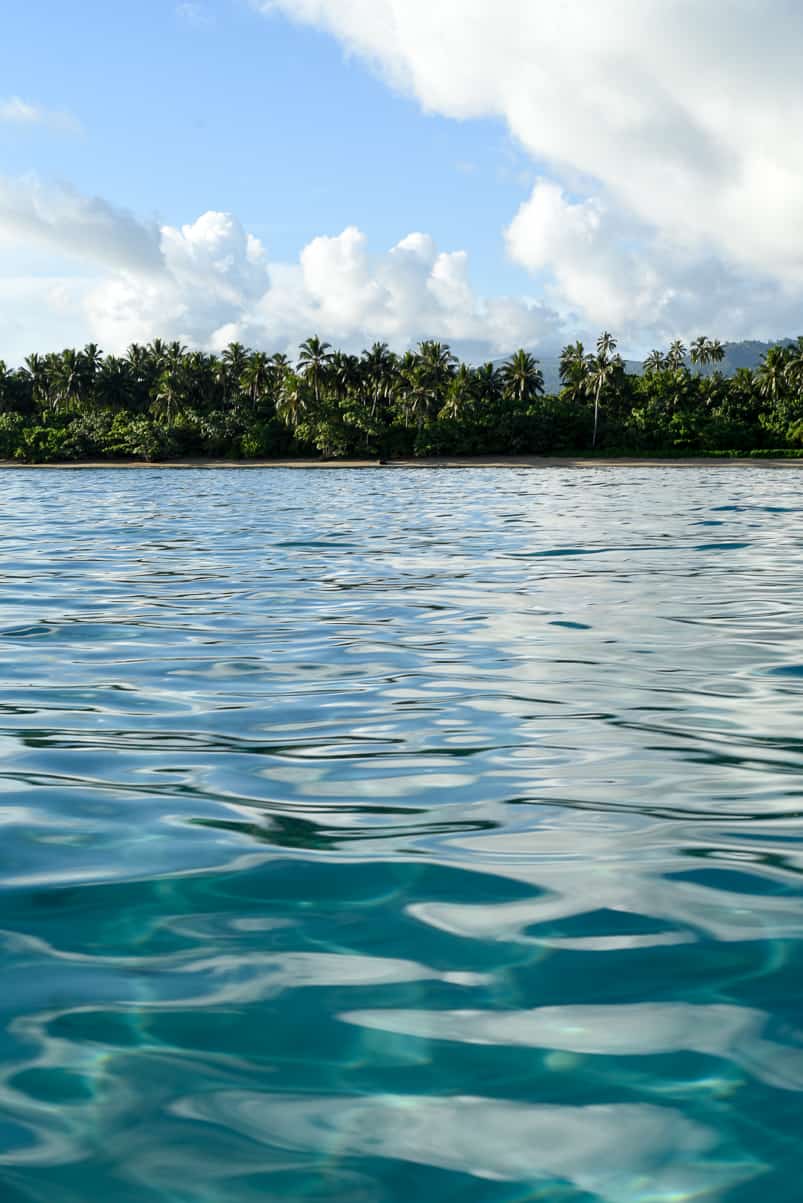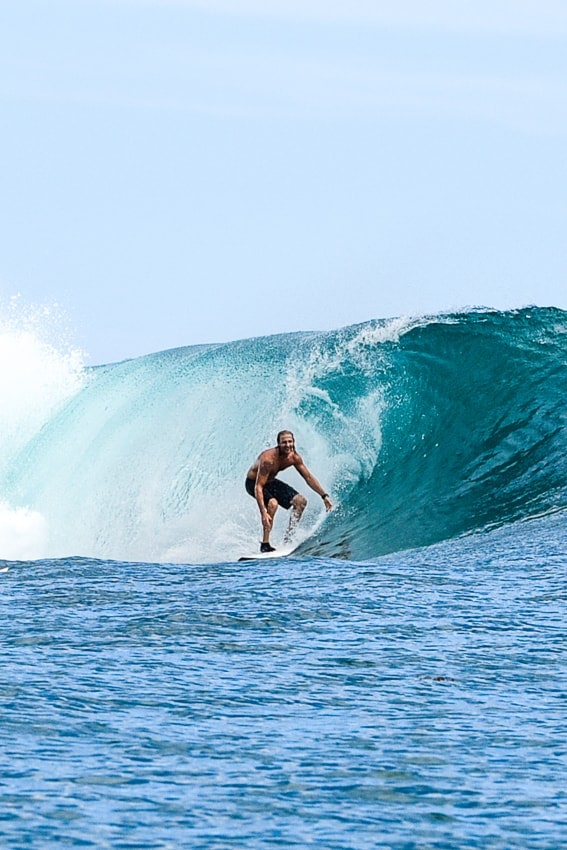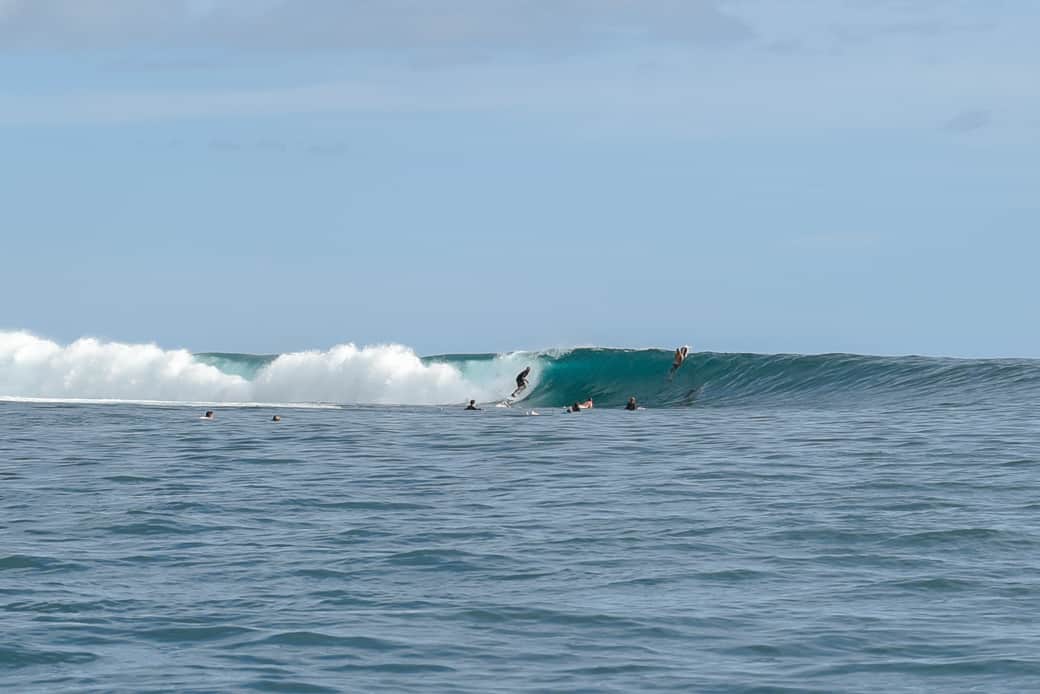 Tara held her own too and picked off some good ones at this challenging break on another day when it was a bit smaller but still a force to reckon with.
We chatted with a couple of surfers who had been living in Samoa for several years doing some contract work. One of them had broken his neck surfing there! The doctor told him there was a 99% chance he would be a quadriplegic and never walk again. But he defied the odds and made a full recovery and still manages to surf nearly every day. A terrifying and miraculous story to say the least!
The other guy (his friend) broke his femur surfing there too that same day! Crazy, right!? So let's just say it can be a very heavy wave of serious consequence when it's on. Word on the street is when it gets double overhead on up it starts to do a Teahupoo impression, sucking up tons of water and heaving impossibly thick backless waves over shallow reef.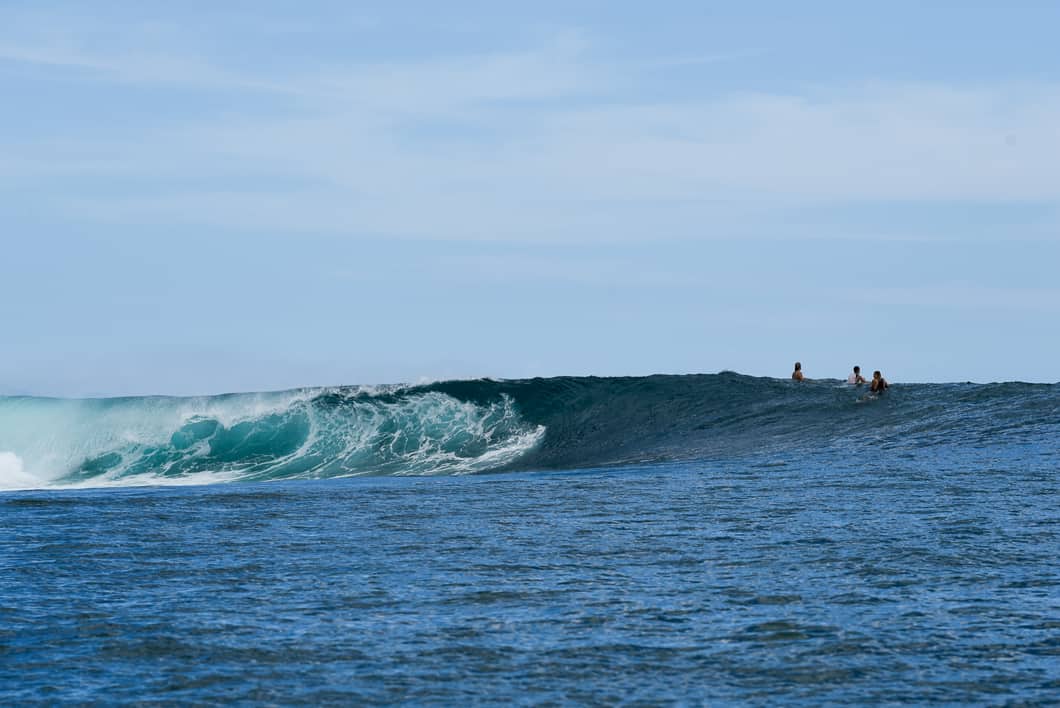 Our sessions, on the other hand, were more like a surfer's playground.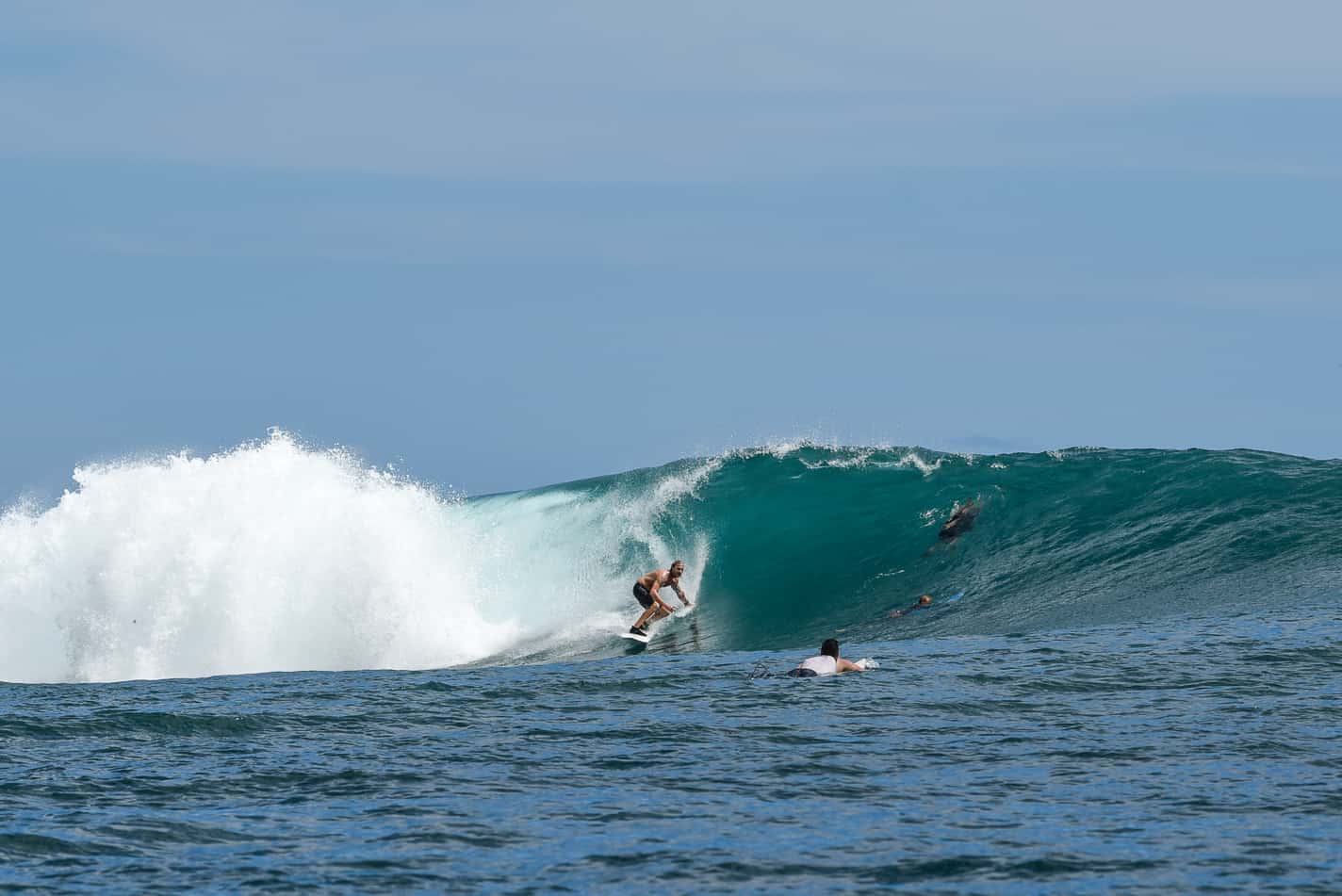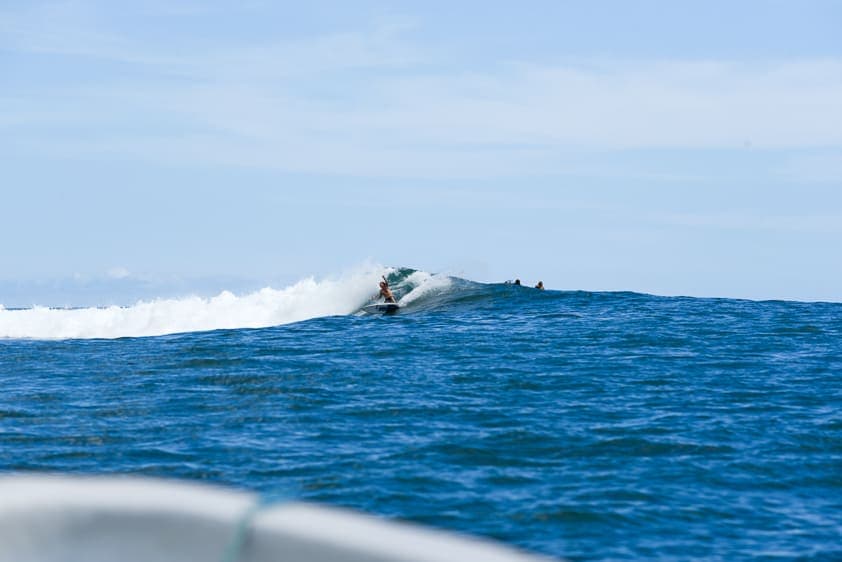 On the northeast coast of Upolu, you'll find Tia'vea, one of the few locations that you can easily paddle to from the shore. On a good swell, you can have 3 very different breaks to choose from. A fast, hollow, left-hand point.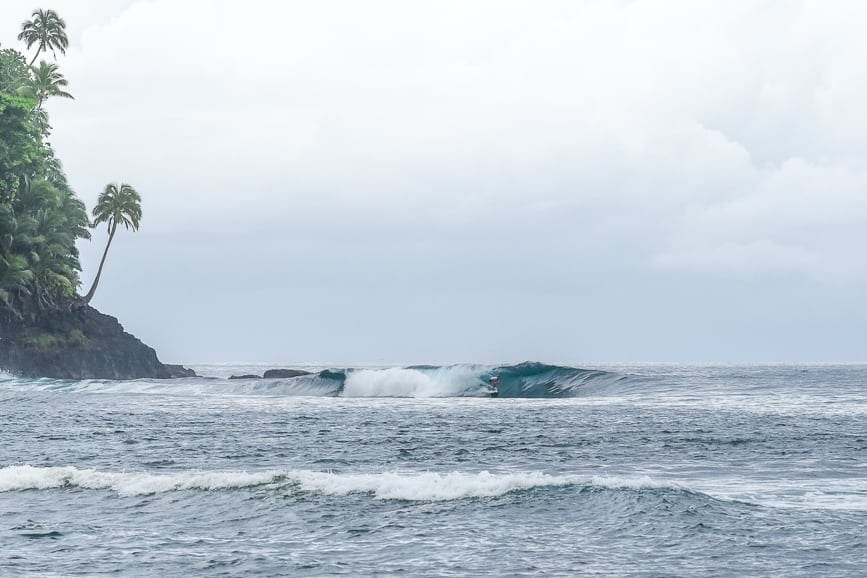 A peaky A-frame offering left and right barrel sections followed by a short but ripple wall.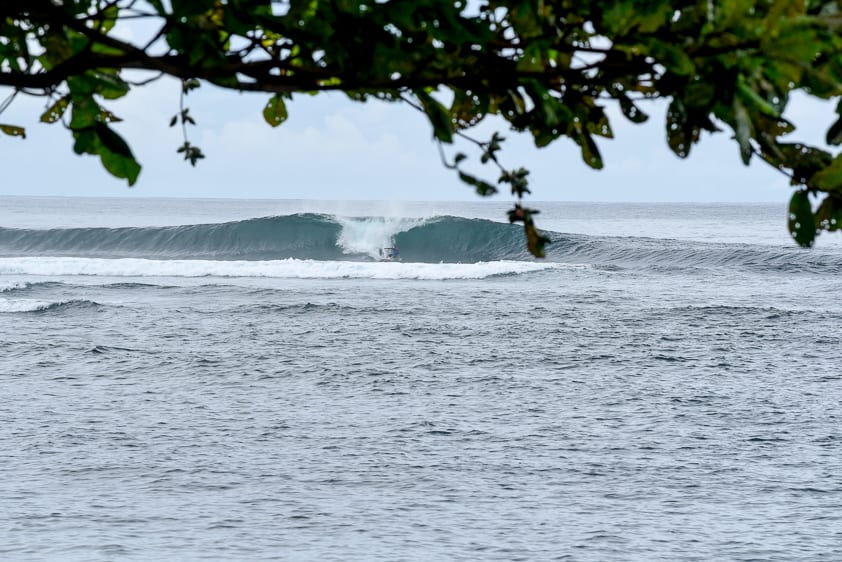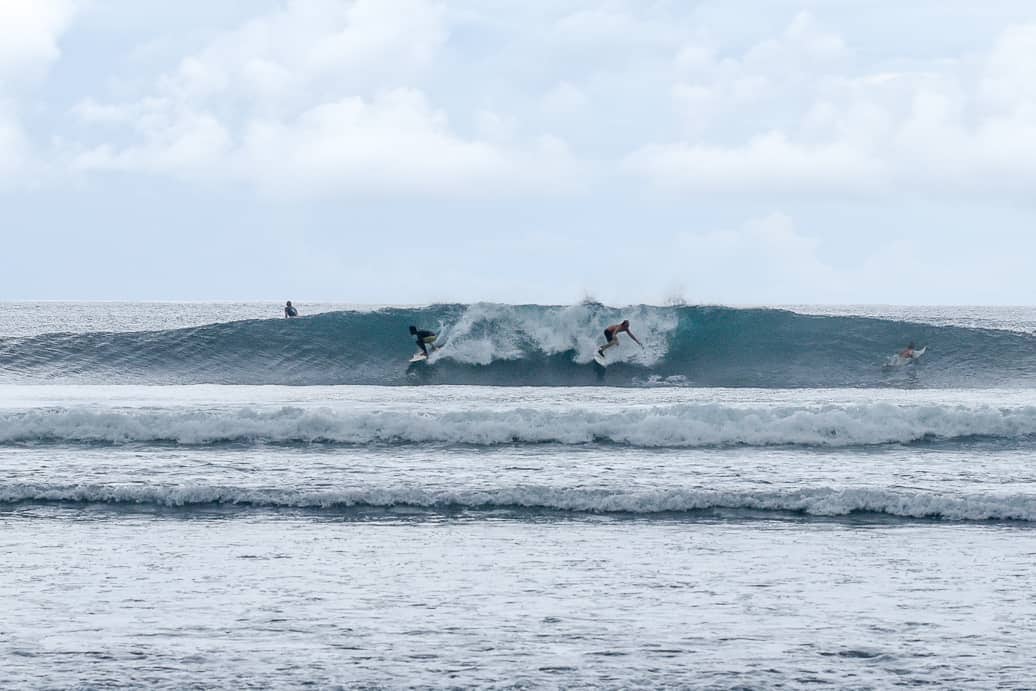 And a gnarly heavy barreling beast that will chew you up and spit you out if you make a mistake. The locals say it does an impression of Sunset Beach, Oahu, but on this day I'd say it looked a lot more like Backdoor barreling from start to finish and spitting water out at the end.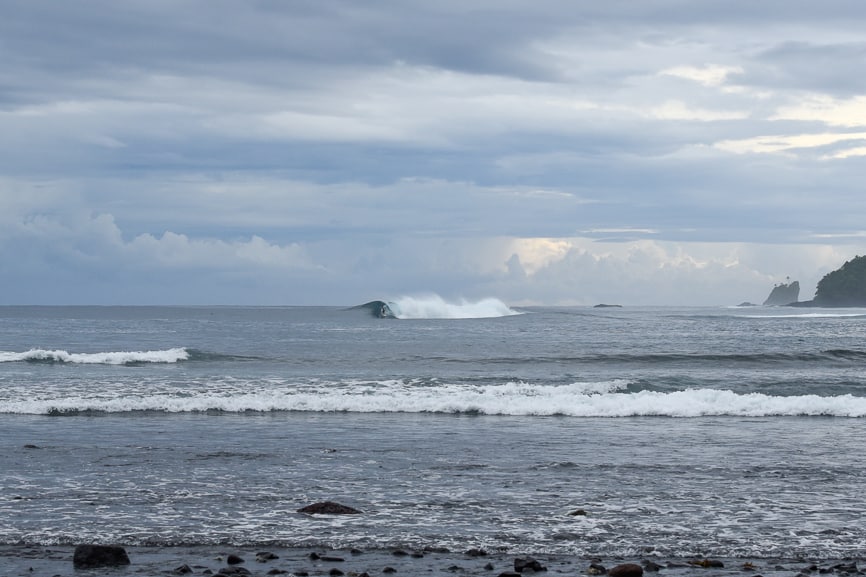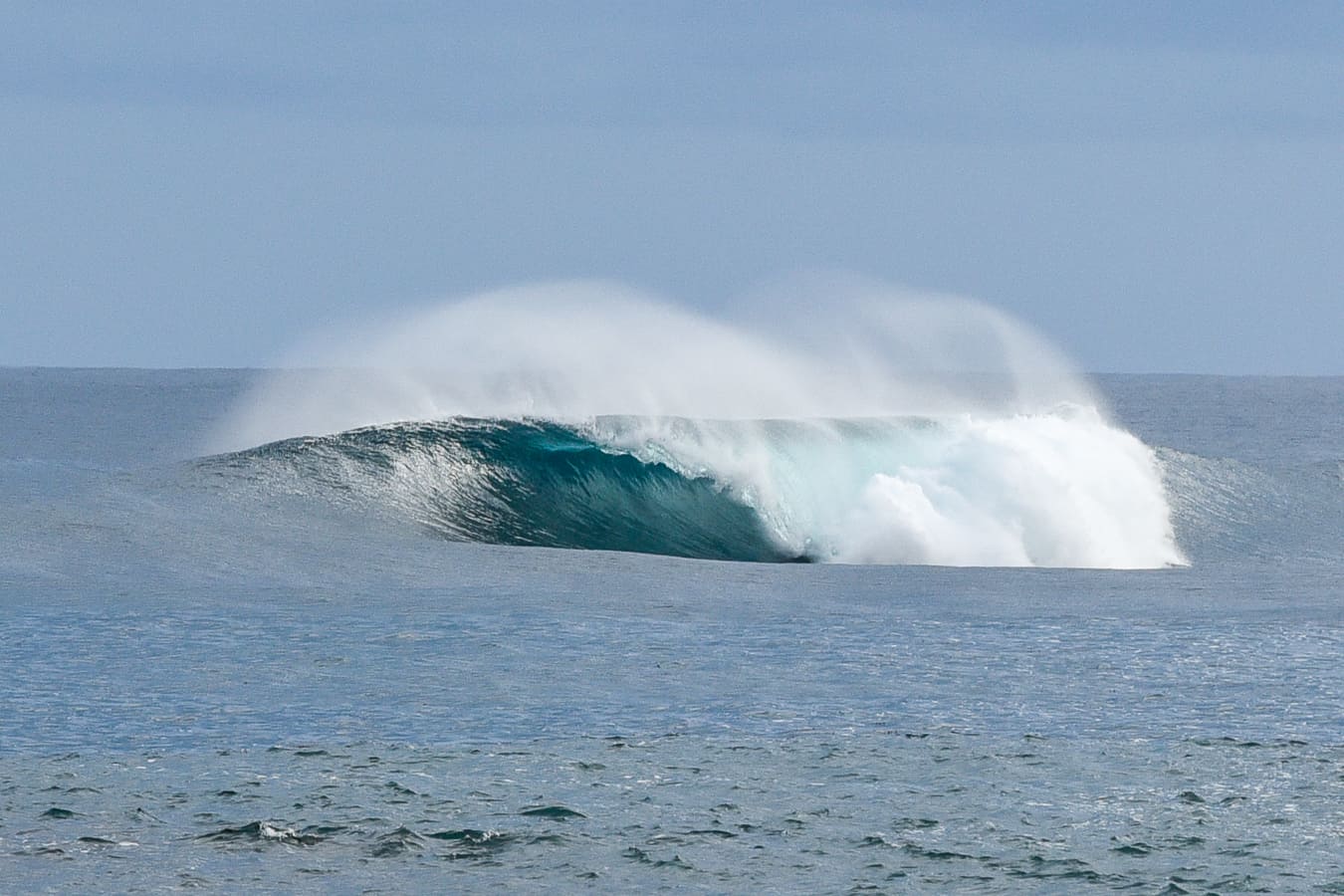 Over the course of a few hours, Tara and I traded off surfing and taking photos of the crew. It was a session to remember, one to write home about. 😉
Tara nearly got barreled for Pete's sake!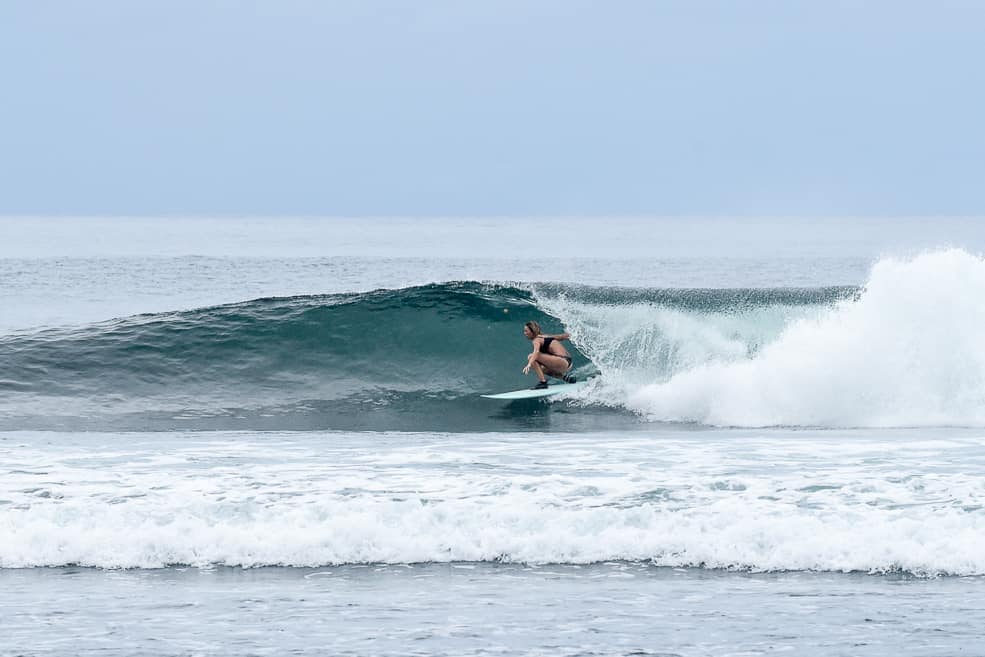 Towards the end of our time in Samoa, we stayed at one of the nicest resorts on the island of Upolu, Sinalei Reef Resort and Spa. This place was absolutely gorgeous and there was nowhere we'd rather have been after a rocky few weeks. The food and cocktails were delicious and we met some interesting people.
One of which whom offered to take us out on his boat, Fish The Dream. We trolled for fish on the way to the uninhabited Nu'usafee Island where we swam ashore and enjoyed a romantic walk, all by our lonesome selves.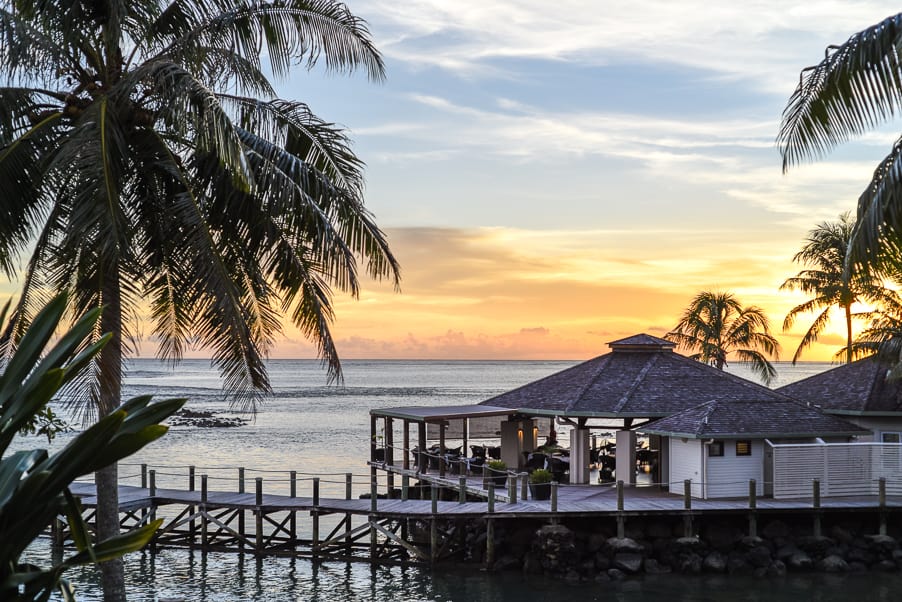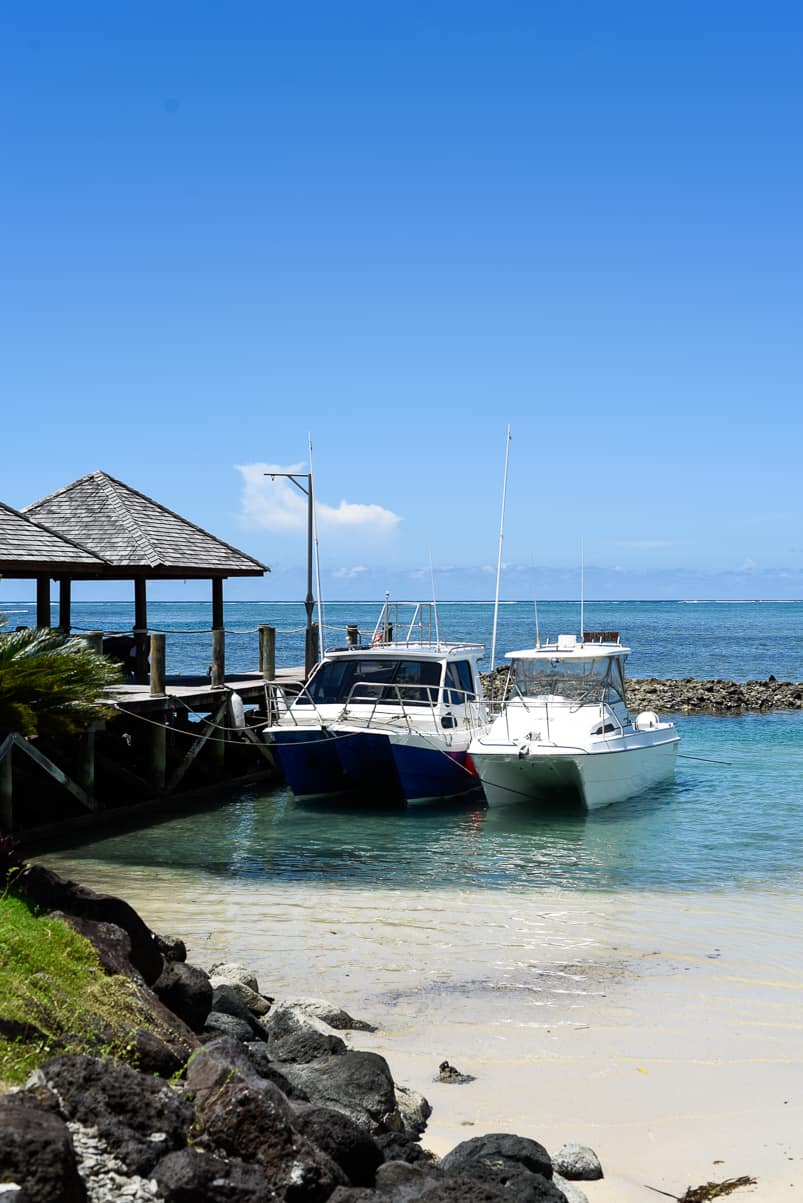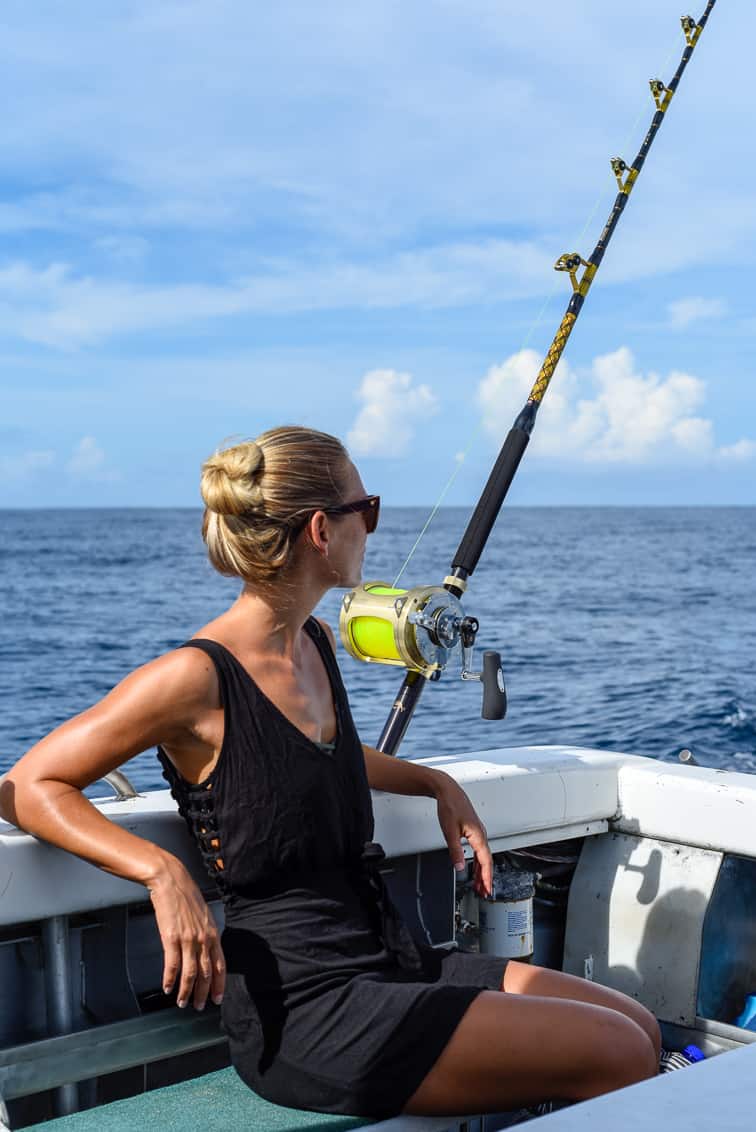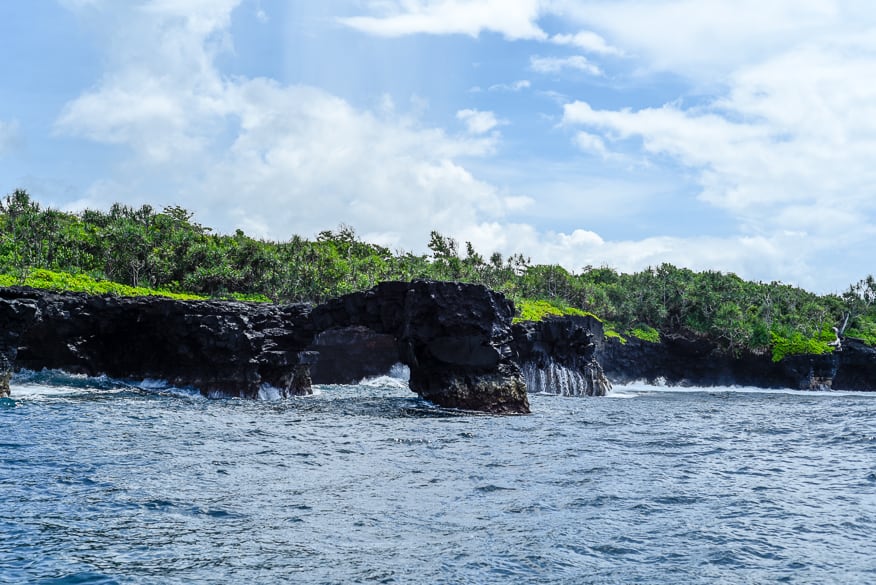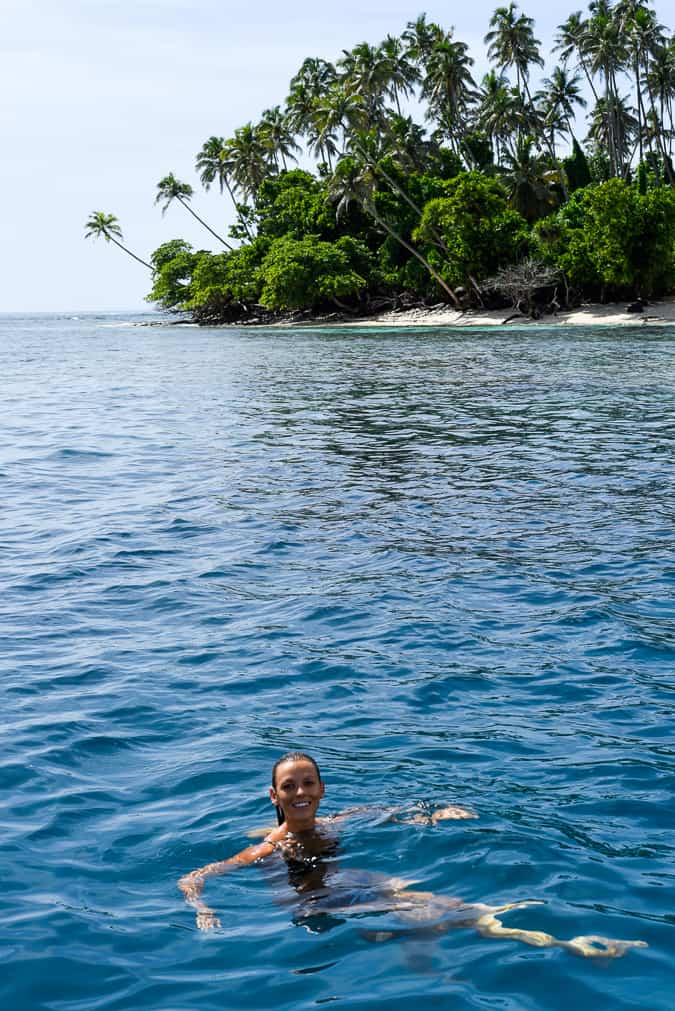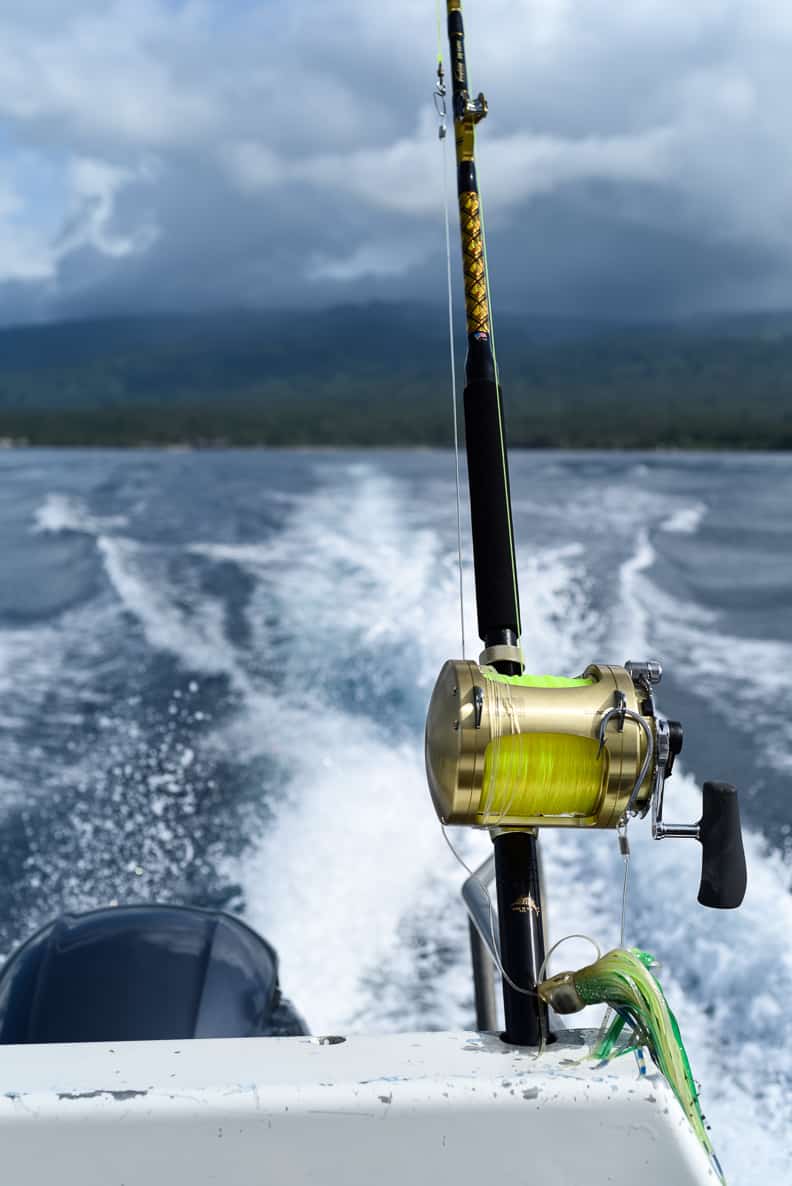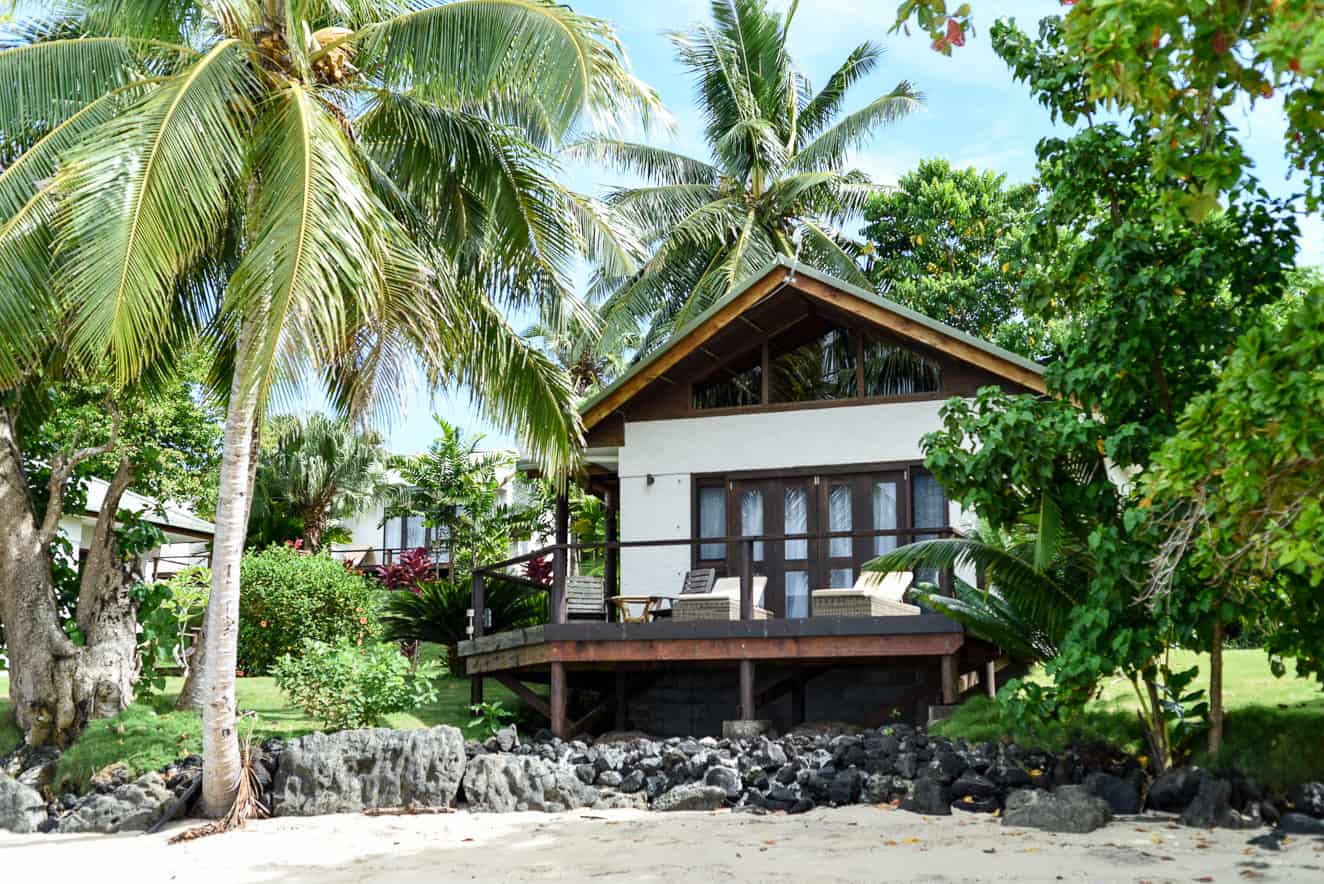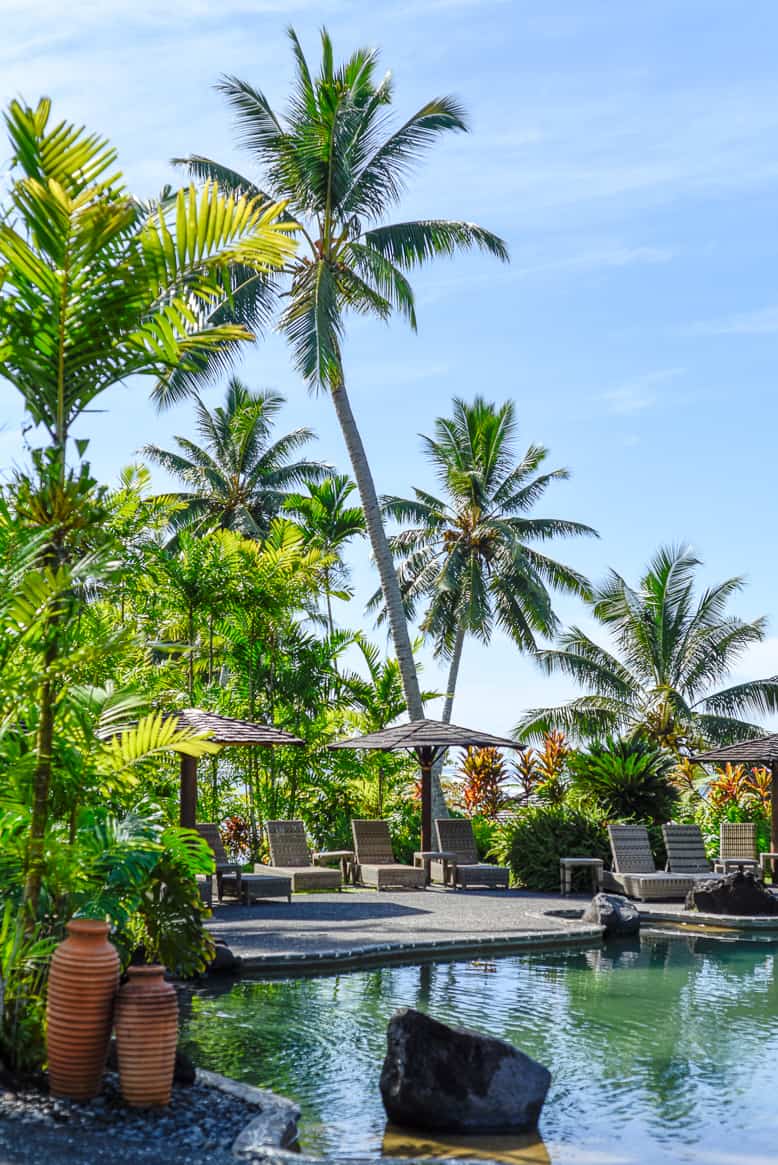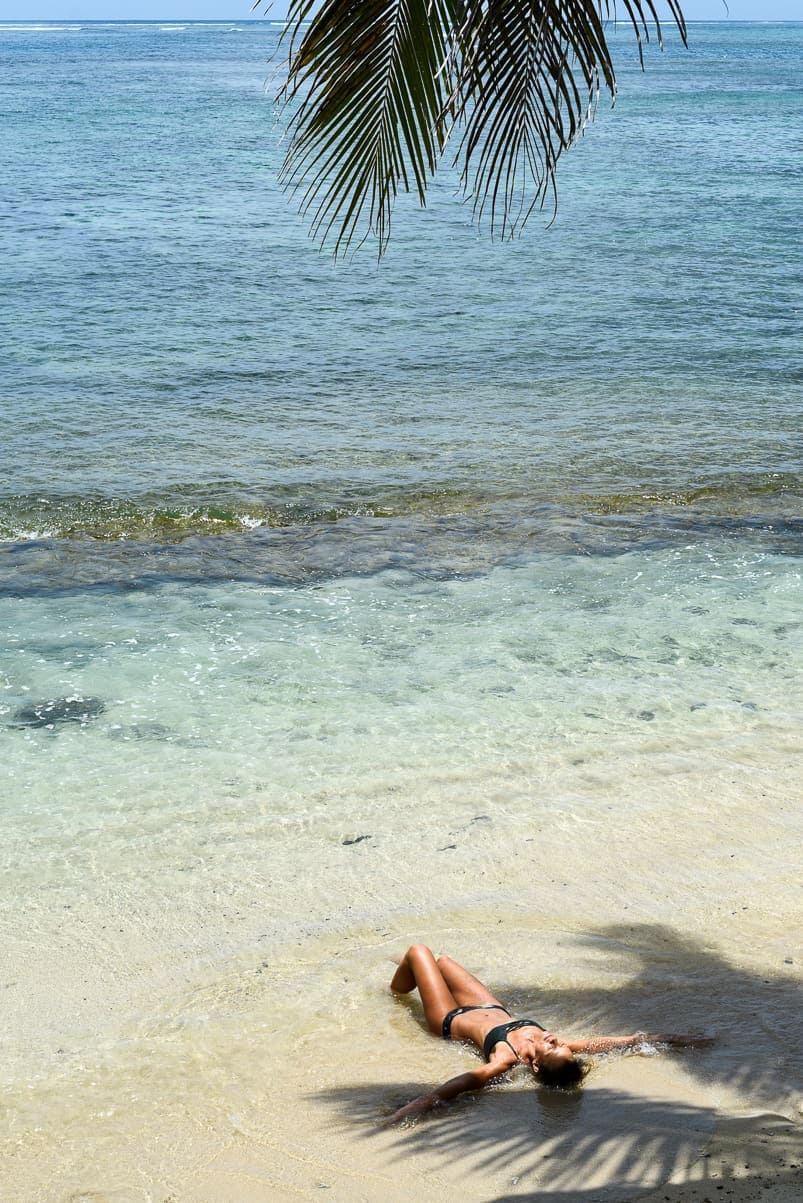 At Sinalei Resort we also met a dentist from Minnesota who, after a very successful career, was traveling the world on her own dime to developing countries that could use her services.
We were inspired and seeking a volunteer opportunity and this seemed like an interesting possibility. So we asked if we could help in any way, and Dr. Anita was happy to put us to work. She wasn't starting until our last day, so we did what we could with our limited time.
Over the course of a week, Anita and her husband Karl saw 56 patients, 50 of which had never been to a dentist before. Talk about making an impact and giving back in a meaningful way!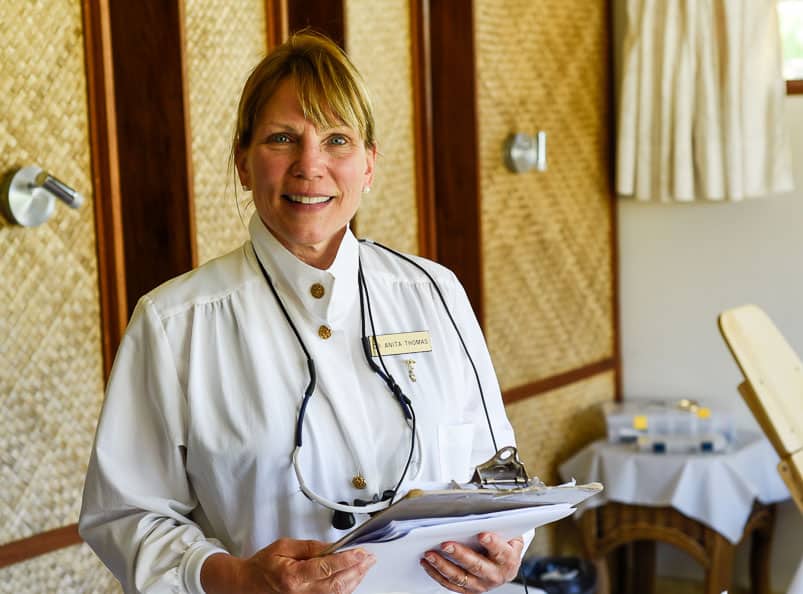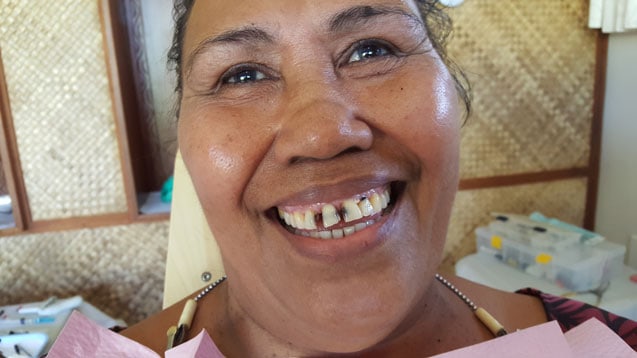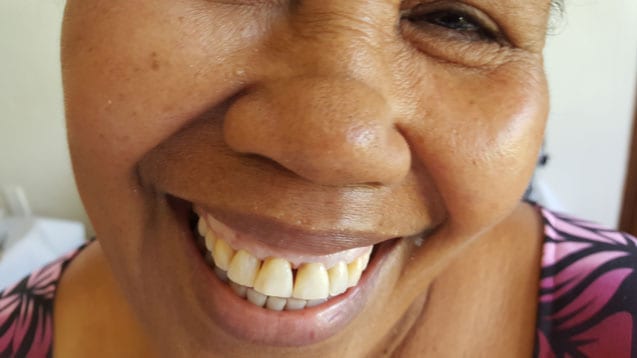 Dr. Anita's results were incredible, to say the least. Her efforts made for lots of happy campers and nothing but smiles and gratitude.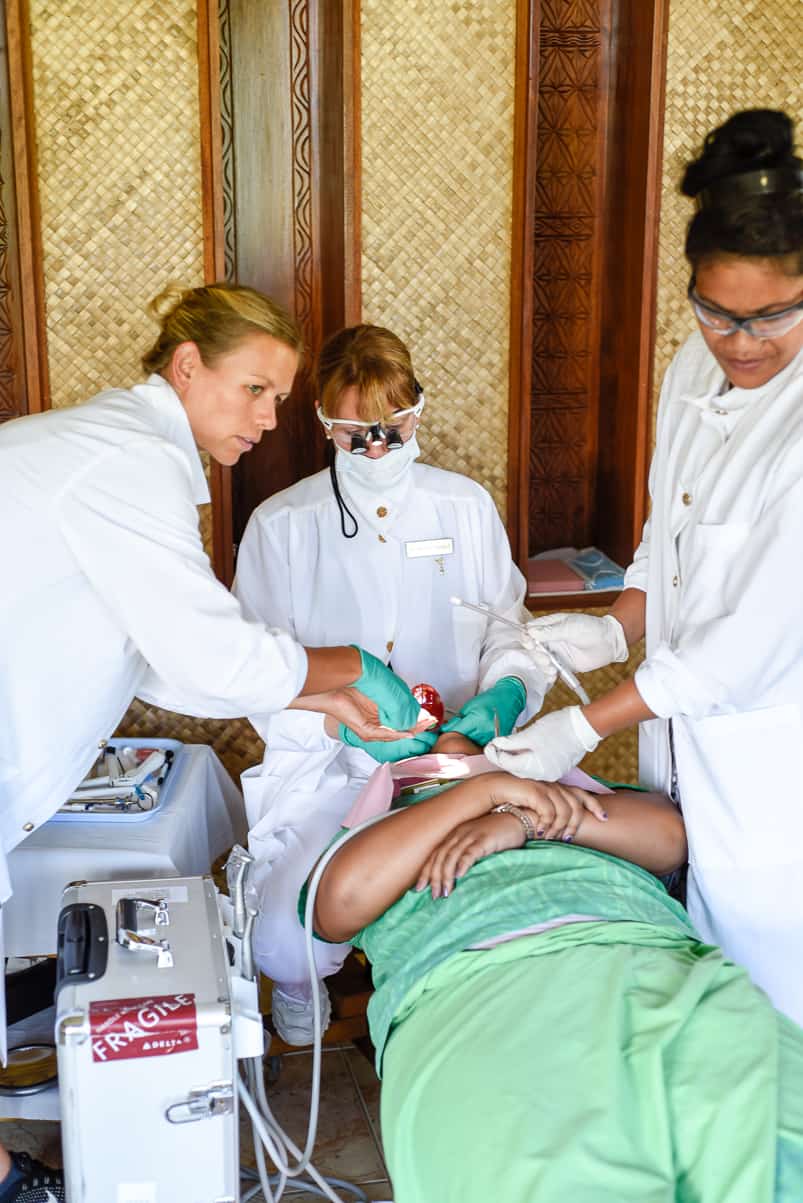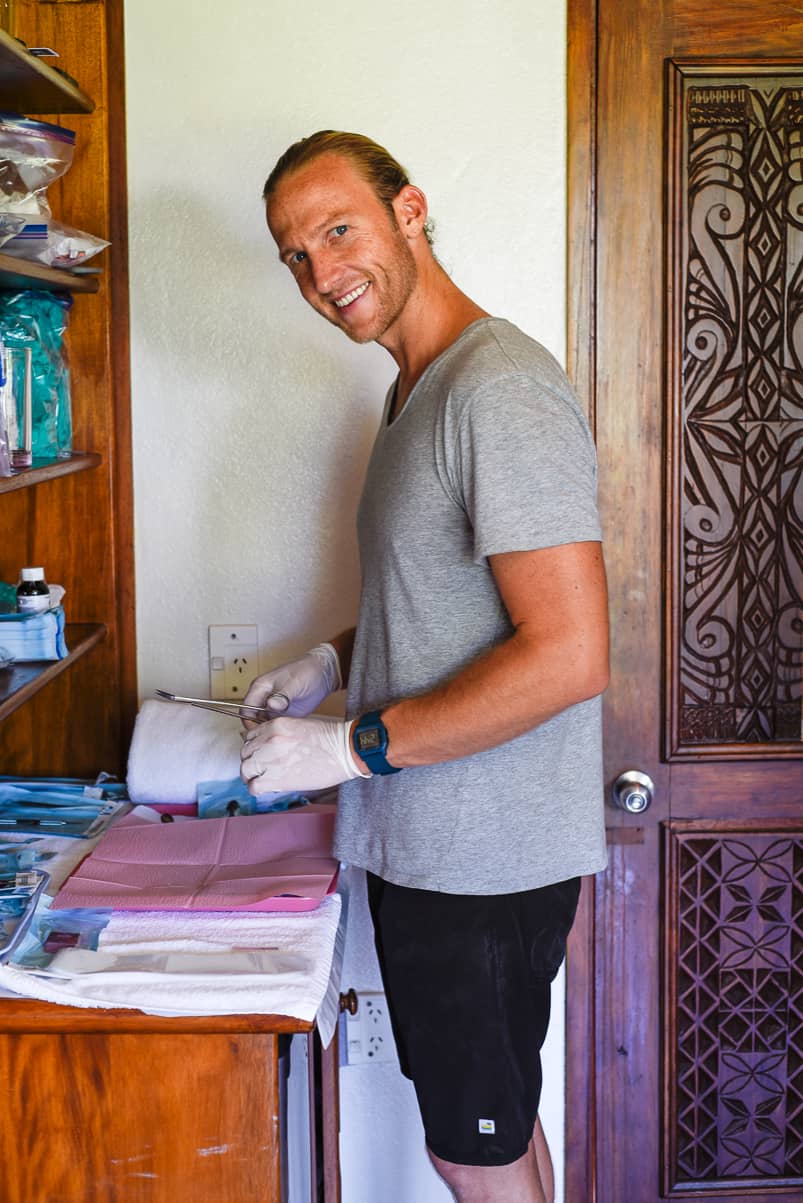 This marked the end of our spontaneous adventure to Samoa. And let me tell you, this post has been extremely difficult to put together! We took thousands of photos so this is only a fraction of our trip. I could go on and on, but I'll save you some scrolling and not make this any more of a novel than it already is. 🙂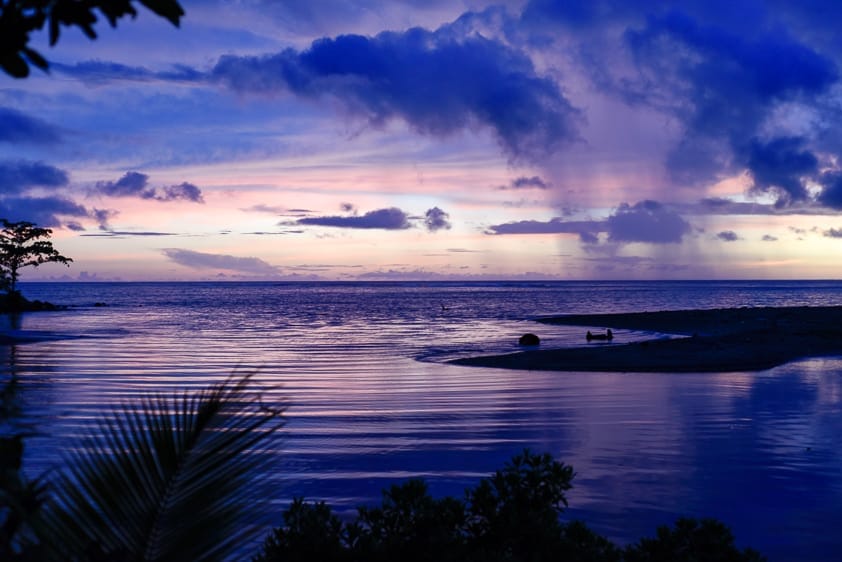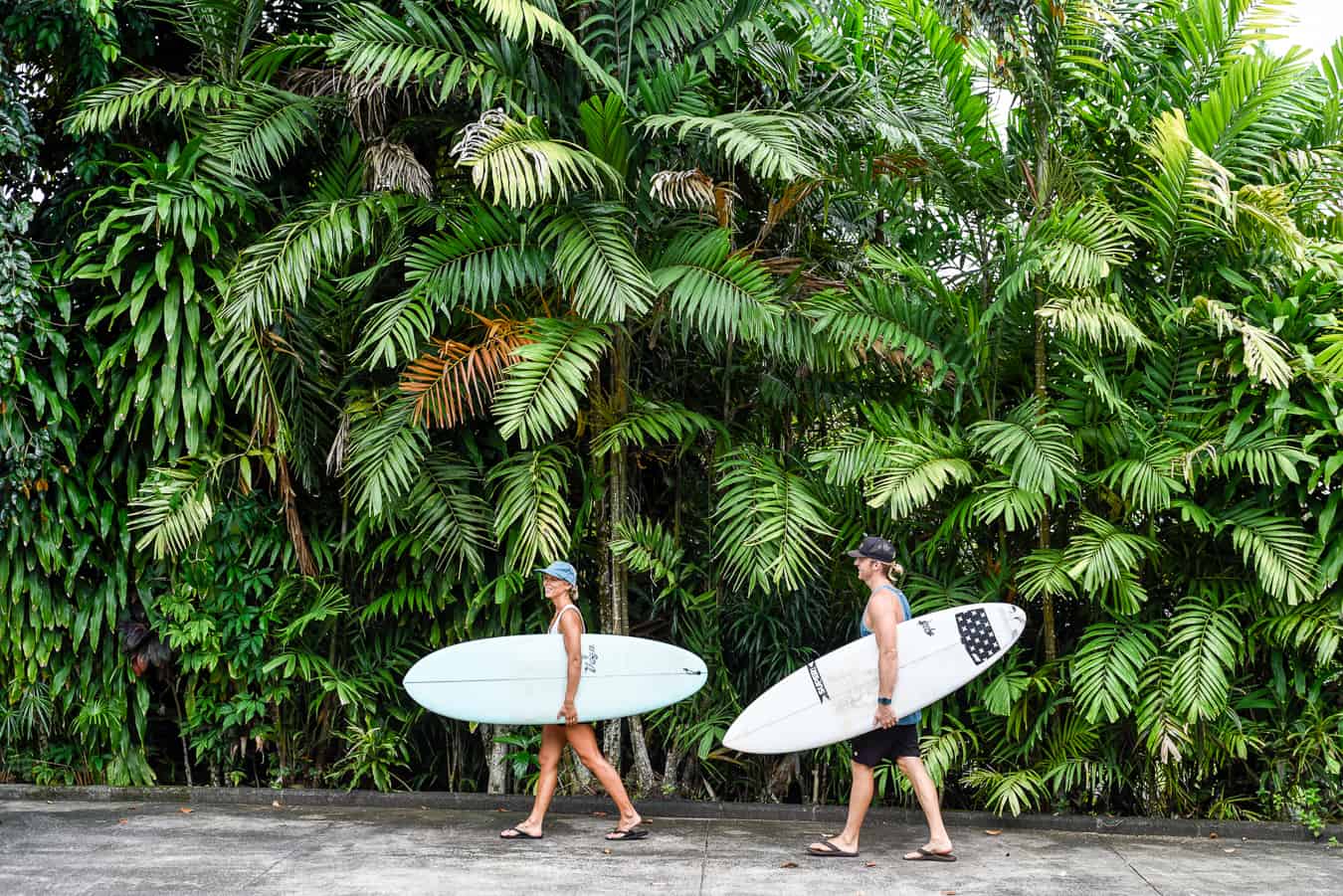 If you want to learn more about surfing Samoa, you can check out our Guide to Surfing Samoa and our post on some of Samoa's top surf breaks.
For the next leg of our big trip, we headed off to northern Fiji to get our fix of empty waves and spearfishing days.
Alright, folks, I think it's time for me to go get some Bali waves now!
Cheers, Eric