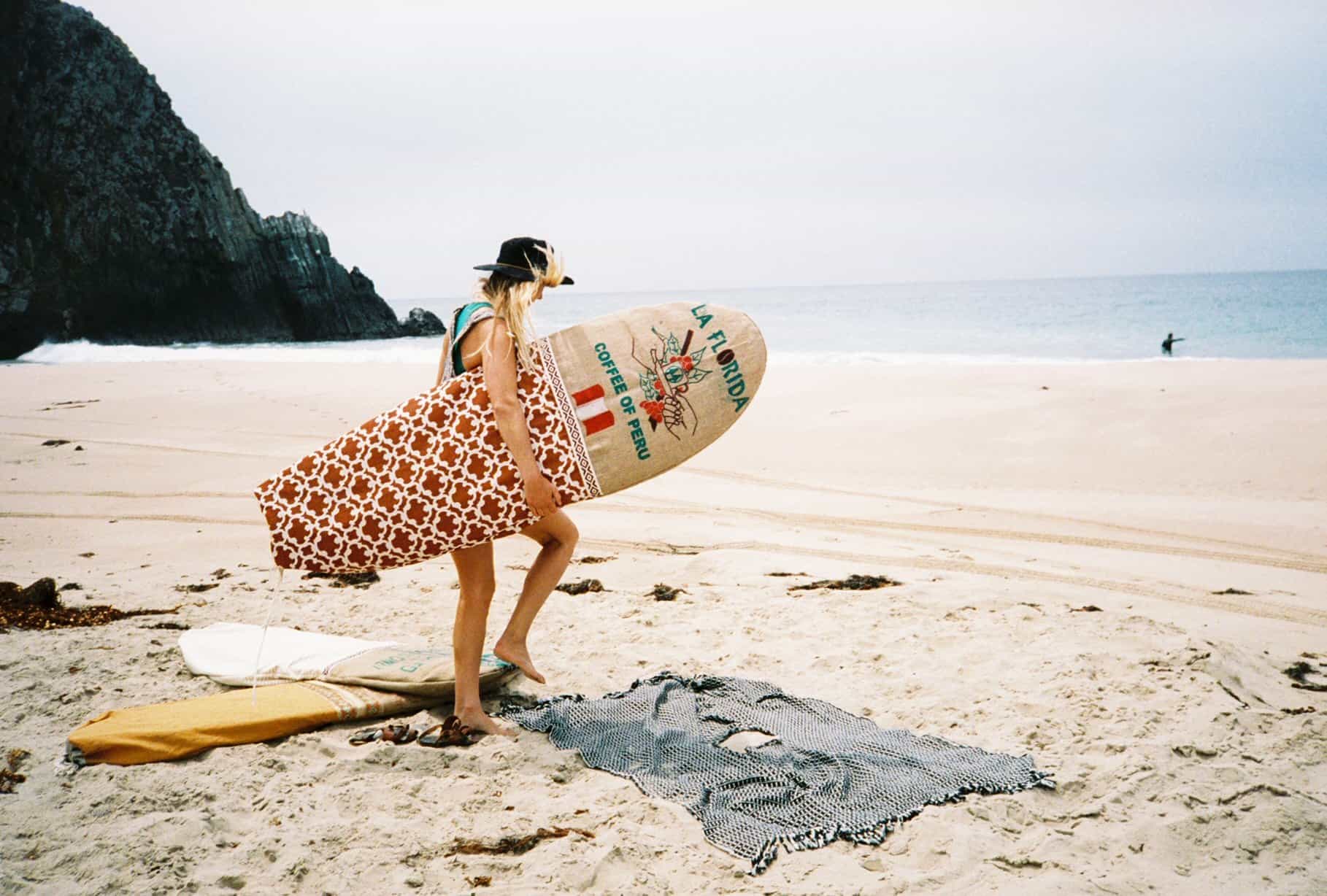 If you're on the hunt for some awesome gifts for surfers then you've come to the right place. We've put together a gift-giving guide for your wave-loving tribe. From surfboard bags and beach towels to fins, art prints, and beyond.
First things first–in case you don't know, one of the very best gifts for a surfer is a new surfboard. Surfers can never have too many surfboards, so if your gift budget allows, learn what board your surfer giftee is currently obsessing over. Here's a list of Surfboard Brands with Epic Style to give you some board-spiration.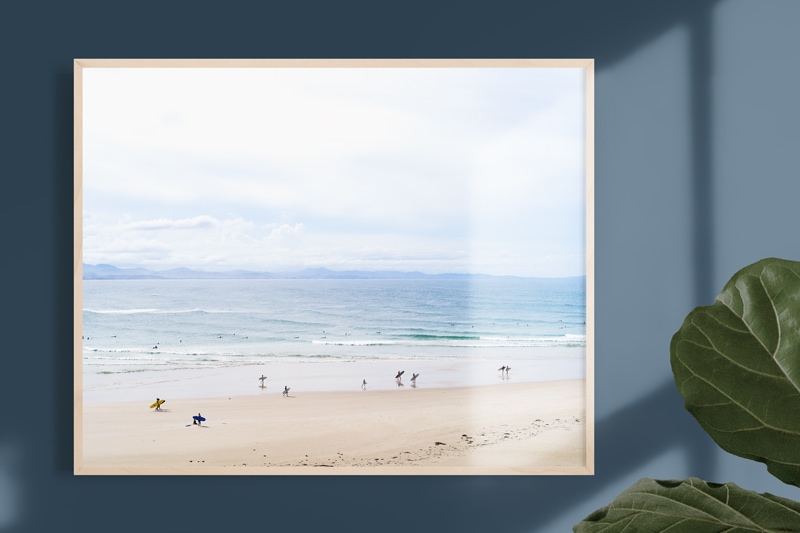 Depending on the shaper (or board manufacturer), they might have a board on hand that you can buy in time for your gifting date. If you're thinking about ordering a custom board it's likely going to take a couple months, but you could always order the custom board now, and then wrap a box with a photo of a similar board inside.
If a new surfboard isn't in the cards, we rounded up a big 'ol list of surfer-approved stuff for every budget. Check out our top picks below, and happy gifting!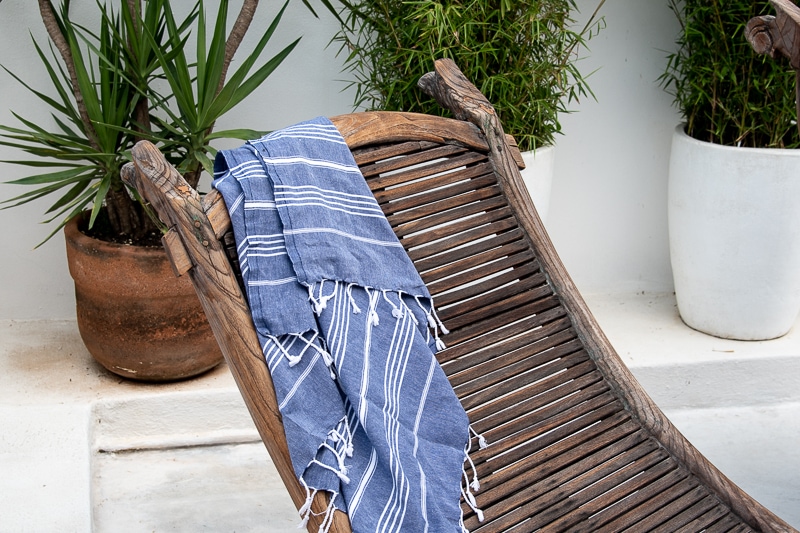 GIFTS FOR SURFERS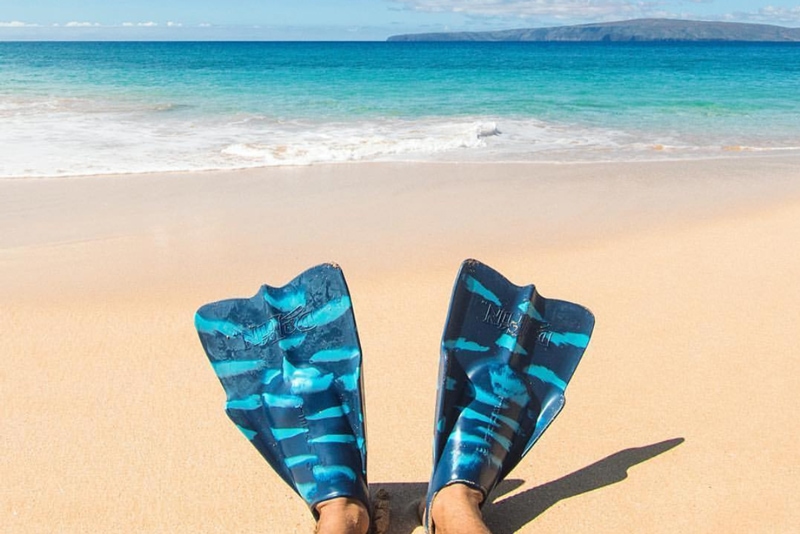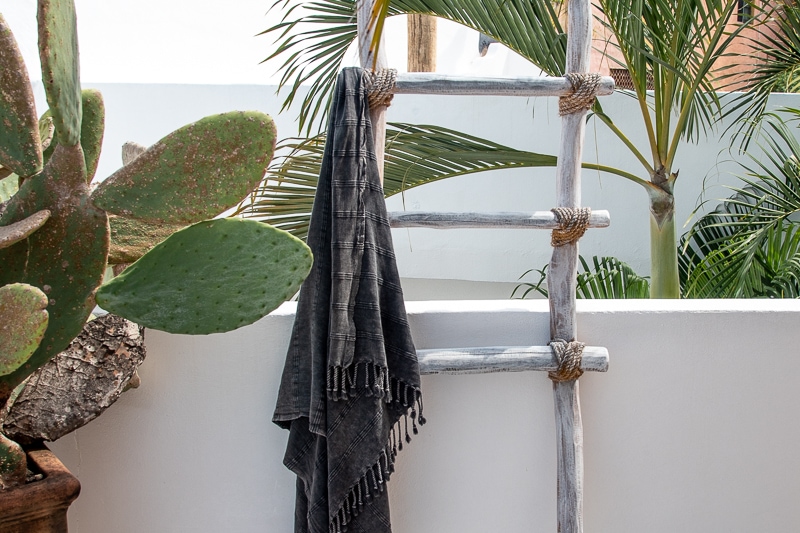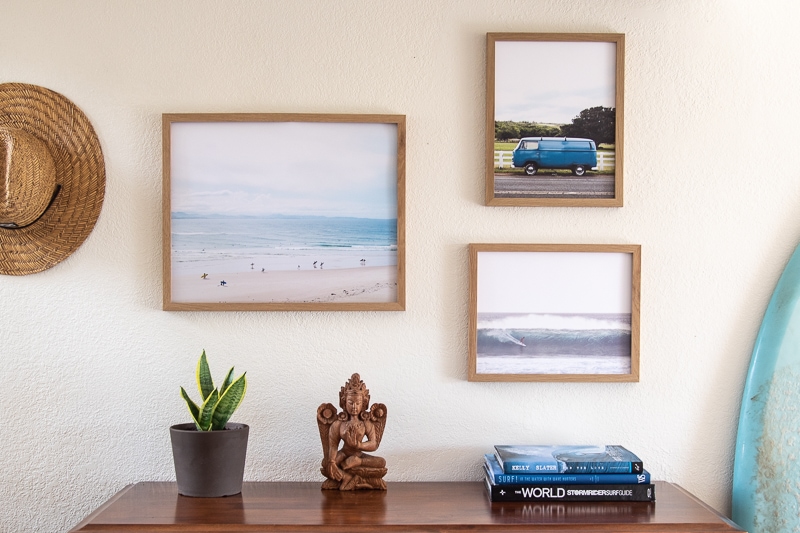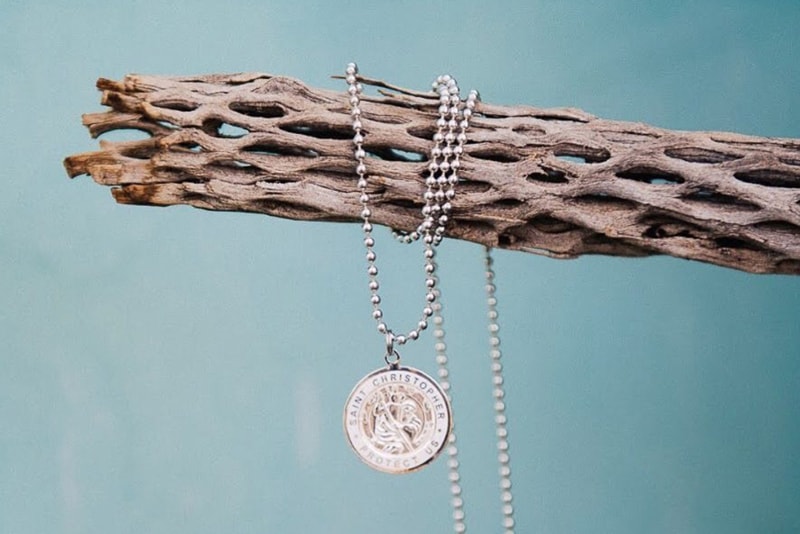 Surf Books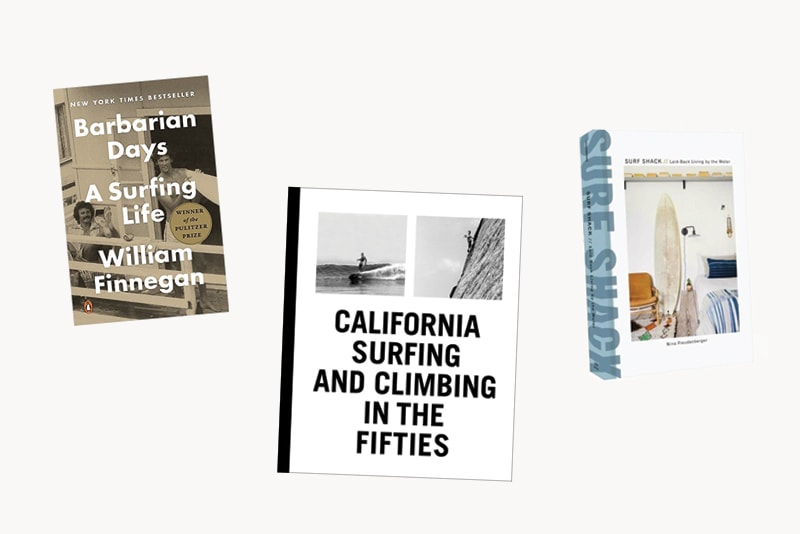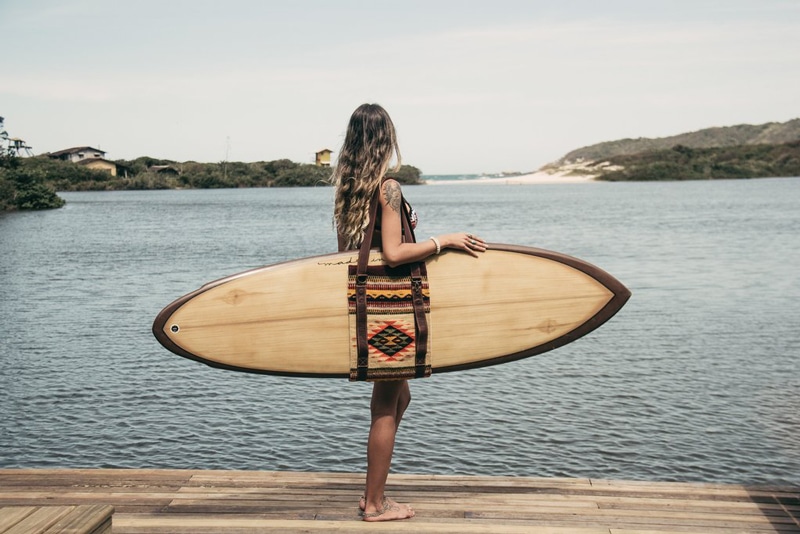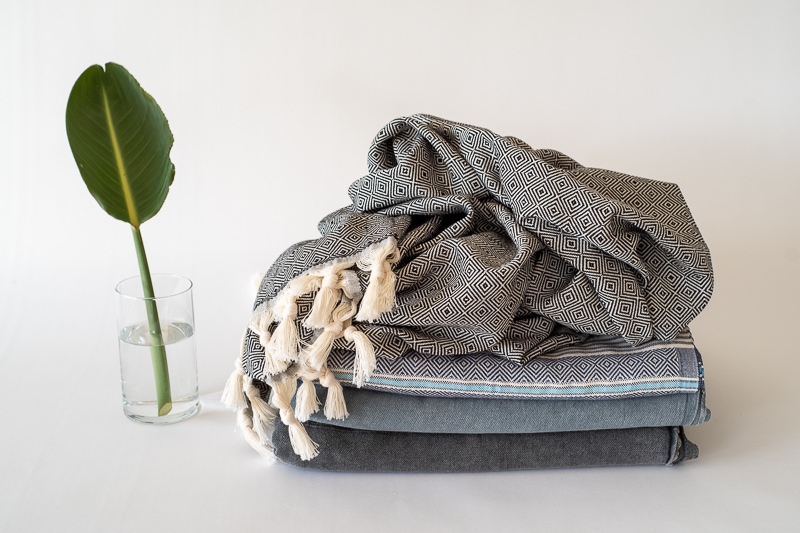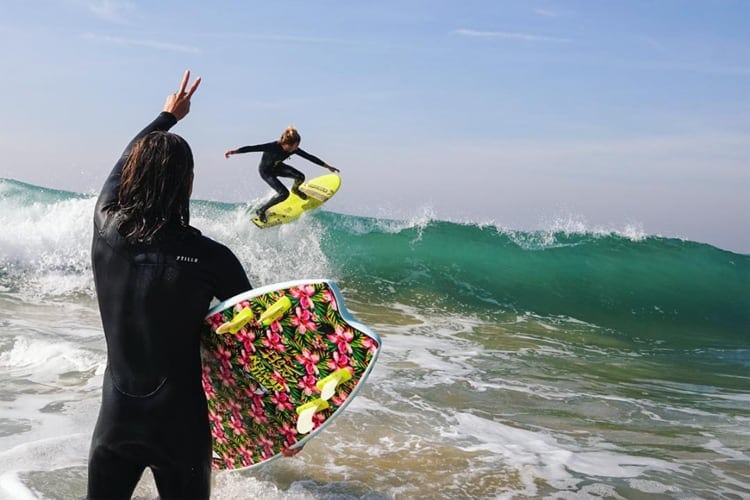 Surf Accoutrements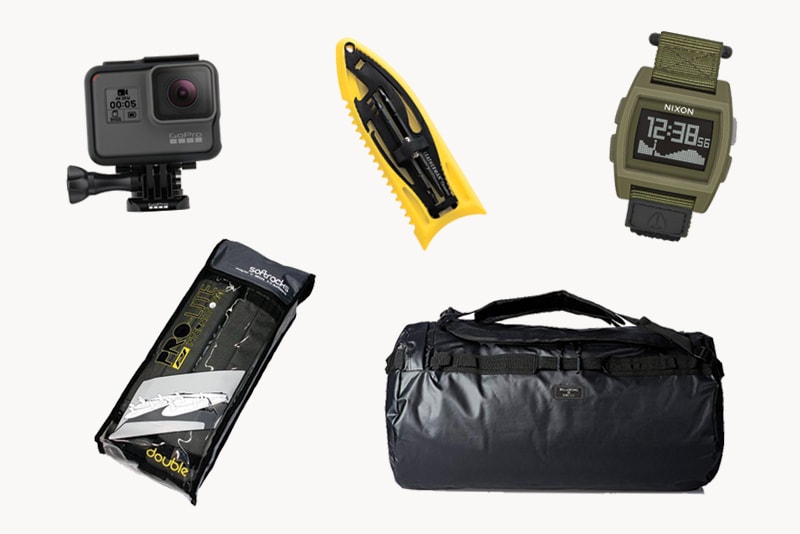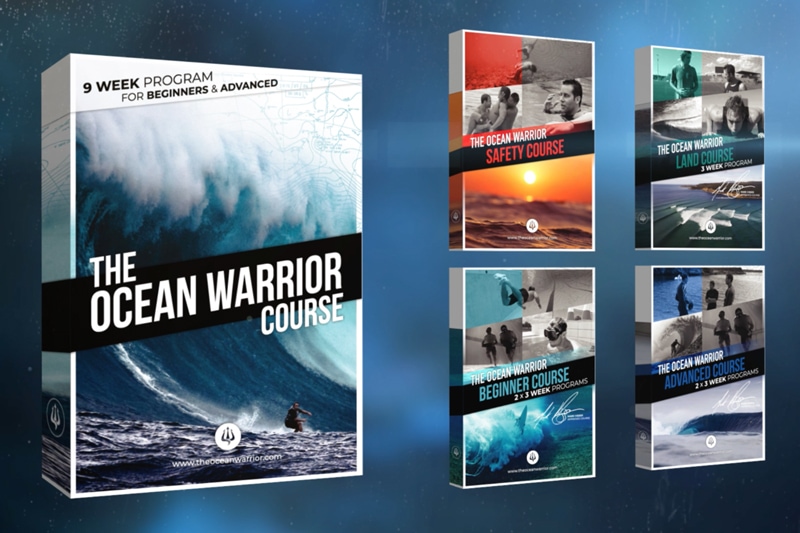 Shop More Cool Gifts for Surfers