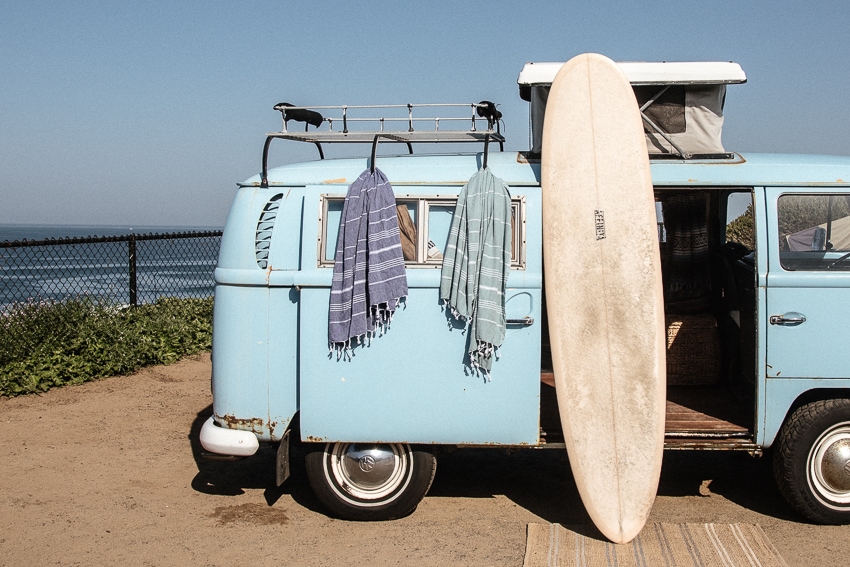 If you're on the hunt for primo gifts for surfers then you've come to the right place. We've created a surf-inspired gift guide for your wave-loving tribe. From surfboards and beach towels to surf gear and beyond.
First things first – in case you don't know, one of the very best gifts for a surfer is a new surfboard. Surfers can never have too many surfboards, so if your gift budget allows, learn what board your surfer giftee is currently obsessing over. Or if you're buying for a beginner surfer, checkout out this Guide to Surfboards for Beginners for our top recommendations.
Depending on the shaper (or manufacturer), they might have a board on hand that you can buy in time for your gifting date. If you're thinking about ordering a custom board it's likely going to take a couple of months, but you could always order the custom board now, and then wrap a box with a photo of a similar board inside.
Another wow-this-is-the-best-gift-ever gift is the gift of travel. Surfers love traveling to wave-rich destinations, so if you're thinking about taking some trips in the near future, consider surprising your surfer giftee with plans for a surf trip. We specialize in surf travel, so check out our collection of awesome places to stay at surf destinations, or get inspired by our surf travel guides.
To make your gift search a whole lot easier, we've rounded up a big 'ol list of surfer-approved stuff for every budget. Check out our top picks below, and happy gifting!

GIFTS FOR SURFERS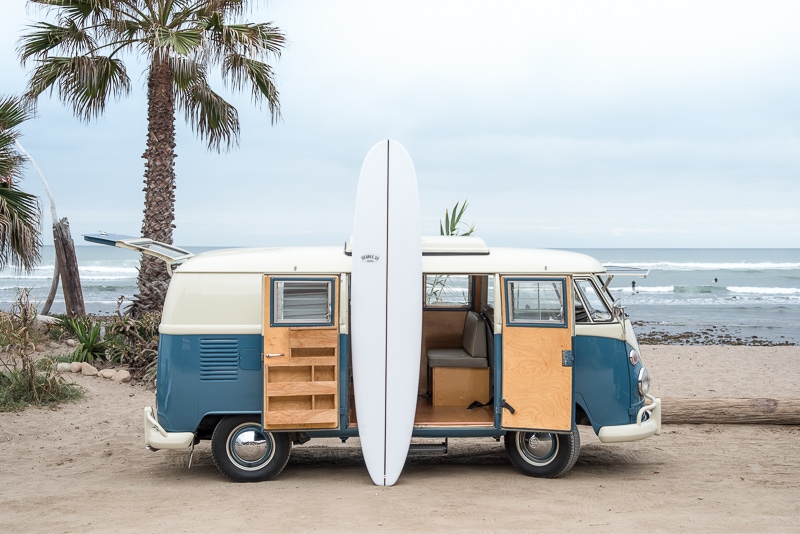 You can't go wrong with giving a surfboard because, of course, surfers love surfboards and they are a gift that keeps on giving. One of the best places to shop and buy surfboards online is Degree 33 Surfboards. They typically have tons of great boards in stock and offer a wide range of surfboards, from soft tops to longboards and beyond.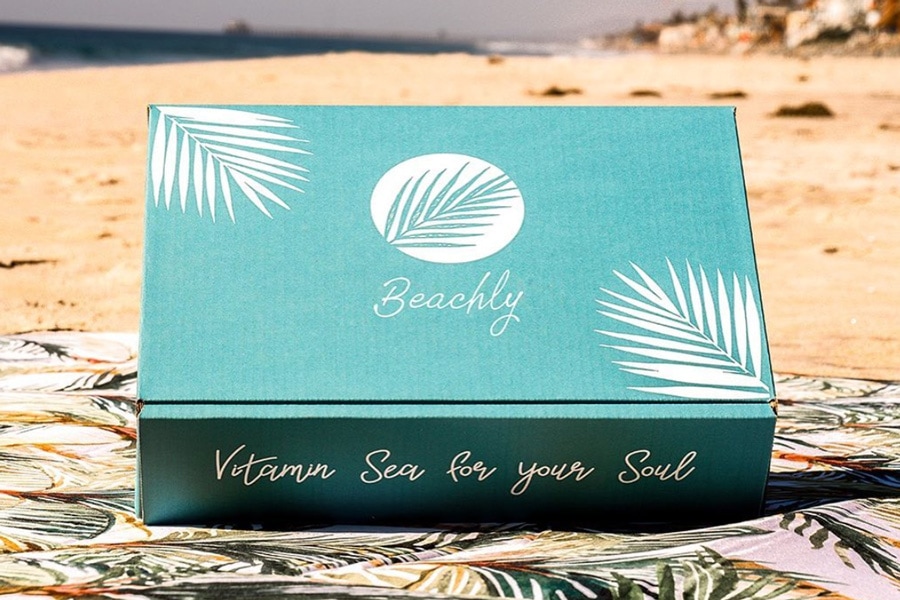 Beachly is a subscription box packed full of beach-inspired apparel and accessories (with $250+ retail value inside each box). The subscriptions are available in men's and women's versions and delivered 4 times per year. For gifts, you can choose to send 1 to 4 boxes. From $99 per box. Use code 'WINTER20' for $20 off your first Beachly box.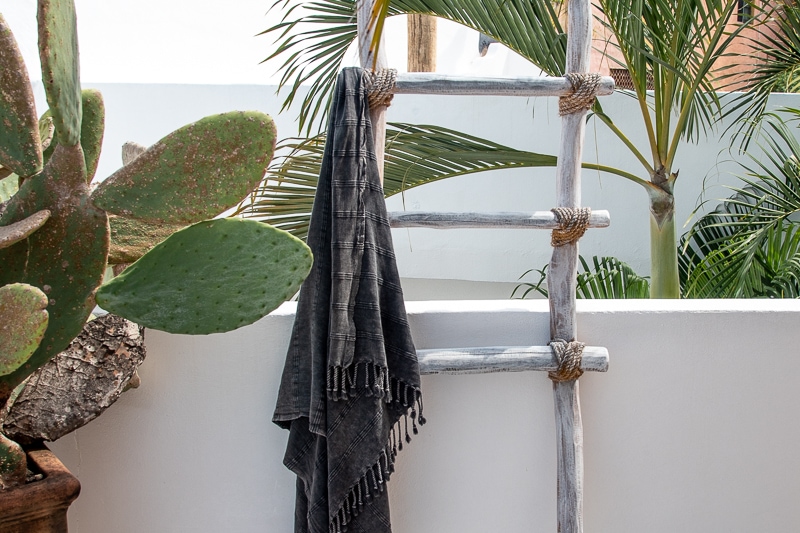 Beach towels are a post-surf essential (and are typically a permanent salty fixture in surfer's cars). Turkish beach towels are perfect for the surf and travel life — they're sand resistant, lightweight, fast-drying, super soft, and compact. The Nomad beach towel (pictured above) is 100% natural Turkish cotton and downright dapper. Currently on sale for $42 + free shipping.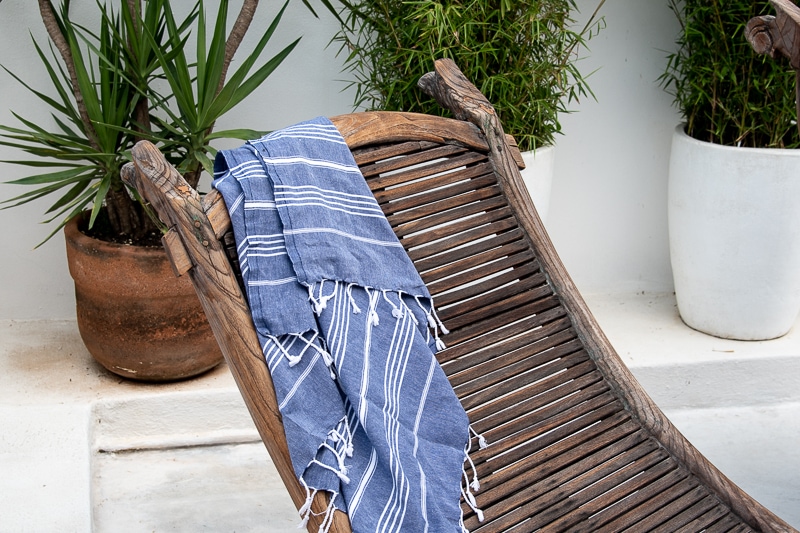 Surf Gear & Accessories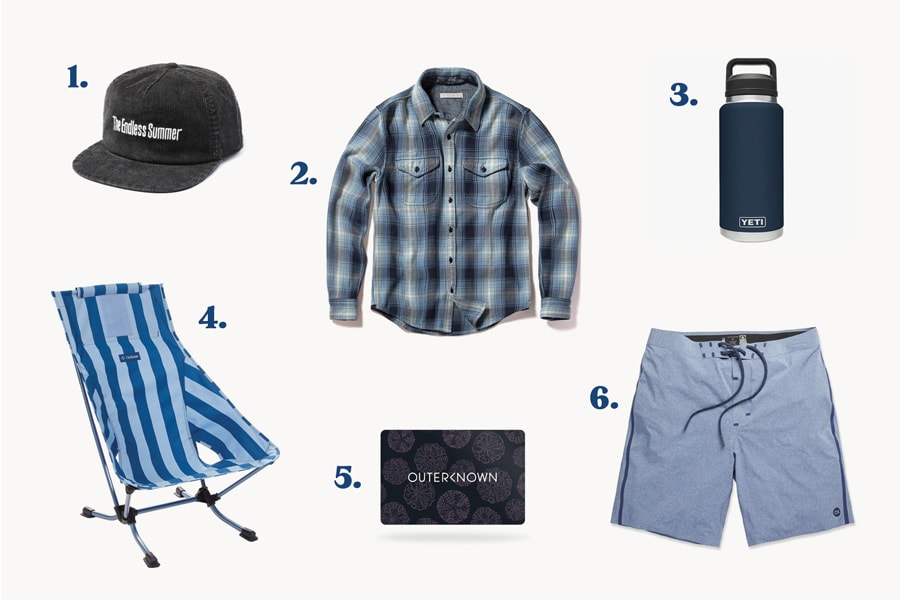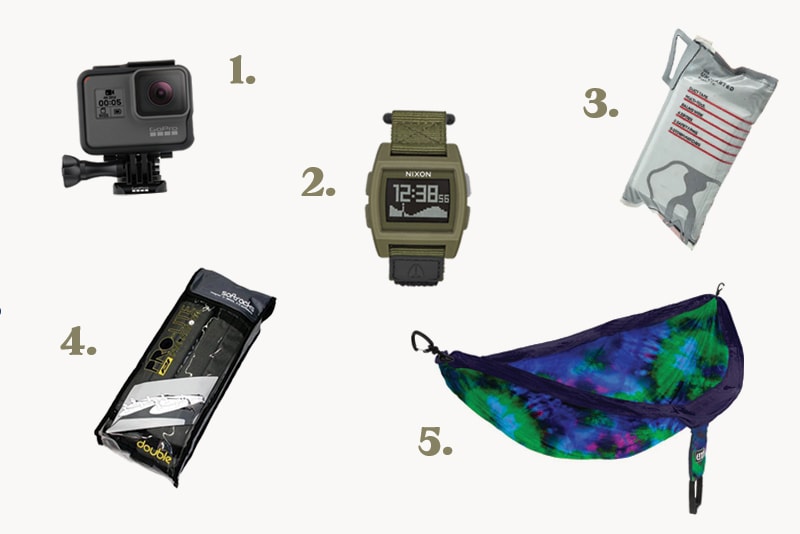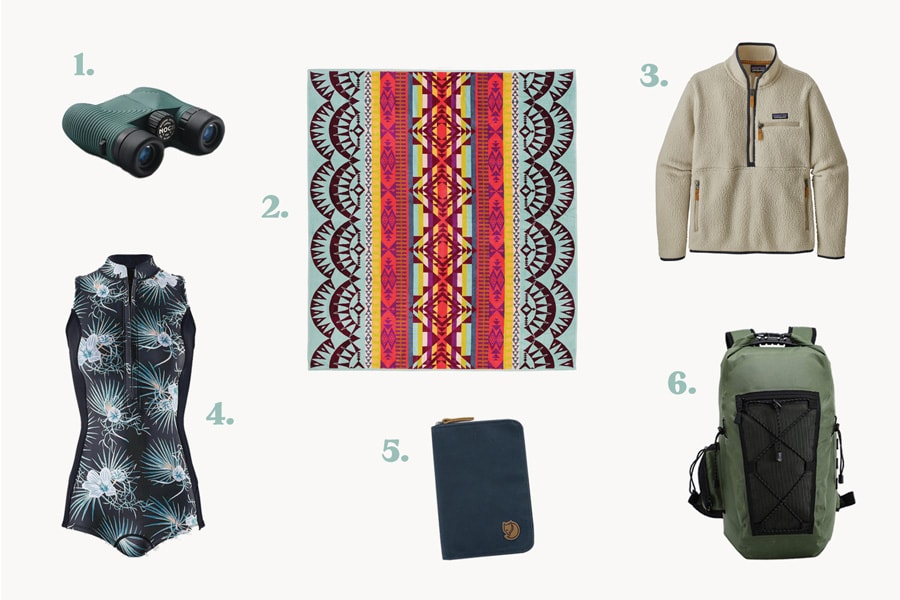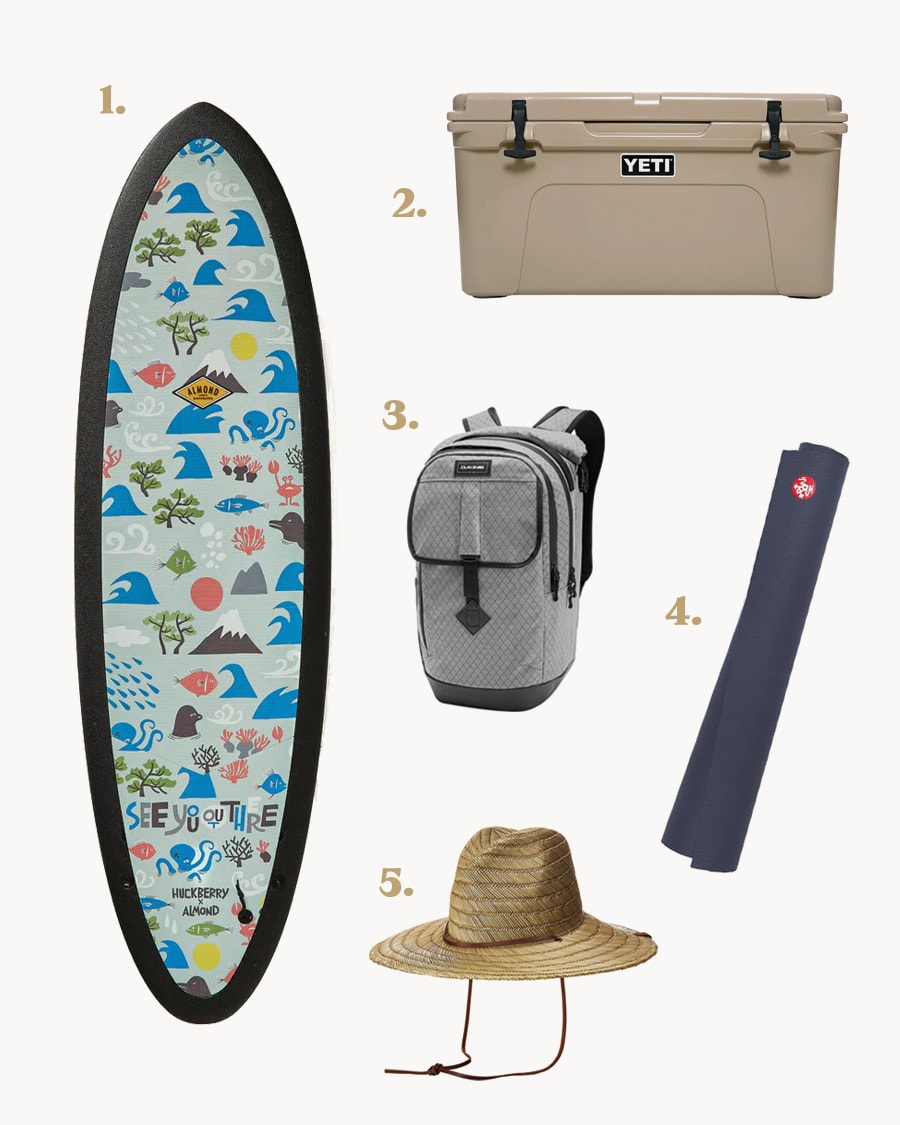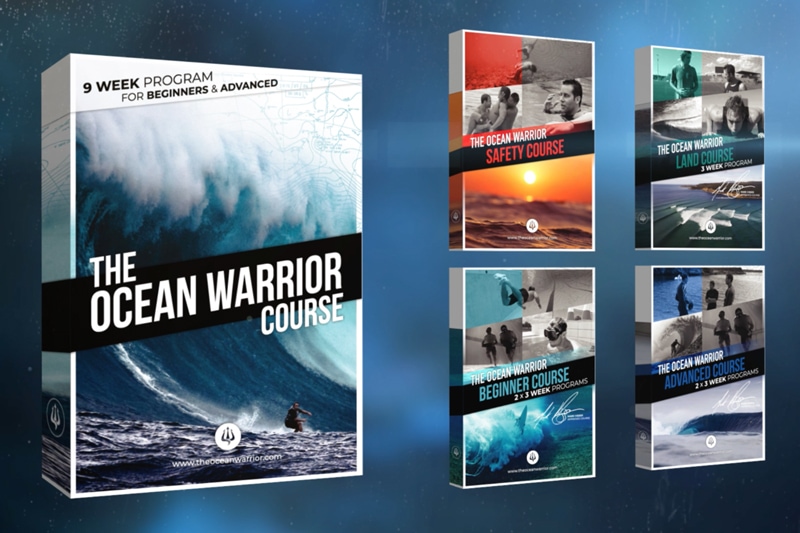 Created by some of the top professional big wave surfers and freedivers in the world, The Ocean Warrior Course is an awesome online program designed to increase your breath hold while developing safety skills and confidence in the water. Currently on sale for $175, and the Beginner Course for $79!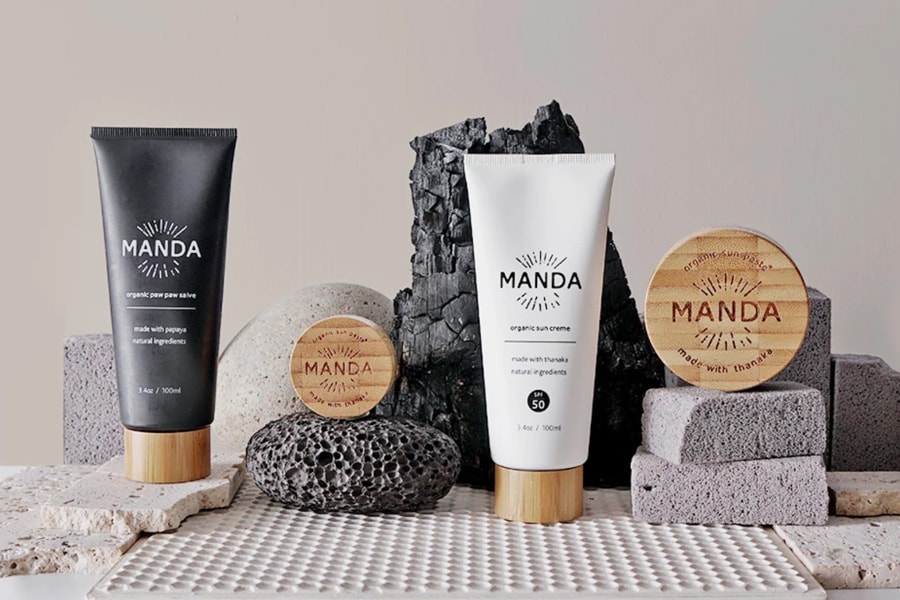 Manda makes all-natural and organic sunscreen that's as good for the environment as it is for your body. SPF 50, non-toxic, kid-friendly, and reef safe.
Surf Books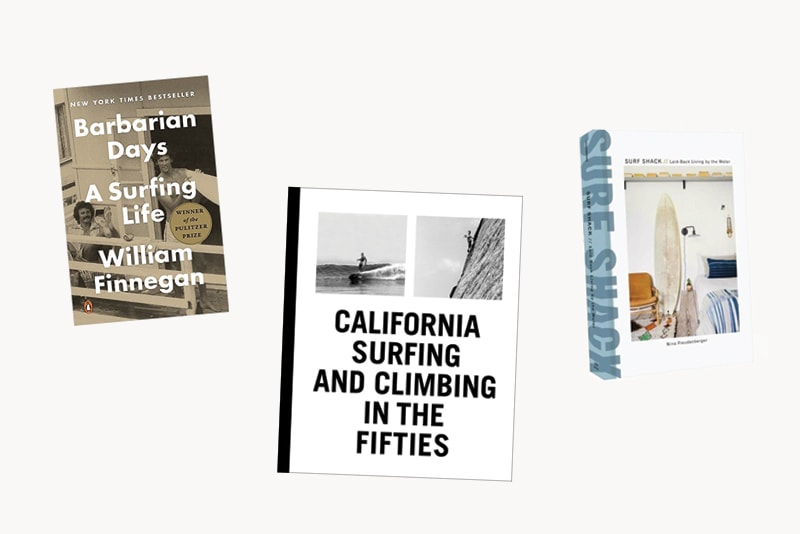 left to right: Barbarian Days, California Surfing and Climbing in the Fifties, Surf Shack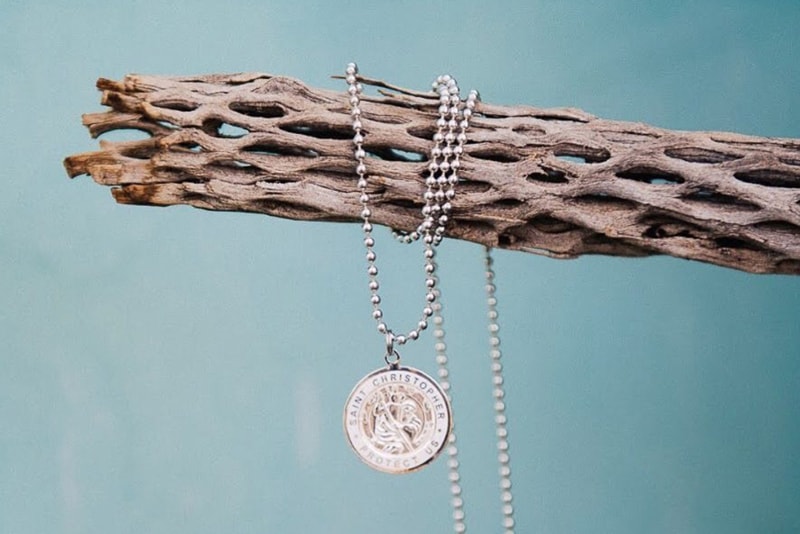 St Christopher Surf Medal / from $14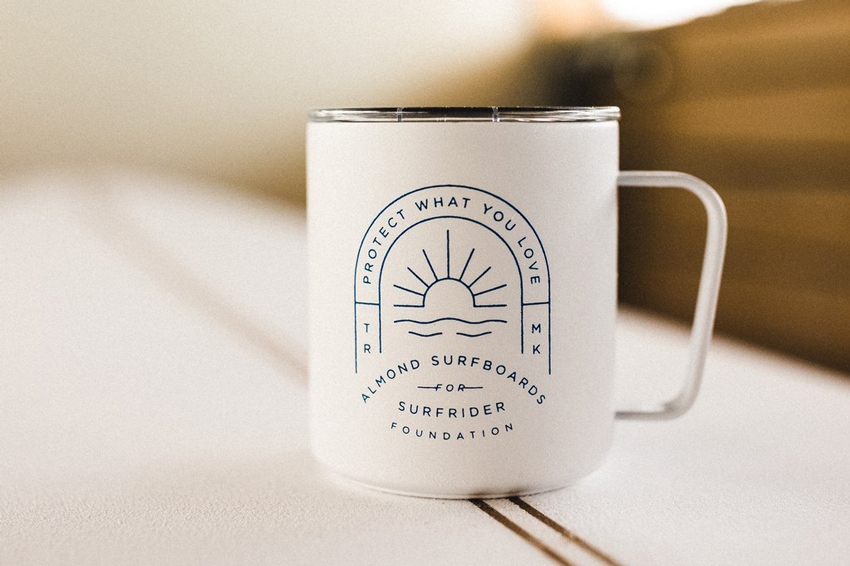 Help the Surfrider Foundation protect our oceans and coastlines. Make a donation or check out their shop with cool Surfrider gear where 100% of profits fund their mission. We especially love their collab with Almond Surfboards.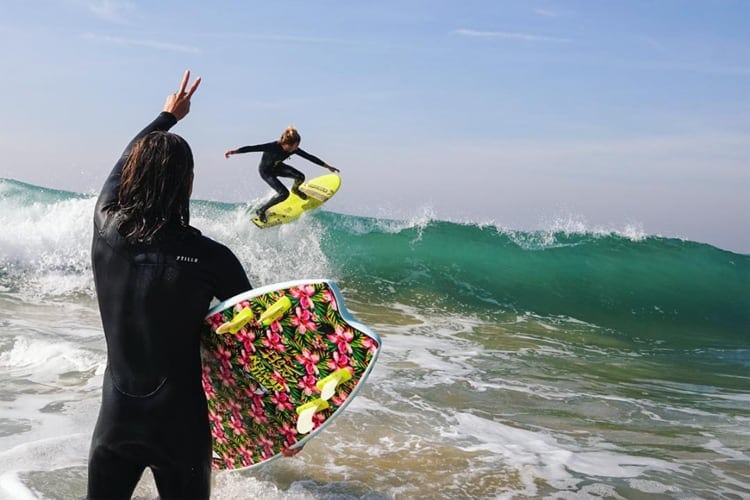 Check out this roundup of 11 rad soft top surfboards >>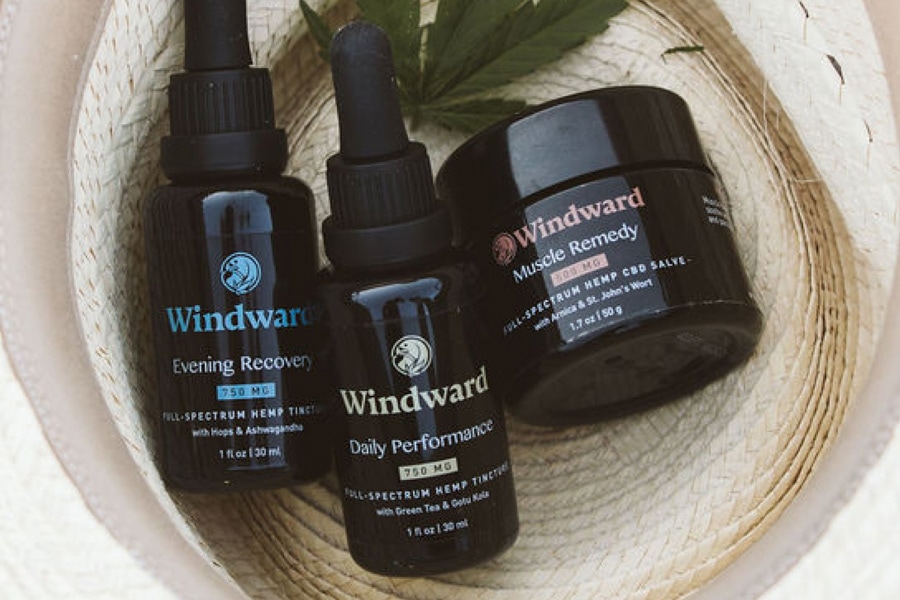 Windward CBD makes organic sustainable hemp CBD for muscle recovery. Use code 'GIVEWELL25' for 25% off + free shipping.
Wetsuits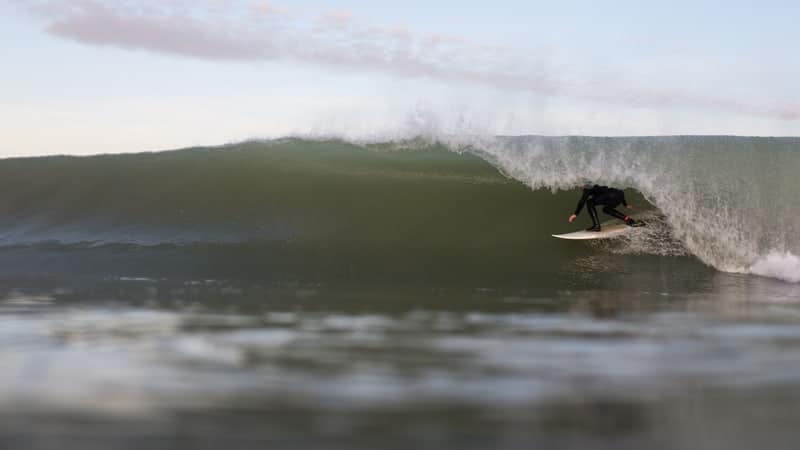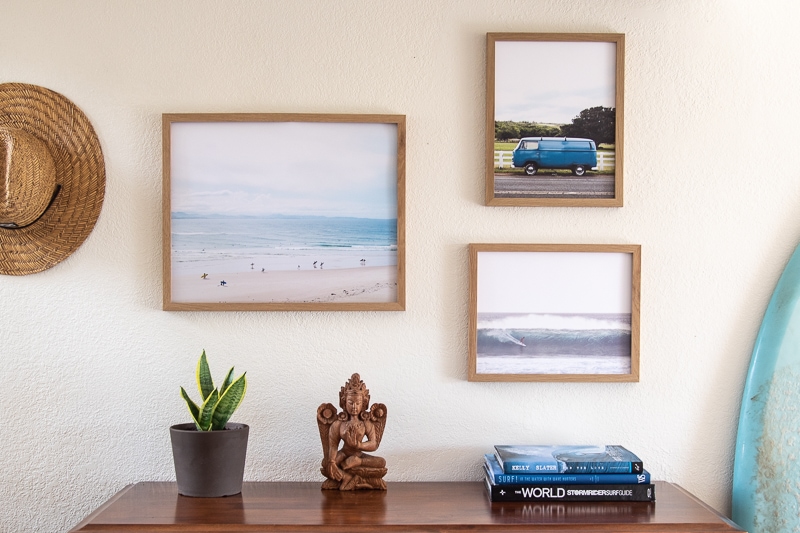 clockwise from left: The Commute, Island Country, Pipe Dream / from $15